NCIS: Before They Were Famous
Think about it - NCIS has become the most popular TV show in the world! it is watched by hundreds of millions of people on all continents! Yes, even in Antarctica! But would it have been so successful if the actors of the show hadn't followed their childhood dreams and decided to do something else instead of acting? Read this article and find out what the actors were doing for a living before the show!
Michael Weatherly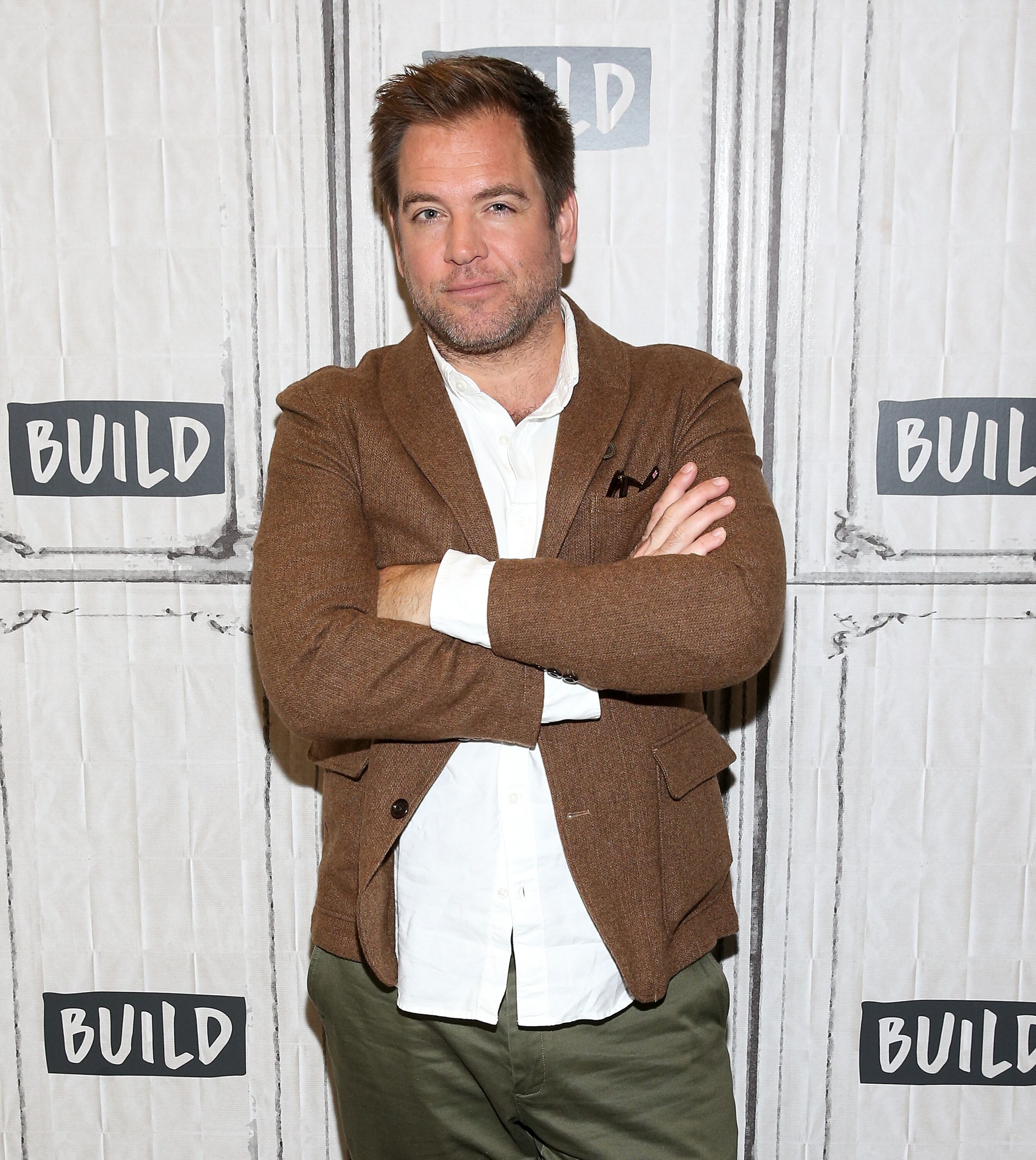 During his high school years, Michael dreamed of becoming a baseball player and later a stuntman, but a bit later he got interested in acting. His father wasn't satisfied with this hobby at all and was hoping that his son would choose a more serious career path. But his desire to act was stronger than his father's ambitions. Michael left college for his desire to become an actor.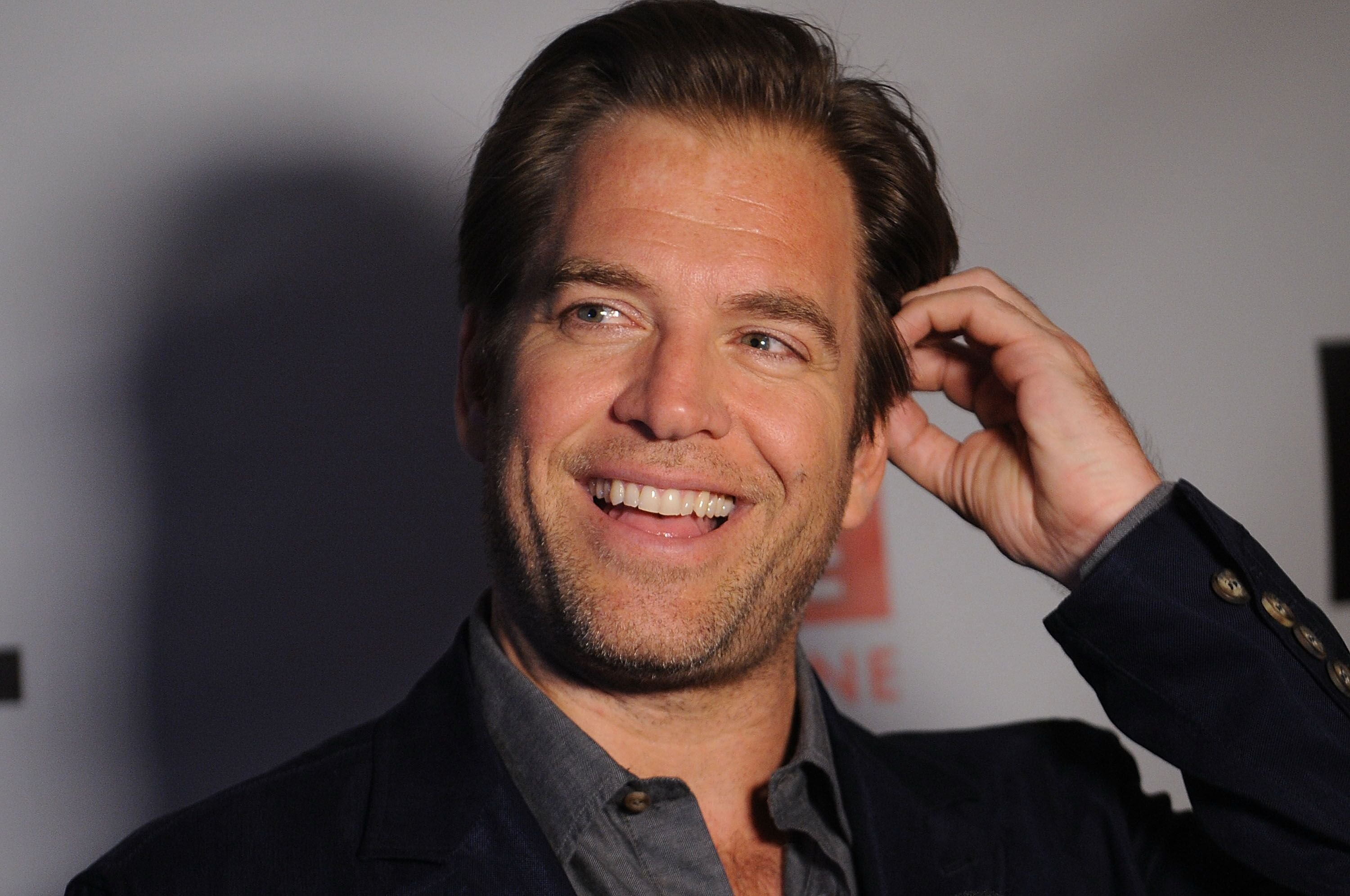 ---
He, in fact, went to 4 colleges but never graduated from either one, as he decided to take up an acting career. Weatherly was disinherited from his family fortune which was actually later written into the script of NCIS as his character Anthony DiNozzo's background.
"At no point did he ever cut me out," Weatherly clarifies to his fans. "He just wanted me to earn my way in the world."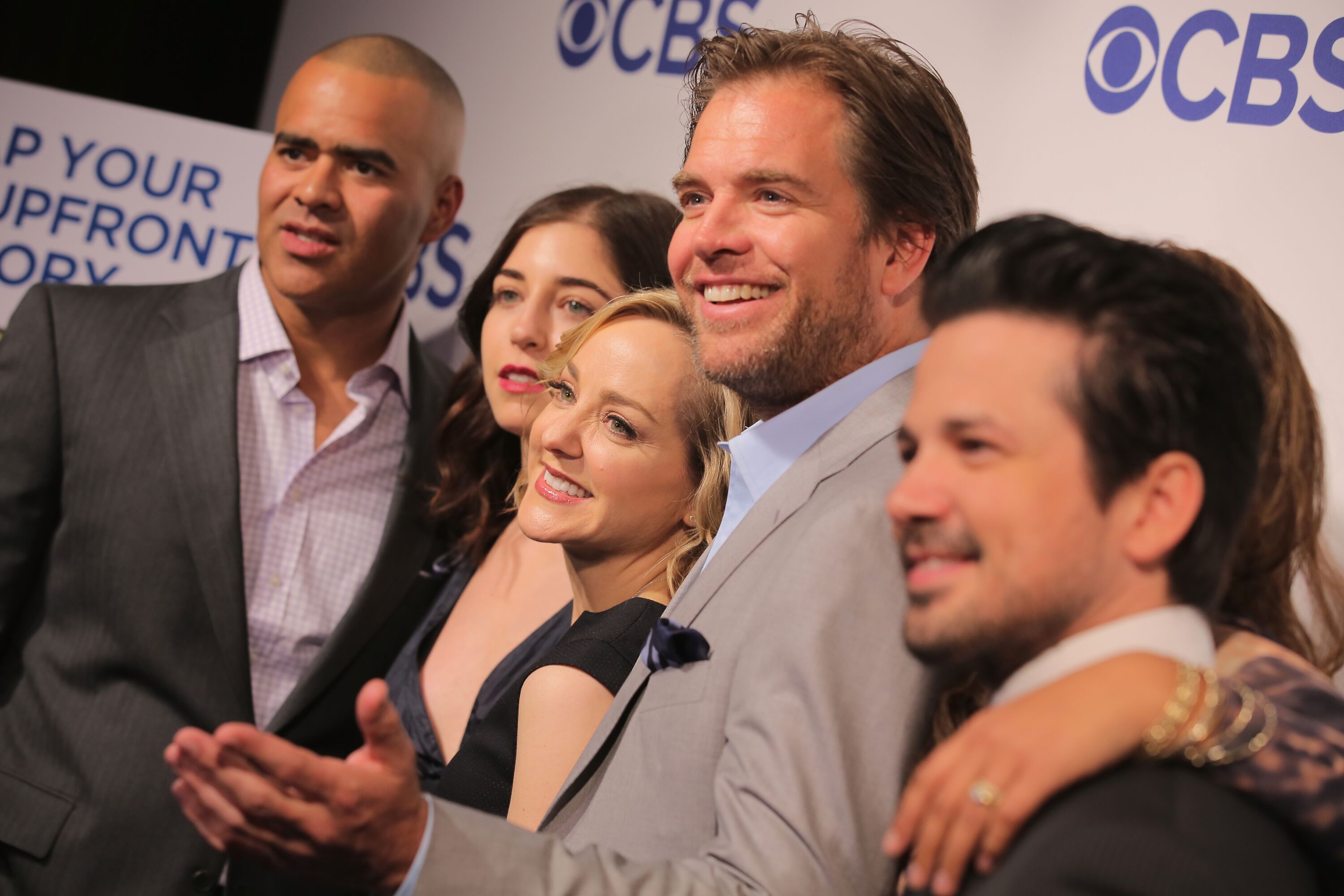 In order to at least earn some kind of living, Weatherly played guitar in New York's subway. Michael Weatherly was not afraid of any job. That's why he's got an impressive list of the jobs he's done, which are far removed from acting. He was a shoe salesman, a pizza delivery guy, and he even worked in the ABC video library where he logged and carted reels of tape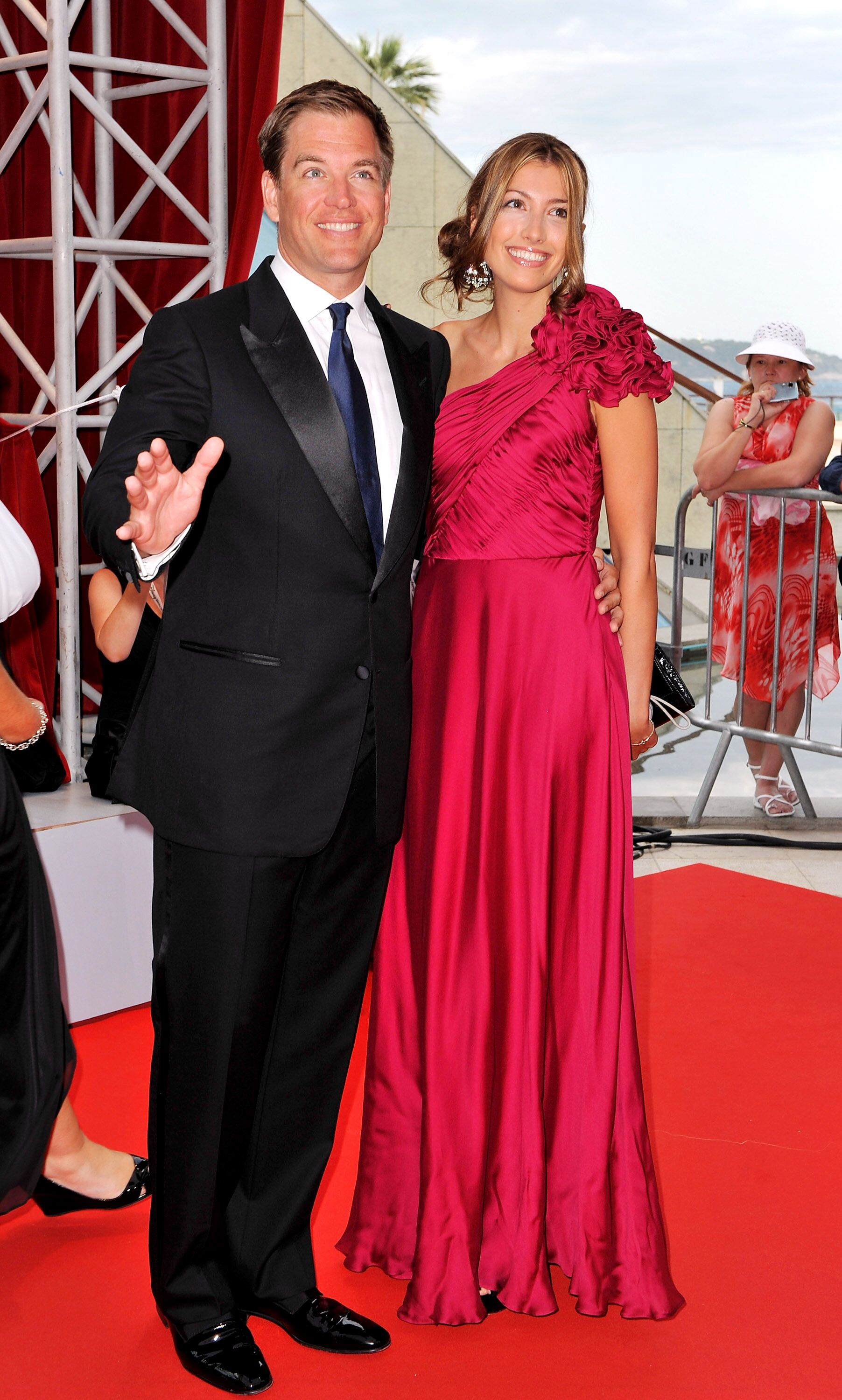 ---
His first acting job was a part on The Cosby Show as Theo Huxtable's roommate. The actor's breakthrough was his participation in the show Dark Angel. This role earned him 3 award nominations in 2001 and 2002 Thus, the actor came to the auditions for NCIS with a great list of roles. Great for him!
Pauley Perrette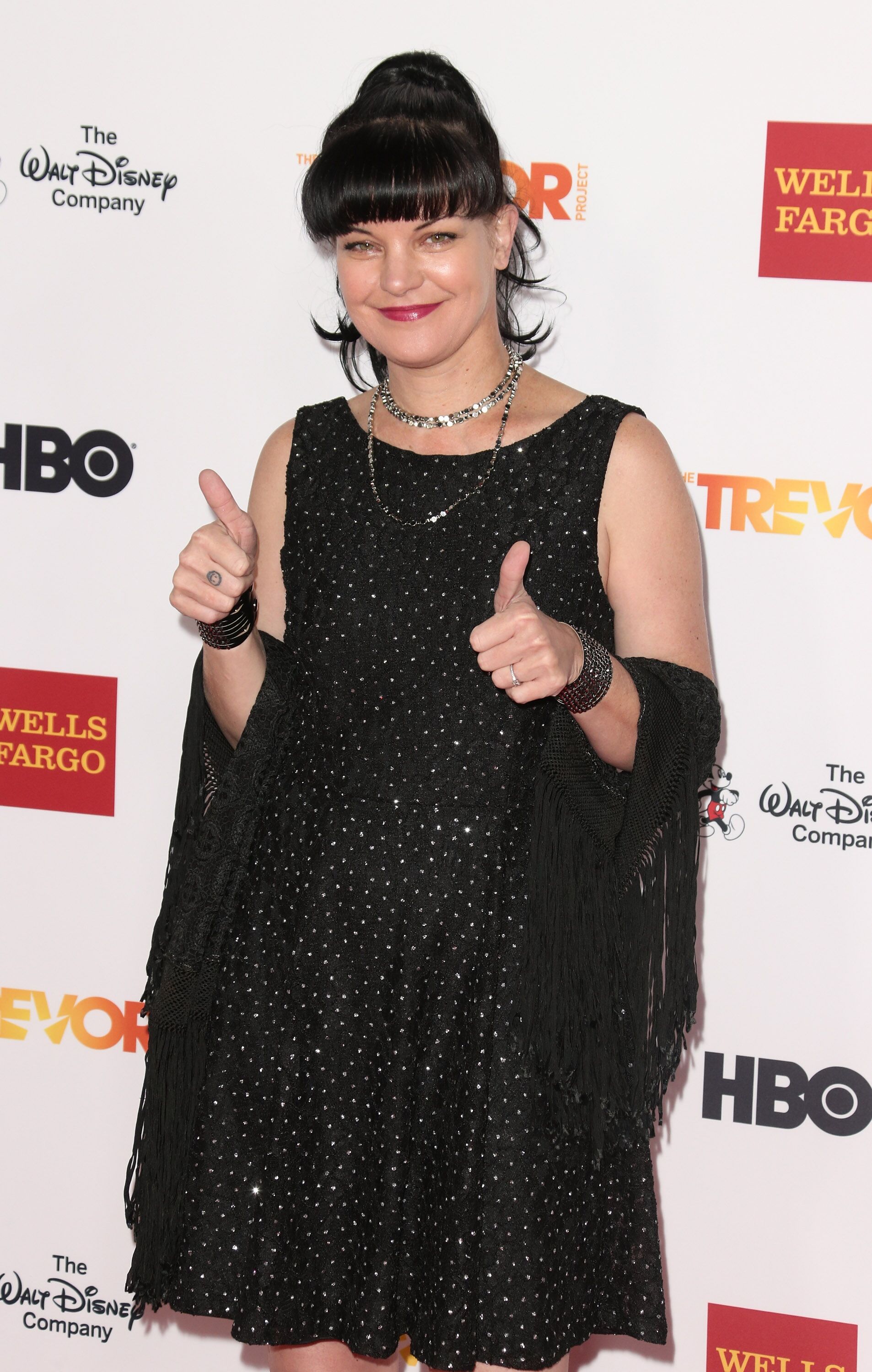 ---
Perrette revealed her childhood ambitions were to work with animals, be a part of a rock-and-roll band or be an FBI agent. Surprisingly, in some sense, she was able to make all her childhood dreams come true. Having graduated from Valdosta State University with a degree in criminal justice, the young lady decided to satisfy her career ambitions in NYC.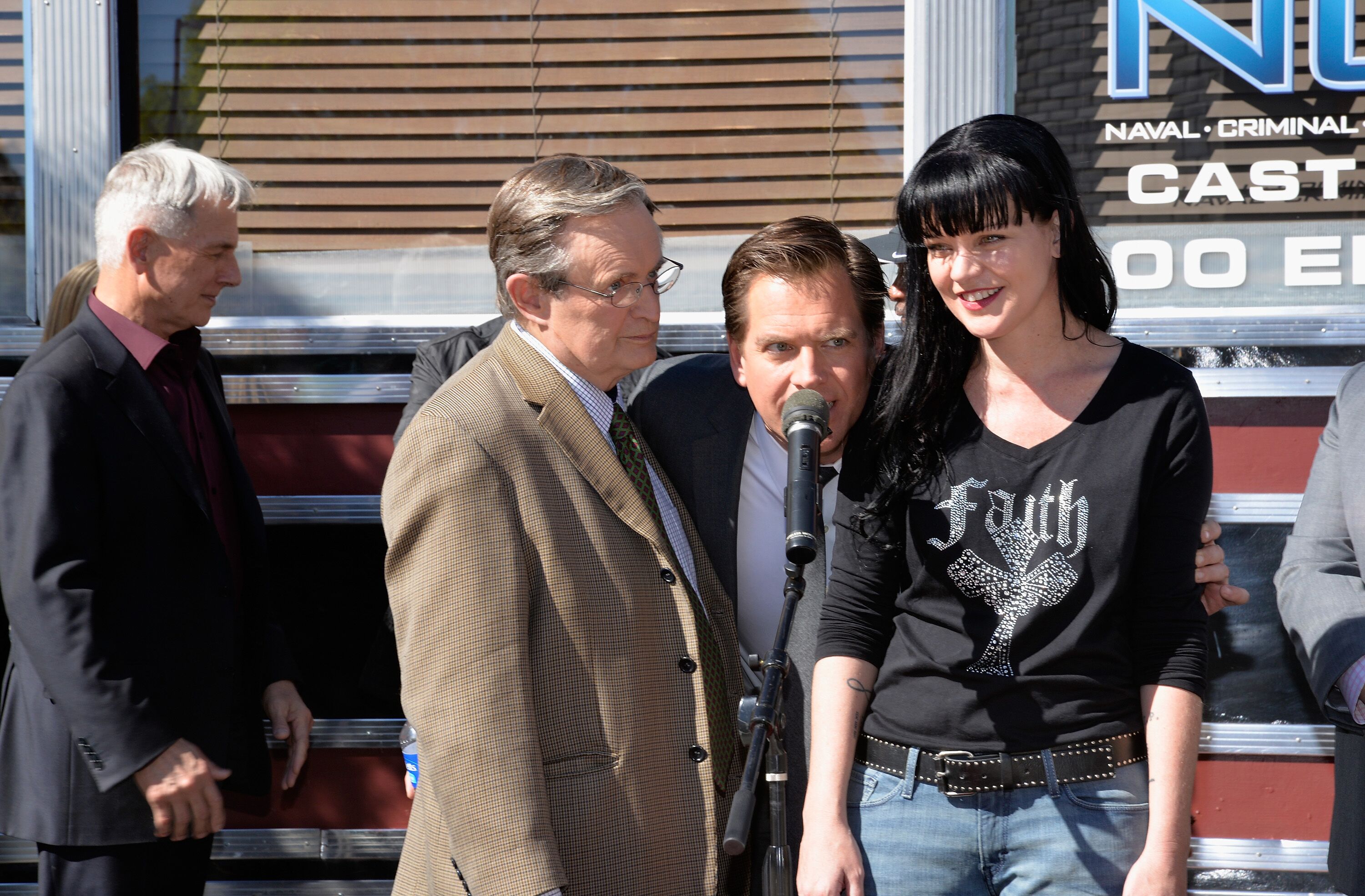 In New York, she held a variety of jobs:
"Not only was I bartending in the club kids scene, with a bra and combat boots and a white Mohawk, but I also wore a sandwich board on roller skates passing out flyers for Taco Bell in the Diamond District."
She also worked as a cook on a Manhattan dinner cruise boat!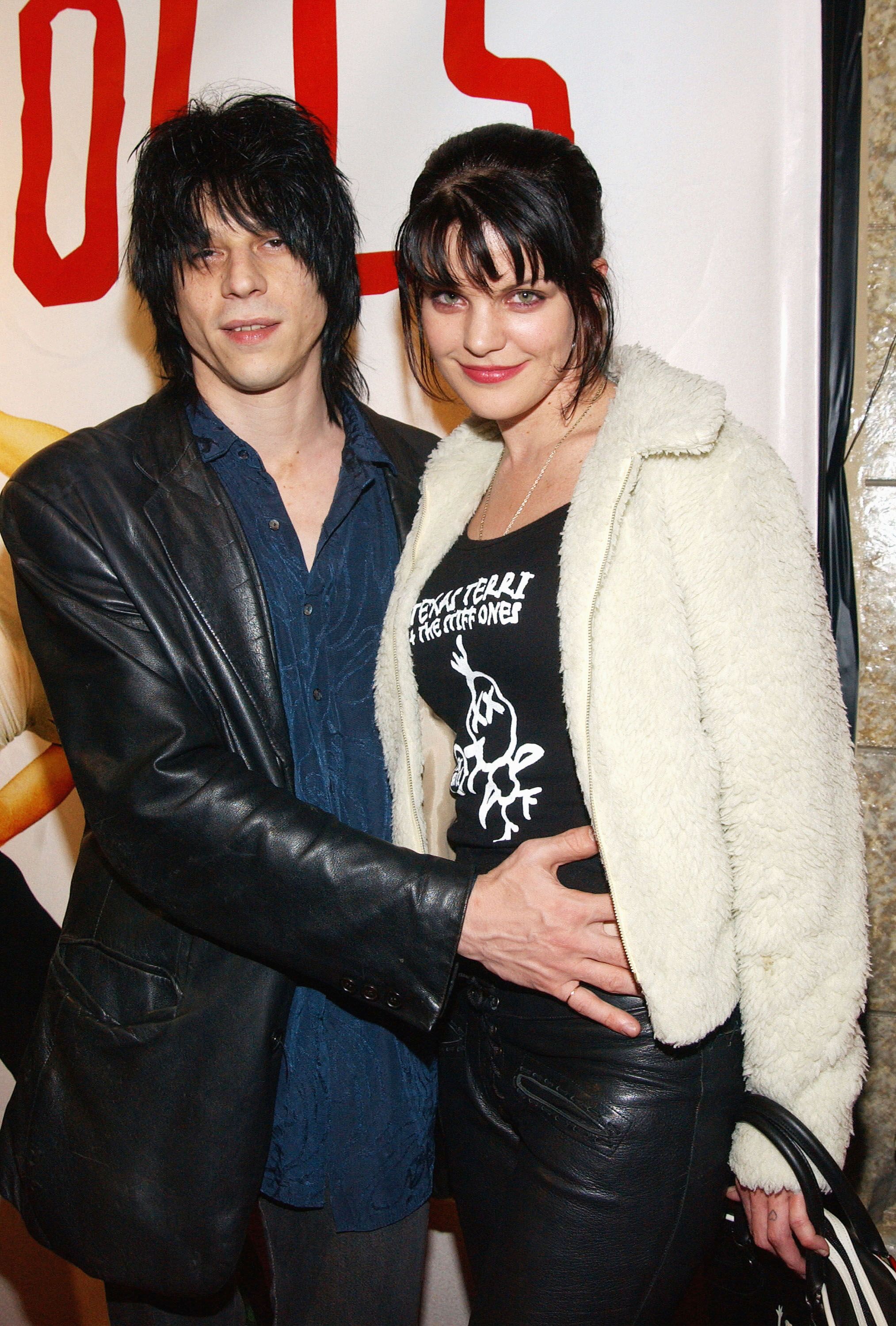 ---

"I had overheard a girl say she had made over $3,000 shooting a commercial and I was like, "Oh my gosh!" I couldn't believe it. So, this other guy came up to me and said, "Hey I know this director that would really like you."
After a great amount of acting in commercials, video clips, and short films, Pauley was offered to work on TV in LA.
---
In LA, Pauley was working as an actress and a singer at the same time. She was the lead singer of the LA grunge all-female band Lo-Ball and went by the stage name Pauley P.
Now, after many years of acting in the show, the actress confessed that she is tired of her acting career and wants to concentrate on charity and animal rights protection. As we can see, Pauley keeps making her early dreams true!
David McCallum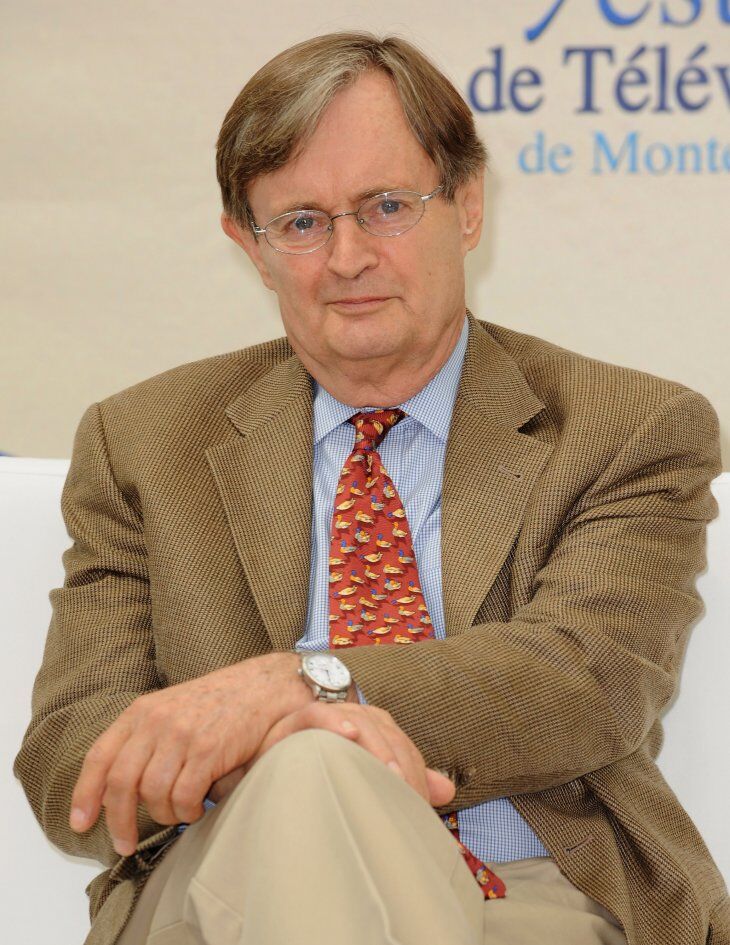 ---
David McCallum's parents were musicians and prepared their son for a career in music. He played the oboe. Even though he was very skilled with the instrument, the music never really interested him in the way that acting did. "I played The Little Prince in Shakespeare's King John, at one of those local things where people do skits and songs," said the actor.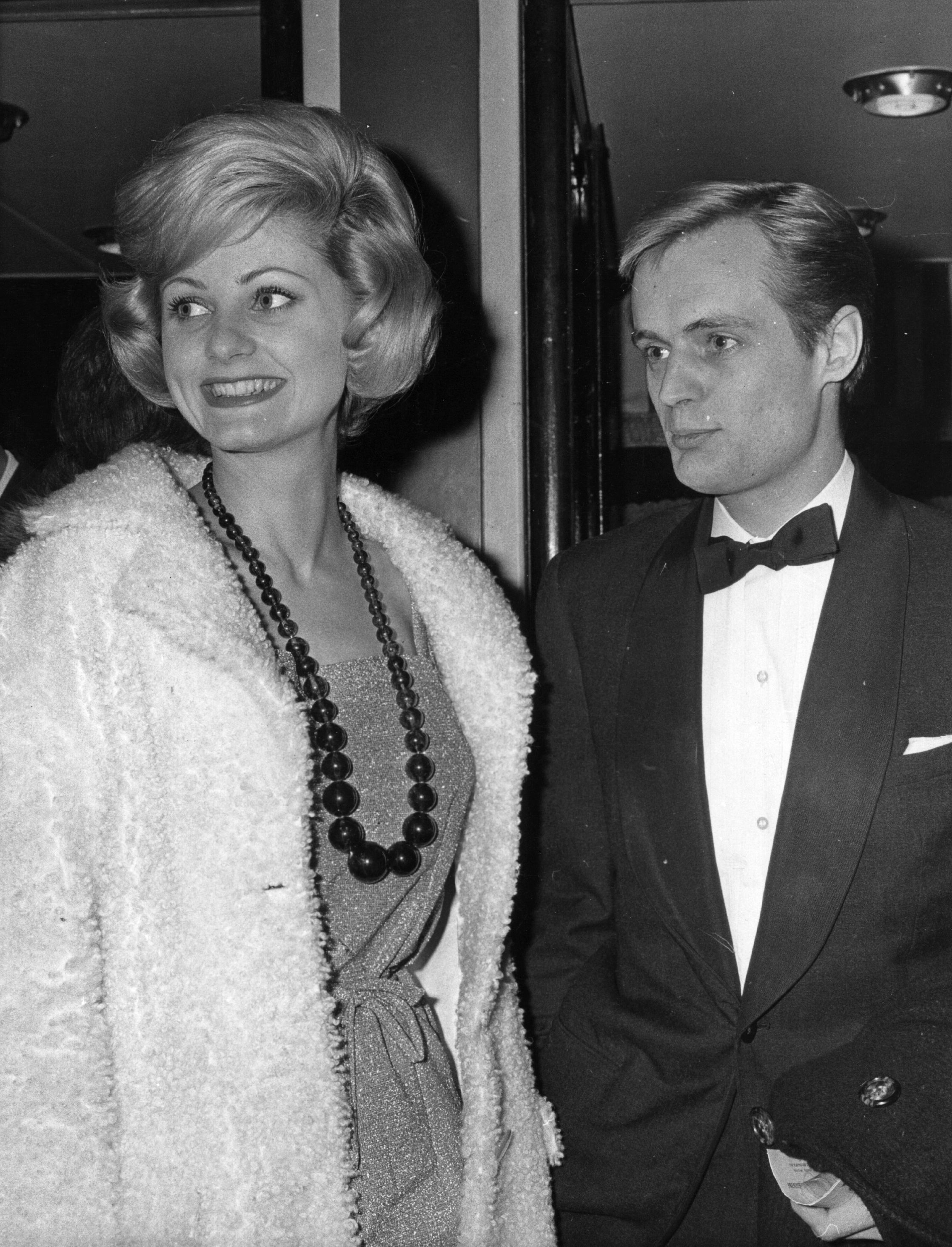 According to the actor, the play was successful and the audience's applause and ovations amazed him so much, that at the age of 8 he already decided on what he wanted to do in the future.
"I said: 'Hey, hey, hey, this is kinda cool!' I don't know if I consciously thought it, but I had found the place I wanted to be: on a stage, with the lights and make-up and the people. I'm exactly the same to this day; the feeling has never left."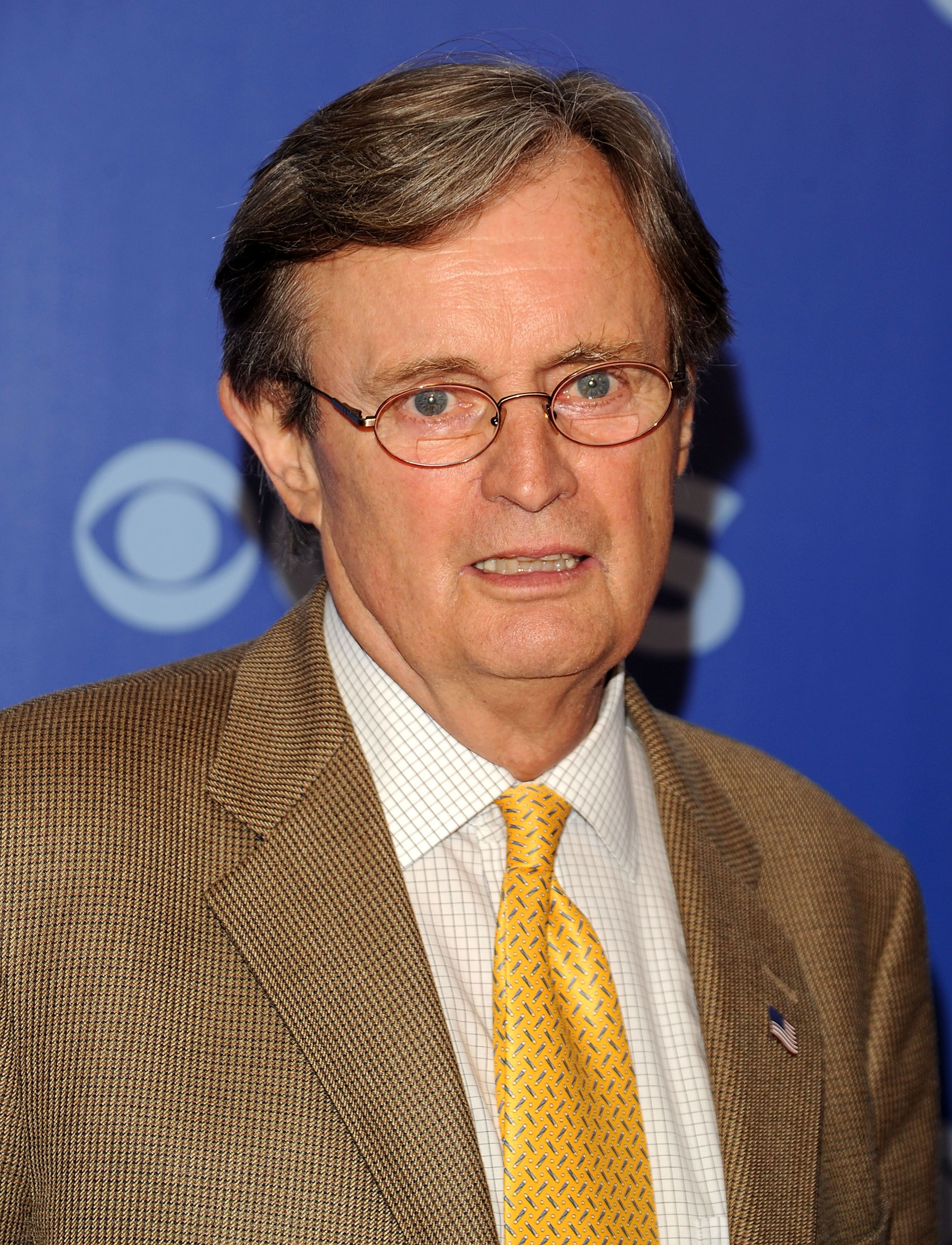 ---
In 1946 he started doing boy voices for the BBC radio company and started taking big parts in British films from the late 1950s. McCallum became a sex symbol when he portrayed the mysterious Russian agent Illya Kuryakin in The Man from U.N.C.L.E.
His role as a charismatic man was originally going to be a peripheral one; however, when producers saw how popular he was with the audience and how awesome his on-screen chemistry was with Robert Vaughn, they decided to make him a co-star of the show.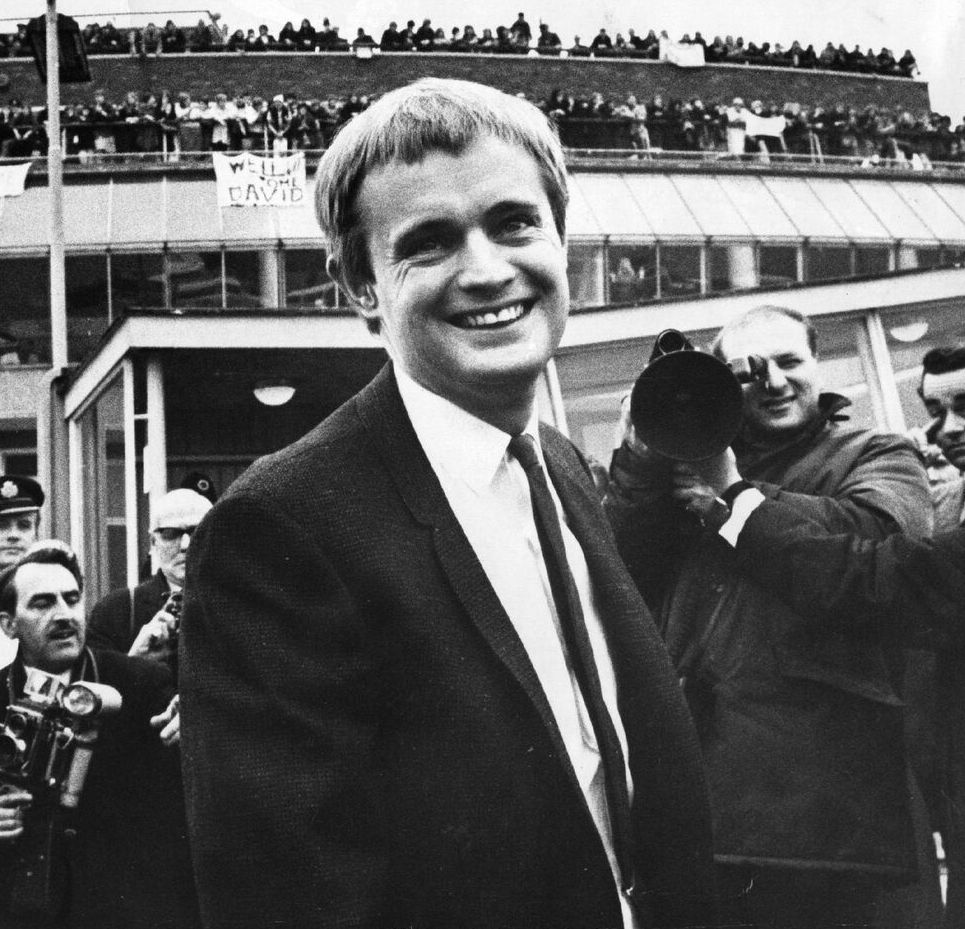 ---
Although the show appeared at the height of the Cold War, McCallum's Russian alter ego became a pop culture phenomenon. While portraying Kuryakin, McCallum received more fan letters than any other actor in Metro-Goldwyn-Mayer's history, including such popular MGM stars as Clark Gable and Elvis Presley. The actor was flooded with fan letters, and a Beatles-like frenzy followed him everywhere he went.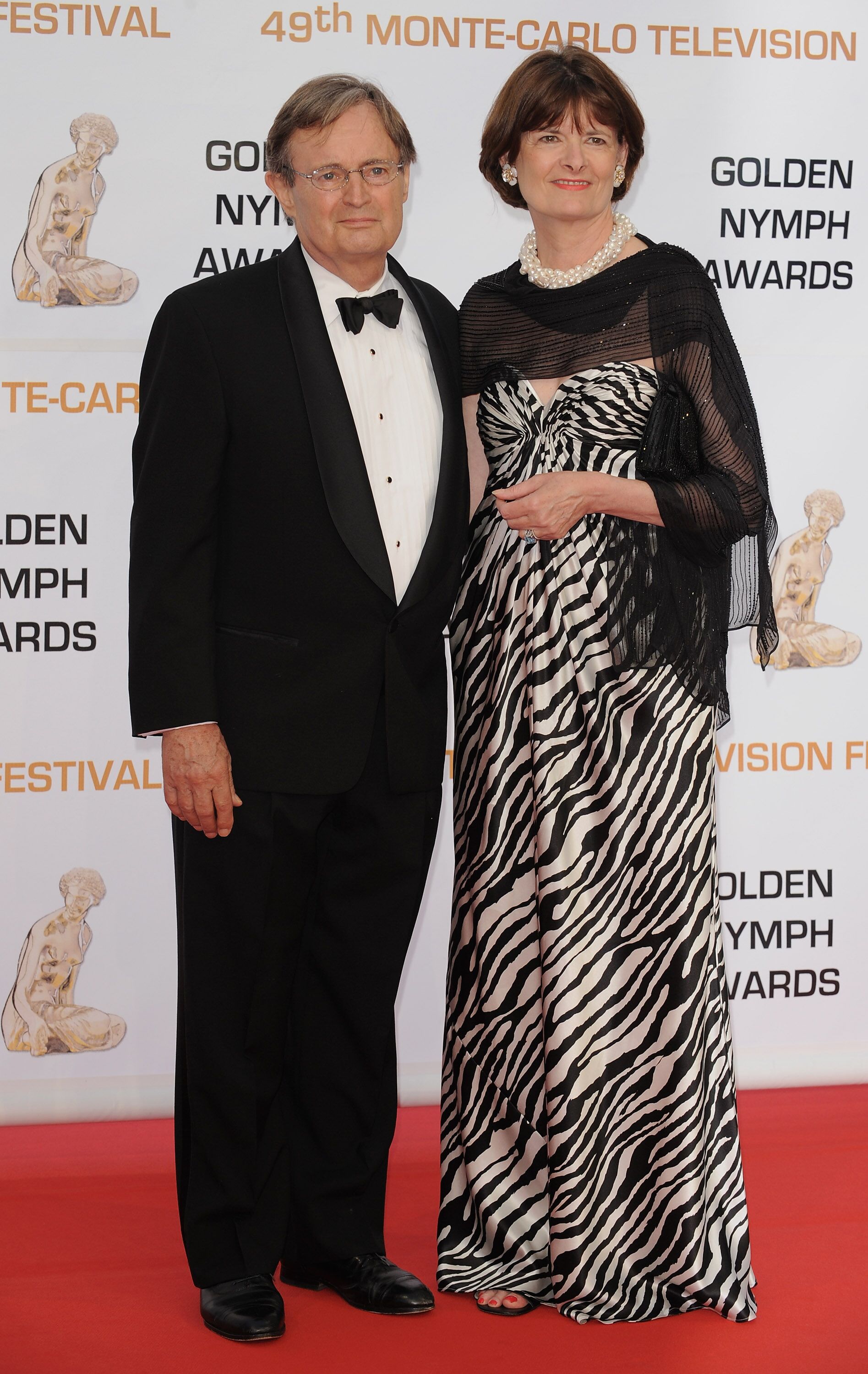 "I was rescued from Central Park by mounted police once. When I went to Macy's department store the fans did $25,000 worth of damage and they had to close Herald Square to get me out. That's pretty classic, but you just have to deal with it," he recalled in an interview.
Despite having received multiple invitations from different film studios after his portrayal of Illya Kuryakin, the actor never quite repeated that popular success until NCIS.
Sean Murray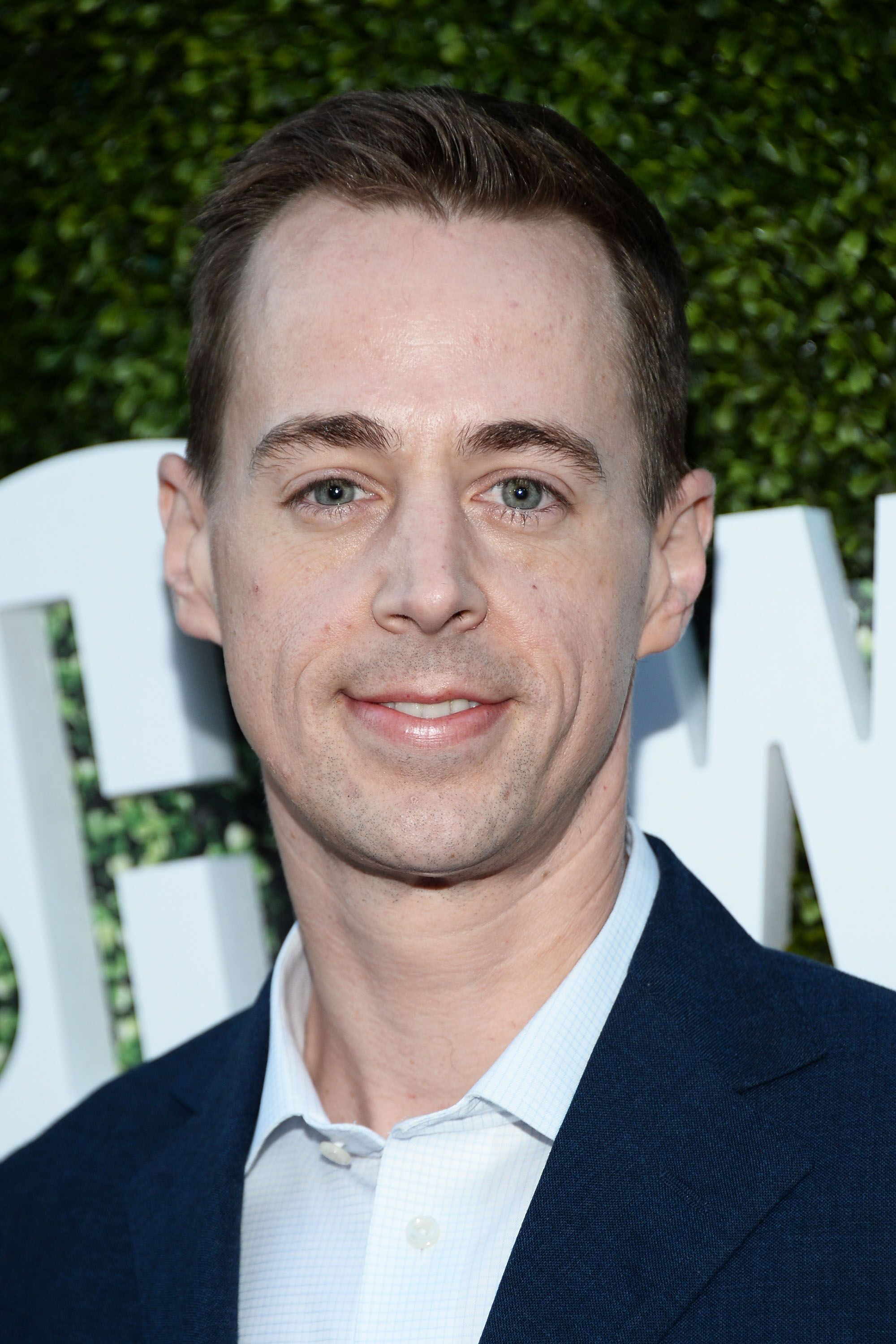 ---
Some people claim that Sean Murray was able to reach the top of the Hollywood hierarchy thanks to his step-father, Don Bellisario. But even before his mother got married for the second time to the producer of Magnum, P.I., Quantum Leap, JAG and NCIS, Sean had already started making his way through the acting world.
After Murray decided he wanted to be an actor, he worked hard to get small parts, and when he was 11 he became an extra in the Steve Martin and Joan Cusack film My Blue Heaven.
In 1993, he portrayed Thackery Binx opposite Bette Midler and Sarah Jessica Parker in the classic film Hocus Pocus. "I was 14 when I made that and I will get kids that are 11 or 12 years old and say, "Hey! You are Binx from 'Hocus Pocus!" the actor recalls.
---
The actor has always denied that his step-dad used his connections for his career.
"In fact, what people don't realize is if you're related to Don in any way, and you work for him, he's 10 times harder on you. He's so ultra-critical. It's great, though, because it's for the right reasons. It's because he's passionate; he cares. That's what a writer is," he told Trib Live in an interview.
Rocky Carroll
Before becoming a popular TV and film actor, Rocky Carroll was impressing audiences with his on-screen roles. Back in 1990, he was nominated for a prestigious Tony Award for Best Actor in August Wilson's The Piano Lesson. After making his way to on-camera roles, Carroll's big break came in the early '90s comedy-drama series Roc which Carroll started in as Joey Emerson, the freeloading brother of Charles 'Roc' Emerson.
Just got this pic from CBS publicity… Here I am in "director mode" the episode airs tomorrow night. pic.twitter.com/E7BAJOMVMt

— Rocky Carroll (@RockyCOfficial) October 29, 2018
---
After the show was over, he voiced the hugely popular animated series Gargoyles in 1995 and 1996 and once again starred on a hit series with Chicago Hope from 1996-2000 as Dr. Keith Wilkes. After this part, it was clear that NCIS was obviously a departure from what fans were used to seeing from Rocky Carroll, but they were incredibly happy he made the decision.
Our favorite @RockyCOfficial directing the latest episode 👏🏼👏🏼 pic.twitter.com/Z7jnGdlIdV

— Emily Wickersham (@EmilyWickersham) December 5, 2017
Carroll claims it was a series of very fortunate circumstances as he knew the show's star, Mark Harmon, with whom he worked on Chicago Hope. Carroll revealed it was good to be familiar with some aspects while he was new to the show.
"If you're going to know one person when you're the new kid on a show that's been on the air for 5 years, it's good that it's the star of the show."
Brian Dietzen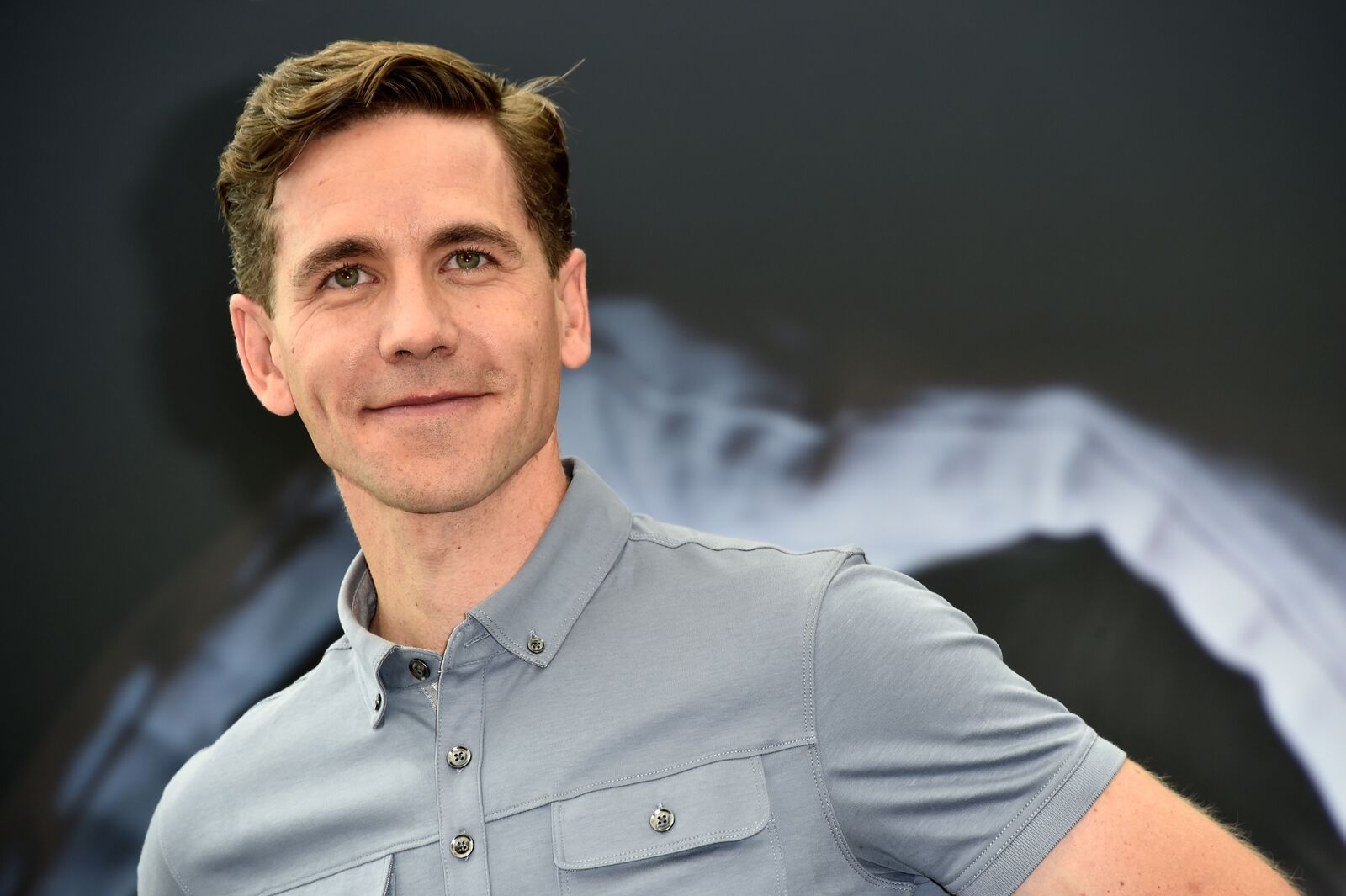 ---
After graduating from college, Brian participated in the Colorado Shakespeare Festival for 2 years and appeared in productions for Equus and Waiting for Godot. He was discovered when his agent in Denver invited an agent from LA to see him Waiting for Godot. The LA agent invited Brian to Hollywood, which is when he decided to make the big leap. The NCIS actor was pretty green when he first moved to LA.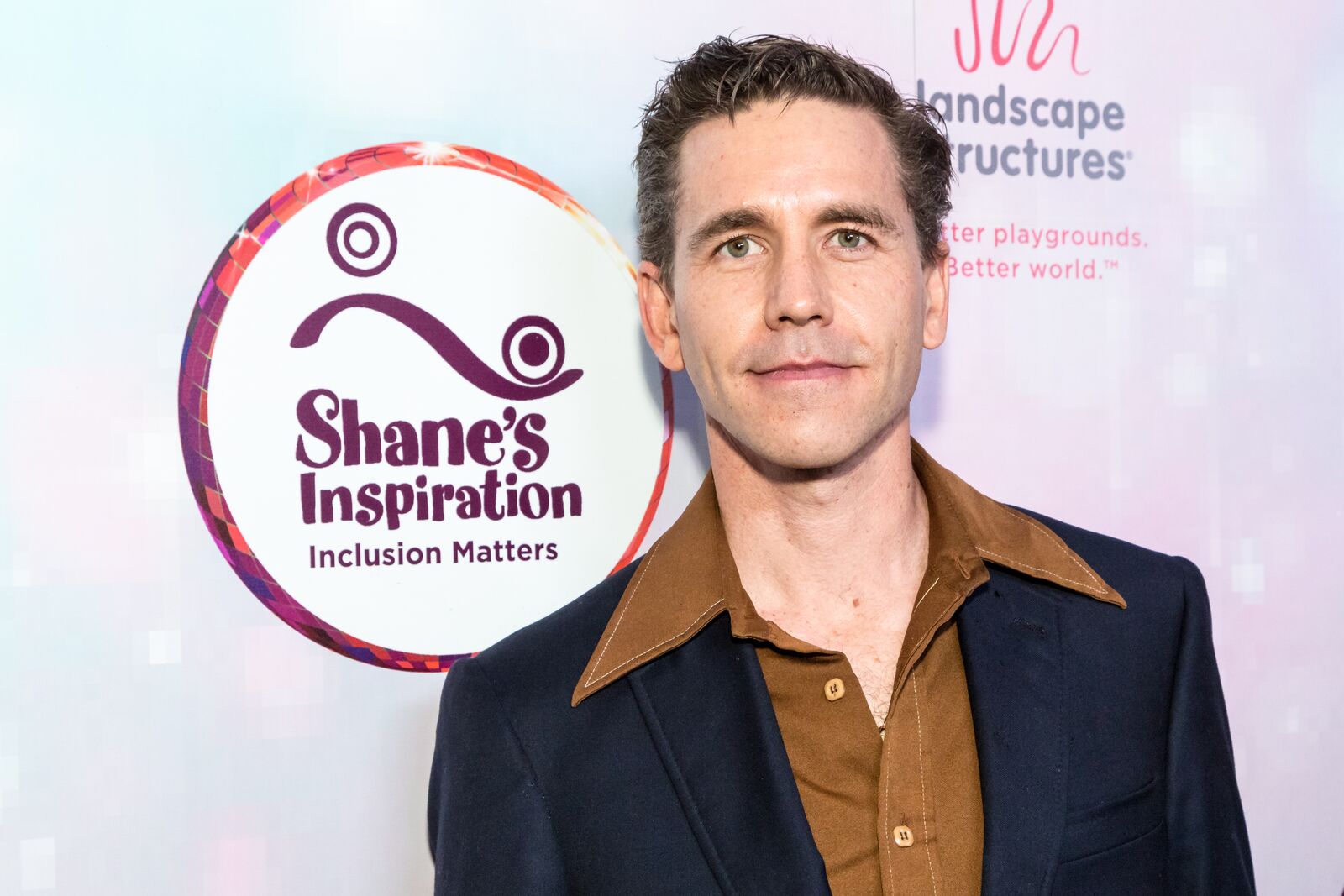 He had no idea there was a protocol for casting that required actors and actresses to write letters to casting directors and producers saying they wanted to be on their shows. Once he learned that, he began doing so, and he would keep track of how productive he was with a time card. He would list what he did for 40 hours per week even when he was unemployed for 6 months.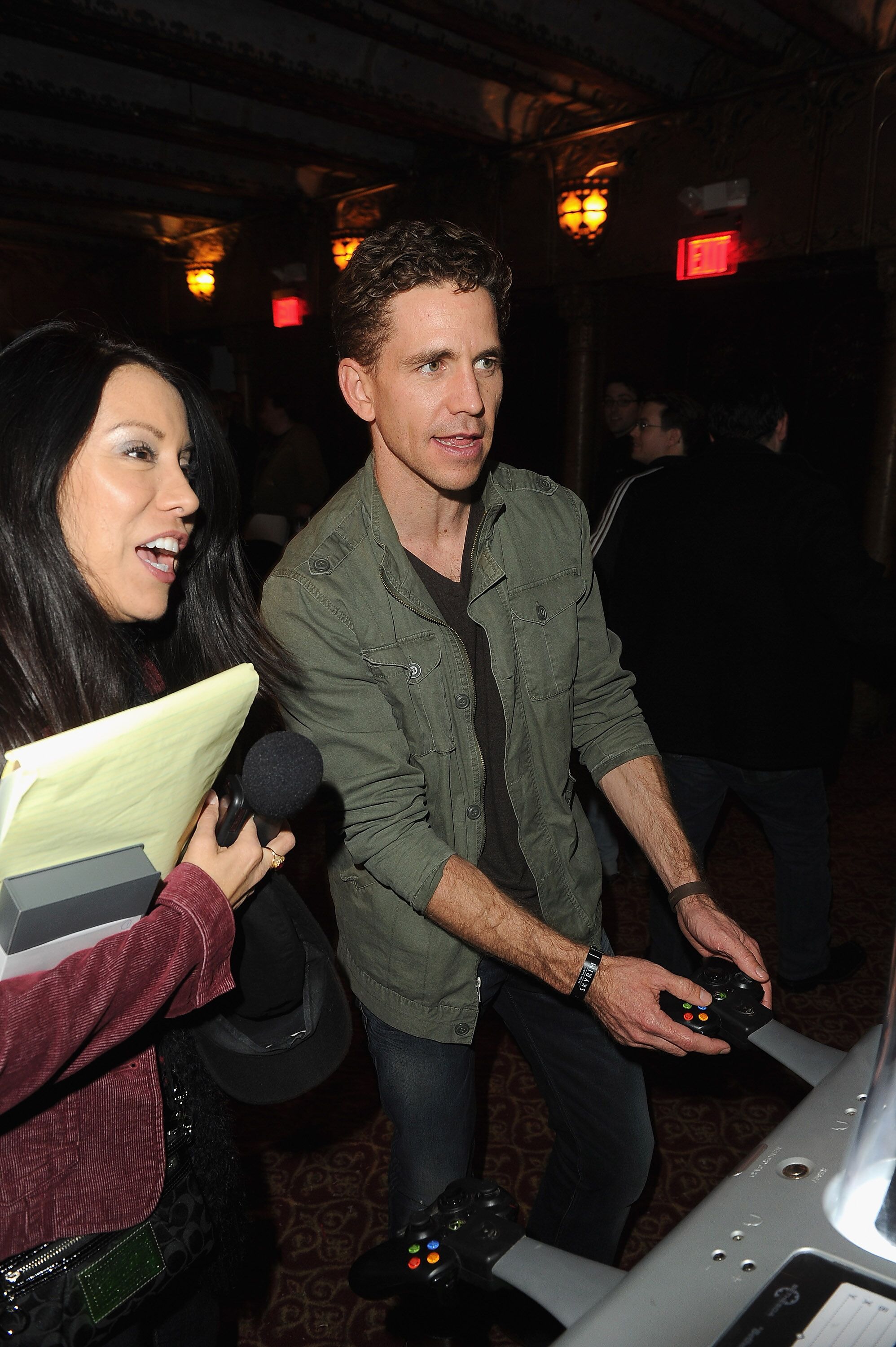 ---
His first major role was on the short-lived WB series My Guide to Becoming a Rockstar, which was canceled in a few weeks. Then, however, he landed a role in the American Idol-based film, from Justin to Kelly. In the latter, he sang and danced, but actually he had no experience doing either. 
"I've done a lot of stage work, but not musicals," he said. "I faked my way through [the audition], and they liked it well enough."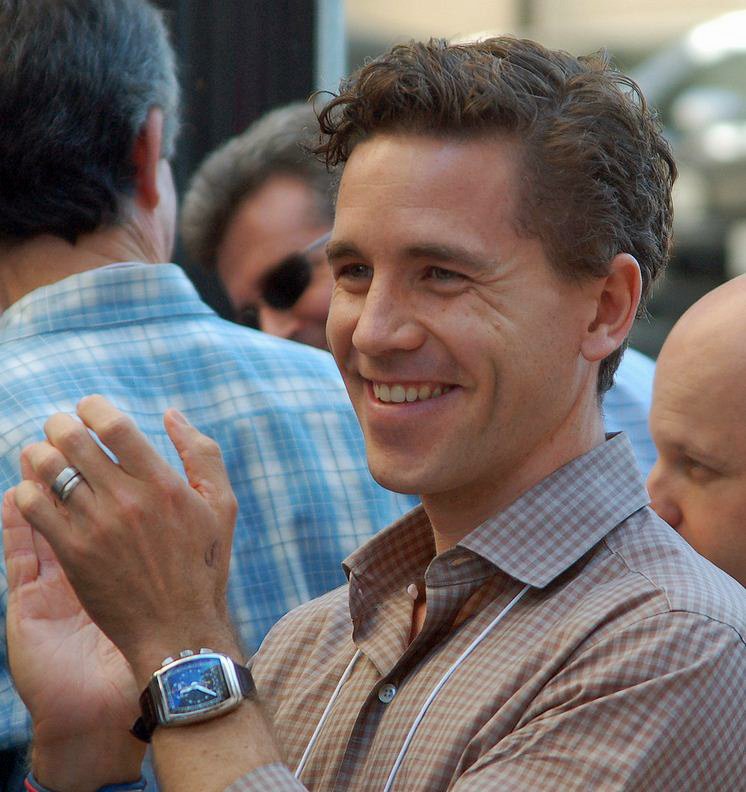 When Dietzen first appeared during the 1st season of NCIS as Dr. Jimmy Palmer, he was only supposed to appear in one episode. However, producers liked the way he portrayed the character and how he interacted with his co-star David McCallum, so they started bringing him back for more episodes until he was made a series regular in 2012 when the show was going into its 10th season.
Mark Harmon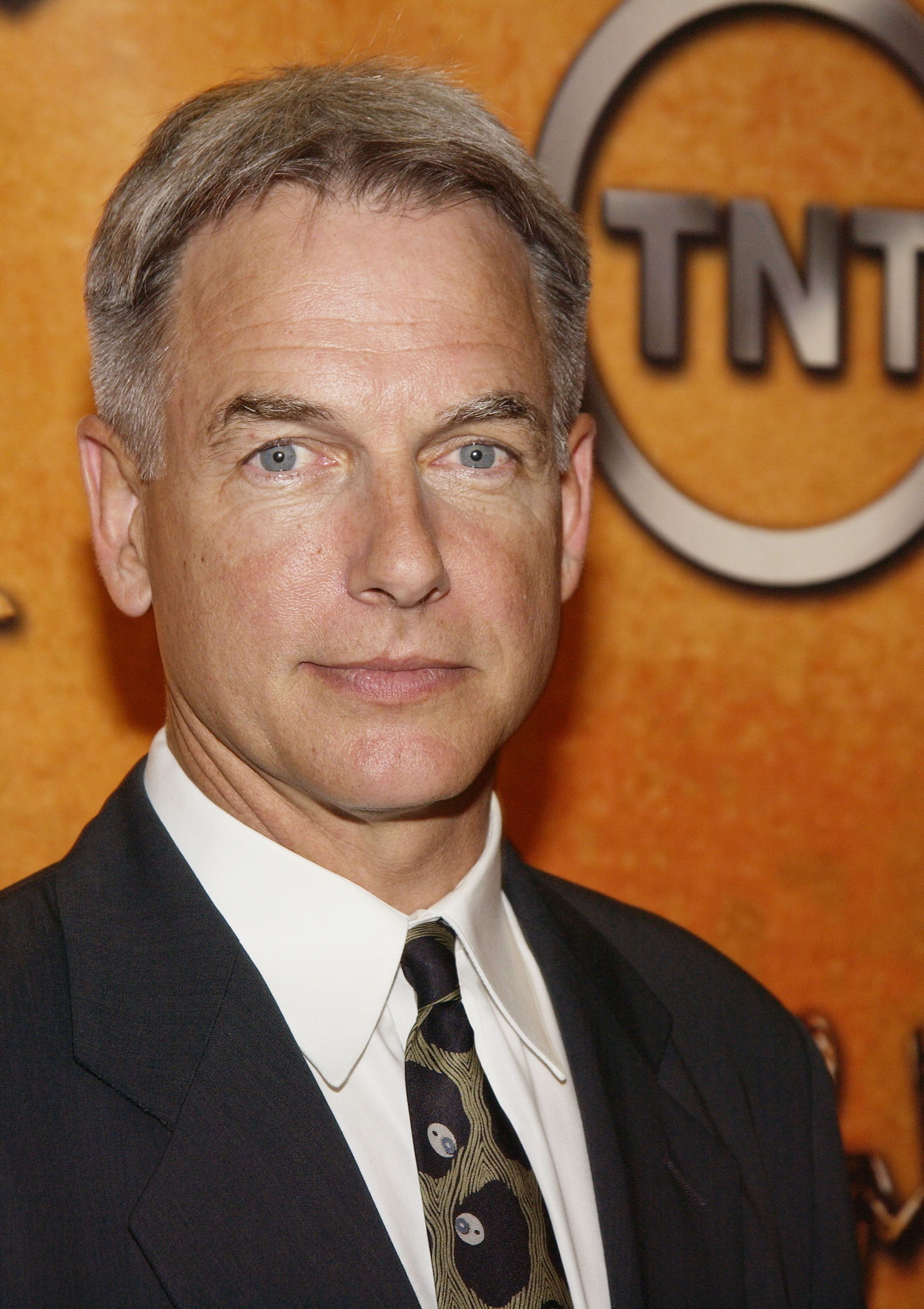 ---
Who do you first think about when you hear the name NCIS? Most likely about this gray-haired charismatic special agent Leroy Jethro Gibbs! But did you know that 40 years ago Mark Harmon couldn't have even dreamed of Hollywood? Being the son of a famous soccer player, Tom Harmon, Mark was getting ready for a career in sports and even achieved some success.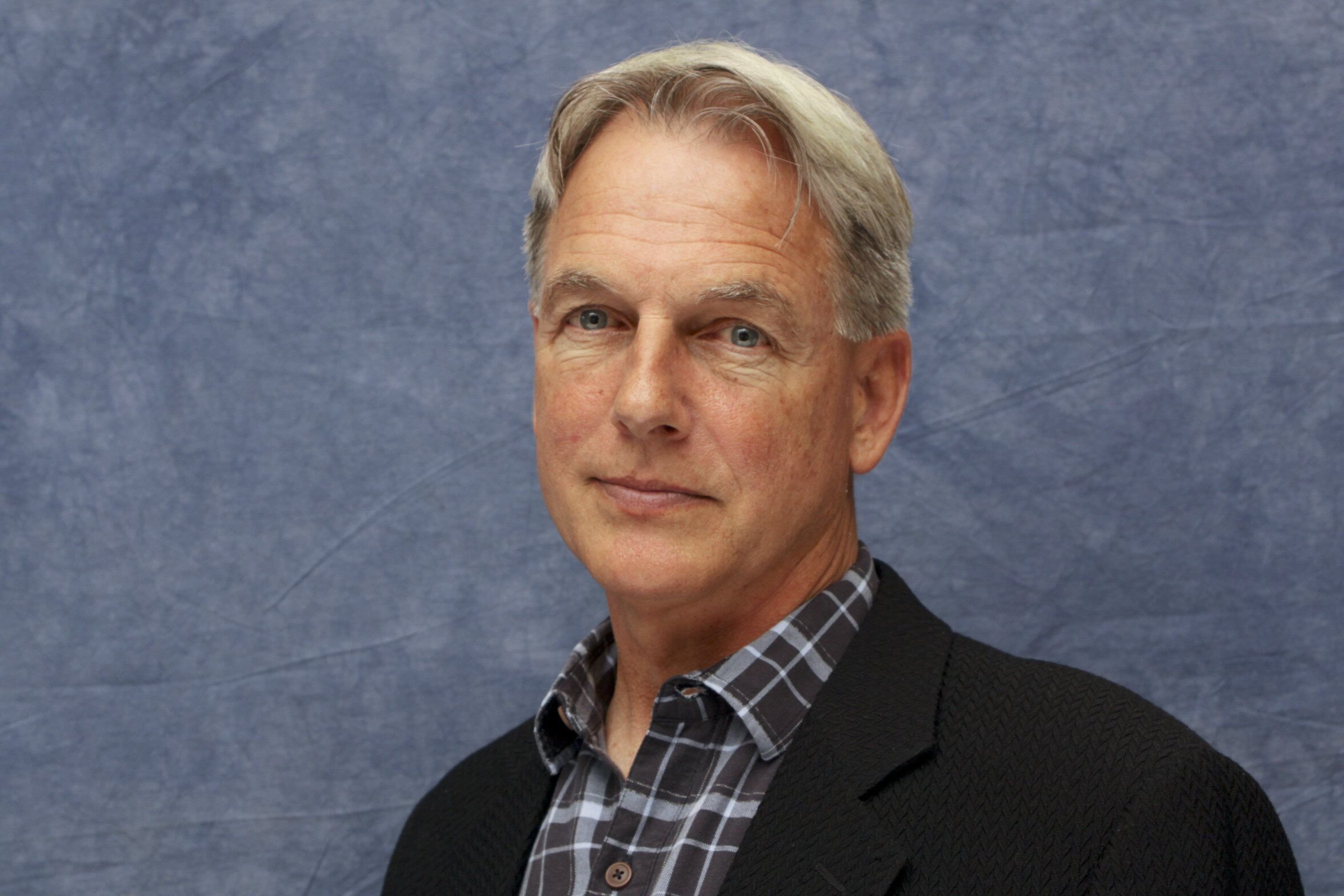 But having thought about what he wanted to do in the future, Mark decided to try out acting. When a reporter from Men's Health asked Mark what career path he would've chosen if the whole acting thing hadn't worked out, Harmon said he'd be a carpenter. "I tried to do that, but just couldn't get hired," Harmon said.
After that, Harmon revealed he moved on to what he called being a "shoe salesman," but there was a bit more to it: he was a national sales representative for a big shoe company.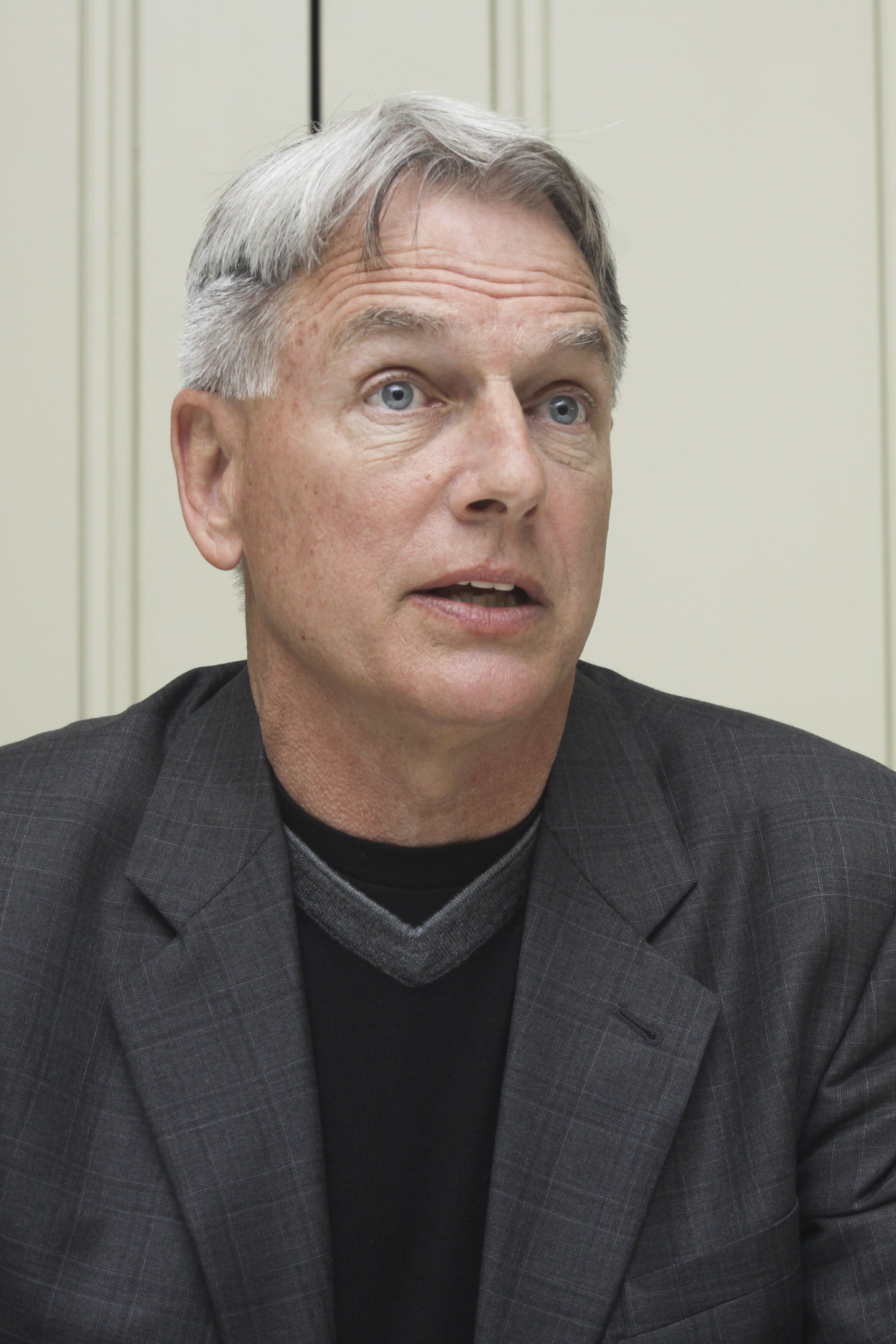 ---
One of his first national TV appearances was the commercial for Kellogg's Product 19 cereal with his dad, its longstanding TV spokesman. Thanks to his sister-in-law, he got his first job as an actor in an episode of Ozzie's Girls.
Soon after, Harmon got a few episodical parts in such shows as Laverne&Shirley, Delvecchio and The Hardy Boys/Nancy Drew Mysteries. The fame came to Harmon after a regular part in the soap opera Flamingo Road.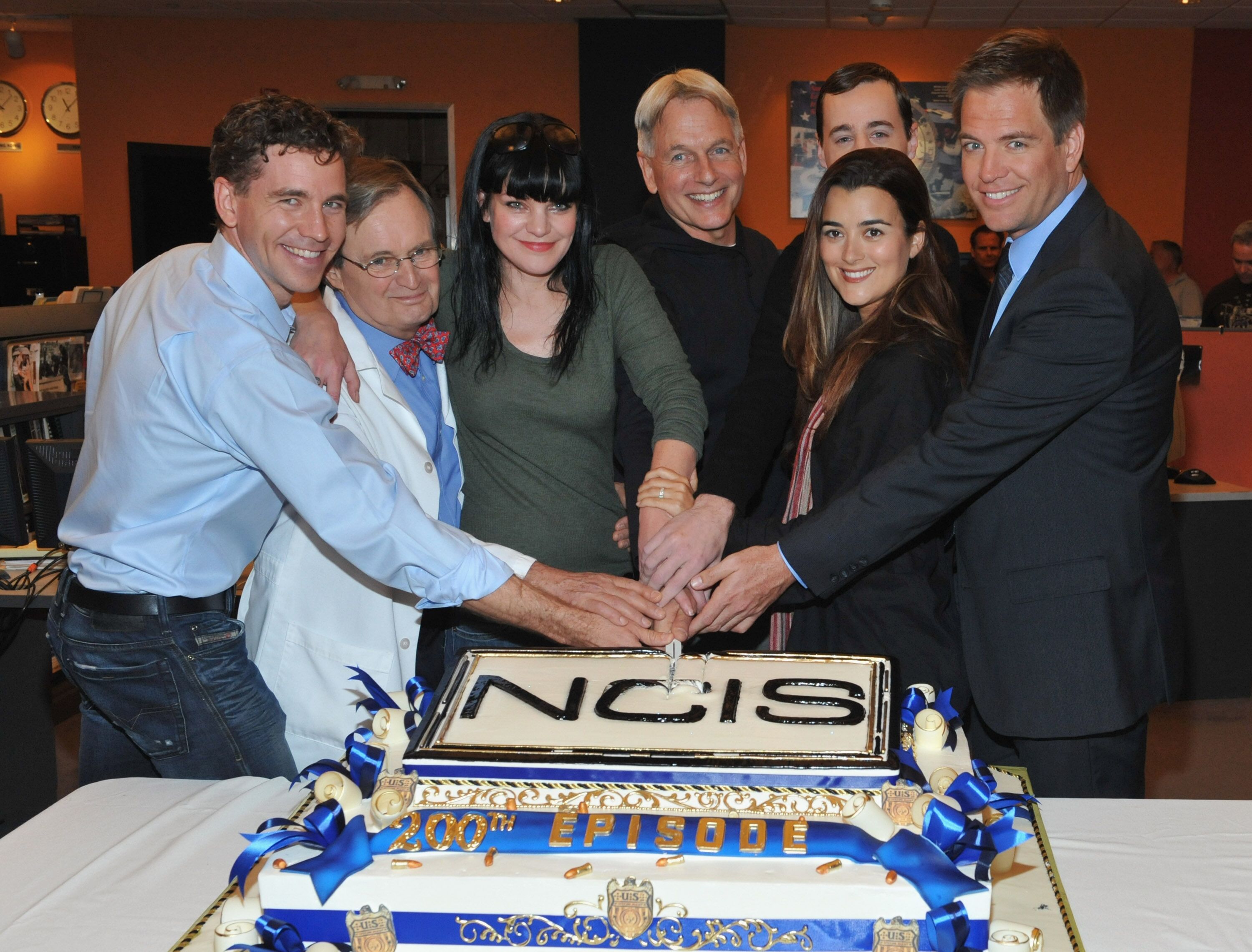 ---
Even though the show was shut down after just two seasons, the actor was noticed and invited to play the main part in the medical drama St. Elsewhere. His breakthrough role as Dr. Robert Caldwell became a great breakthrough for Harmon and even brought him the title of the Sexiest Man Alive in 1986.
But why has he never become a big-time movie star like other former small screen actors, like George Clooney and Will Smith did?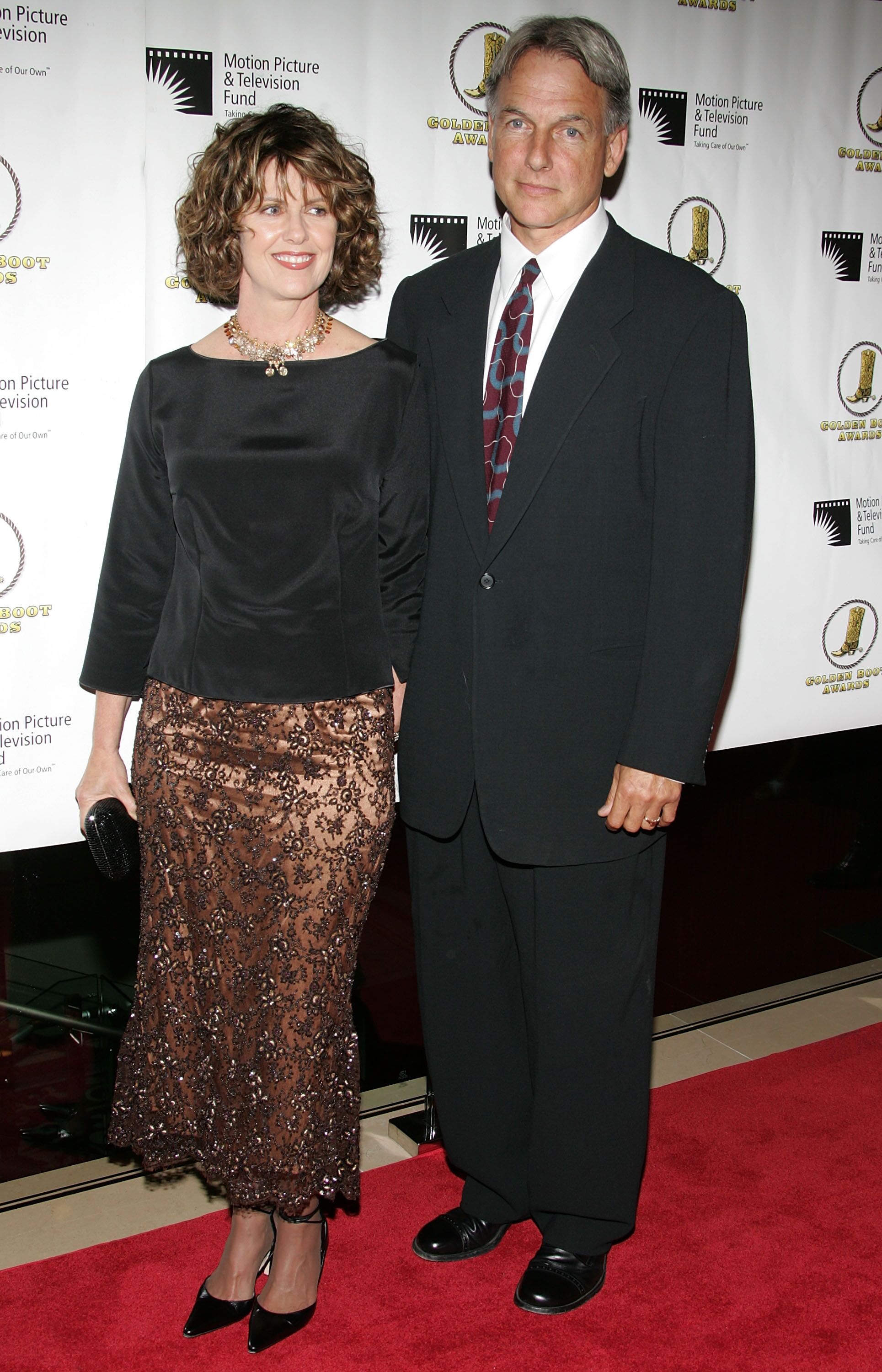 Perhaps it's because he didn't want to become one, preferring the work-a-day and routine nature of television production. Filming of movies takes weeks or even months and might happen anywhere in the world, requiring an actor to fly out of the country and leave their family a few times a year. On the other hand, a TV series is usually taped at the same studio, week after week, 22 weeks a year. That was what Harmon preferred, and we understand his choice.