Downton Abbey Cast: Life After the Show and Real-Life Partners
We have all enjoyed diving into the impressive atmosphere of the British high society in the TV show and the movie "Downton Abbey". What have the Abbey's actors been doing after the shooting was over and who are their partners in real life? Surprisingly, some of the show's cast personal lives are quite similar to the lives of their characters.
Hugh Bonneville as Robert Crawley
Bonneville was a successful actor before, just remember his amazing role in "Notting Hill" alongside Hugh Grant and Julia Roberts. But the role of Robert Crawley has definitely brought him into a higher league. And it's no surprise that Bonneville has been nominated for a Golden Globe and two Emmy for his acting!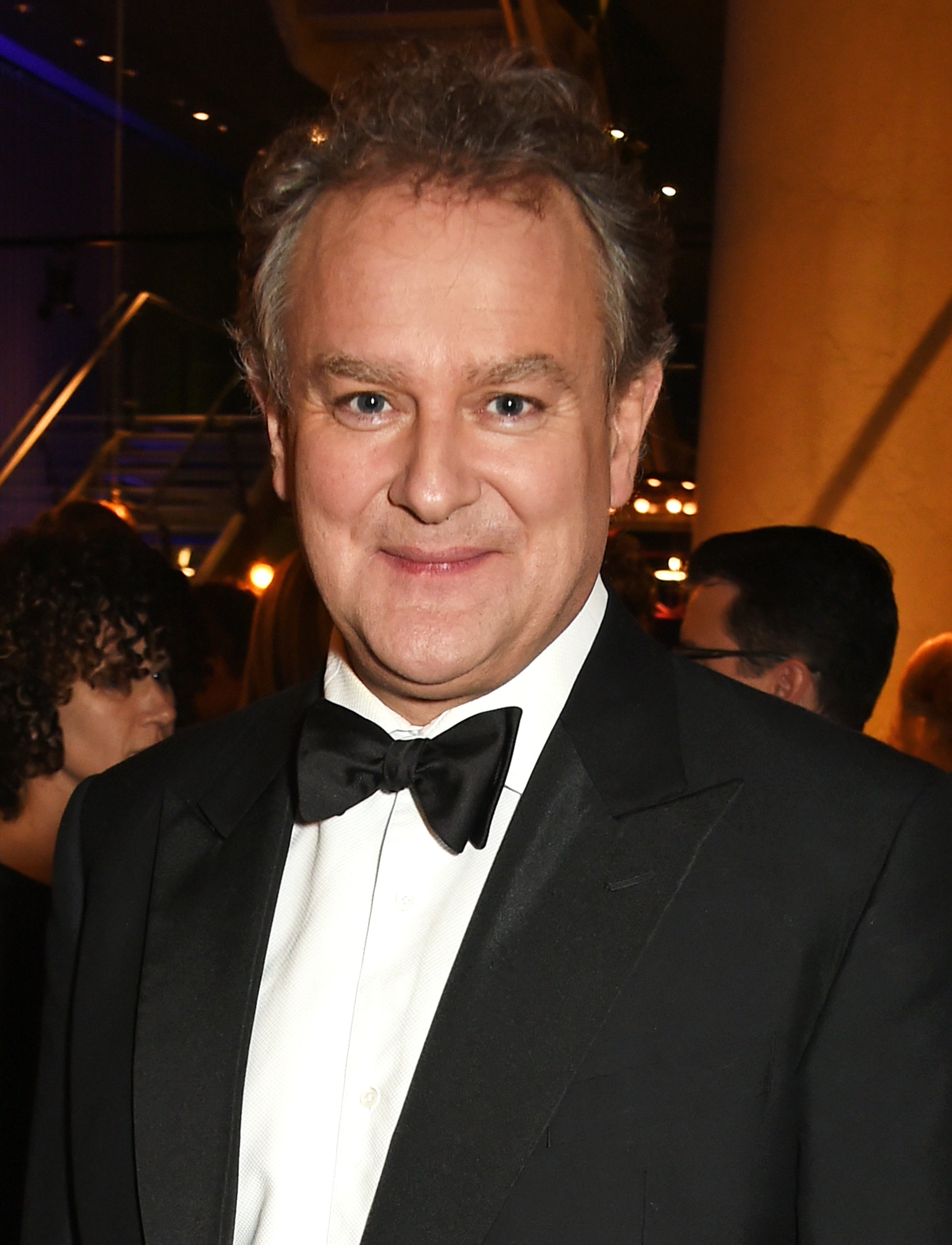 ---
"There isn't a country I've been where someone hasn't come up and said how much they enjoy the show", - the actor revealed in one of his interviews. But, according to him, sometimes the show's fans are a bit importunate.
"I was on a beach somewhere in a part of the world where you'd think no one can possibly have seen it and then someone pops out and says: 'I didn't like what happened in episode four,' or something, so I think I finally get that it's a global success'"
Father's Day. #DowntonAbbeyFilm pic.twitter.com/eHP3oQ99hJ

— Hugh Bonneville (@hughbon) June 16, 2019
---
It's certainly hard to imagine Bonneville apart from Downton, but after the end of the show the actor hasn't been left without a job. In 2016, he portrayed the Duke of Gloucester in TV series "The Hollow Crown" which also starred his Downton daughter Michelle Dockery, and in 2017 we saw him portray Lord Louis Mountbatten in the movie "Viceroy's House".
Bonneville also came back to his other famous TV role as the hapless BBC employee Ian Fletcher for the 3rd series of sitcom "W1A" in 2017, and he also returned for the "Paddington" sequel.
---
Just like the duke, Bonneville is known for being a perfect family man. The actor has been happily married for over two decades now, and what's interesting is that he knew his wife-to-be since their high school years!
"I wasn't wondering that marriage wouldn't happen - it just never even occurred to me," he says. "I was, I still am, deeply selfish, but I was very selfish then, insofar as I was self-sufficient, and all I cared about was where the next play was coming from."
The actor admitted he had a lot of girlfriends, but it absolutely wasn't a priority or any obsession for him. "But you never know what's around the corner. I re-met my wife, who I hadn't seen in 15 years, and that was that.", - he added.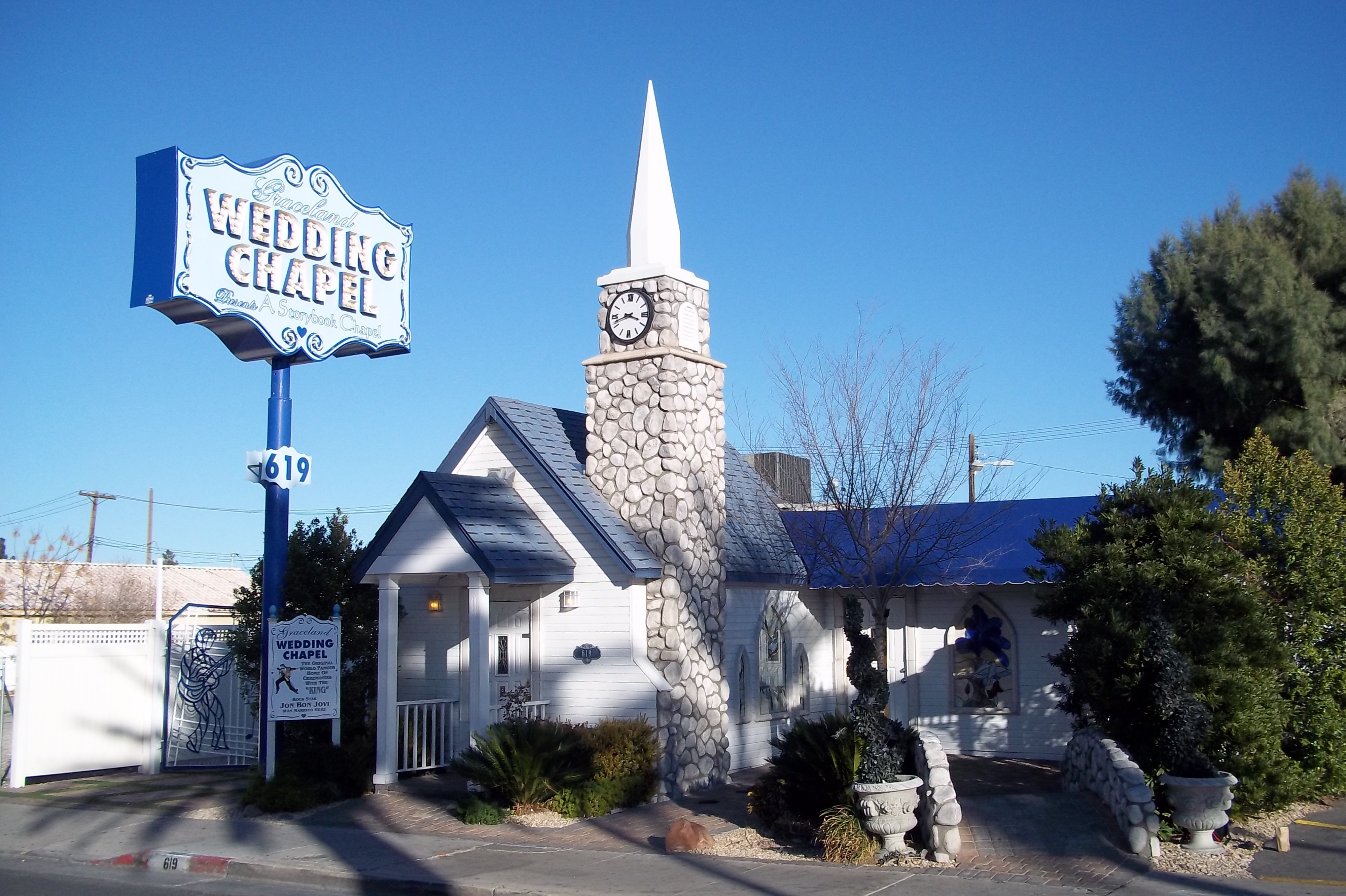 Answering the question of whether he is a romantic, Bonneville gave an irrefutable answer: "I suppose so – you'd have to ask the wife. I try not to cut my toenails in bed, that sort of thing." But the actor is not being too honest here, as a few years ago during a trip to Las Vegas, the couple decided to renew their marriage vows at the world-famous Graceland Wedding Chapel.
Elizabeth McGovern as Cora Crawley
Broadway Cares/Equity fights Aids event at @LaPerlaLingerie . La Perla donating from all weekend revenue @BCEFA pic.twitter.com/SzRnAXDeUH

— Elizabeth McGovern (@ElizabethMcGov) October 27, 2017
---
When the actress Elizabeth McGovern was offered the part of Cora, she agreed right away. And she never regretted it: the role brought her nominations for an Emmy Award and Golden Globe Award.
"I got her, the idea she was an American in England, that she left her home for love, that she was a mother of daughters... and that she was married to Hugh Bonneville."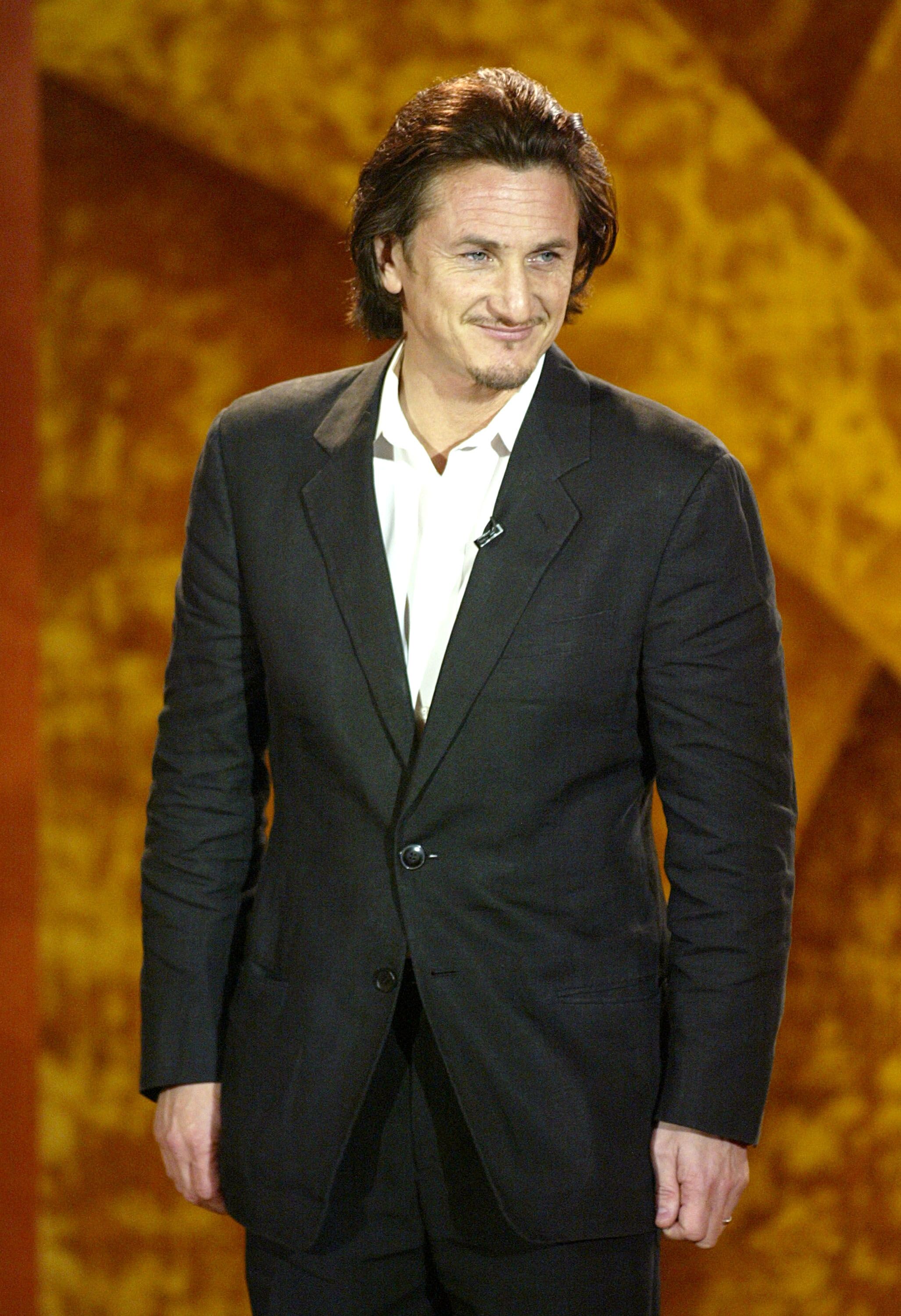 ---
It's hard to imagine that the aristocratic and elegant McGovern nearly married the aggressive rebel Sean Penn whom she met on the set of "Racing with the Moon". Penn fell head over heels in love with her, they got engaged, and everything was leading to a Hollywood superstar future. But she broke up with him and left LA to study theatre in NYC.
"We got engaged after finishing the film but were both very young – I was 22. It was too soon, which I sort of knew. We were together on and off for two years."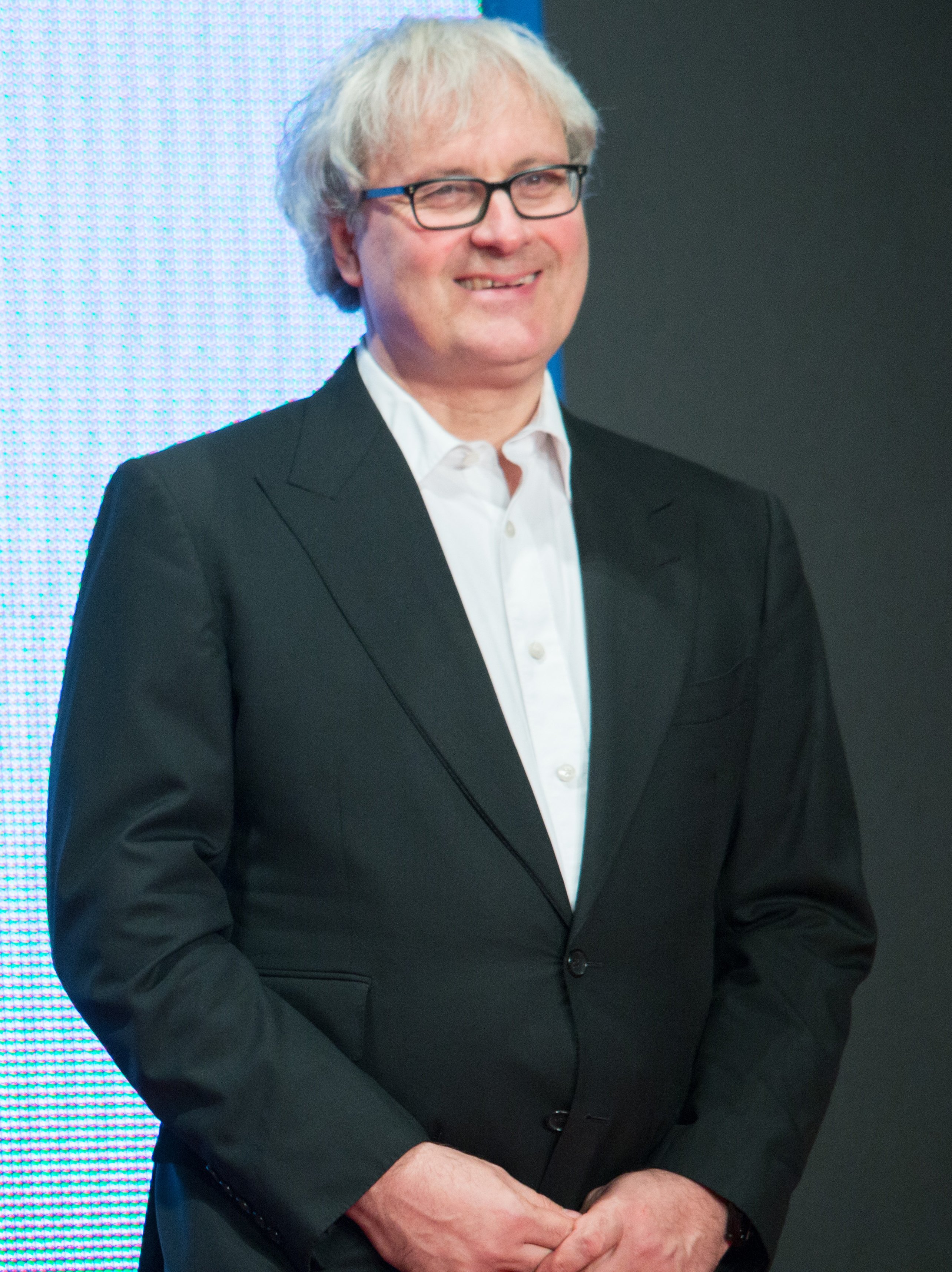 ---
In 1992, McGovern tied the knot with the British film director and producer Simon Curtis. According to her, despite the fact that she moved to the UK more than 25 years ago, she doesn't feel like she belongs there.
"When I'm in England, I feel like I have hay coming out of my ears all the time. I will always be the American, no matter what. But when I come here I feel quite British. Always the foreigner, I guess".
---
The McBonnevilles in New York pic.twitter.com/6Pg9BImPeZ

— Elizabeth McGovern (@ElizabethMcGov) September 18, 2019
---
After the filming of "Downton Abbey" was over, McGovern played in "Showing Roots" alongside "Orange is the New Black" star Uzo Aduba, as well as in "The Commuter", the thriller starring Liam Neeson. Although she's been acting for about 40 years, the actress is not going to end her career. "I don't see myself as middle-aged, and whenever anyone refers to me as such, I find it shocking, but not offensive," she said.
"I feel exactly the same as when I was 18, except with more confidence and more of a secure grounding under my feet. I feel better.''
Maggie Smith as Lady Violet Crawley
Could the indomitable Countess of Grantham exist without the genius of Dame Smith? This role brought esteemed British actress Maggie Smith to a new level of fame around the world.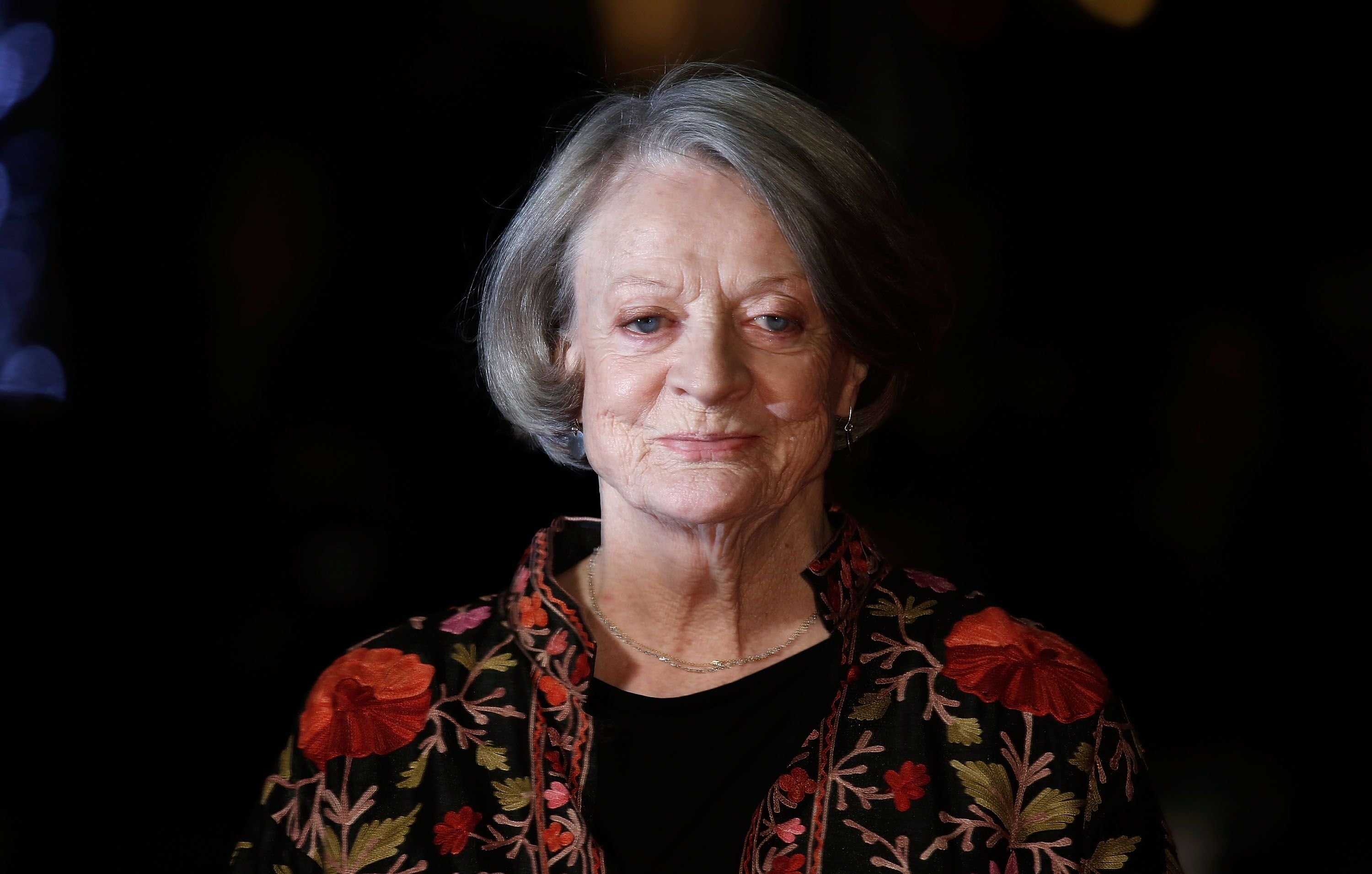 ---
Smith revealed that she has never watched an episode of the historical drama because she doesn't like watching herself on screen. She also shared that "Downton Abbey" had a "ridiculous" effect on her life and destroyed her anonymity. The dowager brought her such fame that it impinged on Maggie's real life: 
"One isn't safe after doing Downton. I've gone through my whole life without any of that. I could go round galleries and things on my own and I just can't do it now."
This amazing role brought her 3 Emmy awards and 1 Golden Globe! Maggie herself made a few comments on the role, saying it was a relief to "get away from the 'hats and wigs' of Downton Abbey's Dowager Countess of Grantham."
---
If you think that the actress stopped and had some rest after the filming of "Downton Abbey" has ended, you're wrong! She has managed to star in movies like "My Old Lady" and "The Lady in the Van".
Just like Lady Violet, Maggie Smith has been a widow for over 20 years. Her second husband, playwright Beverley Cross, died in 1998. Smith has two sons from the first marriage, Chris Larkin and Toby Stephens, both actors. She also has five grandchildren.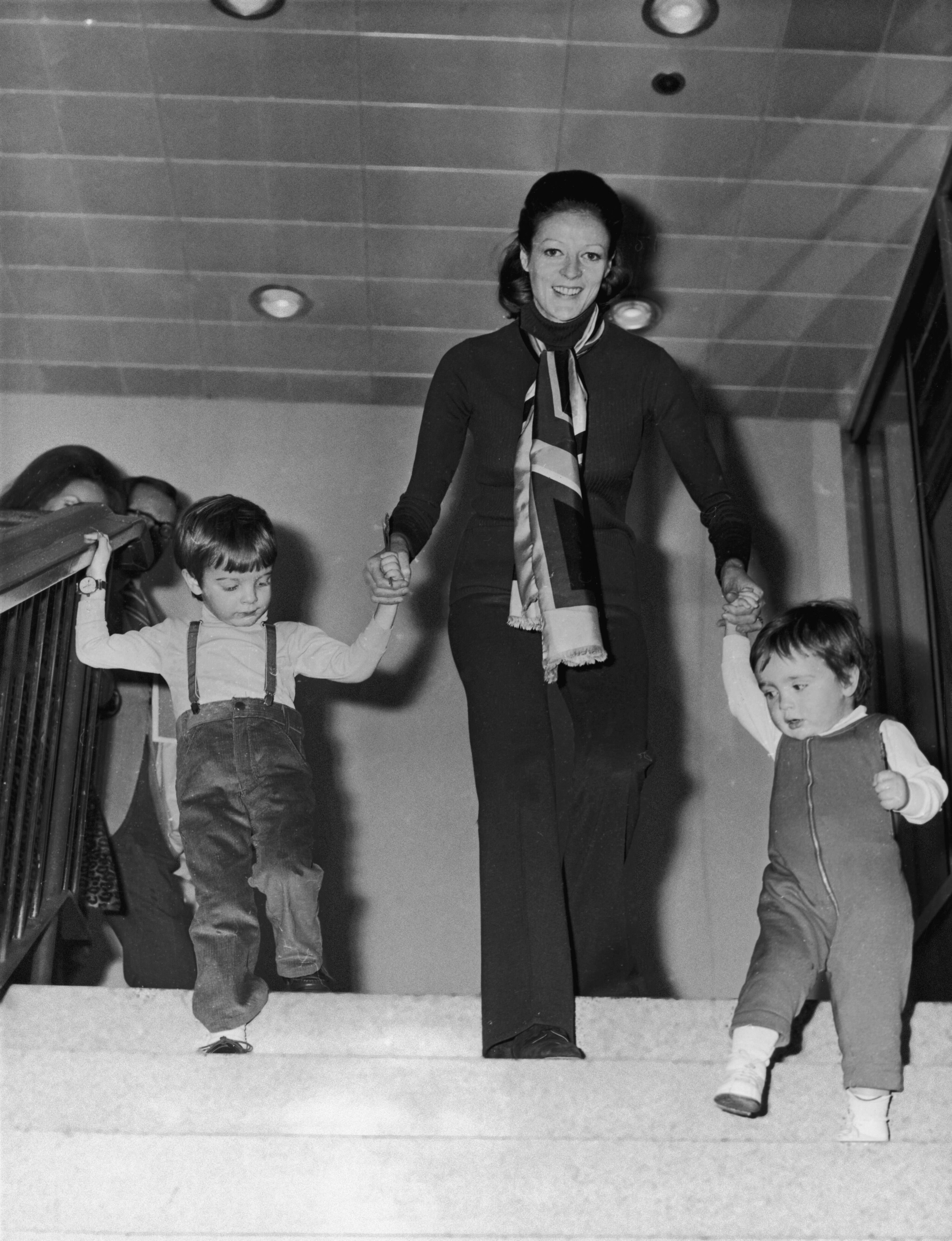 ---

"I'm very good at being alone, probably too good. [The actress] Judy Campbell said to me, after her husband died, "The thing I find awful is that you're not number one with anybody any more." And of course you're not – you're not number one with your children because they're married and have their own families. It's just very lonely."
Perhaps, that's why at the age of 84 the actress keeps acting both on screen and stage, trying to avoid loneliness. We can't help but admire her talent, beauty and stamina!
Michelle Dockery as Lady Mary Crawley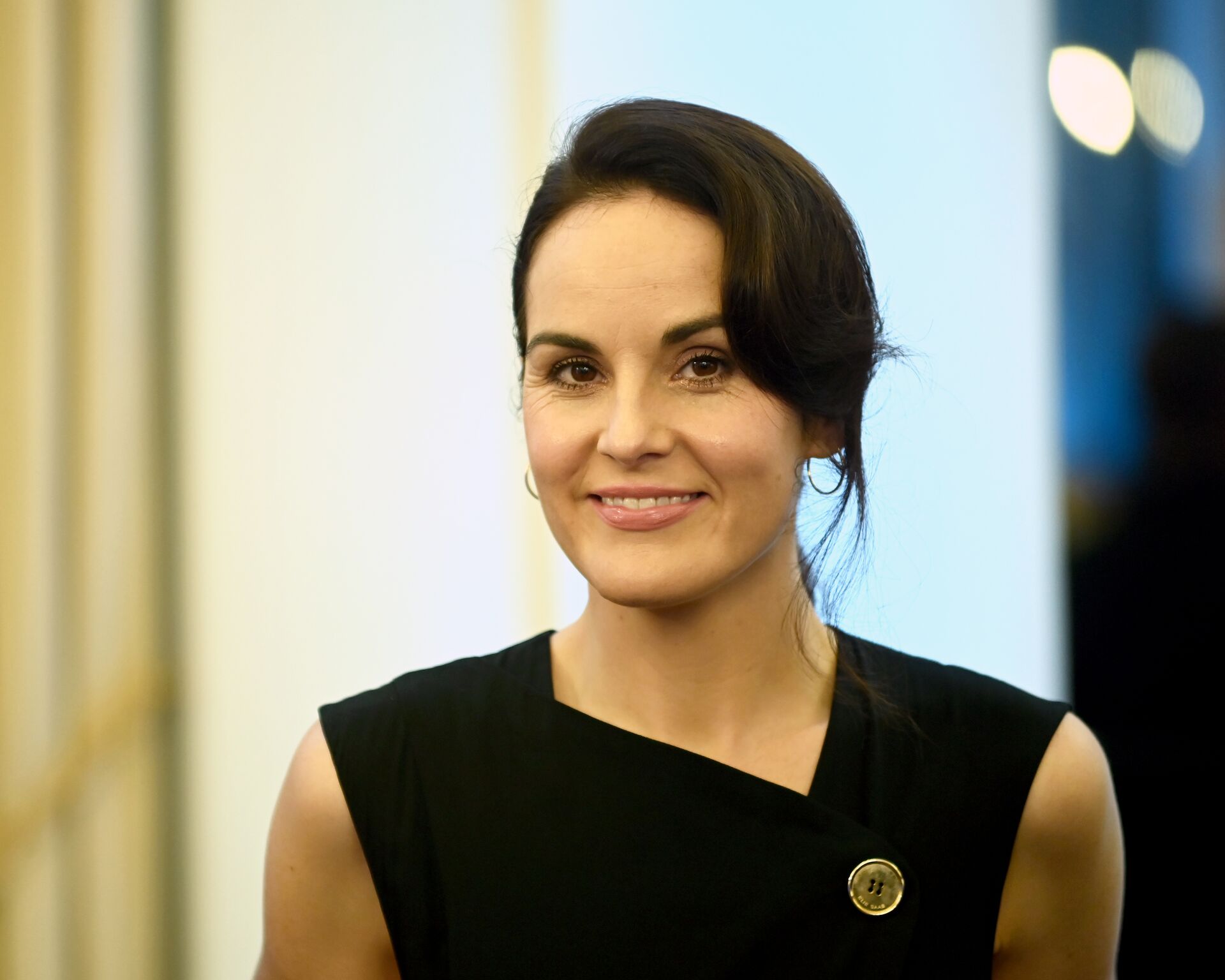 ---
Speaking of Michelle Dockery is impossible without comparing her to her character Lady Mary. Aristocratic, talented and a very strong woman who suddenly becomes a widow soon after her wedding. Unfortunately, that's not just Lady Mary's biography, but also the actress's one too.
"One of the most difficult things at the time was the parallels with Mary. It was just baffling, and still is to me, that my character's storyline was so similar."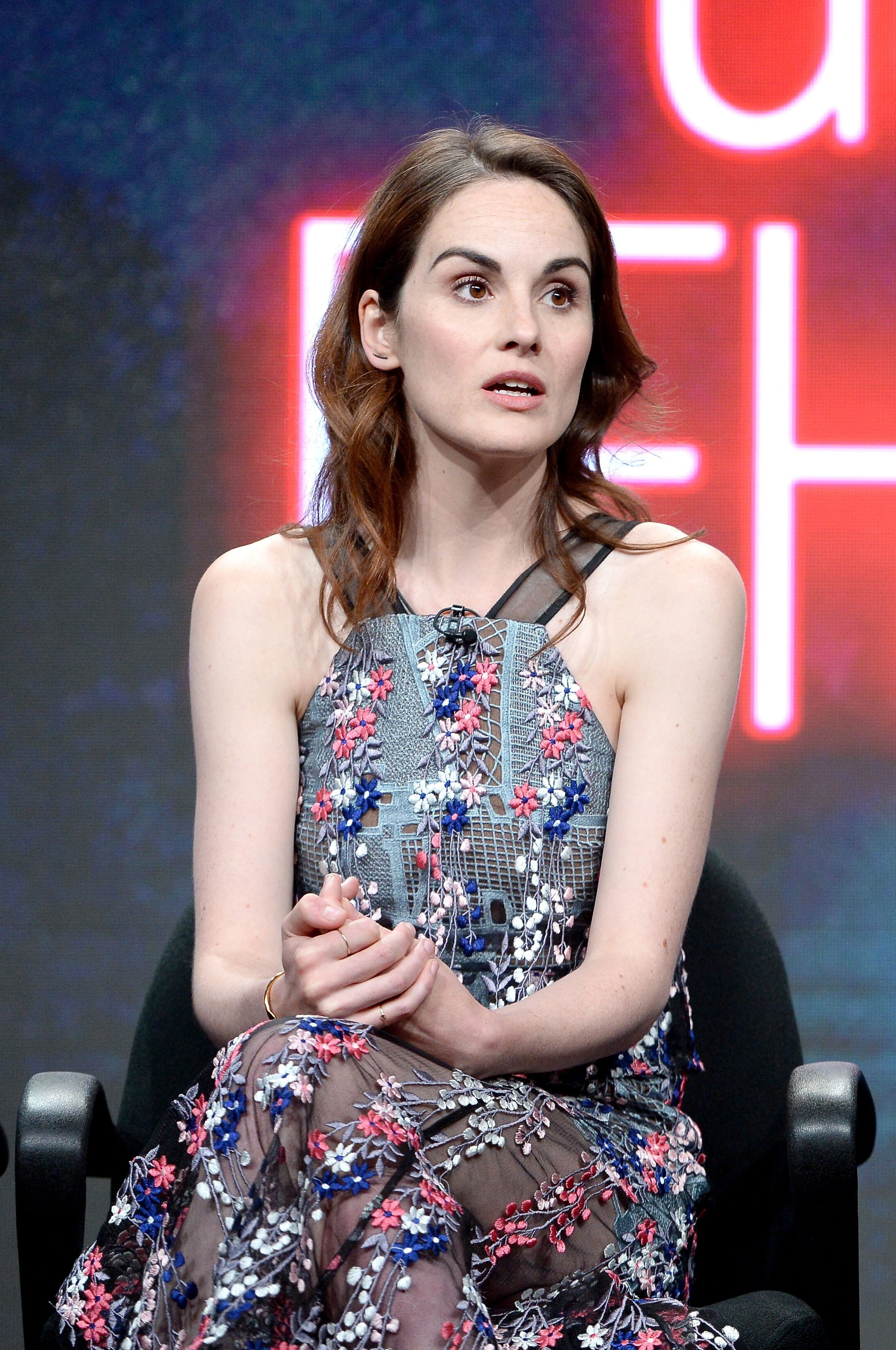 ---
Michelle and John Dineen, an Irish PR director, are suspected to have started dating in 2013, after being introduced by Michelle's Downton co-star Allen Leech. They tried to keep their relationship out of the spotlight, but the star spoke briefly about the romance in September of 2014, revealing: "I have a wonderful man in my life from Ireland." 
John proposed to her the following year. They had been engaged for a year but then, sadly, John died of cancer in December 2015. Till the very last minute, Michelle was next to her loved one, holding his hand.
---
Even though the couple didn't officially tie the knot, Michelle Dockery regards herself as a widow. "We were engaged, and married at heart, and so I do consider myself a widow," the actress says. At John's funeral at the local church in Cork, Michelle paid him a loving tribute: 
"Whether in his work or his personal life, John was extremely loyal. It was clear that when John was in your corner he was there. I was honoured to know John. To love him and be loved by him. He was my friend, my King, my hero, my everything. We celebrate him, we honour him and we will miss him."
---
The actress said that she threw herself into work to handle the grief. According to Dockery, acting served as a "release" and "Home is wherever I'm working at the moment." After "Downton Abbey" Dockery starred in other TV shows, including "Good Behavior" and "Godless". She also made a few appearances in films and on stage.
Laura Carmichael as Lady Edith Crawley 
When Laura Carmichael made her TV debut as Lady Edith Crawley in the show, she couldn't wait to read her first reviews. They were not quite what she had envisaged. It was only then that Laura Carmichael realized she was portraying the "ugly" Crawley sister.
"It was really funny opening the newspaper and reading the reviews and going, 'Oh, I'm playing the ugly one'. I hadn't thought of that." 
---
And even in real life, the actress cannot avoid being constantly compared to Michelle Dockery. "We definitely have a different way. I've watched people talk to Michelle like she's the queen – she's Lady Mary," Carmichael told Radio Times. The actress is surprised that even off the screen the viewers still take her as a descendant of aristocrats.
"People ask me to go horse-riding and things. I have to say, 'I'm not really posh, I don't own a horse, I don't know how to do it," she said. "I sometimes feel people are disappointed when they see you in jeans. You've spoilt their fiction slightly."
Laura Carmichael managed to break parallels with her character, and unlike Lady Edith is very happy with her boyfriend. She's been dating her co-star Michael Fox, who you definitely remember by the role of clumsy Andrew Parker. Playing an aristocrat and an illiterate footman, they did not share a lot of scenes together on Downton Abbey.
---
When their romance first became public, an insider told The Sun: "It's very early days still but they are really enjoying each other's company. The best part is that since the show ended they have had a lot more time to spend with each other." In April 2018, Michael confirmed that he and Carmichael moved in together, and were even thinking of getting a dog.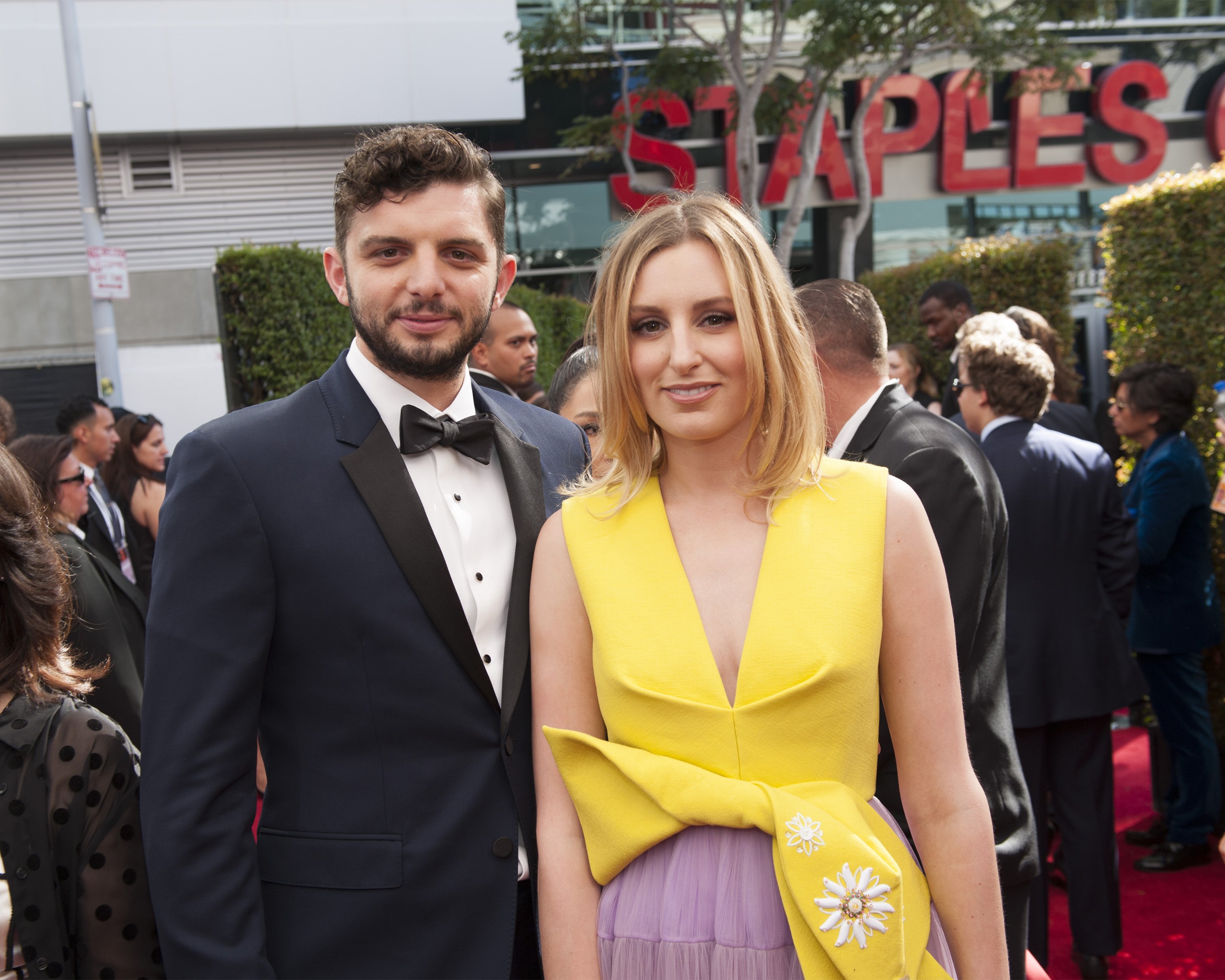 ---
After "Downton Abbey" Laura starred in television series "Marcella" and the feature film "A United Kingdom". The actress also returned to stage playing in "Trafalgar Studios".
Jessica Brown Findlay as Lady Sybil Crawley
The sudden death of the rebellious lady Sybil during her labor, was an awful shock not just for the Crawley family, but also for the viewers. When her 3-year contract ended in 2011, she chose not to sign up for a further two. 
"I reasoned that there was nothing I could learn by staying on that I hadn't learnt already. So I took a deep breath, crossed my fingers, and leapt into the abyss."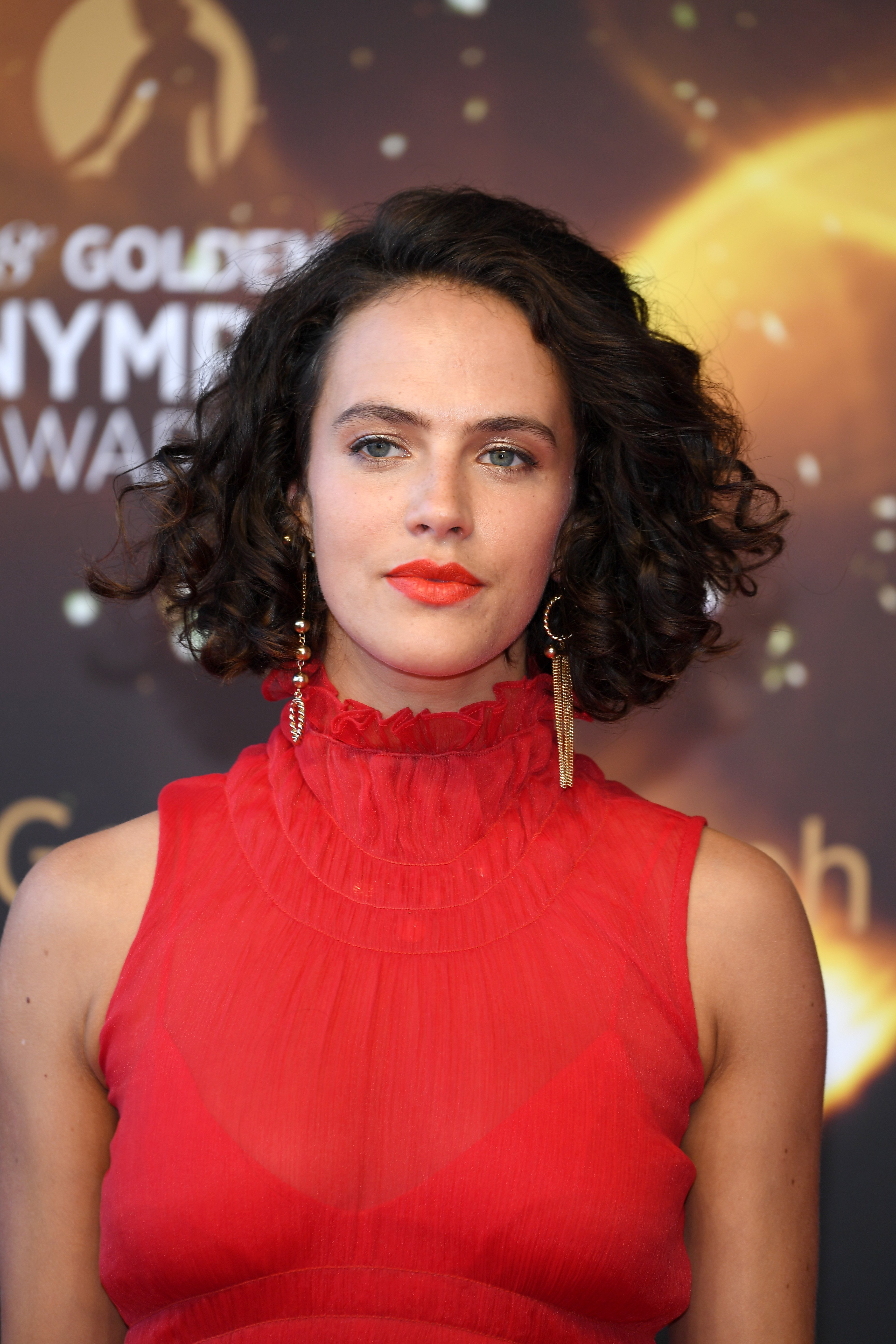 ---
According to the actress, she didn't want to disappoint her fans, but after a long time of thinking still decided to depart from the show.
"I certainly didn't make the decision flippantly. But at the same time I was much more afraid of becoming too comfortable in the role than I was of leaving it. I didn't want to play Sybil for years and then discover it was the only thing I could do. That was a much more terrifying prospect than unemployment"
Well, we definitely missed the youngest sister, but it's important to note that the actress's career after departing from "Downton Abbey" has only been on the upswing. In 2012, she acted in "Labyrinth", the glossy Ridley Scott-produced adaption of Kate Moss' international best-seller.
#Harlots Star Jessica Brown Findlay on Playing Charlotte Wells: 'She Changed My Life' https://t.co/ufpGoL8aTz pic.twitter.com/VT1P0j4Vza

— IndieWire (@IndieWire) July 27, 2019
---
Her latest work is on the TV series "Harlots" where she portrayed the daughter of the brothel's owner who followed her mother's footsteps into the business while striving to climb her way up to a socially acceptable upper-class courtesan. She also brought her acting talent on stage, portraying mainly famous female characters in classical plays.
Don't you agree that these roles are far from the role of an educated daughter of the duke, but on the other hand, they show that it's not only Lady Sybil who's a rebel but also the actress Jessica Brown Findlay.
Dan Stevens as Matthew Crawley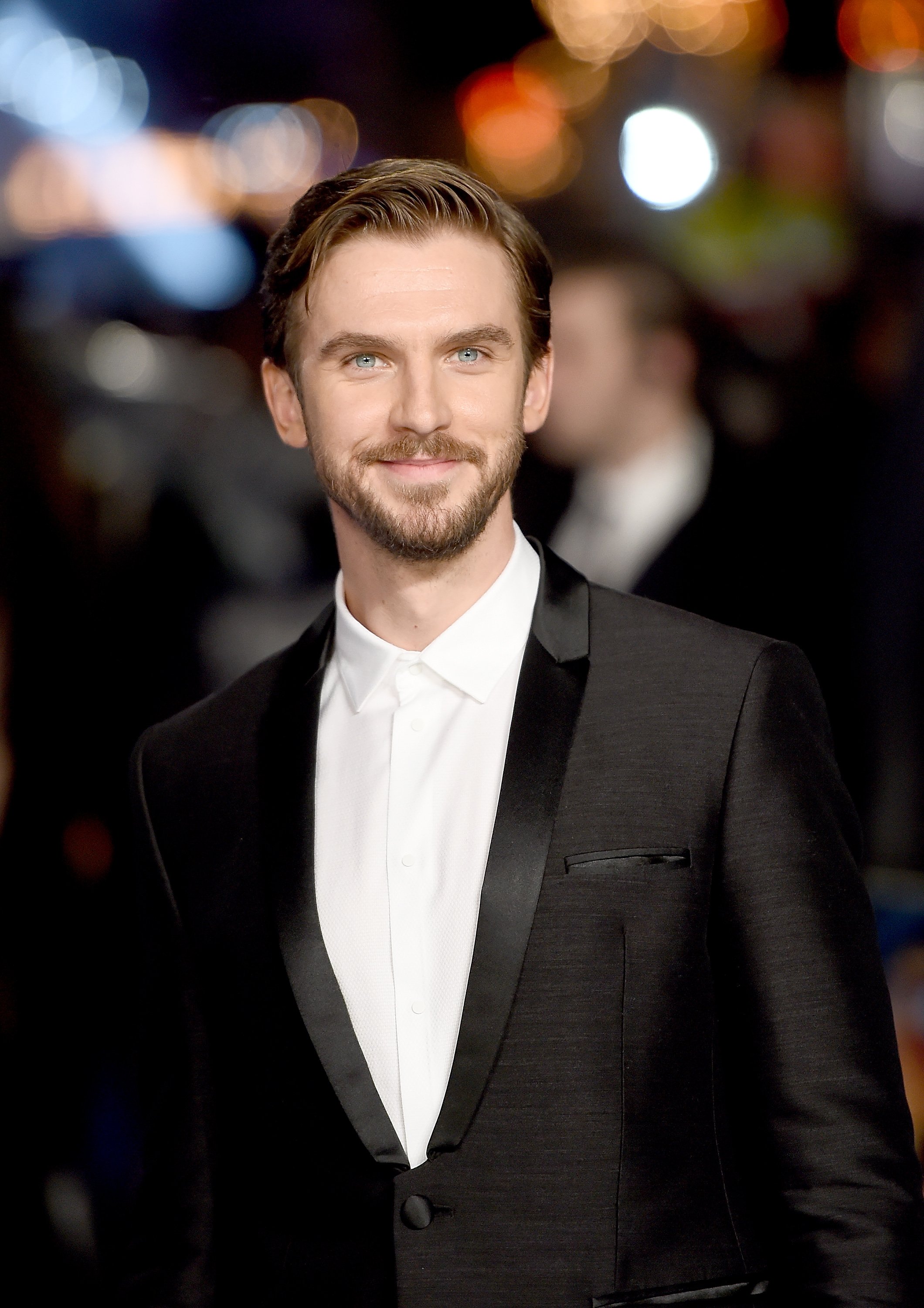 ---
What can compare to the level of despair and sadness we all were at when the younger sister Sybil Crawley suddenly died? Only the death of honorable, handsome Matthew Crawley in a car accident can come close… Dan Stevens' decision to leave the show was similar to Jessica Brown Findlay's. He just decided to move on.
"We were always optioned for three years. And when that came up it was a very difficult decision. But it felt like a good time to take stock, to take a moment. From a personal point of view, I wanted a chance to do other things."
Stevens decided to leave after the second series, the one in which Matthew - apparently paralyzed in the war - was forced by the script to rise from the wheelchair like a zombie from the grave. Let's admit it, it was not realistic at all.
The successful role in "Downton Abbey" became a ticket to Hollywood for the actor, where he played the remarkable role of the Beast in the remake of "Beauty and the Beast" with Emma Watson. 2 years ago he landed the lead role on US TV series "Legion" as a schizophrenic with special powers.
---
Not only does the actor have a successful career, but also a great love life. In 2009 he married South African jazz singer and singing teacher, Susie Harriet. They have 2 daughters and a son.
Jim Carter as Mr. Carson
Even before Downton Abbey, Jim Carter was a recognizable face on British TV, due to his many credits including "The Singing Detective", "Cracker", "Cranford and Silent Witness". But it was the role of the conservative butler Mr. Carson that made him world-famous. 
"I get recognised quite a lot. I mean, walking over Westminster Bridge, from the south side to the north side, a Chilean family who didn't speak any English, and Indian family from Hyderabad, and a French family in the space of 150 yards – that was fairly amazing."
---
In the movie "Downton Abbey" we got to meet the real wife of Jim Carter, the actress Imelda Staunton. Jim recalls how at first he couldn't believe his wife will appear on the same set. 
"She took the role because she liked it, not because of me. It wasn't like she was playing my wife in it – imagine! We had two days filming together in the dining room and zero interaction. It was nice".