Taylor Lautner and 4 Reasons His Acting Career Failed
Kristen Stewart, Robert Pattinson and… "Jacob from Twilight". How come that Taylor Lautner's co-stars from the Twilight Saga became the household names in their own right, but that wasn't the case for Lautner? 
Did you ever wonder what he is doing now? Why haven't we see Taylor on screen lately? Is it true that Hollywood doesn't want to cast him anymore? We have a guess – Taylor Lautner doesn't want to do acting anymore! And here are the reasons why we think so.
---
1. Tall price
Although his biggest earning days are in the past already, as for 2019 Taylor Lautner's estimated net worth is the impressive $40 million! So it's no wonder that after the mind-blowing earnings from the Twilight Saga he has put his price pretty high. He got $5 million for Abduction in 2011 and asked for $7.5 million to star in the now-shelved movie Stretch Armstrong.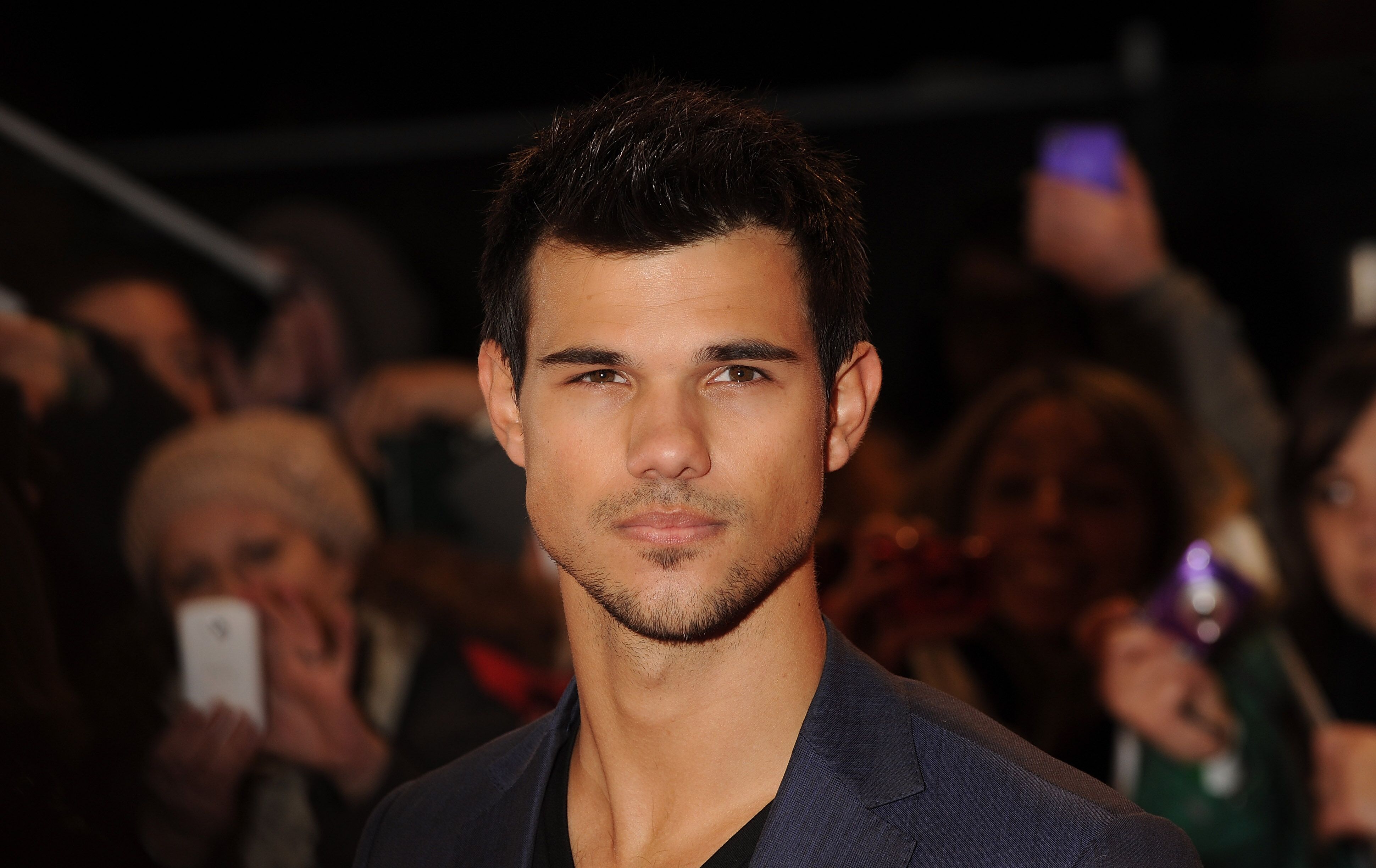 At approximately the same time Taylor was offered a role in the film Goliath, where he would be playing the Biblical David alongside Dwayne "The Rock" Johnson. For this role, he has charged even more – the whopping $10 million! But this project ended up on a shelf, too. And rumor has it that one of the reasons to postpone the production (probably for good) was Lautner's involvement in both movies – producers simply didn't think he was worth the money!
2. Lame choice of roles
Some say that Lautner is too picky about his roles. But our idea is that Taylor is picking them at his own sweet will, without proper thinking at all! Okay, it was quite logical to star in Abduction and even in Tracers, because of Taylor's physique and experience in martial arts, action movies were a smart choice.
---
But again, both movies didn't go well: Abduction didn't even manage to break on its budget domestically, and Tracers was regarded as a "B-movie" and didn't get a U.S. theatrical release. This time Lautner learned the lesson and made another seemingly smart move – changed the type of characters and movies chosen. Just for a change, he made a cameo in Grown Ups 2.
And it probably appeared to be fun, because Taylor Lautner soon got the role on the successful British sitcom Cuckoo, replacing Andy Samberg. He portrayed one of the main characters for the whole two seasons, and left the show having been called by his co-star Greg Davies "a thoroughly decent chap".
Davies also hinted in an interview with Metro in 2017, that the door to British TV remain open for Lautner, as there were two more series planned that he could be a part of. Unfortunately, that didn't happen yet – two years after the interview. And we wonder – was that the outcome of Taylor's next film choice, namely The Ridiculous 6?
---
Adam Sandler's western comedy movie has been called different names, including horrible, lazy, aimless, and even offensive to Native Americans, - and generally even not worth being included into Lautner's CV. So is the bad choice of projects is the real reason why Hollywood doesn't cast Taylor Lautner anymore? Or is it his…
3. Poor acting skills?
Just like his Twilight co-star Robert Pattinson, Taylor Lautner wasn't a very experienced actor. So why "Team Edward" still has the pleasure to see his fave in at least two films a year, and "Team Jacob" only decreases with time? The critics say that the reason of it lies in Lautner's poor performance. Is that really so? Would all the movies that Lautner has starred, really had a chance to succeed without him?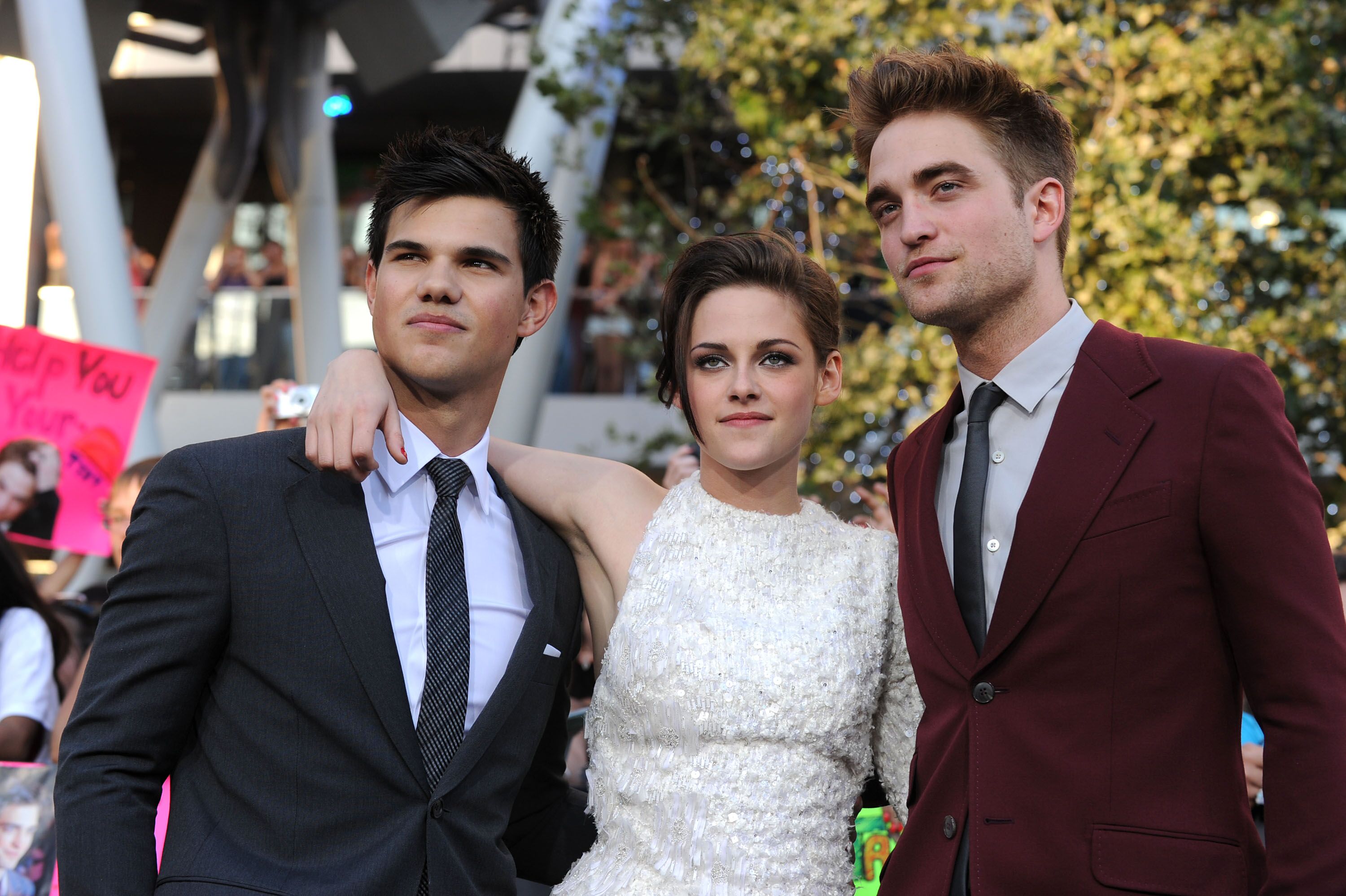 ---
We honestly don't think that The Ridiculous 6 would be any better even if Taylor's character was portrayed differently somehow! Tracers seem to be lacking the narrative and emotion altogether, though the flick was "notable for its energetic action choreography", as the critics on Rotten Tomatoes have mentioned.
So it's safe to assume that more professional acting of only one character, even if it's the lead, wouldn't add to the film's quality. But what about Abduction? This movie had all the chances to become a hit. It was released while the Twilight hype was still high, and its cast included, except Lautner, a then-aspiring young actress Lily Collins and the established professionals like Alfred Molina, Sigourney Weaver, Jason Isaacs, and Maria Bello.
---
But it was Lautner's "awkward" acting that vexed the critics and triggered many harsh reviews. For example, The Village Voice claimed that the actor looked "very much like a stranger in his own performance."
However, Lautner's roles in comedy series Cuckoo and Scream Queens proved that Taylor CAN act! So maybe it's not the lack of talent, but a lack of effort? And if Taylor Lautner actually can act, but doesn't try hard enough – isn't it the proof that he's just not into it? But what's he up to now, if not acting?
4. Other priorities
---
Our guess is that Taylor Lautner is simply enjoying his life. To him, life should be fun, full of sunshine, cool activities, friends and love. Isn't it something we all want in our lives, too?
In an interview with Reuters in 2016 Taylor himself put it like this: "For me the biggest thing is just surrounding myself with people that I love, just spending time." Here's an example: quite recently, at the beginning of October, he took his girlfriend Taylor Dome to New Orleans for the Saints game against the Dallas Cowboys.
---
There they also visited an escape room, whose manager called Lautner their loyal customer and "a really down to earth guy." And while he is accused of having "suspicious relationships" (and not real romances) with his female co-stars, we think he was quite sincere every time he had a new girlfriend. Moreover, he managed to remain on friendly terms with all of them. Even Taylor Swift hasn't written an angry 'split-up' song about him! (Yes, that's an achievement in its own right!)
And Lautner is not just a loveable guy, nice to look at, to work with and to spend time with. He's also a great "family guy", though he's still single. According to Todd Fisher (uncle of his then-girlfriend Billie Lourd), Taylor Lautner has been extremely supportive to Billie when she lost both her mother Carrie Fisher and grandmother Debbie Reynolds. In this respect, is it really that important that Taylor and Billie Lourd have met on set? Definitely not!
---
And Lautner is also a great big brother to his "not-baby-sister-any-more" Makena. He was there for her when Makena had to undergo the second (!) heart surgery. And earlier this year, in April, in his Instagram that he revealed that Makena's got engaged, and called it "one of the biggest moments" in his life.
So we honestly cannot blame Taylor Lautner for his focus on love and family – but not on his career! However, we still hope that Taylor will make up his mind about acting and we'll get to see him on the big screen again soon.