Real-life Partners of Grey's Anatomy Cast
Grey's Anatomy has been on air since 2005. During these years, the series had 15 seasons and over 340 episodes. And this medical drama is far from being over because it was recently reviewed for two more seasons. Needless to say, the actors from Grey's Anatomy became very popular. And while we see the lives of their characters on small screens, we'd love to also know what they are doing in real life. 
Justin Chambers as Dr. Alex Karev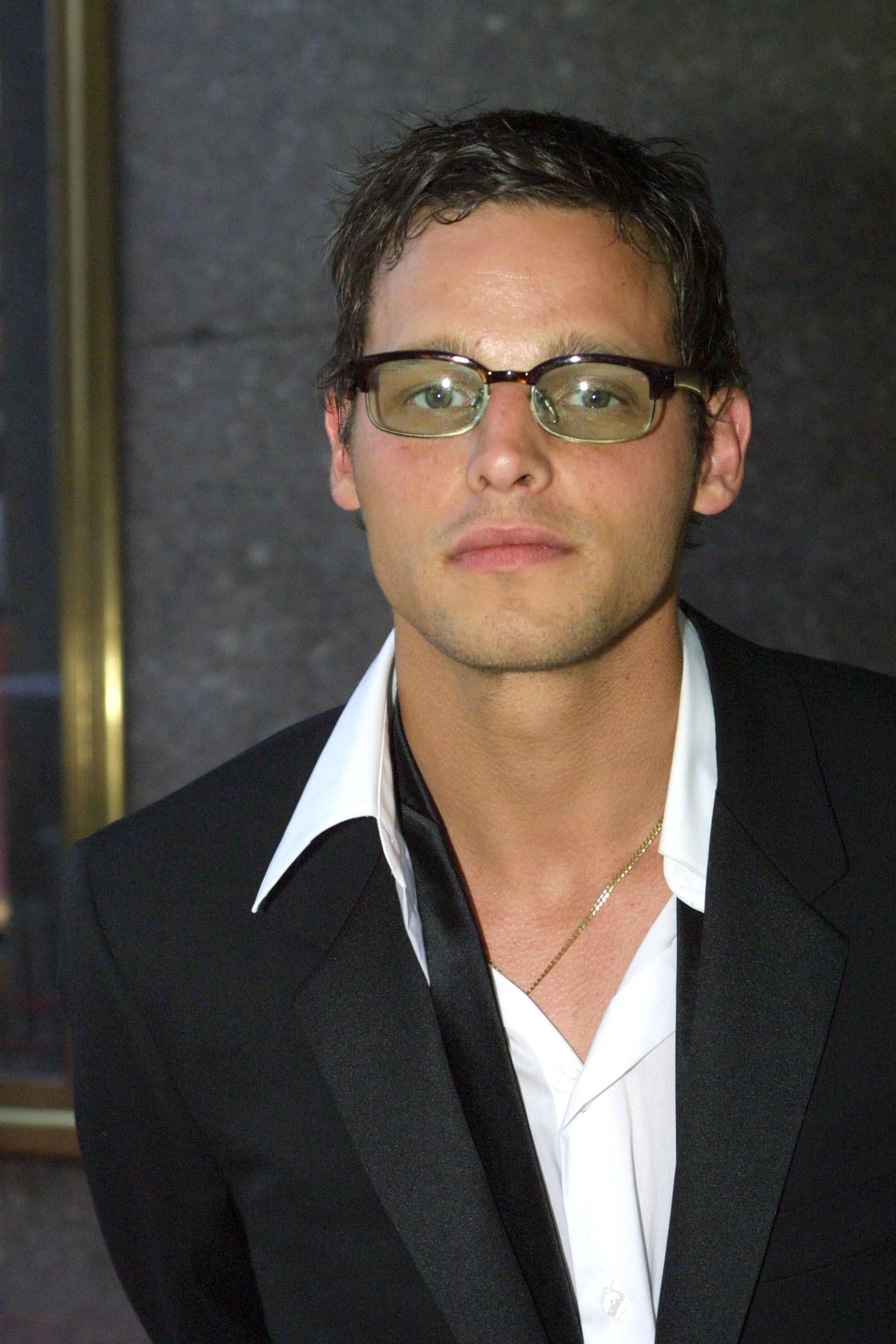 ---
Justin Chambers met his love during his early years of modeling for Calvin Klein. His future wife Keisha was working there as well and today she has become the mother of 5 kids with her loving husband. The man loves his kids more than anything and you can even spot tattoos of their names on his body.
The Chambers have been together for more than 25 years and, unlike Justin`s life on screen, his real relationship seems to remain steady and peaceful.
Sarah Drew as Dr. April Kepner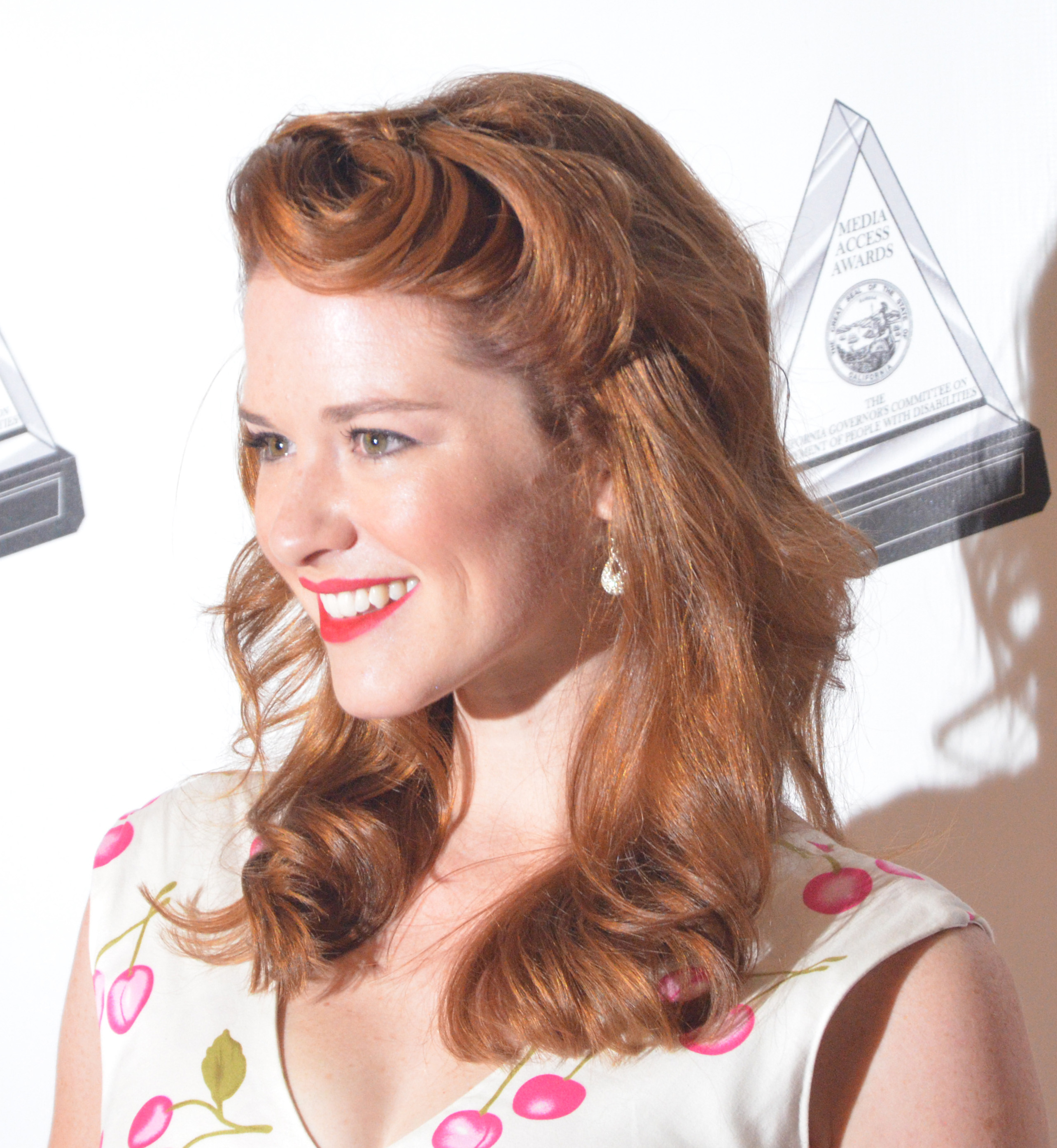 ---
Moving on to Sarah Drew, who we will always remember as the one and only April. Nothing better than a love letter! This is how her husband of 17 years, Peter Lanfer, won her over, and the story is incredibly romantic. The actress revealed that the two worked at a camp together as camp counselors, and then he wooed her with hand-written letters for eight months before they saw each other again. "Super old-fashioned," the actress added.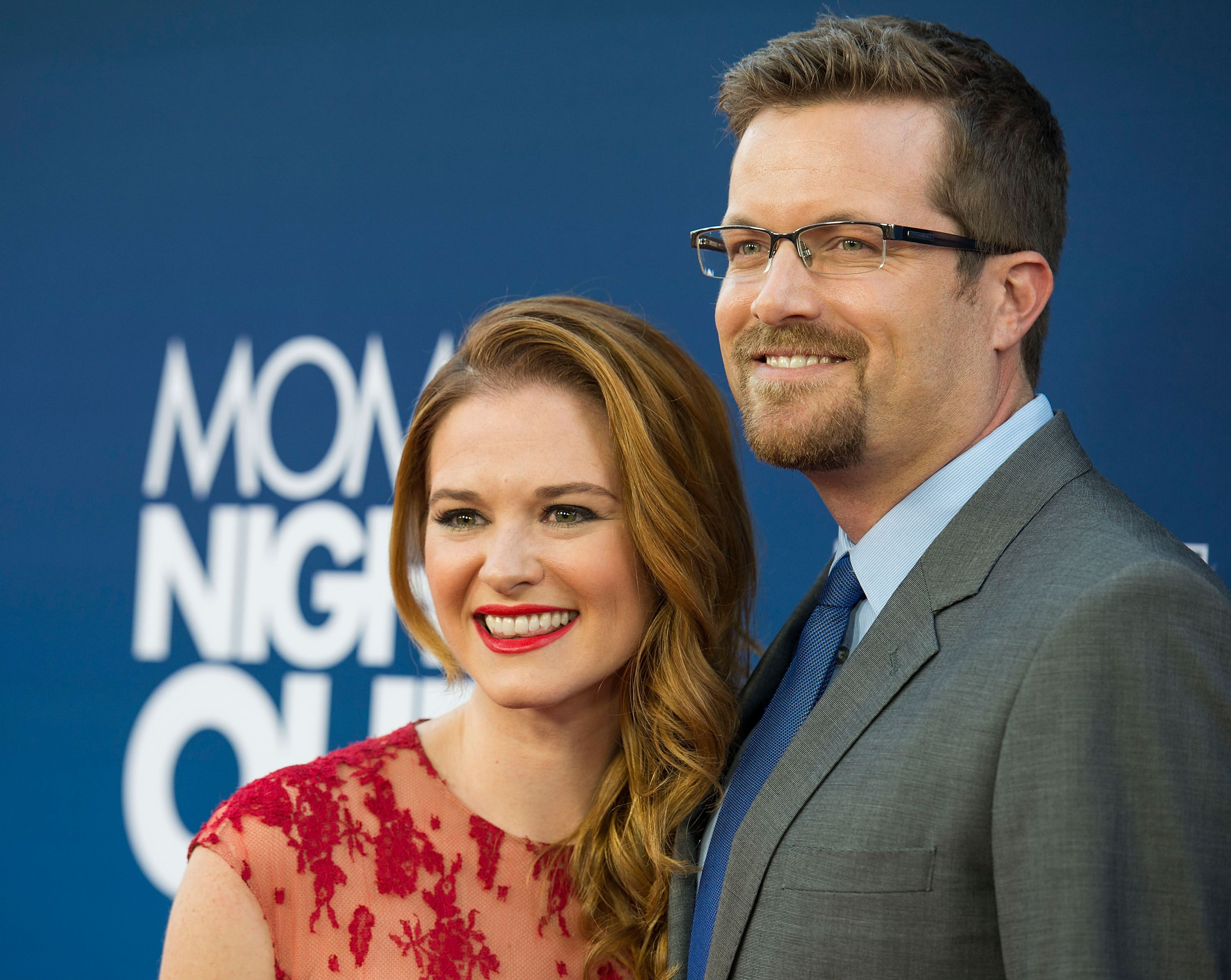 April wasn't originally slated to be religious and it was Sarah's personality that inspired the change. Sarah is pretty religious and she even remained a virgin before getting married.
These days Sarah is raising two kids with her husband and adapting to her new life without Grey`s Anatomy. Among other projects, Drew has starred in the film Indivisible, which premiered last year.
Jesse Williams as Dr. Jackson Avery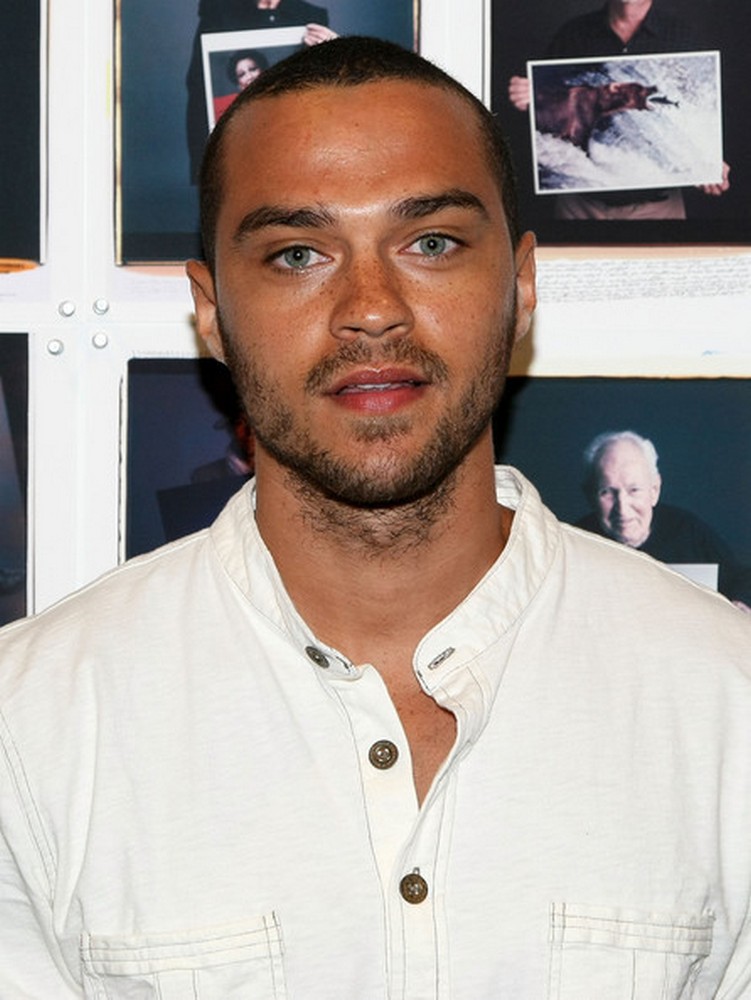 ---
There is much less mystery in Jesse Williams's life, as his bitter custody battle, unfortunately, went public. Grey's Anatomy star is being accused of introducing his children to his new girlfriend before the agreed upon time by his ex-wife. The story is very unpleasant. The thing is, Williams has a very special custody agreement with his ex-wife. You won't believe it! 
According to it, he has to wait at least six months into a new relationship before the significant other can be introduced to the children. And, as it turned out, Williams had been taking their two children to his new girlfriend's house much earlier. Nevertheless, Williams says that the kids love his new girlfriend and even call her "Mama C". We do hope this bitter rivalry will end soon and that the actor will stay strong.
Sara Ramirez as Callie Torres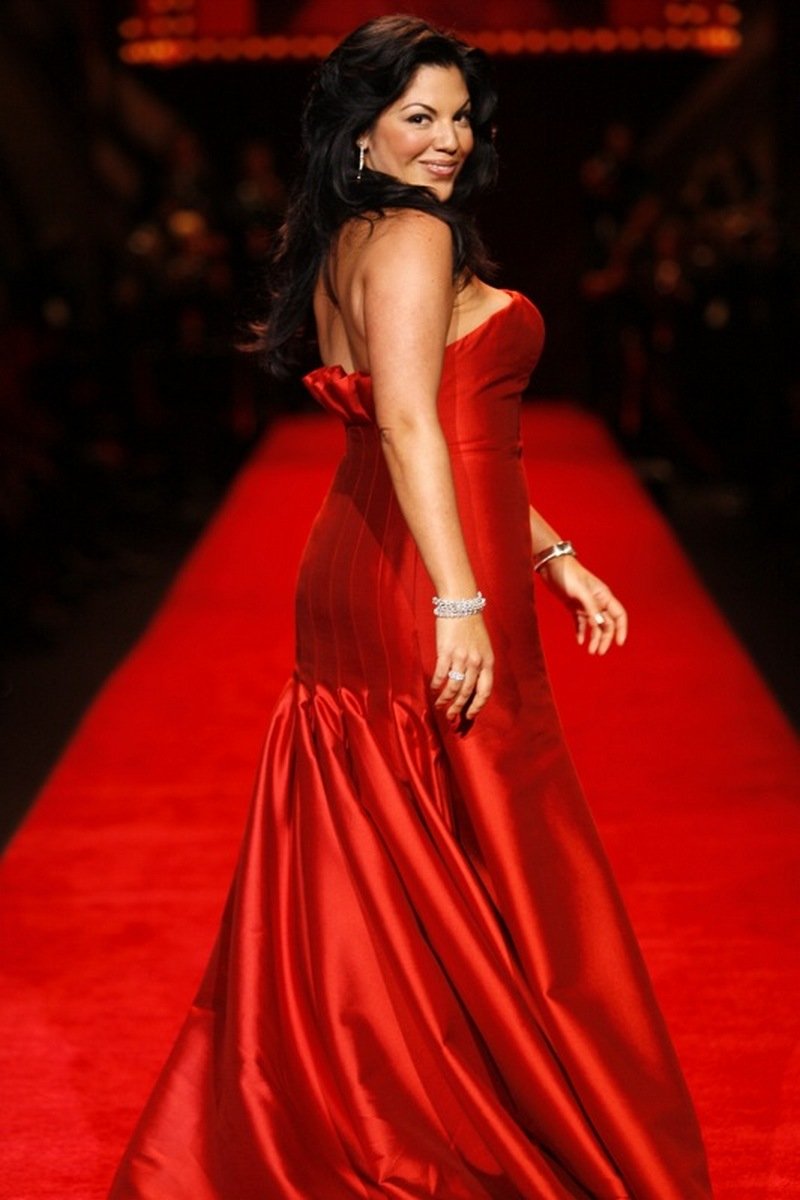 ---
The expressive, sometimes even rough, but truly passionate and VERY hot Callie Torres is the one we will start with. Turns out that Sara Ramirez was recognized as the longest-running queer series regular in TV history!
The relationship between Callie and Arizona was perfectly written, touching, inspiring and genuine. And what about Ramirez's real life? Is her love-story that much of drama as well?
---
Heck no! The actress has the most low-key and peaceful relationship ever! Back in 2012, Ramirez married her long-time boyfriend, a business analyst named Ryan DeBolt. The Grey`s Anatomy star revealed in an interview with Latina magazine that she felt a connection with her now-hubby from the very first time they met.
Nowadays, the couple tries to keep their intimate life as private as possible, which unfortunately leads to baseless rumors about their separation.
---
These rumors are fueled by the fact that Ramirez came out as bisexual last year. She was speaking at a Seminar for homeless LGBT youth and decided that was the perfect opportunity to come out. But it didn't mean that she was looking for a new girlfriend! 
While her style has changed drastically, it just shows us her strong passion for advocating for the LGBT community and does not give us a reason to doubt her marriage.
Jessica Capshaw as Arizona Robbins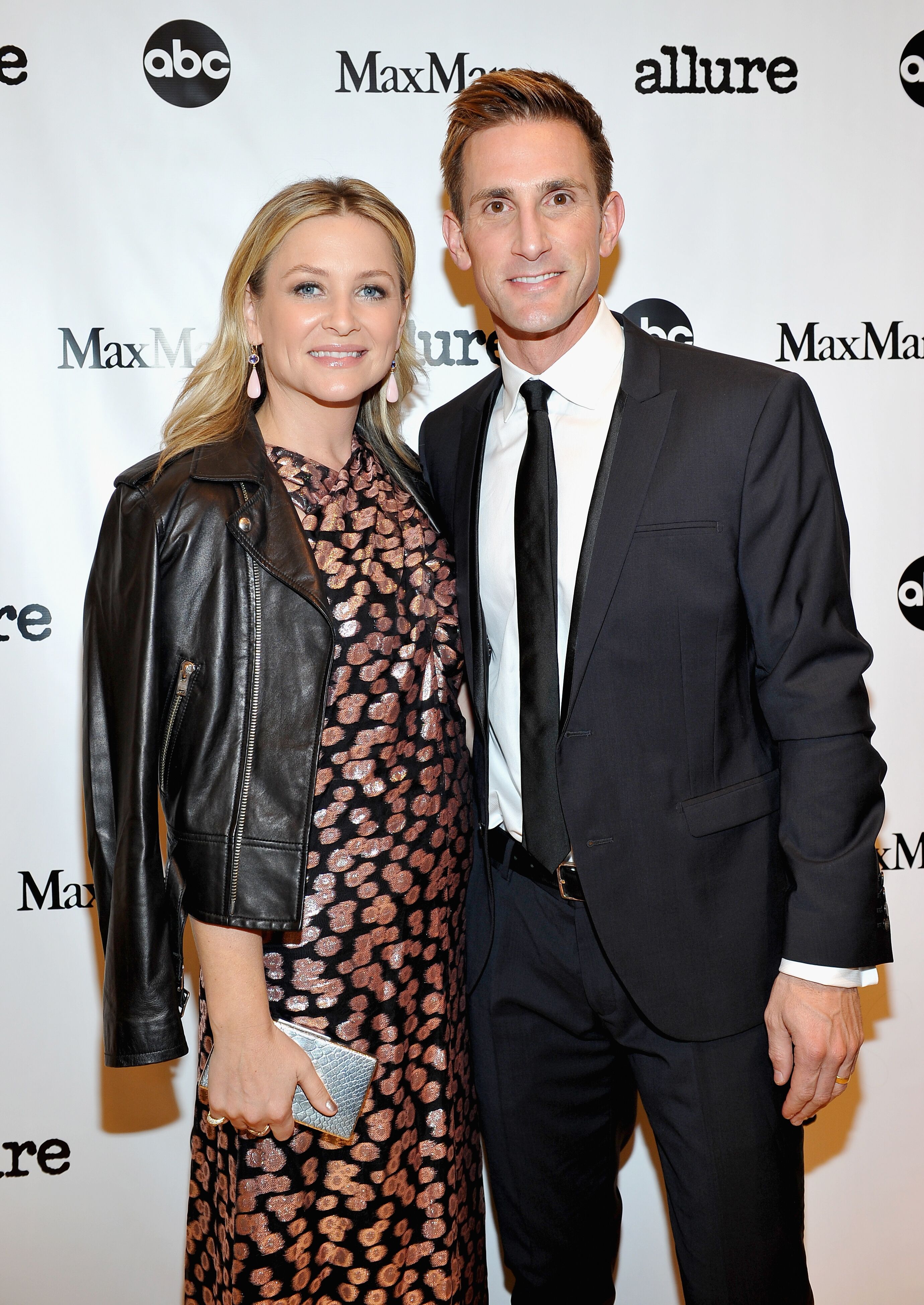 ---
The star married entrepreneur Christopher Gavigan 15 years ago and today the couple is raising 4 wonderful children. Jessica carried three of her children to term while acting on Grey`s Anatomy! And while her family life couldn't be better off-screen, it has been quite a different story for her character.
After 10 years of portraying Dr. Arizona Robbins, Jessica was written off the show along with her colleague Sarah Drew. The official reason is that Capshaw and Drew's exits were based strictly on the show's creative direction.
Eric Dane as Mark Sloan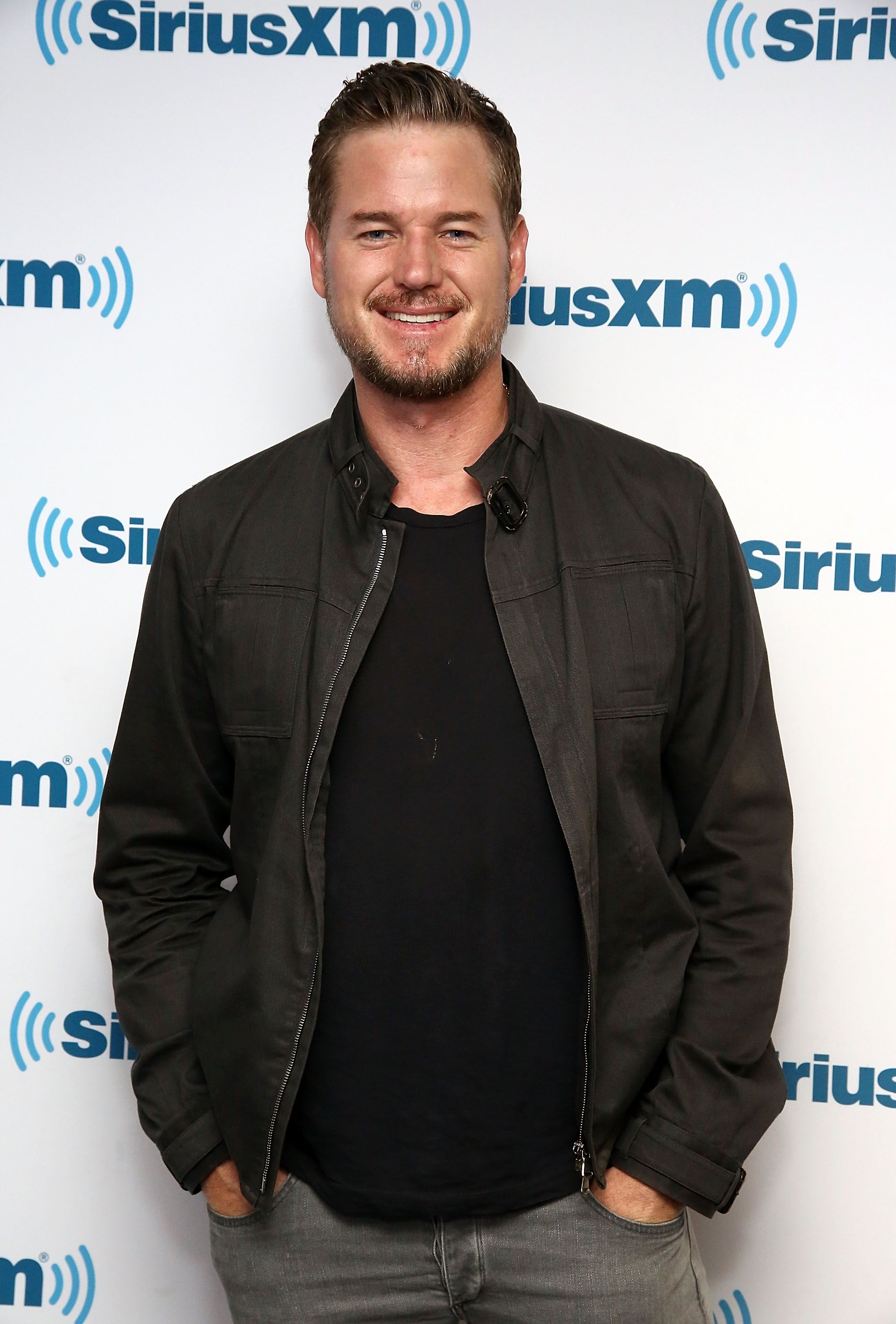 ---
The life of the Grey`s Anatomy star changed drastically last year when he split from his wife Rebecca Gayheart after 14 years of marriage! The split came as a surprise to fans as the couple was seen on a romantic getaway to Hawaii just months before the news hit. Eric has recently been opened about his ongoing battle with depression to The Today Show.
The actor said that it was very unclear for him as he didn't feel like he had anything to be depressed about. Eric revealed that he had gone to multiple physicians feeling there was 'something physically wrong' that influenced his state of mind. Obviously, Eric needs his fans' support now more than ever, and we all hope he'll feel better soon.
Kevin McKidd as Owen Hunt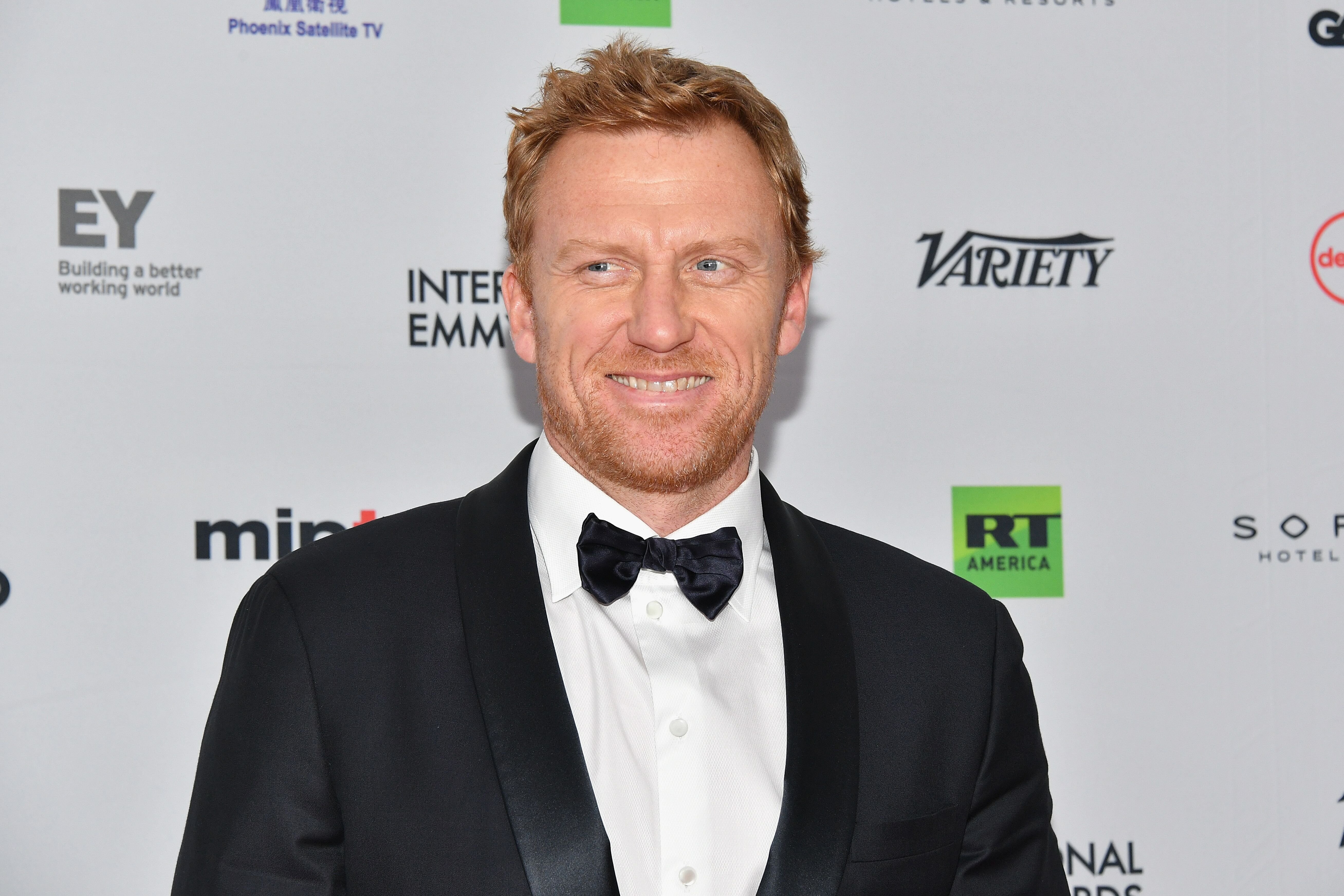 ---
It all started in 2016. Kevin was spotted kissing a mystery woman, while still being married to his wife of 17 years! Eventually, the two parted ways but McKidd had to pay a fortune. First, he paid $22,000 in monthly child support for their kids, who are both teens. In addition to that, he will have to pay $65,000 a month in spousal support... plus 20 percent of any income he receives in excess of $3 million a year.
Gee, this divorce sounds way more beneficial than a job for his ex-wife! But still, McKidd has his own happy ending. Last year the actor announced his marriage to girlfriend Arielle. What`s more, two months after they tied the knot, the couple welcomed their first son Aiden. McKidd is happier than ever and we think that's the most important thing.
Chandra Wilson as Dr. Miranda Bailey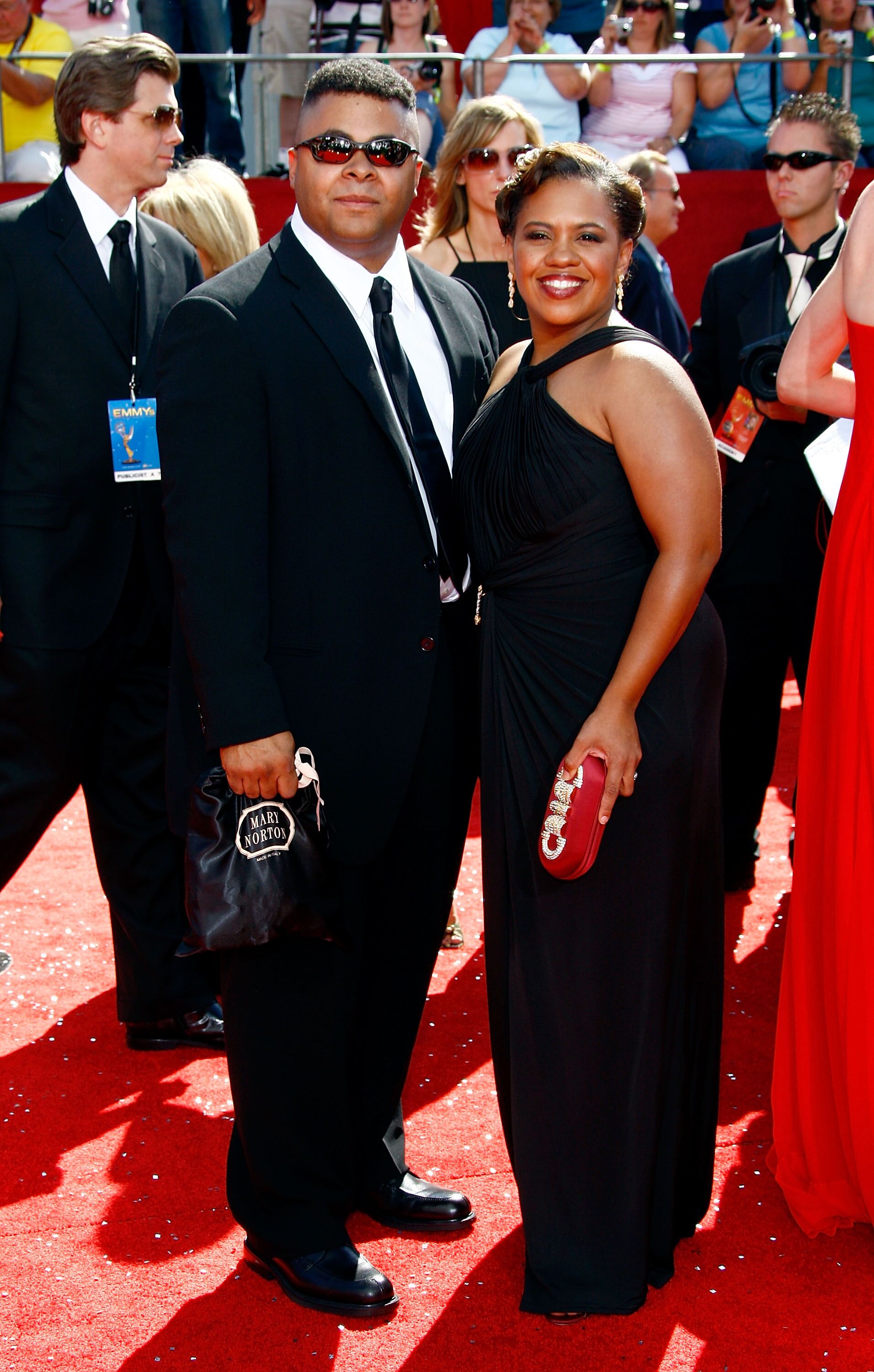 ---
The actress lives a blissful life with her partner who is the father of her three children. She has been with her love for more than 30 years, all the while keeping his name a secret from everyone!
Yep! Despite her socially active life, Wilson manages to hide her partner from paparazzi for the sake of privacy. And she finds it rather easy to do!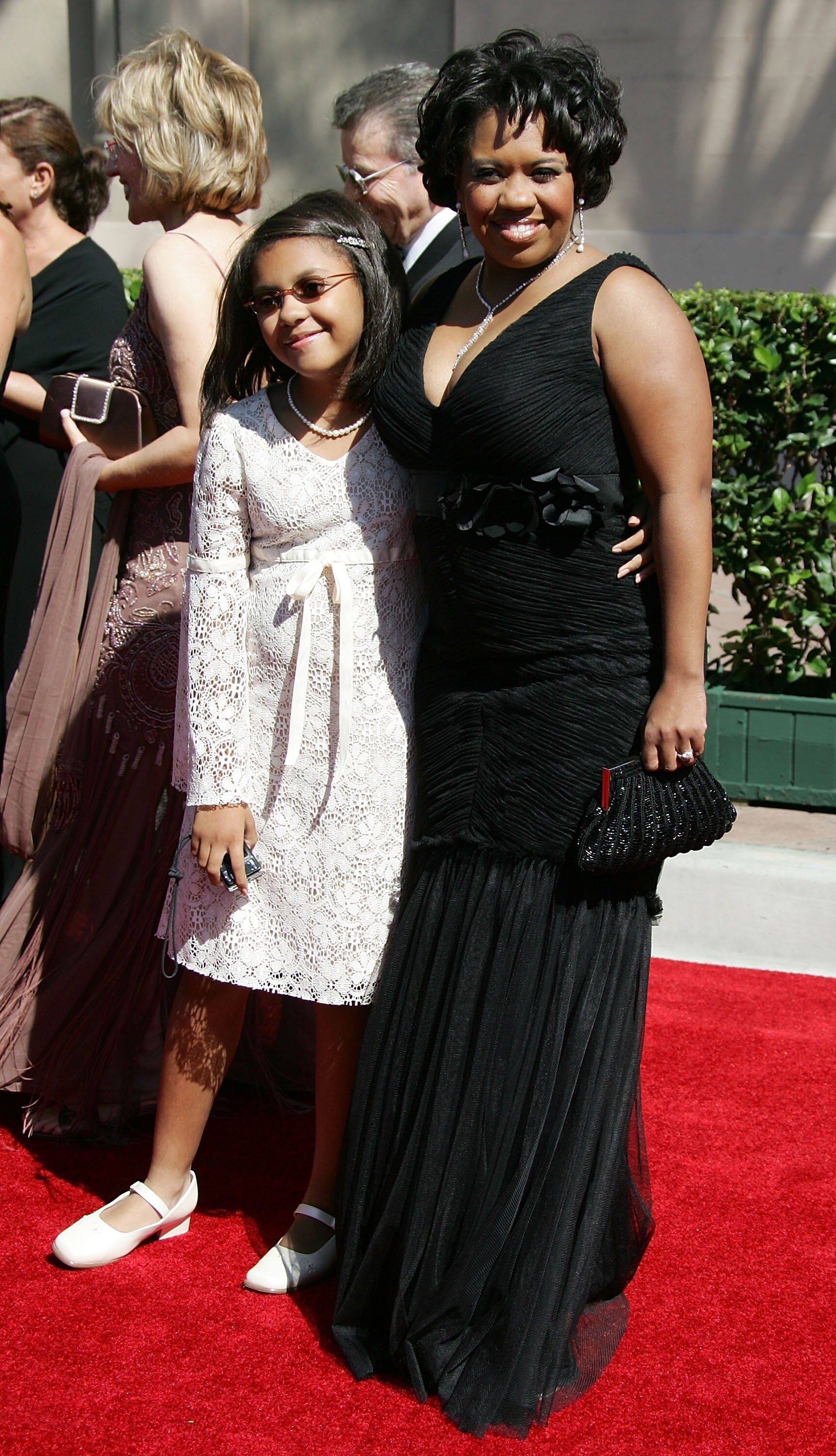 ---
Unfortunately not everything in her family life is so easy. For instance, Chandra`s daughter had a rare disorder Cyclic Vomiting Syndrome at the young age of 16. It took doctors 10 months of tests to come up with this rare diagnosis and now the young girl fights a daily battle with the disease.
Chandra even pitched the idea of featuring cyclic vomiting syndrome in an episode of Grey`s Anatomy. It came along in the 9th season with the title "Second Opinion" and was directed by Wilson herself.
James Pickens Jr. as Dr. Richard Webber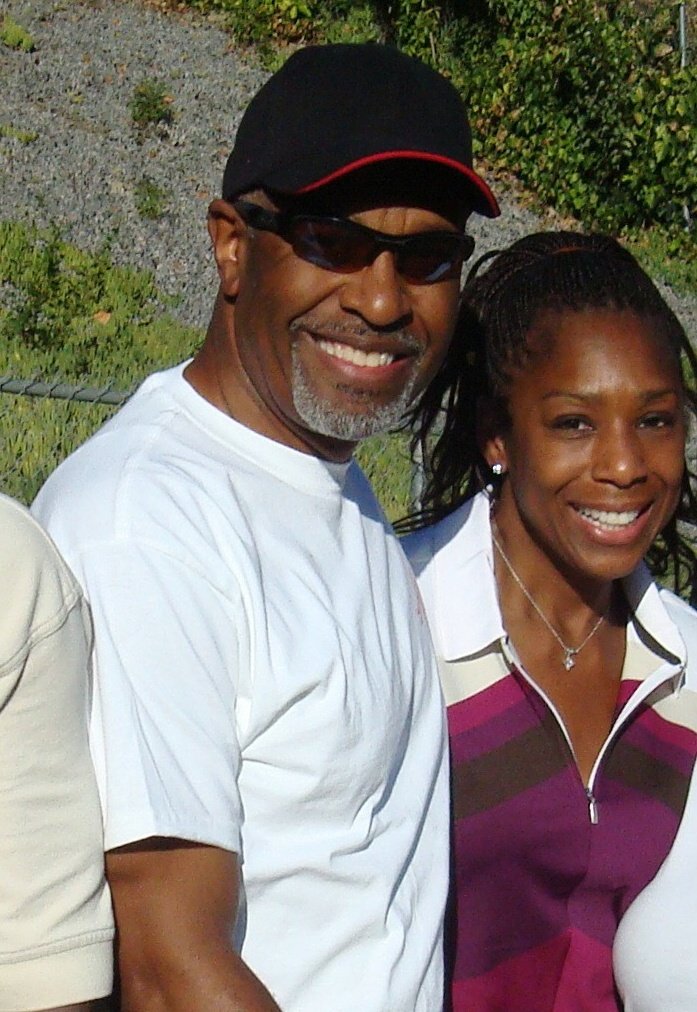 ---
James Pickens Jr. is one of the few actors who`s been on the show since the very beginning. He is definitely soaring to new heights in his professional career and his personal life isn't much different either.
James has been living a happy life with his wife Gina for 35 years now, and the duo still has strong feelings for one another. The couple has 2 children, who are grown-ups now and are pursuing their careers in showbiz.
Chyler Leigh as Lexie Grey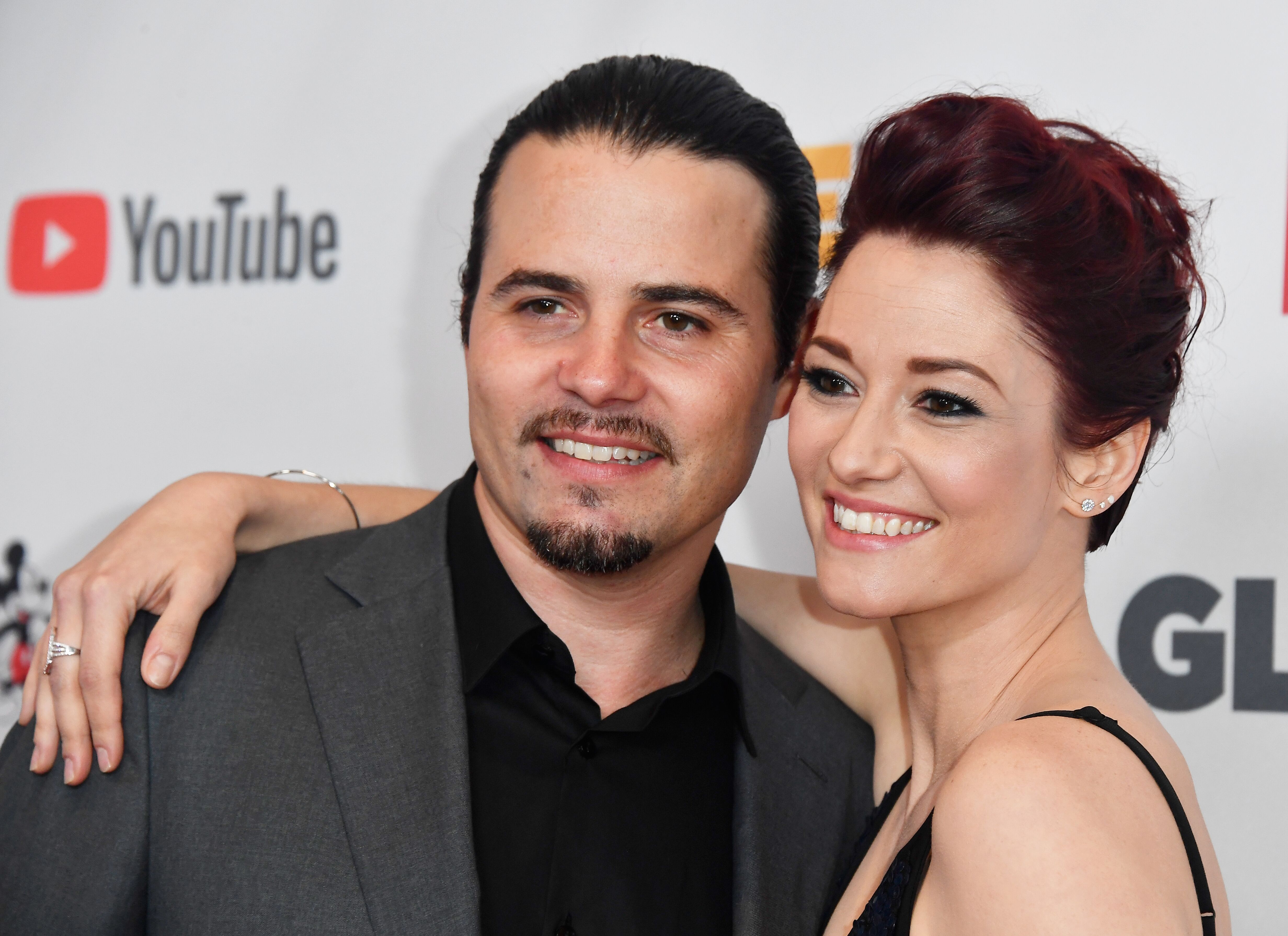 ---
Things are not so peaceful in the real life of Chyler Leigh. At 16 Leigh met her future husband West at a tryout for a TV series. The series soon flopped but the couple's romance continued. They moved in together and everything still seemed fun and easy, but then the couple got more fascinated with drinking and drugs and that slowly got out of control. With the money earned from acting, they "did everything but LSD and shooting up," the actress confessed to People.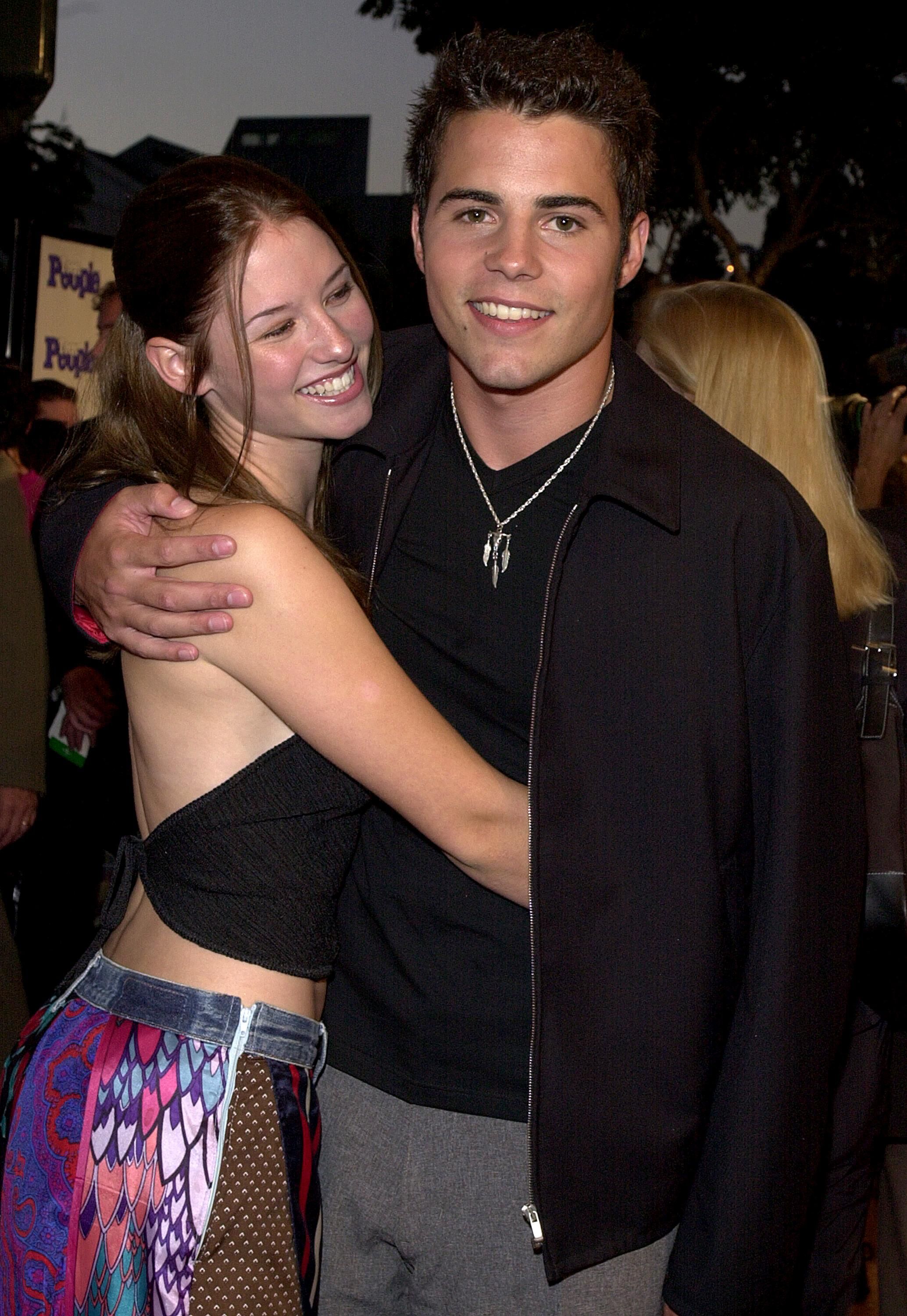 The low point came in 2001. Leigh was becoming malnourished and struggling with irritable bowel syndrome. It was around that time when a friend invited them to a service at a nondenominational Christian church. And that actually turned the life of the young couple around.
Today, the married couple is raising 3 kids, enjoying their life in Los Angeles and celebrating each new year of sobriety.
Sandra Oh as Dr. Cristina Yang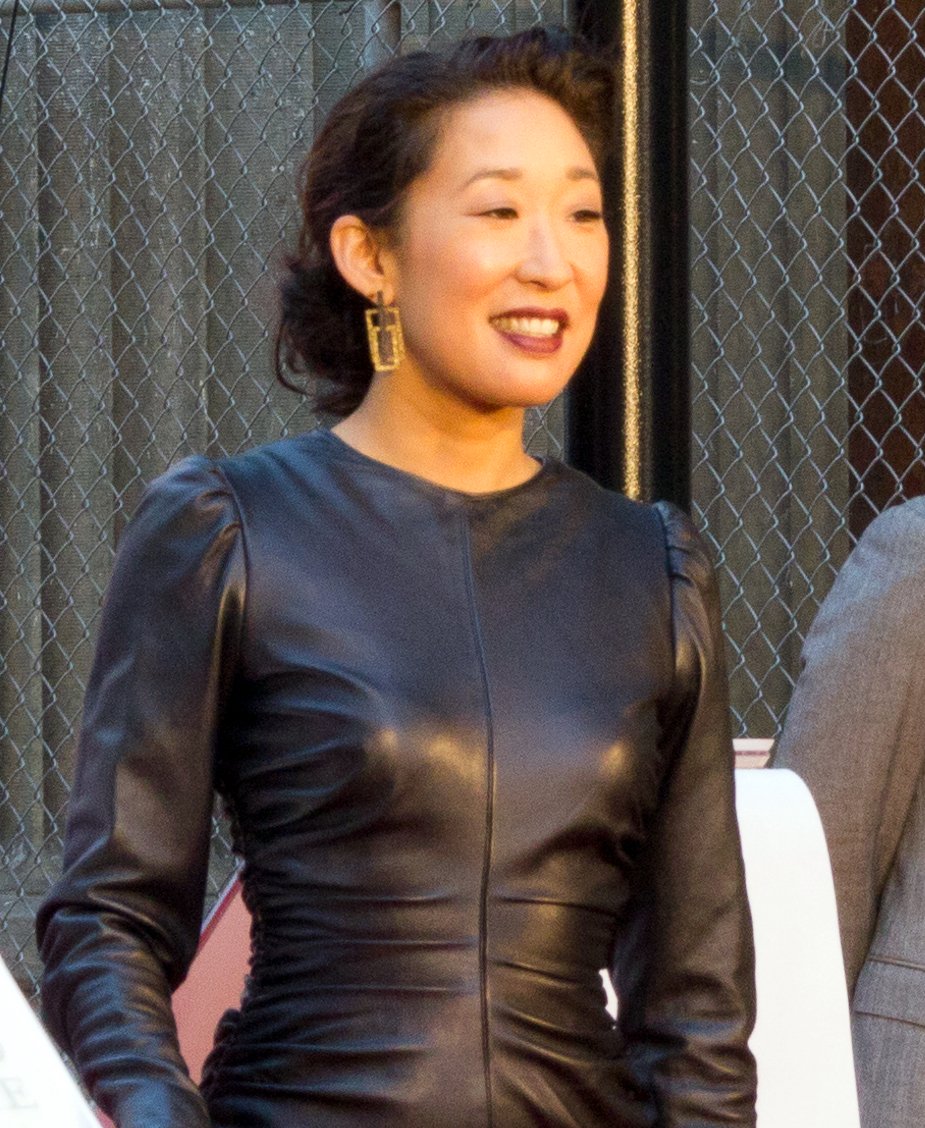 ---
There is no better female friendship than the one Cristina and Meredith had. It was a pure shock when Sandra Oh left the show. At least we can now enjoy her acting on Killing Eve.
Is Sandra Oh married? Although she tries to keep her love life as under-wraps as possible, paparazzi have still uncovered some details. Even before Grey`s Anatomy, the public learned that Sandra tied the knot with Oscar-winning filmmaker Alexander Payne, after they dated for five years.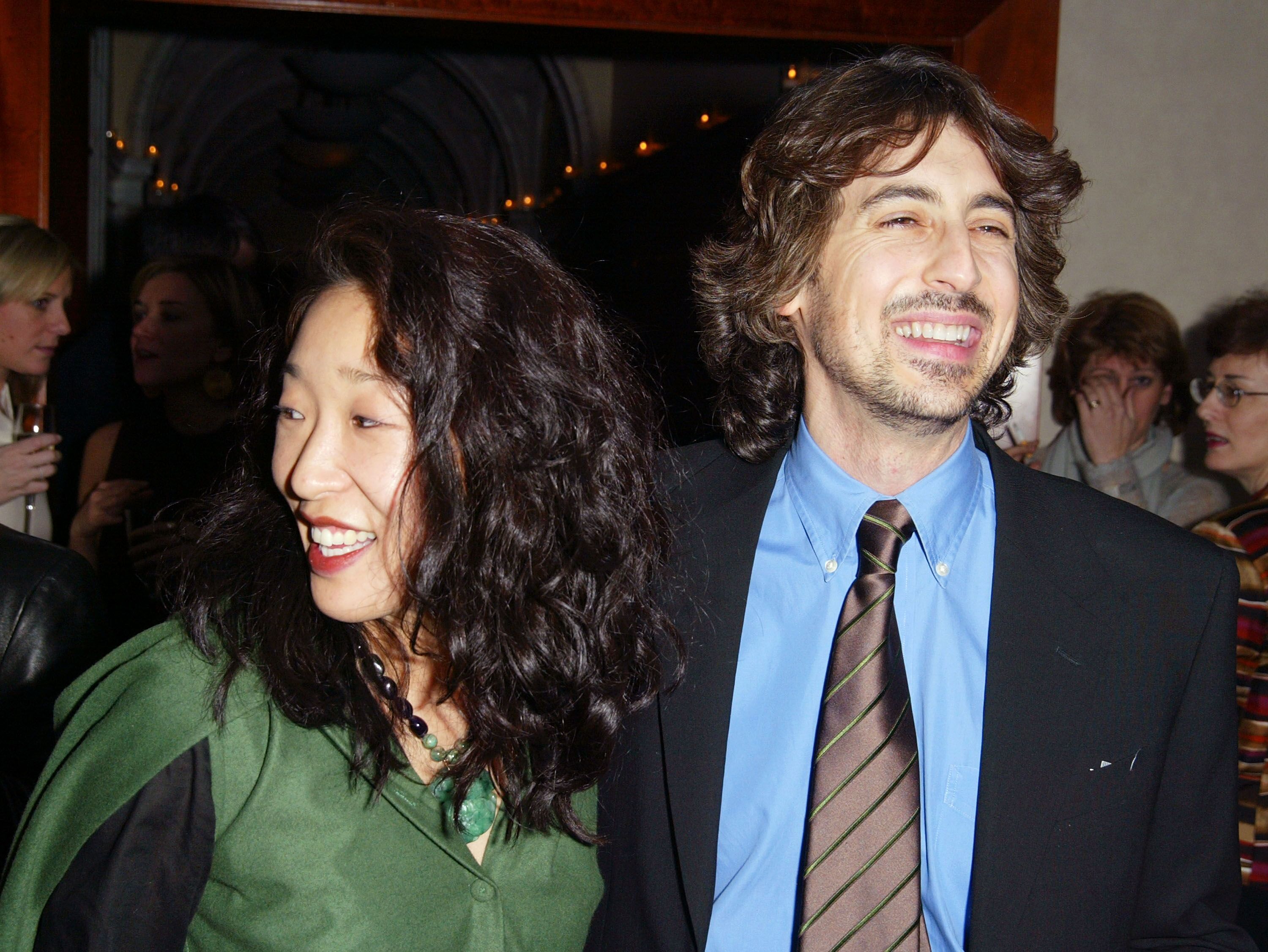 But right when Sandra got her perfect job in Shondaland, her marriage came to end. After they finalized their divorce, Sandra began dating The Hereafter band member, 41-year-old Andrew Featherston. And while Sandra did everything to keep her new love out of any of her social media accounts, the paparazzi led us to believe that the two are still together. The rest is a true mystery.
Caterina Scorsone as Amelia Shepherd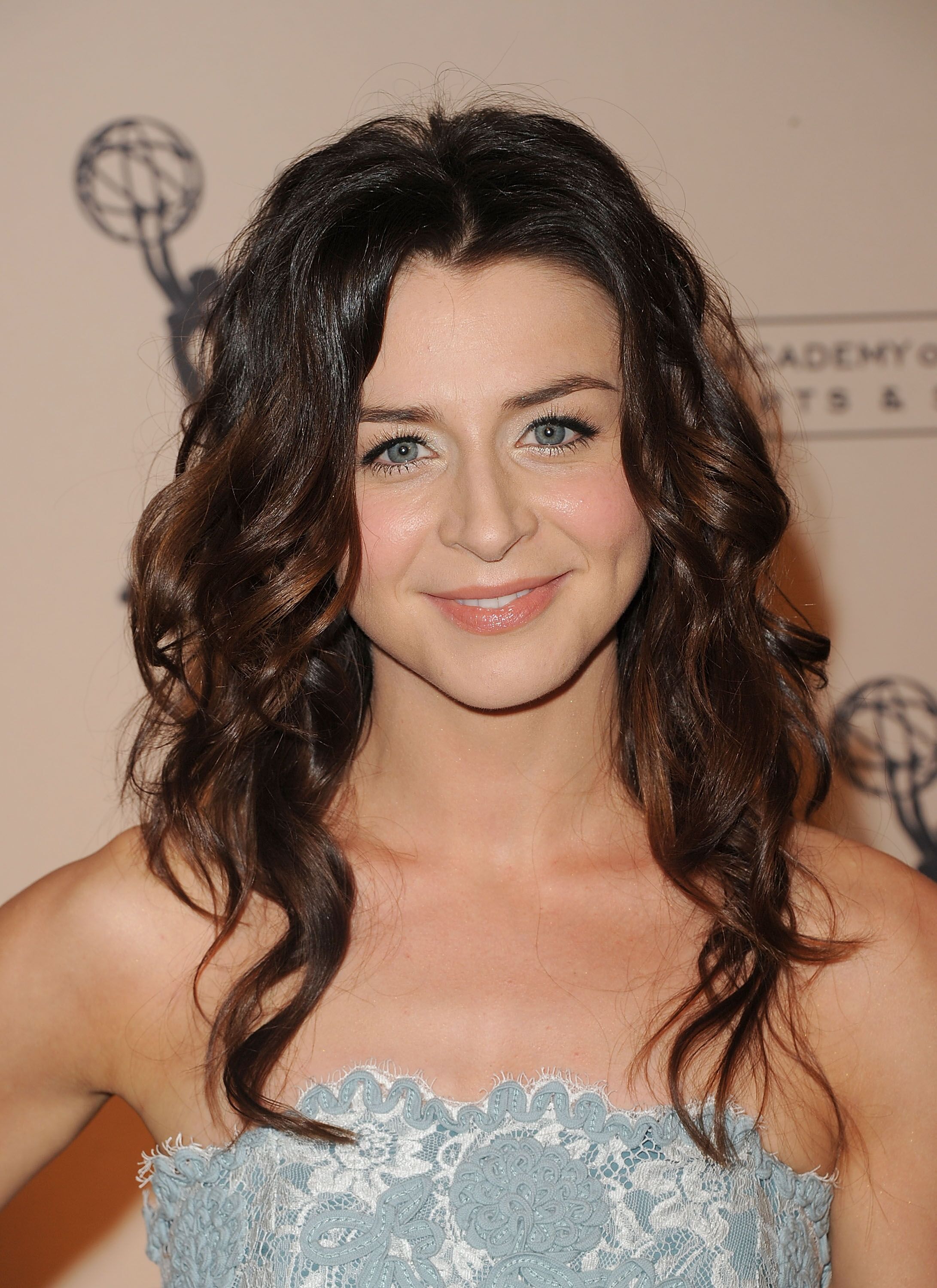 ---
Caterina is one of the actors who joined Shondaland a little later than others. We have watched Amelia struggle with starting a family on Private Practice and Grey's Anatomy. In real life, Caterina has faced some challenges as well.
Caterina and her husband Rob recently opened up about the joys and hardships of parenthood.
"I think one thing that changes when you have kids is that nothing is in your control anymore," Scorsone told PEOPLE
---
Caterina's daughter has Down syndrome and the actress works to raise awareness of this condition. 
"Parents don't have a 1 in 700 'risk' of having a baby with DS. Parents have a 1 in 700 chance of having a baby with DS. Just like they have a 50 percent chance of having a girl a 50 percent chance of having a boy."
Scorsone and her husband constantly share the many wonderful and blissfull things they find in raising their daughters. And nothing stands in the way of making their kids feel loved.
Patrick Dempsey as Dr. Derek Shepherd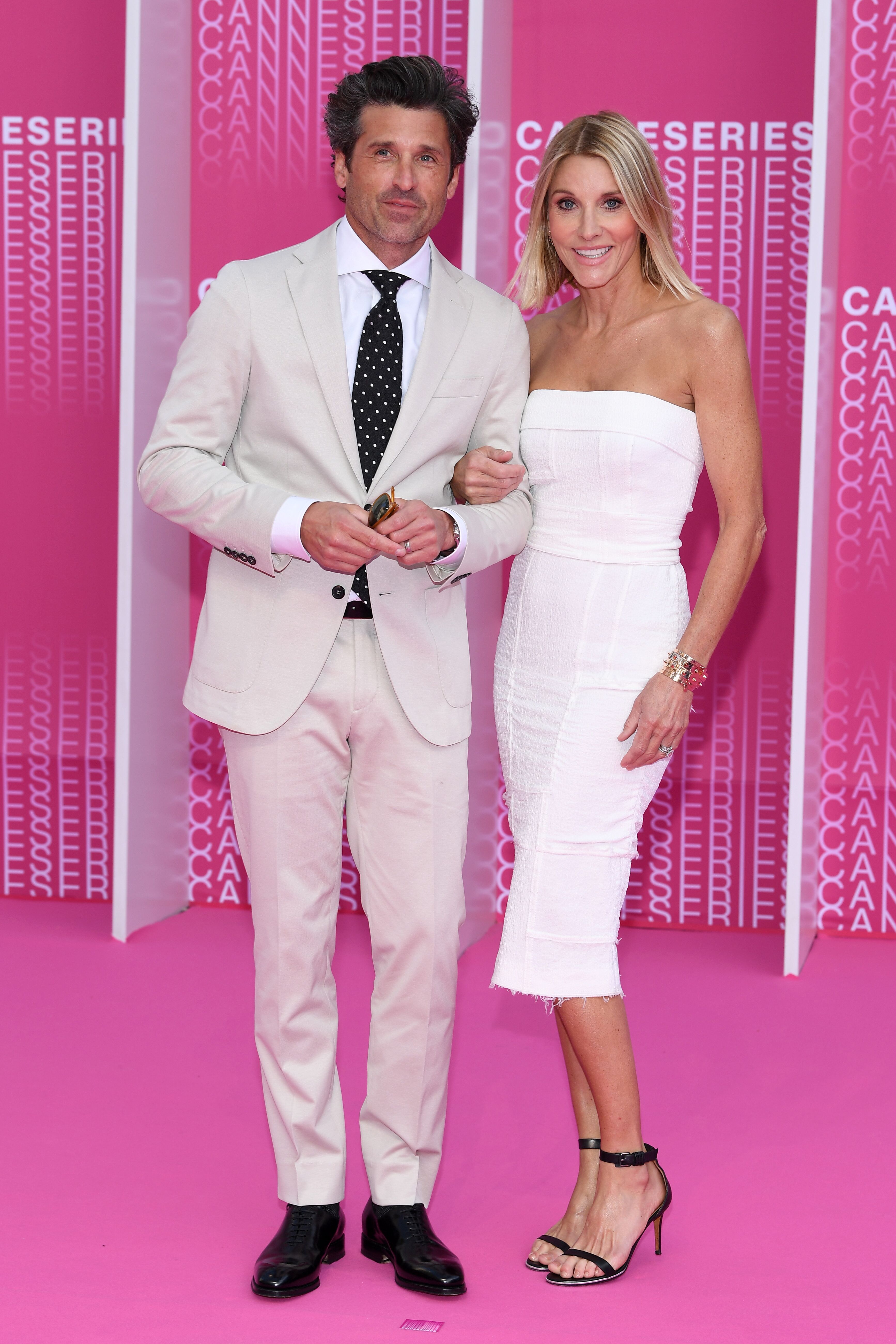 ---
Patrick Dempsey, on the other hand, is having the best time and their family of five is now as strong and happy as ever. But it was not always sunshine and roses in the actor`s personal life, as in 2015 his wife Jillian filed for divorce. The couple released a statement that said: "It is with careful consideration and mutual respect that we have decided to end our marriage."
But! Just a few months later, the two were spotted holding hands, riding bikes, and having romantic evenings in Paris. And fans later found out that the two had gotten back together!
Patric is an avid racer. And according to the actor, he sacrificed his time on the race track to give more attention to his marriage and children — and it paid off. Now, the couple agrees that their marriage has had a "new beginning."
Giacomo Gianniotti as Dr. Andrew DeLuca
---
While Andrew has not proposed to Meredith yet, the actor Giacomo Gianniotti just said his vows this spring. The Grey's Anatomy actor, who is 29 tied the knot with his fiancée Nichole in a beautiful ceremony in Italy.
"I am truly one lucky guy, and I wouldn't rather be walking down this crazy road of life with anyone else. I love you. Thank you," the guy wrote on his Instagram.
Seems the newlyweds are having the best time while entering this new phase of their life. We only can wish that things remain joyous.
Ellen Pompeo as Dr. Meredith Grey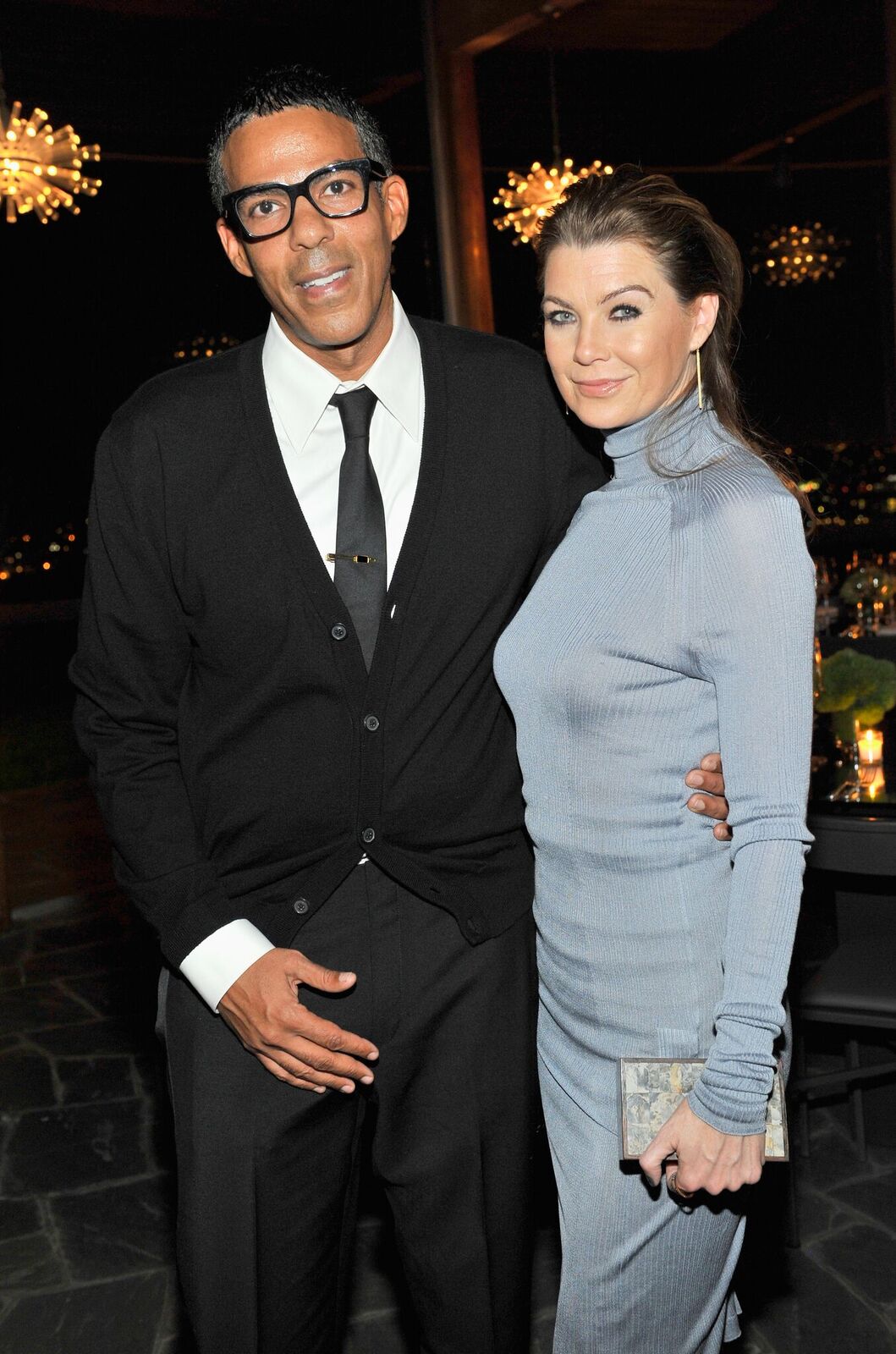 ---
Pompeo's marriage with Chris Ivery is going strong. Ellen says that the two like to hang out a lot at home together. 
Although fans did not expect anything new from the couple, Ellen Pompeo surprised a lot of people with the fact that her second daughter, Sienna, was born via surrogacy, which Ellen and Chris decided to keep private until the baby was born. But two years later, Pompeo gave birth to her third child by herself.
While her family life seems perfect, the actress's work causes her a lot of stress, which sometimes even makes her want to leave Grey's Anatomy. "There were many moments," she told Taraji P. Henson about wanting to quit the show over the years. But she stayed and together with Shonda created a new direction for the show after Patrick Dempsey left the team. We are obviously happy that she stayed!