Liar Liar' Cast: Some of Them Even Disappeared From Hollywood
"Liar, Liar," starring comedy legend Jim Carrey, became one of the best films in 1997 with its light comedic storyline about a lawyer forced to tell the truth for an entire day as a result of a wish made by his son. The film was also renowned for its stellar cast. Here is a look at where the cast is now.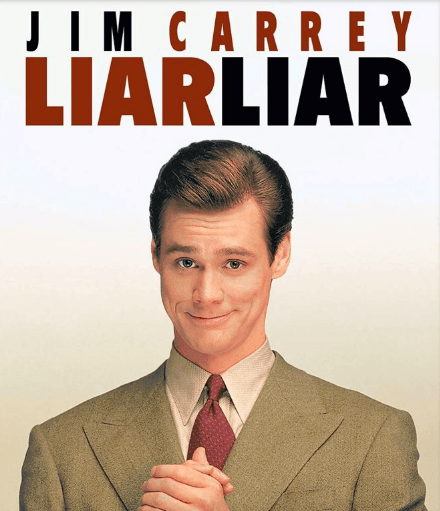 ---
JIM CARREY
The film "Liar, Liar" bagged Jim Carrey a Golden Globe Award nomination for Best Actor in Comedy. Besides his success in the film, the actor has had an extensive career, as shown below, but seems to have disappeared in recent years, which will be discussed later on in the article.
If a film had Jim Carrey as one of its main characters, fans knew it would be a hilarious hit to watch. In 1997, the comedian once again starred in a light comedic film. The film was called "Liar, Liar" and earned him a Golden Globe Award nomination.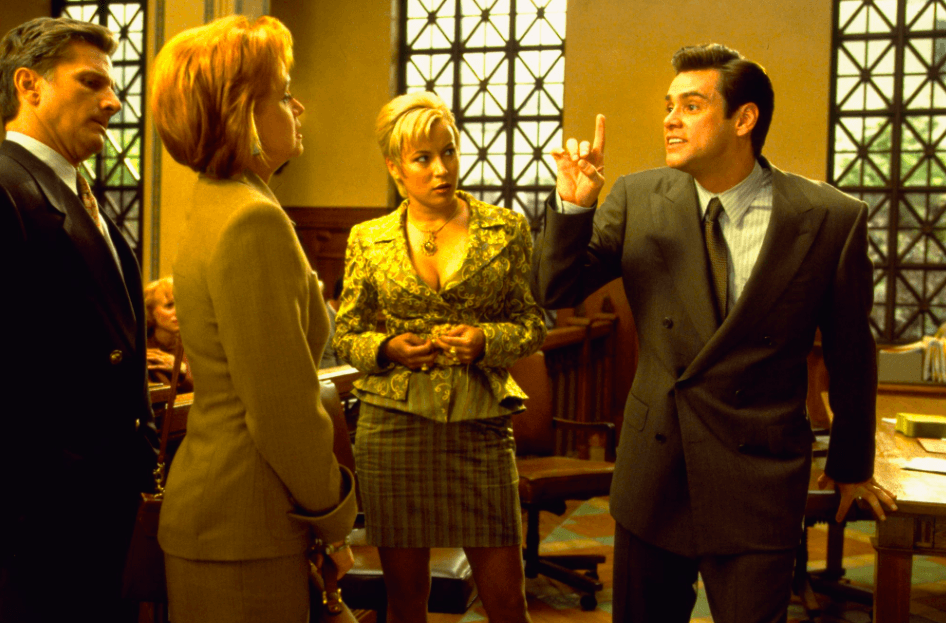 ---
It was not his first hit comedy, Carrey previously starred in other Hollywood comedies, like "Batman Forever," "Ace Ventura: When Nature Calls," and "The Cable Guy." Carrey went on to win two Golden Globe Awards for his role in "The Truman Show" and "Man on the Moon," both of which premiered after "Liar, Liar."
In 2000, the actor reprised his role in "Me, Myself & Irene." He played a state trooper who falls in love with the female lead played by Renee Zellweger. A few months after the premiere, the comedian and Zellweger became an official couple. Around the same time, Carrey landed the role of the Grinch in "How the Grinch Stole Christmas."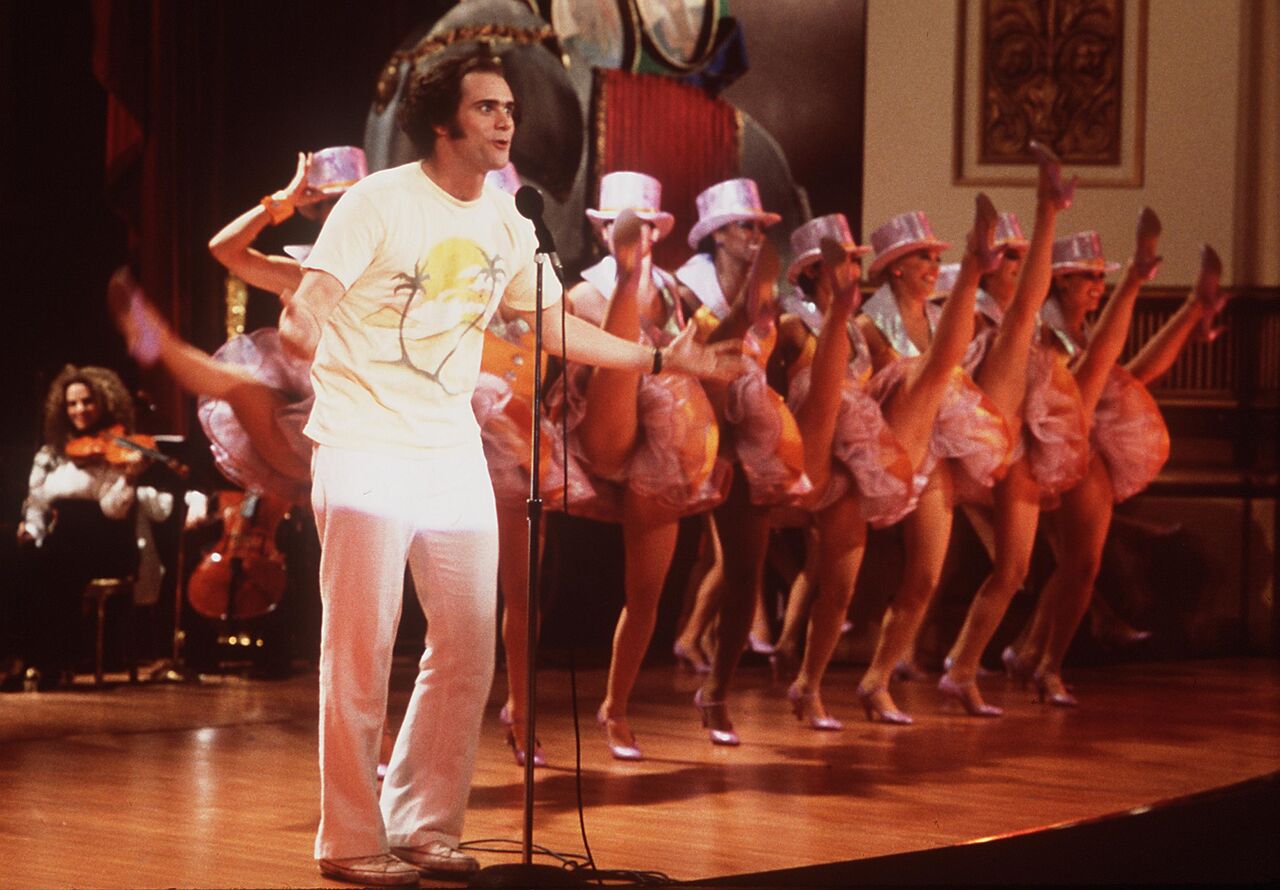 ---
His hit films and awards proved he was a promising actor and Carrey went on to star in other genres apart from comedies. He landed roles in films like "Eternal Sunshine of the Spotless Mind" and "Yes Man." Recently, he authored a book called "Memoirs and Misinformation," which is set to hit the shelves next year.
Editor in chief of Knopf Sonny Mehta reviewed the book in detail and  said: "It is a perceptive and highly entertaining book about the arc of fame, as well as a look inside the mind of an artist, the life that shaped him, and the world he inhabits."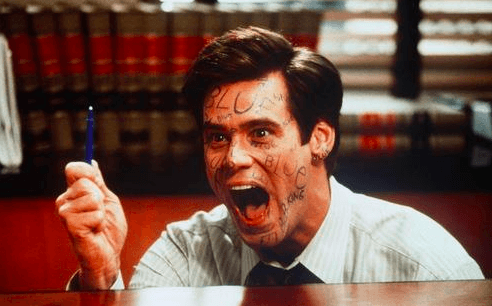 ---
However, over the years, the actor seems to have lost his appeal in Hollywood. Fans often wonder why he disappeared from screens in recent years. There are many factors that led to his disappearance from Hollywood, some involving his interaction with co-stars, which will be discussed in detail at the end of the article.
MAURA TIERNEY
Maura Tierney already made a name for herself as an actress before "Liar, Liar" came out, having been a product of the Circle-in-the-Square theater school. She played minor roles on television in "Growing Pains," "Family Ties," and Law & Order" before making a small film debut in "The Linguini Incident."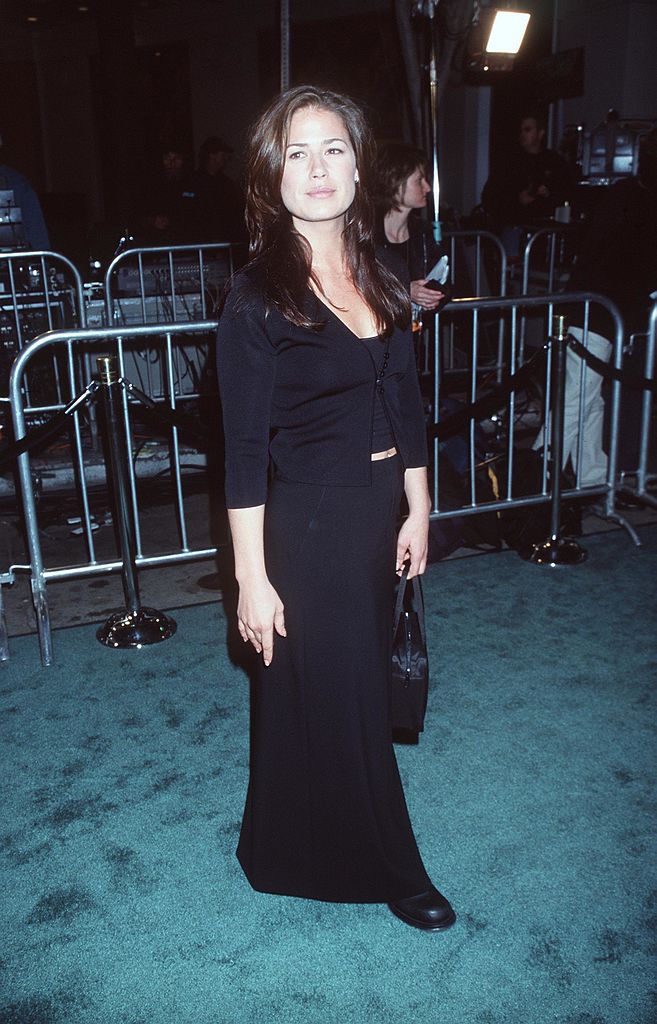 ---
Tierney earned her first lead in the 1995 comedy series "News Radio," which aired for a few seasons before Phil Hartman's death. After "Liar, Liar," the actress acted in "Primal Fear," "Primary Colors," and "Instinct" in the late '90s. She also starred in "News Radio" for four years and then "E.R." before acting in "The Affair," for five seasons.
After the show ended, she shared her next step: "Right now, I don't have any plans. There's a couple of writers I've met with over the course of 'The Affair' that I'd love to work with again, so I'm potentially talking to some off them."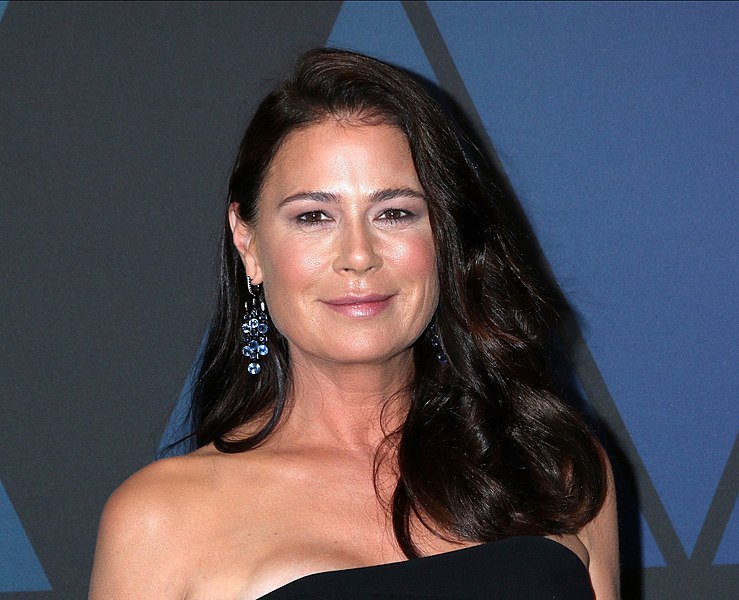 ---
After her seemingly seamless move from one tv show to another, Maura appeared in multiple dramas with the exception of a one-off appearance on "The Office." However, when asked by Vanity Fair if she'd consider returning to comedy again after "The Affair" ended, Maura responded that she was open to the idea, however, suspected it might not be easy saying:
"I mean, I don't get hired for that stuff anymore."  Regardless, her stint on "The Affair" earned her considerable critical acclaim and bagged her a Golden Globe for best supporting-actress in 2016. She went on to act in a play called "Witch" and in the show "The Report," which released on November 15, 2019.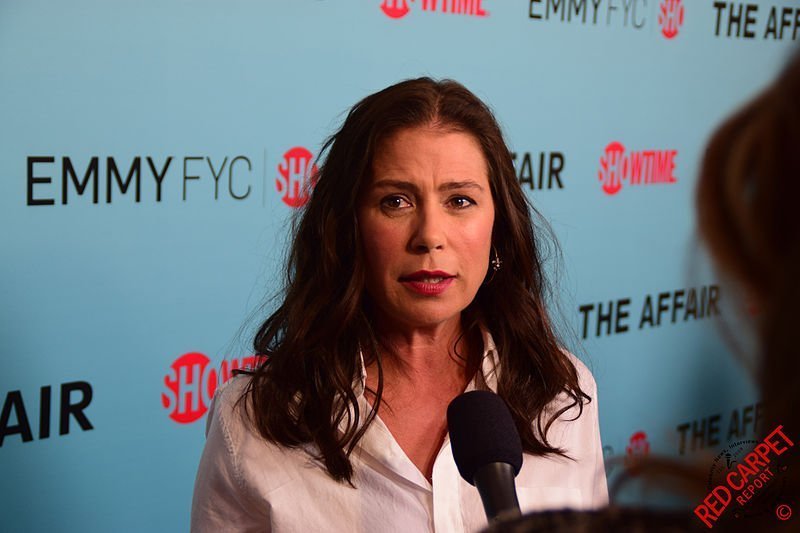 ---
JUSTIN COOPER
Justin Cooper was a child actor during "Liar Liar." However, after the film, he didn't pursue acting as a career. Instead, he became a producer and an on-air commentator at Fox Sports Radio. Cooper is often on "The Ben Maller Show" and "Outkick the Coverage."
As a child, he appeared in the famous sitcom "Full House" and in the show "The Boys are Back." He was also in shows like the longest-running daytime soap opera "General Hospital" and appeared in an episode of "Boy Meets World." Cooper was also known for his portrayal of Dennis in "Dennis the Menace's" sequel after replacing the original actor Mason Gamble.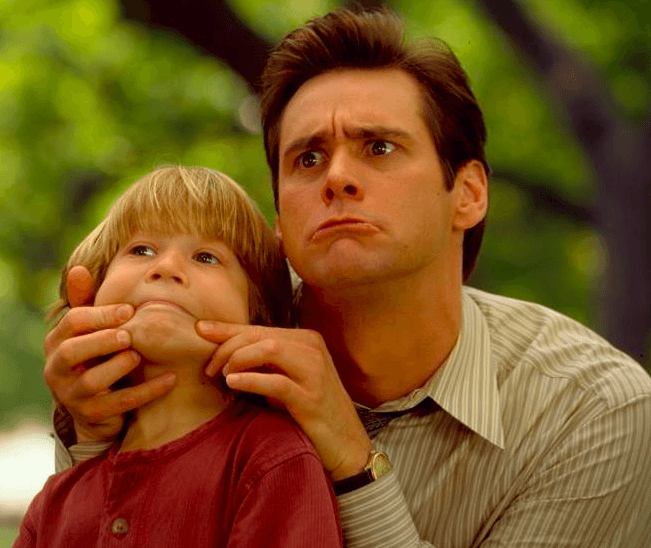 ---
JENNIFER TILLY
Jennifer Tilly went on to have a flourishing career that saw her appear in countless films with some of the best directors in the industry after "Liar Liar," including "Tideland," "High Spirits," "Let It Ride," "Bullets Over Broadway," "The Cat's Meow," and many others.
Tilly also played the character of Tiffany in the film "Bride of Chucky" and "Seed of Chucky," which she beautifully portrayed thanks to her perfect voice-over. In 2001, the actress made her way to star in a Broadway revival of "The Women." In 2008, she also acted in the production "Grasses of a Thousand Colors."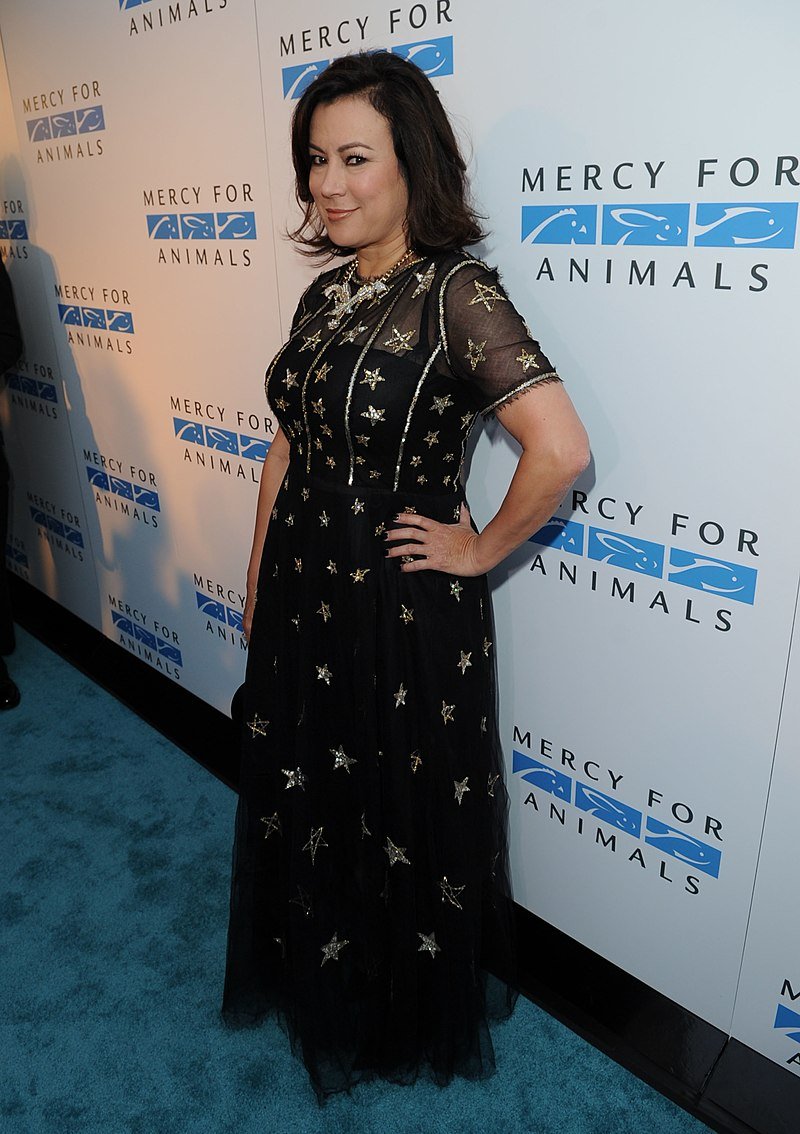 ---
WHY JIM CARREY FADED AWAY?
Unlike his co-stars, Jim Carrey seems to have faded out of the spotlight. This is because the actor became one of the most polarizing celebrities over the years. Some people eagerly waited to watch his next film, while others would leave the theater if he appeared in a trailer. 
Thus the actor became slightly too unpredictable for Hollywood. The comedian's over-the-top antics worked great for some films yet flopped terribly in others. As a result, the actors appeal to audiences waned and his box office appeal suffered. His quirky nature also began having an adverse effect on his work ethic resulting in him being cast less and less.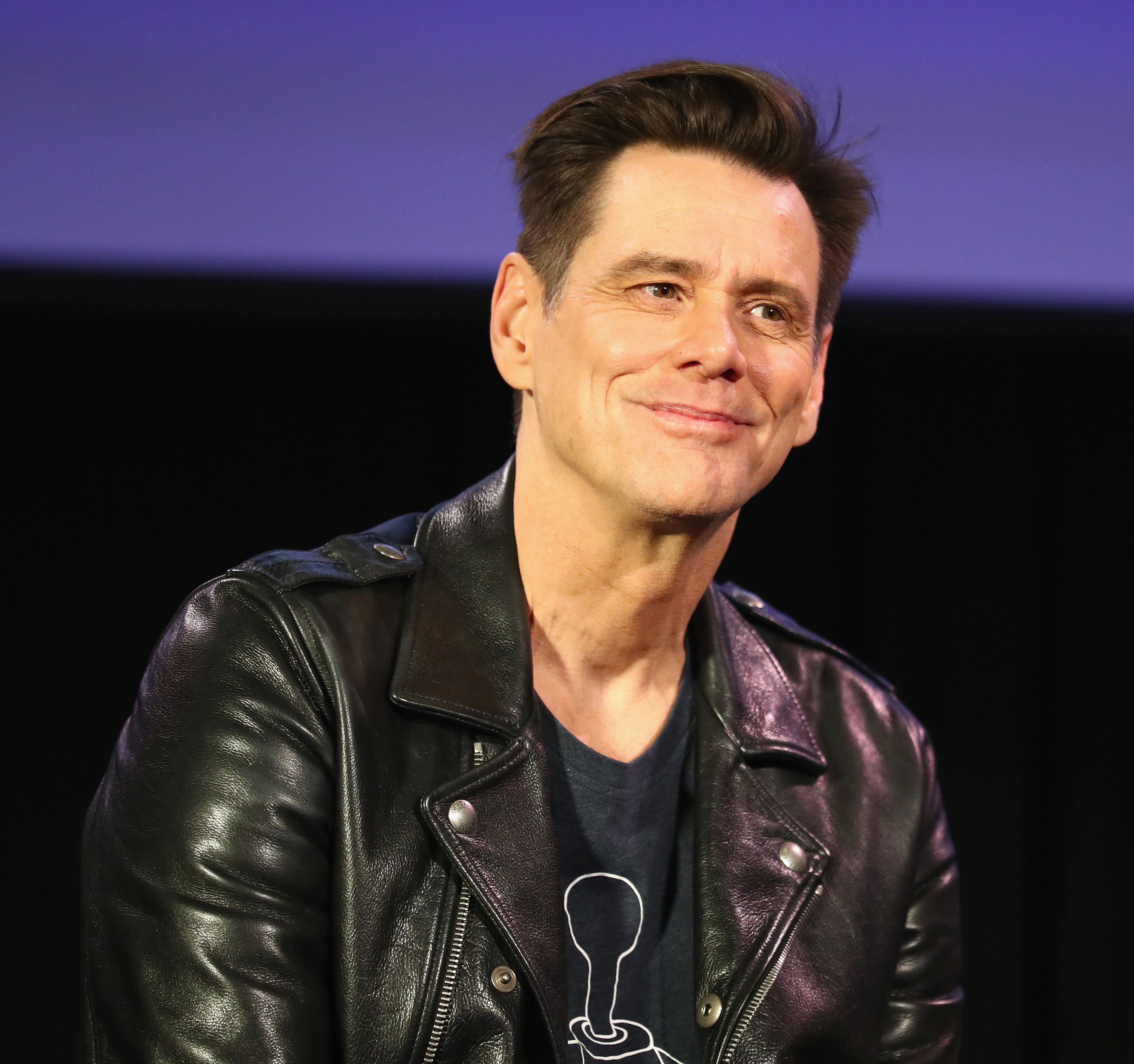 ---
Rumors of his acting methods also damaged the actor's reputation.  In an interview, his "Man on the Moon" co-star, Paul Giamatti revealed that Carrey refused to break character. He often played pranks that Kaufman's obnoxious alter ego, Tony Clifton did in the movie on people on set like keeping Limburger cheese in his pockets and smearing it on the hand of anyone who he greeted. 
Besides his strange acting habits, the actor also seemed to drift further and further away from the personality fans had once loved. Most recently, he appeared to become a spiritual voyager and in 2009, at an event for the Global Alliance for Transformational Entertainment he spoke about  "intention," and "the power of consciousness."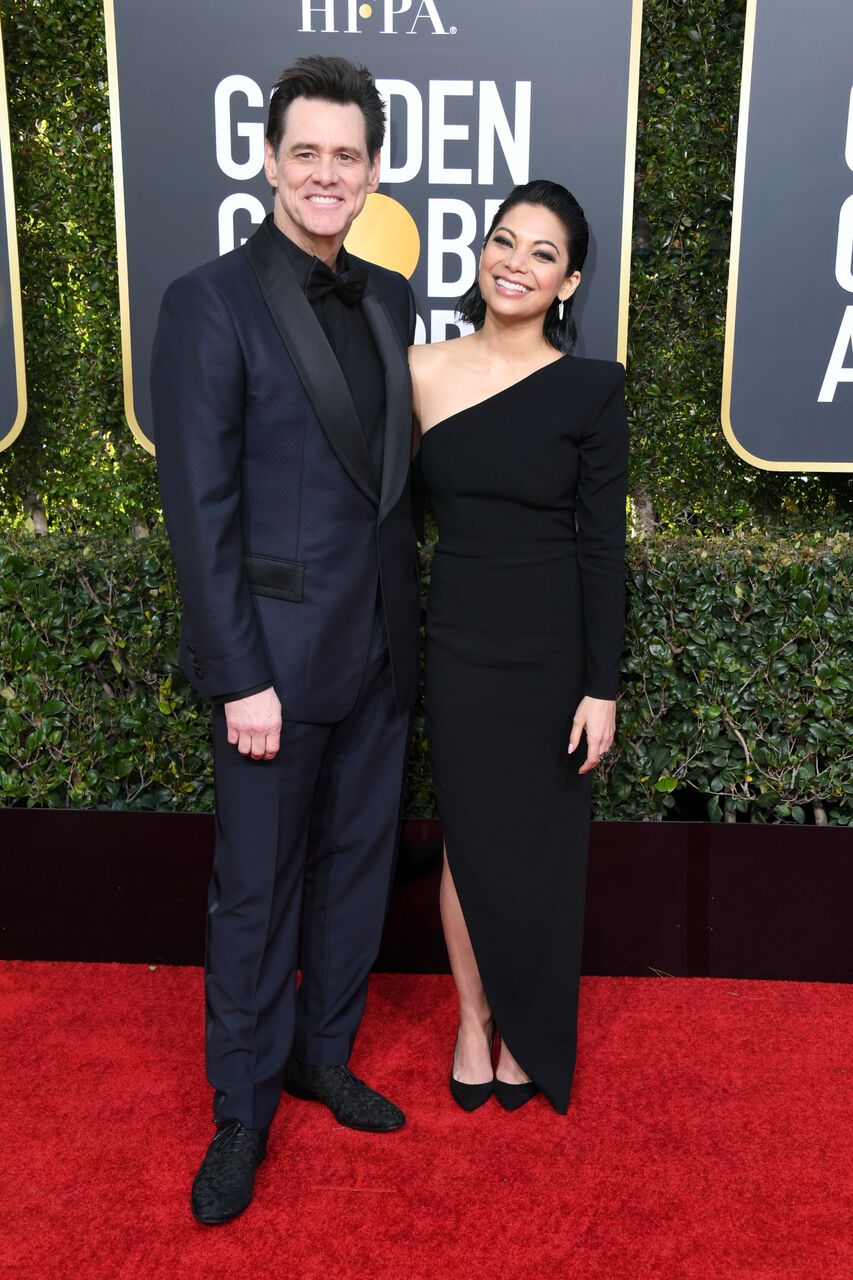 ---
Finally in 2017, at the Toronto International Film Festival, Carrey went on to apply his existential worldview to his career. He explained that he would "disappear for long periods of time" and only reappear if he had a new skill or attribute to share with the world. He went on to explain that he would only take on a role if he felt inspired.  
Another factor leading to his disappearance from the industry is Carrey's lack of critical acclamation in recent years. In the late 1990s and early 2000s, the star earned four Golden Globe nominations and won twice in just ten years. Unfortunately, after acting in "Eternal Sunshine of the Spotless Mind" in 2004, the star has had no nominations.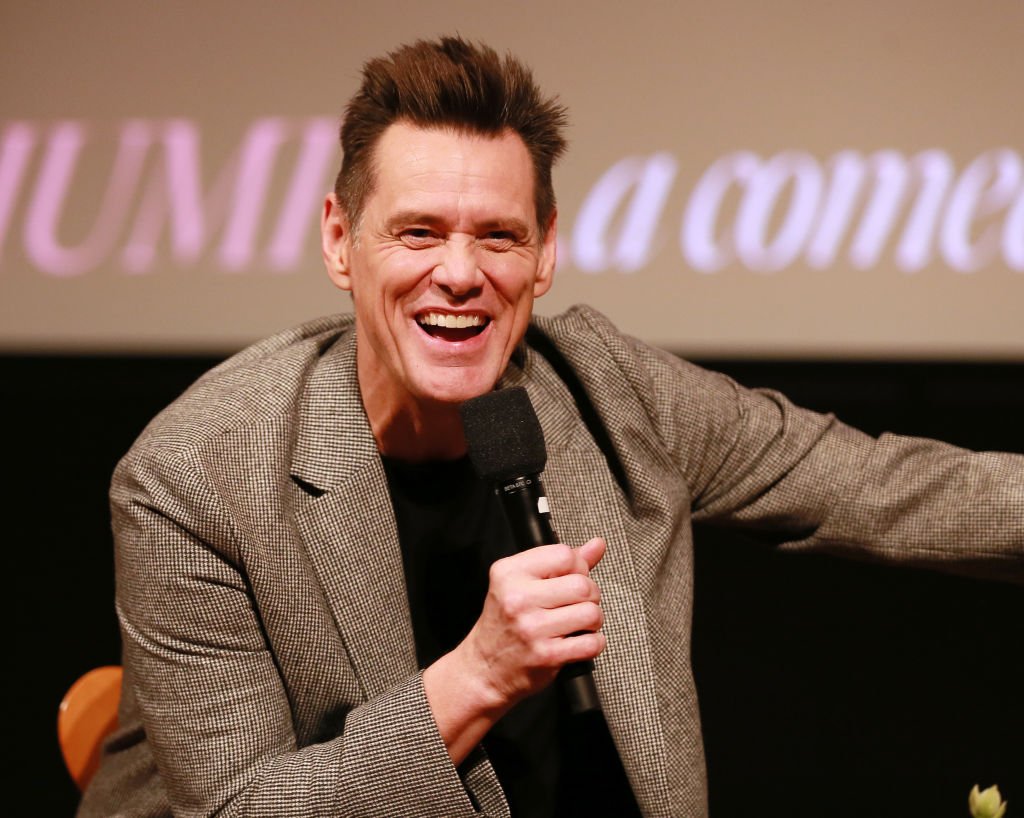 ---
However, Carrey is content with the way his career has turned out. He revealed he is relatively happy to stay behind the camera. In a press panel at the Television Critics Association, Carey said that he's "in the process of shedding layers of persona at this time in my life." He went on to add:
"I'm very happy to [be] here for these guys and watch these guys enter this world and create these characters who are looking to create a cadence and a persona and something that will draw people's attention to them."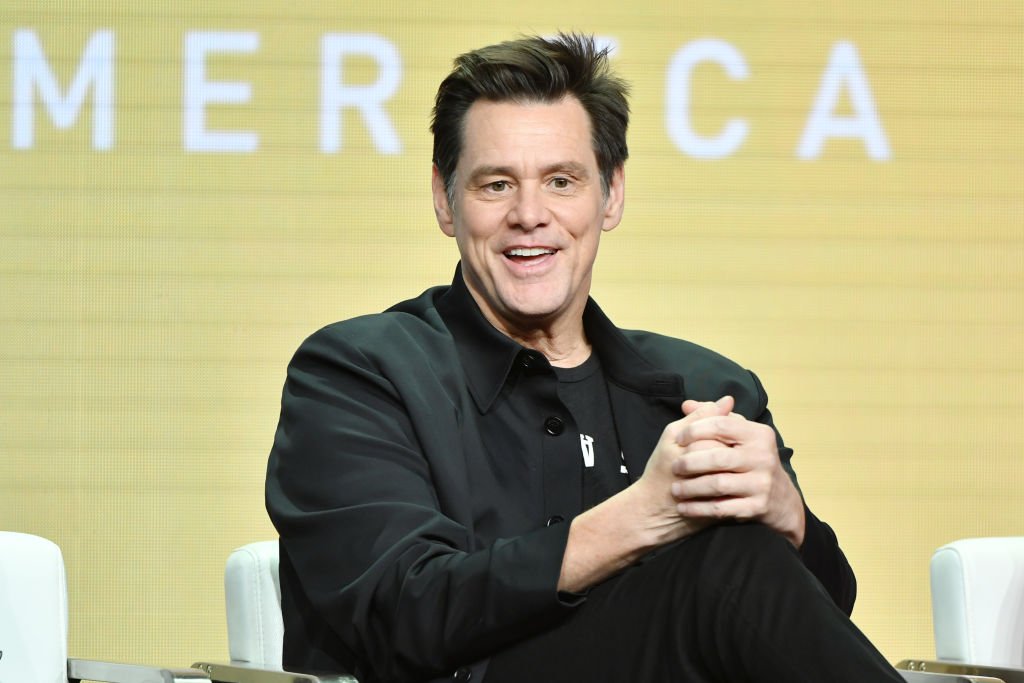 ---
He then went on to reiterate the idea when he appeared at the Pasadena's Icehouse Comedy Club, saying: "I have nothing to say! I'm not hungry anymore. I've done it all!" Currently, Carey has shifted his focus and is working on projects behind the camera.
He is also mentoring new actors. Reports claim that Carrey has been giving life-changing, advice to actors like Chris Pratt. Pratt revealed that he idolized the comedian growing up and said: "There's very few people in the world who I can expect to understand exactly what I'm going through," Pratt told the magazine. "Jim Carrey is one of them."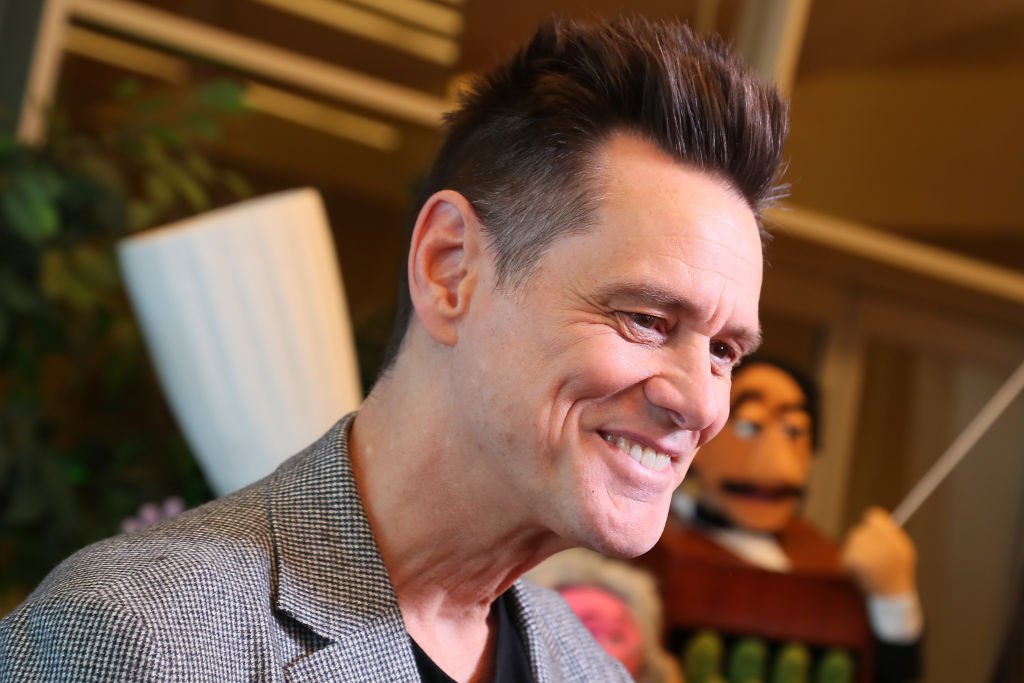 ---
Carey is also the creator and executive producer of the upcoming Showtime series "I'm Dying Up Here." The series draws inspiration from Carrey's experiences as a stand-up comic and stars Melissa Leo as the owner of a comedy club in the 1970s.