Meet 'Footloose' Cast 35 Years after the Original Musical Drama Was Released
Amongst the first dance musical movies to become a cult classic in the '80s, "Footloose" is iconic.  35 years since it premiered, the songs and dances are still remembered by fans. The storyline focused on a town that banned dancing and the young man who brought music back to the town. Here is a look at the stellar cast of the film.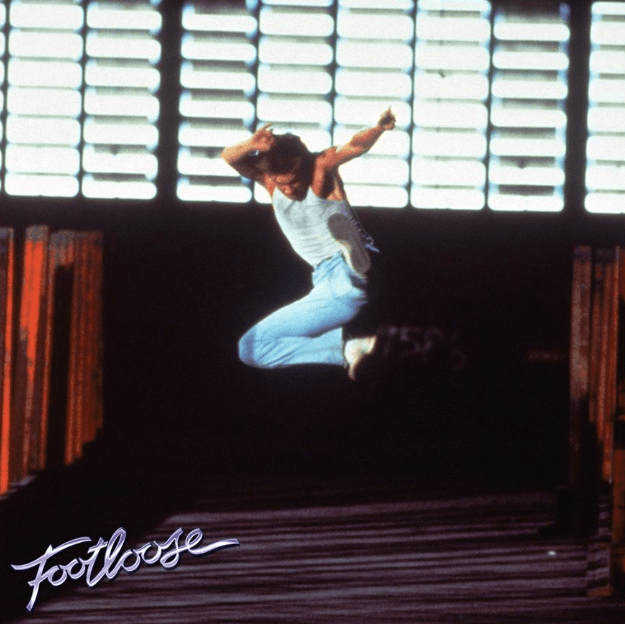 ---
KEVIN BACON
The lead character, Ren McCormack, who heads the dance revolution in a conservative town in the film, was played by Kevin Bacon. The producers initially wanted to cast Tom Cruise in the role because of his smoothe dancing skills in "Risky Business" but he was not available at that time. 
Kevin Bacon was the next option as he had a background in Broadway musicals. He first pursued acting at the age of 17 in New York City and appeared in a production at the Circle in the Square Theater School. Before landing the role in "Footloose," Bacon appeared briefly on the television soap operas "Search for Tomorrow" and "Guiding Light."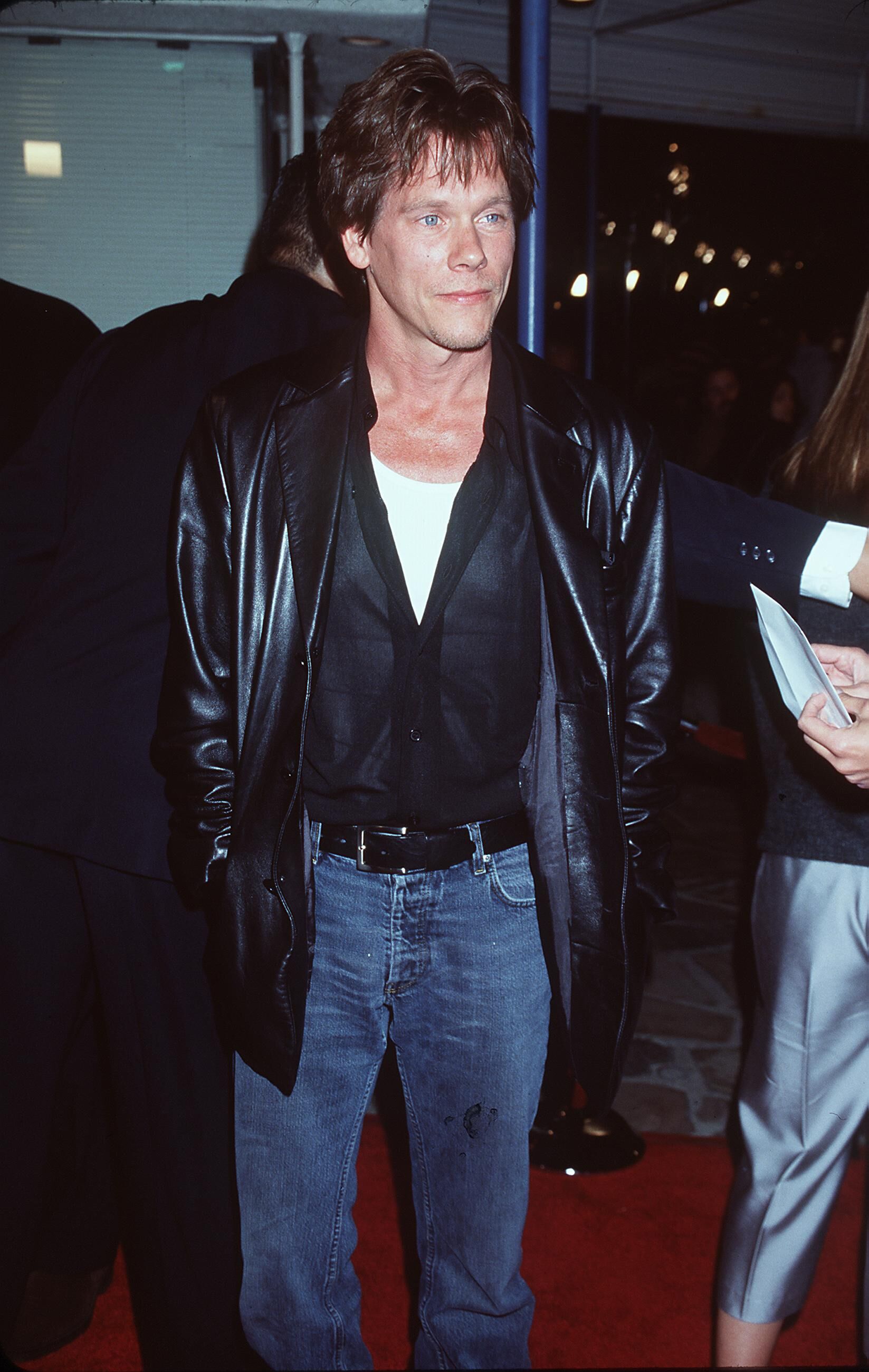 ---
Following his fame in "Footloose," Bacon's career flourished and starred in several other Hollywood hits. Amongst some of his best films are hits like "X-Men: First Class," "Apollo 13," "Frost/Nixon," "City on a Hill," and "Mystic River." However, the star has now turned towards the small screen.
In 2017, he starred in Amazon Prime's drama "I Love Dick." Aside from his career, Bacon has a family with his long-time wife, Kyra Sedgwick. They share two children, a son named Travis and a daughter named Sosie. Bacon has also managed to stay out of the tabloids and remained gossip-free.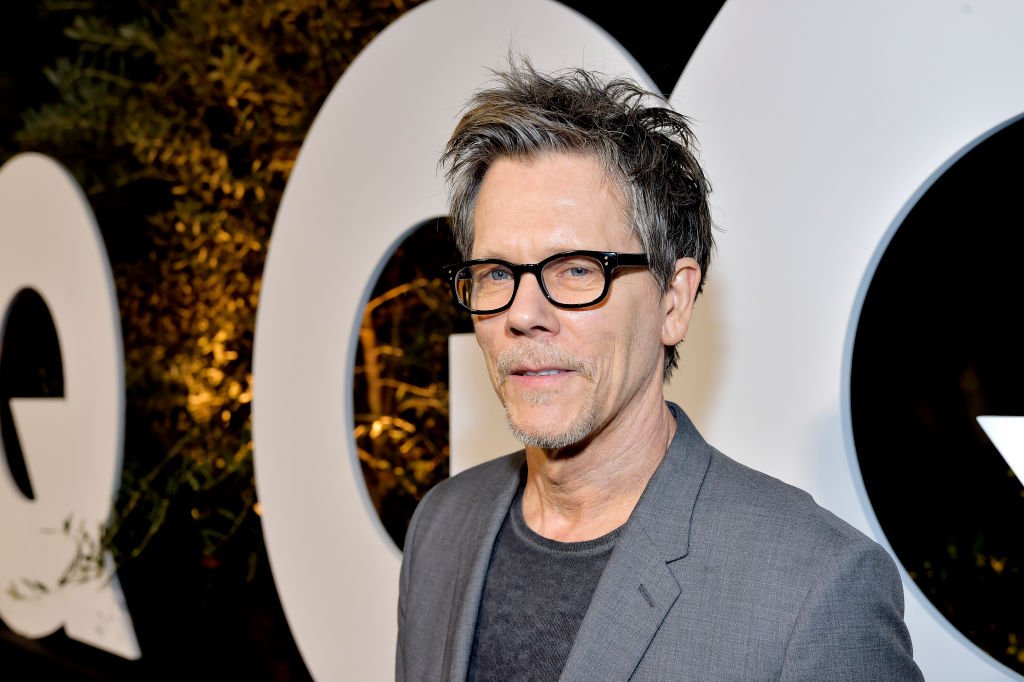 ---
LORI SINGER
Lori Singer played the role of Ren's love interest, Ariel Moore. The initial actresses cast for the position were Daryl Hannah and Elizabeth McGovern, however, due to scheduling conflicts, neither actress could take on the role. A few actresses were considered for the role. 
However, actress and cellist, Lori Singer bagged the role. Before "Footloose," Singer had acted in "Fame," which is just one of the many interesting things fans may not know about "Footloose." But we'll come back to that later. Since the film, Singer only accepted a few roles, including a stint on "Law & Order: Special Victims Unit."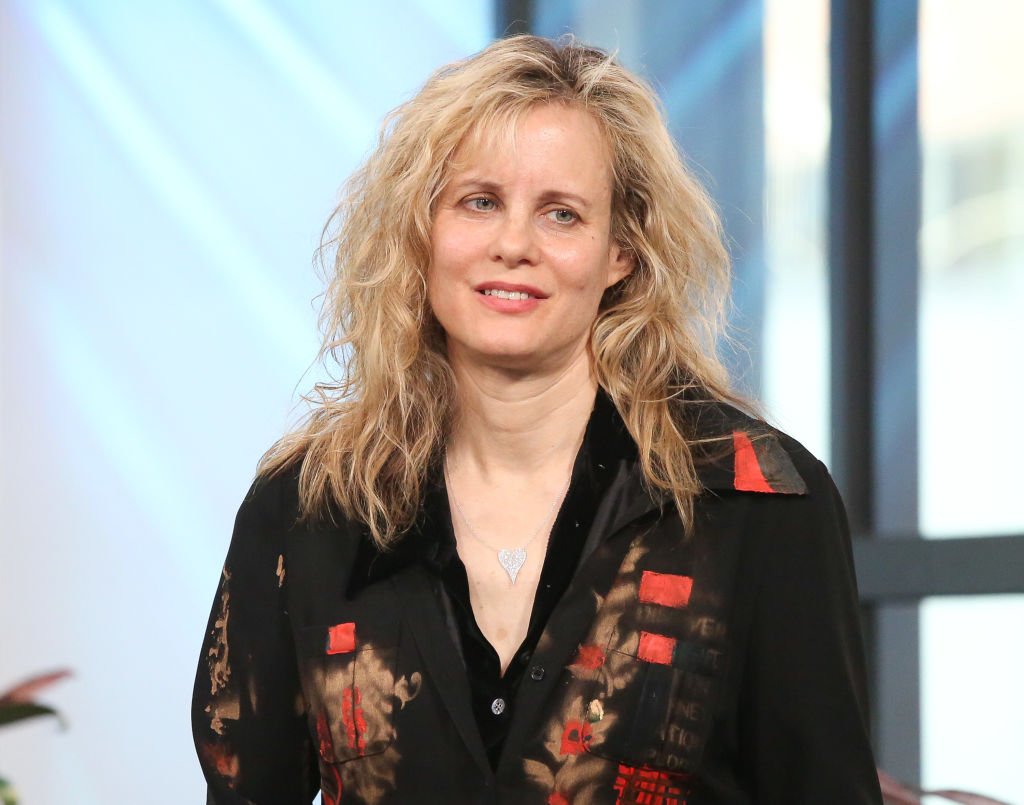 ---
She also took on roles in films like "Sunset Grill," and "Short Cuts." The latter bagged a Golden Globe for "Best Ensemble." Aside from her acting career, Lori is also a professional cellist and regularly takes part in performances in concerts. In 2013, Singer produced a three-time Emmy Award-winning film called "Mea Maxima Culpa: Silence in the House of God."
Aside from the three Emmy awards it won, the film bagged the Grierson Award at the London Film Festival in 2012 and also won an award at the Chicago International Film Festival. In 2013, it bagged the Best Feature Documentary category in the Irish Film and Television Award and nominated for a Writers Guild Award. In 2014 it won the Peabody Award.
---
JOHN LITHGOW
It was Reverend Shaw Moore, the town's conservative beacon, who despised dancing and all things that seemed to be fun. His character was well played by the multi-talented John Lithgow who also starred in "Terms of Endearment" simultaneously.
Lithgow is an actor, musician, poet, author, and singer. He has been given many accolades over the years and was even nominated for two Academy Awards and four Grammy Awards. The actor also has a star on the Hollywood Walk of Fame and was inducted into the American Theater Hall of Fame.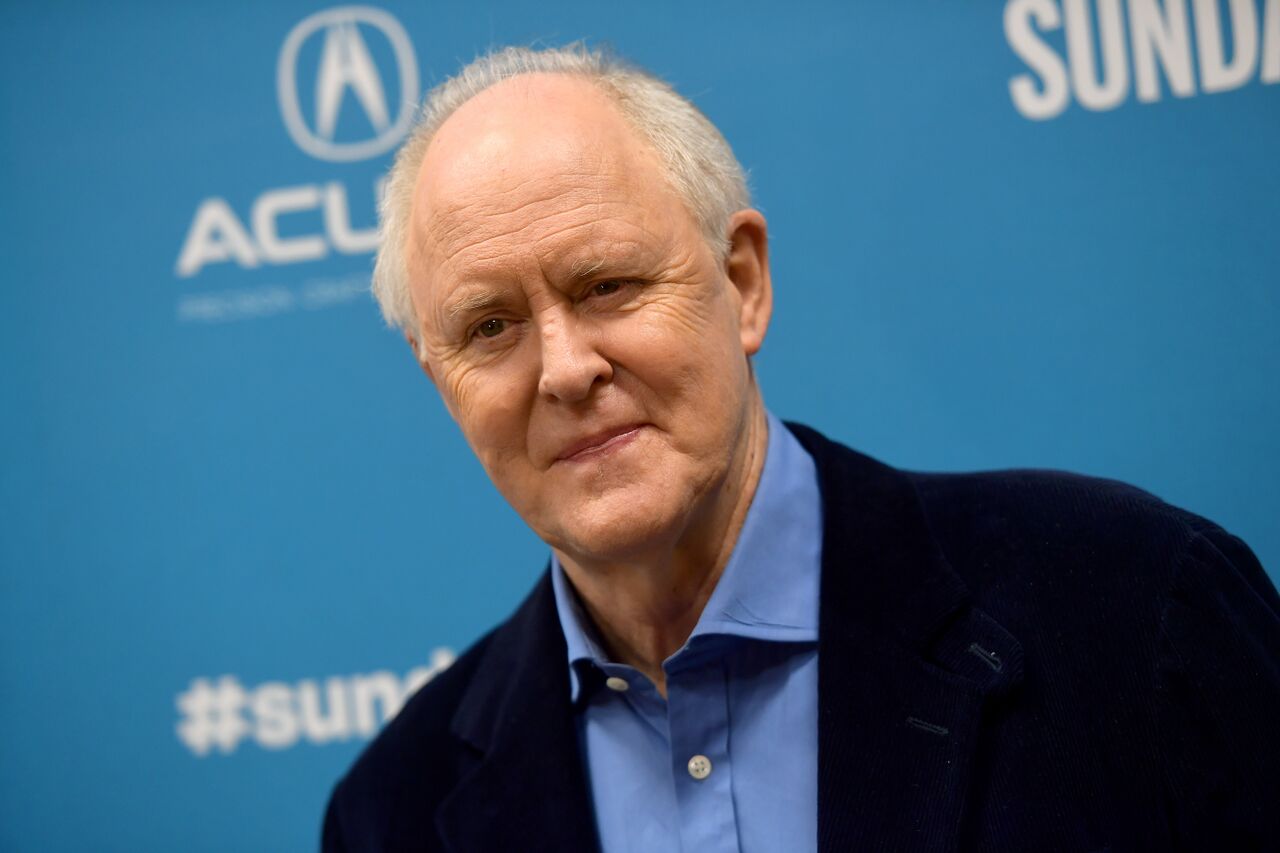 ---
Following his role in "Footloose," Lithgow went on to have a successful career in television and film. He landed a recurring role in series like "Dexter," "This is 40," and "The Campaign." In 2017, Lithgow went on to bag his sixth Emmy Award and third SAG Award for his character in Netflix's "The Crown."
Over the years, the actor dabbled in many other art forms besides acting. He has worked as a children's entertainer and worked on several books and albums. The actor is currently married to his second wife, Mary Yeager and they share two kids, Nathan and Phoebe. He also has a son named Ian with his ex-wife Jean Taynton.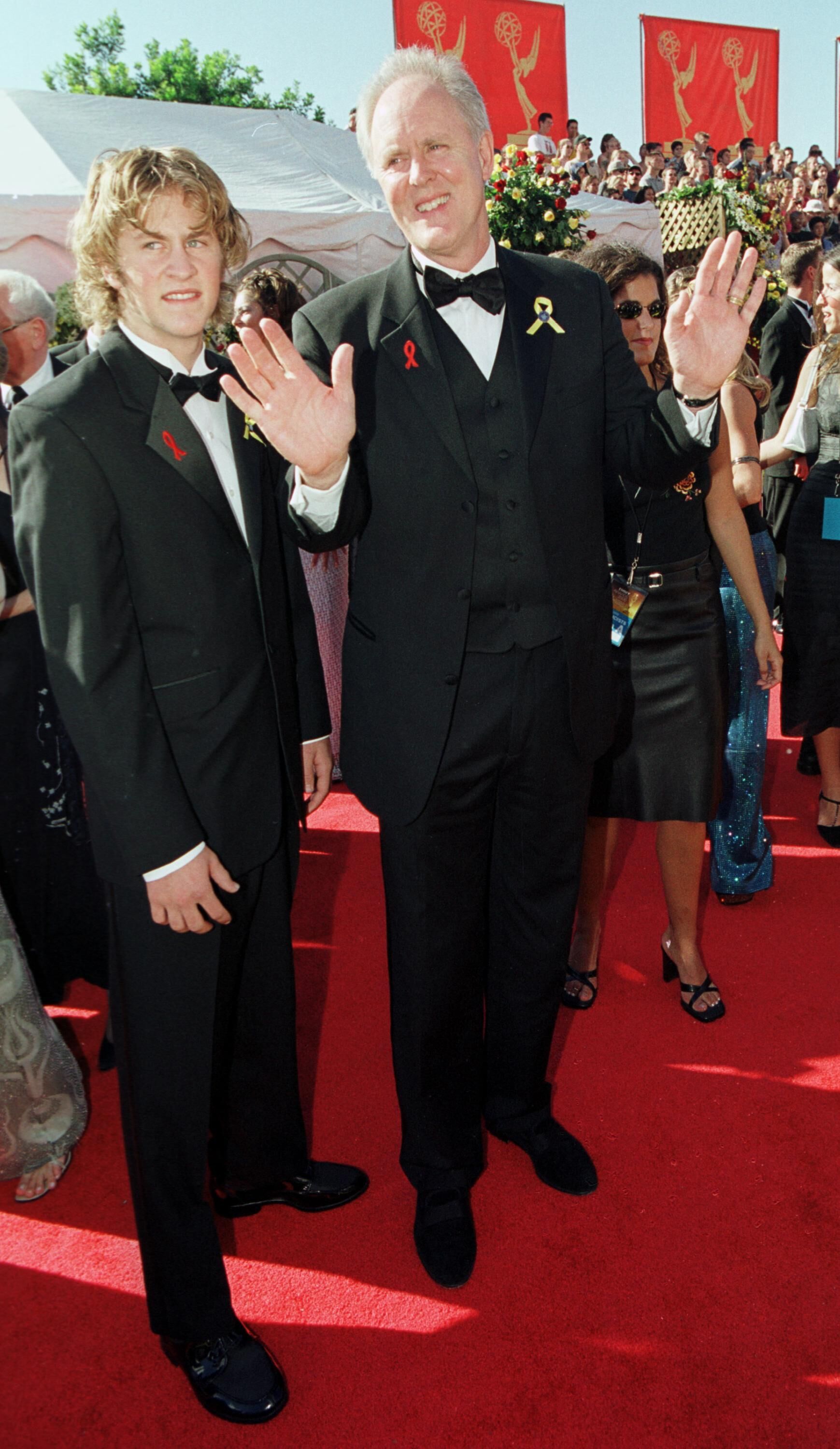 ---
SARAH JESSICA PARKER
Sarah Jessica Parker made her big-screen debut with two movies in 1984, "Footloose" and "Girls Just Wanna Have Fun." She went on to shoot to fame when she landed the now-iconic role as Carrie Bradshaw in the film and series "Sex and the City."
The role of Carrie Bradshaw bagged her two Emmy Awards, four Golden Globe Awards for Best Actress in a Comedy Series and three Screen Actors Guild Awards. She also starred in "Hocus Pocus," "The Family Stone," and "The First Wives Club."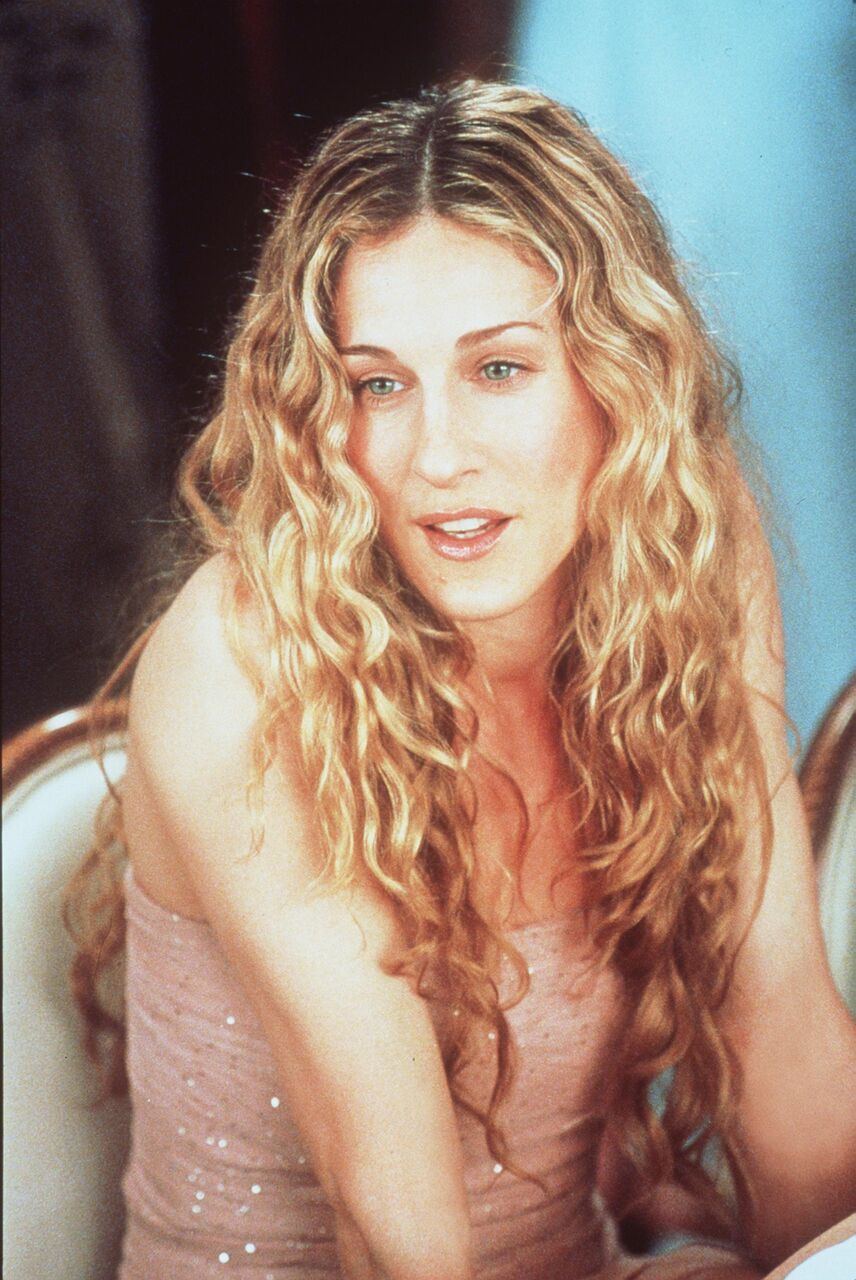 ---
Parker's career actually started on stage. She made her Broadway debut at the age of 11 in the 1976 revival of "The Innocents." The role eventually helped her land the title role of the Broadway musical "Annie" in 1979. "Footloose" was her first major film appearance and was followed shortly after by a role in  "Firstborn."
Much like her famed character Carrie Bradshaw, Parker has tried to find love. She has had a few Hollywood flings with actors like Robert Downey Jr., Nicolas Cage, and Mattew Broderick. In 1997, she ended up walking down the aisle with Broderick and the pair are still happily together.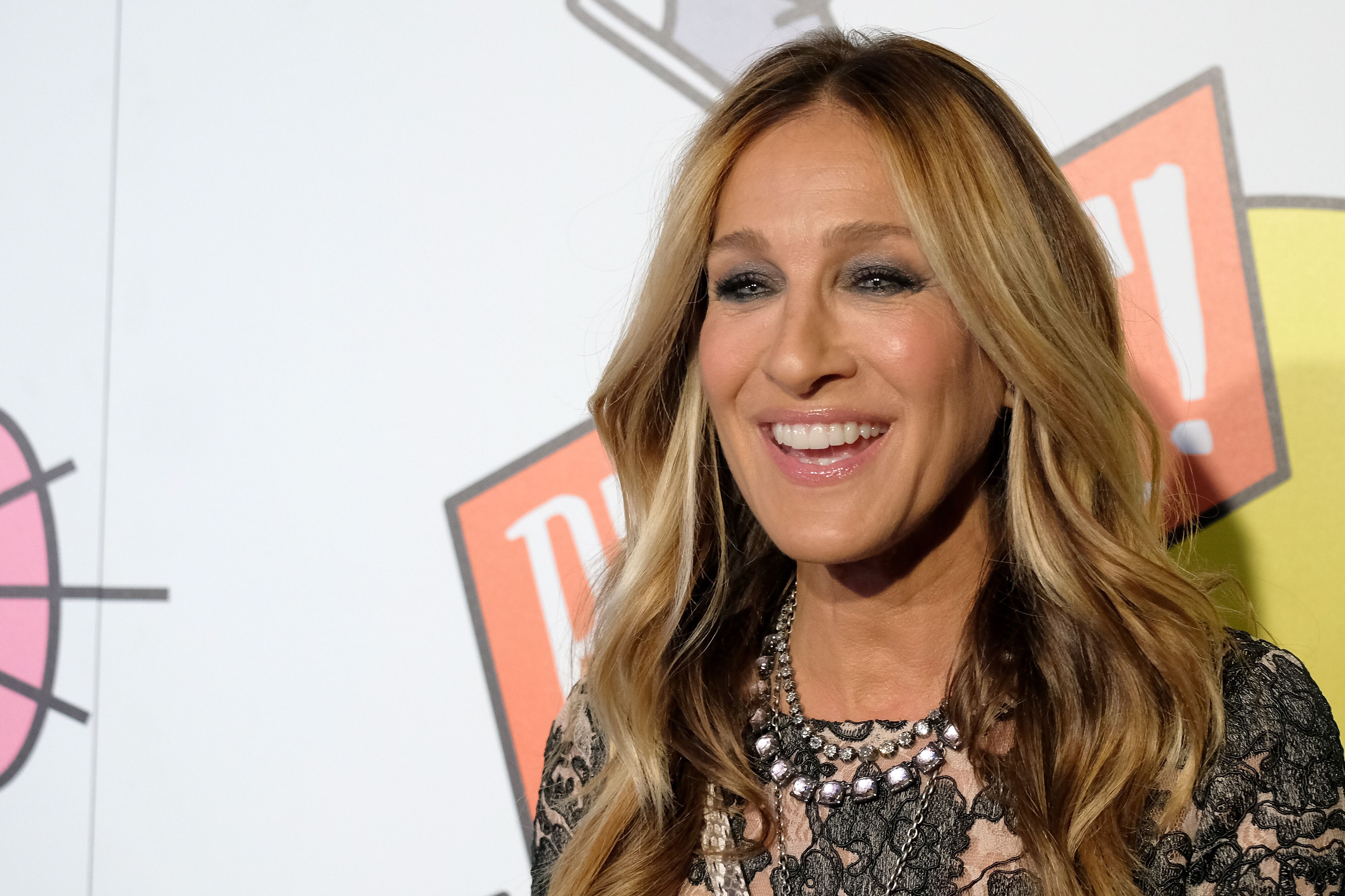 ---
DIANNE WIEST
Ariel's mother Vi Moore was portrayed by actress Dianne Wiest who also starred with her on-screen husband in the play "Beyond Therapy" prior to the film. Wiest's career was nothing but a success following "Footloose" with two Oscars for her work in "Hannah and Her Sisters" and "Bullets Over Broadway."
The actress also won two Emmy Awards for roles in "Road to Avonlea" and "In Treatment." Her most recent appearance is on the CBS comedy "Life in Pieces." Aside from her career, Wiest was in a relationship with her talent agent Sam Cohn from 1929 to 2009. She is also a mother to two adopted daughters: Emily and Lily.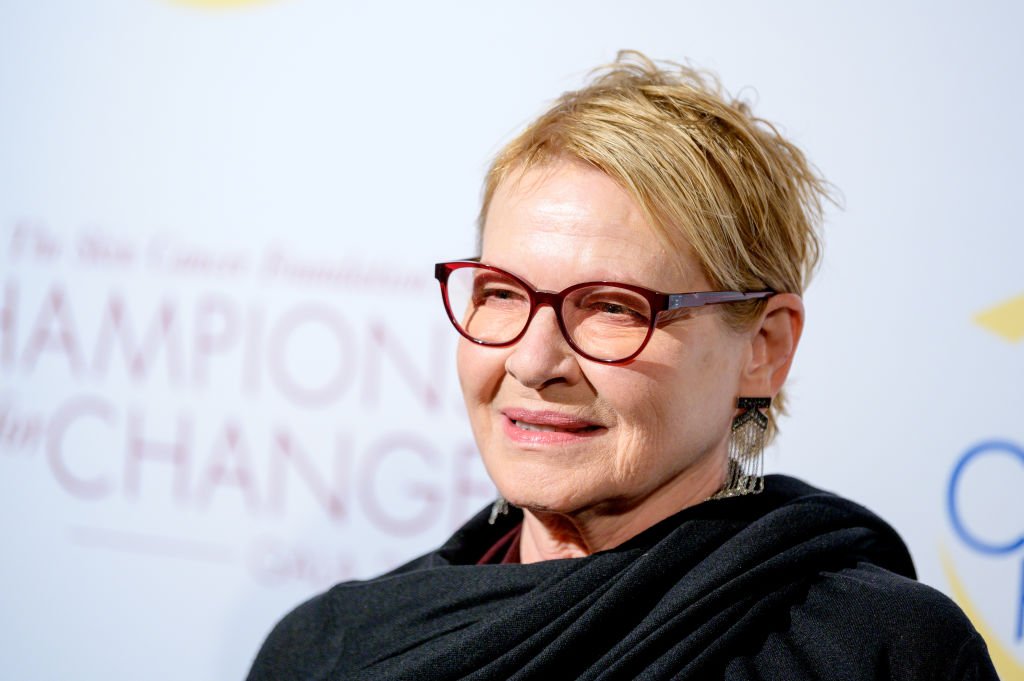 ---
JOHN LAUGHLIN
John Laughlin previously had a significant role in "The White Shadow" before being cast as one of Ariel and Ren's classmates. Although he didn't make it big in Hollywood, the actor had recent roles in "Criminal Minds" and "Californication."
Laughlin is sometimes credited as John C. McLaughlin or John McLaughlin. His career has spanned several decades. Part of his success came from his role in "Footloose" which led to parts in "Crimes of Passion"  and "The Rock" with Sean Connery. He once took a break from the industry to work with a nonprofit organization to help children in need.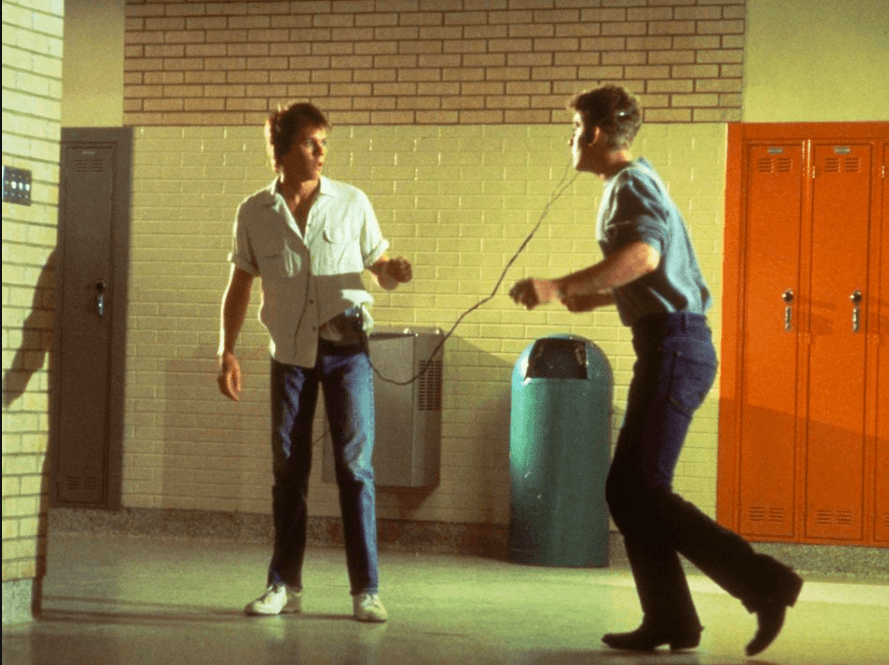 ---
ELIZABETH GORCEY
"Footloose" was Elizabeth Gorcey's big-screen debut, which had her career spiraling up with roles in "Teen Wolf," "Max Headroom," and "The Trouble with Dick." Although she retired in 1987, Gorcey still works close to the camera as a director with works including "Adopting Ginny" and "How Old Is Old."
Elizabeth Gorcey is currently focused on raising her daughter, Olivia. She has also penned a book called "Read, Read, and Read." During the press tour for the book, she reminisced about her days in "Footloose." She revealed some interesting facts about the behind-the-scenes of the movie and those weren't the only facts that may surprise fans.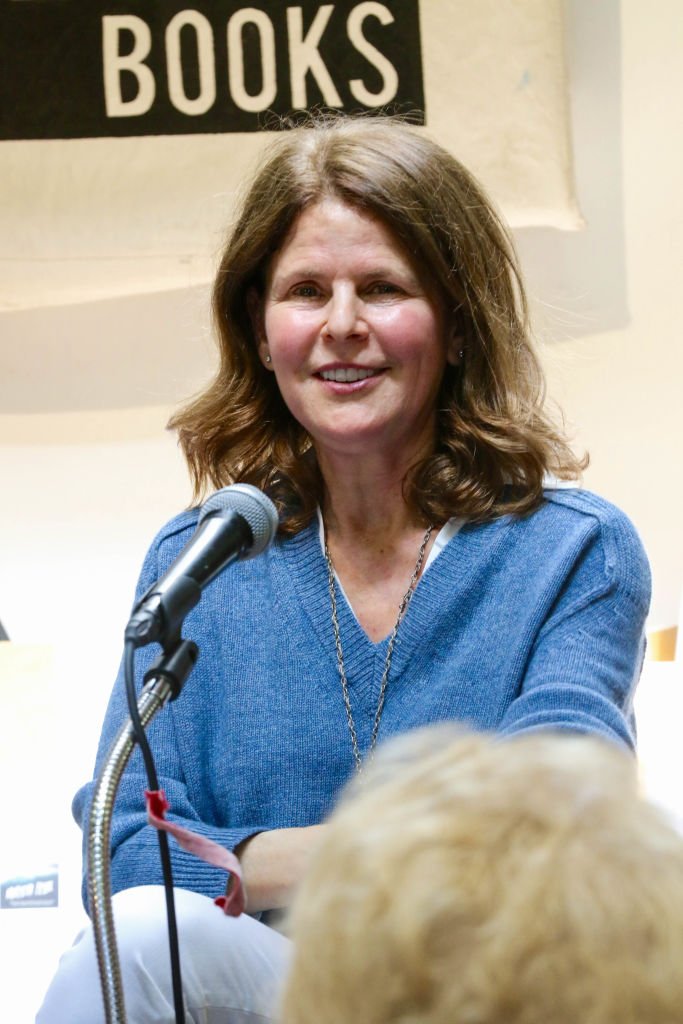 ---
INTERESTING FACTS ABOUT "FOOTLOOSE"
Amongst the many interesting facts about "Footloose" was Elizabeth revelations about the process of shooting in Utah. During her interviews for her book, Elizabeth said that the crew of the movie was not welcomed in Utah because they had "Hollywood" habits. She explained:
""We were not welcomed in Utah by any means because we were a group of Hollywood people who smoked and drank coffee. And they didn't do that. It was not a welcoming place. Normally when I did a film, the locals were very excited that you were even there and invite you for tea or something. This was not the case."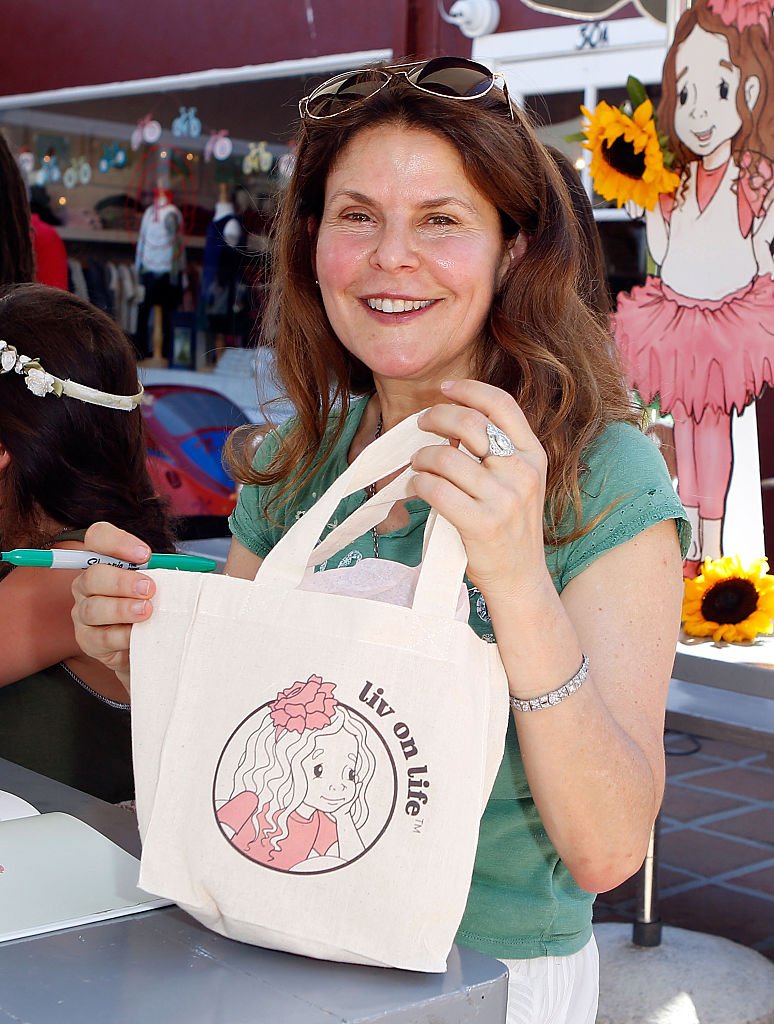 ---
When the original film was being made, the cast didn't just meet hostile locals, they also met the actual town reverend F.R. Johnson who insisted that "No good has ever come from a dance," and that it would cause a "surge in pregnancies at the school." Some citizens even thought dancing should be banned.
That only seemed to solidify the fact that the film was actually based on a true story. Footloose's Bomont was loosely fashioned after Elmore City. The town in Oklahoma is known for the saying "If the South is the Bible belt, then we are the buckle" and had actually outlawed dancing.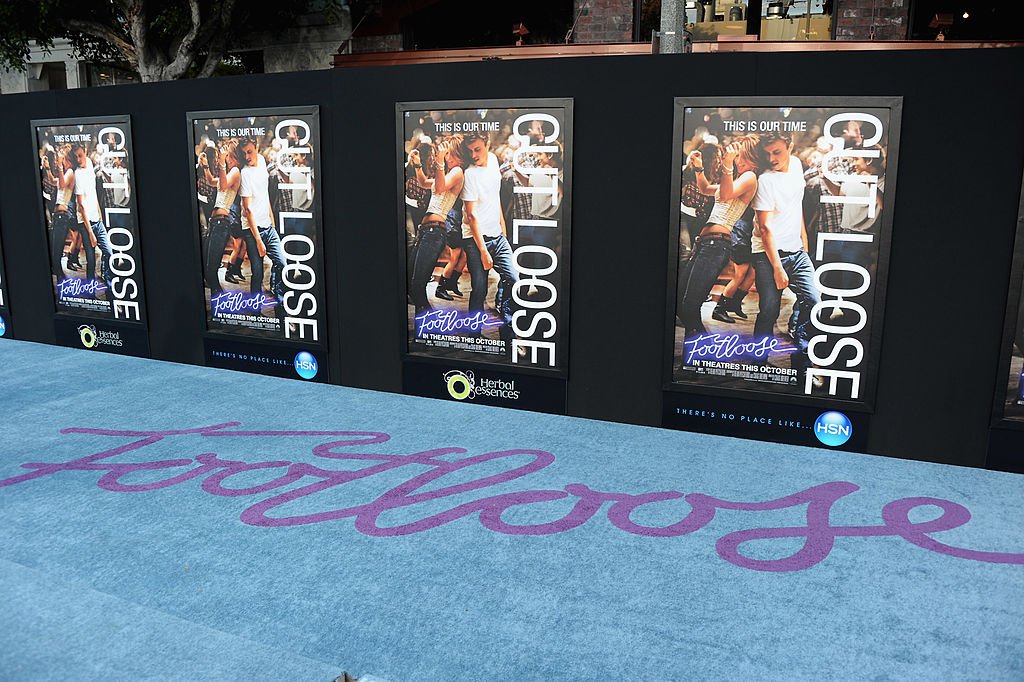 ---
Another part of the film that was extremely realistic was the montage where Ren teaches Willard Hewitt (Chris Penn) to dance. It turns out Chris Penn was really clueless about dancing. In fact, Penn found the choreography so hard to grasp that the crew had to describe dance moves in wrestling terms for the former wrestle to catch on. 
In the end, the authenticity paid off and the film was so popular that it led to a Broadway show in 1998. The show ran for two years and also included many national tours and UK productions. It also spurred a remake movie in 2011 starring Kenny Wormald and Julianne Hough. It also featured music by Blake Shelton.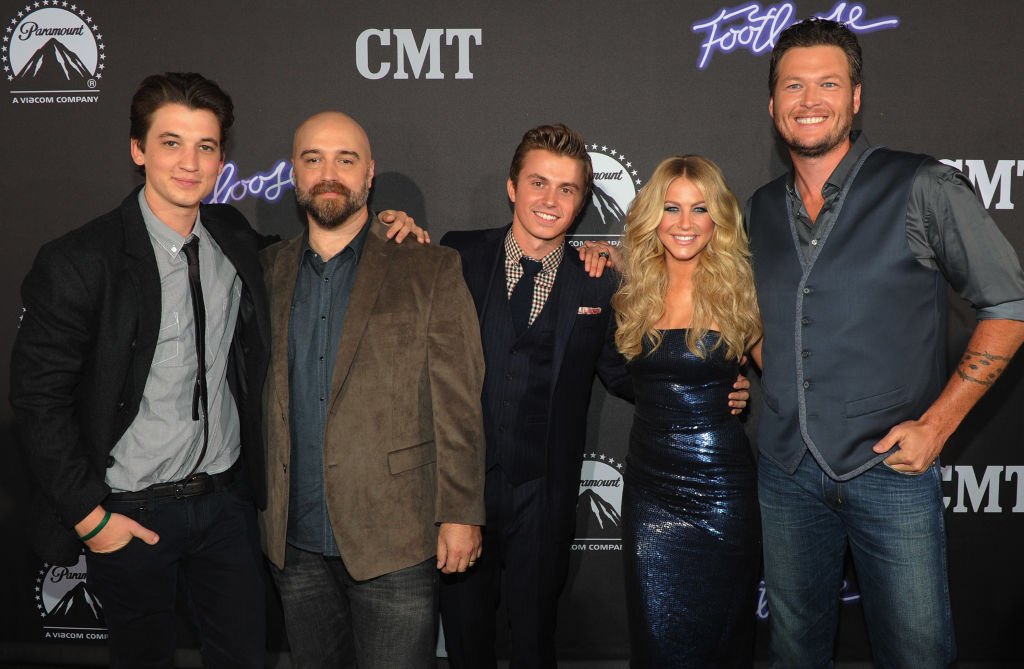 ---
However, many fans still preferred the original film which had a few hidden gems behind the scenes including the fact that it shared a link to "Fame" besides Lori Singer acting in both films. Dean Pitchford actually wrote the Oscar-winning lyrics to "Fame" after hearing the story of Elmore.