Beloved Actors of the 'Mrs Doubtfire' Movie Then and Now
"Mrs. Doubtfire" was one of the best family films to star the late Robin Williams. The 1993 movie featured a stellar cast and although many of them are all grown up and some are no longer with us, fans still remember them fondly. Here is a look at where the cast is now and some particularly interesting facts about the film. 
---
ROBIN WILLIAMS
Having Robin Williams star in a film was known to immediately make the movie one to watch because of the actor's brilliant comedic talent and impeccable acting skills. Before "Mrs. Doubtfire," Williams starred in other blockbusters, including "Jumanji," "Hook," and "Jack."
In an interview, the actor once recalled playing the role of Mrs. Doubtfire and went into detail about his experience acting and speaking like a woman throughout the film. In the interview,  he said: "I started to play with the voice. It was so freeing to be able to be someone totally different."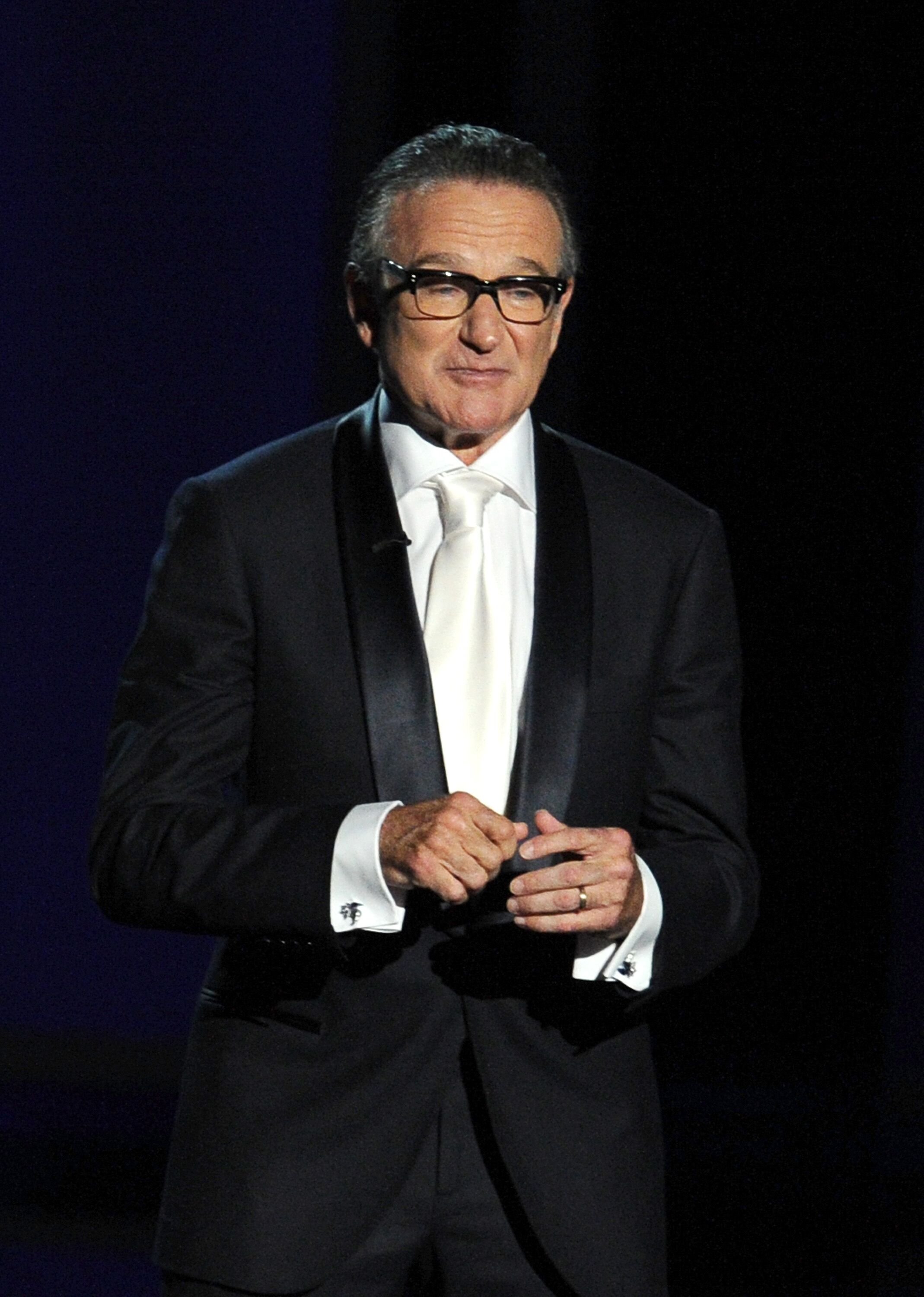 Williams continued his work in the industry and had main characters in "A.I. Artificial Intelligence," "Bicentennial Man," and "Good Will Hunting," where he earned an Oscar. Unfortunately, the actor struggled with depression and was diagnosed with early-stage Parkinson's disease but after he passed it was revealed that was a misdiagnosis.
Sadly, he passed away in 2014 at the age of 63. His body was cremated at Montes Chapel of the Hills in San Anselmo, and his ashes were scattered over San Francisco Bay the day after his death. An autopsy revealed that Williams actually had diffuse Lewy body dementia, which was diagnosed as Parkinson's.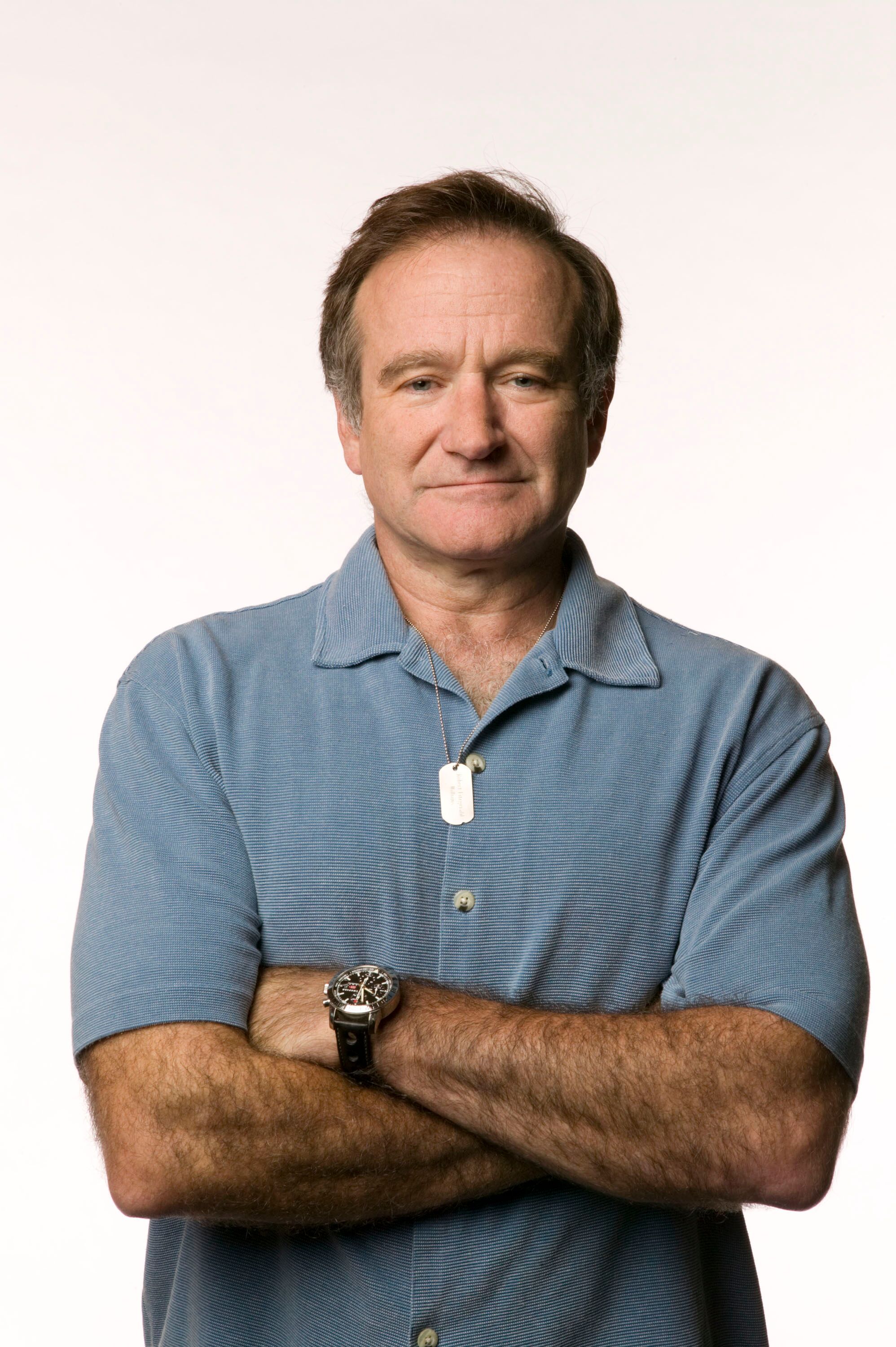 ---
SALLY FIELD
Daniel's ex-wife Miranda Hillard was played by Sally Field. The actress also appeared in other successful films in the '90s, including "Forrest Gump" and "Not Without My Daughter." Field earned a total of three Oscar nominations in her career, two of which she won. 
Over the years, she has also bagged three Primetime Emmy Awards, two Golden Globe Awards, and a Screen Actors Guild Award, and was nominated for a Tony Award and two BAFTA Awards. She recently played the role of Aunt May in "The Amazing Spider-Man" and its sequel.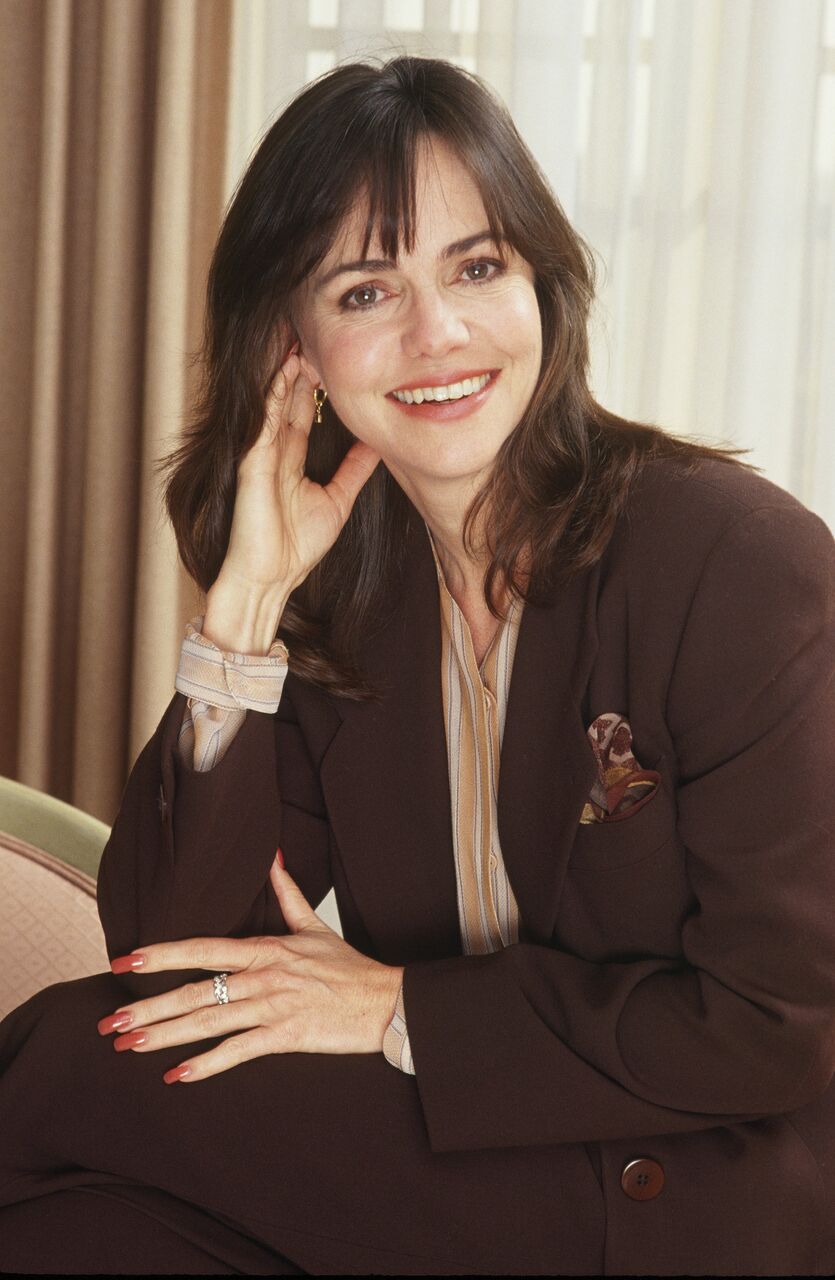 ---
LISA JAKUB
Lisa Jakub played the eldest child of Daniel, Lydia. She stayed in the industry for a while but retired at a relatively young age. She had a few other films like "The Beautician and the Beast" and "A Walk on the Moon."
She left the industry at 22-years-old and went on to become a writer and yoga teacher. She also moved to Virginia and married her longtime partner, a former Hollywood theater manager, Jeremy Jones in 2005. She publicly revealed that she does not intend to return to acting. She has authored two books called " You Look Like That Girl" and " Not Just Me." 
In teacher mode for this weekend's yoga teacher training.
Today's topic: working with people who think they can't do yoga. Folks with post-traumatic stress, anxiety, depression, physical differences, etc.
Gimme a Keynote presentation & burn bowl for our writing- I'm happy. pic.twitter.com/ooiVeNMf4h

— Lisa Jakub (@Lisa_Jakub) October 20, 2019
Lisa also regularly contributes to online blogs and works as a qualified Kripalu yoga teacher. She is extremely open about her battles with anxiety, depression and panic attacks. She revealed that she has had the issues from her teenage years and believes Yoga helped her overcome them. She once also tweeted:
"Acted for 8 more years, retired from acting, moved across the country, worked for non profits, married my best friend, went to college, wrote and published two books, became a yoga teacher and public speaker."
Can't wait to speak at @creativemorning @CM_CVL
this Friday 8:30-10:00am!
It's free and there will be coffee. Come hang out with me! Get your free ticket here:https://t.co/tvEwpt1YAd pic.twitter.com/pYwp24XkLH

— Lisa Jakub (@Lisa_Jakub) November 5, 2019
---
MATTHEW LAWRENCE
The middle child of the Hillard siblings, Chris, was played by Matthew Lawrence. He also starred in the film "Brotherly Love" together with his real-life siblings Joey Lawrence and Andrew Lawrence. The actor also appeared in the films "The Hot Chick."
He also made an appearance in shows like "Inside Carly," "Boy Meets World" and "Girl Meets World." Matthew was once engaged to Heidi Mueller until 2006. After their breakup, he went on to date professional dancer, Cheryl Burke in February 2017. The pair tied the knot two years later on May 23, 2019.
---
MARA WILSON
One of the few child stars who had a successful career then was Mara Wilson, who played the youngest and cutest Hillard, Natalie. Wilson had other blockbuster hits in the '90s, including "Matilda," "Miracle of 34th Street," and "A Simple Wish."
Unlike other child actresses, Wilson retired from the industry at an early age but still performs in New York City and appears on podcasts like "Welcome to Night Vale." She also had a few roles on the animated shows "BoJack Horseman, "Broad City," and "Batman Beyond." Young as she is, the former star also wrote a memoir entitled "Where Am I Now?"
---
PIERCE BROSNAN
Pierce Brosnan played Stu on the movie, who courted Daniel's ex-wife Miranda. Within the next few years, Brosnan became a name known in Hollywood. Two years following "Mrs. Doubtfire's" premiere, he starred in the James Bond Franchise with three more films after.
The actor also shared his singing talent in "Mamma Mia!" and its sequel "Mamma Mia: Here We Go Again." Brosnan has been married twice, was widowed once and is a father of five children. He also has three grandchildren. He became a citizen of the United States on September 23, 2004, but also retained his Irish citizenship.
---
INTERESTING FACTS
When a film manages to launch actors into icons, it usually has some amazing behind the scenes stories to tell. One such story was Robin William's effort to ensure his disguise as Mrs. Doubtfire was foolproof. He did a test run of his costume by wearing it to an adult bookstore and no one recognized him.
The disguise was so good that his own son had no idea it was his father until Robin spoke. Williams also firmly believed in using the art of improvising to make comedies more authentic and Director Columbus accommodated his needs by setting up two or three cameras that would always be rolling to capture William's spontaneous moments.
---
Mrs. Doubtfire reportedly took the makeup team approximately 4 and a half hours to create. The team was required to transform Williams into Mrs. Doubtfire every day of filming. However, while Robin made the perfect Mrs. Doubtfire, the author of the book which the film was based on actually wanted Warren Beatty to fill the role. 
Another interesting fact about Robin Williams' character was that it required him to say the word "dear" a shocking 101 times in the film. Robin also based his role on Mrs. Doubtfire on his real-life childhood nanny. British journalists found his nanny in a care home in Michigan to reveal the news to her. She was interviewed and even appeared in the newspapers as "The Real Mrs. Doubtfire".
---
He was also working on a possible sequel. In 2003, ten years after the release of the film, rumors about a possible sequel with a script written by Bonnie Hunt was in the works. Three years later in 2006, the script was re-written. However, Williams still was not satisfied with the script.
However, recently uncovered deleted scenes from the original " Mrs. Doutbfire"  show that the film could have followed a much more depressing route than it did. One cut scene showed Daniel and Miranda engaging in an ugly fight after the truth about Mrs. Doubtfire was revealed. However, instead of the fight, the camera panned to show the Hillard children sitting and eavesdropping in tears in their bedroom.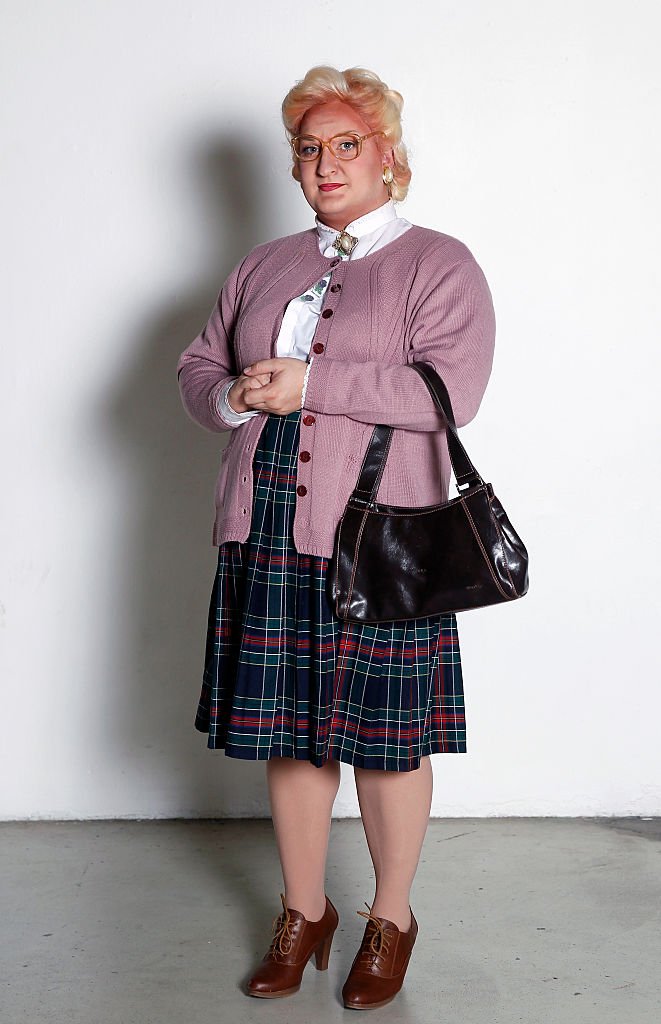 ---
Another surprising fact about the film is that Blake Lively was nearly cast as little Natalie Hillard. She reportedly made it to the final round of auditions for the role. However, she was a huge fan of Robin Williams and when she met him she was completely starstruck. As a result, she blew the audition and lost out on the role. 
But that might not be the most eyebrow-raising fact on this list. Fans might find the fact that the film fired writers much more surprising. Hollywood is known to favor traditional happy endings and domestic bliss but " Mrs. Doubtfire" has an ending that challenged expectations. This was reportedly a massive issue originally for the production studio.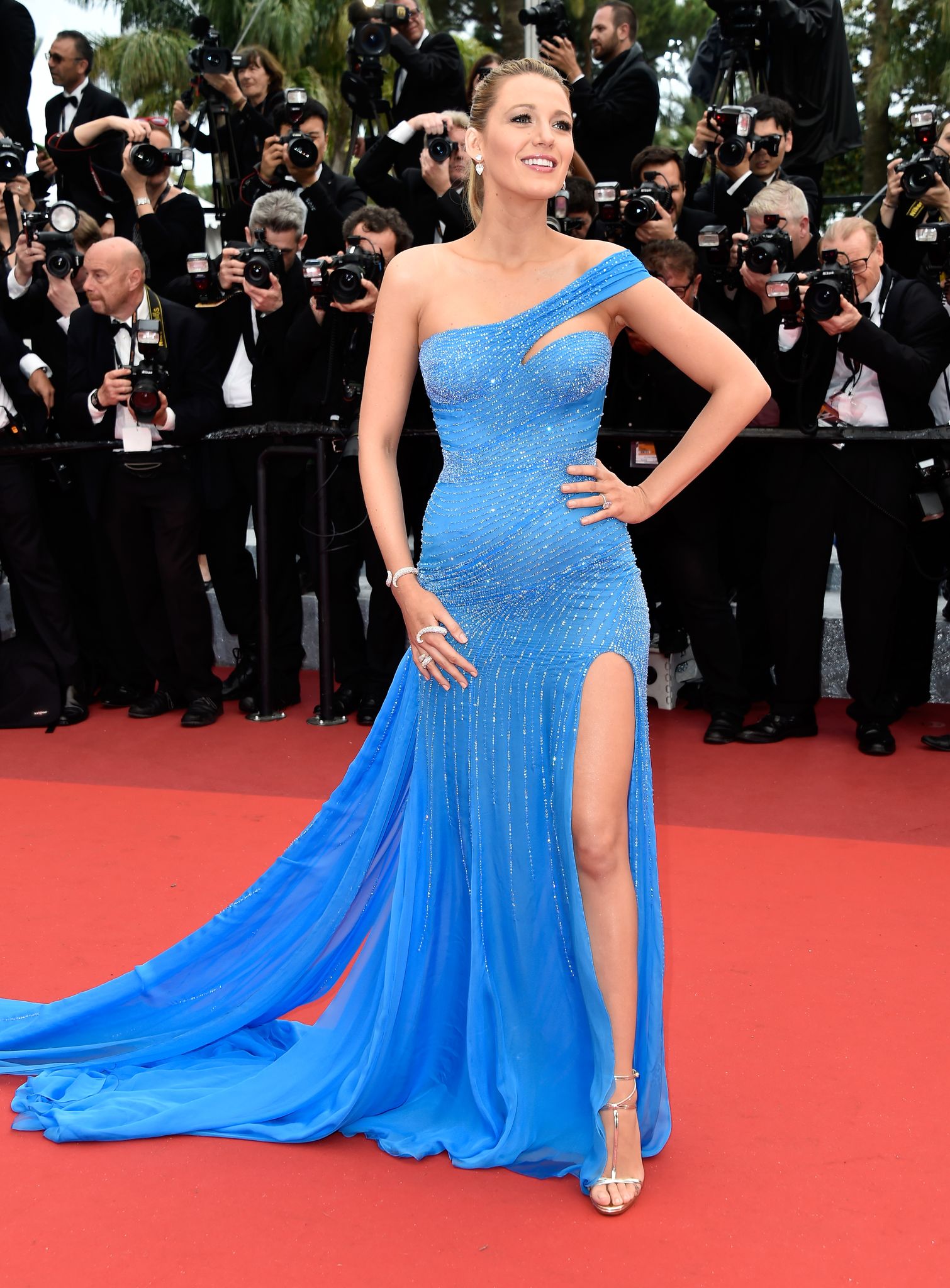 ---
The production studio reportedly believed  Daniel and Miranda should reunite at the end of the movie and become a conventional family with their children in one home. However, the script included the couple remaining separate, but amicably raising their kids together. Thus the studio reportedly fired the writer responsible but was rehired after the studio failed to find a seamless way to achieve the ending they wanted.
Another member of the team working on the film, actress Lisa Jakub also suffered a setback as a result of filming, Lisa, who played eldest Hillard daughter Lydia,  was expelled from school for taking over five months off to film "Mrs. Doubtfire." Robin Williams tried to step in and help by writing a letter to the school himself. However, they refused to reverse the decision.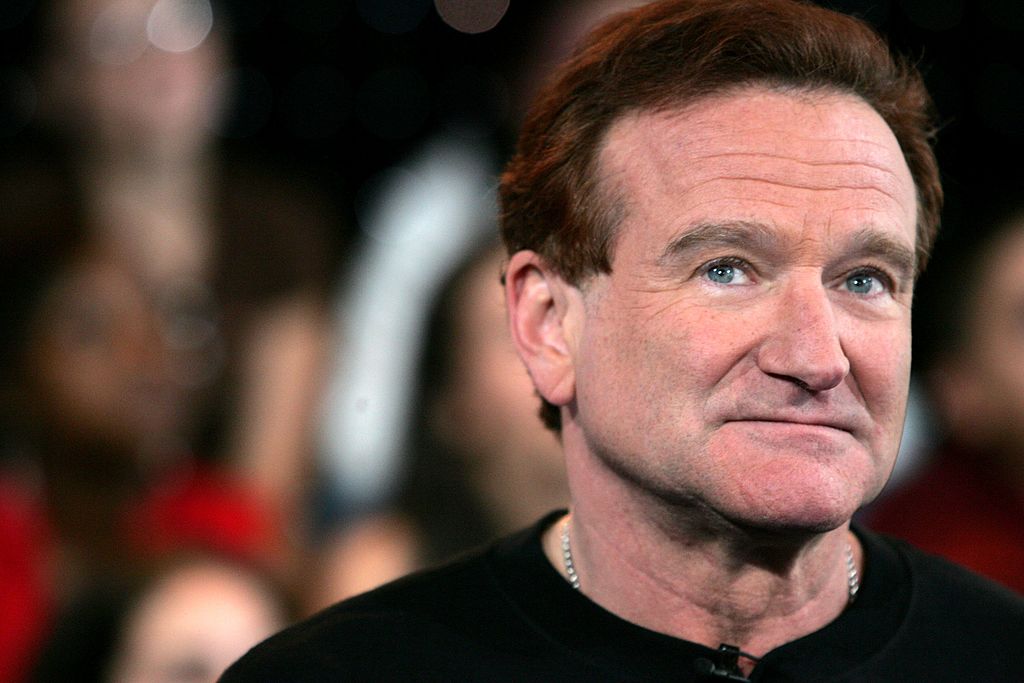 ---
However, the cast's hard work and sacrifices eventually paid off. According to Variety, " Mrs. Doubtfire" was the most replayed movie on all basic cable stations for the entire year in 2013. It aired a whopping 66 times which is more than once per week on average. The frequency proved how the film became a cult classic.