Beloved Actors of the 'Xena: Warrior Princess' Show Then and Now
For six years, the television series "Xena: Warrior Princess" showed off the physical and mental strength of women. More than 18 years since the female warriors showcased their incredible abilities on-screen, the  "Hercules" spinoff is still empowering women. The Robert Tapert series featured an incredible cast who have gone on to do great things. Here is a look at the cast now and some interesting facts about the show.
---
LUCY LAWLESS
The show's main character, Xena, was played by Lucy Lawless and frequently appeared on-screen in armor and ready for battle. Lawless gained fame in New Zealand television, the same location where the filming took place, before she landed the role of Xena.
The "Warrior Princess" had appeared in television shows like "Funny Business," "High Tide," and "Shark in the Park." She had made her debut in "Hercules: The Legendary Journeys." Many people still remember Lawless as Xena. She has since continued acting with roles in "Two and a Half Men," "Curb Your Enthusiasm," "CSI: Miami," "Battlestar Galactica," and "Parks and Recreation."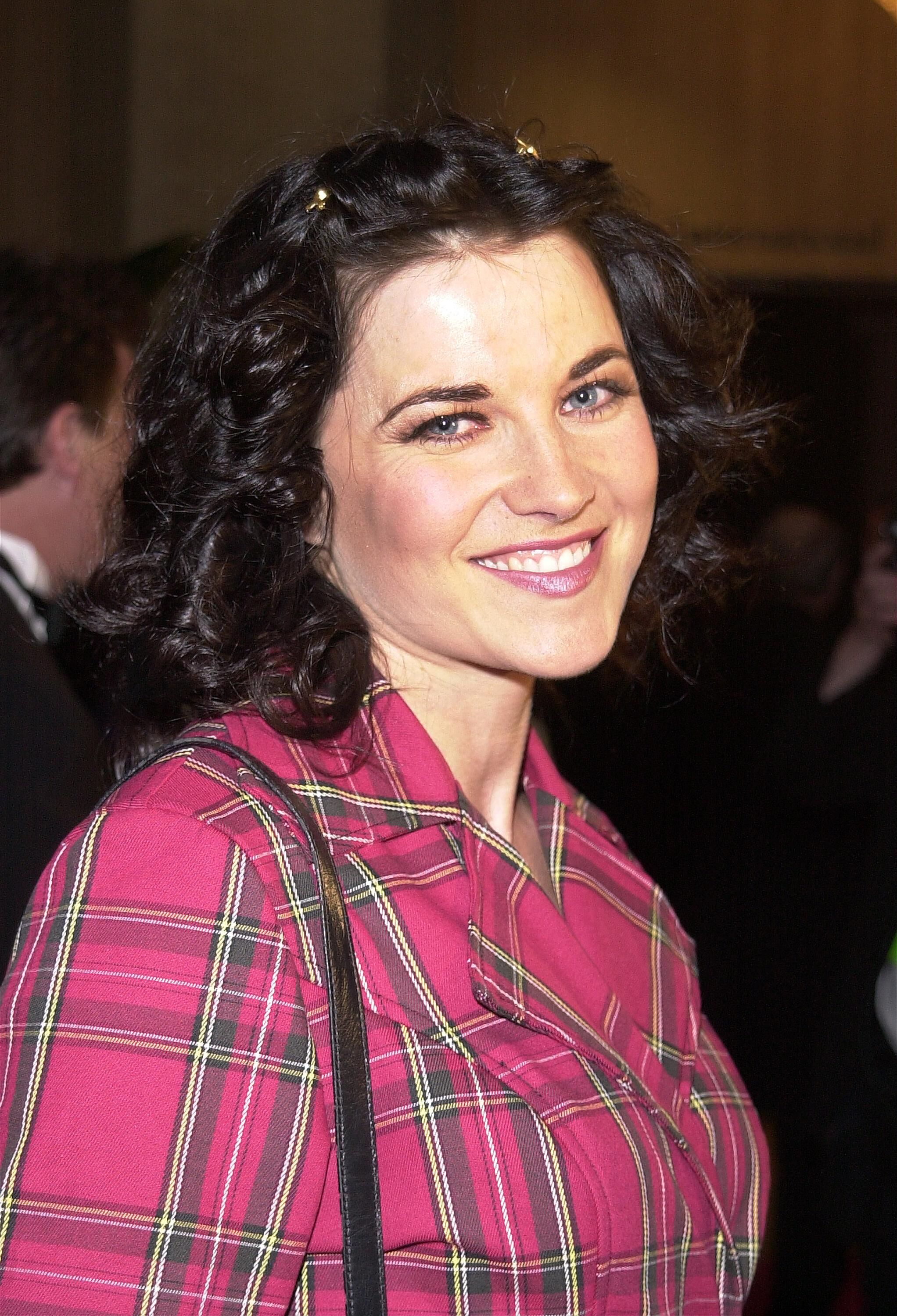 ---
RENEE O'CONNOR
At the age of 16, Renee O'Connor already kicked off her acting career with several shows to date, including "Tales from the Crypt," "FBI: The Untold Stories," and "ABC Afterschool Specials." However, it was her role as Gabrielle that brought her much fame.
Gabrielle, Xena's farm girl's best friend, had one of the best character developments in the show. After six seasons, O'Connor decided to shift her career and diverge into becoming a producer. She founded her own production company, ROC Pictures, which has produced several films. O'Connor still appeared on television and joined theatrical plays, including "Ark" and "A Question of Faith."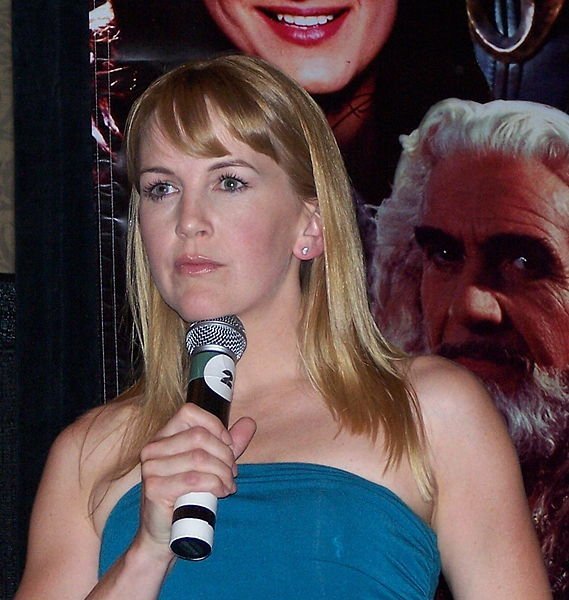 ---
TED RAIMI
Ted Raimi was a familiar face on even before "Xena: The Warrior Princess" came to life. Starting his career at 17-years-old, Raimi appeared in "Baywatch," "Alien Nation," and "Twin Peaks." His brother became the producer of the show. So, Raimi auditioned for a role in the series until he was given the role of Joxer the Mighty.
The actor was able to maintain his career in the industry since the show's finale, with the hit superhero trilogy "Spider-Man" as part of his work. Raimi also appeared in "The Grudge," "Attack of the 50-foot Cheerleader" and "Darkness Rising." Among his shows are "CSI: NY," "Ash vs Evil Dead," and "Supernatural."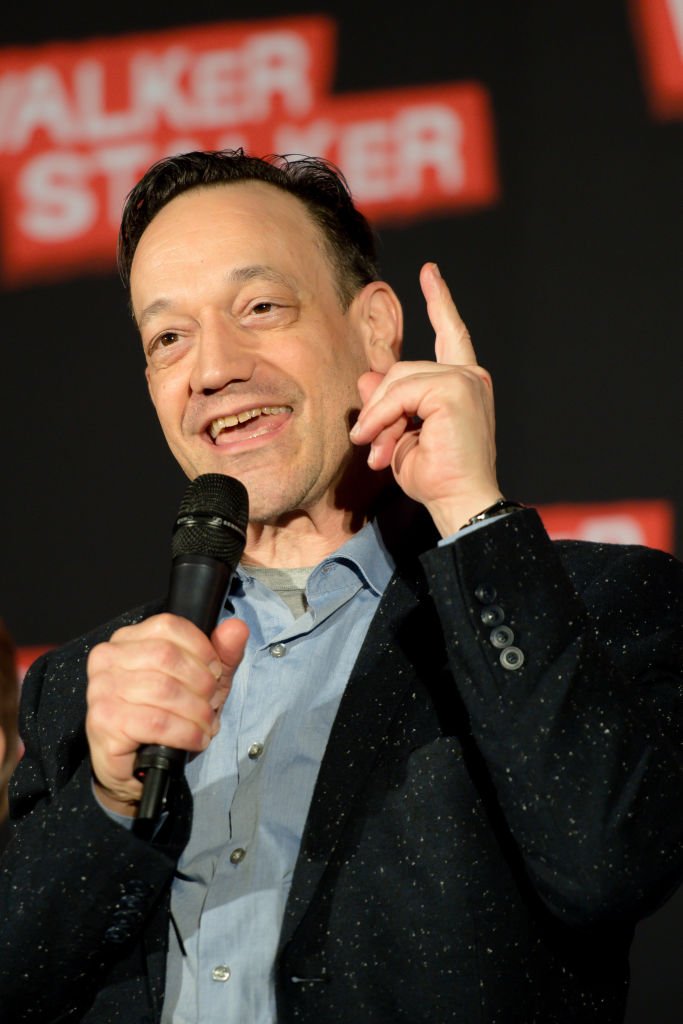 ---
DANIELLE CORMACK
Danielle Cormack played the fierce Ephiny on the show after she appeared in 1987s "Glass" for two years and "Shortland Street." Since the show, Cormack's career has made her busy working on big productions across the globe and appeared in "Wentworth."
Her most recent projects were in 2018. Cormack landed roles in several television shows, including Australia's "Secret City," where she was cast as the main character. Besides acting, Cormack is also a mum of two. She shares a child with fellow actor Pana Hema Taylor named Te Ahi Ka and has another son, Ethan from a previous relationship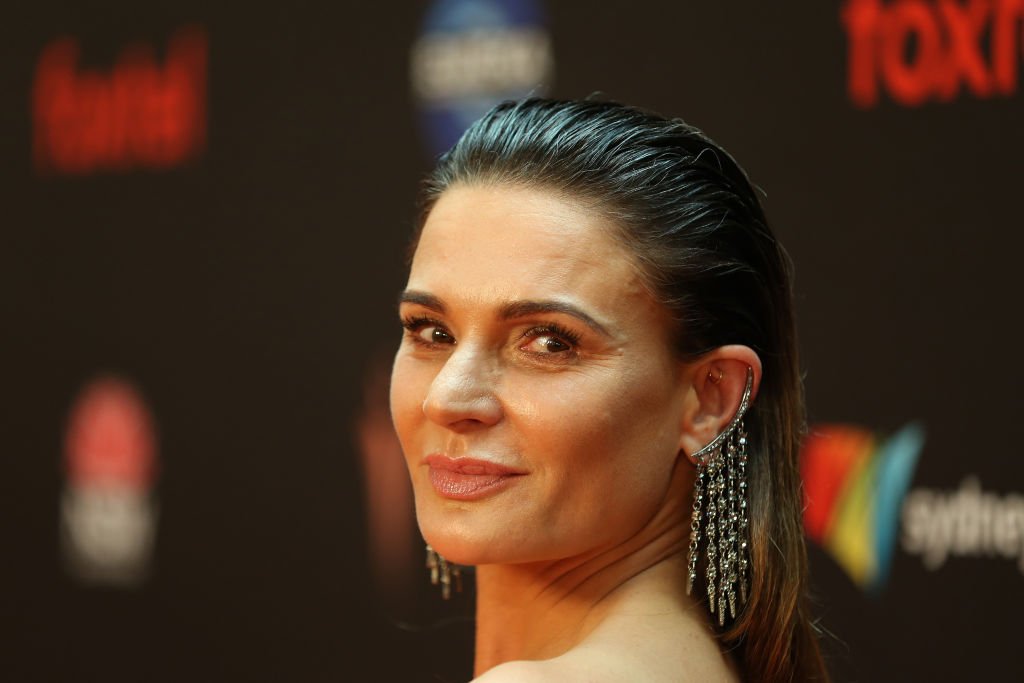 ---
HUDSON LEICK
Before Hudson Leick became an actress, she first worked as a model in Japan, flaunting her blonde hair and big eyes. She grew tired of modeling and began acting with small roles in the shows "Law & Order" and "Melrose Place," before being cast as Callisto on "Xena: The Warrior Princess."
After four years on the show with a few appearances on "Hercules: The Legendary Journeys," Leick's career went spiraling down with only minor roles on television and independent movies. Although she still sometimes acts on-screen, Leick works as a yoga instructor and intuitive counselor in New South Wales.
---
ALEXANDRA TYDINGS
Alexandra Tydings played the legendary goddess Aphrodite on the show, which perfectly matched her lovely appearance. She also took on the role of a goddess in a few episodes of "Hercules: The Legendary Journeys" before her role on the show.
Tydings' career became a success after the show, appearing in several movies and television shows until her curtain call in 2008s "The Wire." She has since become a writer and director, showcasing the different portrayal of women in society. Her work strives to inspire and empower women.
---
INTERESTING FACTS ABOUT THE CAST
Xena was originally introduced on "Hercules." The character was created as a result of executive producer Rob Tapert's wish for a dark, tragic figure to counterbalance the cheerful, completely non-conflicted Hercules. The character was meant to die after a three-episode arc but Tapert and his fellow producers were so impressed with her that they remodeled the planned Hercules spinoff series to focus on her.
However, Lucy Lawless, who already appeared on Hercules twice in two different roles, was not the first choice when the show began casting the role of Xena. British actress, Vanessa Angel was cast first but when she fell and was unable to fly to the set, Tapert went ahead and hired Lawless, who dyed her hair from blonde to black for the role.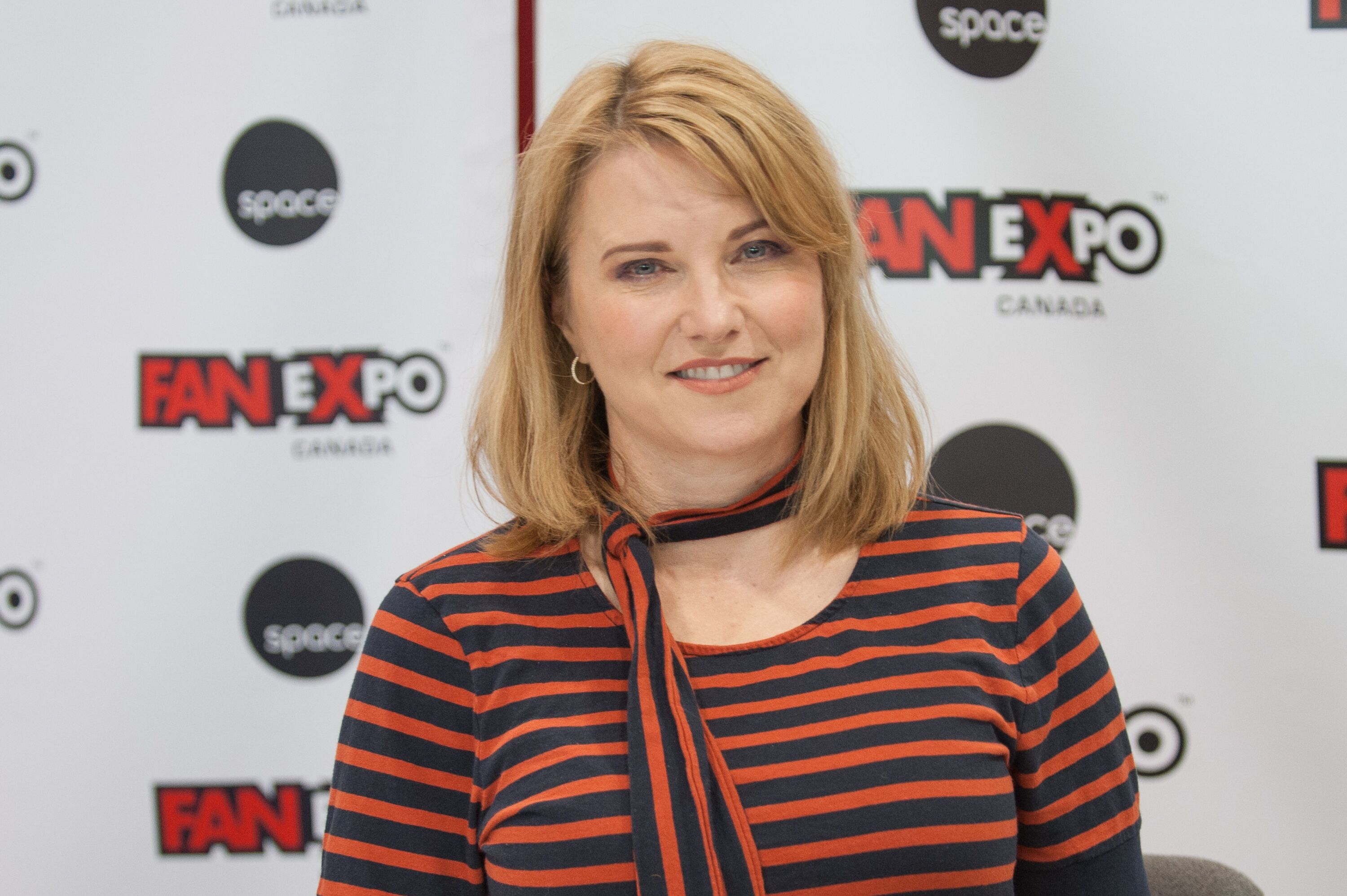 ---
The show surpassed the ratings of its predecessor "Hercules" but not everyone was impressed by it. Brawny Kevin Sorbo, who played Hercules, did not understand the direction Renaissance Pictures decided to take Xena. He felt the companion show was mistaken to present the heroine as Hercules' physical equal. He said: 
"I never understood why [Tapert] made her actually more powerful than Hercules. Hercules is supposed to be the strongest person in the world and a half-god ... they made her a doctor and so many other things. And I found it just weird."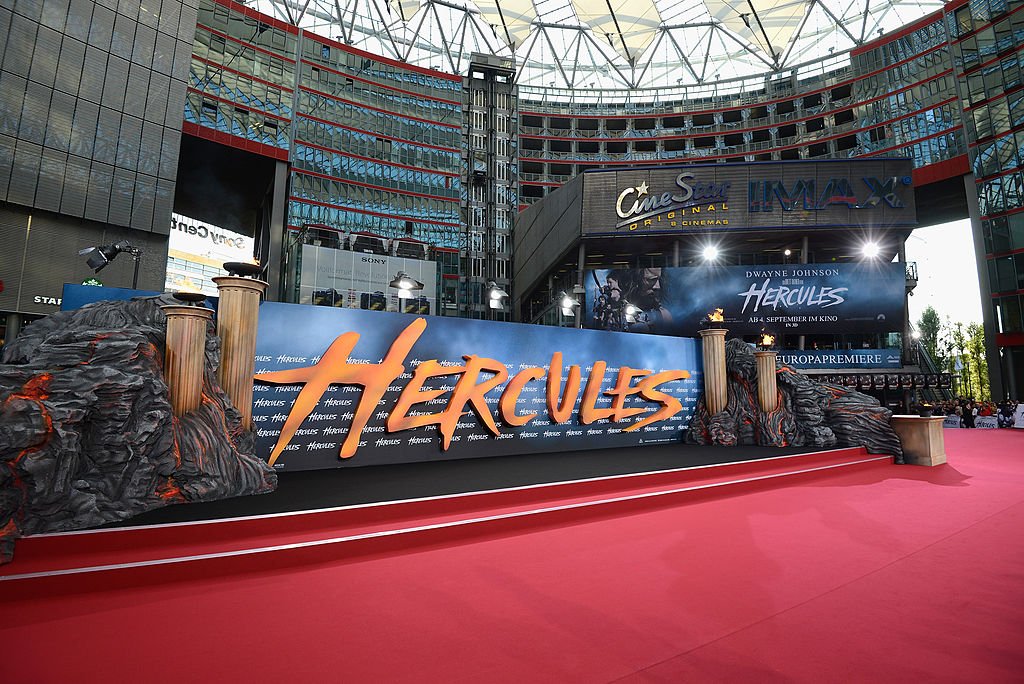 ---
Despite the protests, the show only gained more traction. Just a year into the show, Lawless appeared on a segment of Jay Leno's "Tonight Show" but things took a disastrous turn when she fell off a horse.  She fractured her pelvis in multiple places. "Xena" had been filming the second season and was forced to get creative with the schedule to give her time to recover.
Producers decided to use the body-switch premise. The show's storyline was reworked and recurring characters Callisto (Hudson Leick) and Autolycus (Bruce Campbell) were possessed by Xena's spirit. As a result of the accident, Lawless had to re-learn to walk. However, the accident also brought massive media attention to the actress which resulted in the show becoming more popular.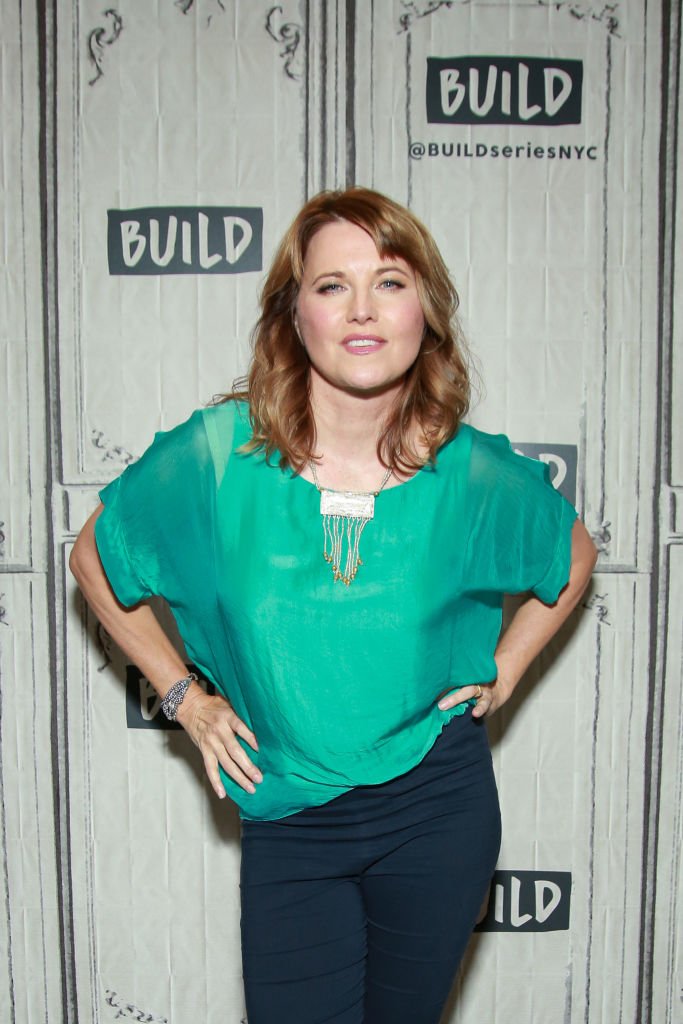 ---
One downfall of the show that championed women empowerment was its lack of female directors. Co-executive producer Eric Gruendemann explained at the time that it came down to a lack of qualified candidates well-versed in both action and visual effects work. He said: "We feel bad about it but we're not guilty because we've tried."
However, the show still pioneered many industry inspiring ideas including credit jokes. Before Marvel Studios began adding gold nuggets in the credits, Xena's producers would add cute jokes for fans in the credits. It started with Liz Friedman, an executive at Renaissance, who was inspired to add that no centaurs were harmed while watching Hercules footage one day.
---
One of Lawless's regrets is not creating a Xena movie. The story of Xena was never continued outside of the series. Since the end of the series, multiple rumors have hinted at a possible Xena movie. A screenwriter was even approached for the project in 2003 but in 2009, Rob Tapert said there was no hope of a Xena movie with the original actresses. 
However, last year, NBC Entertainment chairman Bob Greenblatt gave fans new hope when he announced that the network was actively developing a new incarnation of Xena. He added that there was a strong possibility that Lawless would be involved creatively. He said, "We'd love to have Lucy be a part of it. If we felt that her presence didn't overshadow the direction we take with it."  
---
However, the original cast and crew were unsure. Renee O'Connor was excited that the show might return to screens but added: "The other part of me sort of questions how they would do it because, nowadays, it's so easy for people to go to shock value of structures and stories to get an audience..."
She continued, "I think if that's what they did with this show, that it would be a little disappointing to me because the show was never about that. I hope they do right by the fans, do right by the character and the legacy of the show... There are central characteristics, the cadre of that show is as an institution that you can't mess with."
---
In the end, the reboot was canceled due to creative differences. Javier Grillo-Marxuach was hired as a writer and producer for the series and stated that the new series would be "fully exploring a relationship that could only be shown subtextually in first-run syndication in the 1990s." However, this caused major backlash from fans. 
In response Grillo-Marxaugh went on to say, "It feels like - from a few sentences - everyone has already made up their mind about what it is I am doing. I would prefer people be surprised by the story." He later left the series due to insurmountable creative differences. His departure led to NBC Entertainment dropping the possibility of the reboot.