Destiny of the 'My Cousin Vinny' Cast After the Movie Release
"My Cousin Vinny" premiered over 27 years ago but still remains relevant. The movie focuses on Vinny Gambini, a fresh lawyer with no experience. He travels to Alabama with his buddy to defend his cousin in trial after being accused of murdering a store clerk. The film is light-hearted and was highly praised by critics. Here is a look at the cast as well as interesting facts about the film.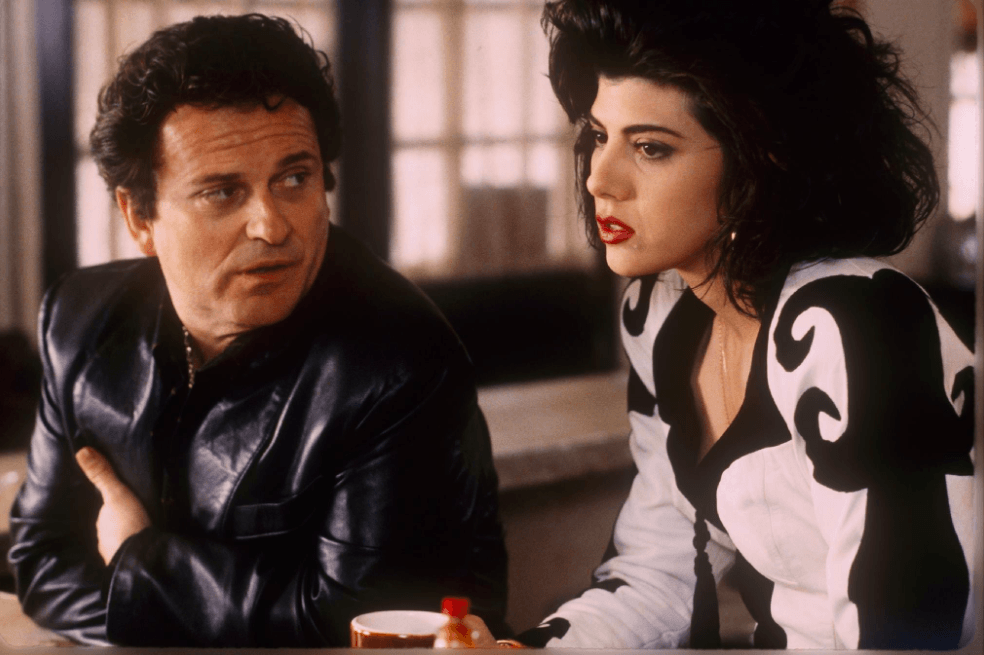 ---
JOE PESCI
Newly licensed lawyer Vinny was played by Joe Pesci, who had a series of unforgettable films after "My Cousin Vinny." Many will remember him as one of the thieves in "Home Alone" and "Goodfellas," where he won an Oscar for Best Supporting Actor. 
In 1999, Pesci retired from acting, in 2019, Pesci returned from his retirement to star alongside Robert De Niro and Al Pacino in Martin Scorsese's '' The Irishman." He is also a musician and has recorded three studio albums. He was also married and divorced three times. He has a daughter named Tiffany.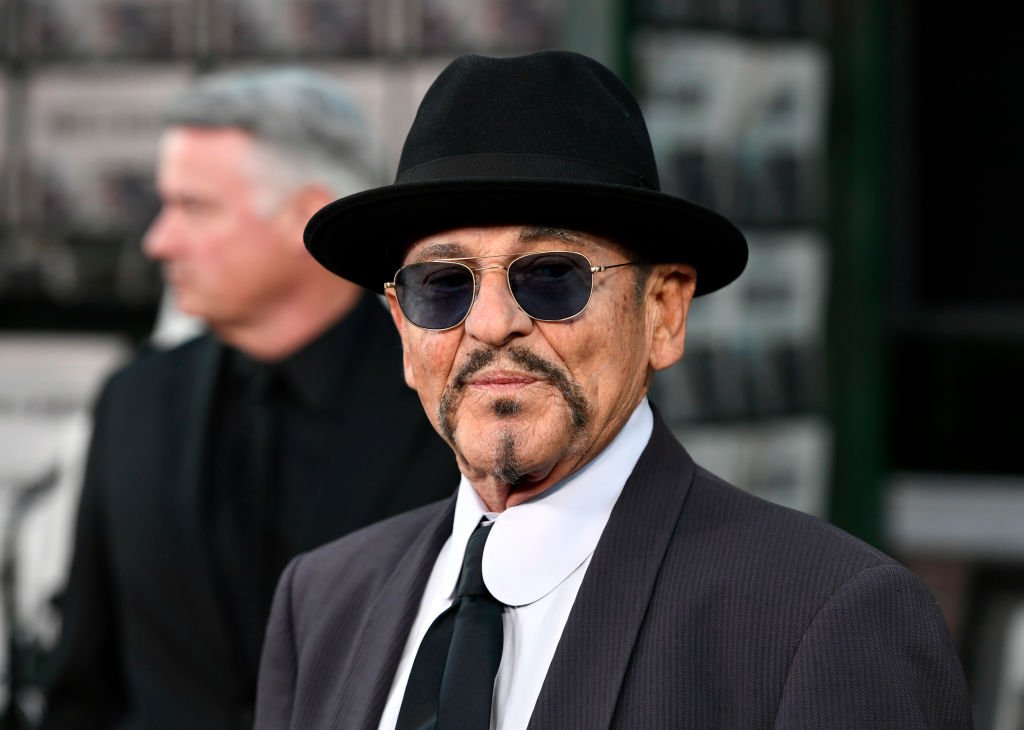 ---
RALPH MACCHIO
Before his stint in "My Cousin Vinny," Ralph Macchio was most known for starring in "The Karate Kid" and its sequels, where he played Daniel LaRusso. Right after the film, Macchio appeared in the movie "Naked in New York," "Crossroads," and "The Outsiders."
However, his career never really developed in the following years. He also played a recurring role in the series "Ugly Betty" and recently had a role in the show "The Deuce." In 2011, he joined the reality competition "Dancing with the Stars" and won 8th place. Macchio is married to Phyllis Fierro and they have two children, Julia (born 1992) and Daniel (born 1996) together.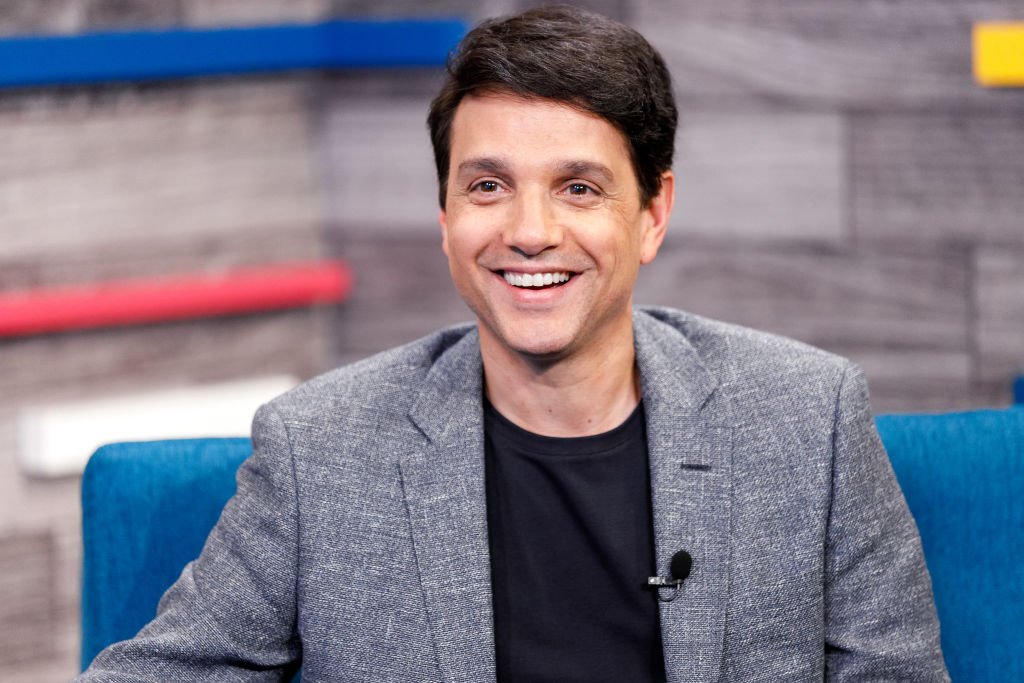 ---
MARISA TOMEI
Marisa Tomei had her breakout role in the film as Vinny's girlfriend, although she had appeared in the sitcom "A Different World." The rising star shocked everyone after winning an Oscar Award for Best Supporting Actress in the movie.  Dale Launer, "My Cousin Vinny's" screenwriter said:
"I'd seen her working with John Landis. I could see how funny and talented she was. She read wonderfully and we persuaded the studio to let me go with this unknown actress in the role. It was the best decision I ever made."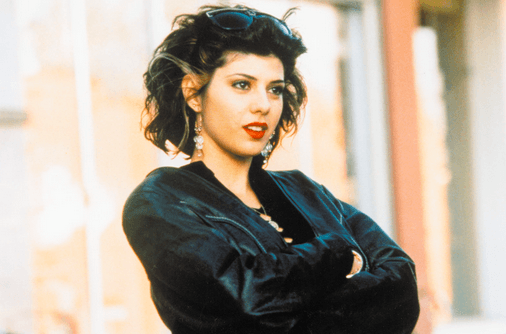 ---
Following the film's success, Tomei starred in romantic comedies, including "Untamed Heart," "Only You," "Four Rooms," and "Slums of Beverly Hills." After 40, the actress was given fewer offers but still appeared in episodes of "Rescue Me," "The Wrestler," and "Empire." Her most recent roles and famous within today's generation is in "Captain America: Civil War" and "Spider-Man: Homecoming," where she played Aunt May Parker.
She has earned various accolades including an Academy Award and nominations for a BAFTA Award, two Golden Globe Awards, and three Screen Actors Guild Awards. Tomei is unmarried and has no children. She once said, "I'm not that big a fan of marriage as an institution, and I don't know why women need to have children to be seen as complete human beings."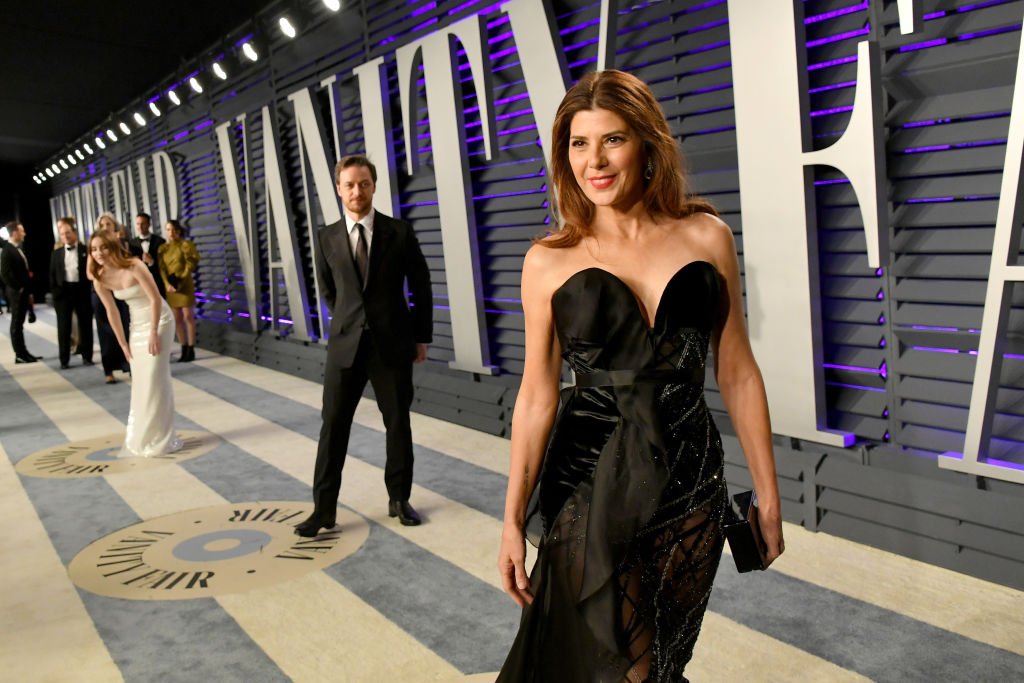 ---
MITCHELL WHITFIELD
Aside from his fame from "My Cousin Vinny," Whitfield became known on television for playing Rachel's ex-boyfriend in the hit sitcom "Friends." He later became a voice talent for several children's shows like "Lego Jurassic World." 
He also worked on "Goldie and the Bear," "Sofia the First,"  "Winx Club,"  and "Vampirina." Whitfield also voiced Donatello in the "Teenage Mutant Ninja Turtles" film. He also played Benjamin, a Marine friend of Eddie Birdlace, in "Dogfight" and has been voicing Fixit on "Transformers: Robots in Disguise" since 2015.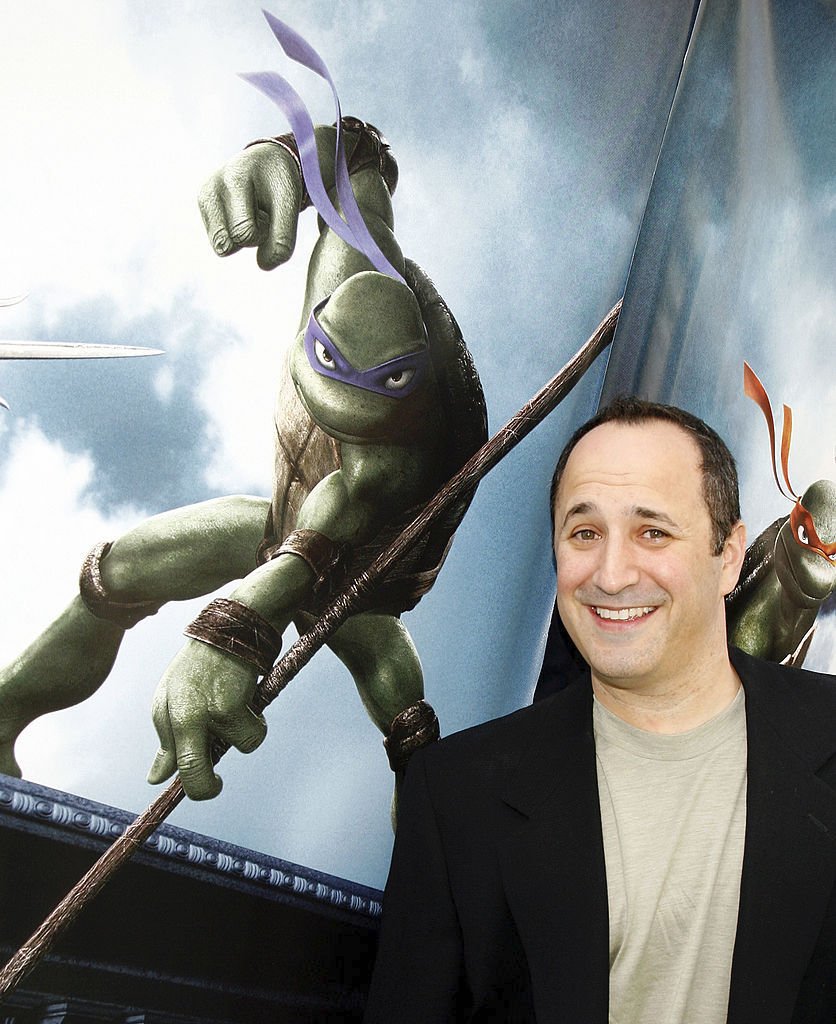 ---
FRED GWYNNE
Fred Gwynne played the role of Judge Chamberlain Haller in the movie and was mainly remembered for his line "What's a 'yute?" Sadly, "My cousin Vinny" was one of the last appearances of Gwynne as he passed away in 1993 after suffering from pancreatic cancer.
In 1952, Gwynne married socialite Jean "Foxy" Reynard and had five children: Gaynor, Kieron,  Evan, Madyn and Dylan. However, they divorced in 1980. Eight years later, he married Deborah Flater. Before the movie, he had roles in shows including "The Munsters," and in films like "The Cotton Club" and "Pet Sematary."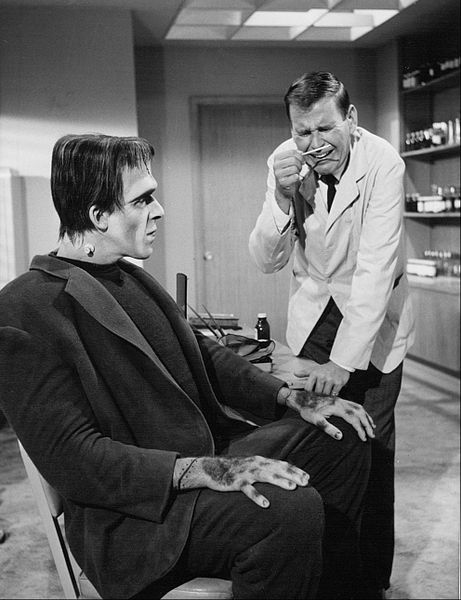 ---
RAYNOR SCHEINE
Like most of his colleagues, Raynor Scheine was an actor long before the movie with films including "Fried Green Tomatoes" and "Ghost Dad." His other films are "Ace Ventura: Pet Detective," "The New World," "Transamerica," "Lincoln," and "Killing Lincoln."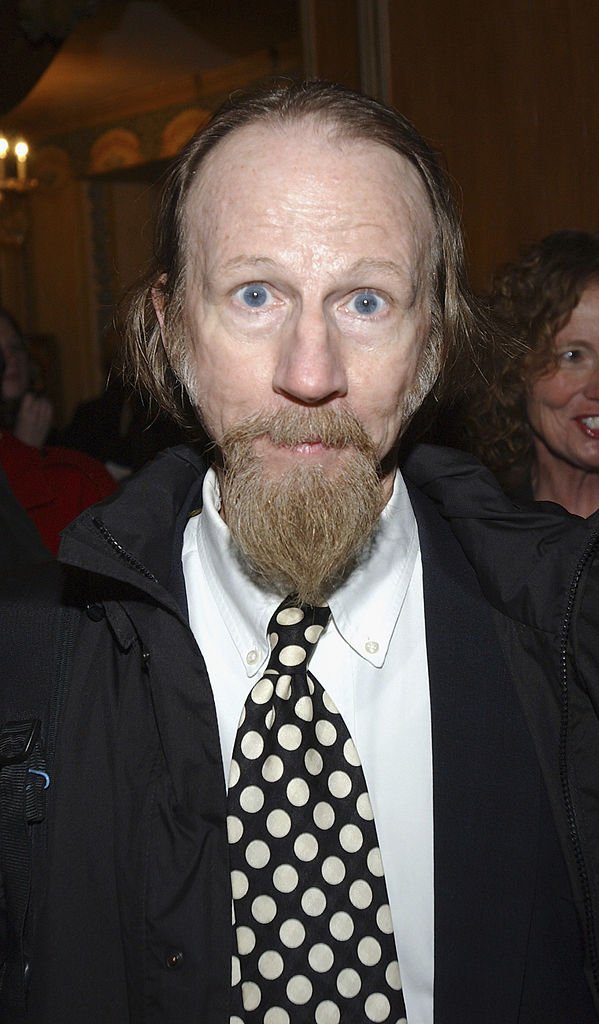 ---
BRUCE MCGILL 
Bruce McGill is most recognized for his role as Jack Dalton in "MacGyver." He also appeared in the last few episodes of "Quantum Leap."After the show, the actor continued playing tough-looking parts in "Lincoln," "Collateral," "Ride Along," and "Rizzoli & Isles."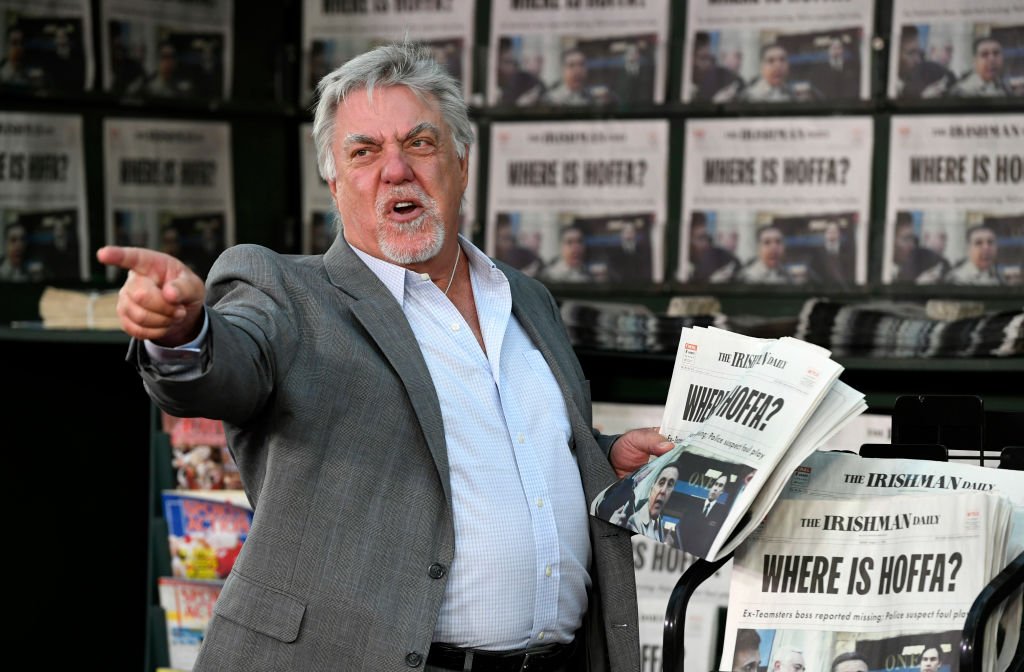 ---
INTERESTING FACTS ABOUT THE MOVIE
"My Cousin Vinny" was one of the earliest ideas of screenwriter Dale Launer. He revealed that it was inspired by a man he met in the very early '70s, "who was waiting for the bar exam results." Launer asked him what would happen if he did not pass, and the man said he would keep taking it till he did pass. He went on to say:
"So I said, 'What's the most times somebody has taken and failed and finally passed? He said, 'Thirteen times.' ... I always thought that guy who took 13 times to pass the bar, or girl, is probably out there practicing law in some capacity. Now, how would you feel if suddenly you learned that guy is your lawyer?"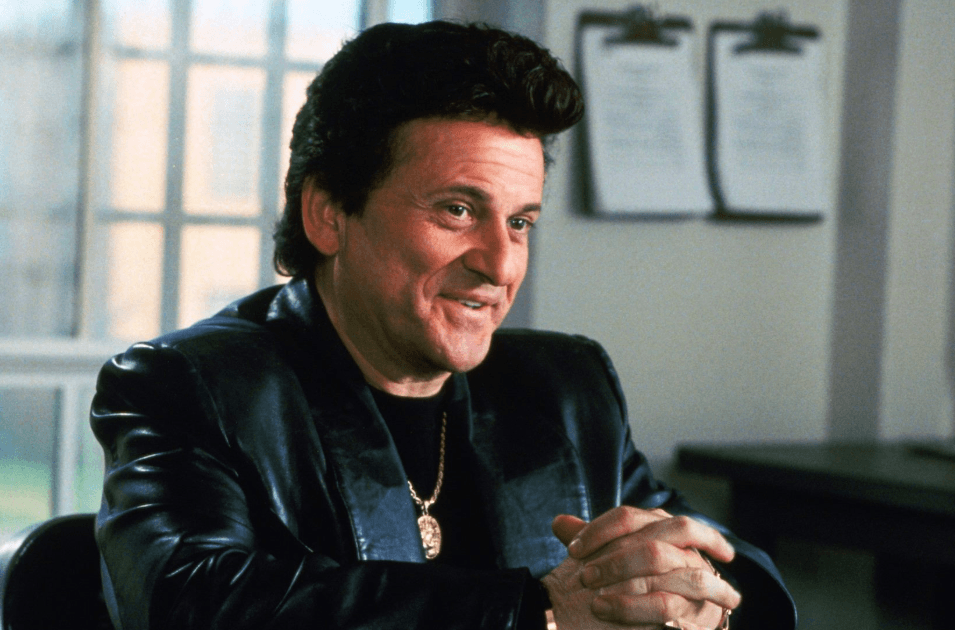 ---
To further research the idea, Launer went on a road trip across the South. He started in New Orleans and drove through Mississippi and Alabama before heading to the Gulf Coast. The trip also inspired many scenes such as Launer's car got stuck in the mud.
He also spoke to the district attorney in Butler who reminded him of Lane Smith who he cast in the role of Vinny's DA. Joe also based the character, Vinny, on people in his neighborhood. He said that "there's a lot of people around like that in smaller neighborhoods."  He drew inspiration from a variety of them and "[came] up with Vinny." Pesci grew up in New Jersey.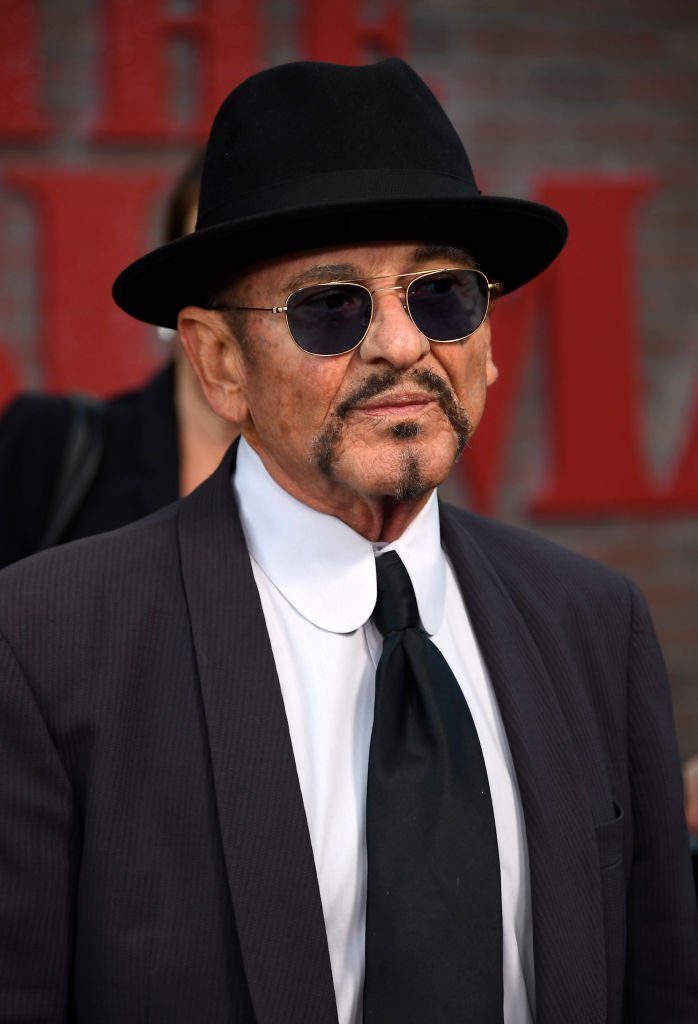 ---
After the script was written, Launer met with Fox's president, vice president, and CEO. He suggested Robert De Niro for the part of Vincent LaGuardia Gambini. However, Launer revealed that "the prez looked uncomfortable, embarrassed that I would suggest such an actor" and they shut down the idea. He went on to add:
"'De Niro, uh … well … he's not funny. And … his movies don't make money.' … Now ... the only movies De Niro acts in that make money? Comedies! So, I feel vindicated. But I wish I could've been given a big fat check when I [ended up] being proved right."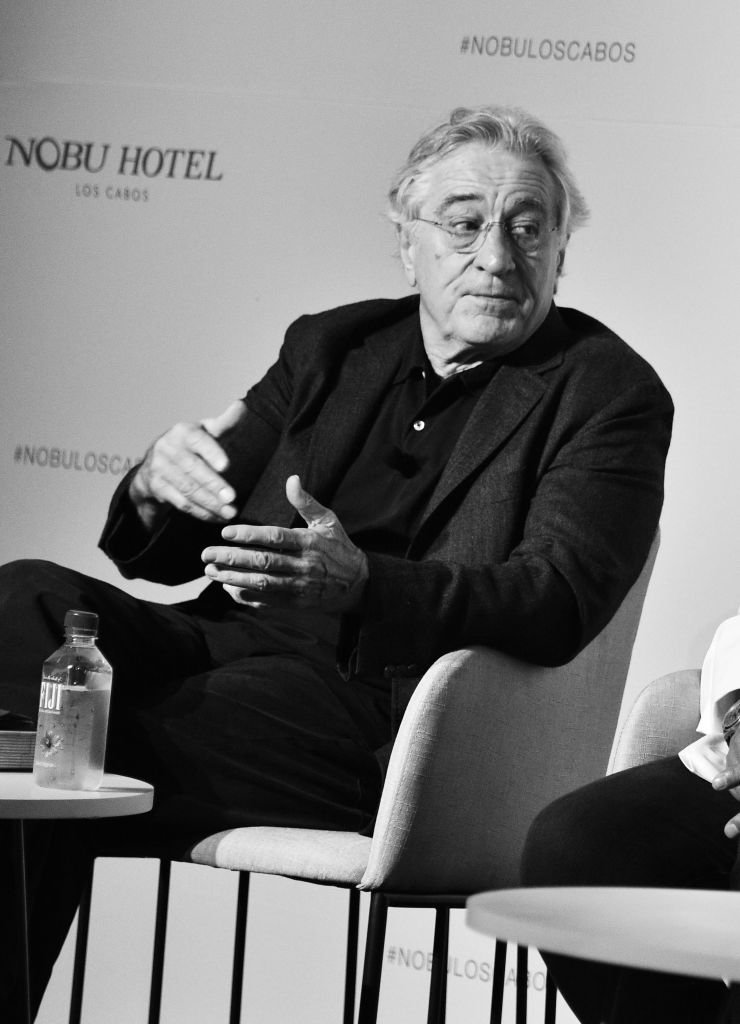 ---
The film accurately portrays the legal system. Lynn has a law degree from Cambridge University, and, revealed in the DVD commentary, that he gets " terribly irritated when I see films in which the legal procedure is obviously wrong." In addition to Launer's research, Lynn gave input to ensure the legal proceedings were correct. He said:
 "I'm very pleased with the fact that, although this is heightened for comedic purposes, everything you see legally in this film could happen and is approximately correct. Which, by the way, makes it the more frightening."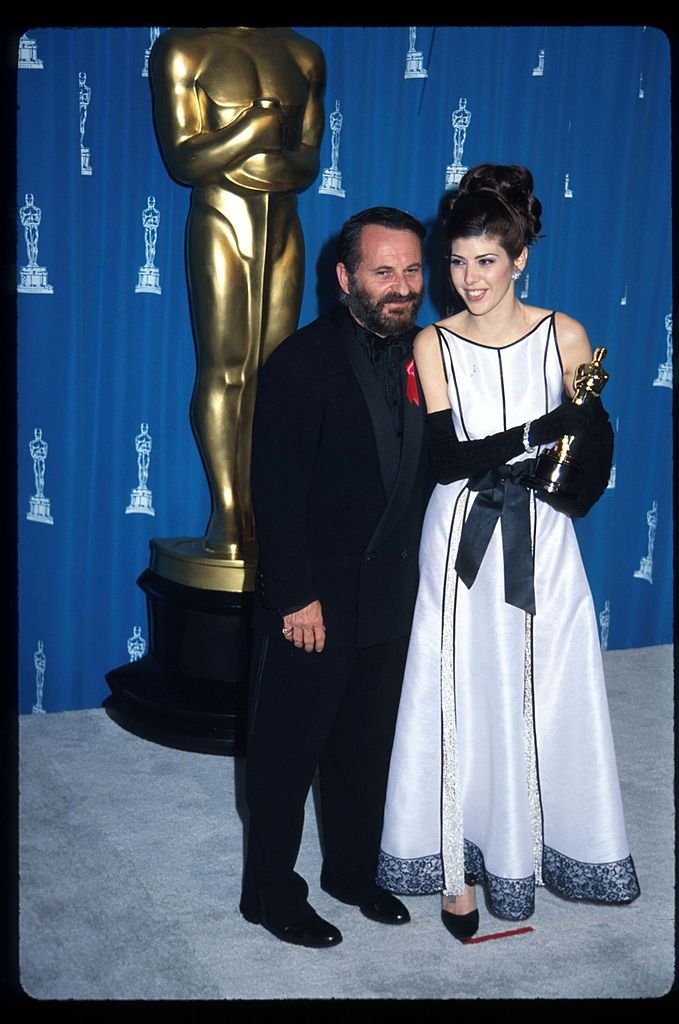 ---
Lynn even sat in on a murder trial in the Monticello, Ga. courtroom to gain inspiration for the Vinny courtroom set. He revealed that "some of the lines in the [Vinny trial] came directly from that trial," including Lane Smith's pronunciation of heinous. 
Lynn also made another shocking revelation in the DVD commentary. He said: "I was very eager to have Ralph Macchio in the movie. I must confess, I had never actually seen The Karate Kid. I watched him in a couple of videos that his agent sent and I thought he was just perfect for the part… He's very good in the movie."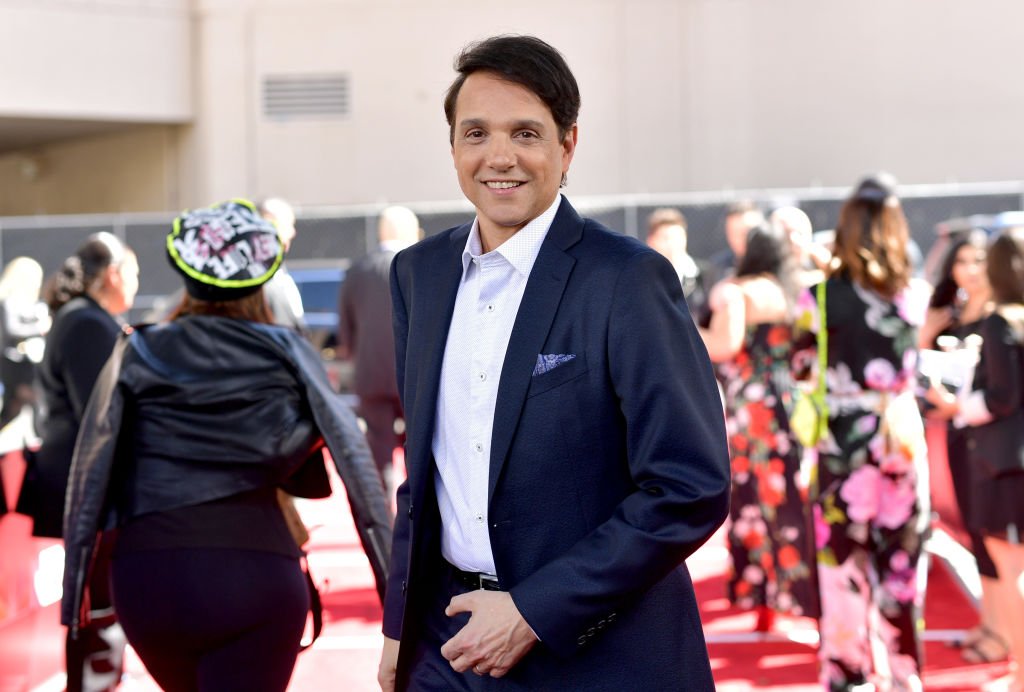 ---
Another intriguing fact fans might be interested in is that the night before they shot the scene where Vinny sleeps like a baby during a prison riot after being held in contempt of court, Pesci bagged an Oscar for "Goodfellas."
Lynn revealed in the commentary DVD that the trophy nearly made an appearance in the film. Lynn said: "He flew in from Los Angeles, and on the first take, when we panned to him, he was clutching the Oscar in his arms. We sent that to the studio as the dailies."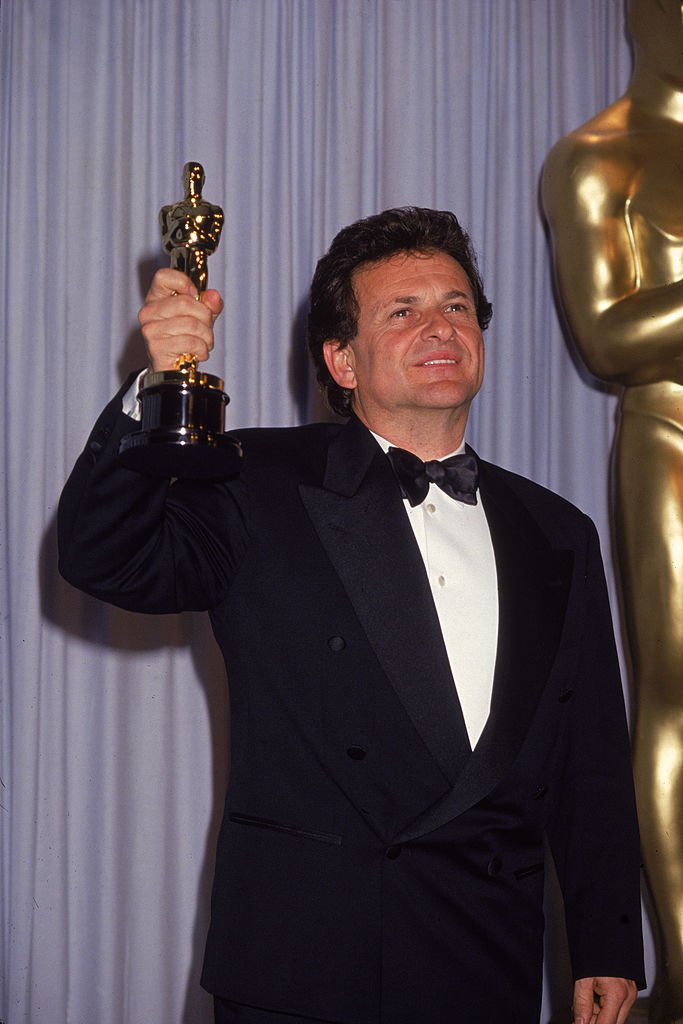 ---
In yet another epic Oscar-related moment, Tomei was sleeping on a friend's couch when she found out about her Best Supporting Actress Oscar nomination. Her friends were watching TV, and "there were shouts from the other room" and they woke her up from her sleep. Tomei would go on to win the Oscar.
In 2004, Lautner left fans stunned when his bio revealed the possibility of a sequel writing, "Joe wanted to do it, but Marisa didn't. Now she does, and so does Joe, but the studio isn't terribly interested in the remake, feeling too much time has passed since the initial release ... Launer hopes they will see the light."