Big Little Lies Cast's Real-Life Partners
Big Little Lies is a critically acclaimed series that received a number of awards and nominations. And, to a large part, it's due to the all-star cast. Let's learn more about them!
Which role in Big Little Lies was initially meant for Nicole Kidman? Which of the main cast members had an affair with the star of Fantastic Beasts, Ezra Miller? And what's the secret to Meryl Streep's happy marriage? Find out all the answers in our article!
Reese Witherspoon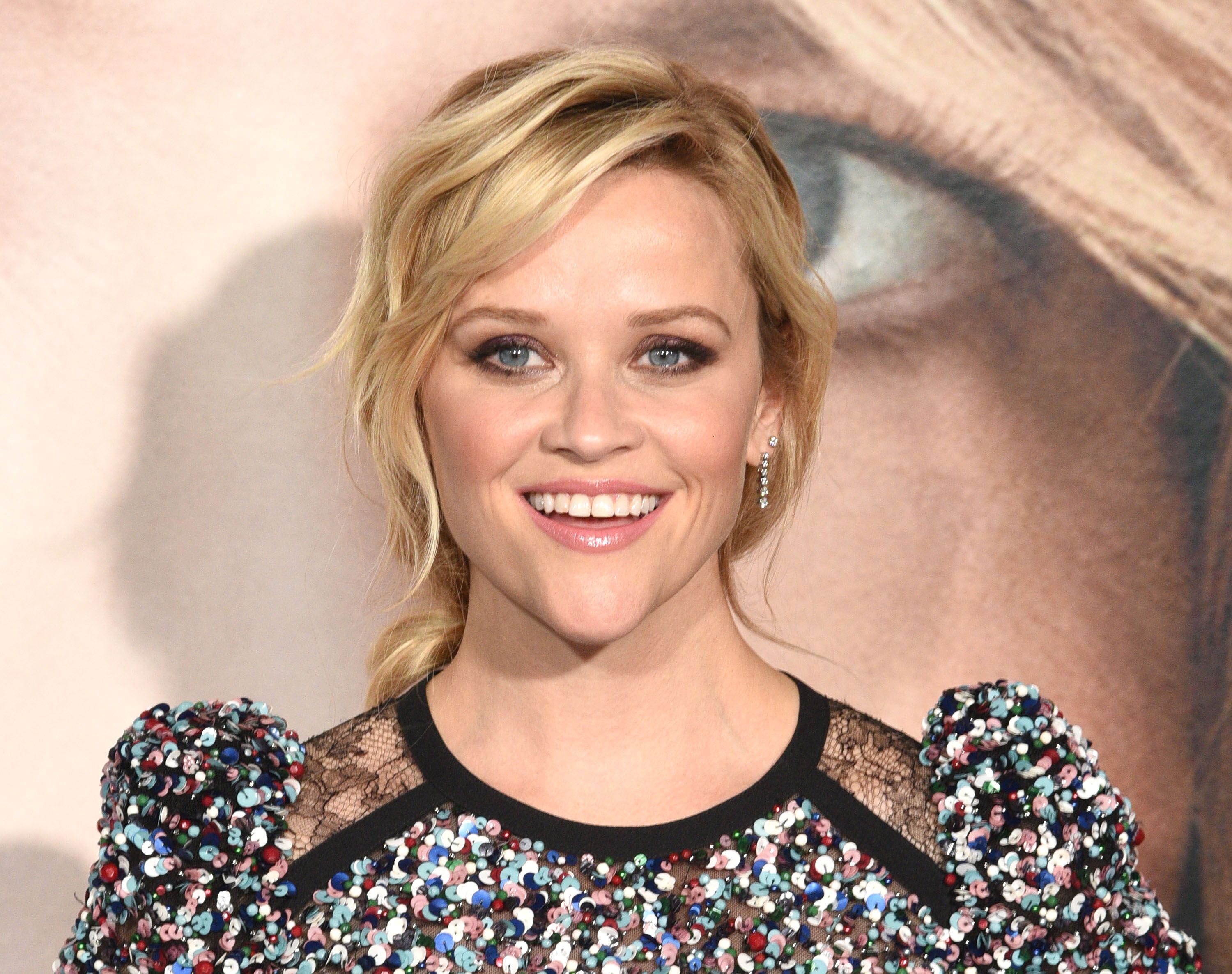 Not only did this actress play one of the main roles in the show, but she was also its executive producer. What's funny is that at first Witherspoon thought she'd be portraying Renata, but during her meeting with Nicole Kidman and David Kelley, she was talked into playing Madeline, as they convinced her that the role would be an ideal fit for her. Kidman said:
"When you read Madeline on the page, she speaks nonstop. For me that is terrifying. Nobody can do that better than Reese today where you have to balance comedy and real life".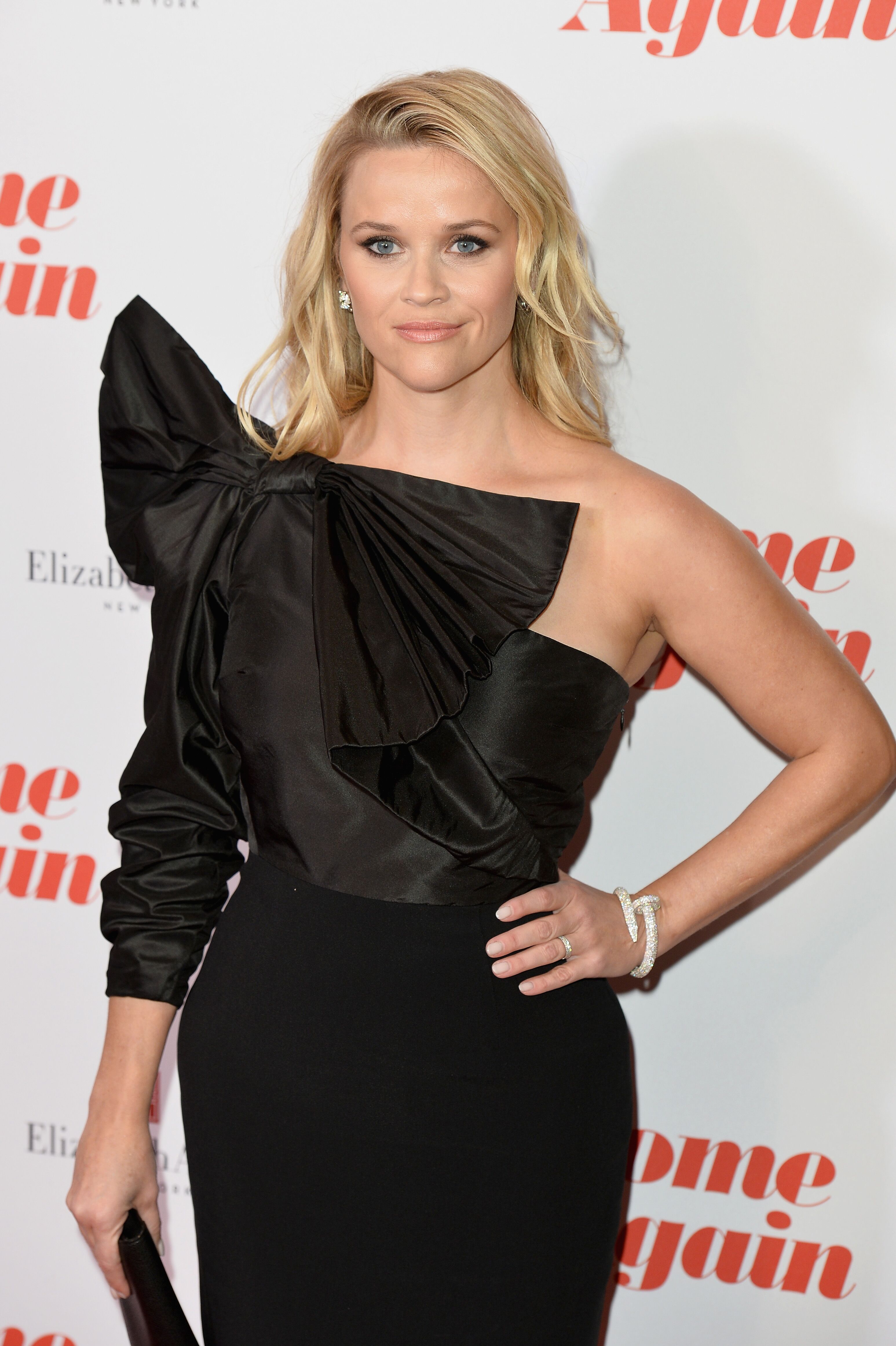 By the way, did you know that Reese is not her actual name? Like many actors have done over the years, she changed her name so that it would sound more 'Hollywood'. Her real name is Laura Jeanne Reese Witherspoon and Reese is actually her mother's maiden name. It is a pretty cool thing for Reese to honor her mother with.
The actress's private life is somewhat similar to that of her character. Just like Madeline, Reese got married young and went through a divorce. Reese met her first husband, Ryan Philippe at her 21st birthday party in 1997. They got married two years later and had a happy life for a few more years, raising two children. But in 2006 the couple announced their divorce.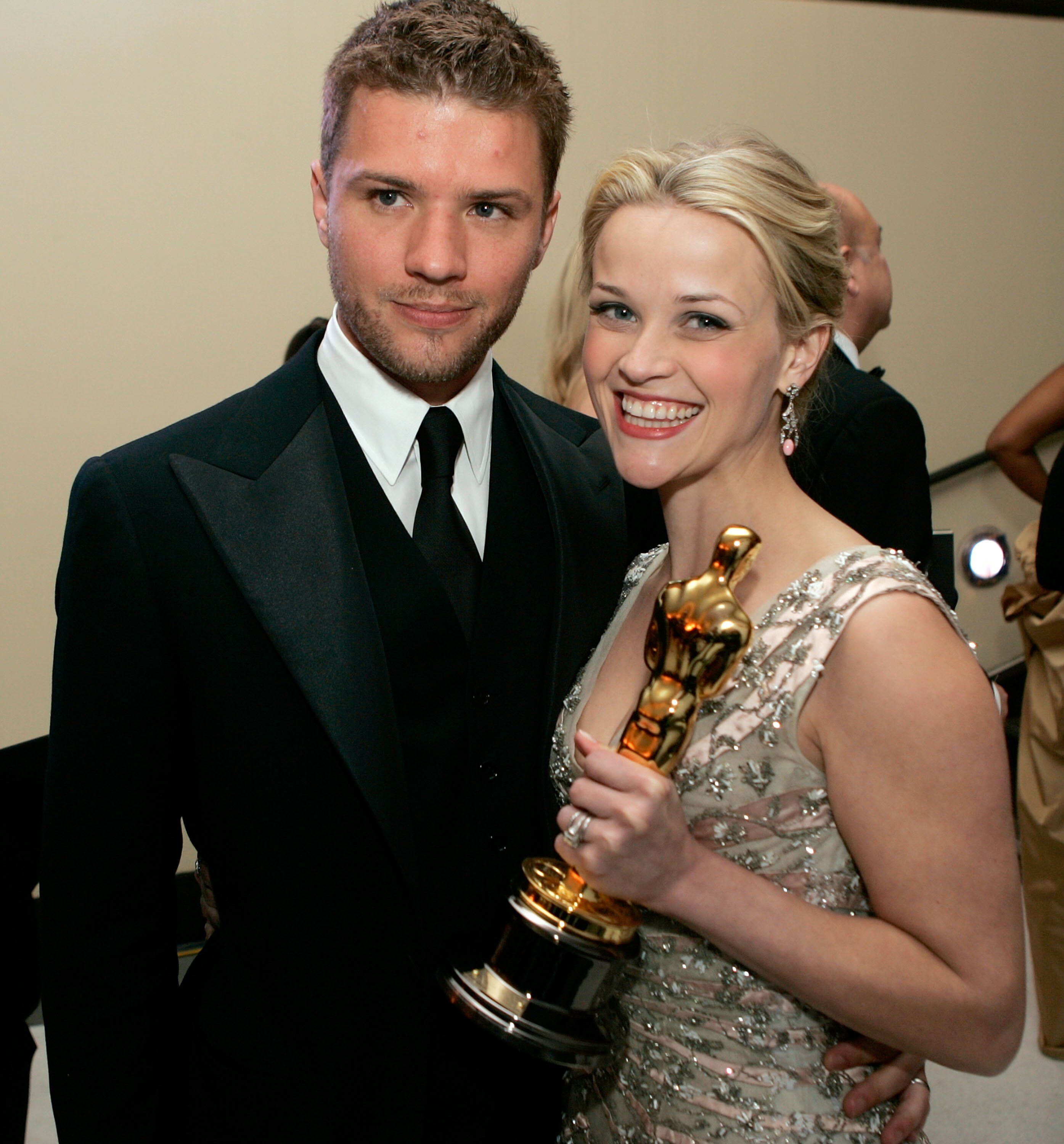 While going through the divorce, Reese started dating the actor Jake Gyllenhaal. They broke up three years later but have managed to stay on good terms. She met her second husband, talent agent Jim Toth, when his friend was hitting on her. The actress recalls:
"Jim came over and said, 'Please excuse my friend. He's just broken up with someone.' And I remember thinking, 'His friend is such an [...]. What a jerk.' And that Jim was a really good friend, pulling him out of that situation."
After her first unsuccessful marriage, the actress wasn't to keen on getting married for a second time, but Jim's kindness and care changed her mind. A friend of Reese told People that Witherspoon fell for Toth in part because of his maturity. "The relationship happened very fast. I think for the first time in a very long time, she feels as if she's with a grown-up." A year after they tied the knot, Reese gave birth to her third child, a baby boy Tennessee.
Reese had always dreamt of not only being an actor but also a producer and Tom was the first person who actually suggested she start producing films.
"He said, 'You should produce movies. You read more books than anybody I know. You should just buy some of them and turn them into films,'" Reese said.
She loves sharing photos of her husband and children on her Instagram page. On Father's Day, she wrote, "Happy #FathersDay to the greatest dad, who always makes time to give big bear hugs, supportive pep talks, and a few golf tips! We love you JT!" Awww! 
Shailene Woodley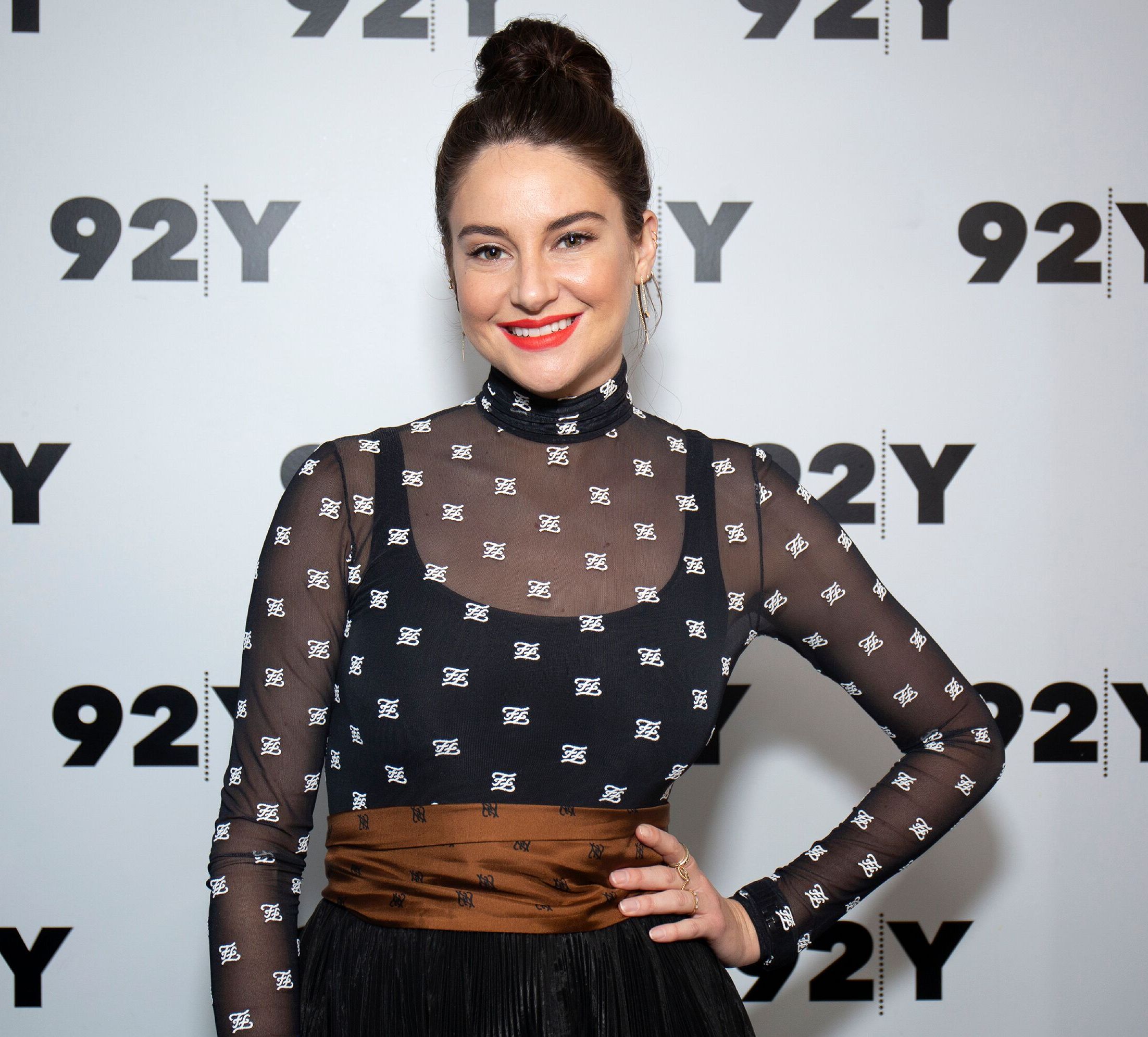 The actress Shailene Woodley may be the youngest member of the main cast but she is definitely not the least popular. She's been acting since her childhood, and at the age of 13, she gained two Young Artist Award nominations for her leading roles in the TV series A Place Called Home.
She then went on to play the main part in The Secret Life of the American Teenager and her big-screen film debut in The Descendants followed.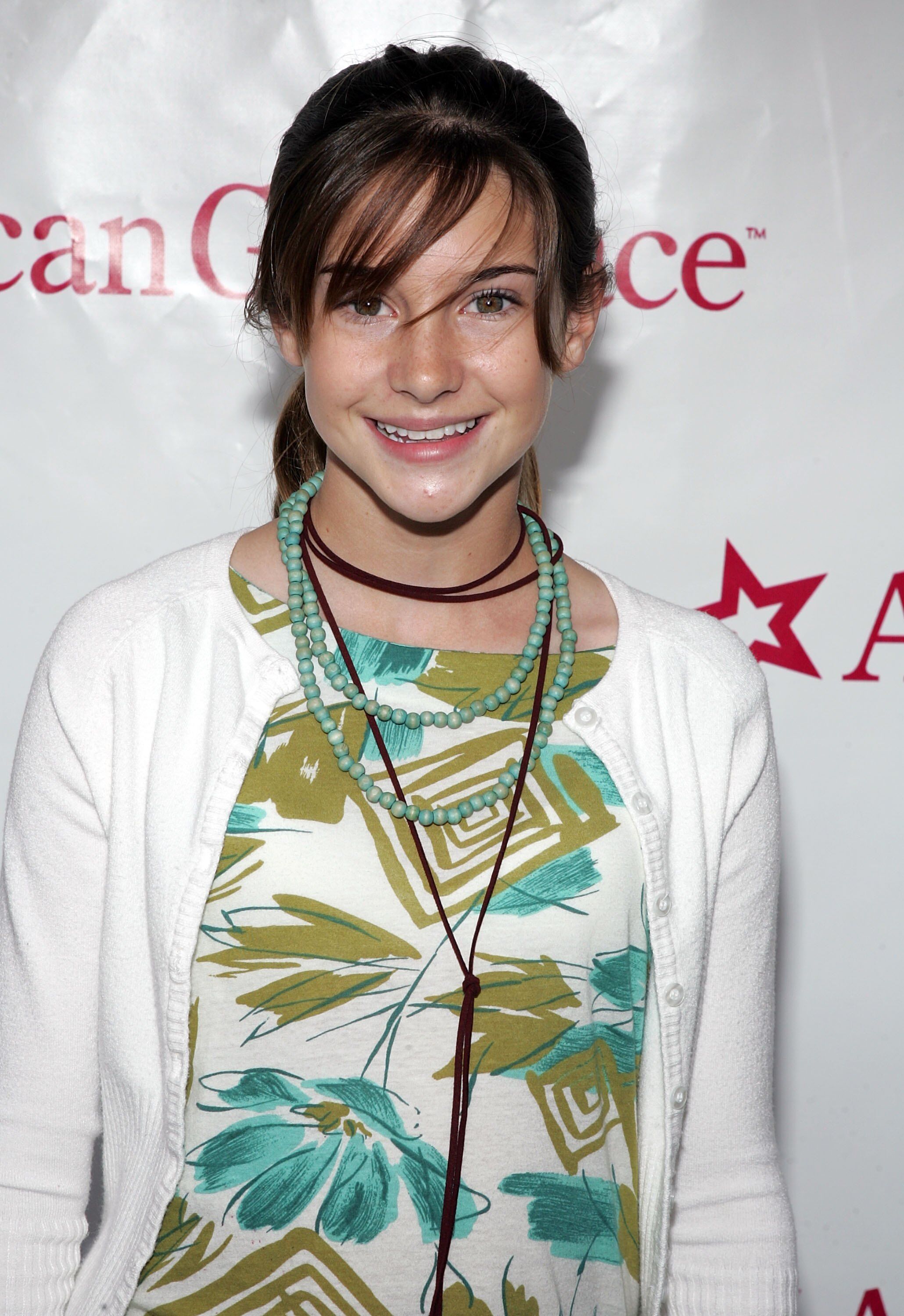 Woodley keeps her personal life a secret, but there have been rumors that she'd been dating Fantastic Beasts star, Ezra Miller, for some time.
In January 2018, on her Instagram page, Shailene officially announced that she was dating rugby player Ben Volavola. Last May the couple appeared on the red carpet at the premiere of the actress's new movie Adrift.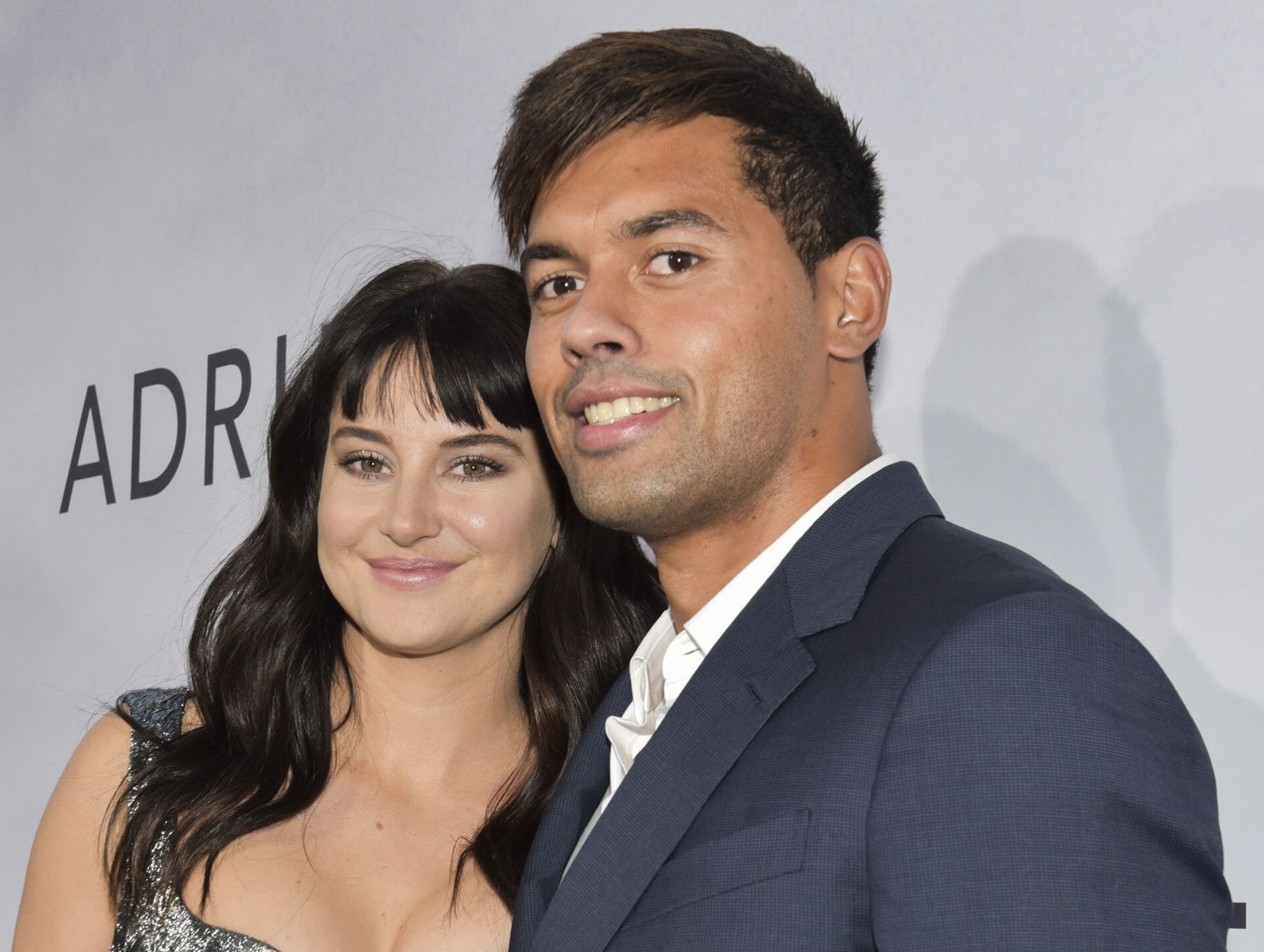 It was a surprise for her fans to see them together on an event because, although Woodley has been linked to Divergent costar Theo James and musician Nahko Bear, the actress had not gone public with a boyfriend before.
Recently Volavola told Rugbypass.com: "We live together in Paris. I'm blessed to have met a girl like her." This is so sweet! We wish them the biggest of happiness!
Zoë Kravitz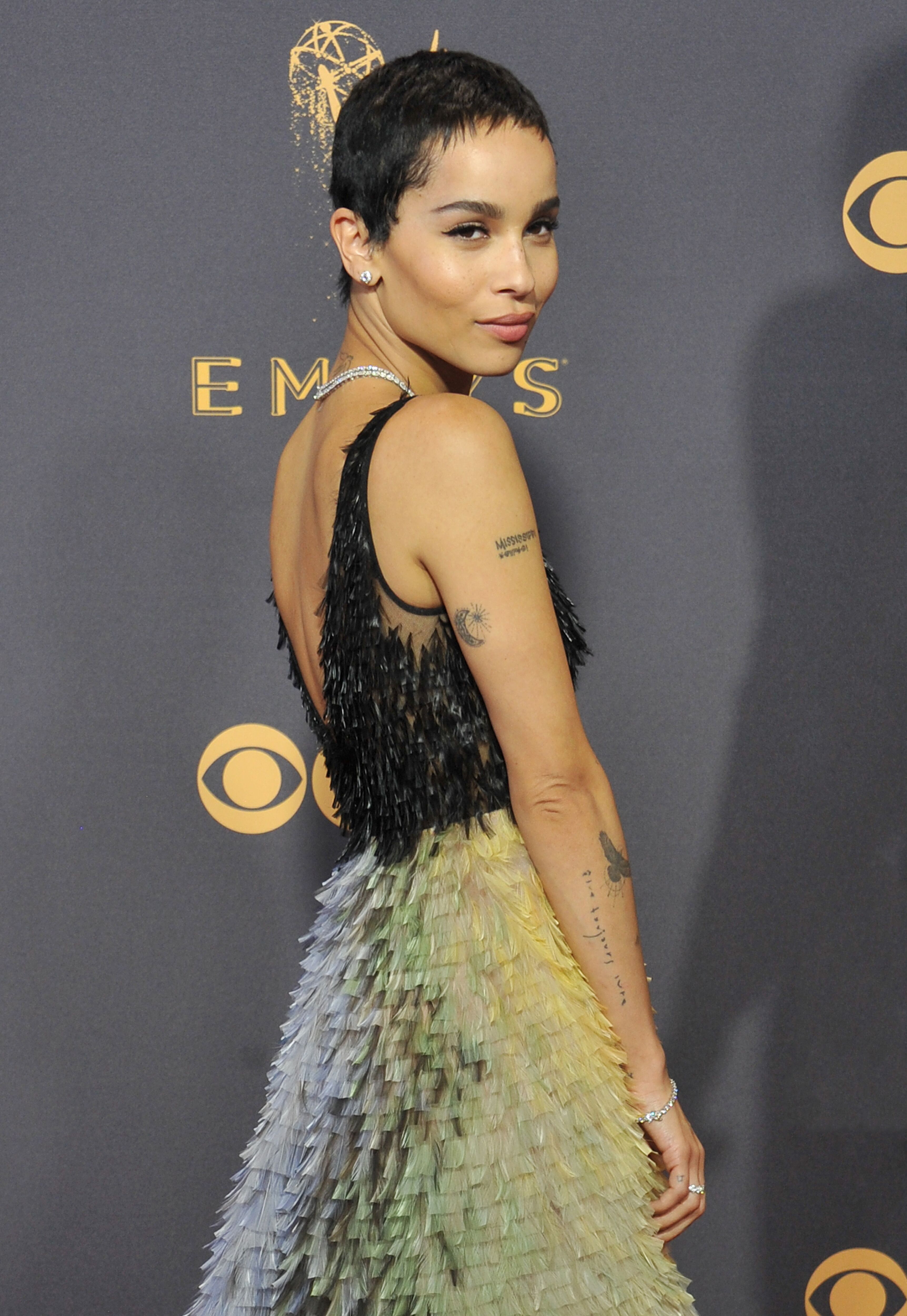 Just a few short months after Lenny Kravitz and Lisa Bonet eloped, the former Cosby Show actress found out she was pregnant. Zoë spent her early years with her mother in a community hippie in an LA suburb. When Zoë was 11, she decided to live with her dad.
"That was a massive change," she told the publication, "Going from this really quiet house in Topanga, just me and my mom, to my dad's life, which was very busy — lots of people, lots of assistants."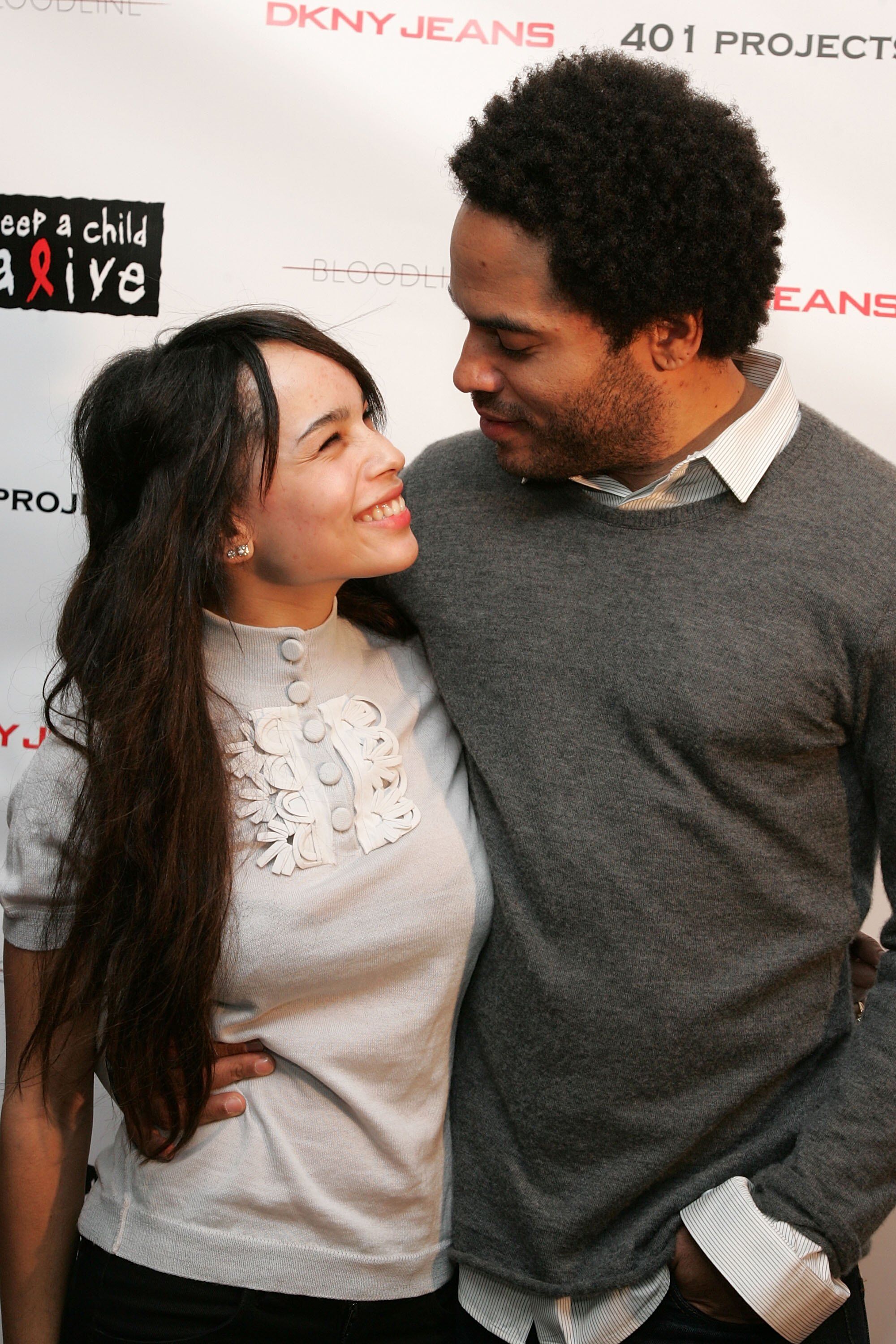 Those "people" included Mick Jagger, Ashton Kutcher, and Nicole Kidman, who Zoë's father Lenny was engaged to for a time. Yes, a funny coincidence, Zoe starred with her father's ex-fiancee. Hollywood is full of surprises! And of course, it is no secret that Zoe is on great terms with her stepfather Jason Momoa.
When it comes to her personal life, actress Zoë Kravitz keeps details under wraps, but we know that the actress has been in a relationship with the actor Karl Glusman since 2016.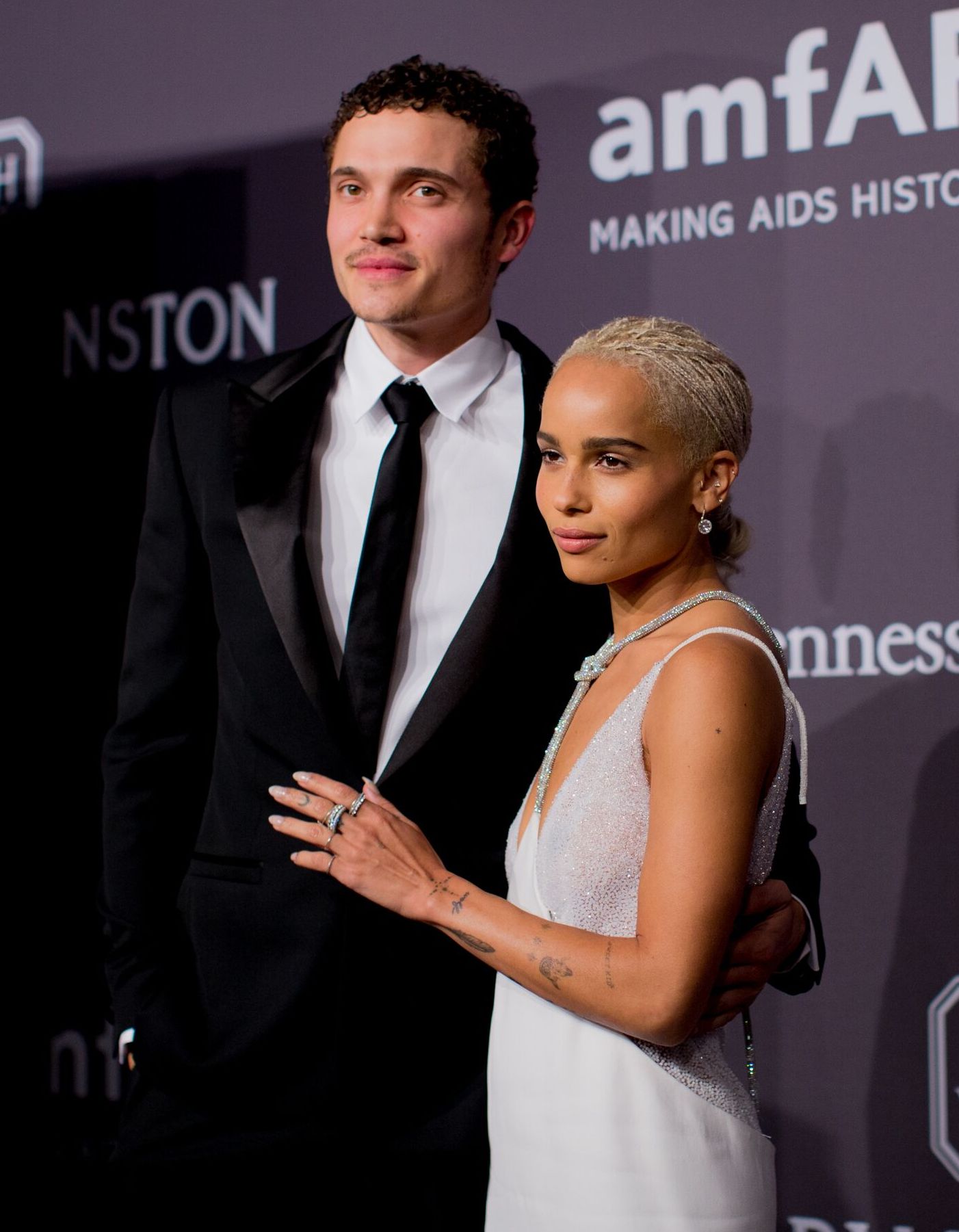 "I can be my weirdest self around him," the Big Little Lies star told Rolling Stone last fall. "It's so relaxing to be around someone where you can be a hundred percent how you feel."
Back in February of 2018, Karl Glusman proposed to Zoe, while they were both at home in Paris wearing their sweatpants. They got married in June at Kravitz's father's home in Paris, France. It was such a lovely ceremony! 
Laura Dern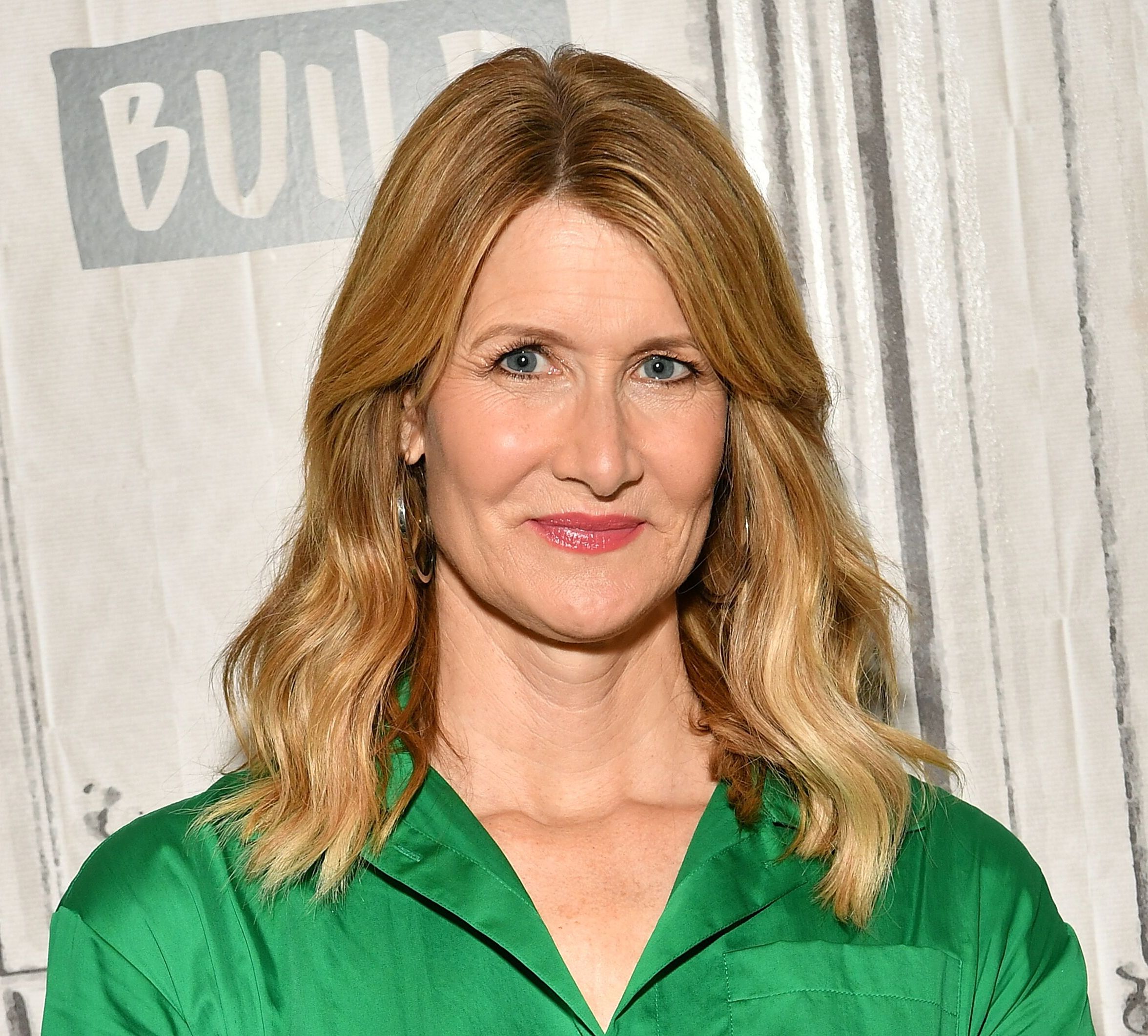 After season 1, Laura Dern's character, Renata, became the favorite villain of 2017. Unlike their formerly warring Big Little Lies characters Renata and Madeline, Dern and Witherspoon have considered each other family since acting together in Wild. In this movie that turned Reese from a blonde in a pink costume into a serious drama star, Dern portrayed her mother, even though the actresses are only nine years apart in age.
They have become so close that they even try to spend their vacations together. What's funny is that Laura's mother is so fond of Reese, that she was mad that Laura's character was so mean to her in Big Little Lies! Can you imagine?
Let's talk a little about the actress's private life as it's been and still is quite saturated. She grew up in Hollywood and has an all-star lineup of ex-boyfriends, from Billy Bob Thornton to Kyle MacLachlan.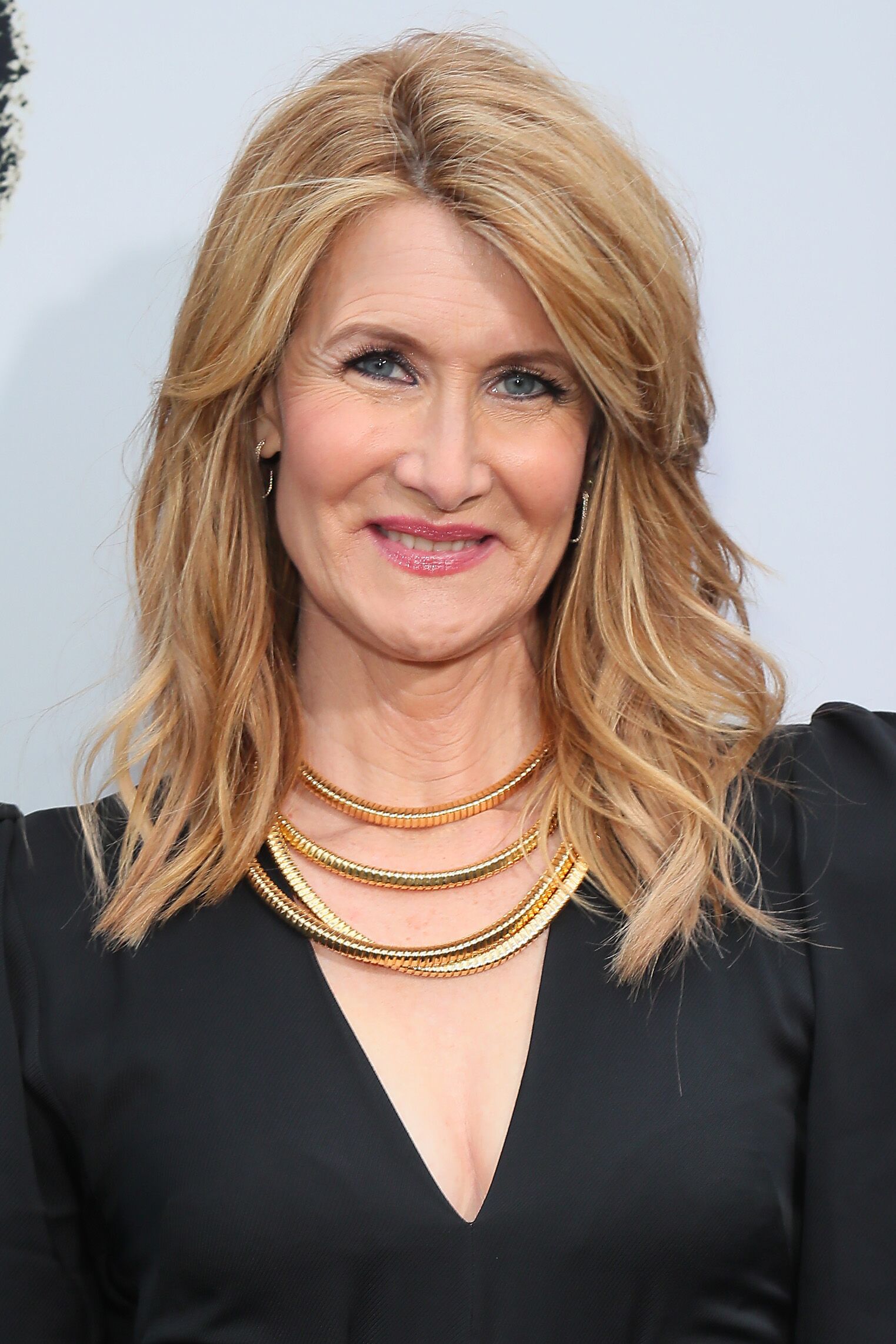 She dated Nicolas Cage who she met while filming Wild At Heart. Her dating list also includes her co-star Jeff Goldblum whom she met on the set of Jurassic Park.
After a number of loud and unsuccessful relationships, the actress seemed to have found her second half in the face of the singer, Ben Harper. The couple met at one of Harper's concerts and got married in 2005. Five years into their marriage, Harper allegedly blindsided Dern with divorce papers.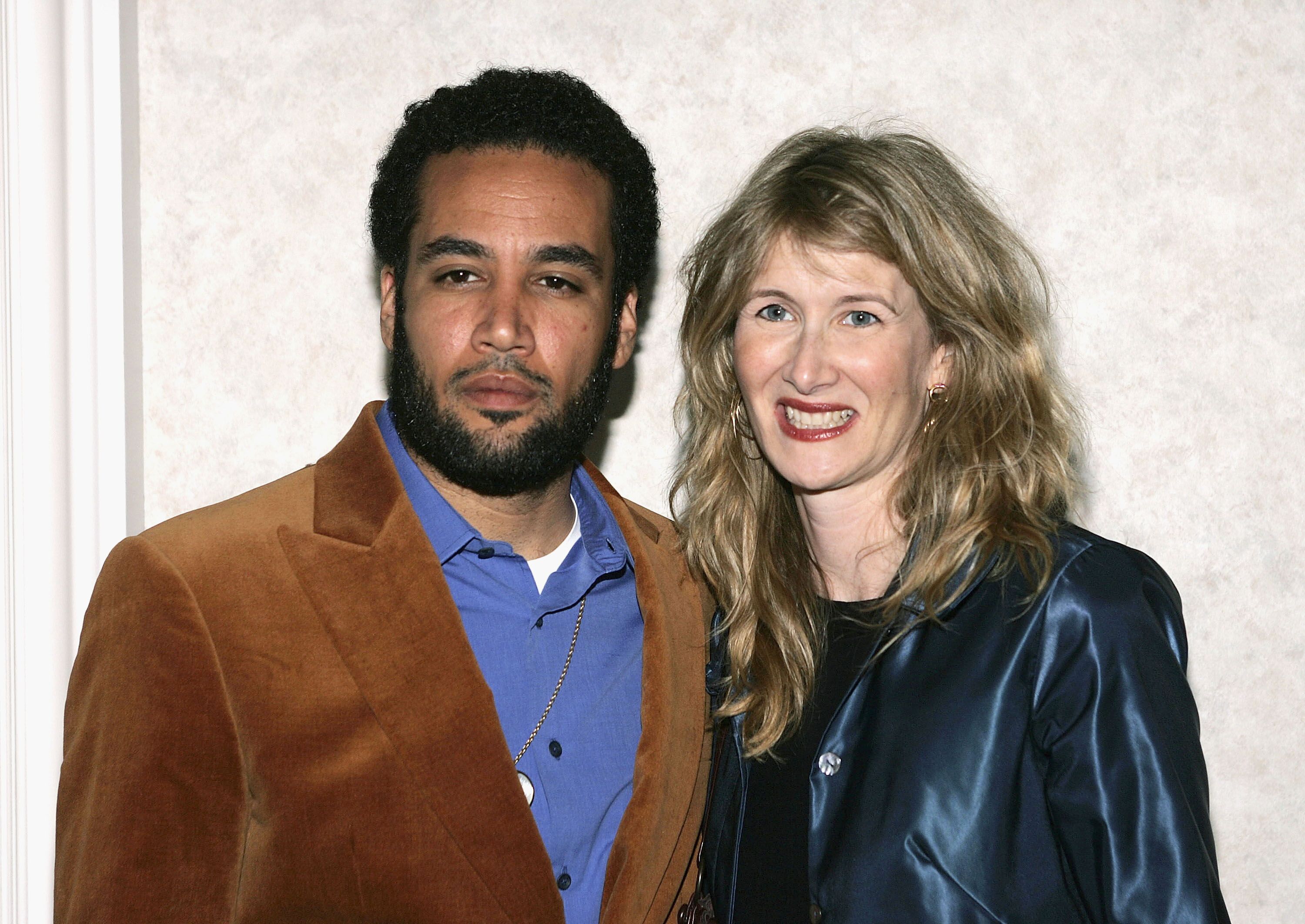 In 2012, they attempted to reconcile, but failed, and finalized their divorce the following year, in September. Laura remained single for a while and in December 2017, Laura Dern was spotted kissing former NBA player Baron Davis, outside the Beverly Hills Hotel, who is 12 years younger than she is. But Hollywood couples pay no attention to such things as age, right?
Nicole Kidman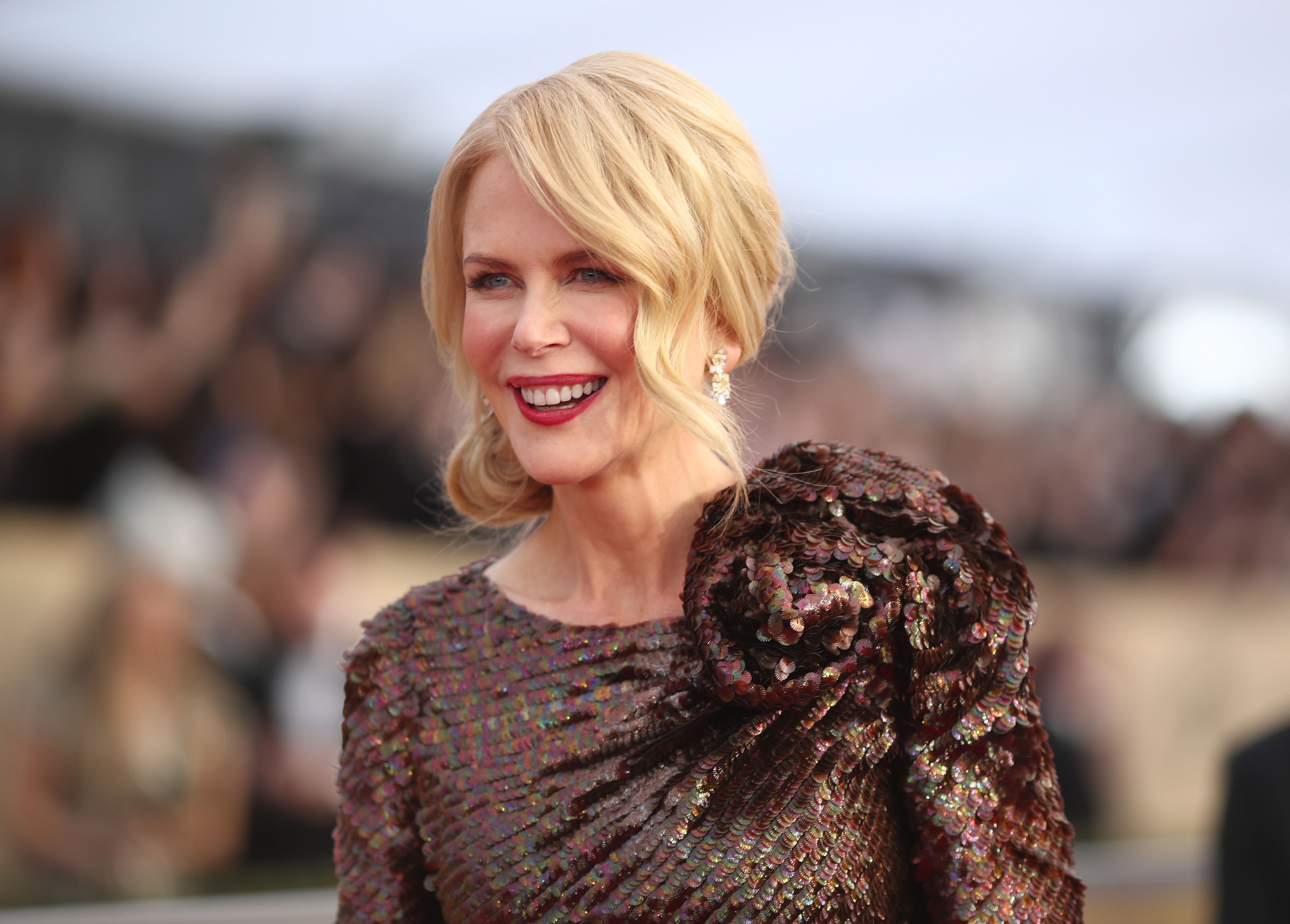 No one has any doubts that Kidman is a great actress, but the role of Celeste opened up the new sides of her character. According to the actress, "I was right for Celeste, that's what I was told. And then I met with David Kelly, and he said I was Madeleine. We talked, we haggled, and we found our way". It's difficult to disagree that Nicole has done amazingly well.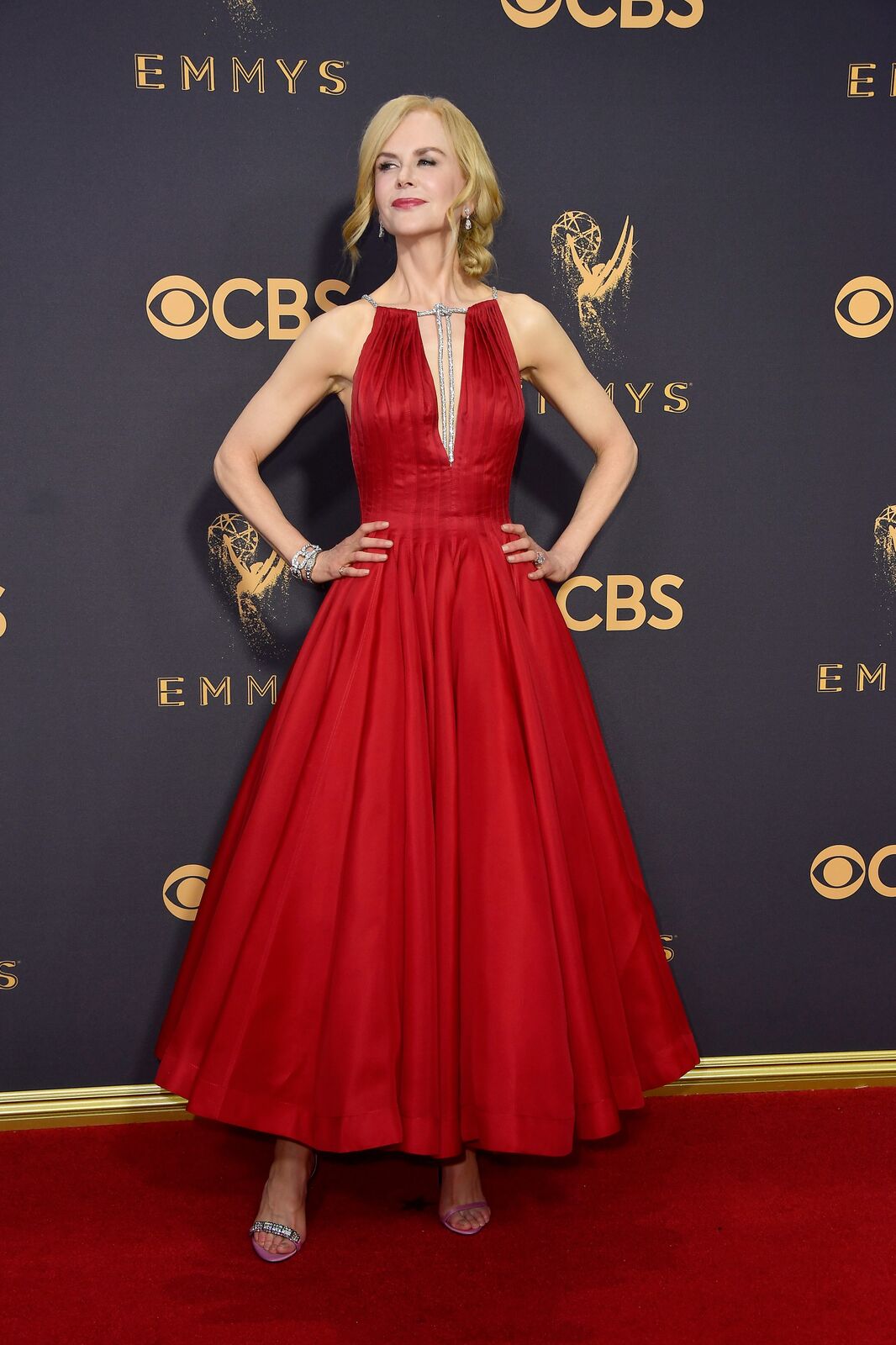 Maybe her experience of being in a difficult relationship was helpful? When she was a 22-year-old rookie actress, on the set of Days of Thunder, Nicole met Tom Cruise, and it was the start of one of the biggest Hollywood romances, which ended in one of the biggest breakups.
"I was so young when I got married. I look back now and I'm like, 'What?' " Nicole revealed to Red magazine. "I had two kids by the time I was 27 and I'd been married for four years" the star explained.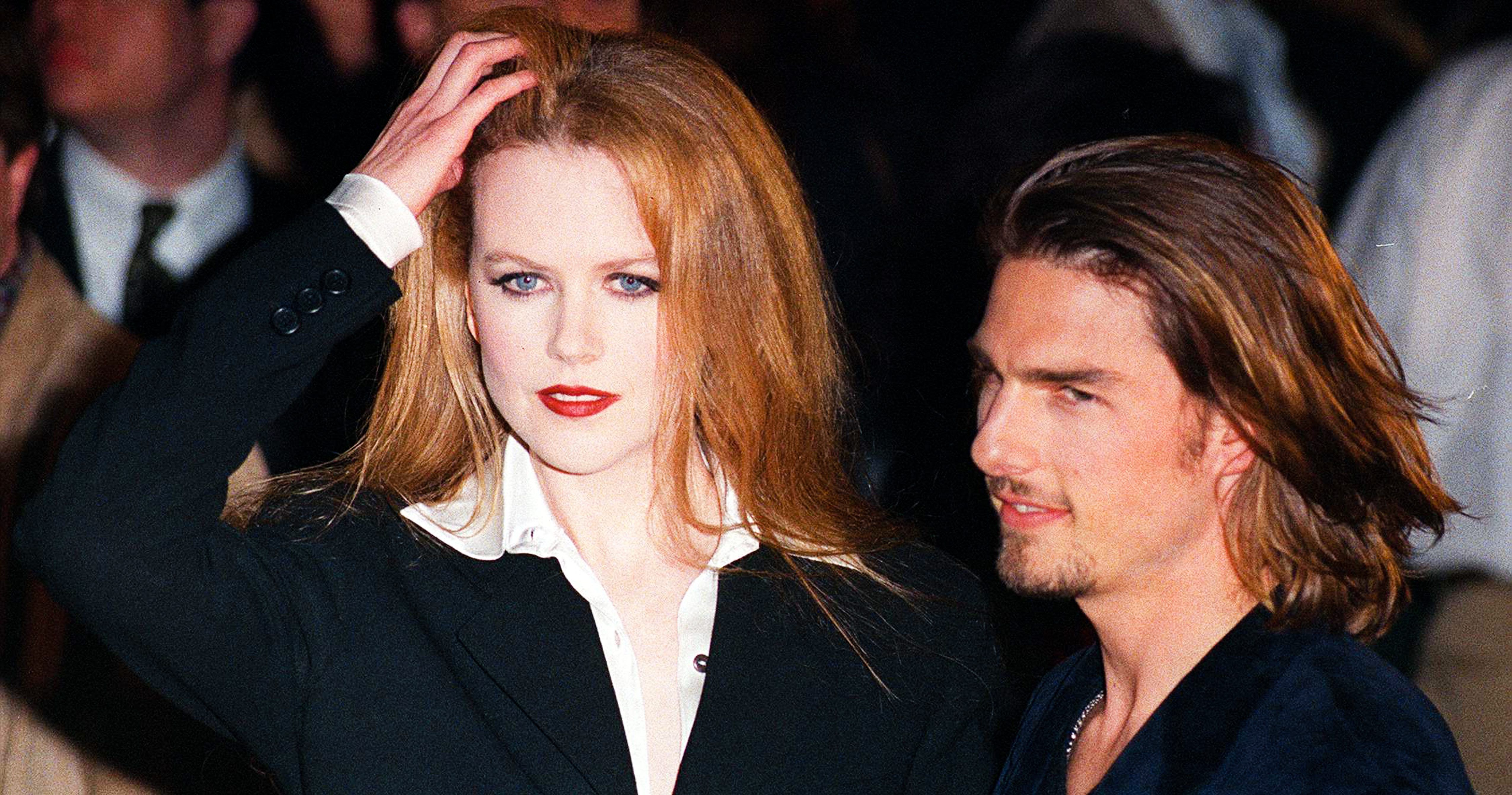 We still don't know the reasons for their divorce. However many people feel that it was Cruise's belief that caused a rift between the two. Kidman recently revealed it was a lot of things including fame, age, and responsibilities.
A number of romances with the most impressive Hollywood bachelors followed. Her dating list includes Marcus Graham, Adrien Brody, Lenny Kravitz, and Robbie Williams.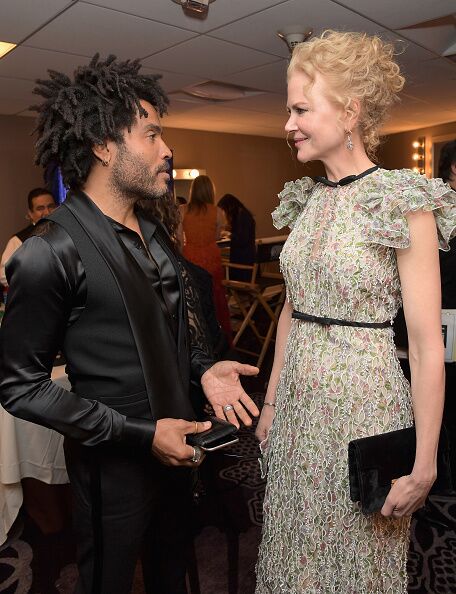 Kidman also said she twice tried to attract the attention of talk-show host Jimmy Fallon, that she had "liked" him and had even found a pretext to be introduced to him at his apartment, but Fallon hadn't understood her intentions.
But the most surprising thing for everyone was her explicit interview with Vanity Fair in 2007 where she confessed that she secretly got engaged to a New Zealand-Australian country singer Keith Urban, whom she met 2 years before that.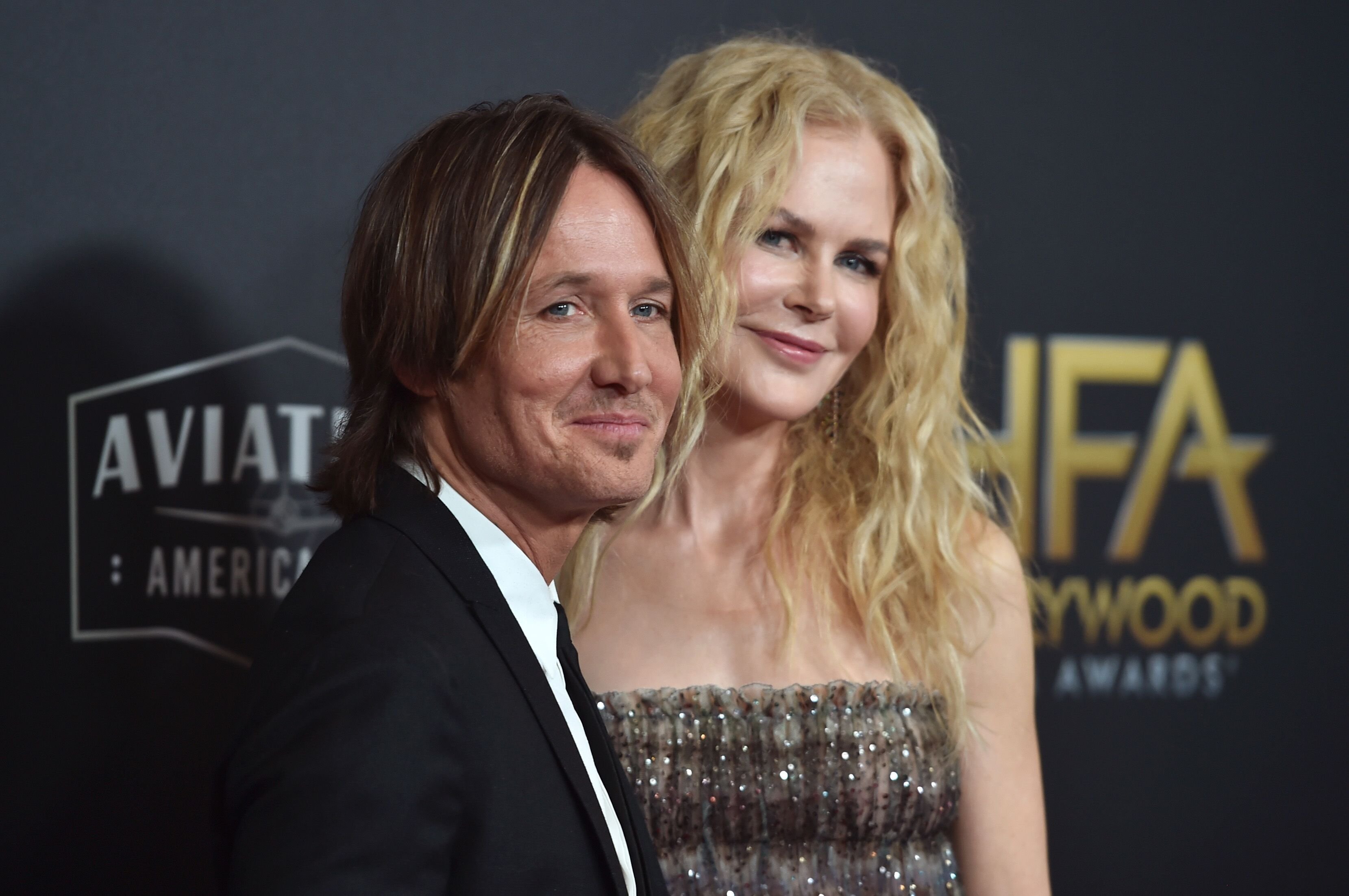 "I would probably say that two very lonely people managed to meet at a time when they could open themselves to each other. We were a mixture of frightened and brave," the actress disclosed.
The couple's first daughter, Sunday Rose, was born in 2008 in Nashville. In 2010, Kidman and Urban welcomed their second girl Faith Margaret via gestational surrogacy at Nashville's Centennial Women's Hospital.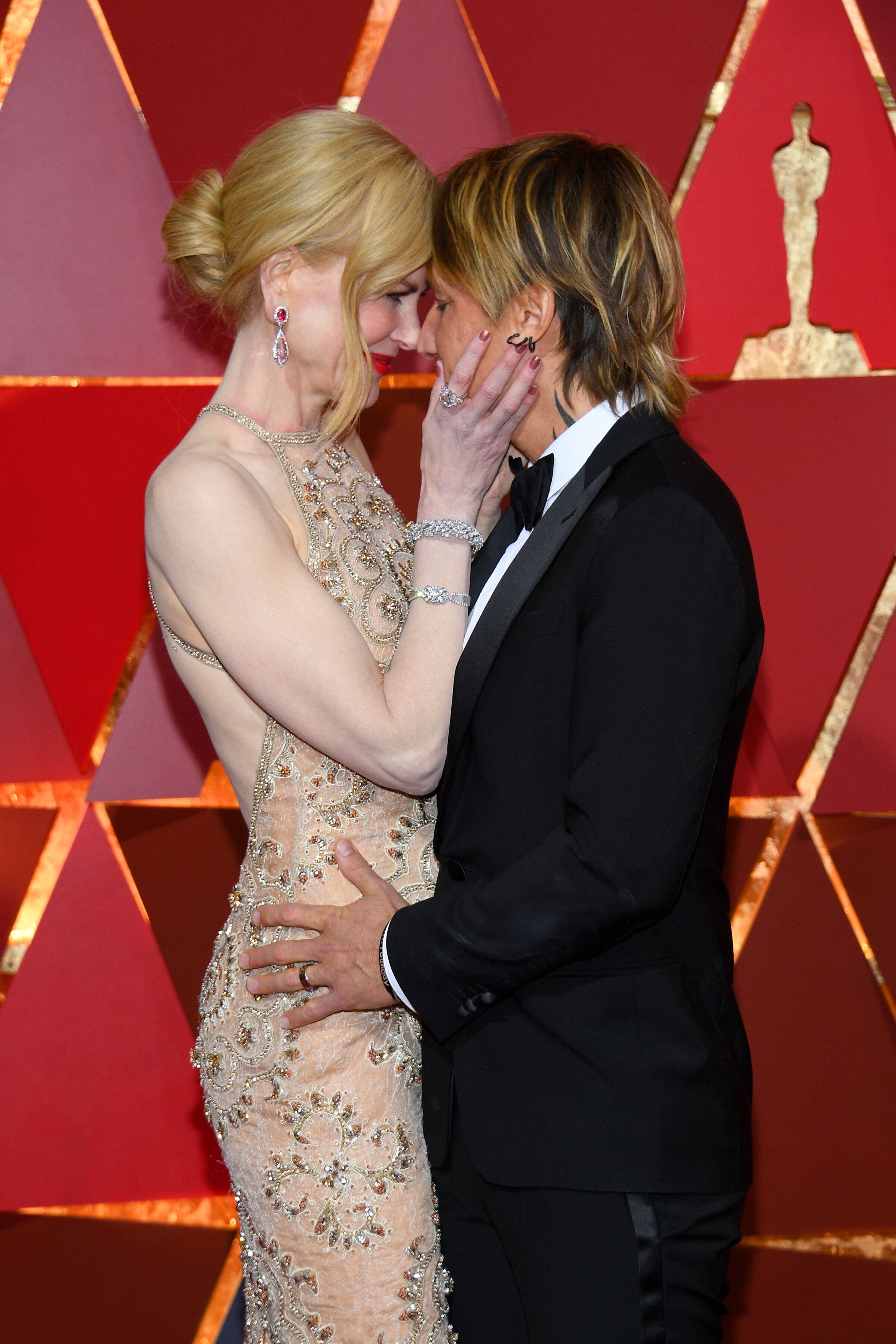 "I wish I could have met Keith much earlier and had way more children with him, but I didn't," the actress said when she spoke about meeting each other in their late 30s. "I mean, if I could have had two more children with him, that would have been just glorious."
By the way, Big Little Lies actually features her kids Sunday and Faith in the episodes of season two.
Meryl Streep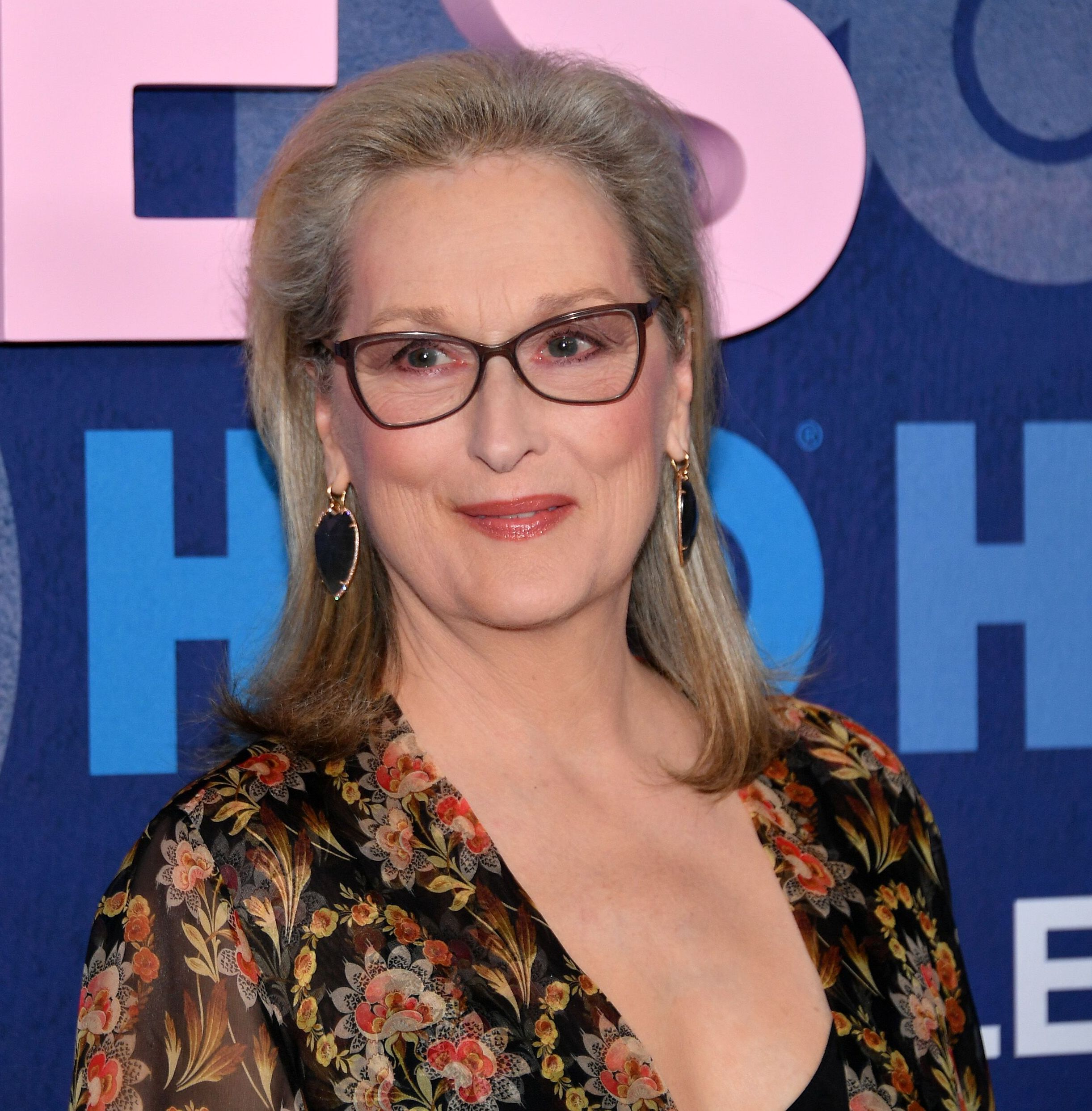 If you thought it wasn't possible for the cast of the show to have any more big stars - well, here's one of the biggest! The amazing, charming and incredibly talented Meryl Streep.
Despite her decades-long stardom, Streep has managed to maintain a relatively normal personal life. She lived with actor John Cazale for three years until his death from lung cancer in March 1978.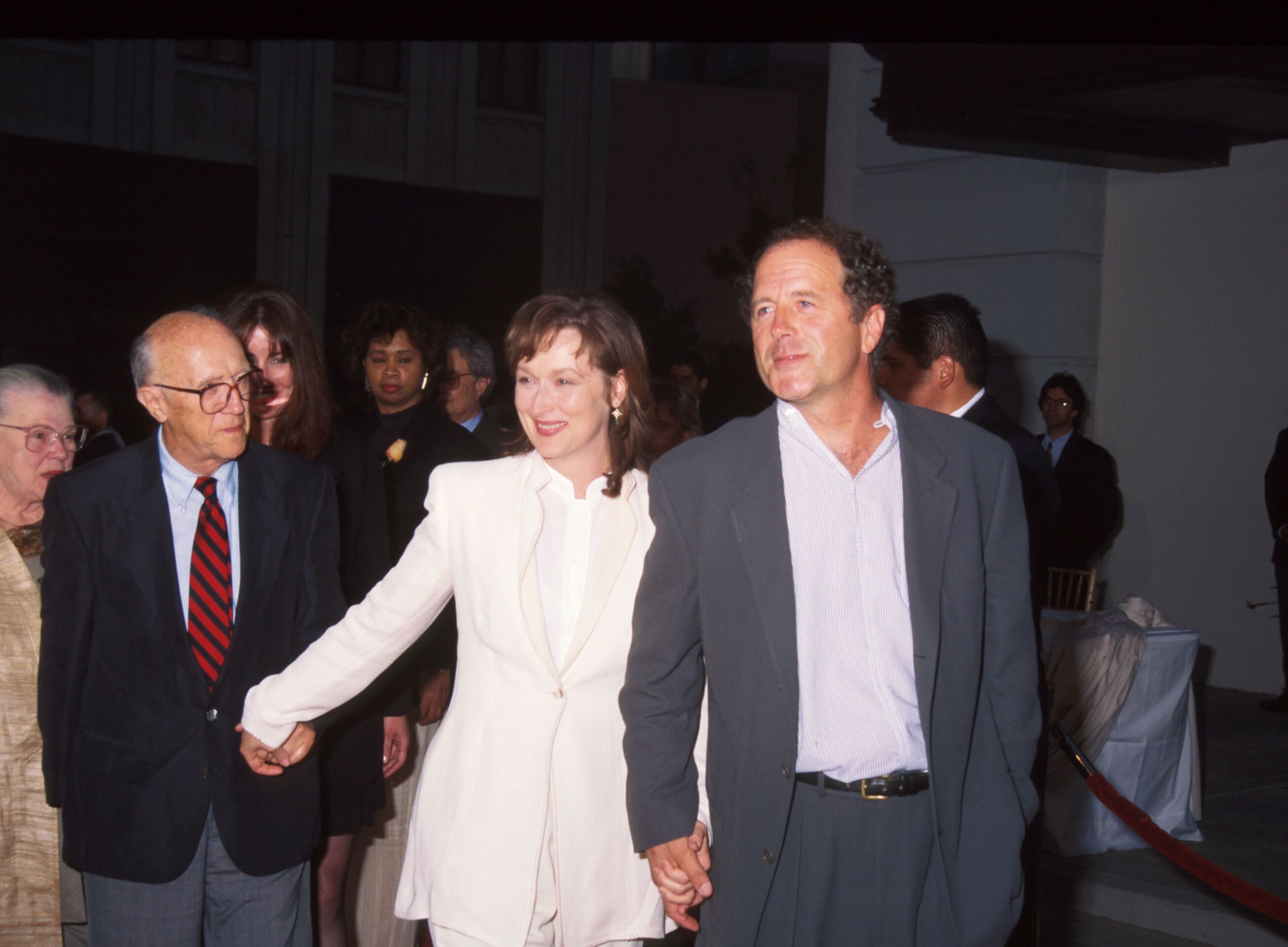 Meryl couldn't handle staying in the apartment that they had shared. That is when a friend of her brother, the sculptor Don Gummer, offered her his place as a refuge, while he was traveling the world. To the surprise of some, in September of that same year, Don and Meryl got married. She admitted: "I haven't got over John's death, but I've got to go on living and Don has showed me how to do that."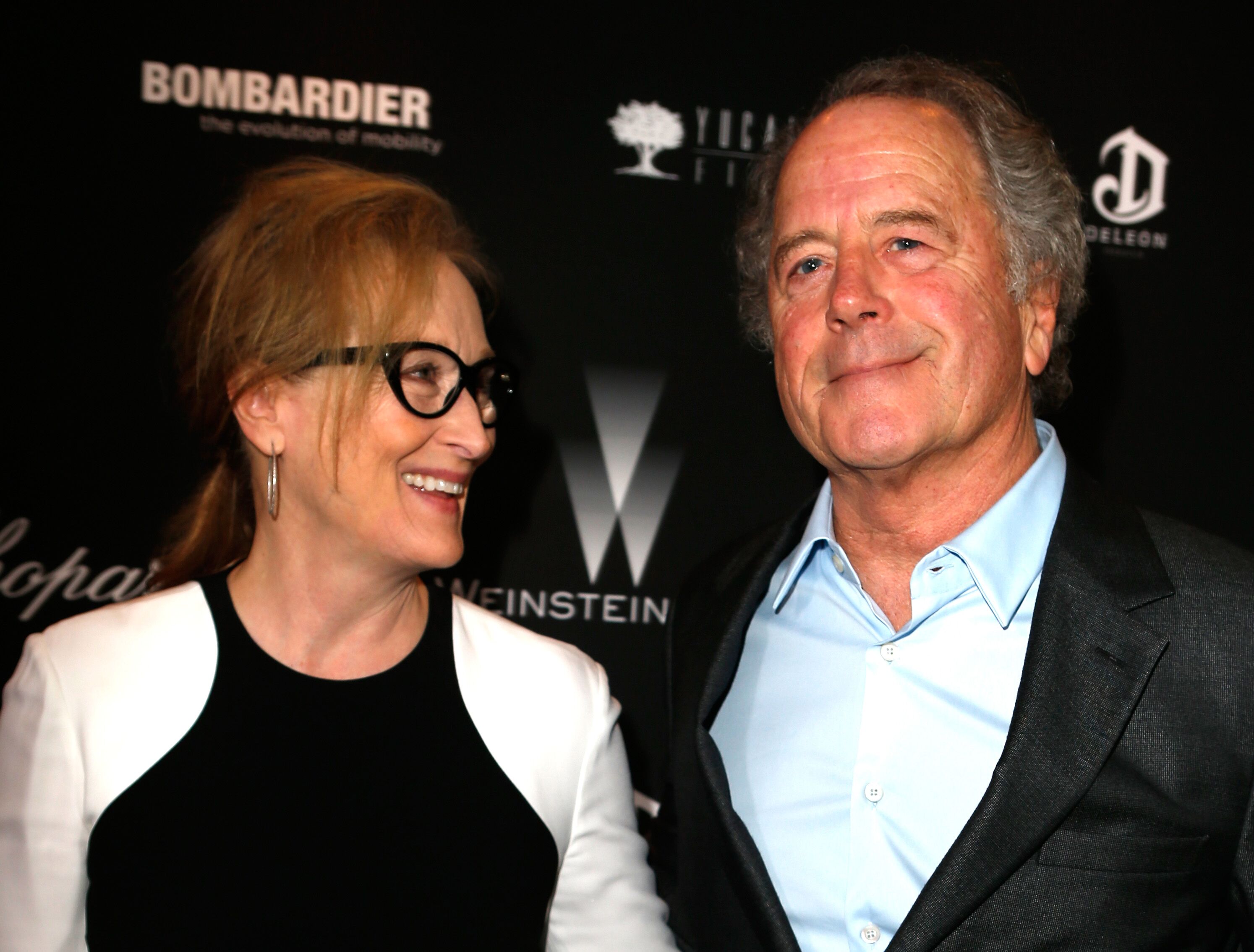 They have four kids: one boy and three girls.
"Our marriage and our children and their wellbeing inform all the decisions we make," the actress confessed.
They live 'as far away from Hollywood as possible' in Connecticut. Meryl says the secret to a happy marriage is 'goodwill and a willingness to bend – and to shut up every once in a while'.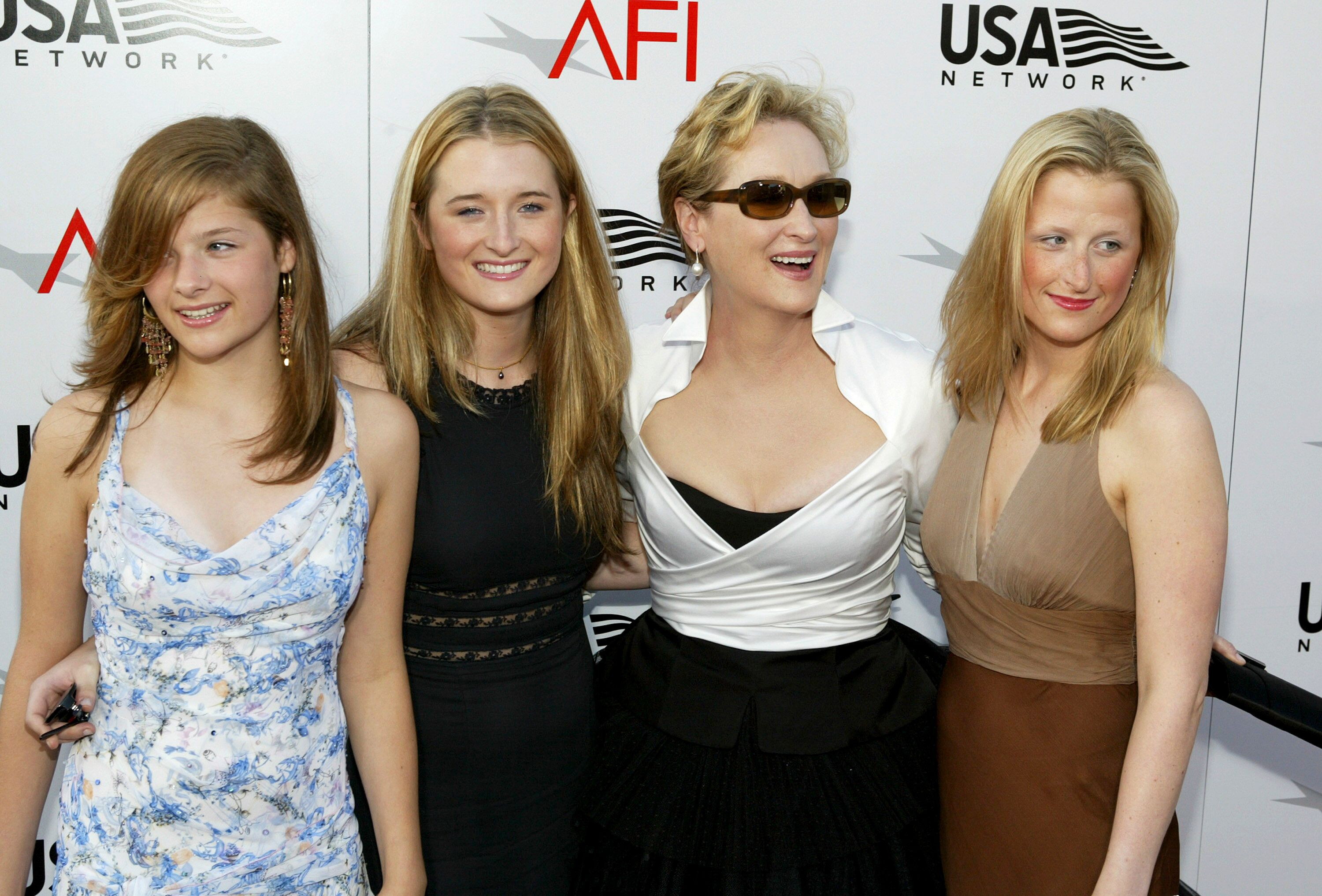 We know that Don is a supportive husband - he's always been Meryl's faithful plus one to the Oscars throughout their 40-year-long relationship.
To mark the four decades of red carpet appearances - often patiently waiting while reporters interview his famous wife - the couple's daughter Louisa Gummer tweeted during the 90th Oscars ceremony that she and her siblings gave Don his very own Oscar for accompanying their mother so faithfully!