Tobey Maguire: Actor Blacklisted By Hollywood
Spiders are incredibly hard workers: they replace their entire web every single day. It's unbelievable, but this poor thing got trapped in its own web. Just in the past decade, Tobey was on the crest of the wave of his career but it turned out hard to balance on it. Not only is he not getting any roles - film companies just don't want to hire him at all! Here's the full timeline of how this talented actor got blacklisted from Hollywood!
Early Years That (Almost) Always Define People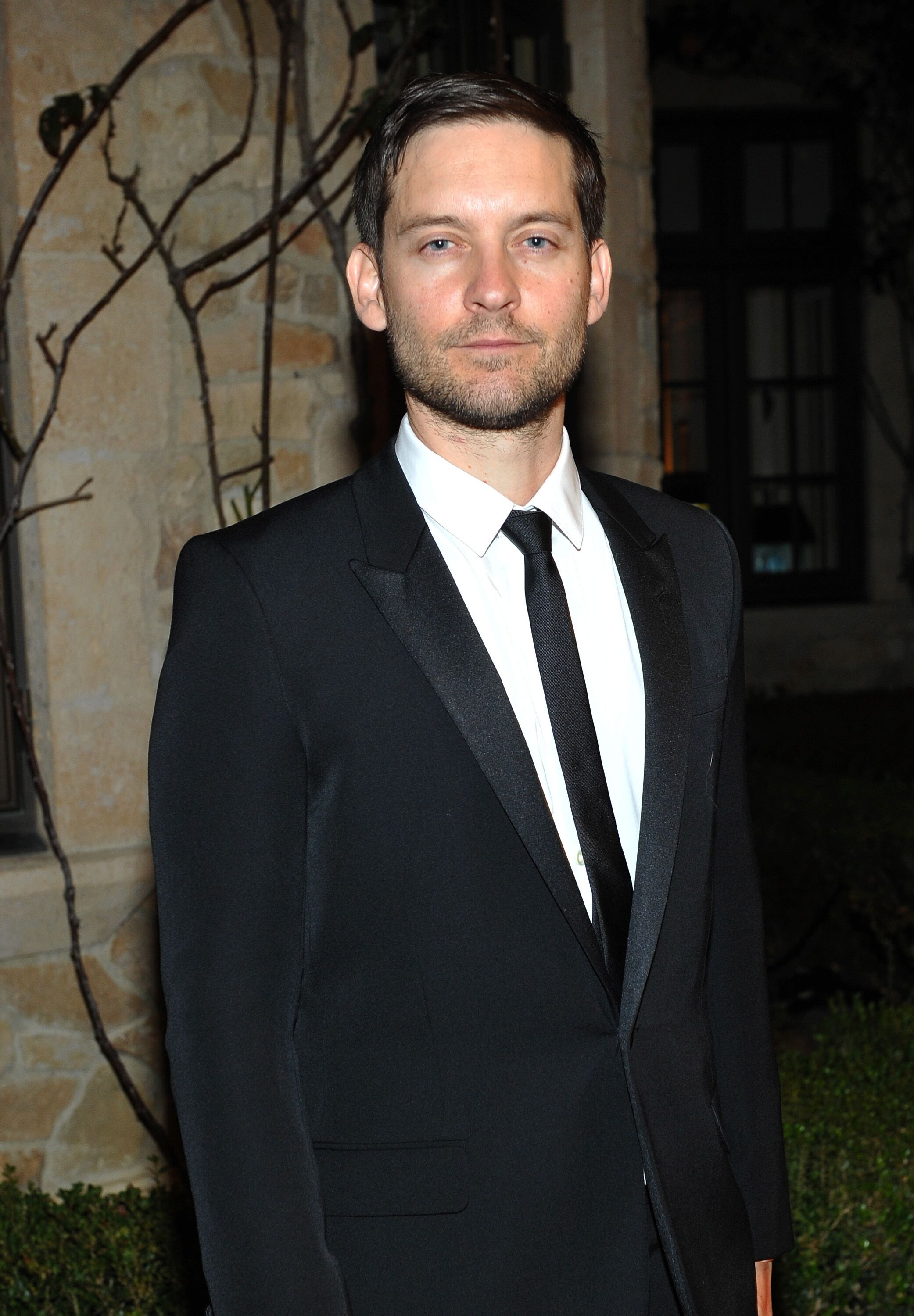 Tobey is on the same list as stars like Jim Carrey and Tom Cruise who grew up very poor. He was born in Santa Monica in the family of a construction worker and a secretary before becoming a producer-screenwriter. He recalls getting groceries from the neighbors and sometimes sleeping in the shelter, so there's no wonder he was driven to reach success and have a better life.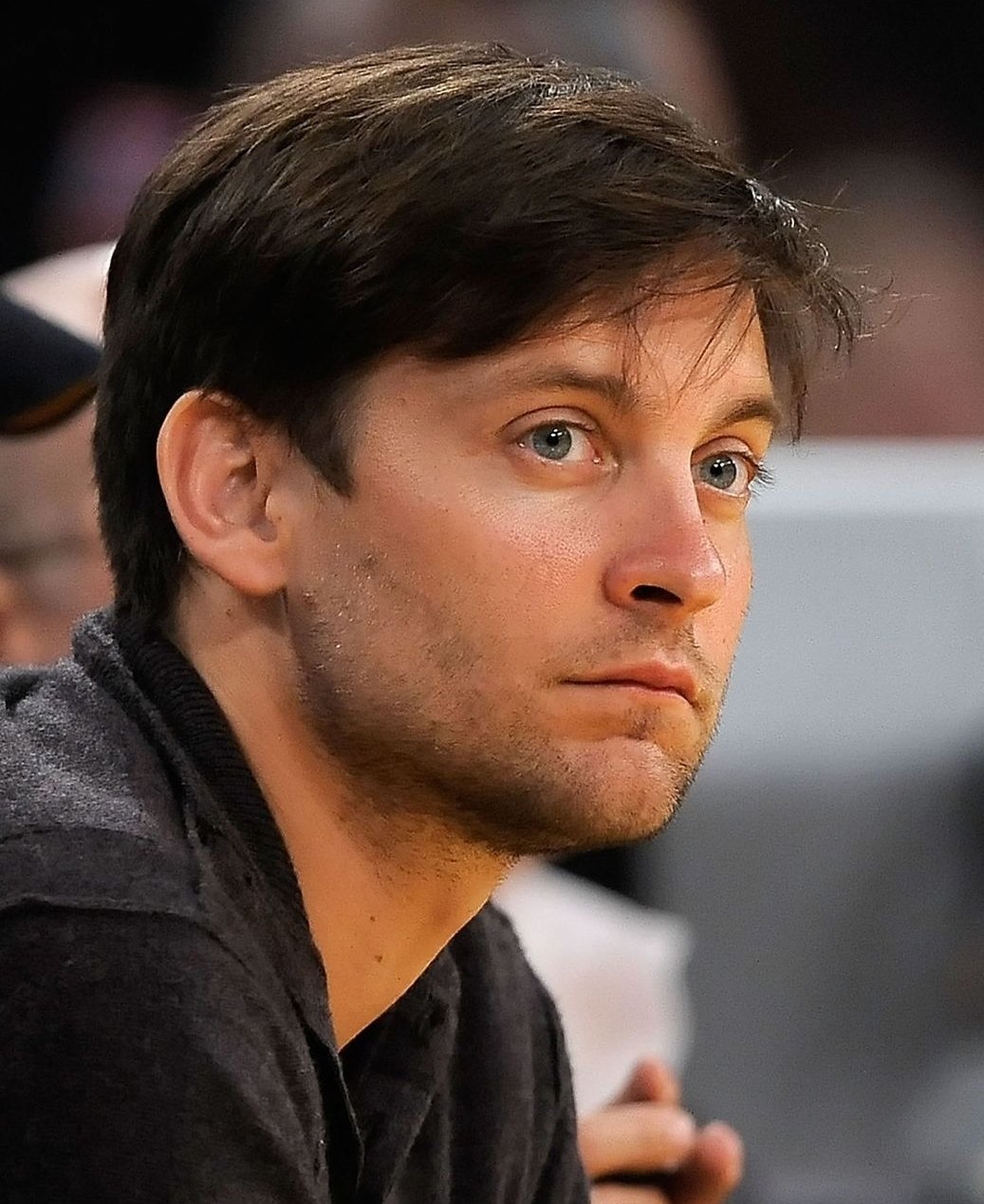 ---
Tobey dreamed of becoming a chef but his mother promised to give him $100 if he took drama lessons. There was no chance a 13-year-old kid could resist it, so he dropped out of high school and focused on acting.
Tobey didn't have an easy life, being cast for more roles on TV shows for 5 years until one lucky day when he turned 18. Well, Maguire's age is a relative thing to use for the matrix but we will explain that later.
The Beginning of Friendship with Leo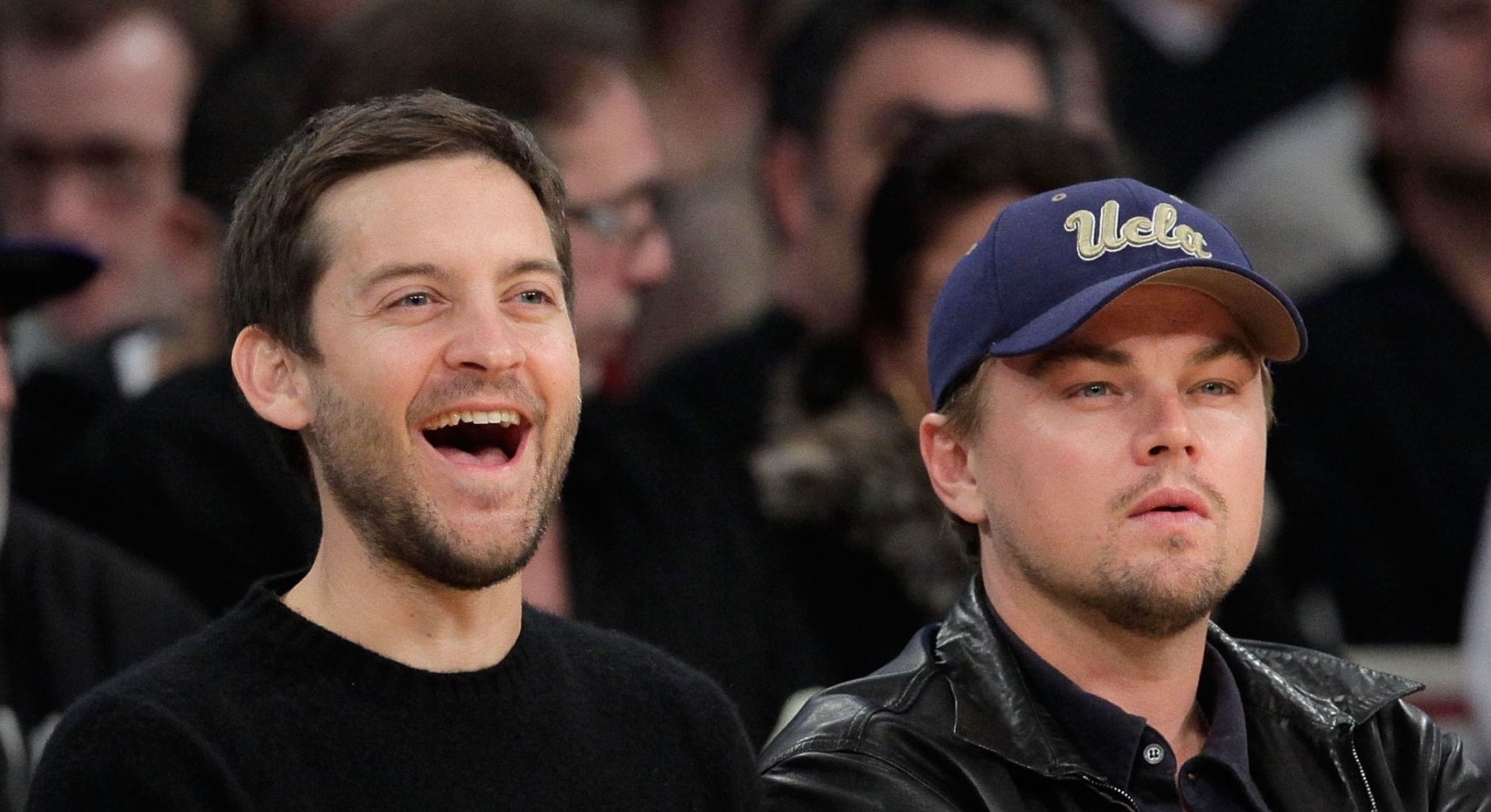 ---
Tobey got cast for This Boy's Life alongside Robert De Niro and a young Leonardo DiCaprio. And that's the starting point of how they became best friends forever. It was then when DiCaprio got the leading role and his first Oscar nomination for What's Eating Gilbert Grape. But for Tobey, it took much longer for strangers to recognize him on the street and ask for an autograph.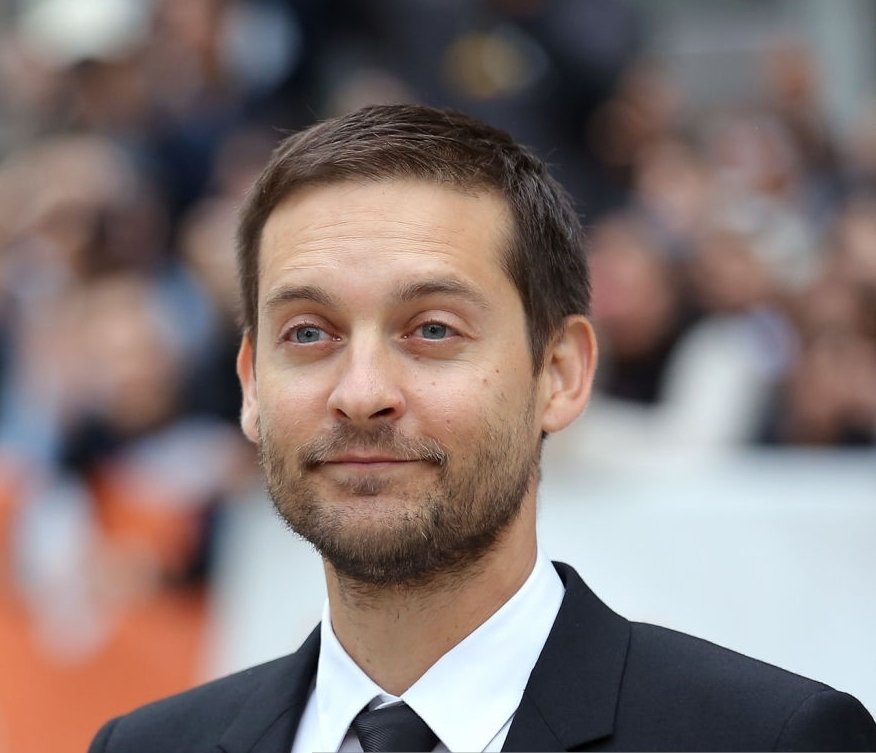 Maguire was not going for quality over quantity. He had an impressive list of films but none of them were big enough. Unlike his bank account. Tobey even landed a role in the movie Empire Records. 
Young, rich and living in the most populated celebrity kingdom, it didn't take long Tobey and Leo to figure out what to do in their leisure time - Pussy Posse! It was the equivalent of the iconic Dead Poets Society but in Hollywood.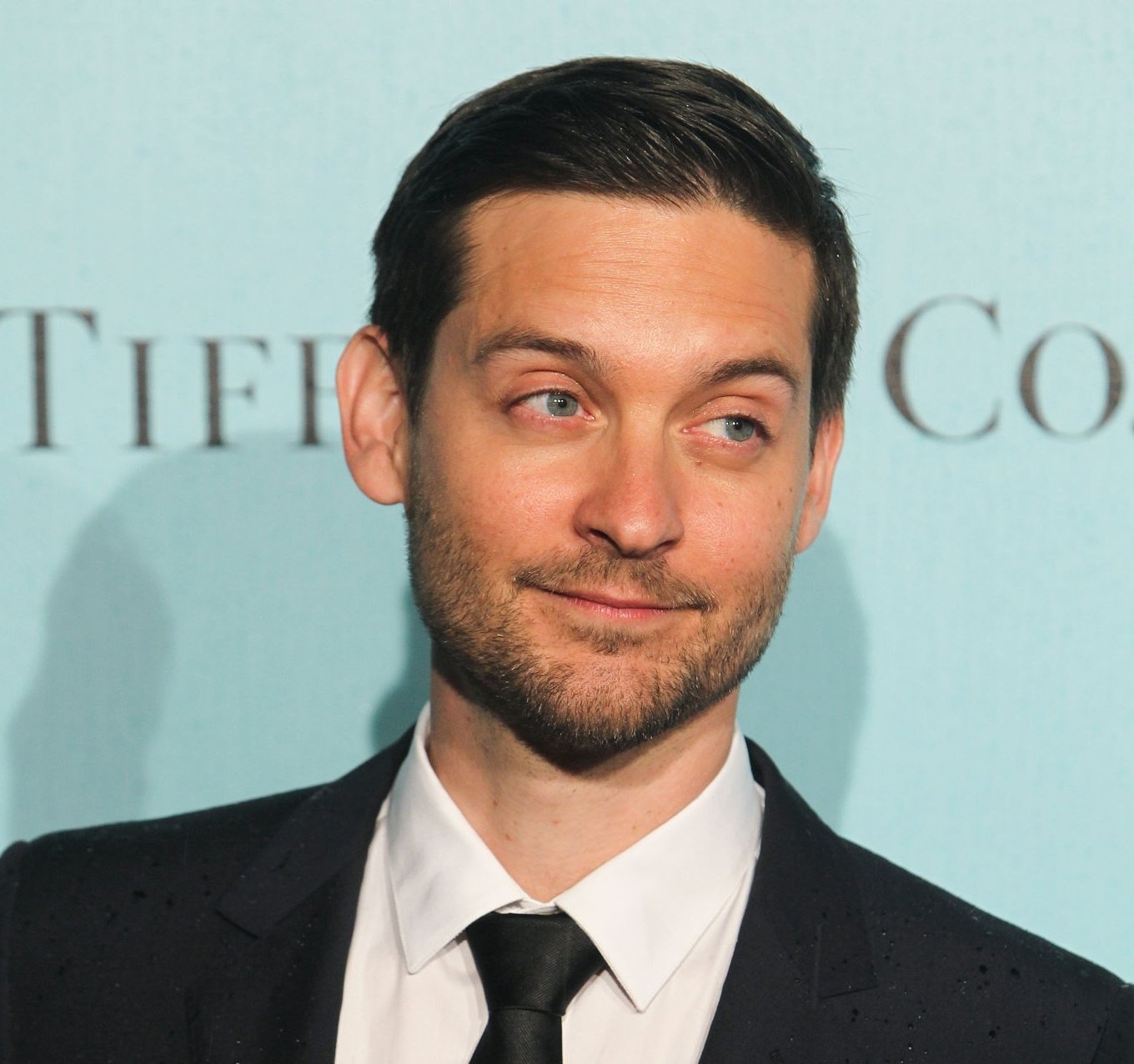 ---
Maguire, DiCaprio, actors Kevin Connolly, Lukas Haas and Jay R. Ferguson and a magician named David Blaine were making a mess wherever they went! The squad's mission was succinctly expressed in its name. People still retell legends about their nightclub parties having the most expensive alcohol and of them flirting with the prettiest women. The gang partied so hard and so often, that Tobey had to confess that he began having problems by the age of 20.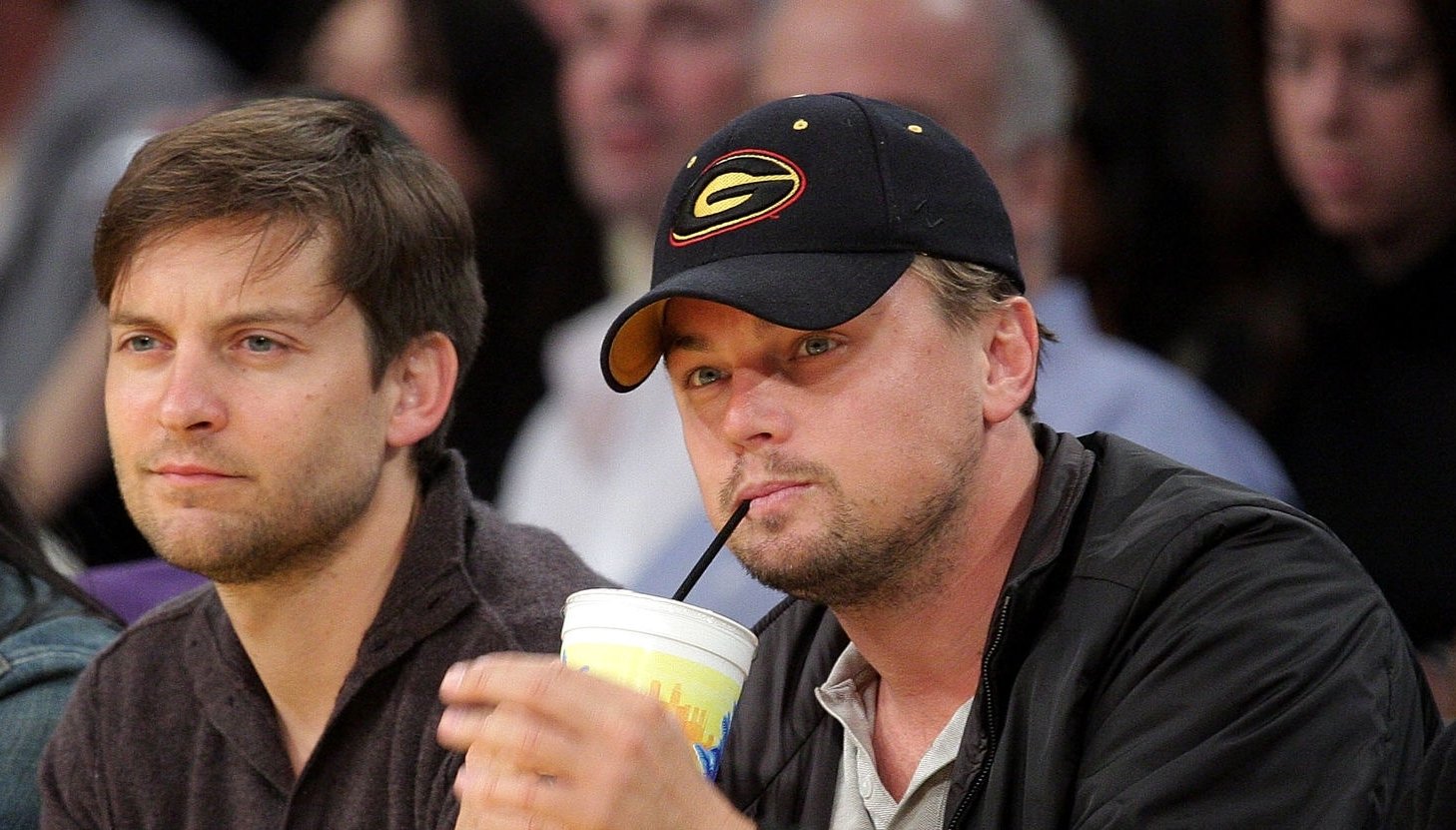 That's why he had to turn down Empire Records. His part was written off and eventually, he had to get help. Believe it or not, in his interview with The Guardian he said:
"I stopped consuming any mind-altering substances when I was 19 years old. And I've been abstinent since then."
They should be thankful they didn't have Twitter, Instagram, and phones with cameras because none of them would have made it any further in Hollywood for sure.
Sober Times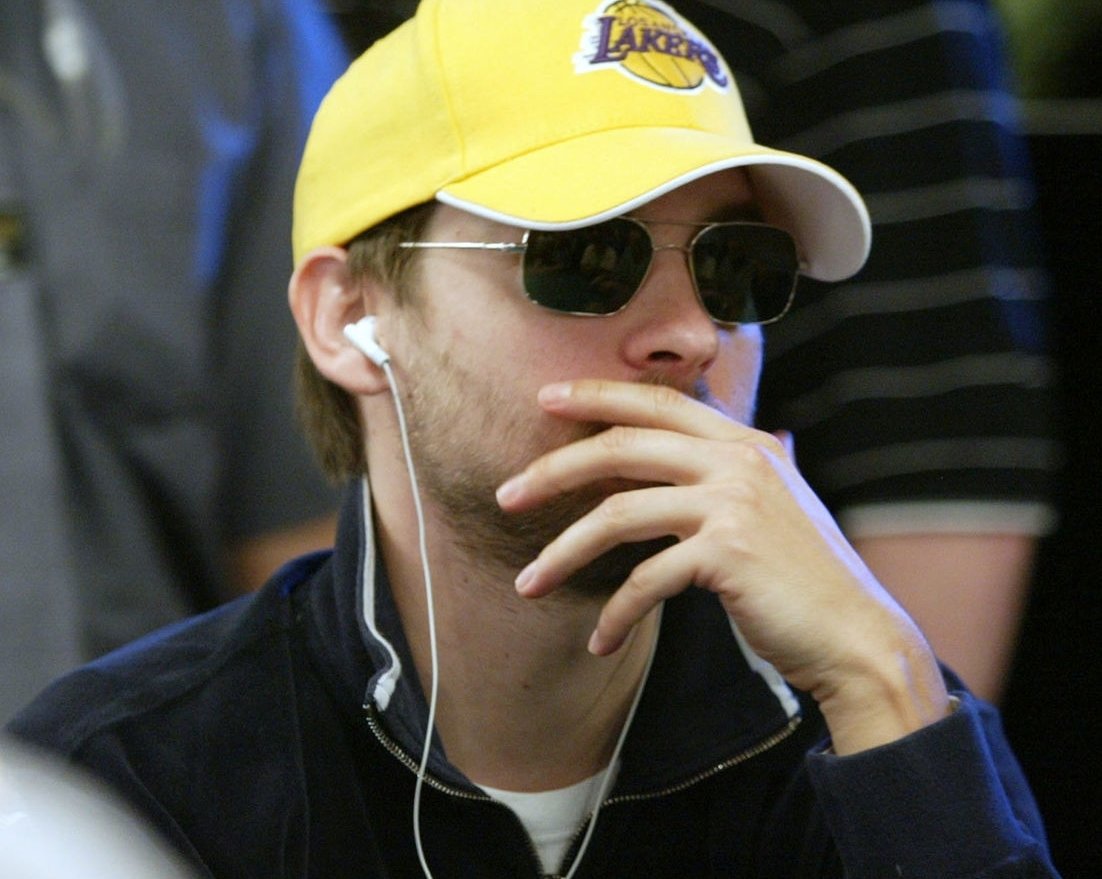 ---
Tobey became sober and ready to film and got lucky to get a part in Woody Allen's Deconstructing Harry and The Ice Storm. His career finally took off: he starred in Fear and Loathing in Las Vegas and got his first leading role in Oscar-nominated movie Pleasantville, as well as in The Cider House Rules, The Wonder Boys and finally received his General Educational Development certificate by the age of 25. And then the first Spiderman movie came out.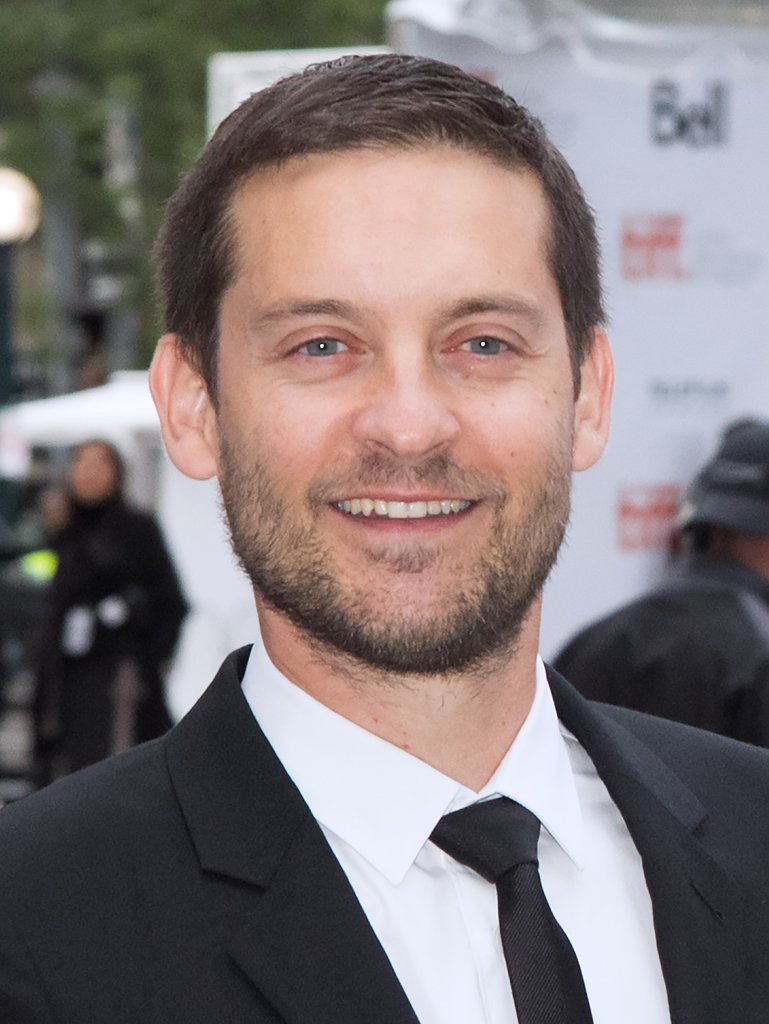 Almost every girl was dreaming about that sweet upside-down kiss and wanted Peter Parker to save her from the dread of her school drama. Oh, yeah, Tobey was super popular among girls at that time: he was the World's Sexiest Vegetarian and even dated Demi Moore for a while. Well, Demi must have liked dating a younger man so much that she hooked up with 15 years younger Kutcher afterward.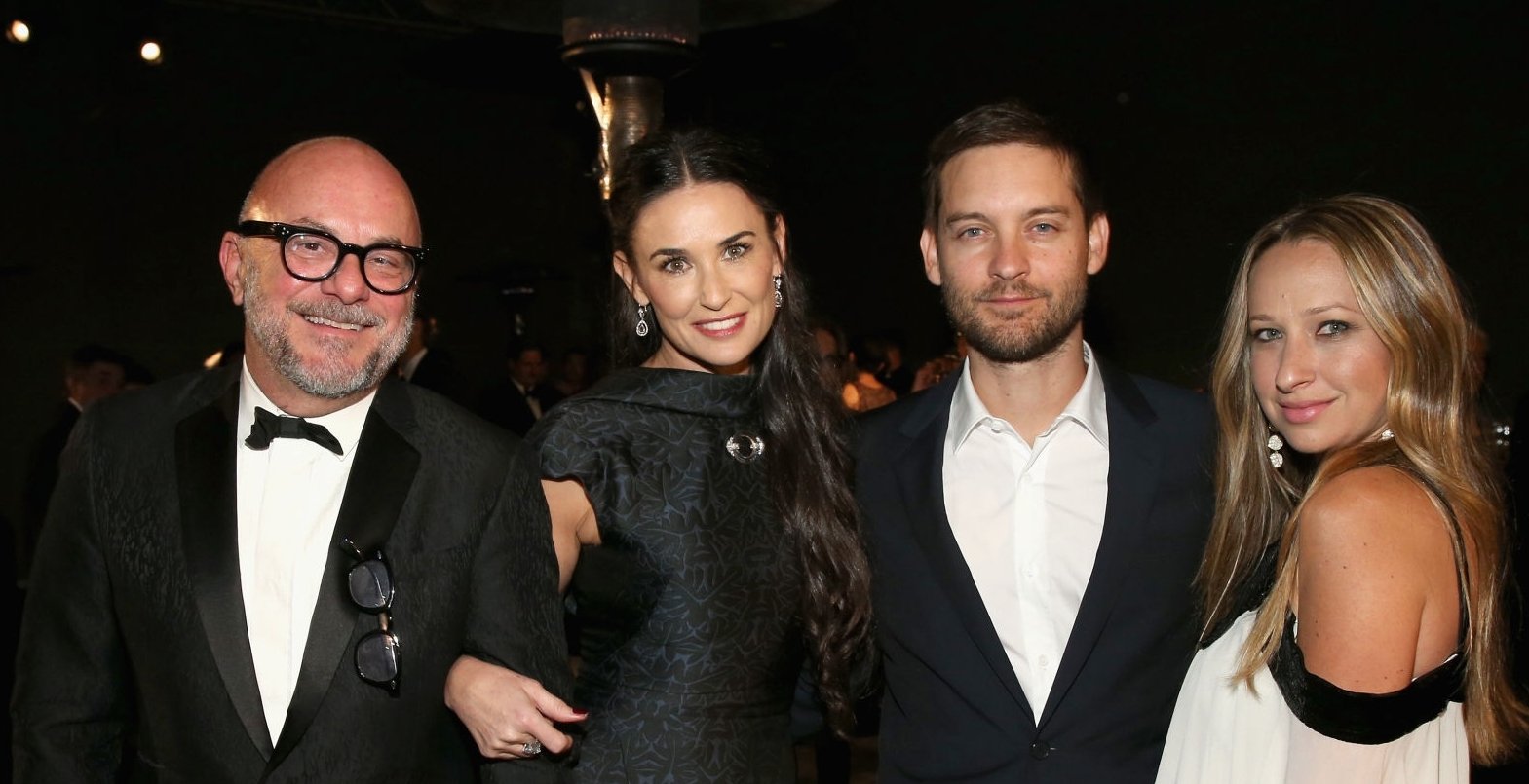 ---
Tobey was paid $4 million for his role as Spider-Man and he bought a $3.5 million Beverly Hills mansion right away. The movie was such a huge success in the box office that it led to two sequels - Spider-Man 2 and Spider-Man 3 in 2004 and 2007. They were to maintain Maguire's A-lister status and elevate him even more. But things changed. 
The Dark Side of Tobey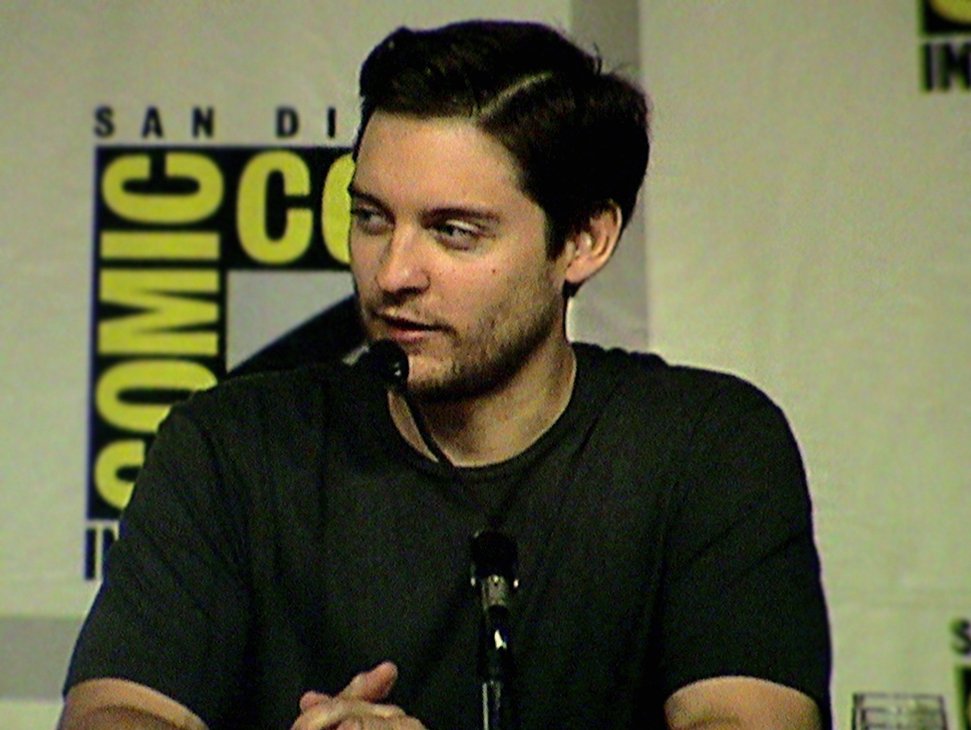 ---
Tobey is a gambler. So no wonder the following events took place. The only thing he didn't expect was for Sony to call his bluff. Sensing that Spider-Man sequels are a potential gold mine, Tobey demanded a large payment. But apparently, that was not enough to flatter his ego.
For Spider's second sequel, the executives asked Tobey to spend a day getting his face and body scanned for the complex visual effects scenes scripted in the movie.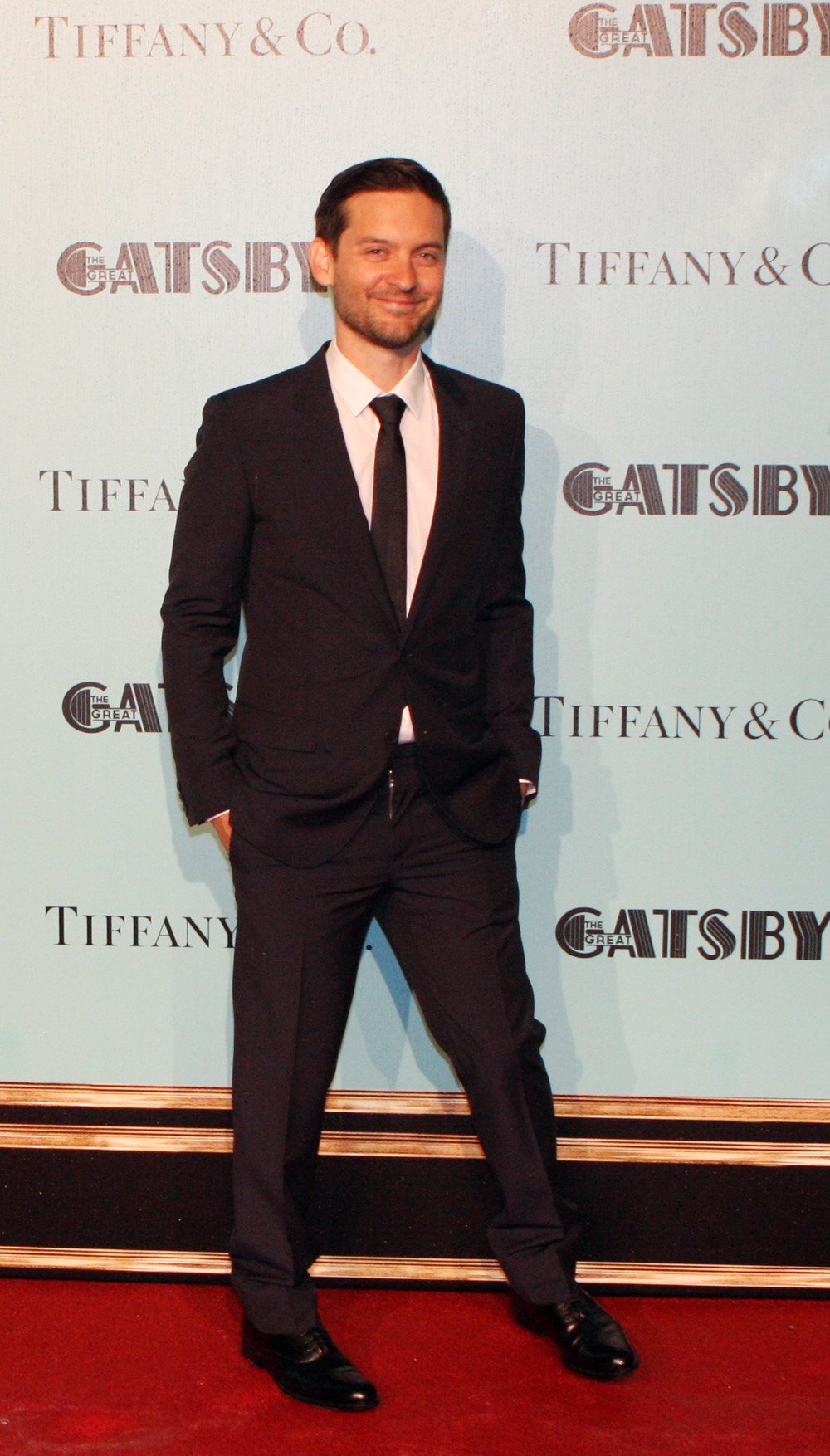 ---
But Tobey refused and sent his doctor for the meeting with the directors to explain that he had back pain and couldn't do all the tricks. Sony was sure it was a negotiating tactic to get more money but they didn't buy it. Spider-Man 2 release was pushed back and Tobey received a call to let him know that he was fired.
Well, Tobey didn't just rest on his laurels and, instead, made his producing debut on 25th Hour with Edward Norton. Seems like blacklisted Hollywood souls were made to stick together.
Tobey or Not Tobey?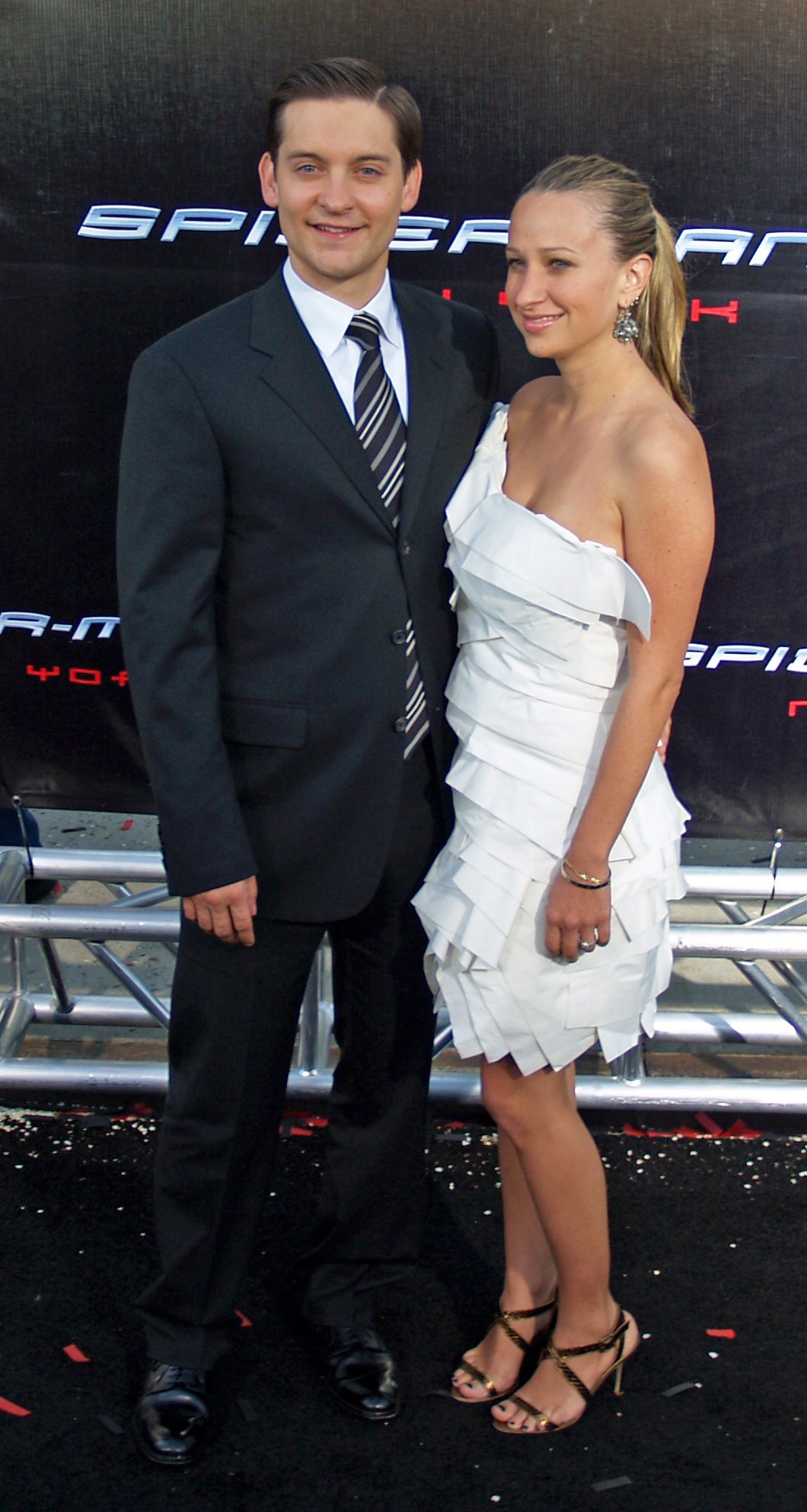 ---
Rumour has it that Sony considered Jake Gyllenhaal as a sub at that time. Of course, Maguire was shocked to hear that and quickly set up another meeting with his doctor and the studio executives to revise the scenes. And suddenly, everything was approved. Sony were not going to put up with that, so they made him do a full physical examination and demanded that he apologized. As he said: "I feel like I learned a lesson".
Maguire was paid $17 million to return. He was already receiving 34 times more than Andrew Garfield did for his first appearance.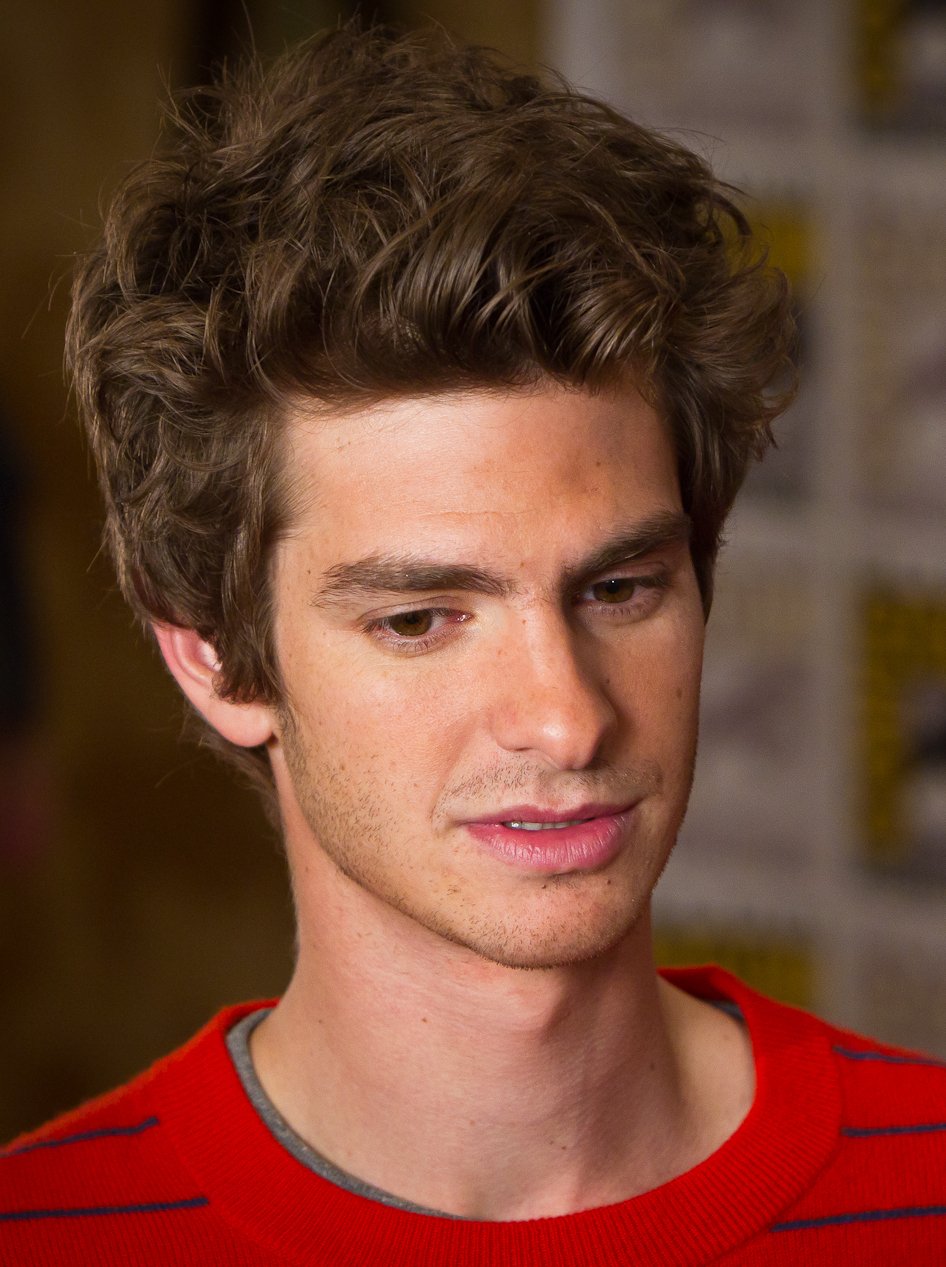 ---
That was one of the reasons the studio decided to put up with Tobey. The sequel was a total disaster. Do you remember these spontaneous dancing scenes?
While people literally hated Tobey, Marvel and DC presented the first Iron Man and the Batman movies that were really good and pushed Spider-Man aside. So Sony needed a quick reboot with a new face.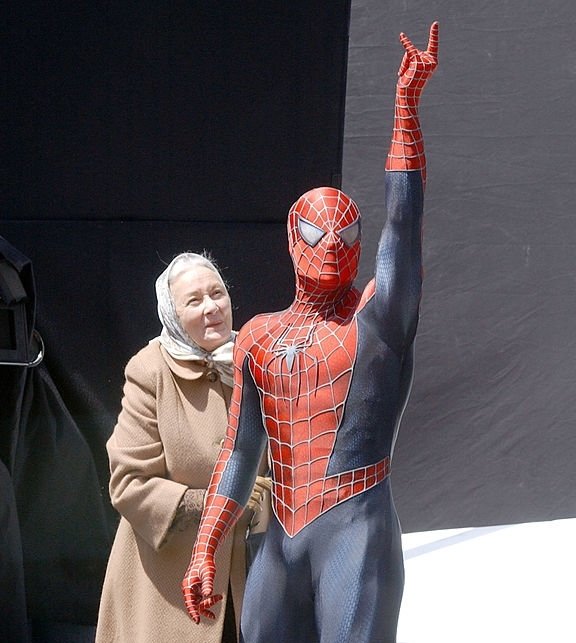 ---
But Maguire had one more, perhaps less obvious, problem in 2004 - as we've already mentioned, he was a gambler. His skills weren't so good, so he had to take some classes from the professional player Daniel Negreanu. And he then began to be spotted at the World Series of Poker, now losing his money professionally.
Is This the End?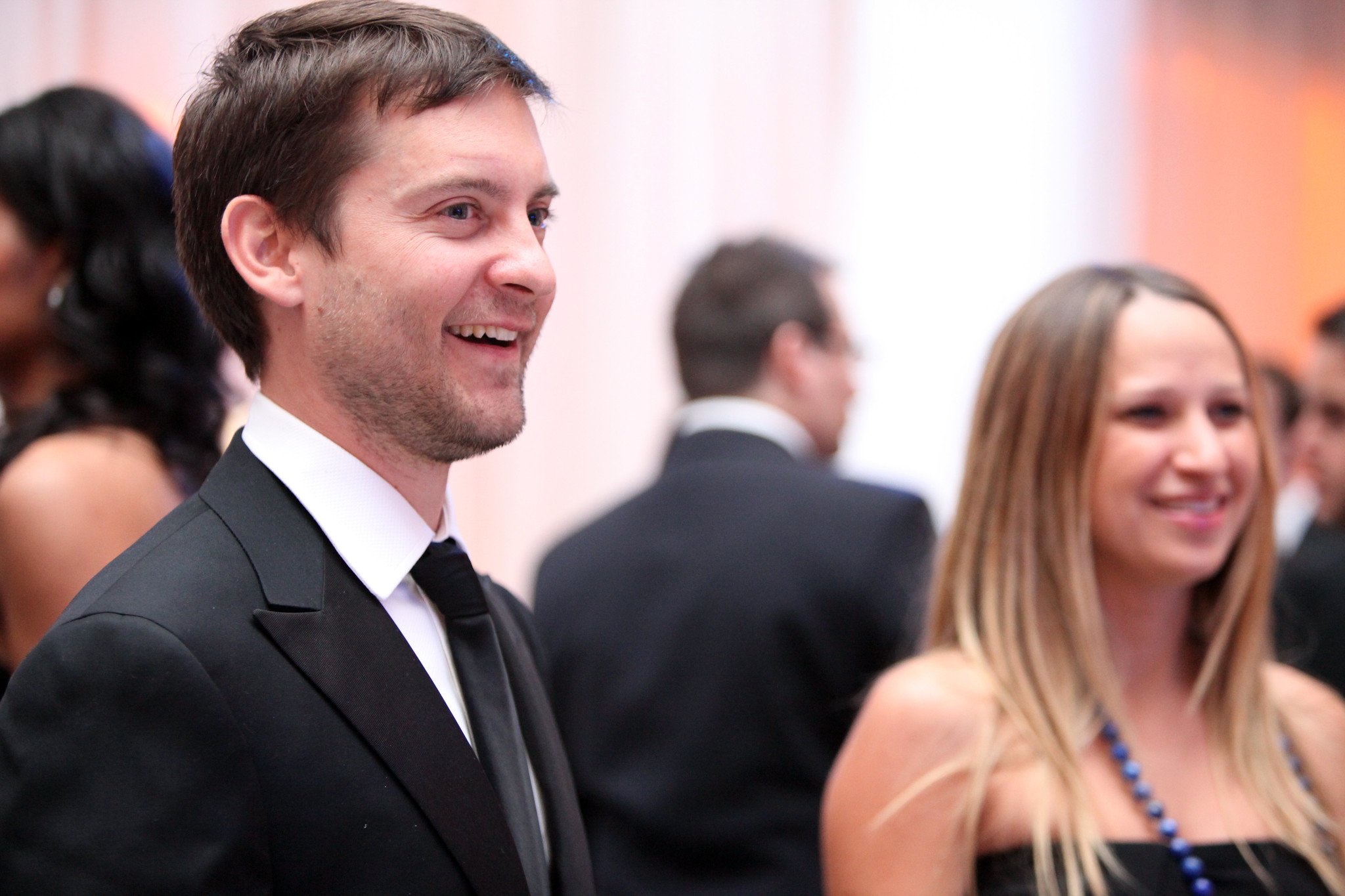 ---
In 2006 Tobey got married and had his first baby and even had his first successful post-Spider-Man role in psychological drama Brothers. And that was it. In 2011 he released a movie called The Details, which no one has ever heard of. In 2012, there was The Spoils of Babylon, another under-the-radar flop. It's been years since he got kicked off the franchise and Tobey has had no luck with returning to the A-list.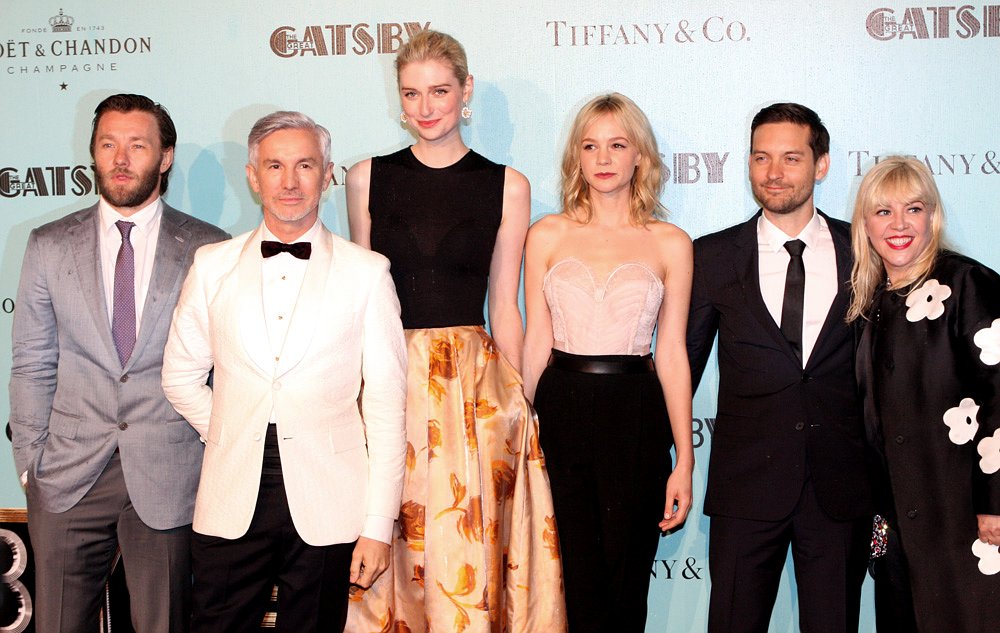 ---
Great Gatsby was his last big project. His career was already drowning so it seems that his best buddy Leonardo DiCaprio was his only lifebuoy.
Let's be objective: Tobey was 38 at that time and he was playing a graduate. He did it well. But do you really think the studio would have given him this part if not for a quick call from Leo? So we can safely say that Maguire isn't doing good now.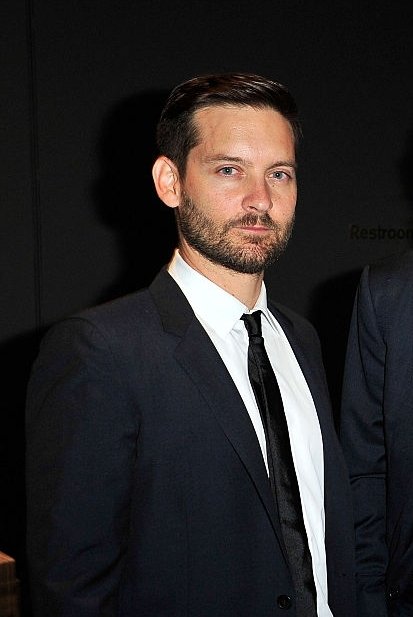 ---
The movies he produced - Pawn Sacrifice and the Good Place - collapsed at the box office. But it seems like his career was dealt its final blow by a book. Not so long ago, Molly Bloom released her autobiographical book Molly's Game revealing the dark secrets of underground poker. According to her, A-listed stars like Leonardo DiCaprio, Ben Affleck, Nelly, and even Alex Rodriguez were her frequent guests, and Tobey Maguire was, too.
---
And it turns out that he was rude and manipulative of other people paying their debts off. Player X both in the book and on the screen is a collective character but it's pretty easy to determine that it's Tobey. Molly related to him only as "Tobey" in the book.
A fun fact: DiCaprio was mostly just looking after his little bro. As Molly said: "He wasn't a big gambler. He mostly came because his friend Tobey wanted him to come."
---
It's hard to understand why Leo and Tobey are friends but we guess it's just the power of men's childhood friendship.
Can you believe he once offered her a $1,000 tip to 'bark like a seal that wants a fish'?? Molly described him as "the worst tipper, the best player, and the absolute worst loser". Anyways, the book came out at the same time as Maguire's Pawn Sacrifice and completely destroyed his chances for success.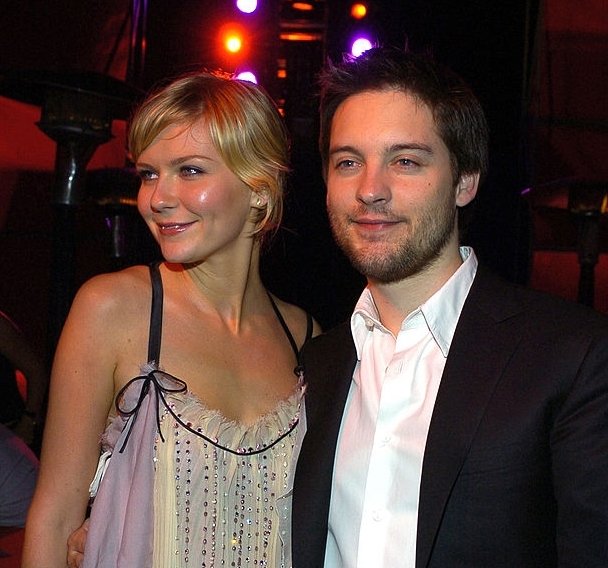 ---
He tried to take one more shot, with the movie Rub and Tug based on true events and starring Scarlett Johansson. But it did not come out because Scarlett received a backlash from the transgender community.
Well, there's one last thing we should mention: Tobey will always be held hostage by one character. No matter how much he tries to pull off a more dramatic character, he'll forever remain that guy from Spider-Man.