Castle Cast: Life after the Show
It`s been over a decade since Castle found his muse. And we're about to find out whether there's anything criminal in the real lives of the Castle cast. Who worked as a playboy bunny? What is the hilarious truth behind Fillion's character's name? And what is the real reason Castle was canceled? In this article, you will find all the answers to these questions!
---
Stana Katic
The reason "Caskett" was loved by millions of loyal fans is not only because of Nathan's irresistible charm... It is also a huge credit to the woman behind Detective Beckett. The producers made the right choice by picking Stana Katic out of a pool of over 140 auditioning actresses. And the way that the showrunners said their goodbyes to her is a real shame.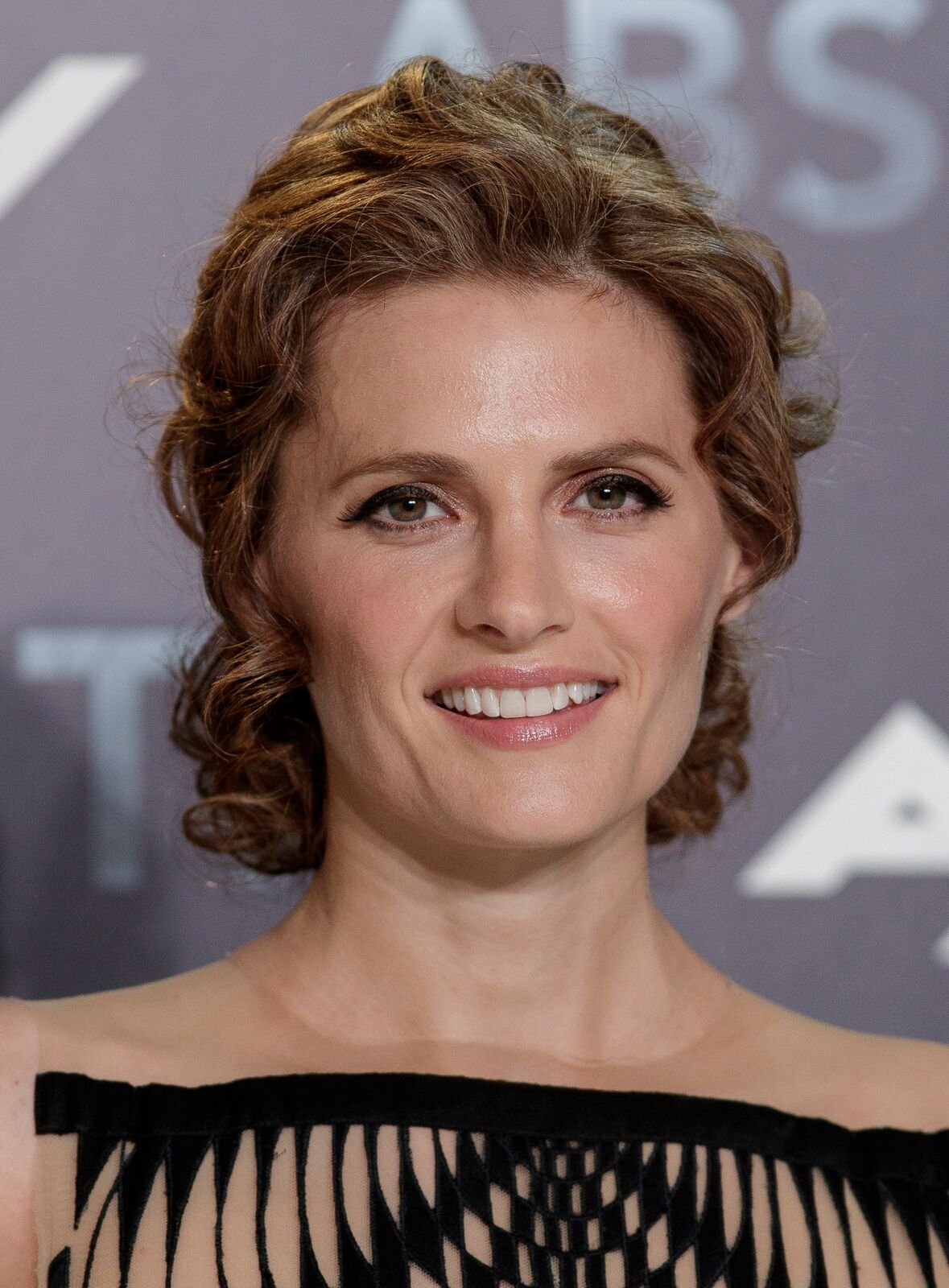 ---
Following the unfortunate manner in which Castle ended its eight-year run, Stana mostly remained silent on the matter of her uncomfortably early exit. However, nearly two years after the fact, Katic finally broke her silence regarding her feelings.
During an interview, the actress noted that she felt "hurt" by the "harsh ending." Let us remind you that at first. After the season 8 finale, fans were shocked by the news that Katic was not even invited for the 9th season. And then the show was canceled less than a month after Katic left!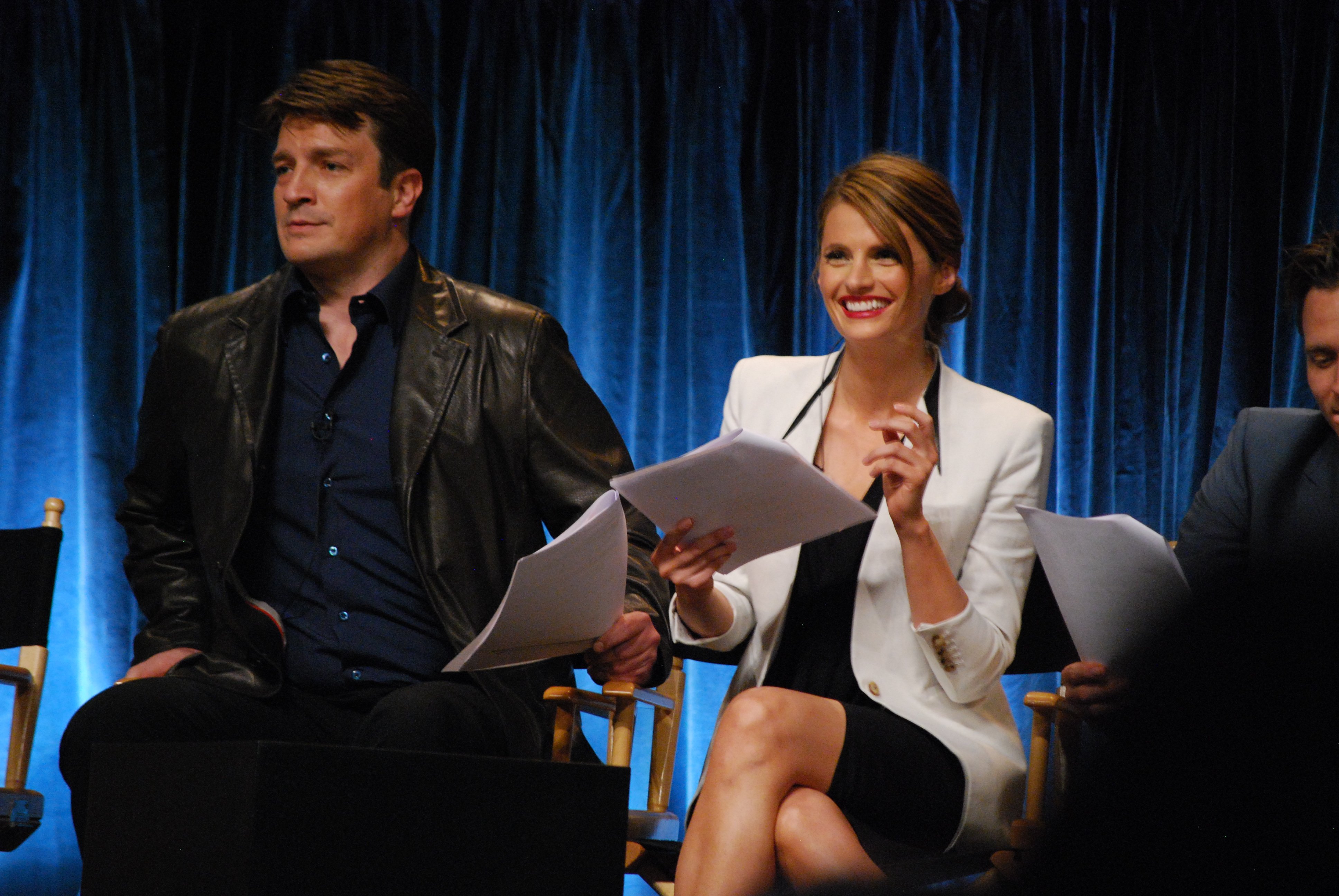 ---
The real sad fact here is that the cast only learned of their exits from the show once the story had broken via the news and people began to reach out via social media. Just imagine... You work on a show for 8 whole years, and then one sunny morning, after you`ve just finished your cup of coffee....bam! you read the tweet that you have been fired!
---
Anyhow, like any professional actress, Katic went on to express her gratitude for the experience she had on the set of Castle. So what happened there? Well, Nathan Fillion knows exactly why Castle was canceled but that we will reveal that a little later.
Since hanging up her badge, it wasn't long before Stana snagged herself another role. No wonder, with all her talents. Did you know she can fluently speak English, Serbo-Croatian, French, Italian, and Slovenian! Not bad, right? Moreover, Katic sings! And sometimes she writes songs too. 
---
Today Katic is keeping busy as a producer and an actress in the TV show Absentia and she also starred in the horror movie The Possession of Hannah Grace. And her personal life is all sunshine and roses. Back in the days of Castle, Katic married her longtime boyfriend, Kris, a business efficiency consultant, in a private ceremony in Croatia, just one day before her 37th birthday.
---
Susan Sullivan
Few have the drama and gravitas that Martha Rodgers possesses in her day-to-day life... But it seems like the actress Susan Sullivan is practically the same in her real life. She has been in the industry for over 50 years, becoming a real professional throughout this time.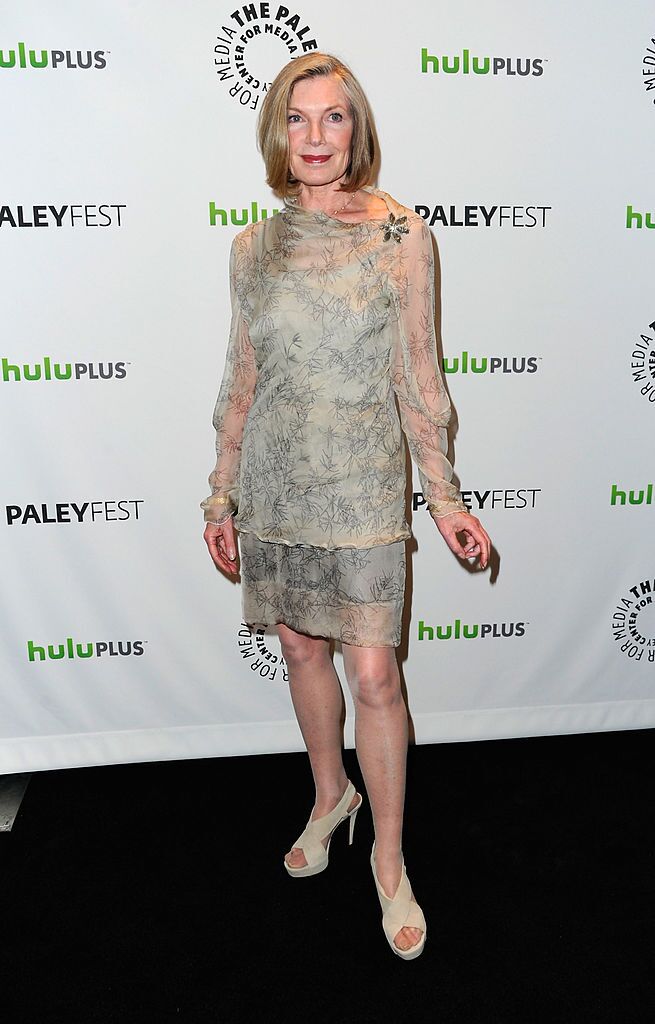 ---
In the early '60s, Susan started her career as a Playboy bunny and the actress has no regrets about this experience, saying: "I had been a waitress before and I felt I would rather show my legs and make sixty dollars a night instead of twenty". That is a bold decision!
Unfortunately, Sullivan ended her Castle journey in a scandalous way. In fact, she was fired from the show at the end of its eighth season. The official reason for that was "underlying creative differences". Actually, Susan was openly unsatisfied with the new direction of the show, when the initial creator Andrew W. Marlowe left the set.
---
Sullivan`s grace and charm was once even noticed by Cary Grant! She met the much older Grant at a party and eventually, the two shared a romance. But Grant did not appreciate her will to become an actress. Instead, he told her it would be better to "become impregnated"...
Well, no wonder that relationship did not work out. Currently, Susan is in a relationship with the author and psychologist Connell Cowan. And she continues to appear on TV. For instance, we could see her in new episodes of The Real O'Neils. Besides, you can also catch the 77-year-old actress on Last Man Standing and The Kominsky Method.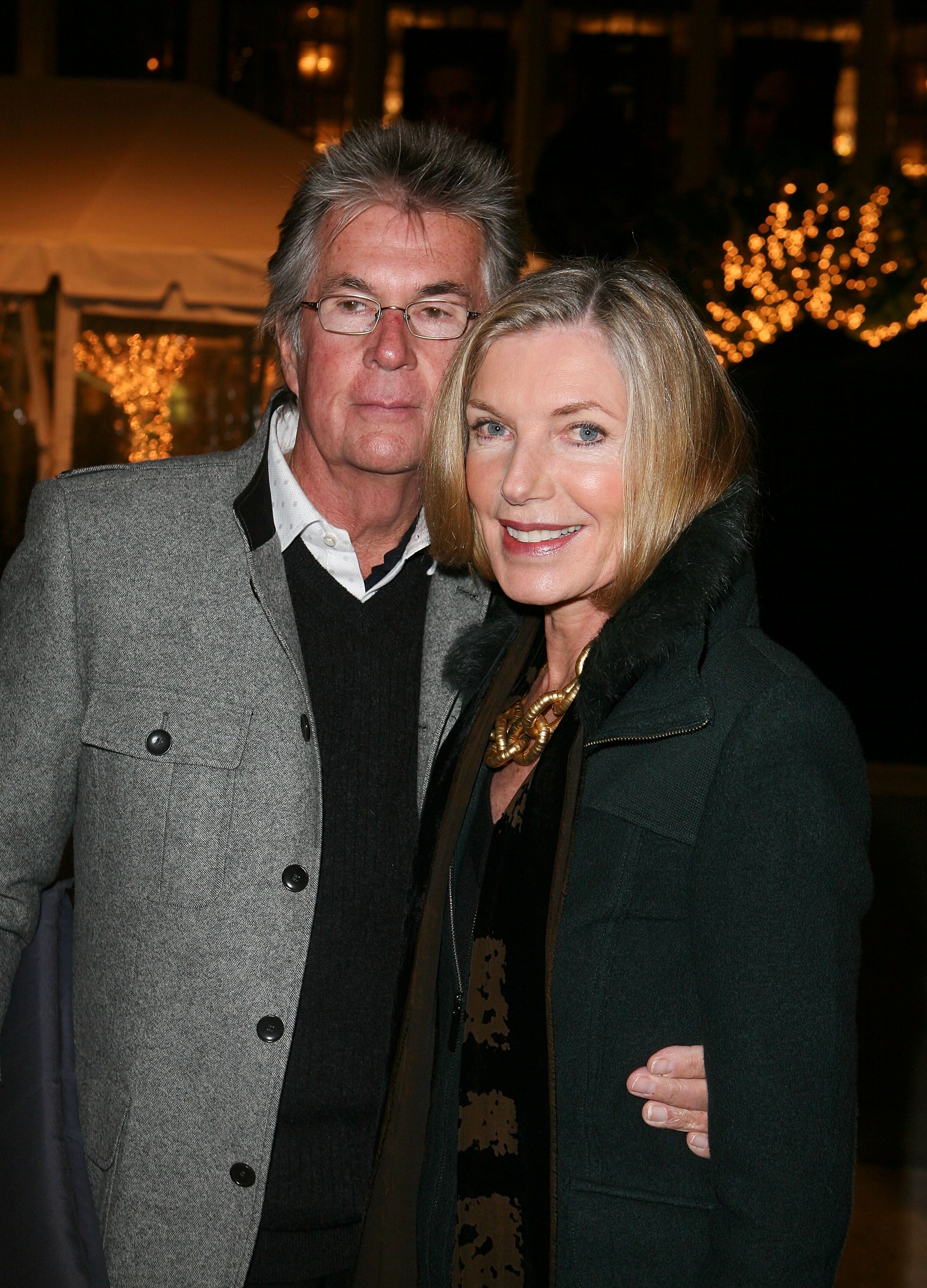 ---
Jon Huertas
When Huertas found out about Castle's cancellation, he was furious. It can clearly be seen in this tweet: "What else is sad???!!!! That I have to find this out online!!! This is my family! Why couldn't someone have told me #InADifferentWay?!"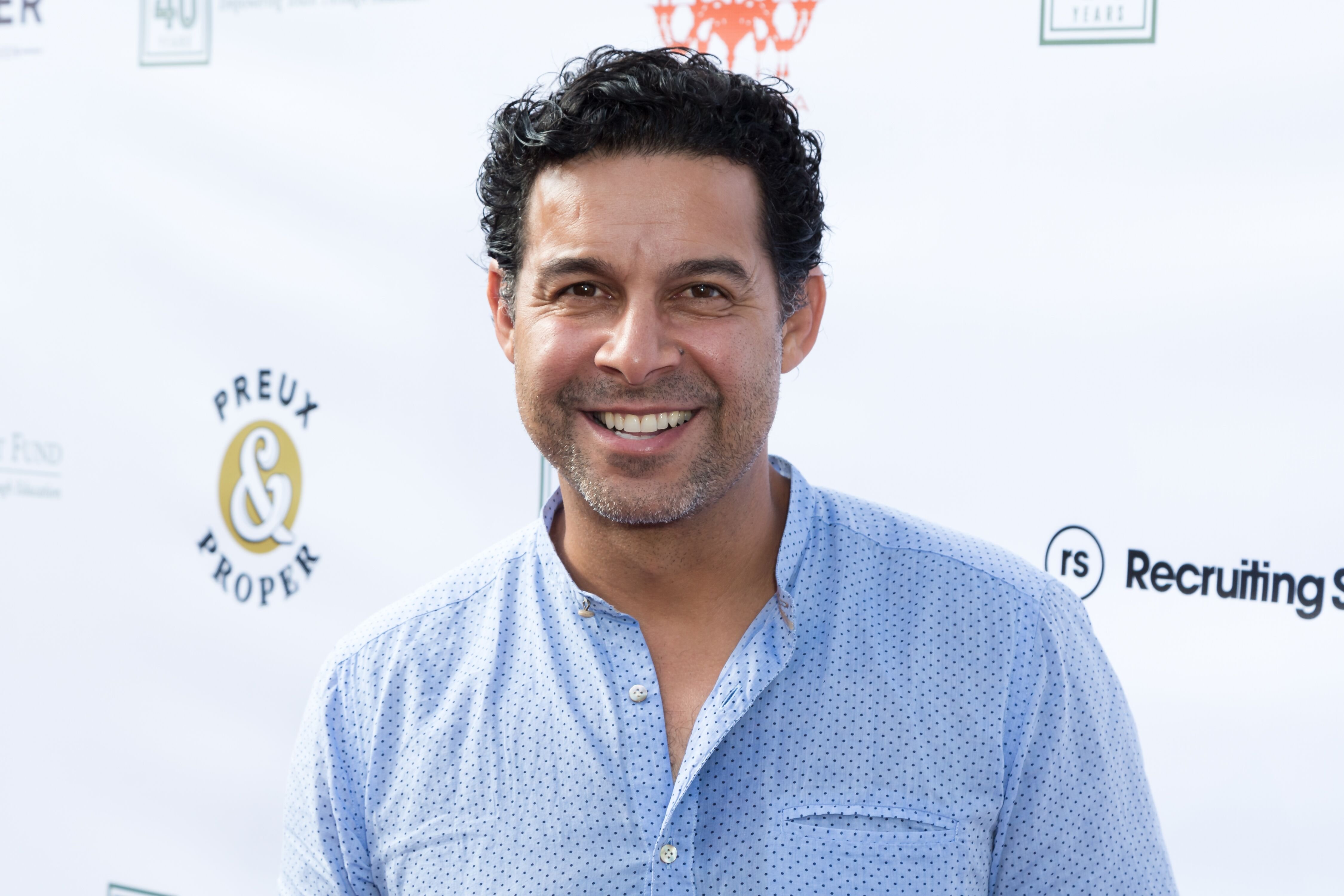 ---
The duo of Esposito and Ryan was probably the cutest on the show. In fact, the stars remained friends long after the show had come to an end. They are BFFs in real life and even performed together in Home and Family on Hallmark.
Yep - @seamusdever descending in2 Stuttgart 4 @comiccongermany right now #LifeAfterCastle #JustWantedToPostaPic pic.twitter.com/0k65QhYeiY

— Jon Huertas 🇺🇸🇵🇷⚛ (@jonhuertas) June 24, 2016
---
Huertas' career post-Castle has led him to a role that is the polar opposite of Esposito. His character Miguel from This Is Us is mostly seen as a villain... Well, to be honest, mostly because he is just not Jack Pearson... Although Huertas is sure that fans would love Miguel more if the writers put more effort into letting the audience know more about the character's kind intentions. 
Jon is a happily married man. He tied the knot with his wife Nicole in an extremely romantic sunset ceremony in Mexico 6 years ago. The wedding took place in Tulum, Mexico on May 4, 2014. And looks like nothing much has changed between the two ever since. They still look lovely together, don't they?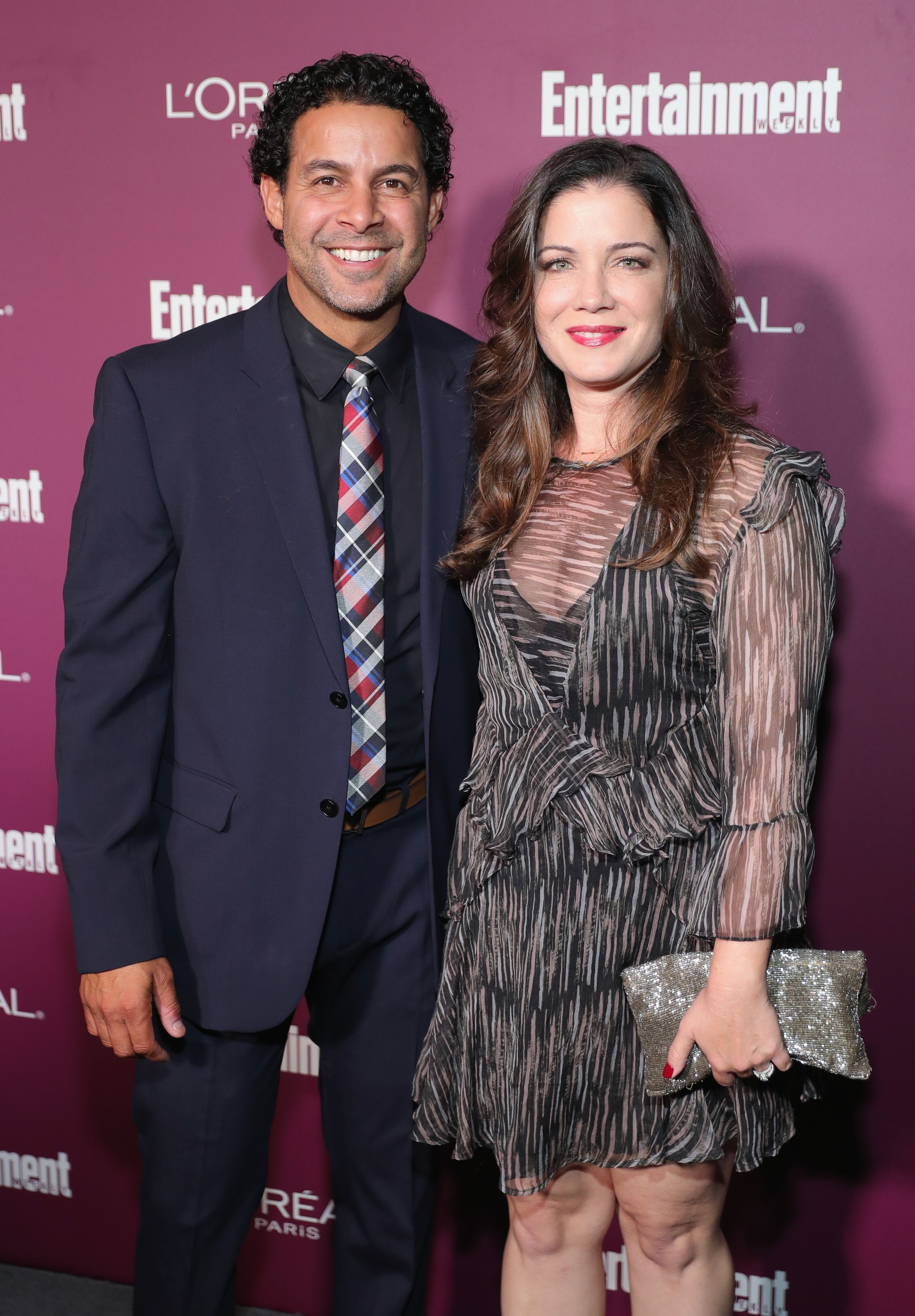 ---
Molly C. Quinn
You probably loved this ginger, didn`t you? Seems that Molly Quinn is just as energetic as her character. And it was already clear from the age of 3 when Molly began taking gymnastics and dance lessons. When she got older, she became more adventurous and daring as she took karate classes and earned a green belt.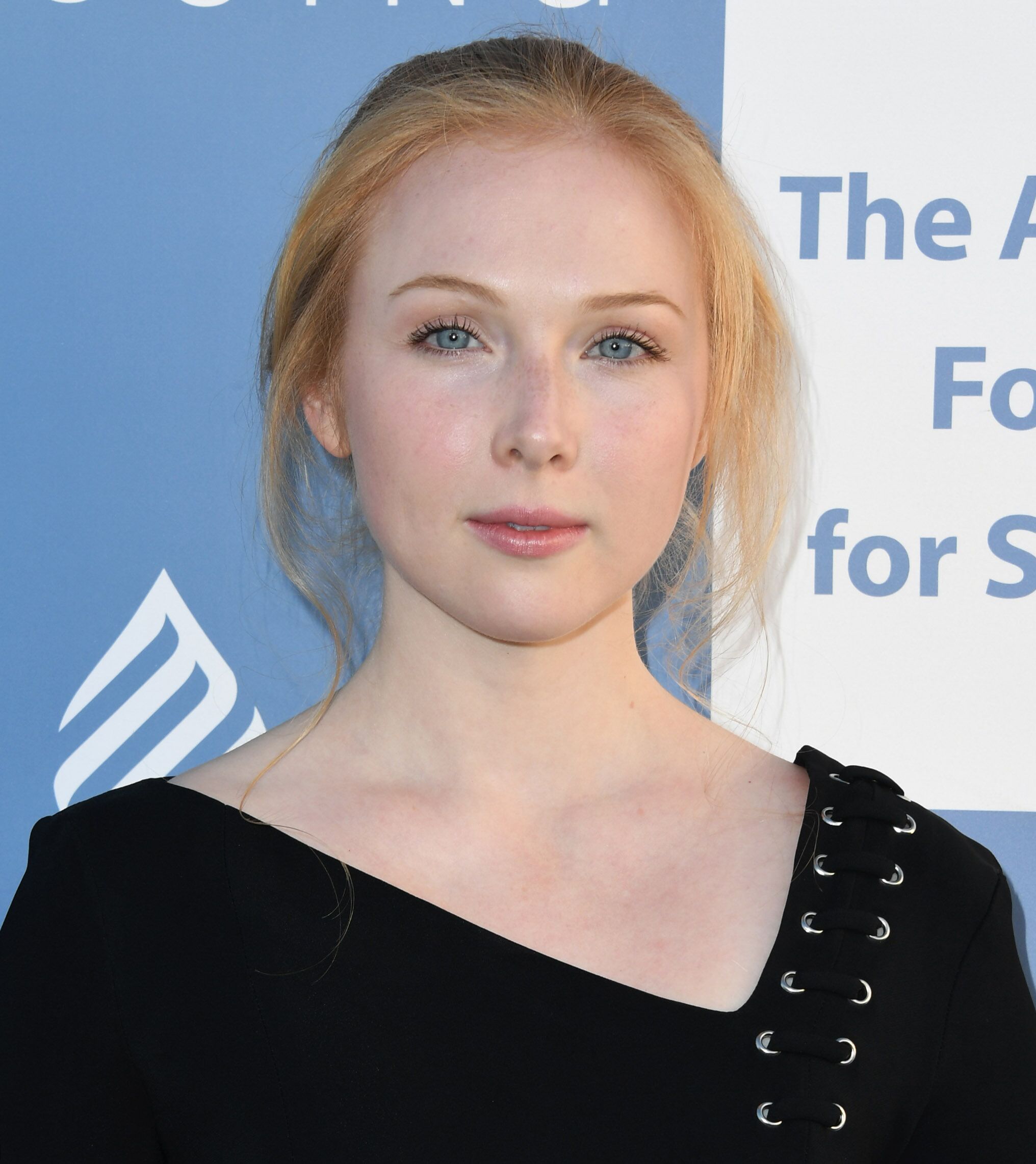 ---
One year ago Molly shared a heartwarming reunion photo of the cast with a caption expressing that she is happy to see her ex-colleagues and is missing the ones who couldn't make it. We miss all of them too.
---
The actress is currently continuing her acting career alongside her fiancé Elan Gale. Elan is actually the producer of The Bachelor and The Bachelorette. Last December, during their vacation in Japan, Elan proposed to Molly after an amazing ski day in the mountains of Hokkaido. As the actress said on her Instagram, the proposal was a total surprise. 
"I am still surprised and in awe of the perfection of the moment. I am in love and we are ENGAGED!" shared the actress.
---
And is there a wedding day set? Molly surprised her fans with the answer: The couple doesn't want to rush, and plan to tie the knot in a few years. 
"I want him to feel as loved and appreciated as he makes me feel. The wedding is a few years away, but now he can look down and know I'm always with him," Molly added.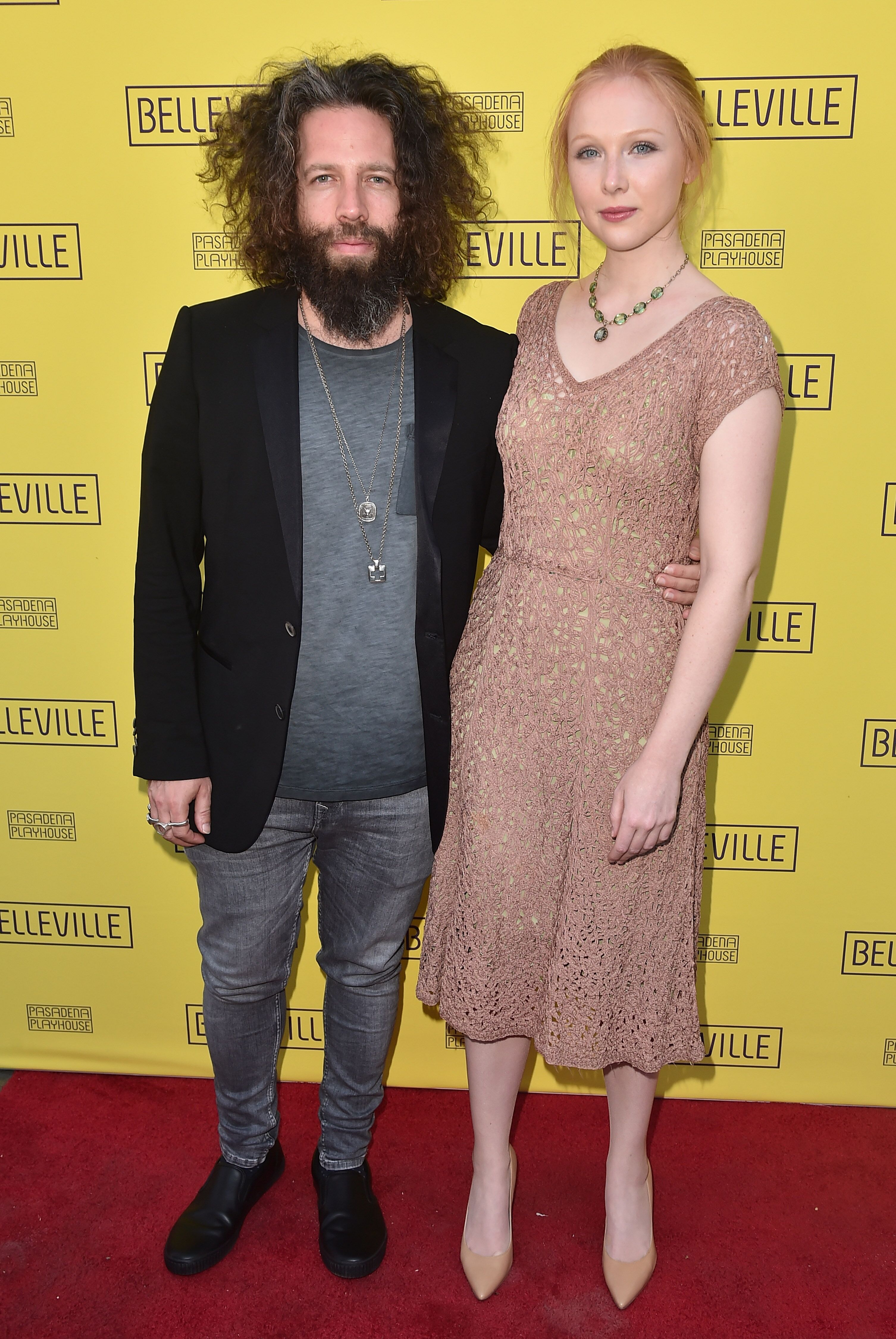 ---
Seamus Dever
Let`s now move on to Esposito's good friend, on and off the set. Do you remember the romantic nature of Kevin and Jenny's relationship? As it turns out, the love they showed on screen was more than genuine as the couple was played by the real-life married couple Seamus and Juliana Dever!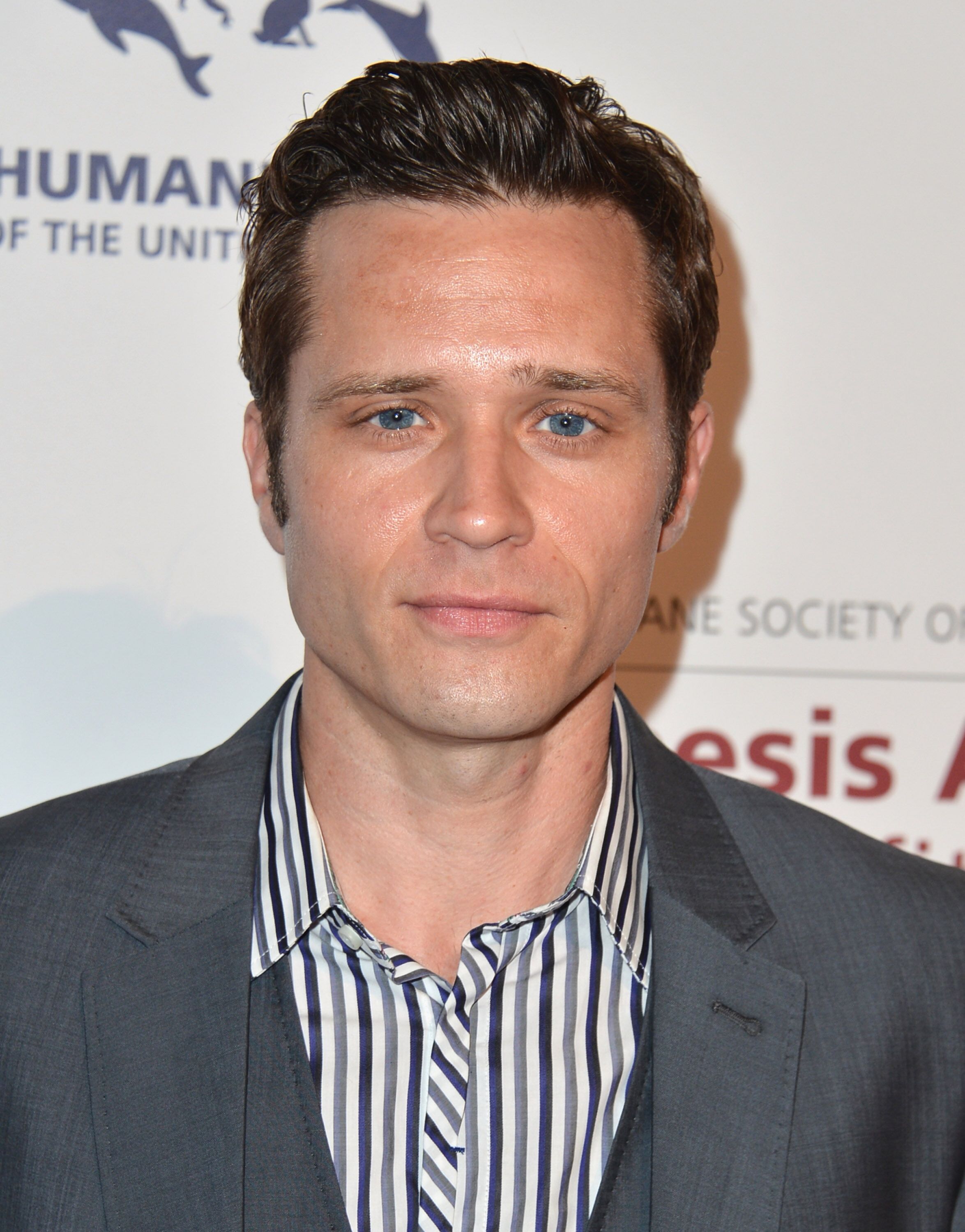 ---
Dever recalls that he was very pleased with the way that worked out. Adding that "there was a lot that you can use from real life in the work." So the next time you decide to rewatch Castle, take a look at how these two share their real love on screen.
Today the couple lives a normal happy life with their two rescued dogs, Maizy and Sophie, whom they simply adore. Seamus Dever also continues to appear in several TV series such as Legion, Titans, and MacGyver. We are always excited to see him on screen!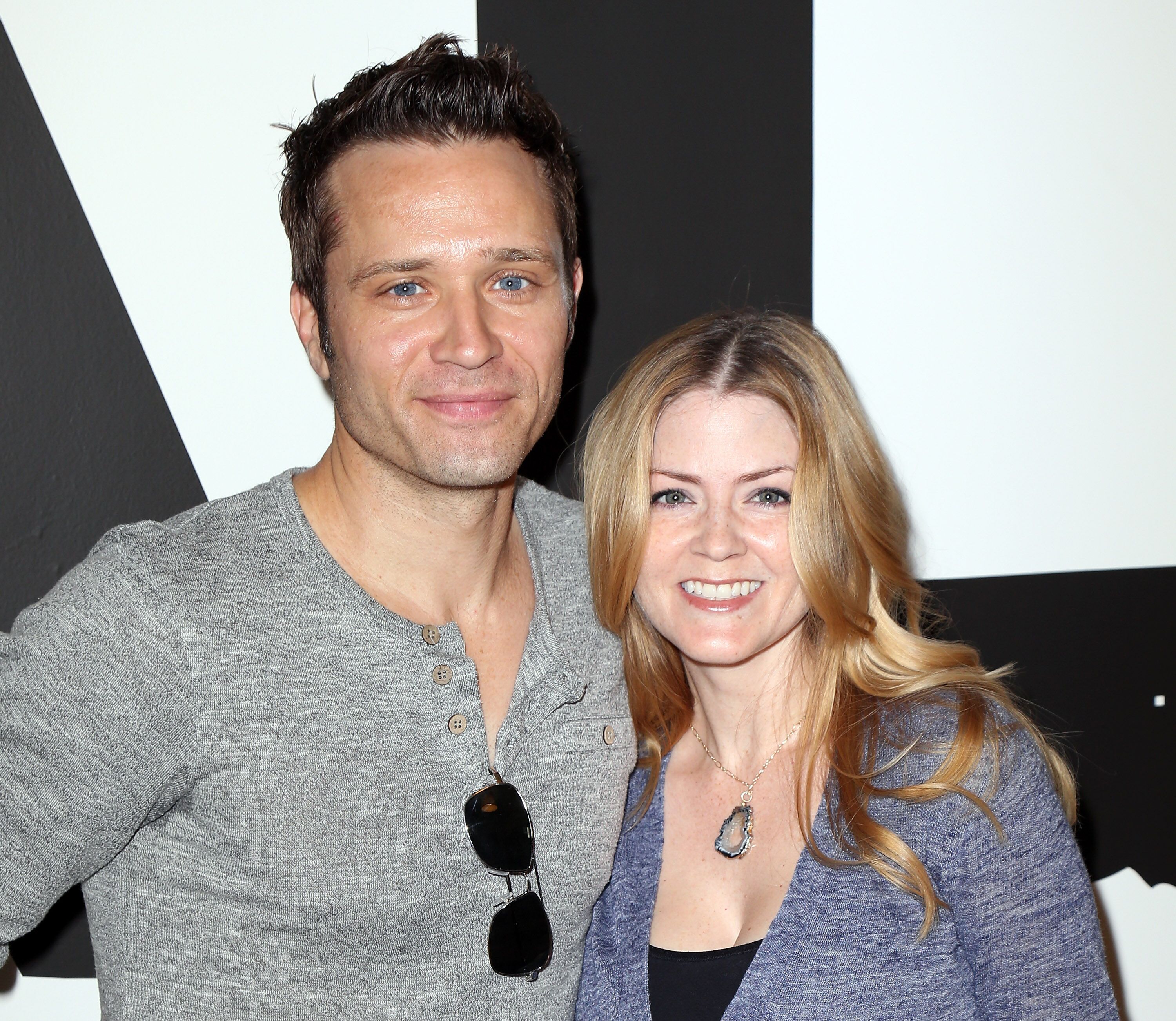 ---
Nathan Fillion
We now know him as a successful actor, a real superstar - but even Fillion had his tough years. When he went to Los Angeles, Nathan received a couple of jobs right away, leading him to think he was on the way to meteoric success.
But then, an entire year of unemployment hit him. It isn't as if he didn't try, but nobody wanted to hire him. The actor recalls that it was really tough not to take it personally. He was ready to leave LA.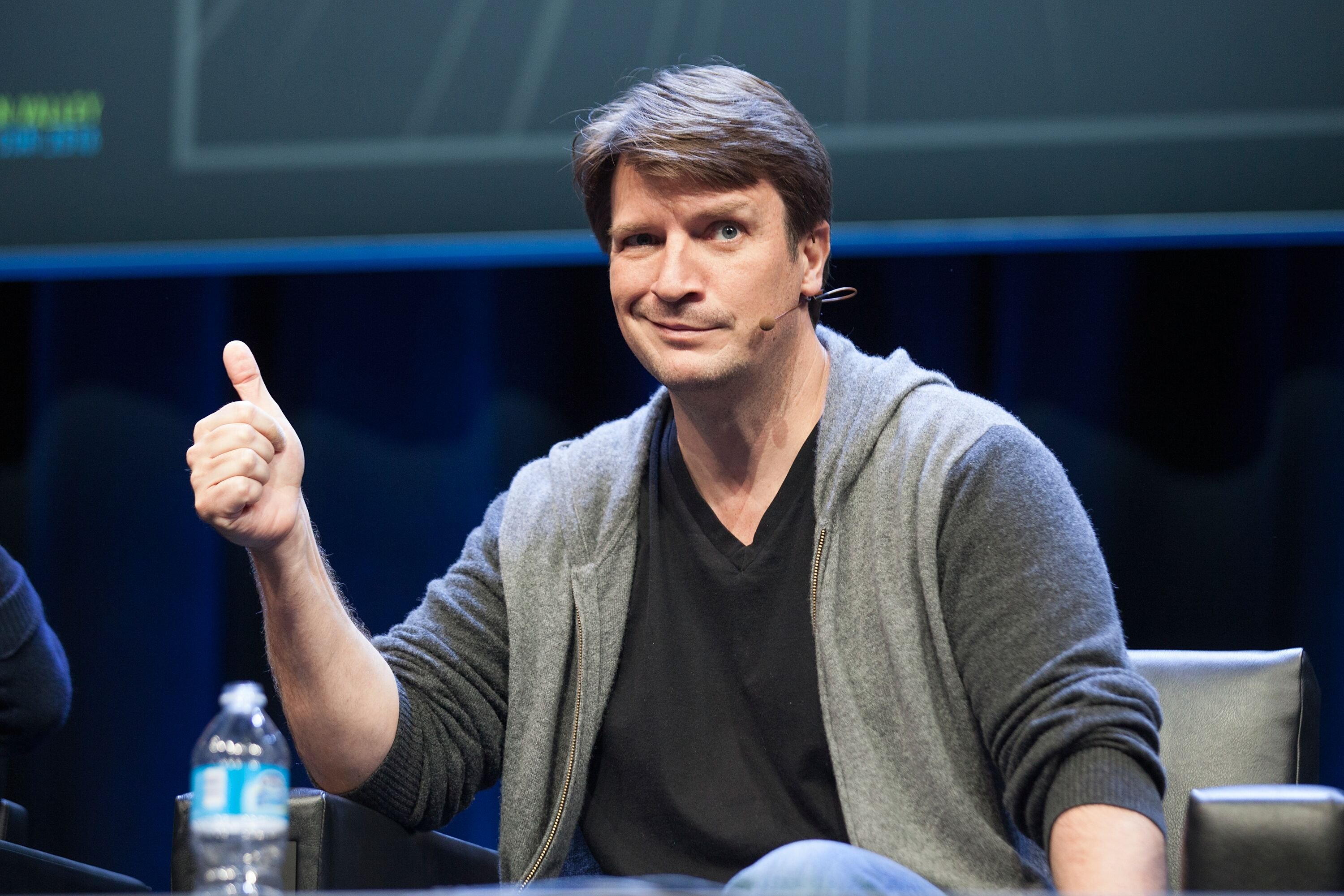 ---
But then he got a phone call for a job and that job eventually led him to the popular series Firefly, where things got back on track for Fillion. Since then, Nathan has built up a resume that has spanned more than 20 years and made him a favorite among fans. One of his greatest roles so far is the mystery novelist Castle. 
And now we are going to reveal the real reason why the show got canceled. Nathan knew it all along. Actually, he even warned the directors ahead of time. Before ratings of the show became so low, when fans were still very pleased with the show, Nathan was the one who asked for one simple thing: 
"Don't put Castle and Beckett together, because that will be the end of it. That's the end."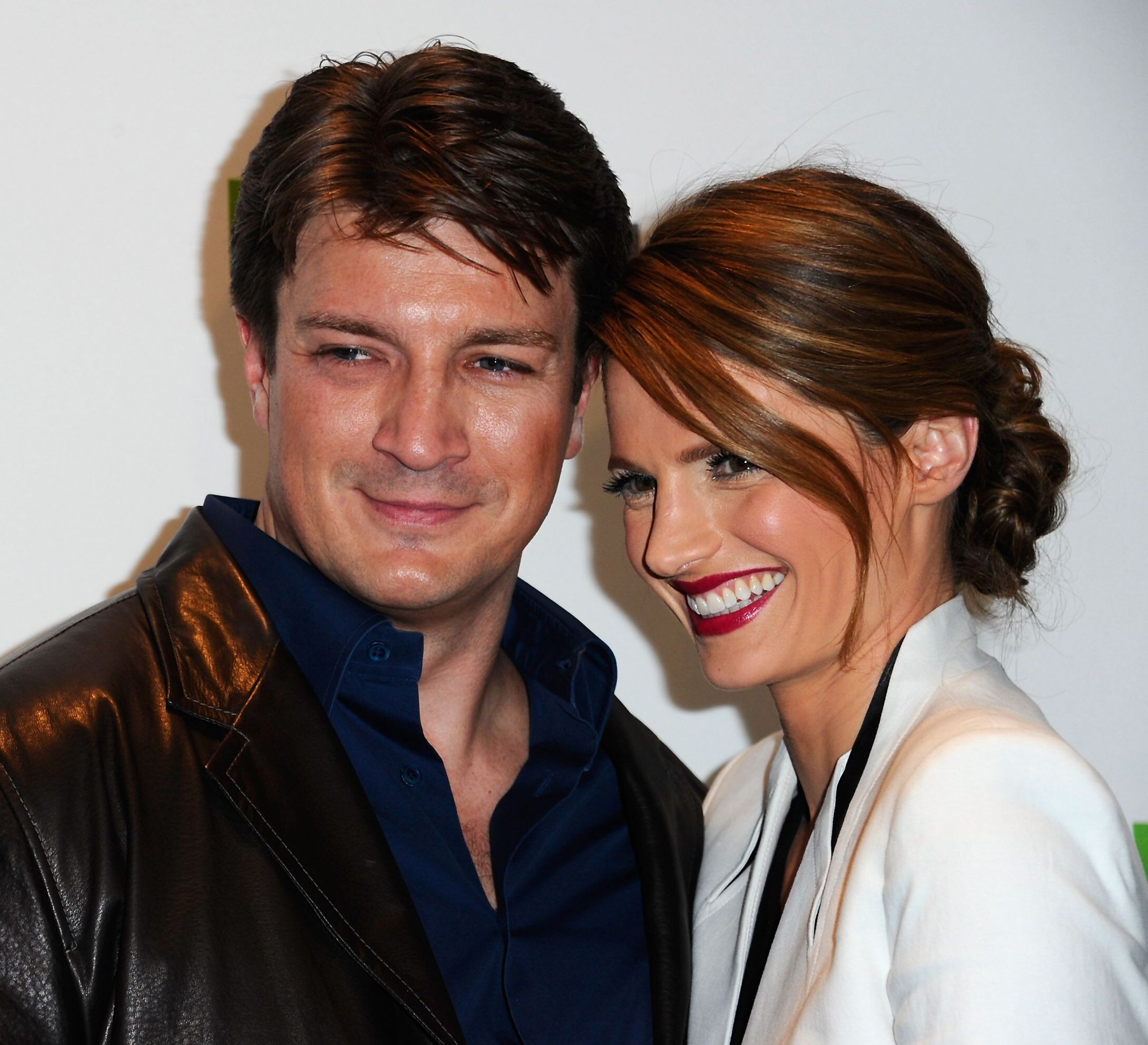 ---
Yes, this is where it all began. The thing fans wanted the most in the show was actually the one that ruined it all. The entirely new direction that the show took after the two got together, led to the downfall of the show and ultimately resulted in poor ratings.
This is precisely what happened when Andrew W. Marlowe walked away from Castle after season six, leaving the series in its most precarious position ever following the utterly divisive season six finale.
---
Recently, Nathan Fillion opened up about his feelings regarding the end of the series. He said that it wasn't the beautiful send-off that he hoped for, but in his words:
"It's the entertainment industry, it's a business, I get it. I don't take it personally when a show gets canceled — all my shows get canceled! Look at my resume, it's a long list of canceled TV shows."
Despite such a sad ending for the Castle, Nathan did not have time to sit and mourn it, as he landed another major role on ABC — in the TV show Rookie. And you can also hear his voice when he makes the occasional cameo in the animated teenage Netflix series Big Mouth.
---
Along with that, Nathan often sweetly surprises his fans with this funny little thing he calls #treasurenate. Every time Nathan is in a new city he hides a Serenity keyring as a treasure. 
He makes a video with instructions on where to find it and then anyone has a chance to get the keyring! Fans love it! So, if you'd like to get yourself a keyring from Nathan - follow him on Instagram and you have every chance!
---
The only thing fans are getting upset about is the lack of information on his personal life. He has been linked to a number of actresses, including Christina Ochoa and even his Castle co-star Stana Katic, but all those relationships are just rumors.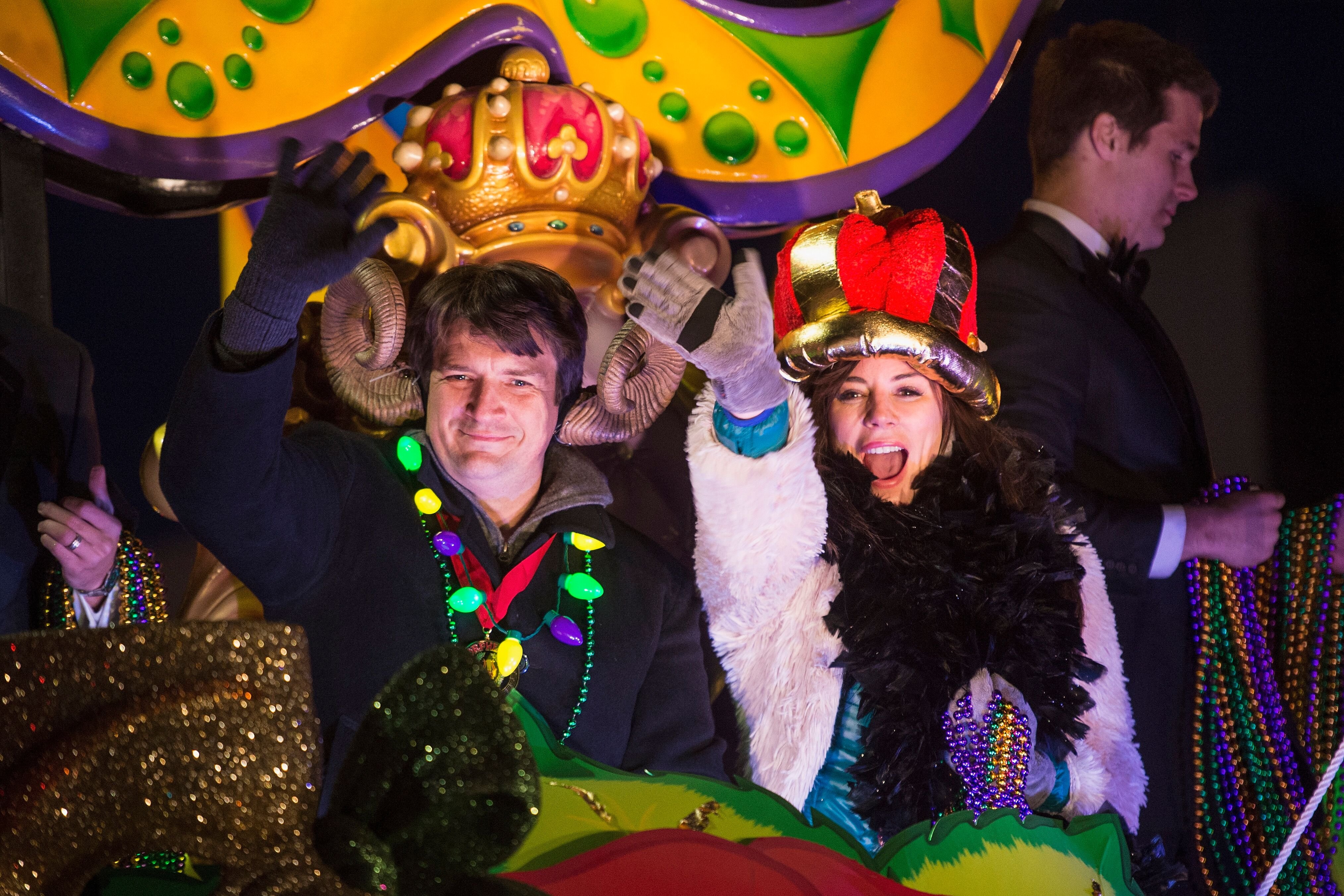 ---
Four years ago, his Instagram account was suddenly filled with pictures of his new love, the actress Krista Allen. She is best known for her appearances in Baywatch and Days of Our Lives. And there was even a rumor that the two were planning on walking down the aisle. However, the rumors have suddenly come to a halt. But who knows, they might be still secretly dating.