Sex And The City Cast: Life After the Show
Could you believe it's been over 20 years since the first episode of this legendary series? For six years, the actress of "Sex and the City" taught ladies around the world not to be embarrassed by themselves, love sex and their lives, and proved that female friendships exist. So where are the actors of the show now? 
Sarah Jessica Parker as Carrie Bradshaw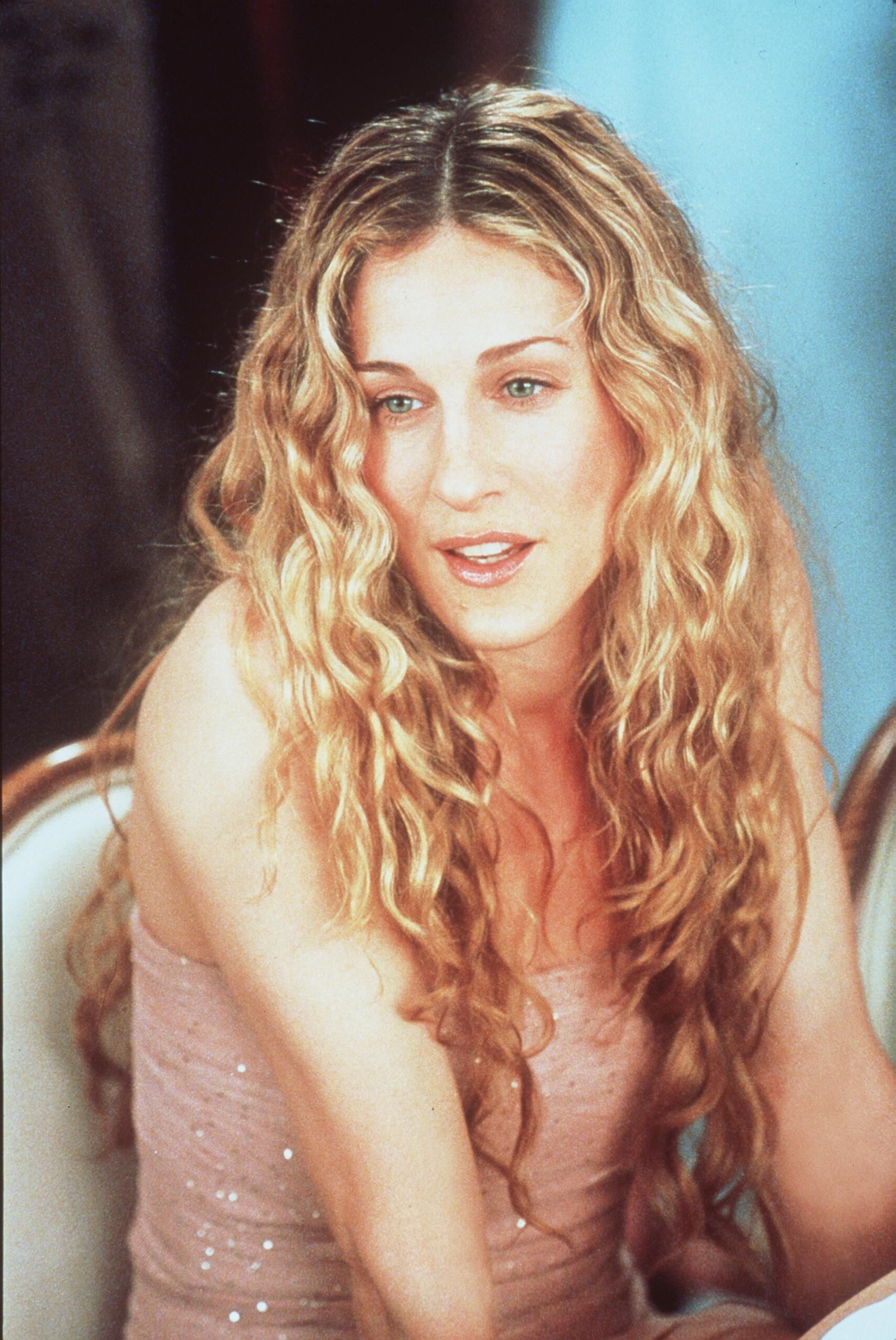 It's hard to imagine someone else in the role of a columnist, Carrie Bradshaw. But did you know that Jessica Parker didn't want to take part in the show and agreed only after numerous persuasions from her husband, Matthew Broderick? Sarah only approved the employment contract after adding the paragraph forbidding her to take part in nudity scenes. Hard to imagine it in a show about sex!
Now, the 54-year-old actress doesn't regret taking part in the show that brought her a great number of awards, the title of a fashion icon, and a couple of million dollars. After filming the series and two movies, Sarah received, not just numerous prizes, but also attractive casting offers.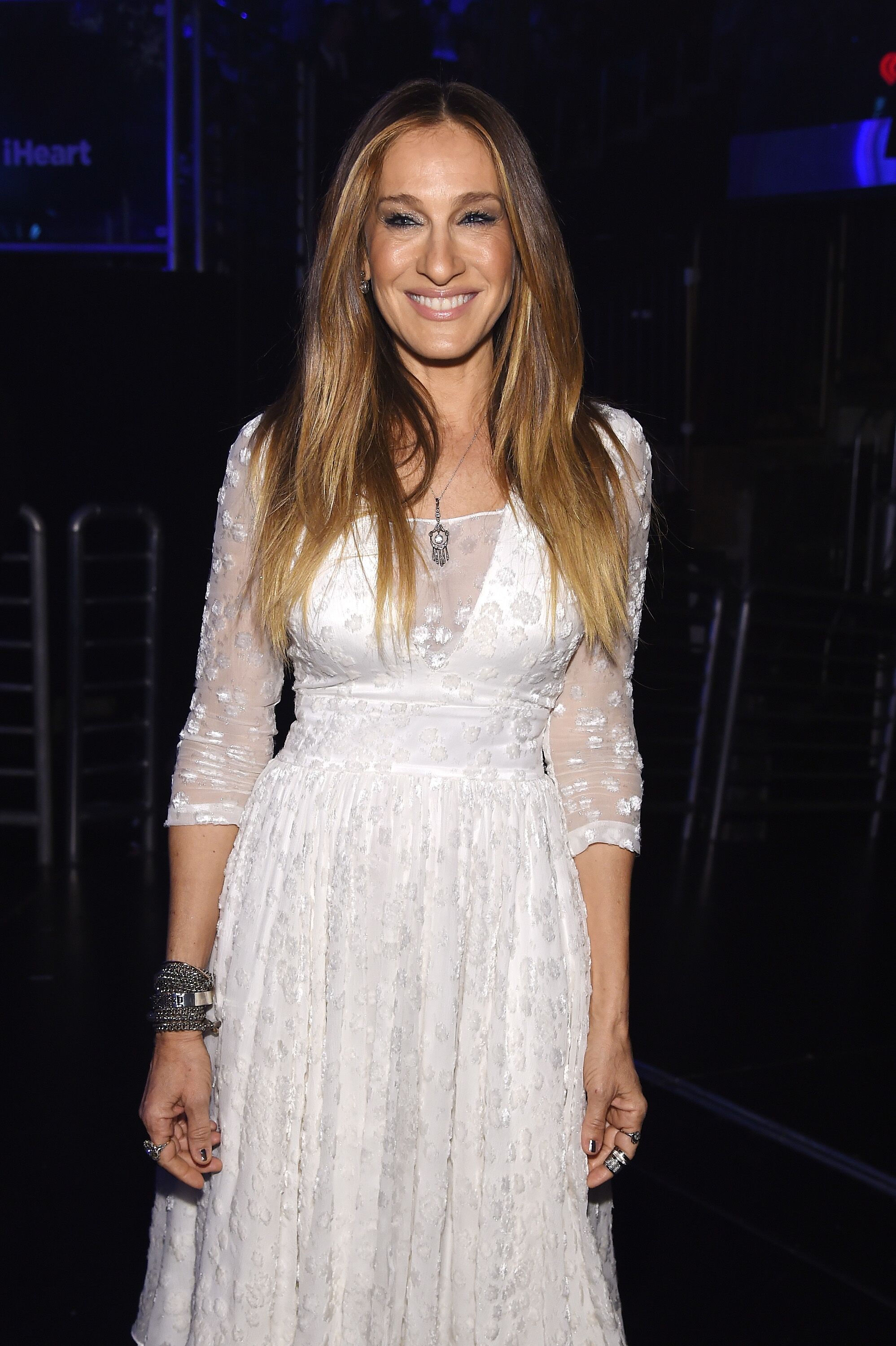 Eventually, she did a couple of romantic comedies with famous Hollywood actors, including Hugh Grant and Matthew McConaughey. Sarah returned to TV as a lead character of the HBO series "Divorce," which was on air for three seasons, and she was even nominated for a Golden Globe Award.
As for private life, Parker has been very happy in her marriage with actor Matthew Broderick for 22 years. The couple is raising three kids together: 17-year-old son James and 12-year-old twin girls Marion and Tabitha born via surrogacy.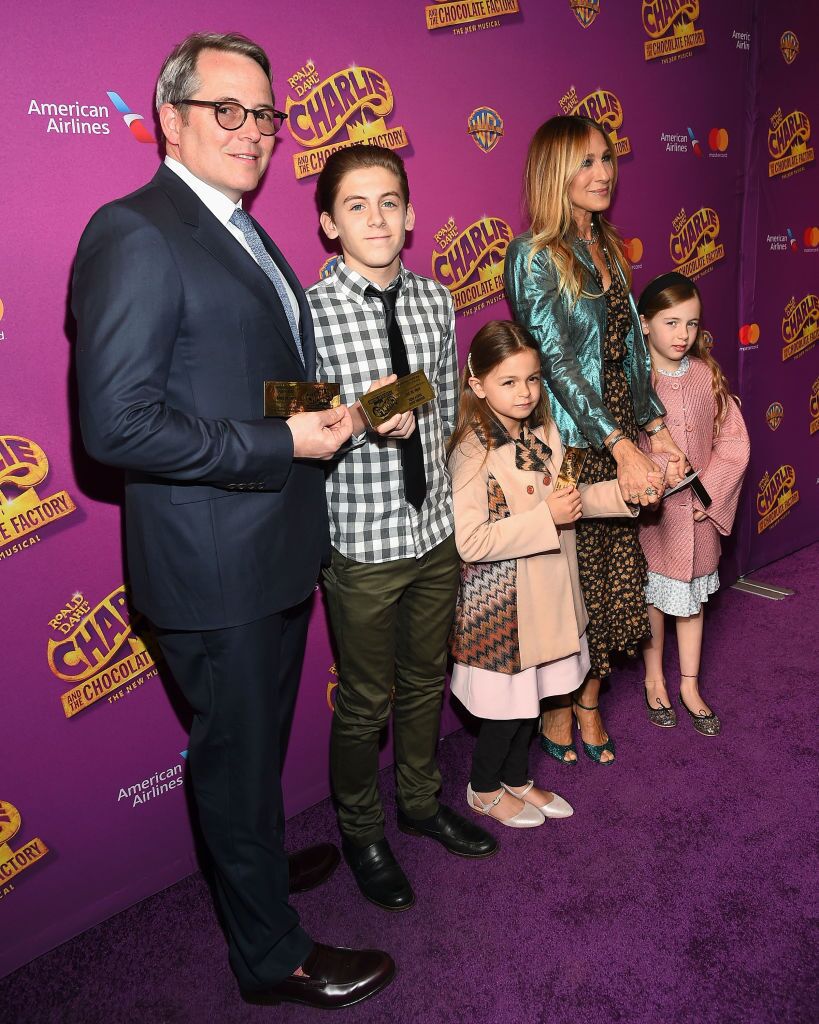 Sarah doesn't like to be compared to her character from the show. "People probably don't realize that Carrie Bradshaw was radically different from who I was, who I continue to be," she told the Wall Street Journal.
Parker says that her character was very romantic and childish, in a way. The only resemblance that Sarah acknowledges with Carrie Bradshow is their love for fashion, especially for designer's shoes. In contrast to Carrie's love for Jimmy Choo, Parker prefers her own fashion line.
Sarah is doing a great job in fashion and had opened a couple of boutiques, even having one of them in Dubai. Parker also partnered with Gilt to launch her ready-to-wear bridal collection for modern nontraditional brides.
Kim Cattrall as Samantha Jones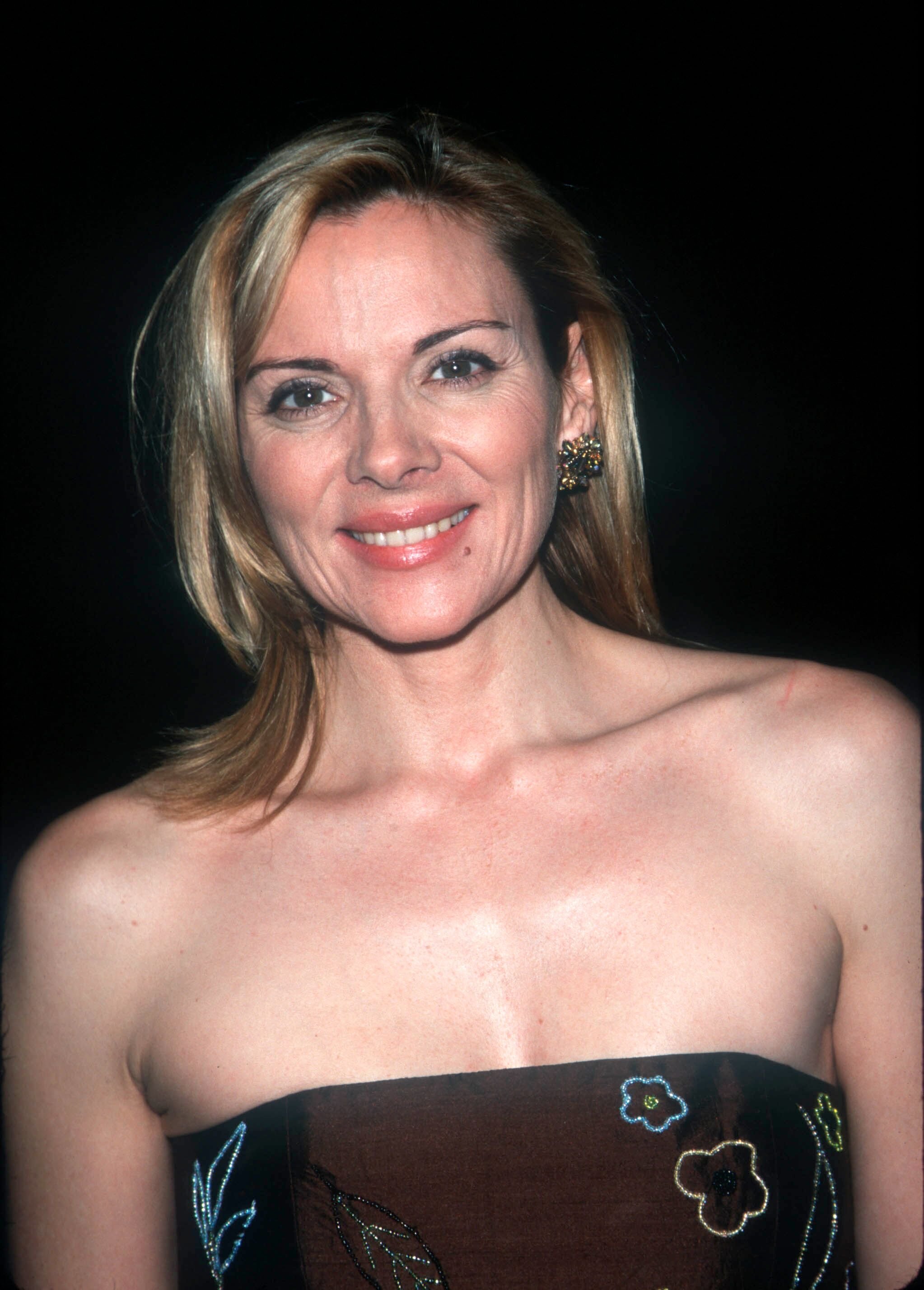 Unlike Sarah Jessica Parker, Kim Cattrall prefers to point out in the interviews her resemblance to her character. According to her, same as Samantha Jones, the actress quickly falls in love and dives into new relationships.
That's probably why Kim had three unsuccessful marriages and a couple of loud romances. Including one with former Canadian Prime Minister Pierre Elliott Trudeau, who is the father of the current Prime Minister - Justin. However, even Kim Cattrall cannot catch up with her character.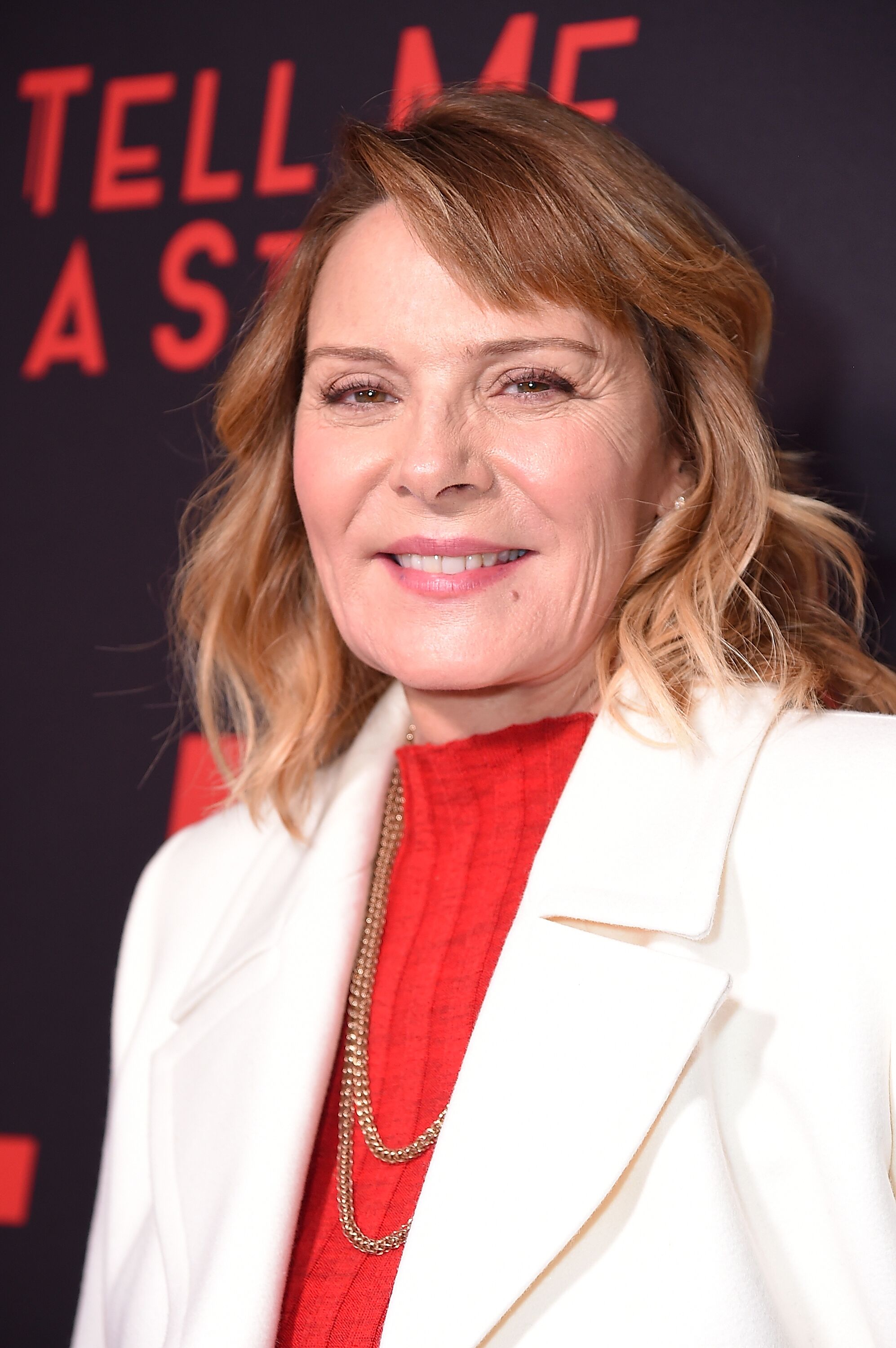 In an interview with The Sunday Times Magazine, she said: "I'm no expert on sex, but I've felt under huge pressure in the past to be one, because of the characters I've played." In spite of numerous romances, 63-year old Kim Cattrall doesn't have kids. She even stood up for childfree-women.
"I thought I have a place to be a mom here, not a biological mom but a mom and an auntie and a friend. And that has really given me so much, as much as I give I get two-fold back."
After the show ended, Kim's career didn't stop drawing. She starred in Roman Polanski's "The Ghost Writer" and played in theatre. She recently starred for British comedy film "Horrible Histories: The Movie – Rotten Romans" and currently works on the web television series "Tell Me a Story".
For the past couple of years, Kim opened up in interviews about her strife with Jessica Parker. "We've never been friends," said Kim. "We've been colleagues, and in some way, it's a very healthy place to be."
Kristin Davis as Charlotte York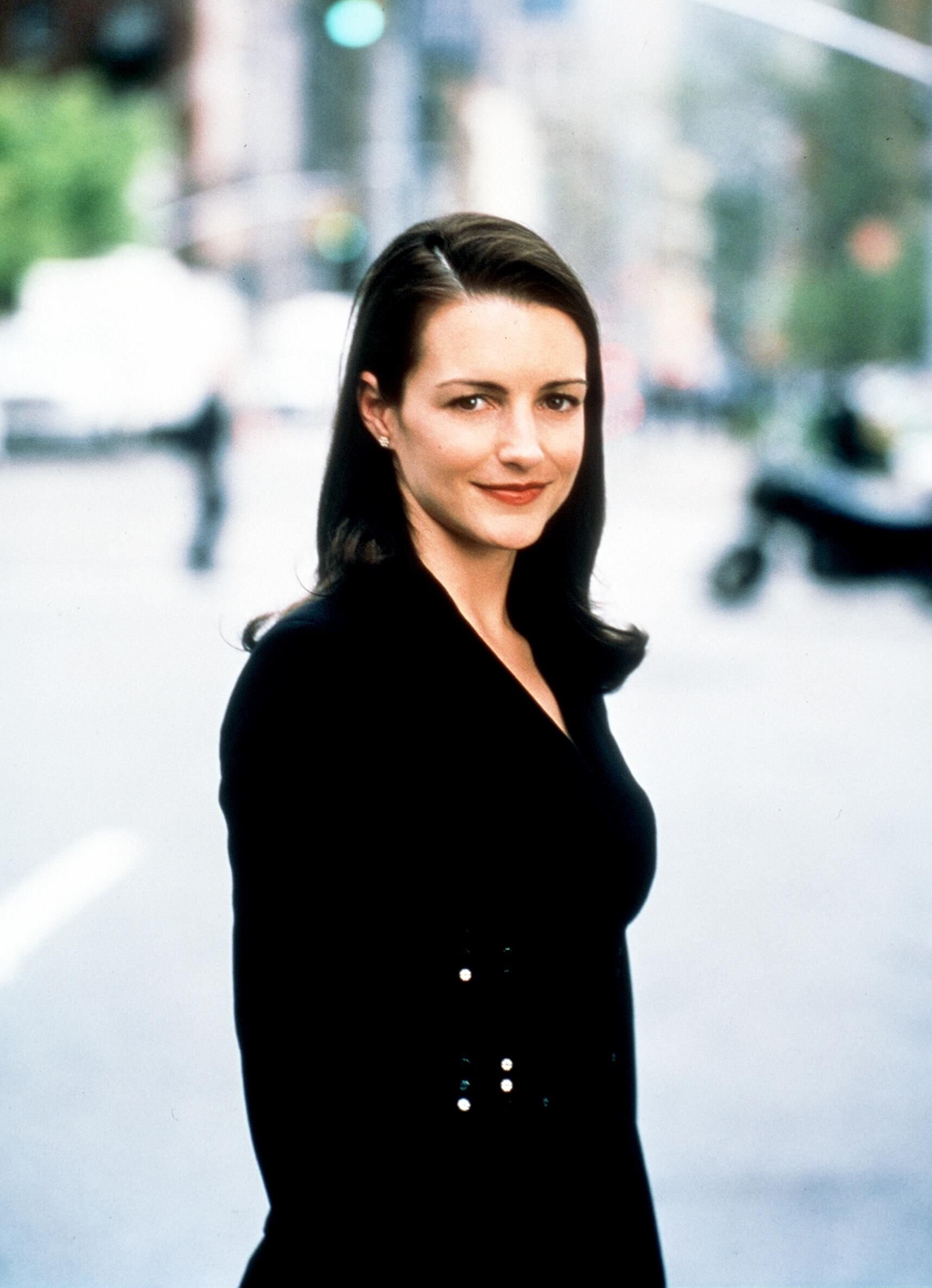 "Carrie's fantastic, but I'm Charlotte" - the answer Kristin Davis gave for an offer of the main role in the series. Yep, that's right. While Sarah Jessica Parker was doubting, the show creator Darren Star offered a role for Kristin Davis.
Could you imagine Carrie Bradshaw with brown hair and a shiny smile? They say the reason she refused was that her very conservative parents would get shocked by her daring appearance if she assumed the role. Kristin didn't let her grandmother know what the show's name and plot were for many years.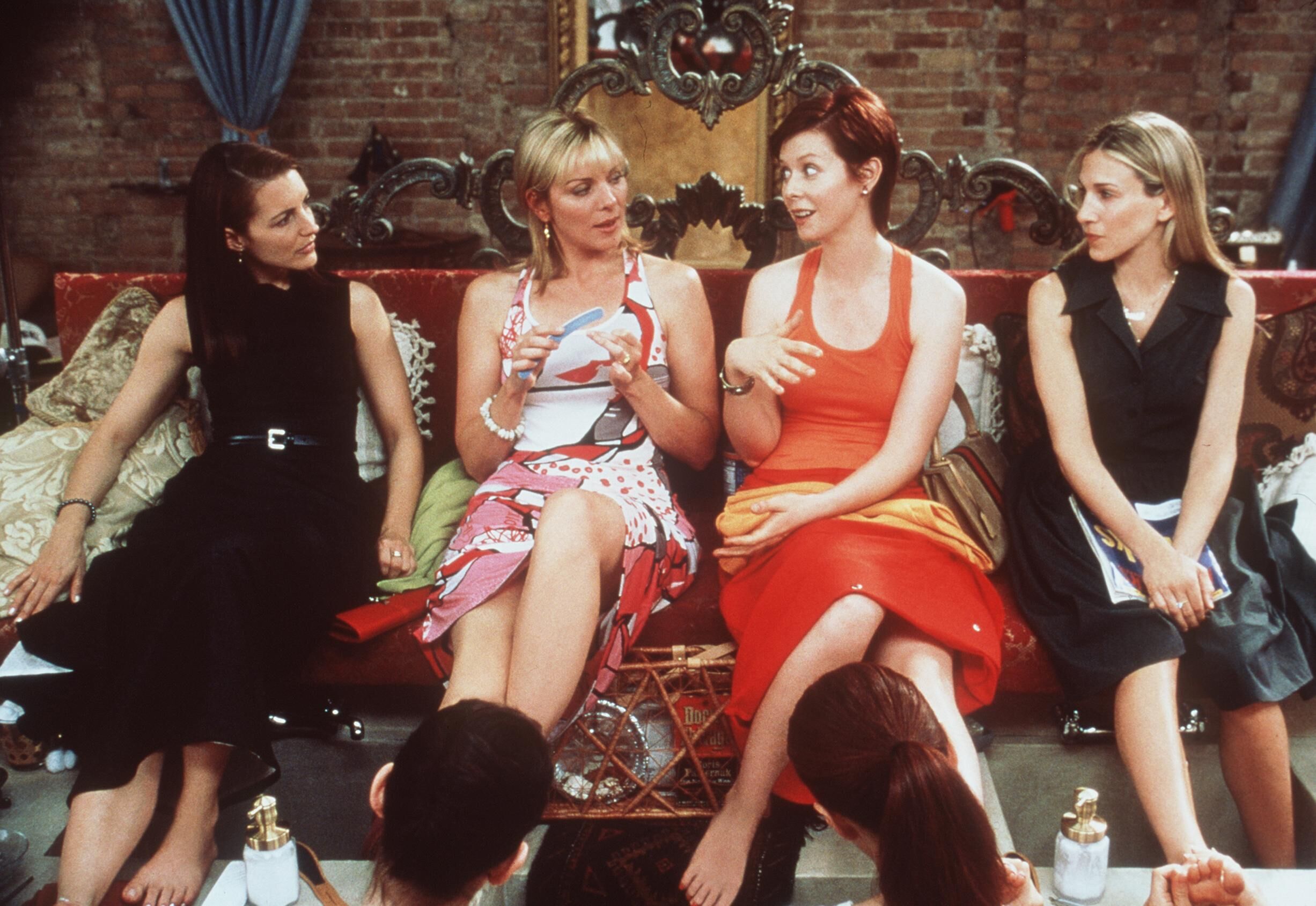 Kristin Davis is much like her character. She is also sensitive for nostalgia - especially the sweet tradition she shared with her castmates Sarah Jessica Parker, Kim Cattrall, and Cynthia Nixon when the filming day was over.
"One thing we did a lot was to drive out to the beach when we finally finished filming Friday night, usually as the sun was rising on Saturday morning," reminisces Kristin.
But Kristin's on-screen love life greatly differed from the relationships she had in real life. While filming the show, she dated a couple of famous men and caused more than one disputes between her and the cast of "Sex and the City."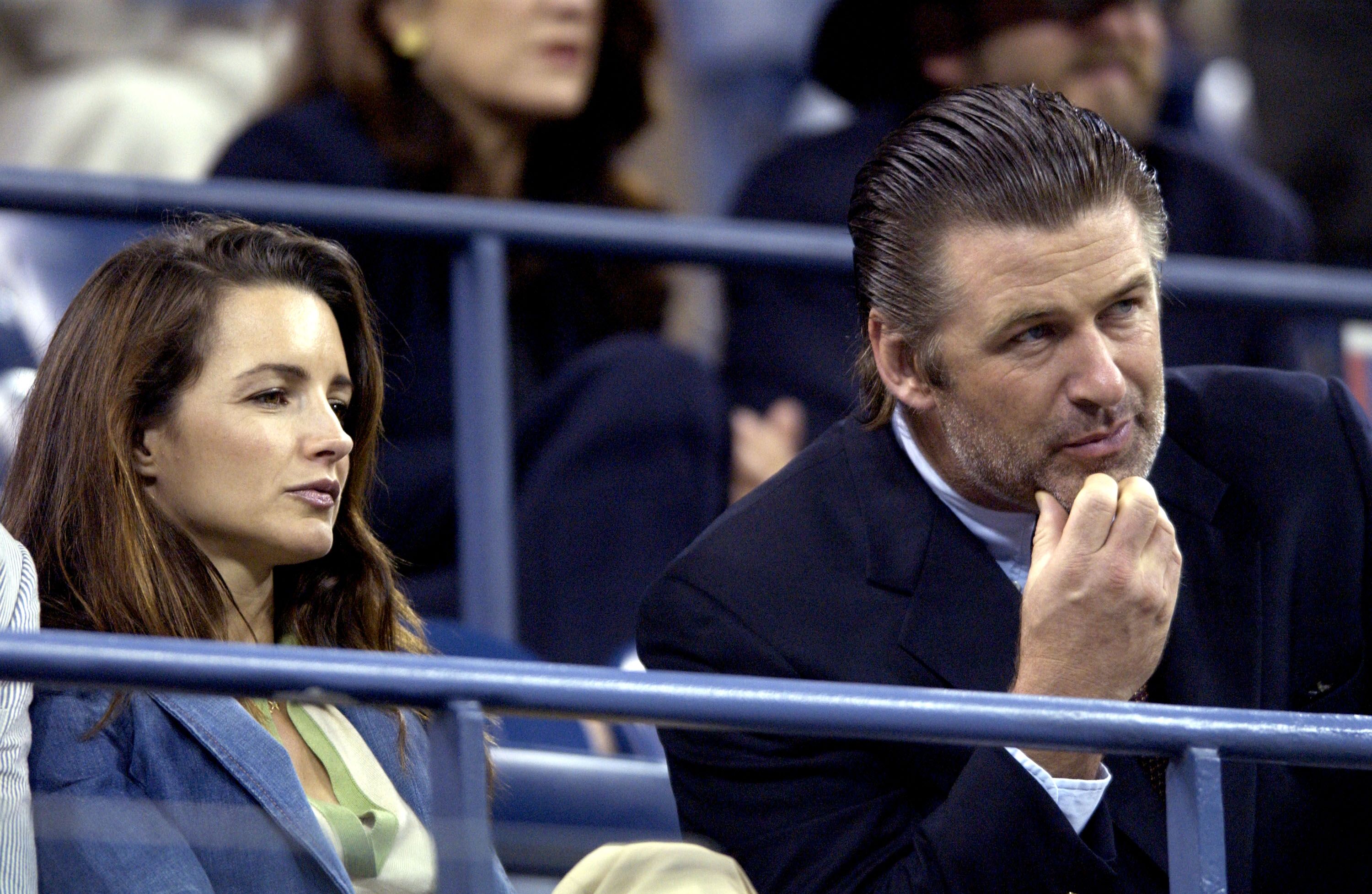 Her dating list included Alec Baldwin, David Duchovny, Aaron Sorkin, Liev Schreiber, Steve Martin and even Chris Noth - the one who played Mr. Big. Although, none of those relationships ended with marriage.
Just as her character on the show, Davis adopted a little girl in 2011 and named her Gemma Rose Davis. And last year, she adopted a boy, Wilson. Now, Davis lives at the ocean shore with her kids, and her main passion is charity. The actress is a great wild nature activist, receiving The Wyler Human society award for that.
Davis keeps occasionally starring in movies. Her last work was for Netflix' Christmas romantic comedy "Holiday in the Wild", where she acted as both: main actress and producer.
Cynthia Nixon as Miranda Hobbes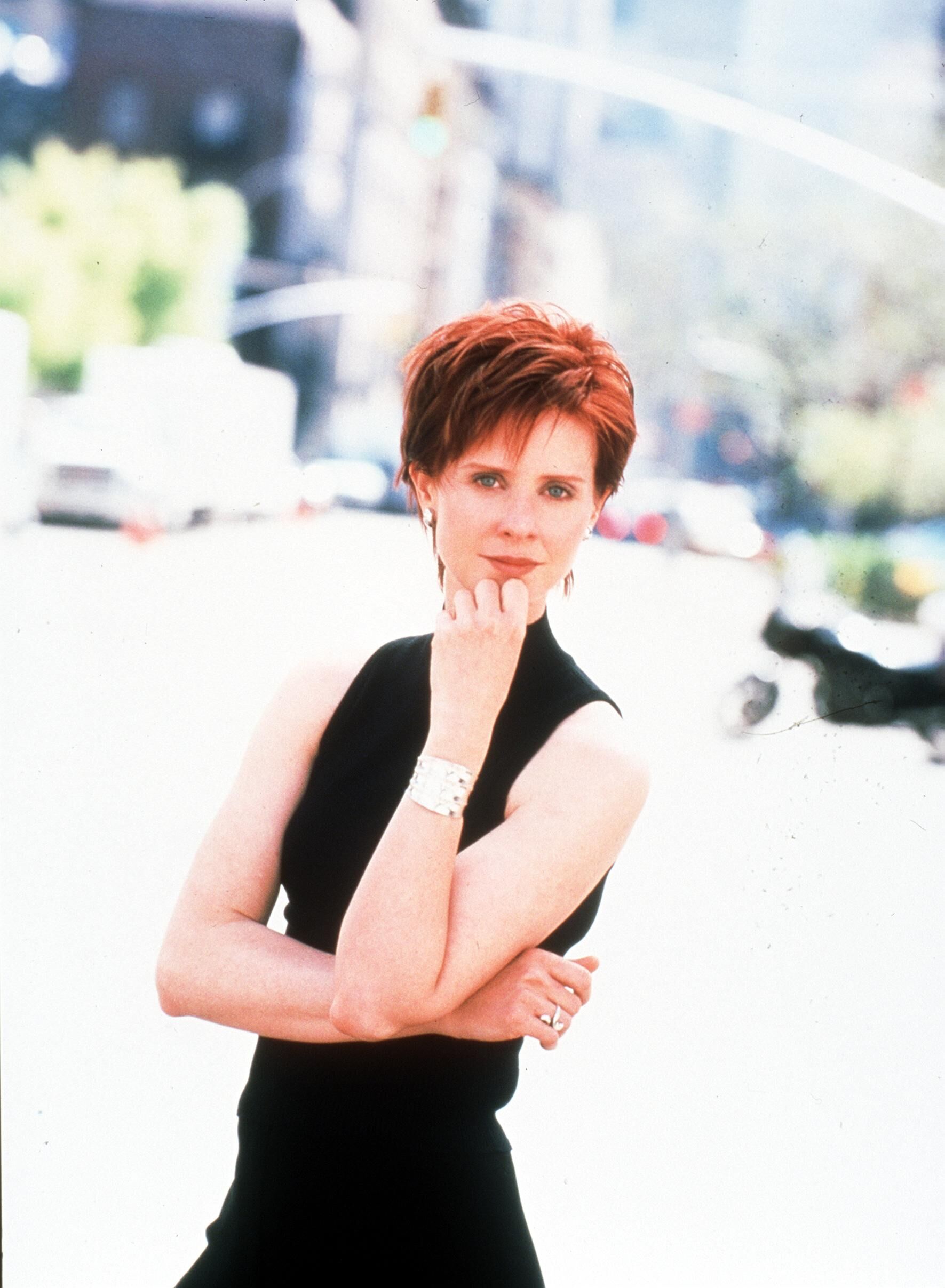 Cynthia Nixon and Sarah Jessica Parker are best friends, not only on-screen but also in real life. Sarah Jessica was the one who recommended Cynthia for the role. But she had to make some sacrifices to suit her character's description.
You may not like Miranda for her stubbornness and workaholism, but it's impossible not to respect this woman, who became a partner in a law firm with an amazing apartment in Manhattan.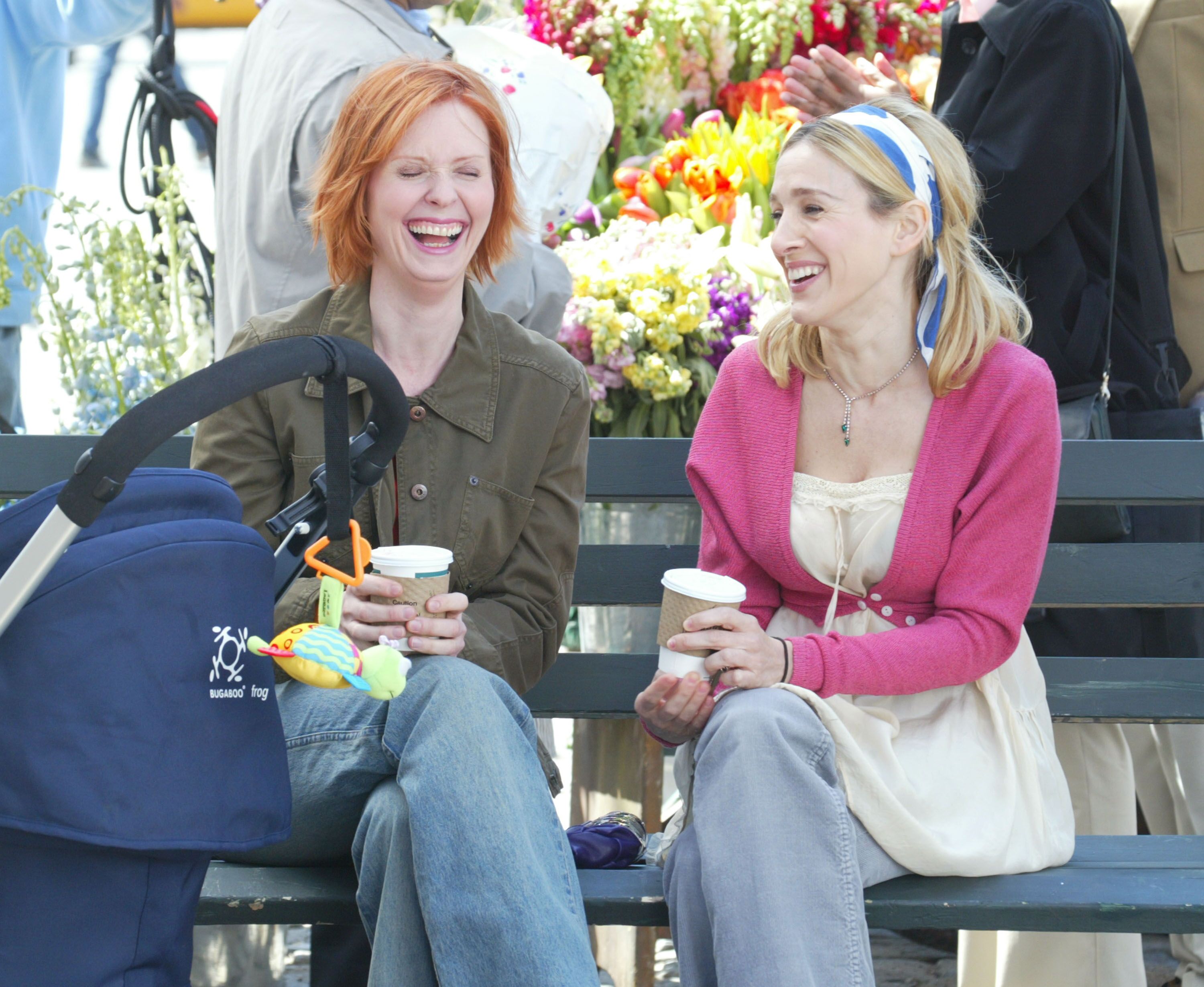 Unlike her character, Cynthia Nixon always dreamt about having a family, and she now has three kids. Cynthia's personal life deserves its own drama screen adaptation. She's a strong woman, who lived through breast cancer, embraced her bisexuality and her eldest child's transgender transformation, and is now happily married to her long-term girlfriend Christine Marinoni.
"I had never dated a woman before or even kissed a woman or anything," Nixon said in an interview with the Radio Times. Her then-girlfriend Christine gave birth to their son in 2011. And with two kids from her previous relationship with schoolteacher Danny Mozes, Cynthia became a mother of three. Cynthia Nixon and Christine Marinoni waited for a couple of years for New York to legalize same-sex marriage and had the wedding in 2012.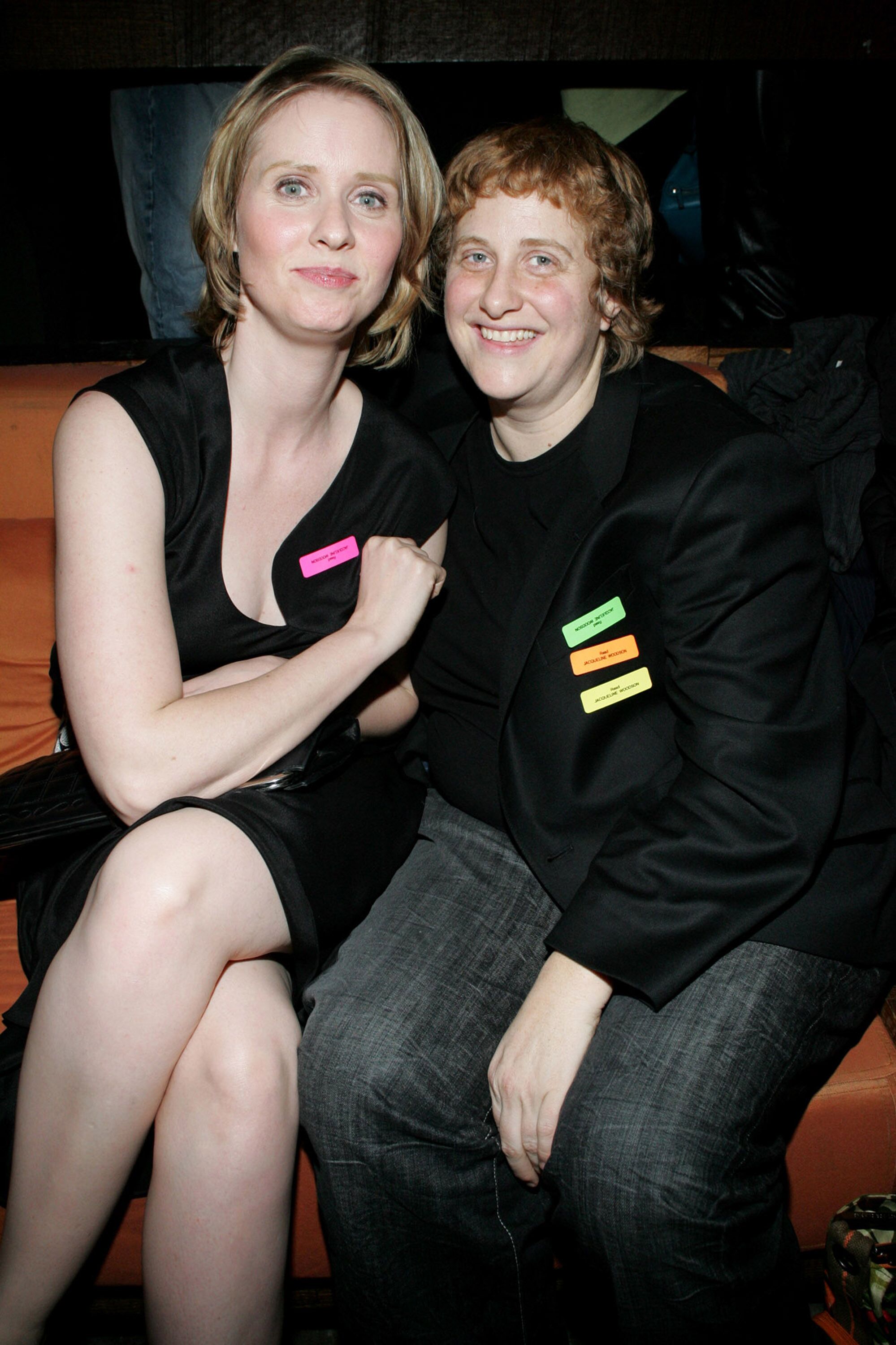 After the show was finished, Cynthia's filming career didn't flourish, and she focused on politics. In 2018 Nixon even took part in a run for New York's governor. Perhaps the years of performing a powerful and independent woman on screen added to Cynthia's confidence.
Nixon is still acting on stage, in movies and TV series. Among her latest works was starring in a crime film "Stray Dolls" (2019) and in an upcoming Netflix drama series "Ratched" (2020), based on the novel One Flew Over the Cuckoo's Nest by Ken Kesey.
Chris Noth as Mr. Big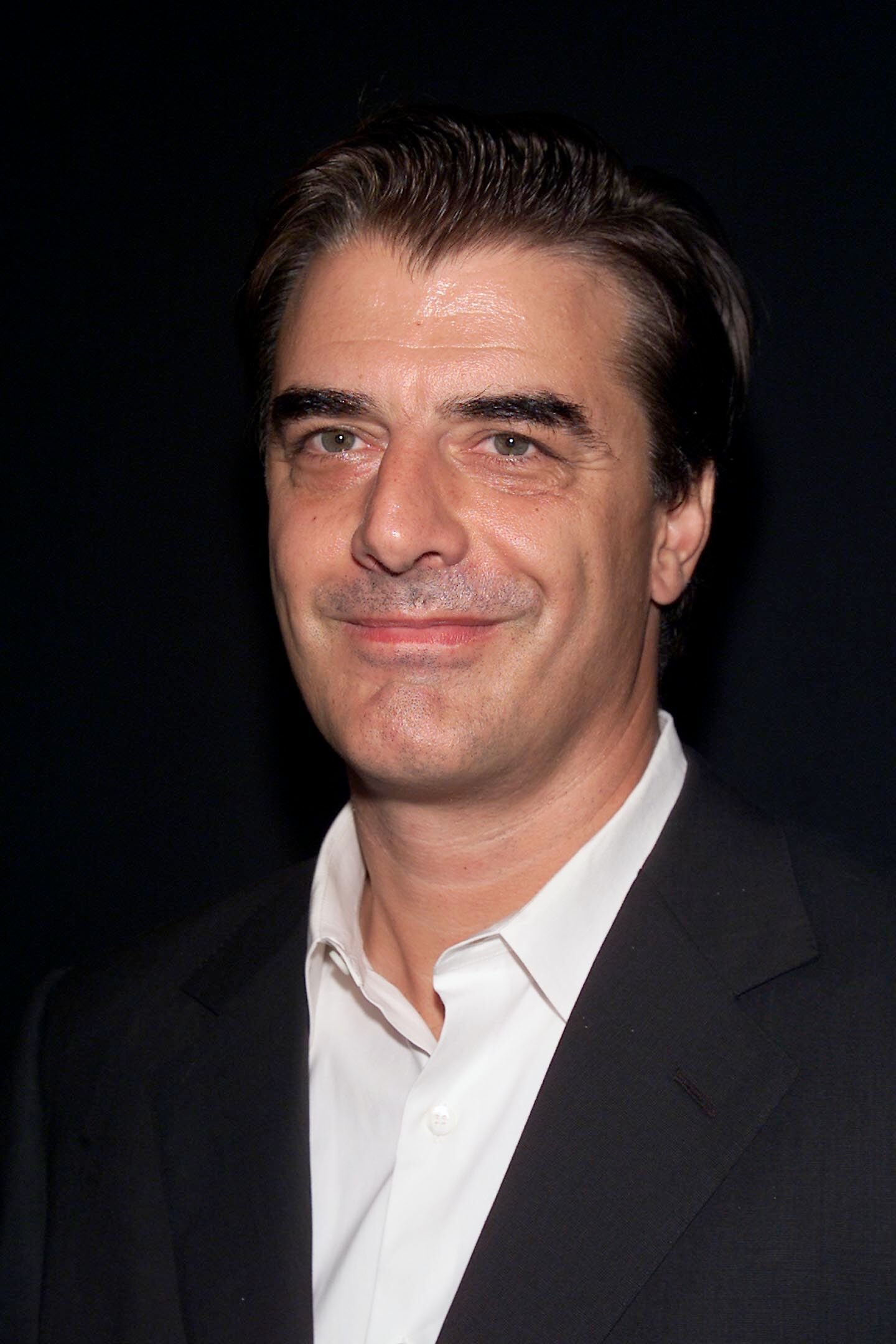 After the show ended, the fans of the series formed two separate legions for Mr. Big and Aidan. And we all know where Carrie's legion is going to end up at. How can you resist the charming and successful man with fiery eyes and with a great sense of humor?
As well as Mr. Big, Chris Noth did not hurry much to settle down for marriage. He met his wife, actress Tara Lynn Wilson, in 2002, but only got married 10 years later when he turned 58! The couple has 20-year-old son Orion Christopher Noth.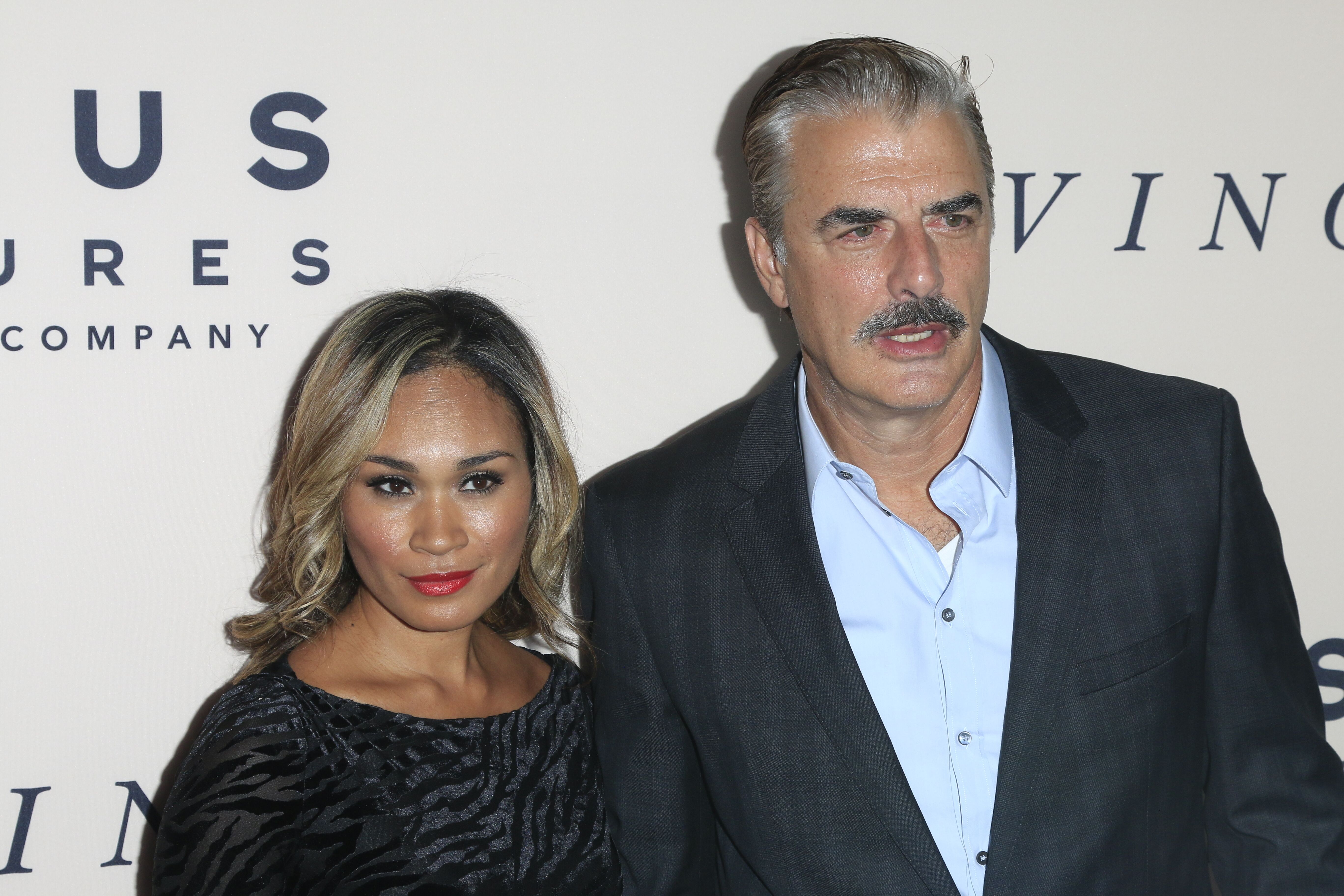 After "Sex and the City" ended, Chris returned to his role of of Mike Logan on "Law & Order: Criminal Intent" and played in "The Good Wife" series. The latter even brought him his second nomination for The Golden Globe Award.
John Corbett as Aidan Shaw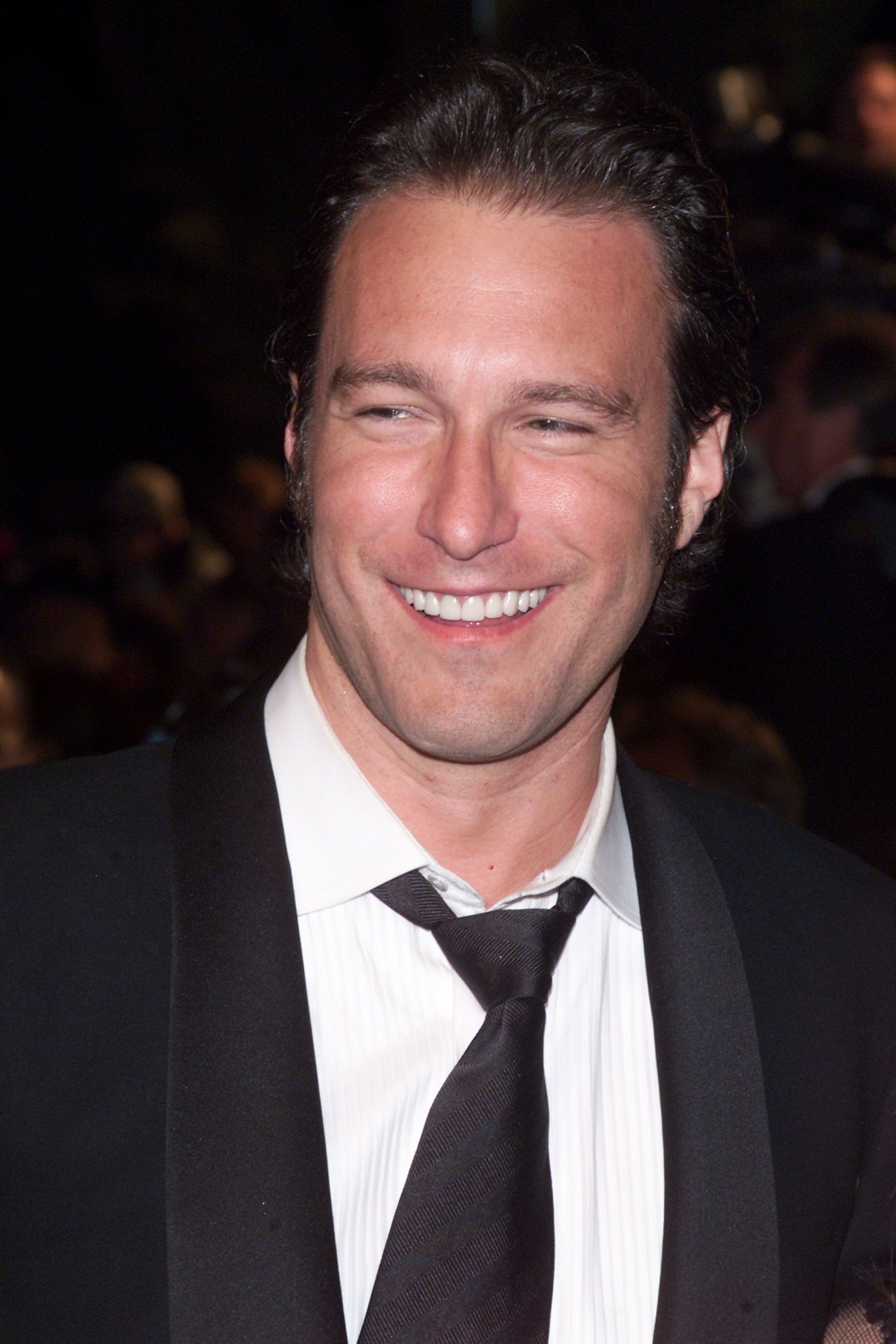 Decent, loyal, caring, and forgiving Aidan was the role model for a perfect boyfriend on the show. His final split with Carrie in the fourth season was a total heartbreak for many fans, leaving them wondering how she could abandon a perfect man for a fickle like Mr. Big.
The romantic portrayal suited John Corbett so much that after the show ended, he was offered the main role in "My Big Fat Greek Wedding" comedy and its 2016 sequel. He also appeared in TV series "United States of Tara", "Parenthood", "NCIS: Los Angeles" and others. Aside from filming, John is into country music and has already released two albums.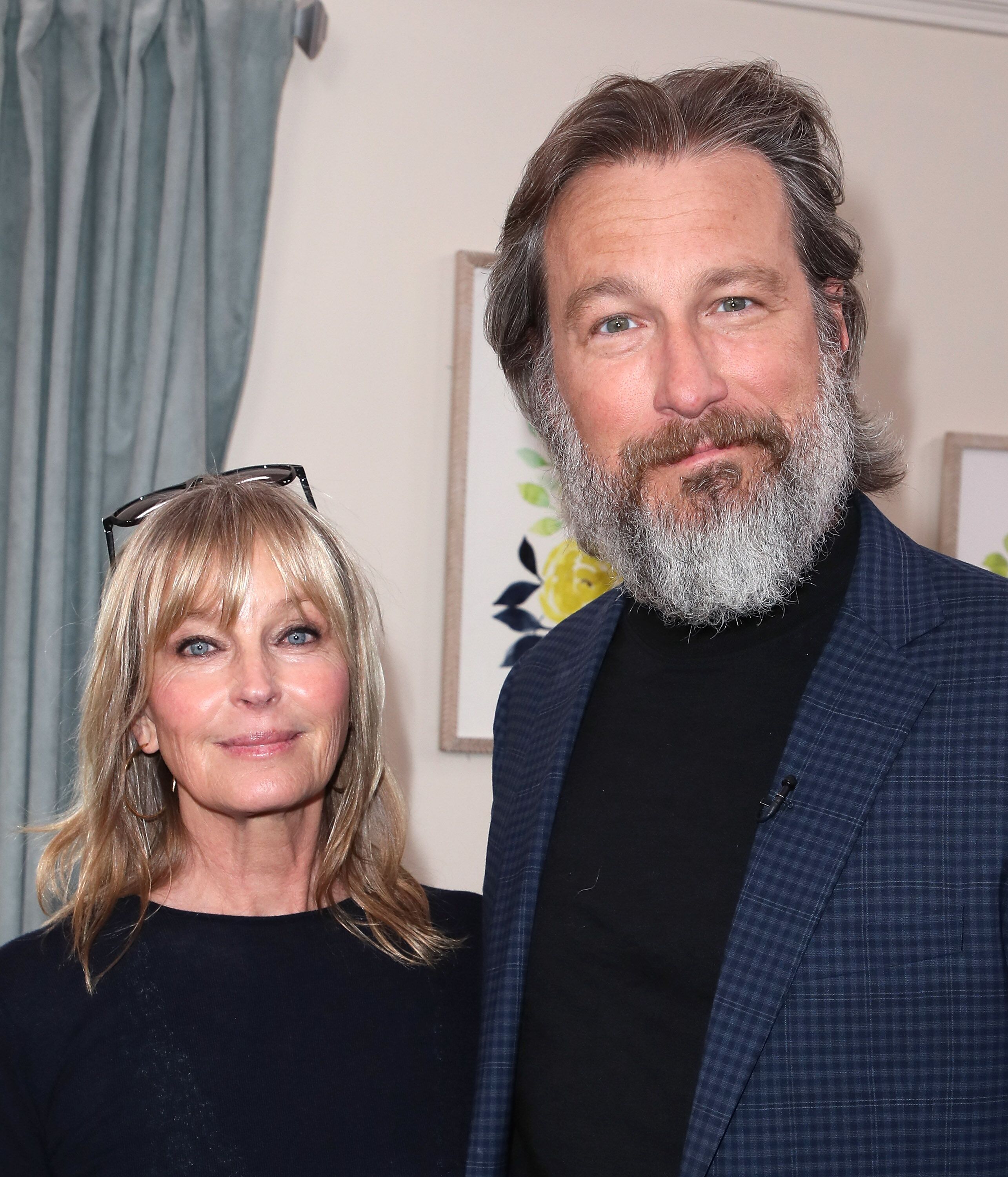 The actor has been in a relationship with the actress Bo Derek since 2002. The couple owns four horses and two German Shepherds. "I'm not against marriage, but I think it's the right thing to do if you're gonna have a family," says John. Maybe someday they will follow Kristin Davis and might adopt a baby.
Willie Garson as Stanford Blatch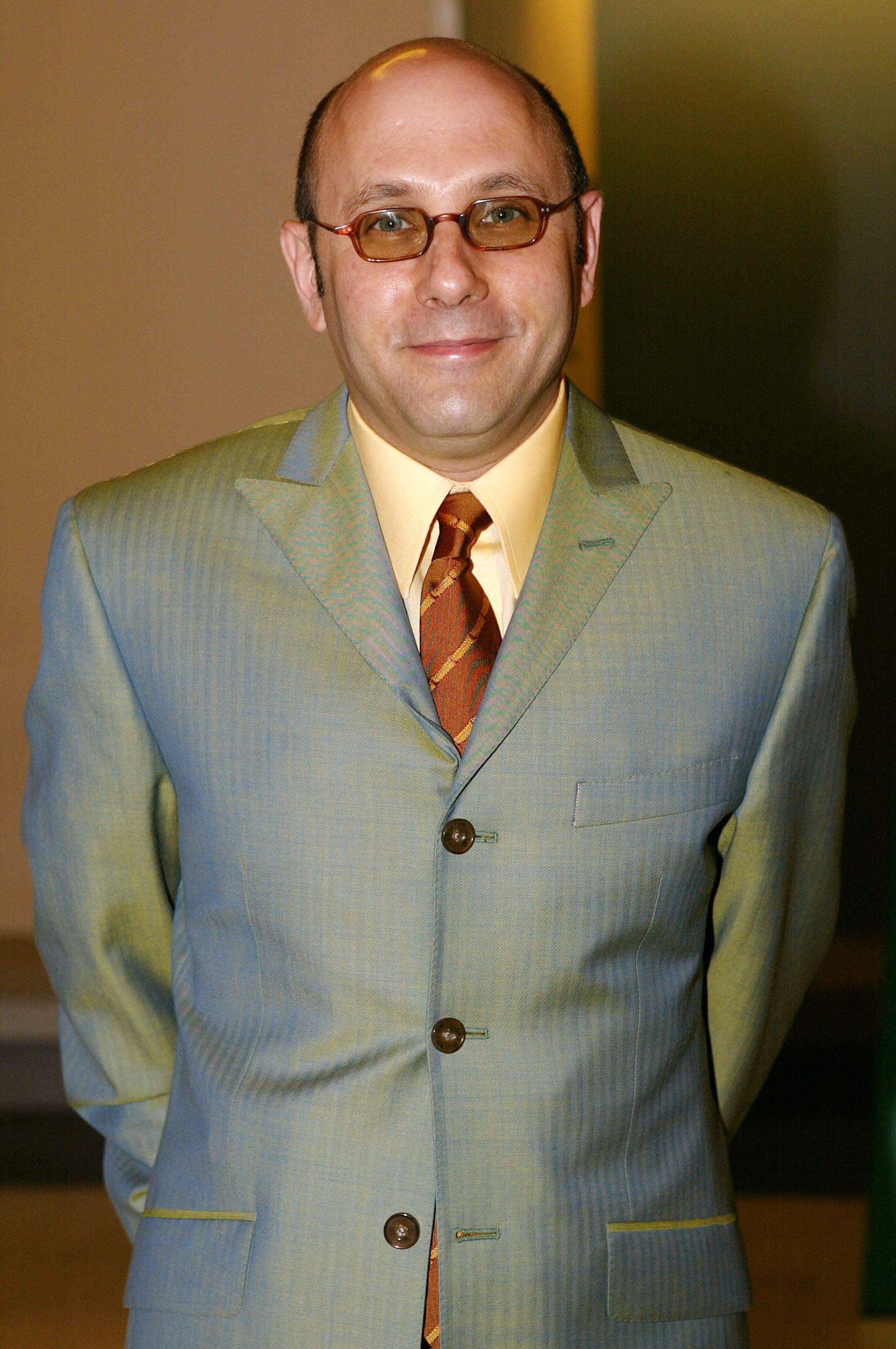 Stanford played Carrie's gay confidante and turned out to be the only recurring character, who appeared in all six seasons of the show. He made more than 75 movies and over 300 TV episodes during his acting career! Willie Garson is also known for his role as the conman, Mozzie, on the "White Collar" series.
Aside from acting, Garson is known as a world-class poker player, having been nicknamed "Evil Willie" on the first episode of "Celebrity Poker Showdown", and continues to play in tournaments all over the world, both for charity, and through the World Poker Tour.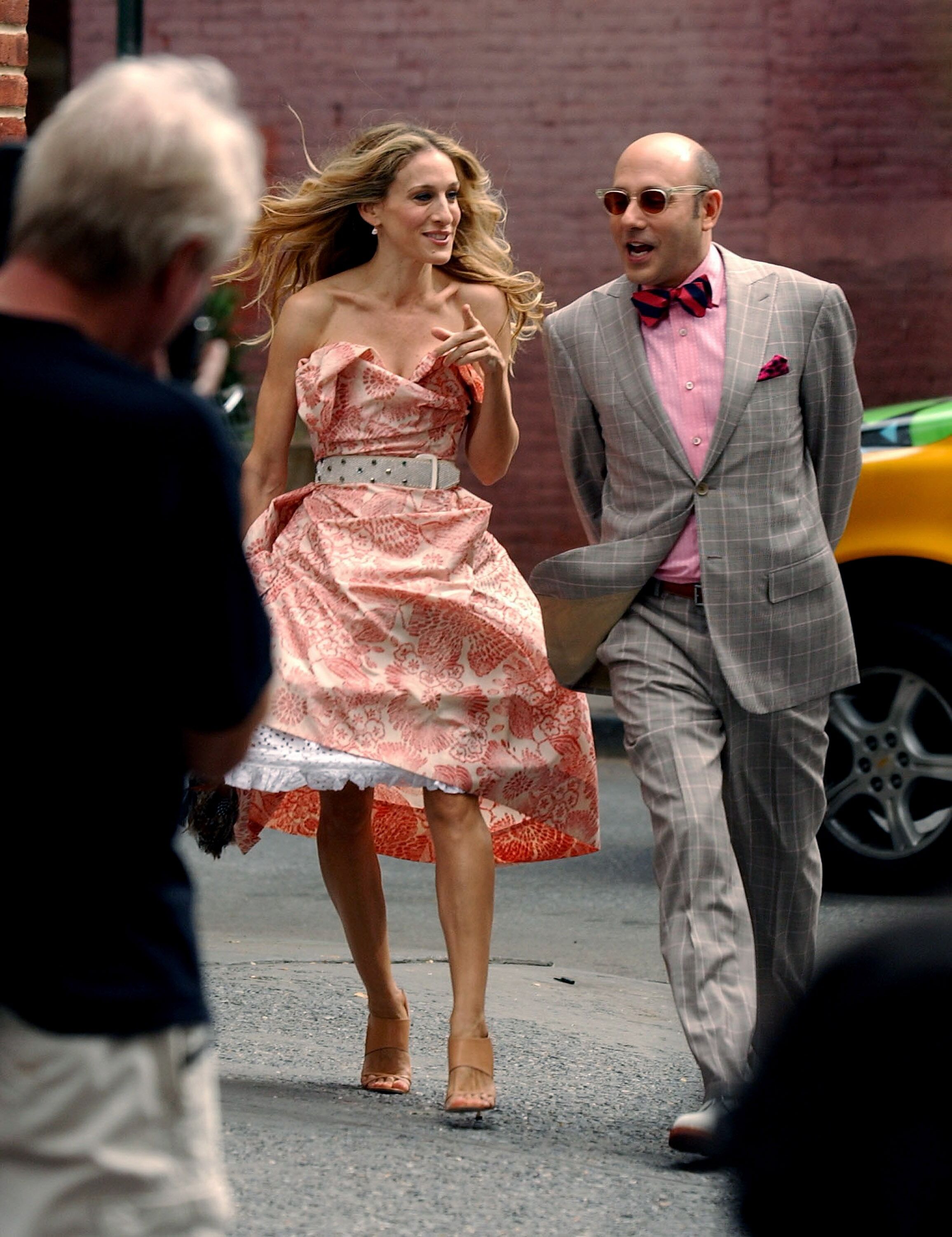 In his perfect dreams, Willie was going to get married and start a family. But ten years later, he realized he wasn't close to finding his perfect woman. "I just reached a point of, 'What am I waiting for?'" he says. "I don't care if I ever get married, but if I never have a kid?"
After a long paperwork procedure, Willie adopted a 7-year old boy named Nathan in 2009. "He has a spark. He was balancing himself on a curb, and I was like, 'That's my kid, I knew it right then," says the actor.
David Eigenberg as Steven "Steve" Brady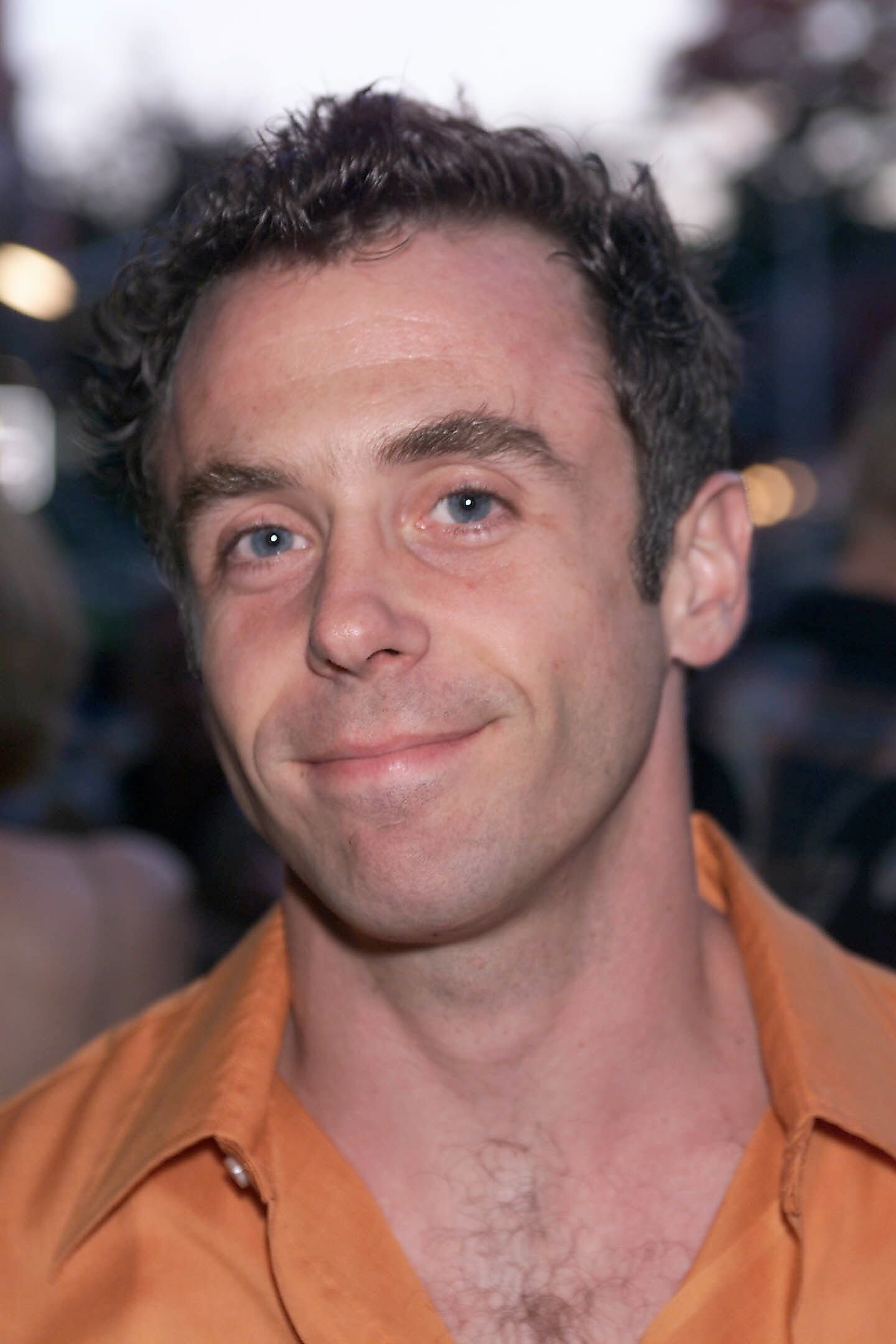 Take your time to recall. You've seen this guy somewhere else! Yep, you're right! He's the firefighter named Christopher Herman from "Chicago Fire." Same as his character Steve from "Sex and the City," Christopher owns a bar on the show. 
He also appeared on the sister show, "Chicago PD," as well as on other TV series: "Criminal Minds", "Castle" and "Law & Order: Special Victims Unit." As you can see, David Eigenberg's acting career is doing pretty well.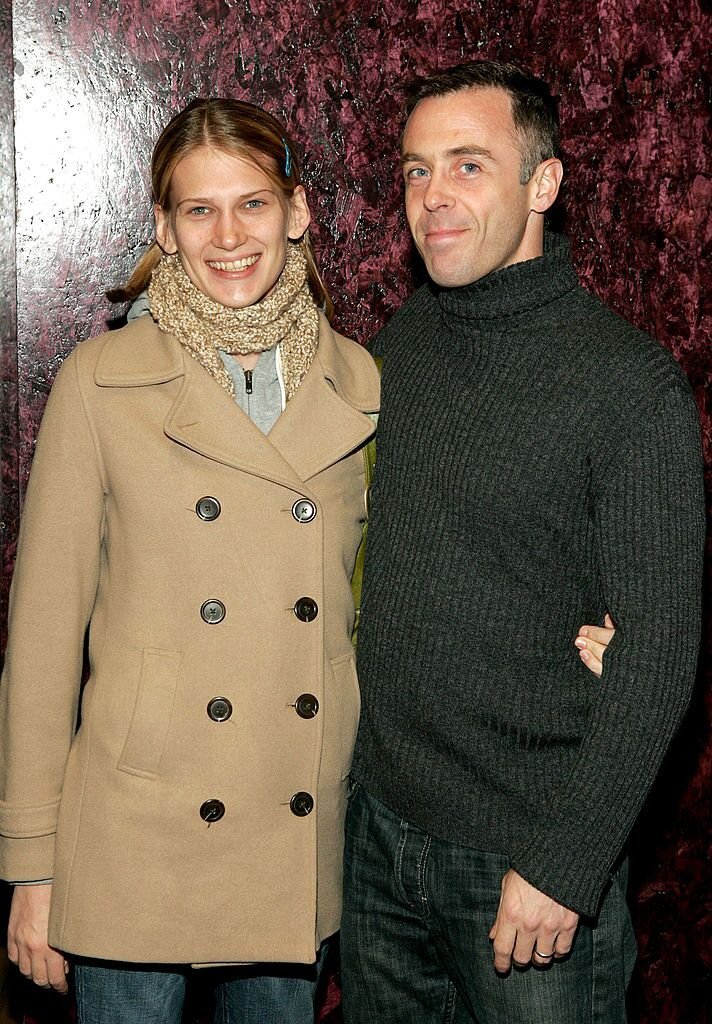 But for millions of "Sex and the City" fans, he will always remain as soft and nice specs - Steve. 55-year-old Eigenberg a husband of 17 years and a happy father of two.
Kyle MacLachlan as Trey MacDougal