Grey's Anatomy Former Cast: The Reasons They Left
For 15 years, "Grey`s Anatomy" had it all: characters were falling in love, getting sick, dying, leaving the show, breaking up and then coming back together. The number of characters killed in "Grey`s Anatomy" may perhaps only compete with "Games of Thrones". Find out what is happening with the actors portraying our favorite characters now that they have left the show!
Isaiah Washington aka Dr. Preston Burke
We all remember the talented cardiothoracic surgeon from the early seasons of "Grey`s Anatomy". It was he who made Cristina Yang great, it was he who gave her the scalpel for the first time and directed her along the path of cardiac surgery.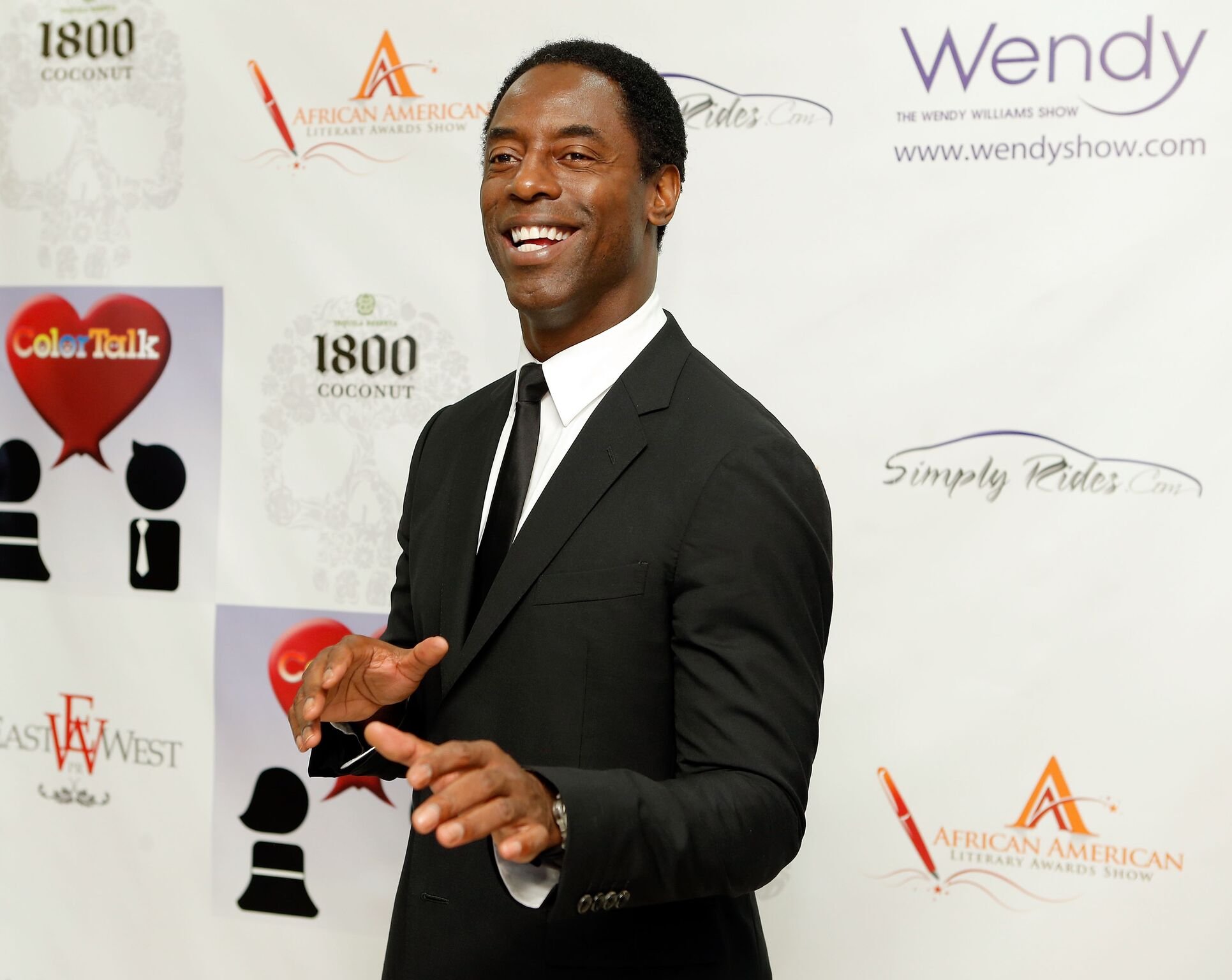 It turned out that his story was not over yet, when Isaiah Washington suddenly left the cast after the third season. There was a huge scandal on the set, the kind you can only see in the show itself. Gossip was spreading around the set, saying that Isaiah Washington used a homophobic word for the actor who played George, T.R. Knight. Isaiah himself confirmed the rumors, by apologizing to a colleague for an "unfortunate use of words during the recent incident on-set," but then suddenly took his apology back.
The story became nastier because Knight had not yet publicly come out as gay during this conflict. The scandal continued for over a year until June 2007, when Washington was officially fired from the show, following months of controversy and speculation. The moment Washington left the show created one of the most heartbreaking scenes, as Cristina was abruptly left alone at the altar.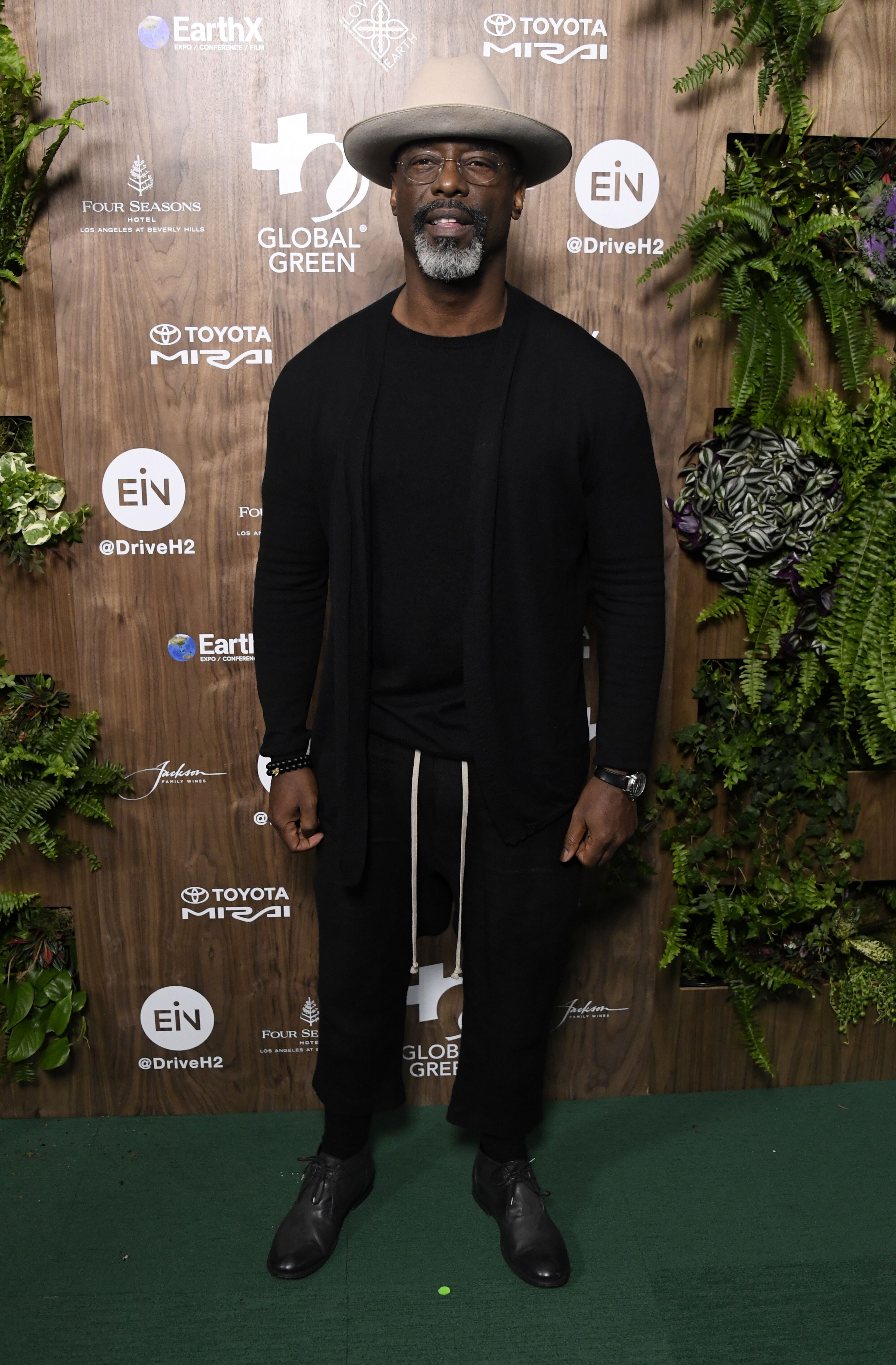 Isaiah's most recent works include starring in the CW show "The 100" and appearing in films "Behind the Movement" and "Cut Throat City." But it seems like the war between Isaiah and Shonda is not over yet as in May 2018 he stated that he was ousted from "Grey's Anatomy" in 2007 over false accusations fueled by an allegedly racist ABC executive... and that Shonda Rhimes knows it too, and has his back.
T.R. Knight aka Dr. George O'Malley
T.R. Knight left the show at the end of season five. The actor explained that he was not satisfied with his lack of screen time. Later on, T.R. said that Shonda Rhimes was against his coming out, right after the scandal with Isaiah Washington. 
However, Shonda herself said it was not true. It is hard to believe that a person like Shonda Rhimes can be against anyone coming out, isn`t it? T.R. Knight wanted his character, George O'Malley to become gay as well, but Shonda did not accept his idea. "I was like, 'We are not going to do that.' The idea that a gay actor can't play a straight man is insulting," Shonda said.
George`s death turned out to be one of the most tragic moments in the show and broke dozens of hearts. Knight received mostly positive reviews for his performance as O'Malley, and even got an Emmy nomination for Outstanding Supporting Actor in a Drama Series. Though his quitting the show by O'Malley's death via an act of heroism was perceived quite controversially.
Before "Grey`s Anatomy", T.R. acted on the stages of Broadway. This includes some pretty successful projects, such as Tartuffe, Macbeth and Much Ado About Nothing. So it was not a surprise that after leaving the show, he went back to Broadway again. His most recent screen jobs include musical film "Hello Again" and TV shows "The Good Wife", The Catch" and "God Friended Me."
Katherine Heigl aka Dr. Izzie Stevens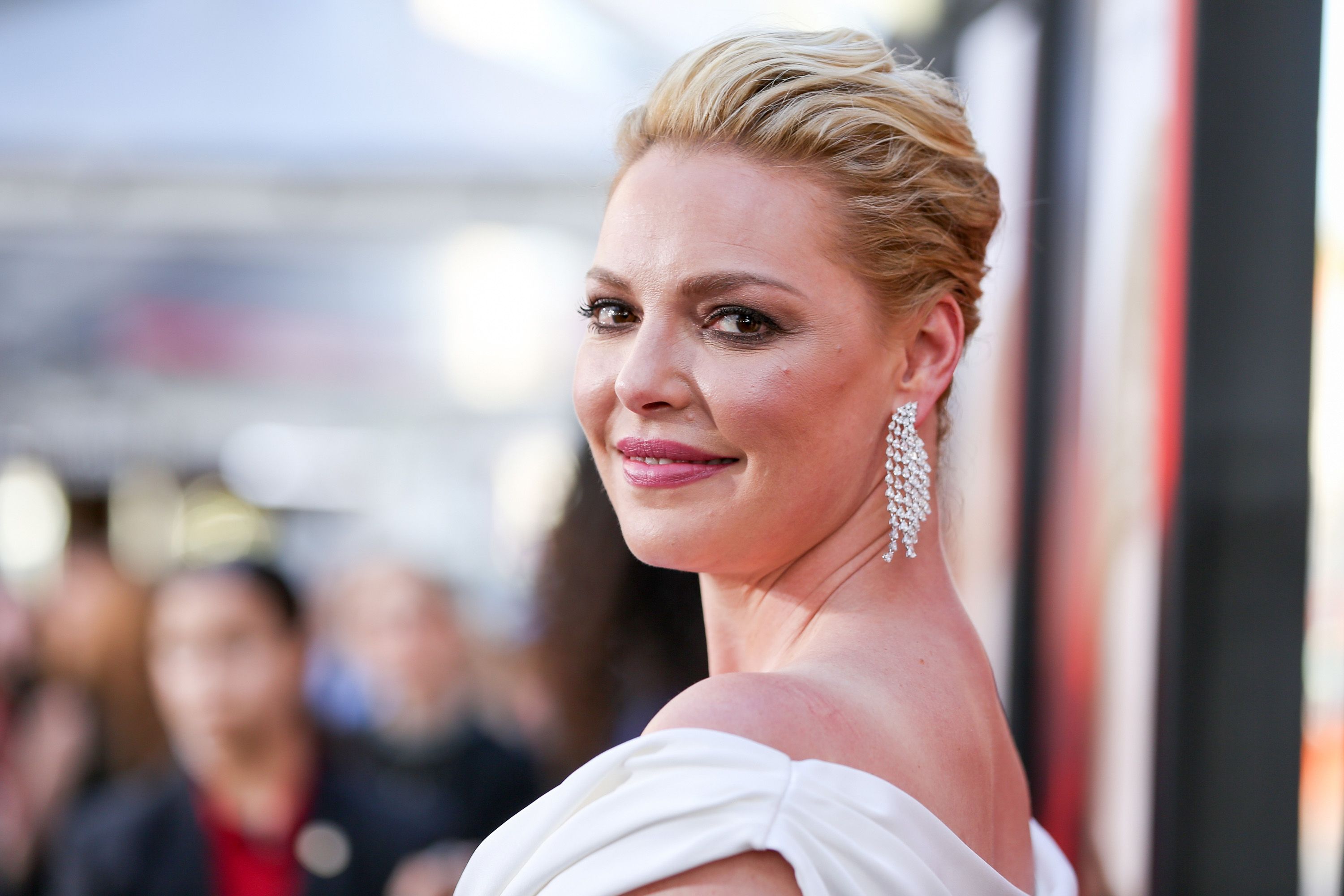 Katherine Heigl, who played Izzie Stevens, also left not without reason. Only a year after the scandal with Isaiah Washington, Katherine refused to compete in getting the Emmy award. She claimed:
"I did not feel that I was given the material this season to warrant an Emmy nomination and in an effort to maintain the integrity of the academy organization, I withdrew my name from contention."
Sounds like a complaint, doesn`t it? In response, Shonda Rhimes pointed out that Izzie had less to do in season four because Heigl had asked for a lighter work schedule, due to her movie commitments. Everyone expected her to leave the show pretty soon but she stayed for two more seasons. 
When Heigl ultimately left the show, she commented: "I am done. We just finalized our agreement. Everyone had been working really hard to find an amicable and gracious way of letting go and moving on. It's sad but it's what I wanted." Sounds pleasant and drama-free, right?
Heigl got into several movies after "Grey`s Anatomy", but they all were a failure. She made a comeback on TV and starred in series "State of Affairs" and "Doubt". Heigl also joined the cast of the "Suits" for the last two seasons portraying Samantha Wheeler, a new partner at the fictional law firm of Zane Specter Litt.
Chyler Leigh aka Dr. Lexie Grey
After the tragic death of Lexie in the eighth season finale, fans could not get over it for a long time. The romantic story of Lexie and Mark was one of the most precious and exciting things in "Grey`s Anatomy".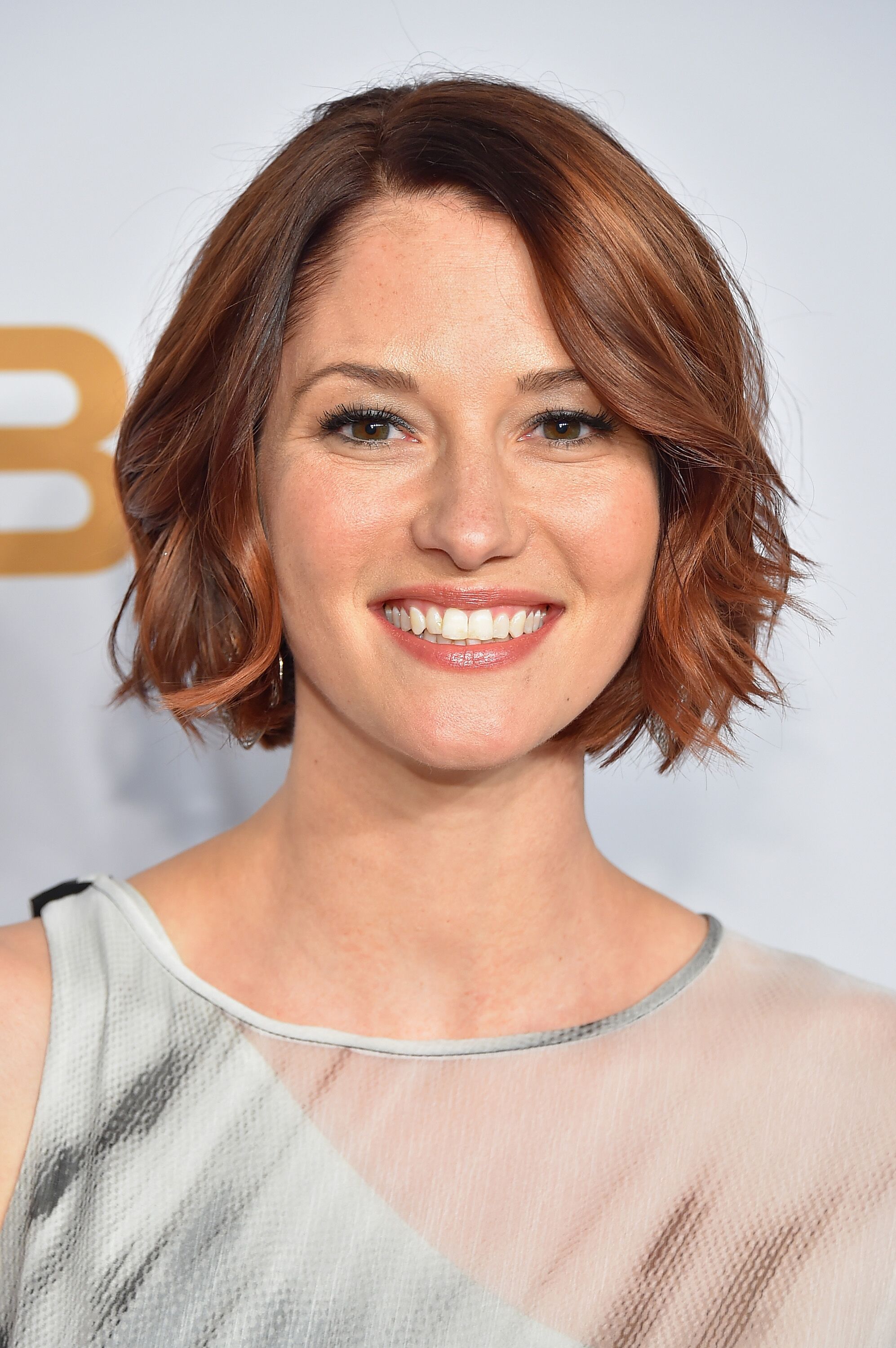 Following two weeks of silence, actress Chyler Leigh revealed the reason for her shocking departure from the show. "Earlier this year, I made the decision that Season 8 would be my last." So she met with Shonda and together they came up with Lexie's appropriate closure story. The night that the Grey's finale aired, Rhimes shared on her Twitter that killing off Lexie... 
"...was not an easy decision. But it was a decision that Chyler and I came to together. We had a lot of thoughtful discussion about it and ultimately we both decided this was the right time for her character's journey to end."
After "Grey`s Anatomy", Chyler starred in several films, and received a main leading role in the DC Comics series, "Supergirl". Leigh also makes music with her husband Nathan West under the name "WestLeigh".
Eric Dane aka Dr. Mark Sloan
When Eric Dane died at the beginning of Season 9, fans were devastated. Luckily, they got a chance to see McSteamy once again - this time as Tom Chandler on TNT's "The Last Ship". Eric appeared on this show just a month after his departure from "Grey`s Anatomy".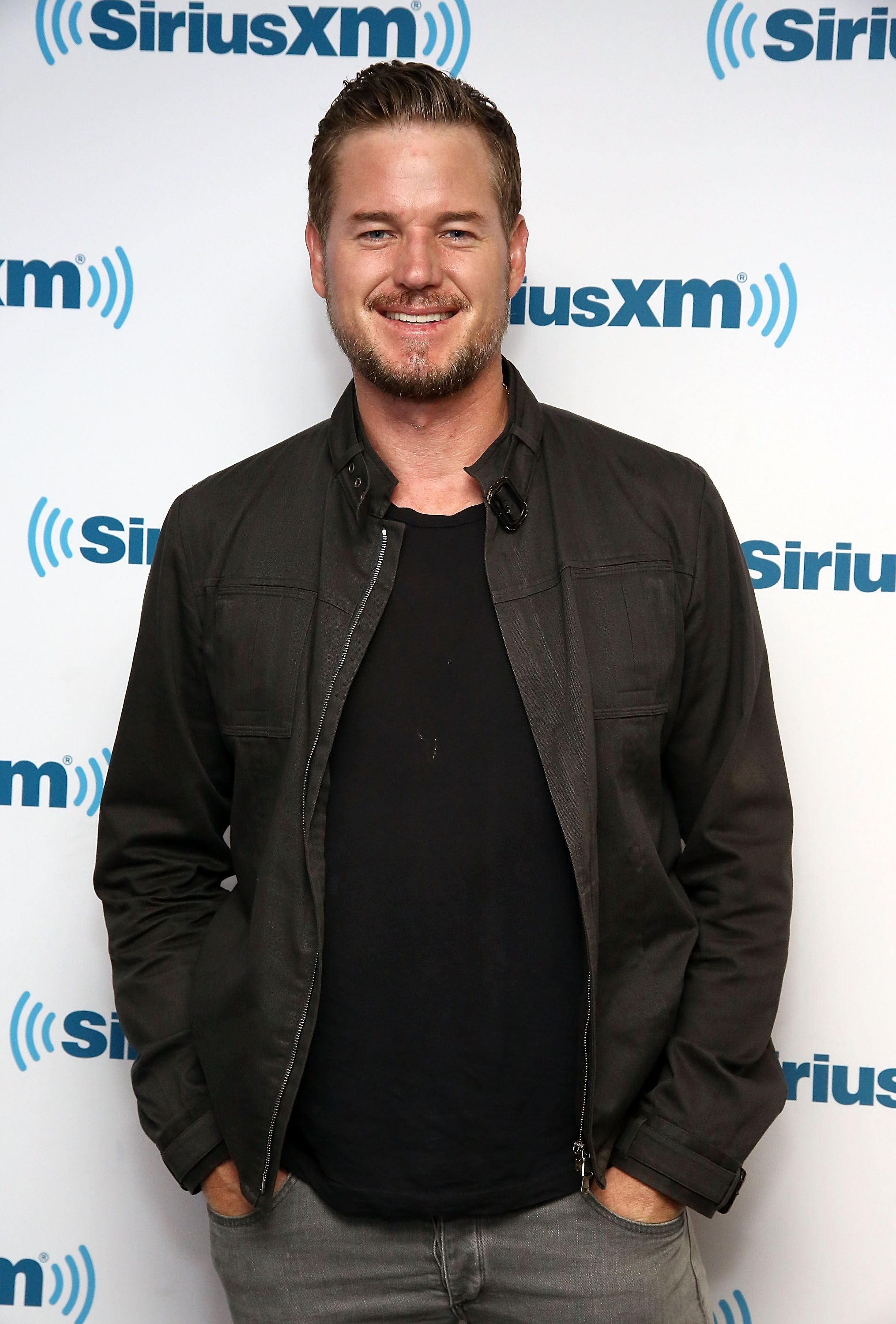 Despite the fact that Dane was excited about his new project with Michael Bay, he confessed that it was hard for him to leave Grey's behind. "I loved doing 'Grey's Anatomy.' I would have done it until the final episode, but this was something I couldn't pass up."
When Shonda Rhimes wrote Dane off the series, she explained that she had to kill the character as she didn't want to leave him alive and grieving for his recently deceased girlfriend, Lexie. "Mark dies. And he and Lexie get to be together in a way. Their love remains true."
Unfortunately, Eric left "The Last Ship" series last year to overcome his depression that was probably connected with divorce from his wife of 14 years. The actor currently stars in the HBO series "Euphoria" alongside Zendaya as Cal Jacobs.
Kate Walsh aka Dr. Addison Montgomery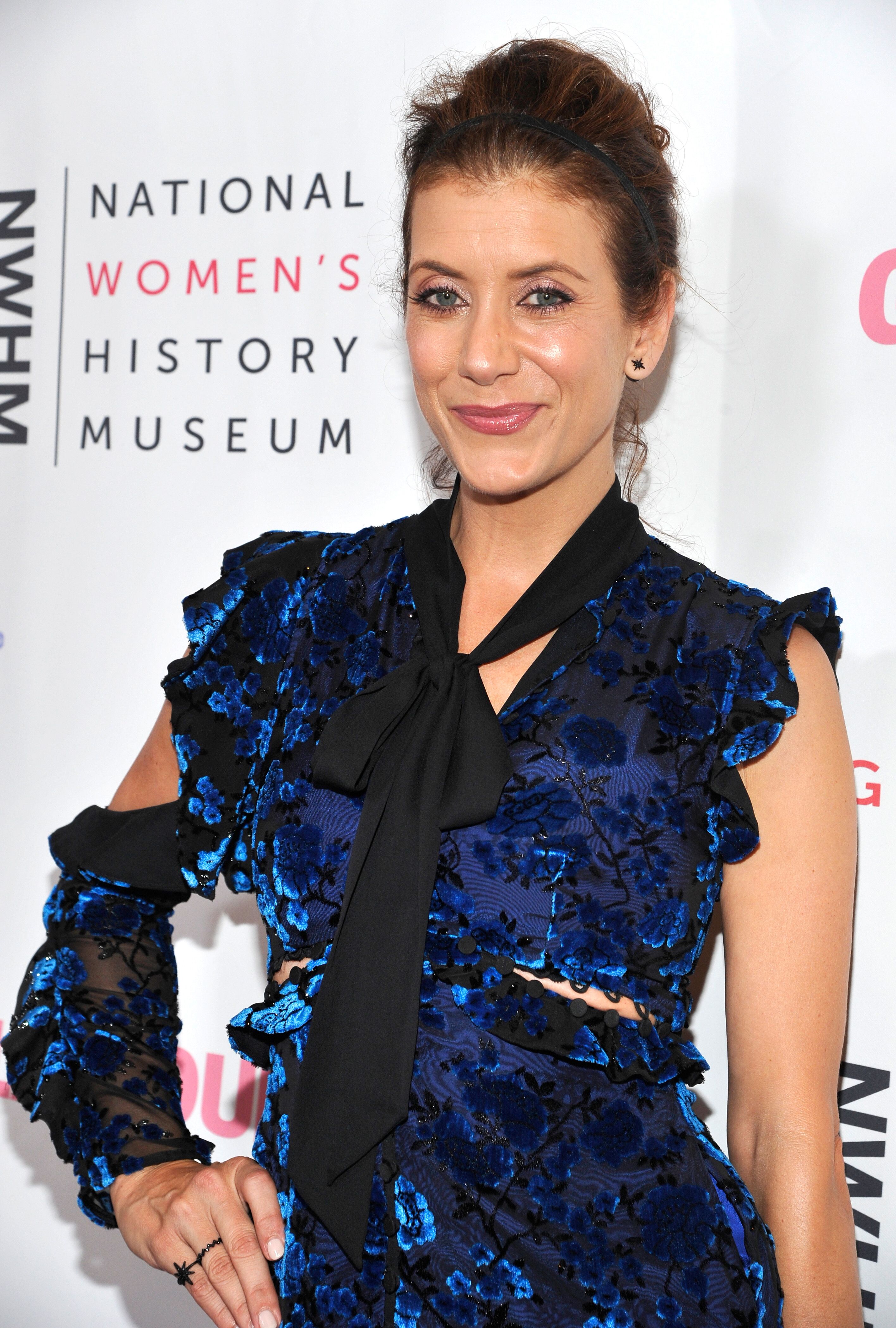 Dr. Addison Montgomery impressed the creators of the show so much that Kate was offered to start her own spin-off named "Private Practice". The show follows Addison as she leaves Seattle Grace Hospital in order to join a private practice in LA.
Kate was left astonished by the producers, as she did not have a clue. "I was shocked and excited and mostly just totally blown away. Then I was nervous, like, 'Wait, really? Why me?'", - the actress said. Private Practice was on air for 6 seasons before Kate said goodbye to the world of "Grey`s Anatomy" and her character Addison.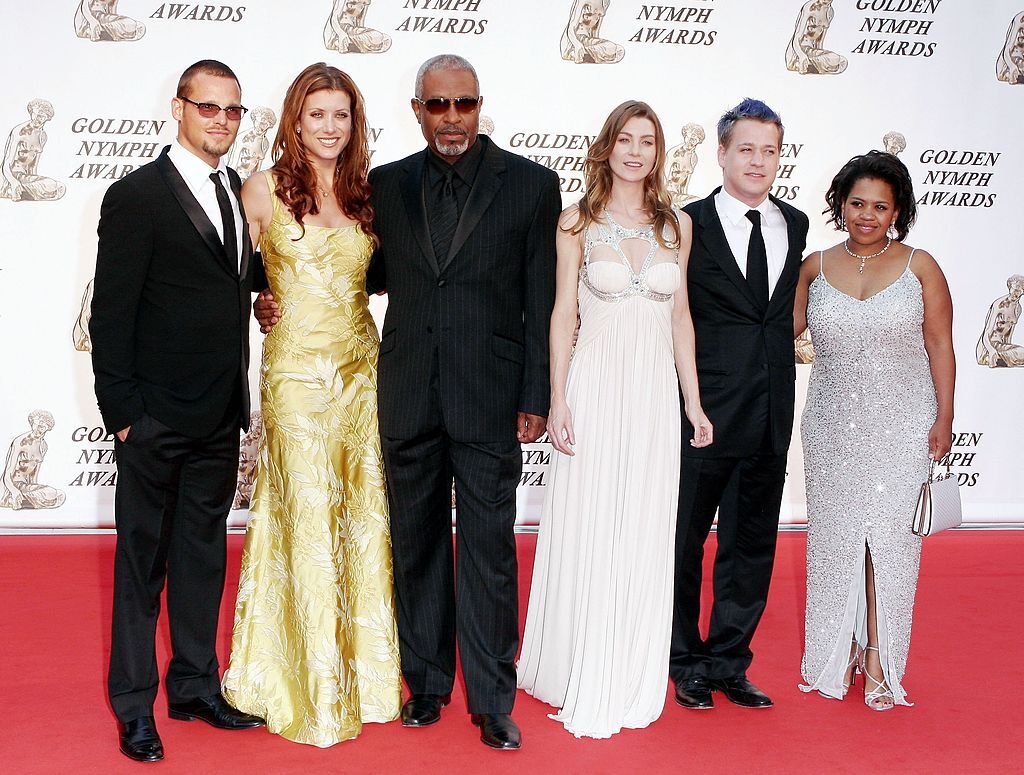 Walsh successfully continued her film and TV career, starring in such shows as "Fargo"? "Bad Judge", "13 Reasons Why" and "The Umbrella Academy". However, Shonda Rhimes recently claimed that she wanted to get Kate back into the show: "I need Addison Forbes Montgomery, too," she said, before adding, "[But] I can't bring back people who don't exist in terms of availability. Kate's busy, people!" Would that not be a real blessing for the fans of "Grey's Anatomy" to see Walsh back in the show?
Patrick Dempsey aka Dr. Derek Shepherd
The unthinkable happens. McDreamy was killed off a full season before his contract was up. It seems that fans will never fully recover from the tragic loss of Derek Shepherd. Shonda Rhimes really stirred the pot by letting Derek die due to doctors' incompetence.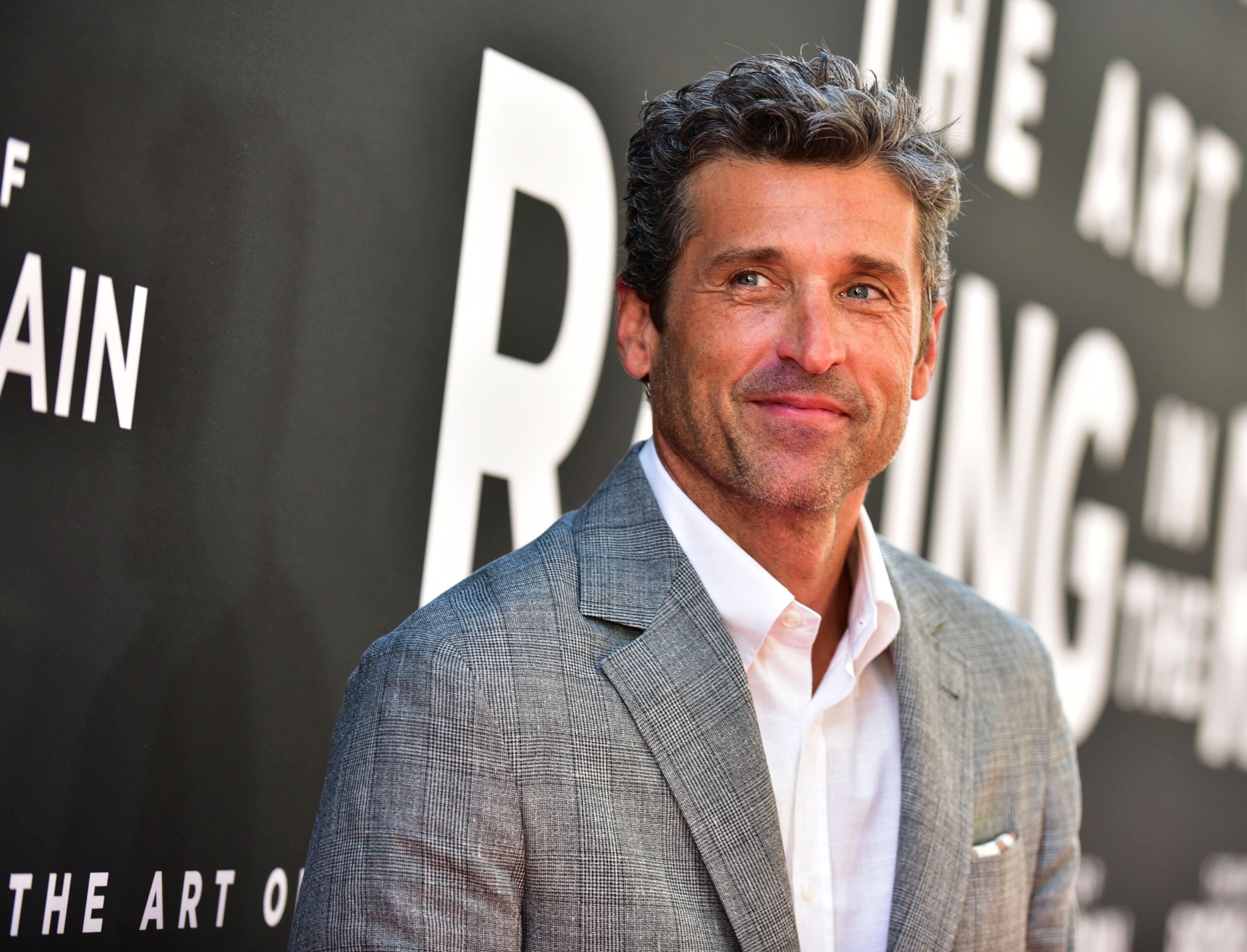 McDreamy's death and the resulting end of the central love story was such a shocking move, that it didn't take long for fans to gossip about the real reason for Dempsey's departure. According to dozens of tabloid headlines, Dempsey was either fired for acting like a diva on set, or for having a "messy and emotional" affair with a show staffer - or both! Anyway, he got on the wrong side of Shonda, and McDreamy was cut off.
It was unexpected even for Patrick, nevertheless, he always speaks of Shonda with respect. When asked whether he still remains friends with the creators of the show, Patrick replied, "I think so, yes."
On The Nightly Show With Larry Wilmore, Rhimes admits to killing off a character because she didn't like the actor. "I'm not naming names," she says. But everyone knows who she's talking about.
After Grey's Anatomy, Dempsey worked on two small-screen projects: a drama "The Limit" and a travelogue spy thriller "Fodors". He also starred in "Bridget Jones's Baby" film, and most recently in TV series "Devils".
Sara Ramirez aka Dr. Callie Torres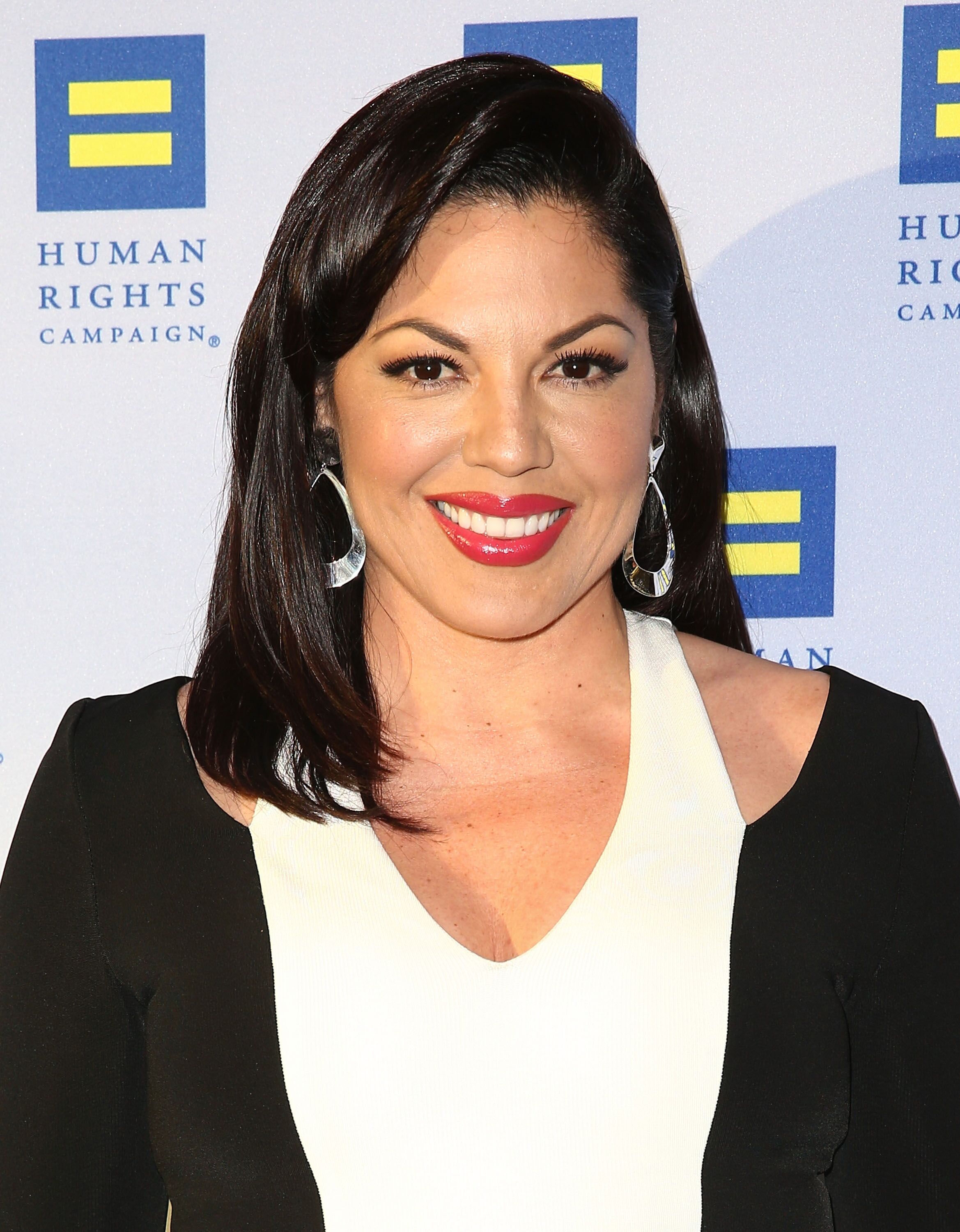 People started to talk about Callie`s death when Sara Ramirez tweeted "that's a wrap" for Dr. Callie Torres. As we now know, her character avoided being killed off. Instead, Callie exits the series gracefully.
She and Rhimes each released beautiful, gratitude-filled statements on the topic. "I'm deeply grateful to have spent the last 10 years with my family at Grey's Anatomy & ABC but for now I'm taking some welcome time off," Ramirez wrote.
However, the grieving about the beautiful Callie Torres did not last long! She appeared in the 14th season finale, which made fans feel really nostalgic. Who else misses Kelly's hot dancing? After "Grey's Anatomy" Ramirez turned producer with a teen comedy film "Loserville". Her latest acting job is playing in the fourth and fifth seasons of the CBS political drama "Madam Secretary".
Jessica Capshaw aka Dr. Arizona Robbins and Sarah Drew aka Dr. April Kepner
Fans were shocked with the announcement that Jessica Capshaw (Dr. Arizona Robbins) and Sarah Drew (Dr. April Kepner) would leave the show after season 14. Both actresses have become much appreciated and now they are missed.
Well, in "Grey`s Anatomy" you can never be sure who will die or leave at any moment. Producers decided not to renew their contracts based on "the show's creative direction," and according to Drew's social media post, the news came as something of a shock to her.
"I know you're sad," she wrote. "I'm sad too. I haven't really had the time to process this information. I've been with it for less than 48 hours, so I'm not ready to say my thank you and give an all encompassing statement about my 9 years here. That will come later :)"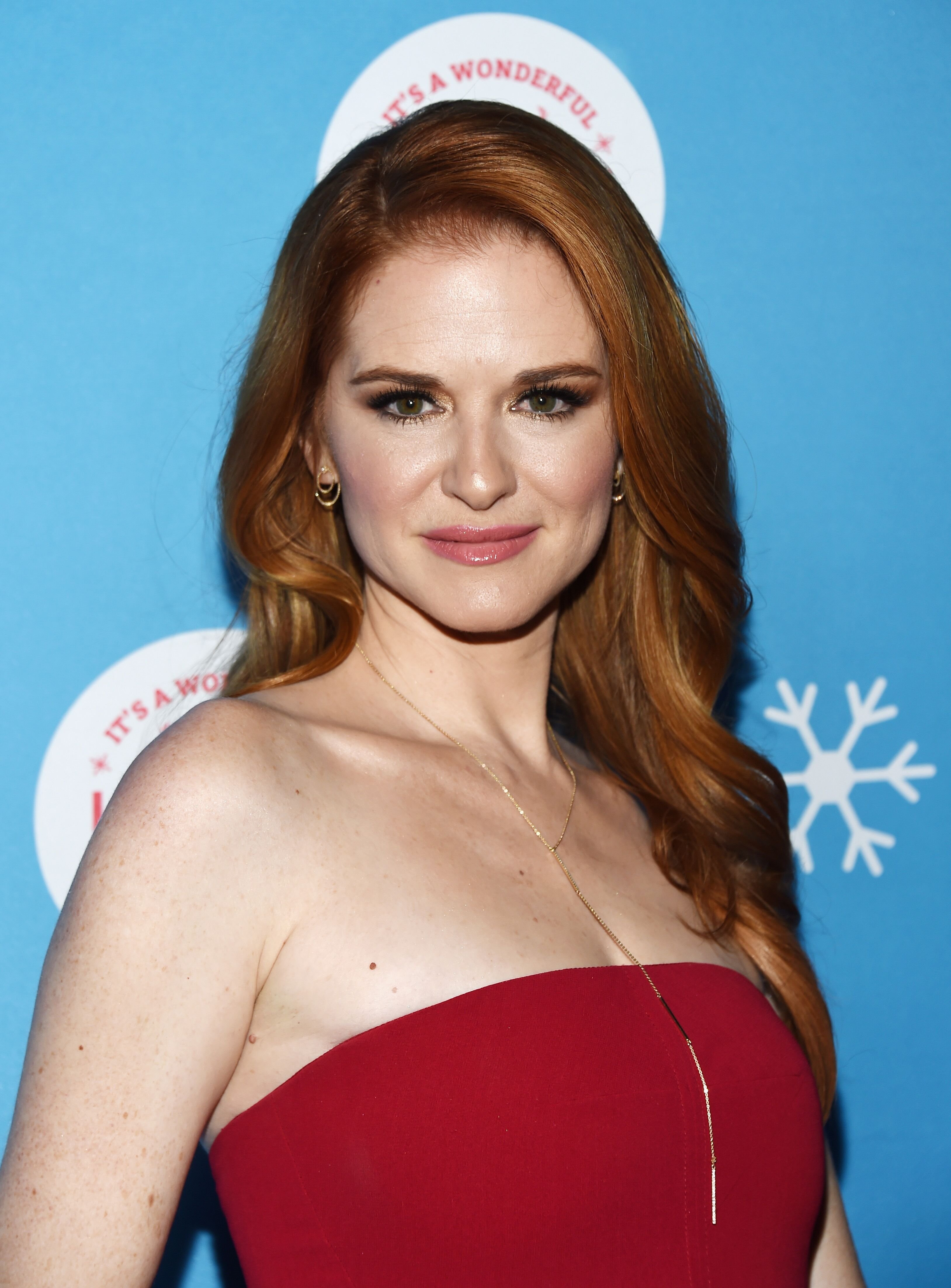 Capshaw posted a statement on Twitter, highlighting the significance of her character: "She was one of the first members of the LGBTQ community to be represented in a series regular role on network television. Her impact on the world is permanent and forever."
Since they left the show, Drew and Capshaw starred in a few films, but the fans never lose hope of seeing them again in "Grey's Anatomy" or other TV projects.
Martin Henderson aka Dr. Nathan Riggs 
Happy endings for characters on "Grey's Anatomy" almost never happen, but for Nathan Riggs and Megan Hunt (who Nathan had thought to be dead for the past decade), creators seemed to make an exception.
So why exactly did Martin Henderson leave "Grey's Anatomy"? Looks like Riggs' story just has come to its logical end, the one that Meredith always had wanted for herself and Derek… And it's probable also the exact reason why Nathan Riggs appeared in "Grey`s Anatomy." After the show, Henderson starred in the film "The Strangers: Prey at Night" and played in Netflix TV series "Virgin River."
Are you a "Grey's Anatomy" fan? You should also read about the cast's net worth and real-life partners.