Miranda Cosgrove: Hollywood Outcast
iCarly was the beloved teen show during a few years. But after the series ended its run on Nickelodeon, we somehow lost track of its cast. We heard a little about iCarly lead actress Miranda Cosgrove's musical career, but then she fell out of the public eye. 
What has happened to Cosgrove and why did she disappear from the radar? Is it because of scandals on the show, some failed projects are that or... her new boyfriend? Let's solve this mystery together!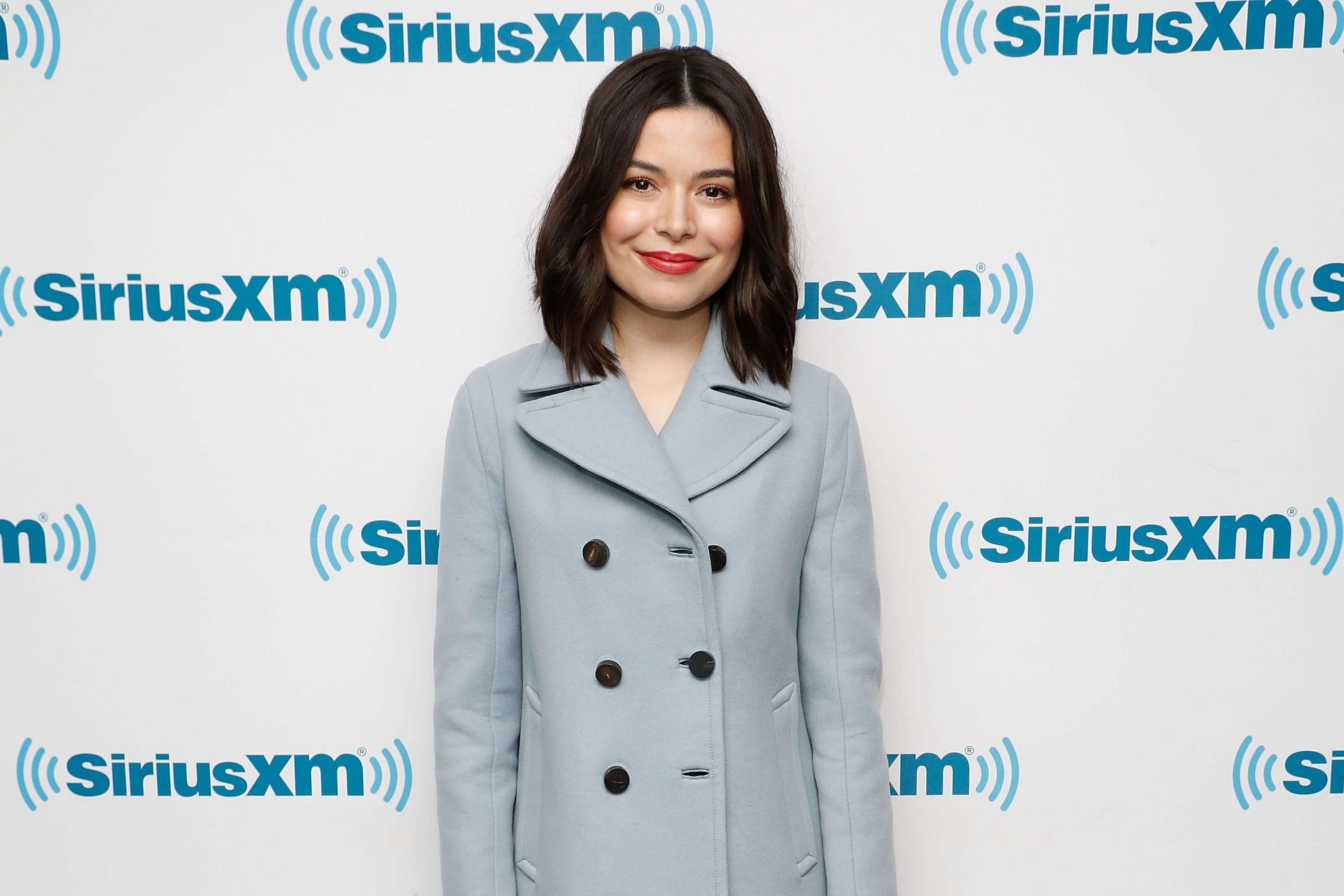 Tricky Nickelodeon
Miranda's career had an epic start when she became the sassy band manager in School of Rock. Then she got the iconic role of a scheming younger sister on Drake & Josh, and 6 years of glory as Carly Shay, where Cosgrove became one of the highest-paid kid stars in the industry, earning $180,000 per episode! 
---
Later Miranda was bested by Angus T. Jones, from Two and a Half Men. After such success, everybody expected Cosgrove to become a superstar like the leading girls of other teenage shows - Ariana Grande or Miley Cyrus. Though after iCarly ended its run we started to hear less and less of Miranda Cosgrove. How come?
There are a couple of very unfortunate incidents the star faced on her way. And the first one started while she was still acting on iCarly.
---
Crashing of musical dreams
Many fans were confused, why the last seasons of their favorite show produced so little episodes. The first seasons had about 20 episodes each, then the last ones hardly had 10! And that was when iCarly was at its peak.
The reason for that was Miranda`s music career. Like many other TV stars, Cosgrove decided to continue her career as a singer. So already between the filming of iCarly, Cosgrove worked on her hits and finally released her first album, "Sparks Fly," which made its debut at #8 on the Billboard 200!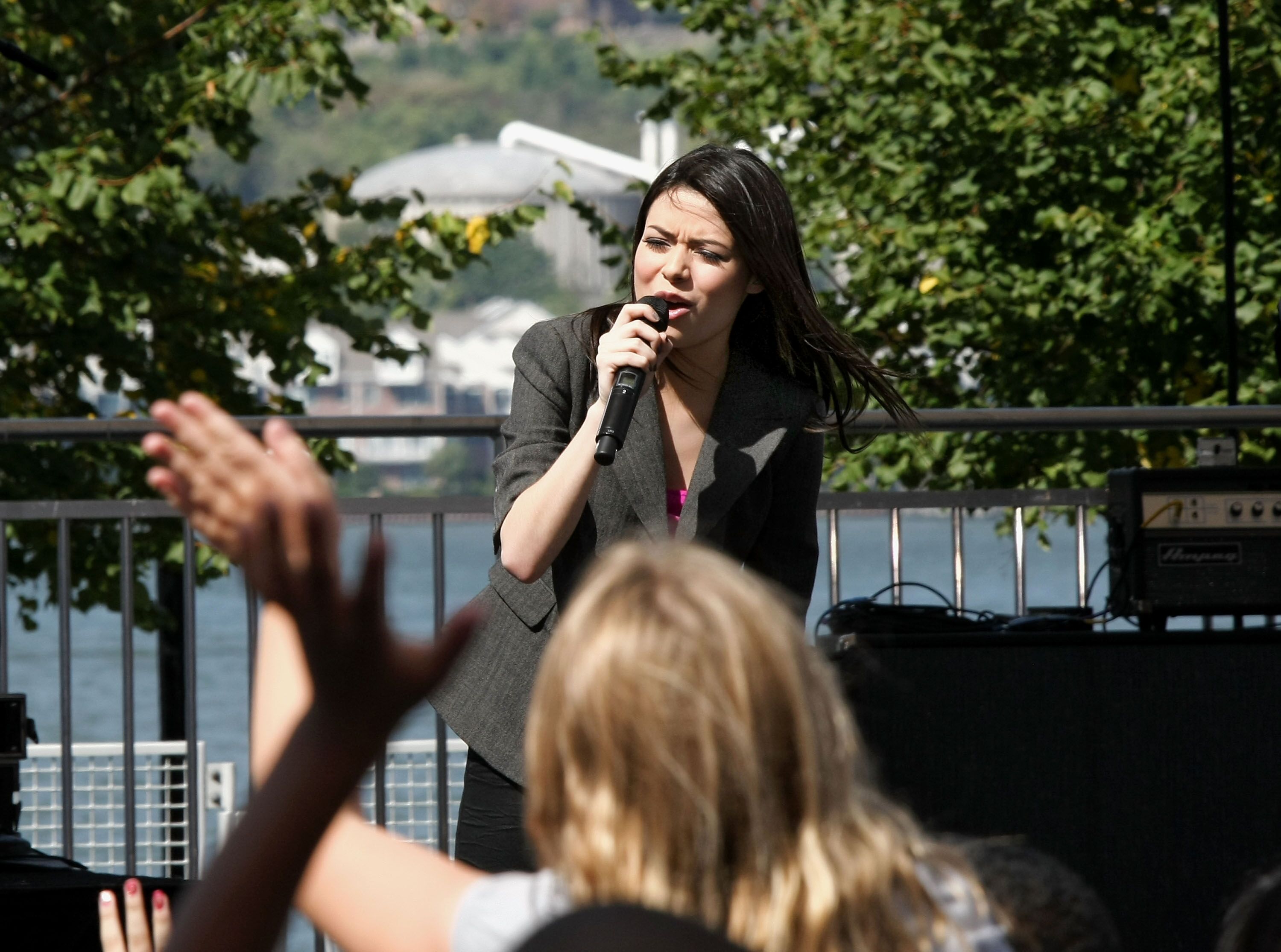 ---
Miranda was preparing for a tour and that put serious time constraints on iCarly's filming schedule. But Crosgow did not worry about that, she was facing a very anticipated singing journey. Her first two concerts were a great success but on the road to her following performance, something happened that not only ended her music career plans but became a difficult financial struggle.
---
She was with her mom when her tour bus struck a disabled tractor-trailer. This accident ruined her career. The iCarly star spent a few months in a wheelchair and was forced to cancel 25 concerts, which cost her almost $400,000. Miranda also lost $560,000 in future shows because of Sony Music and another $400,000 because of contract break with the skincare company Neutrogena. Overall, the 21-year star lost almost as much as $2.5 million.
Career doubts
Following the final season of iCarly, Cosgrove had a lot of open opportunities and perhaps her career would go a totally different way if she joined another TV show but instead, she chose... college! Yeah, right after iCarly, Miranda decided to pursue higher education.
---
The thing is that starting from 6 grade, Miranda had to be homeschooled due to her tough celebrity schedule. And that is why she missed her classes a lot! So she chose to get back to schooling and the University of Southern California became her place for studies. The only problem was, - she really did not know what she actually wanted to study there. 
"Yeah, I can relate to people that are trying to figure out what they want to do" revealed Miranda to Seventeen magazine.
---
It seemed she finally decided on a direction and started her classes in the theater program. But turned out she was really bad at ...being on stage! Despite the fact that Miranda loves to act, she gets really nervous when it comes to delivering monologues on stage! So when that did not work out, she decided that the best idea was to study films. But that one also did not stick.
"I actually really loved doing film, but I didn't really want to direct or write, I just love movies, so I was like, "I don't know, what I'm doing here." Confessed Cosgrove.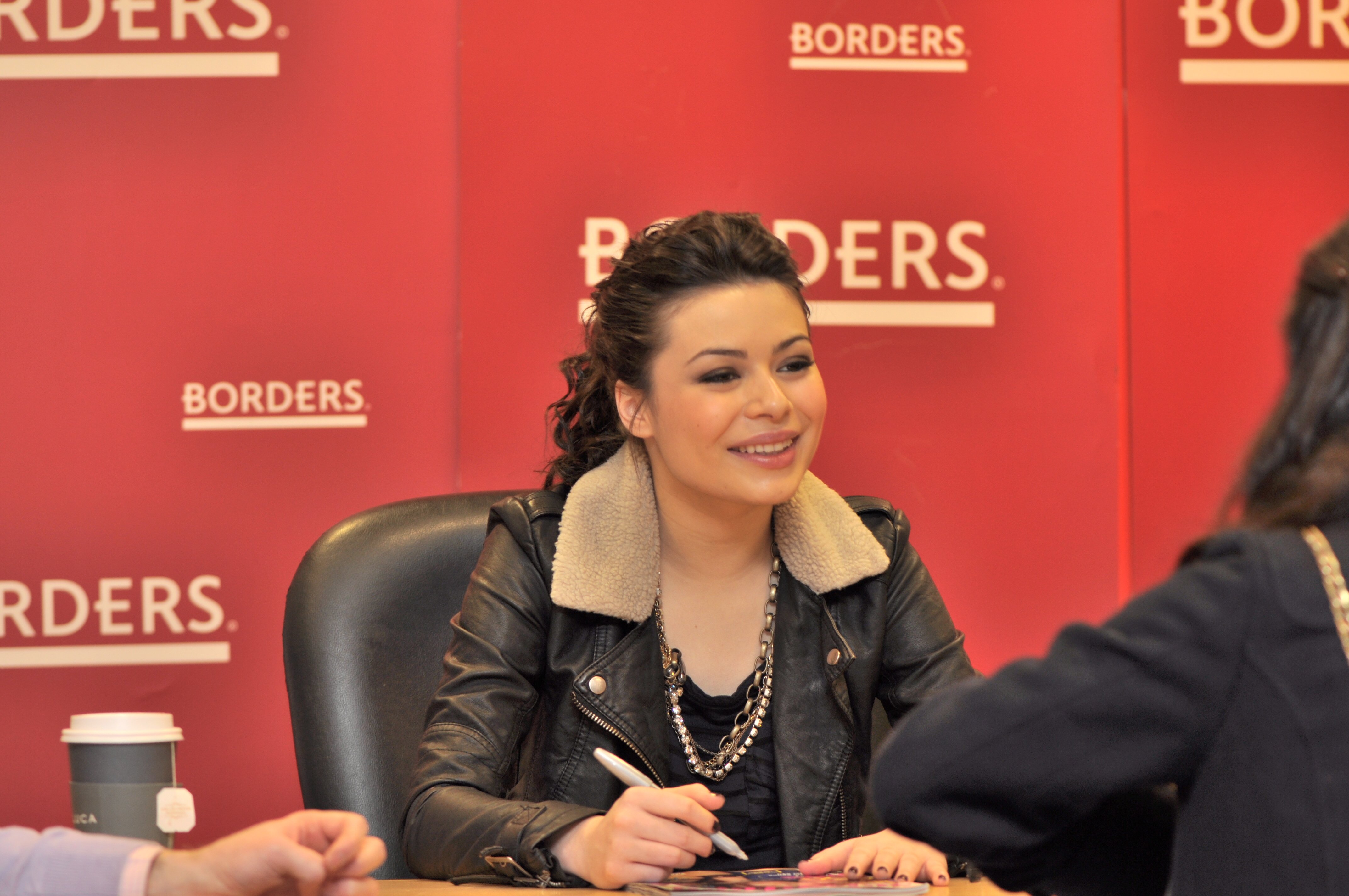 ---
And that is when the star found her true passion - psychology! She adored all her classes. But as you can understand that moved her towards a slightly different direction than what movies or theatre might have had. Anyway, since graduating, Cosgrove did not forget about the film industry and has tried her hand at other sitcoms which have also brought her some new challenges of its own that she had to eventually overcome.
The wrong projects
Ever since iCarly, Miranda`s biggest job is probably her voice part for the Despicable Me films. She provided the voice for Gru's smartest daughter But aside from that, - Miranda's attempts to get back to the screens cannot be named as successful.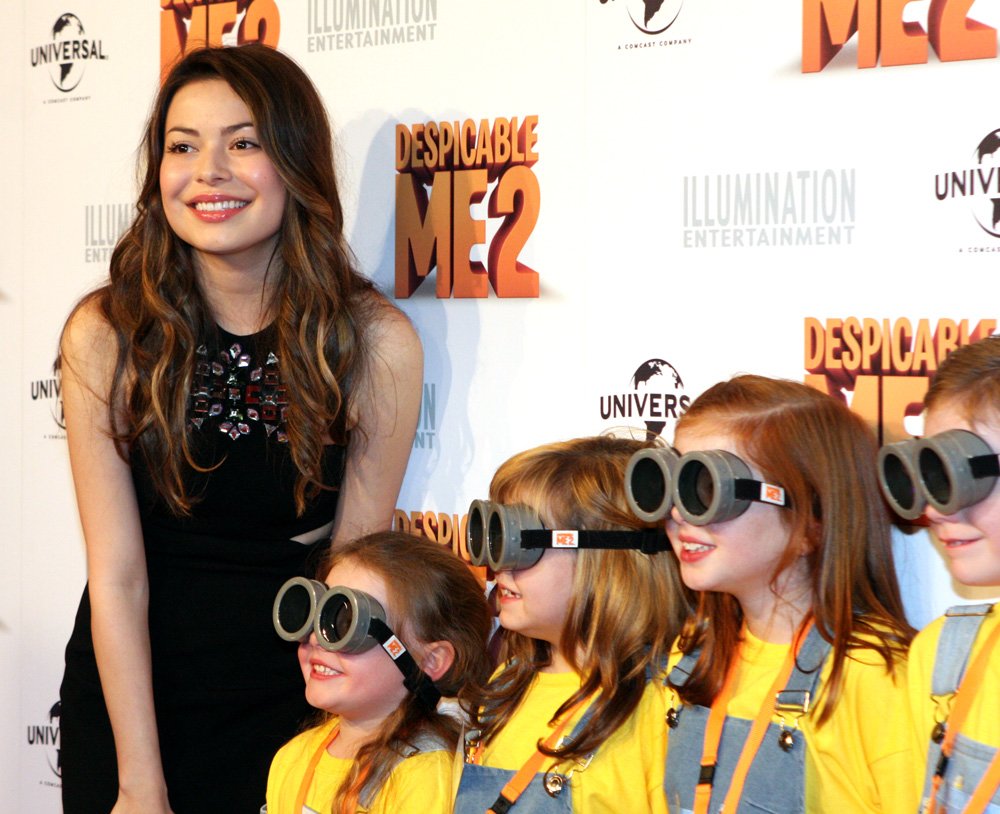 ---
She once tried herself in the horror genre, for the movie The Intruders. Cosgrove had "to uncover the dark secrets behind her new home" after her mother's traumatic death. But that experience brought her a lot of negative reviews and only 4.6 stars on IMDb.
---
Then she finally joined a new NBC series called Crowded. It was a sitcom about adult daughters who wanted to move back in with their parents. Unfortunately, only a rare few wanted to watch it and after one and a half seasons NBC canceled it… and even the inimitable Betty White guest-starring did not save it. 
---
A television movie named Spaced Out was supposed to be her next great opportunity, but the pilot did not get be released. Miranda did not give up and stayed doing television work for one more project - History of Them, this time serving as the voiceover narration… but this pilot also failed.
Time was passing by and seemed that Miranda was getting more distant from her dream projects. Perhaps, that maybe gave Cosgrove precious time to spend with her loving boyfriend? Oh, that one is a real mystery.
The mystery boyfriends
---
Fans only knew a little about Miranda's private life during the iCarly days. For example, her relationship with the singer James Maslow got noticed. But after two years, it seems that the couple went their separate ways.
Then songwriter Nathan Cress was rumored to capture Miranda's star but that one is very uncertain, as Miranda was a close friend with her on-screen boyfriend and the press really wanted to heat things up. Aside from that, Cosgrove was rumored to date two more handsome guys - "Paper Towns" star Nat Wolff and Under the Dome actor Max Ehrich. But Miranda confirmed none of those relationships. And she hasn't revealed much about her current boyfriend. The star leaves no hints for her fans, posting only her cute doggy on her Instagram account.
There's still hope
---
But what we DO know is that Miranda has finally joined two promising film projects. The first one is the sci-fi drama, 3022 and you have spotted the premiere in November This project gave Miranda a great chance to work alongside stars like Kate Walsh and Omar Epps.
And another project, called Mission Unstoppable is letting Miranda try herself as a host and executive producer! Here, Miranda Cosgrove showcases women on the cutting edge of science. Where engineers, astronauts, and zoologists share their inspiring stories. Miranda is superexcited about her new job and so are we!