Celebrities That Are Forbidden To Work Together
Not all Hollywood actors can work together – sometimes they just can't stand each other. Some celebrity feuds are quite fun, but some of them can even be frightening. So knowing the celebs' tempers, producers should accurately decide which star will be invited to the project and who never might be her co-star on the set.
How did Tom Hardy and Charlize Theron manage to overcome the maddening shooting conditions of Mad Max: Fury Road? Who made Emma Watson storm off the set mid-scene? And why do two of the stars of Game of Thrones refuse to share a scene together - or even be in the same room at the same time? Find out which celebrities can't stand each other and who are forbidden to work together. 
Shia LaBeouf and Alec Baldwin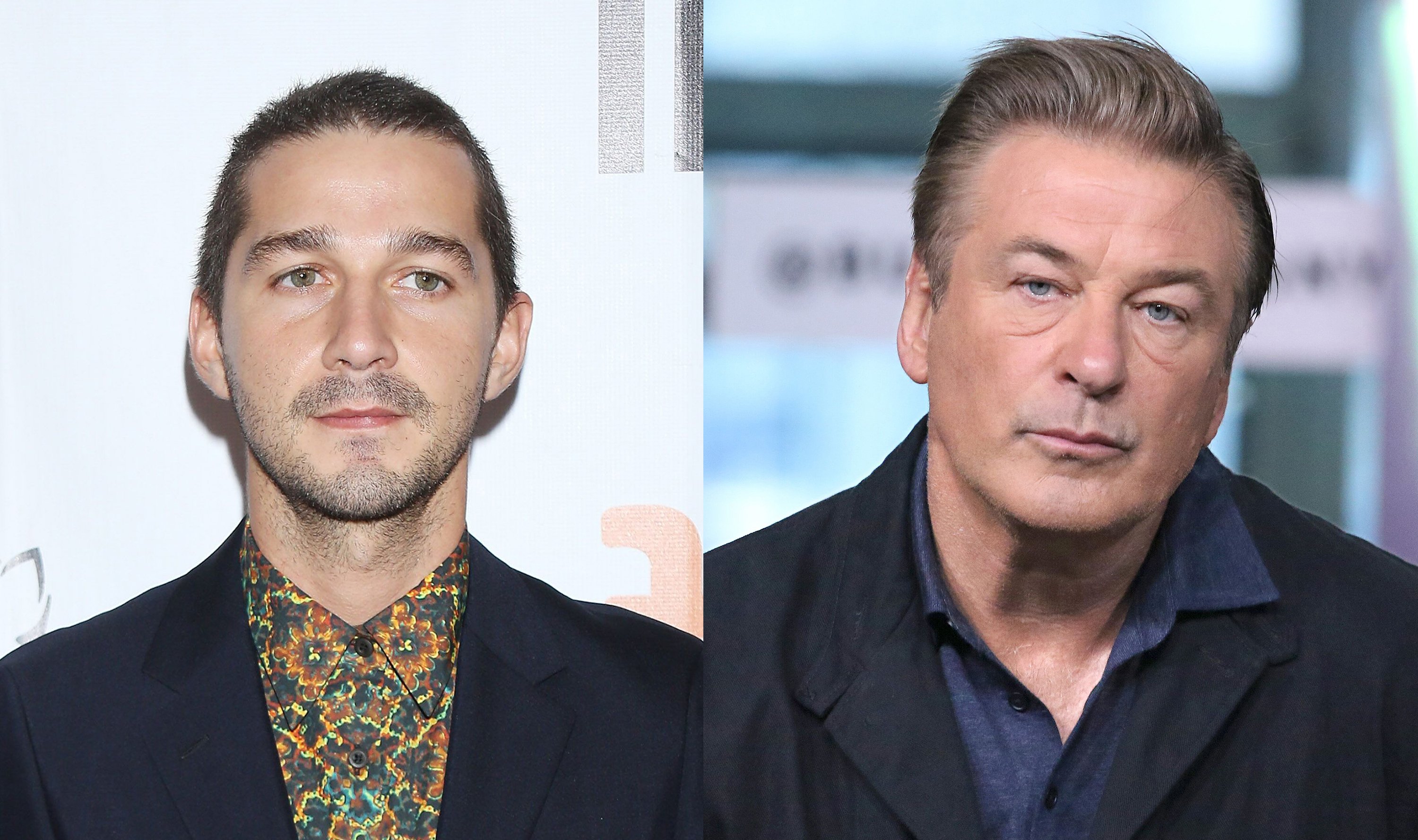 ---
What were Broadway producers thinking when they decided to cast these two notoriously hot-headed actors on the same show? Both LaBeouf and Baldwin are known for their temper, after all. 
They appeared to have "creative differences" from the very first day of rehearsals for the show Orphans' back in 2013. Though Shia has long been known to be quite eccentric, as well as a devotee of "method acting", it seems he pushed things a bit too far with Alec Baldwin. The more experienced actor frustrated LaBeouf when he came to the rehearsal without memorizing his lines, and he didn't hesitate to accuse Baldwin in "slowing him down".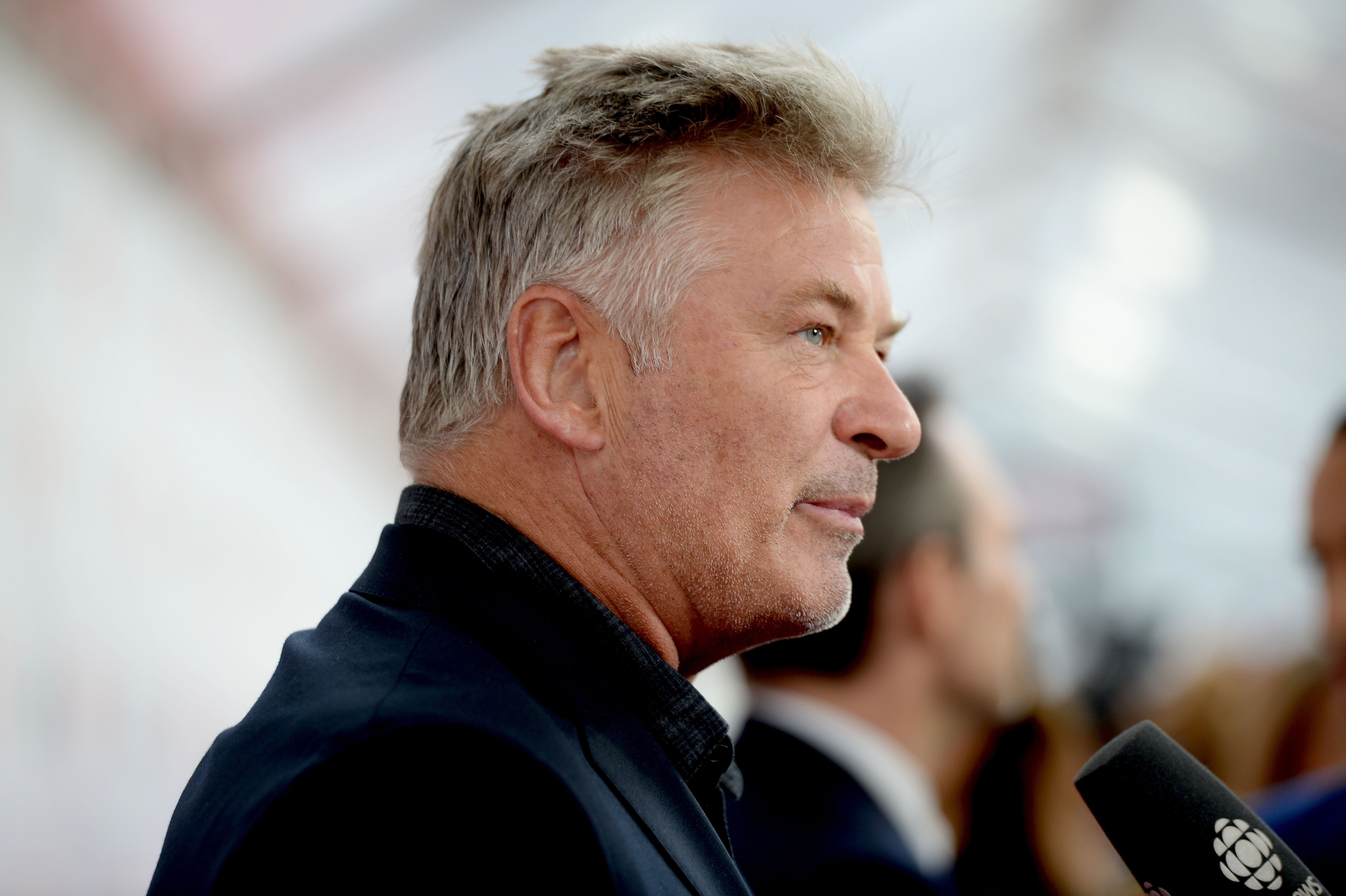 ---
Shia even started sending Alec videos where he recited entire scenes from memory. The tension increased to the point where Baldwin allegedly threatened to quit but director Dan Sullivan decided to replace Shia with Ben Foster instead. Still, it wasn't the end of their backstage drama. After being asked to leave the show, LaBeouf leaked emails between himself, his co-stars and Sullivan to Twitter.
Though the two actors have made peace since then, it's very unlikely that Shia LaBeouf and Alec Baldwin will ever be cast in the same project again. And as some may say, it's a thin line between love and hate, and we're going to talk about a couple who proved this old adage right. Intrigued? We're talking about...
Nina Dobrev and Ian Somerhalder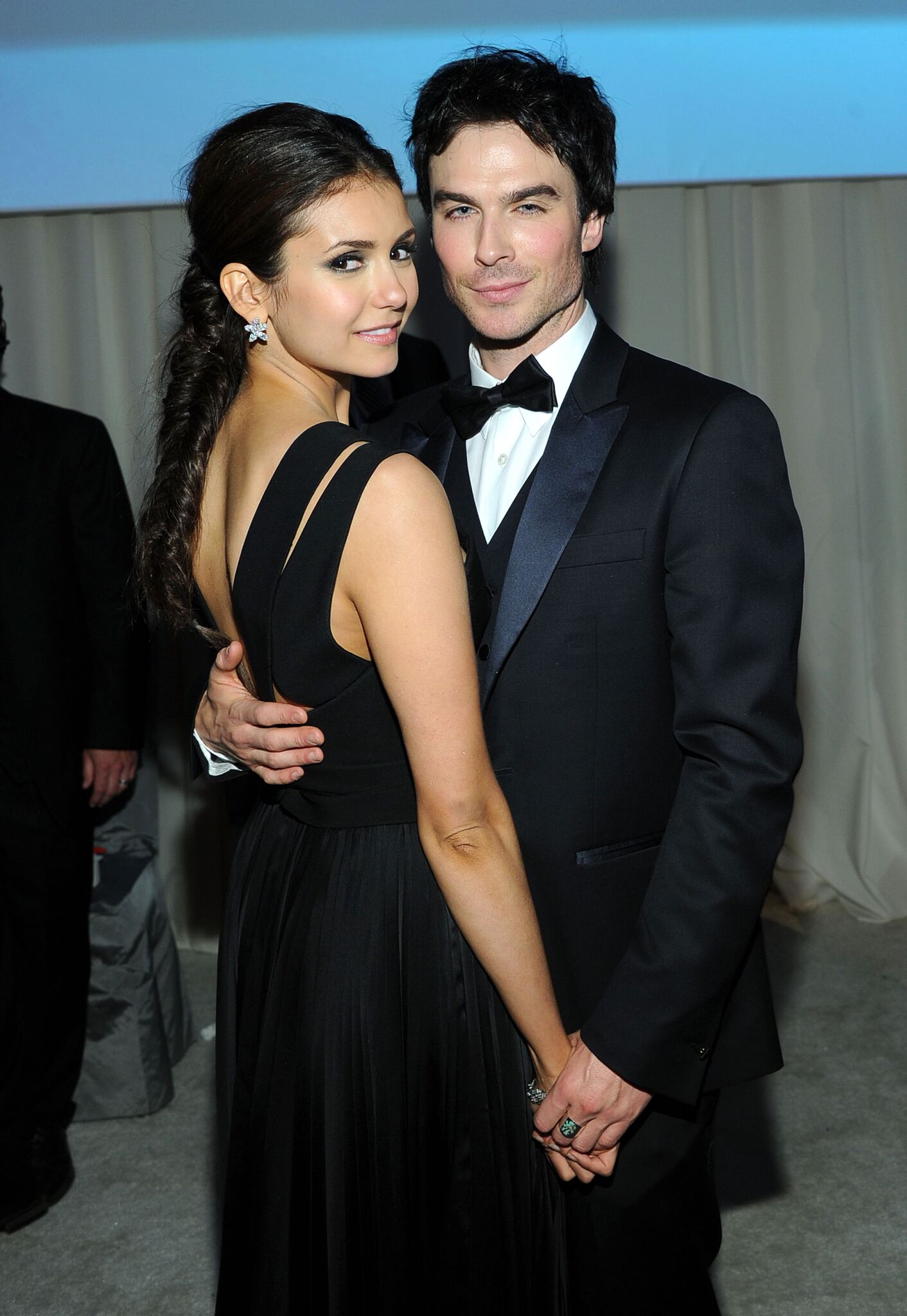 ---
They were a gorgeous couple and the chemistry between them helped fuel the massive success of The Vampire Diaries series. But once Ian and Nina split up, the atmosphere on set changed. Especially after Somerhalder was promoted to a director of the show and started dating their mutual friend - Twilight actress Nikki Reed!
Circumstances forced them to still work with each other, so Nina reportedly ignored and avoided Ian. She also made some cryptic posts on her Instagram, like "You cannot hang out with negative people and expect to live a positive life."
The picture quotes were not her own words but fans still associated them with Nikki and their love triangle. Neither Ian or Nina has ever publicly spoken about this alleged feud and now, several years after their break-up, Somerhalder and Dobrev seem to be on good terms.
---
But there's still little hope for fans to see them in one show anytime soon! Feuds between actors may happen often but the actor-director relationship can be tough, too! Especially if one of them is an iconic action star!
Bruce Willis and Kevin Smith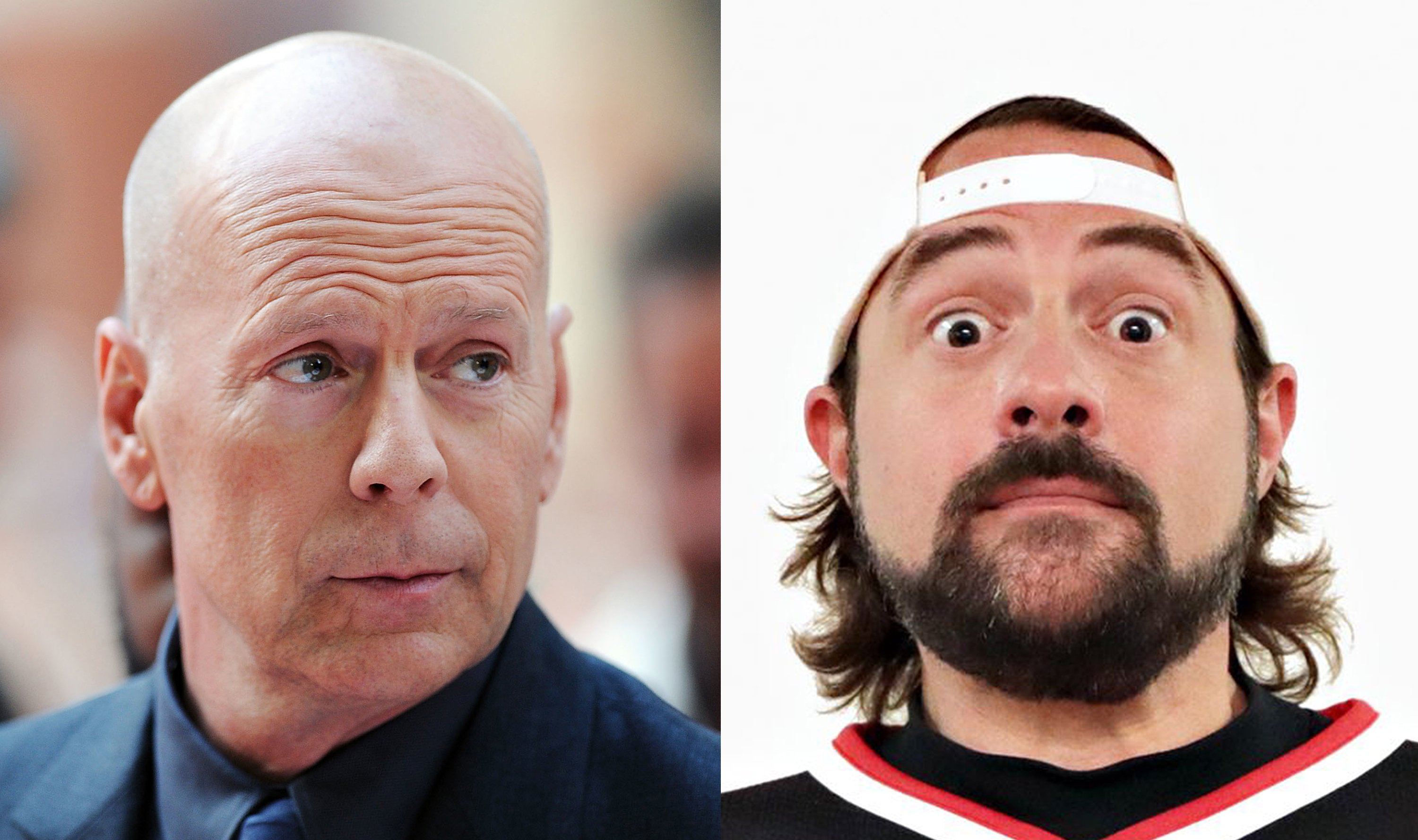 Willis proved this by creating a "soul-crushing" experience for Kevin Smith, the director best known for his View Askewniverse series of films like Clerks, Dogma, and 'Jay and Silent Bob Strike Back'. Both Bruce and Kevin acted in Live Free or Die Hard so when the opportunity to direct a movie with Willis came along, Kevin Smith agreed right away.
The movie Cop Out was released in 2010 and could hardly be called a successful production. Two years later, Smith revealed in his memoir that Bruce Willis came across as a lazy, unproductive, and unmotivated actor, who didn't even care to sit for the movie poster. In an interview with 'SBS Australia', Kevin Smith called Willis "a straight-up paycheck player" who didn't want to do the job.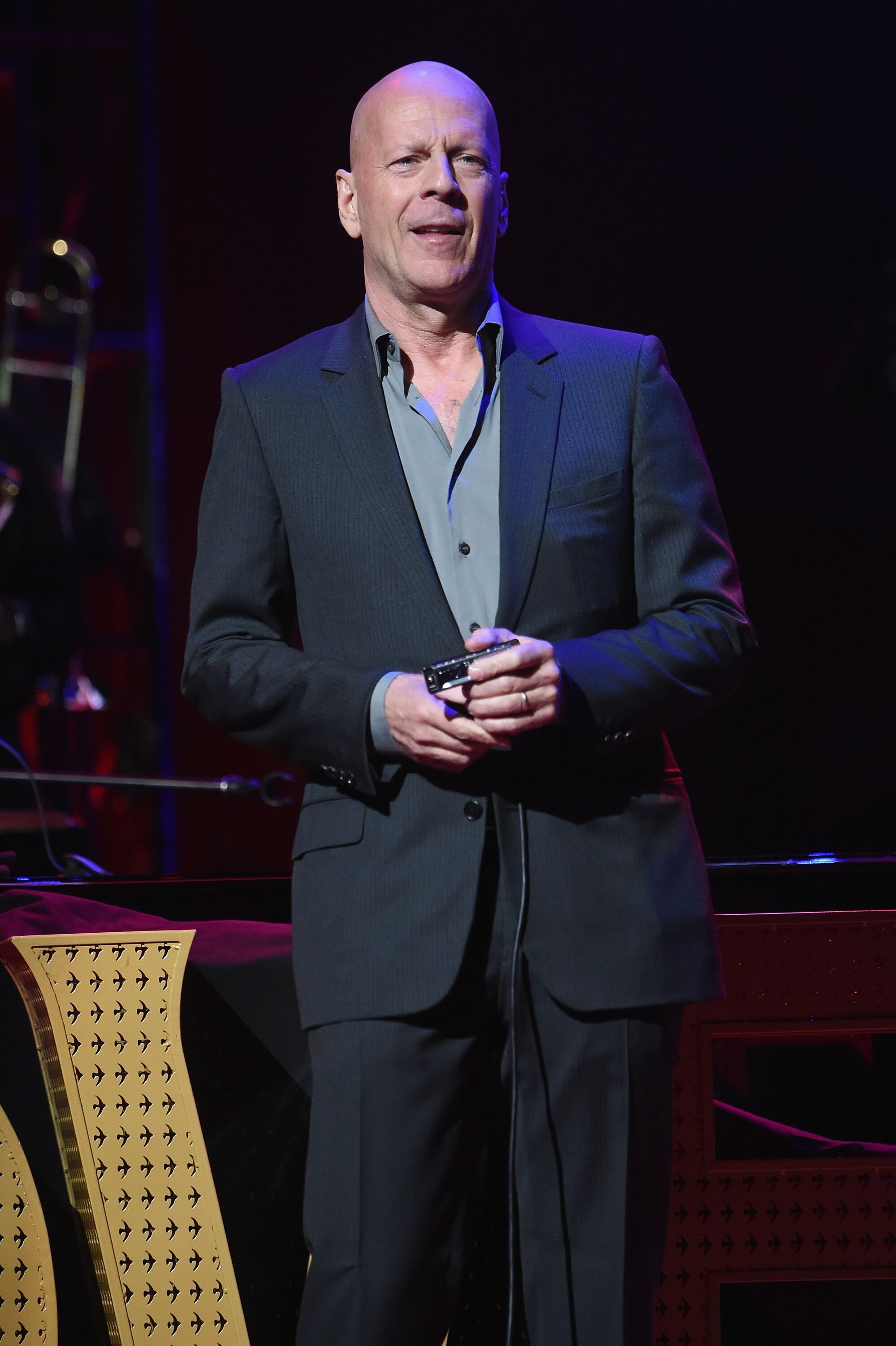 ---
Bruce Willis might not be the easiest person to work with but at least he had the dignity not to respond to these comments. Anyway, it didn't diminish his position in Hollywood at all and Kevin Smith is now totally happy going back to his own indie-films. 
But we've never seen their names side by side since then, right? Luckily, neither of them seemed to be affected by the conflict to the extent that they wanted to quit their day jobs. Which was what almost happened to one of the following actors.
Freddie Prinze Jr. and Kiefer Sutherland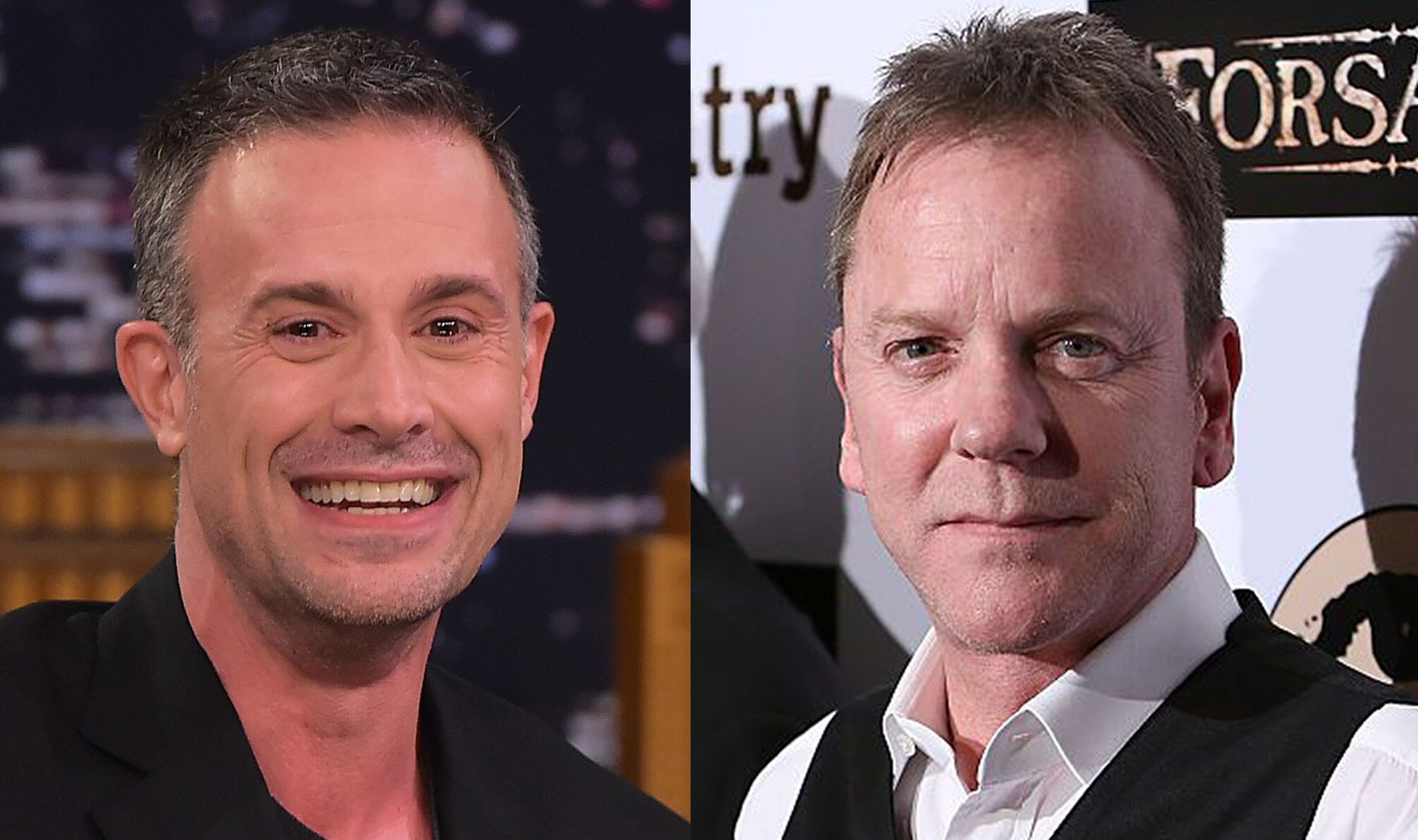 ---
In an interview with 'E! News', Freddie once revealed that he'd been cooking longer than he's been acting. And he finally followed his calling and released his own cookbook 'Back To The Kitchen' thanks to… yes, you guessed it - his co-star on season eight of the series 24, Kiefer Sutherland. Freddie Prinze Jr. was never hesitant to share how miserable he was working on the show.
He told ABC News: "I did 24, it was terrible. I hated every moment of it." He also added that "Kiefer was the most unprofessional dude in the world".
Among other things, Freddie revealed that he had to take his shoes off to do scenes with Sutherland… Why? To placate Kiefer's ego, because he was much taller than the leading actor. He even made a comment on that, probably addressing the showrunners: "Just put the guy on an apple box or don't hire me next time."
---
Luckily, Freddie Prinze Jr. didn't quit acting completely. After taking a break and devoting his time to his passion for cooking, Freddie returned to our screen in several one-off and voice roles, and it was recently announced that he'd joined the Punky Brewster series reboot.
Meanwhile, Kiefer Sutherland has never addressed these claims in person. In fact, a representative of Sutherland said that the actor only learned about "Freddie's grievances" more than five years after they worked together on 24, and commented that the actor actually "enjoyed working with Freddie and wishes him the best."
---
Wow, that's what is called a dignified response! Although nobody's expecting a repeat of this particular 'enjoyable experience'. And here's another duo of actors who made a perfect team on screen despite their issues… because it's said they never appeared on set at the same time! We're talking about the Game of Thrones stars…
Lena Headey and Jerome Flynn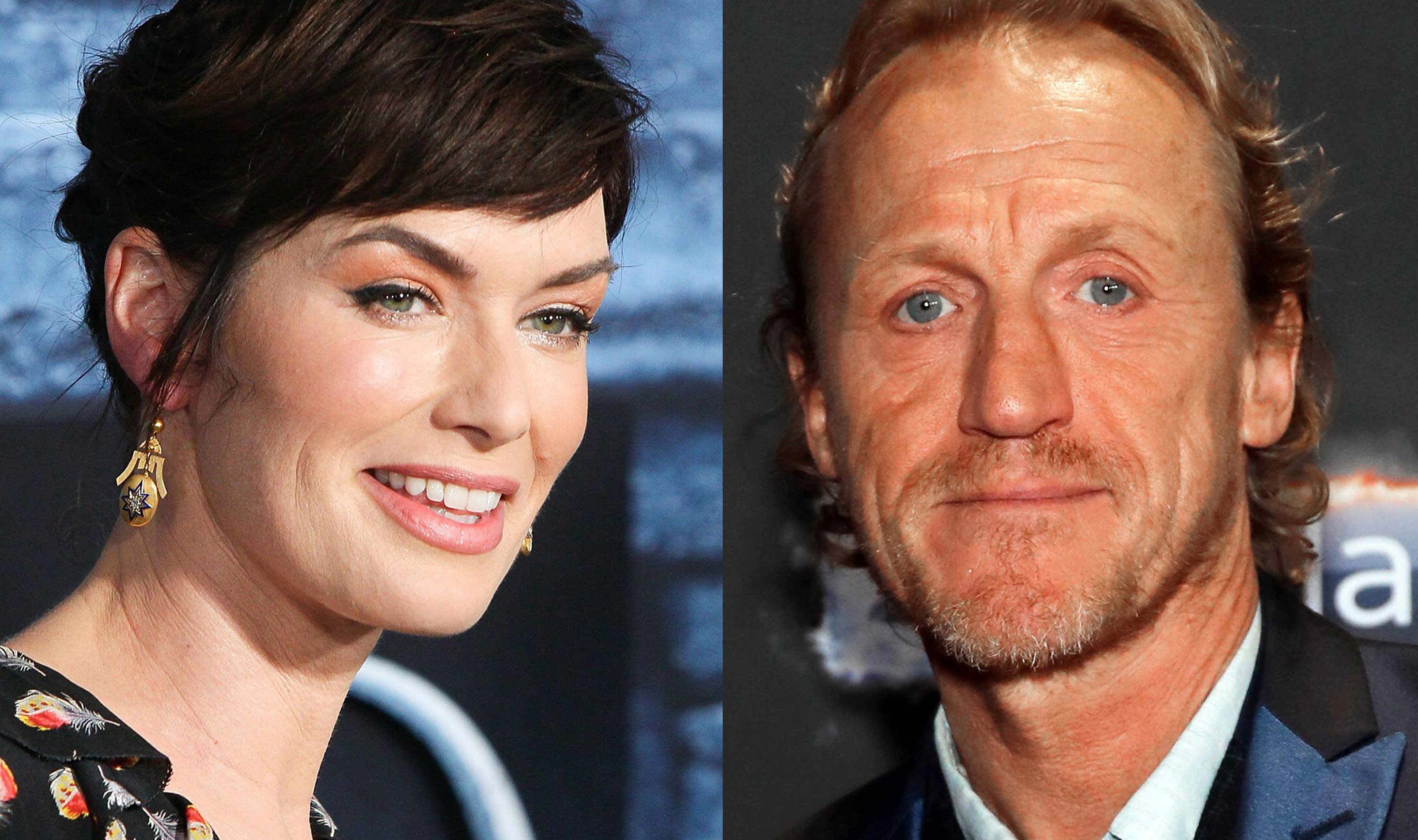 Did you know that Cersei Lannister and the sellsword Bronn allegedly dated? Lena and Jerome first met in 1993, on the set of the TV series Soldier Soldier. But rumor has it that they also briefly dated back in 2002, ending their relationship by 2003. The two never confirmed or denied their romance, though in 2003 Jerome commented that they were "not a couple right now" and that people just jump to conclusions too quickly.
However, soon after both Flynn and Headey landed roles in the epic Game of Thrones series the two were never spotted in shooting scenes together. In 2014, an unnamed source revealed to the Daily Telegraph, that "Jerome and Lena aren't on speaking terms and they are never in the same room at the same time."
---
This was supposedly due to their ugly break-up, which must have been an epic bust-up as it happened more than a decade ago. The source added that Lena "appears to have a genuine hate" towards Jerome. There's even a rumor that the actors' contracts stipulate that they should be kept apart during the shooting.
Would you believe that Heady could have held a grudge against Flynn for so long? Well, we all know how Cersei could, of course… but we'd hope that Lena isn't like her all that much! Heady herself has never commented on the situation but we know that while she was on the show, she also went through a nasty divorce with her then-husband, musician Peter Loughran. So maybe she had enough bitterness in her life at the time, not to mention an ex-boyfriend hanging around.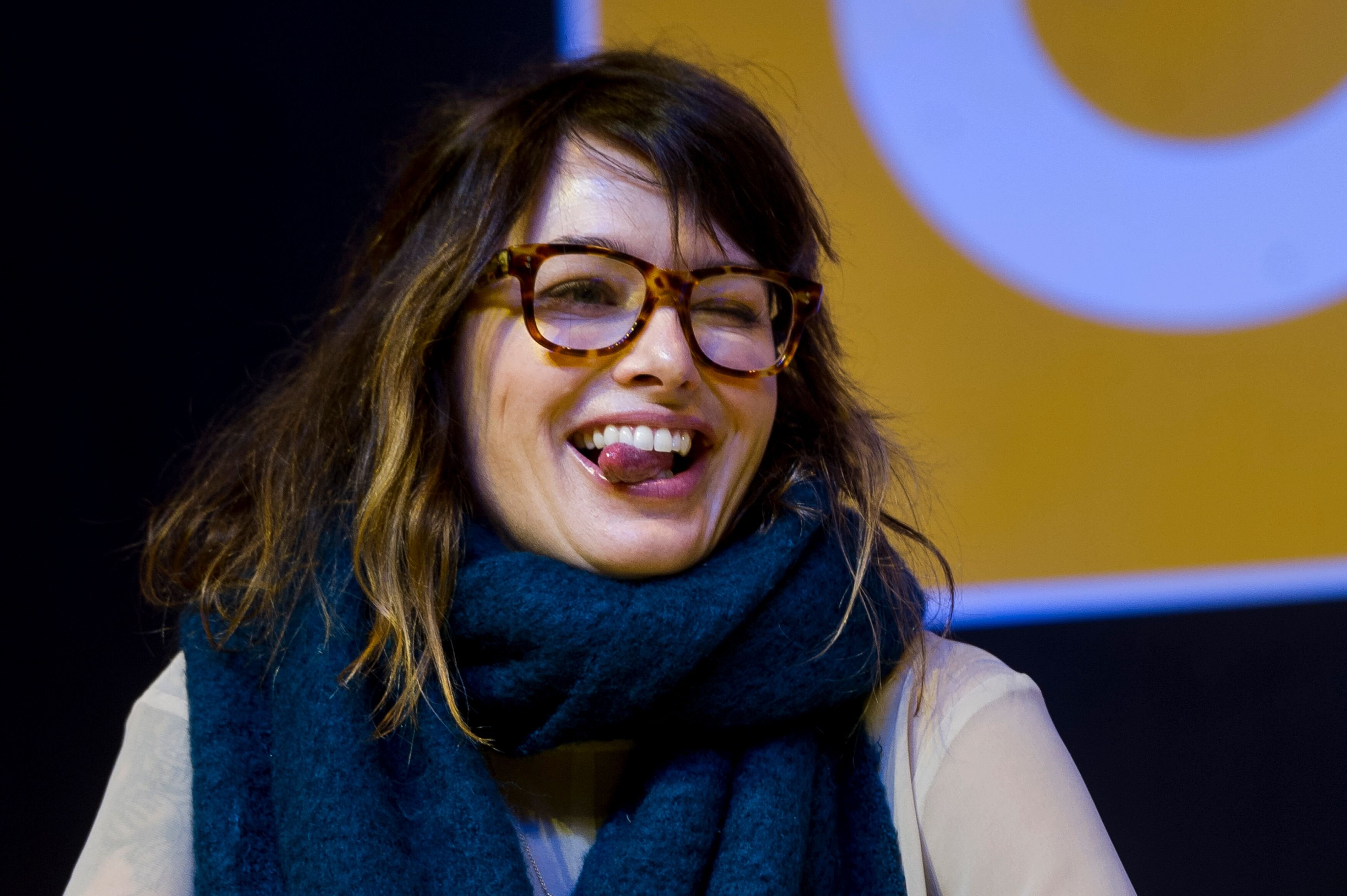 ---
And as recently as July 2019, during an appearance at Nashville's Con of Thrones convention Jerome Flynn claimed that he and Heady had actually shared a scene together - and the last time he saw Lena they were speaking. The actor added: "I wouldn't believe everything you read and... [the media] can get pretty desperate for stories." So maybe this time around there was no real celeb feud here at all. But, you can never tell for sure!
Tom Hardy and Charlize Theron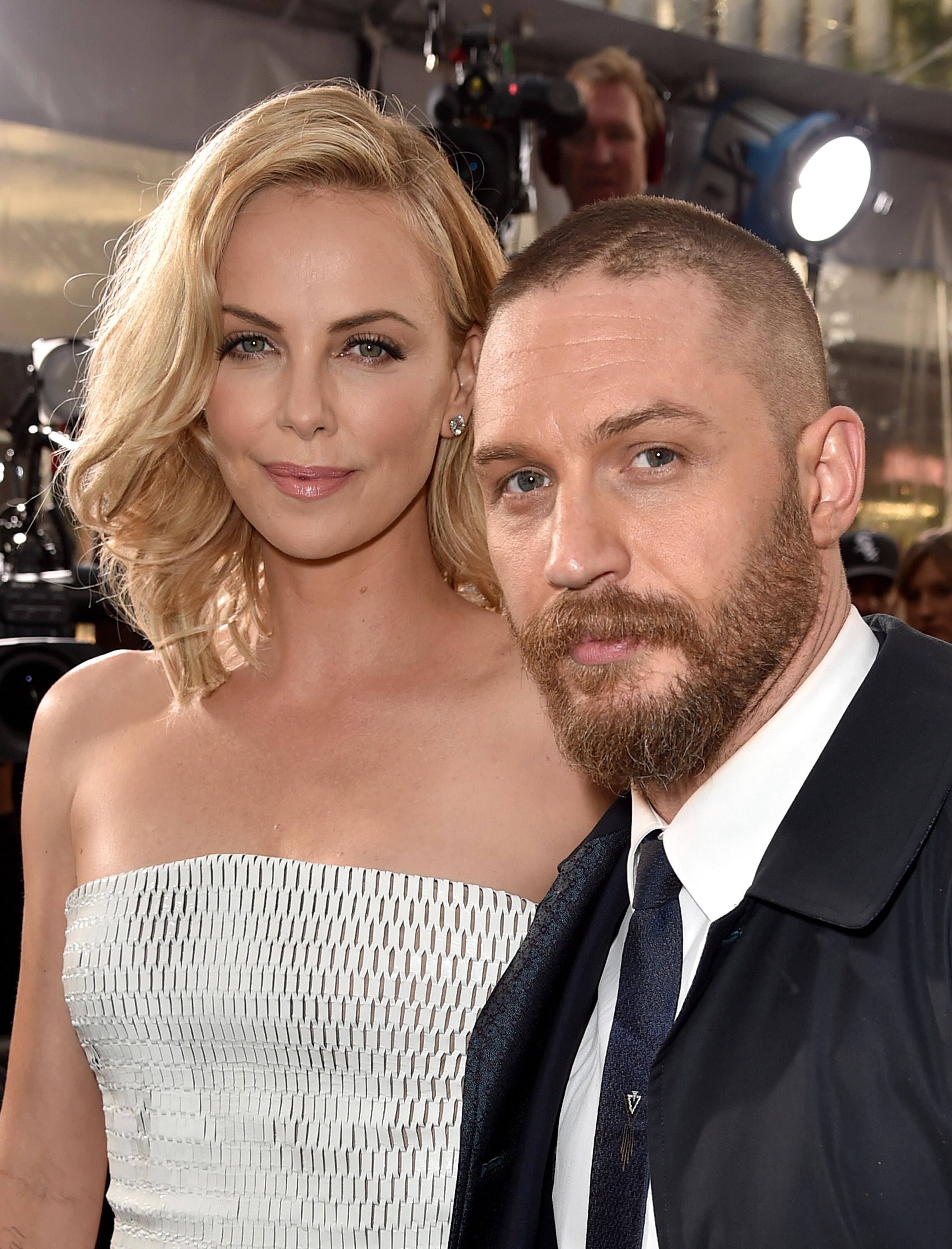 ---
And here's a true story, because not only did the main characters comment on the events but so did many of their co-stars. 'Mad Max: Fury Road' was a box-office hit in 2015 but behind the scenes, it was a "struggle" throughout.
Yes, Charlize Theron actually used the word "struggle" in interviews about the film, describing her relationship with Tom Hardy on set. Even director George Miller admitted that the two stars didn't get along too well together, according to People magazine. Their co-star Zoe Kravitz confirmed the heavy tension between Theron and Hardy, blaming the extremely tough shooting conditions on set:
"We were also in the desert for so long. I think everyone was tired and confused, and homesick. We saw nothing but sand for six months."
---
She also added that the stars just "weren't vibing" and Charlize Theron actually said the same in an interview with Esquire. She revealed that filming in the desert, on a constantly moving truck, was devastatingly difficult:
"We never got anywhere. We just drove. We drove into nothingness, and that was maddening sometimes."
However, this feud between the lead actors didn't remotely affect their professionalism, as the success of the movie is no small part due to the great work of both Tom Hardy and Charlize Theron. 
---
But what about a sequel to 'Mad Max: Fury Road'? Could it be delayed because of the disagreement between its stars? In an interview with 'IndieWire', director George Miller recently confirmed that he plans to shoot "two stories involving Mad Max, and also a Furiosa story."
"We're still solving, we've got to play out the [Warner Bros.] thing, it seems to be pretty clear that it's going to happen."
However, Miller didn't mention whether both Theron and Hardy will appear in the same film… So maybe Fury Road was their first, and last, mutual journey.
Bill Murray and Lucy Liu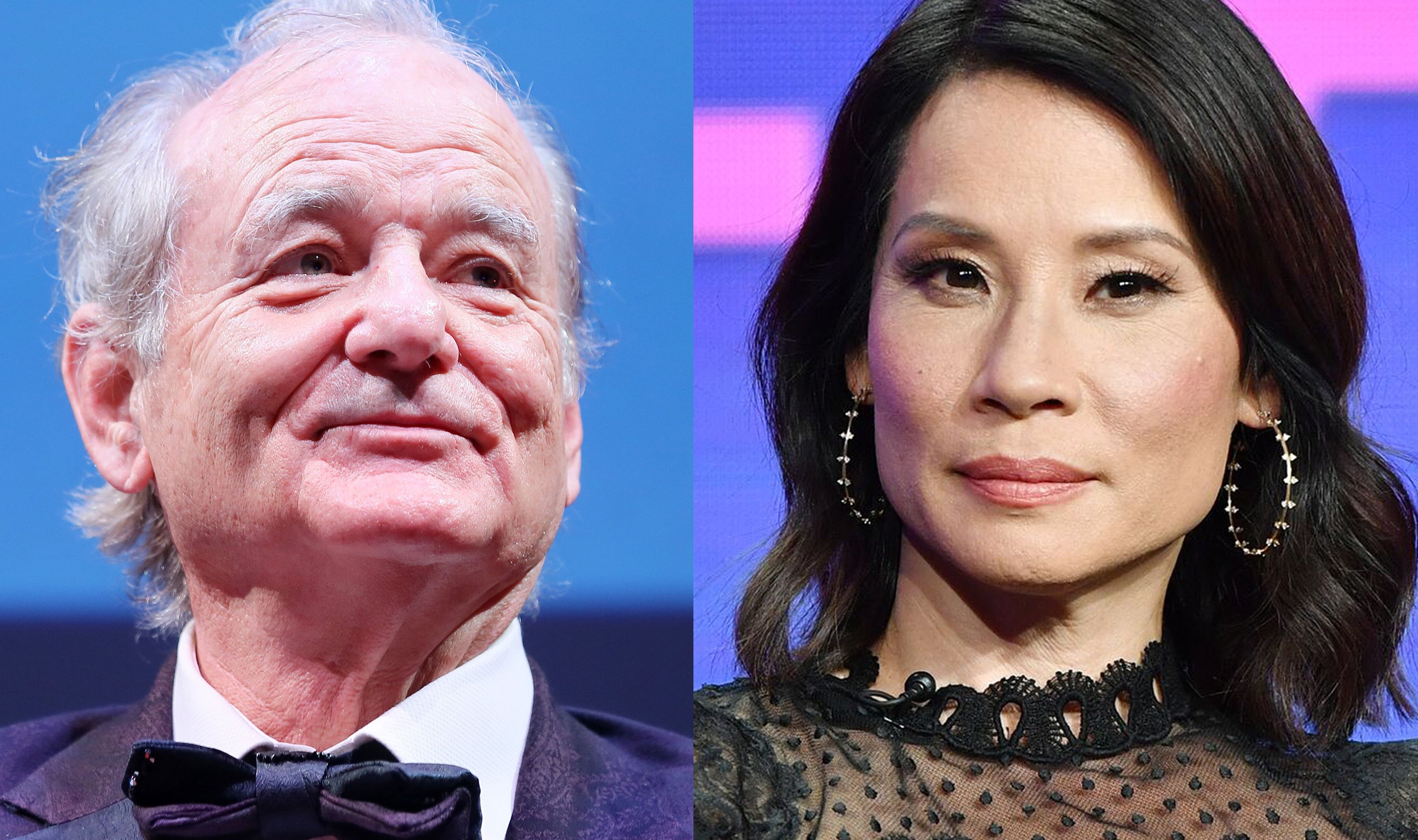 ---
Now we'll talk about another young star who probably cared about her reputation a bit too much. Looking at the Charlie's Angels leads Instagram feeds, it's obvious that the girls really had fun while shooting the movie. They worked very well together as a team on set – and behind the scenes, too.
But there was a totally different atmosphere on the set of the 2000's Charlie's Angels, starring Cameron Diaz, Drew Barrymore, and Lucy Liu. As you might remember (or most probably not!) Charlie's assistant Bosley was played by Bill Murray. The movie became one of the 12th highest-grossing films of 2000, and soon was followed by a sequel – but without Murray this time. You might've wondered why that happened.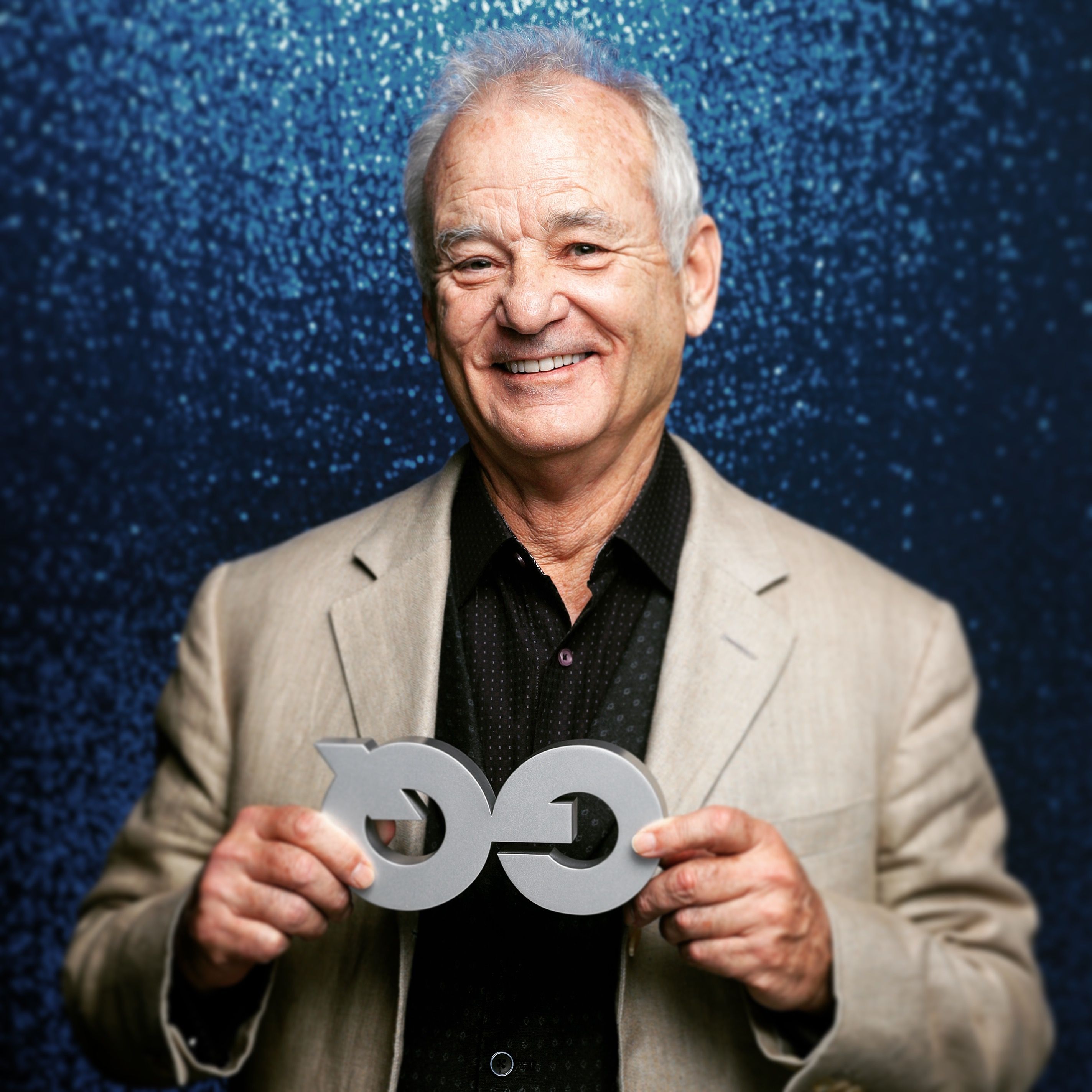 ---
It appears that Bill Murray wasn't exactly the easiest guy to work with, especially to Lucy Liu. He was allegedly brutal to Lucy during the first film and criticized her acting abilities. Murray considered Liu a terrible actress and didn't hesitate to stop her mid-scene to tell her about it! His comments reportedly made Lucy so angry that she tried to punch him. 
Things got really intense, and Murray allegedly refused to appear in the sequel if Liu was involved. But, as we know now, it was Bill Murray who ended up being replaced! Anyway, both actors now publicly downplay the incident, with Murray saying that they "made peace", because he got to know her better since then, and Liu simply saying that "There's nothing to talk about". As she told The LA Times in 2012:
"Bill Murray's incredibly talented. It's okay for people to have opinions. Maybe you don't agree, but it doesn't mean that it was anything more than that."
That proves that they are professionals, but, still, for the past two decades, we haven't seen them starring in a movie together. That speaks volumes, doesn't it? And speaking about Charlie's Angels, we can't avoid mentioning another couple that apparently won't be cast together again – or will they?
Kristen Stewart and Robert Pattinson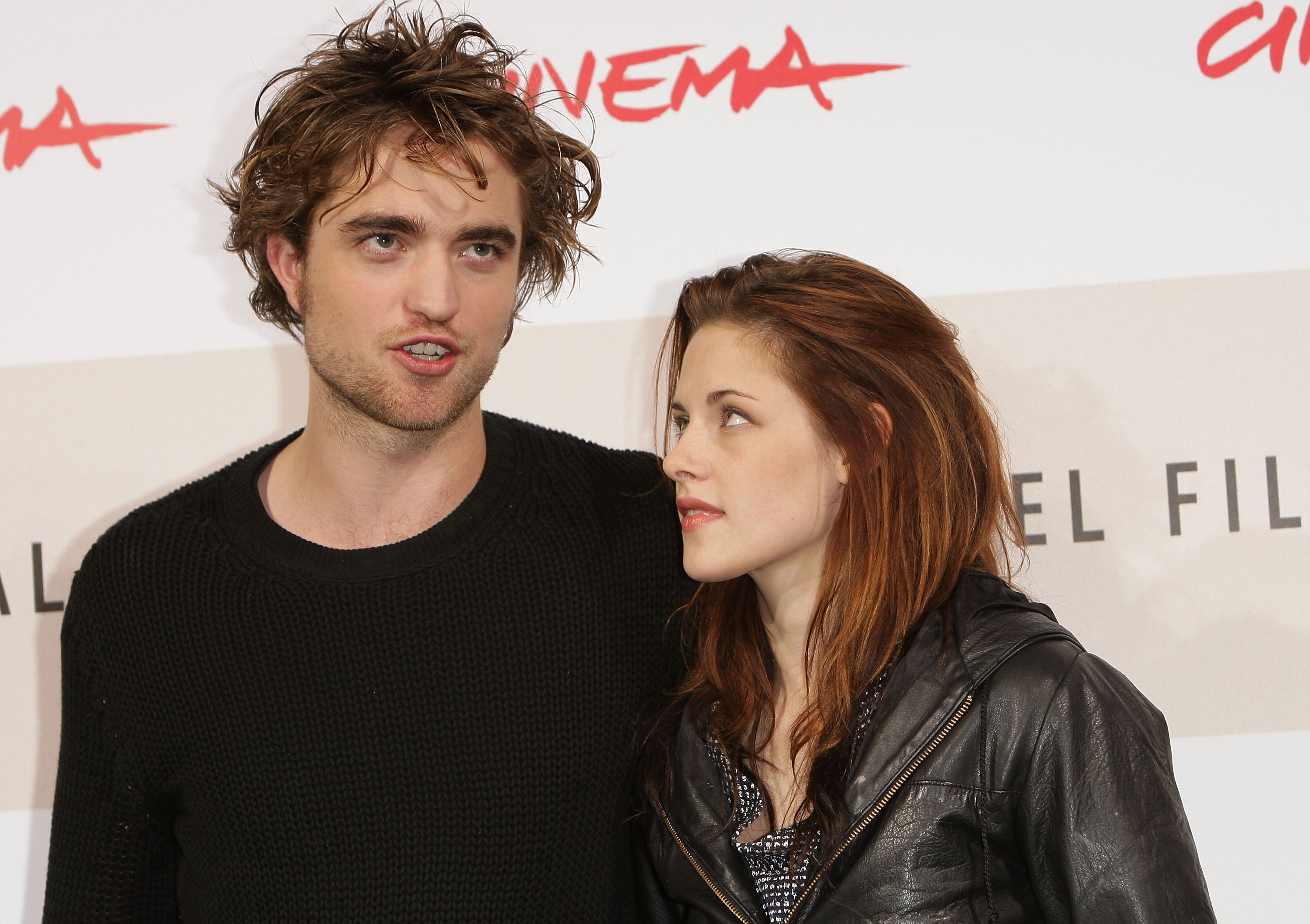 ---
The Twilight Saga's romantic couple became a real-life item. Their awkward chemistry draws attention to the films almost as much as the storyline itself. But – nothing lasts forever! While still in Twilight (and dating Pattinson), Kristen was cast as a lead in Snow White and the Huntsman.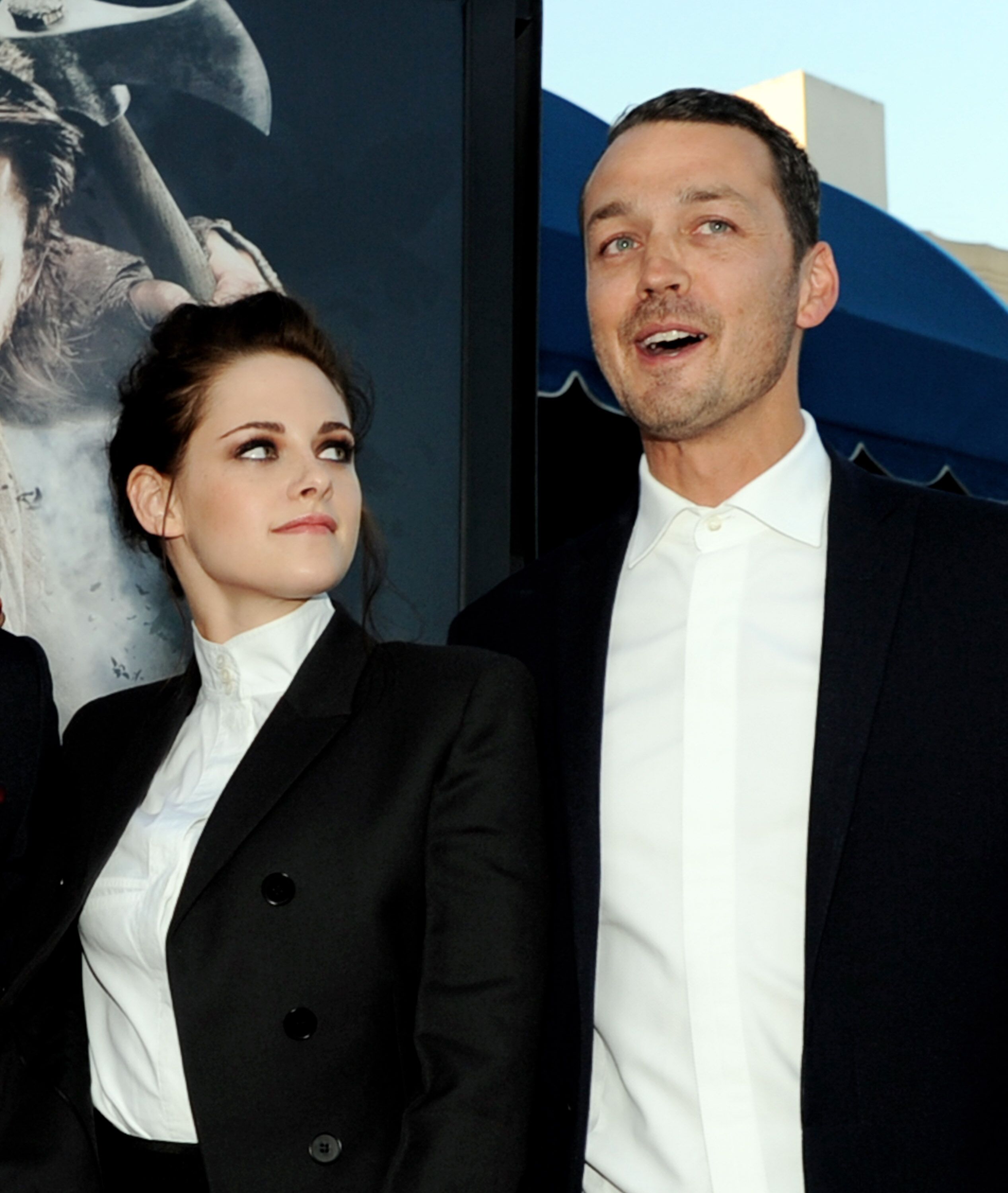 In 2012 she had been photographed kissing the director of her film Rupert Sanders. This "momentary indiscretion", as Stewart put it in her dramatic open letter to Pattinson, drastically affected their relationship. And let's not forget that Sanders was twice Kristen's age, and, what's more important – he was married.
Stewart later revealed that it was a period, that made her world fall apart and "jeopardized the most important thing" in her life at the time – Robert Pattinson. During a recent appearance on The Howard Stern Show, Kristen opened up that she still feels insecure about their high-profile relationship.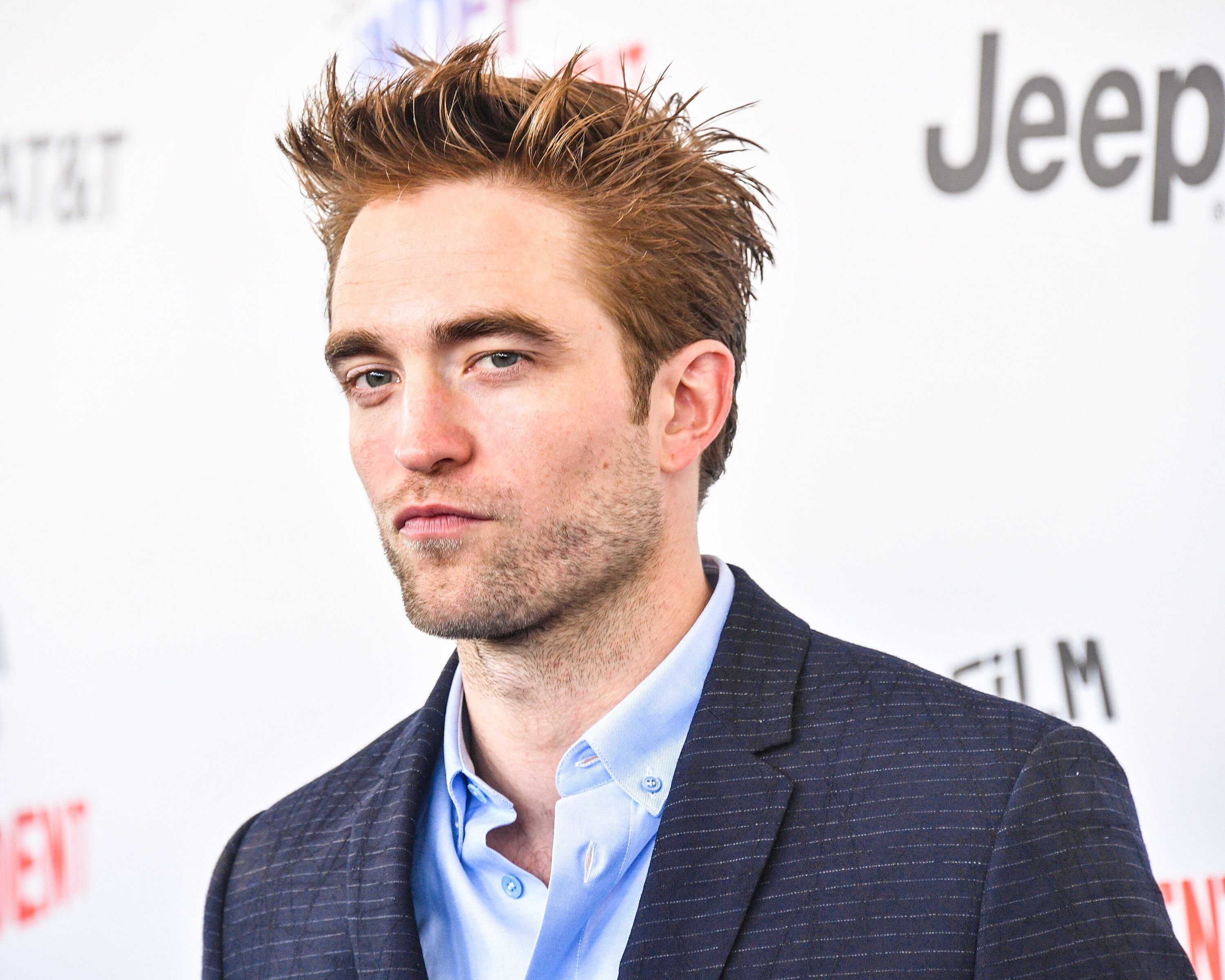 ---
Now, years later, Kristen Stewart and Robert Pattinson are on friendly terms, and, as is stated on HollywoodLife insider, they still stay in touch: "Rob and Kristen (…) are genuine friends. They grew up in Hollywood in such a way together and what they dealt with created a deep bond."
However, the former couple is not likely to ever work together – and with Rupert Sanders! – because it would just be really awkward! 
Channing Tatum and Emma Watson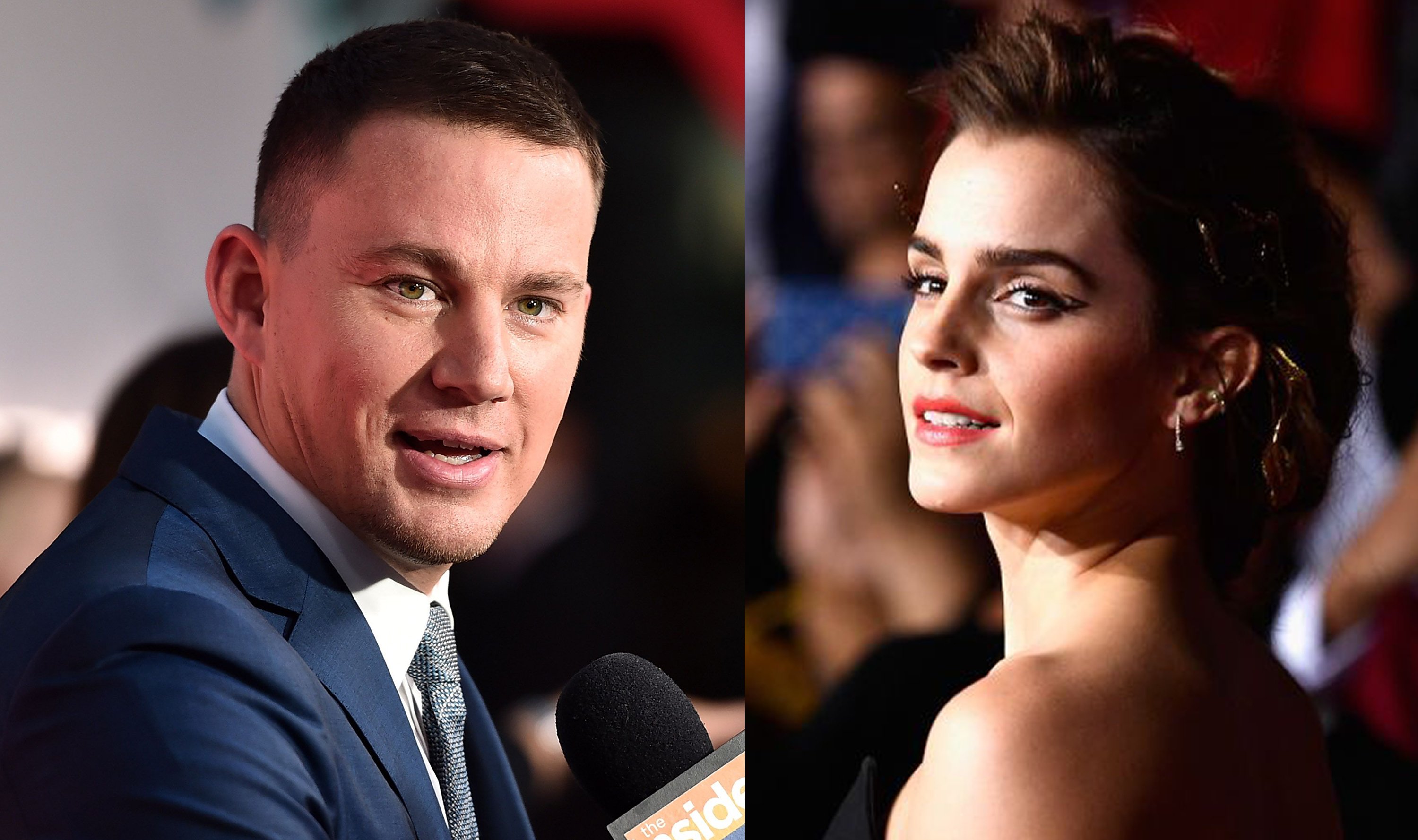 ---
And now we'll talk about another young star, who probably cared about her reputation a bit too much. Striving to become the actress who wasn't solely associated with her role in the Harry Potter franchise, Emma Watson took on many different roles in movies of strikingly different genres. One of them was the disaster comedy film This is the End.
Initially, her role in it was supposed to be somewhat larger but when directors Seth Rogen and Evan Goldberg wanted to shoot a scene with Watson and Channing Tatum, it appeared to be too much for the young actress. James Franco, who played one of the lead roles, later confirmed the fact in an interview where he told the story that the actress simply "walked off the movie in the middle of a scene" because what was going on around her was probably "too extreme for her".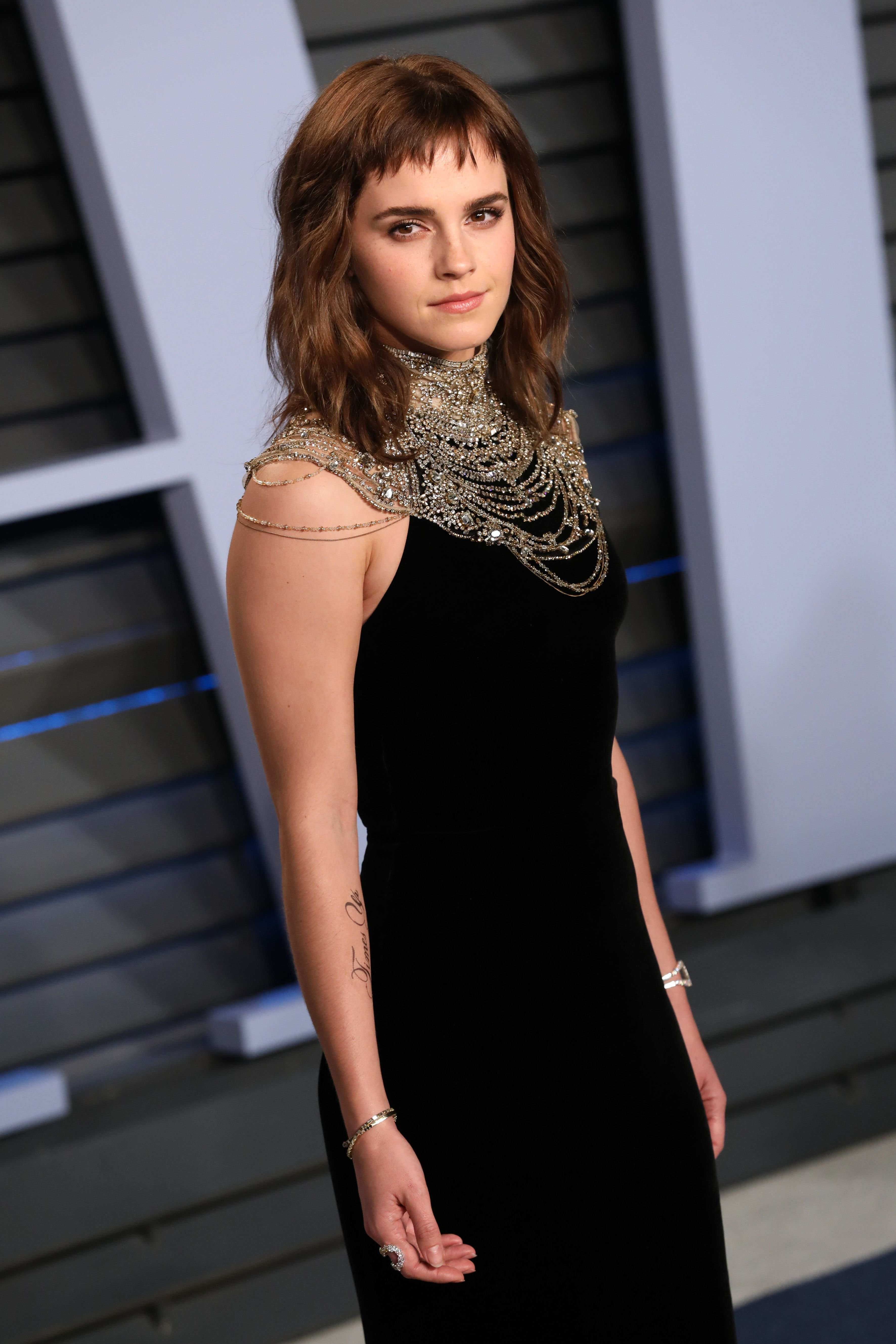 ---
What was the terrible scene that Emma couldn't stand being in? It was Channing Tatum dancing in front of Emma's character… wearing only his thong! The filmmakers and her co-stars were baffled by Watson's behavior, especially because she didn't seem to have any issues when she got the script. Director Seth Rogen offered to revise the scene again while editing, but Watson still refused to shoot it.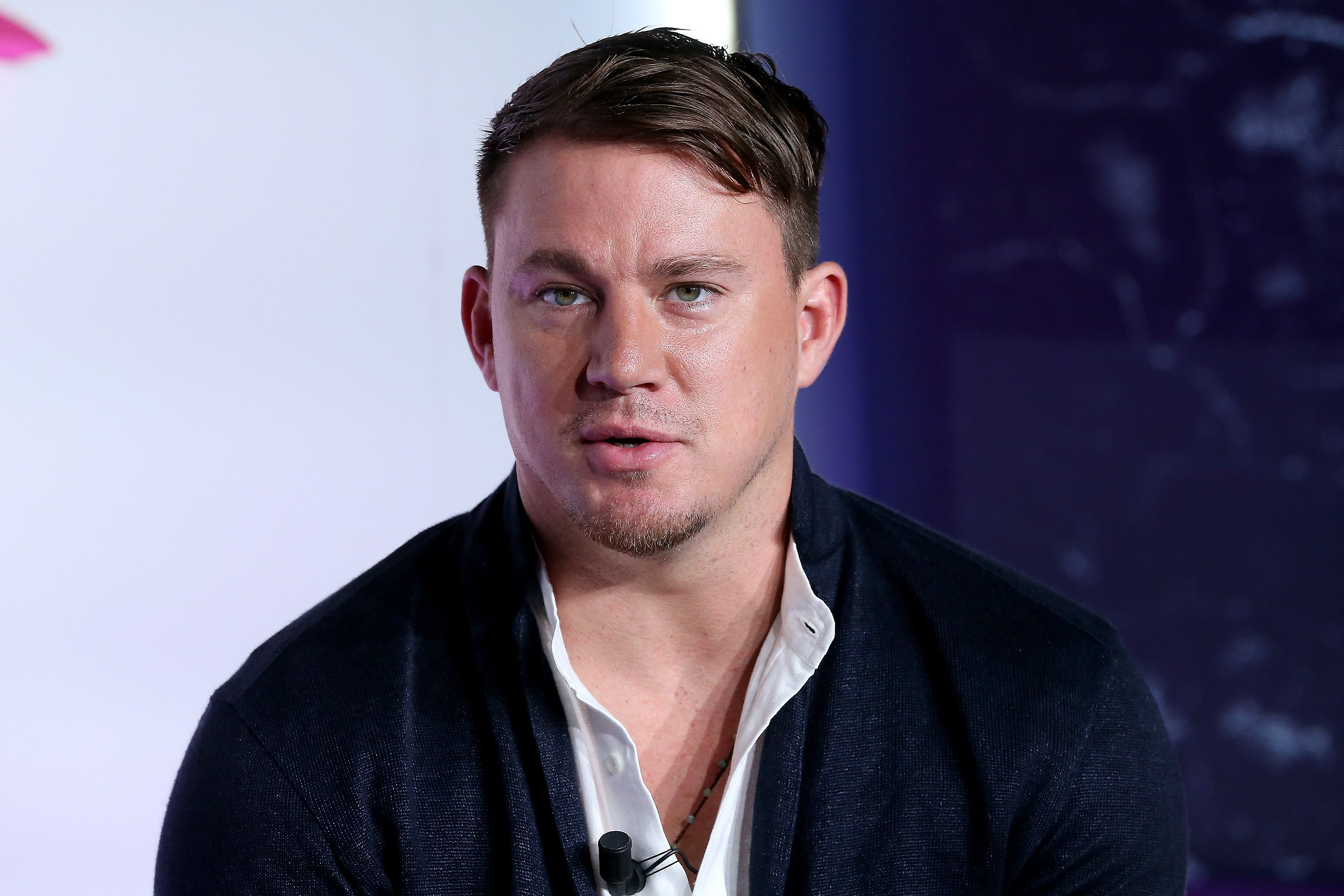 Emma was probably trying to hold on to her good-girl image. Or maybe an almost-nude Channing Tatum, known to be a former stripper, made her feel too uncomfortable to stay on set. Anyway, Emma Watson stood her ground, and the film was a moderate box-office success even without her in that raunchy scene though Channing Tatum later revealed that he regretted taking up the cameo without knowing the full details of the role. 
Turns out nobody's perfect – not even our favorite stars! Would you like to know more about any celebrity feuds?