Destiny of 'The Real McCoys' Cast After the Show Finale
"The Real McCoys" dominated American television from the late '50s to the early '60s and showcased the lives of the McCoy family from a farm in California. Although the scripts and banter were nothing new to comedy shows, the urban-rural setting made a difference in appearing to be distinct among other sitcoms. Many of the characters found great success and won coveted awards but others had more negative reputations making racist slurs. Read on to find out who it was! Here's how the actors and actresses turned out after their stint on the show.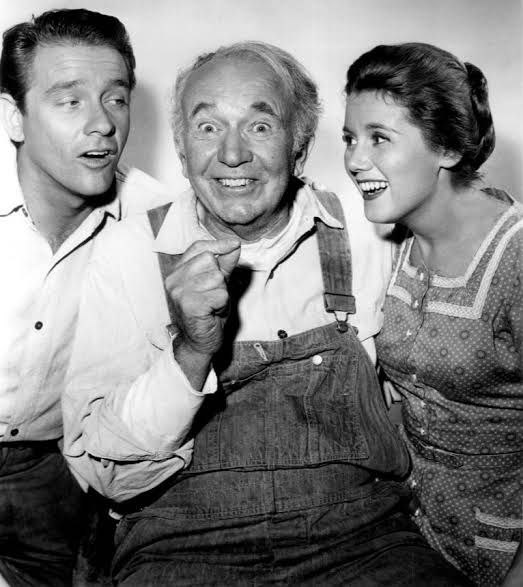 ---
FACTS ABOUT THE SHOW
The Real McCoys is a sitcom that was created by Irving Pincus which aired on ABC-TV and CBS. The show was produced by Walter Brennan, Danny Thomas, and Irving Pincus. It starred Kathleen Nolan, Lydia Reed, Richard Crenna, Michael Winkelman, Madge Blake, Andy Clyde, and Tony Martinez.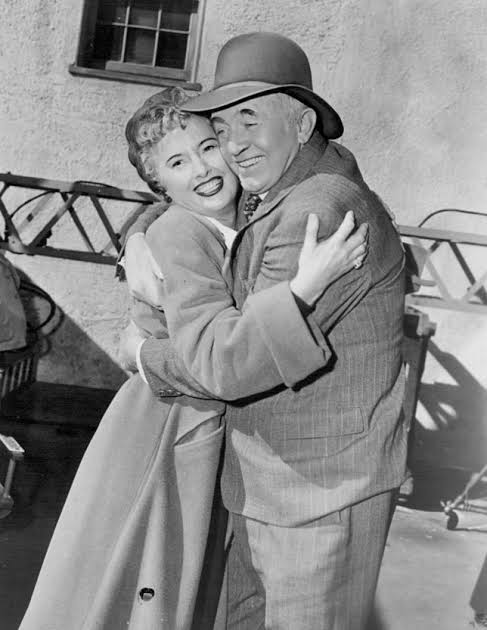 ---
The Real McCoys aired from October 3, 1957, to June 23, 1963, and had a total of 6 seasons and 224 episodes. In this article, we are going to know more about this iconic series. The story of The Real McCoys tells the story of a family that lives in the Appalachian Mountains. It went onto become one of the most popular stories.