Beloved Actors of the 'Moesha' Show Then and Now
It was a sitcom revolving around a teenage girl and her immediate circle, but it didn't shy away from exploring critical issues of our times. This, in addition to a great cast, made the show a classic. "Moesha" premiered in 1996 and went on for six seasons before its cancellation in 2001. Now it's coming back to our screens! So what better moment to revisit what these performers have been doing since they left their roles in the series behind?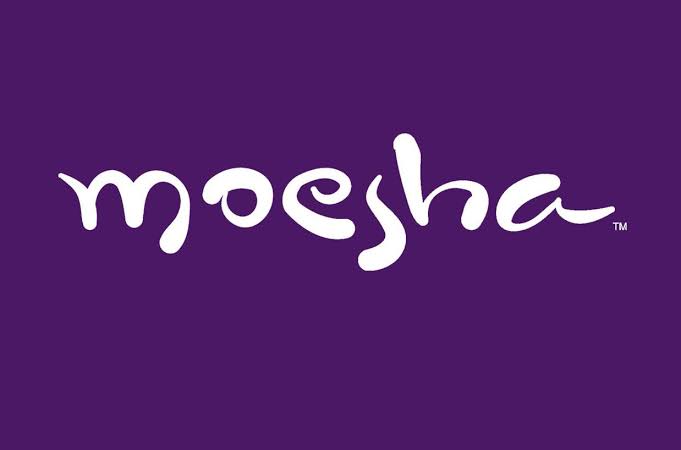 ---
BRANDY NORWOOD
The 40-year-old actress played Moesha Denise Mitchell, the series focus character, a teenager from an upper-middle-class African-American family that faces the challenges of coming of age. While Norwood's main career has been in music, like a singer that has released several albums since debuting in 1994.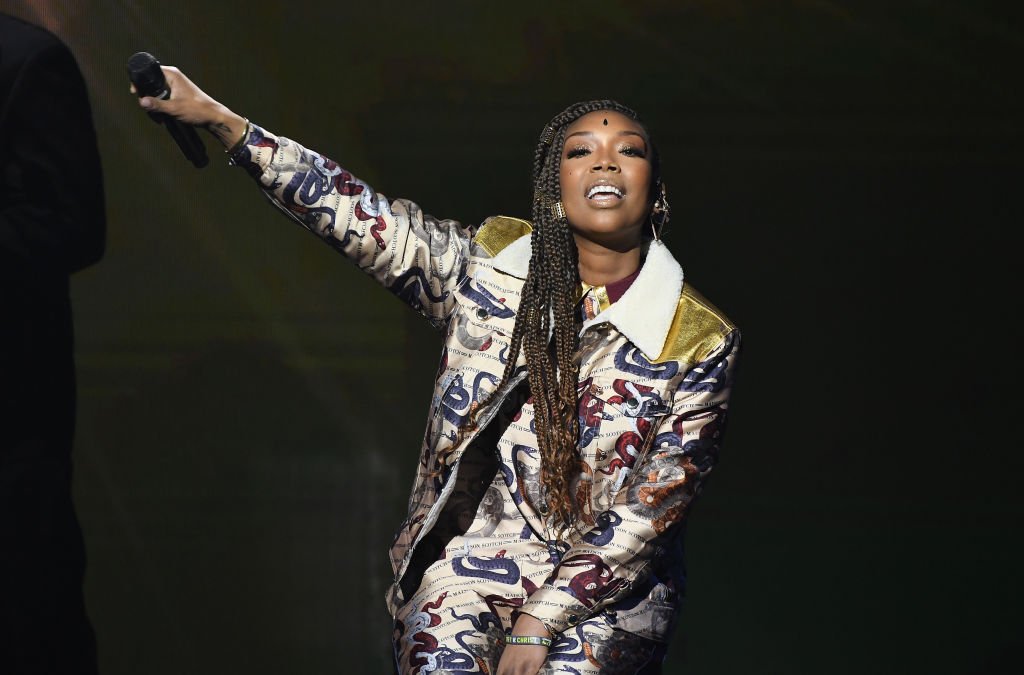 ---
She has always doubled as an actress, and "Moesha" really put her on the map in the TV and film industry. She went on to land roles in "Sabrina, the Teenage Witch" (2002), "Reba" (2002), "One on One" (2006), "90210" (2011) "Drop Dead Diva" (2011-2012), "The Game" (2012-2015), "Zoe Ever After" (2016) and "Star" (2018-2019).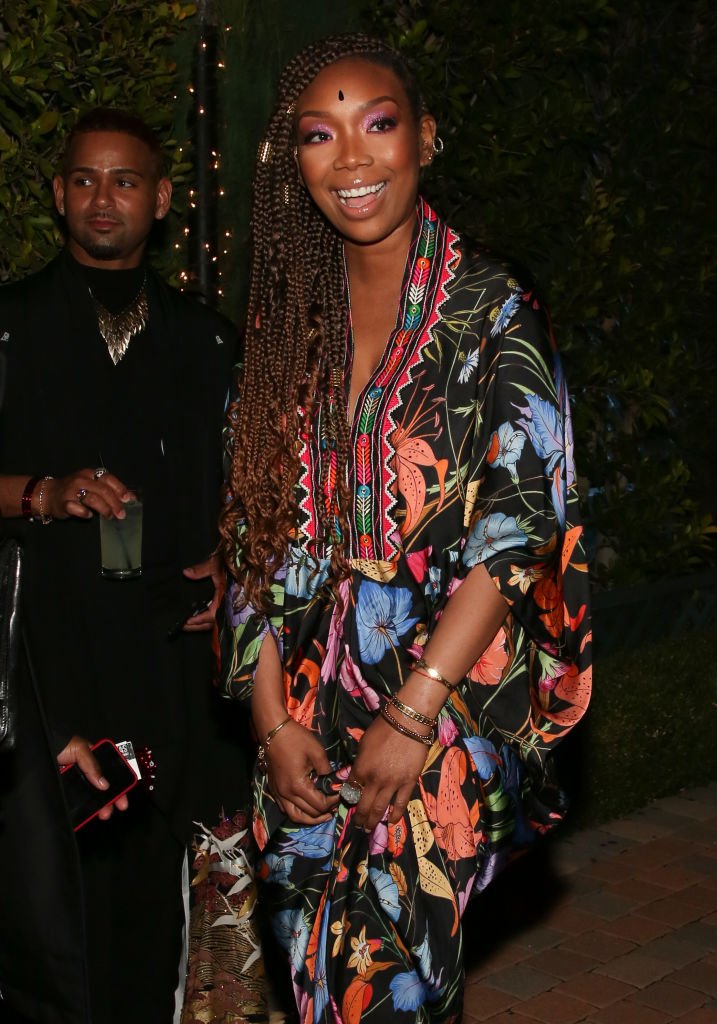 "Mo to the, E to the." Moesha Mitchell was a smart, independent teenager, growing up with her friends in South Central Los Angeles in the '90s. She rolled with Kim, Niecy, and Hakeem to Crenshaw High School until her father forced her to go to a private school after a rendezvous with her then-boyfriend, Q. She was a nosy, stubborn know-it-all at times.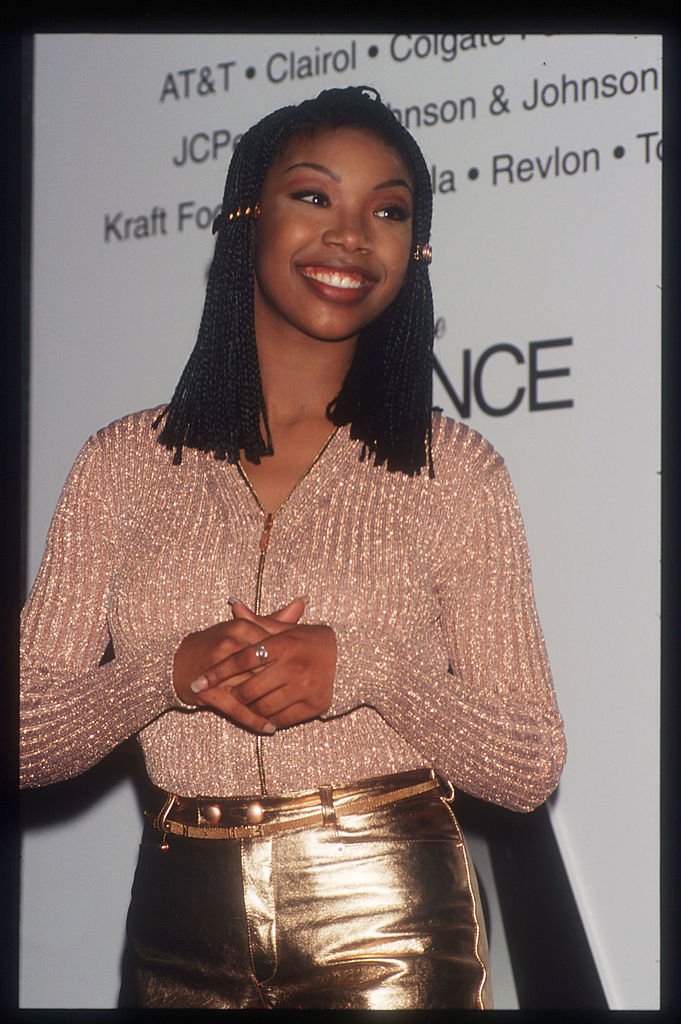 ---
THE STAR TODAY
Brandy Norwood has been super busy in the last two decades. She launched the Slayana World Tour in 2016, traveling to Europe during June and July. She released the single "Beggin' and Pleadin'" early this year. Brandy released her last studio album in 2012.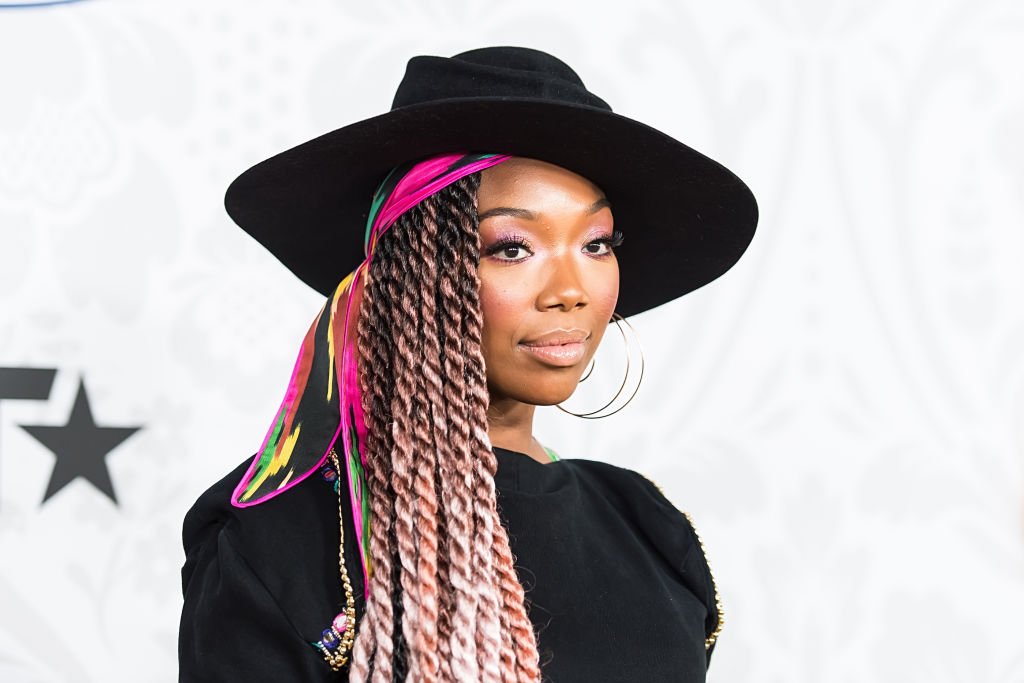 ---
It was called Two Eleven (which is her birthday, Feb. 11). As for acting, she co-starred on The Game for three seasons, and she starred in Zoe Ever After on BET this year. Of course, she even had her turn on Broadway, as Roxie Hart in Chicago, in 2015.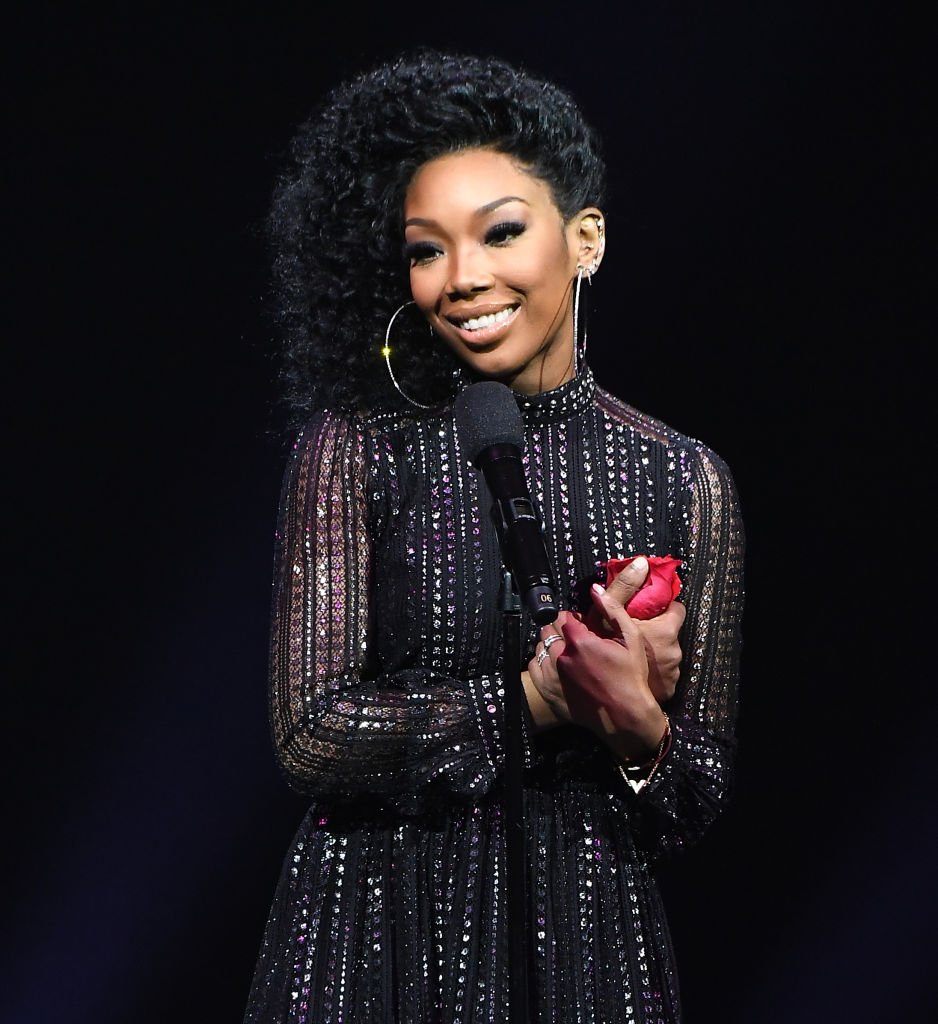 ---
WILLIAM ALLEN YOUNG
The 65-year-old actor played Franklin "Frank" Mitchell, Moesha's father. He is a car dealer who lost his wife, with whom he shared two children, and went on to marry his children's high school principal. After the series ended, Young was cast as regular in "Any Day Now" (2001-2002), "CSI: Miami" (2004-2006) and "CSI" (2005-2007).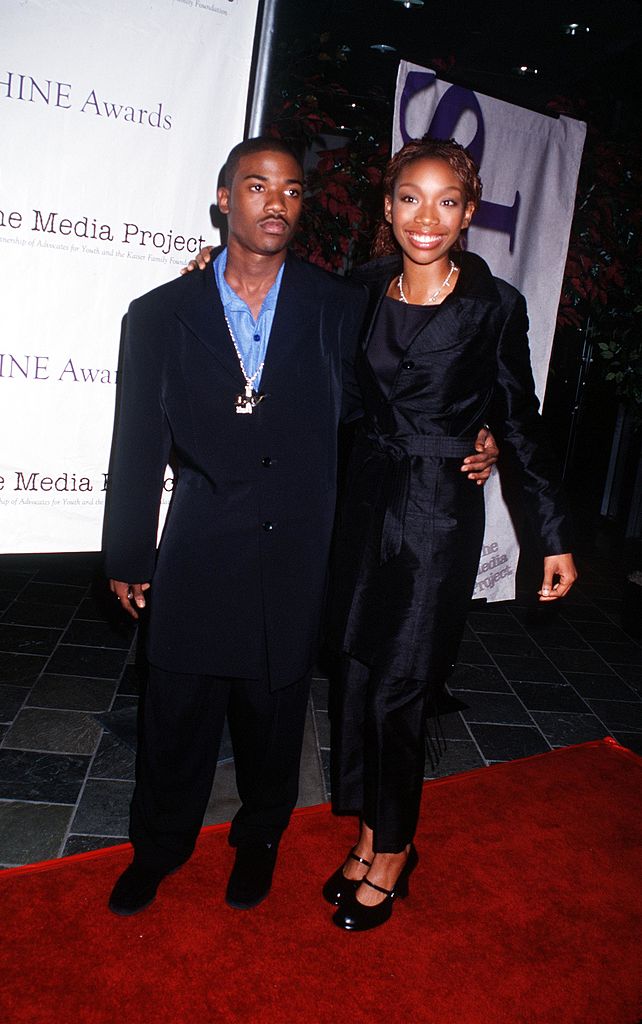 ---
As well as starring in "The Game" (2013), "Good Luck Charlie" (2011-20149 "Code Black" (2015-2018) "General Hospital" (2014-2019). He has also guest-starred in "Commander in Chief" (2006) "Saving Grace" (2007) "The Mentalist" (2008), "NCIS" (2009), "Castle" (2010) and more recently "This Is Us" (2019) and in 2009 he had a prominent role in the Sci-Fi film "District 9."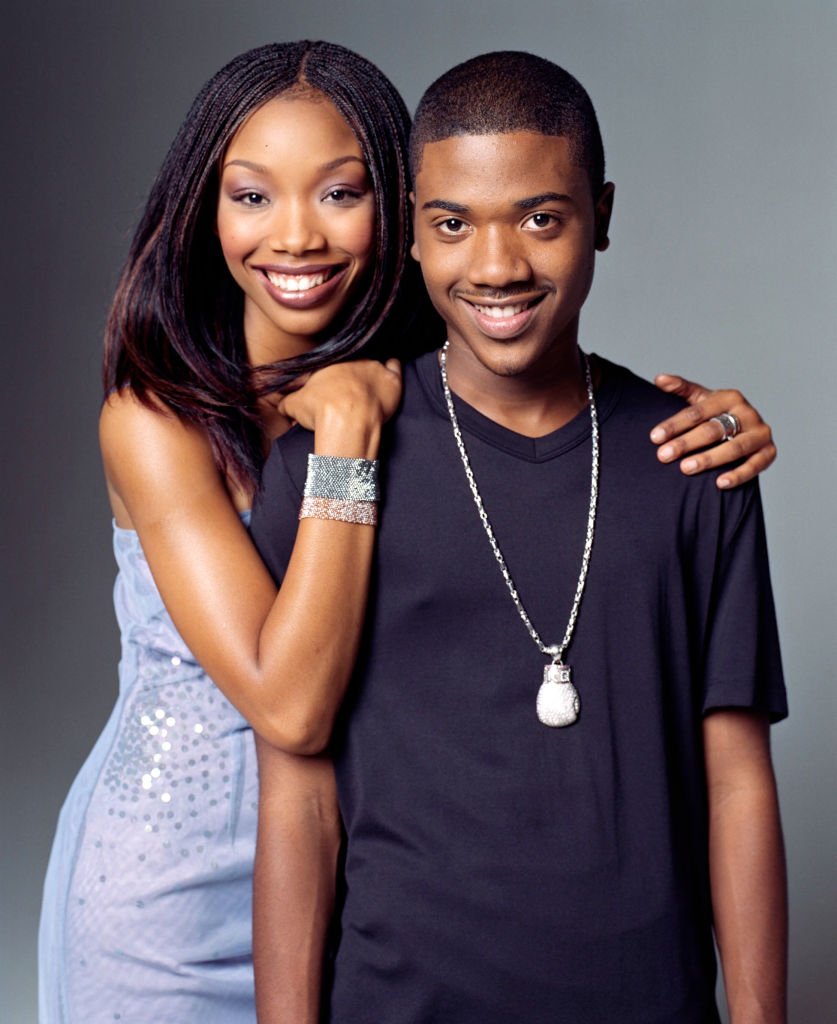 ---
SHERYL LEE RALPH
The 62-year-old actress played Deirdre "Dee" Mitchell, Moesha's high school principal who also becomes her stepmother when she marries Frank, to Moesha's discomfort. Following the series, Ralph did a lot of voice acting for different animated characters. Such as "Justice League" "The Proud Family" (2002), "Static Shock" (2002-2003), "Justice League Unlimited," and more recently "Young Justice" (2011-2019).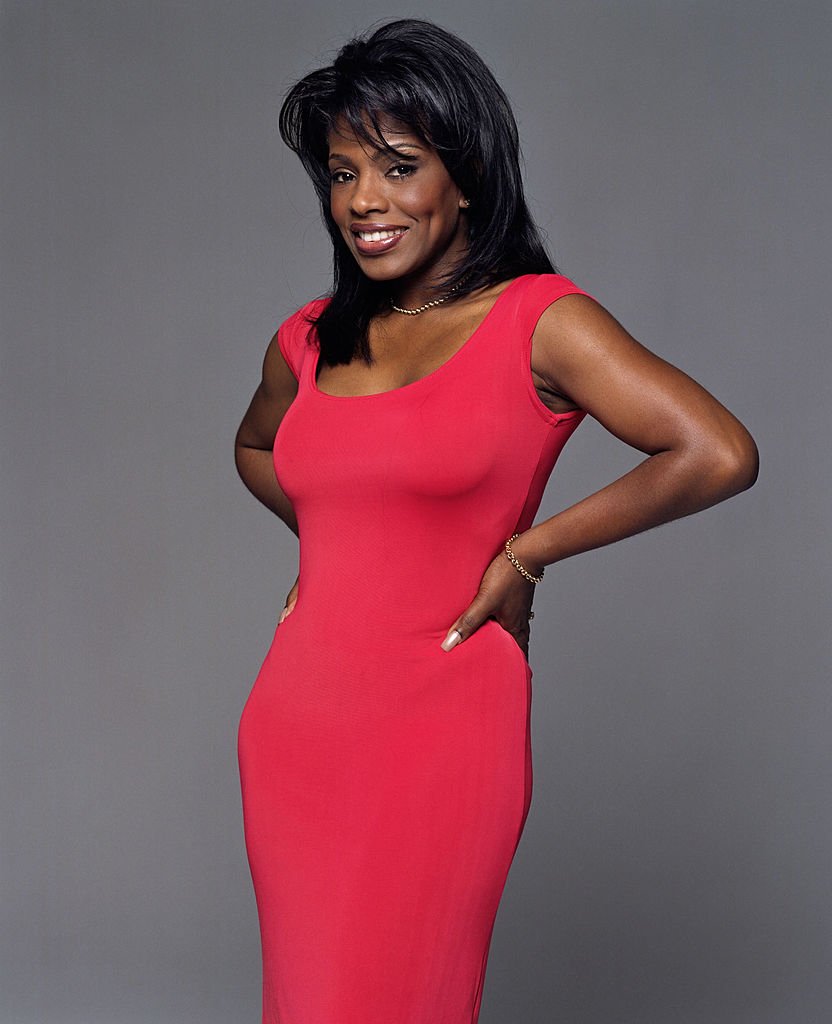 ---
Apart from playing supportive roles in some films and TV movies, she has regularly starred in series like "Barbershop" (2005), "One Love" (2014), "Instant Mom" (2013-2015), "One Mississippi" (2017), and "Ray Donovan" (2013-2019).
---
COUNTESS VAUGHN
The 41-year-old actor played Kimberly "Kim" Parker, Moesha's best friend from high school who is obsessed with boys. Since leaving the series, Vaughn starred in the spinoff "The Parkers" teaming up with singer Mo'Nique.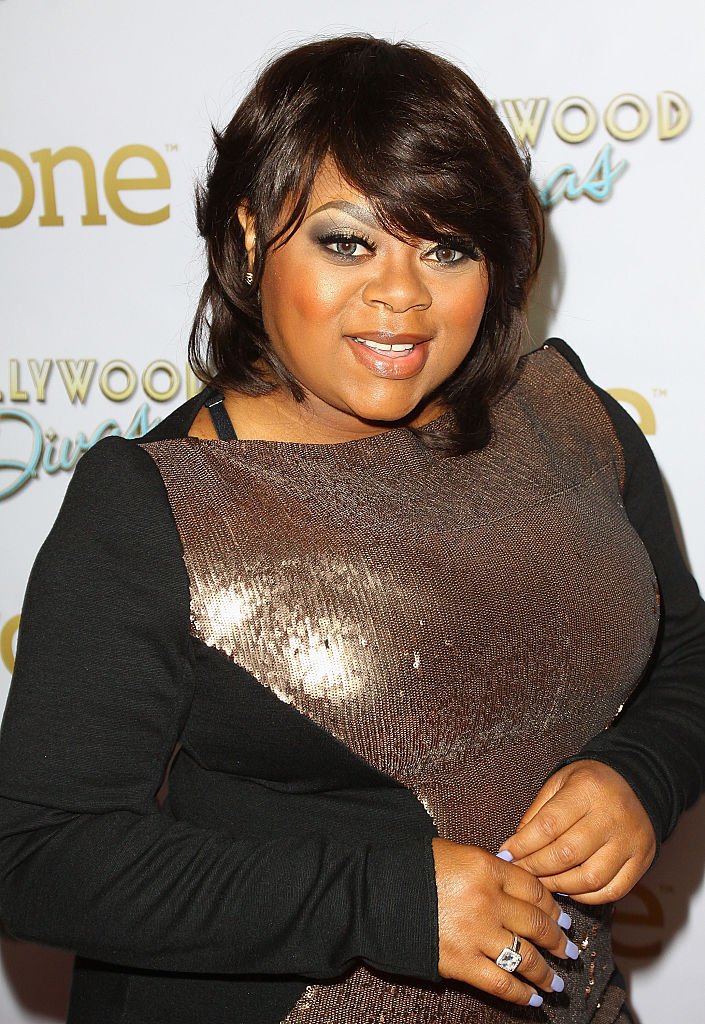 ---
Mo played her mother for the 5 seasons that the show lasted. Then she appeared in a number of TV movies in 2006. In 2014, she was cast in "According to Him + Her," and her last role in a film to date was in "The White Sistas" (2017).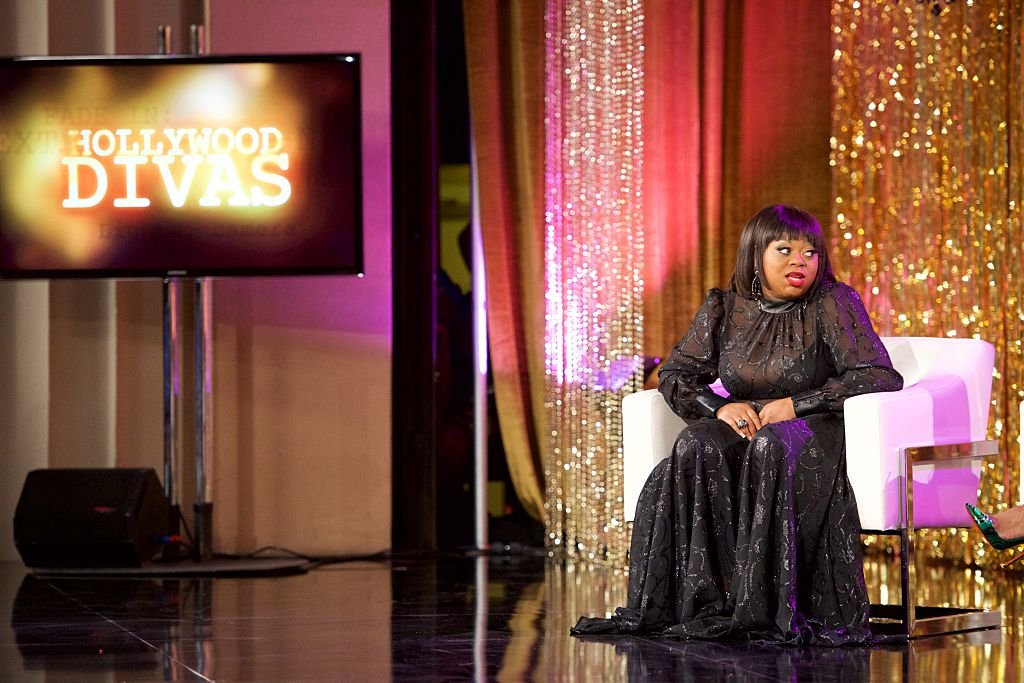 ---
MARCUS T. PAULK
The 33-year-old actor played Miles Mitchell, Moesha's younger brother, who has fun pulling pranks on his older sister at the beginning of the series. Paulk has continued landing roles in series and movies since his work in "Moesha," and like Ralph, he did voice work in "The Proud Family" (2001-2004).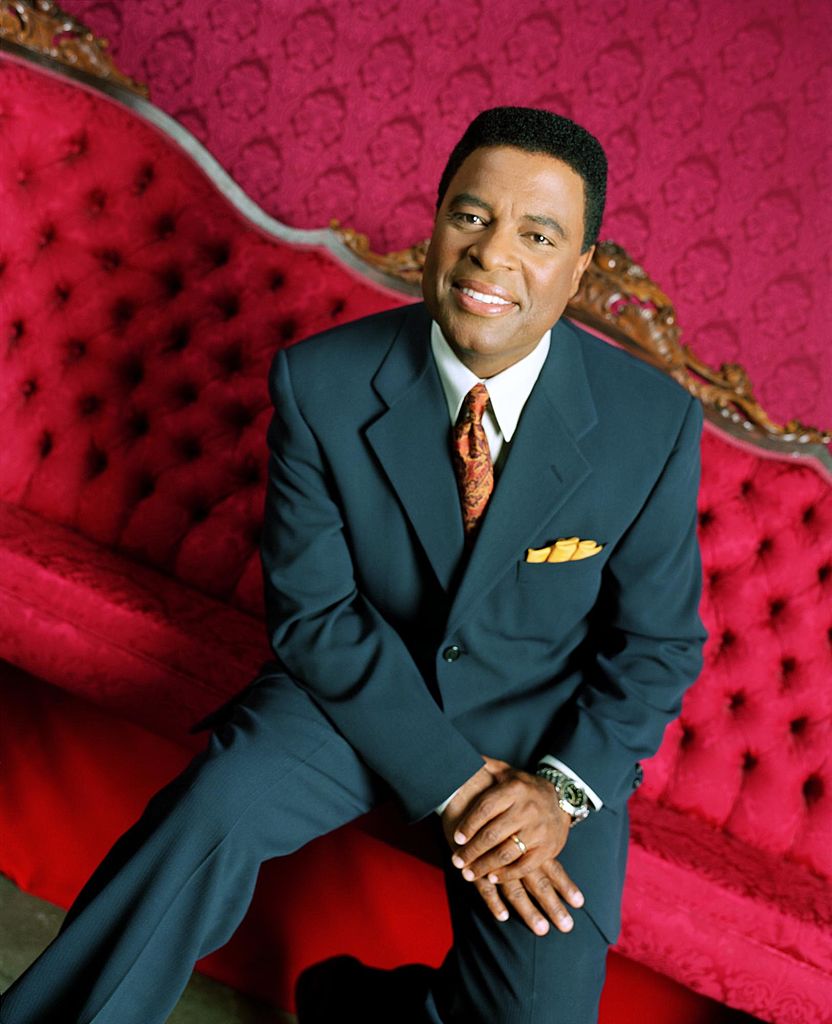 ---
He acted in "Take the Lead" (2006), "Extreme Movie" (2008), "The Rig" (2010), "Red Tails" (2012), "Sister Code" (2015), "90 Minutes of the Fever" (2016). These were all movies that would shape her career and leave her mark on the industry.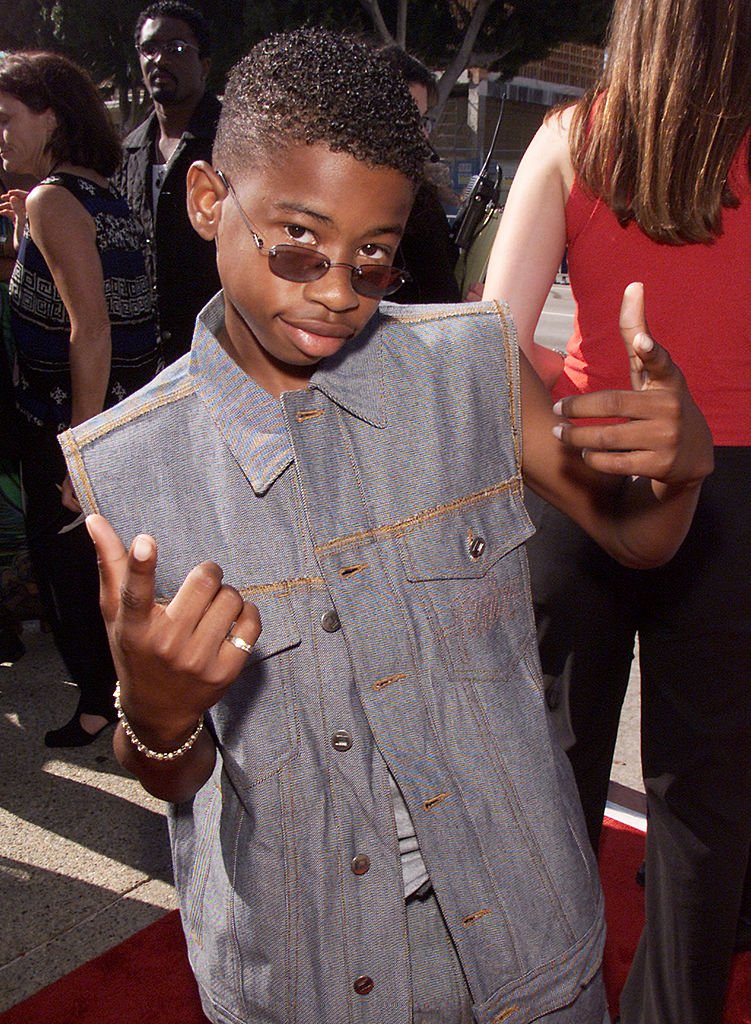 ---
SHAR JACKSON
The 43-year-old actress played Denise "Niecy" Jackson, another of Moesha's best friends who becomes her roommate when the latter leaves home on Season 5. Jackson continued to be an actress and from 2008 she mostly played supportive roles in the big screen.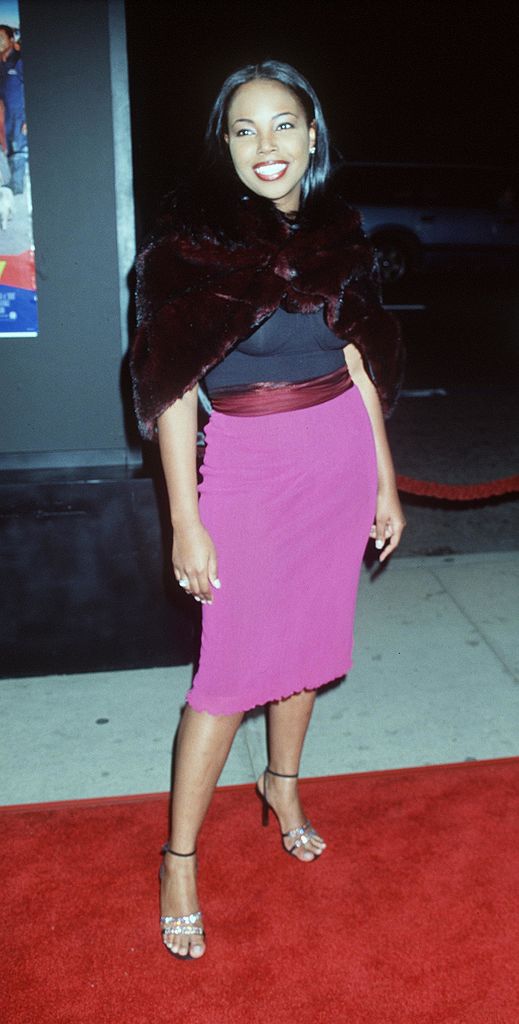 ---
This was starting with "Toxic," followed by "The House That Jack Built" (2009), "Steppin: The Movie" (2009), and more recently "Take a Stan" (2019). This was how the actress created her own name for herself and is remembered for it.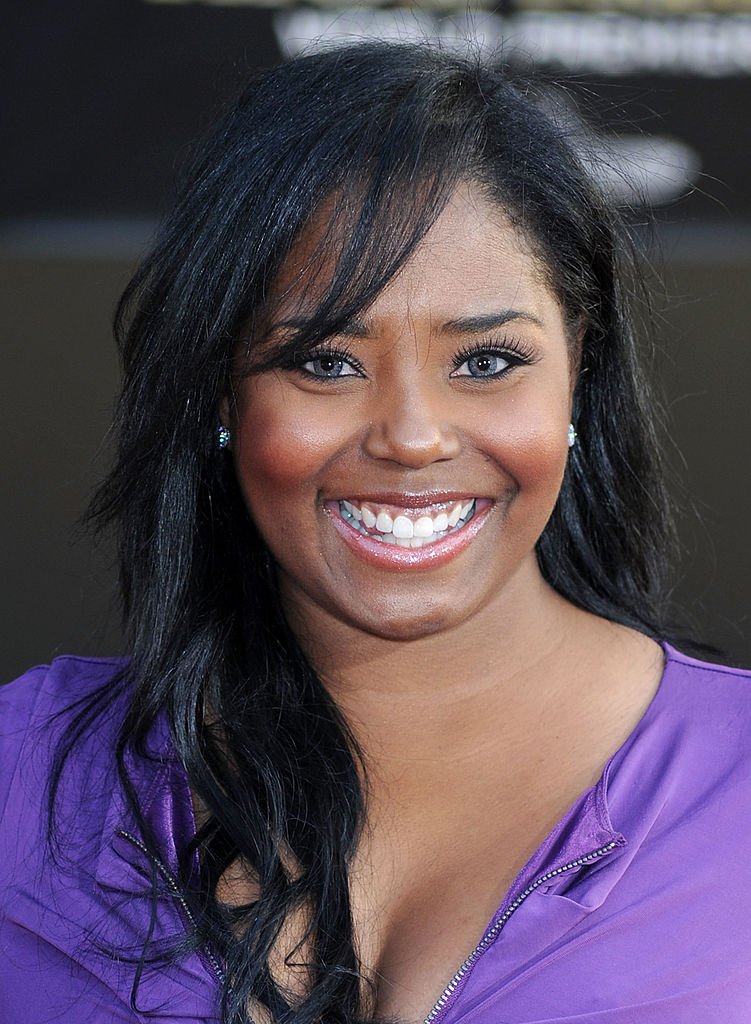 ---
FREDRO STARR
The 48-year-old actor played Quinton "Q" Brooks, a New York City rapper that goes as far into a relationship with Moesha as proposing her to marry him, which she accepts, only to call the engagement off later when he disappoints her.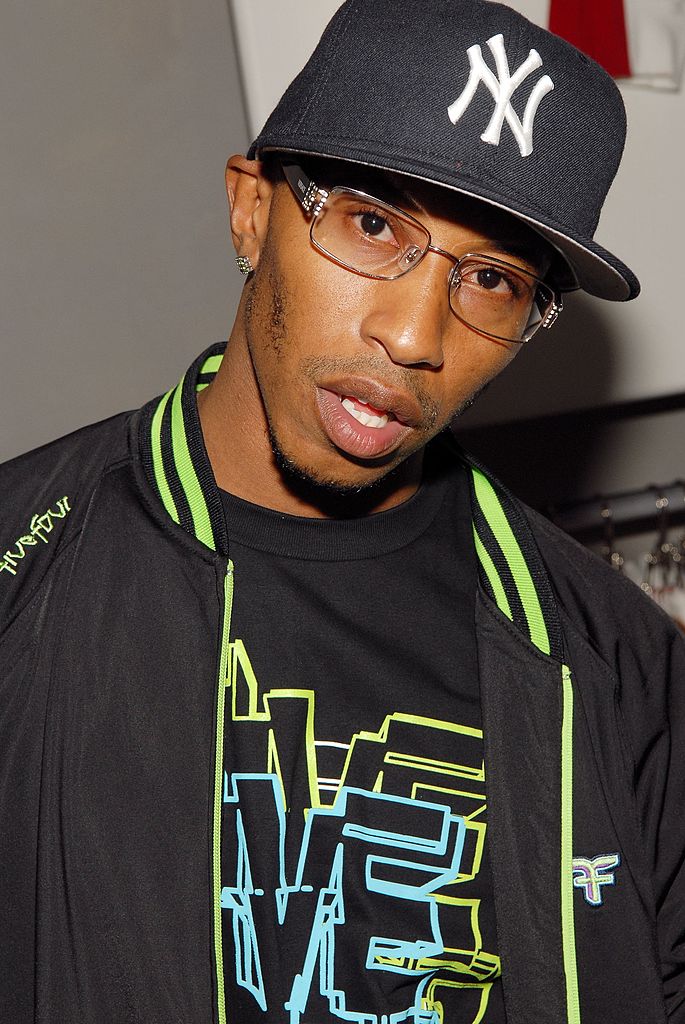 ---
Starr has continued making regular appearances in both film and TV, with roles in "NYPD Blue" (1998-2002), "The Wire" (2002-2003), "Darling Nikki: The Movie" (2008), "My Brother" (2006) Vegas Vampires" (2007)  "The Next Hit" (2008), " A Day in the Life" (2009) and "CSI: NY" (2009).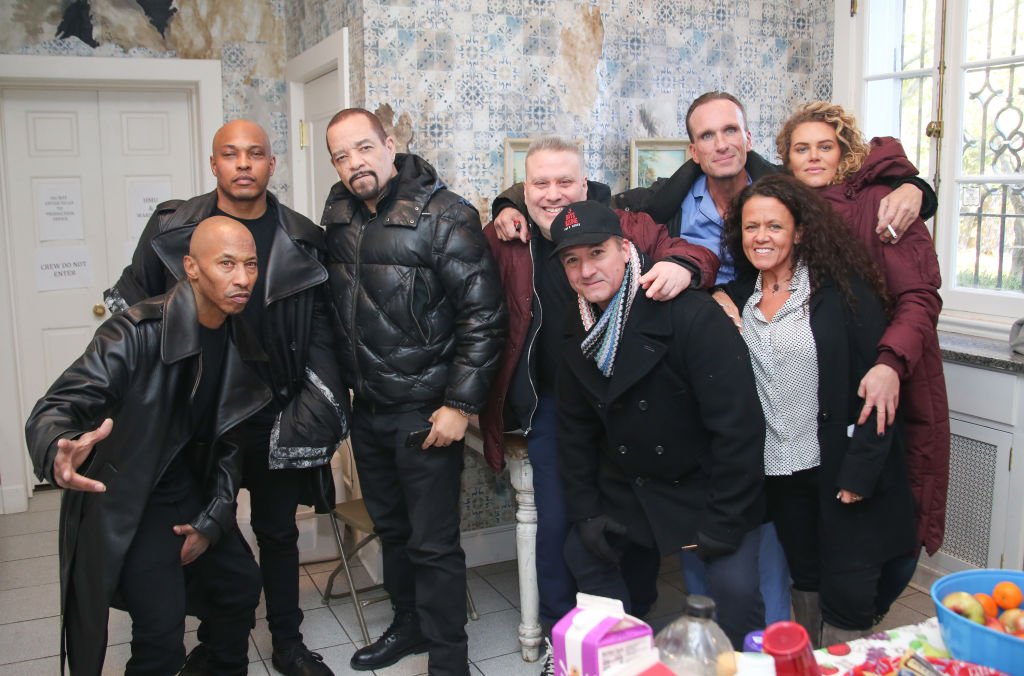 ---
Since 1988, Starr has been part of the pioneering hip hop group from New York City "Onyx," which latest album "SnowMads," a collaboration with Snowgoons, a German underground hip hop band, was released in November 2019.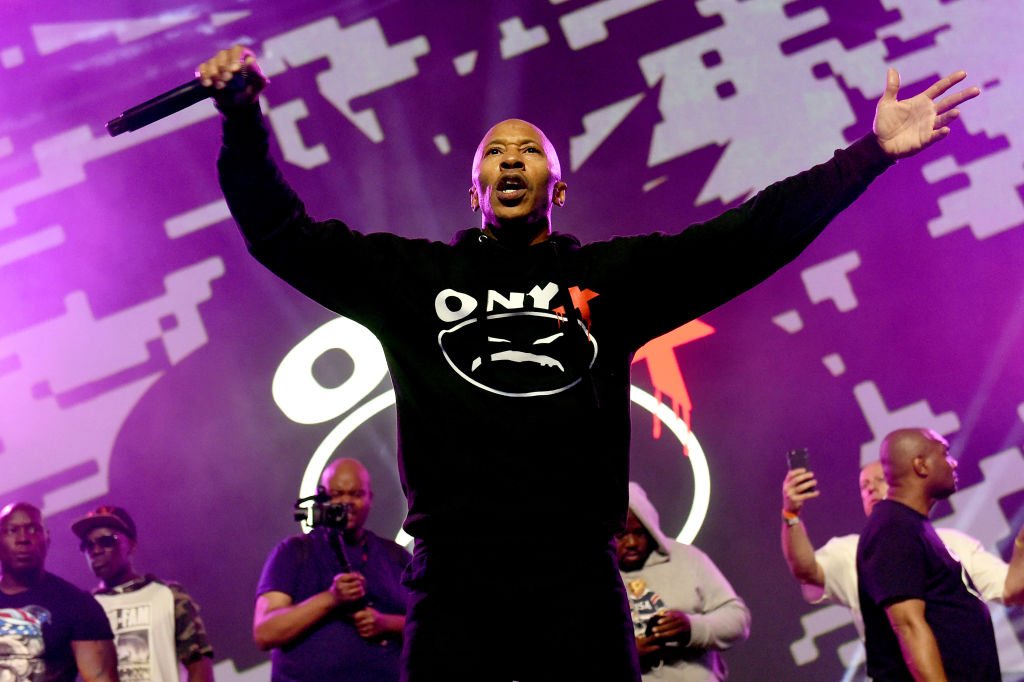 ---
THE BELOVED SERIES IS COMING BACK
Moesha was literally a family favorite in many homes when the show aired in 1994. It revolved around Moesha, played by R&B singer Brandy, who was a teenage girl juggling school, romance, and friendship. Fans of the show may remember the show left off on a cliffhanger when it was abruptly canceled in 2001.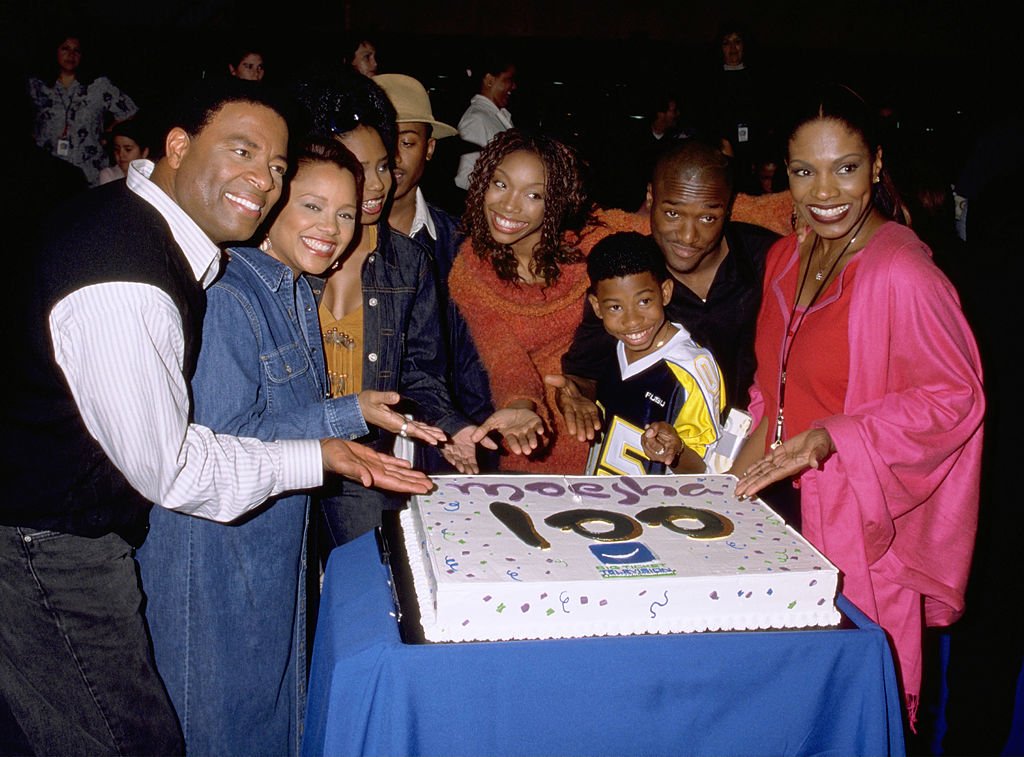 ---
When asked by her TV stepmom, Sheryl Lee Ralph (Dee Mitchell) if she would like to do a Moesha reboot, Brandy responded by saying, "Yeah! I'm here to solidify that we are going to bring Moesha back." In the mid of the applause, you can hear Brandy's TV dad, William Allen Young, (Frank Mitchell).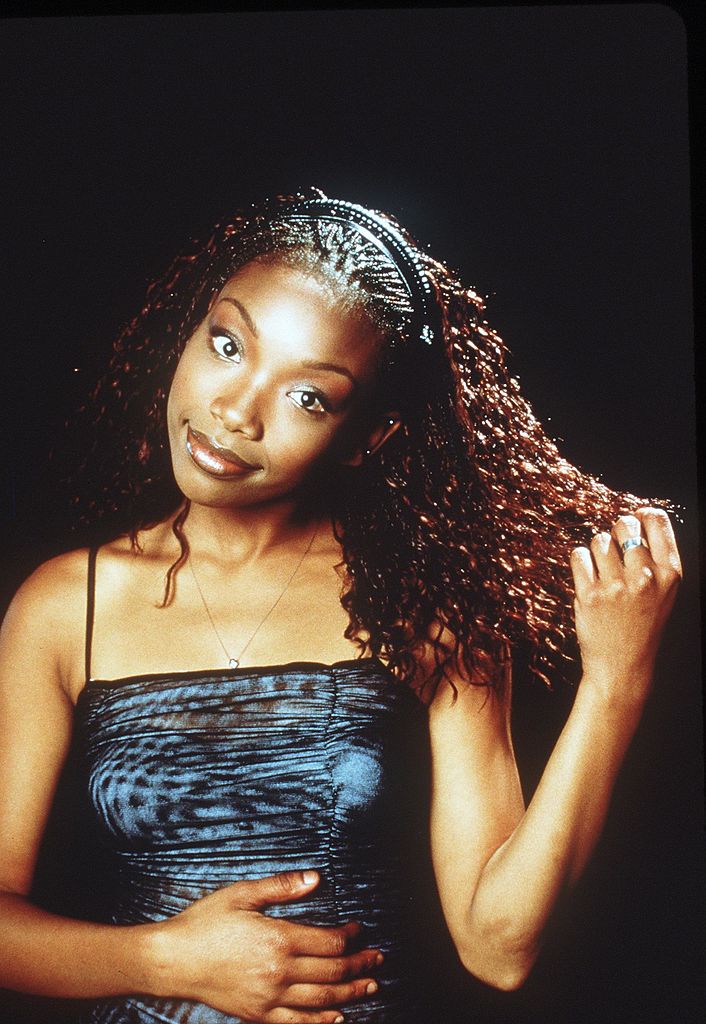 ---
He says, "So you heard it right here: you will have a 'Moesha' reboot." Moesha has won two NAACP awards. One for Outstanding supporting actress, Countess Vaughn, who played as Moesha's best friend in the show, and the other for Brandy who won, Outstanding Youth Actress.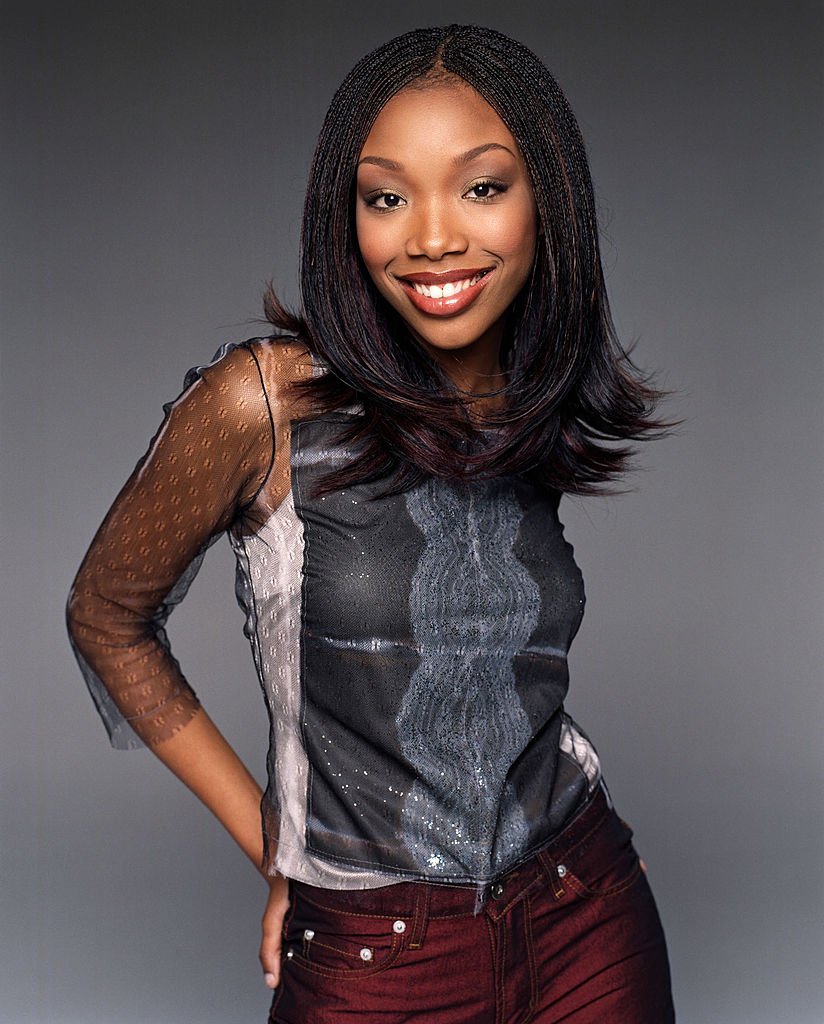 ---
Although fans are totally here for a reboot of the nostalgic show, fans can't help but remember the late Bernie Mac, Yvette Wilson, and Lamont Bentley. The new version of "Moesha," which does not have a clear release date, follows a cast reunion on "The Real" in 2017. Most of the cast appeared, but that did not include late co-stars Bernie Mac.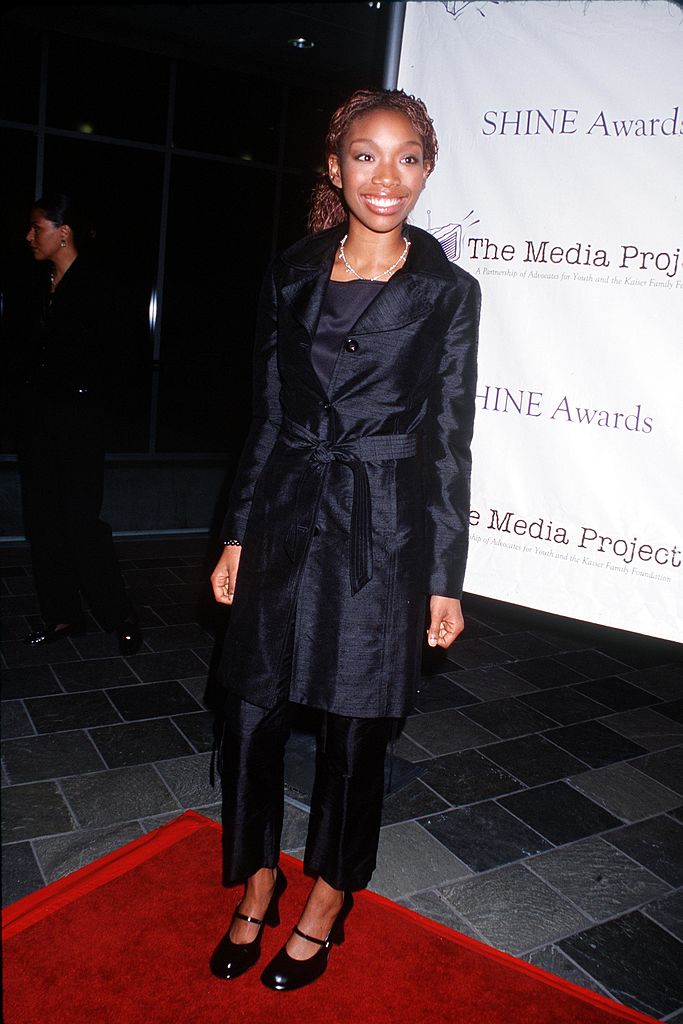 ---
He played Moesha's uncle, also named Bernie, Lamont Bentley, who played Mo's best friend Hakeem, and Yvette Wilson, who was the Mitchell family friend Andell.No word on what the reboot will be called, whether production has begun or if other former castmates Countess Vaughn, Marcus T. Paulk, Shar Jackson or Fredro Starr will be involved.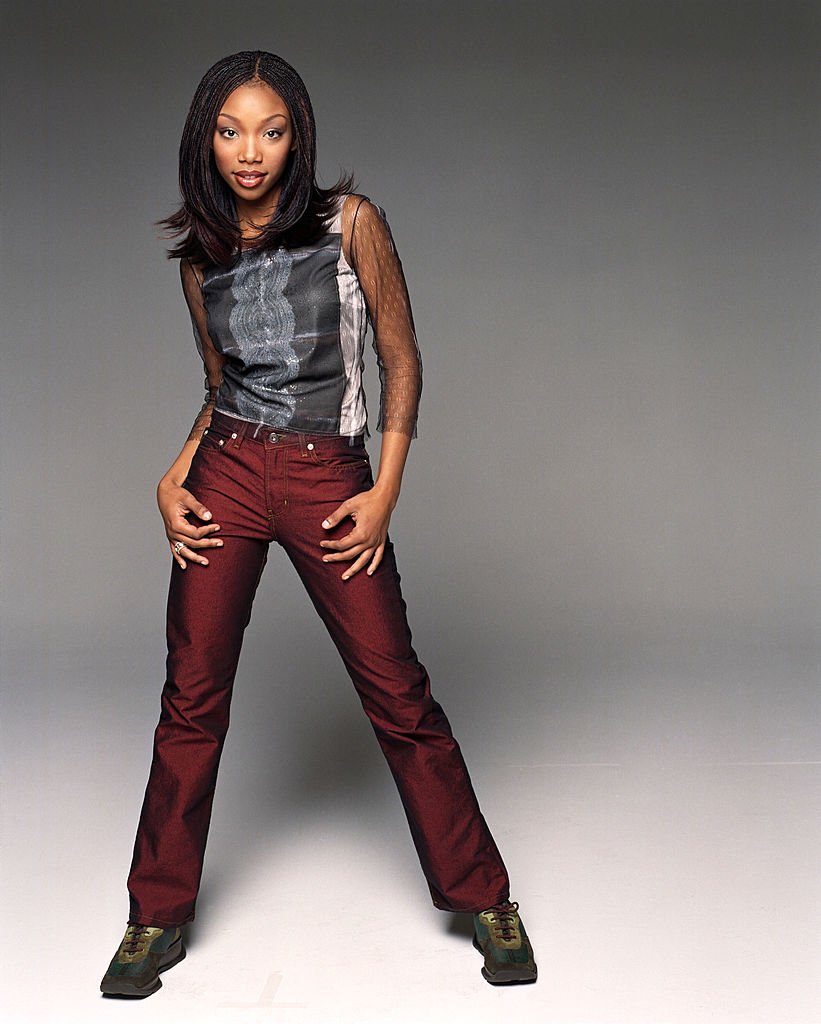 ---
BET YOU DIDN'T KNOW FACTS
"Mo to the, e to the" might have been the name of Brandy's character, but during a past interview, the singer revealed that she was not a fan of the name. In an interview with Ebony in 1998, Brandy said things between her and Countess Vaughn were quite icy on set.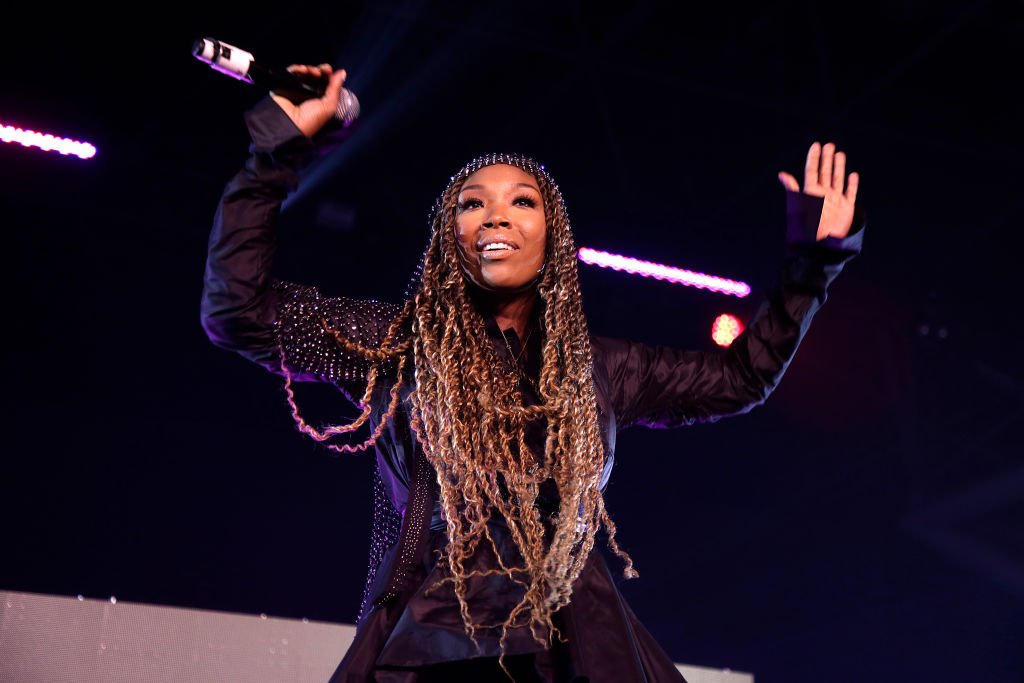 ---
In fact, she claimed Vaughn said she was the reason the show was a success and called the singer an "expletive" during a break in filming. The bad blood went on for years before they attempted to mend things earlier this year. Vaughn wrote an open apology letter and Brandy responded with, "You are beautiful to me. Always have been and always will be!"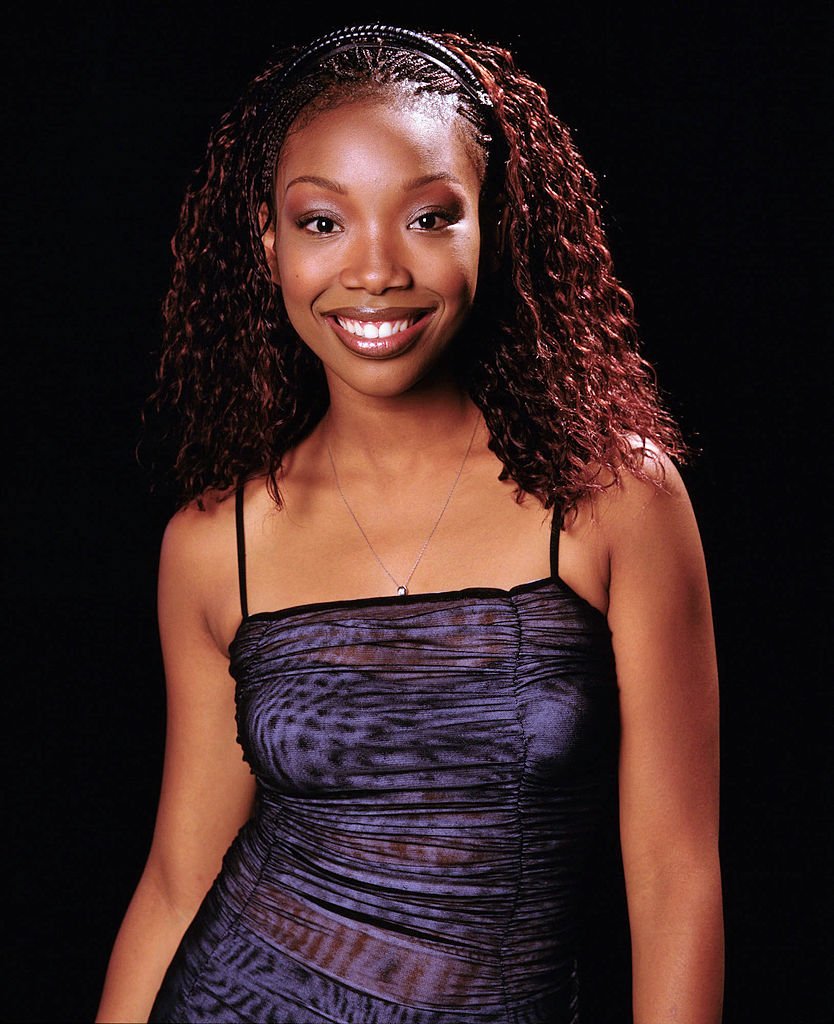 ---
Moesha was Mara Brock Akil's first real show as writer and producer, and one of her biggest future projects would be connected to the series. For instance, Moesha was set in the Leimert Park neighborhood of L.A. The Maya Wilkes character from Girlfriends lived in that neighborhood as well.
---
Wilkes, played by Golden Brooks, also appeared on Moesha as the sister of Barbara Lee, Dorian's (played by Ray J) birth mother. And Shar Jackson's character Niecy appeared on an episode of Girlfriends, giving Joan advice. Moesha's stepmother may have gone as "Dee," but her full first name was Deidra.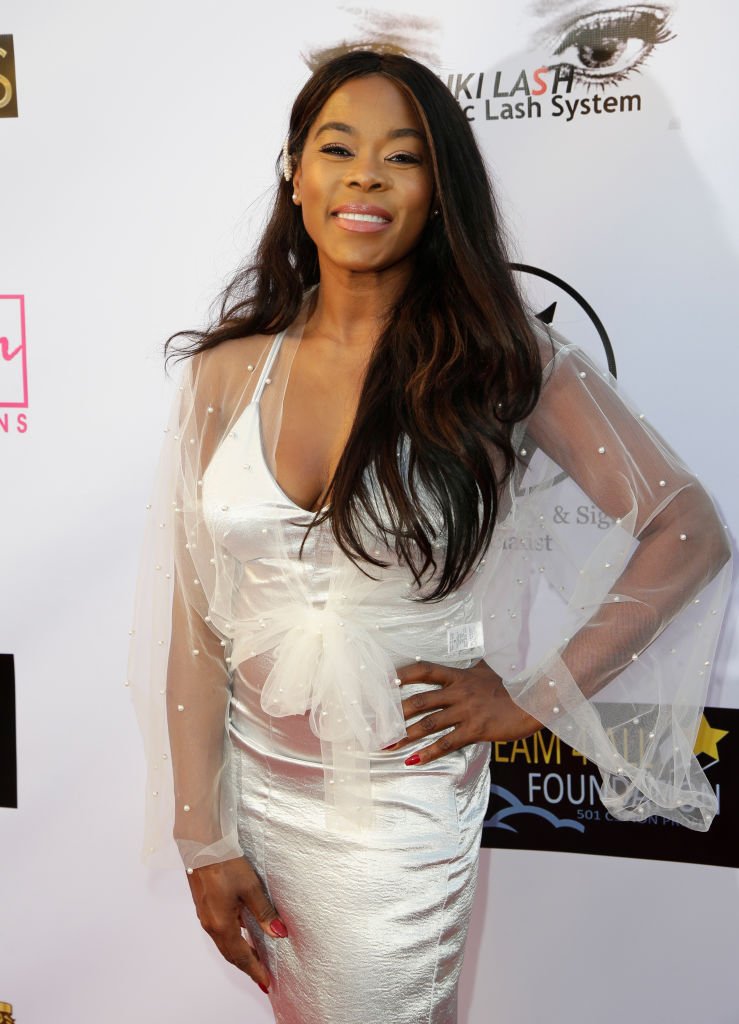 ---
And Moesha's friend Niecy's full first name was actually Denise. Ralph, who played Dee, was done with the show by Season 6. She left after having disagreements with producers about the direction of the show. Guess she was just as bothered as we were that they made Frank Dorian's dad instead of keeping him as the uncle…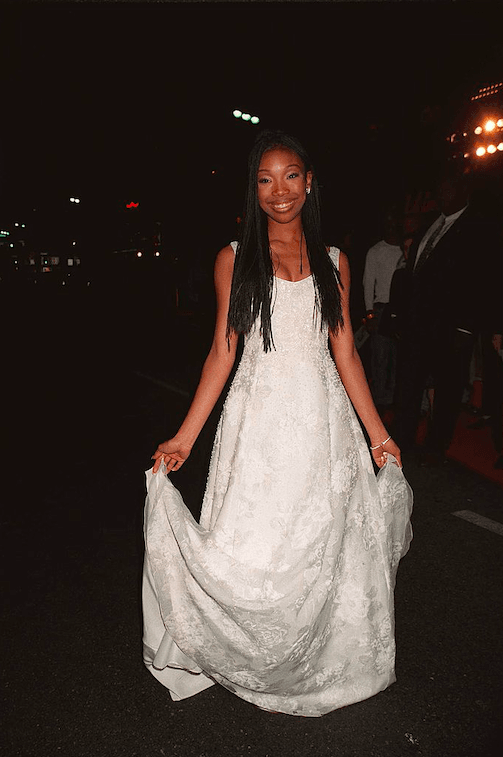 Did you watch the show growing up and are you excited for a reboot? We certainly are! Stay tuned for more series and celeb news!
Sources: The Root The Source Madamenoire