The Son of Prince Harry and Meghan Markle and 7 Other Grandchildren of the Royal Dynasty
Seven months ago baby Archie, the son of Prince Harry and Meghan Markle, the Duke and Duchess of Sussex, came into the world. Archie joins the latest generation of British Royals. While some of his cousins are media personalities already, others are lesser-known. In his brief time in the world Archie's already making some headlines which we've got covered.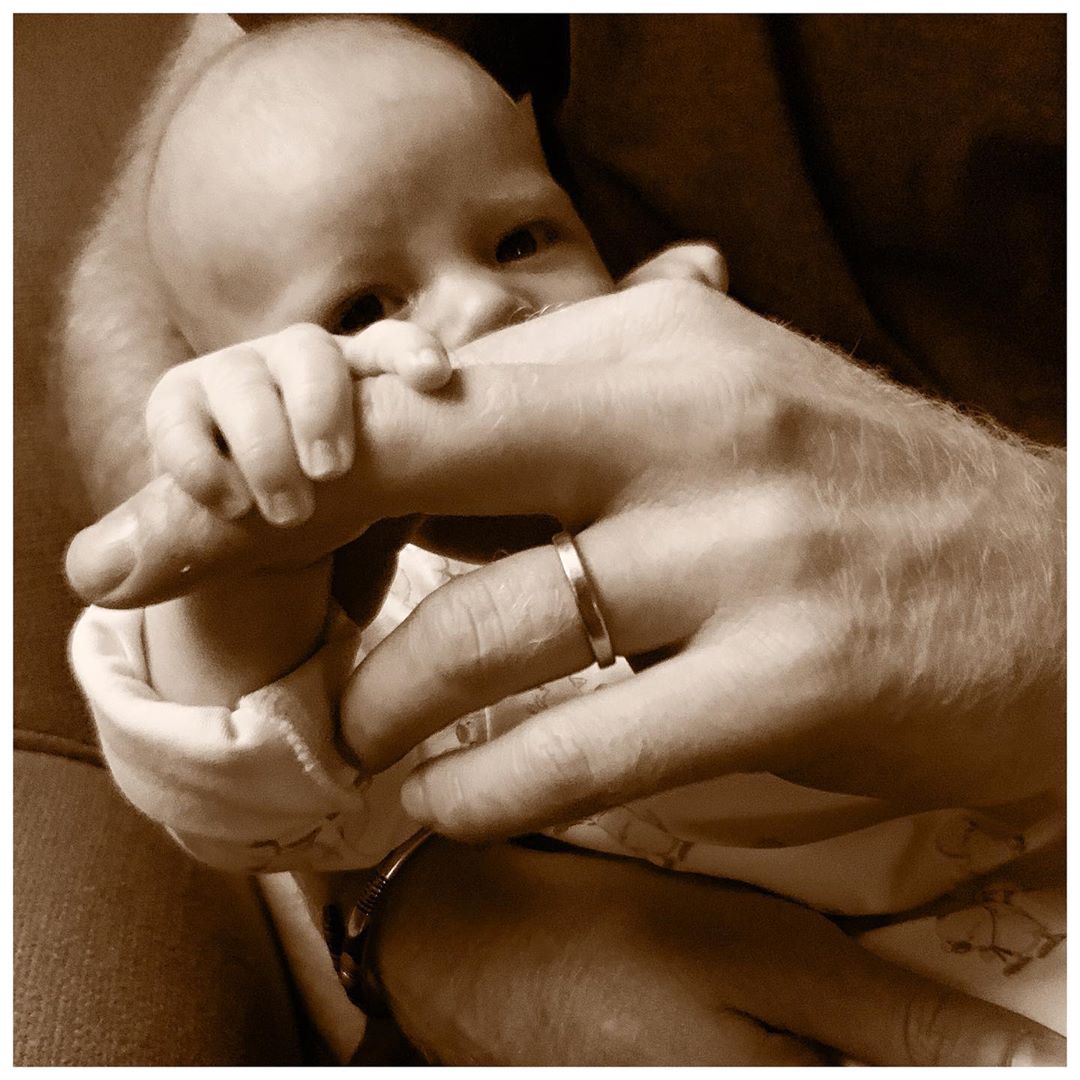 Today, the third generation of the Queen's descendants consists of eight children: five girls and three boys. While some have been in the limelight since their birth, others have been less known to the public. Some don't even have titles. Here is a little more about what there is to know about each one of them.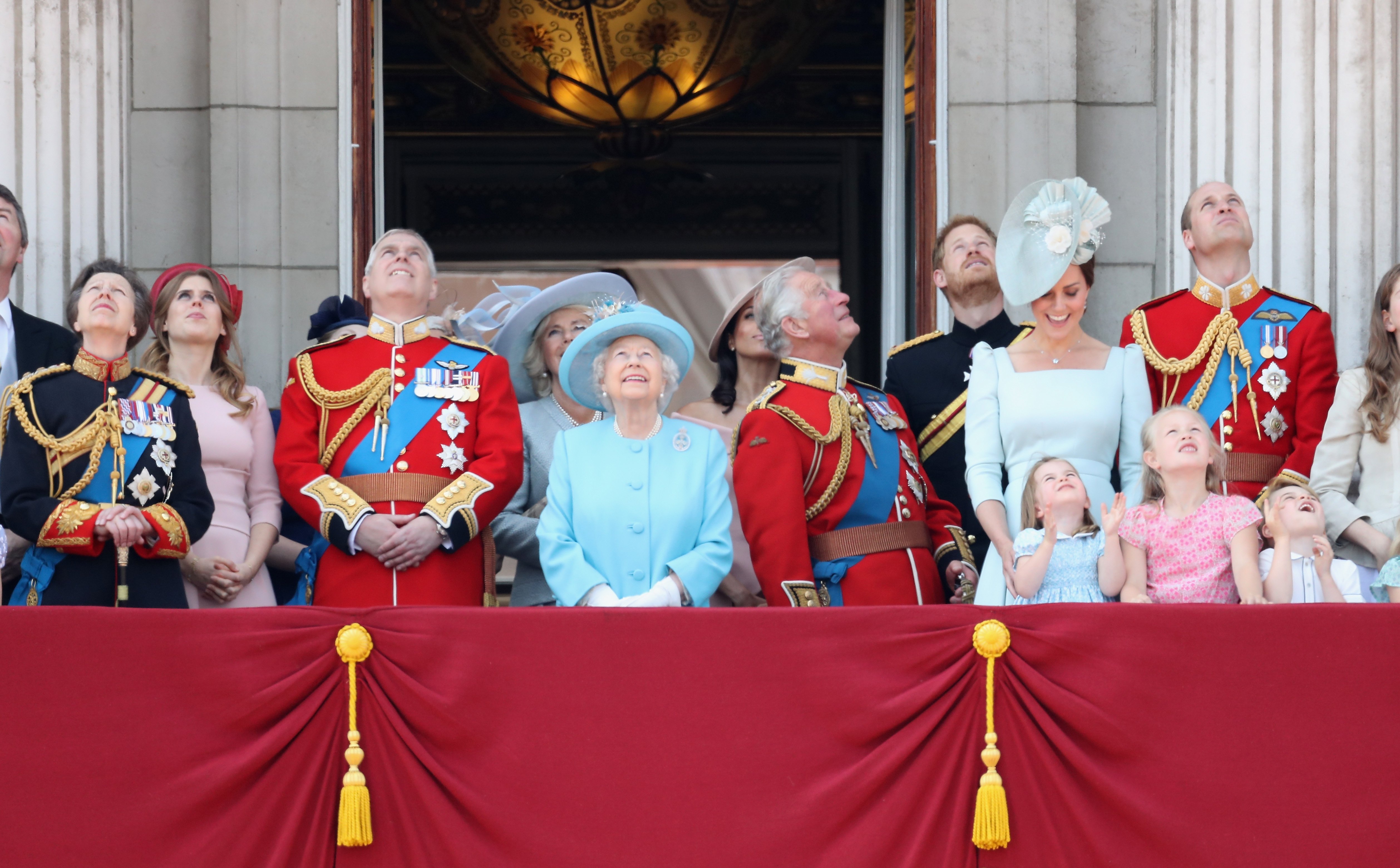 ---
SAVANNAH PHILLIPS
The oldest great-grandchild of Queen Elizabeth II of England was born on December 29, 2010, which makes her 8 years old. Savannah is the oldest daughter of Peter Phillips and Autumn Kelly. Her grandparents are Princess Anne, Queen Elizabeth II's only daughter, and her second husband Mark Phillips, who passed away in 1992.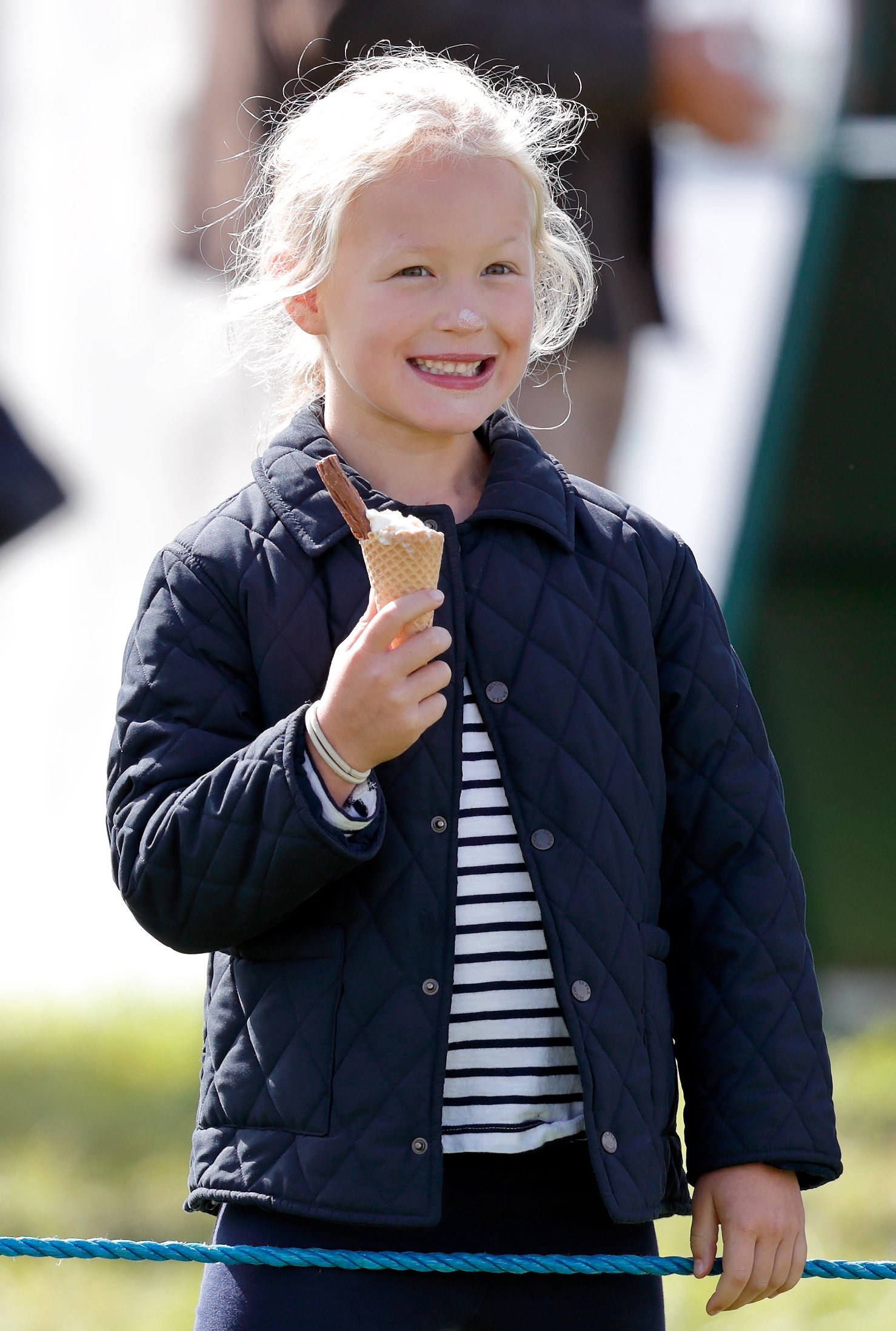 16th inline for succession of the English throne, Savanna has no royal title. When Savannah's father, Peter Phillips, was born, his parents, Princess Anne and Captain Mark Phillips declined the Queen's offer to give him a title, marking "the first child to be born to a princess without a title here for at least 500 years".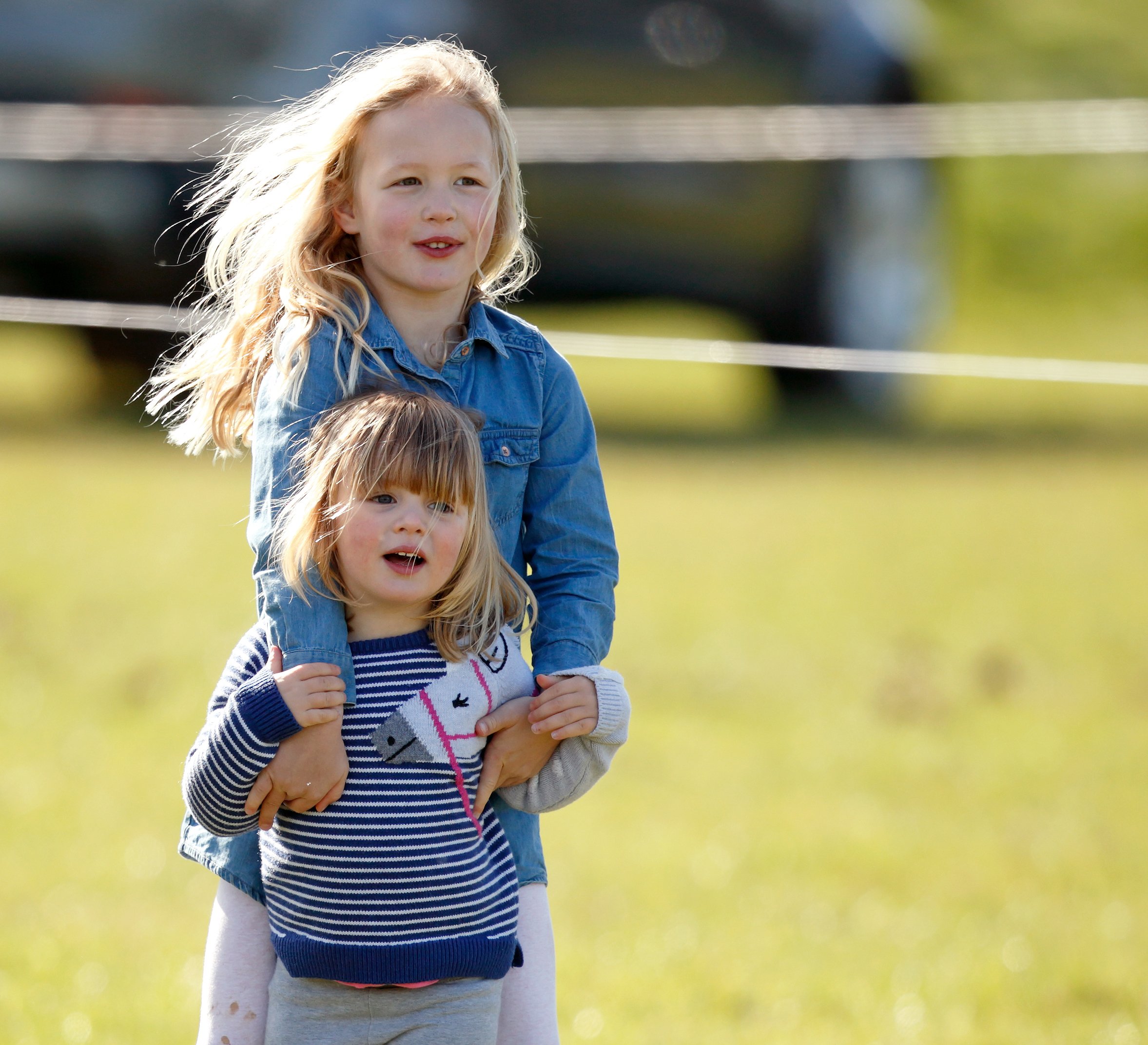 Since neither of her parents have a royal rank, Savannah doesn't have one either. Savannah lives a commoner's life but is normally seen at Royal Family events like the Queen's official birthday celebration where she and her sister made their royal balcony debut in 2017 and where she stole the show in 2018.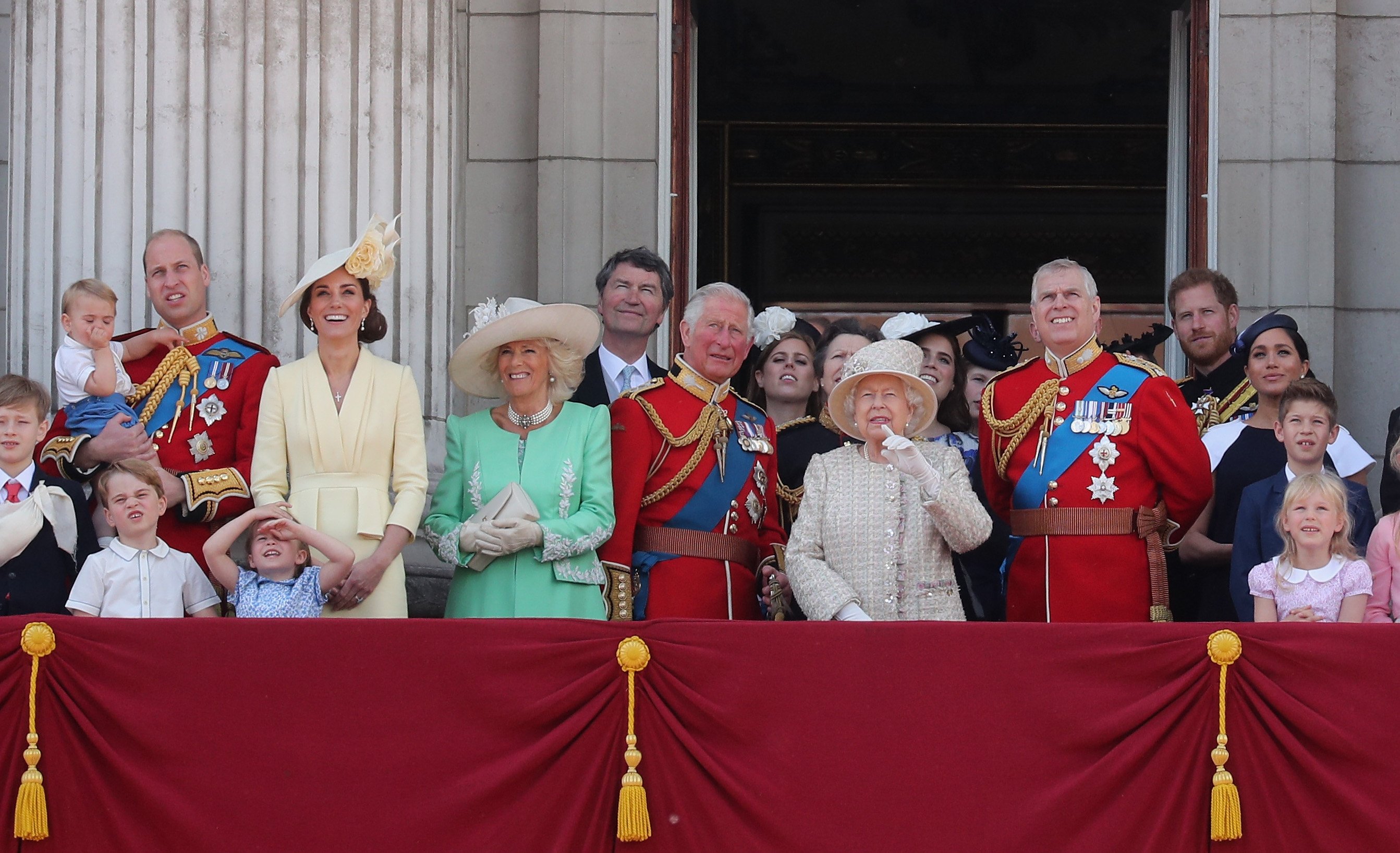 ---
ISLA PHILLIPS
7-year-old Isla is Savannah's younger sister. She was born on March 31, 2012, and she was given her great-grandmother's name Elizabeth as a middle name in honor of the monarch. While her father is the Queen's grandson, her mother comes from Canada and has no royal background.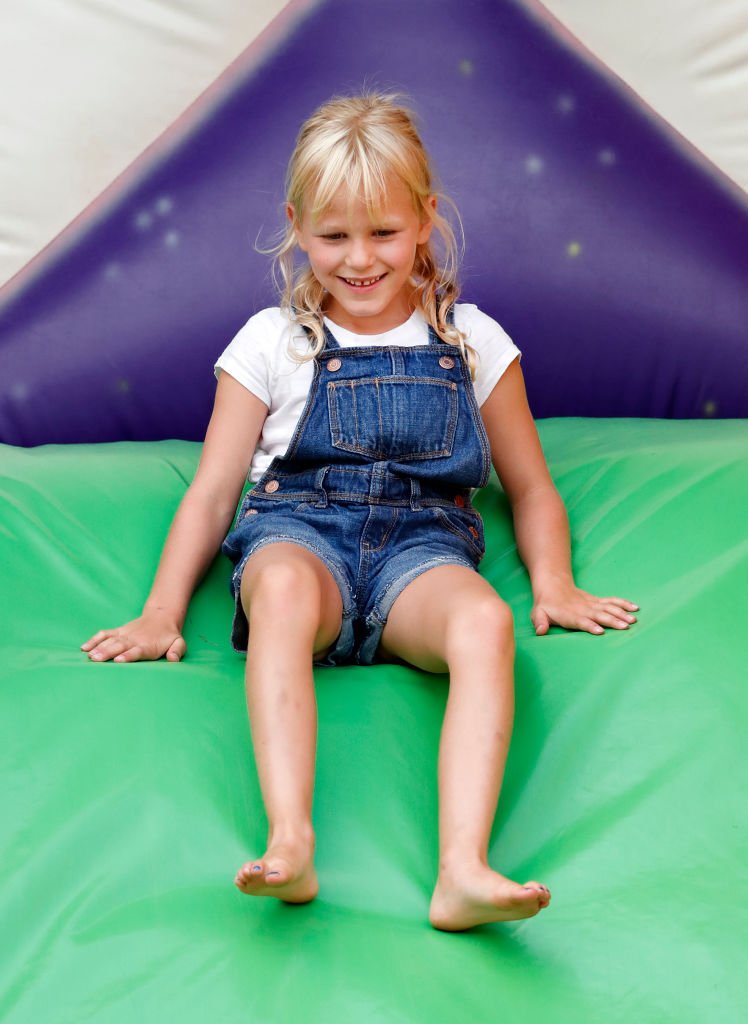 Like her sister, Isla doesn't have a royal title. She is the 17th in line of succession for the throne of England. Isla made her public debut in June 2012, when she was barely three months old when the Queen's grandchildren got together at a Gloucestershire polo match. She has been present every year at Trooping the Colour since 2017.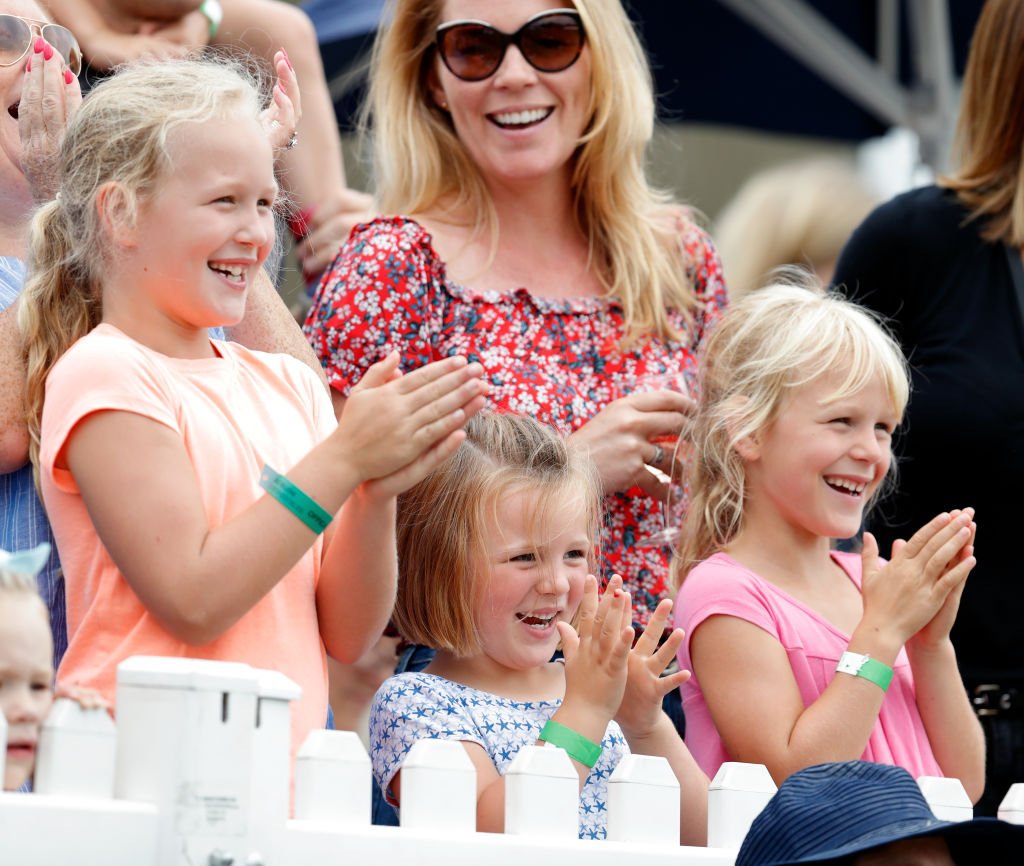 ---
PRINCE GEORGE
6-year old Prince George was born on July 22, 2013, at St. Mary's Hospital in London, debuting the day after at the facility's Lindo Wing. His formal title is Prince George of Cambridge. His parents are Prince William and Duchess Kate Middleton, the Duke and Duchess of Cambridge, and he is third in line for the throne of England.
His grandparents are Prince Charles and the late Princess Diana, who were married from 1981 until their controversial divorce in 1996. Diana was killed in a car crash not long after, in August 1997. George is currently attending Thomas's Battersea School along with his younger sister Princess Charlotte. 
Just like his grandmother, Princess Diana, George also has a pension for dancing. At an event for BBC Radio 1's Teen Awards, Prince William opened up about his son's talent for the subject too. 'George is doing dancing as well, he loves it,' he said. 'And my mother always used to dance, she loved dancing."
Prince William shared in an article with People that his son, George, doesn't know he will one day become king. The Duke of Cambridge went on to say that he wishes for his son to have as normal a childhood as possible and that he will tell his son about his identity when the time is right.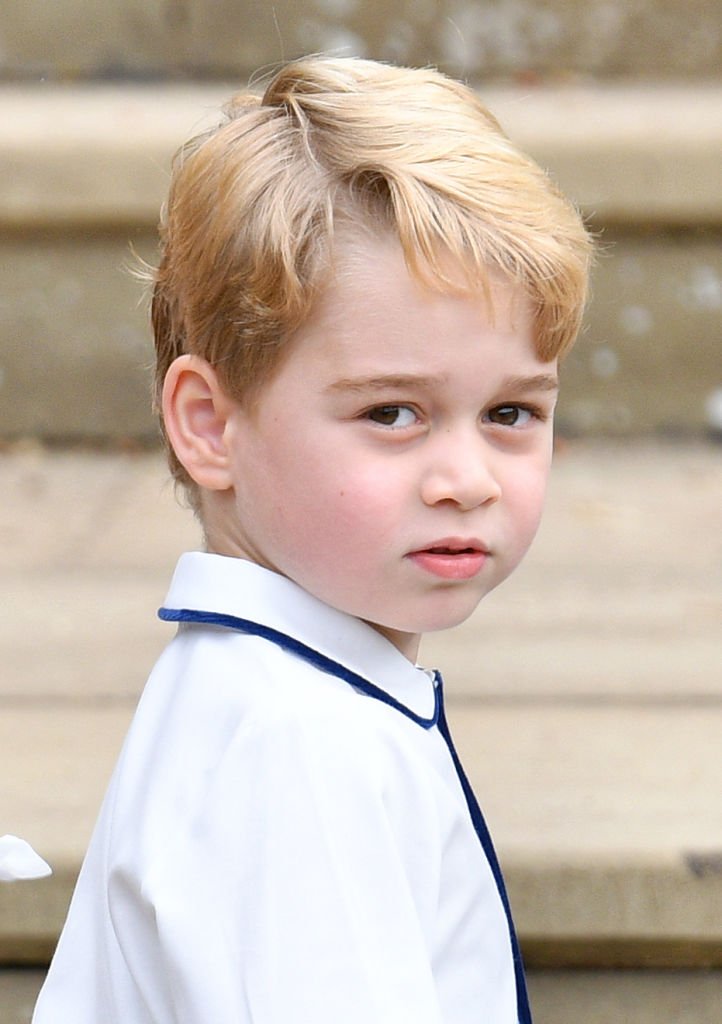 ---
MIA TINDALL
5-year old Mia was born on January 17, 2014. Her middle name is Grace, as her father tweeted days after her birth. Her parents are Zara Phillips, the Queen's oldest granddaughter, and Mike Tindall, a former rugby union player. Mia has no royal title, but she is 19th in a line of succession for the throne of England.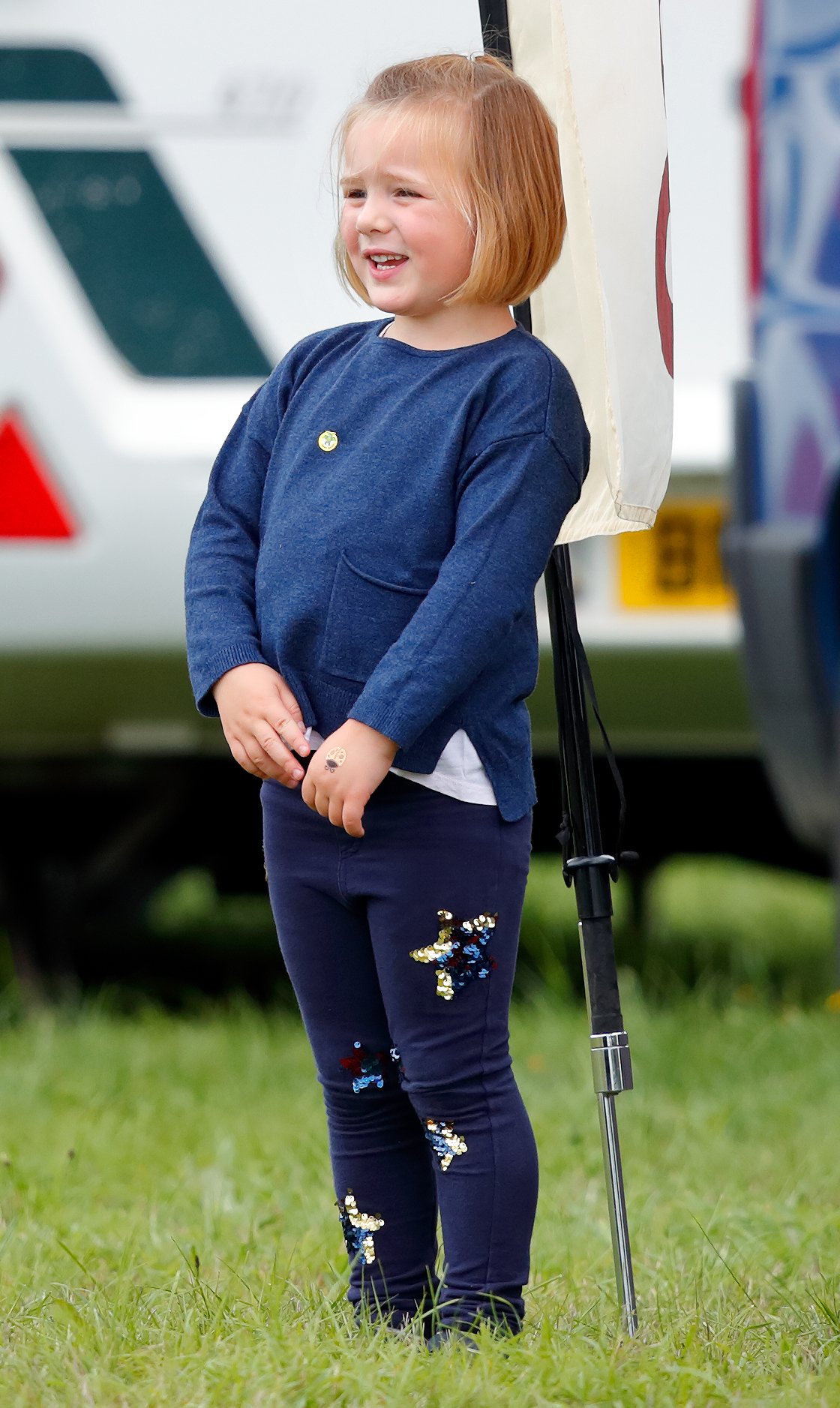 Her grandparents are Princess Anne and Mark Phillips. In 2016, Mia caught the hearts and attention of the media when she spontaneously held the Queen's handbag in Elizabeth II's official 90th birthday photo. In 2018, Mia served as a bridesmaid in Princess Eugenie and Jack Brooksbank's royal wedding, alongside her cousins Savannah and Isla. 
---
PRINCESS CHARLOTTE
Born on May 2, 2015, Princess Charlotte is 4 years old. She is officially known as Princess Charlotte of Cambridge. Her parents are Prince William and Duchess Kate Middleton, and she is their second child and only daughter. She is also the middle child of her family. Her grandparents are Prince Charles and the late Princess Diana.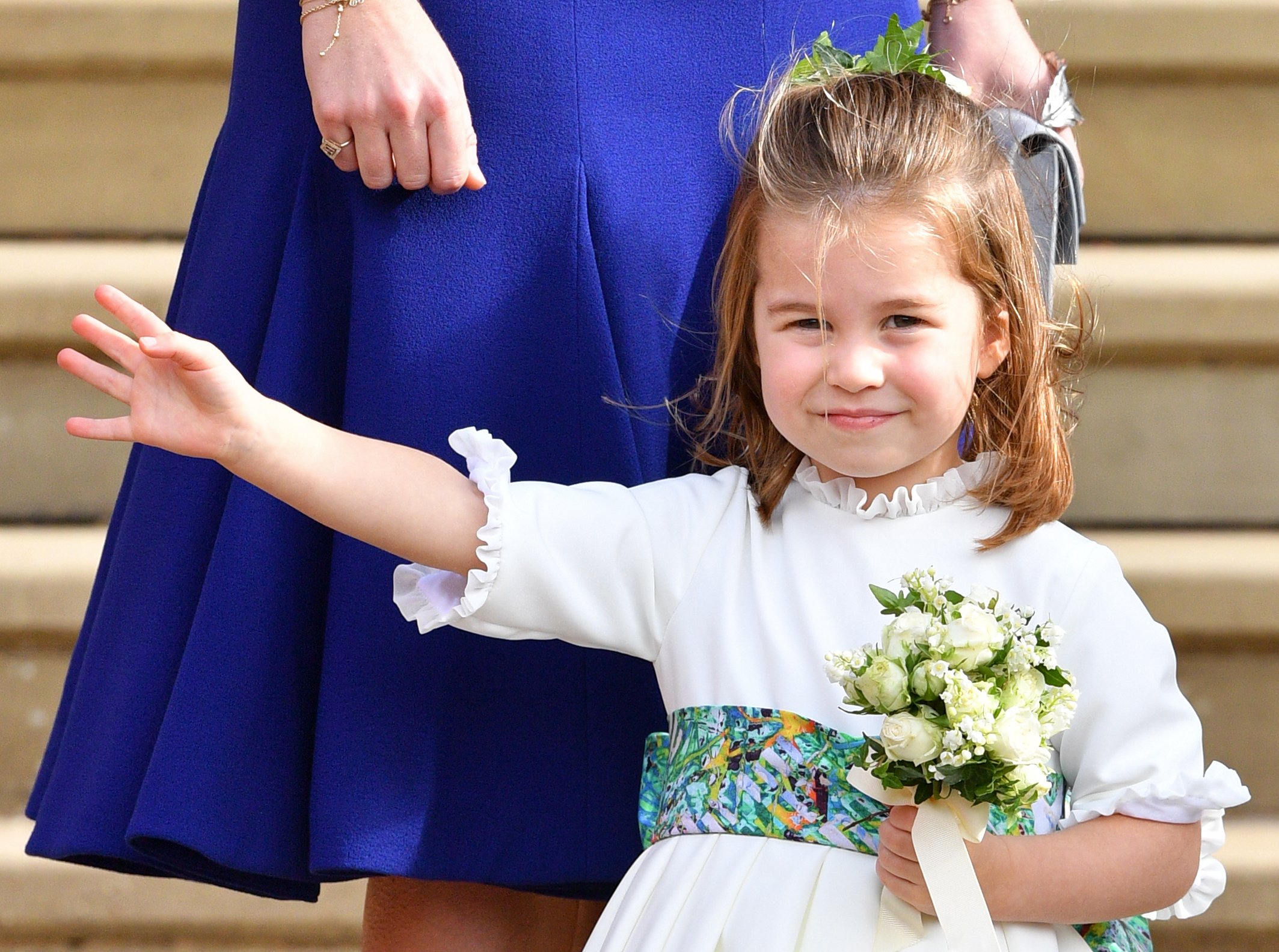 Thanks to the Succession to the Crown Act, Princess Charlotte remains the 4th in line to the throne since males no longer take precedence over their older sisters. On June 8, 2019, Charlotte caught the attention of the media and the public when she famously mastered the royal wave during this years' Trooping the Colour.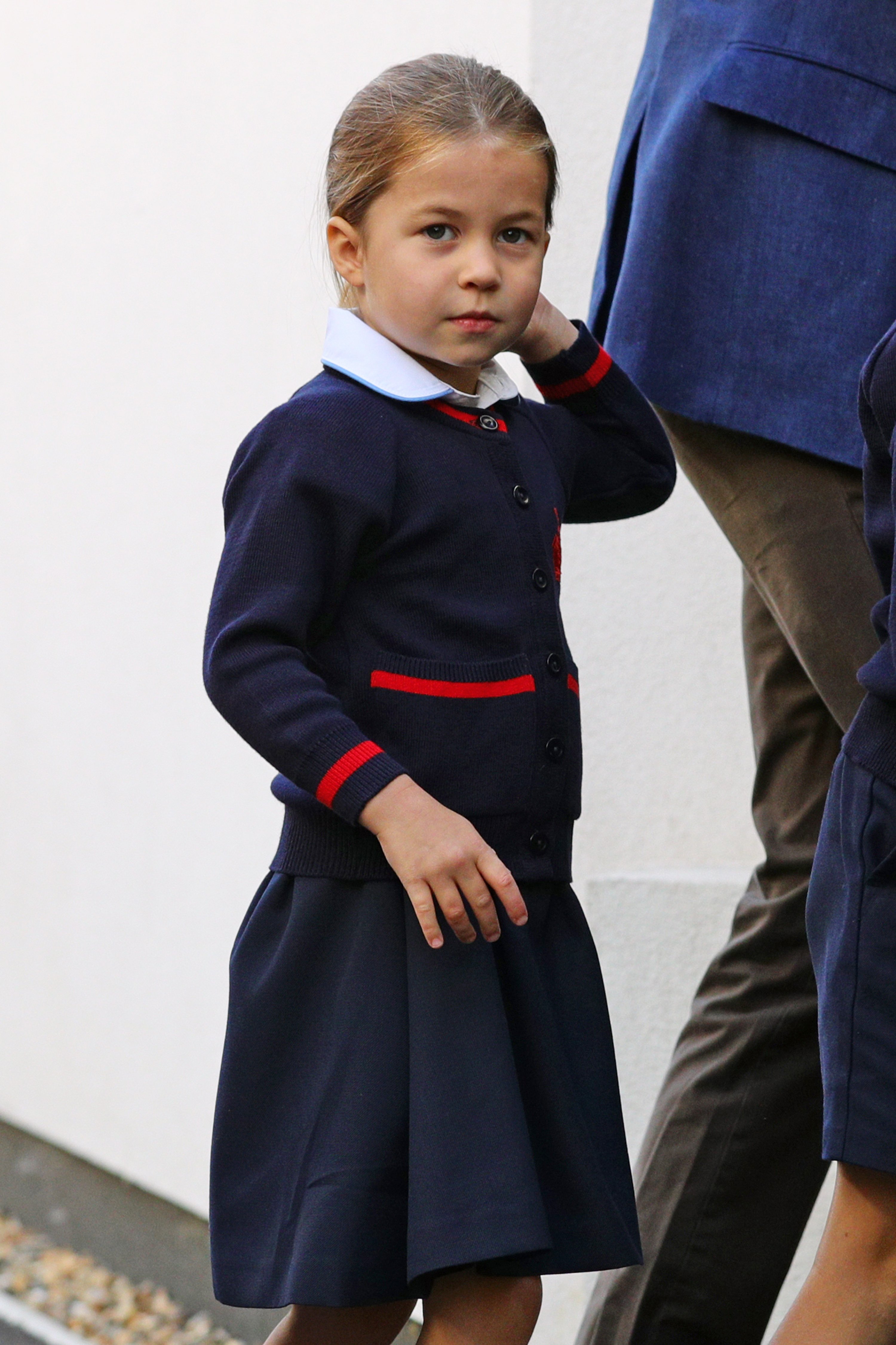 Princess Charlotte's full given name is Charlotte Elizabeth Diana. She was given this name to honor of both her great-grandmother, Queen Elizabeth II, and her late grandmother, Princess Diana. Shortly after her birth in 2015, the Duke and Duchess of Cambridge made the announcement that they had given their daughter this name.
---
PRINCE LOUIS
The prince turned 1 year old on April 23. His full name is Prince Louis Arthur Charles of Cambridge, named for Lord Louis Mountbatten, Prince Philip's uncle who was a British naval officer. Prince Louis is the latest addition to the family of the Duke and Duchess of Cambridge, the fifth in line of succession for the throne of England.
Louis was born shortly before his uncle and aunt Prince Harry and Duchess Meghan got married in May 2018, and he was too young to attend the royal wedding, but he has since been photographed at some official events. Early in December 2019, Louis' mother Duchess Kate Middleton shared that her youngest child has already started to talk.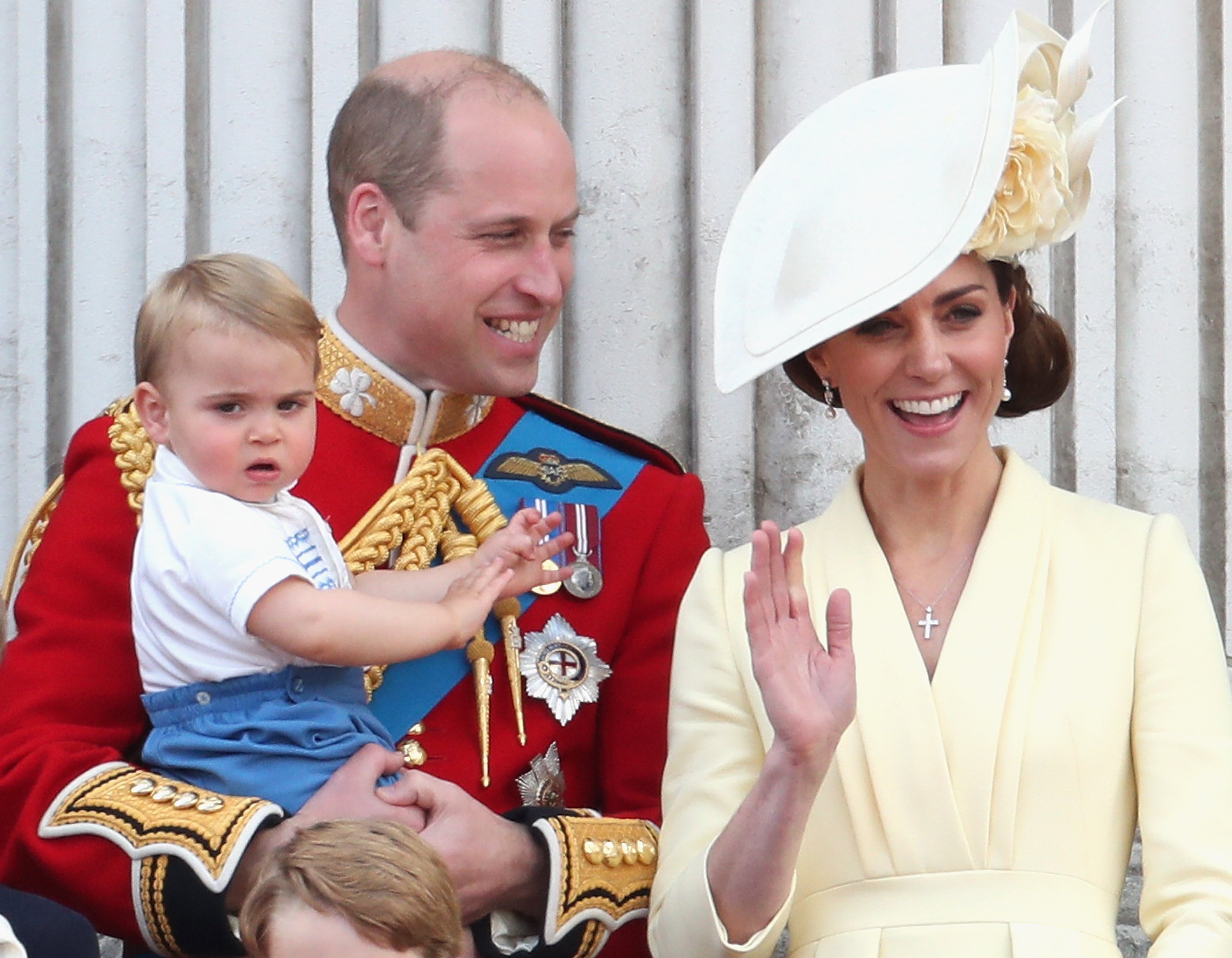 Prince Louis' nursery, was once his older brother, George and older sister Charlotte's nurseries. This time around, however, Louis' nursery is designed in a classic Roger Rabbit theme. The room, inspired by the famous children's book, which is full of wonder and playtime, mirrors the duke and duchess' intention to give their children in an outdoorsy upbringing.
---
LENA TINDALL
1-year-old Lena is at the time the youngest great-granddaughter of Queen Elizabeth II. She was born on June 18, 2018. Her parents are Zara Phillips and Mike Tindall, making her Mia's younger sister and the 20th in the line of succession to the throne of England. Her grandparents are Princess Anne and Mark Phillips.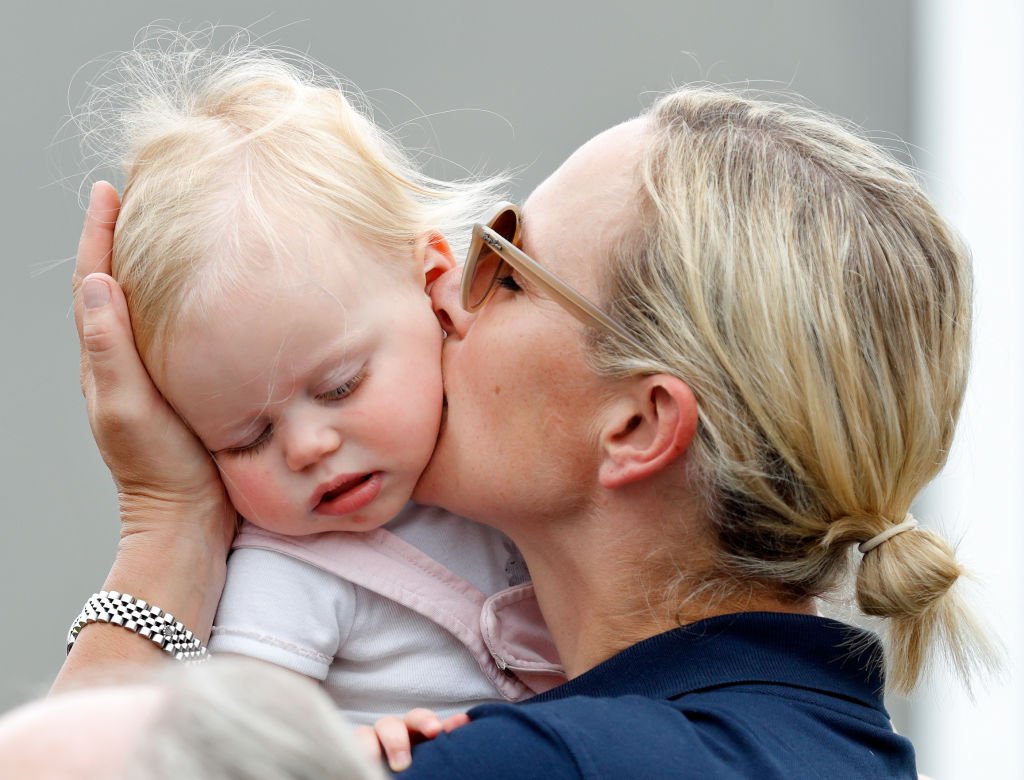 Like her older sister, Lena has kept a relatively low profile, especially when compared to the coverage her most famous cousins have received since birth. She doesn't have a royal title. Last August, Lena was seen walking in public for the first time at the annual Festival of British Eventing at Gatcombe Park, held by her cousins Savannah and Isla.
---
ARCHIE HARRISON MOUNTBATTEN-WINDSOR
The eighth and last of the Queen's great-grandchildren is 7-month-old Archie Harrison Mountbatten-Windsor, born May 6, 2019, a year after his mother and father married in a much-covered, and highly anticipated royal event. Archie is the first child of Prince Harry and his wife, former Suits actress, Meghan Markle, the Duke and Duchess of Sussex.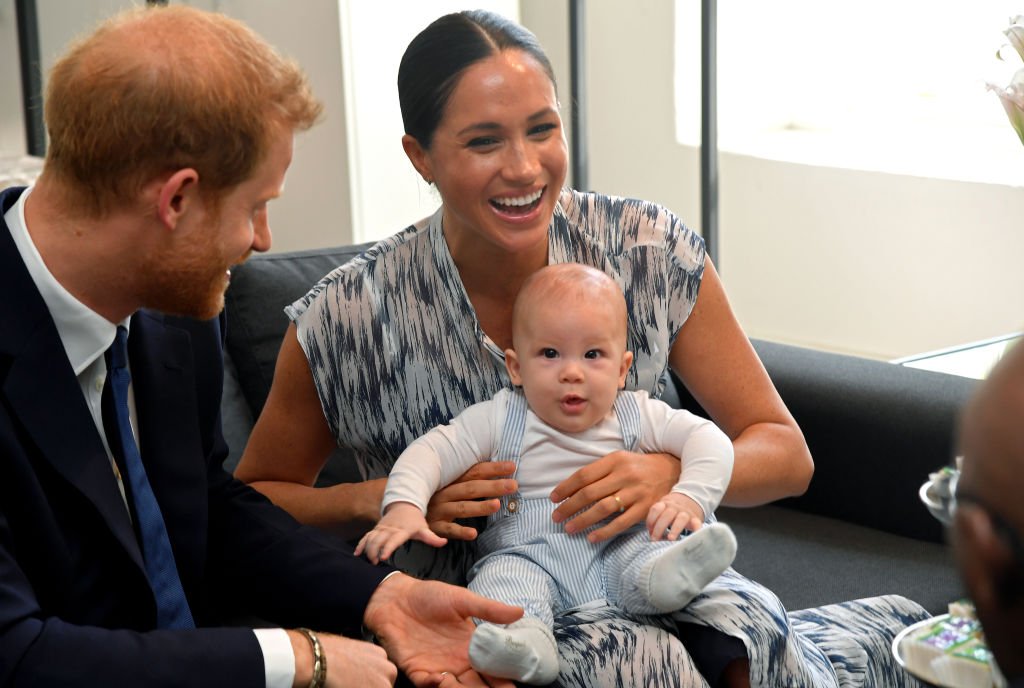 Archie is the seventh in the line of succession for the English throne. Archie had the opportunity to meet his great-grandparents, Queen Elizabeth II and Prince Philip on May 8, when Prince Harry and Markle took him for a visit to Windsor Castle. The baby has already even joined his parents on a royal tour of Africa.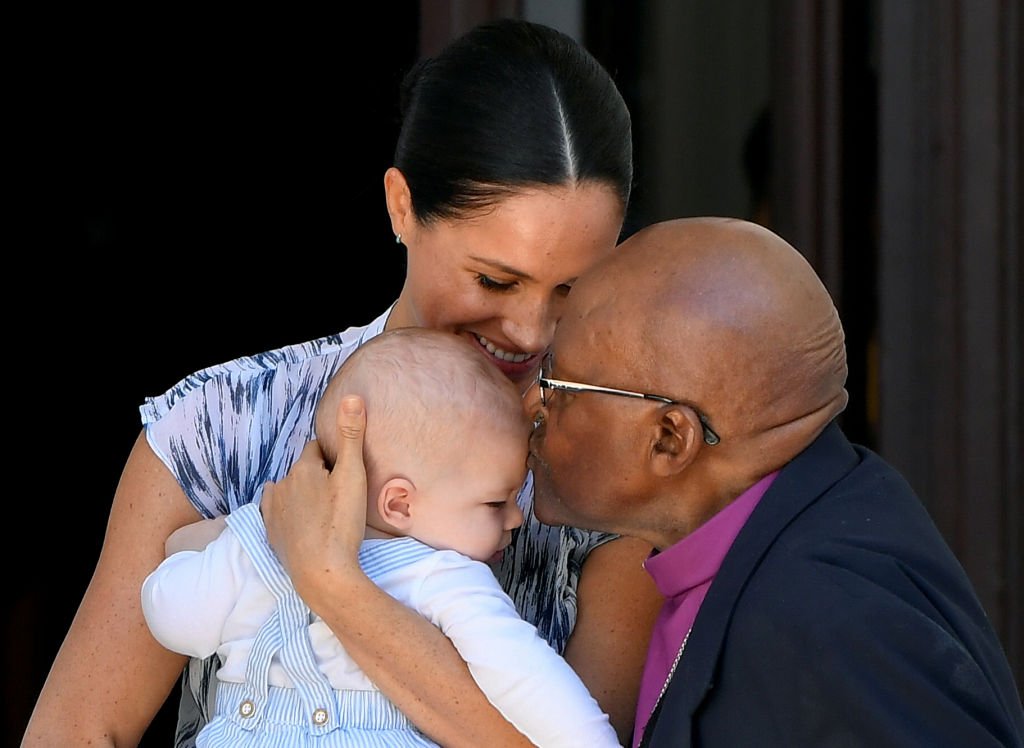 Like the majority of the Queen's great-grandchildren, Archie also doesn't have a royal title. According to royal expert Marlene Koening, the baby was initially expected to inherit his father's earldom and if this didn't happen it was most likely because Prince Harry and Markle refused this in favor of giving Archie the opportunity of a more "normal" life.
---
BABY ARCHIE'S NEWEST MILESTONE
The duke and duchess announced in early November that their son had already hit an important milestone in his life and started crawling and is teething. Barely a month after this revelation and the little royal is already passing yet another crucial milestone. It has been revealed that Archie is already in the midst of transitioning to eating solid food.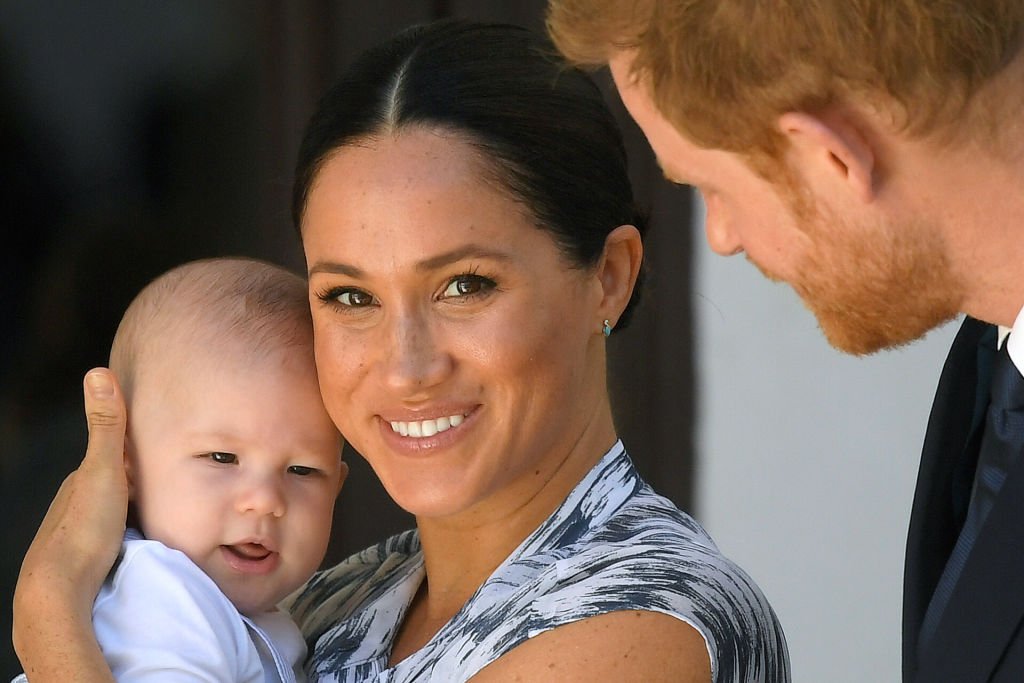 ---
THIS IS THE NEXT ROYAL EVENT WHERE ARCHIE HARRISON WILL BE PRESENT
Although we can hope to see the duke and duchess share photos of their firstborn over the Christmas holidays, and on his birthday in May 2020, but we may not catch another glimpse of baby Archie until June 2020. Royal experts believe the Archie will make his first royal appearance at Queen Elizabeth II's birthday parade on June 13.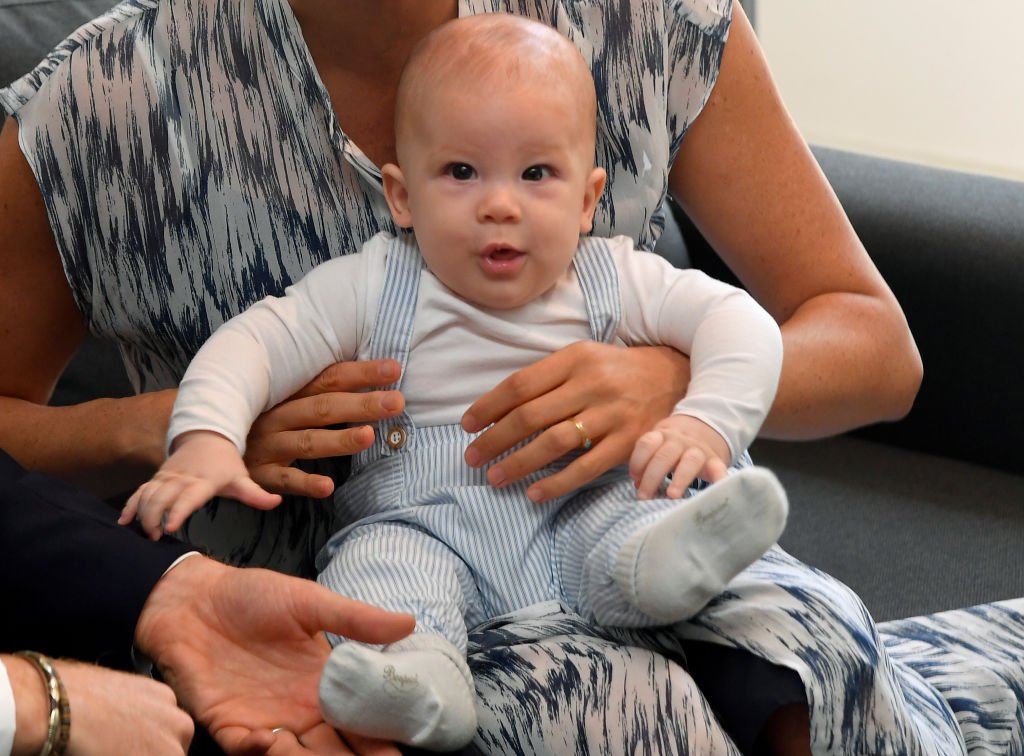 Aren't these little royals just adorable? Which of these future lords and ladies melts your heart the most? It's little Archie, isn't it? Let us know in the comment section. For more adorable and exciting updates on your beloved royal family make sure to stay locked-in to Amomama.
Source: Town and Country, Insider, BBC, Hello Magazine