Destiny of the 'Gilligan's Island' Cast 55 Years Since the Show Release
Known as one of American Television's most beloved cult comedy classics. Gilligan's Island showed you five passengers, a captain and his first mate setting sail one day for a three-hour tour only to end up shipwrecked on an uncharted tropical island. Now, 55 years after it first aired, the show is a cultural icon.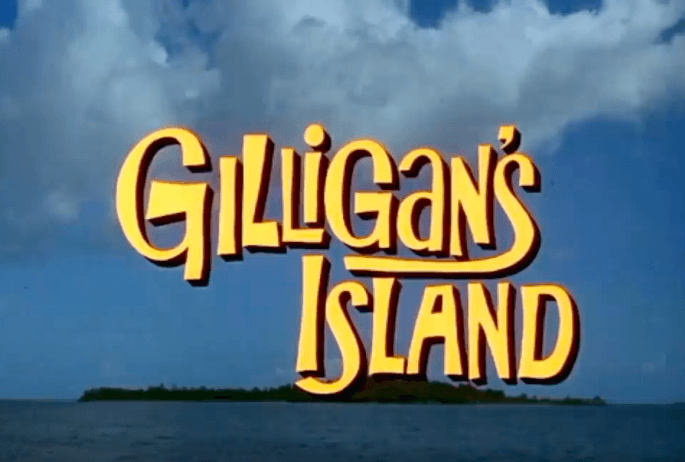 ---
BOB DENVER
Gilligan, the show's namesake, and the main character was played by Bob Denver. With the character's trademark child-like innocence, iconic white hat and red long-sleeved shirt accompanied by Denver's pension for physical comedy, Gilligan has arguably become one of the most recognizable television characters ever.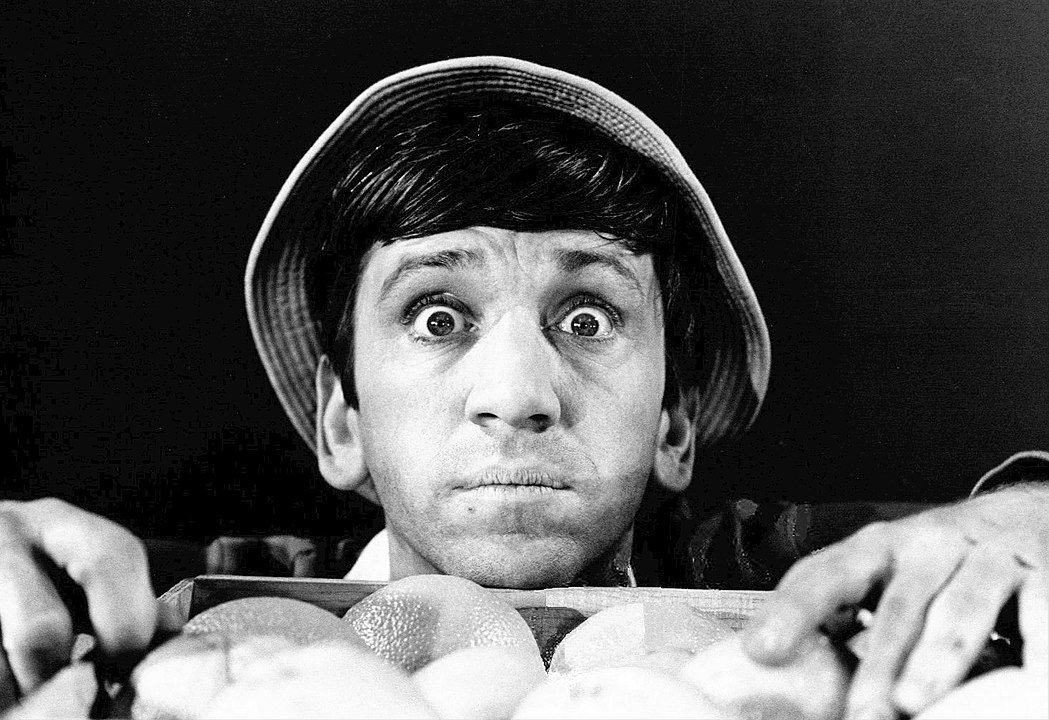 Denver was already famous for his role in "The Many Loves of Dobie Gillis" before Gilligan's Island. He was on that show from 1959 to 1963, staring in 144 episodes. After leaving that show he was cast as Gilligan. Denver played the character for all three seasons of the show, voiced the animated version, and stared in the reunion movies too.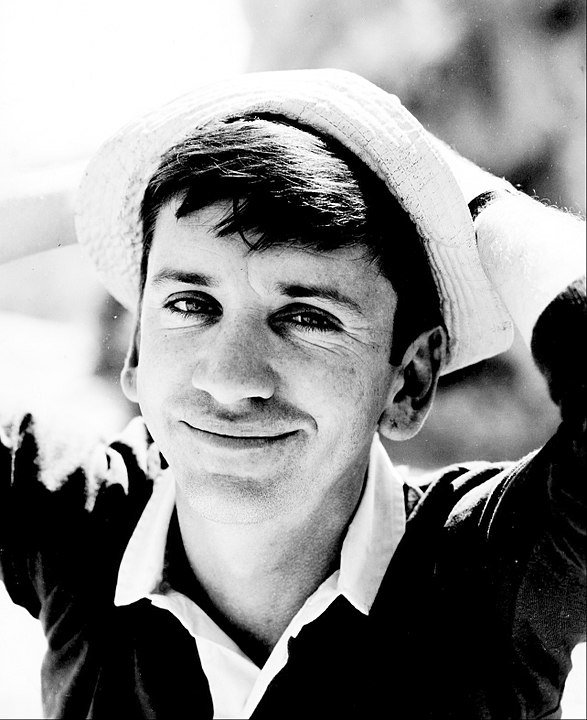 When he finished the series, Denver went on to star in series such as "The Good Guys" and "Dusty's Trail." Despite the success of the show, however, Denver's career only saw him earn less than 40 acting credits to his name. In 2005, Denver died of pneumonia.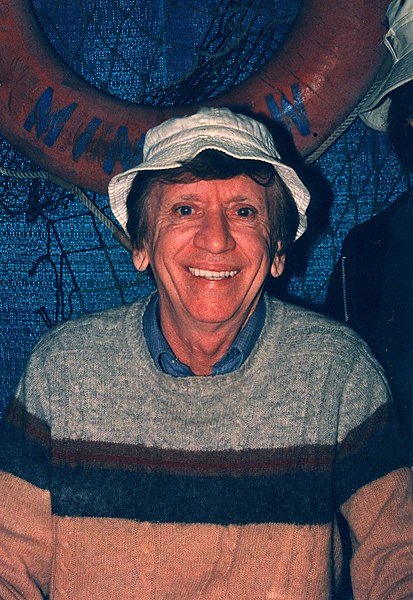 ---
ALAN HALE JR.
Alan Hale Jr. plays Captain Jonas Grumby, also known as The Skipper. He was the owner and captain of S.S. Minnow before being shipwrecked on the island. Hale Jr. portrayed the skipper as a tough yet big-hearted man always ready to solve problems the characters were facing, much like the beloved actor himself was known for in real life.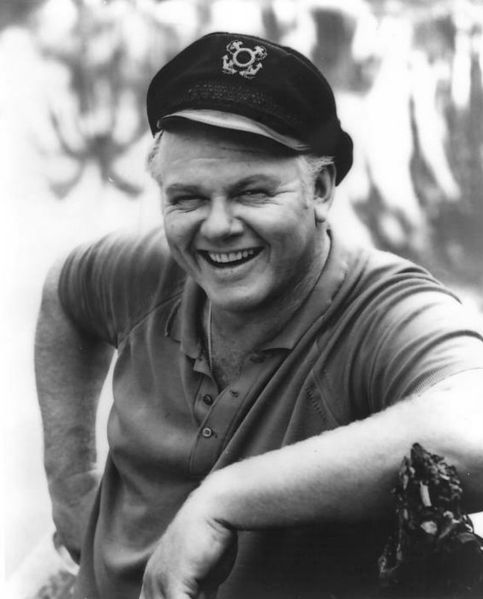 After Gilligan's, Hale owned a restaurant in Los Angeles, the Lobster Barrel. He briefly participated in "The Good Guys," was a guest star on several notable tv shows and movies. Ultimately, at the end of his career, Hale would have over two hundred acting credits to his name. Hale died in 1990 at age 68 after a battle against cancer.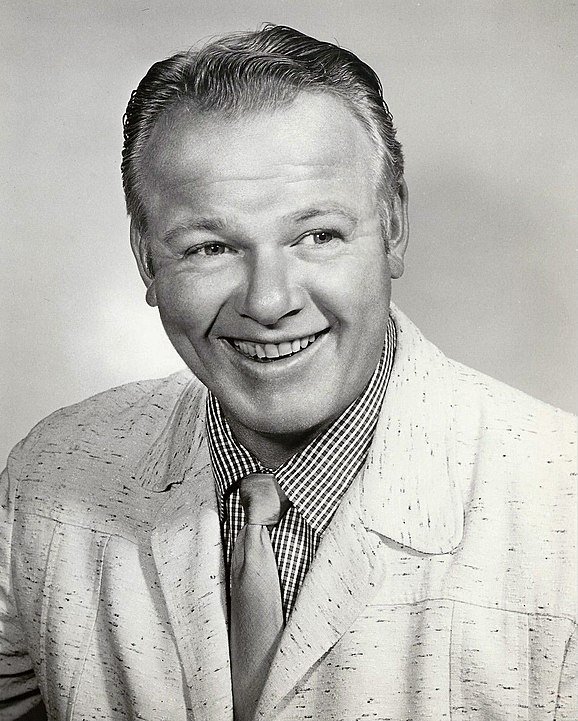 ---
JIM BACKUS
With a name like Thurston Howell III, there was no doubt that Jim Backus's role was that of a pompus millionaire. However, the characters millions could do next to nothing to help him the other shipwrecked characters off the island. This forced Thurston to deal with the fact that he had always solved his problems with money.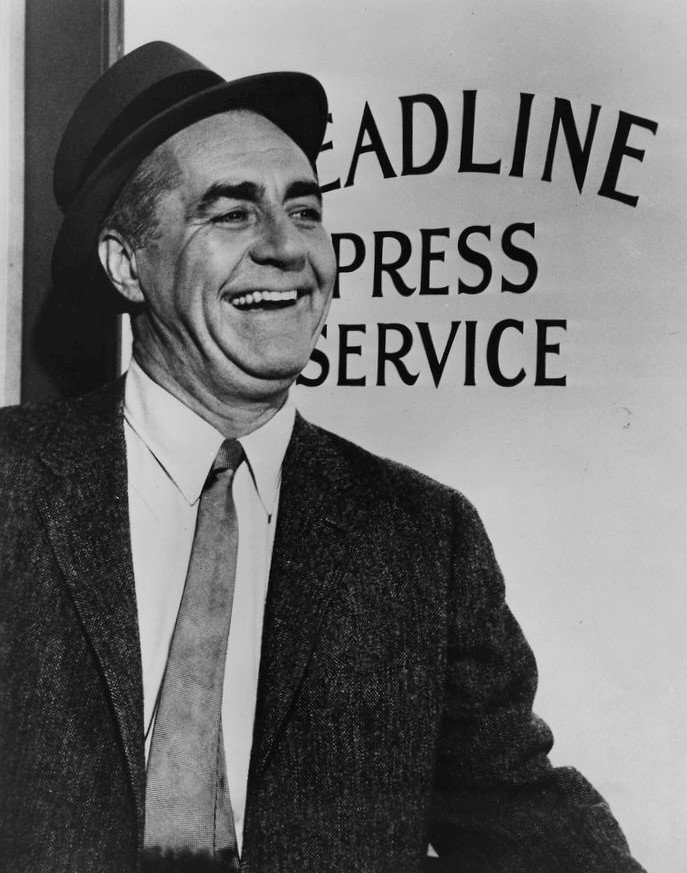 Backus had a prolific acting career dating back to 1948, long before being brought on to the on the series. He is also known for being the voice of Mr. Magoo. He was part of memorable films like "Rebel Without a Cause" and "Don't Bother to Knock" with Marilyn Monroe. He died in 1989 of pneumonia at age 76.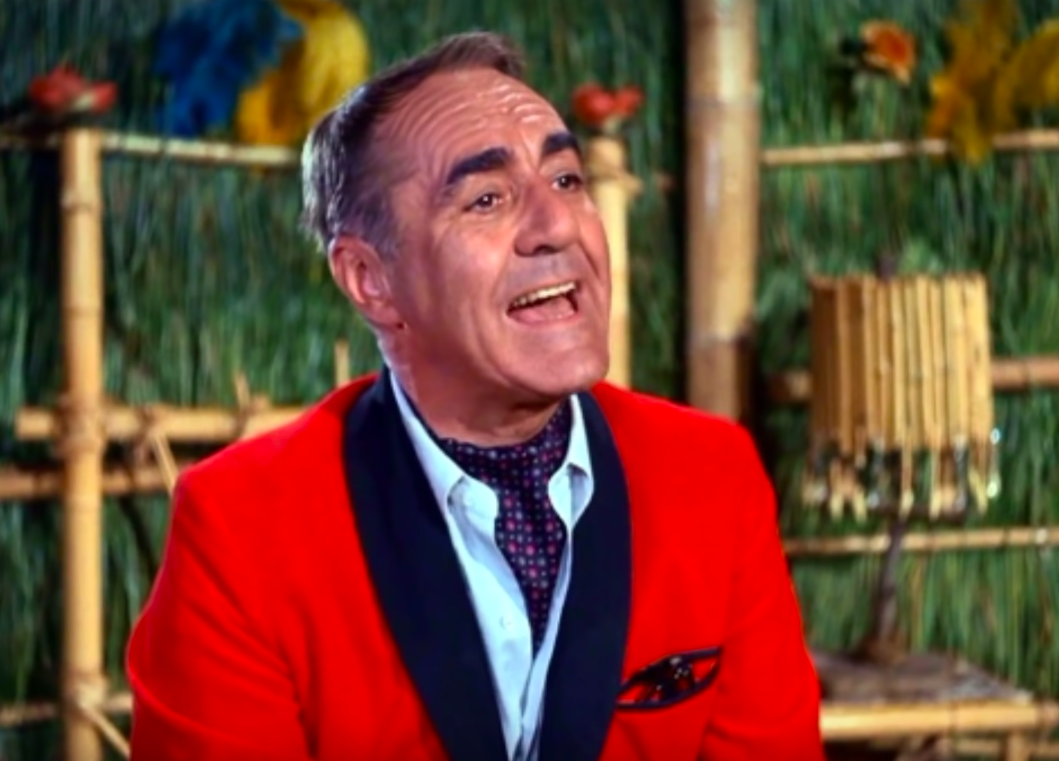 ---
NATALIE SCHAFER
Lovey Howell played by Natalie Schafer was Thurston's partner. She was as equally dependent on wealth as her husband. Although she was shown to value her material possessions, her character was showed to be adaptable and quick-witted. Lovey Howell was also oftentimes the mother figure to the younger female characters and even to Gilligan himself.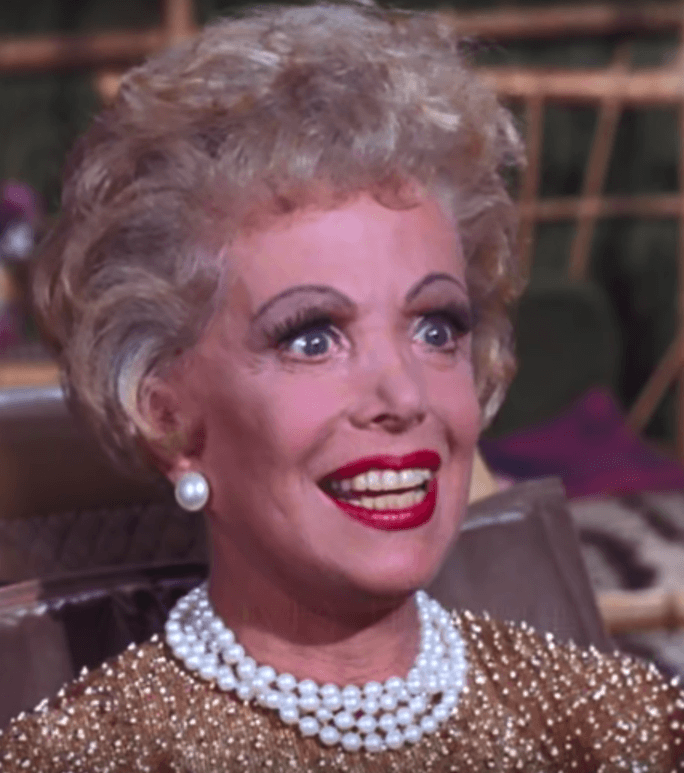 Like many actresses of her time, Natalie Schafer began her career as an actress on Broadway, with roles in 17 plays between 1920 and 1950. She later focused on cinema, where she was pigeonholed into roles of rich and superficial women. Schafer died at age 90 in 1991 of cancer in Los Angeles.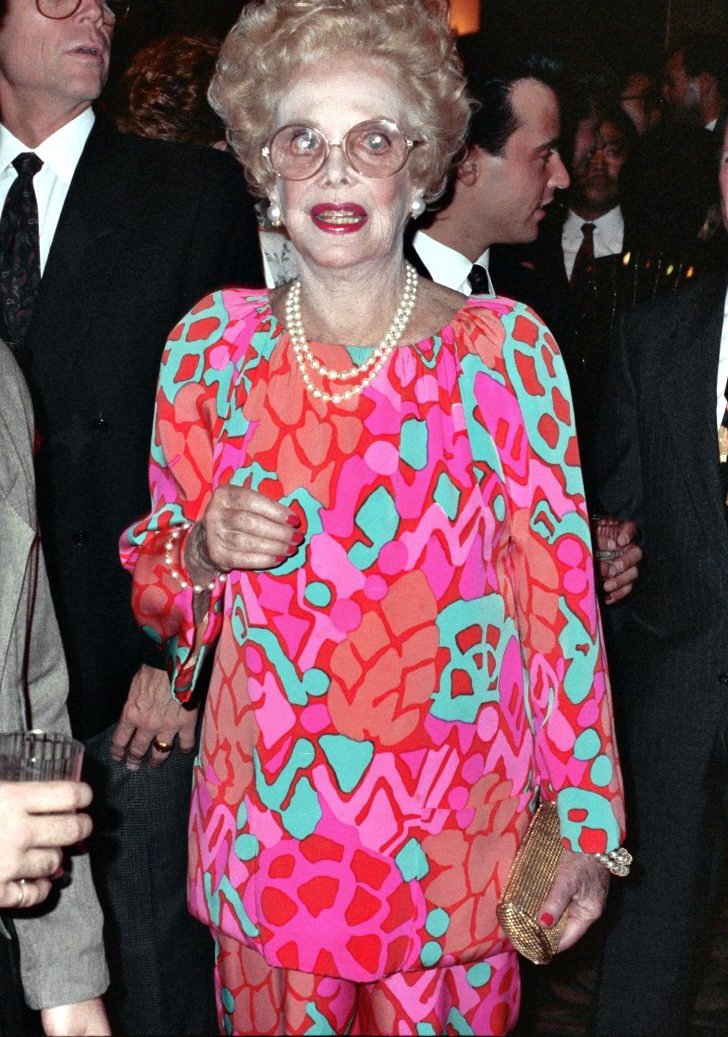 ---
TINA LOUISE
Tina Louise plays the movie star Ginger, a famous actress who decided to take a pleasure cruise through the Hawaiian Islands. She was certainly quite refined and was always there when her shipwrecked companions needed her, ready to sing and entertain them to keep their spirits up.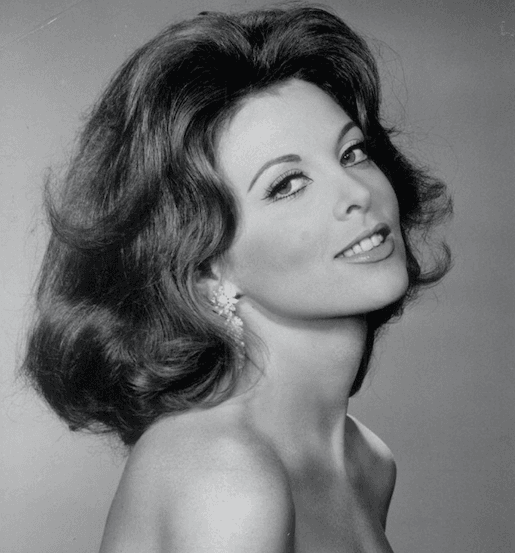 After Gilligan's Island, Louise did not participate in spin-offs and sequels, she chose to take on more serious roles. She has since gone to appear in over eighty (80) films and tv shows like Stepford Wives. Other actresses intervened to play Ginger. Judith Baldwin went on instead of Louise in "Rescue from Gilligan's Island and "The Castaways on Gilligan's Island".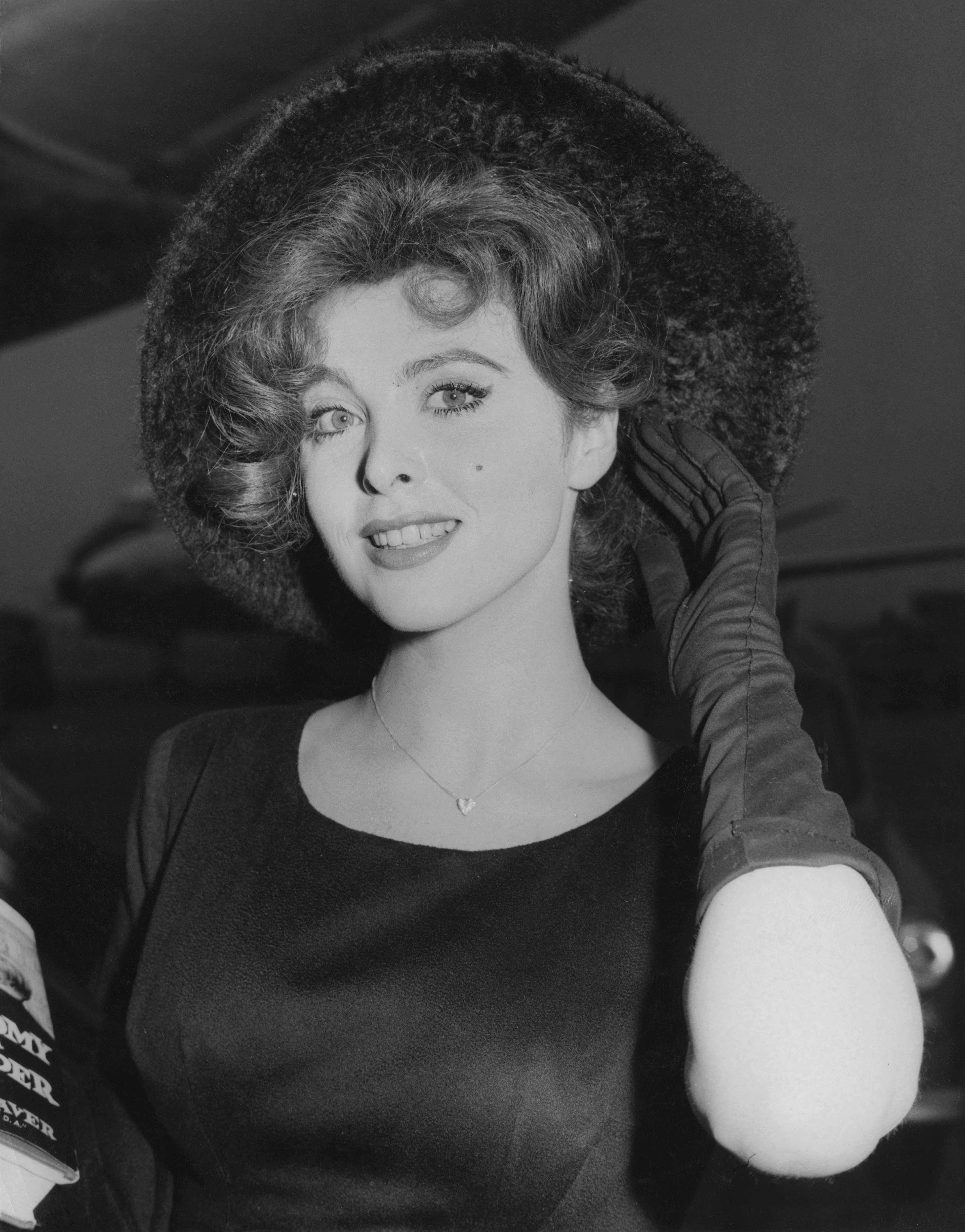 In the animated series "The New Adventures of Gilligan," Jane Webb played Ginger, while in the cartoon of "Gilligan's Planet" Dawn Wells gave voice to both Ginger and Mary Ann. She's recently comeback to acting after taking a break in 2014 and is currently working on a Ken Kushner movie, "Tapestry," alongside Stephen Baldwin and Burt Young.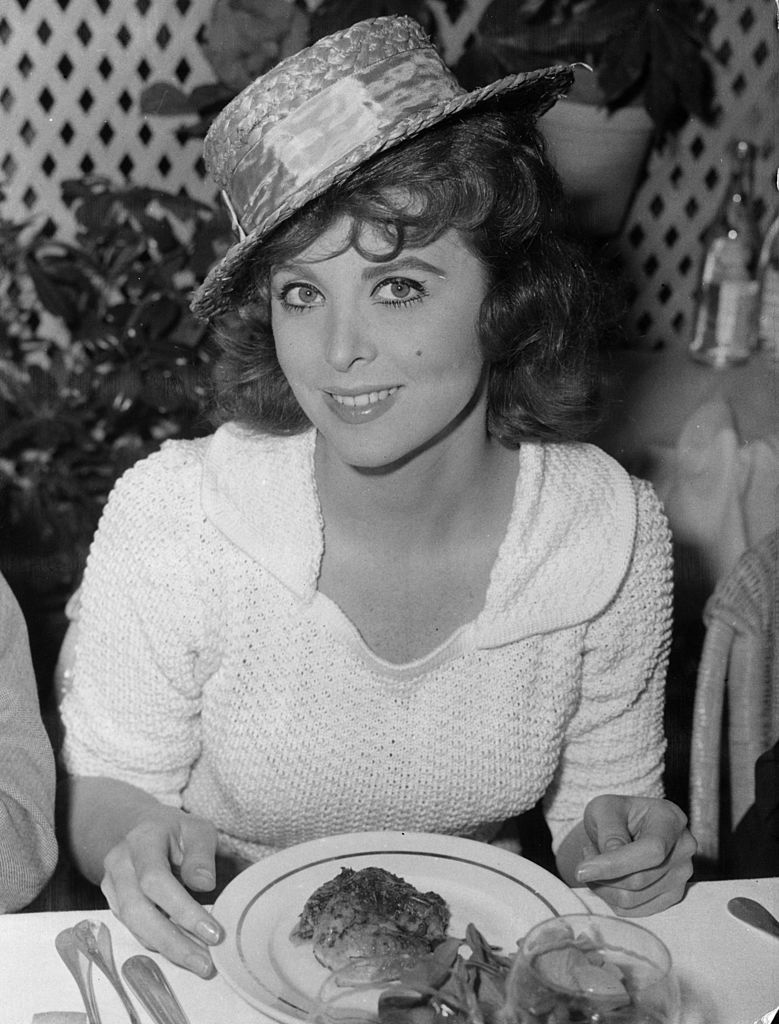 ---
RUSSELL JOHNSON
The professor was best known for his crafty inventions and knowledge of botany that would help the ill-fated passengers of S.S. Winnow navigate and survive life on the island. Calling Johnson a survivor would be a true understatement. He was a WWII veteran, served the US Airforce in the liberation of the Philippines, and even survived his bomber-plane getting shot down.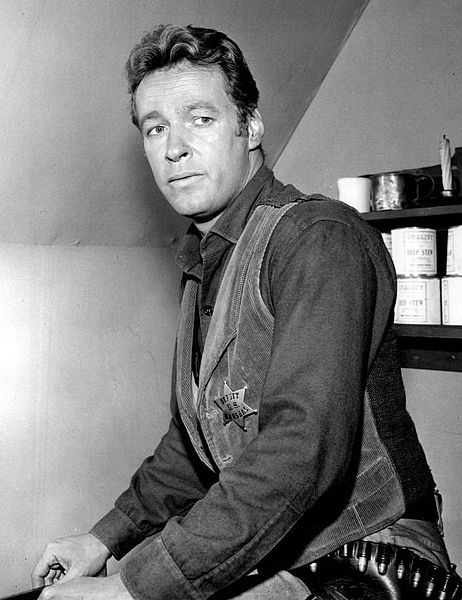 For his service, Johnson received the purple heart. After the war, he used his G.I. Bill money to study acting at the renowned Actor's Lab in Hollywood. He began his acting career in 1950 with a role in a tv series called Fireside Theater and went on (as we know) to have a successful career with over 150 acting credits.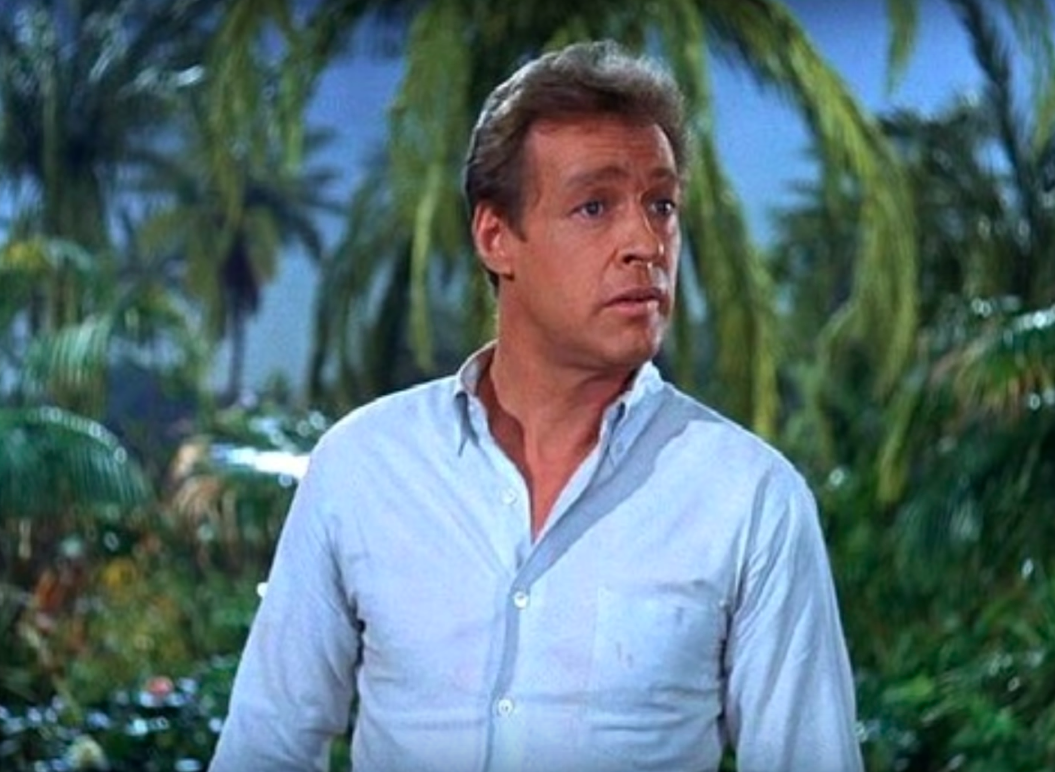 Throughout his career, Russell Johnson was typecasted into unsophisticated, "tough guys" roles. He is still most famously known for his titular role as the Professor on the show and ended his acting career in 1997 but appeared as a guest in a sketch comedy show in 2011. He died in 2014 after struggling with kidney disease.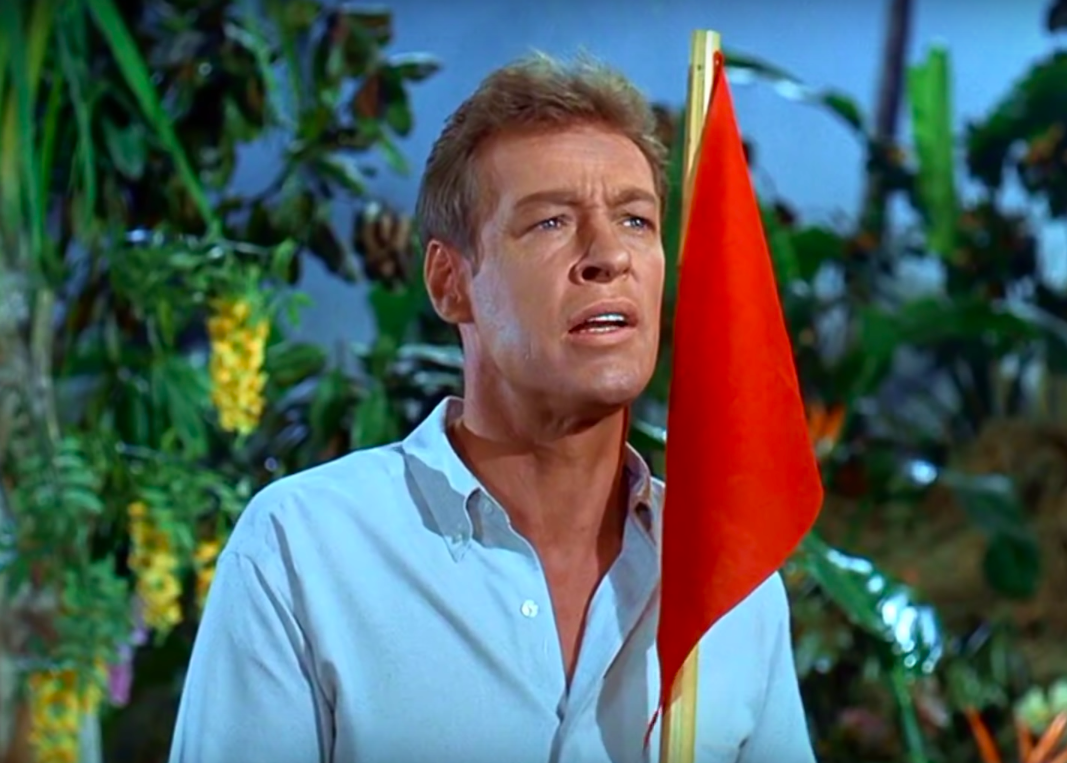 ---
DAWN WELLS
Dawn Wells was better known on the show as Mary Ann, a sweet Kansas girl and the main character in the show. She was a better cook than all her shipwrecked companions, and she was the one everyone went to when they needed a little encouragement.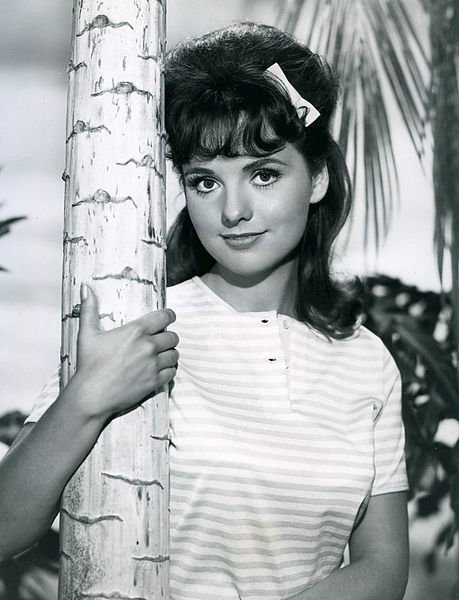 After the show ended, Dawn appeared in some films and television series as a guest star and has followed a successful theatrical career. She lives in Driggs, Idaho, where he teaches acting, and also runs Wishing Wells Collections, a clothing line for people with disabilities.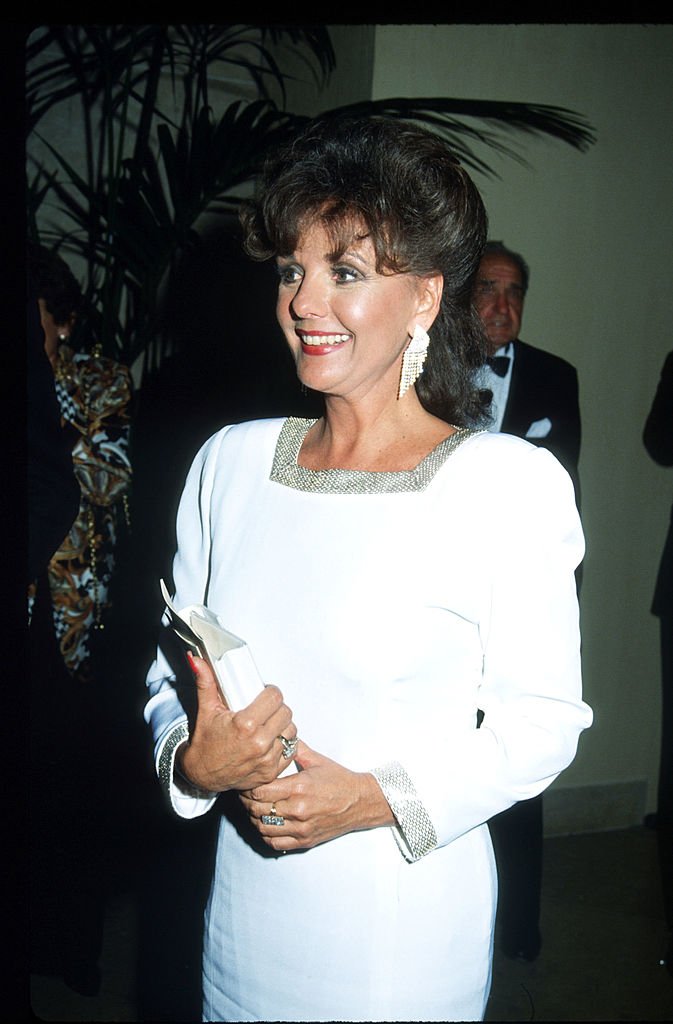 ---
RETURNING TO GILLIGAN'S ISLAND AGAIN AND AGAIN
With the success of the show, Gilligan's Island was able to run for three seasons. Syndication saw the show earning and gaining popularity even after the final season. This prompted for three sequel television movies to be made. The first was Rescue from Gilligan's Island, followed by The Castaways on Gilligan's Island and The Harlem Globetrotters on Gilligan's Island.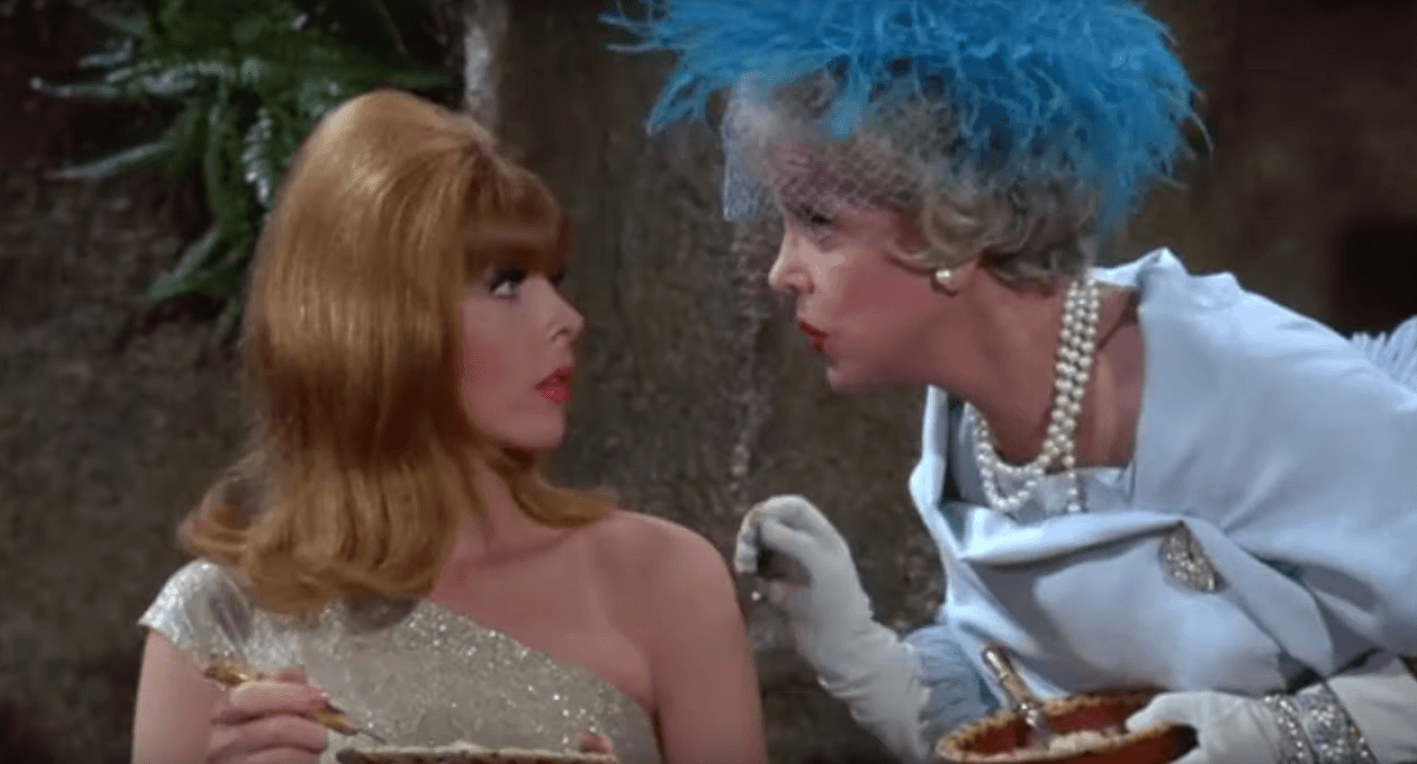 ---
GOING ANIMATED
In the '70s successful cartoon based shows were popular, it was expected that the "Gilligan Island" generated its own. Two different shows were generated, one of which sent the shipwrecked into space. "Gilligan's Planet" lasted only 13 episodes, while it's counterpart, the "New Adventures of Gilligan" lasted 24 episodes.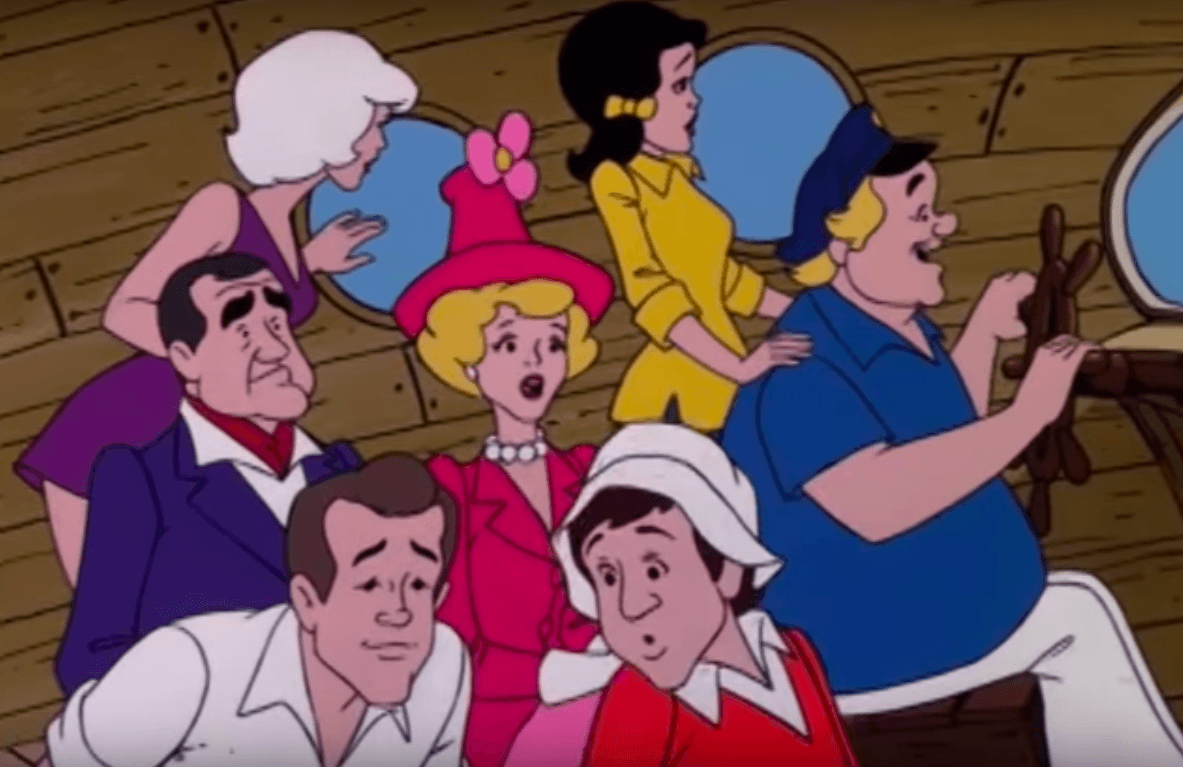 ---
THINGS YOU MIGHT NOT HAVE KNOW ABOUT THE SHOW - DAWN AND RUSSELL WERE EXTRAS
The professor and Mary Anne were extras. Russell Johnson who plays the professor, and Dawn Wells who plays Mary Anne were cast after the show's pilot was shot. They were brought in to replace characters that the showrunners didn't think "fit the best for the show." The first season's credits only referred to Johnson and Wells as "the rest".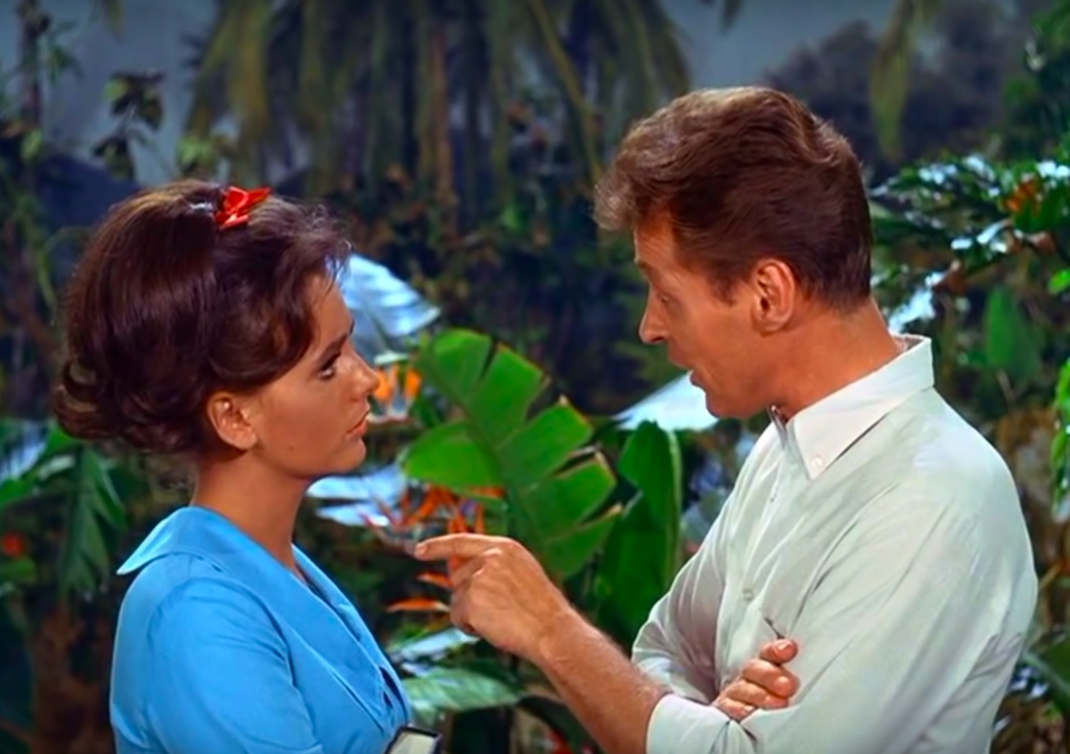 Due to contractual obligations that couldn't be amended because the show already started, Russell Johnson and Dawn Wells were only properly introduced in the credits when the 2nd season started. Wells even told in an interview that "Gilligan (Bob Denver) insisted that there were seven people on the island and took it to the producer and they changed the credits."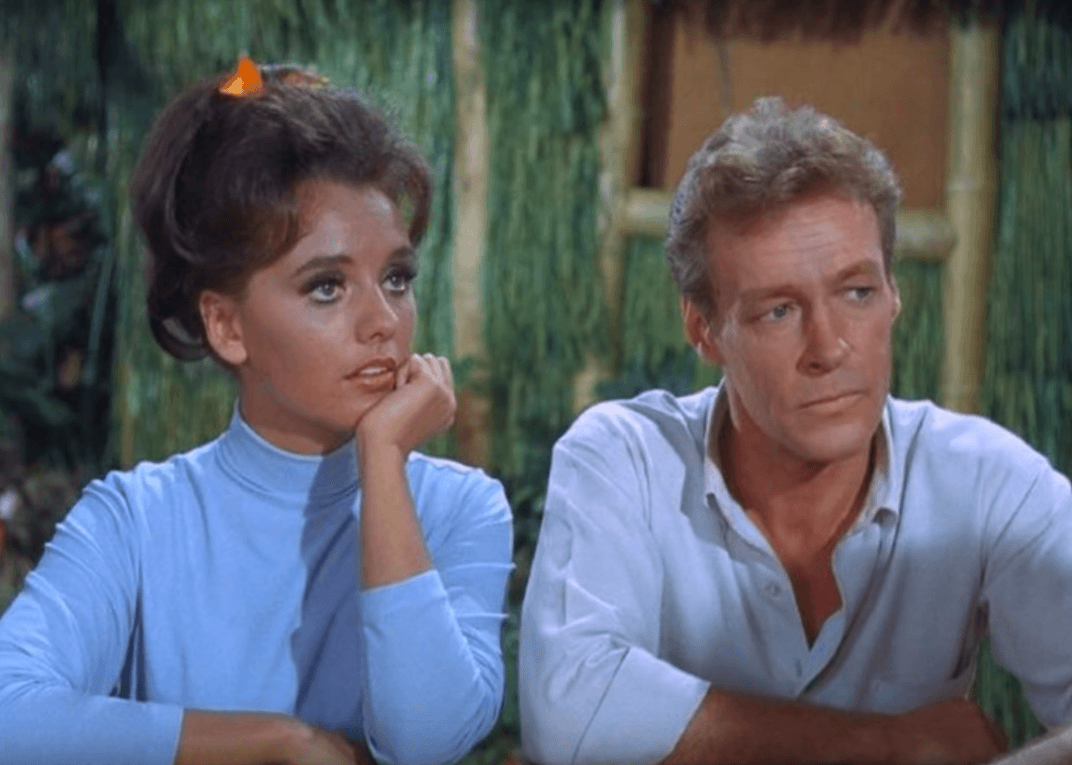 ---
THERE WERE A LOT OF RESHOOTS FOR THE LAGOON SCENES
In an interview with Huffington Post. Dawn Wells mentioned that the CBS Studios backlot where the lagoon from "Gilligan's Island" was filmed, was adjacent to the Hollywood Freeway. The loud sounds from ongoing traffic and huge trucks driving by made it difficult to record the actors' voices. They had to reshoot scenes very often.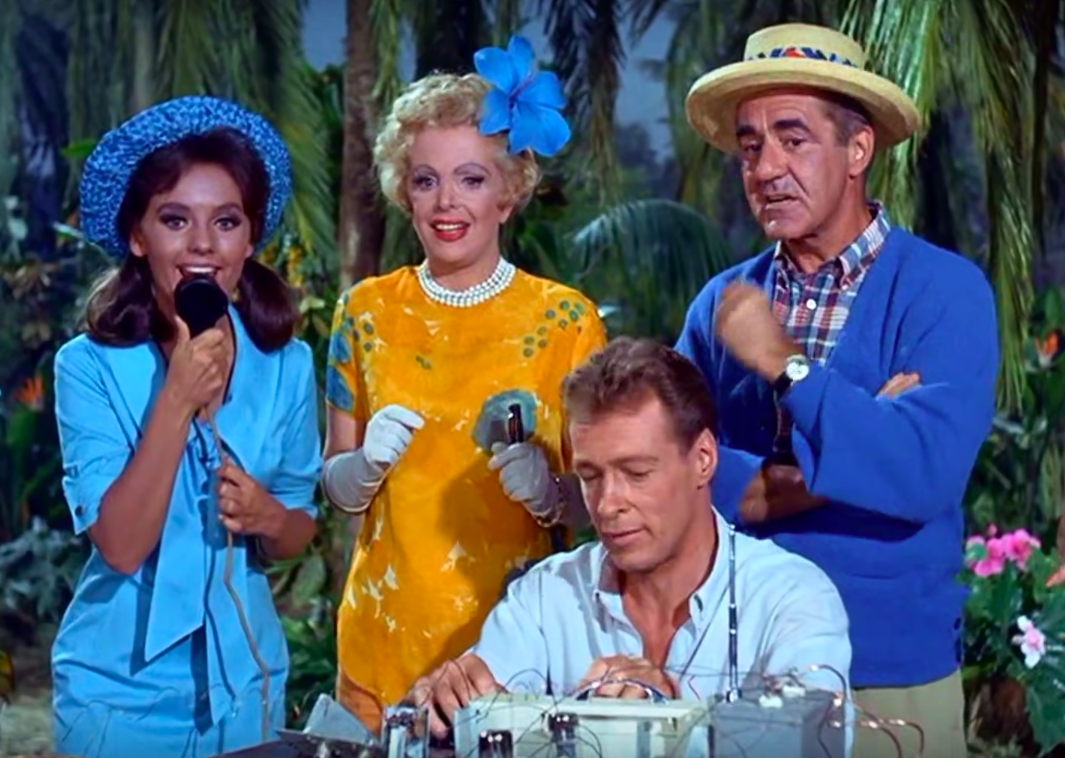 "I think the soundmen had kind of a hard time with it," said Wells in her interview. "I don't know how you would filter that out while we were speaking" she added. There were apparently countless delays in shooting the show because of this unfortunate situation with the traffic from the freeway.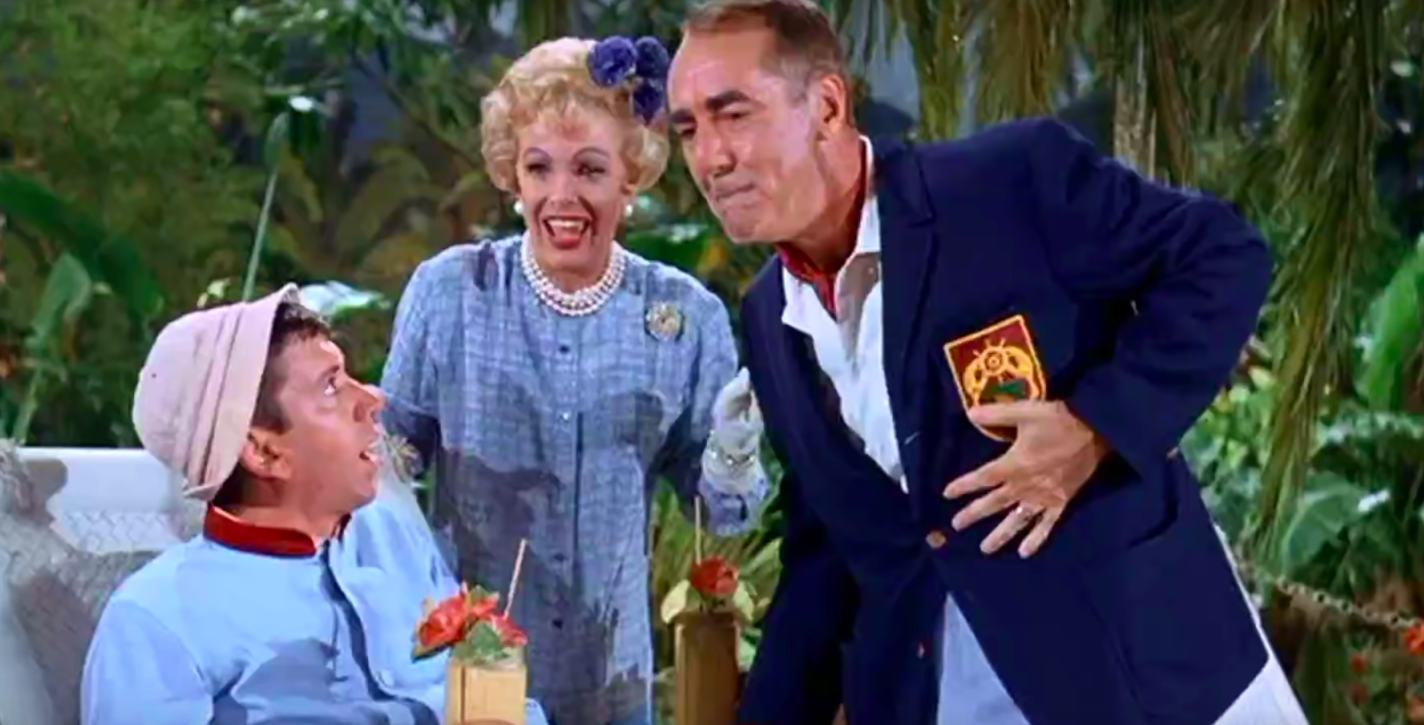 ---
GILLIGAN ALMOST GOT A PET DINOSAUR
Gilligan's Island creator, Sherwood Schwartz, recalled in his book, Inside Gilligan's Island, that he once had met with CBS programming executive Hunt Stromberg Jr., who had a potentially history-altering idea. That idea which obviously didn't happen was to give Gilligan a pet dinosaur. Schwartz hated the idea because of budget constraints.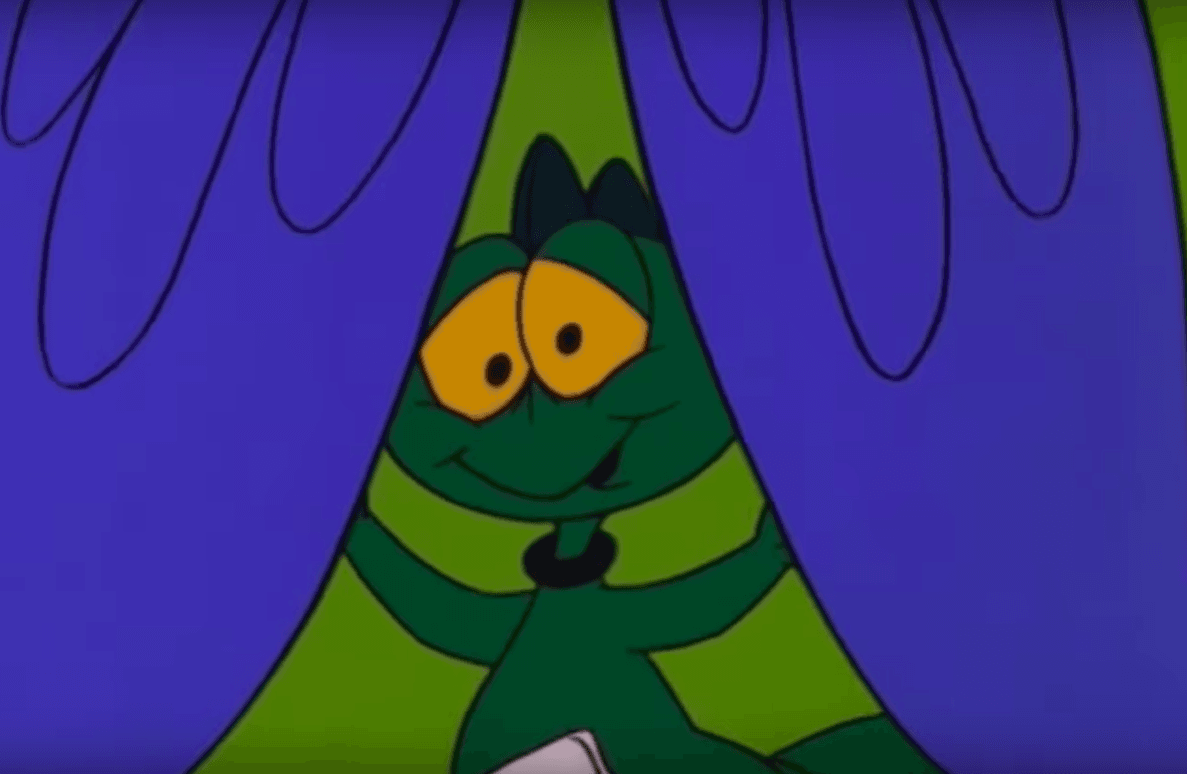 ---
MARY ANN GOT A TON OF LETTERS
In an interview with the Vancouver Sun, Dawn Wells was asked if it was true that she got 3,000-5,000 letters from fans per week while playing Mary Ann. She played it cool, saying "Oh, probably not that much. But I get fan letters all the time." She added that people would still call her "Mary Ann! Mary Ann!" in public.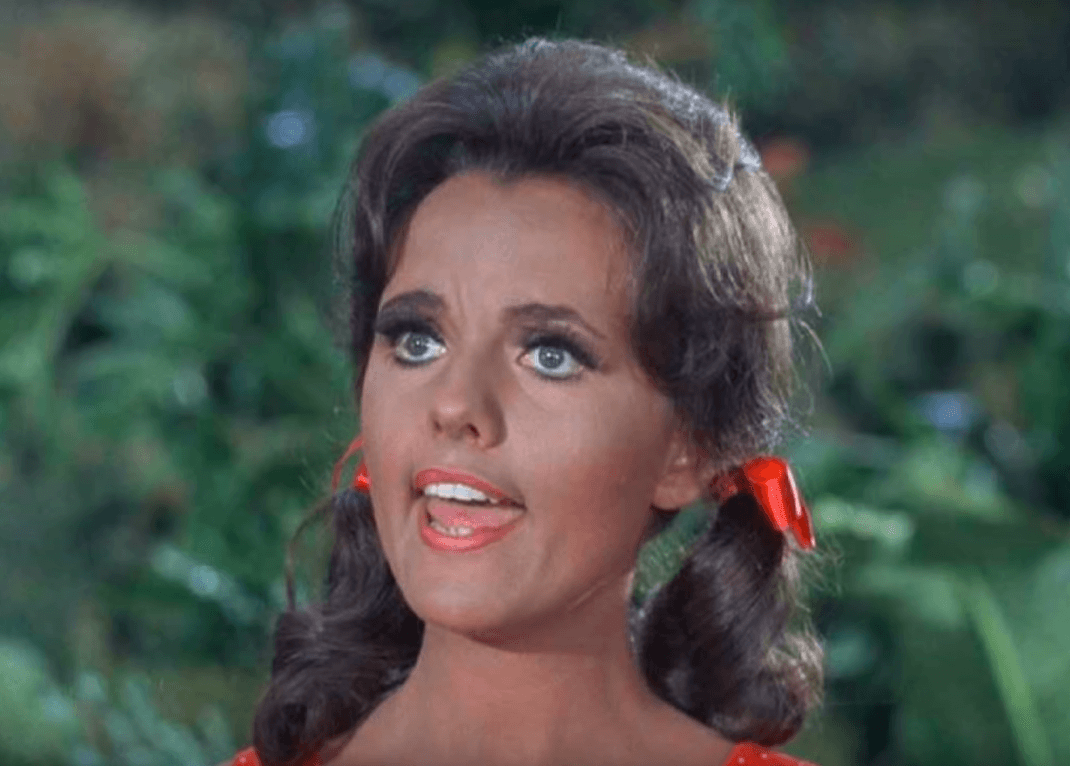 ---
BOB DENVER ALMOST GOT ATTACKED BY A LION
Bob Denver recounts in an interview, that one Friday night, during the last shot of the day, Gilligan was set to be trapped in the Howell's hut, piling up furniture to keep a lion out. When it came time for Gilligan to turn and realize the lion was already inside and run away, the unthinkable happened.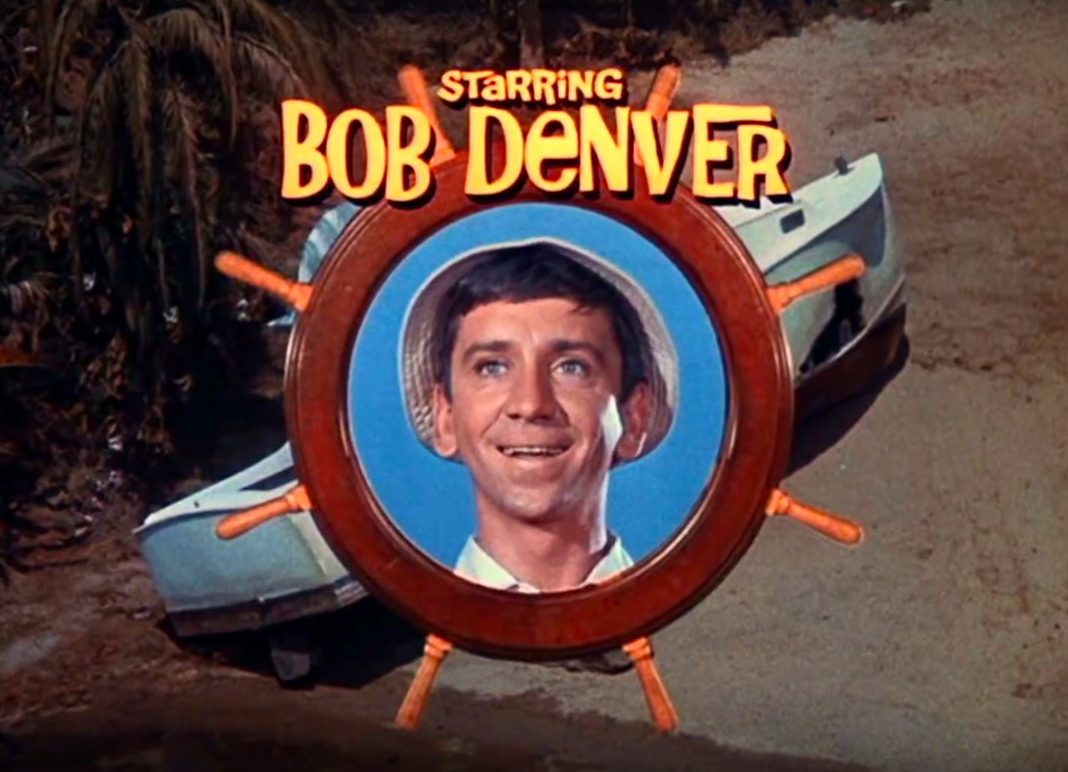 The tiger lunged at Denver but was unable to reach the actor due to the two single beds it was perched on splitting apart in the last second. Denver recalls that "[he] turned to see the trainer in mid-air as he tackled the lion to keep him away from me."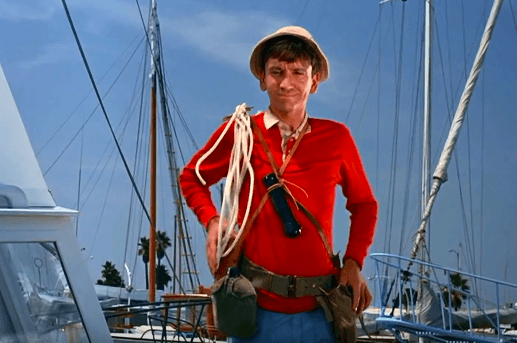 What are your thoughts on how the lives of the cast of "Gilligan's Island" turned out? Were there any details that caught you off guard? Which was your favorite episode, was it the one with the tiger? Let us know in the comment section and make sure to stay locked-in to Amomama for more great content on your favorite tv shows, films, and celebrities.
Sources: HuffPost, USA Today, AmoMama