10 Actors Who Refused to Play in New Star Wars
Some actors are lucky enough to get the role of a lifetime in a world-renowned blockbuster, while others have a completely different fate. So let's find out which stars missed a chance to play in Star Wars saga. 
Why did Saoirse Ronan lose the role to Daisy Ridley? Why did Gary Oldman twice refuse a role in the franchise? And how did Eddie Redmayne ruin his chances for a role with his voice? We're going to tell you what major celebrities almost became part of the Star Wars Universe!
Elizabeth Olsen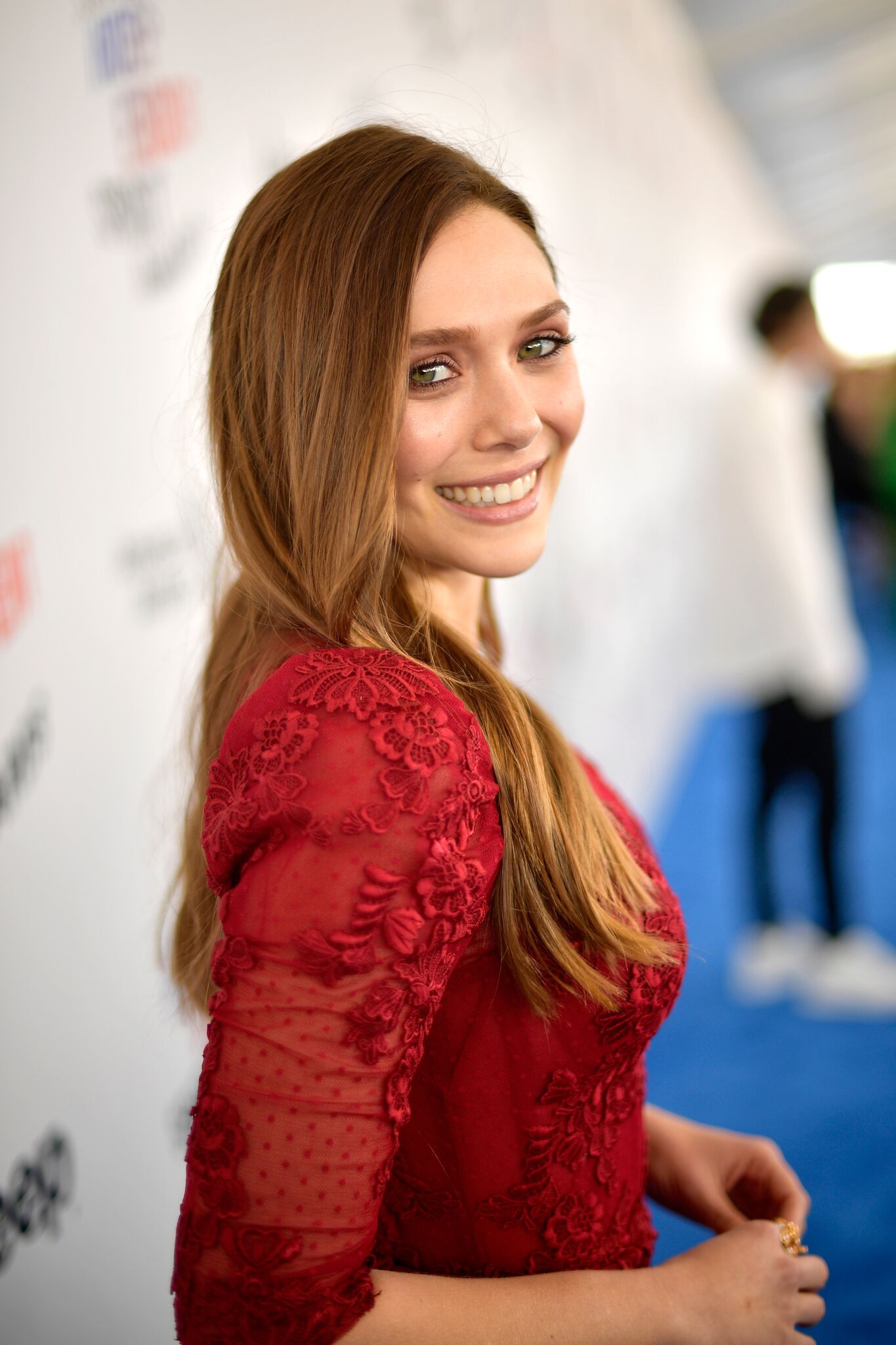 ---
Being a part of a world-renowned movie franchise is a big deal. But what about being a part of two of them? Elizabeth had a chance to learn how it feels because she was almost cast as Rey. 
She would have been thrilled to find herself on the set of Star Wars because she's always been a fan of the franchise and she never hid this fact. Once she even cried after spotting Mark Hamill! So being such a huge fan, Lizzy certainly wanted to take the opportunity and star alongside her favorite actor, but…
---
By the time she was offered to audition, Olsen had already signed a contract with Marvel Studios and the filming dates for The Force Awakens coincided with Age of Ultron. So for this reason, Elizabeth had to refuse. It's great to be a part of two huge franchises and get so much money and fame from both of them, especially if one of them is your favorite movie ever… But it's clearly impossible to be in two different places at one time.
Sam Witwer
It's no wonder that this actor is also a Star Wars fan. After all, he took part in so many projects of the franchise in the animated versions To name only a few of his roles, Witwer voiced Darth Maul in Solo: A Star Wars Story, Star Wars: The Clone Wars, and Star Wars Rebels. So he was probably excited when he got a chance to also join the franchise in a live-action movie.
---
Sam was offered to audition for a role in The Force Awakens and, as he was getting ready, Lawrence Kasdan and J.J. Abrams took over the movie script and changed it.
Clearly disappointed, Witwer commented in an interview: "I was about to, but the parameters of that role changed. I did not go in, so I can tell you I did not go in."
Yeah, that's a bummer… Well, at least, he's still a part of the franchise as a voice-over actor, which is a big deal, too! But not all the actors who were offered a part in Star Wars are fans of the franchise. Keep reading to learn who really doesn't like this cinematic universe!
Gary Oldman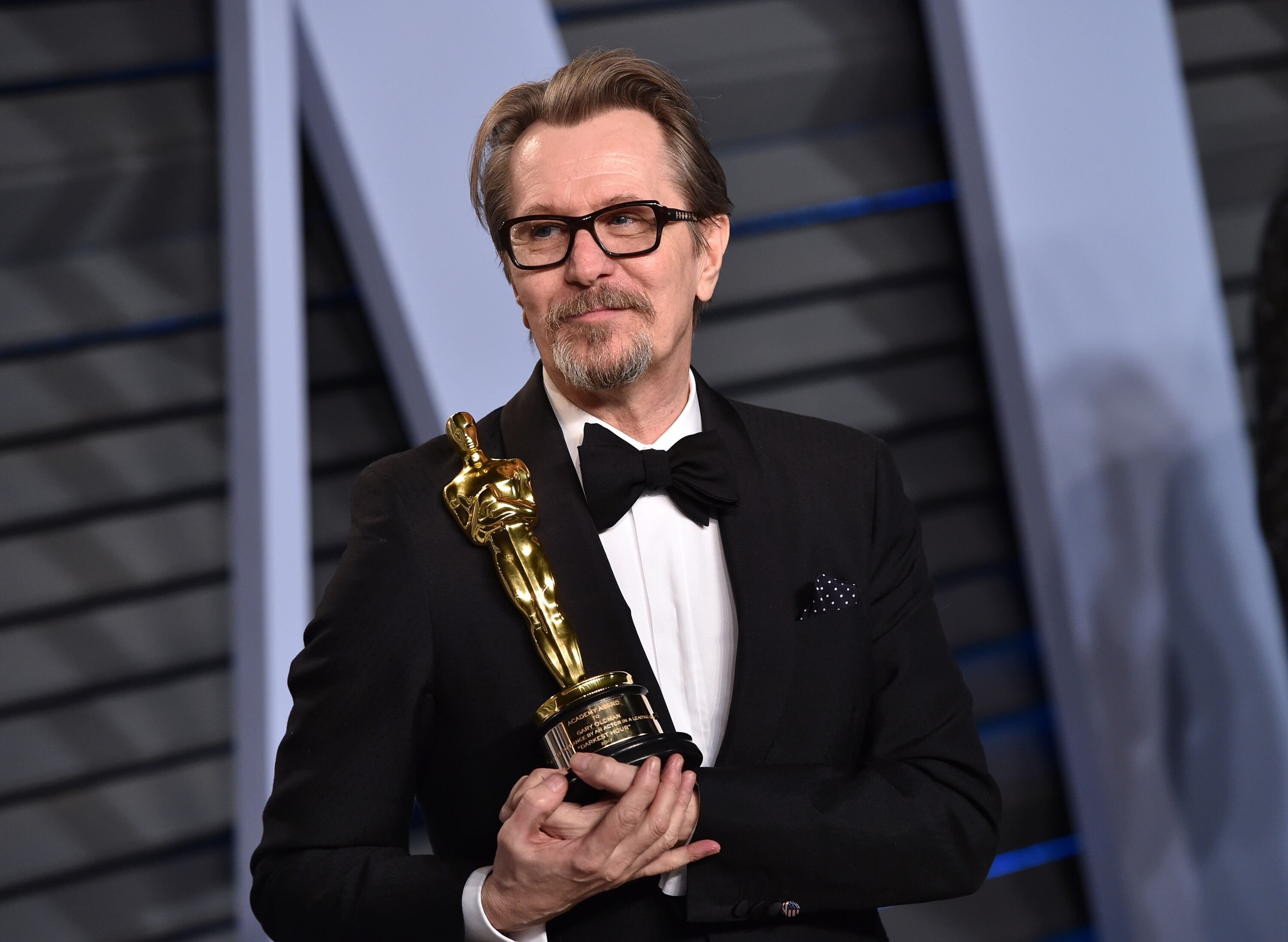 ---
Back in the times when Revenge of the Sith was in pre-production, George Lucas wanted to cast Oldman as the voice of General Grievous. He refused to take the role back then. But when the pre-production of a new trilogy began, the actor was offered to participate once again.
As Oldman revealed to Sky Movies, he received a call and discussed his potential role in The Force Awakens. However, that time he wasn't too excited about this fact.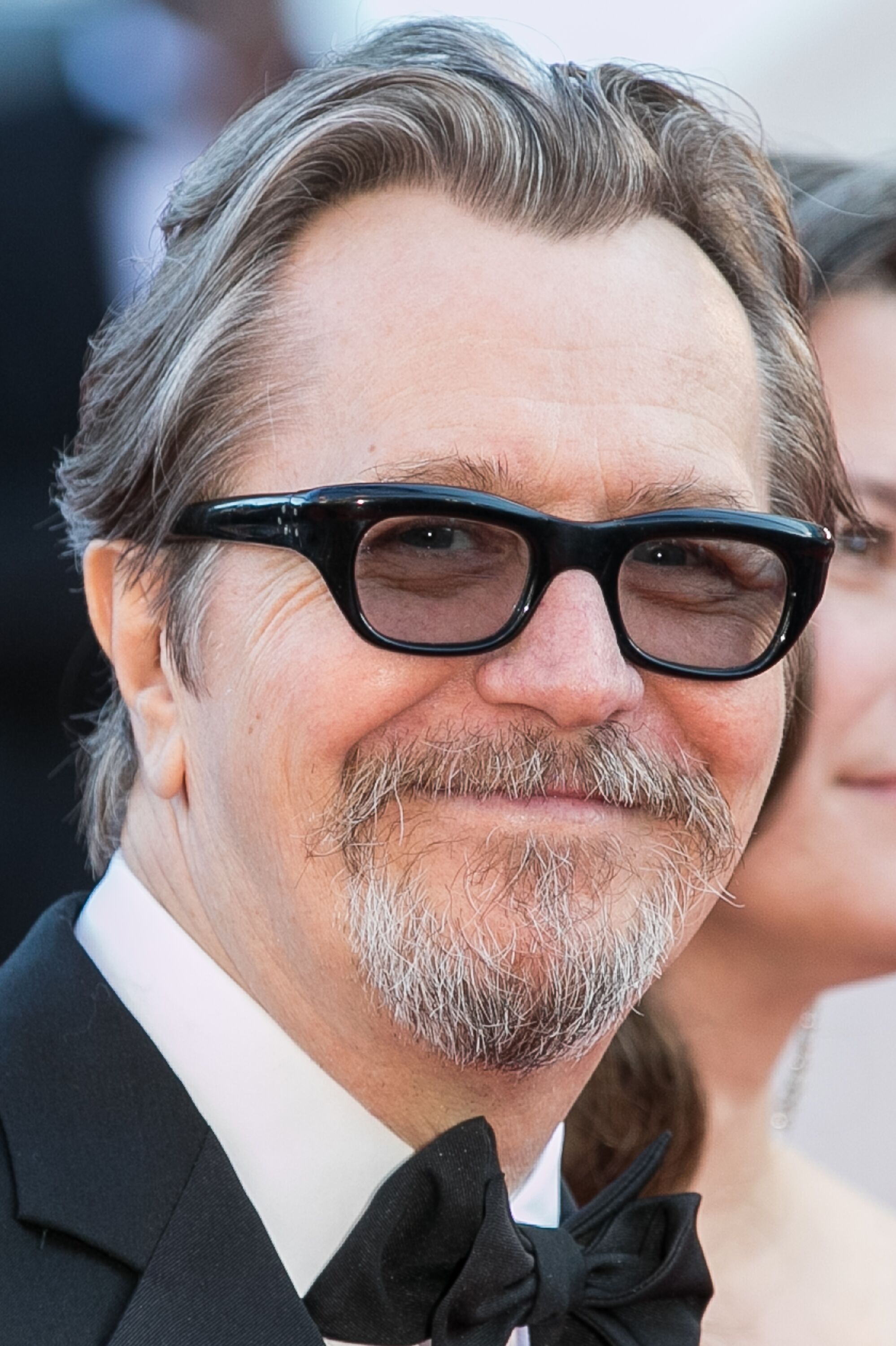 ---

"You know, I'm more cynical about it now," the actor shared. "I'll believe it when I'm on the plane home. The deal isn't done, but yeah, they've inquired."
We still don't know what role he was offered and why things didn't work out again. Nevertheless, we shouldn't feel sorry for Gary because he had significant roles in other franchises, like Harry Potter and Nolan's Batman trilogy. So he obviously didn't grieve over the lost opportunity!
Michael B. Jordan
---
Look like this guy is in-demand these days. Jordan came all the way from the drama series The Wire to the not-too-good Fantastic Four and then to the critically acclaimed Black Panther and, at some point, he could've also become part of the Star Wars franchise!
The actor was offered an audition at the very beginning of pre-production when the filmmakers were still unsure what exact kind of trilogy they were going to make. 
"I mean, everybody's going in on this project. They're trying to figure out what they want," Jordan said to Huffington Post confirming that he got a call from them. "That's another incredible franchise. It's pretty crazy!"
---
Reportedly, the actor even met with J.J. Abrams, but, for some reason, he eventually didn't get the role. Presumably, the role Jordan was offered was Finn, a former First Order stormtrooper, who eventually joined the Resistance. Can you imagine him in this role instead of John Boyego? Well, he'd possibly have less time to star as Erik Killmonger in Black Panther and that would've definitely been a huge loss!
Saoirse Ronan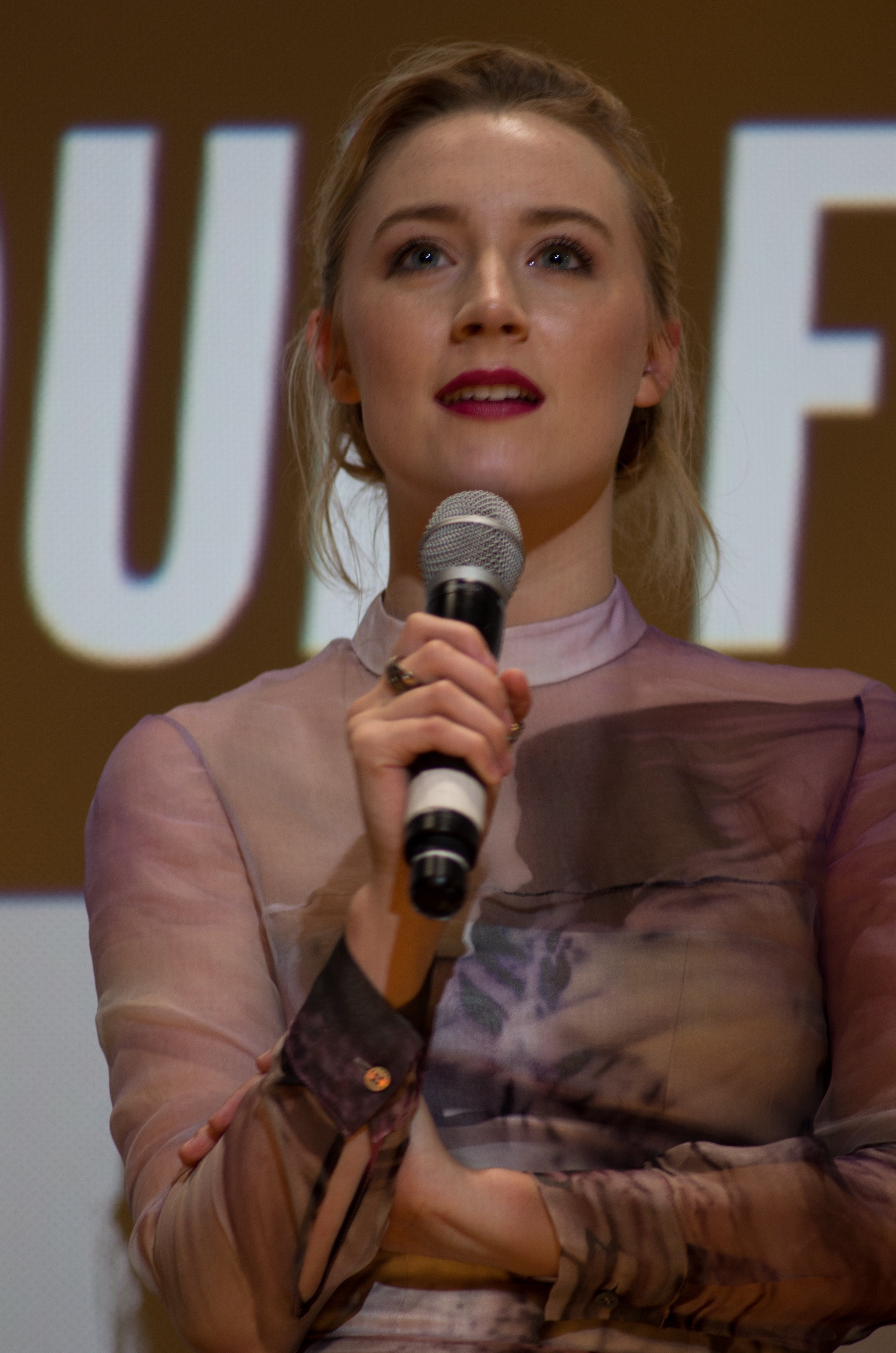 Interestingly, the Lady Bird actress commented on her talk with the Star Wars filmmakers in a similar manner to Michael B. Jordan. She also said that "everyone" was up to participate in the movie.
"I don't have Star Wars. I don't have the role," Ronan disclosed in an interview with Indi Wire. "I just auditioned for it, like everyone else did."
Well, we don't know about everyone, but we can understand why they wanted Ronan. Being still very young, she has already attained huge success. She even has three Oscar nominations! But eventually, the filmmakers decided to work with a less titular Daisy Ridley. However, wanting to cast a new face probably wasn't the only reason. 
---
Reportedly, Ronan lost the role… simply because she was too quick to reveal that she auditioned for it and, thus, broke Lucasfilm's non-disclosure agreement. In the same interview with Indie Wire, the actress confessed: "I just shouldn't have said anything". Ugh, that must have been disappointing for her to lose a role to such a silly reason. But we can understand Saoirse… It must have been hard to keep it a secret.
Jesse Plemons
This guy isn't a household name yet, but the best is yet to come for him! After all, he's a great actor and he even got to work with Martin Scorsese in The Irishman this year! And he was also awesome in Breaking Bad and the Black Mirror episode USS Callister.
---
Seeing the immense potential in Plemons, it's no wonder why filmmakers offered him the chance to try for a role in The Force Awakens. However, Jesse wasn't too excited about becoming part of the franchise. He instantly felt that the role wasn't the best fit for him.
"The thing is, I was never a huge Star Wars fan," Plemons disclosed to Vulture. "I watched them, but not religiously, like a lot of people do."
Besides, the actor also confessed that he didn't like the secrecy around the movie and the fact that he was only given a couple of pages instead of a full script. And, on top of it all, he had one more major issue with the role.
"I just couldn't get over the image of me holding a lightsaber," he said. "I just cracked up every time I thought about it."
So yep, not everyone is born to become a Jedi.
Evangeline Lilly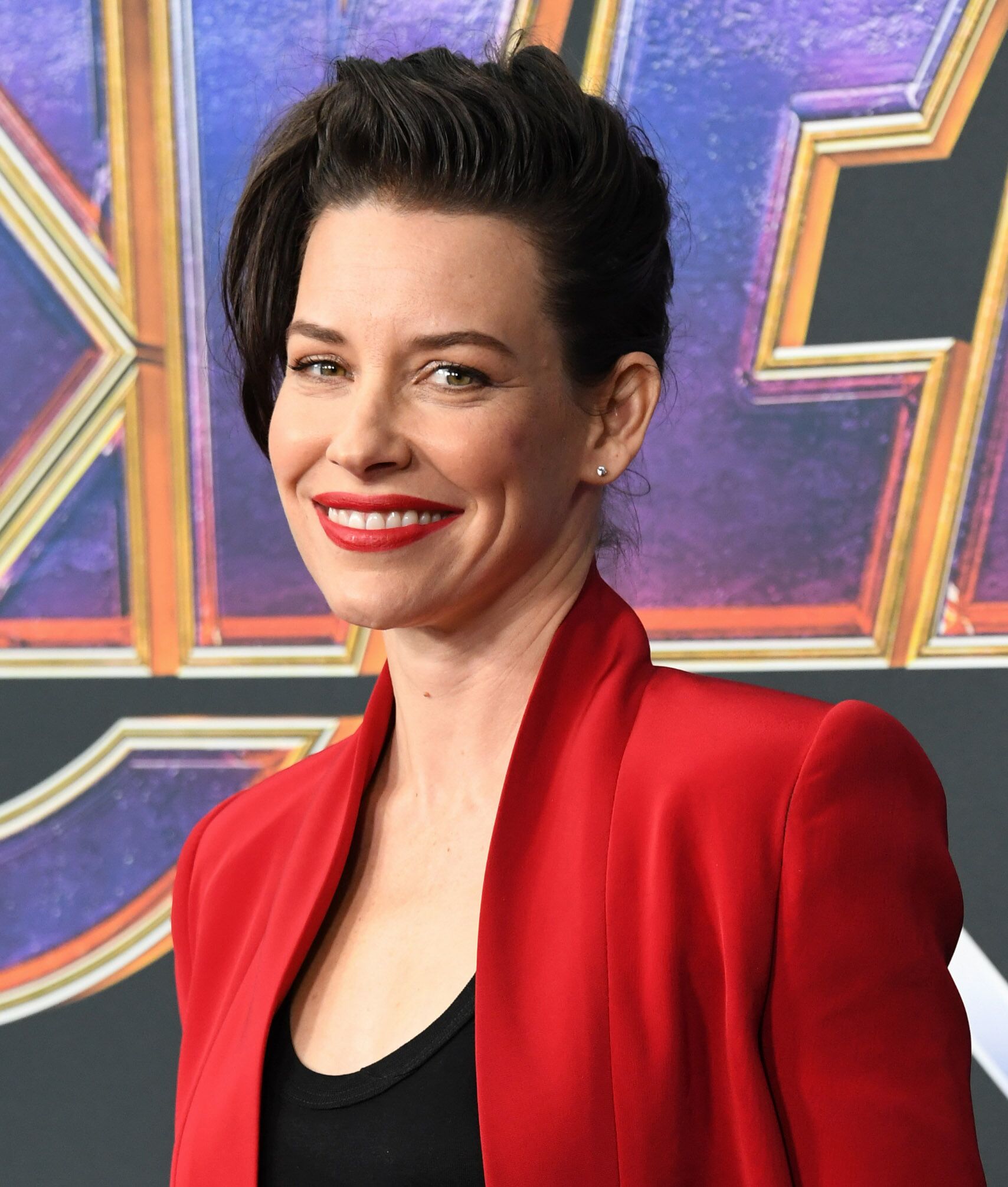 ---
Right after a new Star Wars trilogy was announced and J.J. Abrams was to become the director, we didn't know what to think. Was it gonna be a reboot, a sequel, or something else? Being sure that a reboot was the right answer, Evangeline Lilly immediately contacted Abrams, asking him to cast her as Princess Leia.
"I was so in love with Leia when I was a little girl," the actress shared with SyFy. "Those were my two fantasies – to be a woodland elf and to be Leia tied to Jabba the Hutt in her sexy bikini."
Well, her first fantasy did come true as she got to play Tauriel in The Hobbit, but the second one remains a dream. According to the actress, it was the first time she contacted Abrams ever since they worked on Lost together.
---
The director set her straight right away and explained that it wasn't a reboot and that there could only be one Princess Leia. Evangeline made peace with the reality and didn't audition for any other role in the franchise.
Michael Fassbender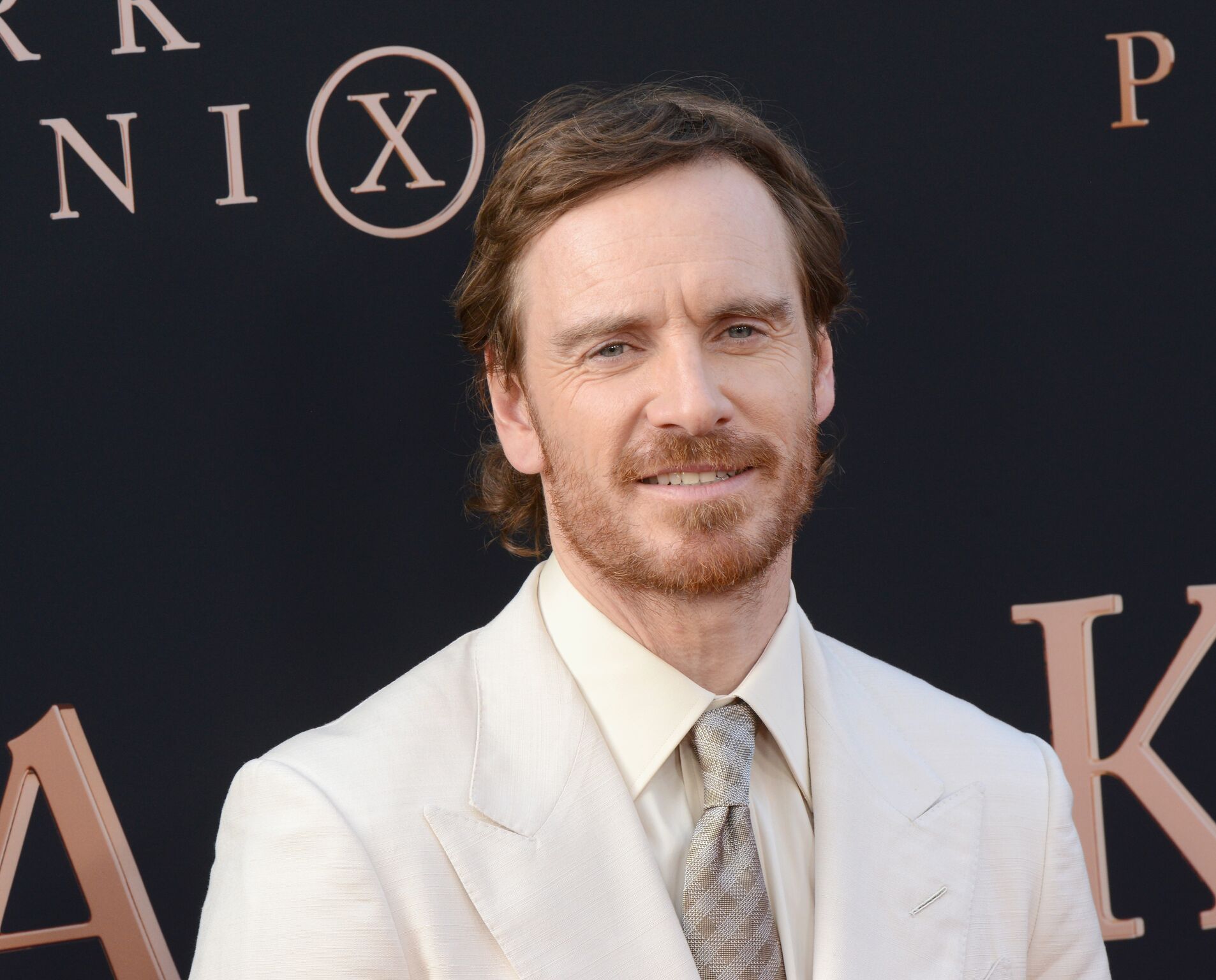 Here's another man who isn't new to franchises and blockbusters. Magneto in X-Men, David the android in Ridley Scott's Prometheus, the lead role in Danny Boyle's Steve Jobs… Fassbender has certainly worked with a lot of renowned people, portrayed a huge number of roles, and even received many awards and nominations for his work. So it's no surprise that he was also in talks with J.J. Abrams before The Force Awakens.
"We [Abrams and I] talked about a role," Fassbender revealed on MTV's Josh Horowitz Happy Sad Confused podcast. "We had a conversation. I'm pretty sure I was busy doing something else in the summer he was kickstarting that."
---
Fassbender never revealed what role he was offered to play but many fans assume that it could have been the series antagonist Kylo Ren. On the other hand, Michael seems to be a bit too old for that part, so another suggestion is that he was to play Resistance pilot Poe Dameron. 
Eddie Redmayne
In this case, we know for sure that Eddie auditioned for the role of Kylo Ren that eventually went to Adam Driver. The star of Fantastic Beasts disclosed a few details from his audition in one of his interviews. He explained that in high-profile movies like Star Wars, they never give you an actual scene to audition. Instead, they just offer you a random scene from somewhere else.
---

"So they give you a scene from Pride and Prejudice," Redmayne explained, "but then they tell you you're auditioning for the baddie. If you're me, you then put some ridiculous voice on."
The funniest thing is, he got like 10 tries, which means that he used 10 different weird voices, but none of them was impressive enough for the casting director. Well, if you remember how Eddie changed his tone in Jupiter Ascending, you can imagine what kinds of voices he showed off and you may understand why he wasn't chosen for the role.
Joaquin Phoenix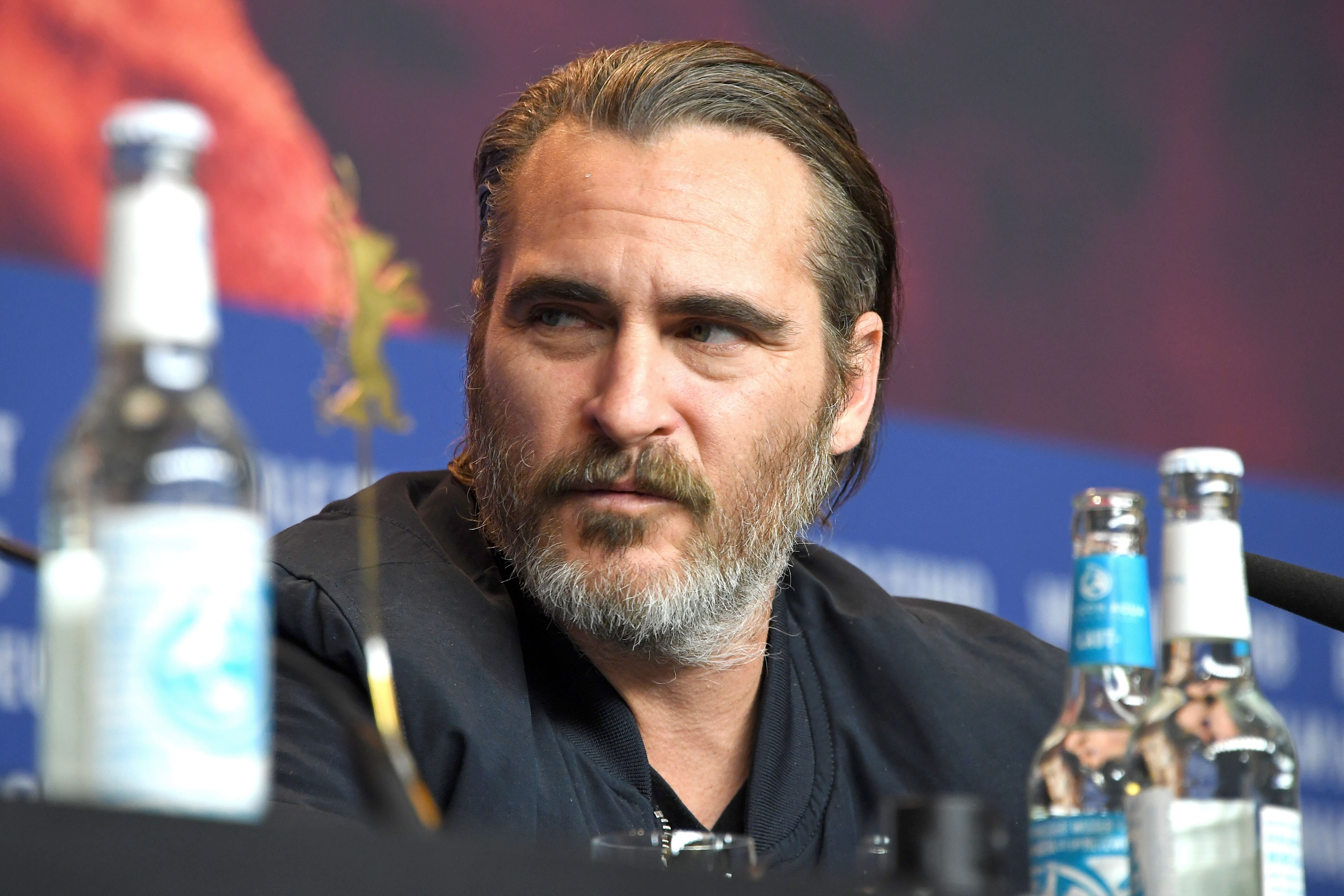 ---
Have you noticed that this actor rarely takes on mass-market roles?
"I've flirted with several of those films, having meetings and getting close, but ultimately it never felt like they'd really be fulfilling," the actor disclosed to Time Out New York. "There were too many requirements that went against my instincts for character."
So in most cases, Phoenix prefers smaller, independent films made by Gus Van Sant, Paul Thomas Anderson, Spike Jonze, and the likes. And this year, he made the whole world gasp with his remarkable portrayal of the most renowned DC villain. Nevertheless, due to Phoenix's incredible acting talent, he's always in-demand and he still receives offers to play in blockbusters. 
He was even considered for the role of the underworld codebreaker DJ in The Last Jedi. This role would've fit him very well, but it eventually went to the similarly notable actor Benicio del Toro.
Are you a fan of Star Wars saga? If so, find out the real-life partners of the "Star Wars: Rise of the Skywalker" cast!