Beloved Actors of 'The Big Chill' Movie Then and Now
"The Big Chill" became both famous and critical to the baby boomer generation for showing how they confronted the challenges of growing up, after its premiere in 1983. Writer and director Lawrence Kasdan entertained much of the '80s with a relatable and exciting film about college friends reuniting to grieve over the loss of one of their peers who took his own life. But how have the cast members evolved over time? Here's a look at who went on to win multiple Oscars and others who lost their starry shine…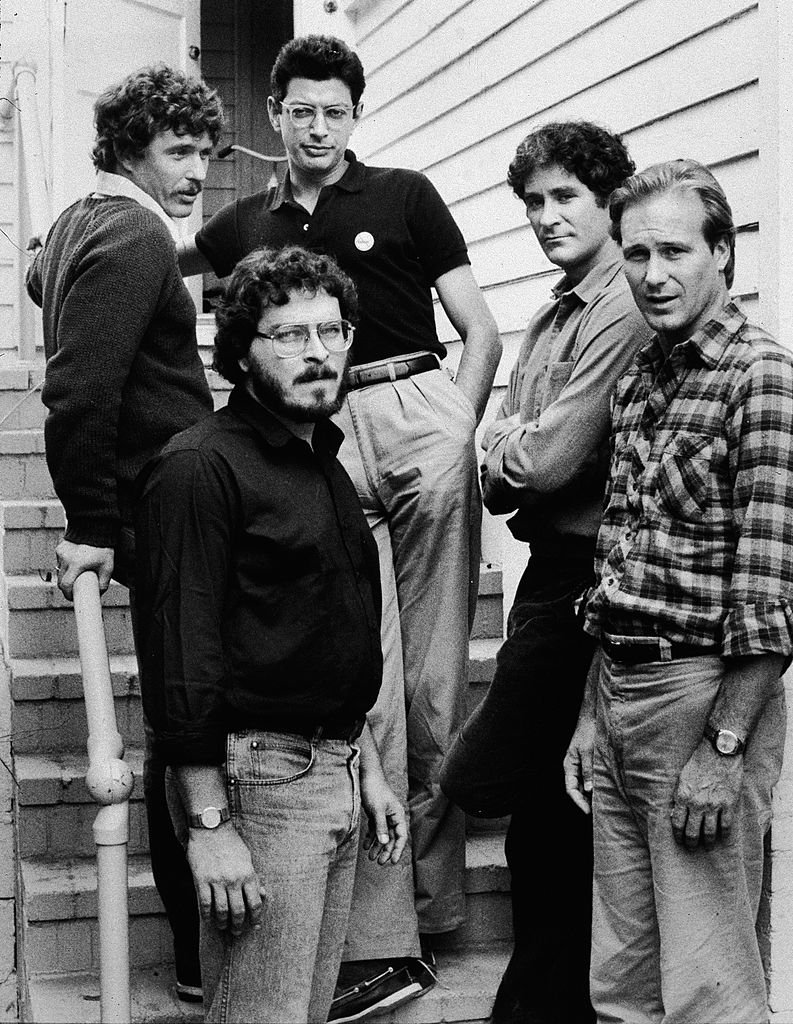 ---
JOBETH WILLIAMS
Before playing a bored housewife Karen, JoBeth Williams made appearances in "The Dogs of War," "Stir Crazy," "Kramer vs. Kramer," and "Poltergeist," which became a horror hit. Since the film, Williams continued her career in the industry with famous movies like "The Day After," "Baby M," "My Name Is Bill W." and "Adam."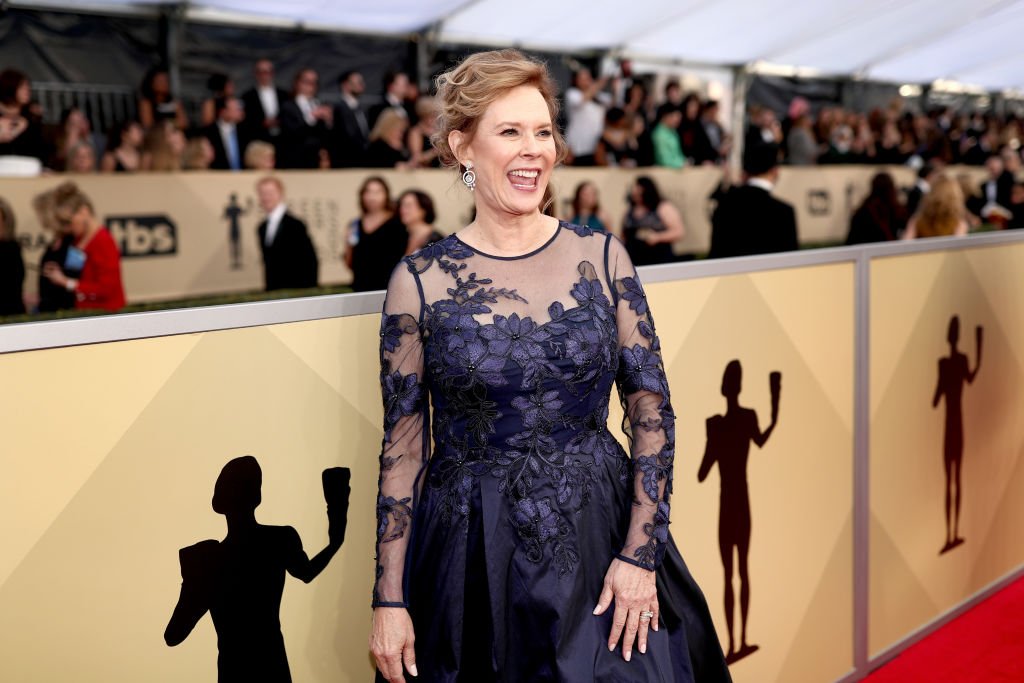 ---
Williams had several other films and television appearances in "Frasier," "24," "Dexter," "NCIS," and "Law & Order: LA," among many others. What stood out among her work as a producer is her 1994 live-action subject "On Hope," which earned her an Oscar nomination.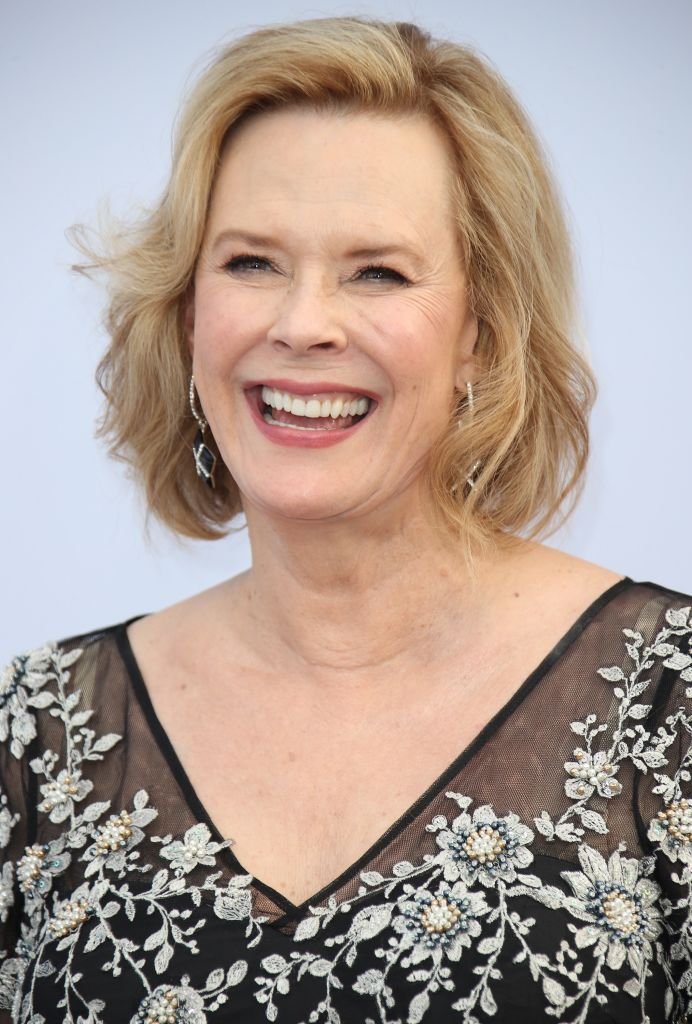 ---
TOM BERENGER
In "The Big Chill," Tom Berenger played Sam Weber, an actor who begins a romance with Karen after their reunion. Berenger had already acted prior to the film in "Beyond the Door," "The Sentinel," "The Dogs of War," and "One Life to Live," among many others.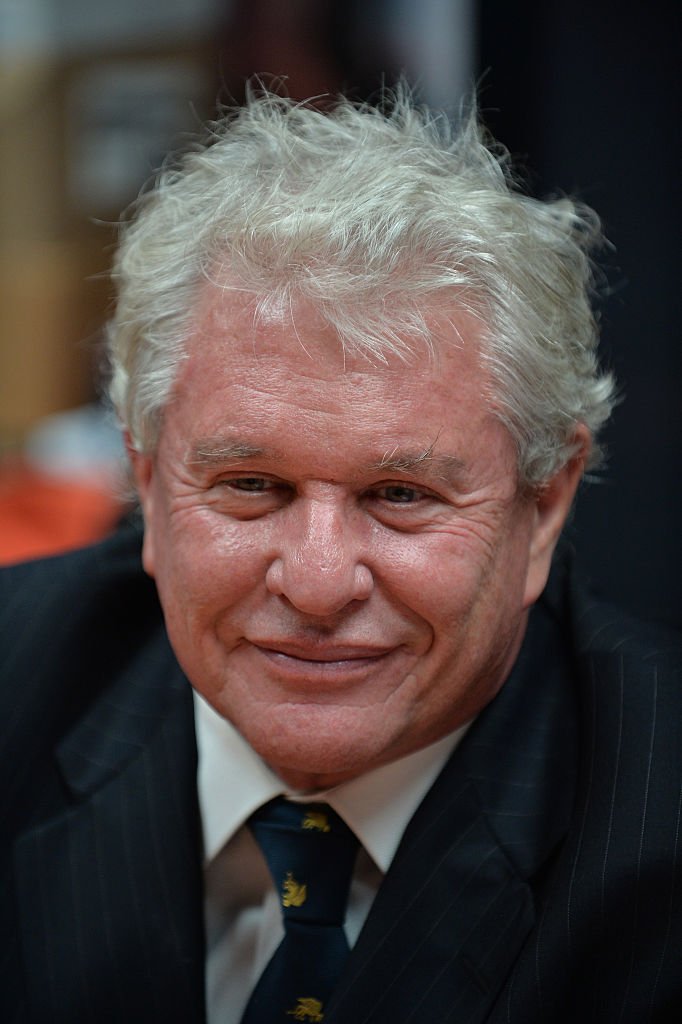 ---
He landed bigger roles after the movie's release in "Rustlers' Rhapsody," "Shoot to Kill," "Major League," "Inception," "Sniper," "Training Day," and much more. In 1986, the star received a Golden Globe Award and an Academy Award nomination for Best Supporting Actor for his role as Sgt. Barnes in "Platoon."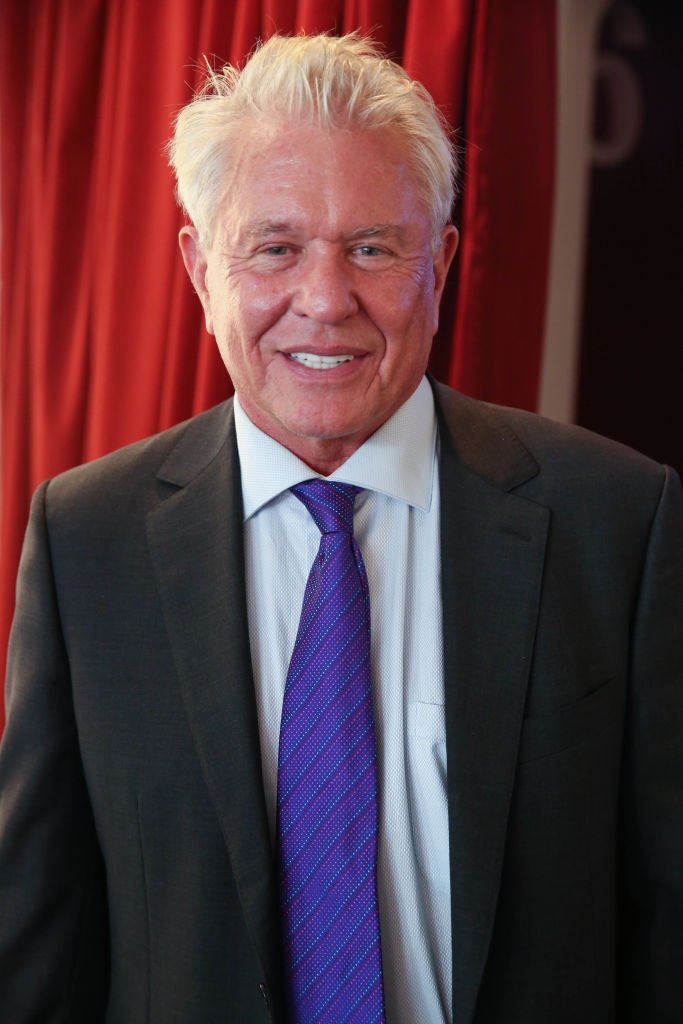 ---
His successful career continued for years and in 2012, he won an Emmy for his work in the miniseries "Hatfields & McCoys." This is a testament to how successful the star has become. We certainly have enjoyed him on our screen over the years.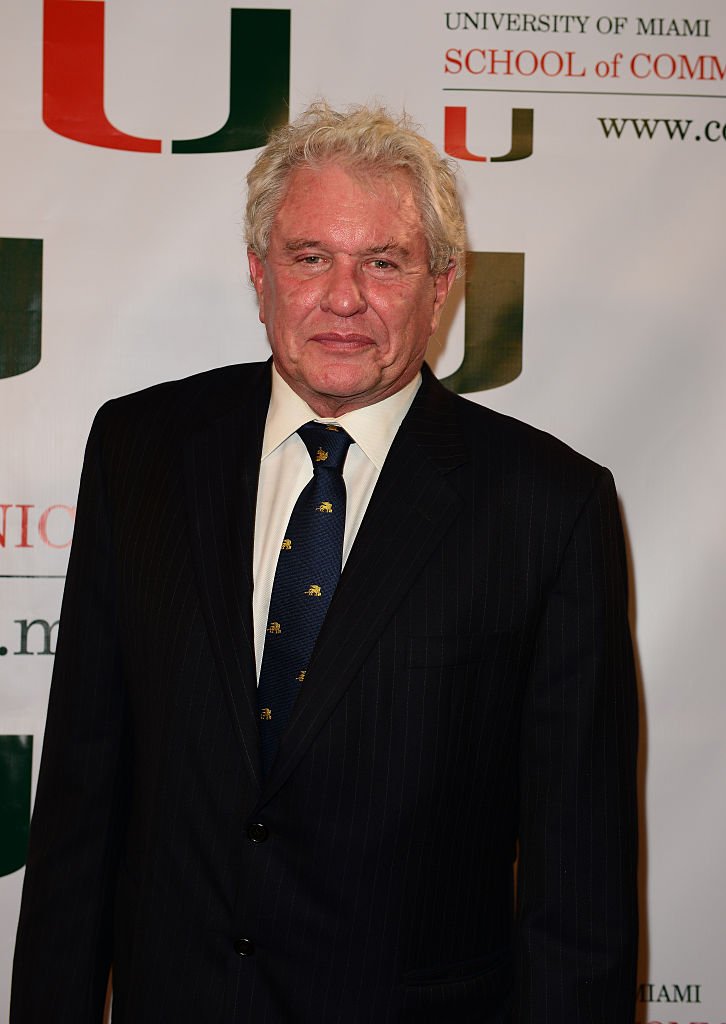 ---
WILLIAM HURT
William Hurt played Nick in the film, who was caught up in substance abuse and is the group's most cynical member. After the film, Hurt won an Academy Award for Best Actor in "Kiss of the Spider Woman," where he plays a homosexual prisoner.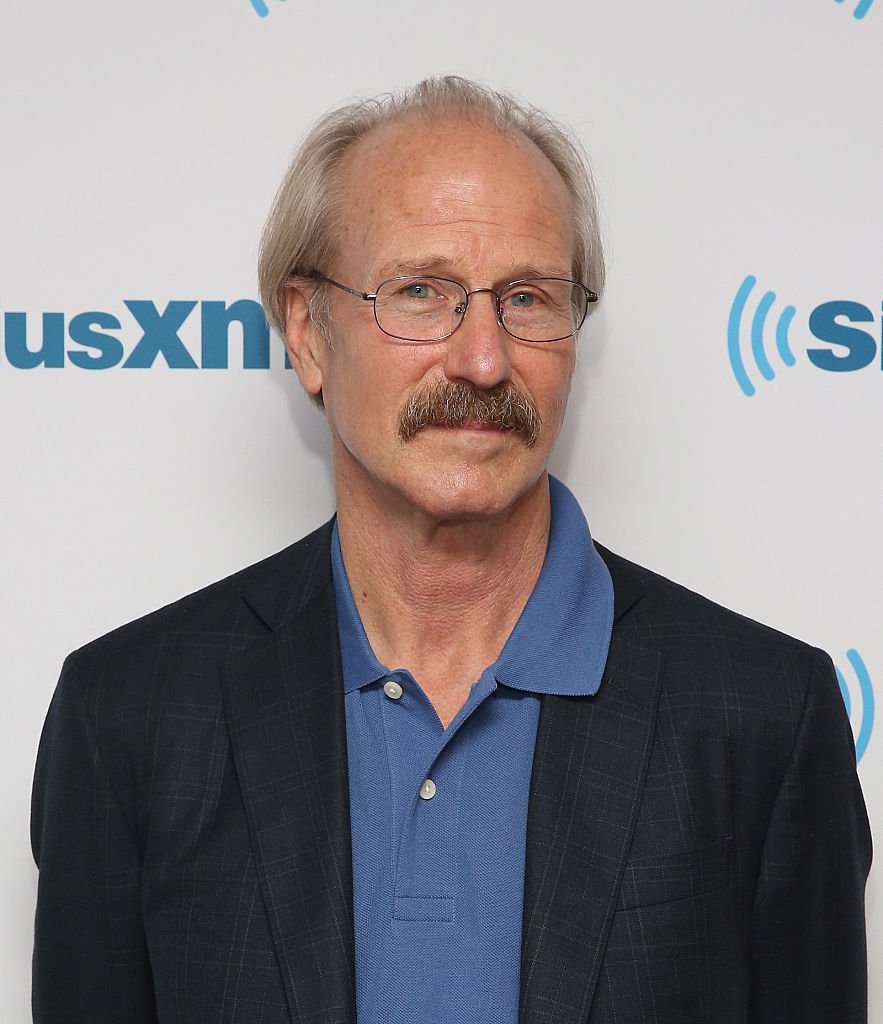 ---
He also earned nominations for his performances in "Broadcast News," "A History of Violence," and "Children of a Lesser God." Hurt appeared in several more films, including "A.I.: Artificial Intelligence," "The Host," "The Doctor," and "Into the Wild."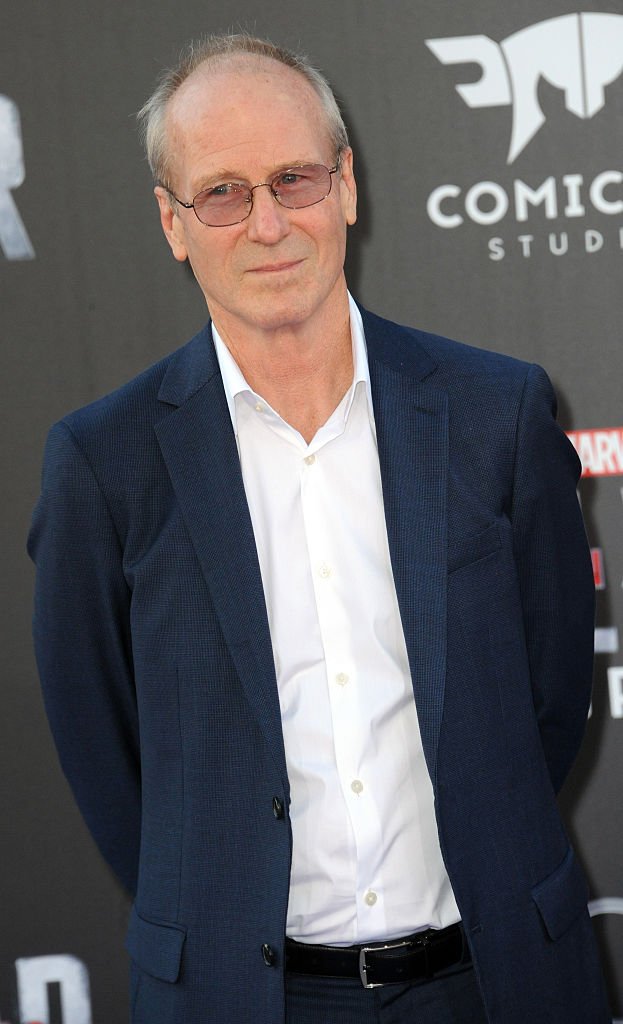 ---
KEVIN KLINE
Kevin Kline was already an acclaimed actor before "The Big Chill," with two Tony Awards for the musicals "The Pirates of Penzance" and "On the Twentieth Century." In the film, he played a businessman named Harold, who puts value on public appearances. He later worked with the director in five more feature films.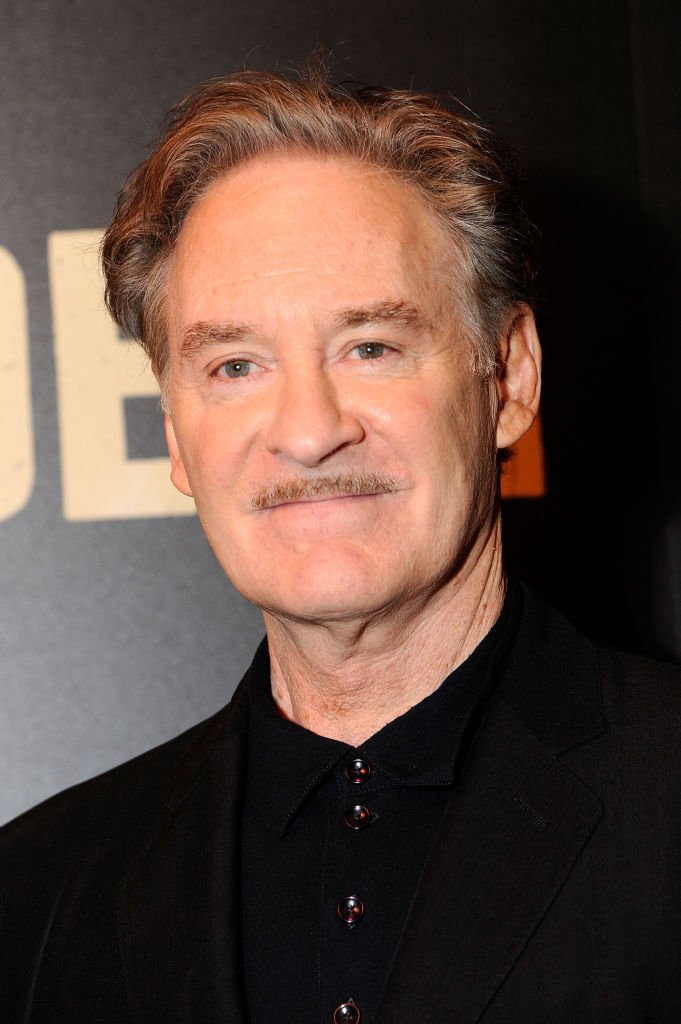 ---
He also starred in several films, including "Wild, Wild West," "The Pink Panther," "The Last of Robin Hood," "A Midsummer Night's Dream," and "Chaplin," among many others. In 1989, he won an Oscar for Best Supporting Actor in the comedy "A Fish Called Wanda."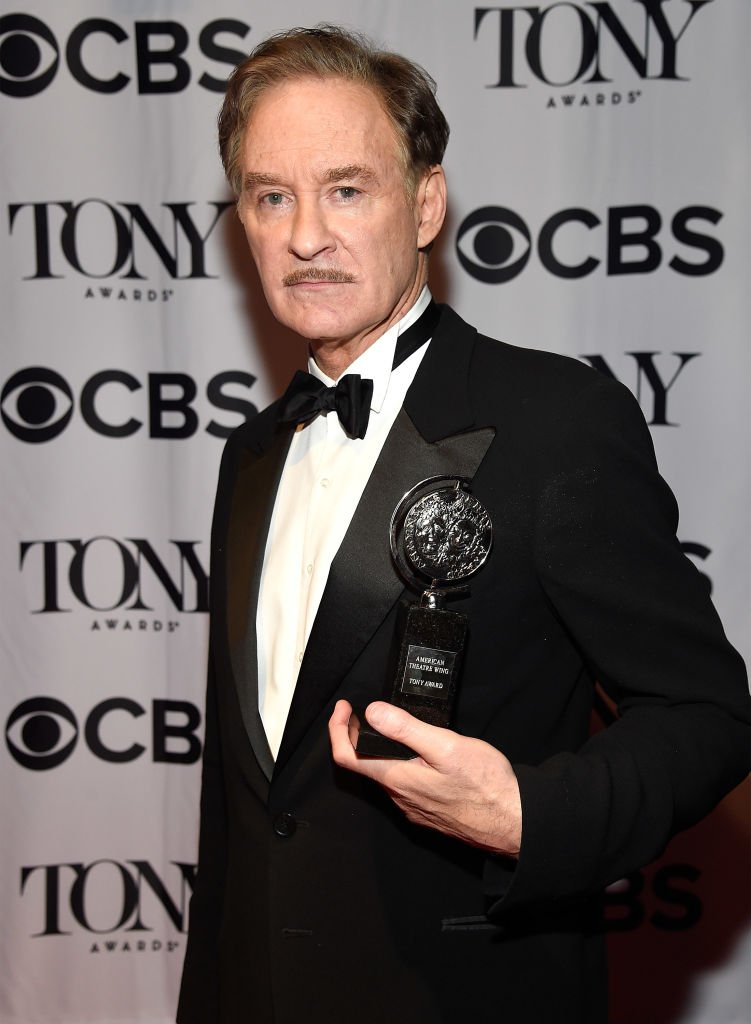 ---
GLENN CLOSE
Glen Close already had a successful career before "The Big Chill," and reached even greater heights after its premiere. The entertainer got a Tony Award nomination for her portrayal in the musical "Barnum" and received an Oscar nomination for Best Supporting Actress for the feature "The World According to Garp."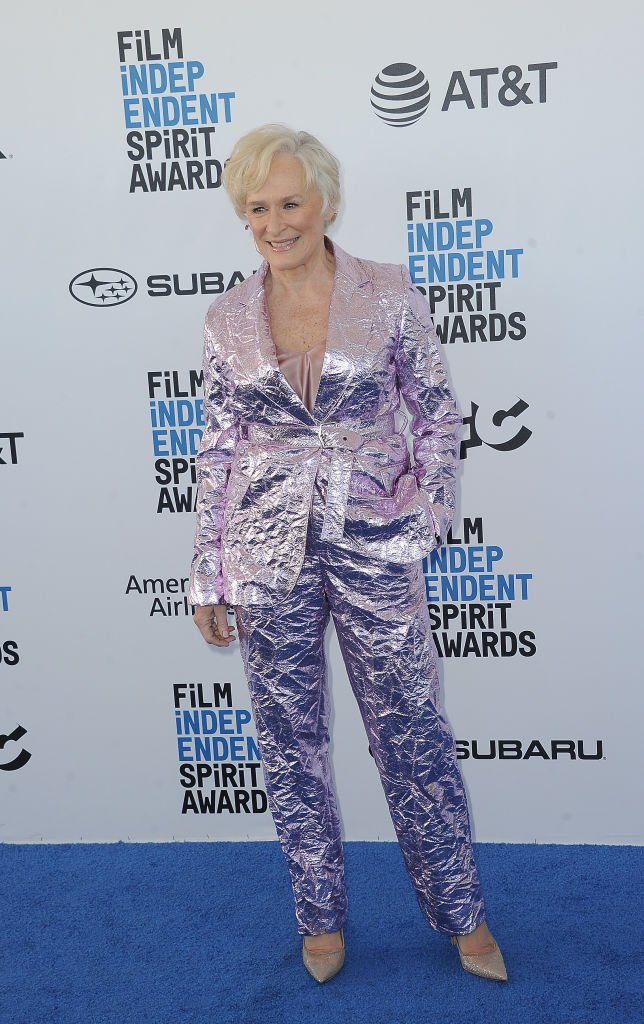 ---
She has also been nominated for a second Best Supporting Actress Oscar in "The Big Chill," for her role as Sarah. To add to her list of achievements, Close received yet another Oscar nomination for her films "Fatal Attraction," "The National," "Dangerous Liaisons," and "Albert Noobs."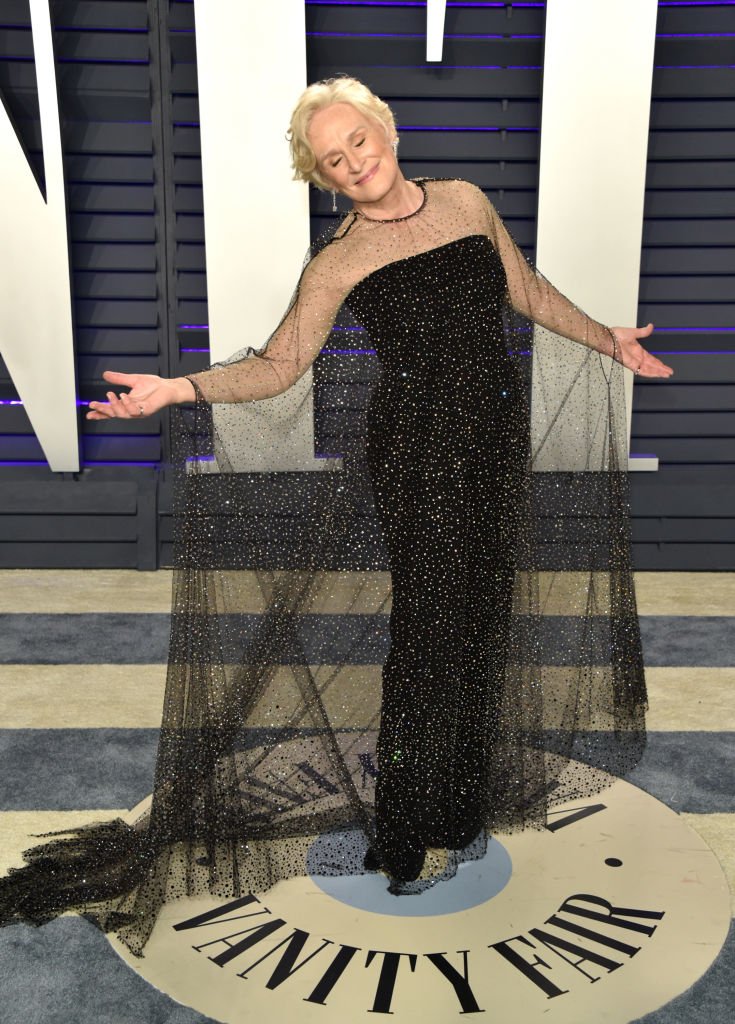 ---
Throughout her career, Close has won three Emmy Awards, three Tony Awards, and 11 other nominations for her films and television series. Wow! What outstanding achievements, this star has certainly left her mark on the industry.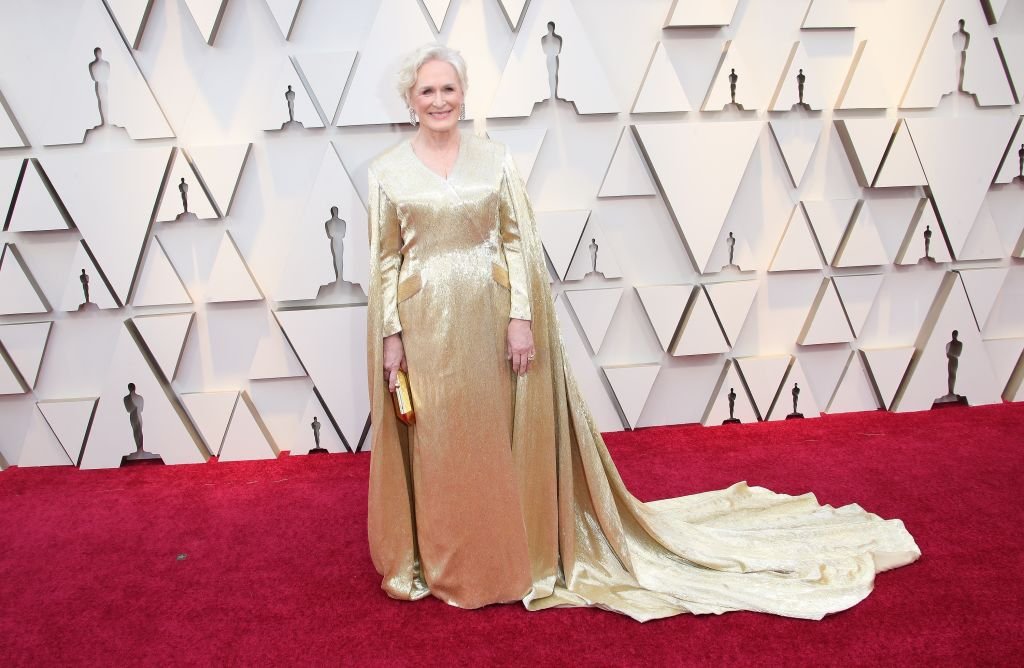 ---
JEFF GOLDBLUM
Before starring in "The Big Chill," Jeff Goldblum already had a list of credited appearances, which only grew longer after the film. He went on to star in the remake of "The Fly" and appeared in "Jurassic Park" and its sequel "The Lost World." In 1996, Goldblum received an Oscar nomination for his role in the short film "Little Surprises."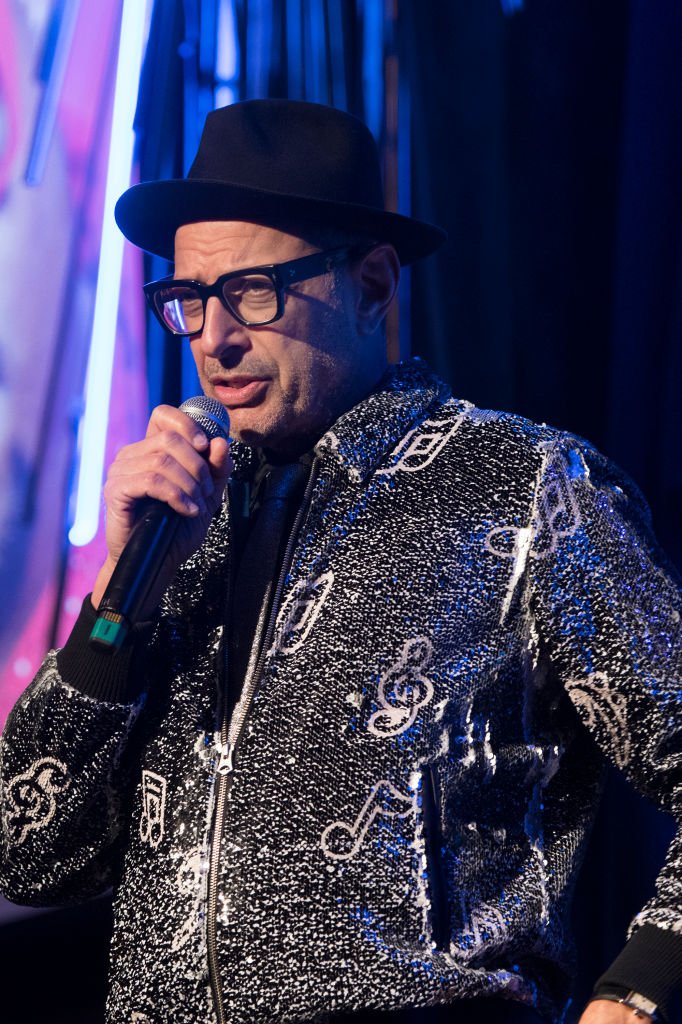 ---
MARY KAY PLACE
Even before starring in the movie, Mary Kay Place already had a long list of credited appearances in shows, including an Emmy Award-winning role on "Mary Hartman, Mary Hartman." Her list of films continued after "The Big Chill," including "The Rainmaker," "Sweet Home Alabama," "It's Complicated," "The History of White People in America," "Chicago Hope," and several more.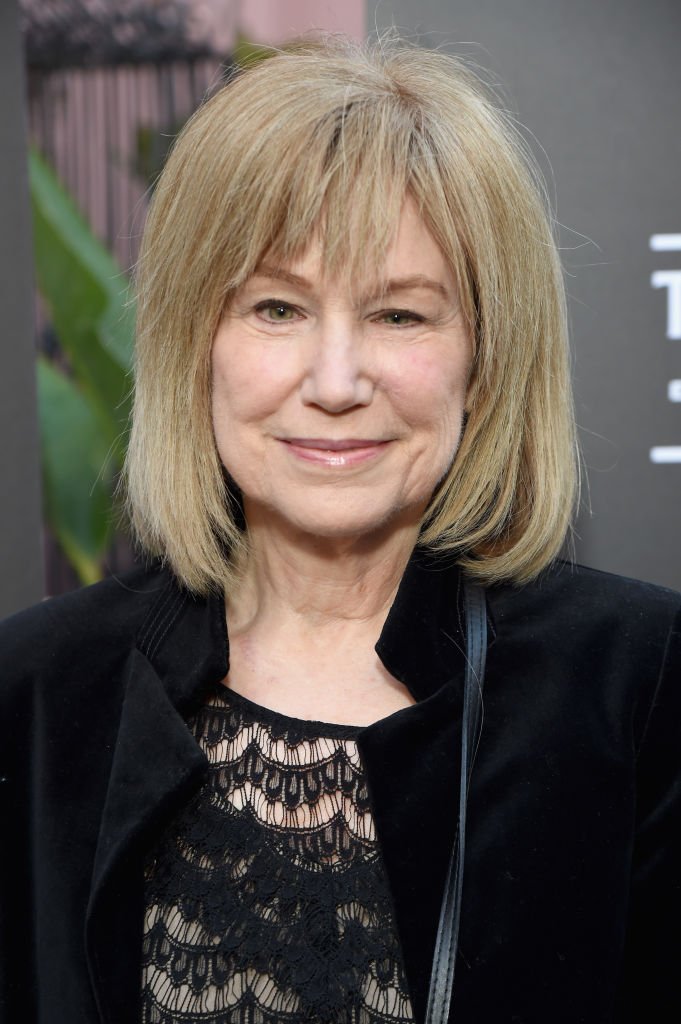 ---
MEG TILLY
Meg Tilly made her on-screen debut in the 1980 film "Fame" and won a Golden Globe Award and Oscar nomination for the film "Agnes of God." Her other projects are "Valmont," "Caprica," "Bomb Girls," "Sleep With Me," "Impulse," "The Two Jakes," and "Masquerade."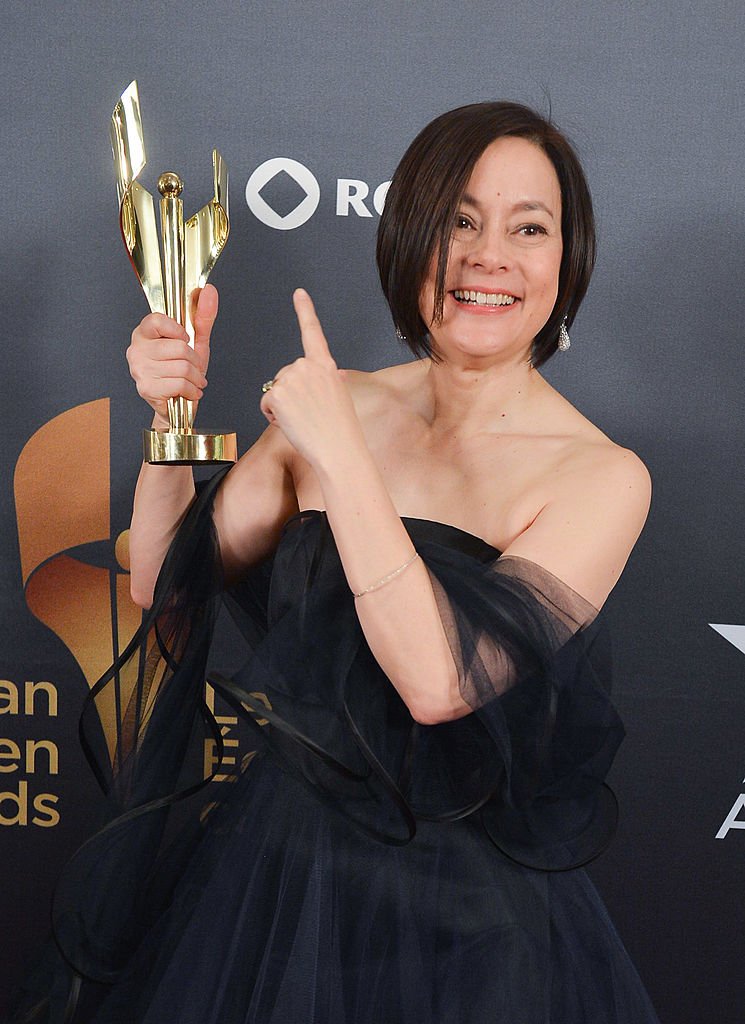 ---
KEVIN COSTNER
Kevin Costner played Alex in the film, the group member who took his own life and launched the reunion of the college gang. Although he didn't appear as much in the film, Costner had other on-screen work like the Oscar-nominated "Field of Dreams" and "JFK."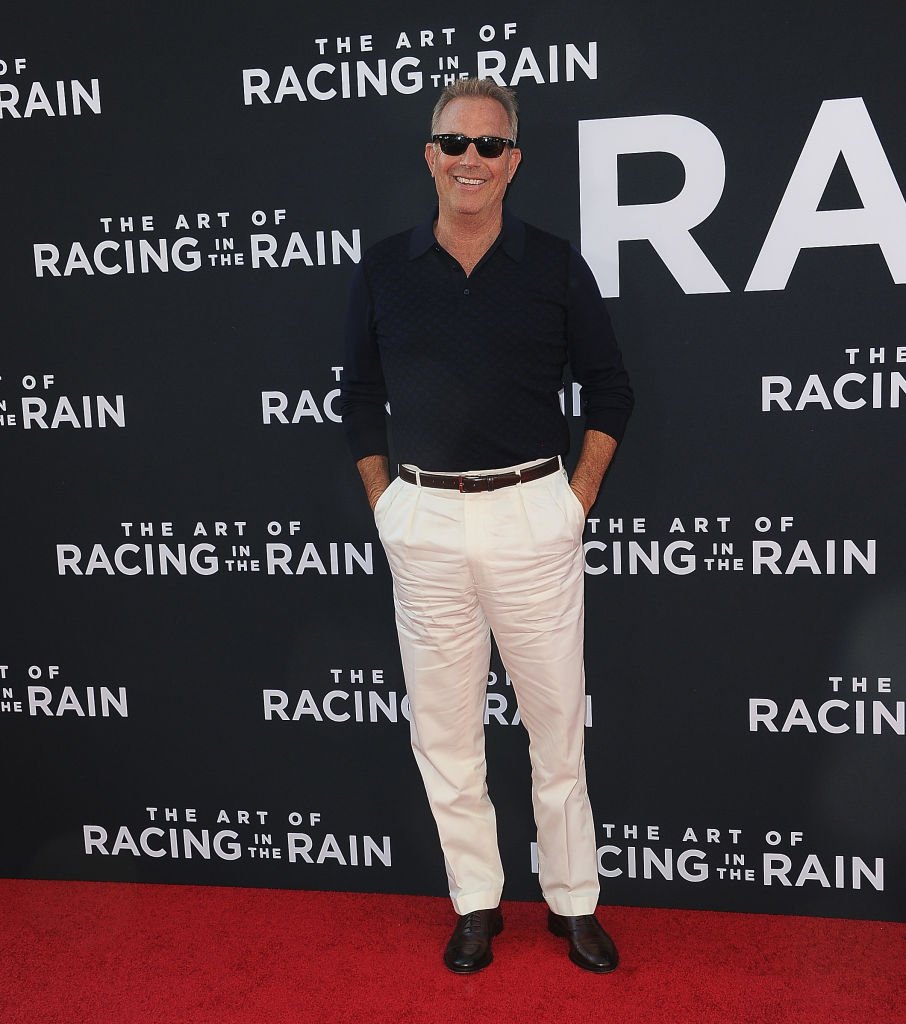 ---
In 1991, Costner was thrice nominated for Oscar Awards in the western film "Dances With Wolves," two of which he won - for Best Picture and Best Director. This award is one of the most sought after accolades and put this actor in a class of his own! What a legend.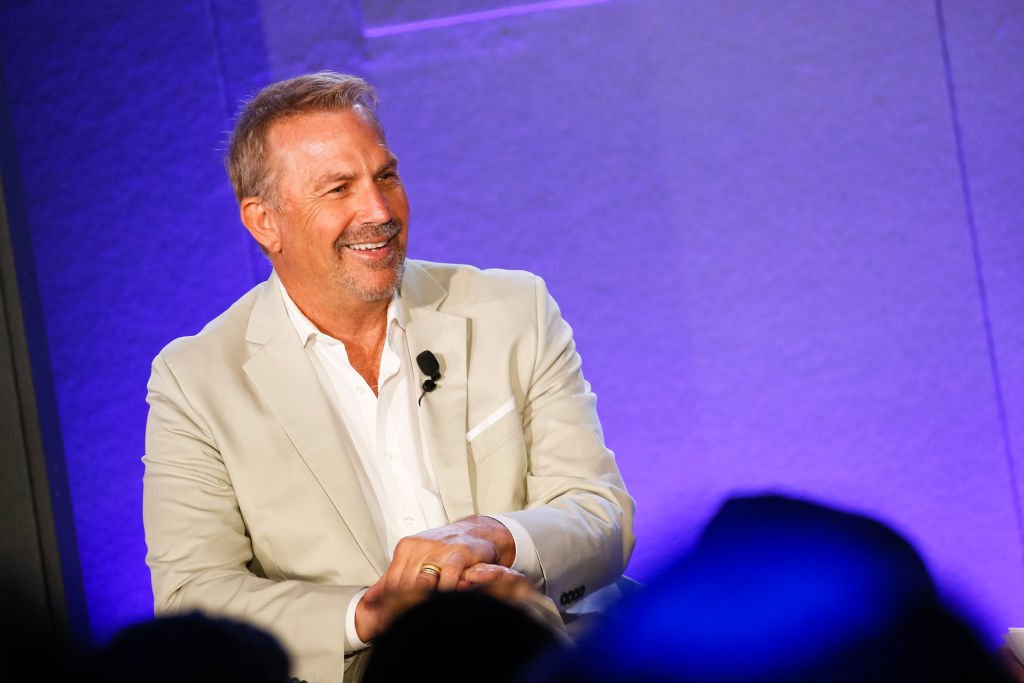 ---
LITTLE KNOWN FACTS ABOUT THE SHOW
After writing The Empire Strikes Back and Raiders of the Lost Ark, Lawrence Kasdan got a chance to direct his own script with 1981's Body Heat. After its success, a lot of studios wanted to draft him onto their teams.
---
However, when he said he wanted to make a dialogue-heavy ensemble movie about complicated old relationships clashing after a mutual friend's suicide, they weren't super keen. In fact, no one wanted it. They felt it wasn't the most considerate thing to do.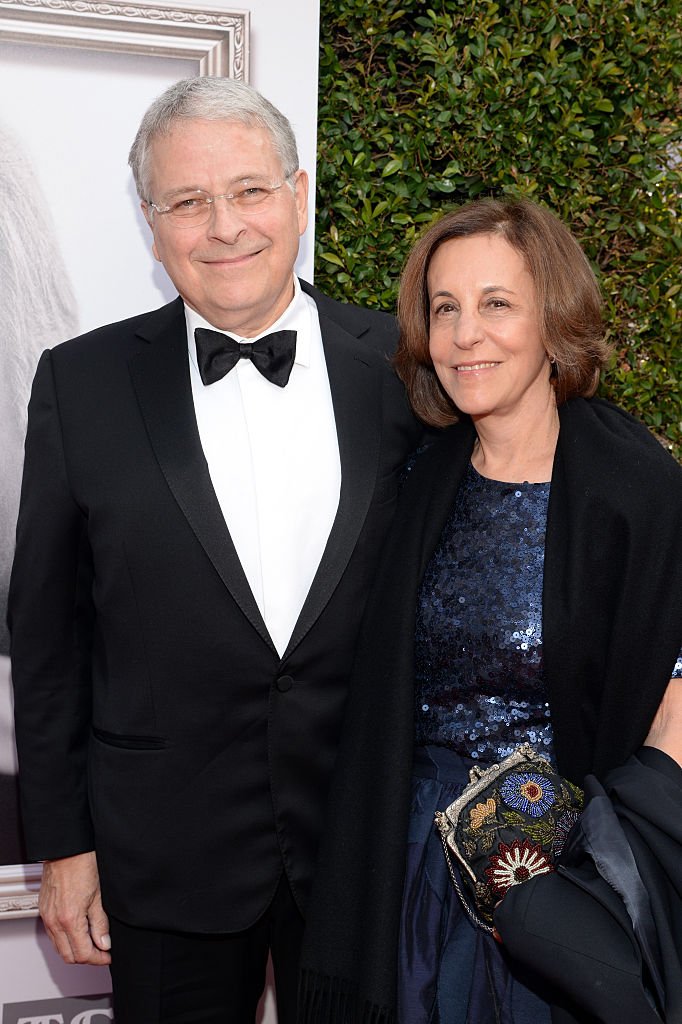 ---
KASDAN WROTE IT WITH HIS LAWYER'S WIFE
Barbara Benedek had written a handful of episodes for a handful of TV shows when Kasdan—who was represented by Benedek's husband—called her up and asked out of the blue to write a script together. "I didn't know enough to say anything other than 'Sure!'" Benedek told Entertainment Weekly in 1998.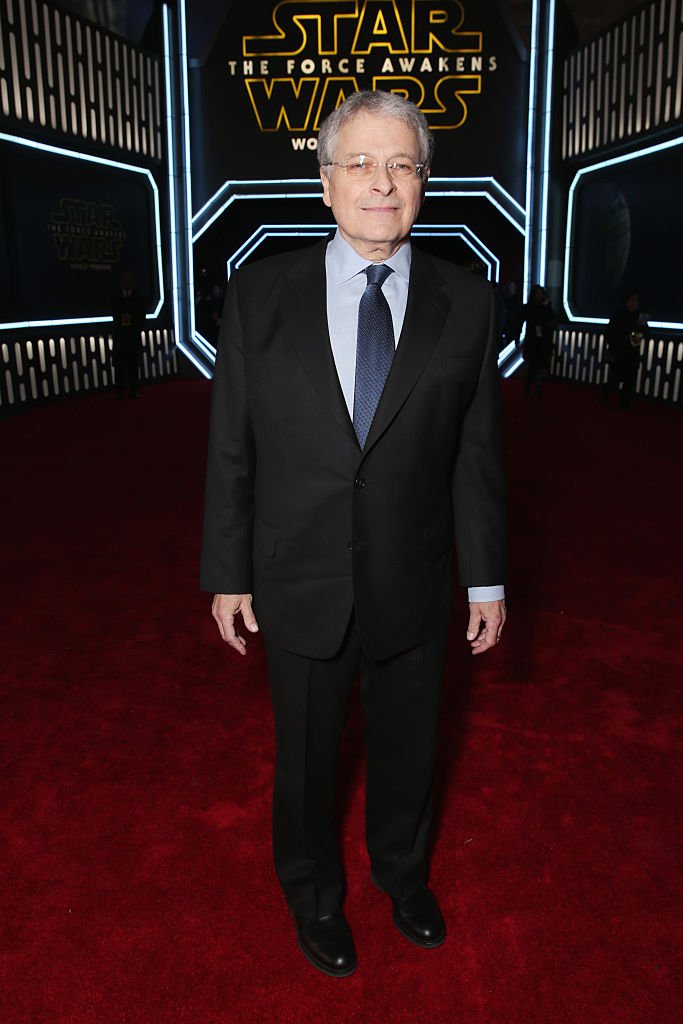 ---
KEVIN COSTNER PLAYS A DEAD BODY
The entire movie revolves around the suicide of Alex Marshall, an unseen college friend linking all the other characters together. Alex was originally in the film for one scene, but Kasdan cut it, effectively removing a young Kevin Costner from the movie except for one sequence where he lies motionless as Alex's body is prepped for the funeral.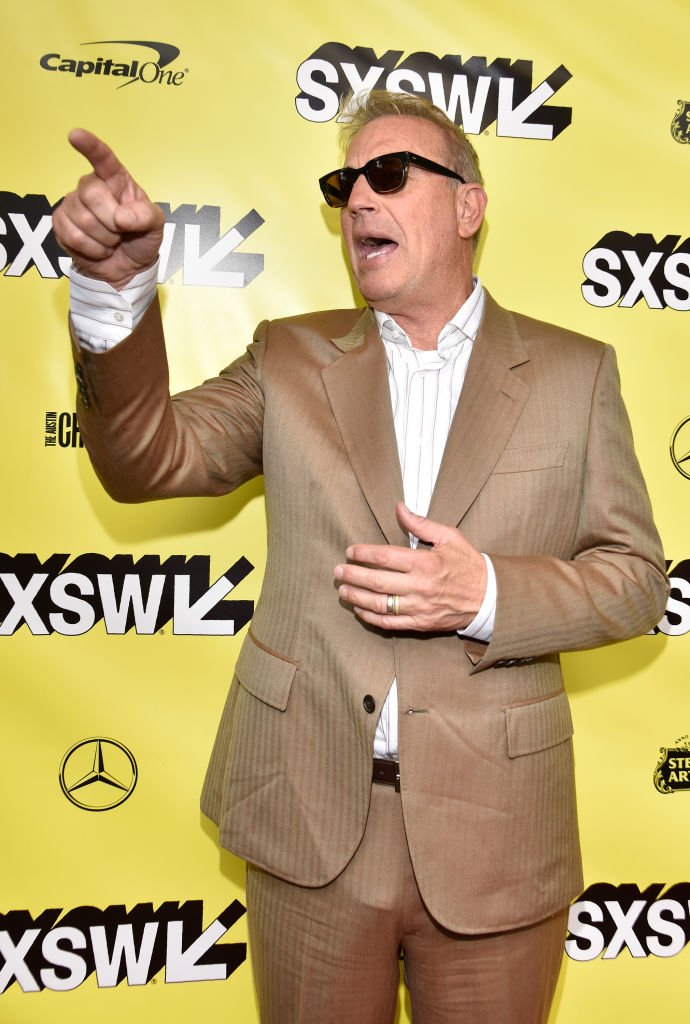 ---
THE CAST COOKED A MEAL TOGETHER TO PREPARE FOR FILMING
Watching the cast of The Big Chill onscreen, it feels like they've all been friends forever. That's the greatest triumph of the acting. The fictional bond was solidified by a lengthy rehearsal in which they all were to cook a meal together in character so they'd have a common goal with different jobs to do.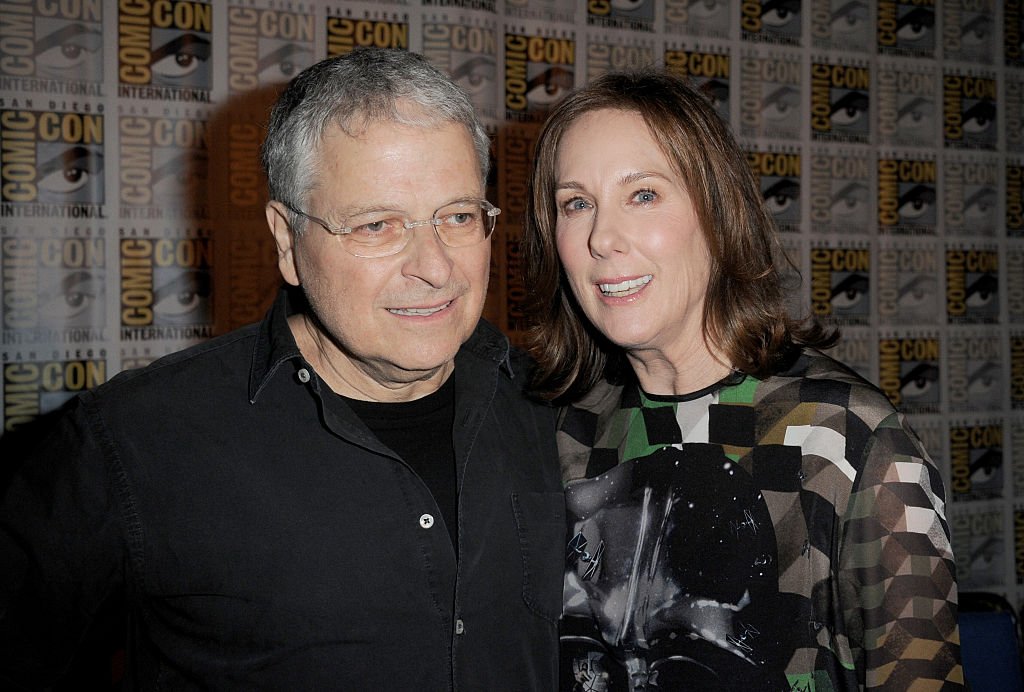 ---
"I chose to leave at that point," Kasdan told TCM. "And for five hours they remained in character without any authority figure, without any director to tell them if they were behaving or reacting in the correct way according to the writer's or director's ideas."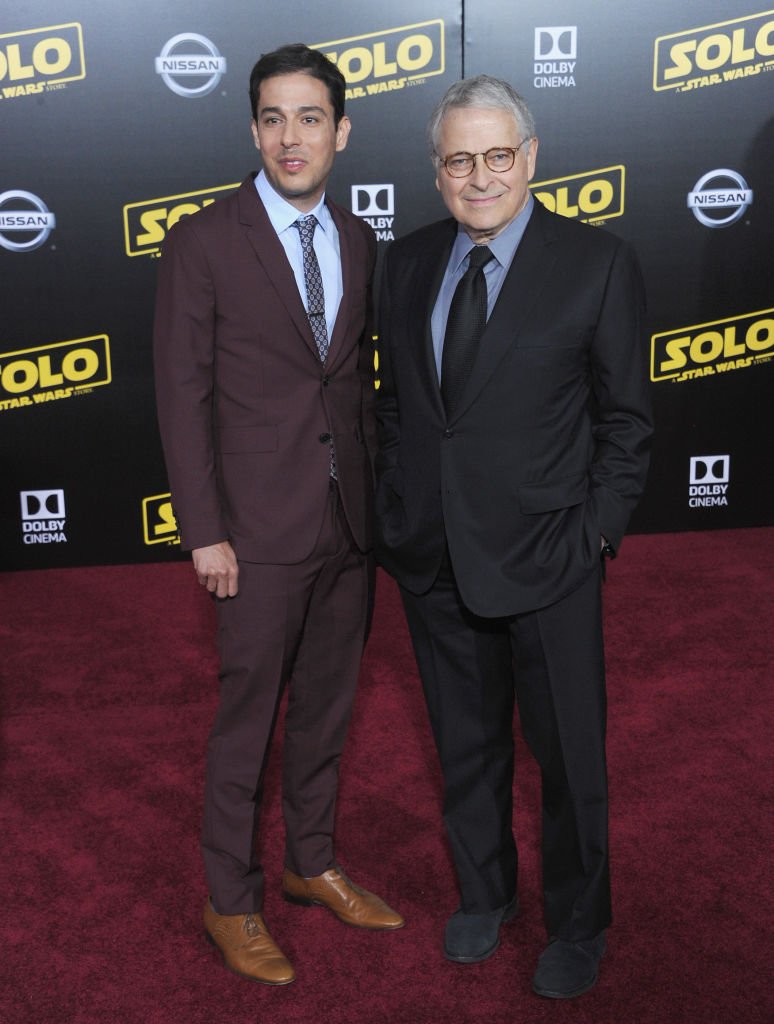 ---
THE CHARACTERS WERE BASED ON PEOPLE KASDAN MET WHILE LIVING IN A CO-OP
The co-writer/director drew from his experience boarding at the Eugene V. Debs Cooperative House at the University of Michigan in Ann Arbor, Michigan, to color in the characters who, for the weekend, are essentially living a co-op experience.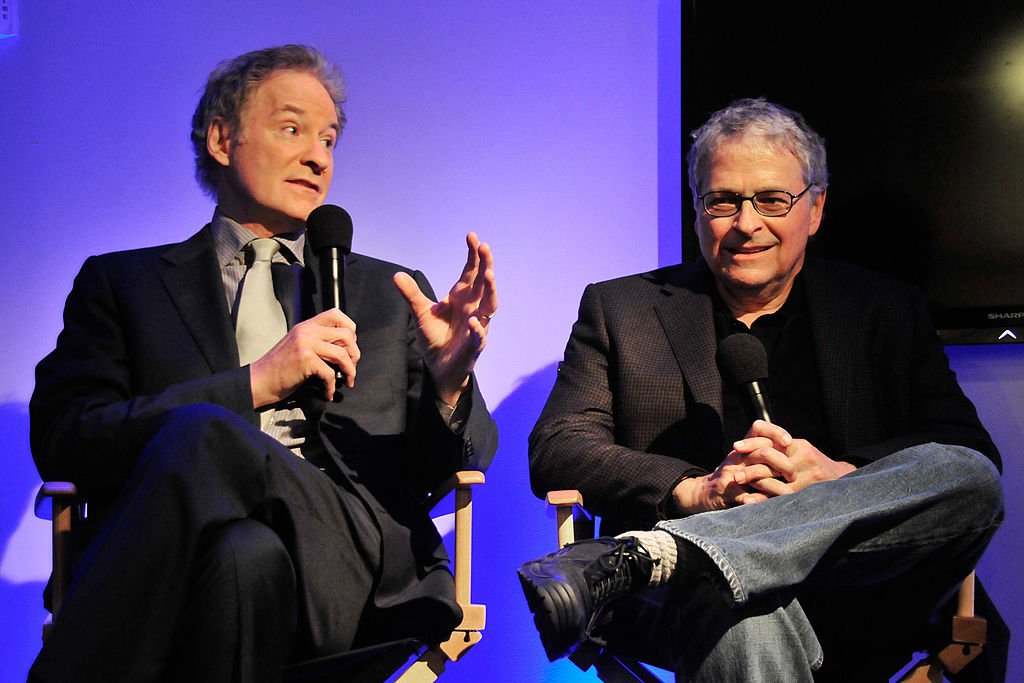 ---
IT CONTRIBUTED TO GLENN CLOSE MAKING SOME ACTING HISTORY
Everyone's obsessed with EGOTing, but with an Oscar nomination for The Big Chill, a Tony nomination (and win) for The Real Thing, and an Emmy nomination for Something About Amelia, Close became the first actress to score all three major acting award nominations in a single calendar year.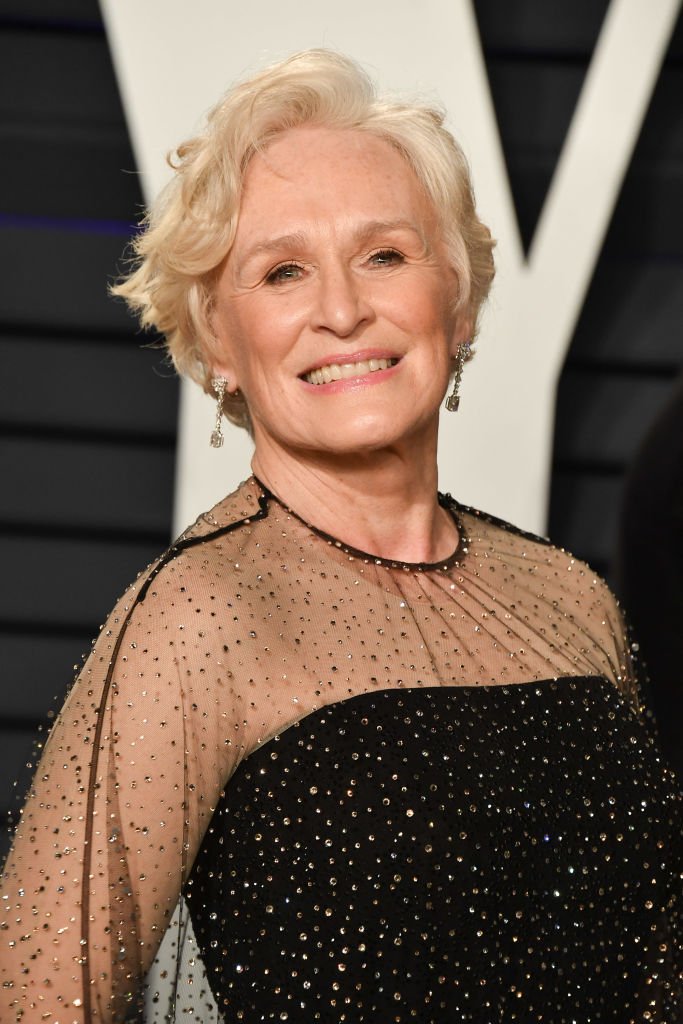 ---
That's a feat even fewer people have pulled off than the EGOT. Bob Fosse did it with directing and choreography in 1973, and Jason Robards became the first actor to do it in 1978. Unfortunately, she didn't win the Oscar—and never has, despite six nominations (so far).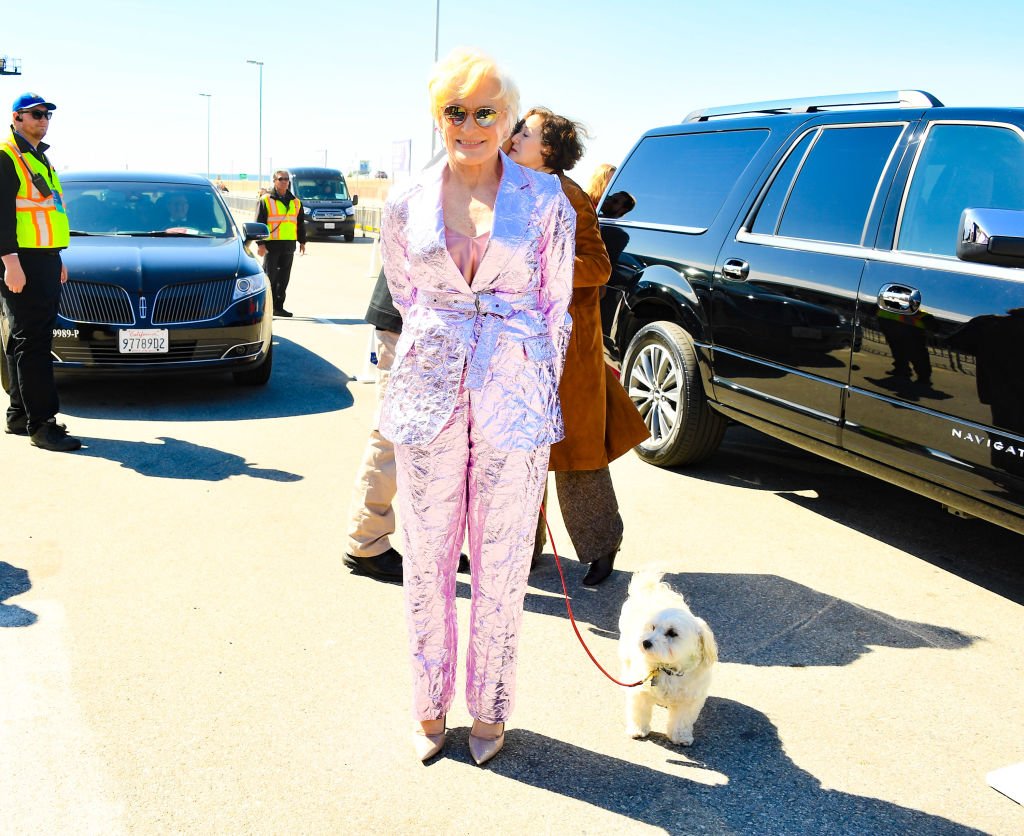 ---
AN OCTOPUS ACTS AS A SUBTLE SYMBOL
If we only saw an octopus once in the movie, it might be a happy accident, but there are at least two times that a soft-bodied cephalopod appears on a TV screen in the massive home the friends are sharing. You don't have to dig too deeply to see the connection: eight limbs, eight friends.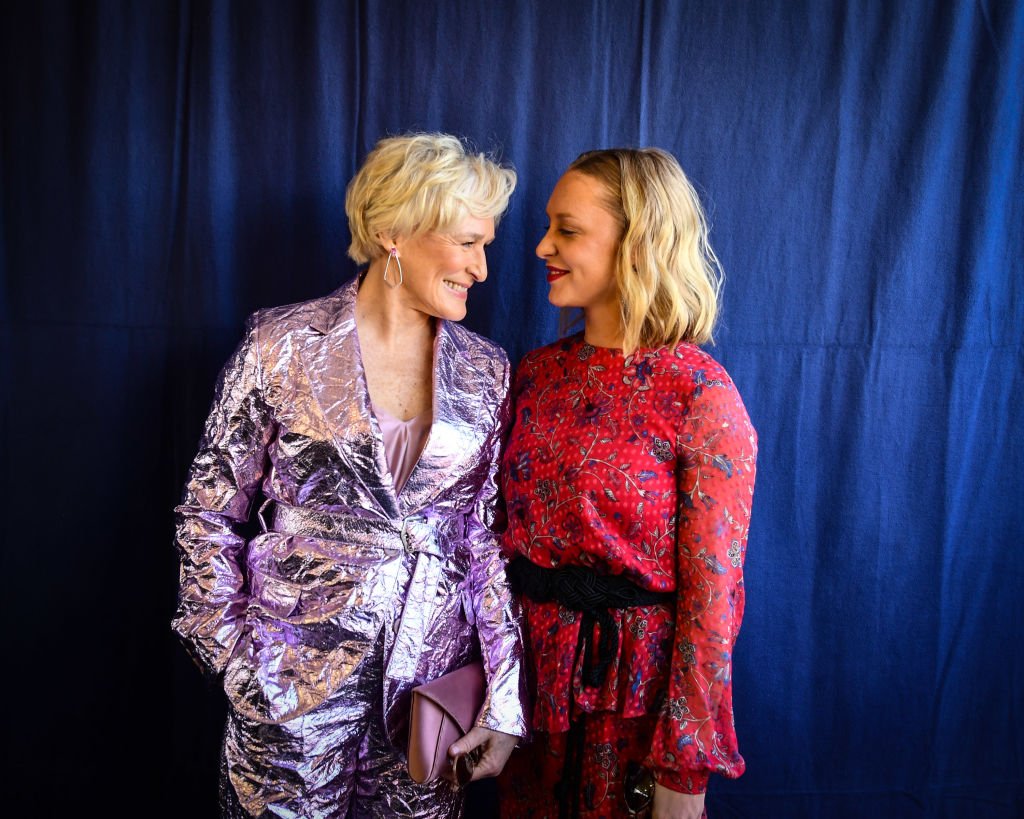 ---
THE KASDAN FAMILY MAKES A CAMEO
Kasdan didn't have to look far for some of the bit roles in the movie. His adolescent sons, Jonathan and Jake, each made their acting debuts in the movie. Jonathan played Harold (Kline) and Sarah's (Close) son, and Jake played a young fan seeking TV action star Sam's (Tom Berenger) autograph.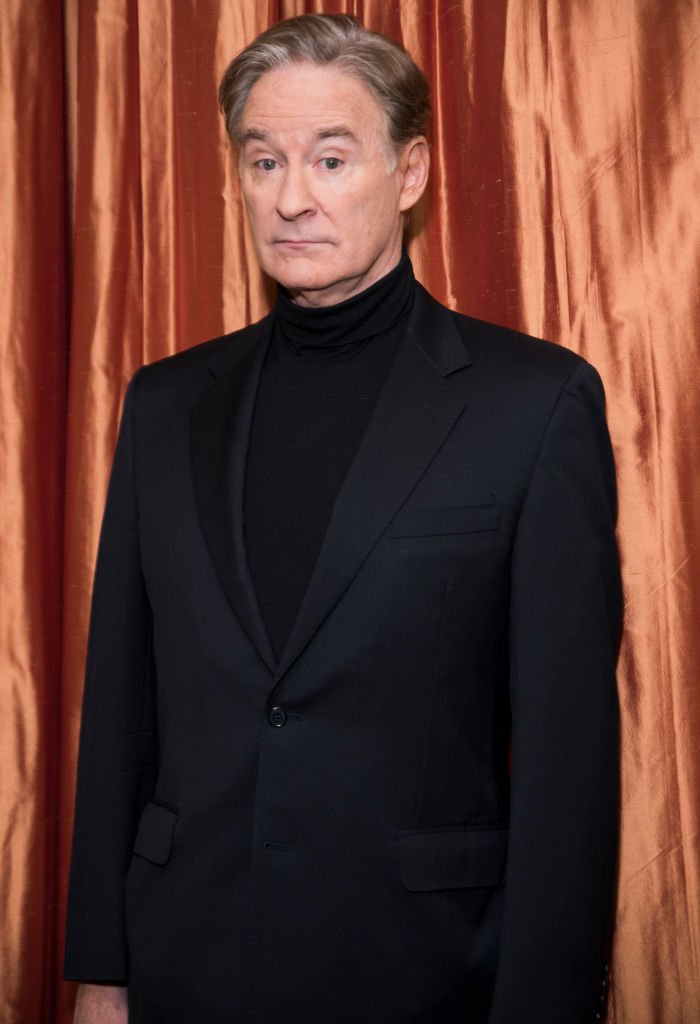 ---
This movie certainly kickstarted the careers of some very successful people. Who was your favorite cast member? Leave your comment in the comment section below and stay tuned for similar celeb articles!
Sources: Mental Floss