Friends: Before They Were Famous
We know them as Friends but before they landed the roles of a lifetime, they were very different. What lives did they have? Does Lisa Kudrow harbor a secret desire to be… a scientist? What surprising story hides behind the scenes of Maggie Wheeler getting the part of Janice? And why didn't David Schwimmer audition for Friends? Read on to learn the most exciting life stories of the Friends cast before they became famous!
Courteney Cox as Monica Geller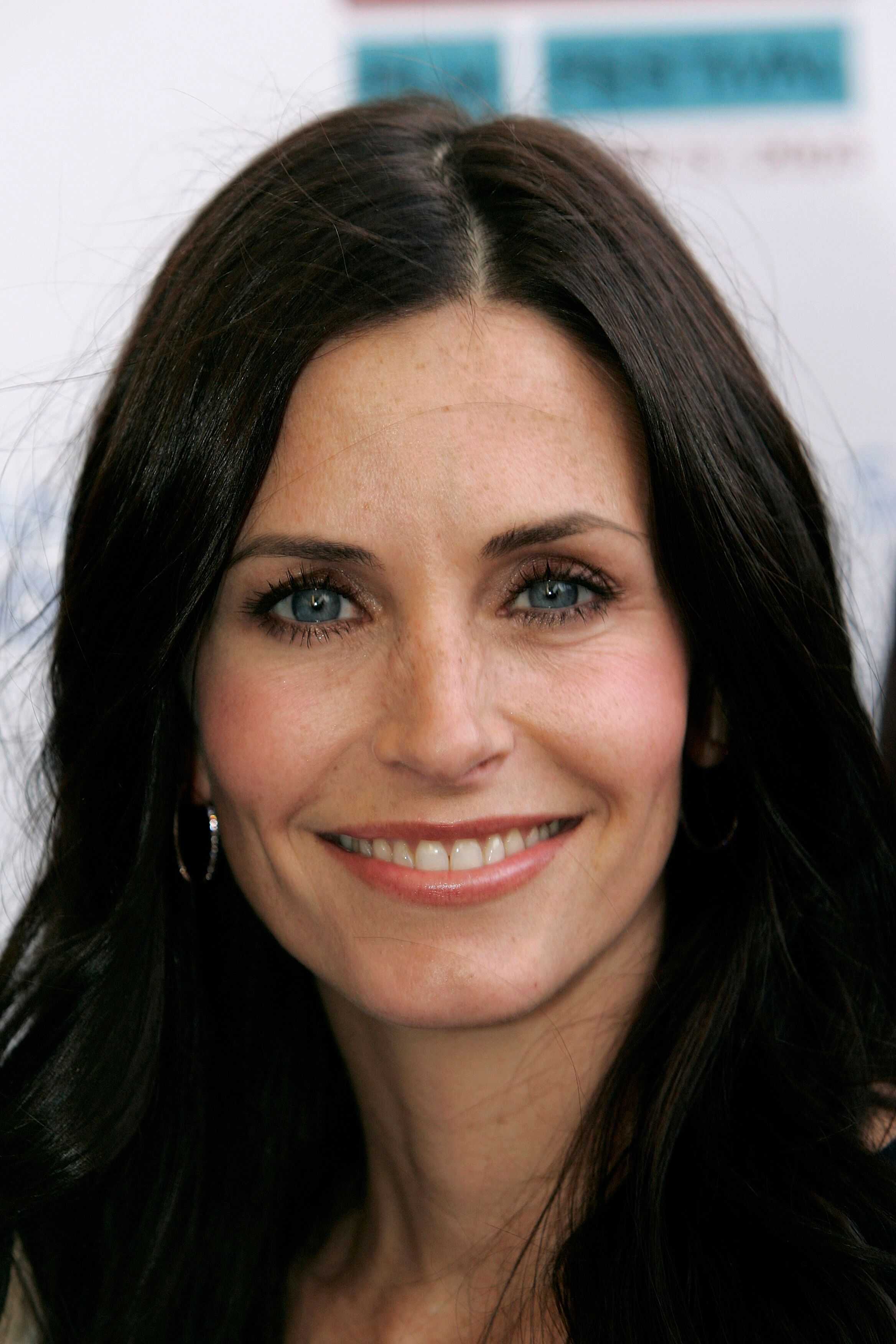 ---
Do you remember that "breezy" phone message Monica left on Richards phone about "getting her period"? Turns out that the message was much more significant in Courtney's life than you could think. There's a hilarious video of Courtney doing the Tampax commercial back from the days of "I was young and had no money". In the video, she praises tampons in the dance changing room and that wouldn't be much of a deal today.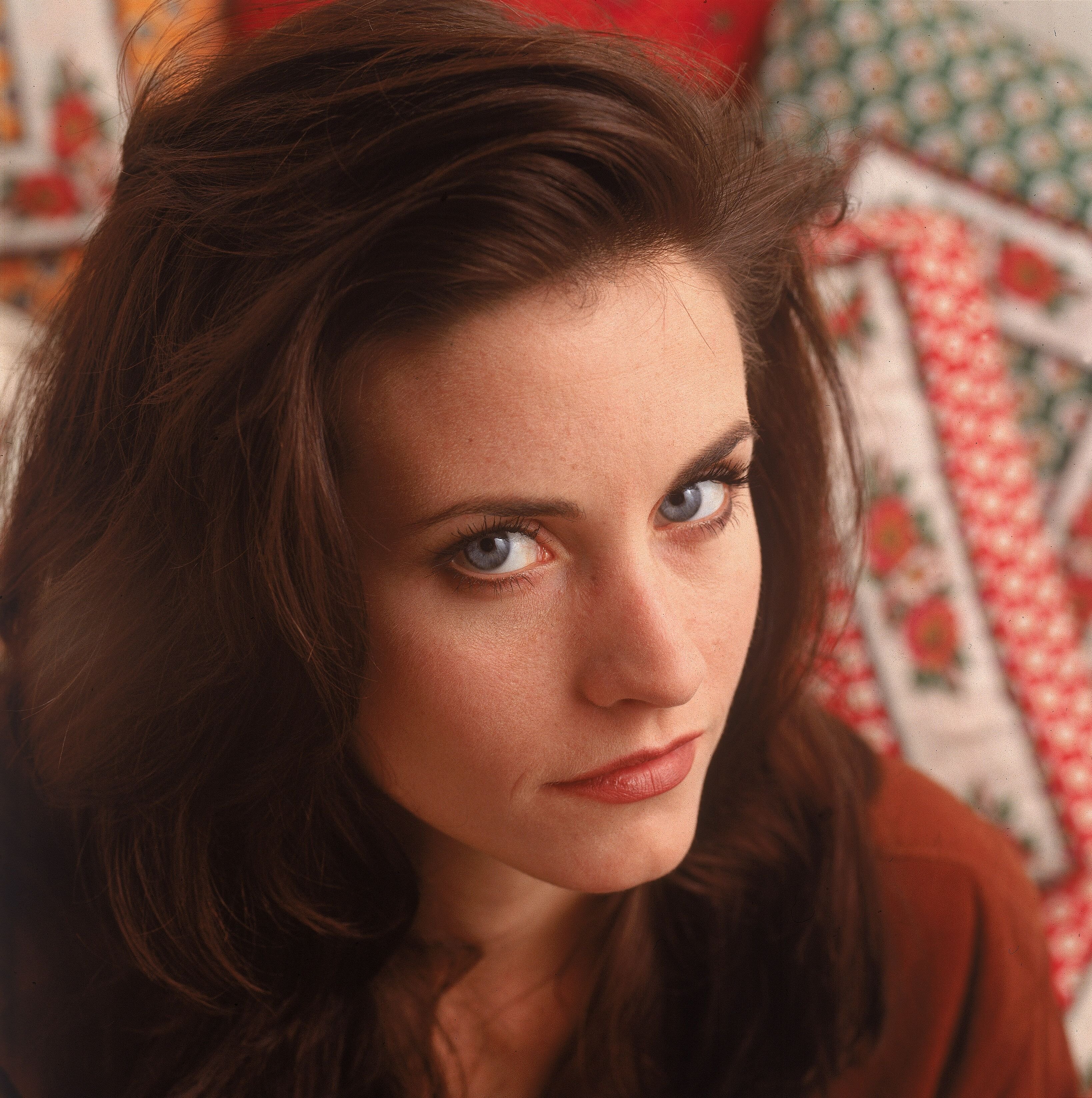 But in 1985, that 30-second-long video changed the acceptance of female hygiene in the media. It turns out that Cox's video was the first time the word "period" was said on national television. And aren't you obsessed with the fact that even when Cox is not playing Monica she's still talking about cleanliness?!
But before she had that crazy curly 80's hair, Courtney only did a New York telephone ad and spent two days on a soap opera.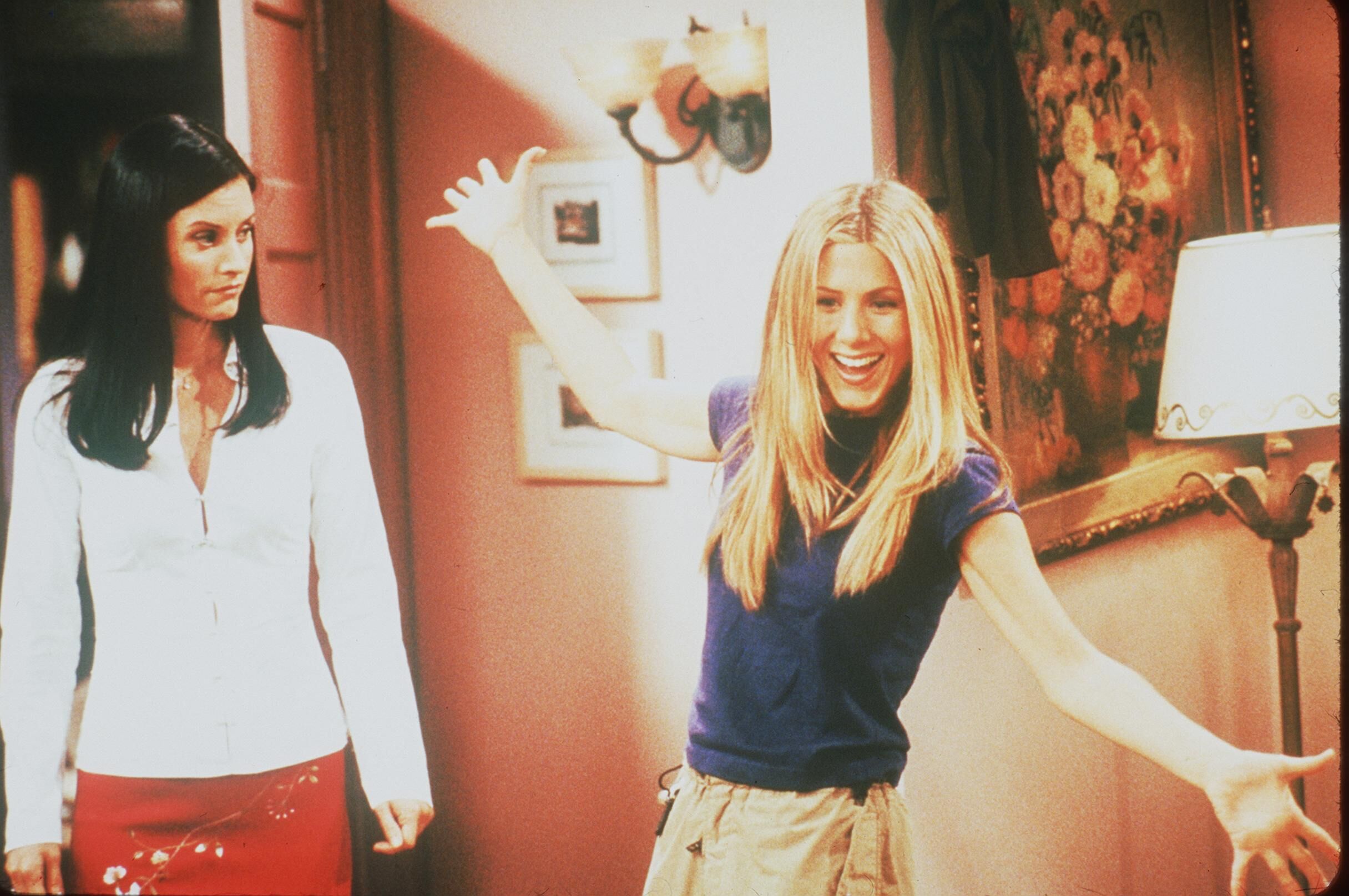 ---
She studied architecture but dropped out to try her hand in modeling. Unexpectedly, her career actually started with appearing in Bruce Springsteen Dancing In the Dark video, as a girl that was picked from the crowd to dance on stage with him. And could you believe that Courtney didn't want to dance with THE BOSS?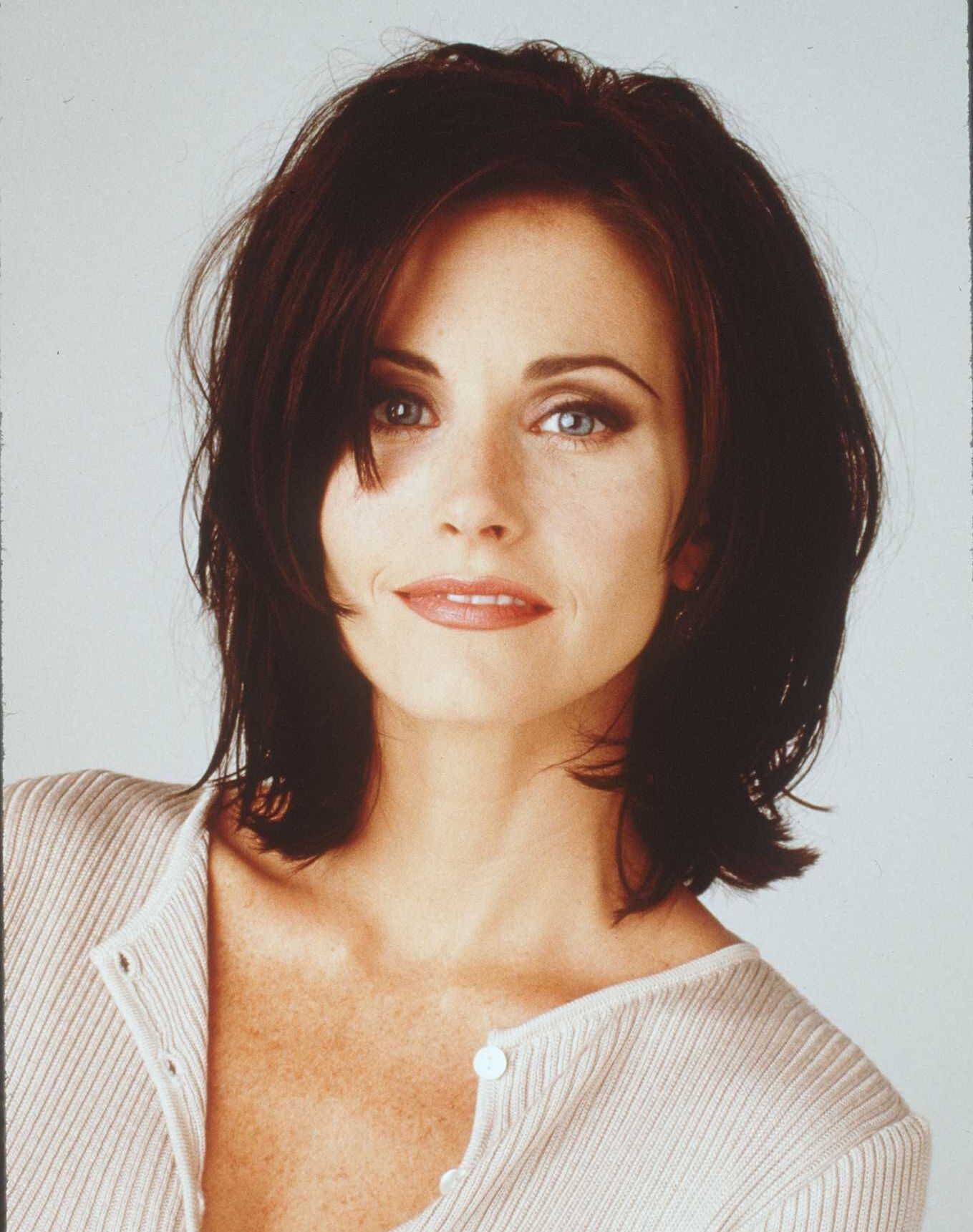 Turns out, Brian de Palma initially filmed three girls, including Cox, getting ready for Springsteen concert. Though that scene never made the final cut, Bruce had to choose his onstage dancer among three of them. And Courtney never wanted to get up on stage. If she'd known that it would boost her career, we doubt that she'd resist it.
Courtney became more recognizable in the world of show business and was invited for a recurrent role next to Michael J Fox as his on-screen girlfriend.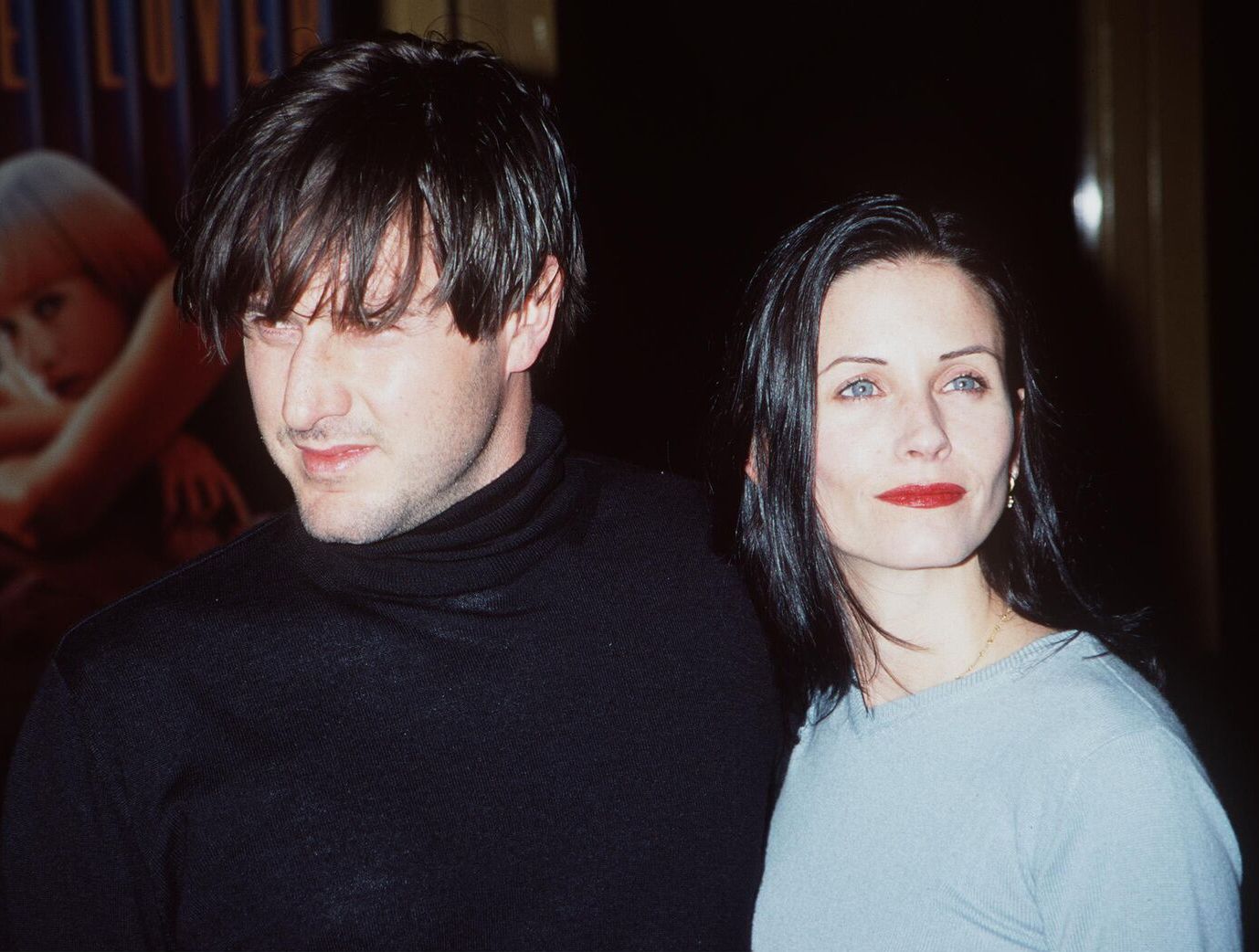 ---
Cox was 23 and it was the time to try out for the big screen, starring in Masters of the Universe (1987) and Cocoon: The Return (1988) that unfortunately failed to impress the critics. Her last major role before Friends was alongside Jim Carrey in Ace Ventura: Pet Detective in 1994. And THAT was the year Monica Geller found life outside the paper.
Matt LeBlanc as Joey Tribbiani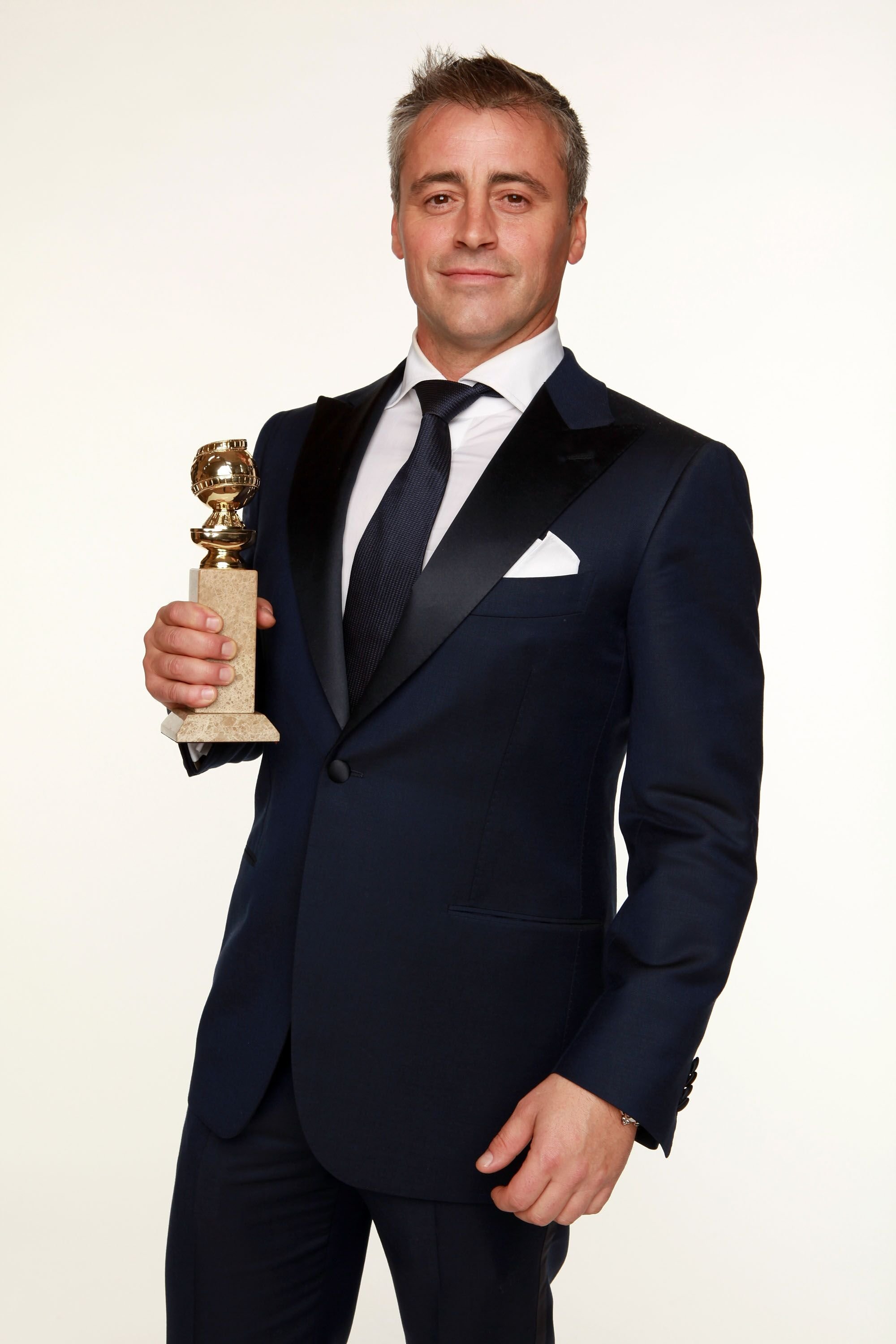 Are you ready for one of the greatest coincidences in your life? Turns out a "based on a true story" mar can be safely added to Joey Tribbiani's character arch. It's funny but Matt LeBlanc started out just like Joey with small roles in commercials. In fact, we found so many of them that we can make a whole other article about these commercials.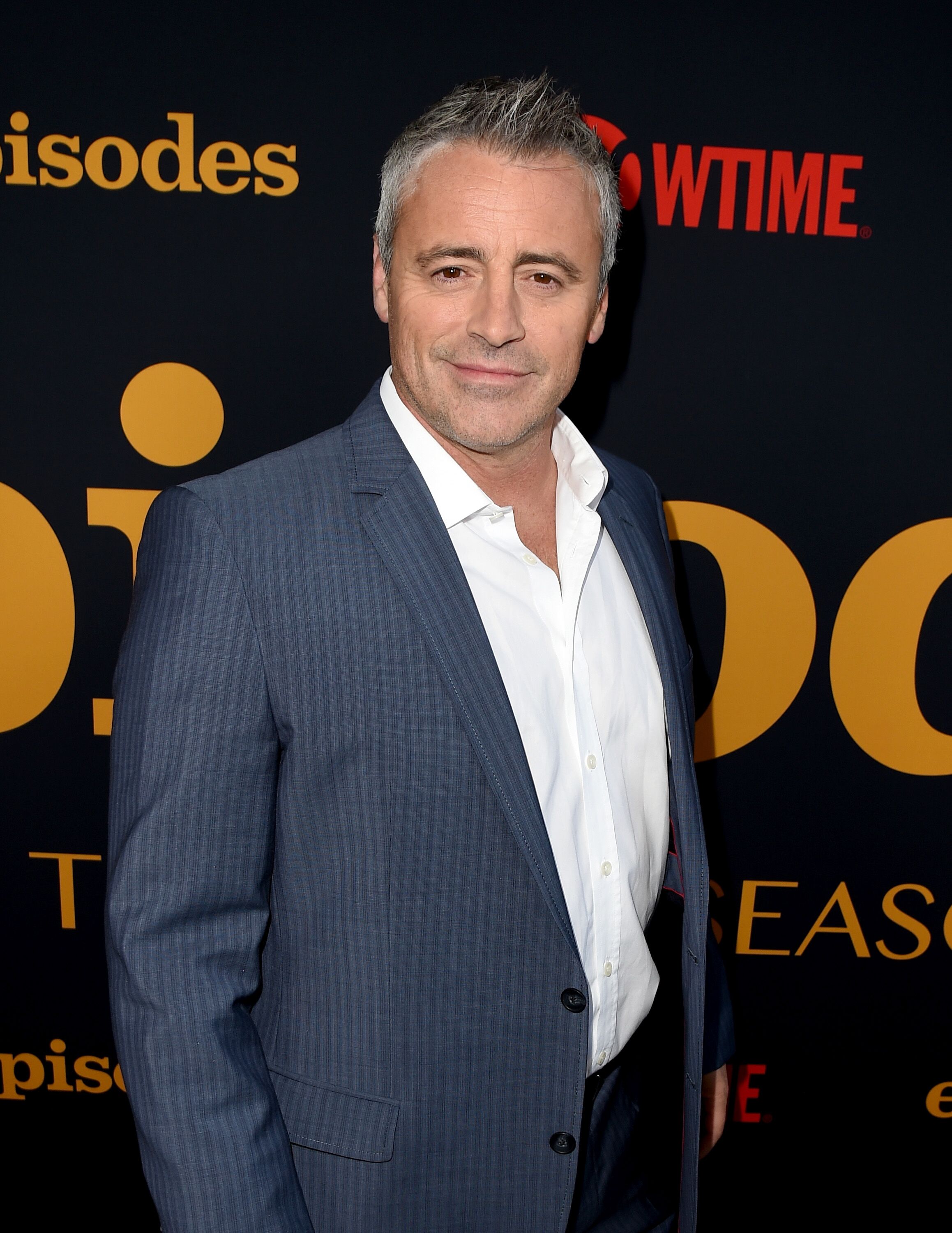 ---
And we know what you are thinking - no, he didn't have that many hilariously embarrassing moments, like the show's lipstick for men, milk opener ads or a VD's poster "What Mario isn't telling you".
And yet, his Heinz Tomato Ketchup commercial is as iconic as Joey's first works. In the video, he places an open bottle of ketchup on the roof, gets down to the hot dog cart but refuses to get ketchup on his hot dog because he has his own - a drop of Heinz falling from the roof….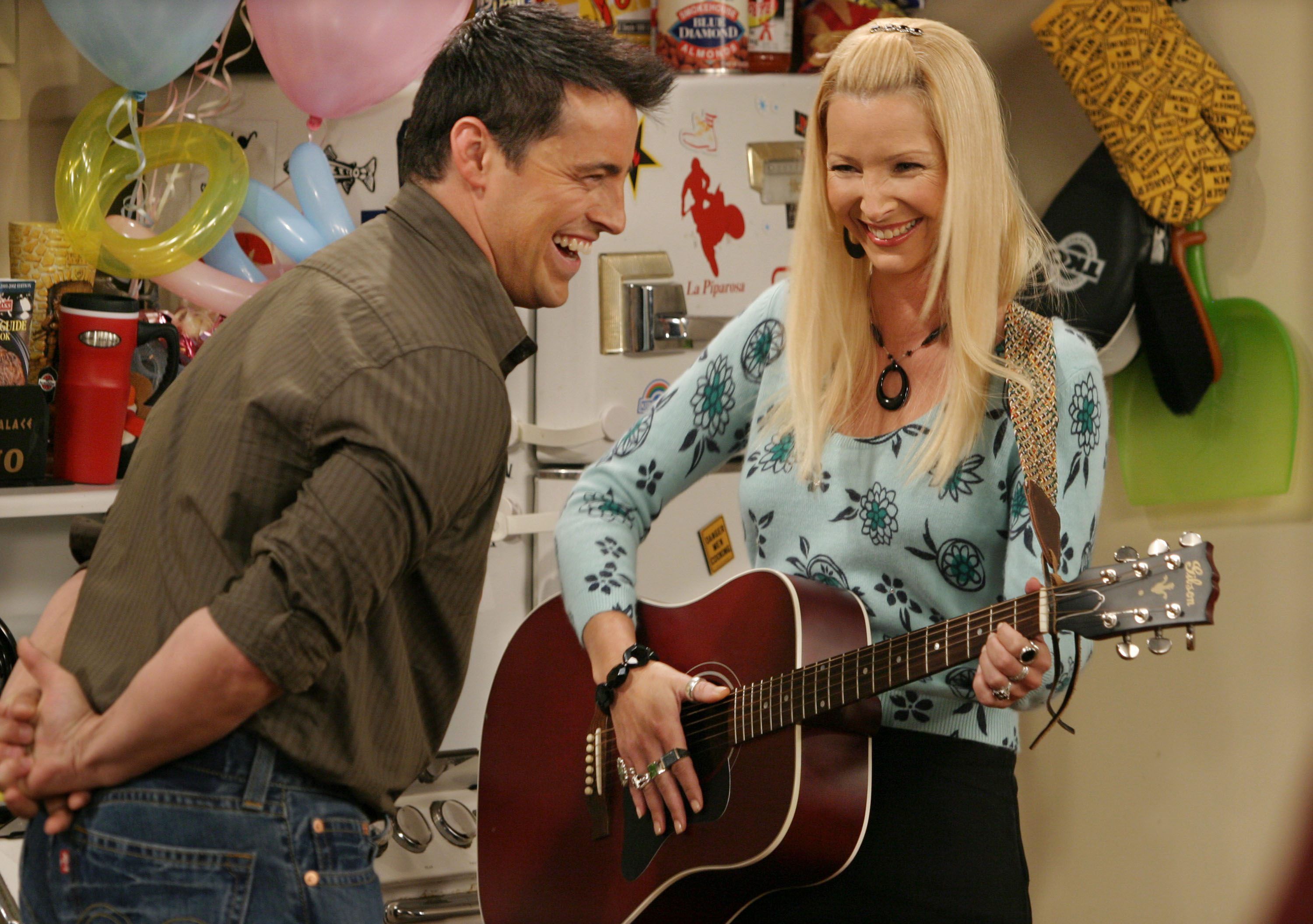 ---
If we haven't told you that it was a real-life ad, we bet you'd believe that it was shot for Friends series. LeBlanc also did the commercials for Coca Cola, 7 up, Levis and KFC until one lucky day he auditioned for a recurring role on Married... with Children in 1987.
Just like Joey, Matt never went to college and right after he graduated high school, he moved to New York to pursue a modeling career, when he was only 17.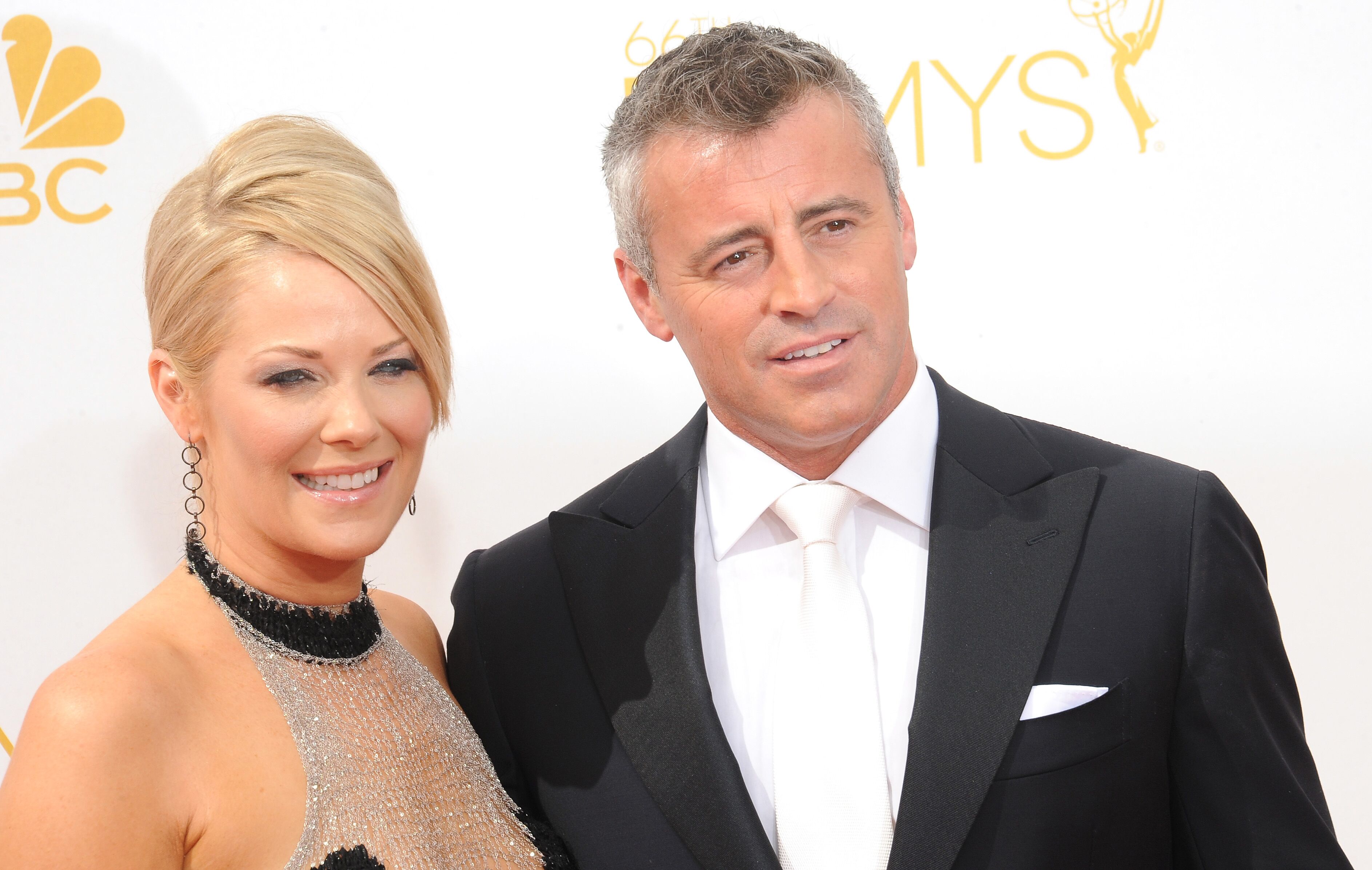 ---
And now get ready for one more funny coincidence. Remember the episode where Joey is building a unit and retiling Monica's floor in the bathroom?
Well, in real-life Matt can do the same easily. In a Telegraph article, we found out that Matt comes from a family, where everyone did carpentry, plumbing or roofing. So he was sure that he was going to become a carpenter until the day he knocked on Friend's casting doors.
Maggie Wheeler as Janice
---
According to a poll on a favorite recurring character on Friends, Janice was leading way ahead, so we've heard you and decided to add to the list.
It's hard to imagine someone else playing Monica now but Maggie Wheeler initially tried out to play her. Though she did not get the part, the producer loved her so much that she was invited to play Janice.
And our hats off to the writers for some great joke and gigs on the show but if it wasn't for Maggie, Janice wouldn't become an iconic character. In Cosmopolitan UK, we found Maggie's interview on her character. Turns out that the laughter and "oh. my. God." phrase were her own. The writers loved that and made it the character's trademark.
---
Maggie really put all her talent and efforts into making Janice stand out, even though she wasn't the show's regular.
"I made that decision when I went in to audition for the first time. At the top of the page it said 'fast-talking New Yorker', I saw the language, and I just thought yeah, I know that girl. So I made that choice and it turned out to be the right one."
Before the show, Maggie did a bit of voice-over for some animated series but Friends was definitely her major breakthrough.
Lisa Kudrow as Phoebe Buffay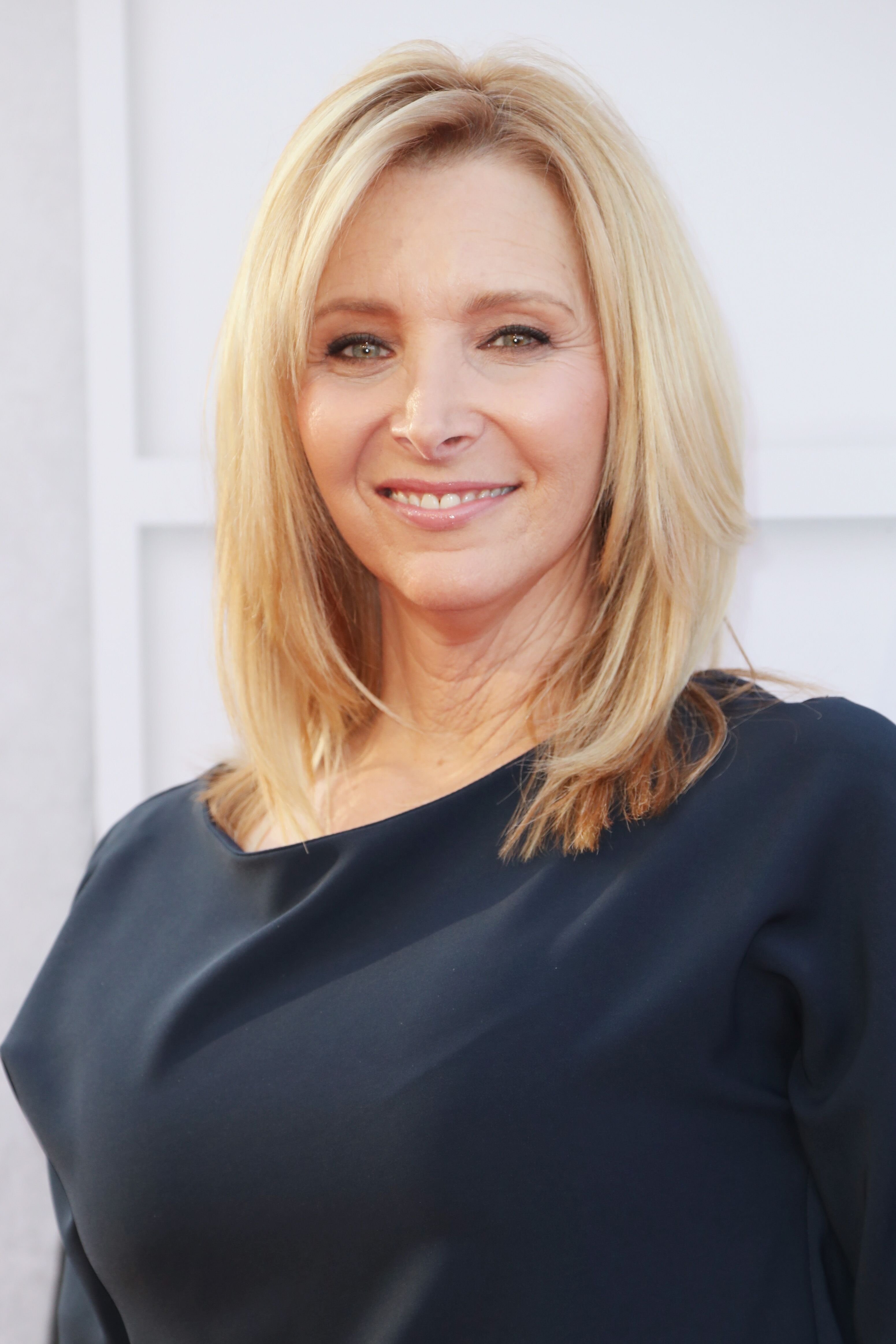 ---
Continuing the topic of coincidences, Phoebe's immense love for David the scientist is amusing, considering that she herself wanted to be a scientist. Surprisingly, we found her on the list of celebs that secretly published scientific researches. Here's how it happened.
While Lisa always wanted to be an actress, trying out for auditions, she still needed money to live on before she had some luck on screen.
---
Her father was a neurologist and together with Lisa, they conducted research trying to determine if left or right-handedness affects migraines. And yeah, if you wonder, the results after 8 years of research showed that people who were left or right-handed didn't differ from one another and the paper was published just the same year Lisa joined Friends. So what was Lisa trying herself in aside from working in the lab?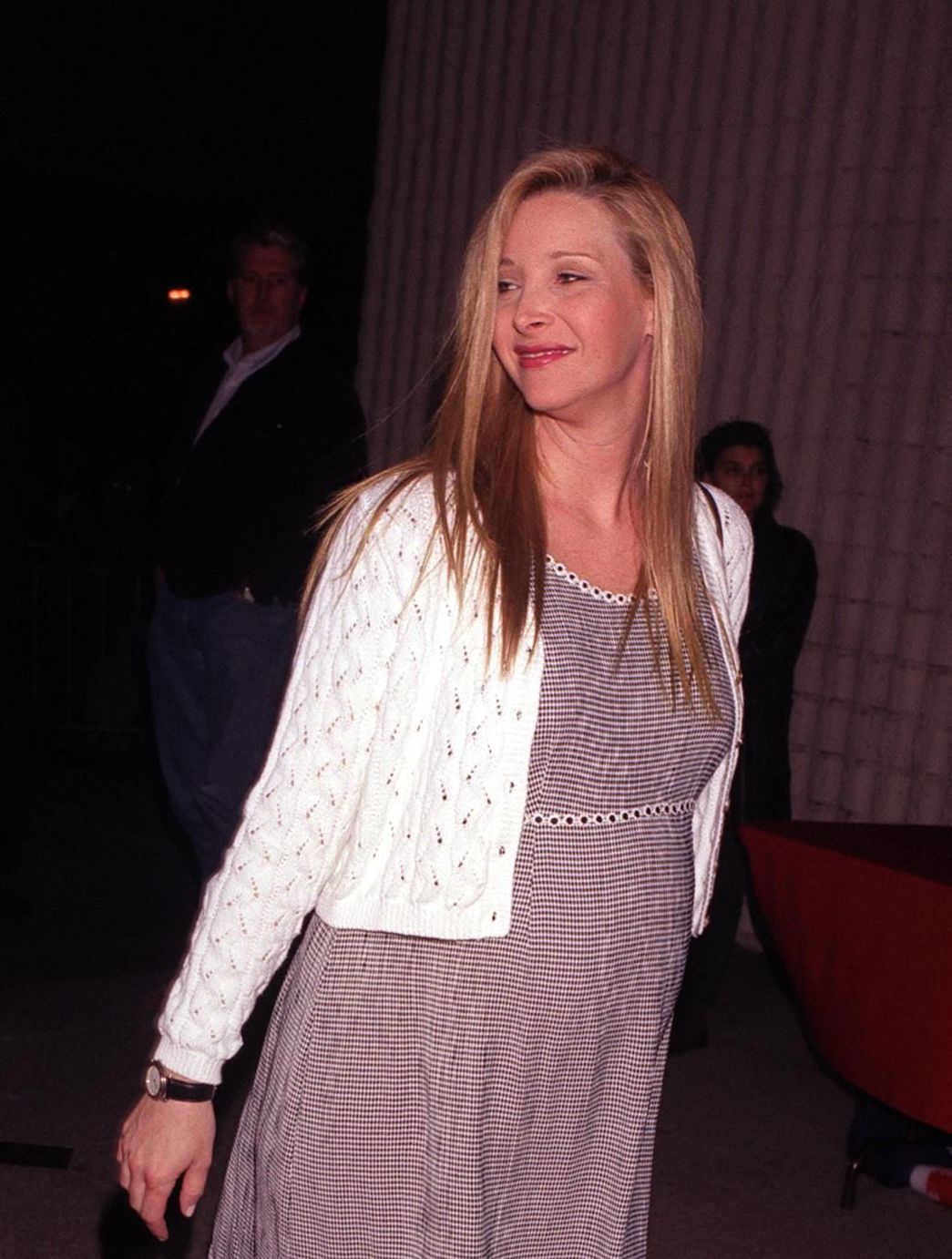 Frankly speaking, we'd never guess that. It's already hard to imagine a scientist and an actress being the same person. Now, add "a stand-up comedian" to the list. Kudrow joined a couple of improv and sketch comedy groups and even tried out for Saturday Night Live in the early '90s but didn't make it. Who knows, if she'd taken the job at SNL, maybe she'd never joined Friends series.
But Lisa's fate as the star on Friends was probably determined by her other role on NBC sitcom Mad About You.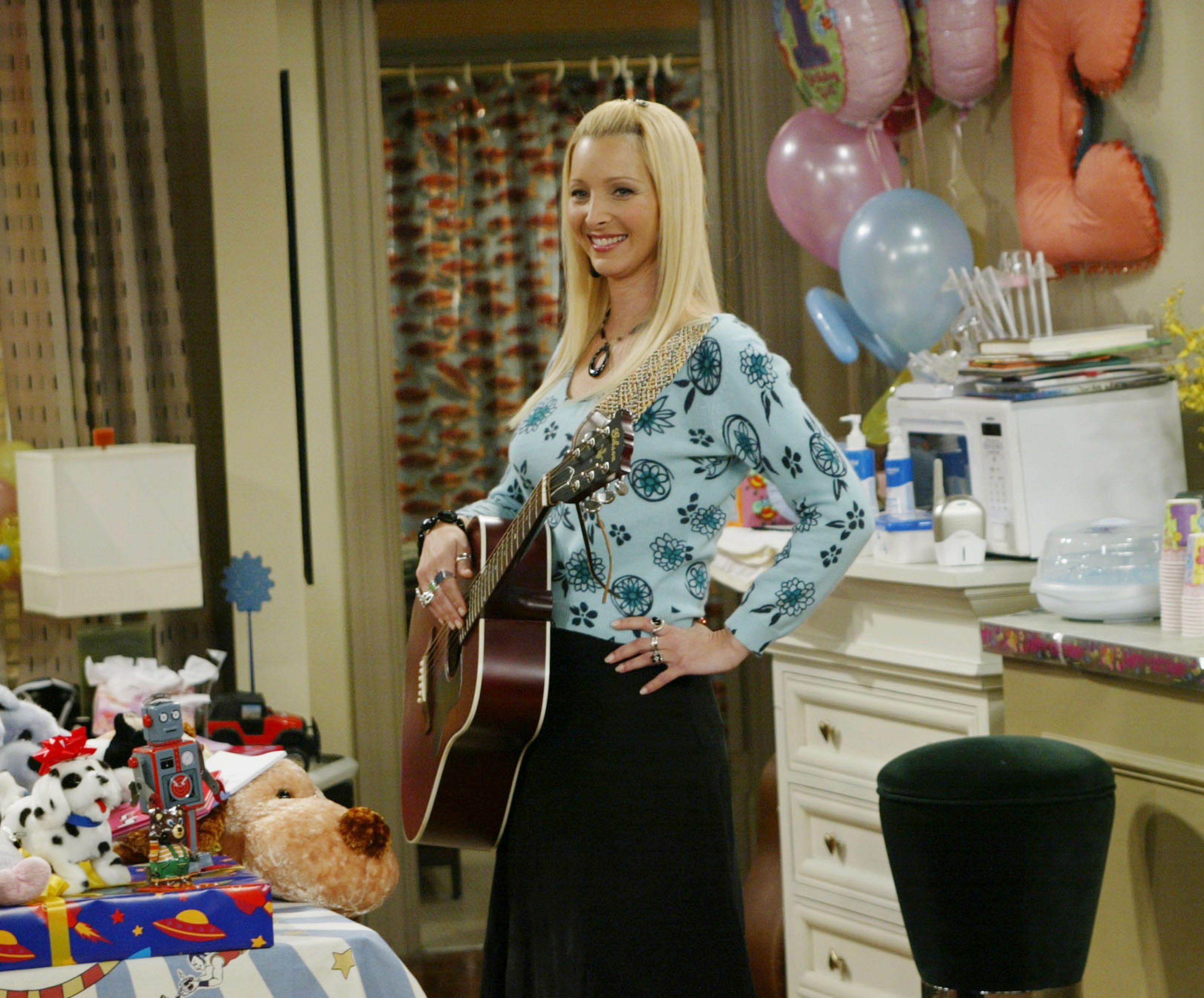 ---
Did you know that Ursula Buffay existed before Phoebe? Lisa played an absent-minded waitress at Riff's on Mad about You, but when she was cast in Friends she didn't want to leave the show. So the showrunners decided to make them twins to give the audience a decent explanation of why there was the same actress on two different shows airing one after another. It's crazy but we guess Lisa is the only actress who did a series crossover playing different characters.
Matthew Perry as Chandler Bing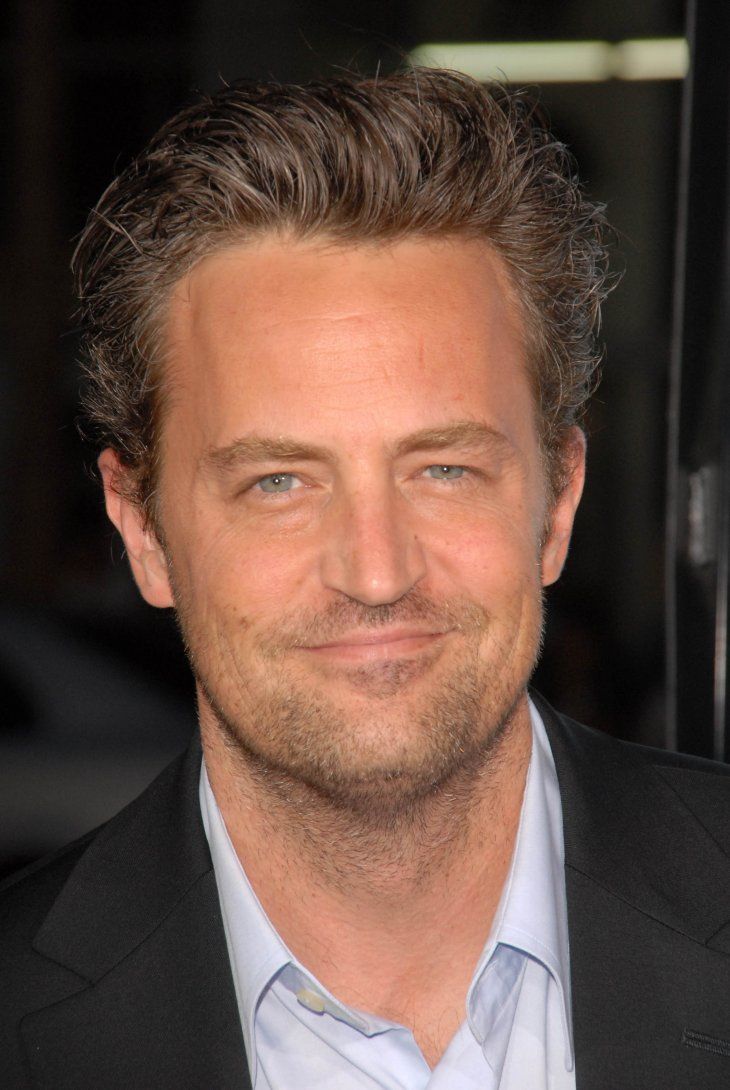 ---
If you were surprised about the fact that Kudrow worked in science, you'd be even more surprised to find out that Perry was a professional Canadian teen tennis player. He was a nationally ranked player at the age of 13 but when his family moved to the USA, he realized that he wasn't so competitive anymore.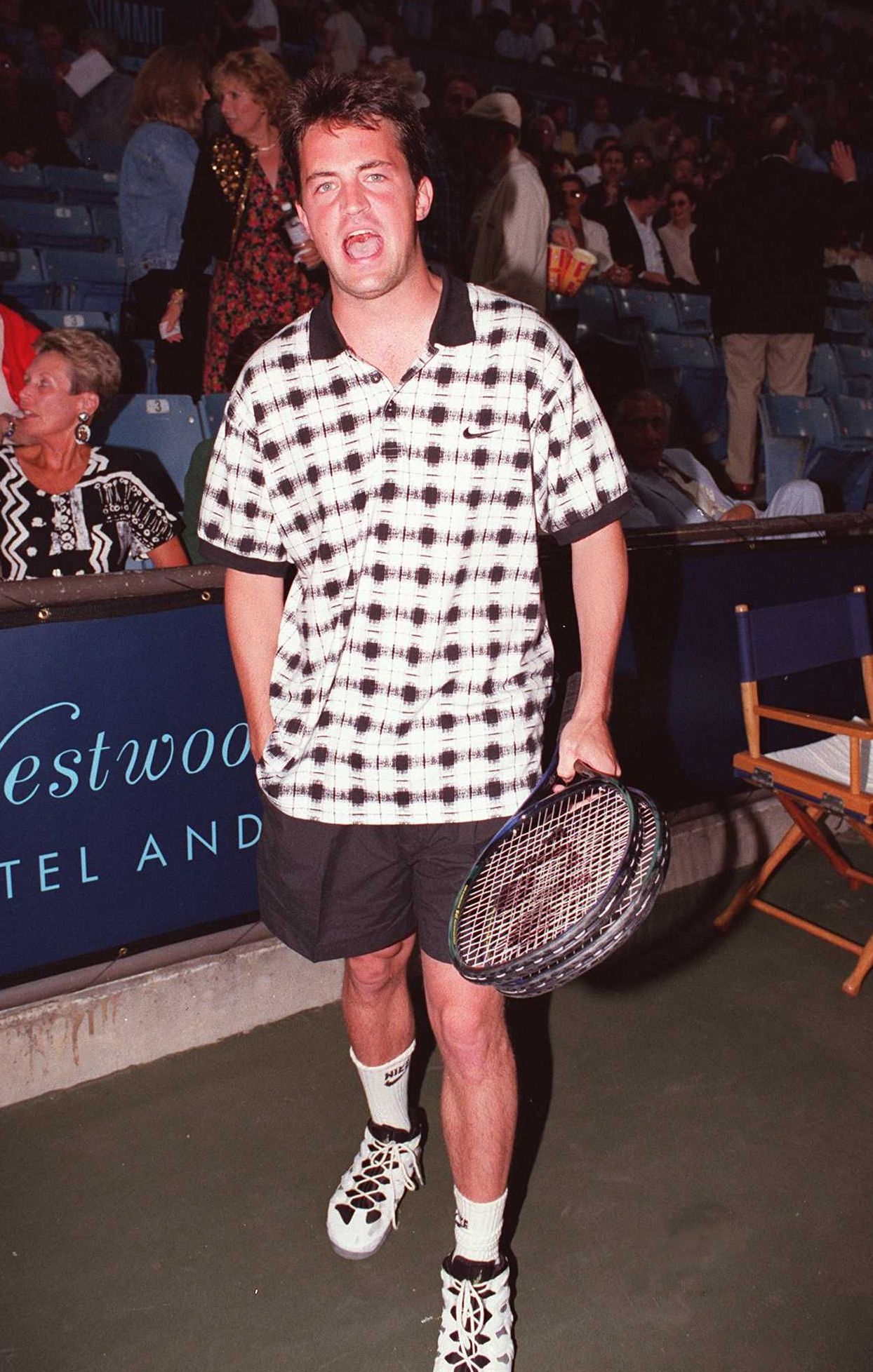 Yep, in an interview with Men's Health, Matthew's said: "I was pretty great in Canada. Not so much in Los Angeles. It was insane. I realized I wouldn't be playing tennis for a living, so I went for acting."
So after he realized that he can make more money acting than playing tennis, Matthew went on to star in Second Chance sitcom. But after 13 episodes, the show revamped under the new title Boys Will Be Boys and Matthew's character was removed.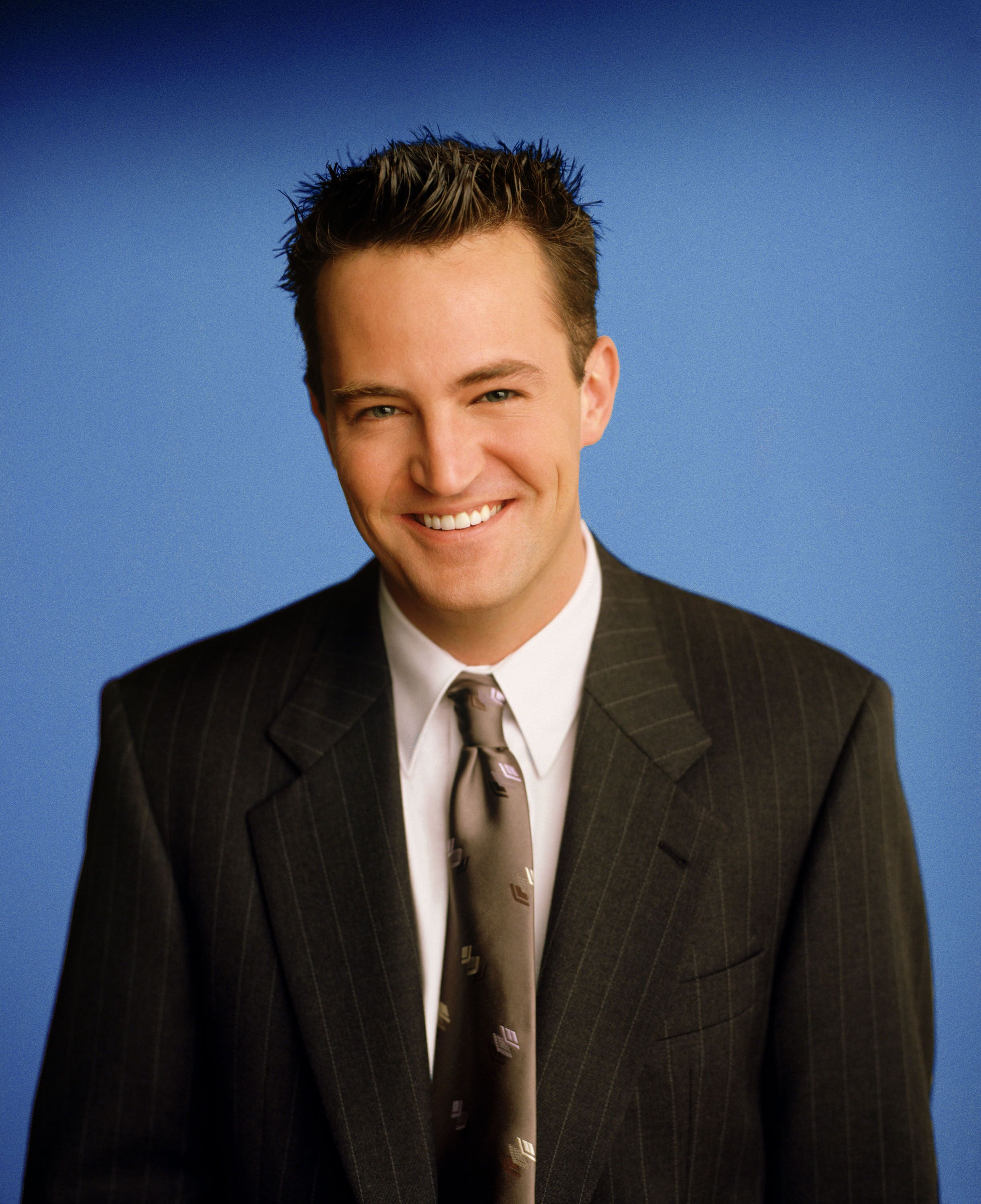 ---
Matthew also tried his luck on the big screen starring in A Night in the Life of Jimmy Reardon (1988). Just before he landed a role on Friends, Matthew had leading roles on short-lived Sydney and Home Free series. Home Free lasted for only a few months because its ratings were so low. Its last two episodes never even aired! Can you imagine the disappointment?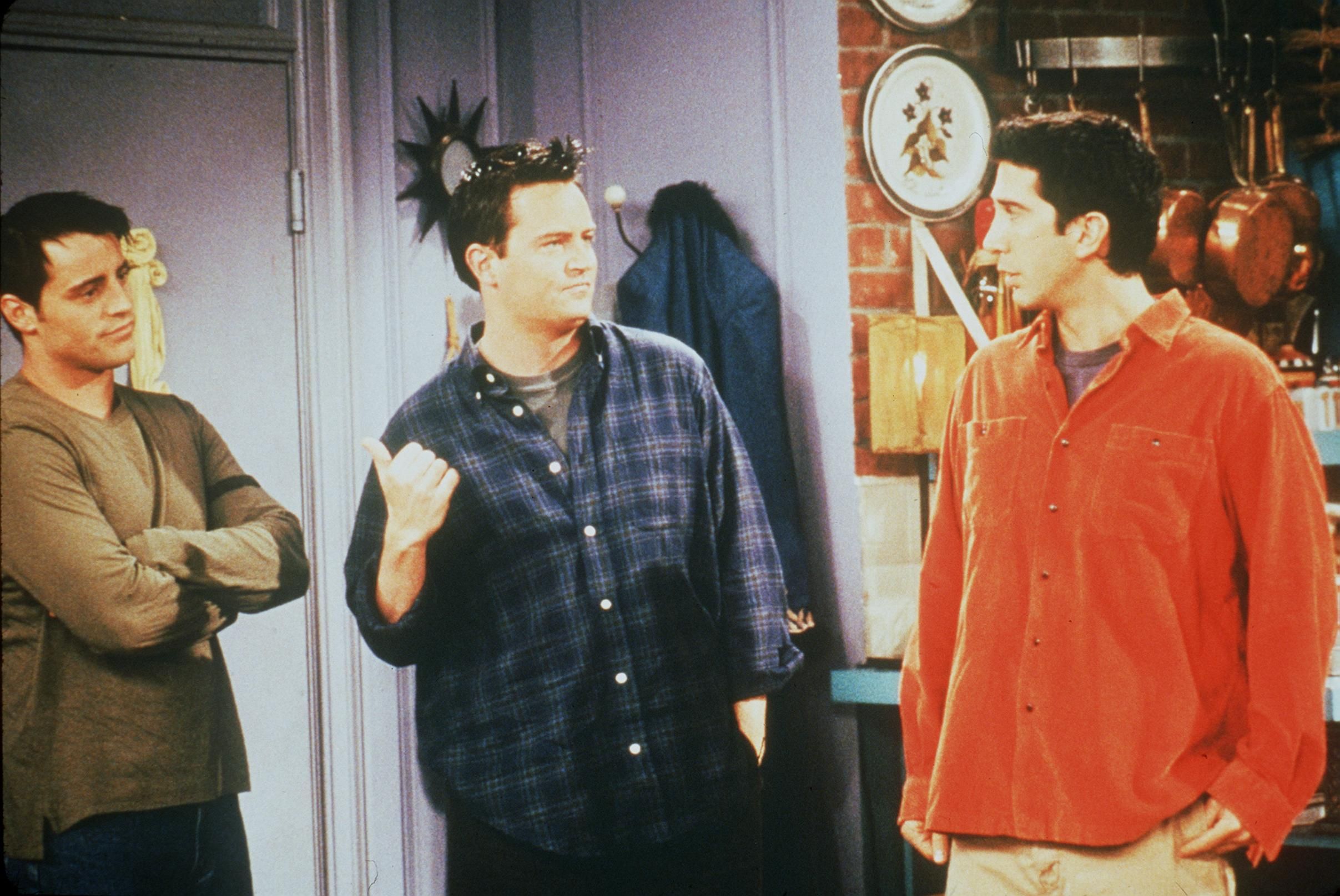 Funny but Friends wasn't Matthew's first choice to work on after Home Free ended. He was initially cast for LAX 2194 but it was taking for so long for the series to take off, that he tried out for Friends only as a backup plan. And as we know, plans A rarely work. Gee, they actually never work, and maybe for the best!
David Schwimmer as Ross Geller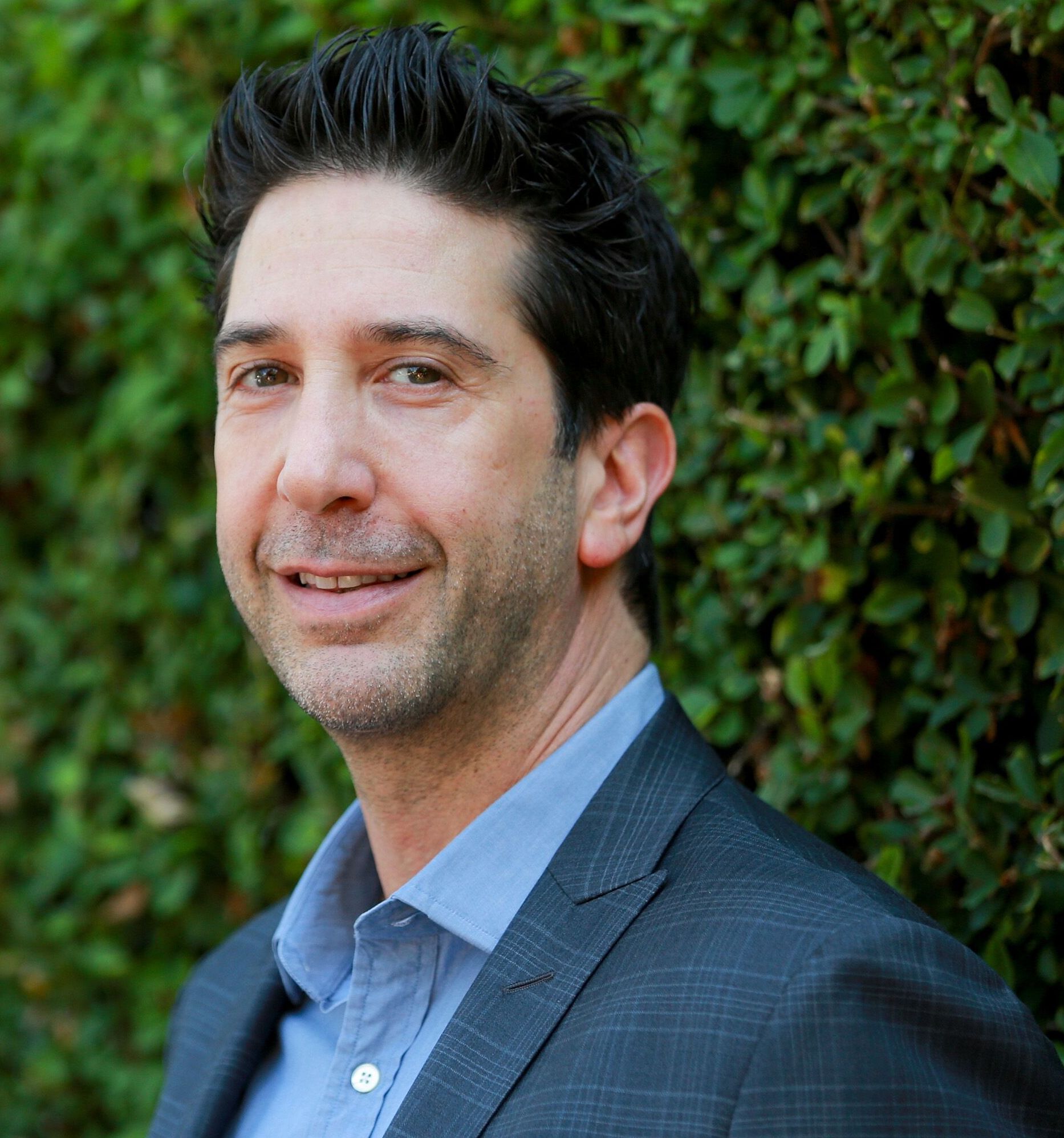 ---
David stands out from the cast of Friends with the fact that he didn't do any other job besides acting. He debuted in the ABC television movie A Deadly Silence right away and quickly landed roles in legal drama L.A. Law (1992), the comedy-drama series The Wonder Years, and NYPD Blue. As the series regular, he also appeared on Fox show Monty but the show lasted only for 13 episodes.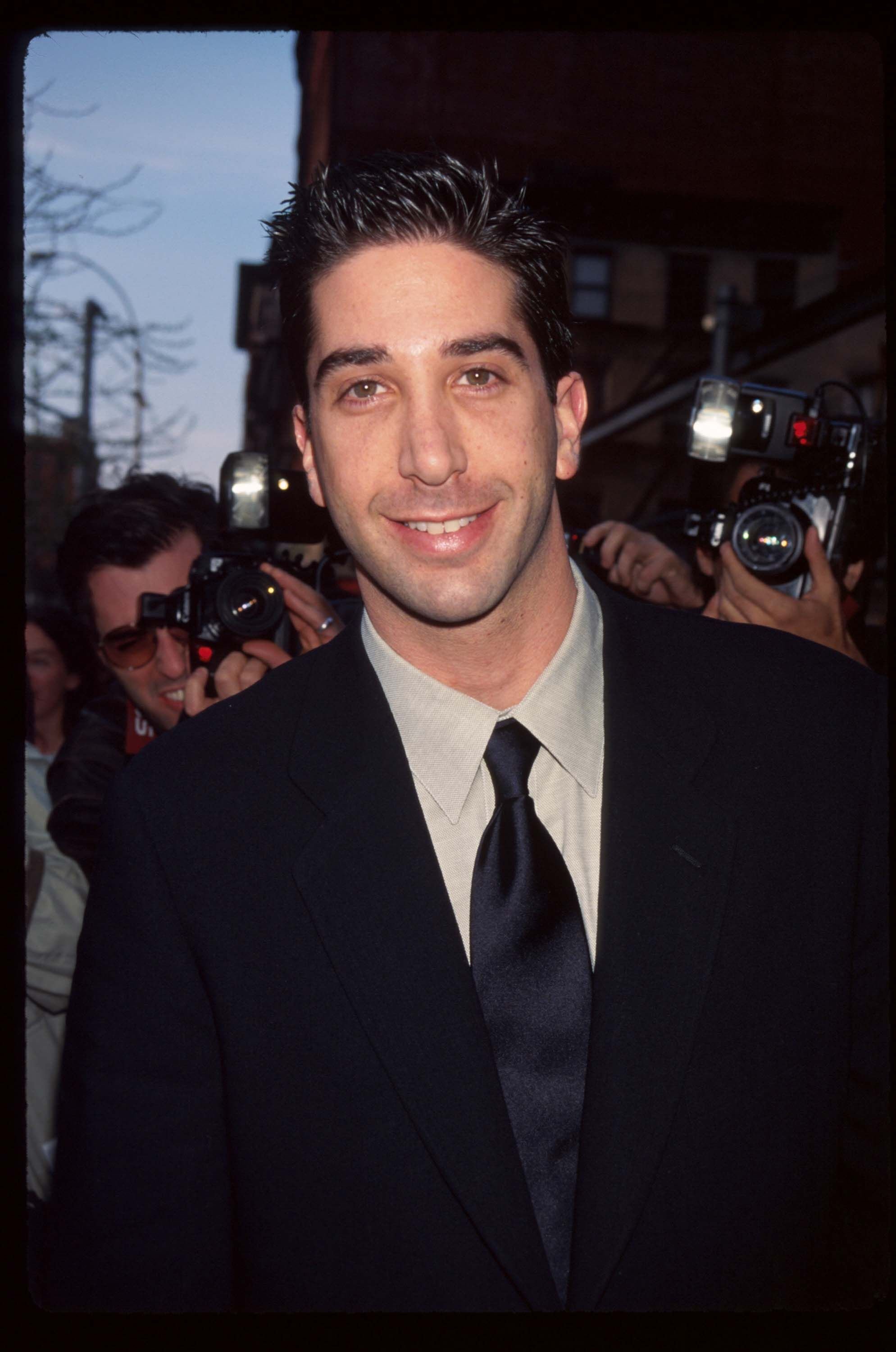 ---
Actually, there's one more fact that makes Schwimmer special. Turns out, he had never auditioned for Friends. Marta Kauffman revealed in the Comedy Central article:
"Schwimmer had auditioned the year before for a pilot we were making, and he just stuck in our heads. That was an offer. No audition."
Well, what can we say: they made the right choice!
Jennifer Aniston as Rachel Green
---
Jennifer is probably considered the most successful among the cast of Friends. Perhaps, that's why it's hard to believe that she almost abandoned acting after a couple of fails in a row before her major breakthrough?
Well, just like many other actors, Jennifer needed money while knocking on auditions, so she worked as a telemarketer, bike messenger, and waitress. So yeah, Rachel wasn't technically that unexperienced as a waitress after all.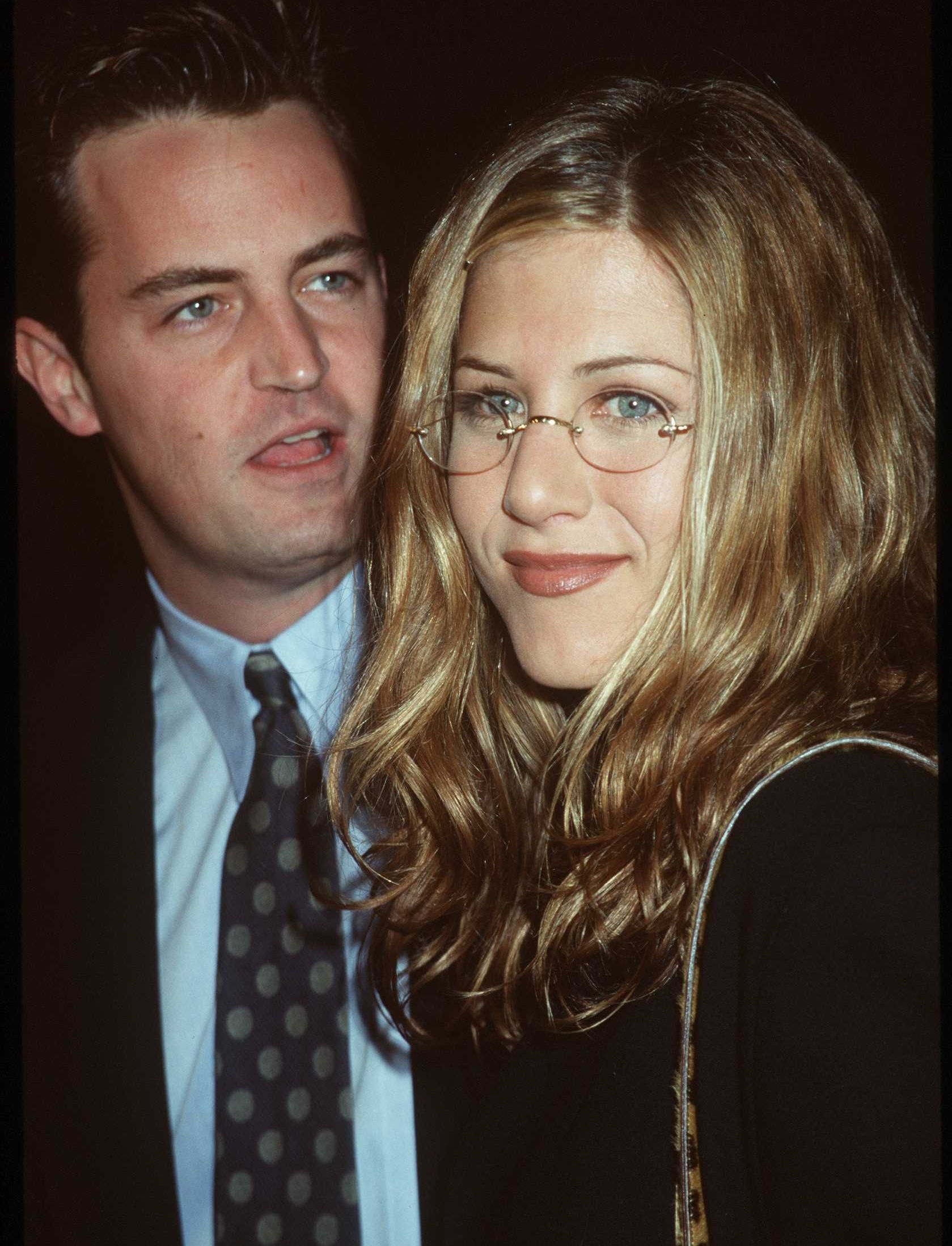 Jennifer obtained her first regular television role on Molloy at the beginning of the '90s and a series of failures began… She starred on Ferris Bueller's Day Off TV adaptation that got quickly canceled. The actress is still embarrassed about her role in Leprechaun. And the television comedy series The Edge and Muddling Through, she was in, failed miserably too.
---
Desperate that her big time will never come, Jennifer approached Warren Littlefield - the head of NBC entertainment, when she accidentally ran into him at a gas station. He encouraged her to continue acting and a couple of months later she finally got her breakthrough role. Thank you, Warren, for encouraging our dear Jen! 
And if you want to know more about what the cast is doing now, or whom they are dating, check out other articles on our website!