Glimpse Into Uma Thurman's Love Life and Her 3 Beautiful Children
It's been 15 years since Kill Bill Vol. 2 was released. Today, rumors of another installment in the film series are circulating the airwaves. Uma Thruman, star of Quentin Tarantino's films, gave us two unforgatable performances as the vengeful ex-assassin on the hunt for Bill, the man that had her lover killed, left her comatose and took her child.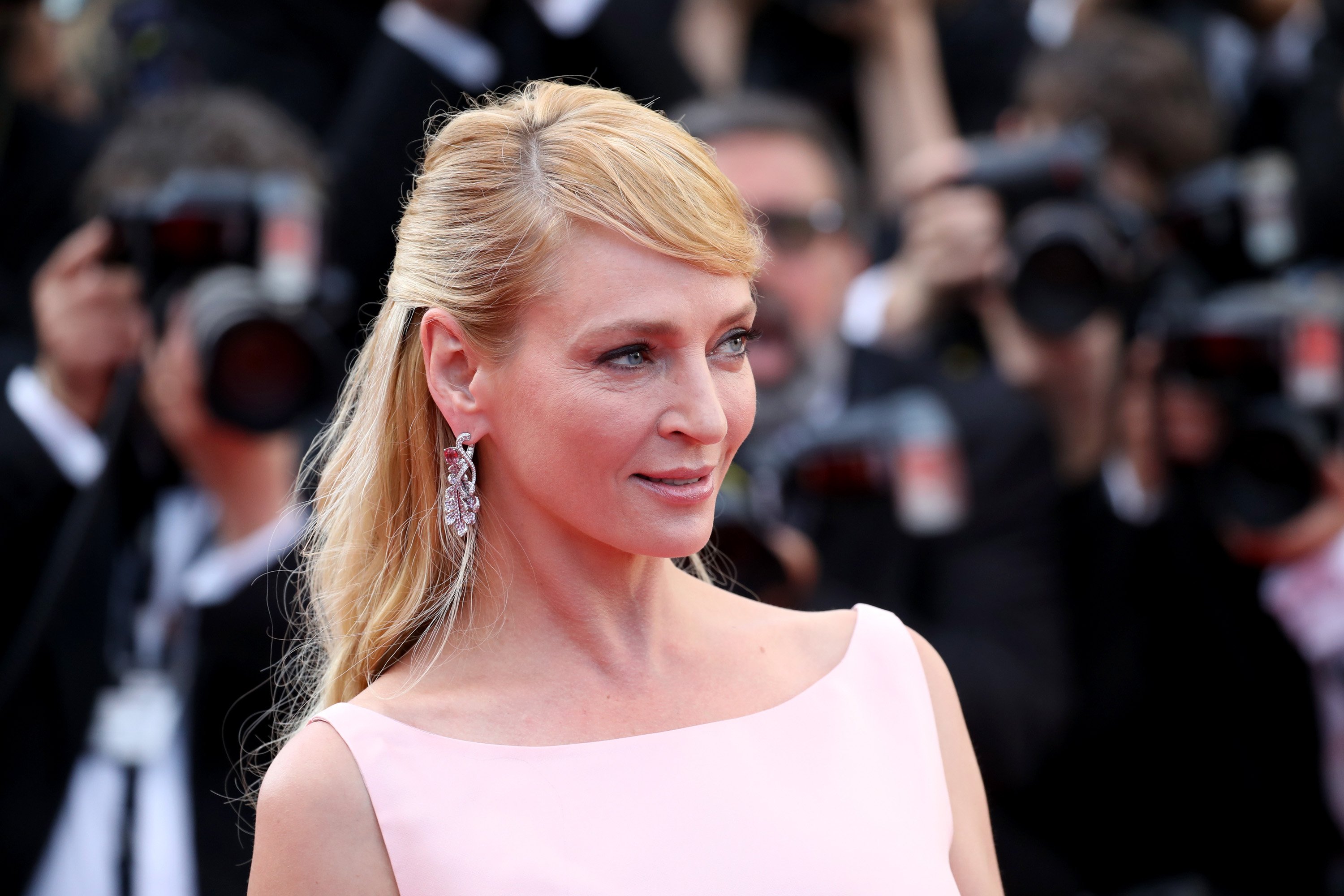 ---
While we dont know for sure when Kill Bill Vol. 3 will be dropping into theaters, we took the rumours as a sign to look back into the life the woman that played The Bride. What has she been up to? Most importantly, who has she been seeing? We've listed down all of the blonde beauty's beaus over the years.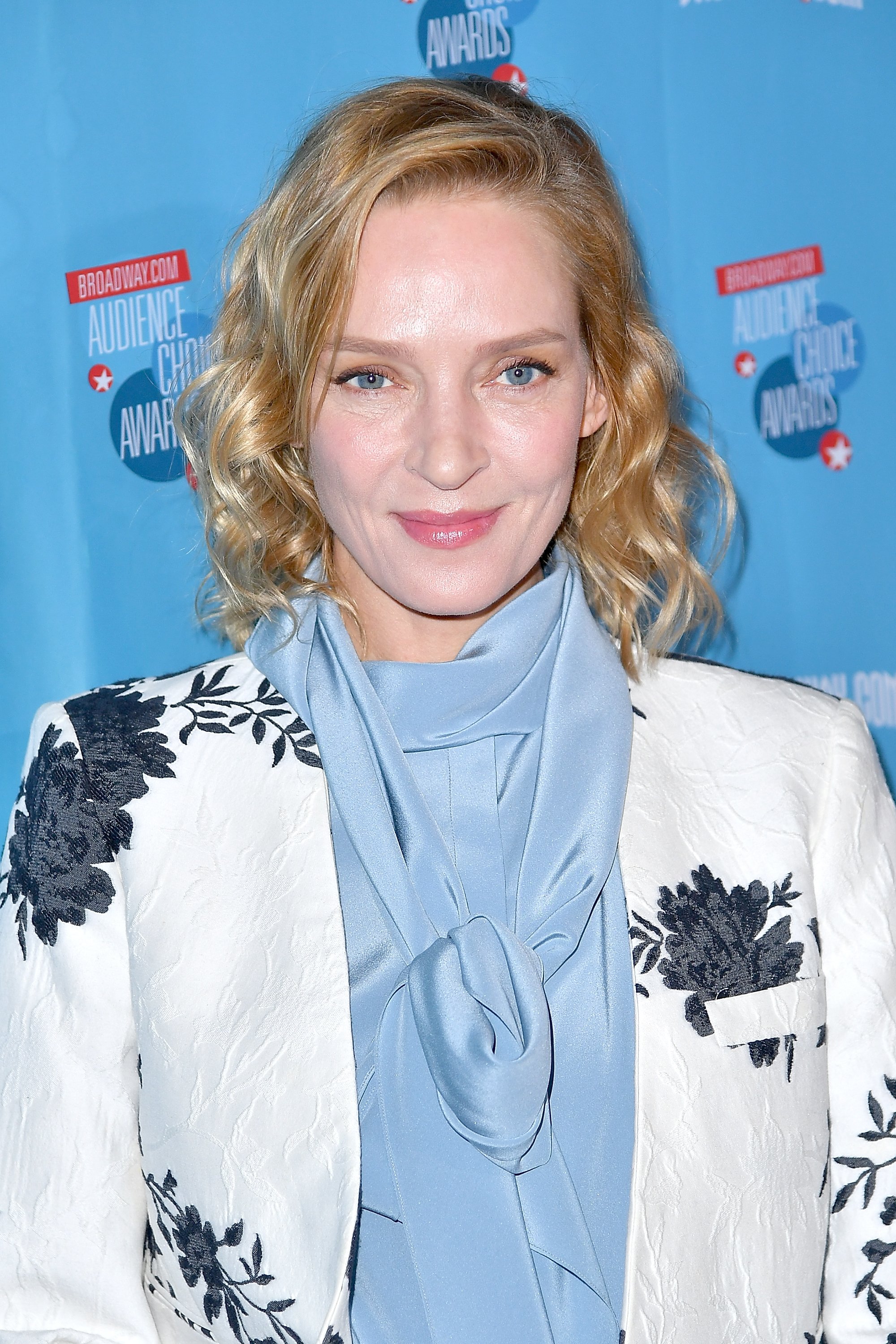 ---
ARPAD BUSSON
The French-born British financier is Uma Thurman's ex-fiancé. They share a child together, Thurman's youngest child and daughter. Arpad "Arki" Busson is chairman and founder of the EIM Group, a "fund of funds" type hedge fund company. As of 2018, the finance tycoon has an estimated net worth of $1 Billion.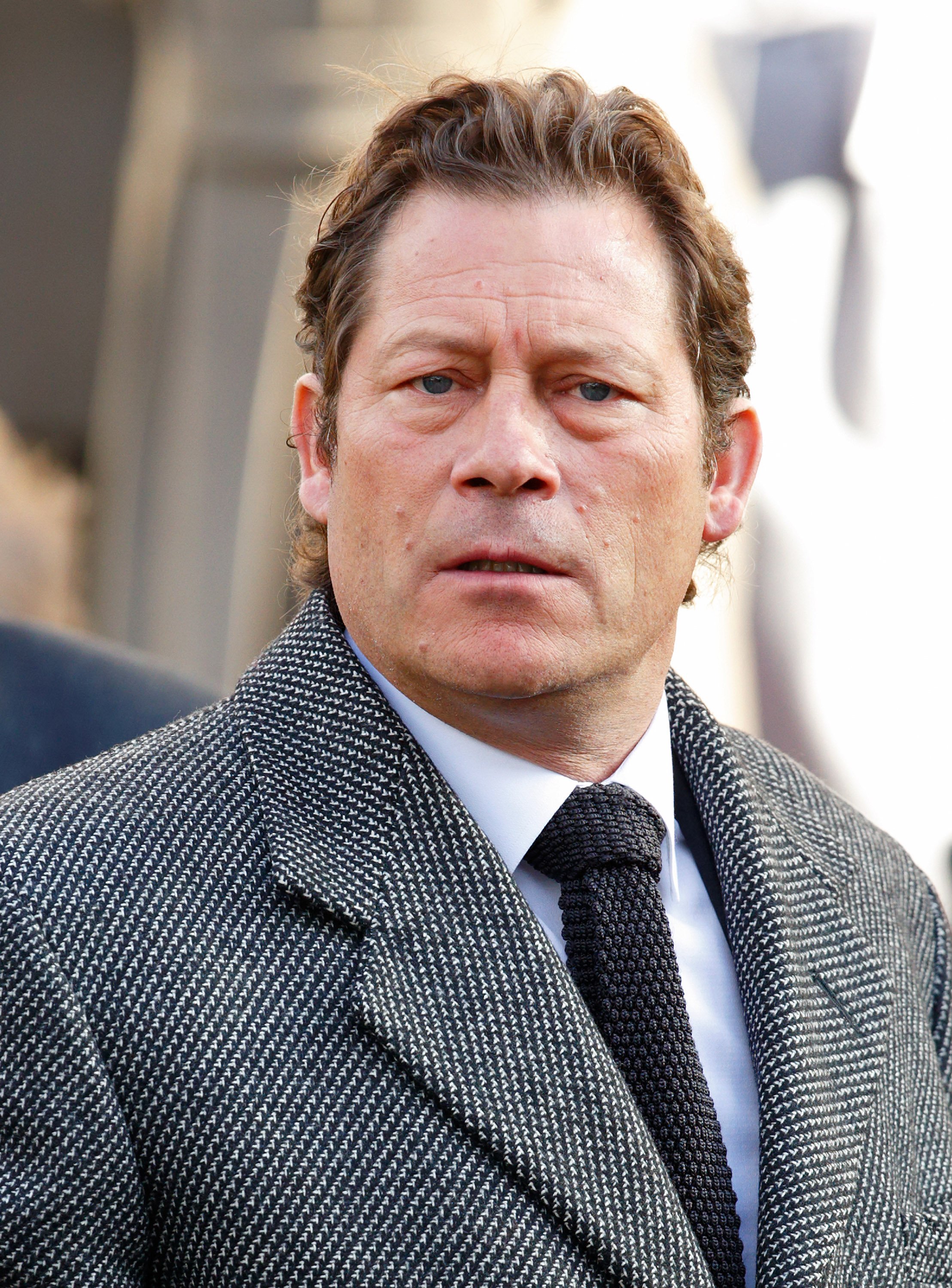 ---
Thurman and Busson started dating in 2007, and announced their engagement in 2008. By 2009, they had cancelled their engagement for the first time. Soon after, they reconciled. By July 2012 their daughter was born. In 2014, they called off their engagement for a second time. Later on the two would go to court over custody of their daughter.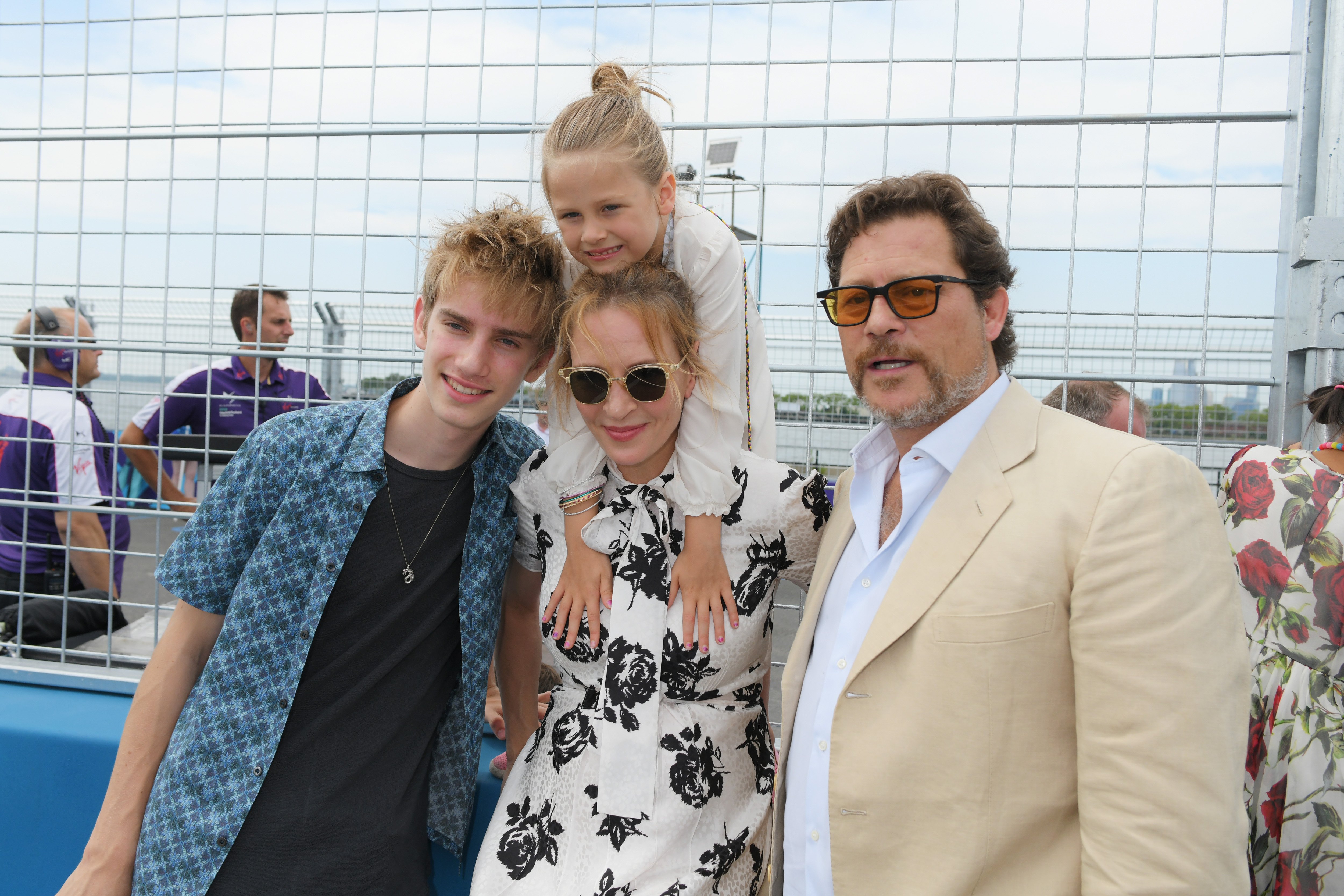 ---
ANDRÉ BALAZS
Balaza is a world renown hotelier. He is the president and CEO of André Balazs properties. His company owns several distinguished hotels across the United States which include the famed Chateau Marmont in Hollywood and it's sister hotel in New York, The Mercer. He has a reported net worth of $700 Million.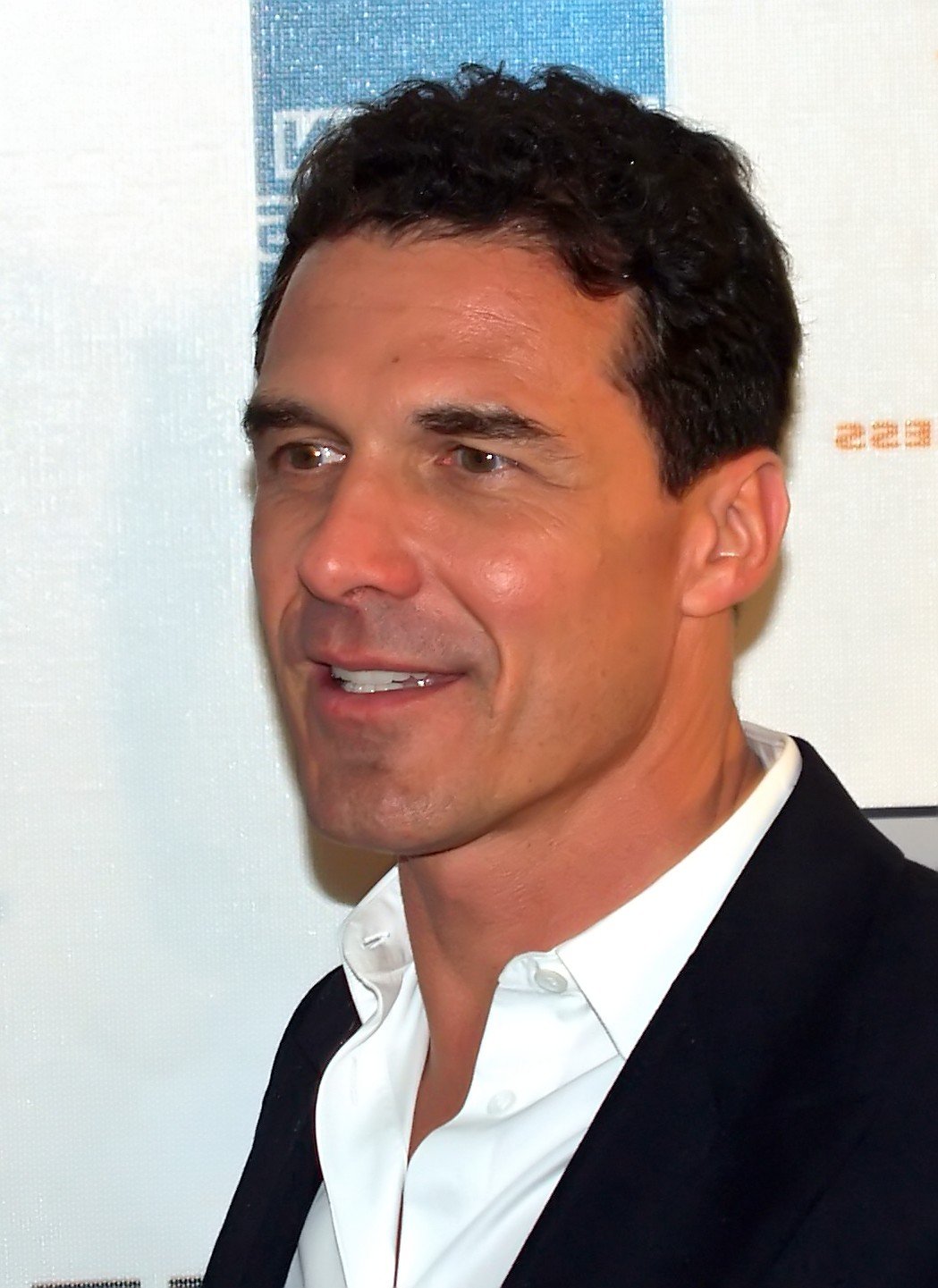 ---
The Kill Bill actress and the business man started dating in 2004 up untill 2007. They were even engaged for some time as well, but never married. They dated once more in 2015 and were even seen being unshy about a little "PDA" while seeing each other again; but, it was brief.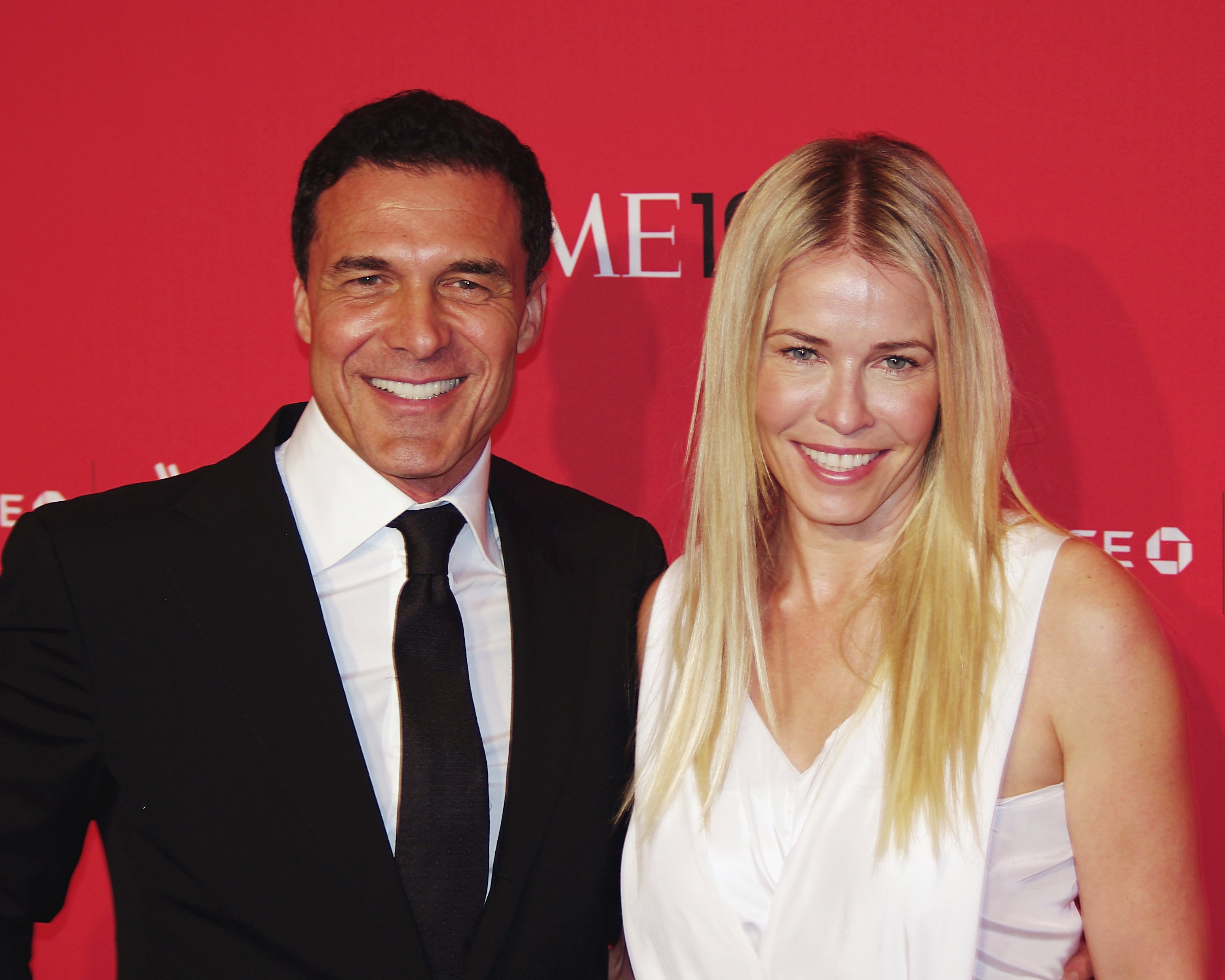 ---
ETHAN HAWKE
Ethan Green Hawke, born November 6, 1970, is an American actor, writer, and director. He has been nominated for four Academy Awards and a Golden Globe. He is best known for roles in the Before film series, as Jesse and as the loving father in the coming of age film, Boyhood.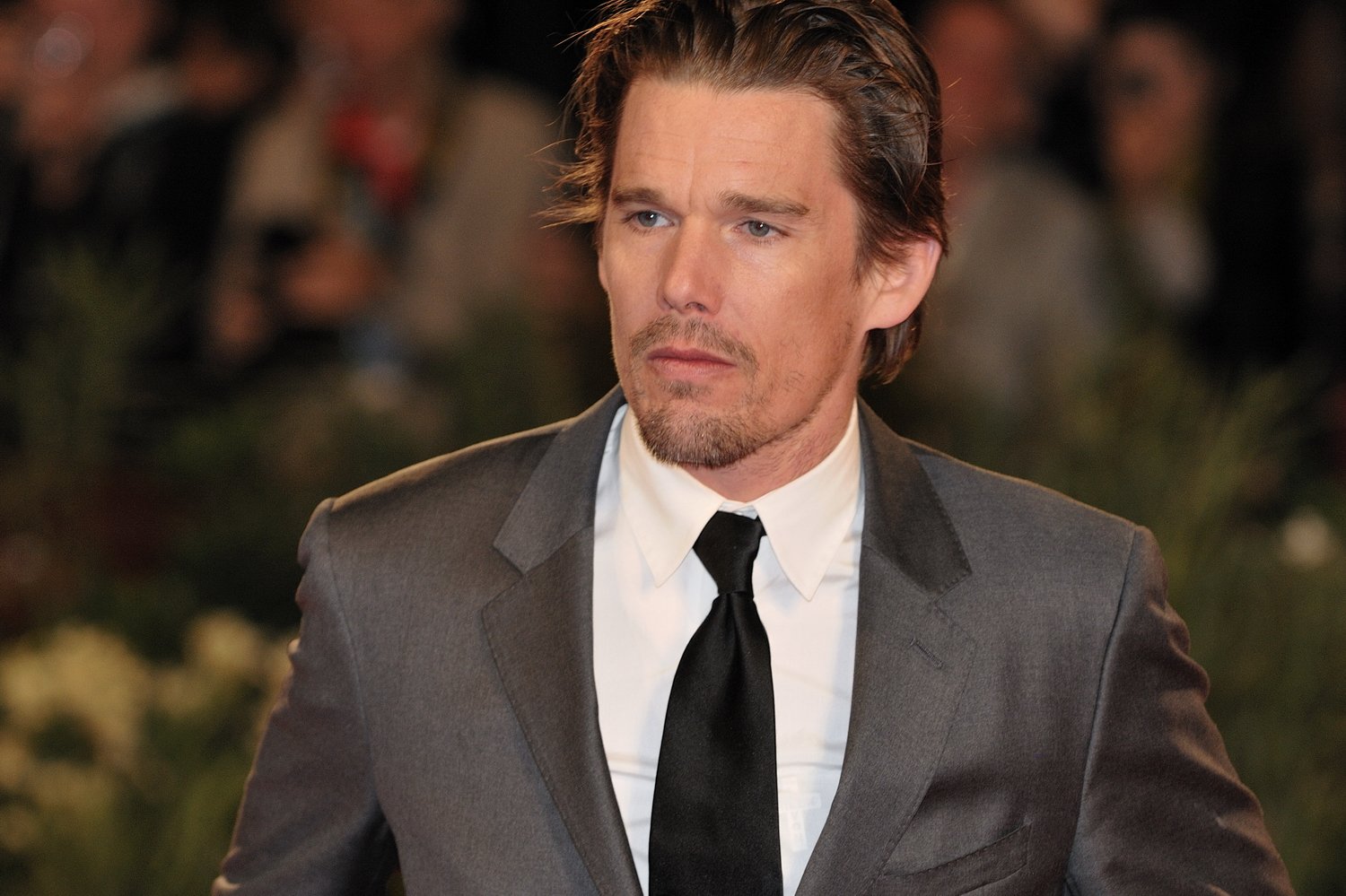 ---
Hawke and Thruman met on the set of the film, Gattaca in 1997. They were married on May 1, 1998 and stayed together untill 2003 when they separated. They finalized their divorce in 2005. The two actors were married for seven years, and had two children together - one boy and one girl.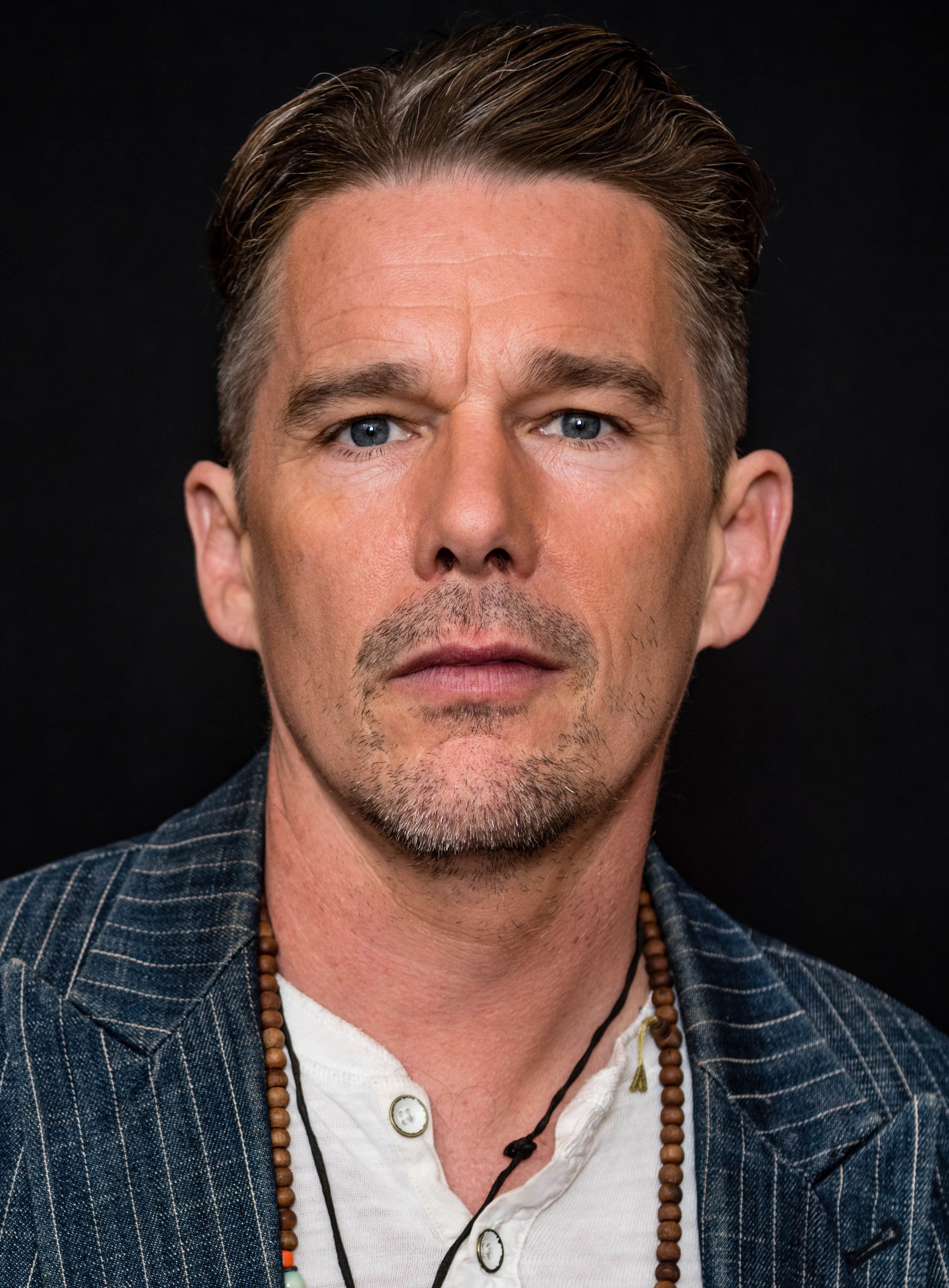 ---
JOHN CUSACK
John Paul Cusack was born June 28, 1966. He is an American actor, producer, and screenwriter. He began acting in films during the 1980s and has since starred in over eighty films and tv series. He is best know for his roles in movies like Say Anything, Sixteen Candles, and The Thin Red Line.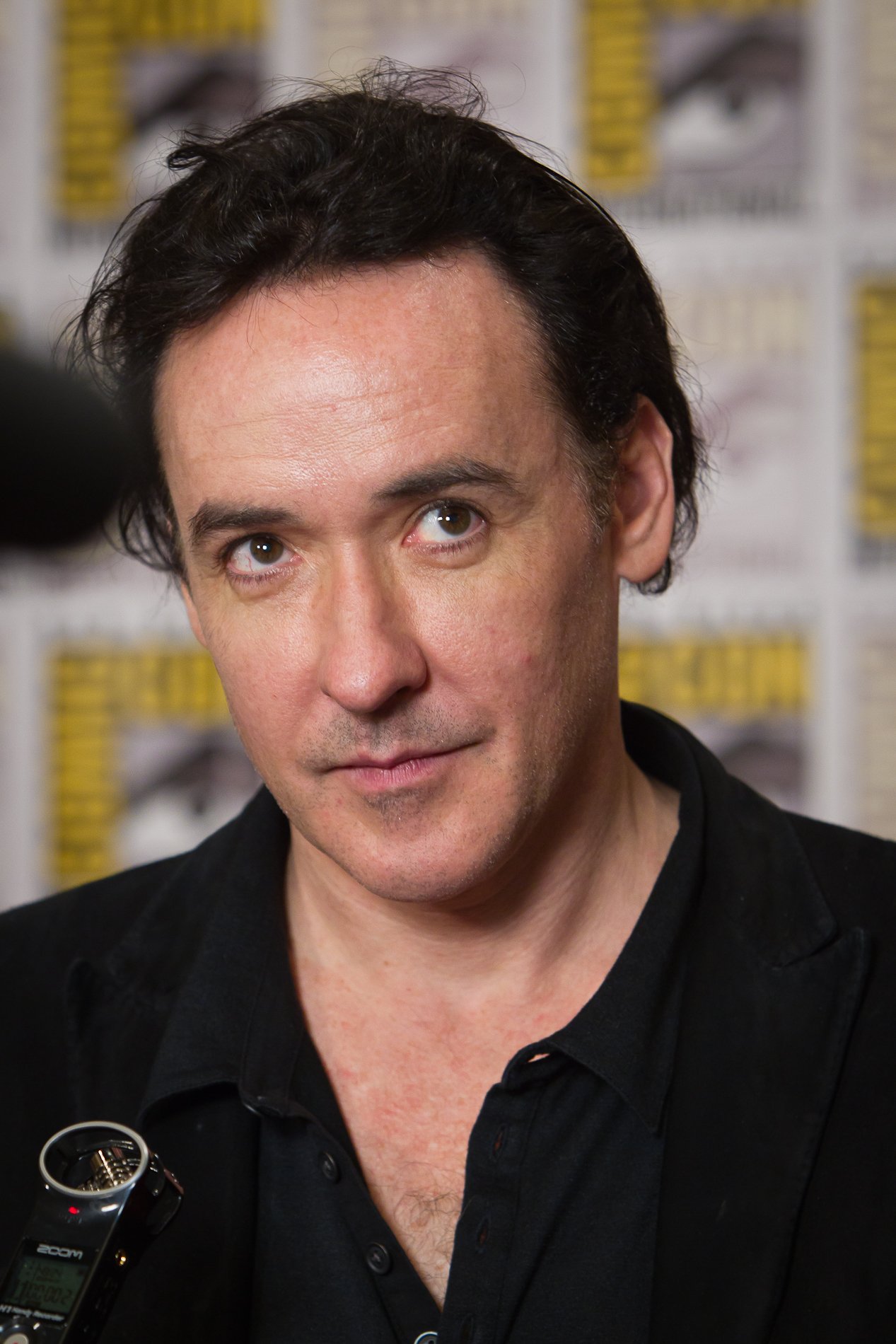 ---
John Cusack and Uma Thurman have been romantically linked multiple times over the years. The two actors were first seen being together after Thruman's first divorce to fellow actor Gary Oldman in 2001. The two were also seen and linked together after Thurman had separted from Ethan Hawke in 2003.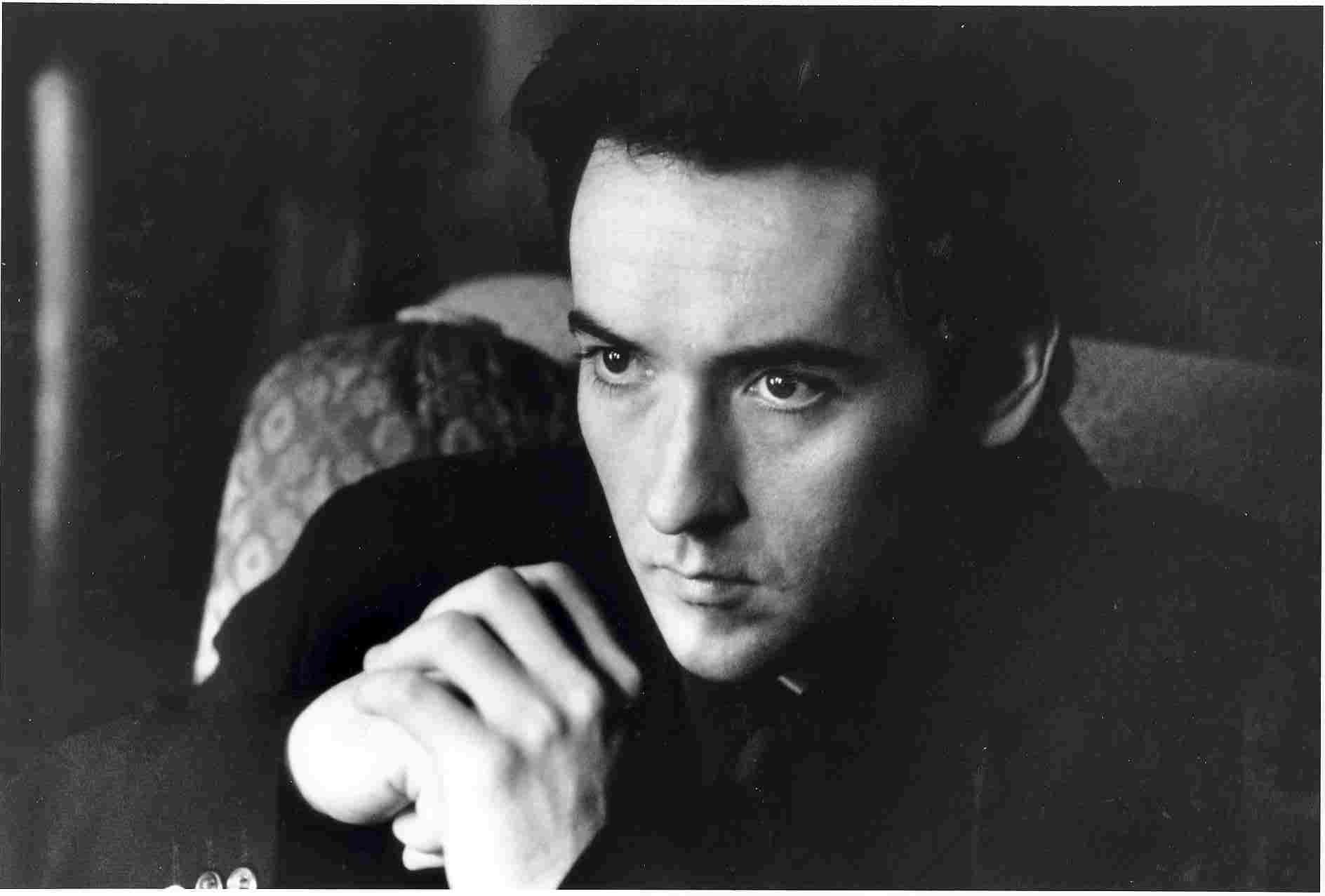 ---
RICHARD GERE
Richard Tiffany Gere, born August 31, 1949, is an American actor and producer. He began his acting career in 1973, on a tv movie called Chelsea D.H.O. He came to prominence in the 1980 film, American Gigolo, where in he established himself as a leading man and a sex symbol, a has since become one of Hollywood's top names.
---
Gere and Thurman met on the set of the 1993 film, Final Analysis. Richard was the lead role and Uma as supporting actor. In 1997, they were rumoured to have been lovers and were seen in public quite often. Their affarid didn't last too long though, only a year or so, as Gere was a notorious ladies man.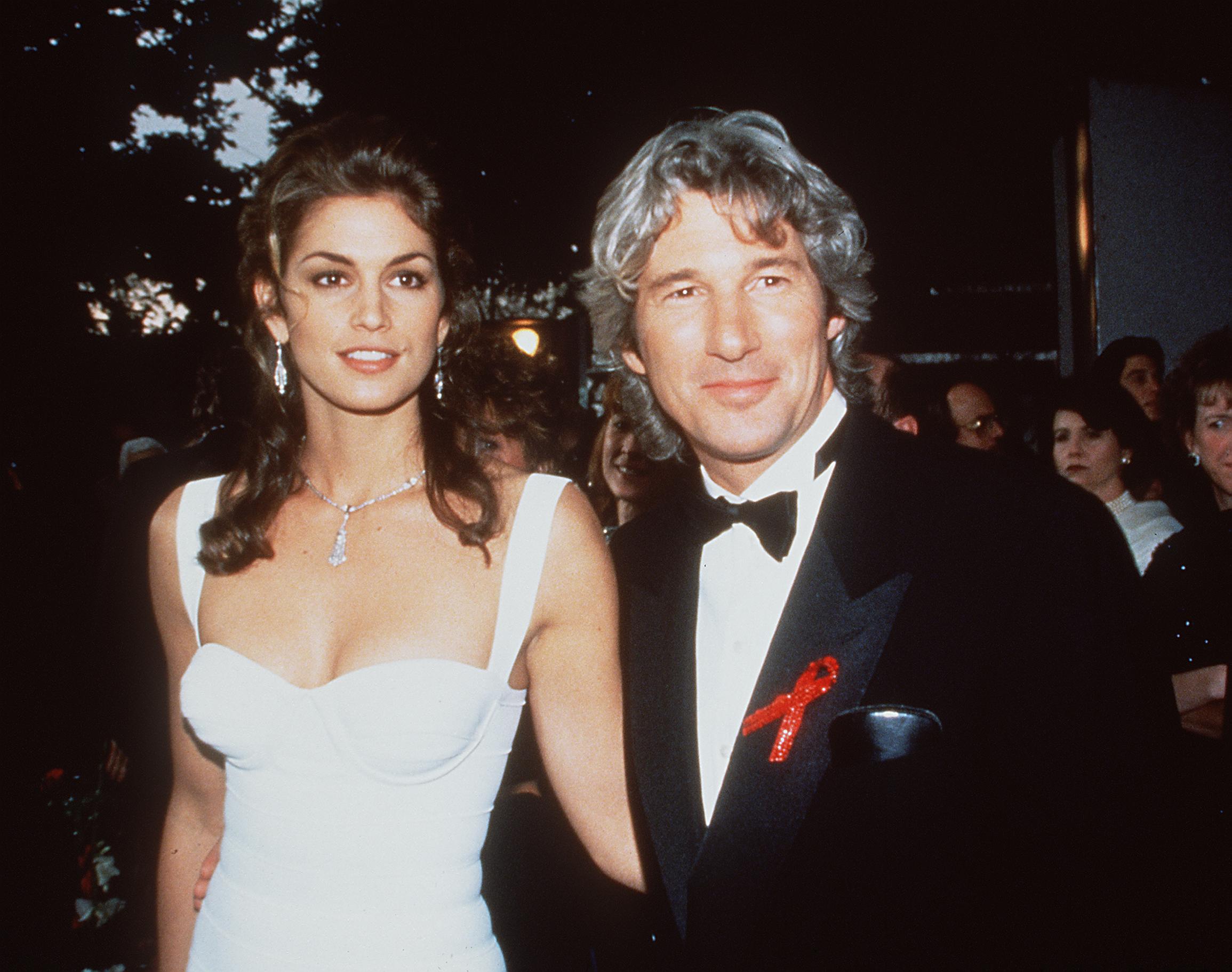 ---
MICK JAGGER
Sir Michael Philip Jagger is an English singer, songwriter, actor, and film producer who gained worldwide fame as the lead singer and one of the founder members of the Rolling Stones. The British rockstart and front man is known all over the word of his command of the stage and microphone, and of course, his womanizing ways.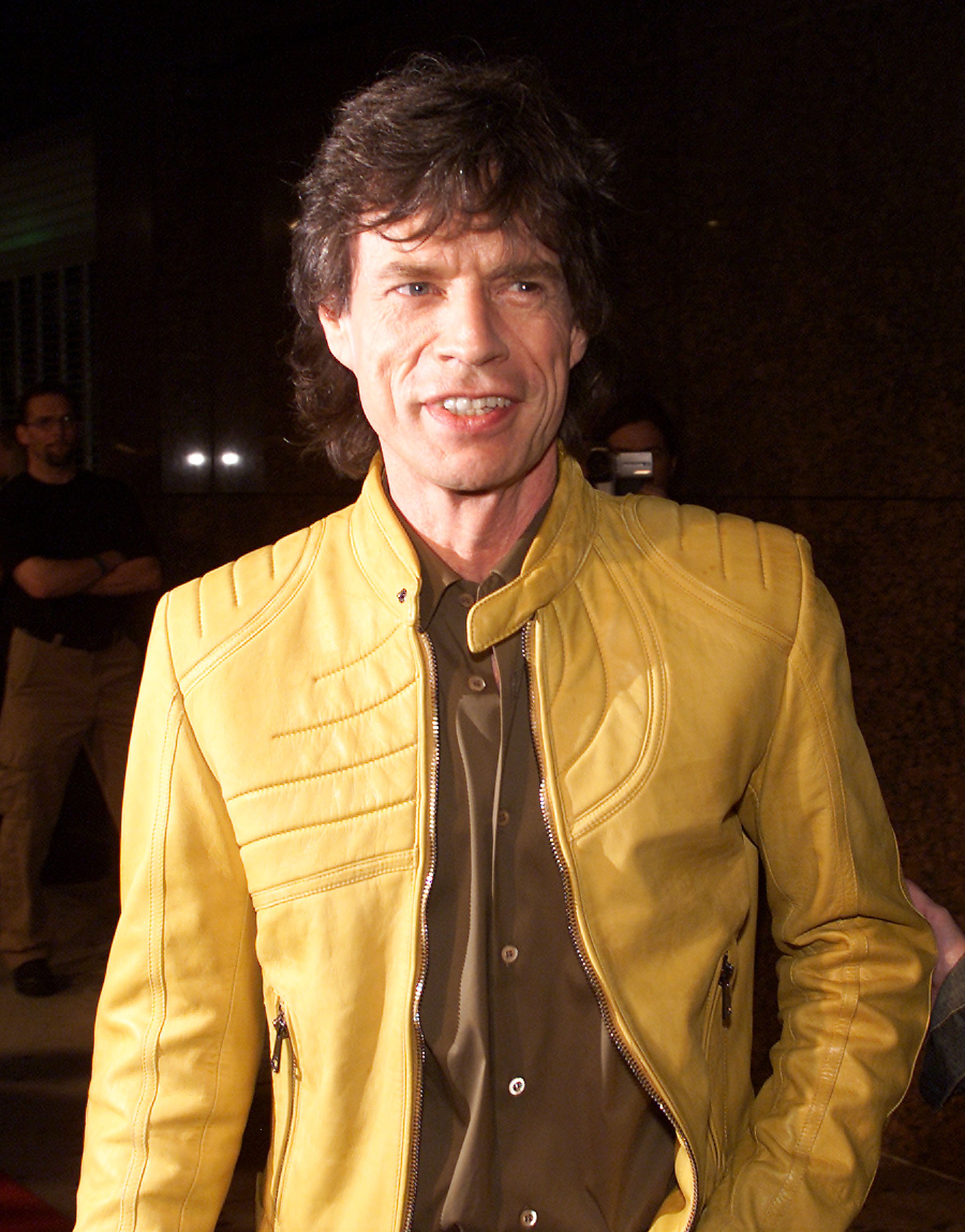 ---
Thurman, who is 27 years Jagger's junior, had just finished playing the invigorating temptress, Poison Ivy, in the 1996 film Batman and Robin by the time the private investigator hired by the friends of Jerry Hall, Mick's wife, allegedly photographed them sharing an intimate moment.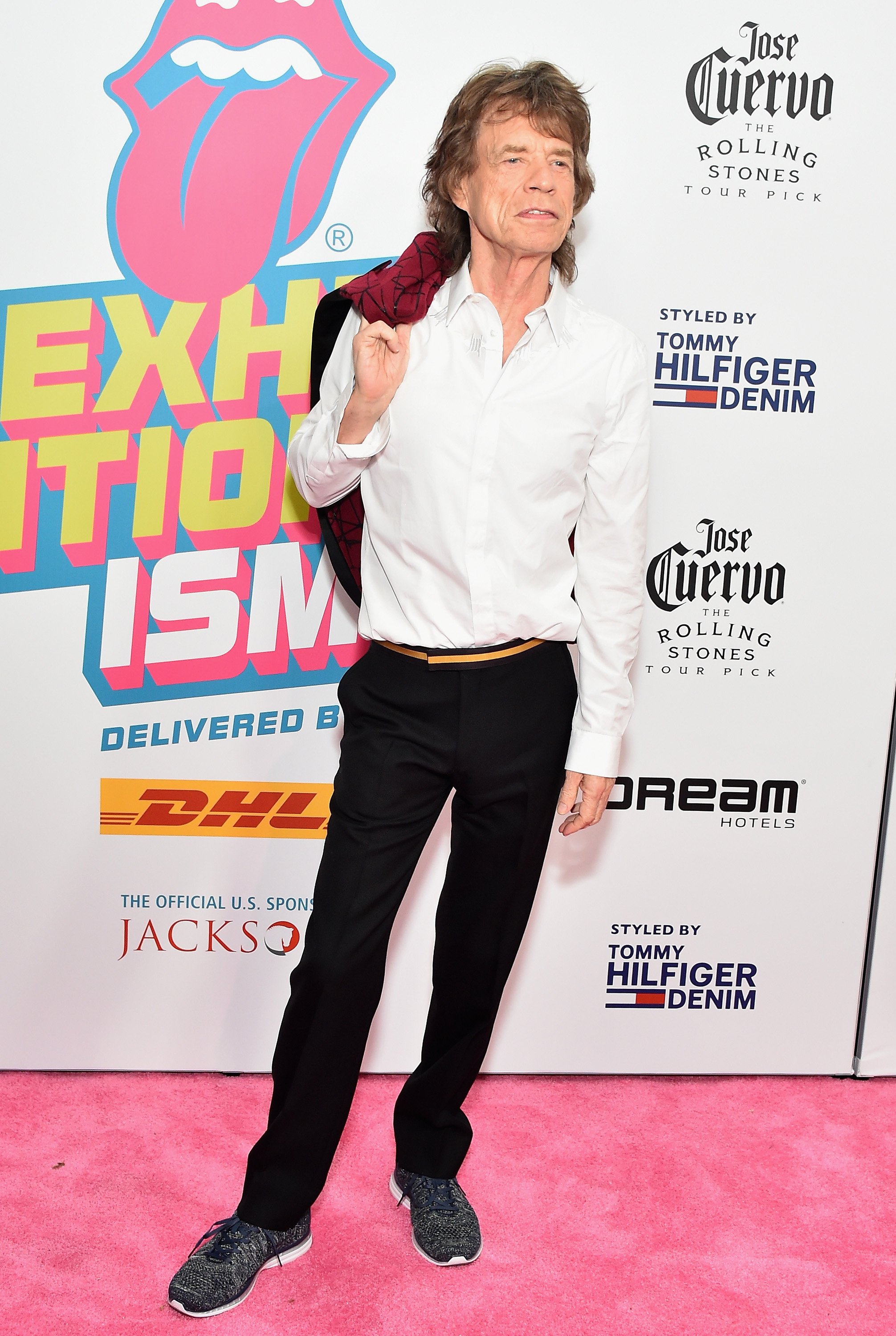 ---
DAVID WIKE
David Wike is an American Actor from Philadelphia. He hasn't had a as luxurious a career as Thurman over the years. His last acting credit was for an episode of Damages back in 2007. People wrote that he was Uma's new boyfriend in 2006 when they were spotted in London after she left André Balazs in March of the same year.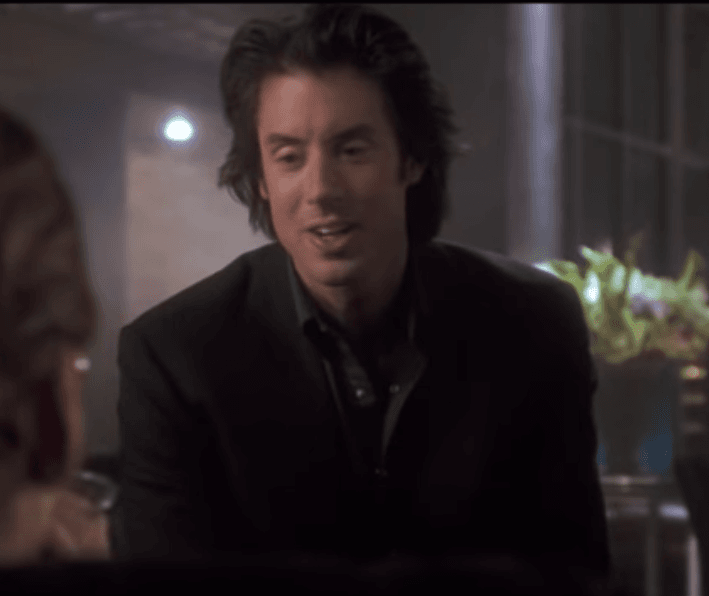 ---
TIMOTHY HUTTON
Timothy Tarquin Hutton is an American actor and director. He is the youngest recipient in the Best Supporting Actor Category of the Academy Awards. He won at the age of 20 for his performance as Conrad Jarrett in Ordinary People. He and Thurman were romantically linked while working together on Beautiful Girls in the 90s.
---
GARY OLDMAN
Gary Leonard Oldman is an English actor and filmmaker who has performed in theatre, film, and television. Known for his versatility and expressive acting style. Considered a master character actor, Oldman is known for iconic roles The Harry Potter Franchise, The Dark Knight Trilogy, and his oscar winning role in Darkest Hour.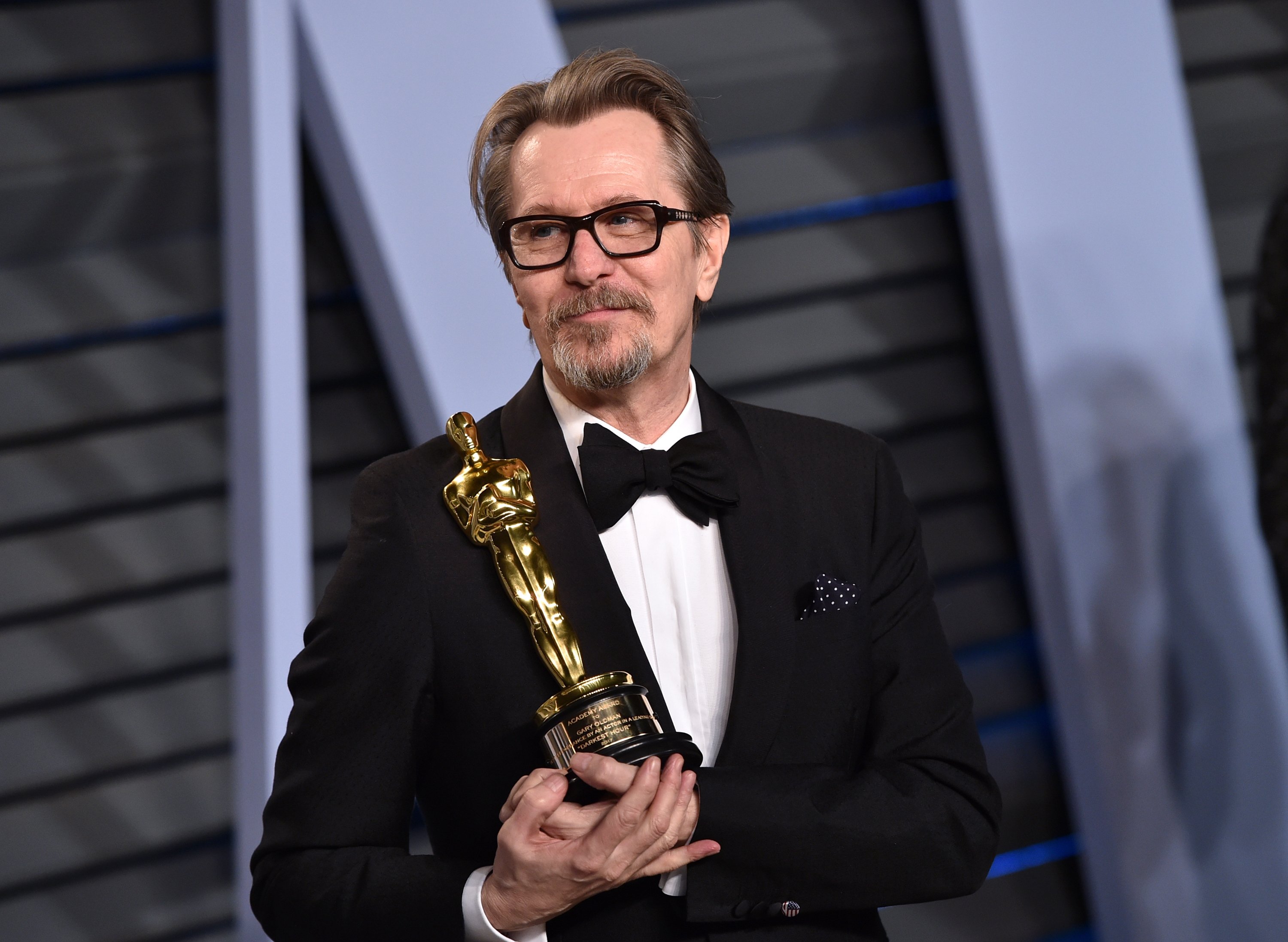 ---
Gary met Uma on the set of the State of Grace in 1990. Despite Oldman being twelve years Thurman's senior, they fell for each other fast, and were married that same year. Their marriage however, only lasted as quick as it started. By 1992 they had called it quits and finalized their divorce.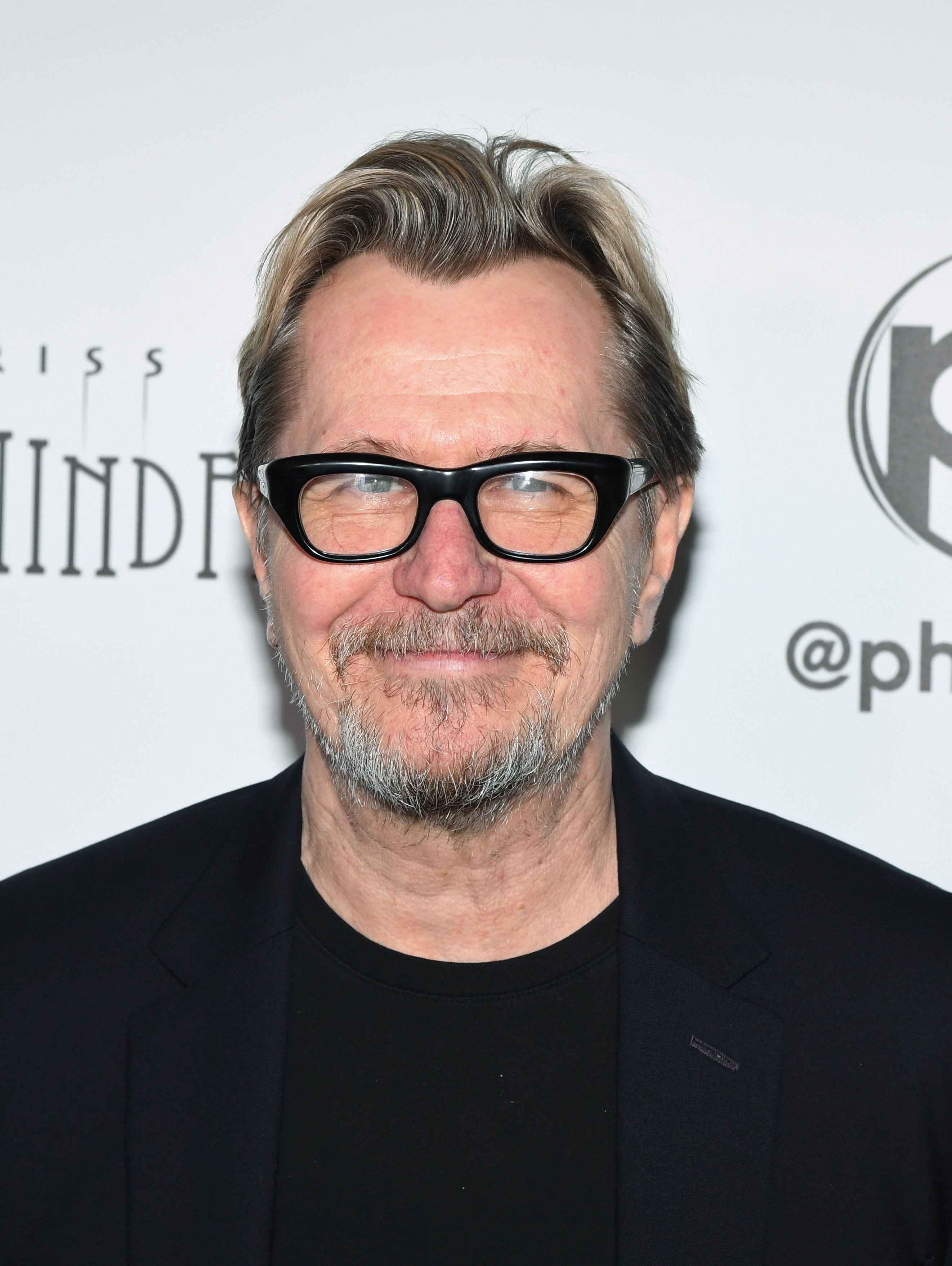 ---
THE OTHER LOVES OF HER LIFE
Next on the list of people who have captured the Kill Bill actress' heart, are a little different this time around because its more permanent. We're talking about her kids Maya and Levon who she shares with Ethan Hawke, and Luna who she had with French hedge-fund tycoon Arpad Busson.
---
MAYA HAWKE
Maya, who is now 21, was born on July 8, 1998. She is known to look just like her mother. Her father is Training Day and Before Sunrise actor Ethan Hawke. She recently made her way into the Hollywood spotlight and is currently making a name for herself by applying herself in the same field of work as her parents, acting.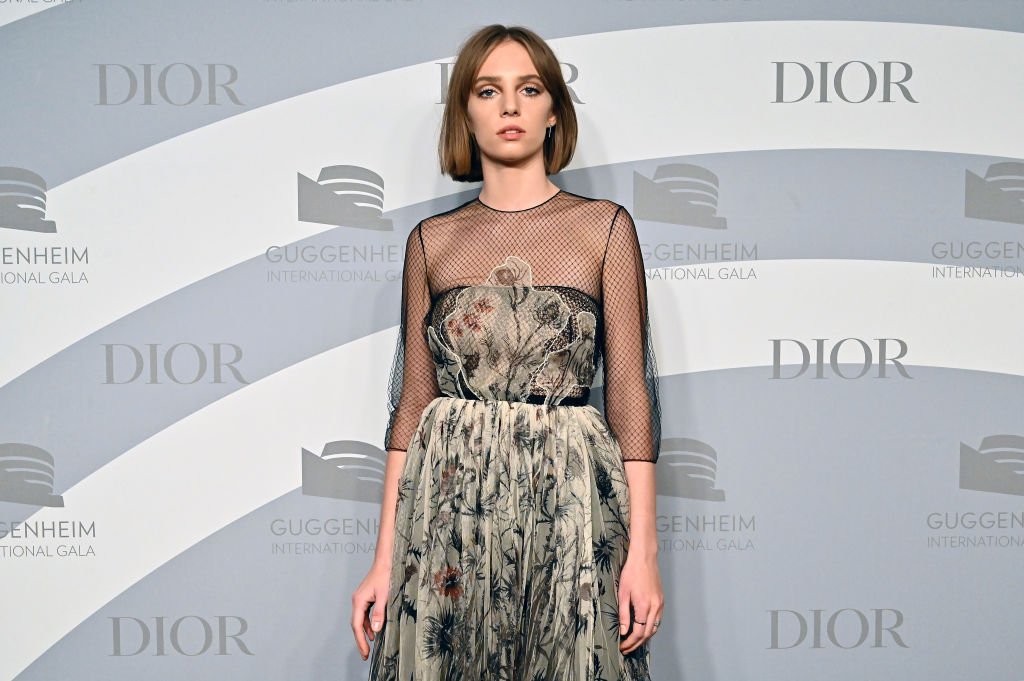 ---
She made her screen debut on the TV Mini-series, Little Women and has since gone on to have a breakout role in the Netflix hit, Stranger Things. She's also recently been in Quentin Tarantino's latest film, Once Upon a Time in Hollywood and is set to start in a Gia Coppola film with Jason Schwartzman and Andrew Garfield.
---
When asked by Instyle on what life is like to have Uma Thurman and Ethan Hawke for parents, she had this to say, "I'm so grateful for my parents and I love them and we have a great relationship. They set an amazing example for me and taught me so much."
---
Maya Hawke went on to add, "It's such an advantage to have people that you're really close to that have both carved paths through the arts to give information and advice and insight." With great acting chops in her genes, Uma Thruman's eldest daughter is definitely set do great things.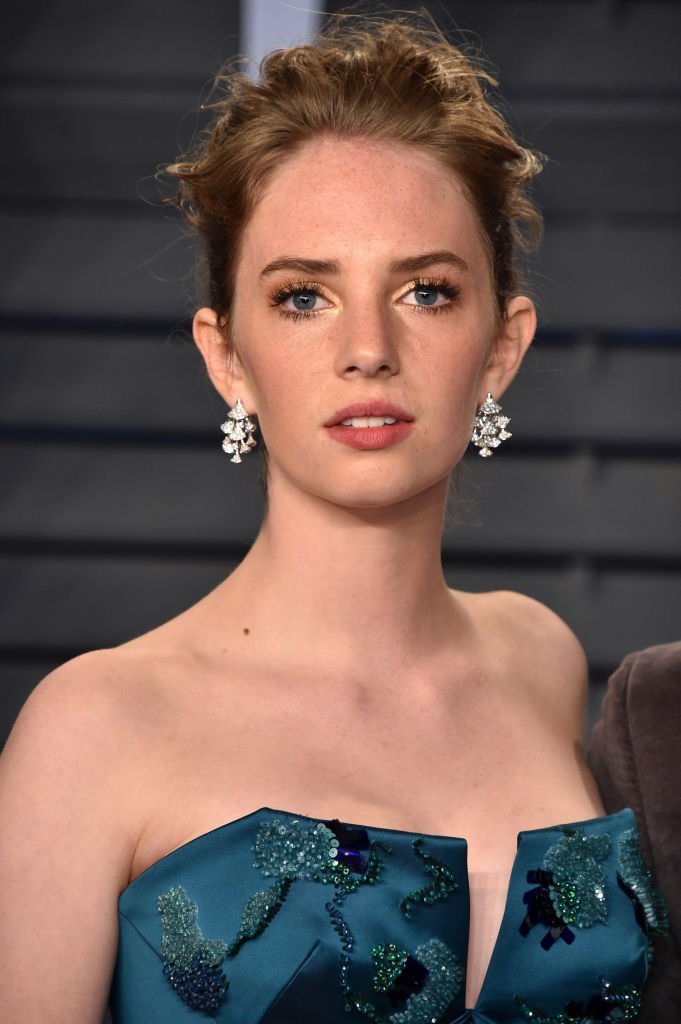 ---
LEVON HAWKE
Born Levon Roan Thurman-Hawke, Uma Thruman's 17-year-old son with Ethan Hawke, also shares the same uncanny yet familiar looks as her mother. Us Weekly could not help but mention that he caused many on-lookers to do a double take because of his resemblance to Uma while at the premier of his mothers film, The Con Is On.
---
Uma Thurman was asked what her relationship with Levon was like, she jokingly said that the "are in transition". She is yet to consider her son like a friend as she continued to say, "They don't listen at all, You have to find ways to be heard that are certainly not authoritarian."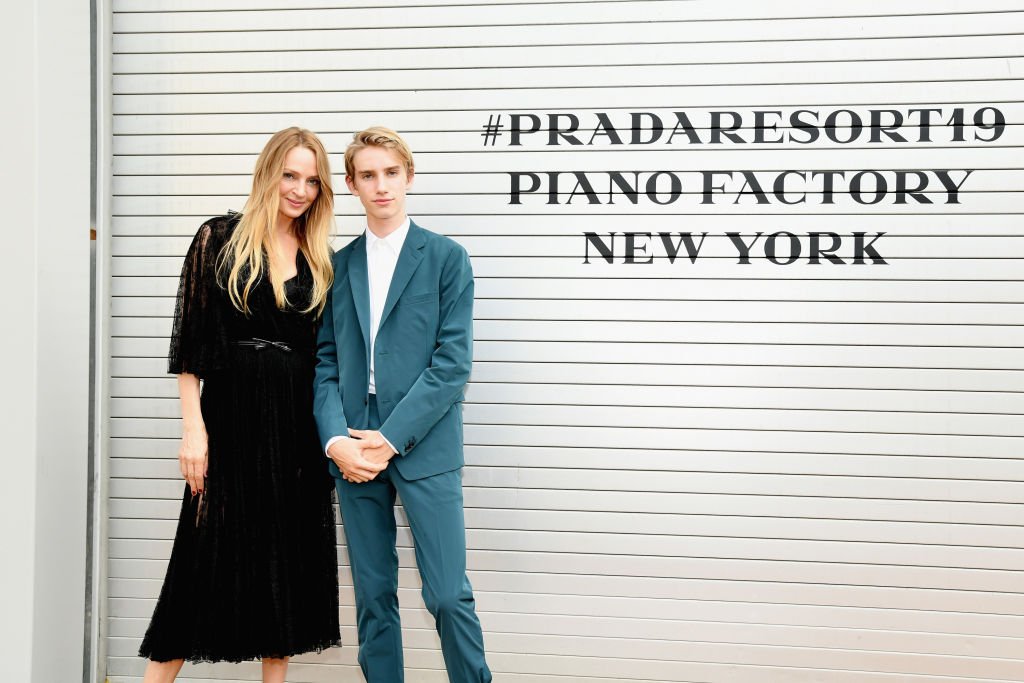 ---
Levon looks like he is set to take on the family business like sister Maya. His IMDB page currently lists the 17-year-old's first acting credit for staring in a short film. The short film entitled "Blackout" is a thriller about a teen boy who commits a crime he isn't aware of. The film is also a first the listed co-writer/directors.
---
LUNA
Uma Thurman's youngest child is her second daughter, Luna. She is now 7 years old. Her father is Thruman's ex-fiance, the previously mentioned Arpad "Akri" Busson. In 2017, Thurman won primary custody of her daughter after lengthy custody battle with Busson.
---
She was born on July 15, 2012. She was born in Boston, Massachusetts. Thurman's rep at the time, Gabrielle Kachaman revealed to People that her full name is Rosalind Arusha Arkadina Altalune Florence Thurman-Busson. The actress also told Us Weekly that when it comes to raising child number 3, she's more relaxed.
---