When the Truth is Stranger Than Fiction: Redditors Share Unthinkable Stories
We all knew that kid who had unbelievable stories. You know, the ones they were for sure making up. There's no way your uncle is the star of that sitcom, and your cousin isn't Christina Aguilera. But what if they were telling the truth, and the facts were so outrageous we choose not to believe them? Put down your skeptic's glasses for a moment as we dive into these experiences!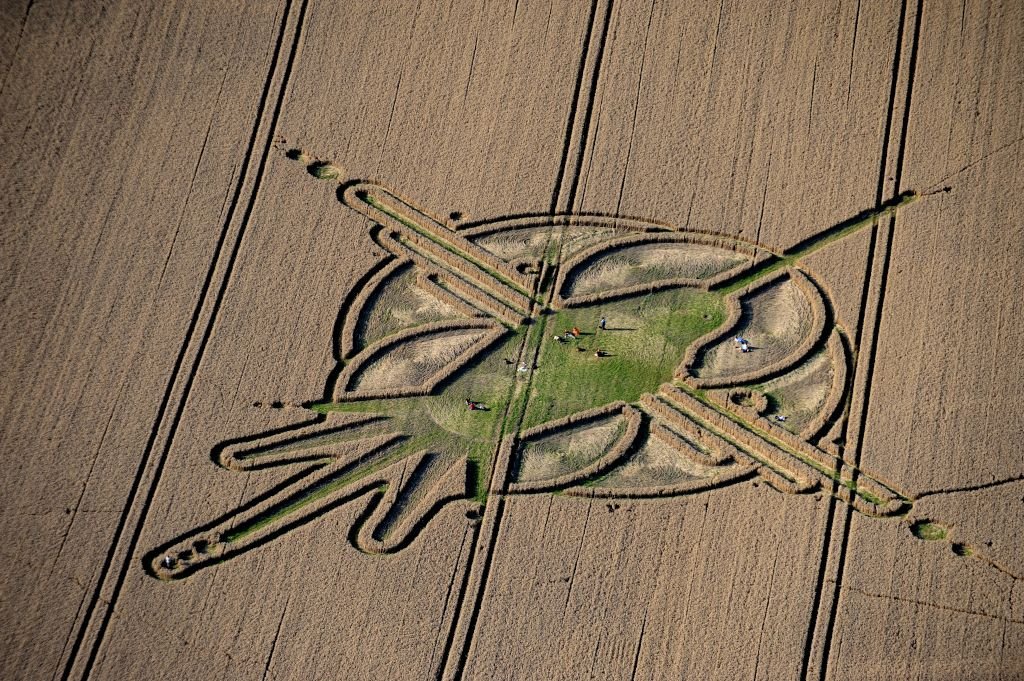 ---
1. WE PREFER COBALT

I used to sweat blue, for a few months. My clothes, nails, and phone cover all got stained blue. It went away after a while on its own, which was good because the doctors couldn't figure it out.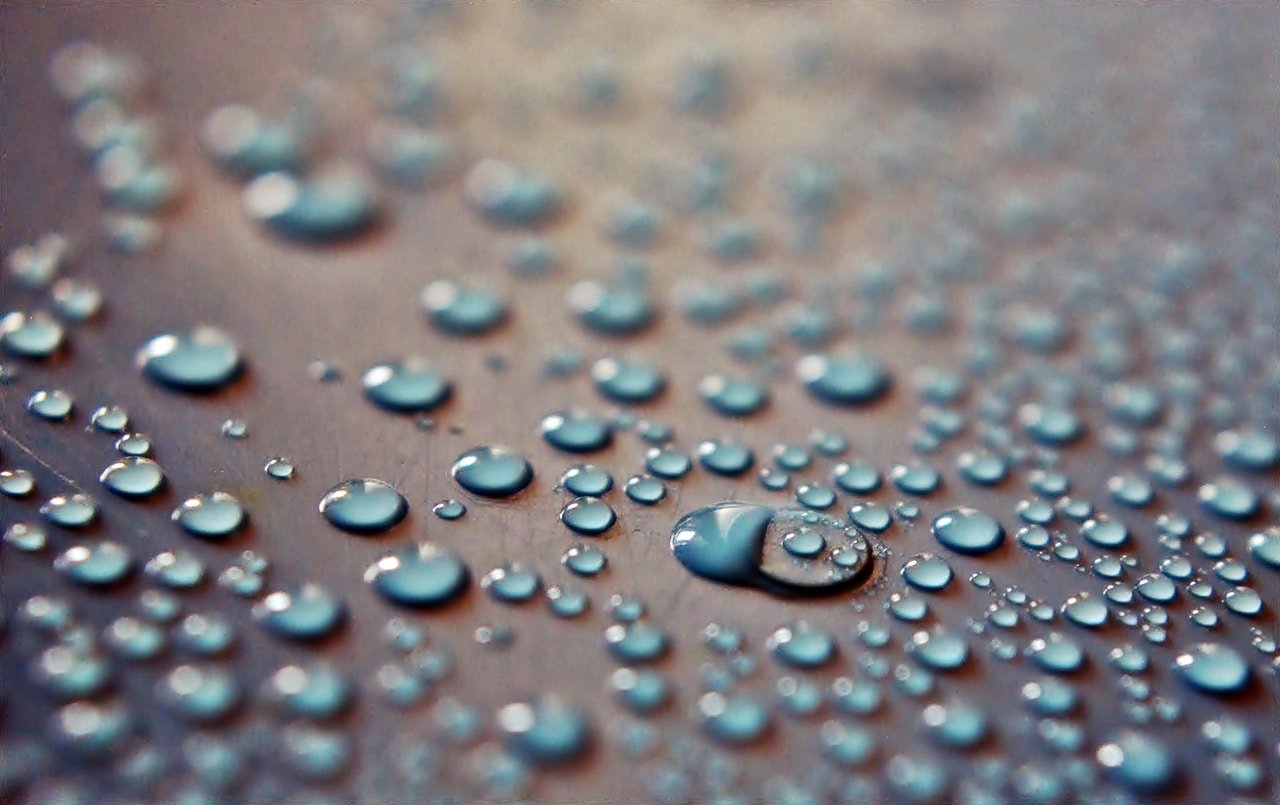 ---
2. STARLIGHT, STARBRIGHT

One day, completely out of the blue, my daughter (eight years old) started telling me she wanted to look out the window to see shooting stars. I told her it's very rare to see any shooting stars where we live (Yonkers, NY).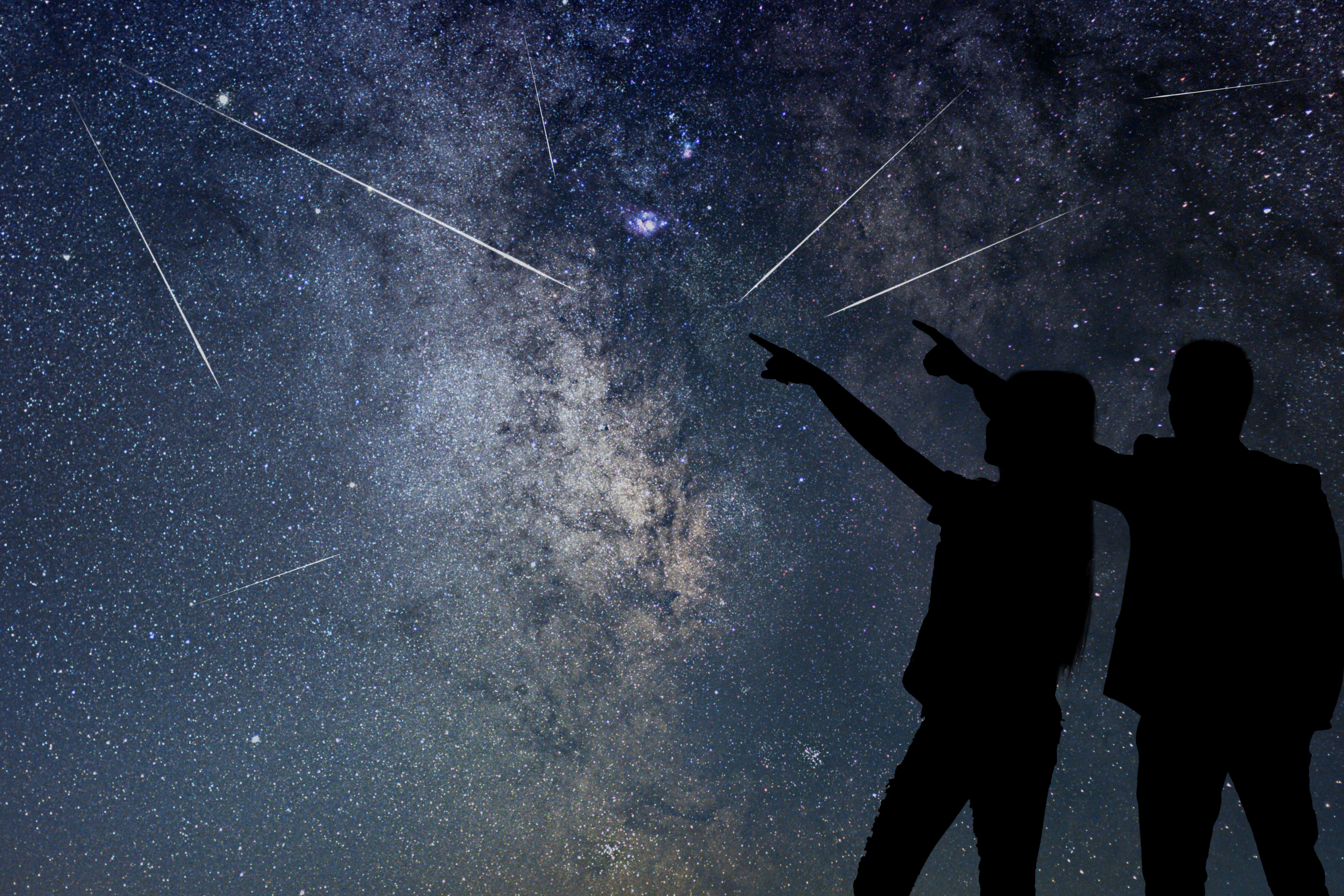 ---
She was really adamant that we should look and try to see one anyway, so I walk with her over to our living room window and look out with her. I swear not 10 seconds had passed before a meteor went streaking by, closer than any I had ever seen.
---
You could see the trail it left in the sky, and it glowed bright red. She got so excited, and ran to tell my wife that she saw one. My wife does not believe that me or my daughter saw a meteor that quickly, but I swear on my life it happened.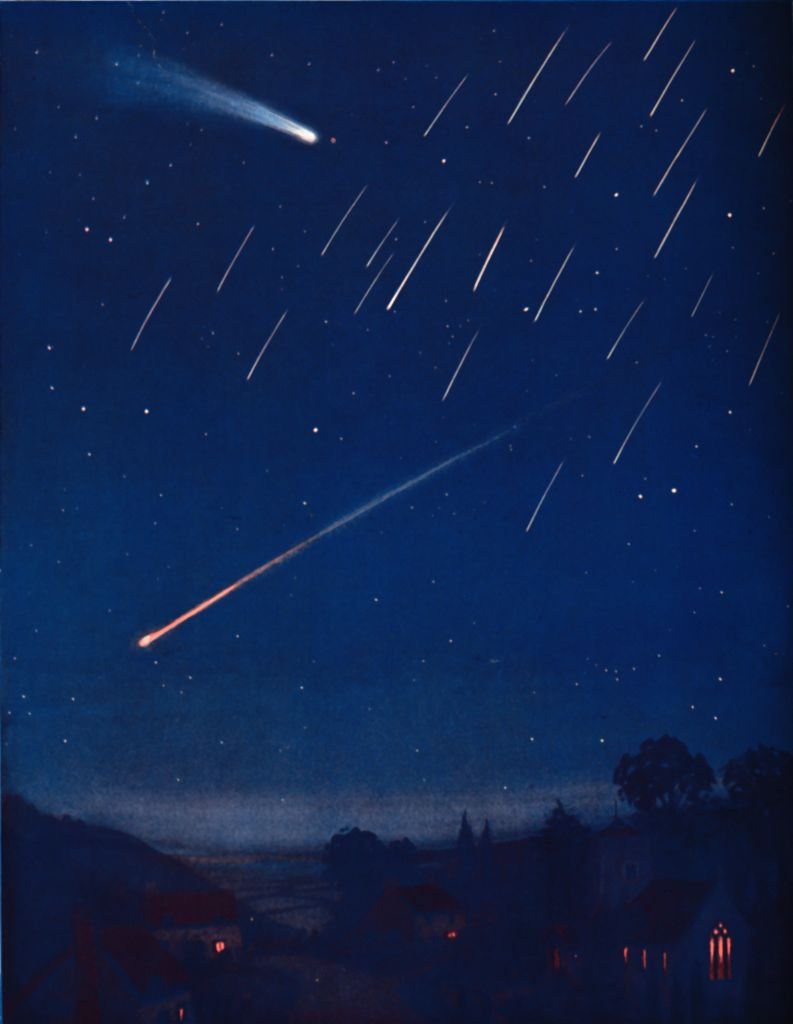 ---
3. HERO OF THE HOUR

When I was younger, I worked at a popular theme park in the UK as a ride assistant. One of the rides I worked on was the River Rapids. Two young lads (who had obviously been drinking) got on for a ride, and it was clear they were going to be a pain in the butt.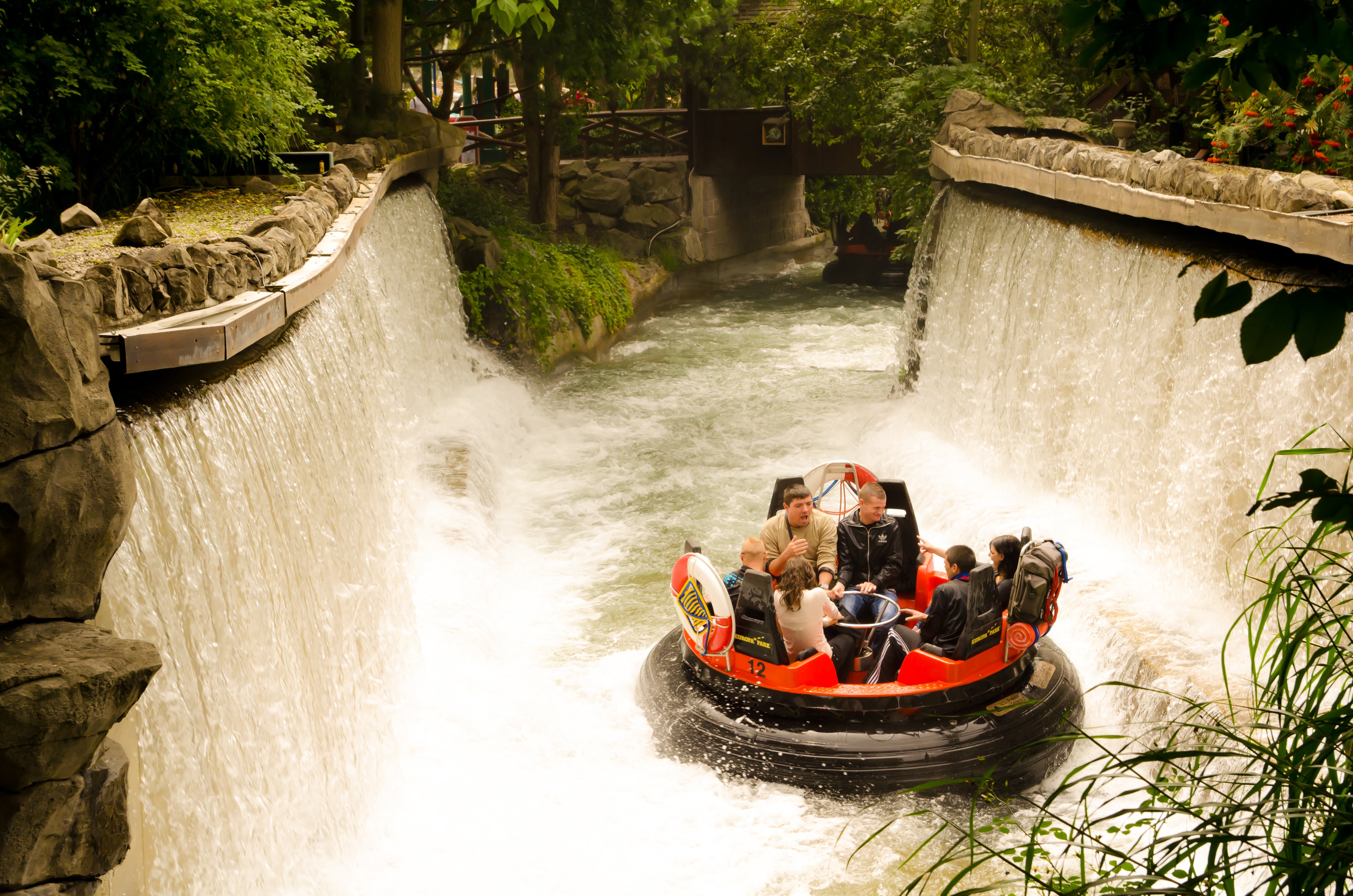 ---
As their raft came towards the end, they were both running around the edges of it. The raft hits the wall, and they both fell in the water. This is near the lift section of the ride, which means if they'd been snagged, the machinery would have torn them up badly.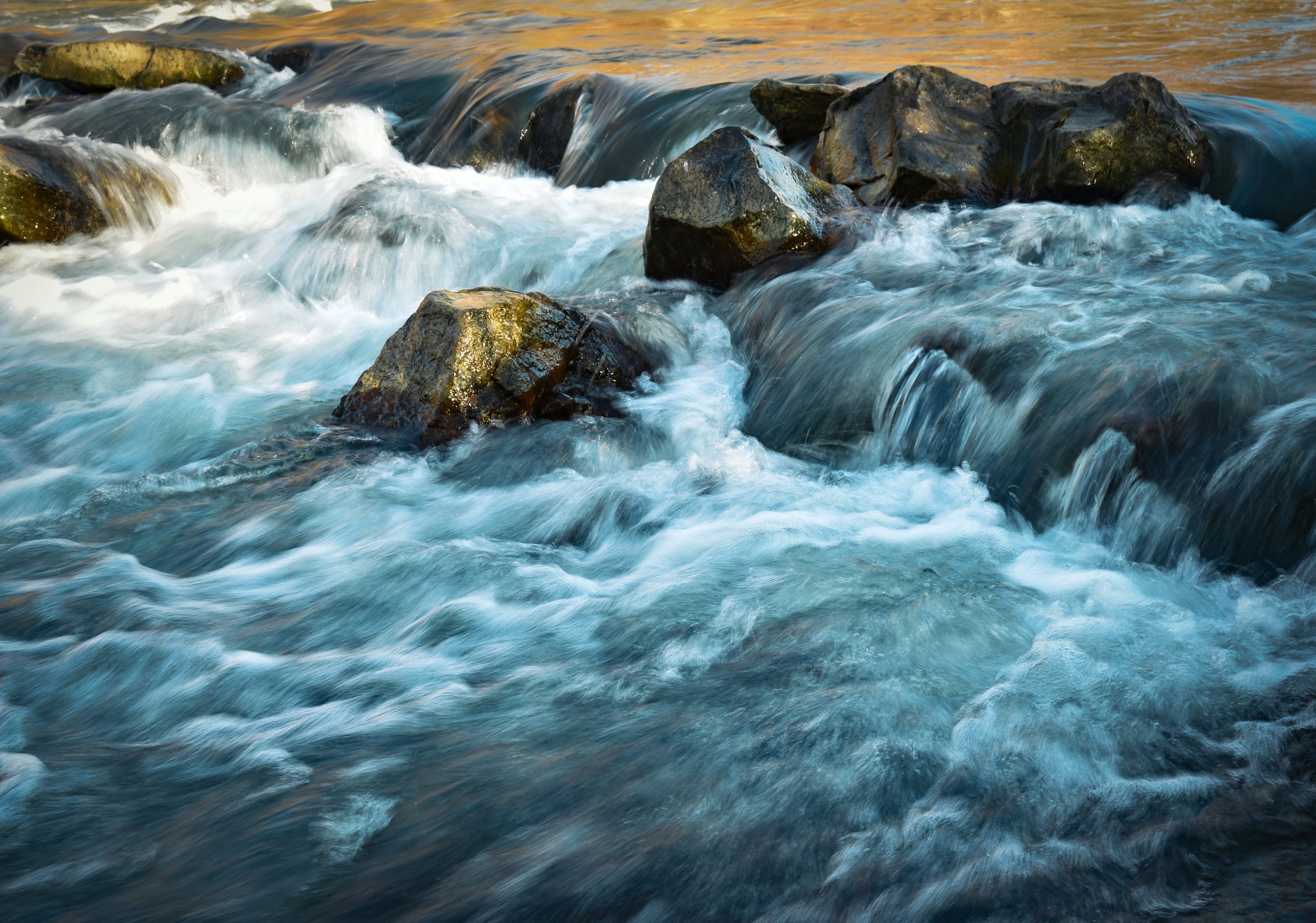 ---
I ran down and god knows how, managed to pull them both out. They were both swiftly escorted to the medical center, and I'm assuming off the park. The same day after I finish work, I went to go and see a friend for a few hours.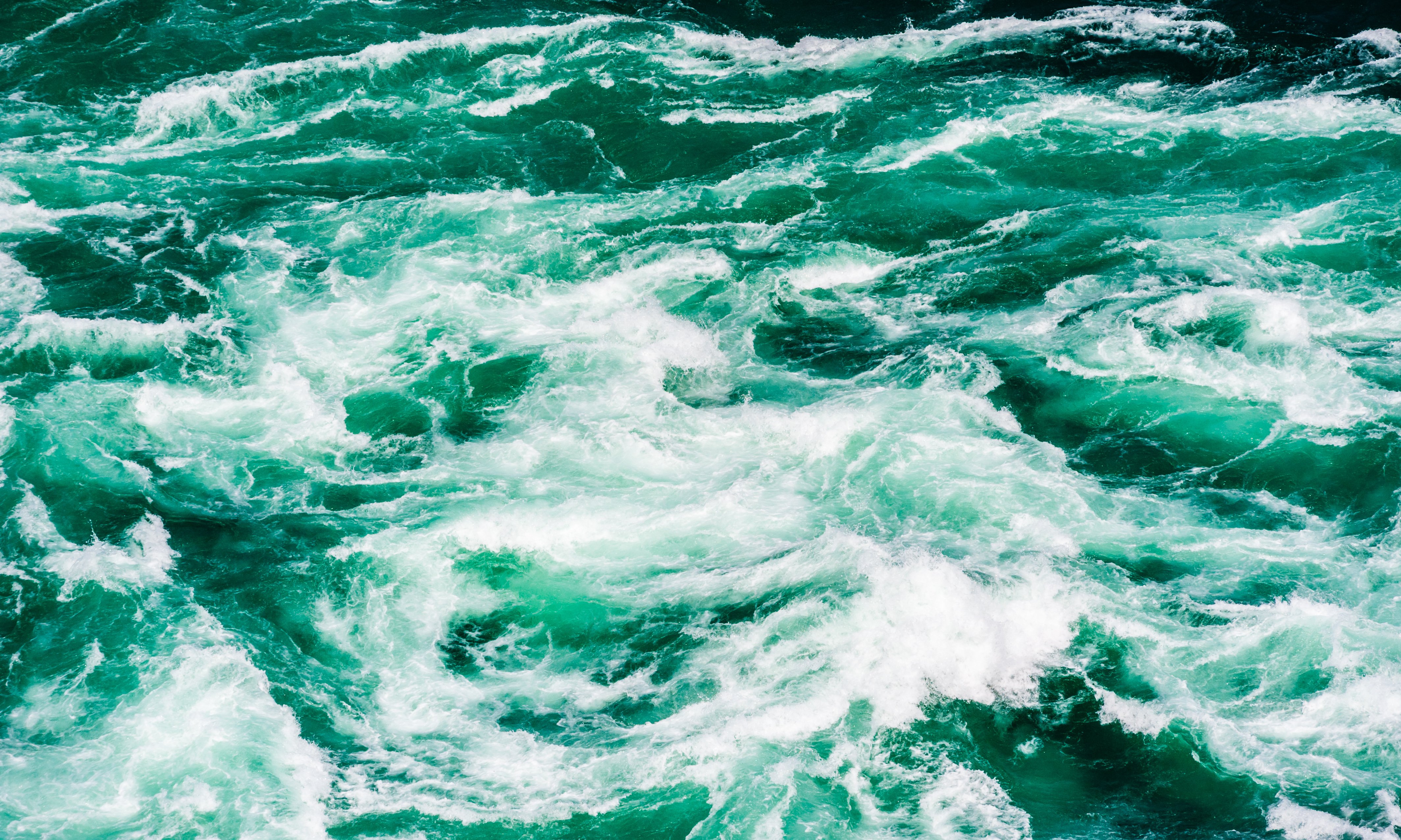 ---
On my way home, I follow a car that is driving all over the place. My jaw nearly hit the floor. Whoever was driving was a total mess. They were swerving all over the place until the car hits a curb and flips onto its roof.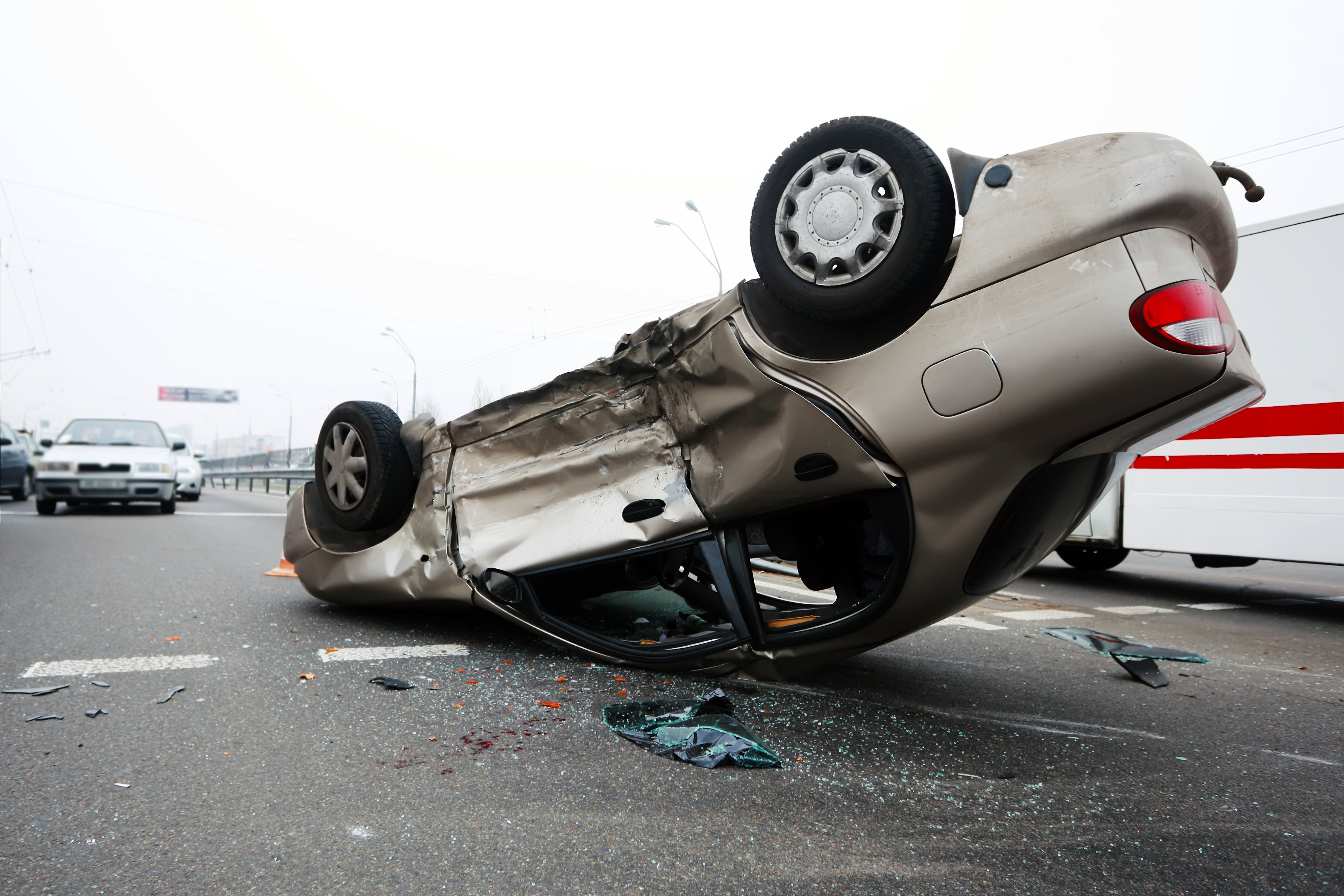 ---
I stop my car, run across, yank the doors open, and pull both of the occupants out. It was the same two lads I'd pulled out of the water at work, earlier in the day.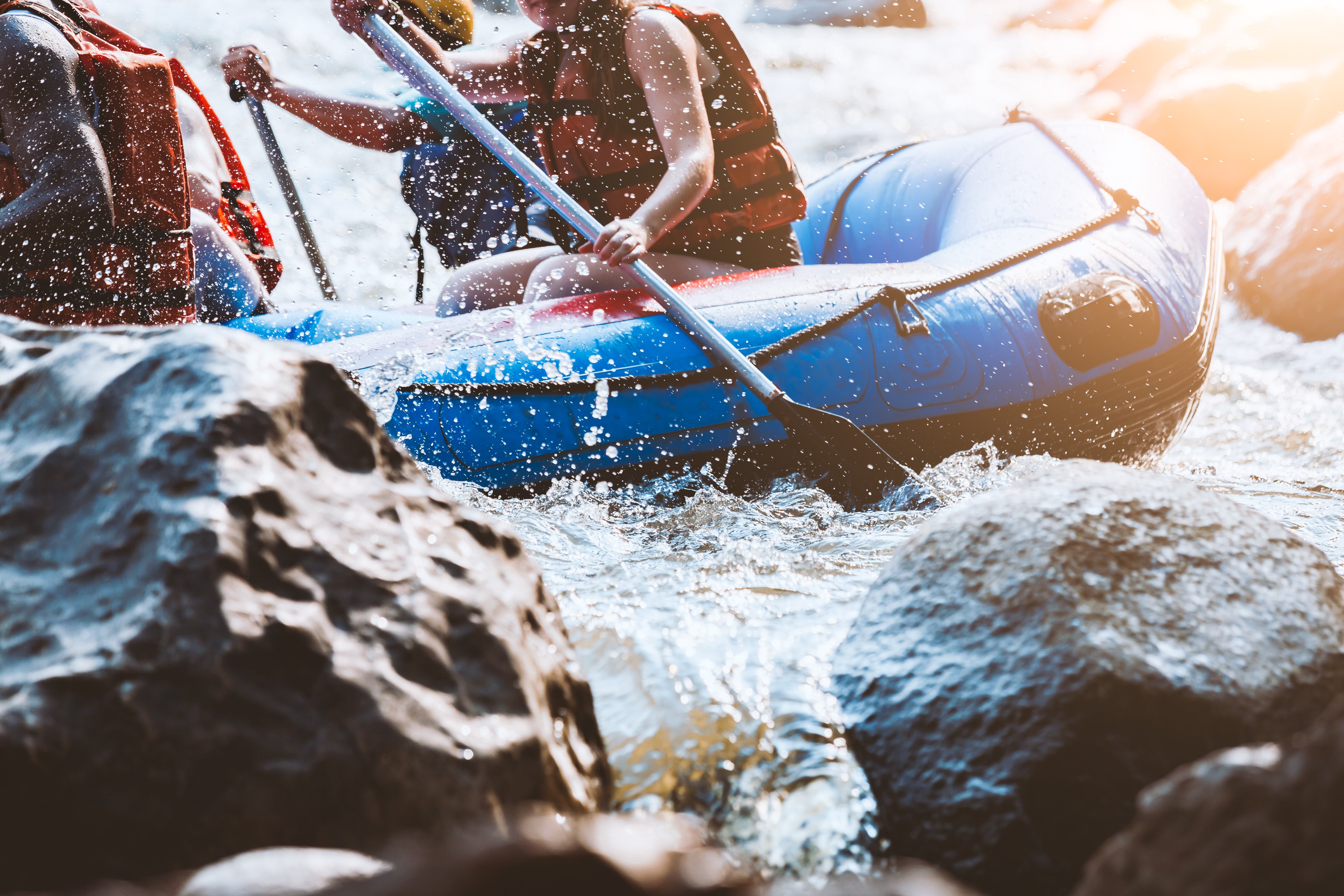 ---
4. GO, FETCH!

I was around 12-years-old, and playing with my dog in the back yard. He suddenly stopped, and just looked at my leg. There was a piece of wood in my leg.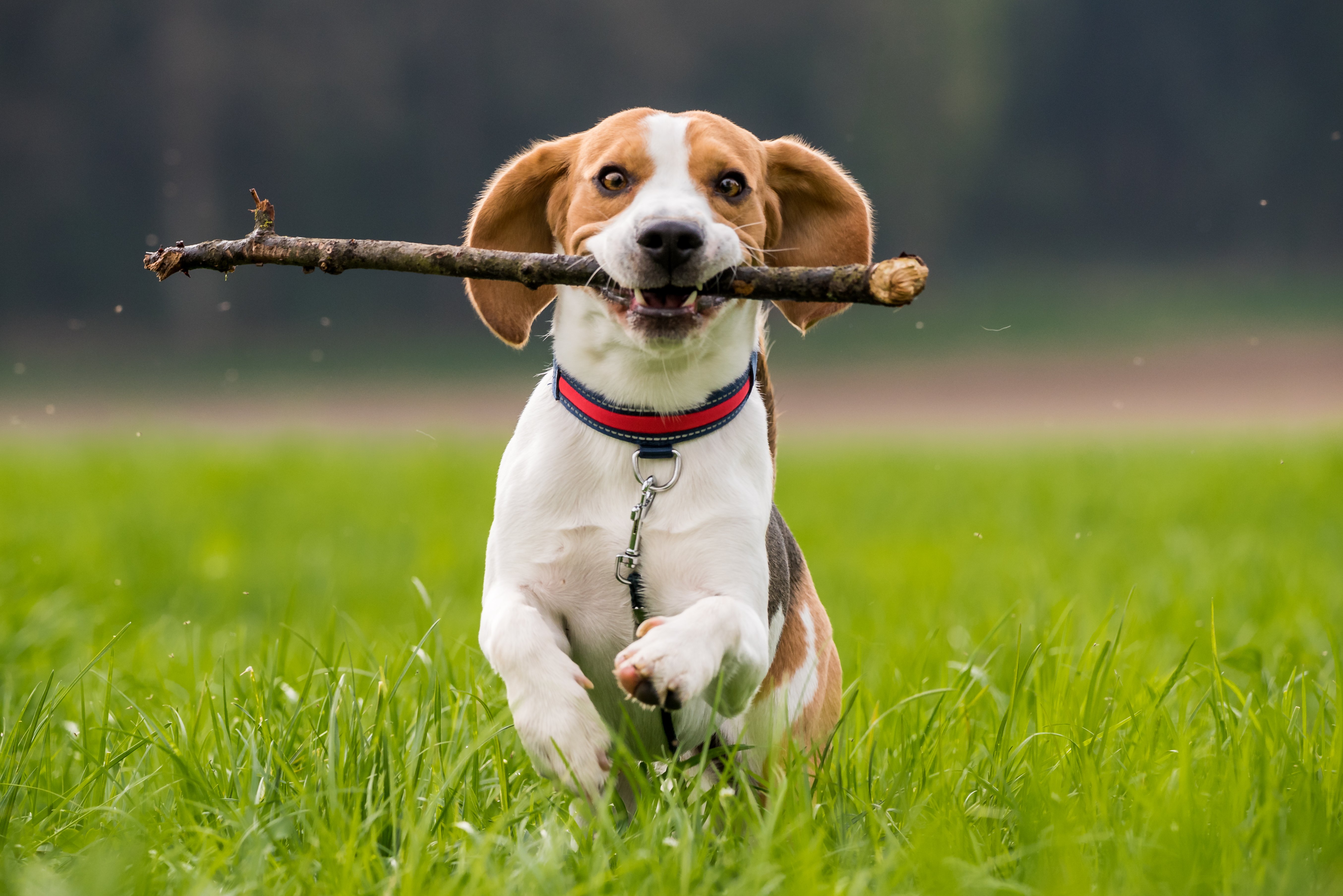 ---
It was around eight centimeters long, and in a 90-degree angle in my leg. It didn't hurt. I didn't feel anything. To this day I'm still wondering how this stick found its way into my leg.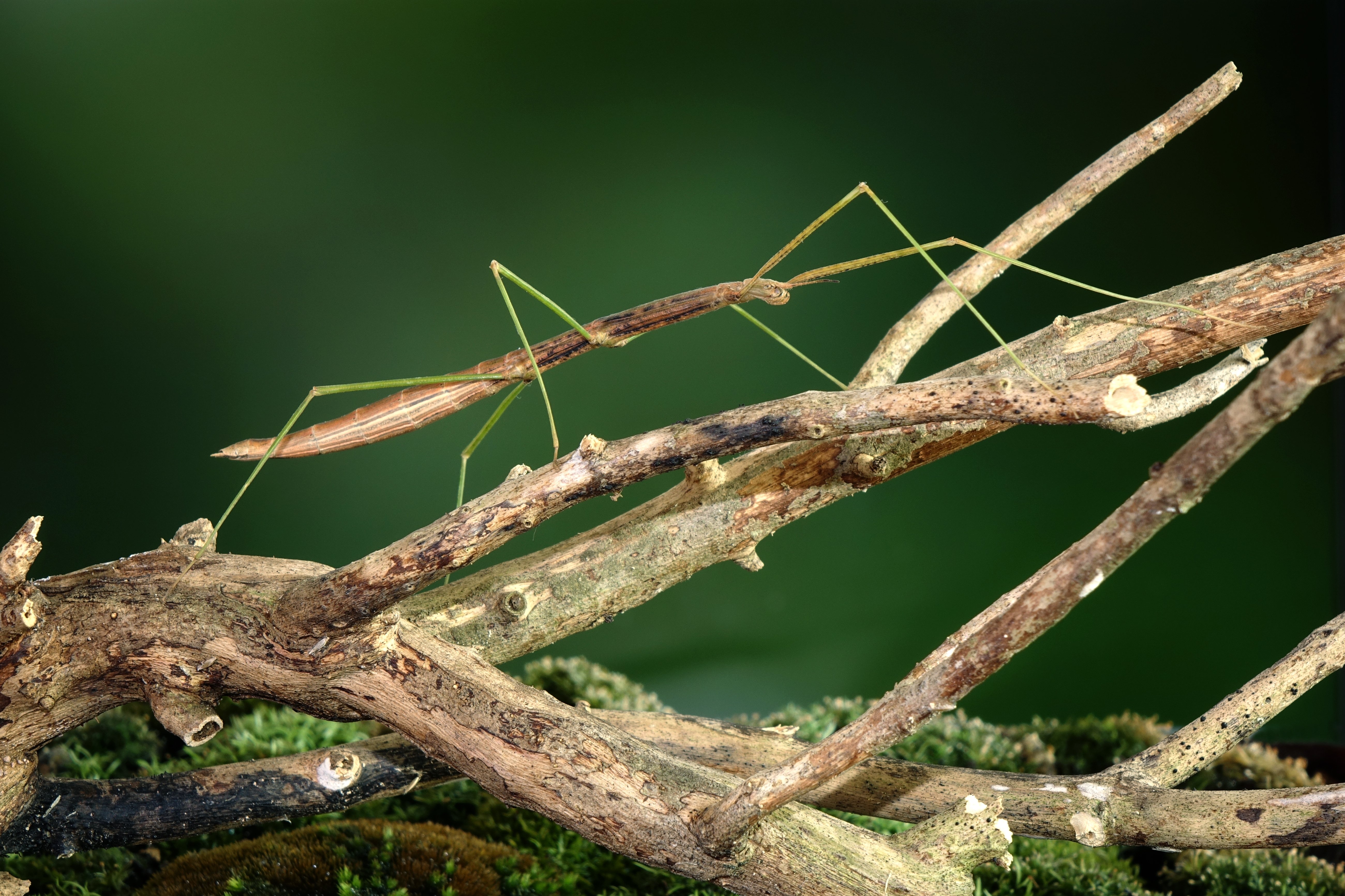 ---
5. DESCENDED FROM GREATNESS

My father was adopted, and he died when I was a toddler. It was a closed adoption, but my grandparents who adopted him were told some things about his birth parents (occupation, the country they were from, etc.).

---
The occupations sounded made up to me, and I always thought my grandpa was just trying to make my dad feel better about the people who gave him up. Earlier this year, my aunt (also adopted, but from another family) and cousins were doing Ancestry DNA kits.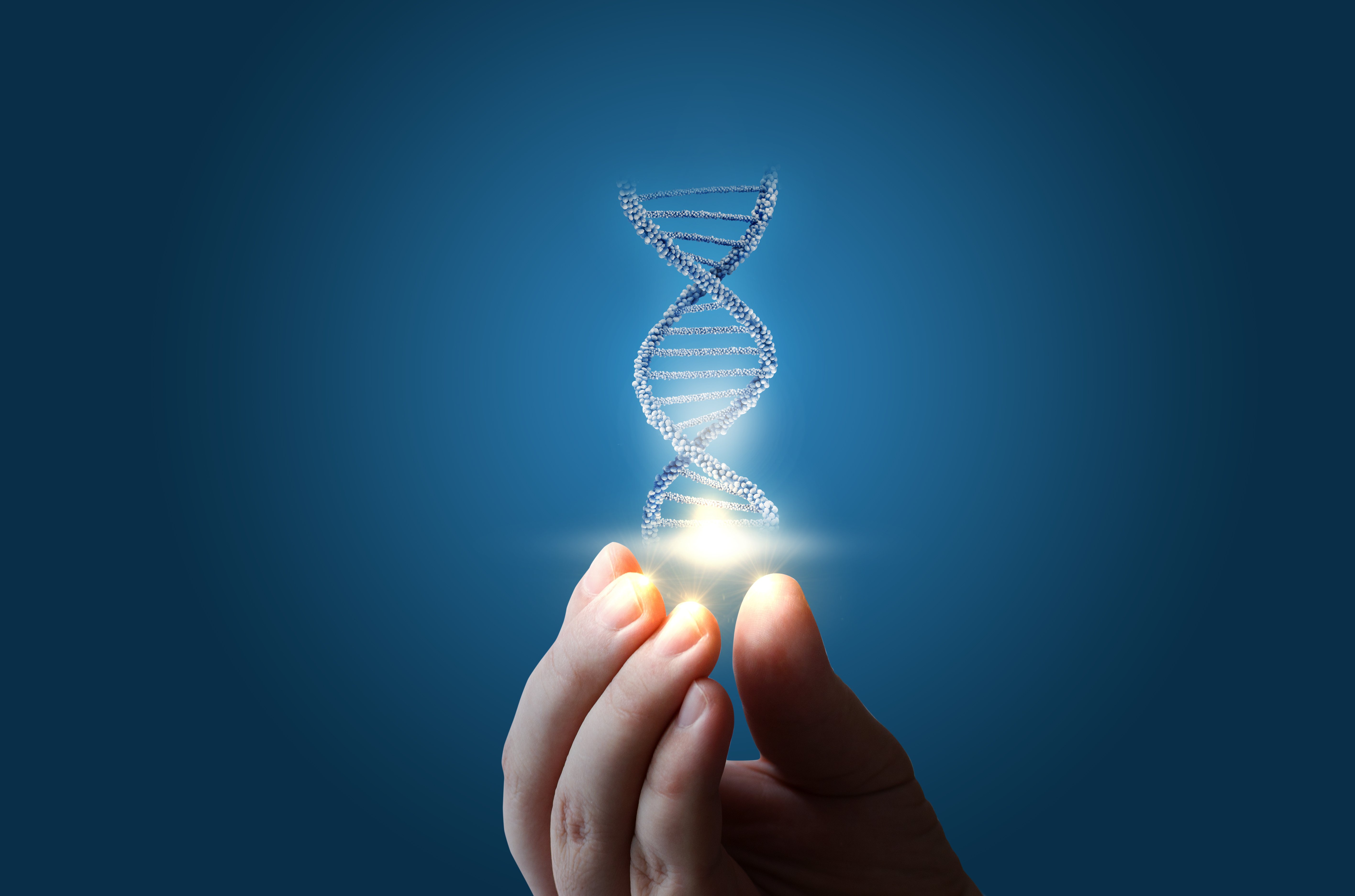 ---
So, I decided to google the occupation and country of origin that my grandparents had been told about, and within 45 seconds I found a man who looked exactly like my father.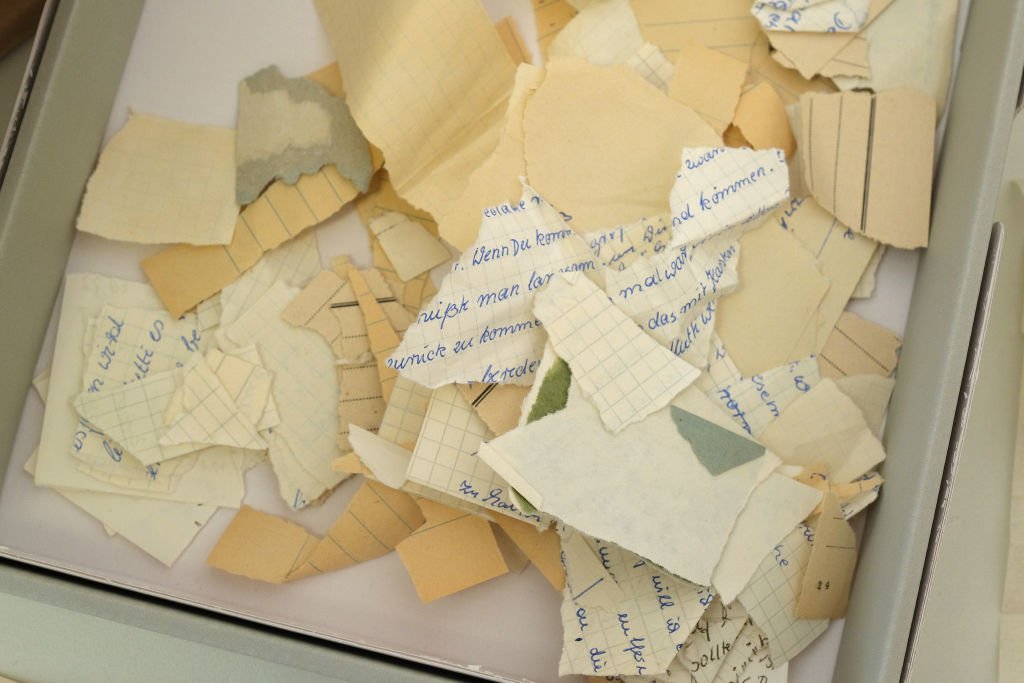 ---
My entire family was floored. Turns out he is famous in his country, and won some very well-known awards. I messaged him on LinkedIn, and he confirmed that his child was put up for adoption without his consent. The dates matched, and the resemblance to my father was uncanny.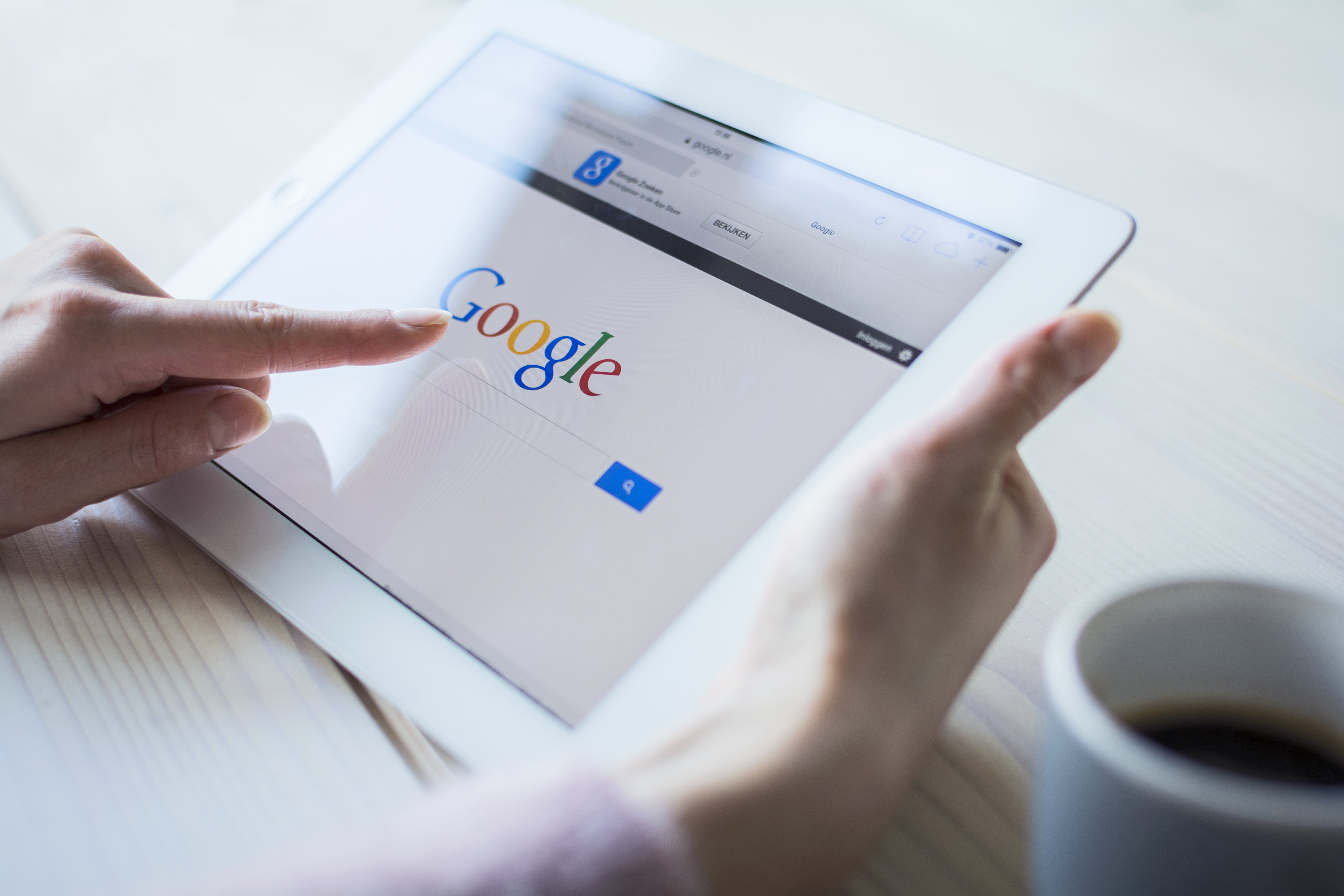 ---
He always thought that his son would come looking for him, due to his fame. We talked for a month or so, but now we don't. He has other children, and I don't think his wife liked the idea of a random grandchild coming out of the woodwork.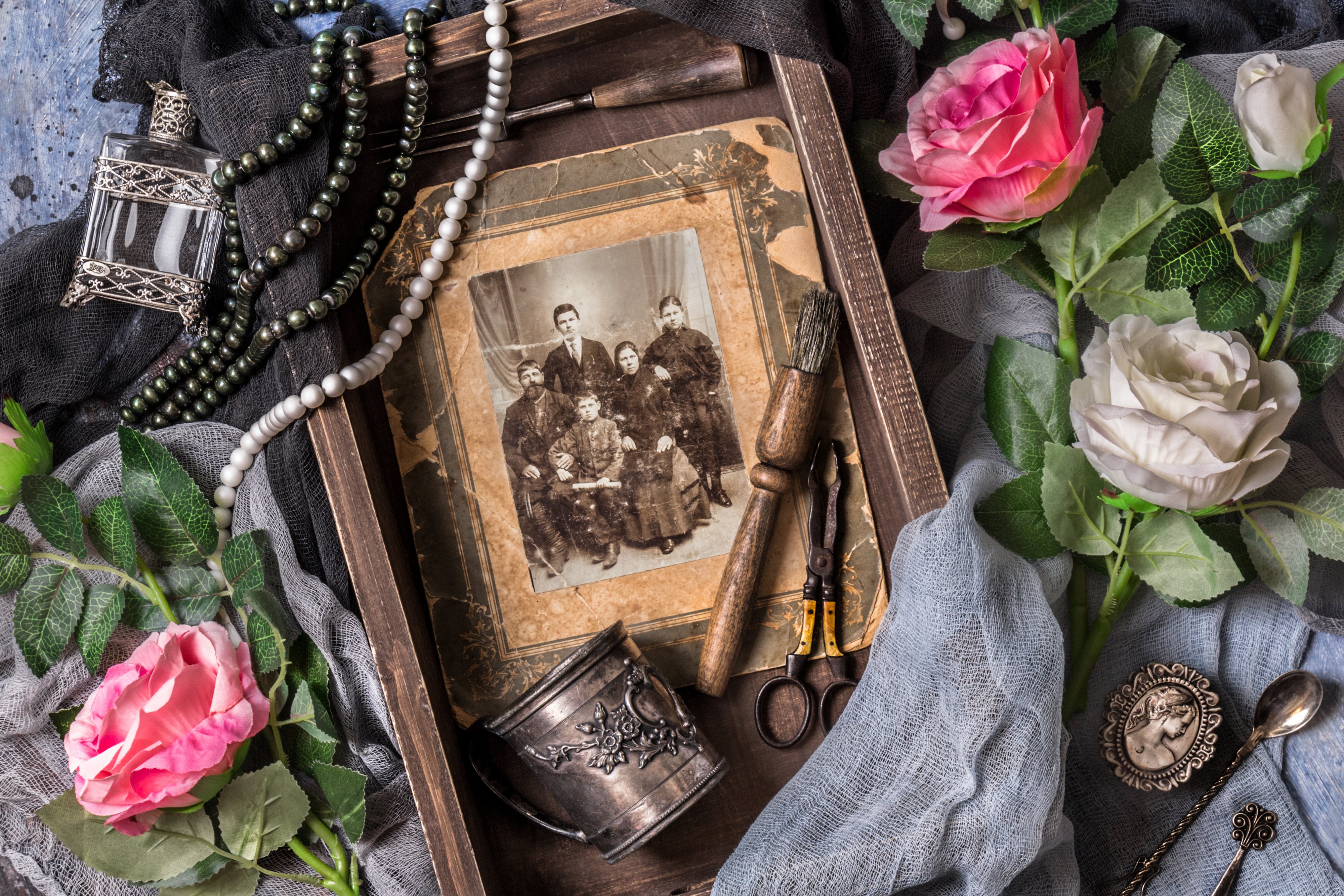 ---
I really just wanted to meet him, as I don't have any memories of my father, and have always had questions about my heritage. He seemed very sweet, and was devastated that my father had passed away so tragically.
---
6. PERHAPS HE COULDN'T SEE IN THE TWILIGHT?

When I was a teenager, I almost got run over by Robert Pattinson in my hometown. He was driving a Mercedes, probably on his way from Brussels to the hotel he was staying in on the coast. I'm 100% sure it was him, as he was in Brussels for a premiere for the latest Twilight movie at the time. I only told my dad.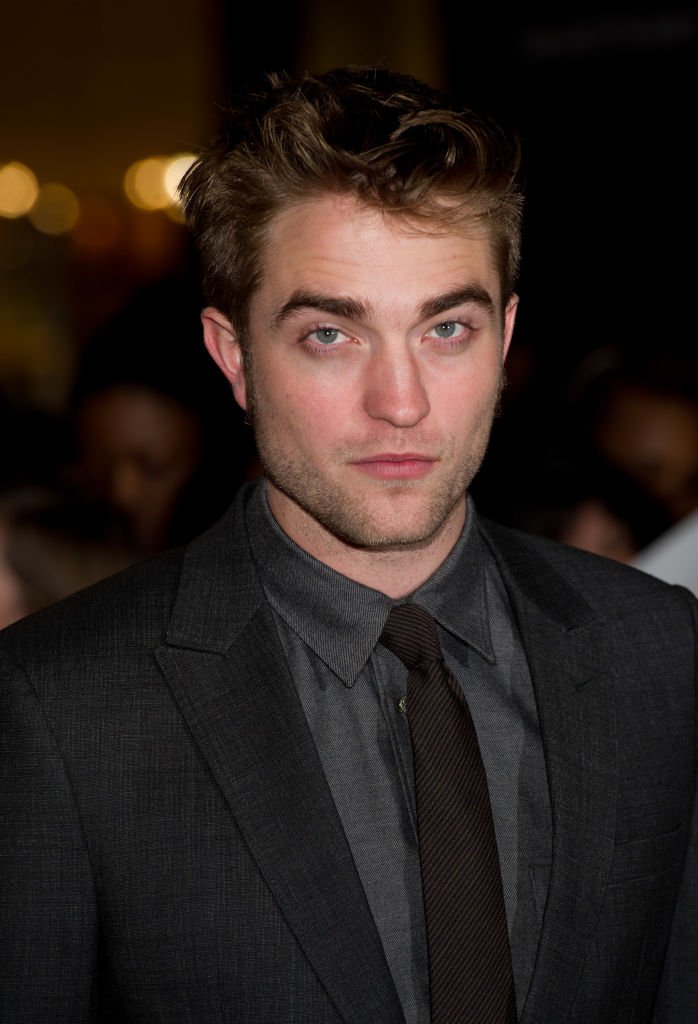 ---
7. FEELING PECKISH

I like watching wild birds at my work. I once watched a young magpie steal bread off of a raven. The magpie's family then attacked the young magpie, took the bread, and gave it back to the raven. They were bird yelling at the young magpie.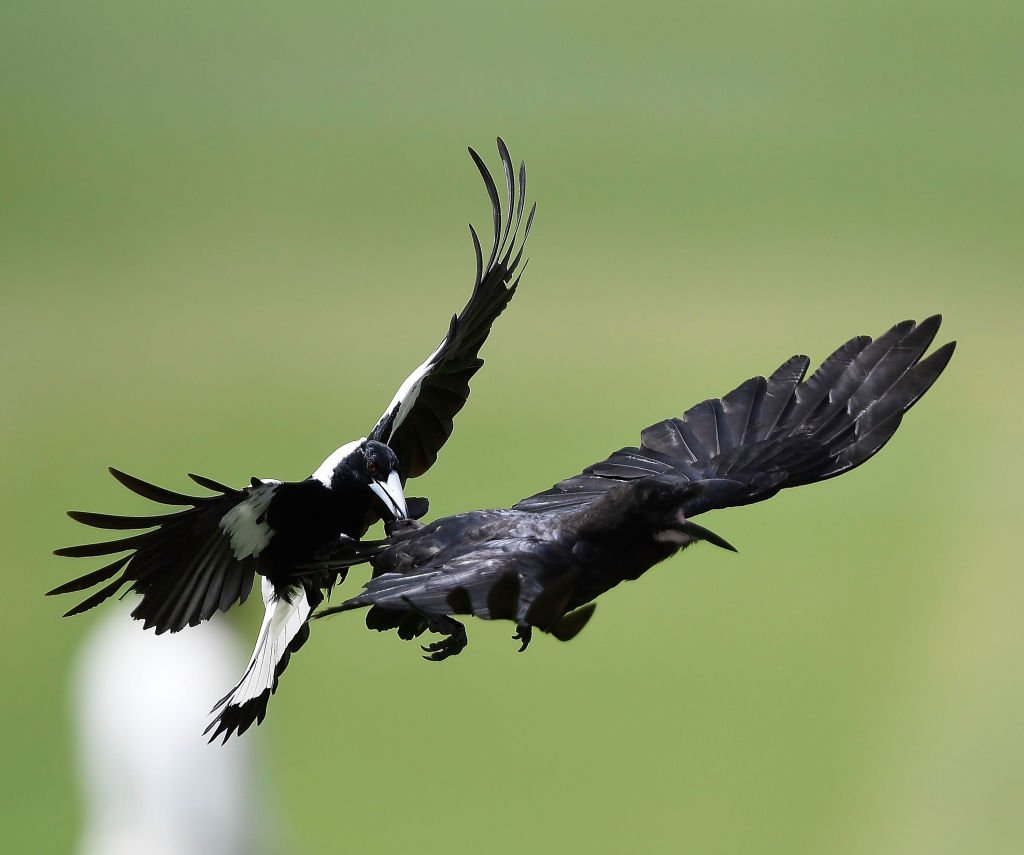 ---
Then they called to the young magpie, and kind of forced it to the front of the pack, facing the raven. The adult magpies gently pecked at the young magpie until it sung at the raven.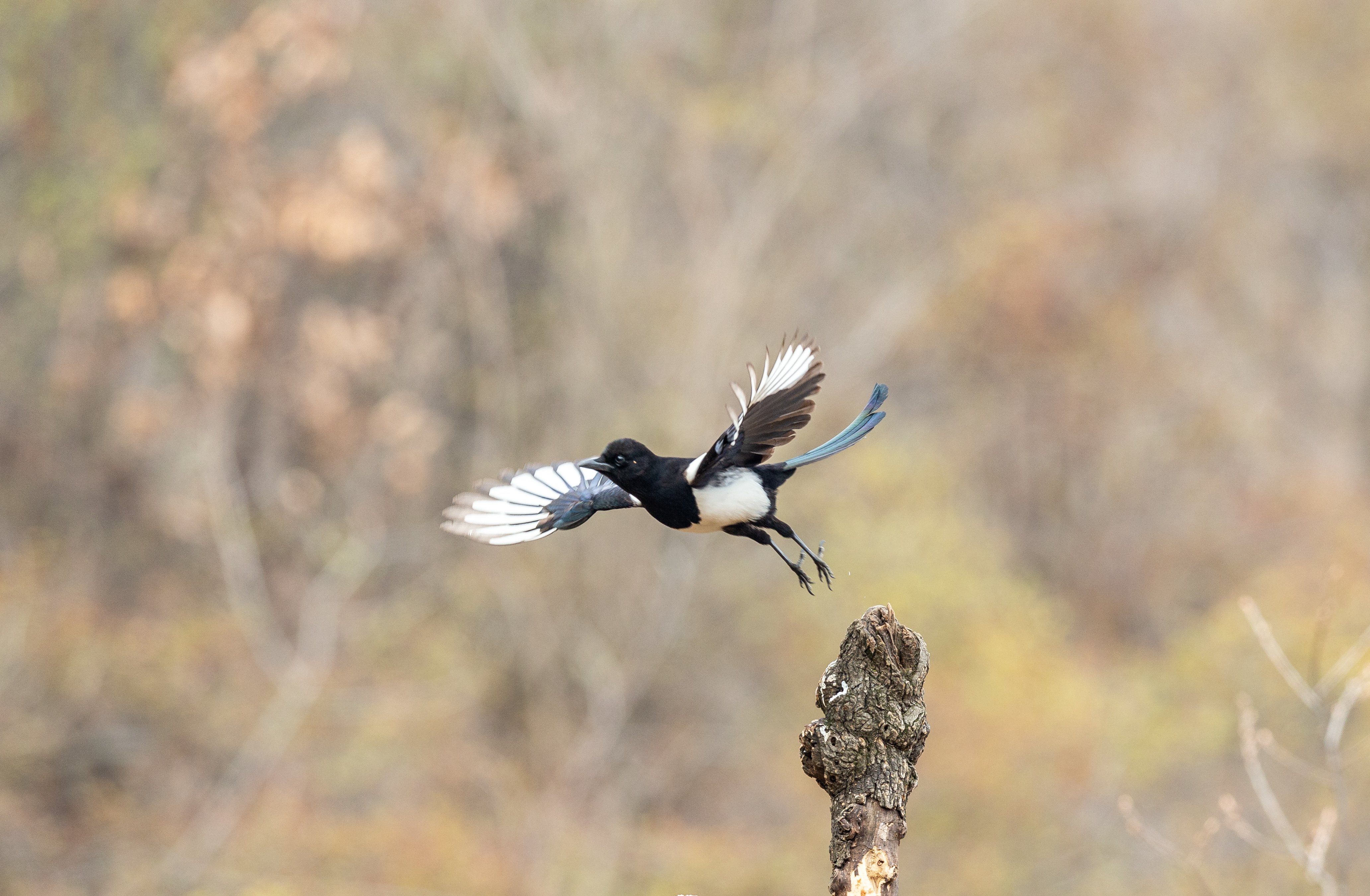 ---
Then the magpies all waddled away, and went back to hunting for bugs. I feel like I watched some sort of family magpie discipline, to prevent an interspecies bird war.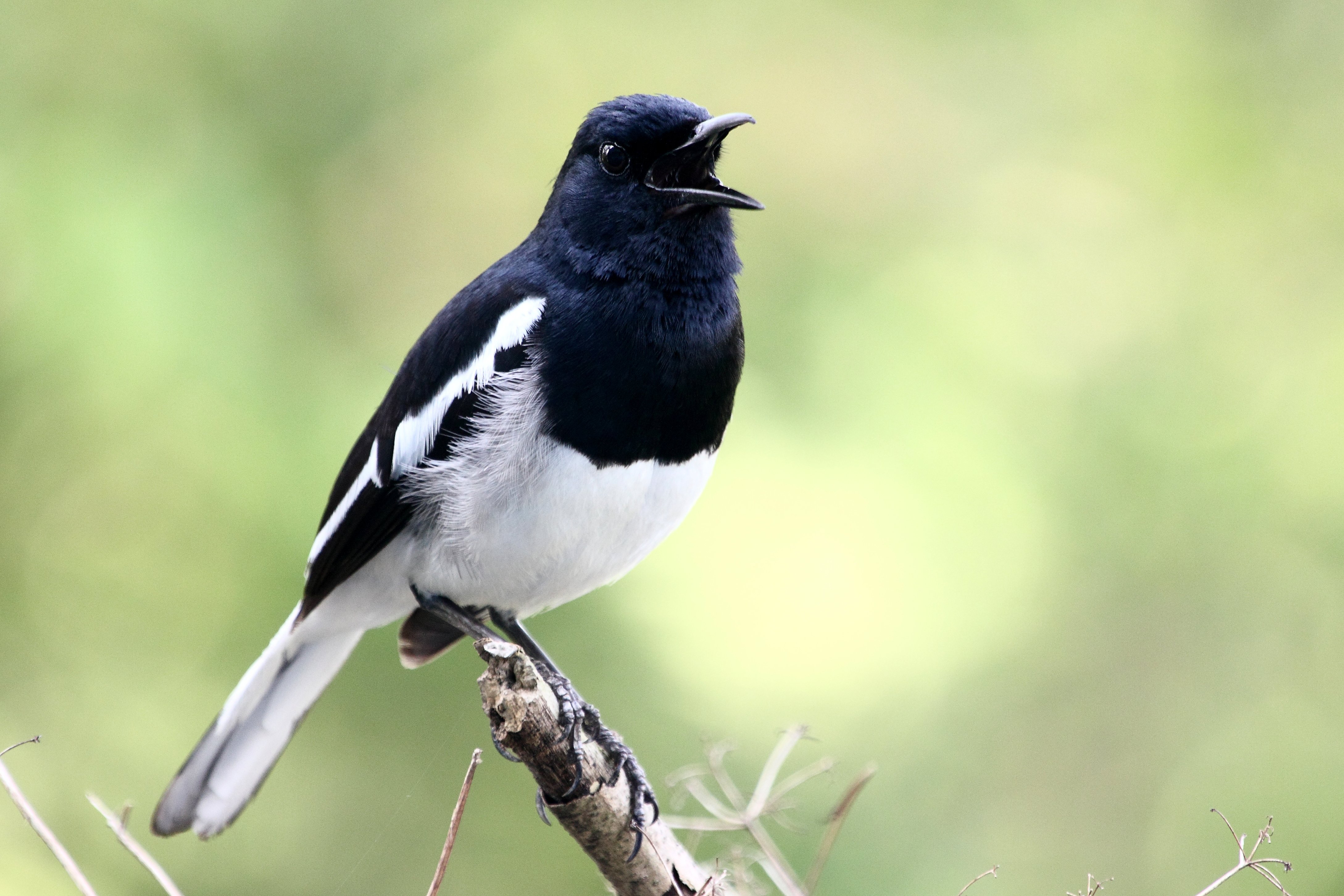 ---
8. SCHRODINGER ALSO HAD A SANDWICH

One time after school, I was emptying my bag on my bed. I had a sandwich wrapped in cling-wrap from lunch, that I hadn't eaten. I dropped the sandwich on the floor, and I went to pick it up. I couldn't find it anywhere. I checked under my bed, in my bag, all over the floor and under any items. I never found that sandwich.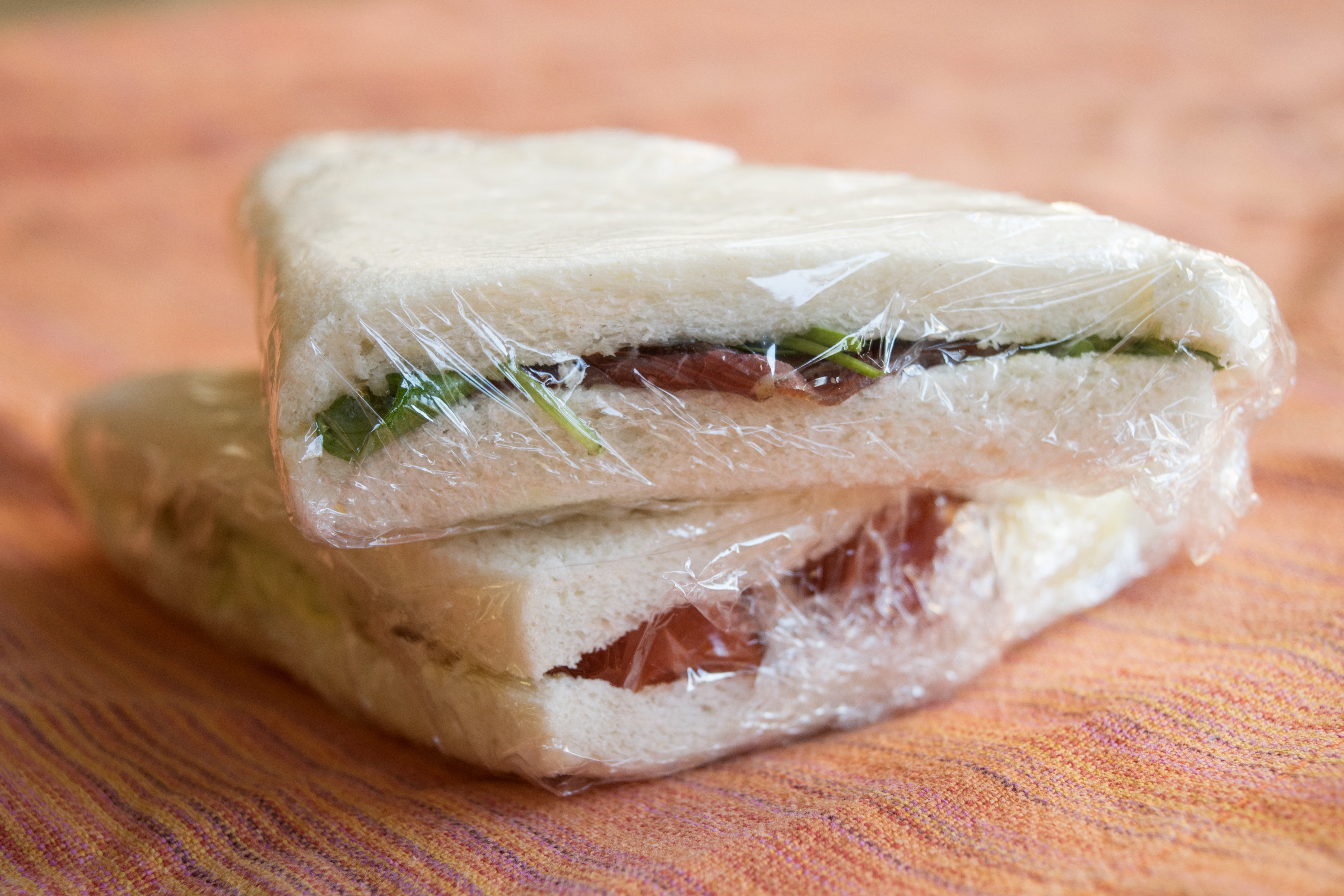 ---
9. FEELING CRABBY

Once when I was eight years old, I was climbing out of the bathtub after showering, and since I was wet my mom wrapped me up in a towel so both my hands were wrapped as well. I ended up tripping over the edge of the bathtub, and face planting onto the ground, where I just laid kind of comatose for a second.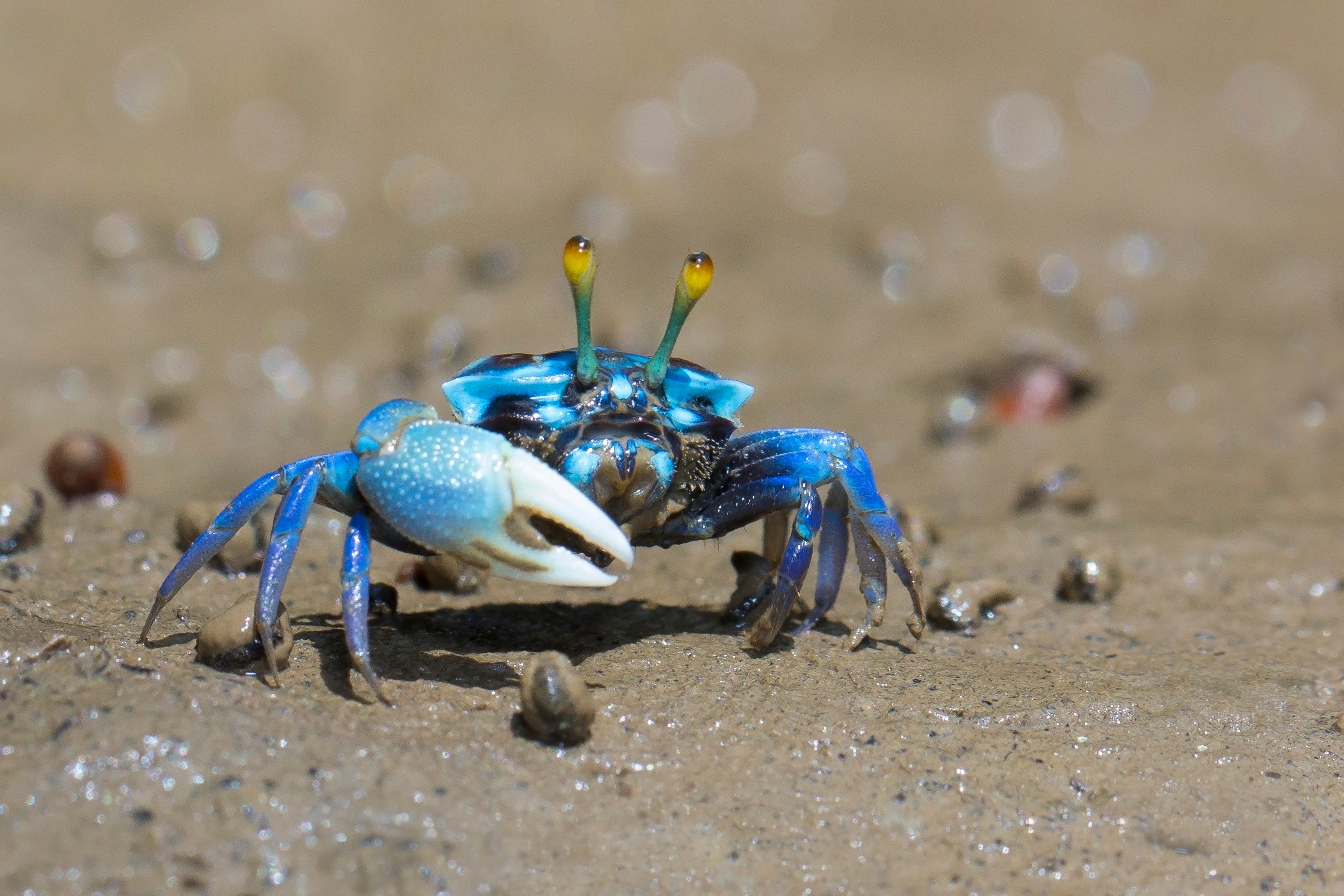 ---
I tried to get up, with blood flowing down my face from a cut in my head and my nose, when my bucket of crabs nearby (this was a seaside resort) toppled over and went all over me.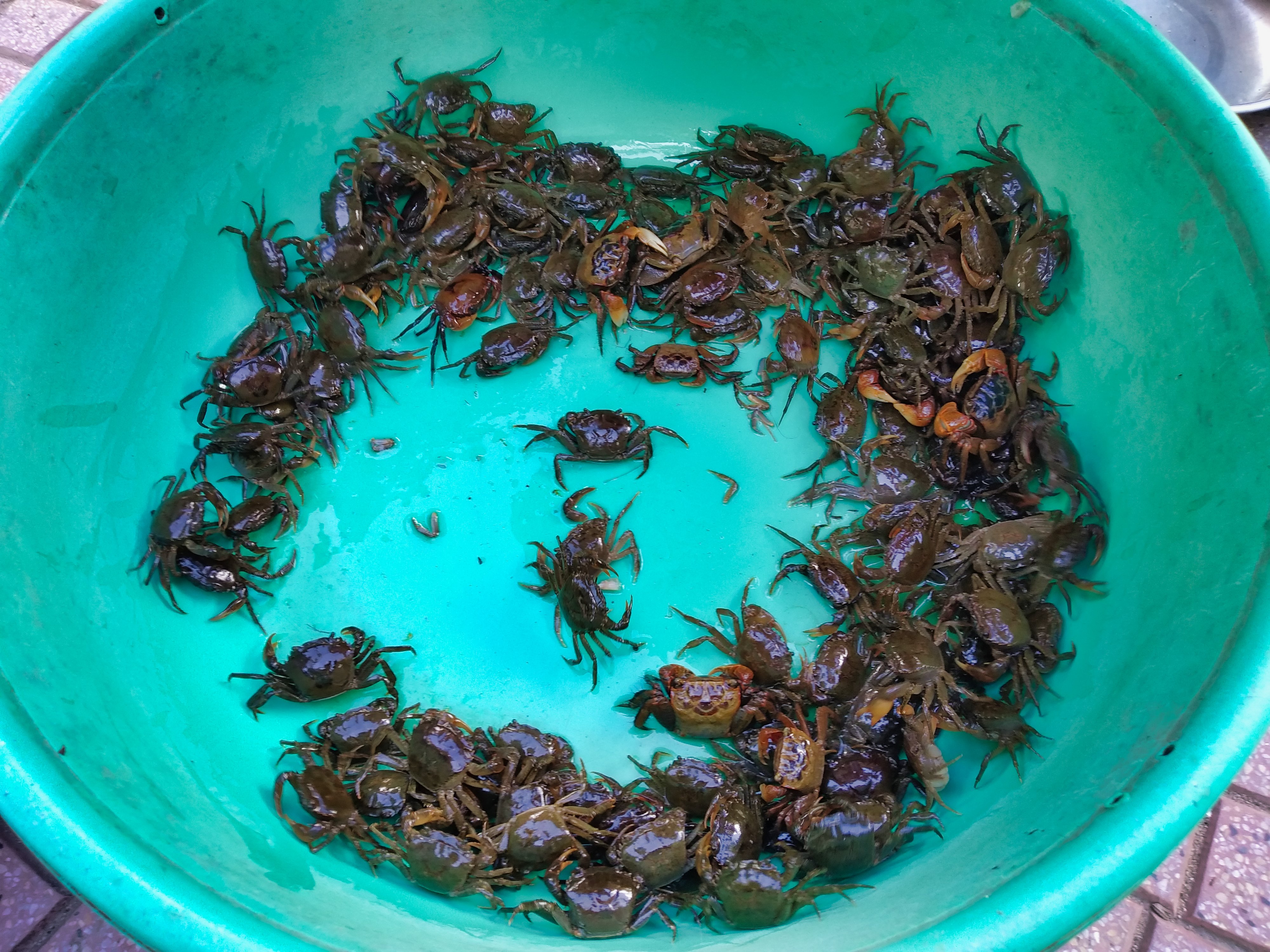 ---
They were in a sort of blood frenzy or something, because they pinched me all over. So, I started rolling on the ground (It was a lovely experience by the way). My family kind of just stared at me.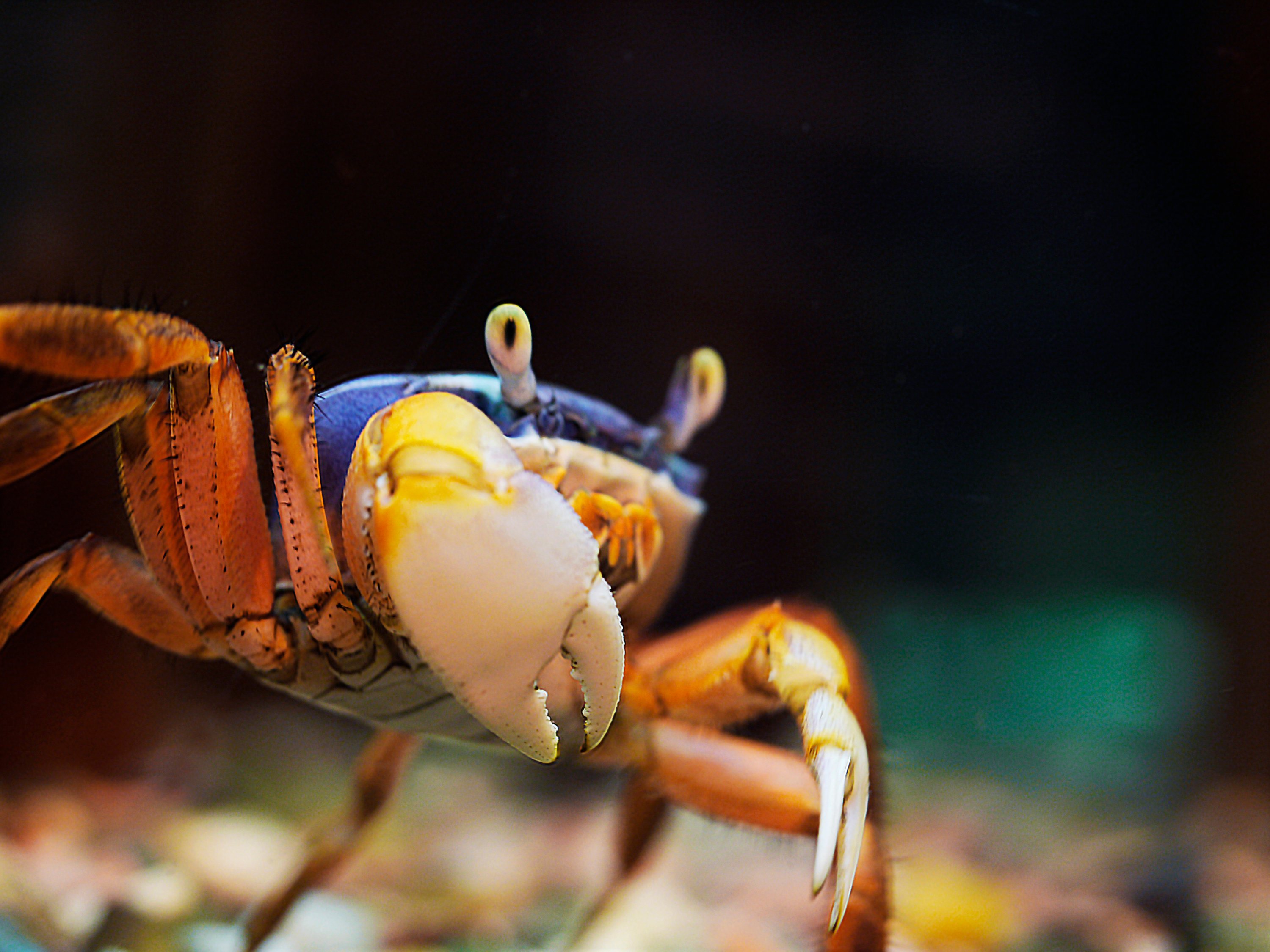 ---
I bled from my nose for three hours after being rescued from the crabs and got sent to hospital, where my nose actually wasn't broken. My family refuses to acknowledge it ever happened, even though I have a hospital bracelet with that date. It was the oddest thing ever.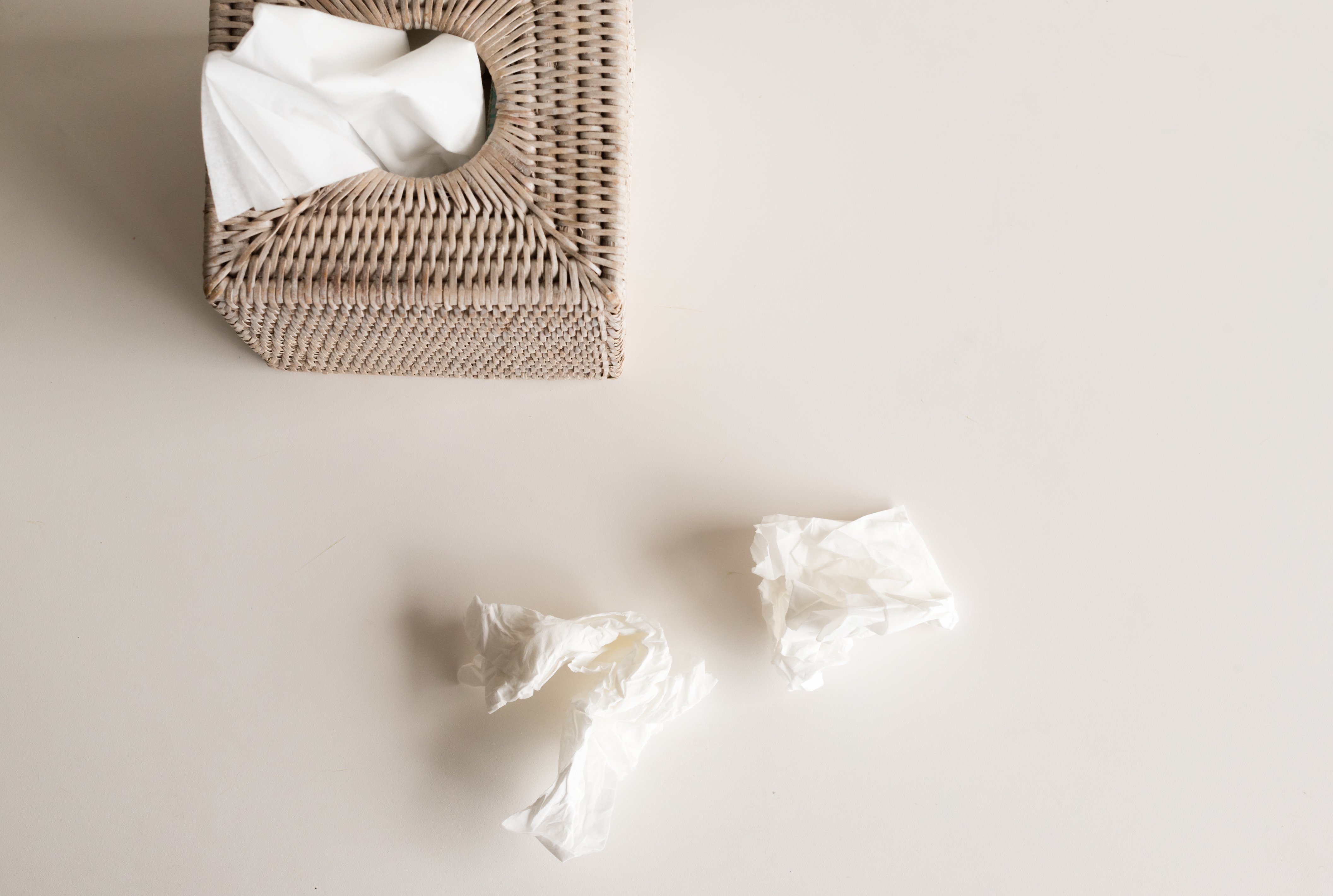 ---
10. POLTERGEIST WITH A PHONE PHOBIA  

I once left my phone in the kitchen, and went to lay down on my roommate's couch. He and I were alone at home, and he is a very active gamer and was basically gaming throughout my nap. When I woke up, I wanted to get my phone, but when I went and got it, I felt a chill run down my spine.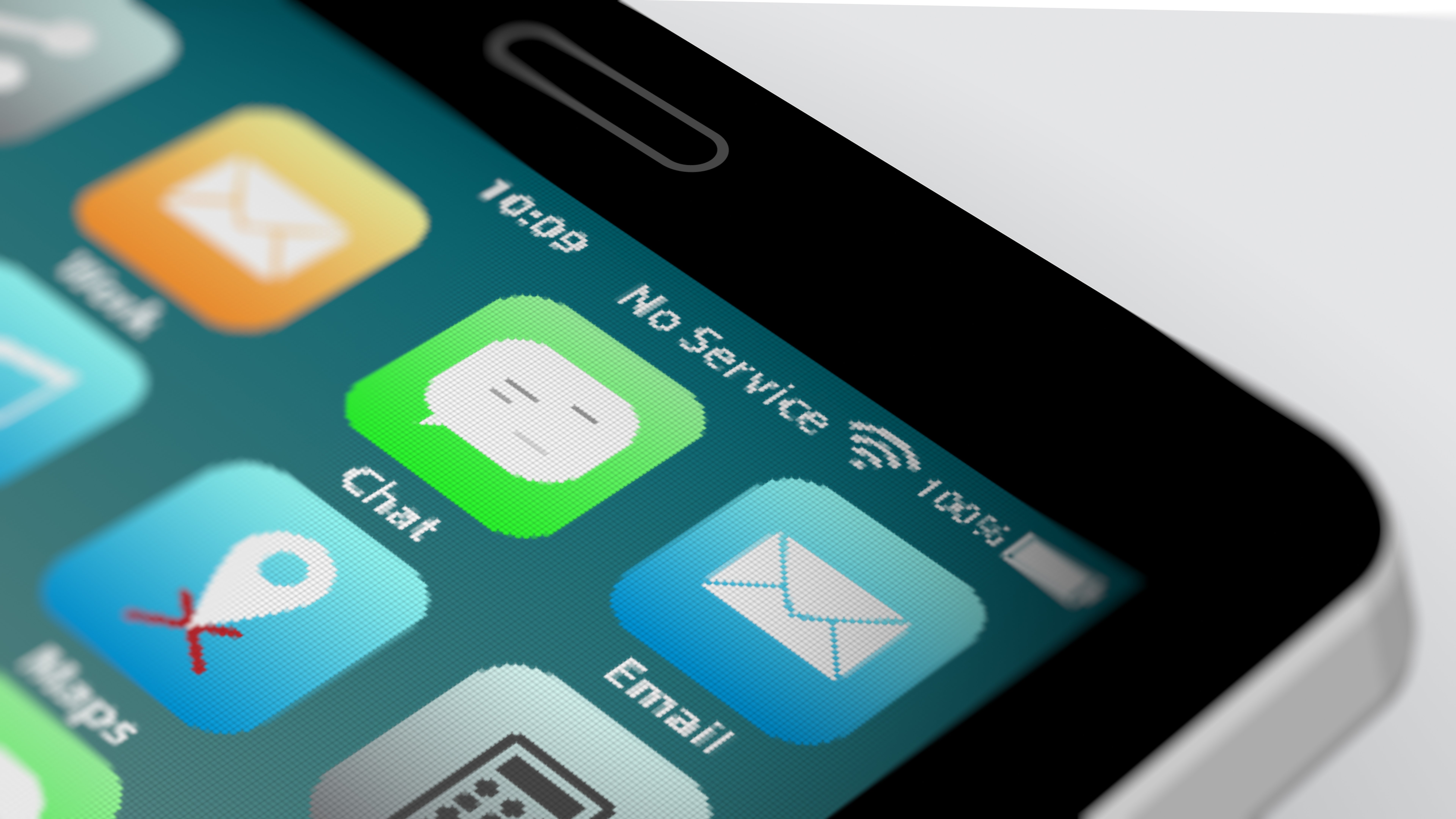 ---
Something wasn't right. It had the signal for "SIM not connected" on it. So, I open up the phone to look at my SIM, just to find the metal part of the SIM card completely scratched and utterly destroyed. Of course, I asked my roommate what he did to my phone.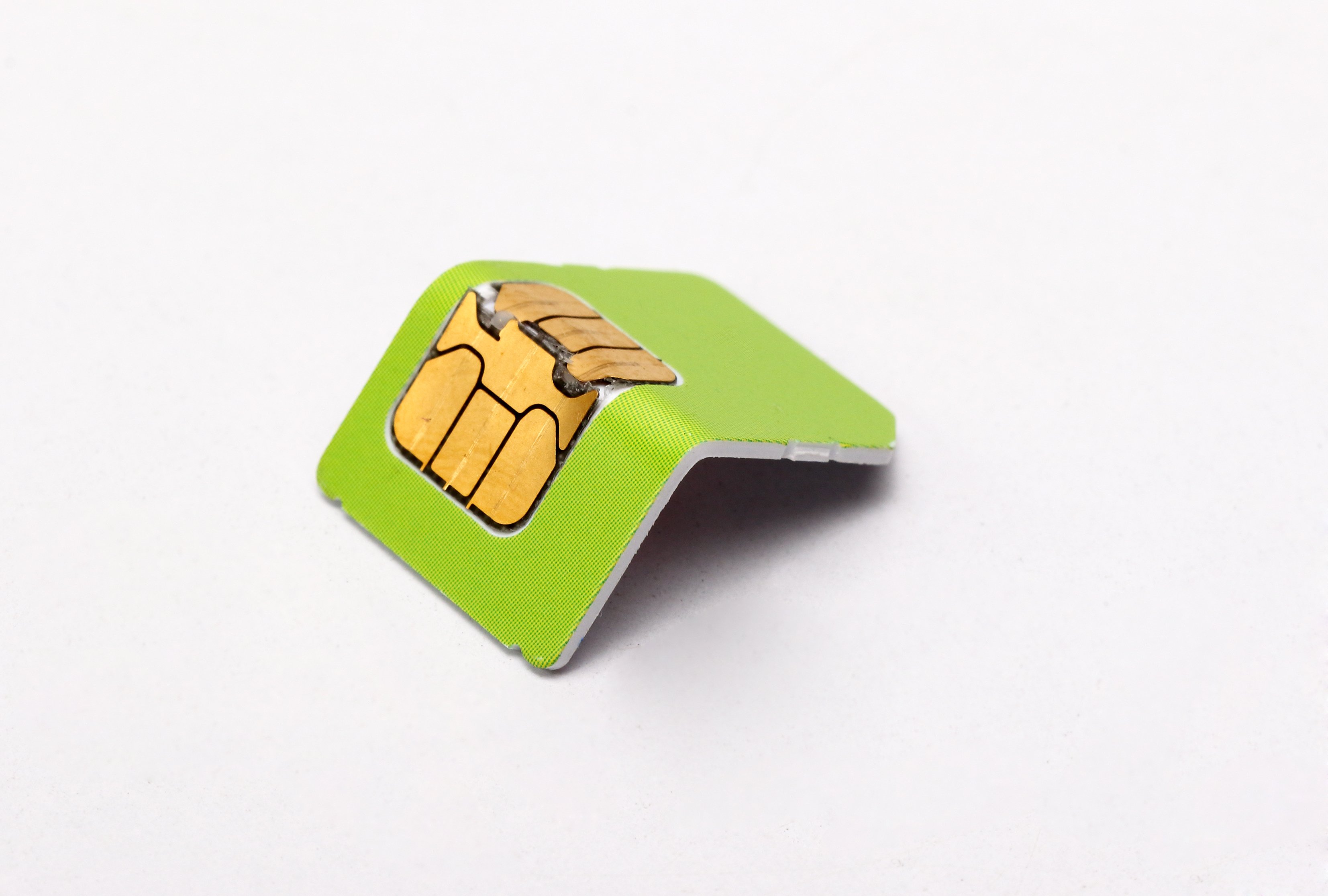 ---
But he just said he was gaming the whole time and was just as astounded as I was. To this day we are completely flabbergasted, and do not know what happened, but I am pretty positive that we have a Poltergeist in our flat.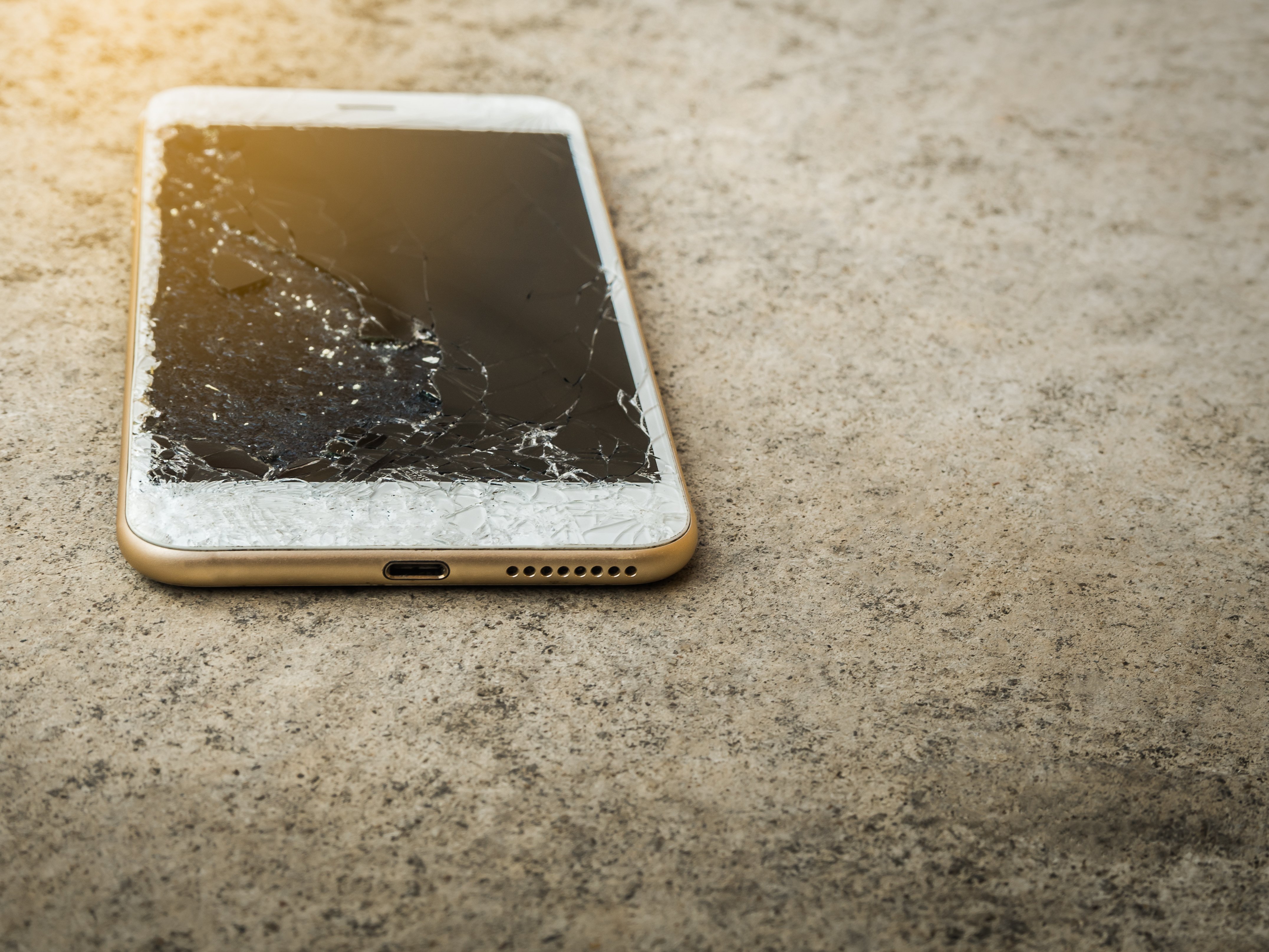 ---
11. ALFRED HITCHCOCK WOULD APPROVE

I heard a bird war outside, so freaking loud. So, I went to go see what was happening, and my dog was being attacked by birds of all kinds. She was on the side of the house, and I swear to god there were pigeons, finches, brown and gray birds – I mean all kinds.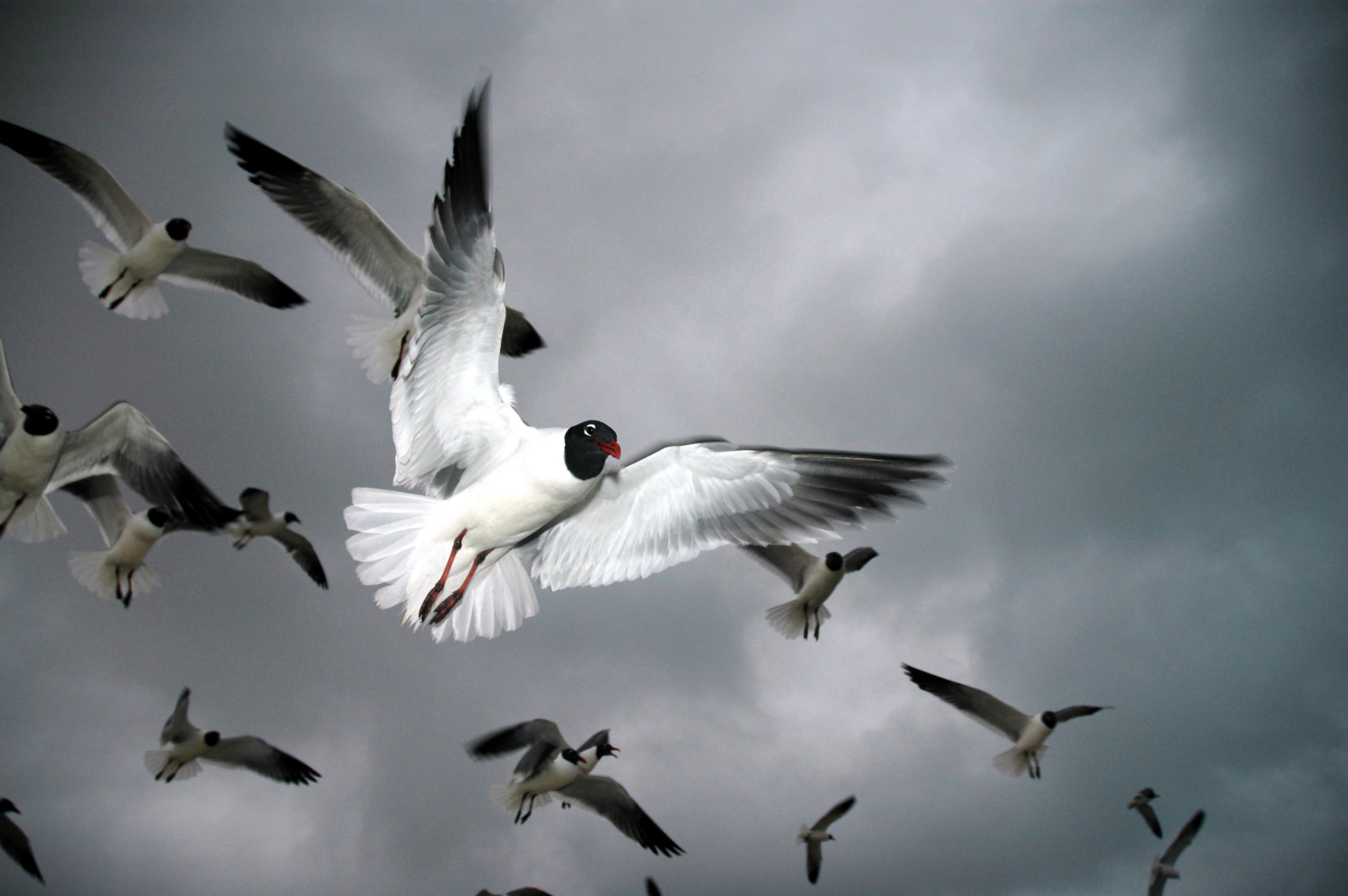 ---
She was corned by the fence. I went to grab her, and saw a dead bird behind her. I've seen her grab birds out of the sky before. She was a super high jumper, and would just pluck them out of flight. Today they rebelled. They were swooping and screaming at her. Crazy as heck! She didn't learn her lesson.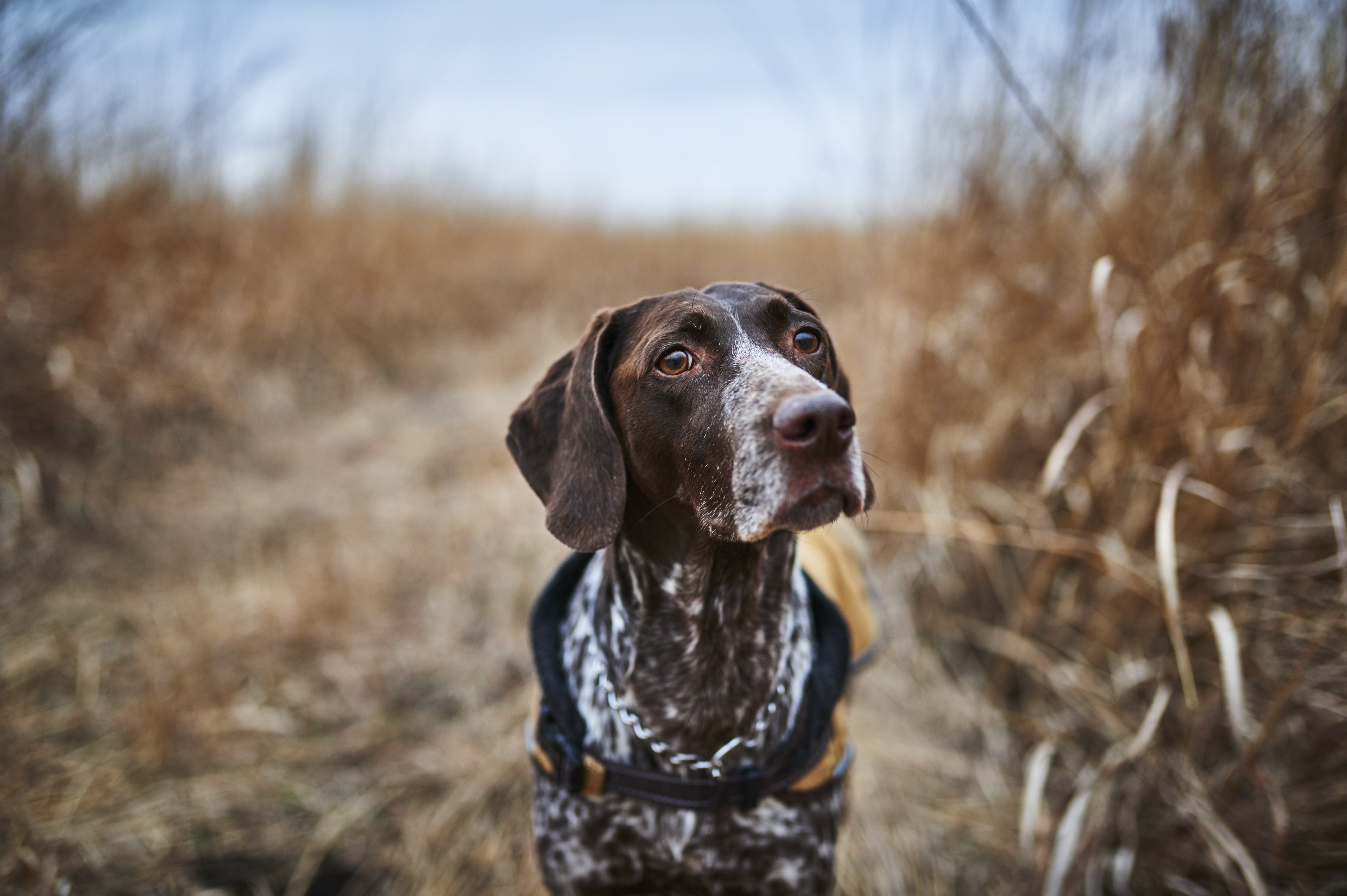 ---
12. ONE FISH, TWO FISH, RED FISH, RABBIT?

When I was about ten, my brother and I were fishing. A bunny came along and was getting a drink from the lake just down from where we were sitting. Then we heard this enormous crashing sound.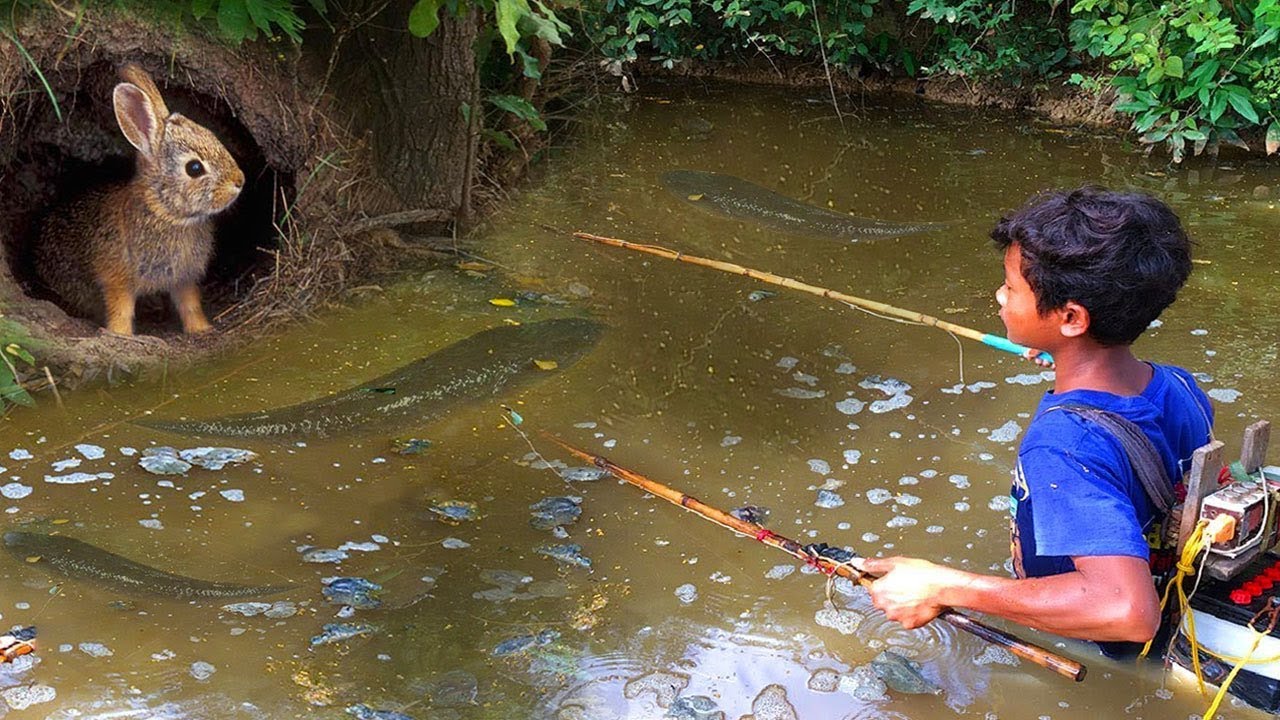 ---
We turned around to see a huge catfish jump up and pull the poor little bunny into the pond. I totally froze, but my brother jumped in the pond and managed to save the bunny from the catfish.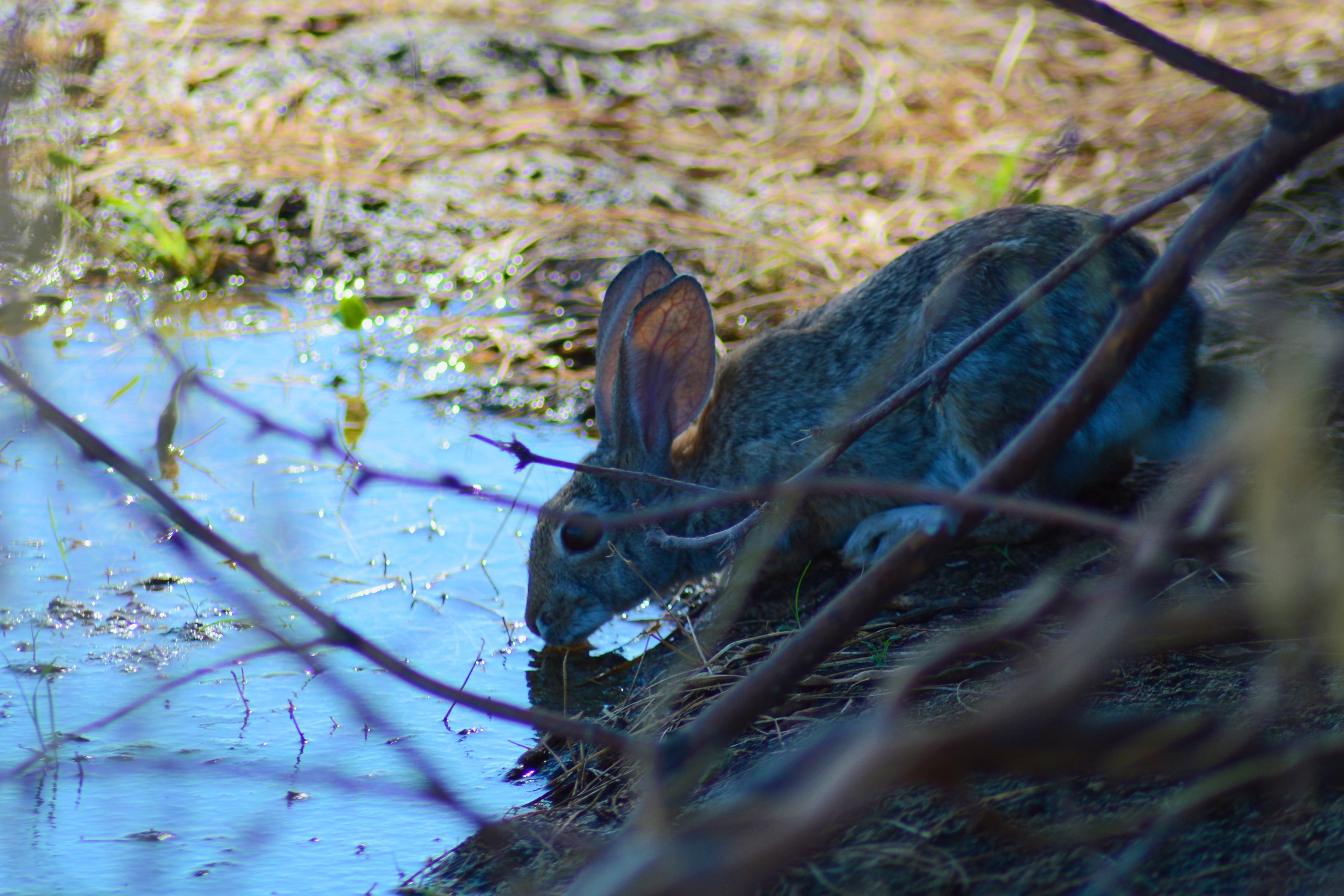 ---
13. PARTY BOAT!

My friend and I once missed the last train home after a gig, and wandered around a nearby harbor killing time until the trains started up again. A drunk man (around 50-years-old, around 30 years older than us at the time) stumbled out of a building, and invited us onto his boat.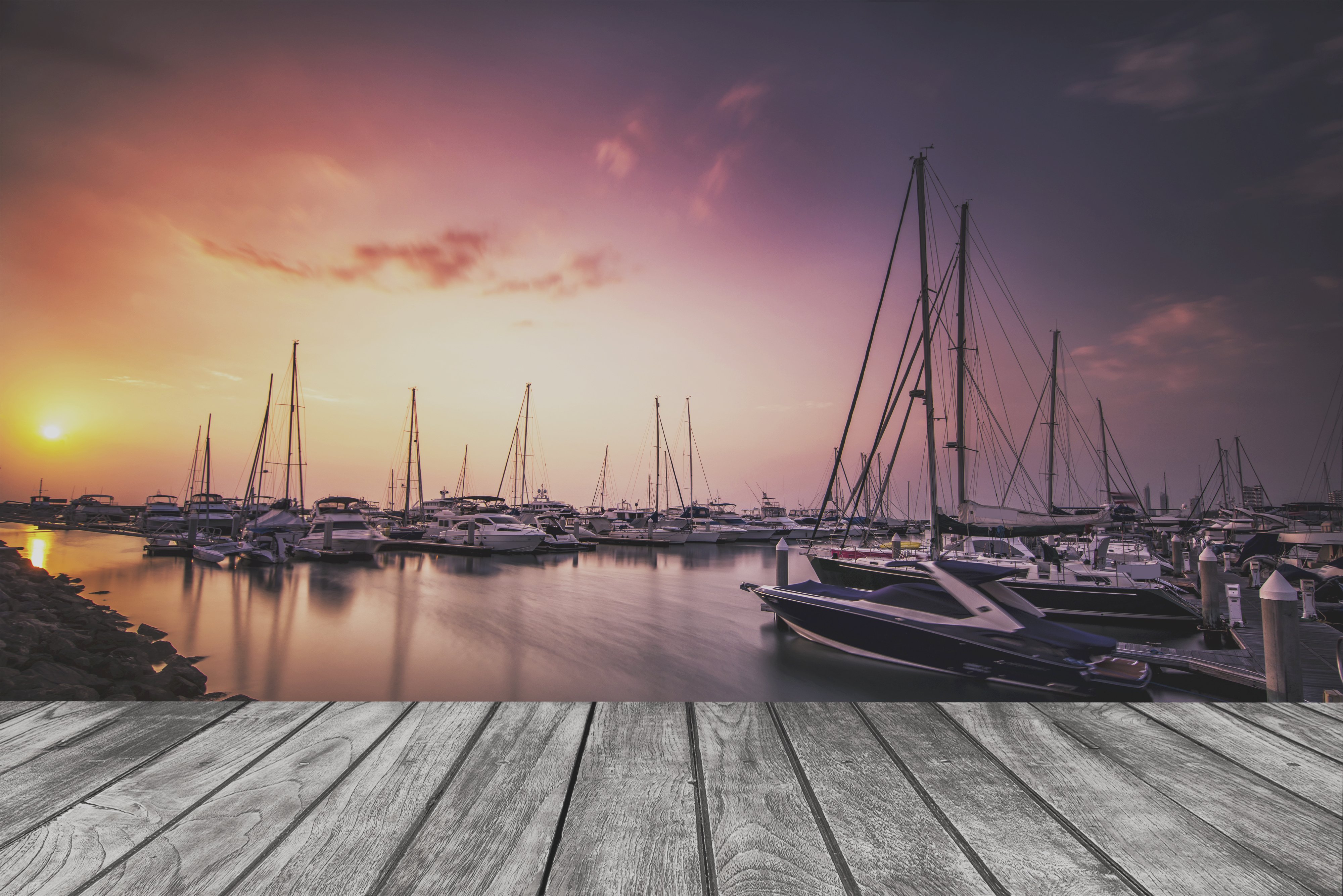 ---
We sat with him drinking rum for a few hours, while he regaled us with stories about all the, er, intimate parties he'd hosted on this boat. I didn't believe him, but I was warm and had a drink in hand, so I humored him. He eventually pulled a lever near the front.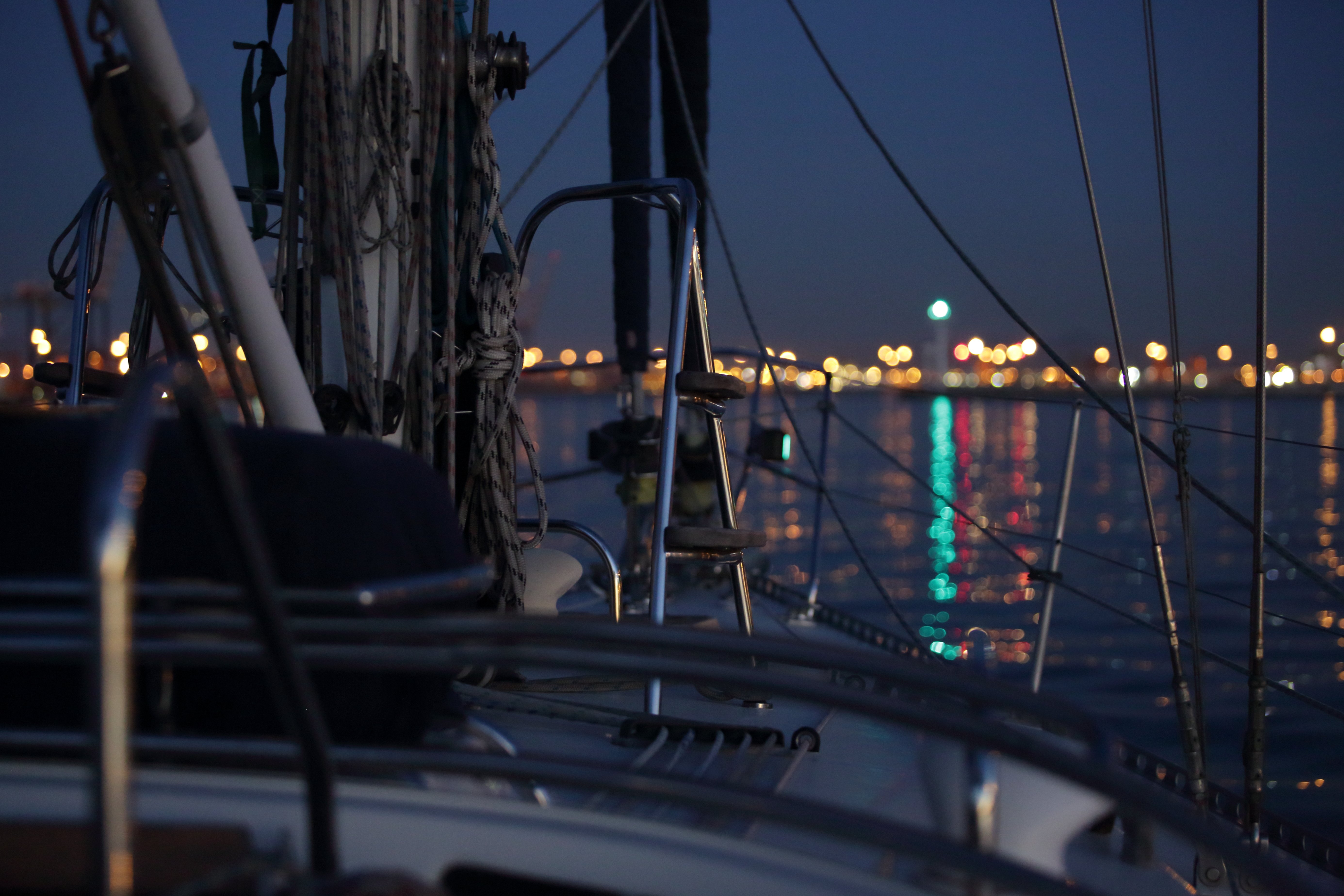 ---
It opened a secret door. I wish I hadn't seen what was inside. It was a dungeon, filled with all kinds of bondage gear and private time toys. We then added each other on Facebook, and my friend and I quickly left to catch our train back to London.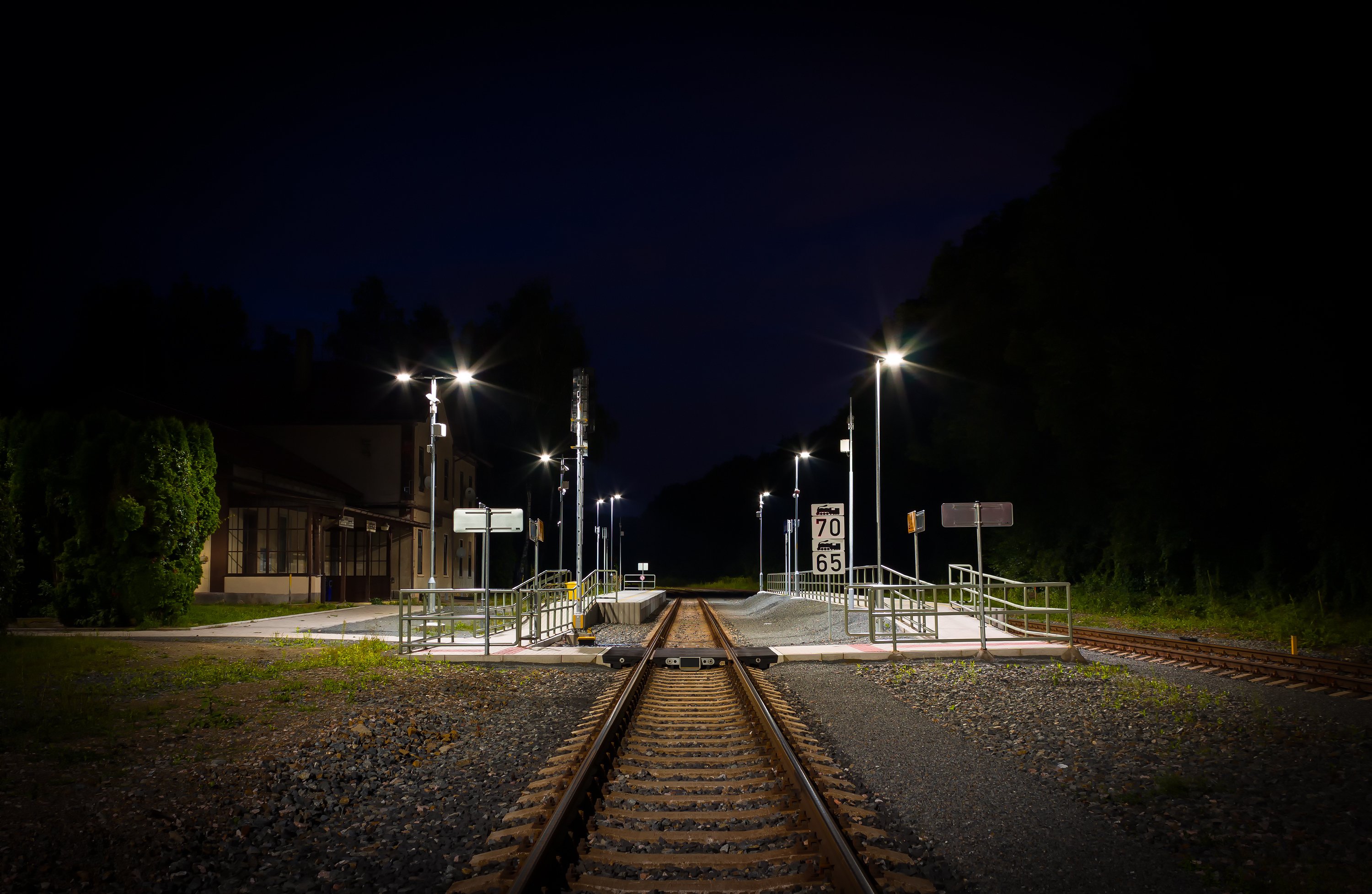 ---
14. ELON COMES IN PEACE

When I was much younger, I was outside watching shooting stars (it was that time of year where you can see lots of comets fly by). It was the middle of the night, and I was laying in the grass just enjoying the stars and comets.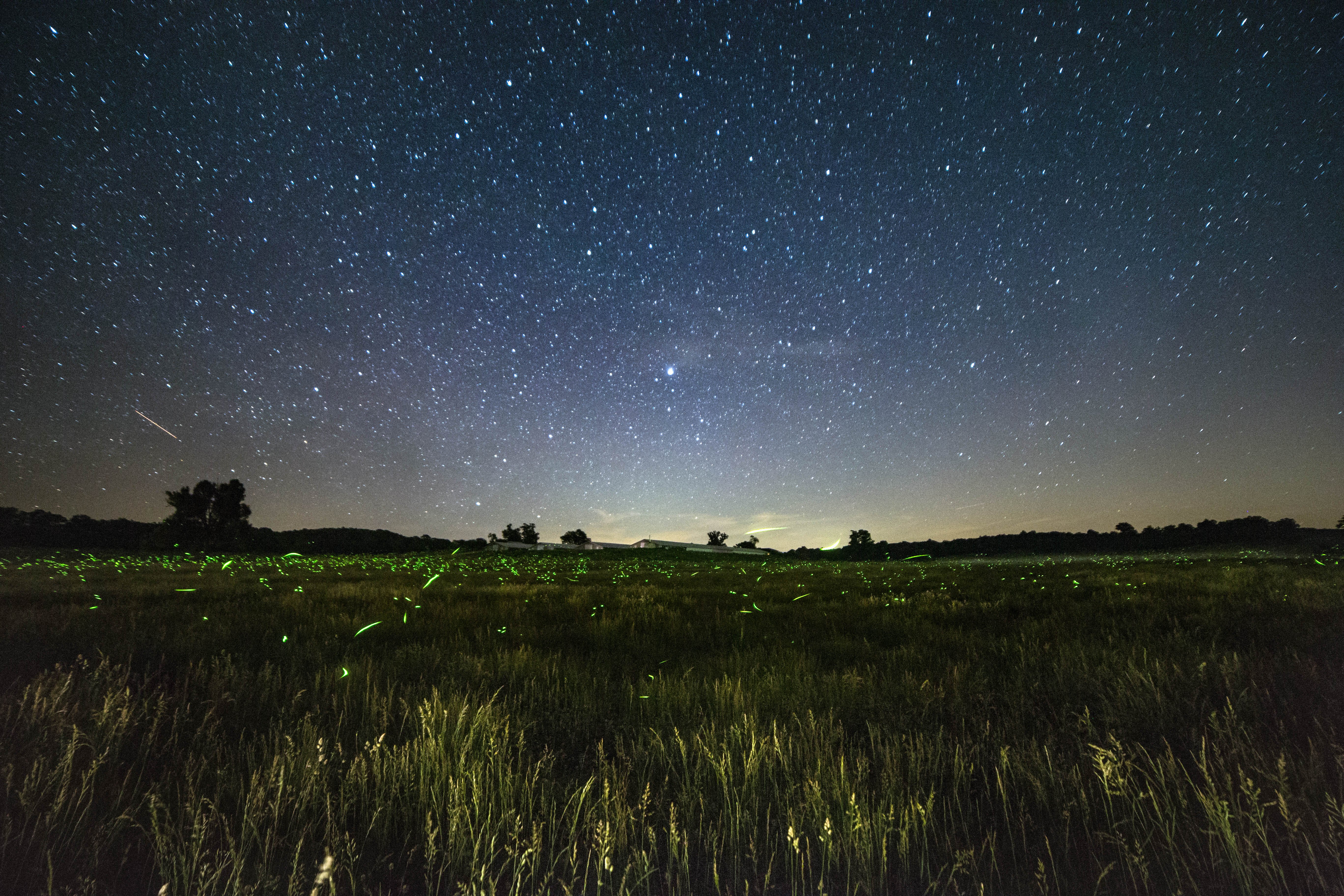 ---
My older step-sister had just gone inside to grab a drink. Out of nowhere, the entire night sky lit up bright blue for a nanosecond. All that was left when it faded, was a blue streak across the sky, and what looked kind of like a ship at the front of the streak.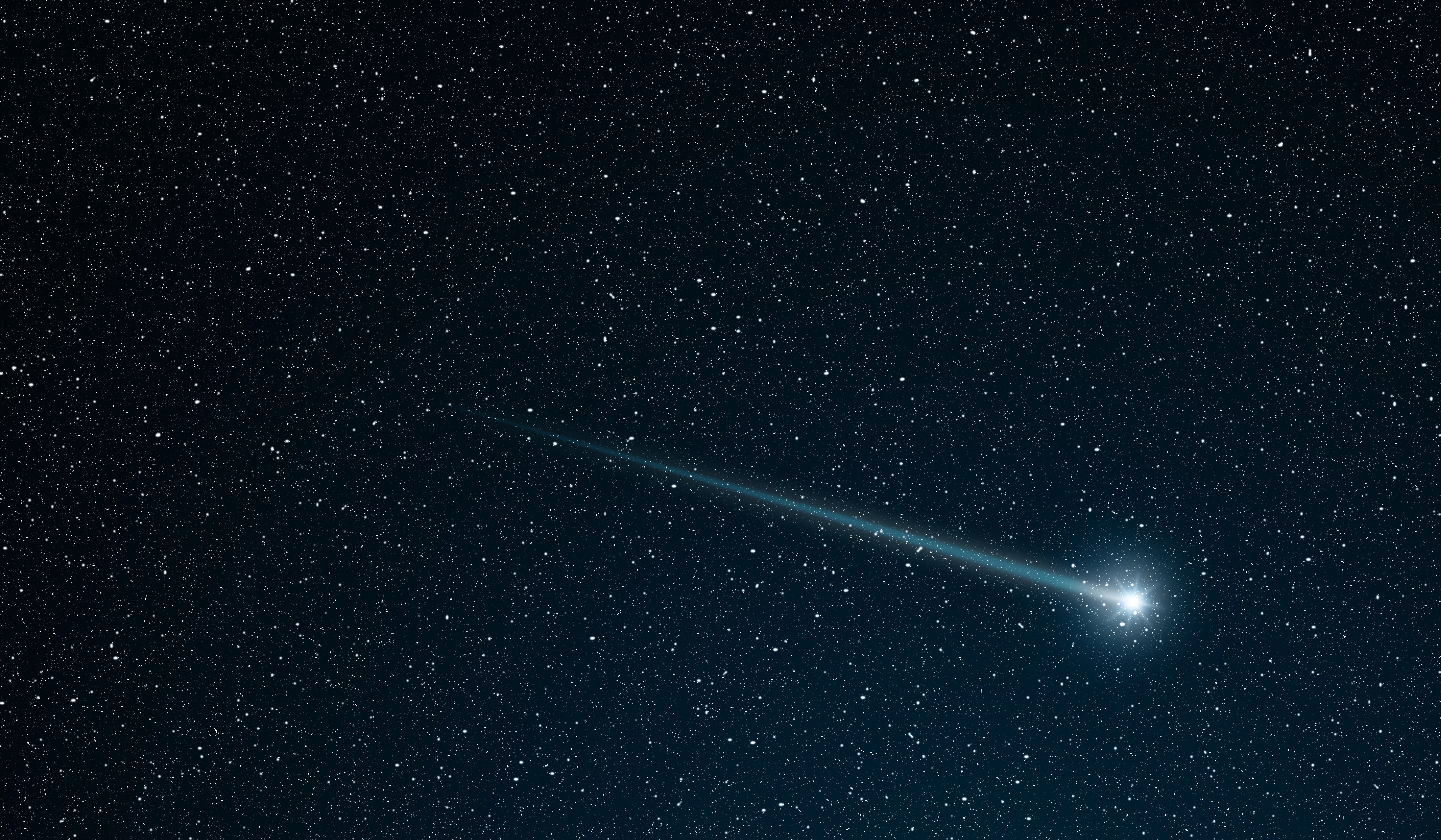 ---
I didn't know what I was seeing, but it looked like it was rotating slowly. It eventually disappeared, but the trail was still in the sky. Immediately, I rushed inside to try and get people out to see it. By the time they got outside, it had faded completely.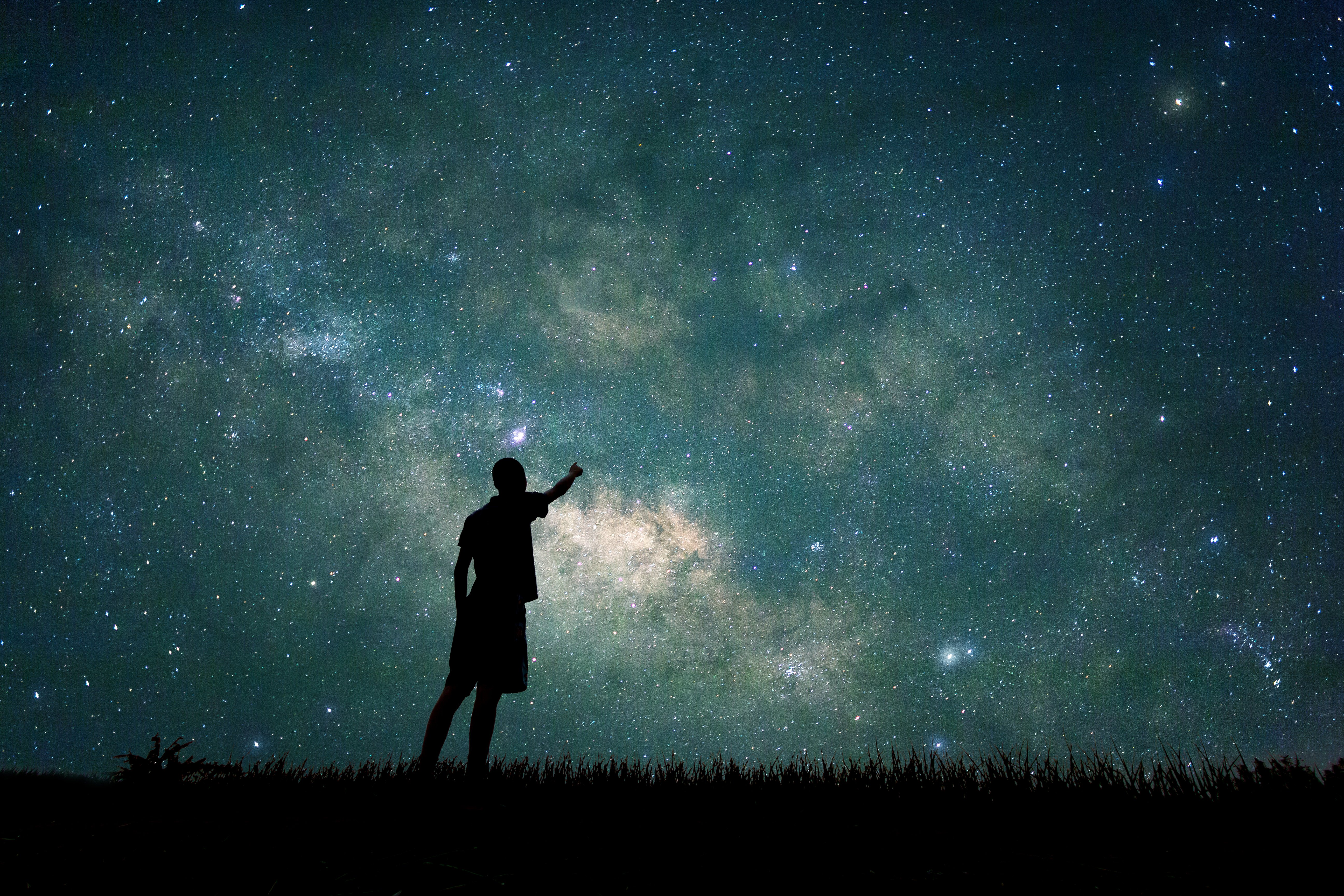 ---
Nobody believed me. I found out later it was just a Space-X launch, but I thought I had seen a genuine UFO for years. I know I saw it, but I didn't tell anyone because I'd sound crazy.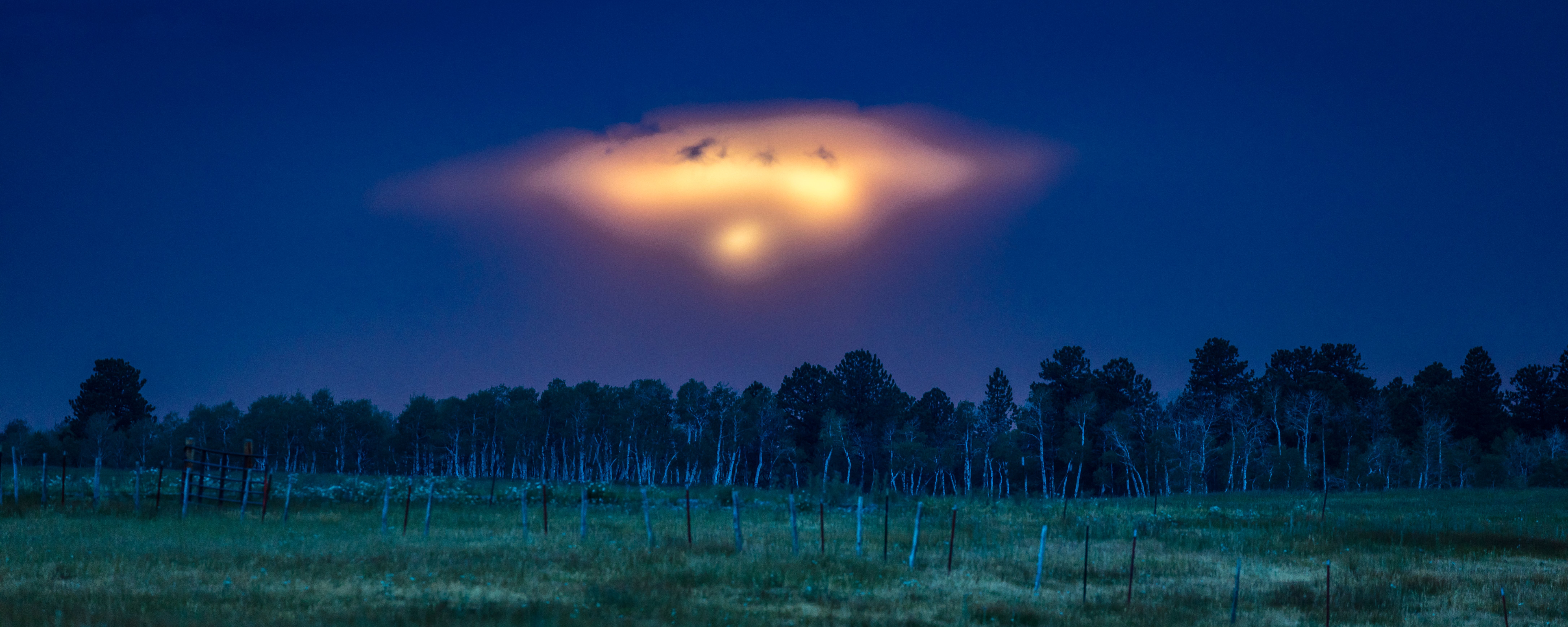 ---
15. HER PERSONAL WORMHOLE

I saw a girl who contracted a rare African parasite. It was utterly horrific. Basically, it caused tiny worms to crawl out of the hole in her arm, and from the corners of her eyes. It happened. I'm sure it did. I saw the worms.