Stars Rejected By The Game Of Thrones Casting
We're used to seeing Game of Thrones characters portrayed by the series cast. But can you imagine another actor playing Jon Snow? And do you know that the mother of the dragons could look completely different? A bit hard to imagine, right? However, a whole bunch of stars was only a step away from becoming Game of Thrones legends. Let's see who they are and why they didn't get the roles in this successful HBO show.
Jared Harris - The High Sparrow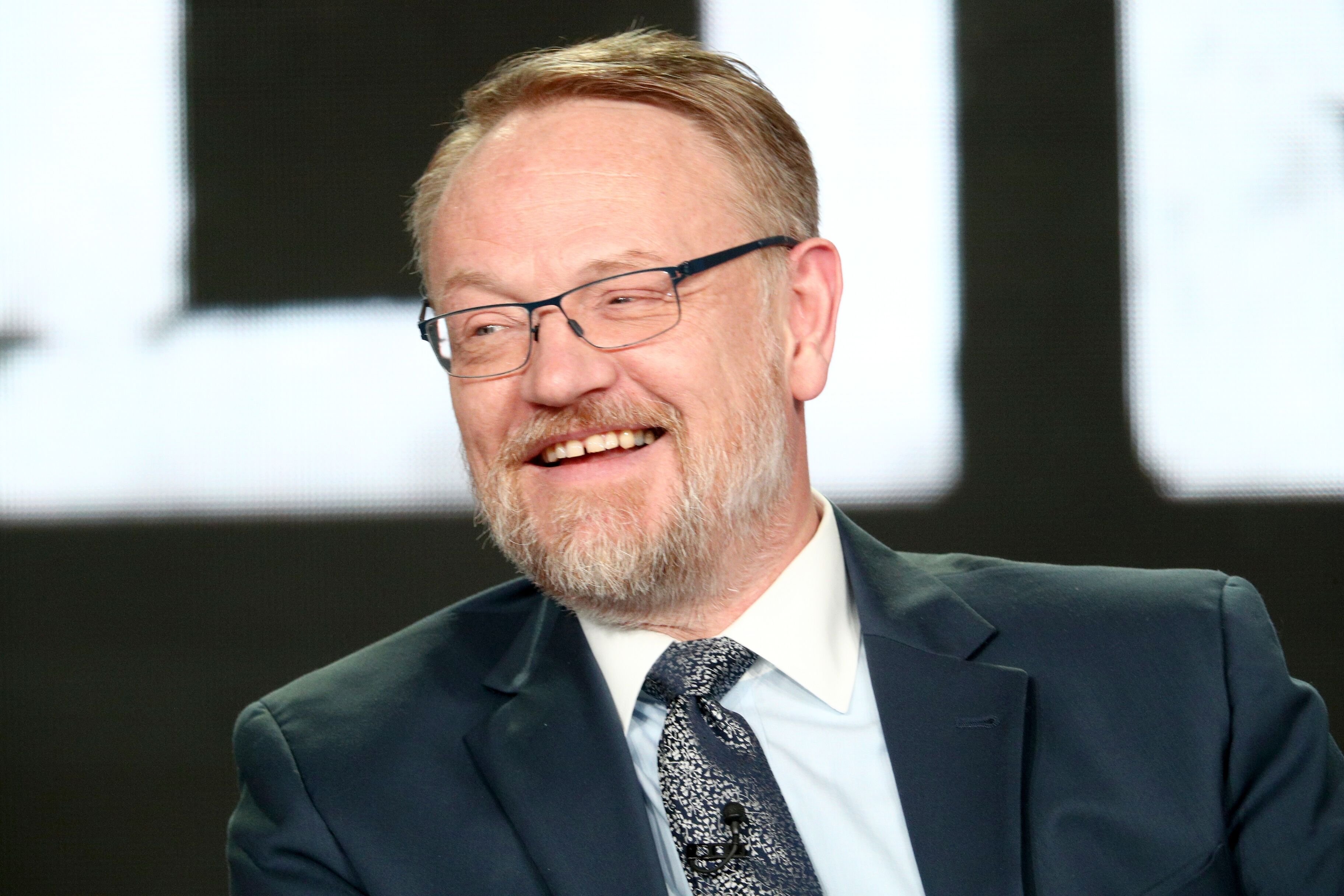 ---
Between his Mad Men duties, King George role and the character of the evil Professor James Moriarty, Harris had a chance to become a GOT cast member.
Well, it's hard to deny that Jonathan Pryce's portrayal of The High Sparrow was impeccable. However, despite being the final choice for the role, the producers did not immediately choose the actor to play the part and did quite a bit of deliberating beforehand.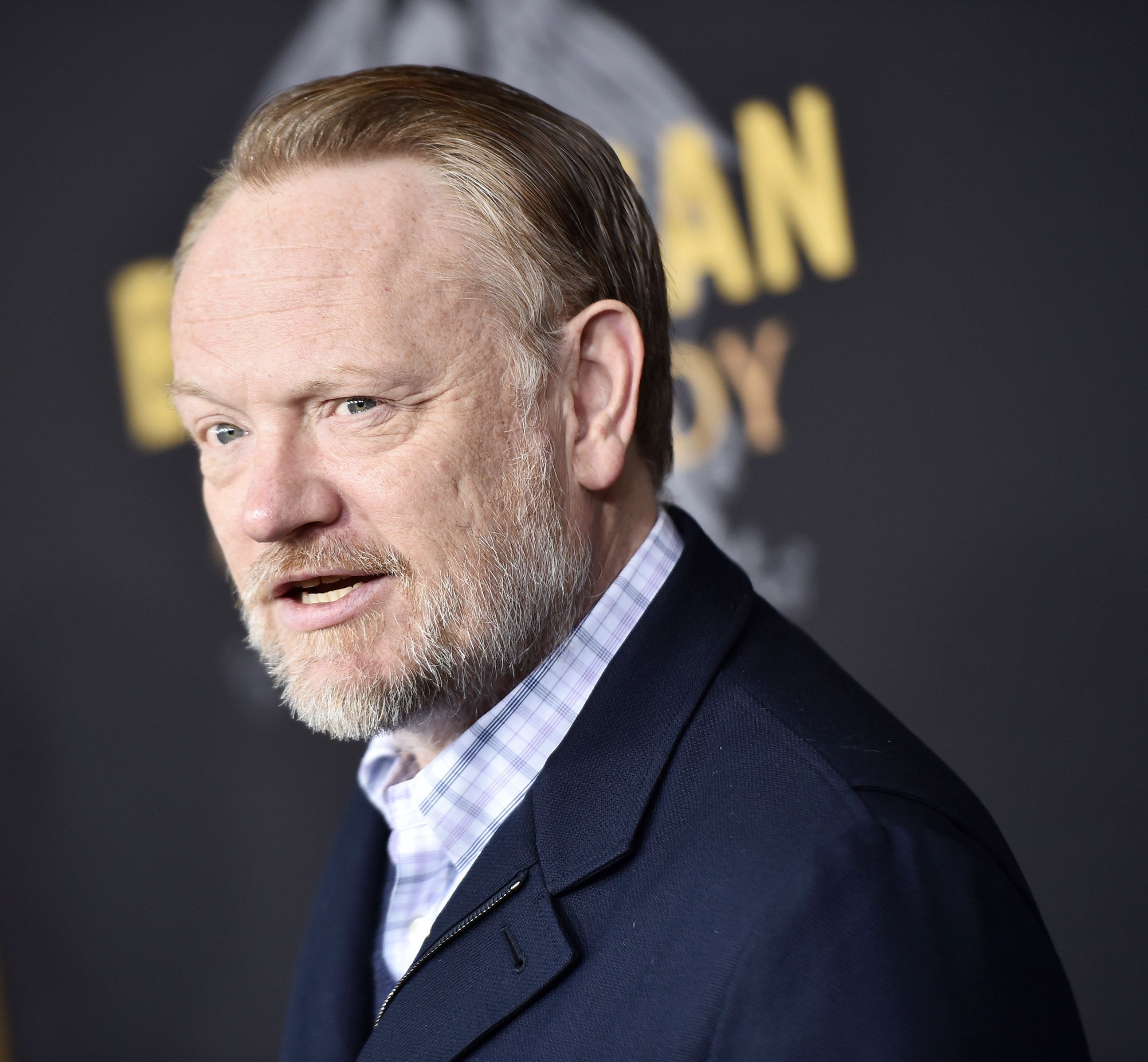 During his career, the UK native Jared Harris appeared in plenty of huge hits and once he even worked alongside today's GOT star Kit Harrington in the movie Pompeii. Harris played Marcus Cassius Severus there. Anyhow, while we don't doubt that he would have made for an excellent High Sparrow, the producers felt that Pryce was the route they wanted to go.
Mahershala Ali - Xaro Xhoan Daxos 
---
So many characters have been killed since season 2 of Game of Thrones that it can be hard to remember some of the supporting cast. The merchant prince of Qarth, Xaro Xhoan Daxos, was one such character. You don`t have a clue who that is, do you? Ok, let`s go back and remind you that it was the character of the Qartheen merchant who gets locked in a stone vault by Daenerys in the season 2 finale.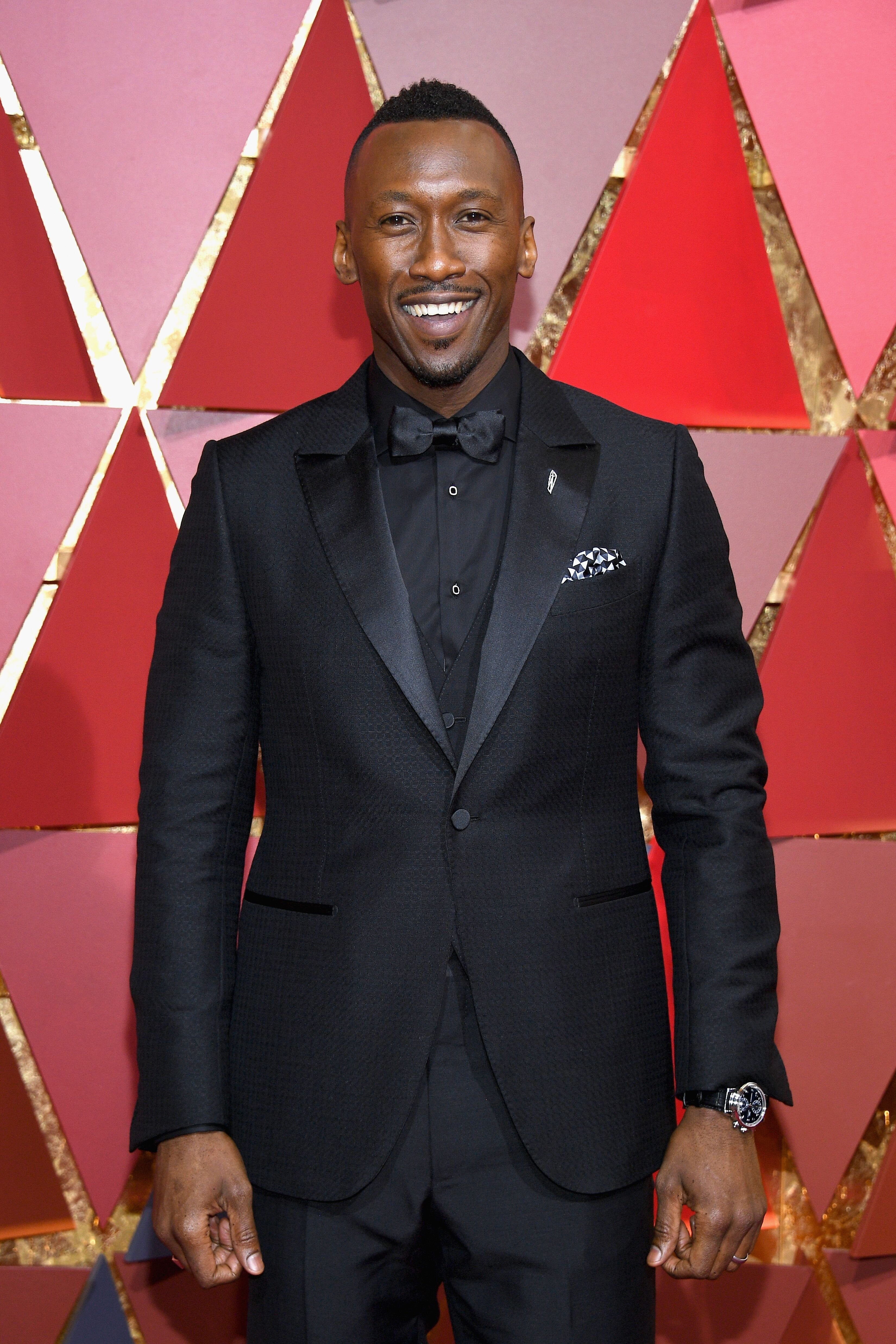 Originally, he was portrayed by actor Nonso Anozie in the series, who had previously worked alongside Iain Glen in the movie The Last Legion. But the star of the Green Book Mahershali Ali could have made the role more memorable for the viewers, as he also went through the casting process. But as it turns out, Mahershali Ali actually thinks that it was probably one of the worst auditions of his life!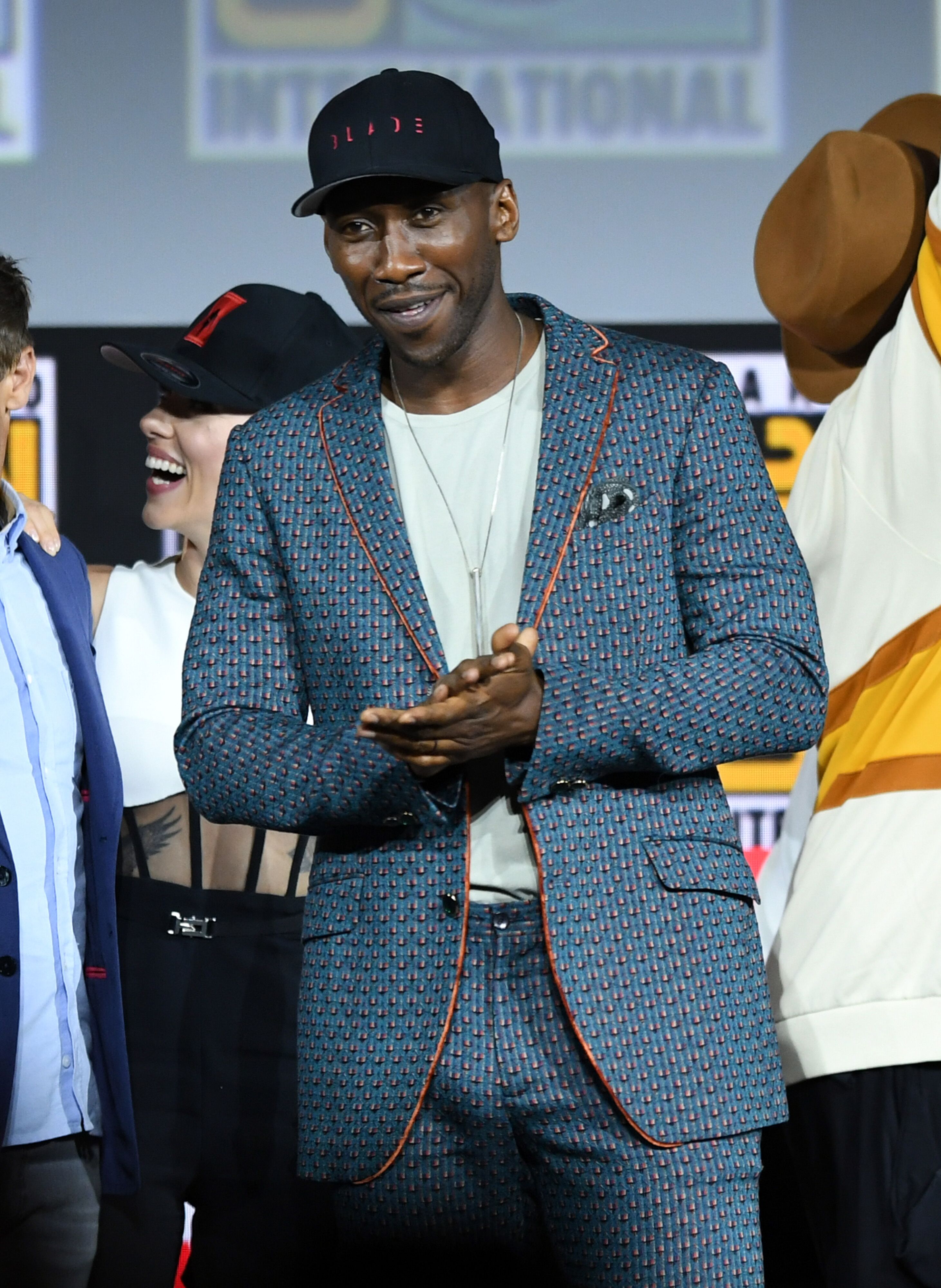 ---
During an appearance on Jimmy Kimmel Live!, Ali revealed that he completely ruined his chance to play Xaro Xhoan Daxos due to... a lack of chairs in the audition room! Can you believe that?
"I had this whole thing worked out with this chair. I was working with doing all these power moves and stances and what not," he explained. "And then I go in for the audition and I walk into the HBO offices and there's these two stools… with no back behind them."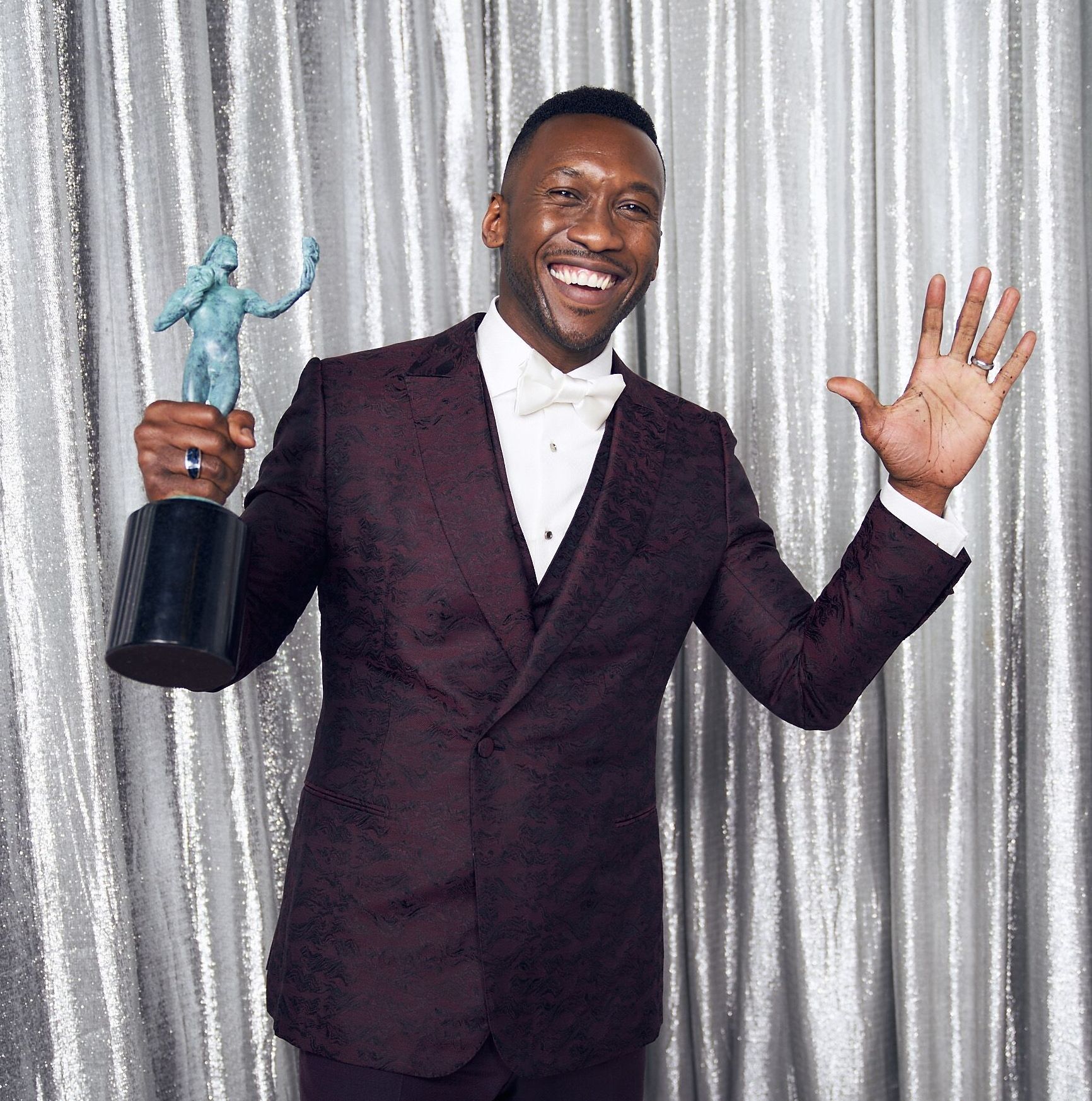 The whole story sounds very silly, but the stools took away Ali`s chance to join the GOT team. Ali's career certainly hasn't suffered from the failure, however, as he enjoyed an acclaimed tenure on the hit Netflix series House of Cards before he broke out on the big screen in a major way with an Oscar-winning role in Moonlight. And now he is regarded as one of the fastest rising stars in the industry.
Iwan Rheon - Jon Snow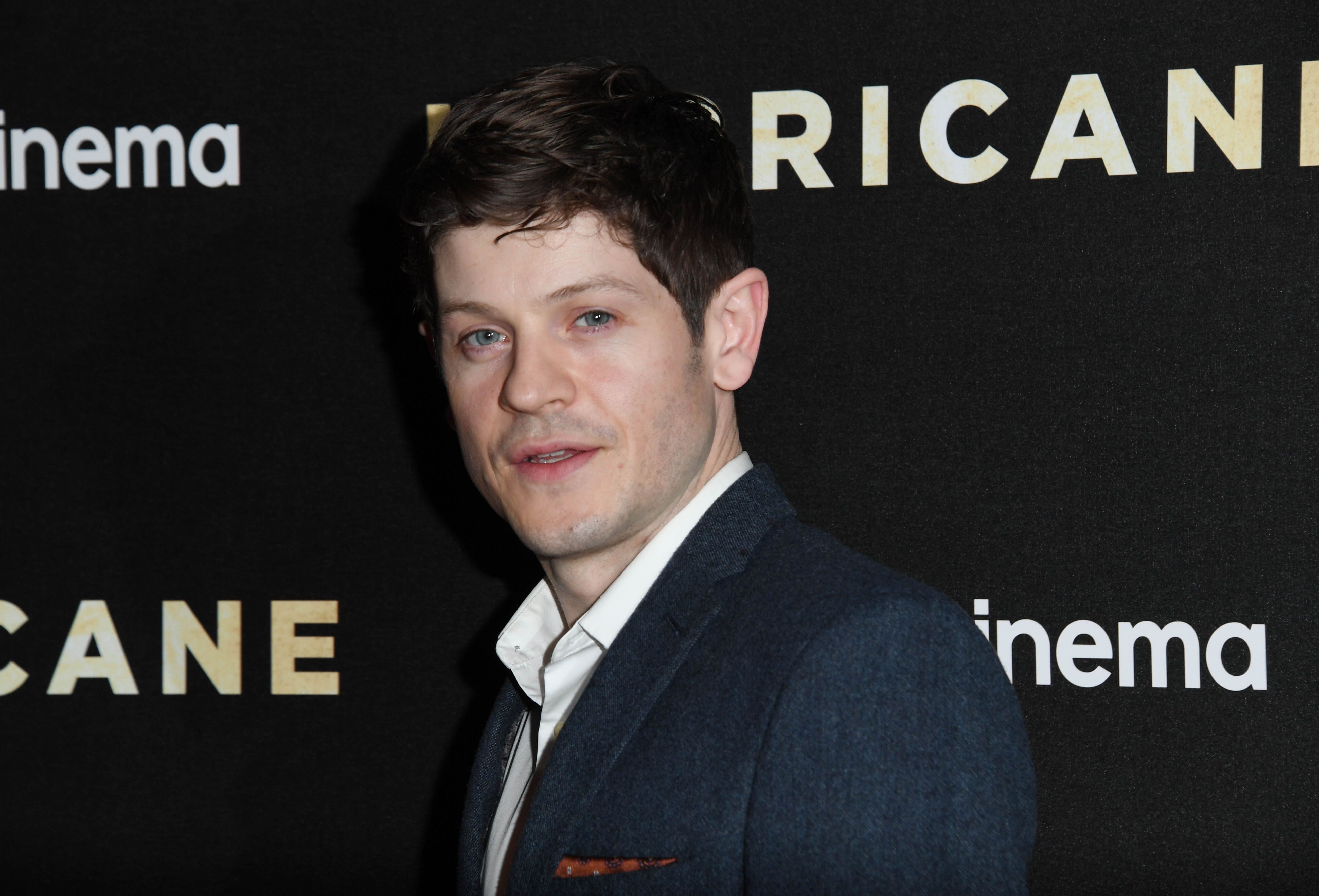 ---
One of the most twisted villains Westeros ever saw was the bastard of the Dreadfort, Ramsay Bolton, who was portrayed by actor Iwan Rheon. Before he took on the role of this murderous psychopath, however, Rheon had actually auditioned to play Jon Snow. While it's hard to imagine Iwan playing any type of hero after showing us how evil he can be on screen, he actually came pretty close to portraying our beloved character.
The producers decided to go with Kit Harrington as Jon Snow but were so impressed with Rheon's audition that when it was time to cast Ramsay, they immediately called him. Despite being turned down for the role of Jon Snow, Rheon said in an interview: "I think they made the right choice, it would've been a very different Jon Snow if I'd played him." Everyone will agree that fans love both characters exactly how they are!
Tamzit Merchant - Daenerys Targaryen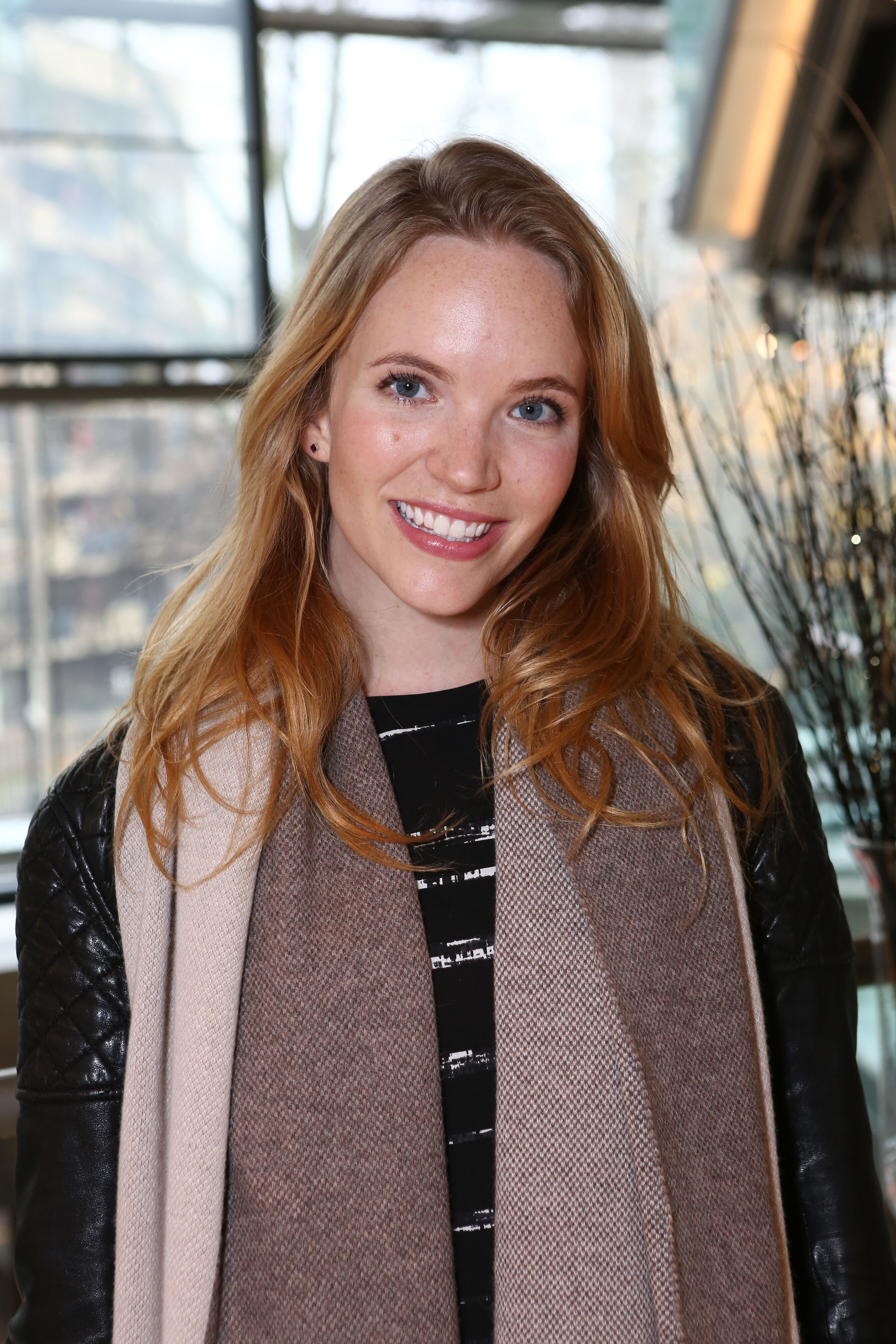 ---
Many fans aren't aware that the producers of Game of Thrones actually had an entirely different pilot episode ready to air that needed to be completely reshot before the show was ordered to series. It was so different in the fact that they even had multiple actors playing roles that didn't return after they went back to reshoot the episode! One of the biggest changes from the unaired pilot was the actress who played the role of Daenerys Targaryen, Tamzin Merchant.
---
After deciding to scrap the pilot entirely, they also decided to replace Merchant with Emilia Clarke. No official reason was ever given as to why exactly she was recast... All we know is that Game of Thrones casting director Nina Gold said in an interview with Vanity Fair: "It's terrible to disappoint...it's difficult to let down... that's hard. It's tough, but you've got to get it right, ultimately."
Interestingly, George R.R. Martin himself said that he really enjoyed Merchant`s performance in this show.
Sam Hueghan - Loras Tyrell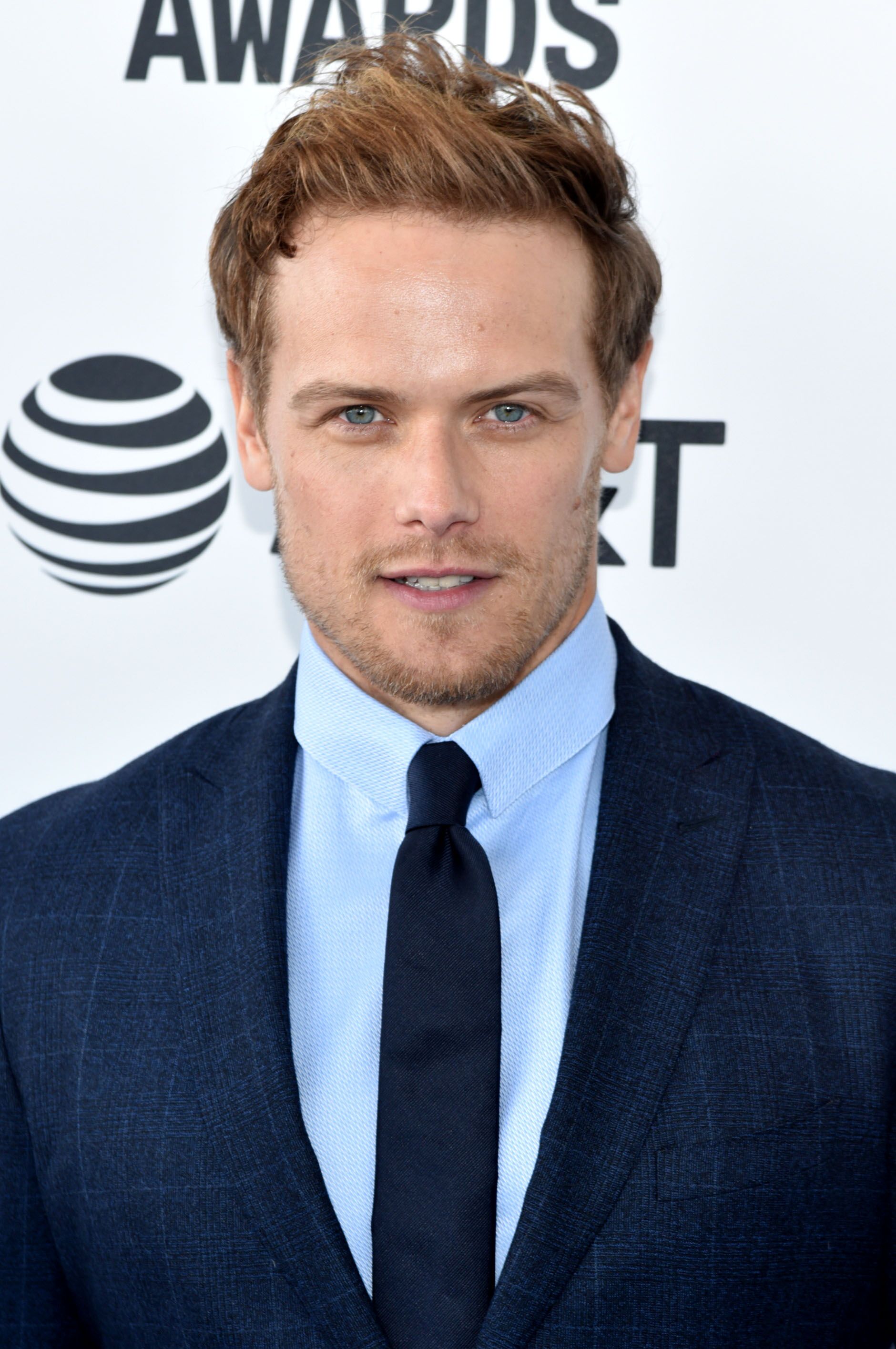 ---
Before he was cast as the lead in the hit Starz series Outlander, Sam Heughan auditioned to play the Knight of Flowers himself, Loras Tyrell. Interestingly, Heughan also went out for the role of Renly Baratheon, though his focus was reportedly on playing the brother of Queen Margaery Tyrell.
The Scottish actor said he read for these parts over and over and seemingly came pretty close to landing one of them, as he auditioned at least SEVEN times!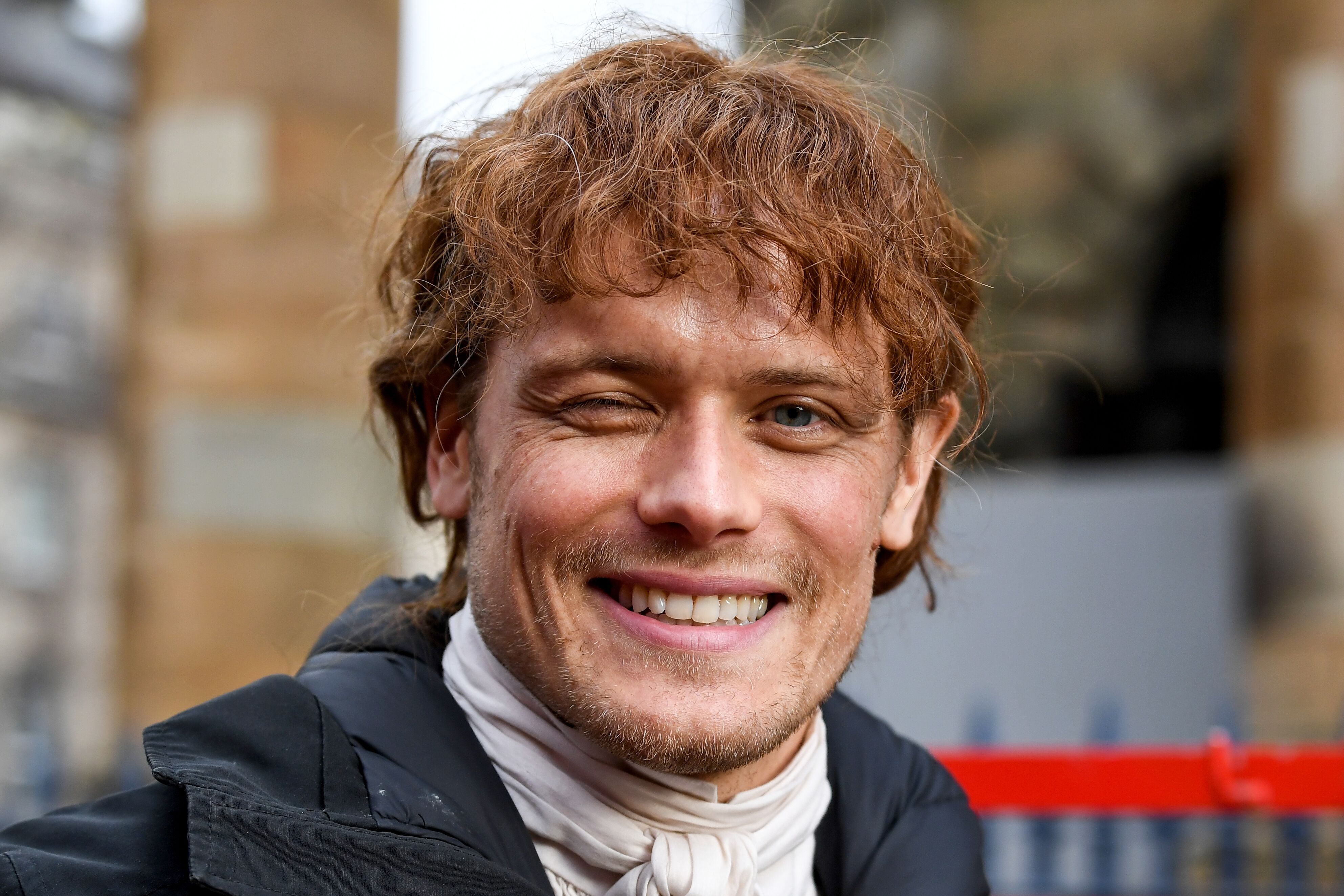 It is hard to believe that producers rejected Sam seven times, as he would have undoubtedly made an excellent addition to the Game of Thrones world. But it seems to have worked out for the best for all involved, as today we love Hueghan as an Outlander star. Can you even imagine Sam as Loras? It's kinda hard when you're so used to the face we see in the show...
Tricia Helfer - Cersei Lannister 
---
Just like for the role of Daenerys Targaryen, there were a lot of actresses that turned up for the opportunity to play Cersei Lannister. One notable candidate for the role, who ended up falling short to Lena Headley was actress Tricia Helfer. Helfer is actually a huge fan of the books and was very eager to land a major role in the small-screen adaptation.
She revealed in an interview that she was very wary to watch the show after it aired because more often than not, TV series don't live up to the source material. Perhaps Tricia had too many personal points of view on the script and that made producers feel skeptical about her?
Despite not landing a role in GOT, Helfer's career certainly hasn't suffered. The Battlestar Galactica veteran happily joined the main cast of the Fox series Lucifer.
Gillian Anderson - Melisandre the Red Priestess or Cersei Lannister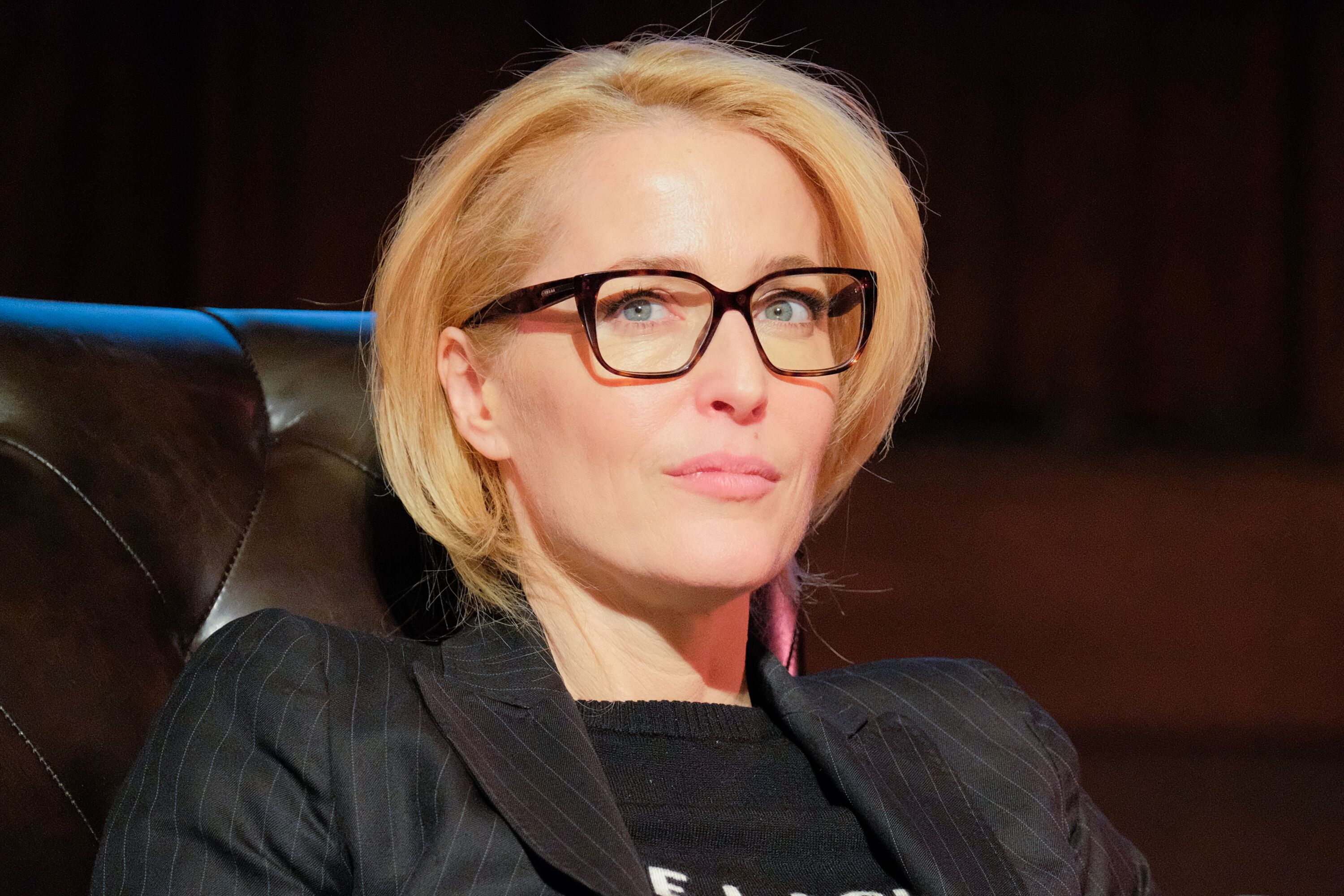 ---
Frankly speaking, Gillian Anderson never officially stated what exact part she declined in GOT but many people seem to believe it was none other than Cersei Lannister. Other fans are sure that she was cast as the Red Priestess Melisandre. The X-Files goddess would have certainly performed the supernatural abilities of Melisandre very convincingly.
While promoting her serial killer drama The Fall in 2013, Anderson told The Daily Mail that back in those times she had declined roles not only on Thrones but on Downton Abbey as well. Her daughter Piper apparently found that decision baffling.
"My 18-year-old cannot believe that I would turn down Game Of Thrones or Downton — things she loves to watch," she said.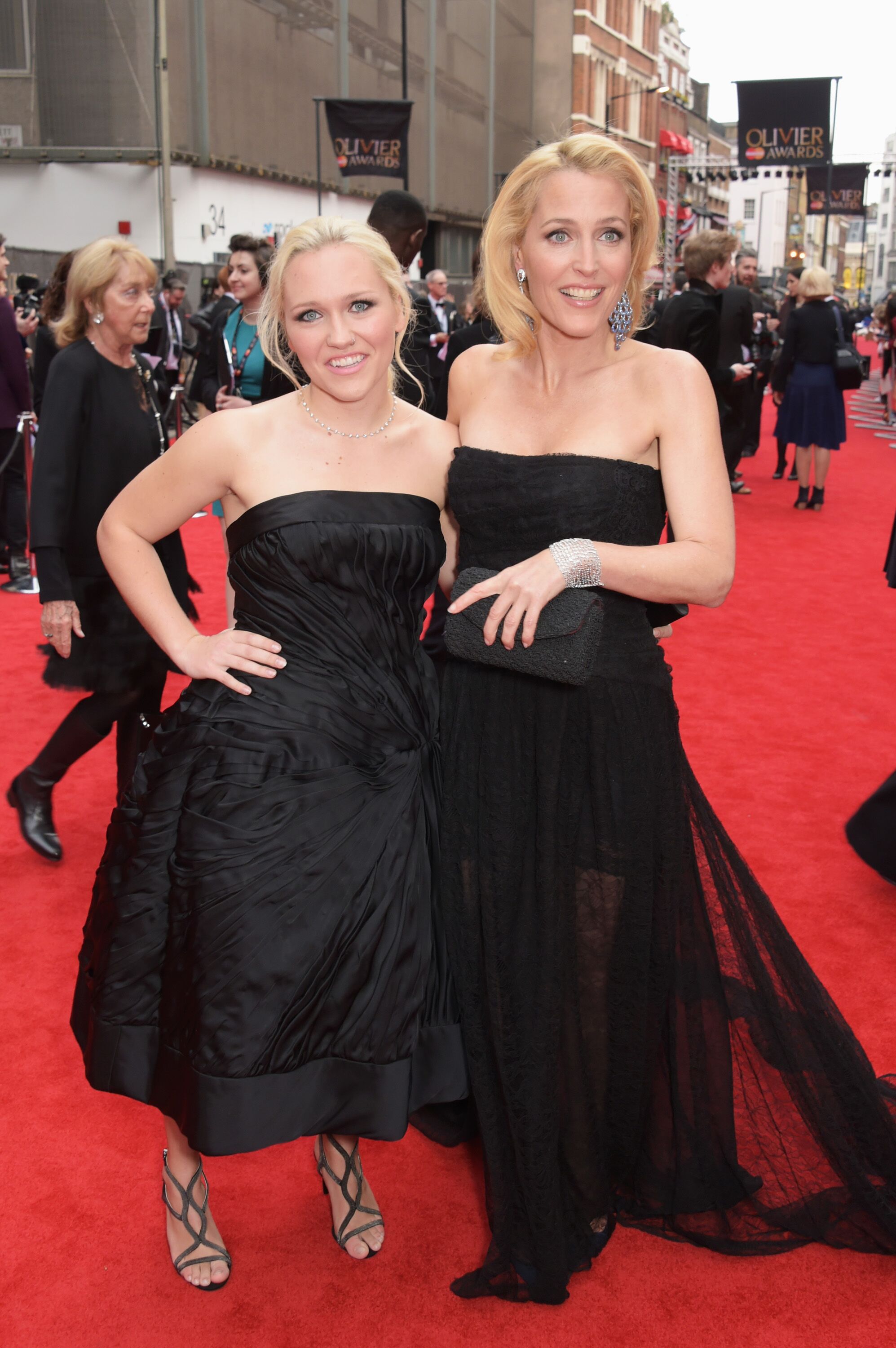 ---
Though the star had her own argument for that -- " If I'm going to be spending that amount of time working on something, I would rather be working with a director like Martin Scorsese", Anderson replied. Oh well, that sounds like the strict and down to earth Scully...
At least we know can enjoy her acting in the new teenage series - Sex Education, where she gorgeously plays the sex therapist mom of the main hero.
Sam Claflin - Viserys Targaryen or Jon Snow
---
Before starring in The Hunger Games movies as dashing District 4 champion Finnick Odair, Claflin was apparently in the running to be cast in GOT's very first season.
During a 2016 interview with Cinema Blend, the 30-year-old actor revealed he auditioned for both the roles of Jon Snow and Viserys Targaryen — the ill-fated brother of Daenerys who ends up getting a pot of molten gold dumped on his head.
However, Claflin said he was ultimately glad he didn't make the cut.
"I like getting into things like that [as a viewer] and not being apart, because I always find it's very jarring if I was part of it," the actor explained. "But I'm a big fan."
Pitty though, it would be fun to see him in the Westeros universe.
Izzy Meikle-Small - Sansa Stark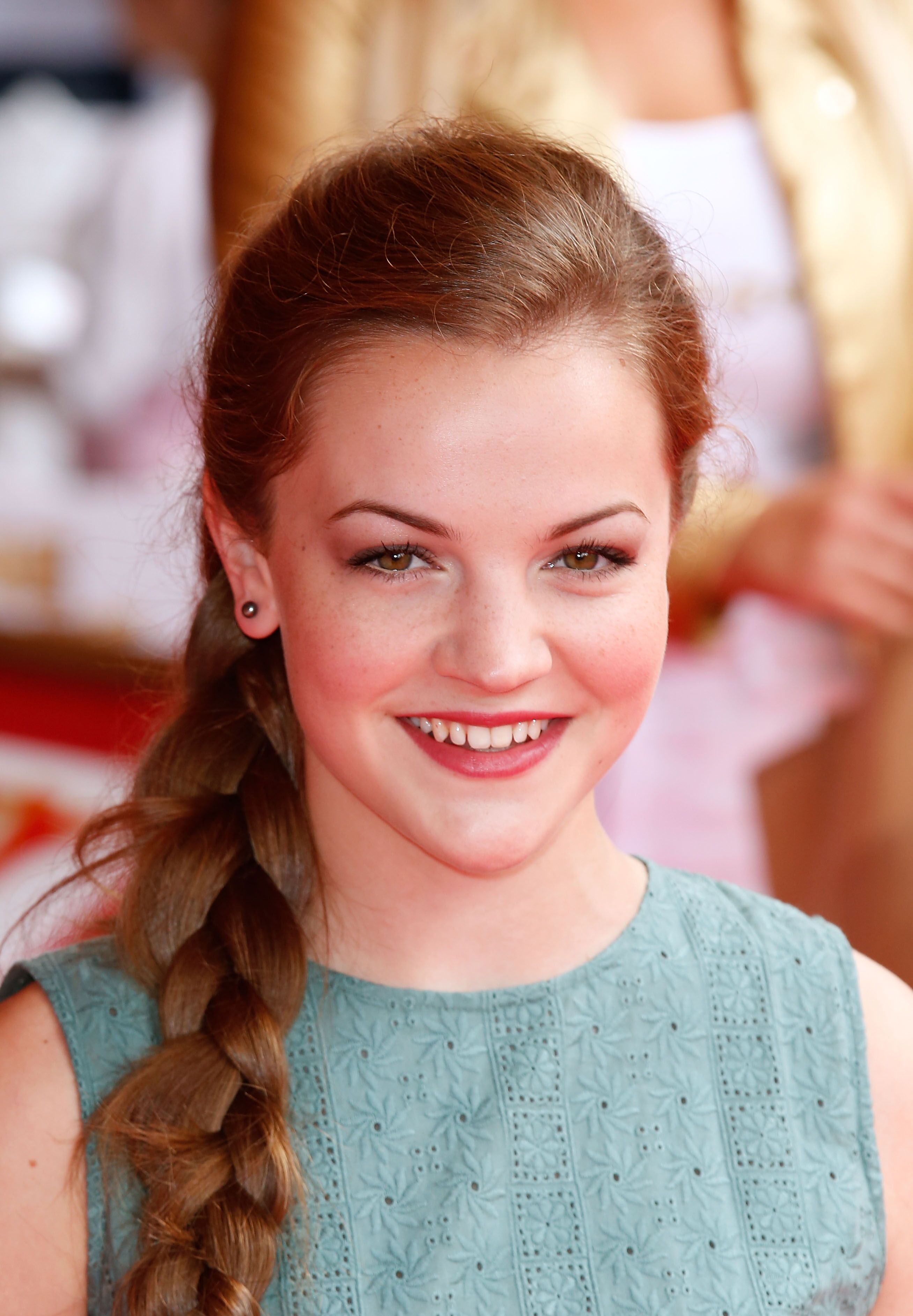 ---
While attending a London screening of The Big Wedding in 2013, Meikle-Small revealed that she was neck and neck with Sophie Turner to play Sansa Stark throughout the season 1 audition process. As we all know, Turner ended up snagging the role, but even though Meikle-Small was disappointed at first, she ultimately realized the part wasn't right for her.
Driving for the first time! #watchout pic.twitter.com/NxOizSeoBZ

— Izzy Meikle-Small (@Izzy_Meikle) March 22, 2013
"I got to the final two to play Lady Sansa Sark," she told The Telegraph. "I was a bit sad because the show's massive, but I'm not that unhappy because they all show a lot of flesh, don't they? I don't think my parents would be happy."
Well, at least she found a really nice argument for herself.
Lily Allen - Yara Greyjoy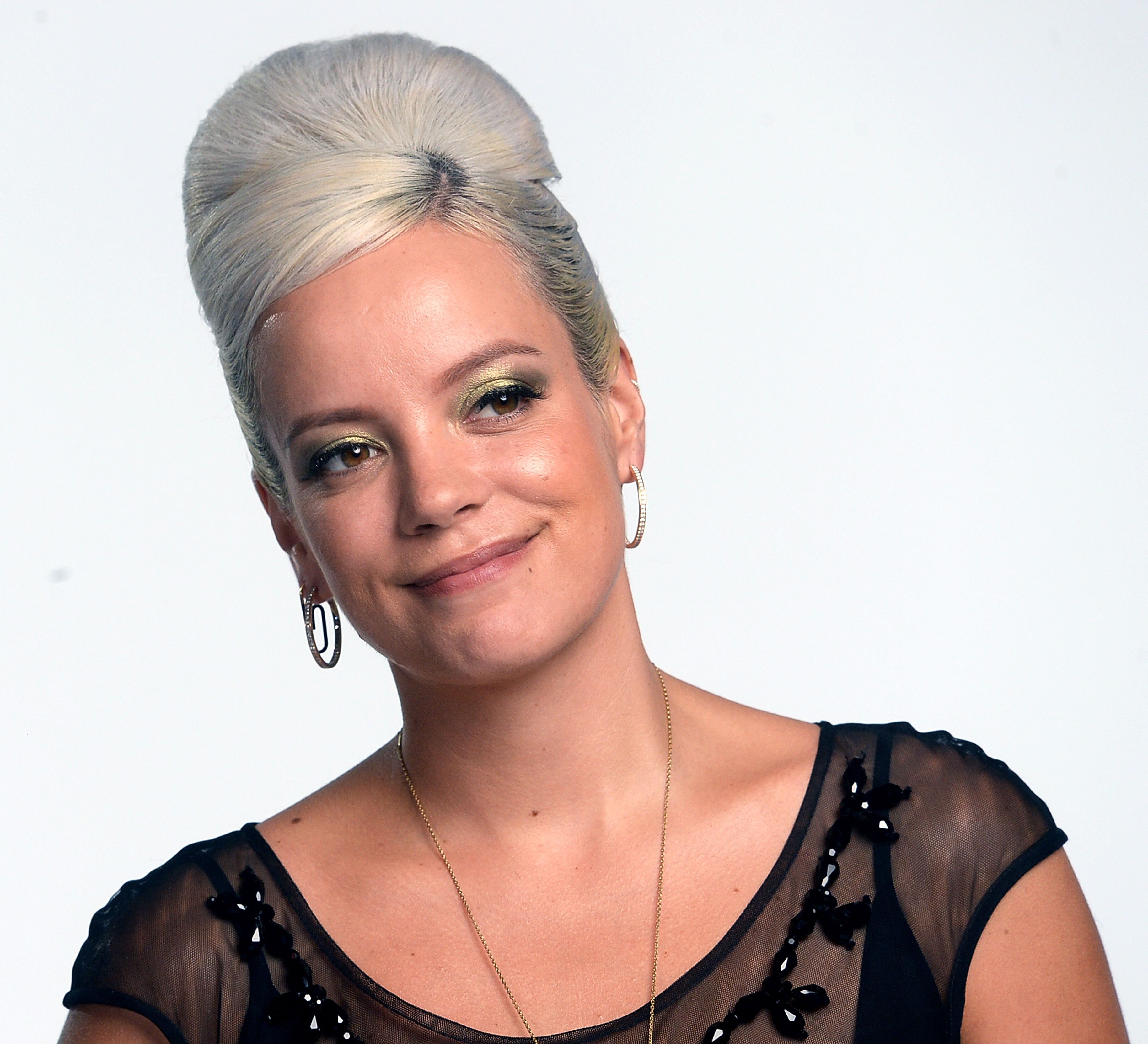 ---
This really came out of the blue. Lily Allen has the (infinitely) greatest reason for turning down a role on GOT because it would have required her to be 'felt up' by her own brother.
"They asked me if I'd be interested in playing Theon's sister," Allen explained in a Reddit Ask Me Anything session. "I felt uncomfortable because I would have had to go on a horse and he would have touched me up. Once they told me what was entailed, I said no thanks."
GOT is all about weird relationships and that's partly what makes the show special. But....would it become this successful without any of those crazy things?
Mark Strong - Stannis Baratheon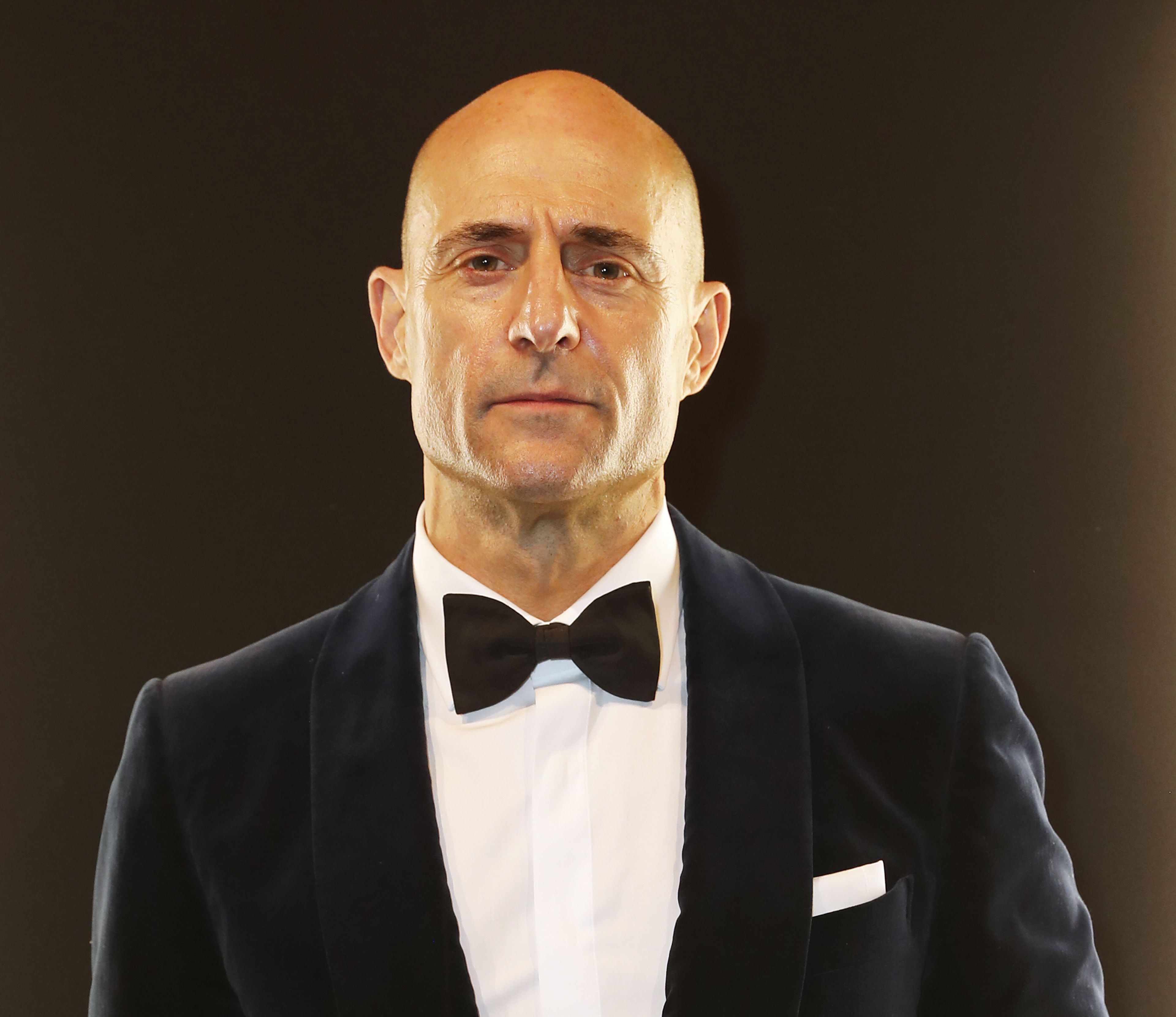 ---
Strong hasn't commented on his near-Thrones experience, but there's probably a good reason for that. He reportedly turned down the part of would-be King Stannis because he wanted to do a different series – Low Winter Sun… which was canceled after one season. Oof. That is one unpleasant story...
Still, if Strong had done Thrones, maybe he wouldn't have had time for Kingsman and he's great in that, so it was probably for the best. Probably...
Jennifer Ehle - Catelyn Stark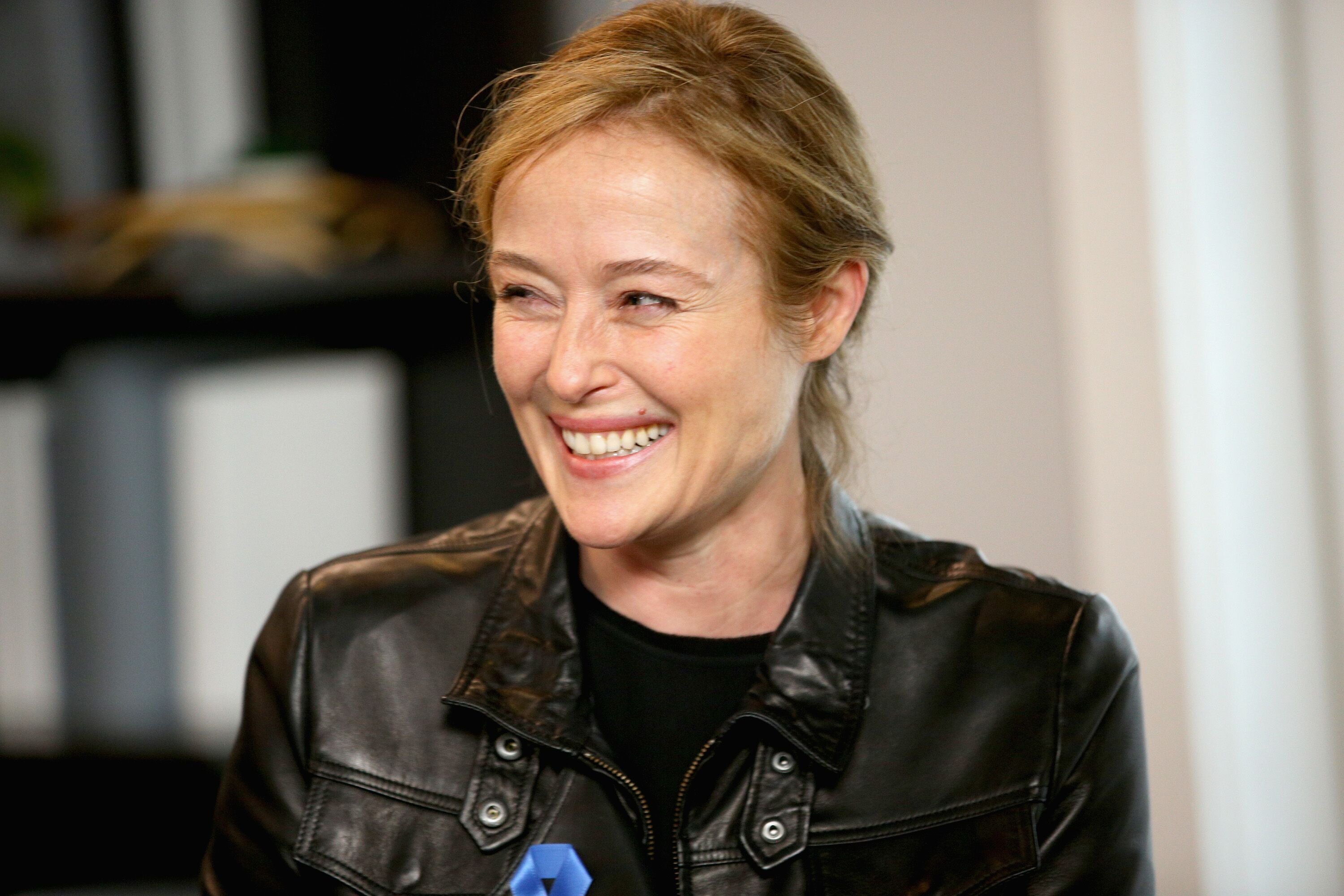 ---
Pride and Prejudice actress Jennifer Ehle was originally cast as Catelyn Stark. However, like many others after the first pilot, she refused the offer. She later told The Daily Beast that she opted not to return so she could spend more time with her newborn daughter.
"It was too soon for me to be working, emotionally and bonding-wise, but I needed to do it and I was also passionate about the books," she said. "I loved the idea of telling that story."
As we know, Jennifer was ultimately swapped out in favor of Michelle Fairley. Ehle seems unbothered about the whole ordeal. She's since been in everything from NBC's The Blacklist to Fifty Shades of Grey.
So can you imagine any of these celebs in the roles they wanted to play? And which actor or actress do you wish had joined the Westeros Universe?