America's Got Talent Winners: Life after the Show
They've captured the hearts of the show's hosts and of the millions of spectators. They've proven that if you're talented and persistent, you have every chance to climb to the top! But once the season comes to an end and the celebrations are over, what happens to your favorite participants? Read this article to find out if fame from the show and $1 million made the winners of America's Got Talent happy and successful.
Bianca Ryan, 2006
---
Young Bianca Ryan was the first winner of the show back in 2006. The singer was only 11 years old when she won the $1 million prize.
"It's been an incredible journey! It changed my life in so many ways. Never did I think I would be able to travel the world and meet fans and real people that look up to me and hear me as some type of legend," Bianca shared with E! News.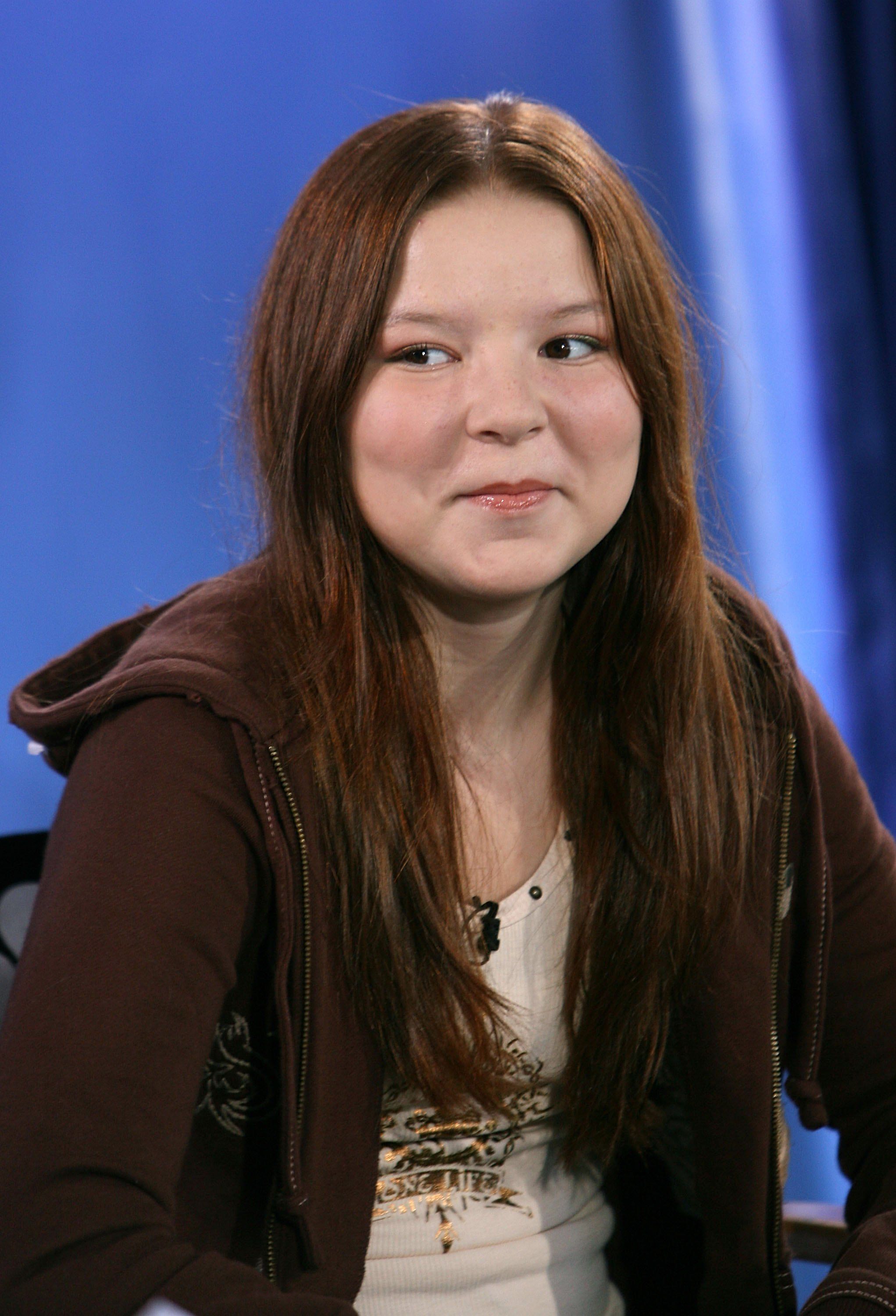 ---
After winning the show, Bianca Ryan signed a record deal with Syco Music and soon released her self-titled debut studio album, which got to No.57 on the Billboard 200. In 2012, after admitting that her earlier musical projects didn't feel authentically hers, she launched a campaign on Kickstarter to raise money to make a video for her song 'Alice.'
In 2017, a grown-up Bianca returned with a few new singles including "What I Gotta Do" and "Man Down" and in 2019 she released an EP called The Reintroduction, Pt. 1. Besides music, one of her latest passions is vlogging on her YouTube channel where she shares new singles, beauty favorites and old tapes of her childhood performances.
Terry Fator, 2007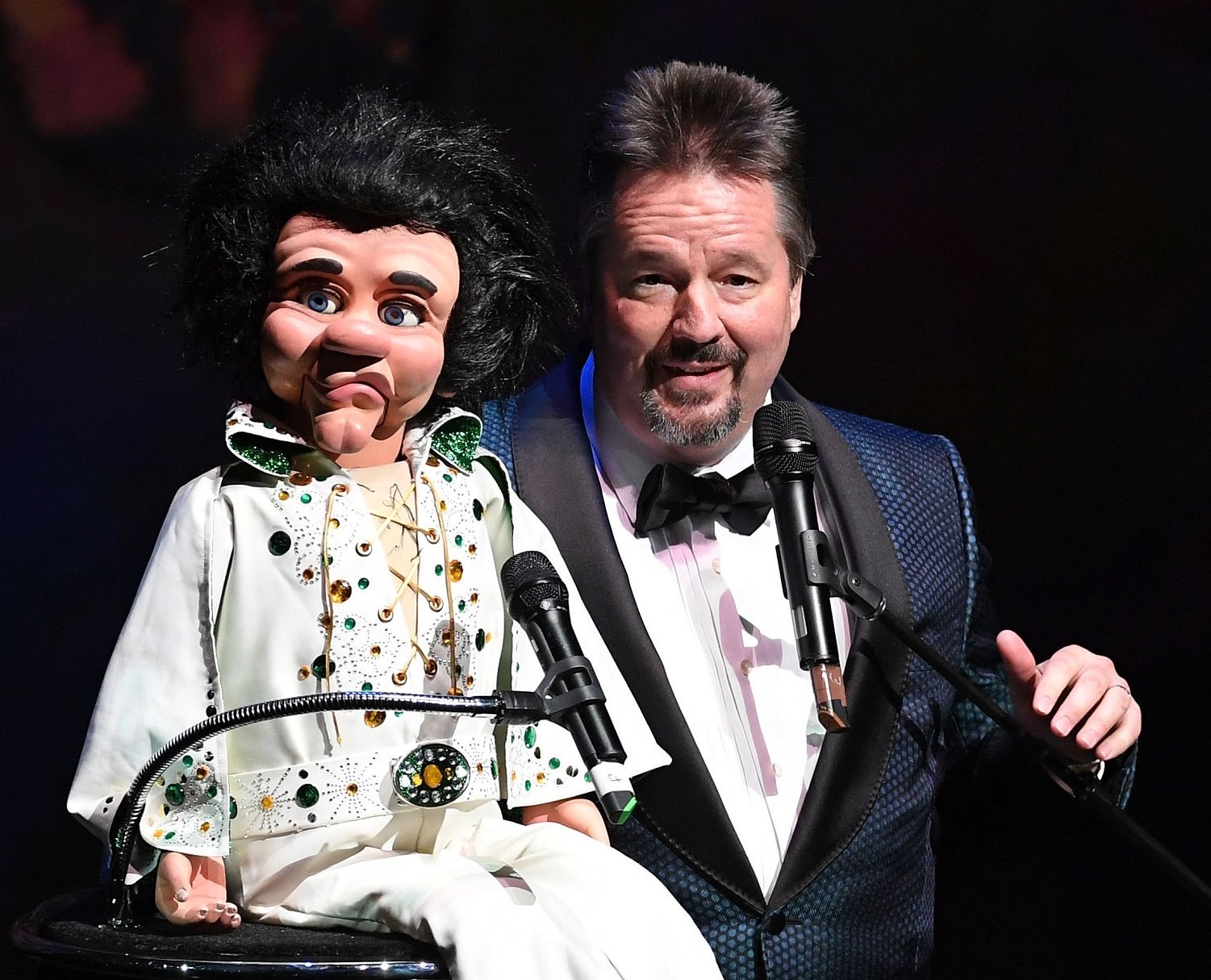 ---
Terry Fator is believed to be one of the most successful AGT victors of all. One year after his triumph, Terry was offered the deal of a lifetime - a $100 million, five-year contract from the Mirage Hotel and Casino in Vegas. Since that time, his deal was renegotiated a few times over, and he keeps headlining the Mirage while pulling in a remarkable profit.
"You don't have to kill yourself to make very good money if you're a good act and people want to come see you," he says.
In 2017, Teddy was named the third-highest paid comedian by Forbes! Also in 2017, he launched the Terry Fator Foundation, a nonprofit organization aimed at funding military charities and the Arthritis Foundation.
Neal E. Boyd, 2008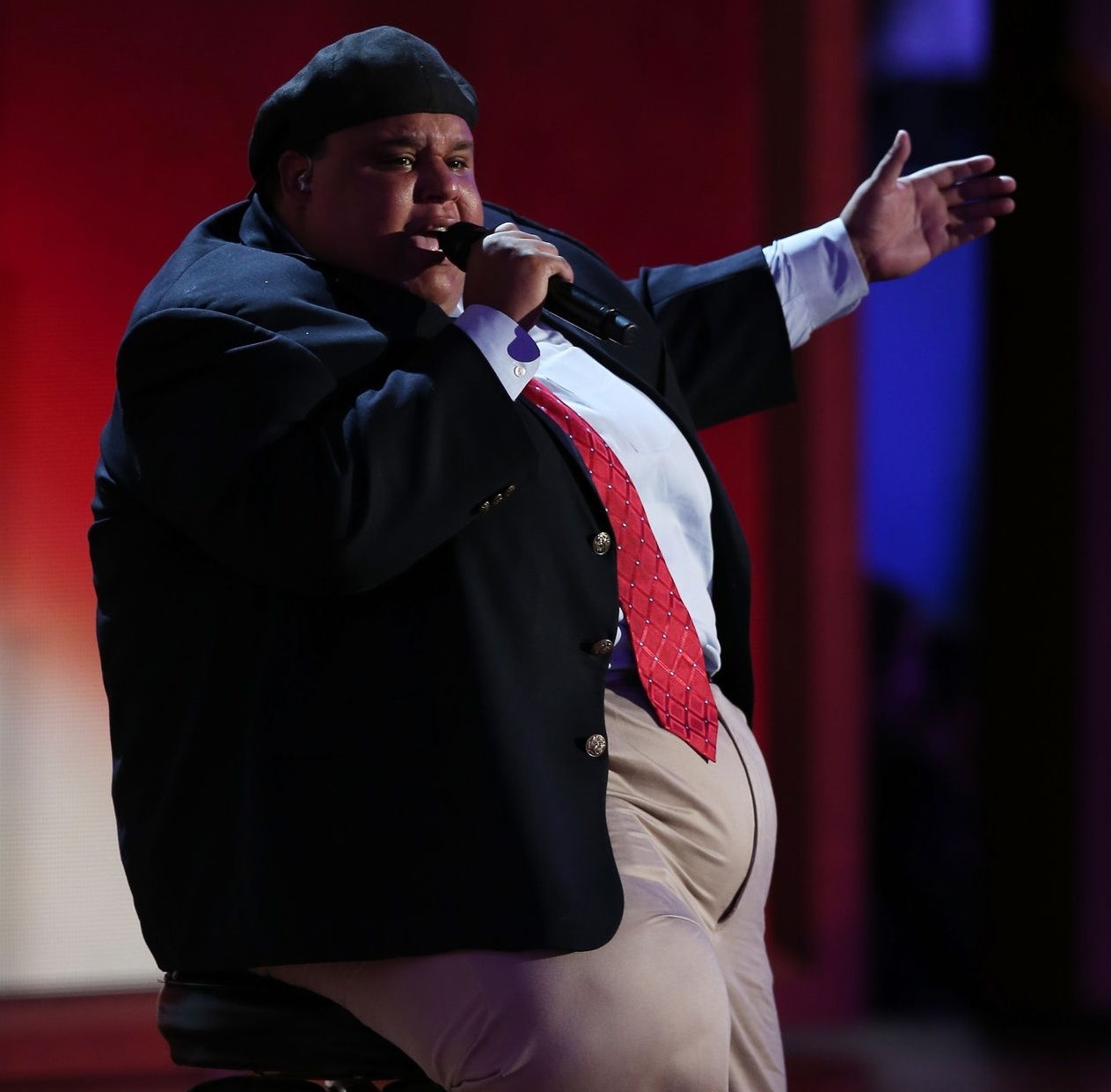 ---
Neal E. Boyd, a pop-opera singing sensation, had a rough time after his 2008's victory on the contest. After releasing his debut studio album, "My American Dream," back in 2009 and performing live for a few years, Neal decided to turn the other way and run as a Republican candidate for the Missouri House of Representatives in 2012, but he lost to his Democrat opponent.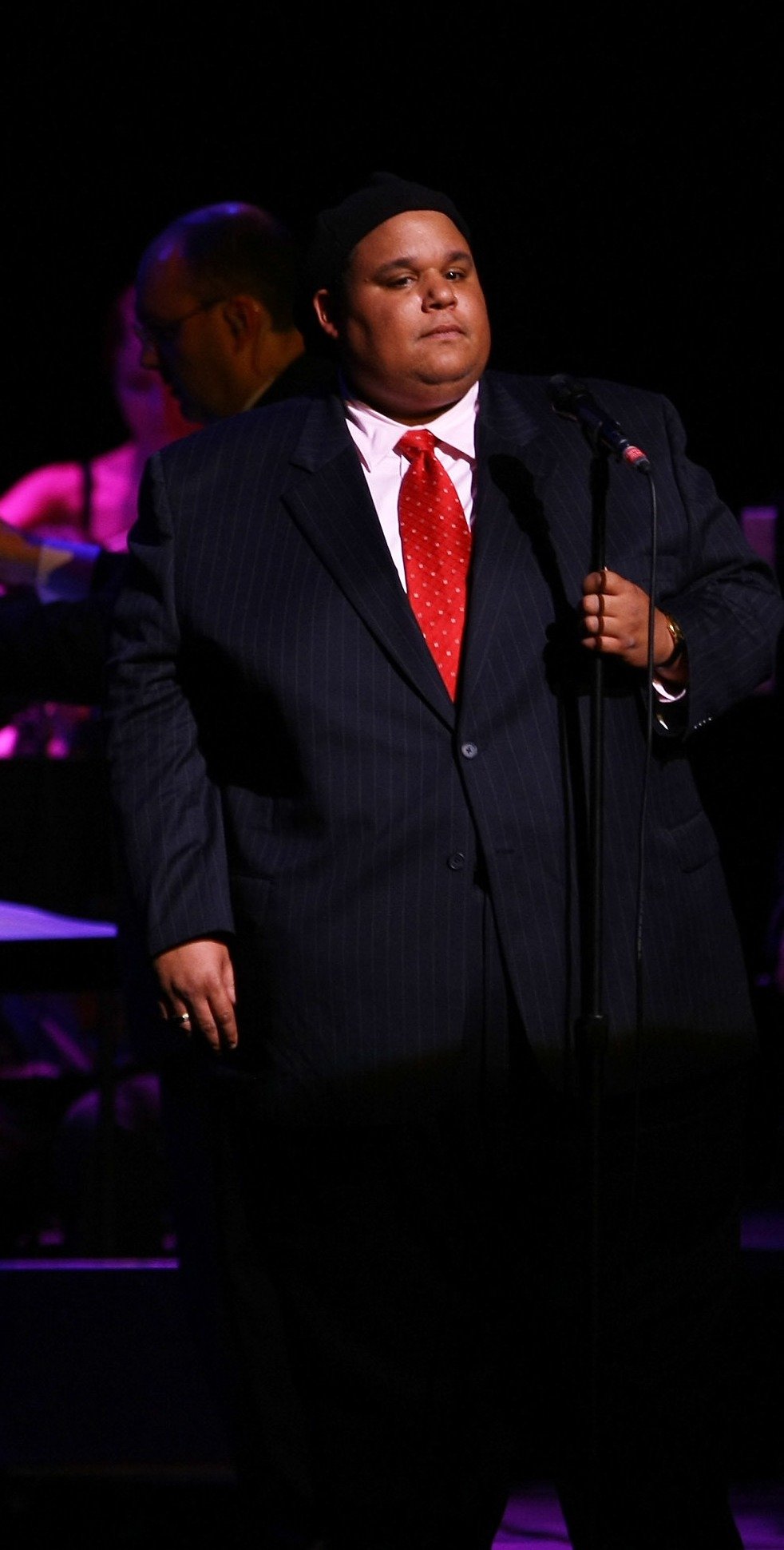 Having performed at the Republican National Convention that year, Neal stayed out of the spotlight and we hadn't heard much from him until 2017 when he got into a near-fatal car accident after blacking out while driving his car. He was with his mother and they both survived, although later Neal revealed it took him months to heal and get strong enough to get back on stage. On June 10, 2018, Neal died at age 42 at his mother's Missouri home after struggling with a large number of medical issues.
Kevin Skinner, 2009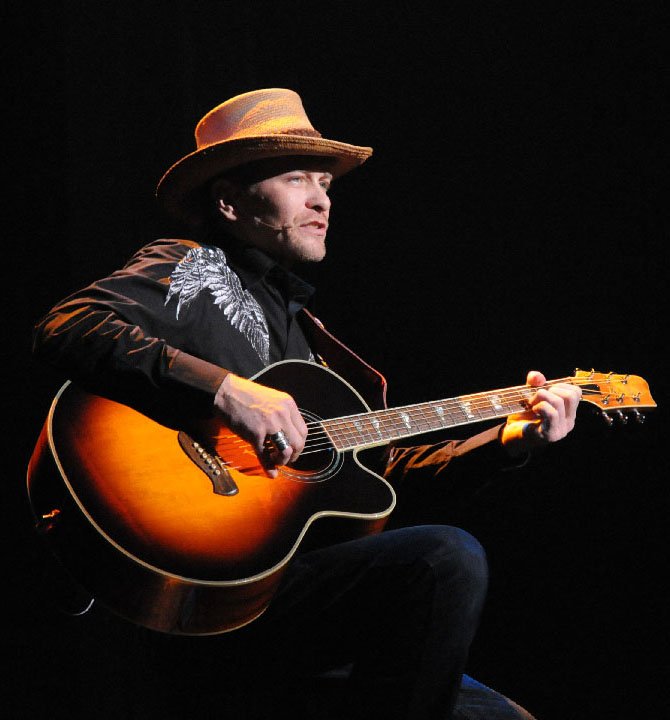 ---
The country music singer is one of the least famous AGT victors. Sadly, soon after his triumph, he left the spotlight. After releasing his first studio album "Long Ride" in 2010, Kevin separated from his wife, and that, as believed by his family members, contributed to his depression and decision to leave the career.
Kevin Skinner went missing in 2014 in Kentucky, after long years of overcoming his divorce. Thankfully, he was later found and taken in for medical treatment. We haven't heard many updates from him since then.
Michael Grimm, 2010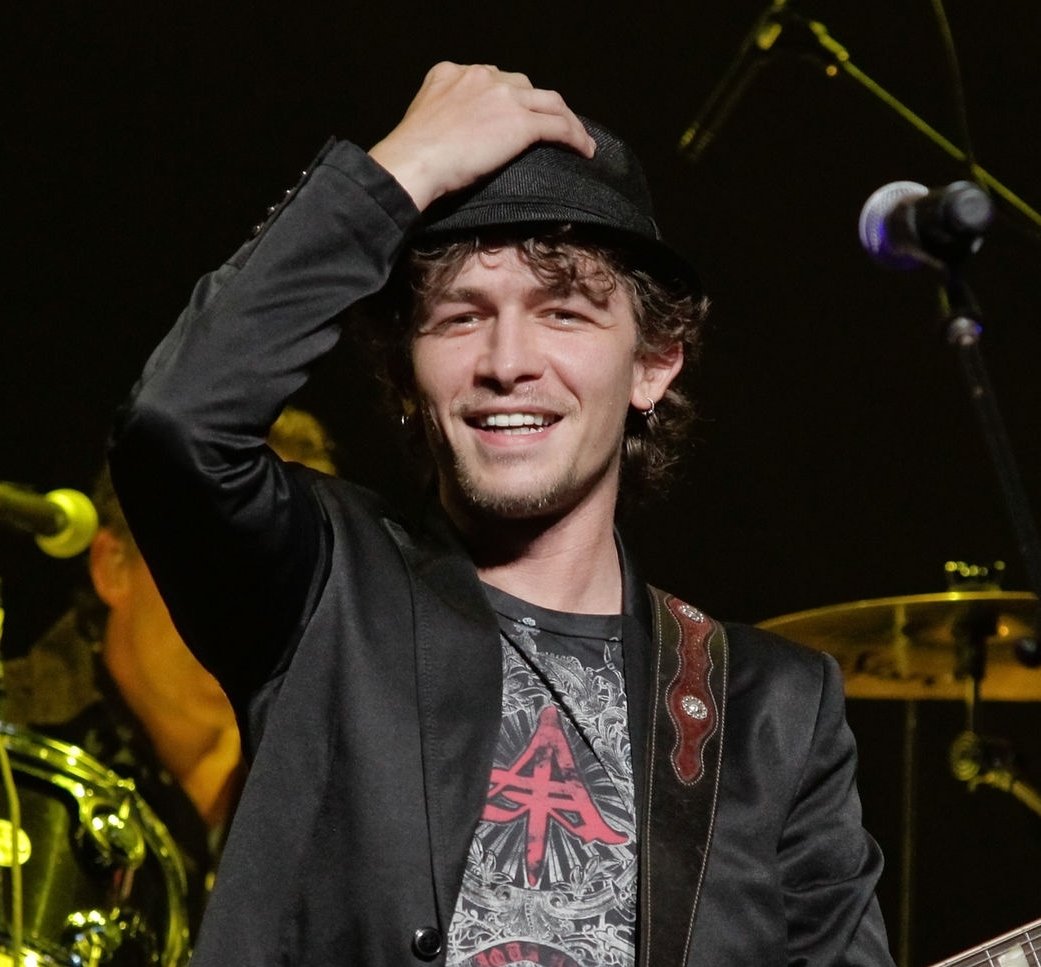 ---
By the time Michael Grimm won the show in 2010, he had already released 3 albums. However, he couldn't easily handle the publicity that came after that. Michael feels very uncomfortable around large groups of people. According to him, he is suffering from a form of social anxiety. "I am shy, I guess. I'm intimidated in a lot of these situations. I don't like to talk about myself, brag about myself. I love being a musician and doing what I do."
What's surprising is that Michael says he would've been fine not winning AGT.
"I'm so grateful to have done the show," he says, "but I just wanted to be seen a couple of times. I did not want to win the show. But each round, I kept winning, and I was thinking, 'This might wind up with me winning after all.' But I didn't really want to. I was saying, 'No! Please!"
He spent most of the money on a new house for his grandparents, because theirs was destroyed by Hurricane Katrina in 2005. 
Landau Eugene Murphy Jr., 2011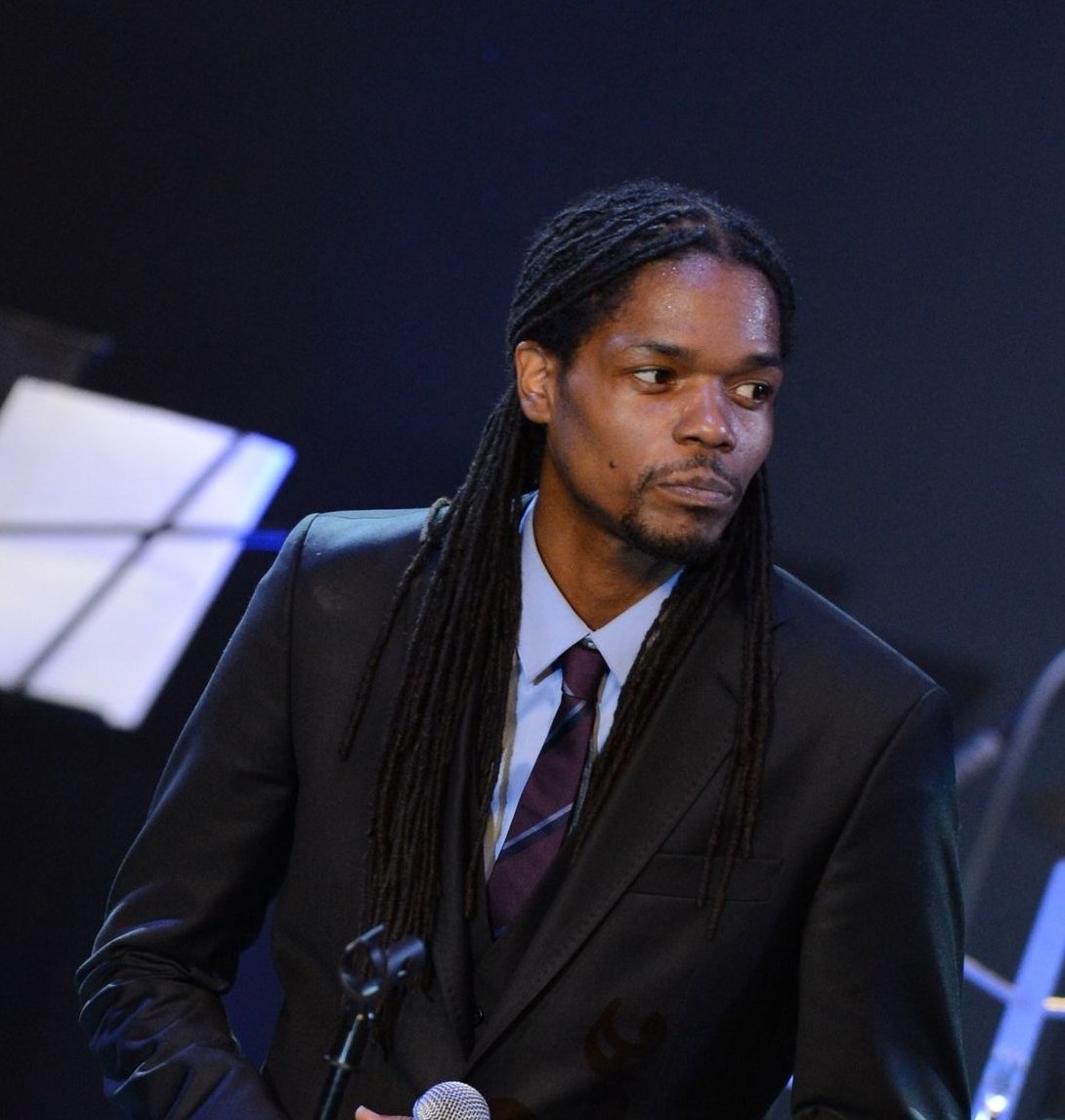 ---
Landau Eugene Murphy Jr.'s AGT win in 2011 led him to sign a contract with Columbia Records the very same year. Just a few months after that, Landau released his first studio album which became No. 34 on the Billboard 200. Besides being a talented singer, he is also a published author. In 2013, he published the memoir "America's Got Talent Winner Landau Eugene Murphy Jr.: From Washing Cars to Hollywood Star."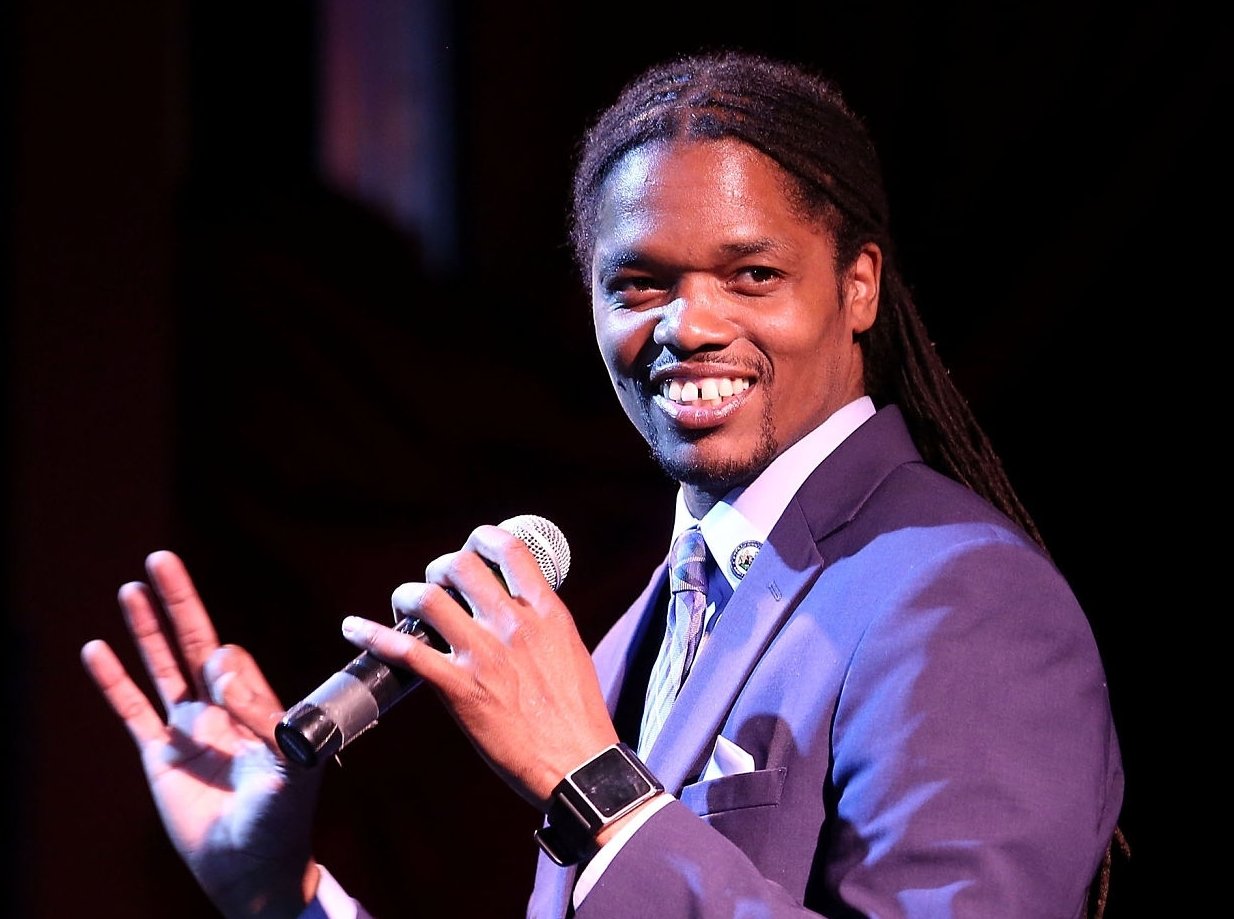 Despite a successful career, his love life is not going so well. Murphy had issues with the police after he argued with his girlfriend with whom he is raising a son. The woman was reportedly treated at the local hospital. He was released the same night on a $3,500 bond.
Although there isn't much new information about what he is doing now, we know that Murphy continued giving concerts in 2017. 
Olate Dogs, 2012
---
After the son and father, Nicholas and Richard Olate, took home the prize of the show back in 2011, they starred in the AGT Talent Live in Las Vegas show at The Palazzo for 2 years before hitting the road with their act. Richard Olate said:
"I grew up very, very poor and I began training stray dogs in Chile. I found that I was very good at it and it gave me a great deal of satisfaction and self-worth. I had no idea it would lead to the $1 million win on a TV show in America, but if you dream big and work hard, good things can happen to good people."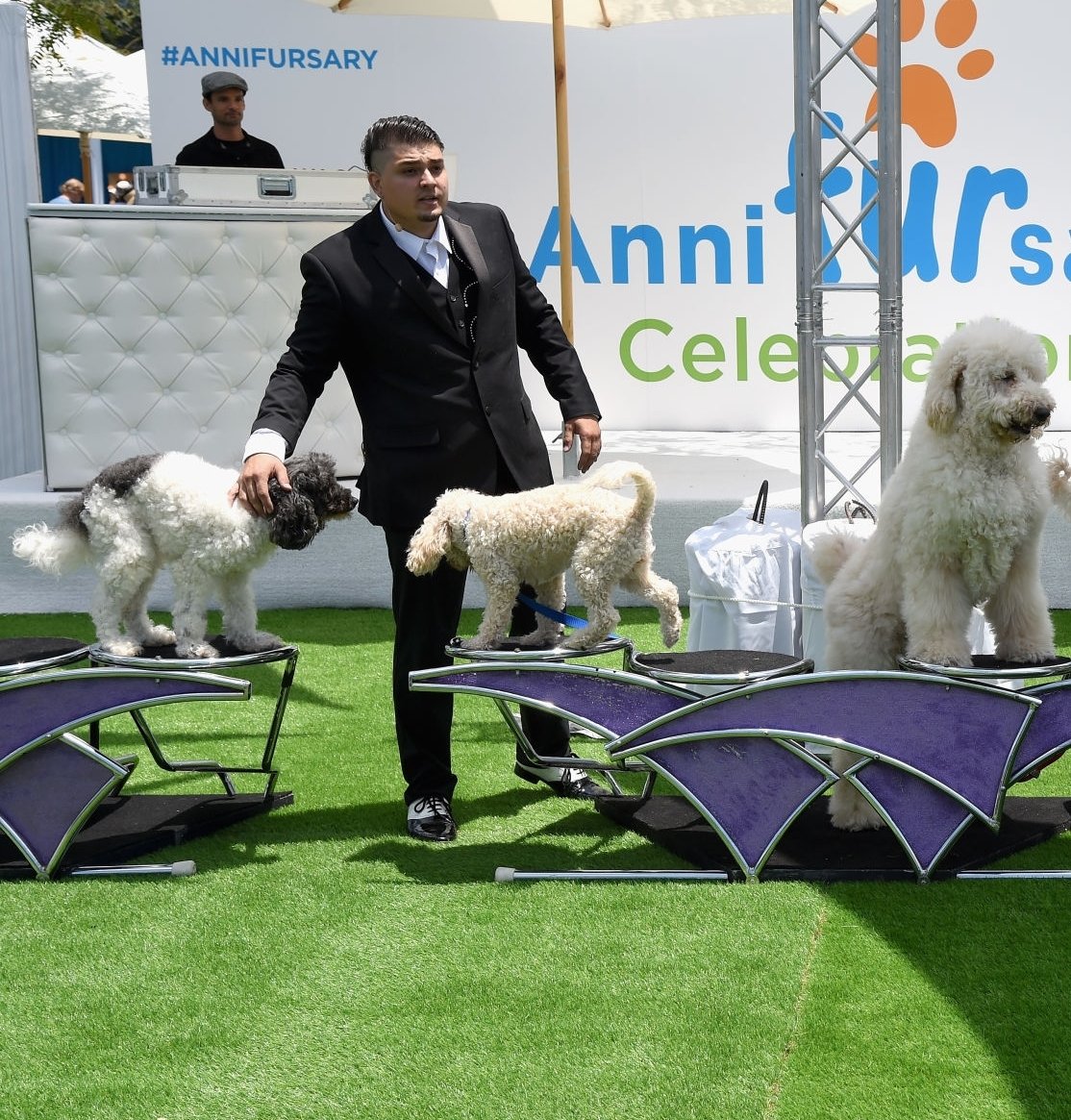 ---
Olate Dogs include many rescue dogs from all over the States and the whole world in their troop. The family took their act to the small screen in 2014 by making an appearance on the FOX TV special "Cause for Paws: An All-Star Dog Spectacular." Nowadays they keep performing around the country with their pack of dogs.
Kenichi Ebina, 2013
---
The dancer and performing artist Kenichi Ebina from Japan took the money home after winning on season 8 in 2013.
"I went on the show to get myself out there, like a promotional tool," he told. "I never expected or hoped to win. Getting towards the latter stages, I started thinking it would be great to finish as a runner-up, as you get all the praise and recognition without the problems."
What made him the winner of the season was his head-dropping, Matrix-style dance. The dancer carried on with his one-man show, traveling around the world to perform on TV and during L.A. Dodgers games.
In 2015, he also released an app called Dance-ish Me, similar to JibJab, where users can upload pictures of their faces into various dance situations. And this year, Ebina took part in America's Got Talent: The Champions, but he didn't receive enough votes to get into the finals.
Mat Franco, 2014
---
Mat became the first magician to ever win AGT and it made perfect sense that the following year Mat Franco would get his own two-hour NBC special, "Mat Franco's Got Magic." Soon after that, Mat launched his own show at the LINQ Hotel and Casino in Las Vegas, aptly titled "Mat Franco - Magic Reinvented Nightly."
In 2017, the theater where he performed was renamed the Mat Franco Theater in his honor, ensuring he'll be around for many years ahead, sharing his jaw-dropping magic with the audience.
Paul Zerdin, 2015
---
Before his audition for AGT, British puppeteer Paul Zerdin appeared on British TV many times, presenting kids show Rise and Shine on GMTV for 2 years and winning The Big Big Talent Show in 1996. After his triumph on American TV, Paul was asked to headline his own Las Vegas show, "Mounting Off," at Planet Hollywood. Soon after, though, the show was canceled due to its low popularity.
In 2017, Zerdin embarked on his "All Mouth" UK tour and in 2018, Paul kept on his hilarious ventriloquist acts aboard Disney Cruises and at other venues. Paul was also set to join the cast of 'Snow White' in London's West End.
This year, Paul tried his luck in America's Got Talent: The Champions, as well as the spin-off contest, Britain's Got Talent: The Champions, but in neither of them he managed to get to the finals. 
Grace VanderWaal, 2016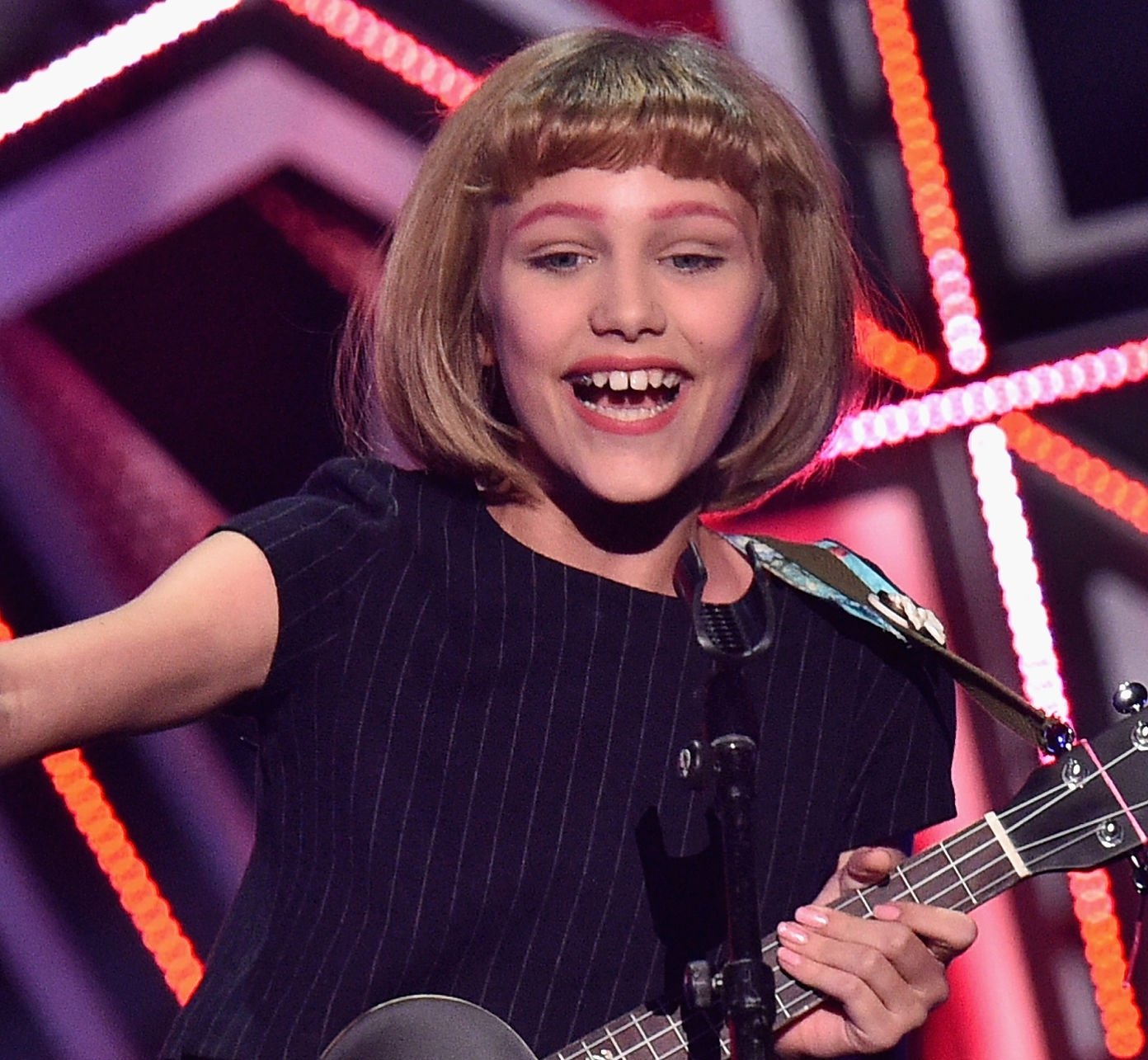 ---
Grace VanderWaal was only 12 when she won season 11 in 2016 with her singing and ukulele-playing skills. After the victory Grace signed a contract with Columbia Records and in December 2016, she released her first EP with the label "Perfectly Imperfect," which landed at No. 9 on the Billboard 200. She followed the success a year later with her first album, "Just the Beginning " which ended up at No. 22, and she also released featured singles "Moonlight" and "A Better Life."
---
In 2018, after releasing her single "Clearly," Grace, started modeling for the elite IMG agency and was chosen as one of the opening acts on Imagine Dragons' summer tour. And this November, she released an EP, Letters Vol 1 that was described as "spiky, futuristic, diverse" by Music Week. 
Now, at age 15, her inclusion in the 30 under 30 Class of 2019 makes VanderWaal the youngest person who's ever landed on the Music List.
---
Besides a successful singing career, Grace has taken a shot at acting. She's got the main part in a new Disney movie Stargirl which is planned to be released next year. It's going to be a drama based on an eponymous novel by Jerry Spinelli and it will deal with teen-age issues of non-conformity and self-expression.
Darci Lynne Farmer, 2017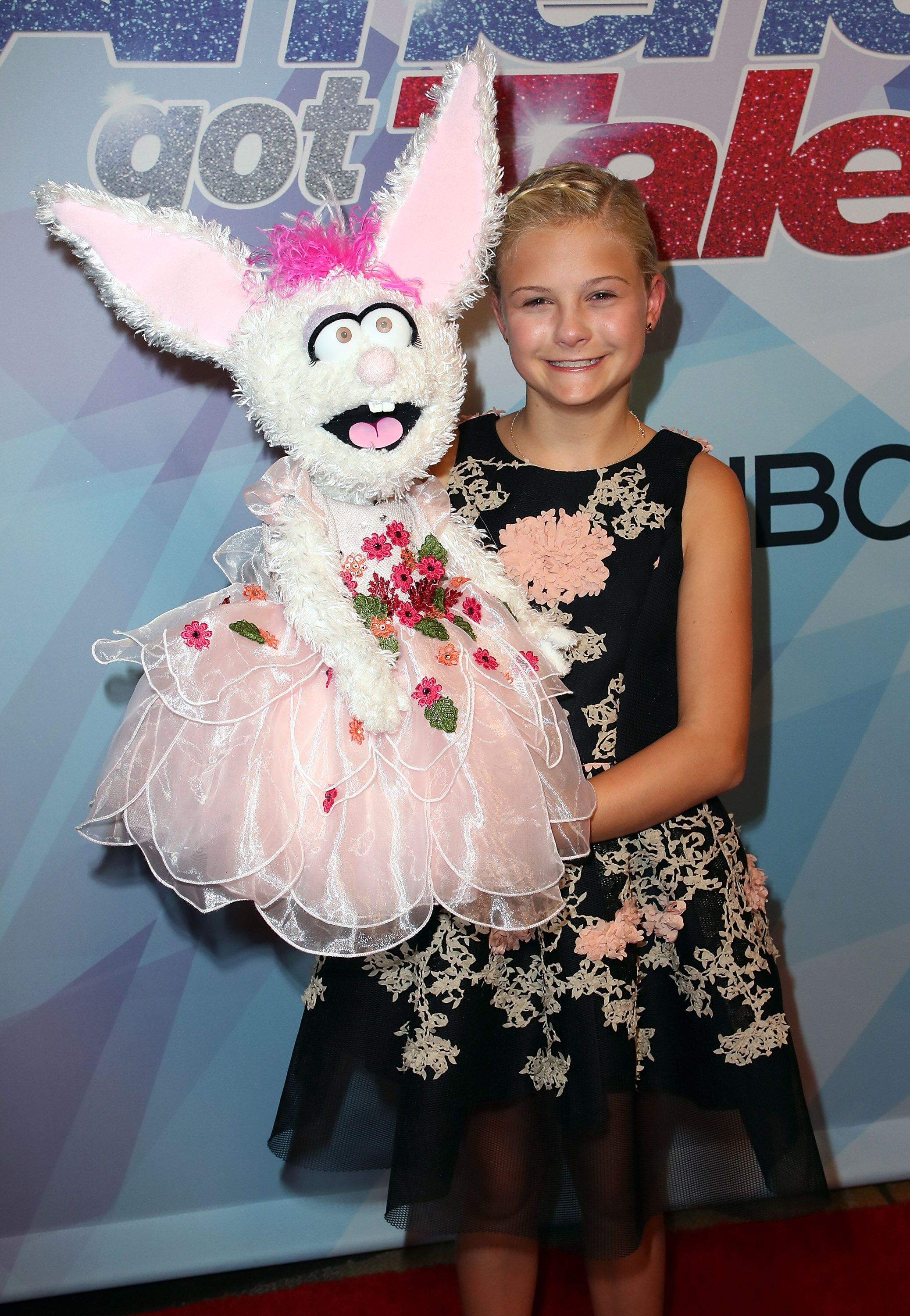 ---
Even though it seems that it's been just a minute since Darci Lynne Farmer won season 12 of AGT in 2017, she's already a working young woman. The 12-year-old singing ventriloquist started off with the "Darci Lynne & Friends Live Tour," which only does performances on the weekends, allowing her to keep up with school.
Darci had a tour that included 52 dates between January 2018 and January 2019. She also participated in America's Got Talent: The Champions this year and ended up as a runner-up. 
Shin Lim, 2018
Singapore-raised magician Shin Lim is the latest winner of this talent show. Shin was originally trained as a pianist and practiced magic tricks as a hobby, but then, as he developed carpal tunnel in his hands, doctors told him to choose between his two passions.
"My magic is very much like playing a piano. It's sequential. Most magicians talk, make jokes, there's a lot of patter. Mine is always music-driven," Lim said.
---
He chose to pursue magic, which later earned him one million dollars and his own show in Las Vegas.
This year, Shin was on America's Got Talent: The Champions and won the competition, thus solidifying his national and international fame. But there is one more thing that made this year special for the young magician. He got married to Casey Thomas, an Australian dancer, this August. Congratulations! 
Kodi Lee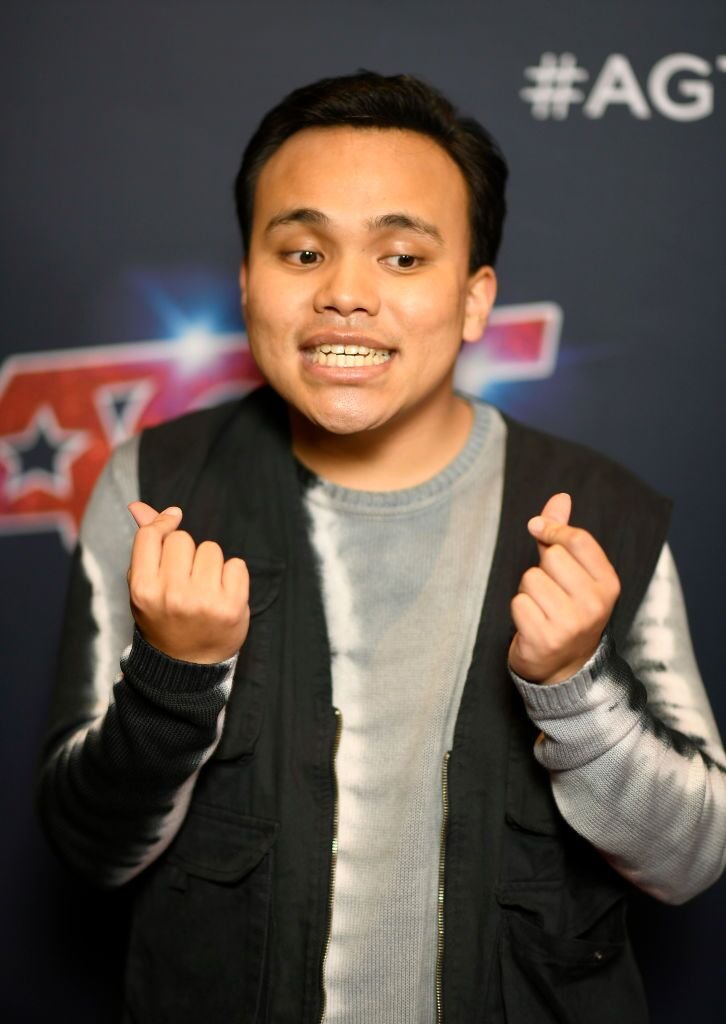 ---
When Kodi auditioned for AGT in March, the judges gave him a standing ovation. And it wasn't the only time people would stand up to cheer him. So it's no wonder that he won AGT this year with the song "Lost Without You" by Freya Ridings. 
Even though this young man has a number of issues (he was born with a condition that renders him legally blind and he is also autistic), he also has a huge talent and, as it's claimed on his website, a perfect pitch. So we expect him to have a remarkable future!