American Customs That Would Be Disrespectful In Others Countries
People from all over the world can see American customs on television shows because it's one of the most powerful countries in the world. But those things might be considered rude in many nations. Can you imagine insulting someone on your next trip? Let's find out which of our most common customs are not normal overseas!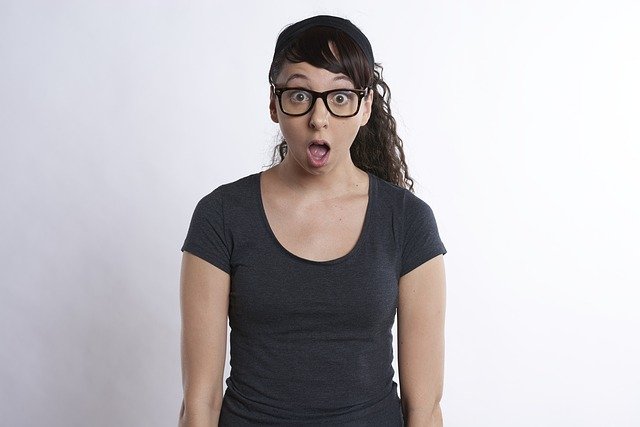 SHOES OFF
While keeping your shoes on when you go inside may be appropriate in the States,  it may offend your host if you're traveling abroad. In countries like Germany, Austria, Russia, Ukraine, Poland, Japan, Turkey, Israel, and other parts of the Middle East and Asia, wearing your shoes inside is not only considered poor manners but unhygienic, as well.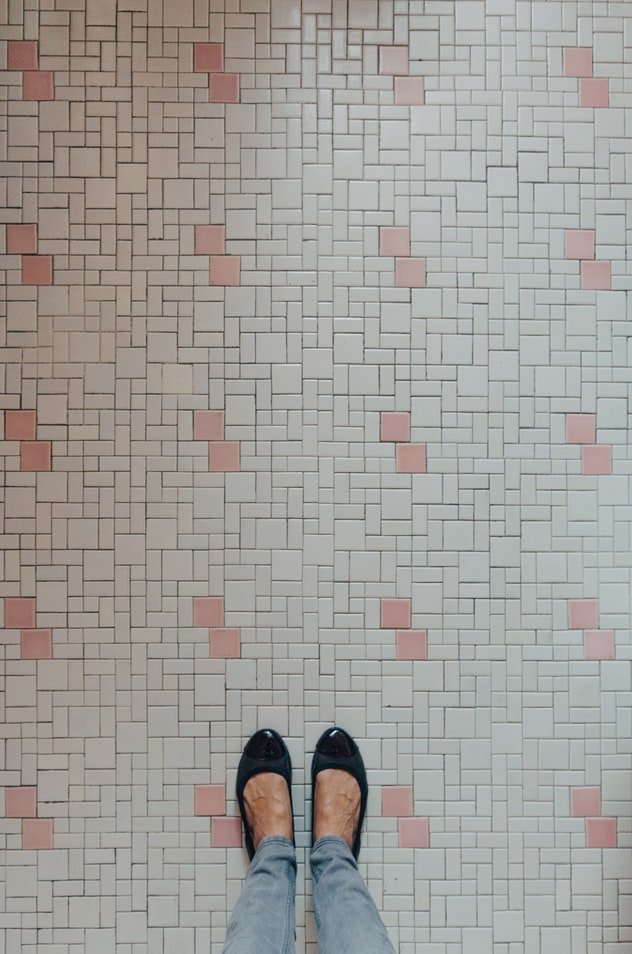 ---
NO BLOW
While listening to someone blow their nose is never pleasant, it's a pretty typical occurrence in the States.  In China, Japan, France, and parts of the Middle East, clearing your nasal passages is considered offensive—and something better to excuse yourself to the restroom to do.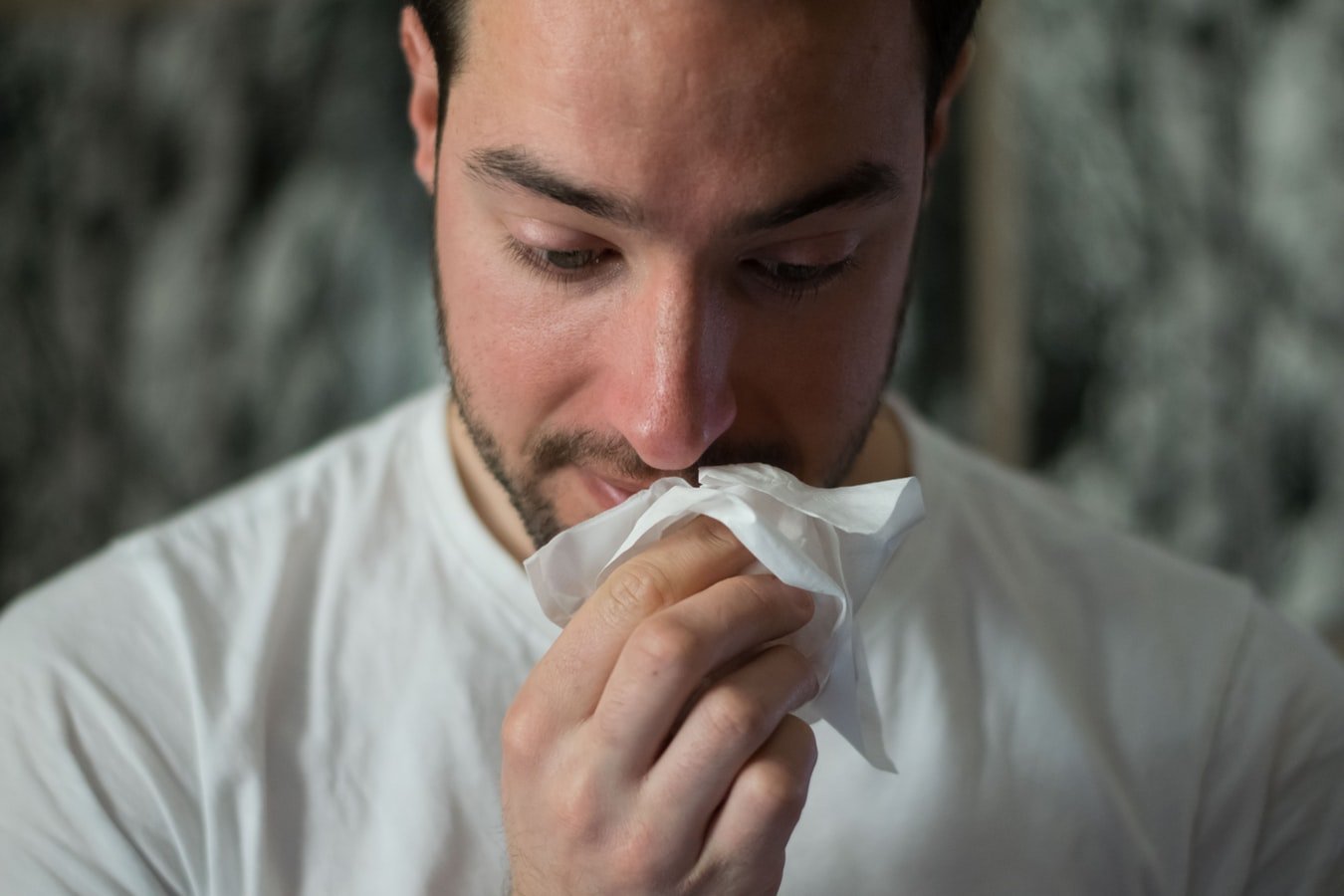 ---
DON'T SMILE TOO MUCH
Being friendly is part of daily life in America – in most places, at least. Therefore, you might find that people smile when you meet their eyes. But, that might not happen in other places around the globe. Sometimes, smiling at a stranger abroad could make you look crazy or creep. Be careful during your travels!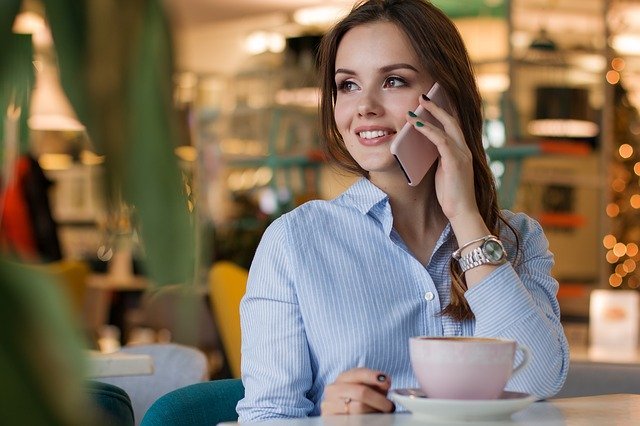 ---
DON'T CROSS YOUR FINGERS
Crossing your fingers in the United States usually means one thing: you're wishing for good luck. If you're in Vietnam, you'll have to get your luck by another means—crossing your fingers is a crude gesture you definitely don't want to make.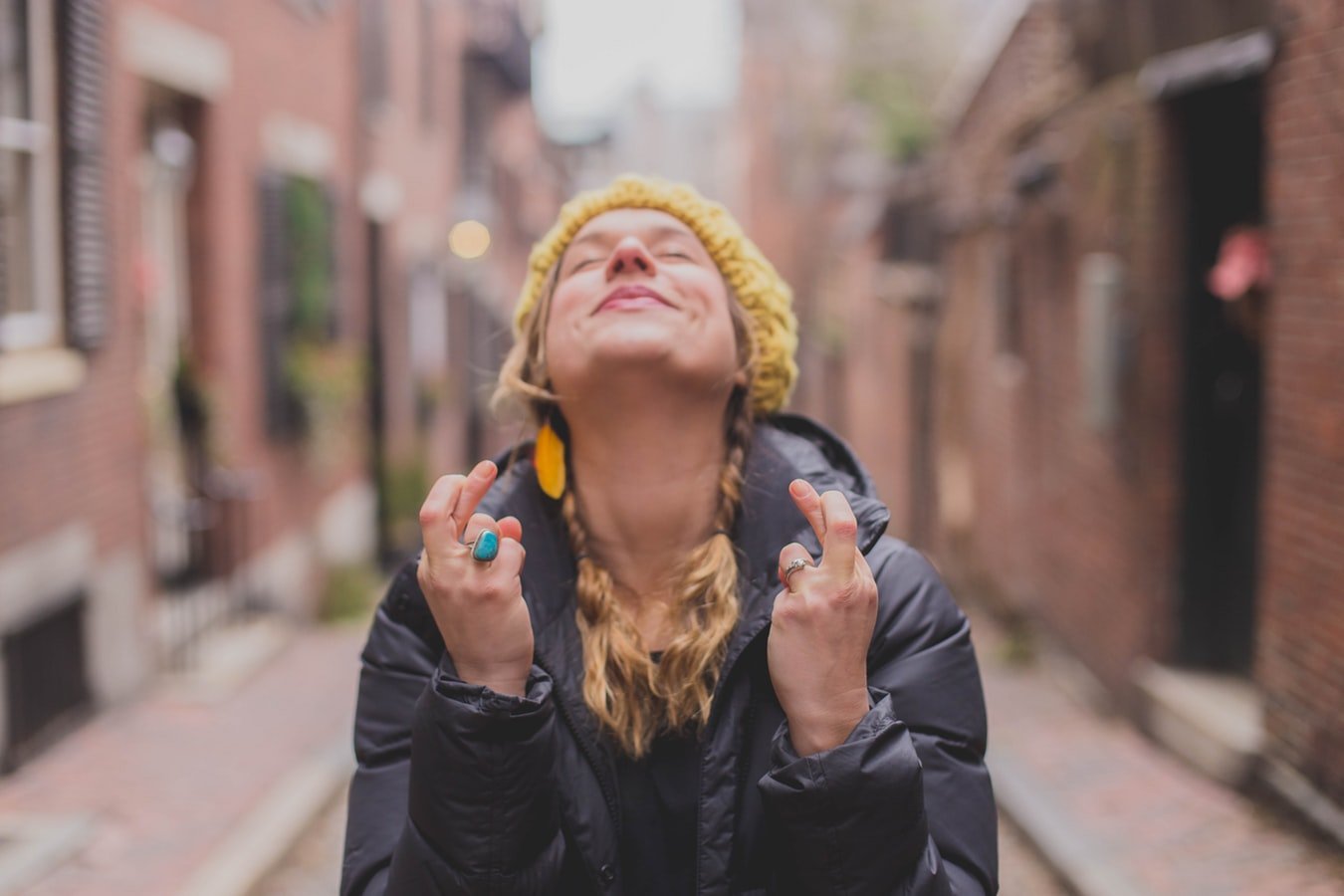 ---
PROTECT YOUR PERSONAL SPACE
Americans might be very affectionate, but we have a clearly defined concept of personal space. It's something you don't trespass unless you are really close to the other person. However, in other countries, personal space doesn't exist. Sometimes, people choose to be very friendly, but other times, it's because there is a lot of people around.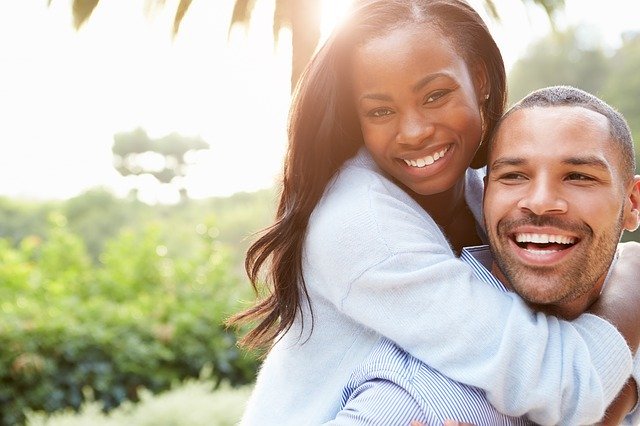 ---
SIT IN THE FRONT SEAT
While in America is just customary to sit in the back of your taxi, Uber, or Lyft, there are many places where that's just rude. In Australia, New Zealand, Scotland, and Ireland, the drivers actually prefer that you sit in front if there is no one there.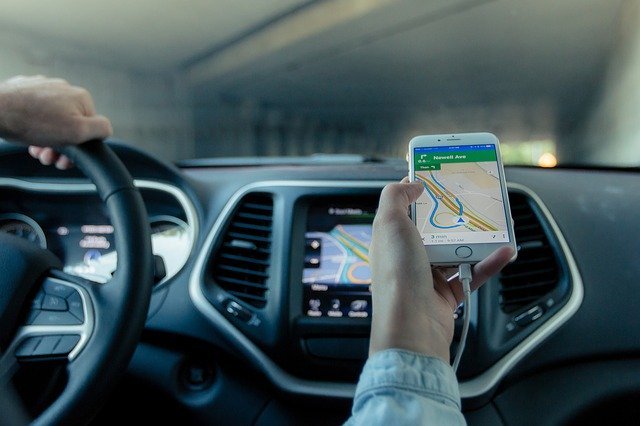 ---
SAVE YOUR THUMBS UP
In the Middle East, some parts of Latin America, Western Africa, Russia, and even Greece, given the thumbs-up is an insult. Some consider it as bad as giving someone the middle finger. While Americans use it as encouragement, or to say "job well done", you better not try this signal while you are traveling abroad.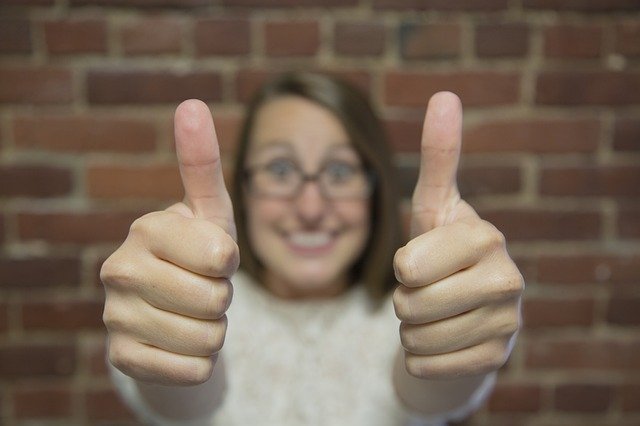 ---
NOT SO PEACEFUL 
A lot of our readers might actually know this. In the United Kingdom, Ireland, New Zealand, and Australia, our regular peace sign – the index finger and the middle finger up – means something completely different. You can make the sign if your palm is facing outward. However, if the palm is facing you, then you are flipping others off.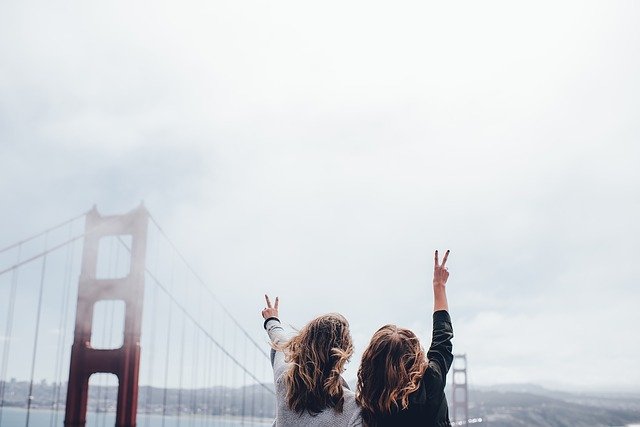 ---
KEEP IT SIMPLE
Americans are used to picking and choosing menu items, as well as sometimes, slightly changing the order. However, other countries take pride in their food. Be it in the way things are cooked or the ingredients added to a dish. Therefore, it's considered uncouth to ask for some exchange or adding something extra to an order.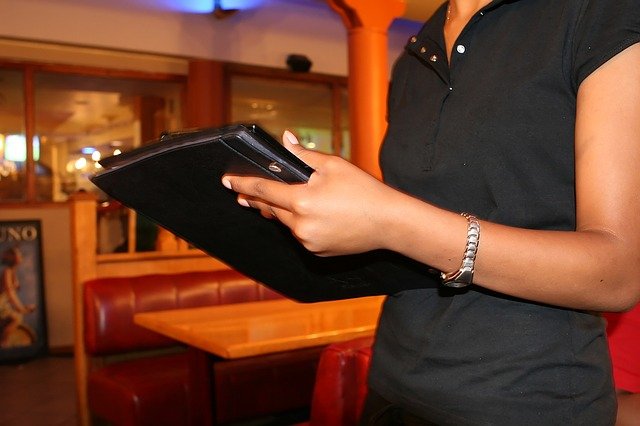 ---
LAUGH A LITTLE SOFTER
Americans are known for their boisterous humor and rolling on the floor with laughter. However, there are countries where laughing too loudly can be considered completely impolite. If you have to laugh, you must cover your mouth to avoid disrespecting others. You should also try to keep your volume to a minimum.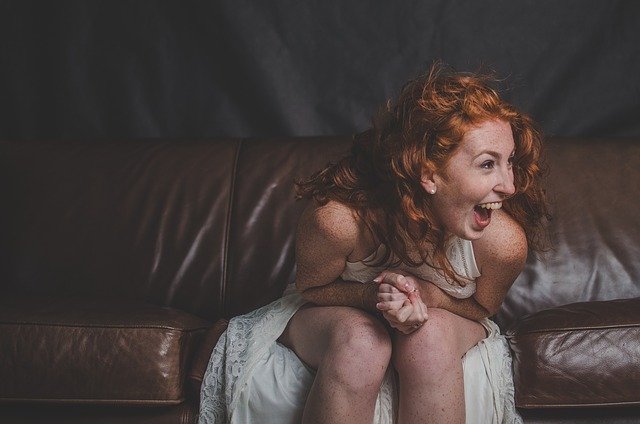 ---
AMERICA OR THE UNITED STATES?
People in this country never say "the United States of America" unless it's absolutely necessary. It's much more natural to just say "America", but that's the name of the whole continent. When you visit South America, people might understand what you mean, but it will seem rude. Better to be safe than sorry!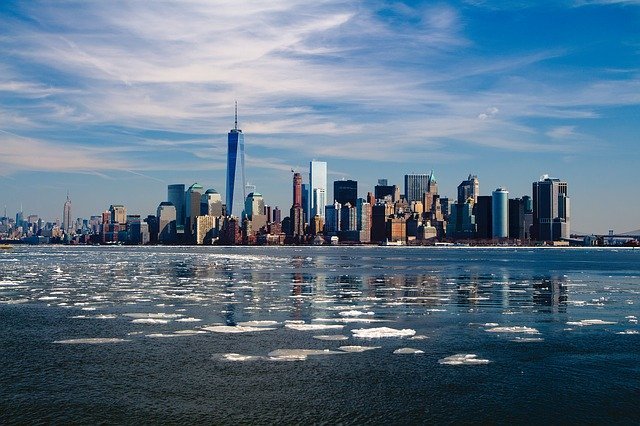 ---
DON'T ROCK
In America, raising your first and pinky finger to emulate a bull's horns is generally accepted to mean "rock on," and is seen all the time at concerts.  However, make this gesture in Italy, Spain, Portugal, and parts of South America, and you find yourself in trouble—in these countries, this hand symbol tells a man that his wife is being unfaithful.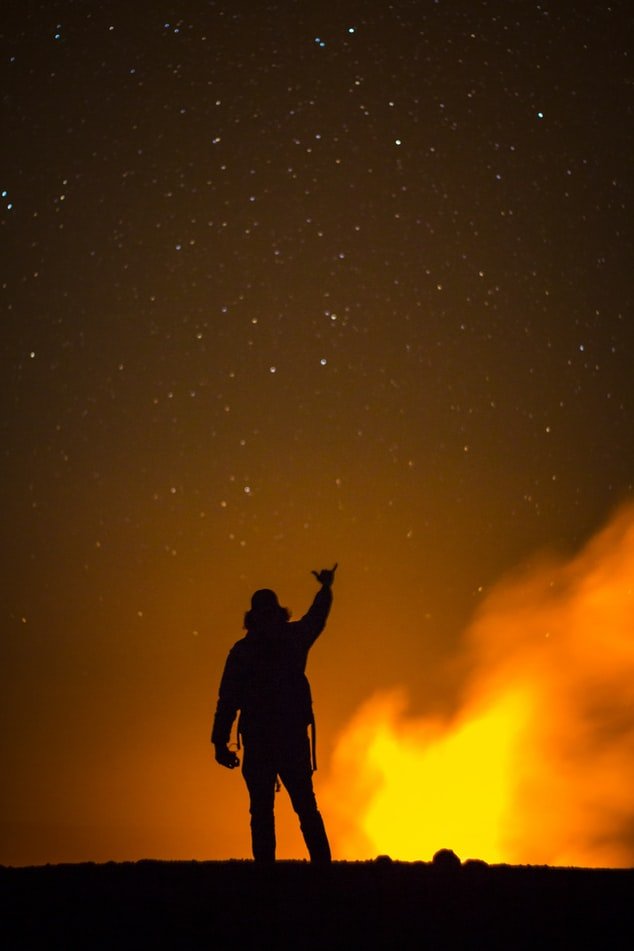 ---
BETTER TO BE LATE
While it might be great to be on time in Germany, there are places where you are expected to arrive late. For example, in some Latin American countries, you are not supposed to show up early. In Argentina, it's best to get there a little later.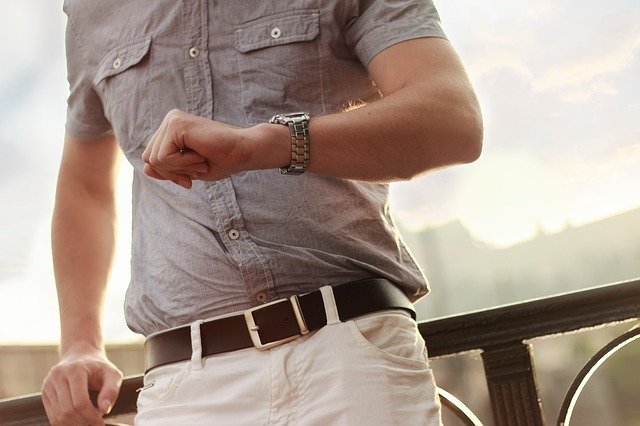 ---
COMPLAIN IN PRIVATE
Sadly, many people are used to sending their plates their back until they are perfect. Yes, you are paying for a service; so you deserve what you want. However, you cannot do this in Britain. If there is a complaint, you must do it in private, but never try to send the plate back.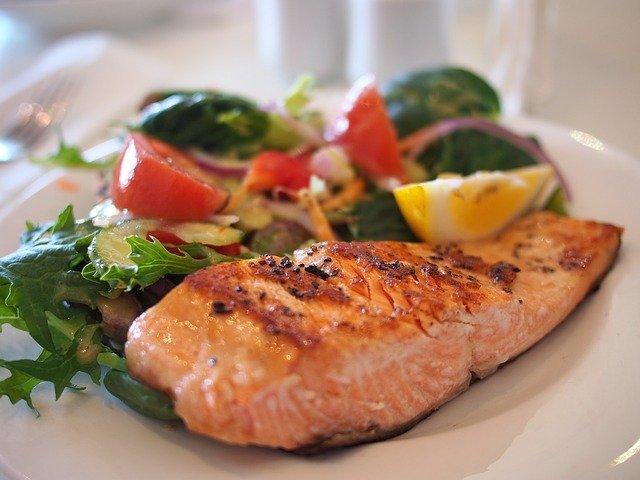 ---
IT'S ALL ABOUT THE TIMING
Some people are always late, and others might hate that attitude too. It's not a cultural thing, but there are places where punctuality is an absolute must. For example, in Germany, being late is considered the worst kind of insult. They take it to mean that your time is more important than everyone else's.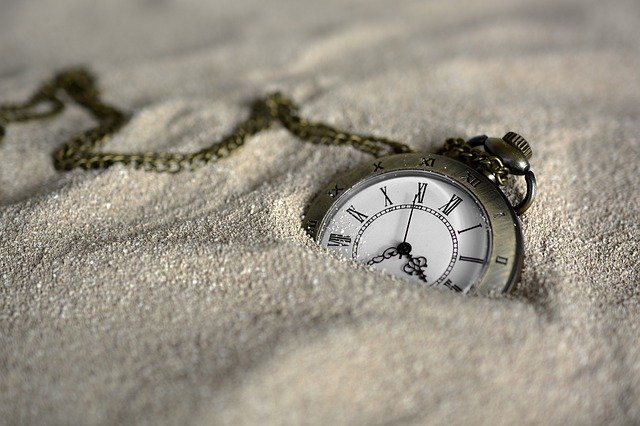 ---
DON'T ASK FOR A TAKEAWAY
The term itself, "doggie bag", seems a bit insulting. For anyone that's not familiar, that's literally taking your leftovers from a restaurant home in a to-go bag. However, this practice is not viewed well in some parts of Europe.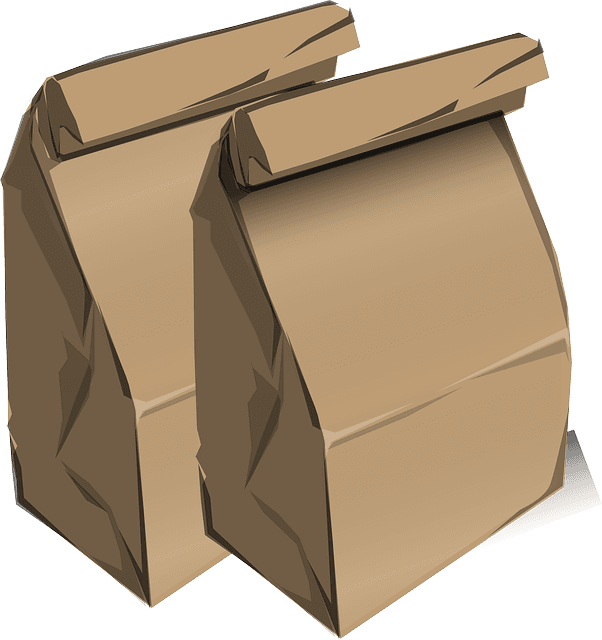 ---
IT'S NOT OKAY
Here is another hand signal that you should completely avoid while traveling. Americans use "OK" for many things, but it has been associated with racist groups. However, it was considered a negative gesture even before that. In France, doing the "OK" hand signal could actually be interpreted as calling others worthless.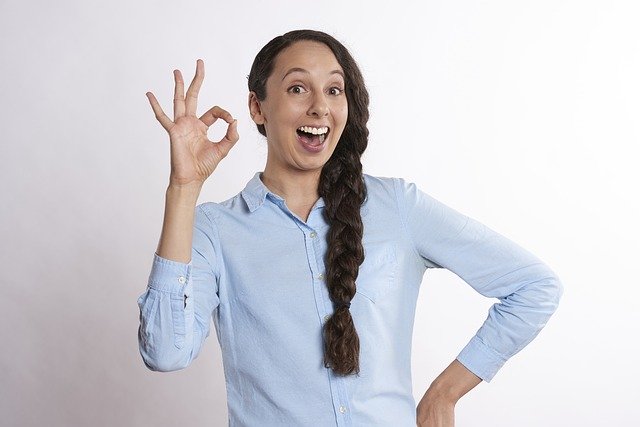 ---
TO POCKET OR NOT TO POCKET?
It's important to respect people while you're having a conversation, and you might be surprised to learn that putting your hands in your pockets is considered rude in Turkey. It's also inappropriate because some might interpret it as you being condescending and arrogant. It's almost like crossing your arms, which can mean that you are not open to the discussion.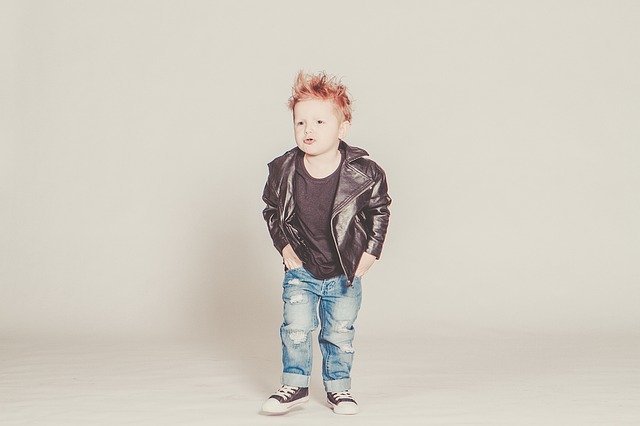 ---
SAY GOODBYE TO USING YOUR LEFT HAND
This is sad news for left-handed people, but there are many countries that considered it awful to use your left hand. In countries like India, Africa, Sri Lanka, and many in the Middle East, you should always greet people with your right hand and even pass them things with the right hand.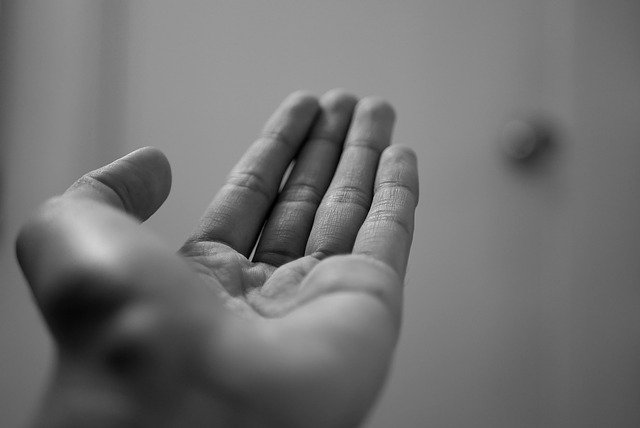 ---
OVEREATING OR JUST THE AMERICAN WAY?
Some people from other countries do not understand how Americans can eat such large portions of food. This is a reality when it comes to the size of food portions in restaurants and fast-food places. They usually serve portions so large that in any other country they could be considered too much for one person.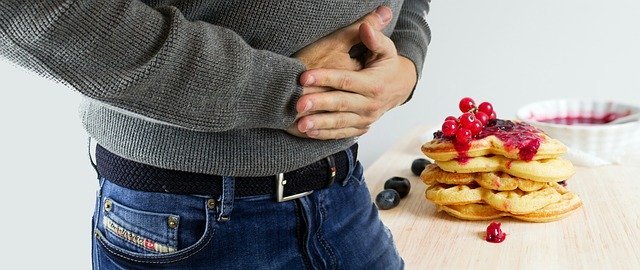 ---
NO ICE ICE BABY
Something that stands out a lot when we visit Europe is that they don't usually use ice: In fact, in most places you go they won't give you ice unless you ask for it. Americans often exaggerate with the amount of ice they serve in drinks. Even in some cases, they serve more ice than liquid and that is unfortunate.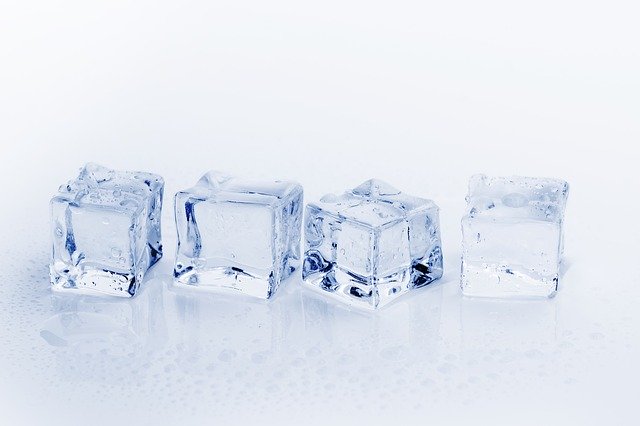 ---
UNUSUAL PHARMACIES
There are many differences between pharmacies in the United States and those in other countries. Most people anywhere in the world find it very strange that in the US pharmacies sell junk food and any other kind of product. From their point of view, pharmacies in the United States function as convenience stores.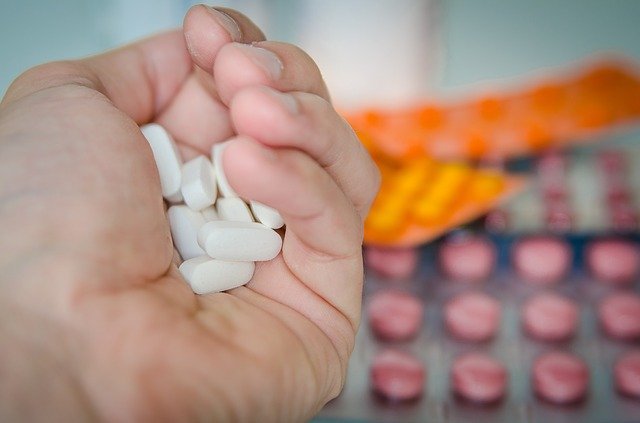 ---
WASTING WATER
Toilets in the United States are certainly different than in the rest of the countries of the world. The biggest difference that exists is the amount of water that people use in this country while flushing the toilet. In most countries in the world, the toilet uses only the necessary, but in America, water usage can be outrageous.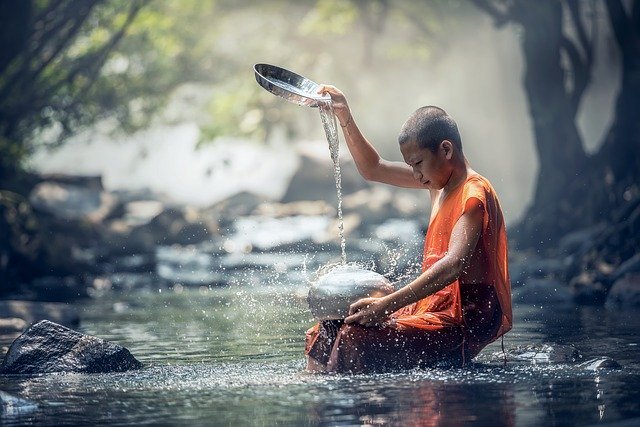 ---
OPEN YOUR PRESENTS LATER
We probably all opened presented in front of our guests during birthday parties, but it seems that in many Asian countries, this is considered rude. Apparently, you have to wait a while before doing that, otherwise, you might look pretty greedy. This might be too hard for everyone who grew up with a different custom.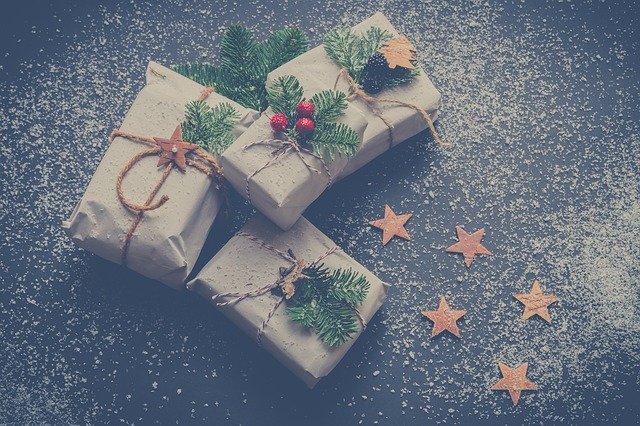 ---
SACRED COFFEE
Italians love their coffee, and one of the best parts of their day is sitting at a café. However, Americans are used to taking their drinks "to-go", and you should never ask for that in Italy. It's true what they say that Europeans are a lot more relax and coffee time is a sacred moment, instead of an errand.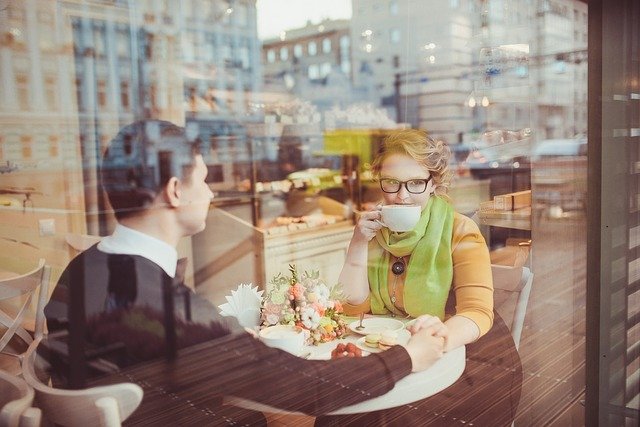 ---
DON'T TALK TO STRANGERS 
It might not happen in every single part of the United States of America, but in many places – like the line at the bank or the waiting room at the doctor's office – you might be able to strike up a conversation with a stranger. However, in other countries, this is considered completely weird, even if they politely saying "Good morning".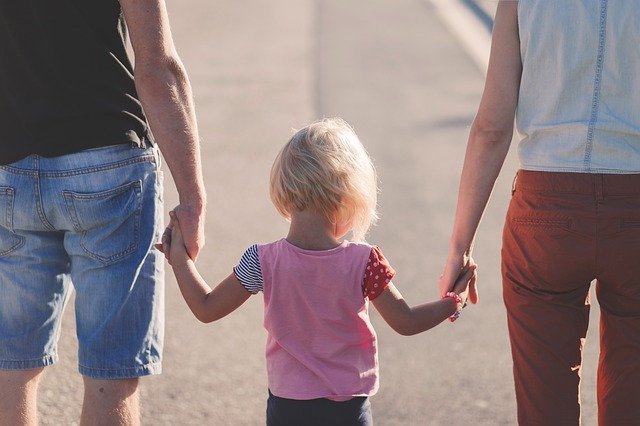 ---
REFILLING YOUR DRINK ISN'T THAT SIMPLE
The consumer lifestyle in America is something that foreign people find very strange. You can get infinite refills on your soda at many establishments, especially fast food places. However, you might not be able to do that outside the country. A refill is really just ordering another drink, but you will have to pay it abroad.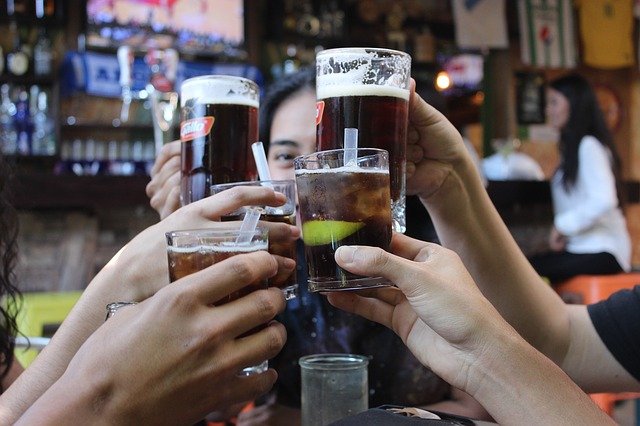 ---
THINK BEFORE YOU TIP
Tipping in many countries is actually considered rude. In places like Japan and South Korea, it's an insult. If you think their service was good, all you need to do is let them know, which is pretty refreshing. Some people have said that tipping makes it look like the server is a beggar that needs money.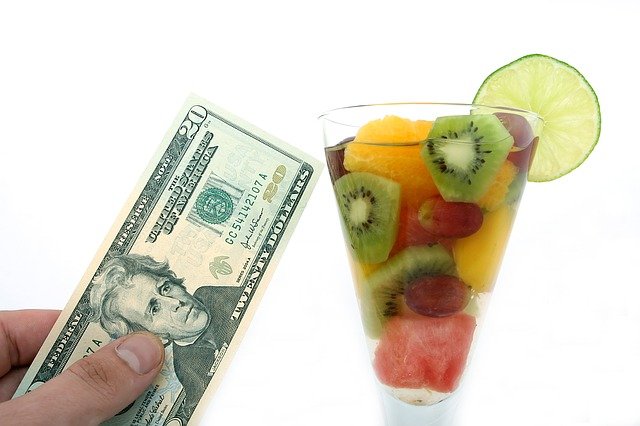 ---
Did some of these facts surprise you? We hope we have helped you with some skills on how to survive your next trip abroad without any misunderstandings. What did you think about this article? Stay tuned for more on our page. 
Sources: Retrotreat