Real Life Stories of People Who Quit Their Jobs Because It Was Too Much To Bear
There are some people who enjoy their jobs, but this is not the case for everyone. Sometimes your workplace can be downright horrible, especially when you have to deal with irritating colleagues or a demanding boss. From employers who pay you peanuts to jobs that lie on the application form, navigating the job market can be a minefield. But to make ends meet we must put on a brave face and struggle through to get our paychecks. There are of course a few stories of employees who quit their jobs because it was too much to bear. Read on to discover the funny stories of hero quitters who stood up to their bosses.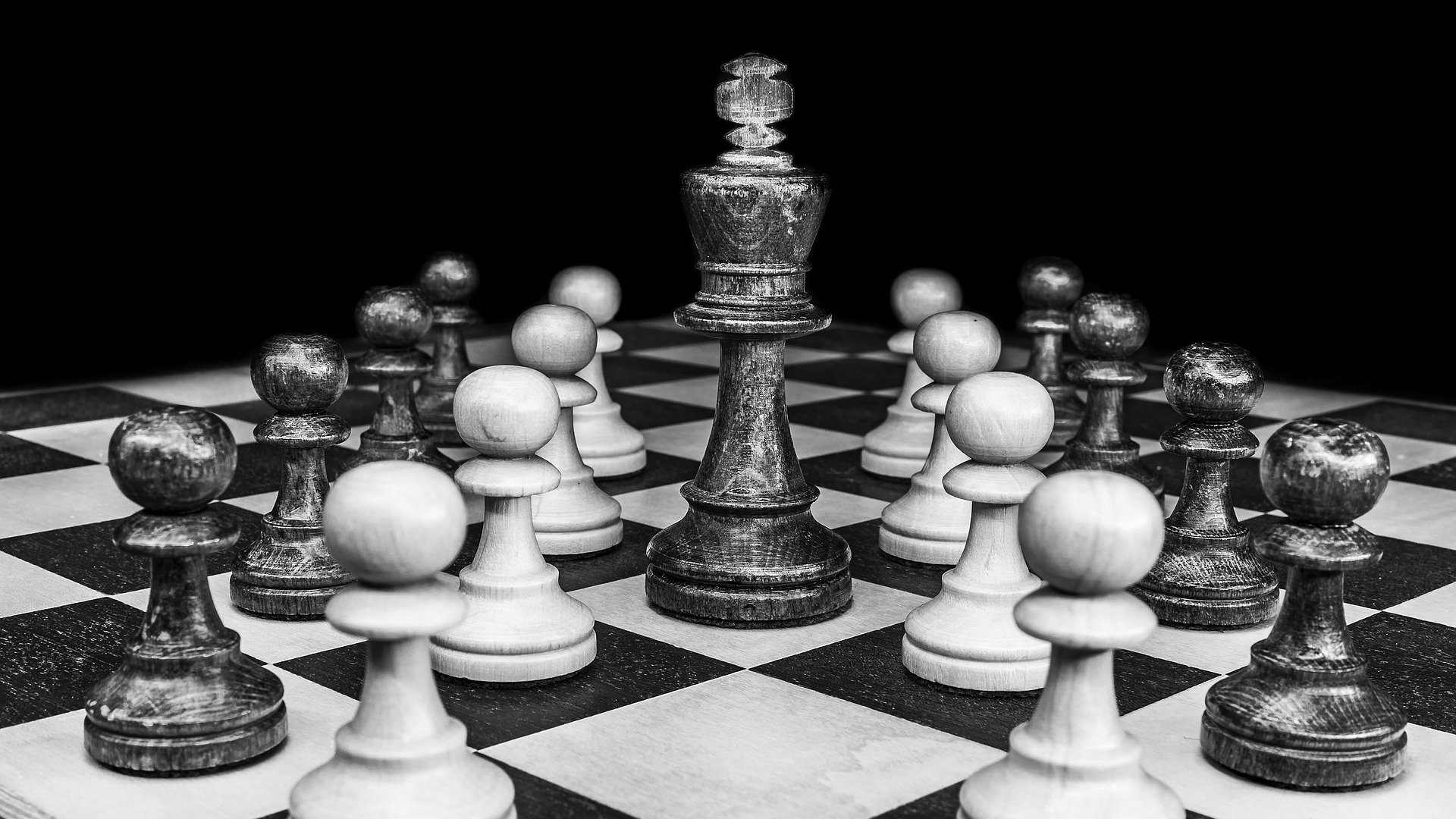 ---
DIRTY PIZZA BUSINESS
I didn't come back for the second shift. My first shift working at a pizza place was terrible. Nobody washed their hands. There were two lots of dough. Old dough for new customers and "good dough" for regulars. We were paid from the till. The manager yelled at us a lot. Oh, also? All the employees there were completely miserable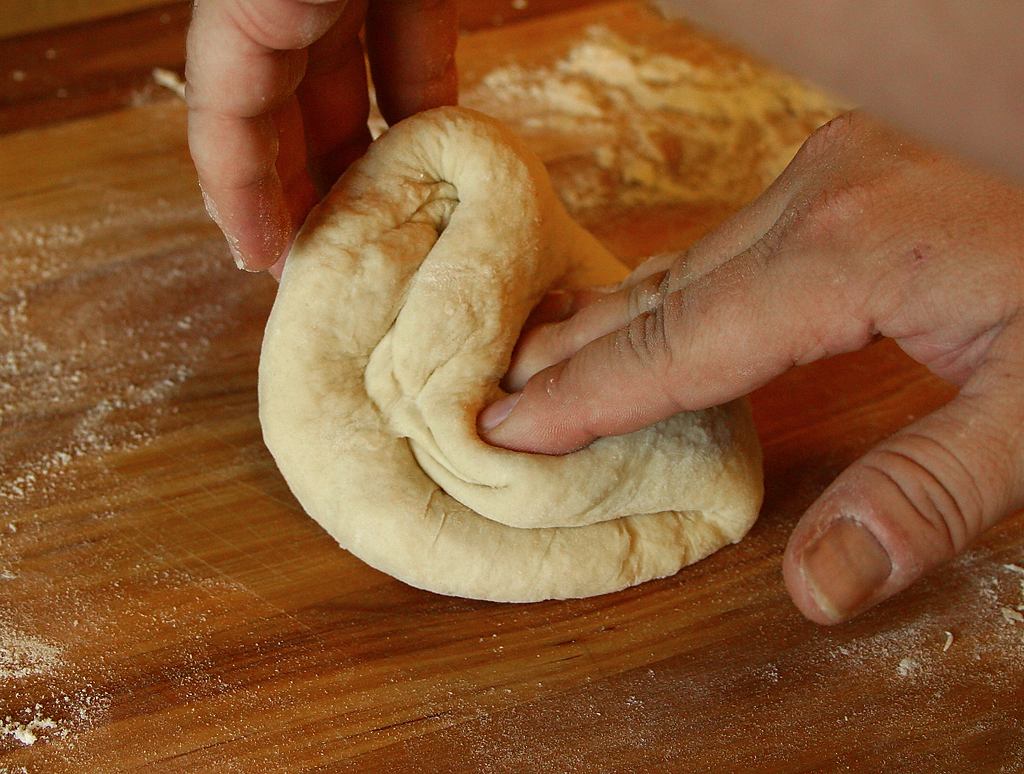 ---
THE JOB THAT ONLY LASTED 30 MINUTES
It took about 30 minutes. I was hired at a hotel. When I arrived, I guess there was miscommunication for the job I accepted. I thought the hotel front desk. They meant bellhop. I gave it a go for 30 minutes, wearing the uniform, cleaning out ashtrays, cleaning the trash in the parking lot, etc.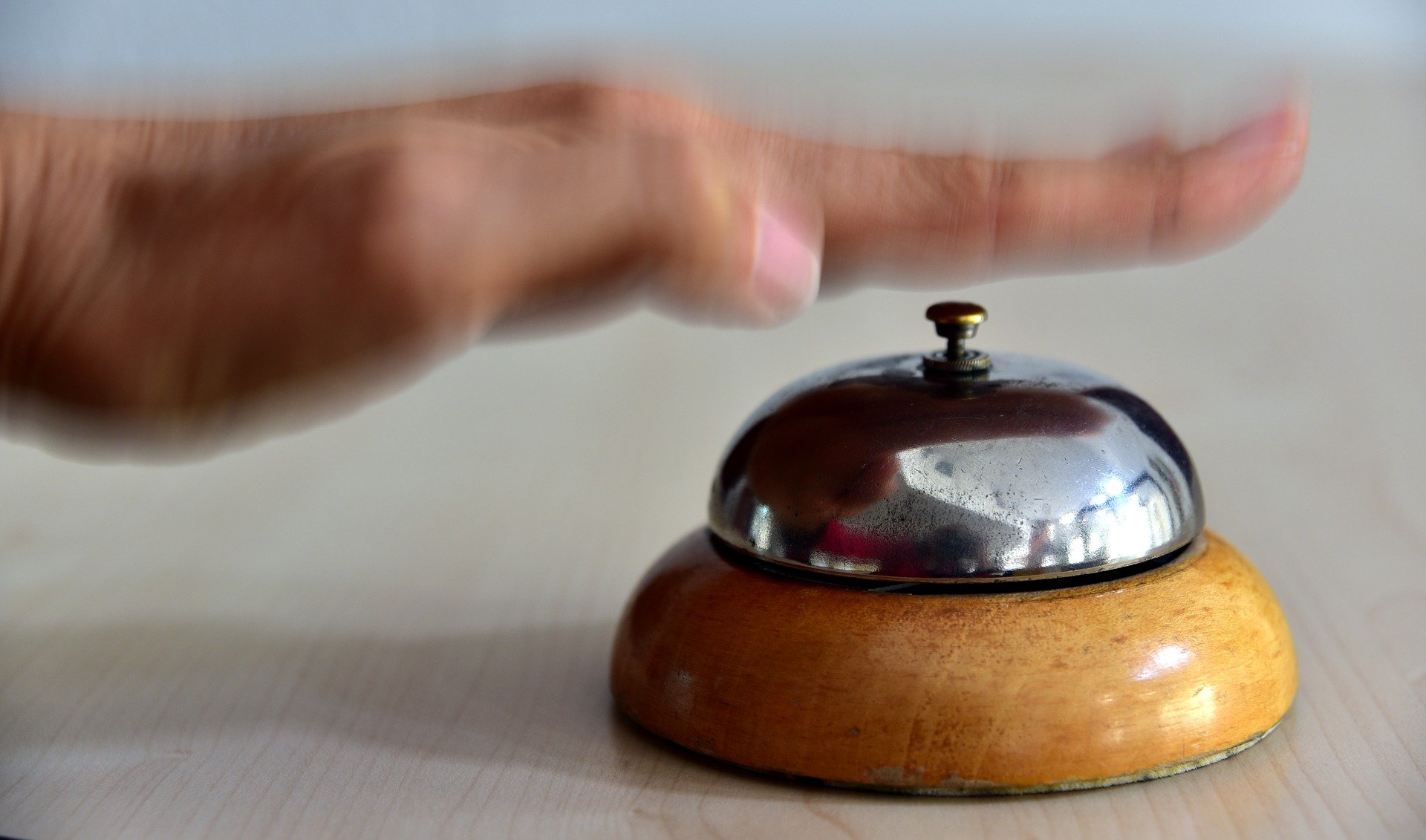 ---
After 30 minutes, the manager asked me how I felt about the job. I said, "Nope," and he said I was free to leave. The job wasn't bad but it's not what I agreed to do. Maybe a bait and switch on me. I found another job a week or two later. Come to think about it, I was never paid for that short 30 or so minutes.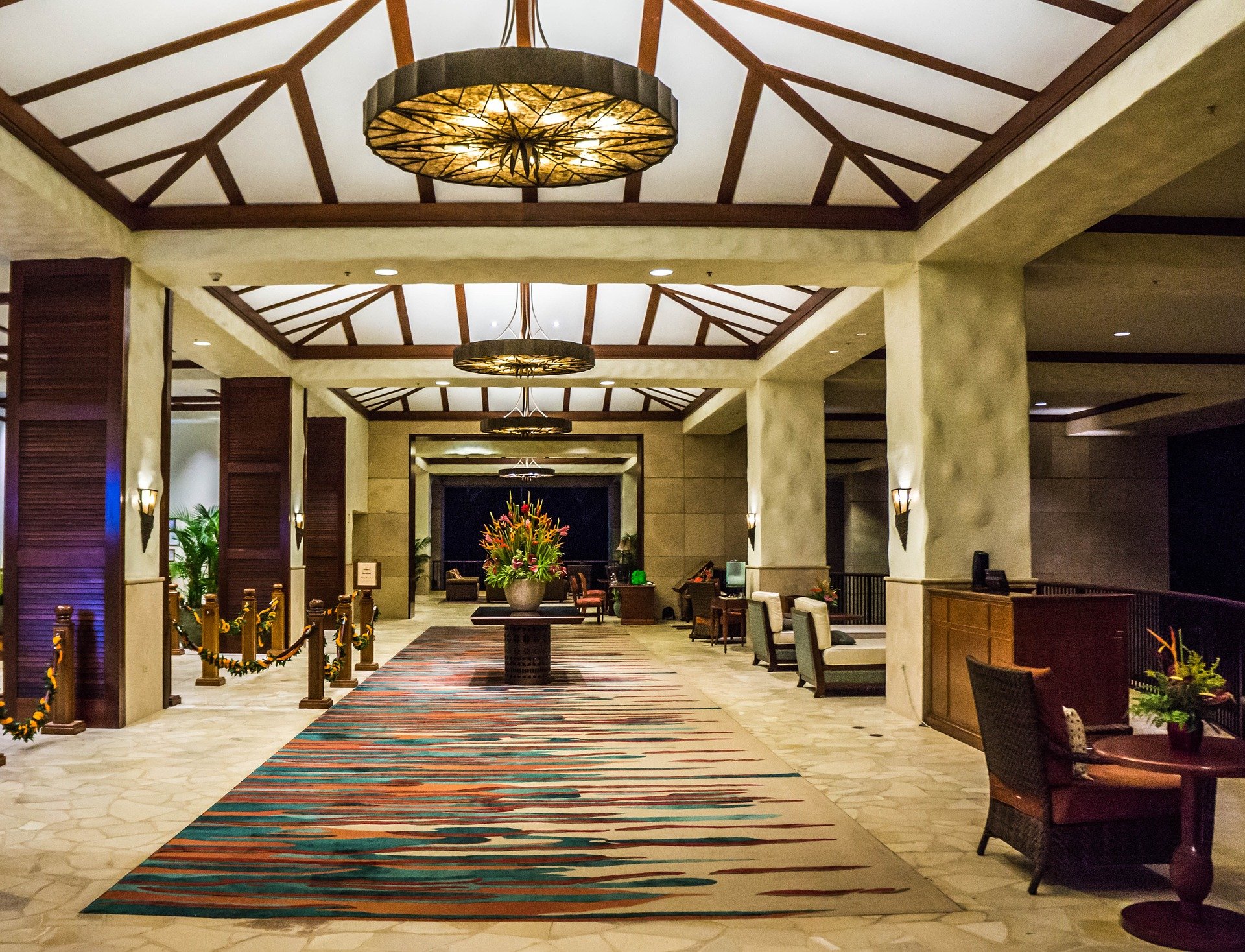 ---
FILING YOUR WAY TO BEING FIRED
I was recently working as a temp at a law firm in the Midwest. I have no prior knowledge of law except from watching Law & Order: SVU and other shows like that and my degree is in something completely different and unrelated to law.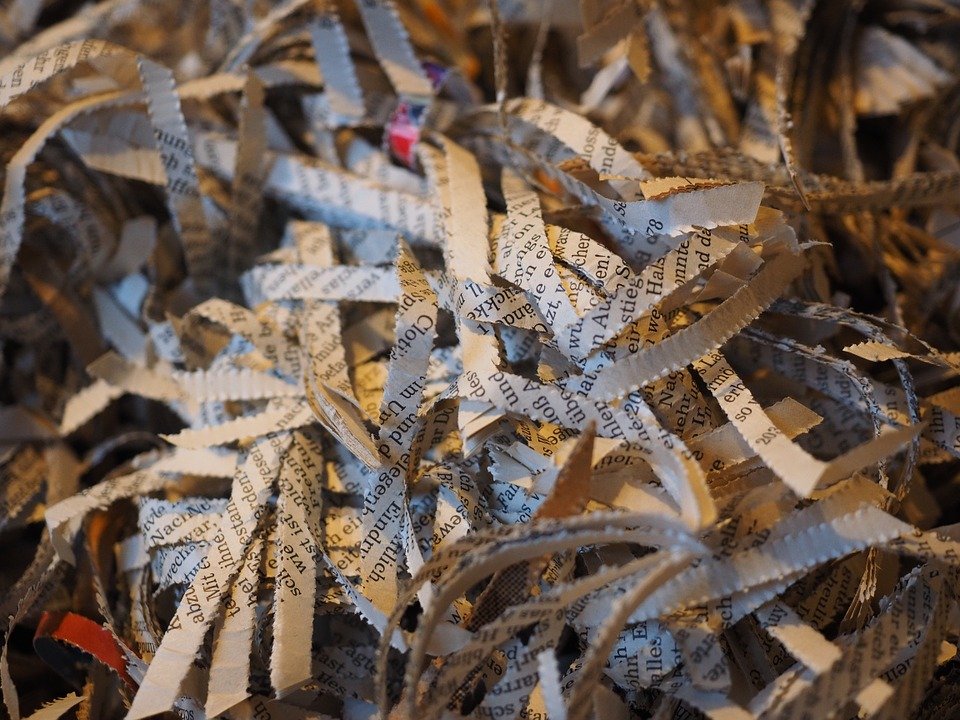 ---
I was put into a small room with no windows, no clock, just a small table and a chair with boxes upon boxes of leases and other law crap stacked on top of each other. My job was to go through each and every single box and figure out what was still relevant to the business and what needed to be shredded.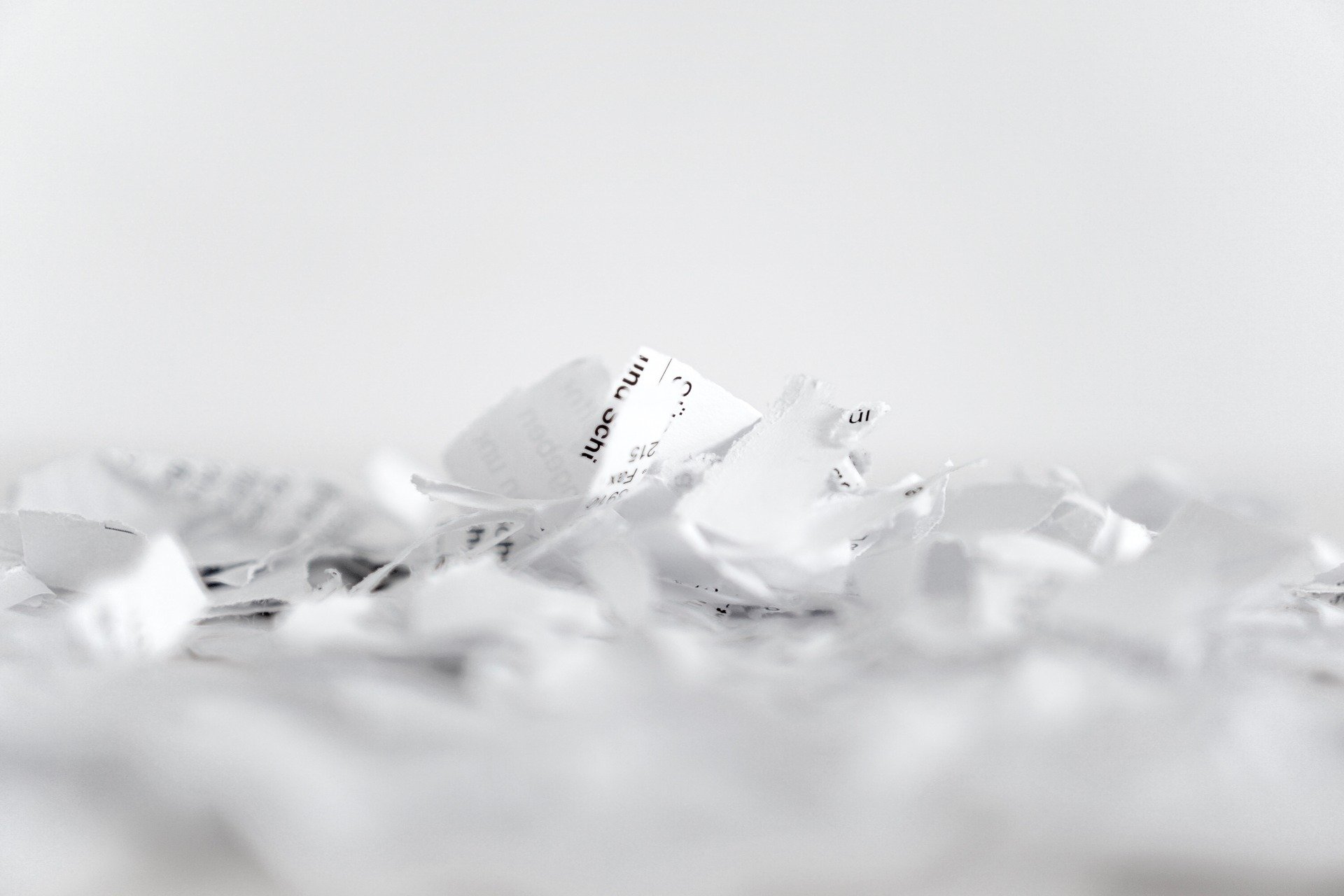 ---
As just a temp I had no freaking clue what I was doing and only cared about being paid. So that's the attitude I had and probably shredded a good half of them just because I was bored and threw the other half into random file cabinets all across the building.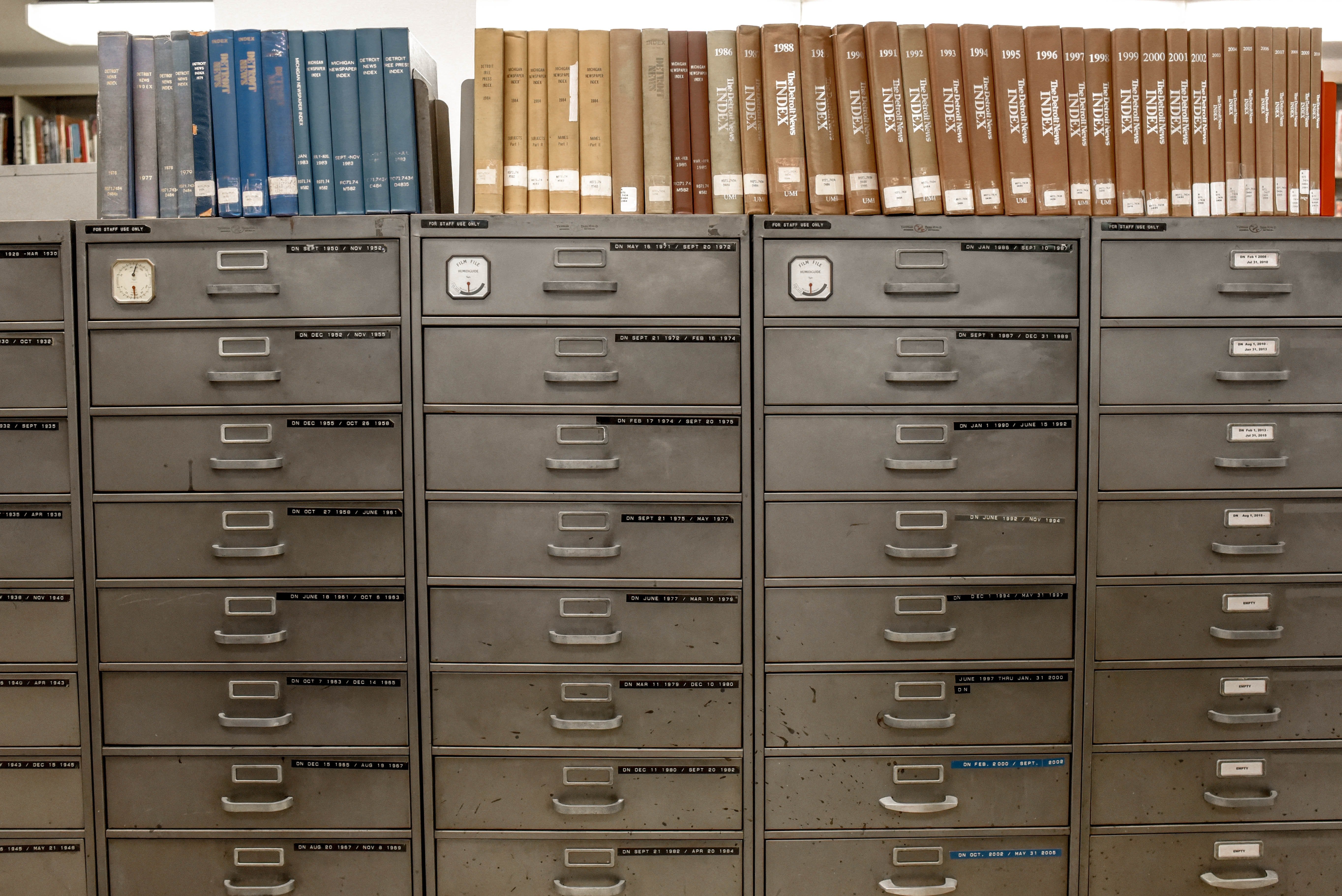 ---
I finished up my first week there, it was a two-week job, and on the next Monday morning as I was waking up I received an email from the company and the staffing agency. I should've seen it coming. It said that I was never to return to the firm again as I had caused a massive filing error.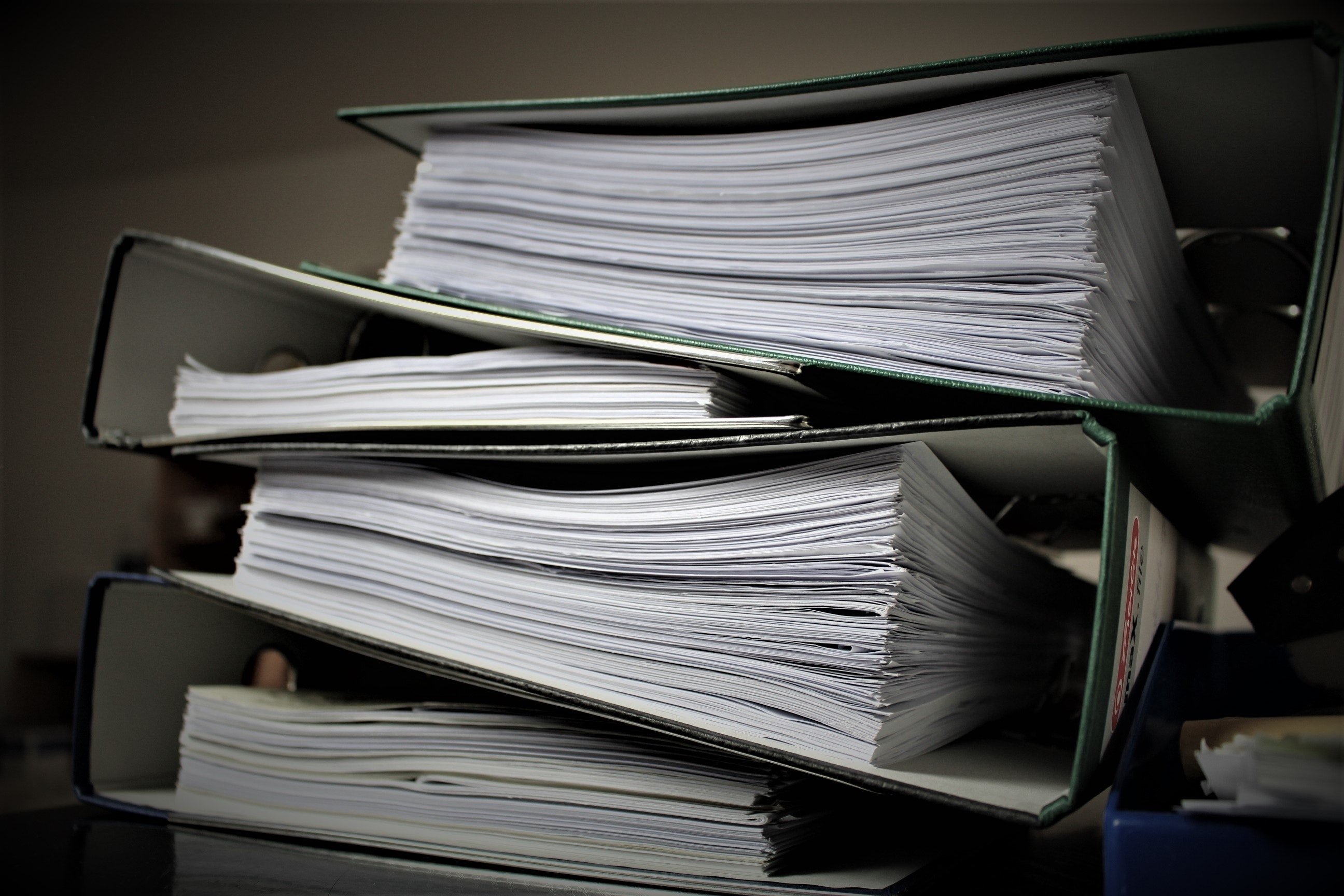 ---
A TRULY ROTTEN JOB 
Working on the back of a garbage truck. I lasted ONE day. I was a scrawny kid, six-foot and maybe 140 lbs. It was mid-summer in Texas, so very hot. I smelled like rotten food for days, couldn't wash it off. I have extreme respect for people that work on the back of those trucks, it's not easy work.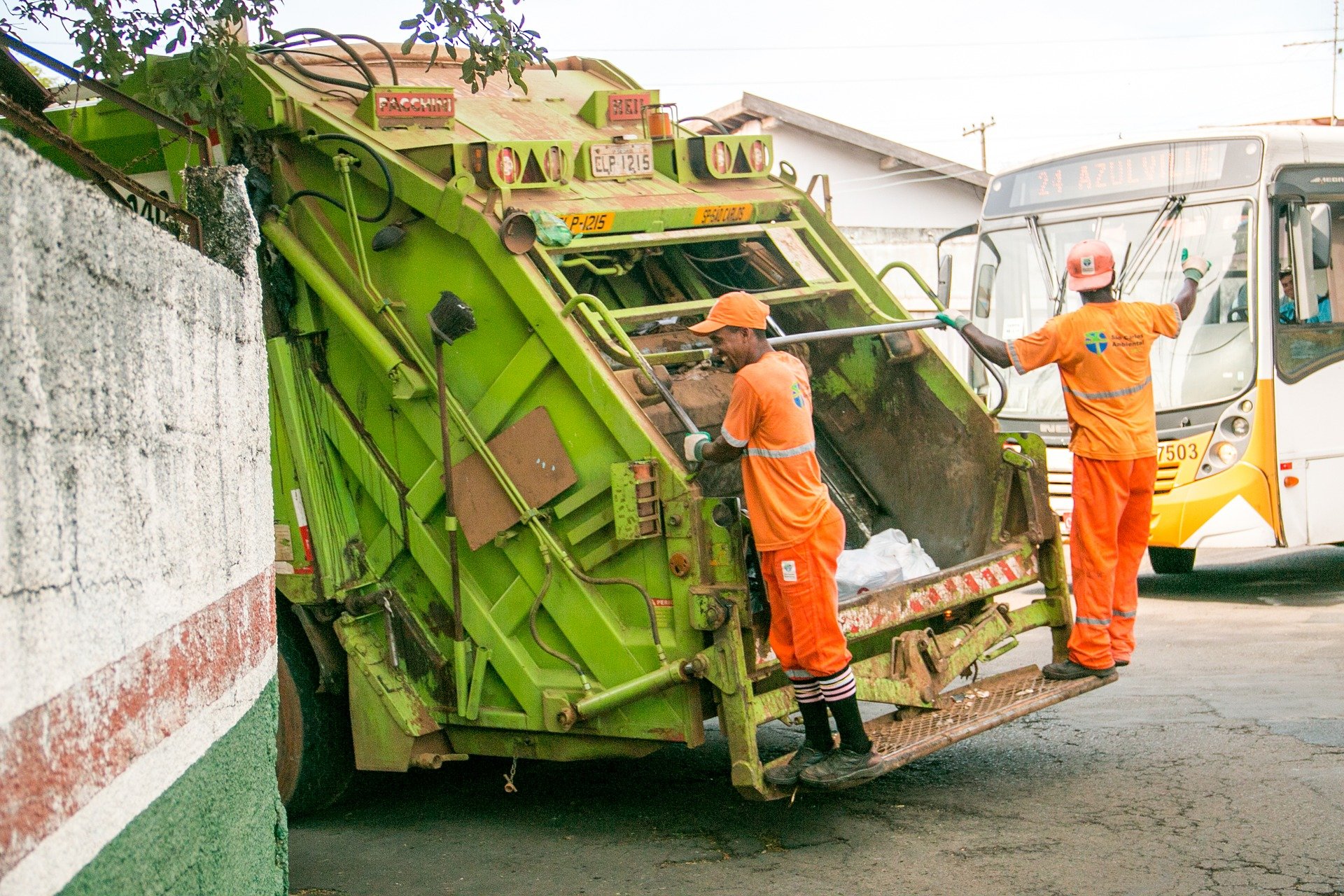 ---
PEOPLE WHO BASICALLY FIRED THEMSELVES
One guy I worked with at a sandwich shop was a known weirdo—never showered, styled his hair with his own grease—but got a cashier job out of pity. We scheduled him to come in at 8:00 am on his first day.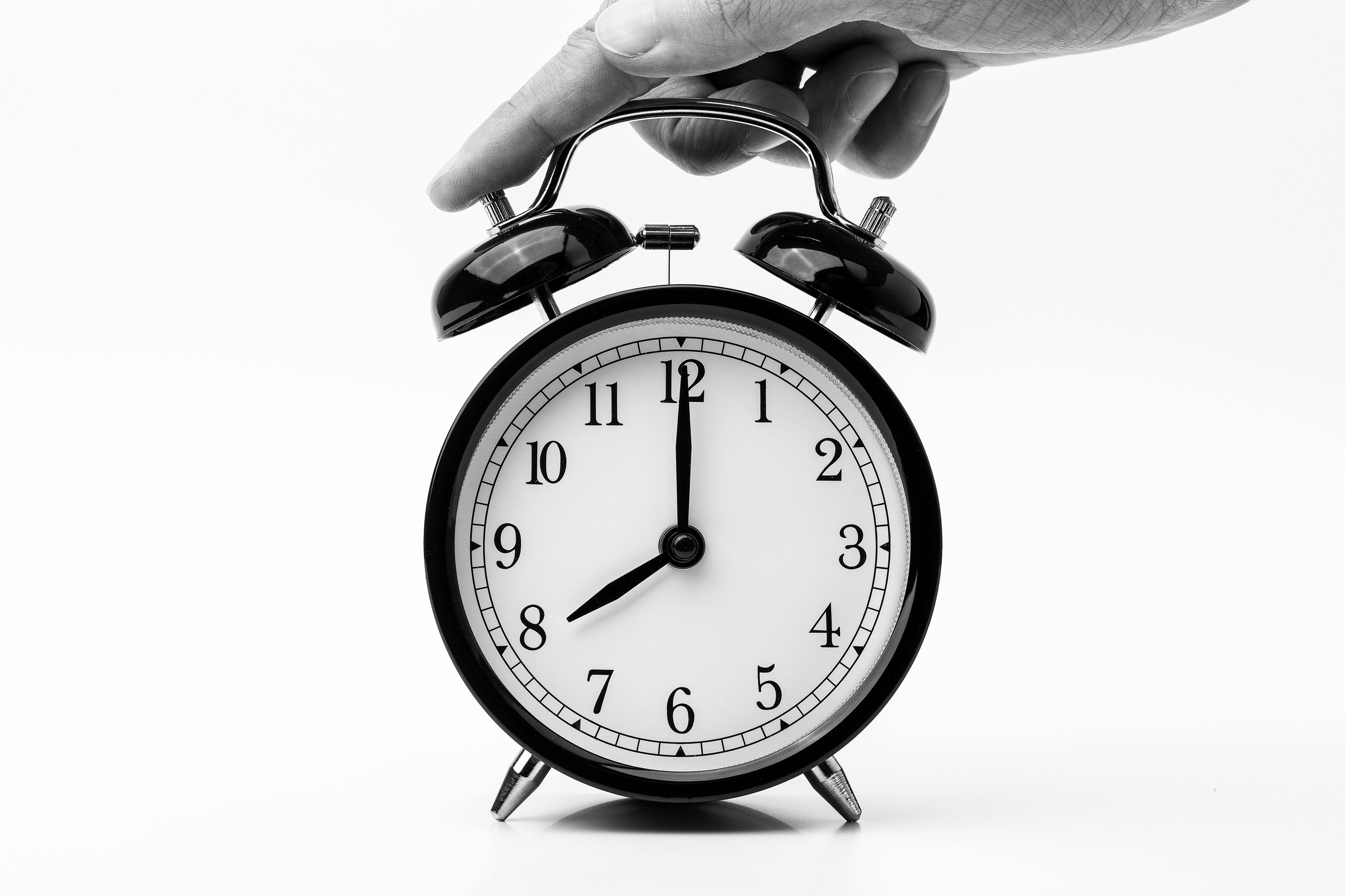 ---
When he finally showed up at 3:00 pm singing, "What's uuuup?", the boss swung around the counter with that look on his face, you know, when you suck your lips completely behind your teeth in disgusted frustration. "Get out! You don't work here anymore!"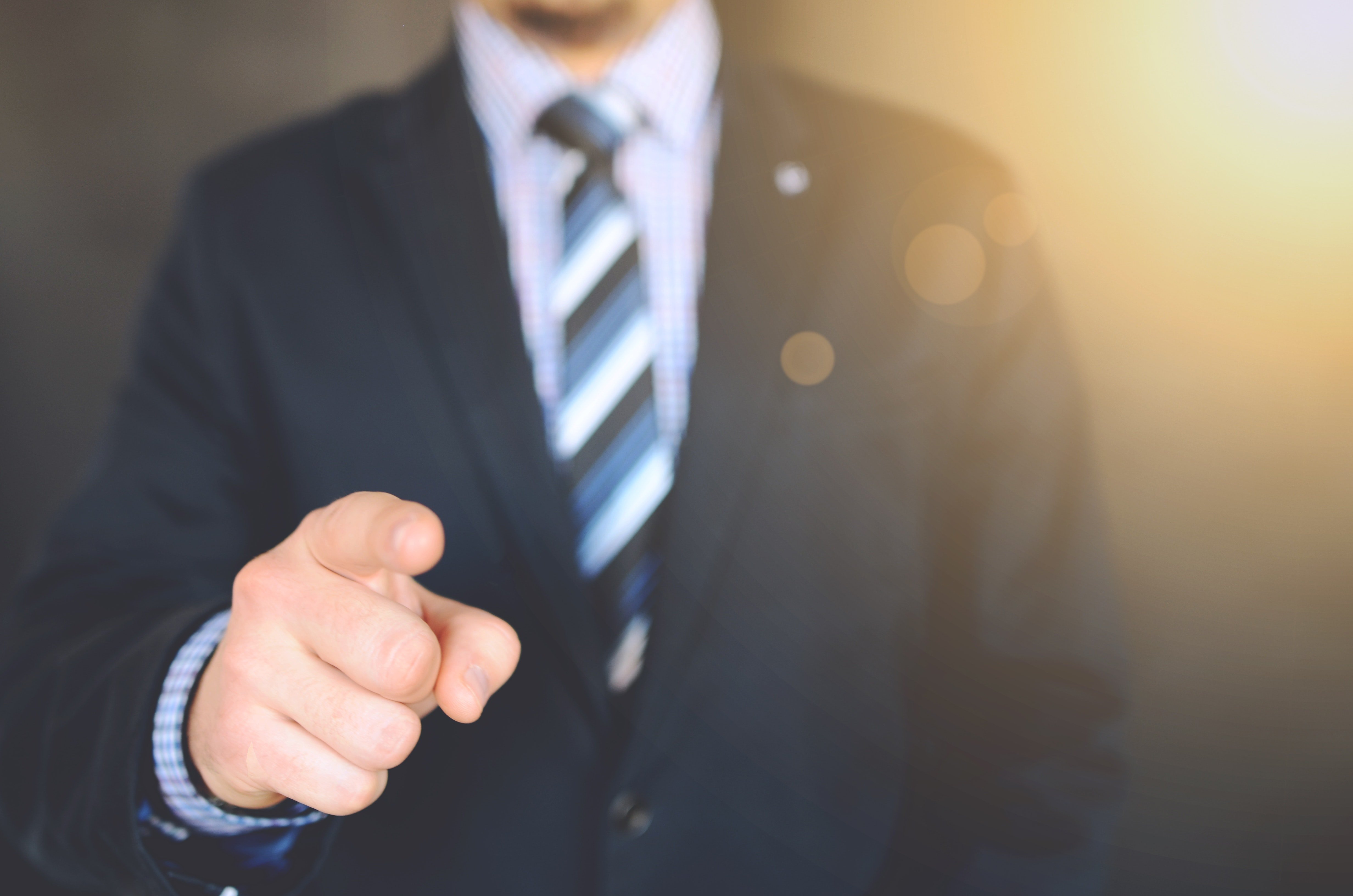 ---
Another time, we hired help on Sunday mornings after we let another employee go. The boss-man called her that morning, asking if she was held up in traffic or something. She replies, "Oh no, I'm in Texas for the weekend." She didn't last a week.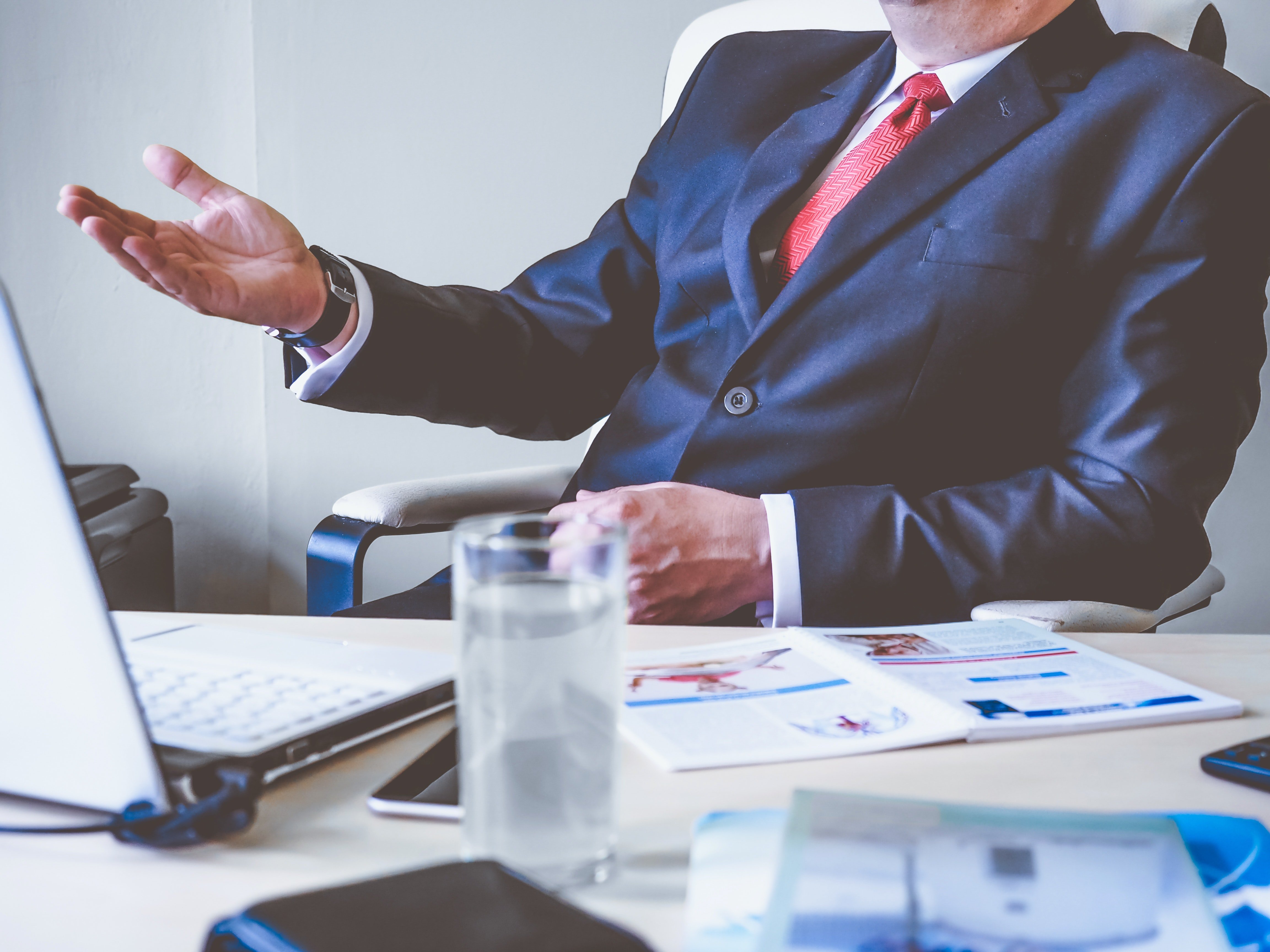 ---
A JOB THAT KILLS
Not really fast, but worked for a company that sets up those robot arms in production lines for car manufacturers. I'm a coder but also had to mechanically install that thing and wire it all up (with coworkers), THEN do the coding/teaching, and then watch them to see if everything is still fine.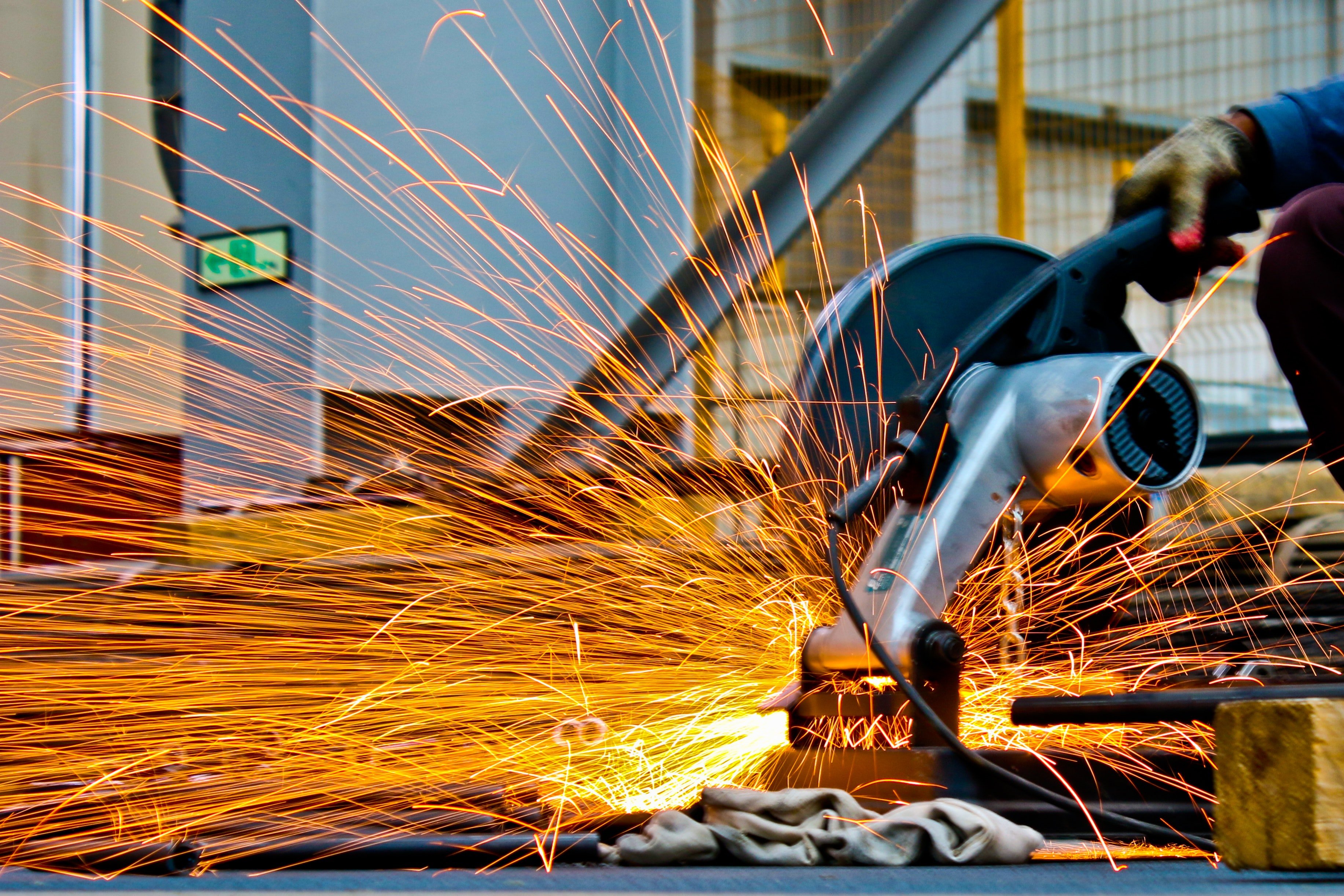 ---
So far sounds like an okay job, but this was after a 70-hour week, AKA 10 hours/a day Mon-Sun, and I simply asked at the last day for a few hours off for sleep. Nope, got denied. So I noped out of there fast and quit the same day where I was standing at the line.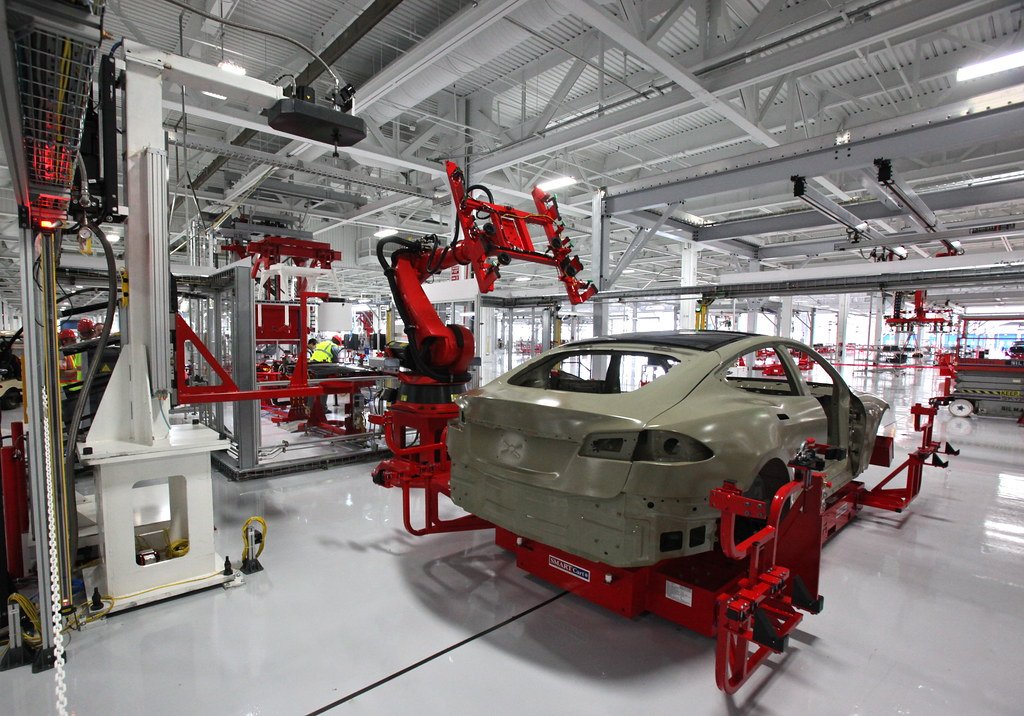 ---
A few months later, I read something utterly disturbing about the company in the newspaper. A co-worker got killed because another fell asleep due to overworking and crushed him against a wall with a Robo-arm. Well, good thing I left.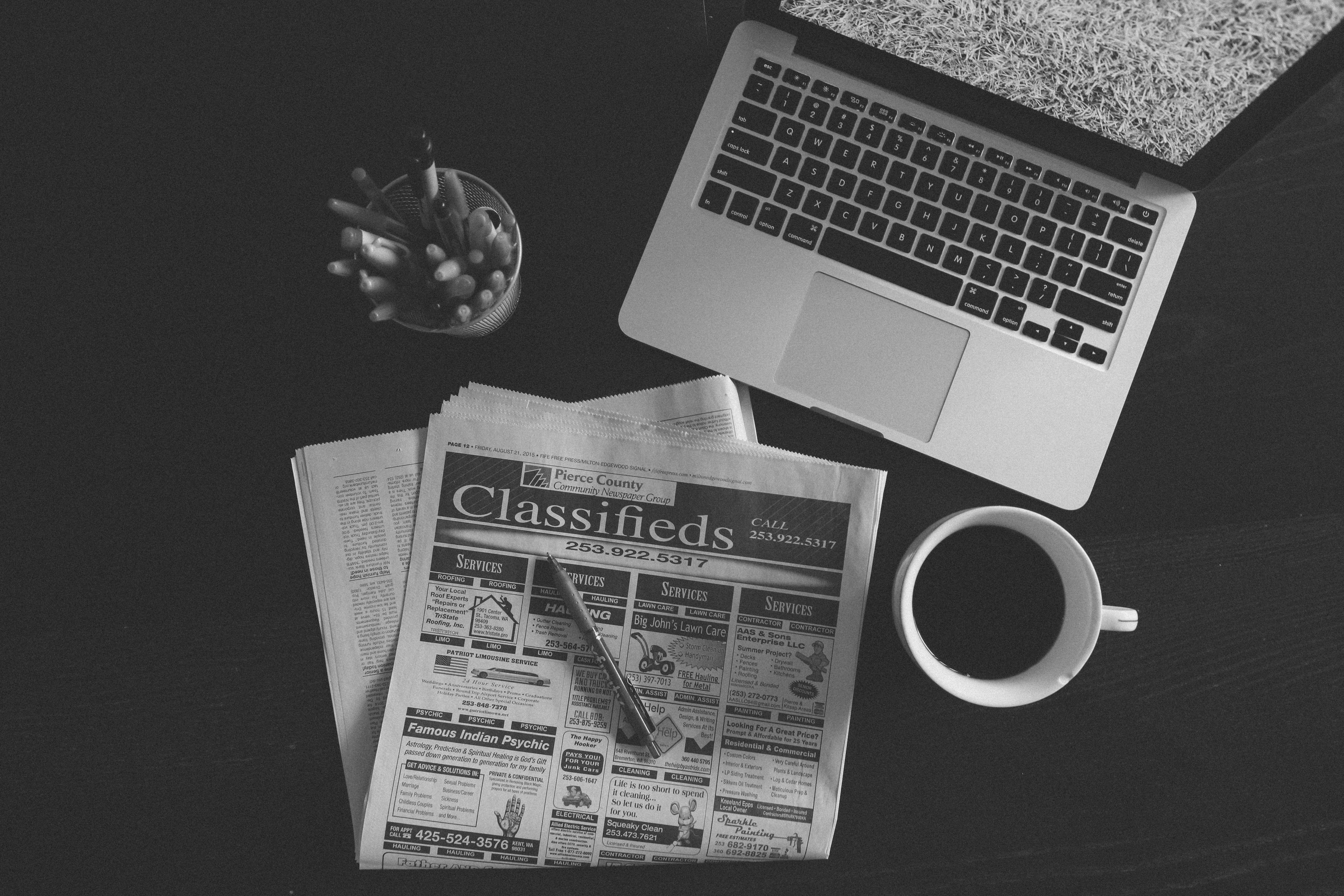 ---
A SEVEN MINUTE BAKING LESSON
Back in the 90s, I worked for a temp agency. I was told the job entailed assisting in an IT department, which happened to be my field. I arrive on said job to learn that the job actually consisted of using a rolling pin to fold reams upon reams of printed computer data.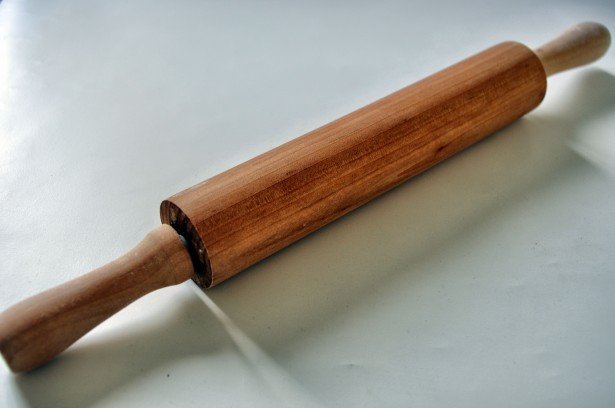 ---
Someone had loaded into the printer backward and would no longer fit back into the boxes from which it was fed. As I was handed the rolling pin, I immediately handed it back and told them I was there for an IT position, not a baking lesson, and left. Total elapsed time: about seven minutes.
---
TIE-ING YOURSELF TO A BAD JOB
10 minutes. As I was walking in for my first day, the manager yells at me to put on my tie, that I should be prepared to work when I walk in. I walk back to the bathroom to put on my tie but as I'm struggling in the mirror trying to figure out how to tie it, I decide forget this.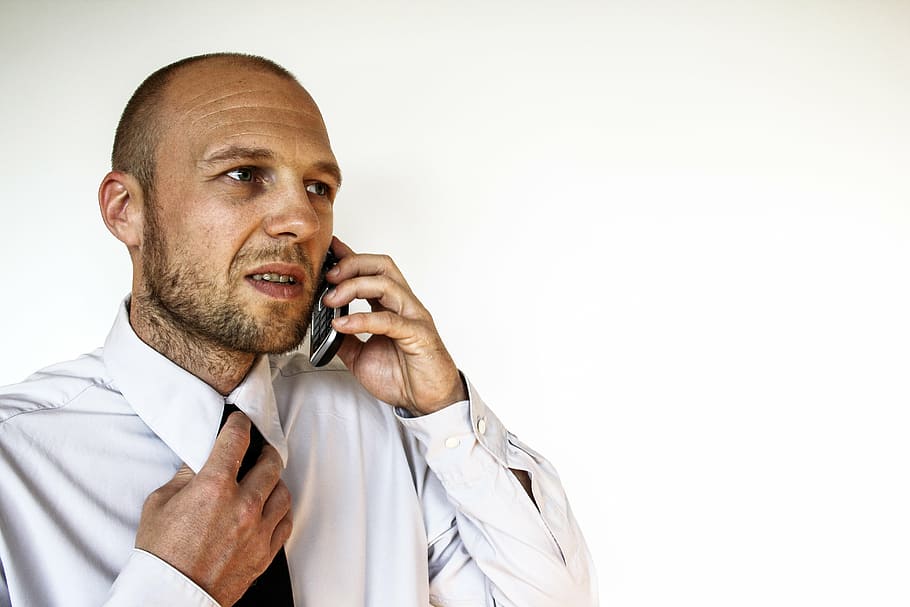 ---
If the manager is going to be this much of a jerk from the start, I don't need the job that bad. As I walk out of the store, I tell the manager, "I quit." The stunned look on his face is still with me to this day, 30 years later.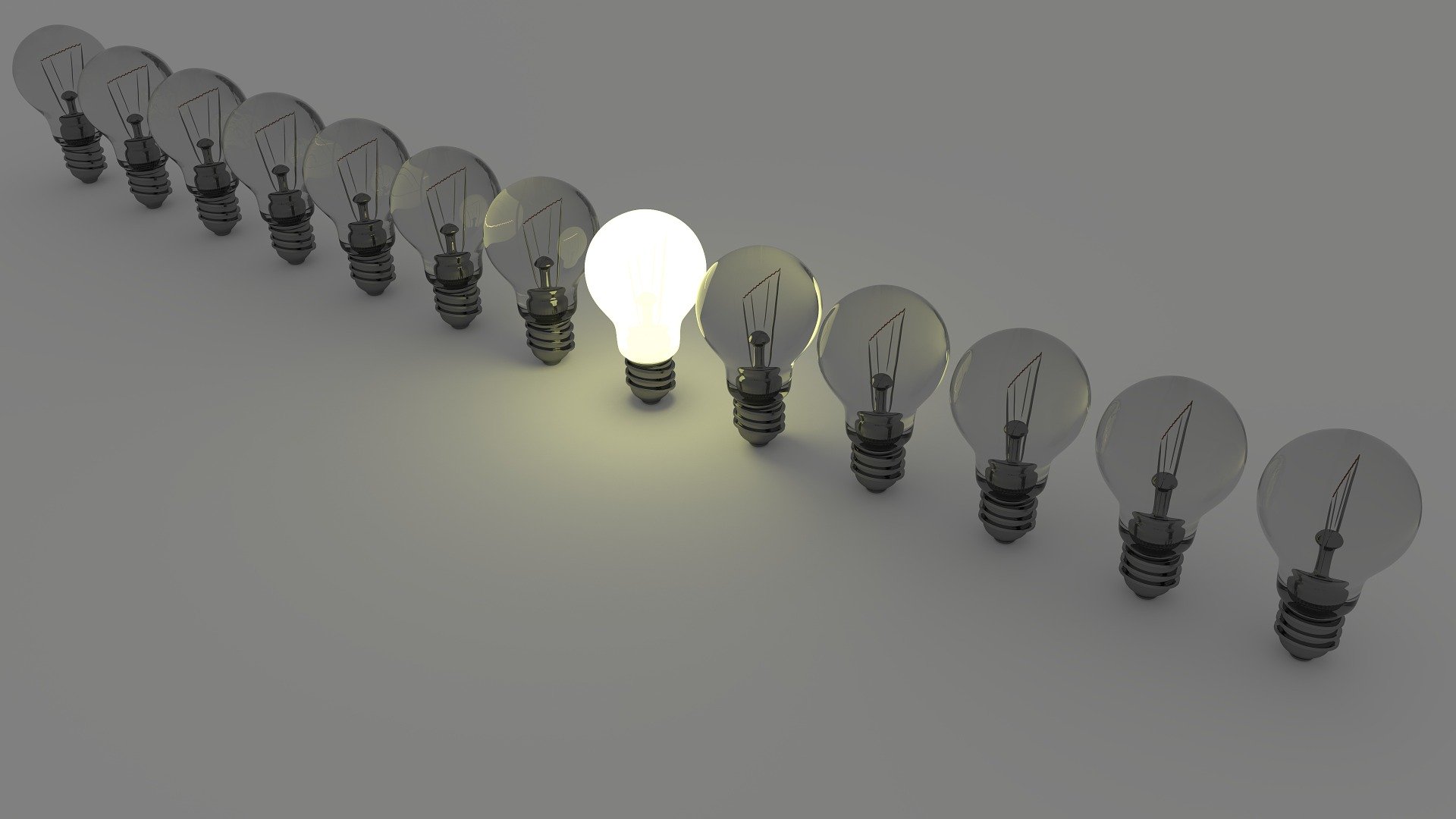 ---
I DID IT FOR THE SUSPENDERS  
About four hours. When I was about 16, I applied for and landed a job at a local movie theatre with the express intent of stealing the black and red suspenders they used as part of their uniform. I showed up, got my uniform, took my 15-minute break, and just never went back. I'm not super proud of that story, but I'm not ashamed either.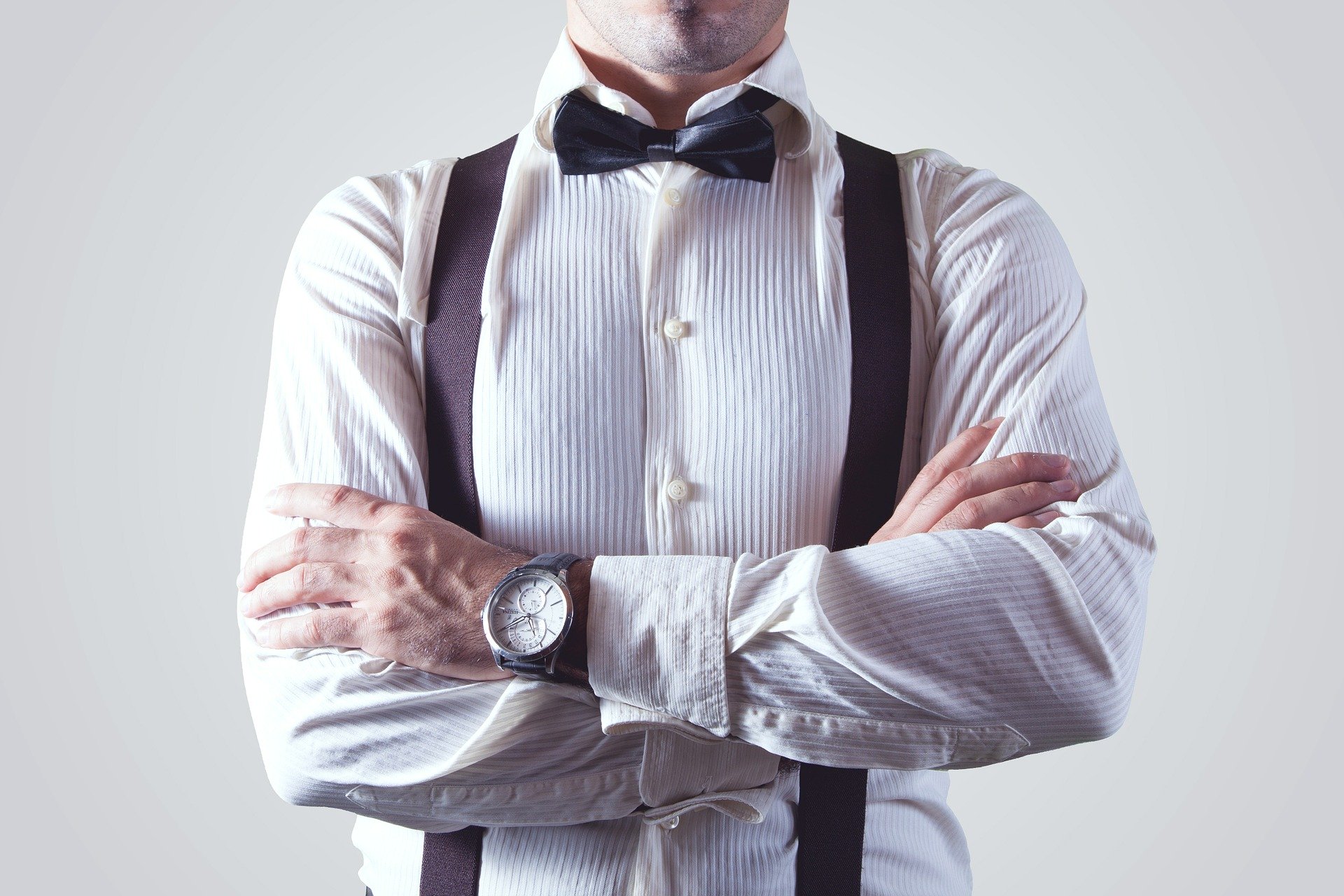 ---
UN'BEAR'ABLE CO-WORKERS 
A garbage dump sorting stuff. I don't know why I never thought about it, but there are bears. Lots of bears. I am way too scared of bears. I didn't come back after my first day.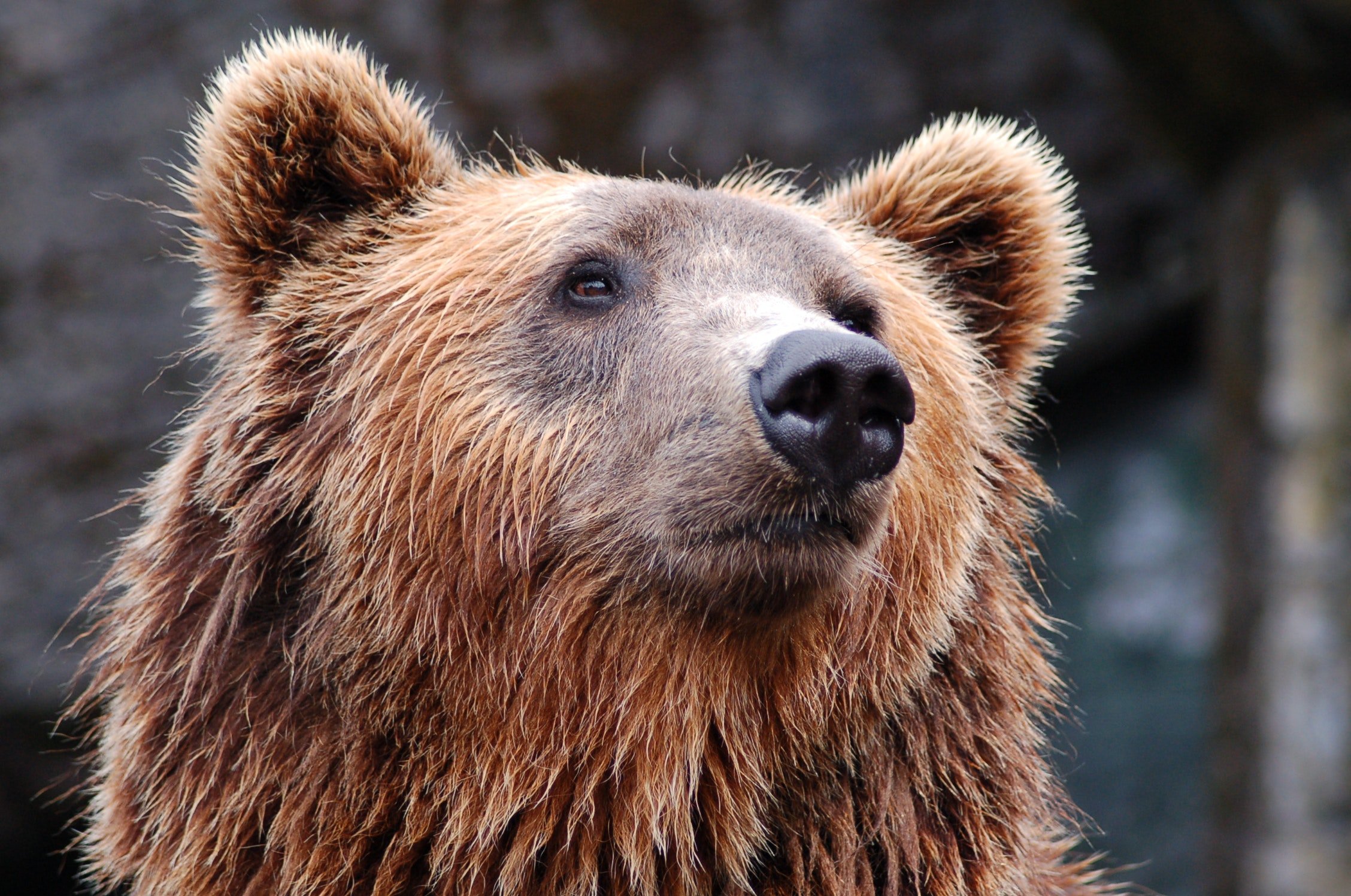 ---
THE POWER OF A WRINKLED SHIRT 
A month. I worked at a small pizza place. The owner/manager was incredibly anal about everything. He hated how I did everything. Mind you, I had worked at other pizza restaurants before and this was also my second job. My main job was lead prep chef at a more successful restaurant. I like to think I knew what I was doing.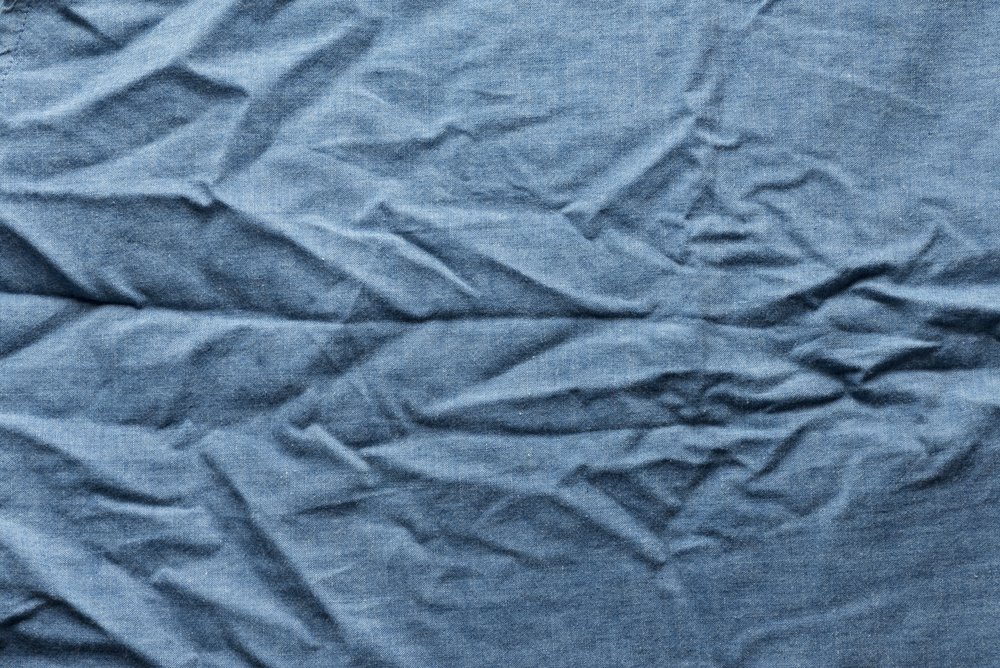 ---
He just had the weirdest ways of doing things. Because his business was failing (recession of 2006), he was always stressed and always trying to find ways to save money. Including but not limited to: not running the water while washing dishes, reusing older dough, and stretching the definition of fresh for fresh ingredients.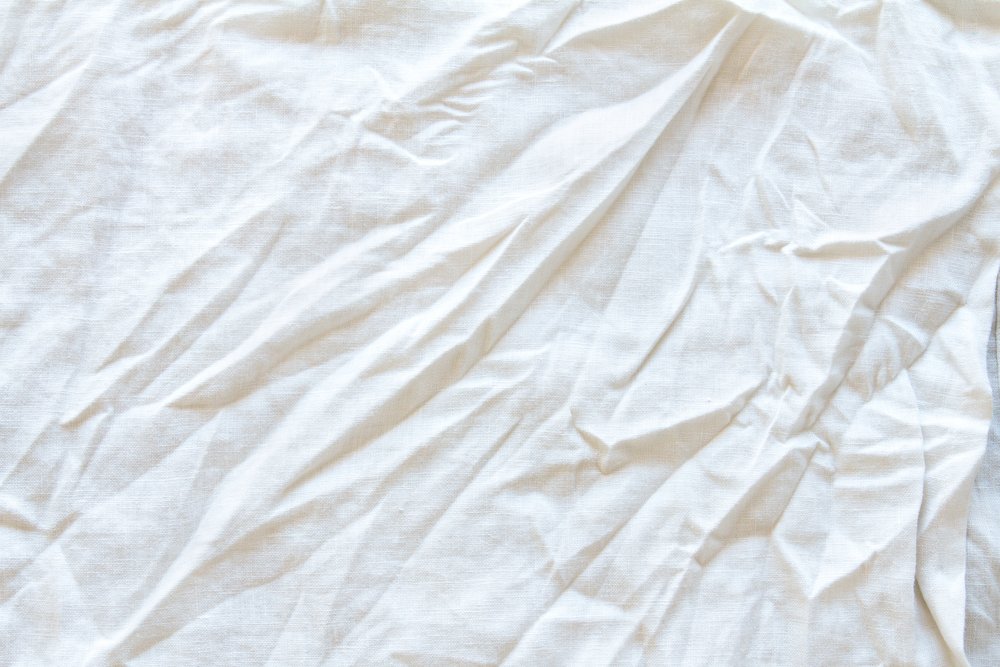 ---
I showed up ONE time with a wrinkled shirt and he told me the next time I did, "Don't bother showing up." Which doesn't make sense, but I got what he was saying. About a month into the job, I wake up, go to the dryer where my work shirt was to discover that the dryer shut off during the night.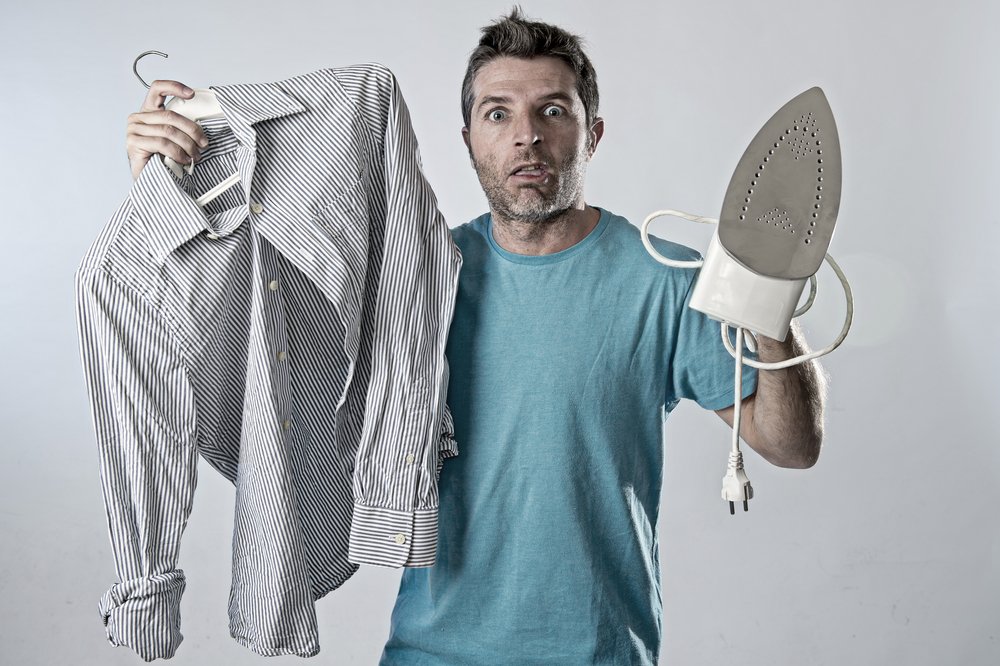 ---
Then, I notice that everything electrical is out. I discover in a panic that all of the power was out because my crappy roommate didn't pay the bill!! Terrible time for that to happen but I had to go to work. I threw on a worn work shirt that was in my hamper that wasn't messy, but of course, was WRINKLED.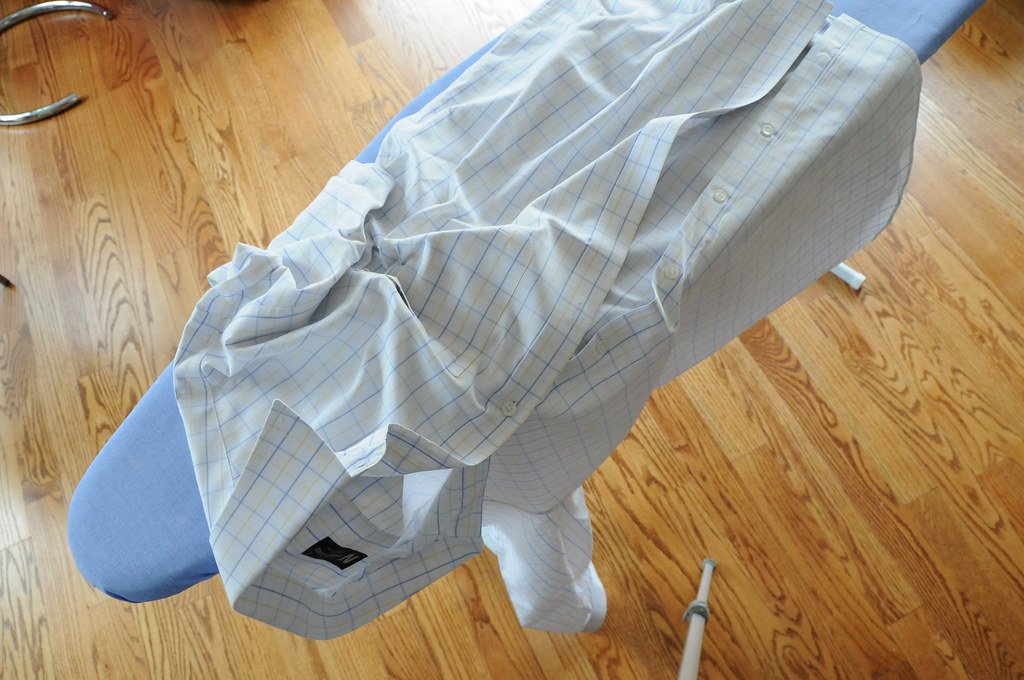 ---
I thought I could tell him my story and he would be ok with it this time. I was very wrong. I show up to work and he gets pissed. He says stuff like, "What did I say?" And, "I thought I said don't bother showing up?" Here's the thing—it was an empty threat.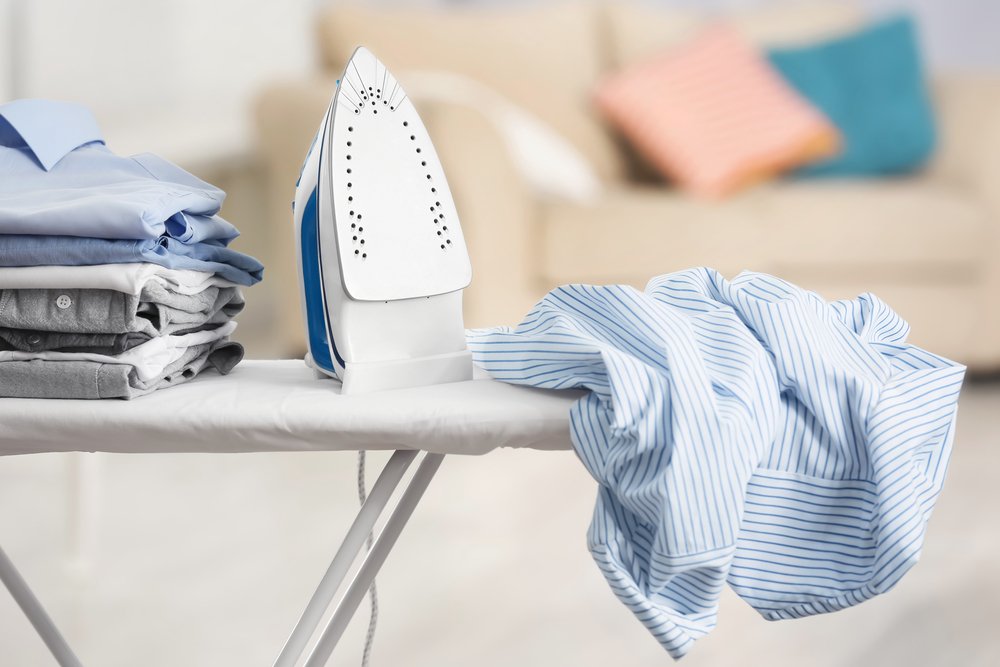 ---
He needed me there and I knew it. But, I realized at that moment that I was done. So I helped him setup for the day. Prepped the dough, made some pre-mades, cut the vegetables and meats, did ALL of the prep work. It's now 9:55, five minutes before we open. I asked, "Are we all prepped?"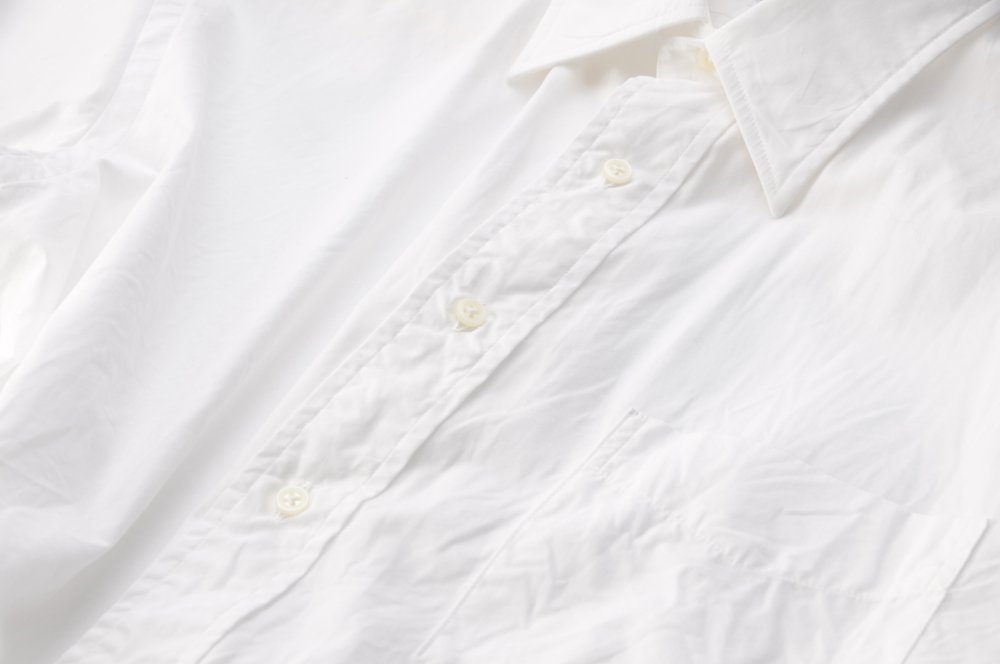 ---
He said, "Yes," and I say, "Great," take my shirt off, throw it at him, and say, "You can take this shirt and shove it up your butt!" And then I walk the heck out, shirtless and leaving him on his own for the busiest day of the week. It was very satisfying!