Top-10 Disturbing Moments On The Set of Charmed
It's been thirteen years since we watched the last episode of the original "Charmed". Still the show was so popular, loved and missed that last year it got a modern reboot. But what does the first cast think of a reboot? Did Alyssa Milano's colleagues really hate her? And why do the actresses not speak highly of their former employers? Let's look inside all the drama that transpired on the set of "Charmed".
10. Serious budget cuts
Since the very first episode of "Charmed", most of its budget was spent on costumes, makeup, and special effects. By the 8th season it had just gotten worse, because the actresses' salaries only went up. And also, the main actors had gotten sort of tired by then.
---
So it's no surprise that the showrunners decided to introduce new characters, Billie and Christie, in order to take some of the burden off of the others. They even agreed to remove one of the most favoured characters, Darryl Morris. As a result, the actor Dorian Gregory was written out of the final season. Brian Krause, who portrayed Leo, was also cut out of a few episodes, but at least he made his appearance in the final two.
However, it's good that "Charmed"'s final season was nothing like that of "Scrubs", where most cast members were relegated to recurring or guest positions to make way for new characters. But it's actually quite depressing to see the final season of your favorite TV show turn out to be pretty bad. 
9. WB is not the best employer
After the show ended, the actresses gave a lot of interviews and they did not shy away from expressing their opinions about the series and on-set issues. For instance, Holly Marie Combs, who starred in all the episodes, was made quite a controversial remark about her bosses.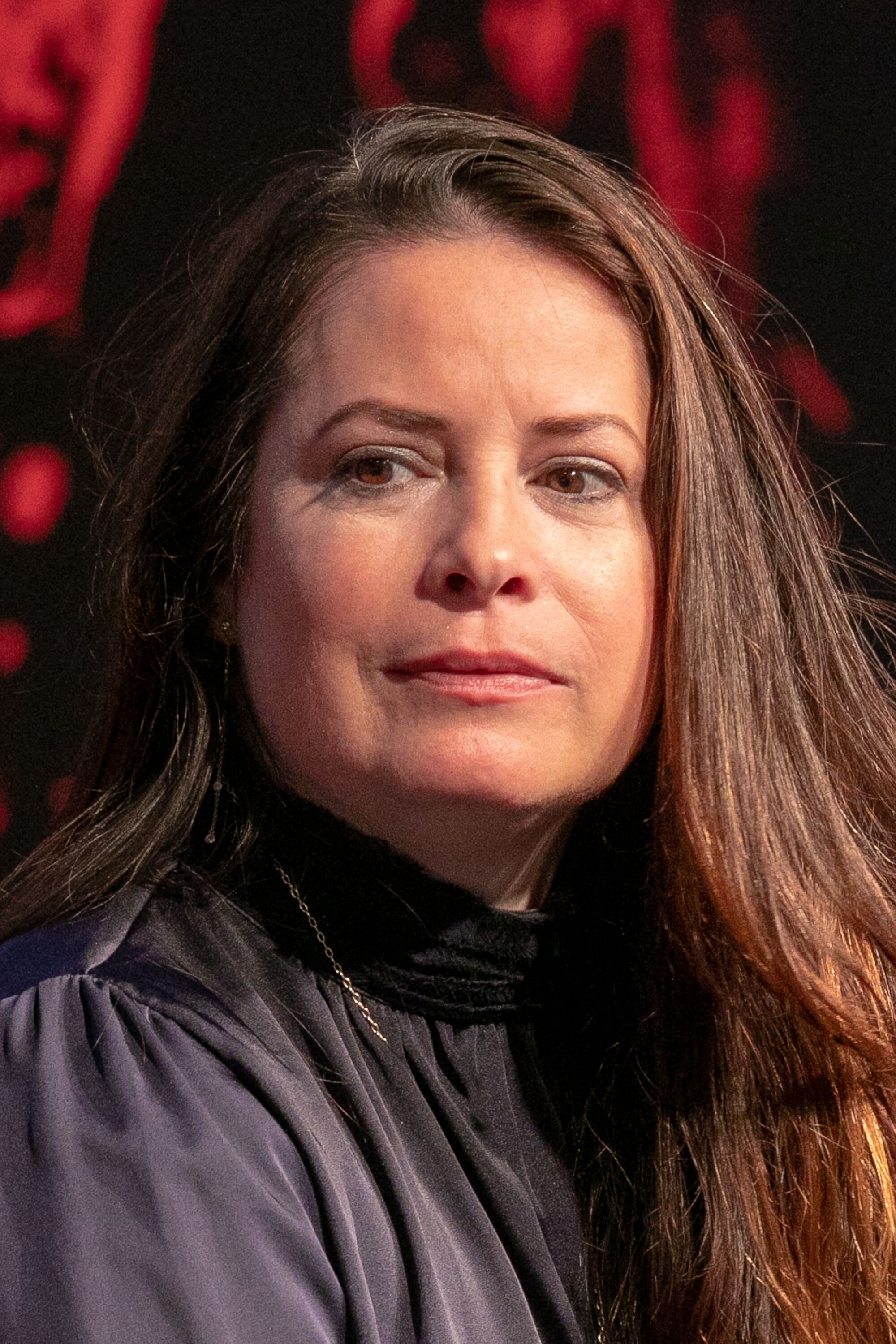 ---
In an interview with Entertainment Weekly, Combs revealed that "The WB never treated us well, so we didn't expect a lot of farewell wishes and flowers or cards." Despite the fact the the show had a cult following, the press barely mentions it in connection with the WB TV channel, which is now called The CW. Holly complained about all that back in 2006:
"When the press mentions The WB, they mention Buffy, Felicity and Gilmore Girls, and yet one show that has been on longer than all of them is never mentioned."
Combs is not the only one who's confessed that the environment on the set was not the best one. In Rose McGowan's autobiography "Brave", she described her time working on the series "soul crushing." Read further to learn other unexpected things Rose wrote about in her memoirs!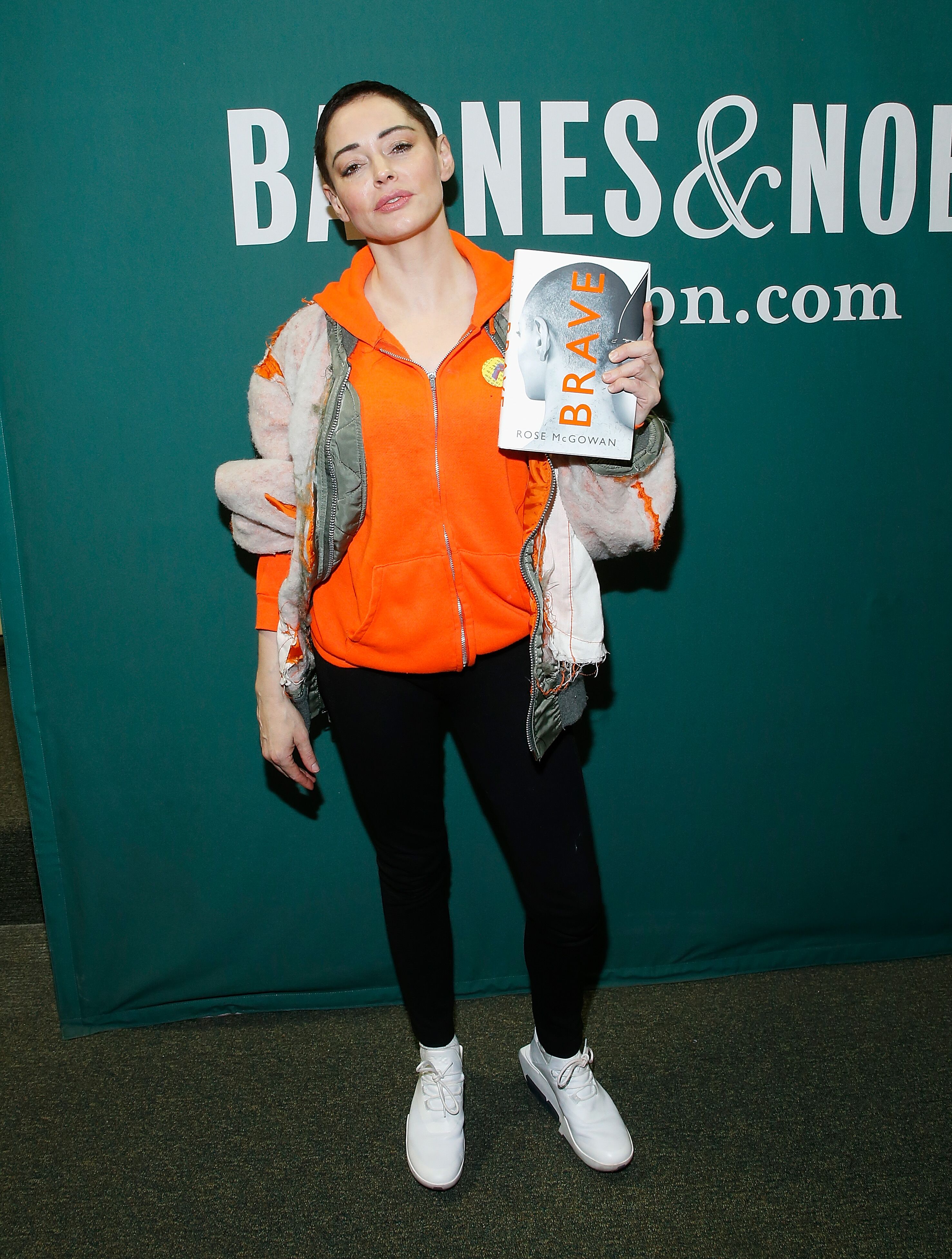 ---
And don't even get us started on Shannen Doherty, who quit the show after season 3, leaving all the fans and her on-screen sisters completely heartbroken.
8. The scandalous departure of Shannen Doherty 
Inviting Doherty to play the main part in the show was not the best idea in the first place, as she'd already had a controversial history with the show's producer Aaron Spelling. Prior to "Charmed", they worked together on "Beverly Hills, 90210", a show from which Doherty was written off, reportedly due to her on-set conflicts with cast and crew members. As Shannen explained to "People" in 1993:
"I'm not saying I don't have my moments of bitchiness, because everybody has them, but it's never for no reason. I've always been a ballsy kid. I know it pisses some people off, but isn't the end result much better?"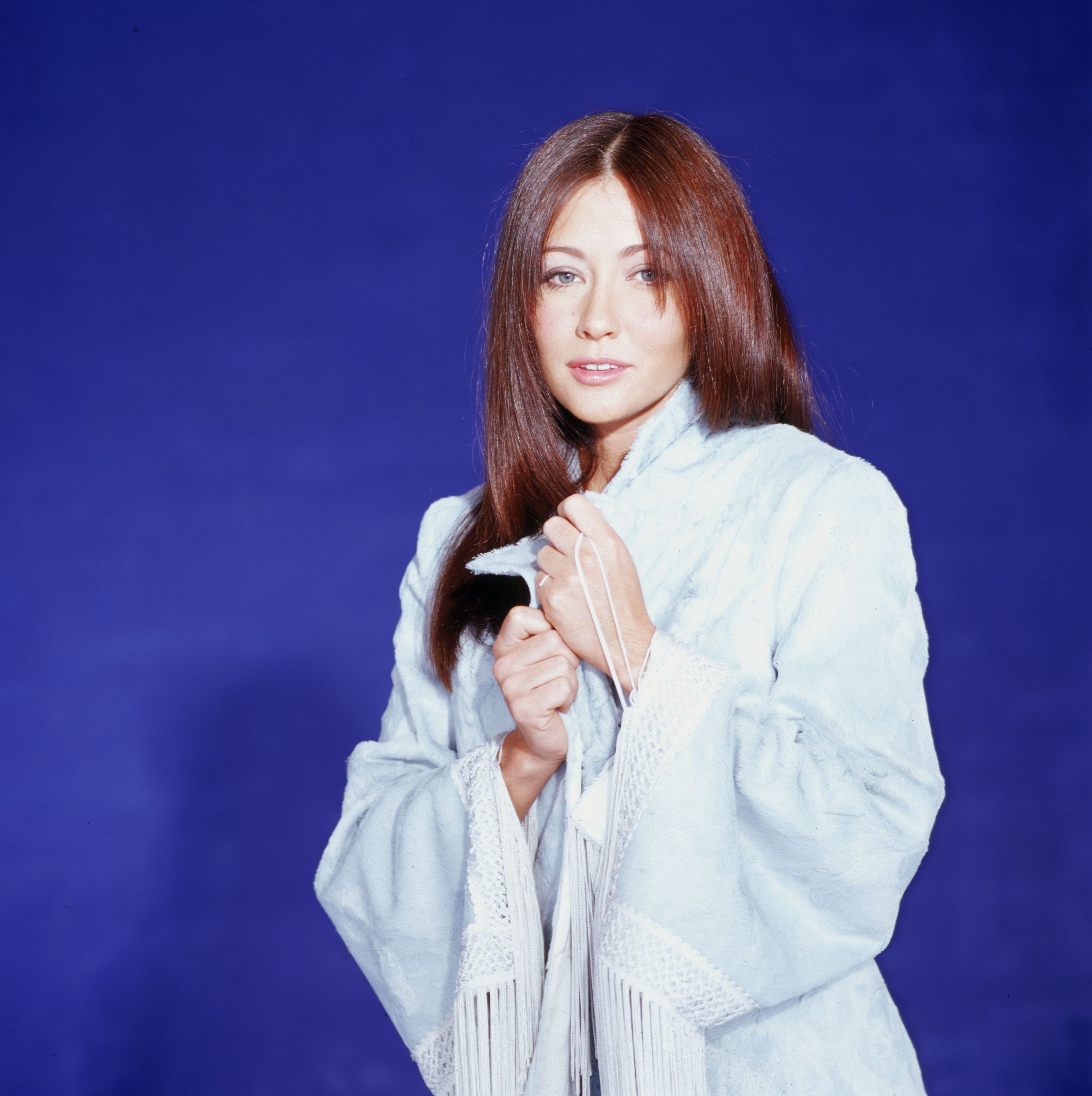 ---
After a few years of on-set fighting with the cast members and the crew, Doherty was officially booted out of "Beverly Hills" in the 4th season. So yes, Aaron Spelling knew who he had to deal with. 
But Charmed creator Connie M. Burge told InTouch that Spelling was "extremely supportive of the idea of casting Shannen Doherty as Prue." So she became a part of the project. One of the important factors was the fact that Shannen Doherty and Holly Marie Combs were good friends since the times of "Picket Fences". "She was also dear friends with Shannen," Burge said, "so they had terrific chemistry with each other." 
---
However, it was the other sister who Doherty had problems with - Alyssa Milano, who portrayed Phoebe. It was all cool at the beginning, and Doherty and Combs were even bridesmaids at Milano's wedding with musician Cinjuna Tate in 1999. 
But everything had changed by season 3, and Alyssa and Shannen started fighting and things got so bad that the two only communicated regarding work matters. The producers thought that it couldn't keep going like that, and one of the actresses had to go. So, Shannen Doherty left and later revealed:
"There was too much drama on the set and not enough passion for the work. You know, I'm 30 years old and I don't have time for drama in my life anymore."
7. Why was Shannen Doherty removed from the photos?
---
Have you ever wondered why Prue just vanished? She was there at the end of season 3 and then just completely disappeared. No flashbacks, no photos, no memories. There is a reason for that. In an interview with TV Line, executive producer Brad Kern said: 
"I tried like crazy to get her in flashbacks and to have photographs of her on the walls, but what I was told — and I've subsequently been told that this is not the case — by the studio that we would have to pay her per-episode fee, which we couldn't afford, if we were even just going to use a photo of her."
6. Shannen and Holly's friendship
The friendship between these two actresses was so firm that the producers were seriously afraid that Holly Marie Combs would also leave the show. That's why they would have preferred Alyssa Milano's departure during the scandal. Milano later revealed she felt uncomfortable because of her colleagues' close-knit friendship. As she told Huffington Post:
"Holly [Marie Combs] and Shannen were best friends for like 10 years before the show started so it was very much sort of like high school. I would hope that in our thirties it wouldn't feel like that anymore…" 
---
To further prove the point - Holly started rethinking her involvement in "Charmed" as soon as Shannen left. In one of the interviews Shannen revealed that "She doesn't even know if she's going back to the show because she doesn't want to be there without me." 
Money solved the problem, as when the producers decided to raise Holly's salary to $60,000 per episode, she stayed. It's clear they had no money to leave Prue in the pictures!
5. Back to season 8
The last season of a series often gets criticised, and "Charmed" is no exception to that. The main reason for disappointment was the appearance of the new character, Billy. And even though everyone now loves Kaley Cuoco as Penny, her character was also seriously criticised. Kern told TV Line that the character was created to lighten the load, screen-time wise, of Alyssa, Holly and Rose.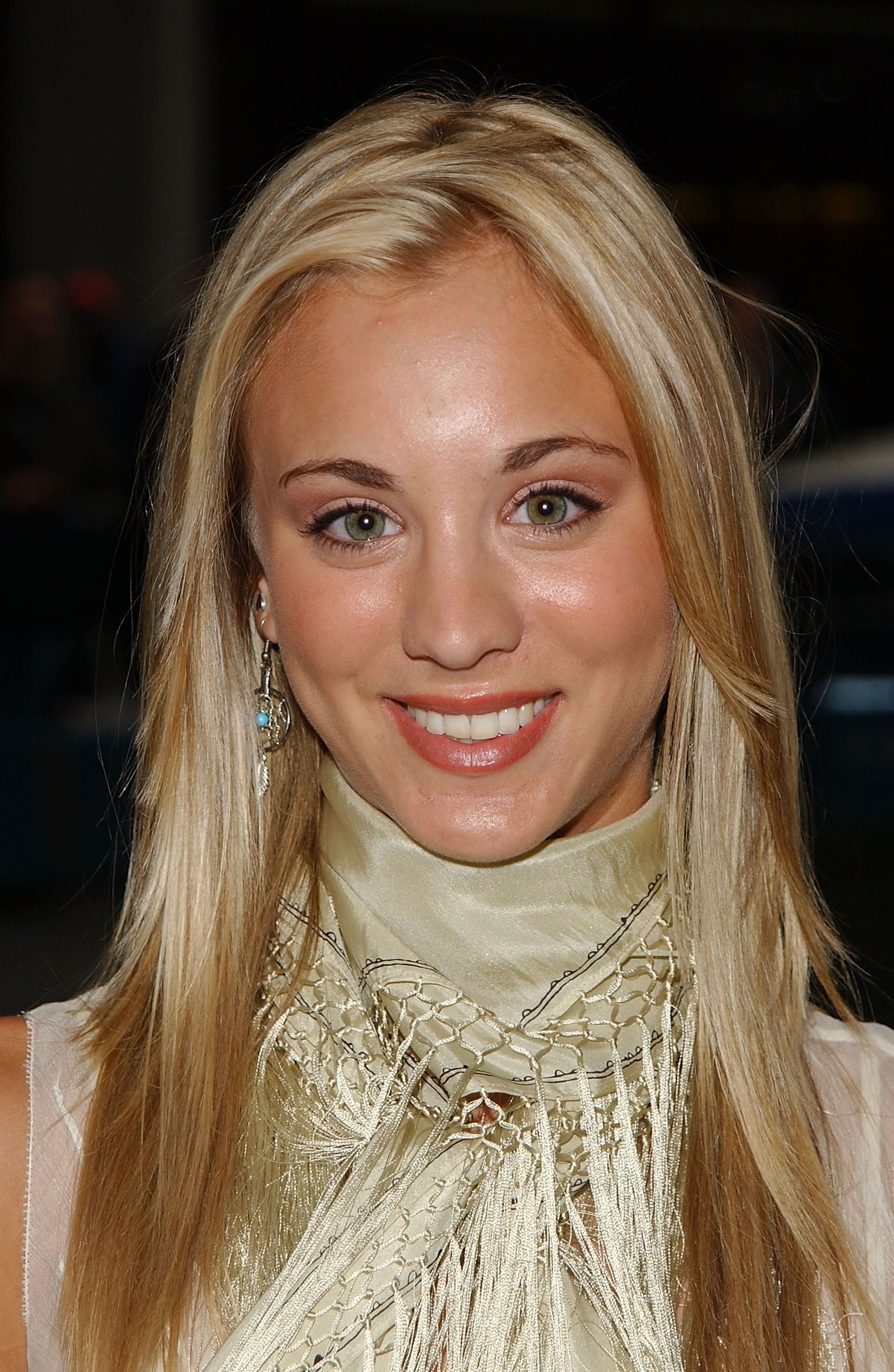 ---
"We needed to give someone else some of the work; our stars were dog tired after seven years. Just as Rose was brought in after Prue died to infuse fresh energy, Kaley's character was supposed to try to bring new blood to an aging show."
However, the fans suspect the producers just wanted to make a spin-off and introduced a character who could lead it. Judging by The CW's multiple spin-offs of different shows, no one would be surprised. 
4. One more scandal?
After Doherty's departure, Rose McGowan joined the show as her replacement. Back then she was mostly known for being Marilyn Manson's wife. Yes, we all remember her famous dress, if that thing can even be called a dress…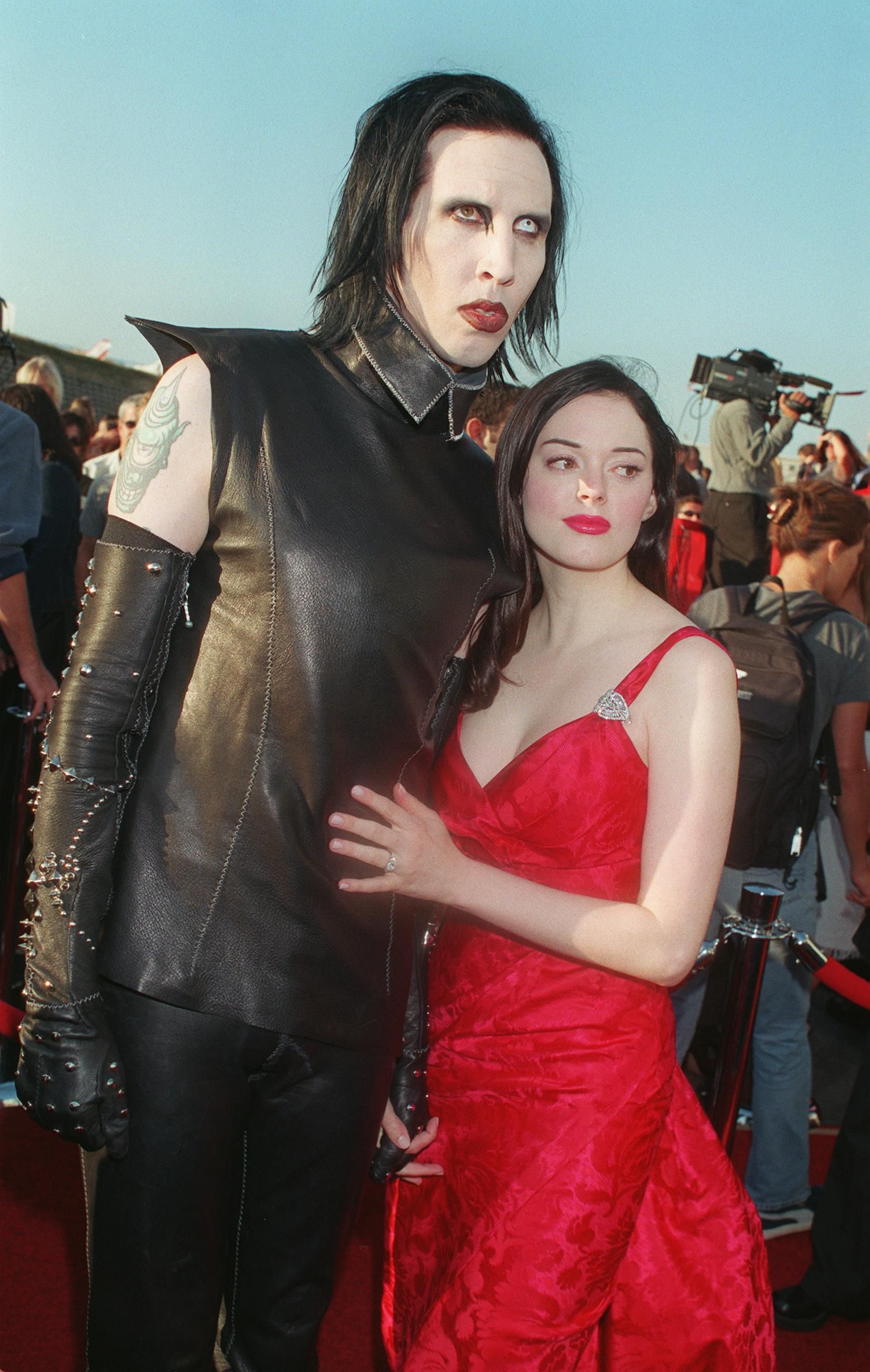 ---
Well, whatever, Rose got the opportunity to portray the youngest sister, Page. McGowan has never been shy about speaking her mind, and that's especially true when it comes to her "Charmed" experience. In her  memoir, Brave, she revealed that she wasn't on the best terms with her co-stars. She wrote: 
"I opted out of infighting. I refused to play games that were beneath me, but it didn't stop the constant watching of our set. I cannot tell you how many times I was asked if we the Charmed Ones hung out after work. The answer was no."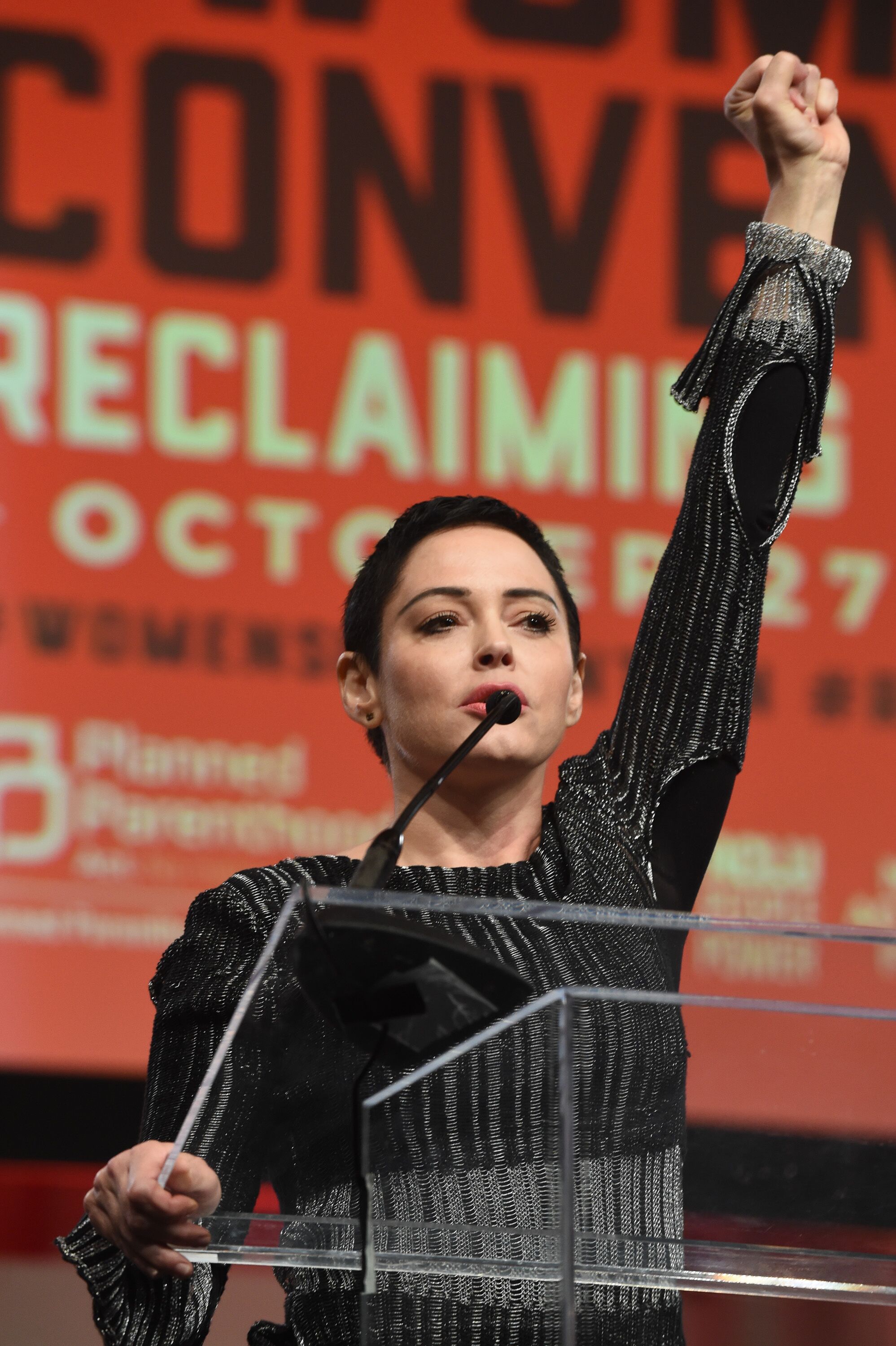 ---
McGowan also slammed Milano over her involvement in the #MeToo movement. In an interview with ABC's Nightline, she said "I don't like her. Cause I think she's a lie." Does it mean that one more sister hated Alissa? It's a good thing that it didn't end in a scandal - cause the show wouldn't have survived one more change of actress.
3. The show about women was created by men 
Despite the fact that Charmed was always focused on women and their problems, its directors were mostly men. It's surprising how the most feminist show of the time was made from a male perspective.
---
Again, in her memoirs, Rose McGowan wrote that she only saw one female director during all her time on the show. It's funny how when she worked, she was controlled by her male colleagues. We don't know what it was really like, though, because Rose's memoirs are only one side of the story.
2. How can we not mention the reboot?
The "Charmed" reboot doesn't seem to be supported by anyone. There's a lot that we can say about the disadvantages of a reboot, like the low quality visual effects for starters. The actresses from the original cast also didn't like the idea of a reboot. Holly Marie Combs made it clear on her Twitter:
"Let me say first that I appreciate the jobs and opportunities the 'Charmed' reboot has created. But I will never understand what is fierce, funny, or feminist in creating a show that basically says the original actresses are too old to do a job they did 12 years ago."
No need to get witchy.. @H_Combs is coming to #WizardWorldSacramento Friday-Sunday!

🎟 Get TICKETS here: https://t.co/SuR15Z5xYE SEPT 20-22 2019 pic.twitter.com/gj6e5RWfOw

— WizardWorld (@WizardWorld) August 20, 2019
---
The CW has been promoting the reboot as "feminist," and in January 2019 Combs tweeted her irritation with that: "Guess we forgot to do that the first go around. Hmph." The original Charmed were feminist enough to battle demons by themselves, as Alyssa Milano once said:
"Charmed is a perfect postfeminist girl-power show. Even independent of their special powers, these women are strong, but they're still feminine and accessible."
She also didn't seem very happy about the reboot, expressing her opinion back in 2013 when they had just announced their preparation for the reboot: "The thing about them doing a #charmed reboot is... it just... it feels like yesterday. It feels too close," Milano tweeted.
---
Their younger sister, Rose McGowan also expressed her opinion."They really are running out of ideas in Hollywood," McGowan tweeted, adding: "Lame lame lame lamertons."
Recently Alyssa Milano and Holly Marie Combs reunited on an episode of "Grey's Anatomy" as sisters, and after that Milano shared that they were talking about making movies for "Netflix" to celebrate their fans.
"In this moment, she NEEDS you." 😢 #CastFromThePast #GreysAnatomy @Alyssa_Milano @H_Combs pic.twitter.com/UculQutdbu

— Greys Anatomy (@GreysABC) October 11, 2019
---
"I mean, Holly and I talk about 'Charmed' movies a lot, you know. Because they have the new 'Charmed,' which is on The CW, and it's a very different storyline…"
So we'll keep fingers crossed for that to happen, and with less on-set drama that the actresses used to have. Find out more about the post-Charmed life and real-life partners of the cast.