16 Strict Rules Bachelor Contestants Must Follow
Is it true that all the participants of The Bachelor follow very strict rules? Why do the contestants have to pass a test comprising of 800 questions? How much are they paid to participate in the show? Why are there cameras in the restrooms and why are the girls forbidden from eating on a date? Let's find out which weird rules bachelor contestants are required to follow.
1. Application form
Let's start with the simple things. If you are going to take part in The Bachelor or The Bachelorette race (it doesn't matter which one), the first thing you'll have to do is fill in the application form on Warner Brothers website. 
According to the rules, you have to be a US resident or citizen, older than 21, and totally single. The producers won't like it if you took part in other reality shows, especially like Candidate; and you'll also have to confirm that you fully understand and take the full responsibility for everything that is going to happen to you during the shootings.
2. The Intro Test
Back in 2010 ABC News revealed that all those willing to become a part of the project should complete a psychological test that consists of, oh gosh, 800 questions! Here's what Dr. Catherine Selden who is in charge of casting the participants said: 
"We want to make sure that people are going to be OK with coping with the stress involved, and make sure that they are going to be offered the help that they need if it's the case."
Our guess is that the test doesn't just help to determine if the participant is stable, but it also helps to see if they have the "reality factor." Admit it, emotionally and revealing girls who are ready for conflict and then reveal all the details in front of the camera and the whole crew. The producers must be more interested in those who can cry over nothing or easily confront the other participant.
So if you are extremely revealing and you like being the center of attention, your chances are high. Also, it's no secret that all the participants should make a set of certain characters and masks. In each season you can find the "Cinderella", "Villain", "Naive plain Jane", "Hysterical girl", "Cutie Pie", and the producers totally know who is who even before the shootings start.
3. Other tests
Besides psychological tests, producers should make sure that Bachelor Mansion is totally safe for everyone who lives in it. So don't be surprised that you'll have to go through the health check-up, including tests for STD.
4. Salaries
After the first season of the show aired, there have been plenty of guesses about what the participants' salaries are. How much do they make? $10? $100? A million? Reportedly, participants make… absolutely nothing!
If this seems shocking to you, think about this. Participants don't get money, but they get full use of other resources they can make cash from - their media presence and fame. Every participant gets a number of followers on their social media pages and media gets interested in them. With the right management, all this can be turned into a huge income, as there is no ceiling price on Instagram ads, so they can make millions out of it.
5. Be ready to risk everything
Before starting a new life on the project, get ready to say goodbye to the old one. Back in 2016, Business Insider published an article with a scandalous heading: "The Bachelor contestants spend thousands and lose their jobs just to be on the show."
We'll tell you later about what they spend their money on, but the fact that they have to quit their jobs is the truth. Usually, you find out that you've landed a place on the show 2 or 3 weeks before shooting started, and if you think the participants have enough time to figure everything out - you're wrong.
Imagine this: you disappear from your life for 6 weeks, you have no access to your computer, to your stuff, to your family. Not only do you have to think of ways your life can go on without you, but you'll also have to agree on a long vacation with your boss, and that is often impossible.
6. Learn to keep silent
Do you have $5 million? That's how much you'll have to pay if you reveal the details of your contract or of the show's outcome! After the show is over, the couple is moved to a safe place, in which they can continue with their relationship, keeping the show's outcome a secret.
There was an incident in the show's history when a major spoiler was revealed. The season's 11 Bachelorette Kaitlyn Bristowe published a video on Snapchat in which she was in bed with the participant Sen Booth. Later she said that she wanted to send the video to the producers but instead showed it to everyone.
Luckily for her, producers had mercy and didn't make her pay out the compensation, but that doesn't mean they'll ever forgive such a thing again.
7. You take care of your clothes
If you expect that after you are a part of the project, your looks would be created by stylists, and your make-up would be done by best make-up artists, you're right! However, they will only do it twice - for the first and the last episode.
The rest of the time you'll have to do your make-up and wear the clothes you bring with you. Some borrow clothes from friends, some end up in huge debt just to make sure they have the best clothes from famous designers. The rumor was that Season's 20 The Bachelor contestant Olivia Caridi spent around $40 on clothes for the show!
Anyways, there's another rule - everything that you take with you, including "clothing for both cold and warm weather, athletic wear, bathing suits, heels, tennis shoes, sandals, cocktail, long and casual dresses, and heavy coats," according to Andi Dorfman's book must fit into two suitcases. If you bring three, you'll have to refuse from 1.
8. Cameras on 24/7
By signing the contract, you agree that you'll be filmed 24/7 and hidden cameras are involved, too. And even though the frames of you using the bathroom will never become a part of the show, there are cameras in the bathrooms, for security.
There have been some stories about participants doing forbidden things in the bathroom, so in order to avoid that "Big Brother" will be watching you.
9. Shootings are not that easy
How long does the first night on the screen last? Not that long. In fact, it's being shot almost until 7 a.m. of the next day. The girls have to stand on heels watching their posture and drinking cocktails for hours and if you think that they sometimes look exhausted, don't judge them! Lighting and editing take up a lot more time than you think. That's why the roses ceremony is often finished at the dawn, and that's why the participants call it "the torture."
10. Life inside The Bachelor Mansion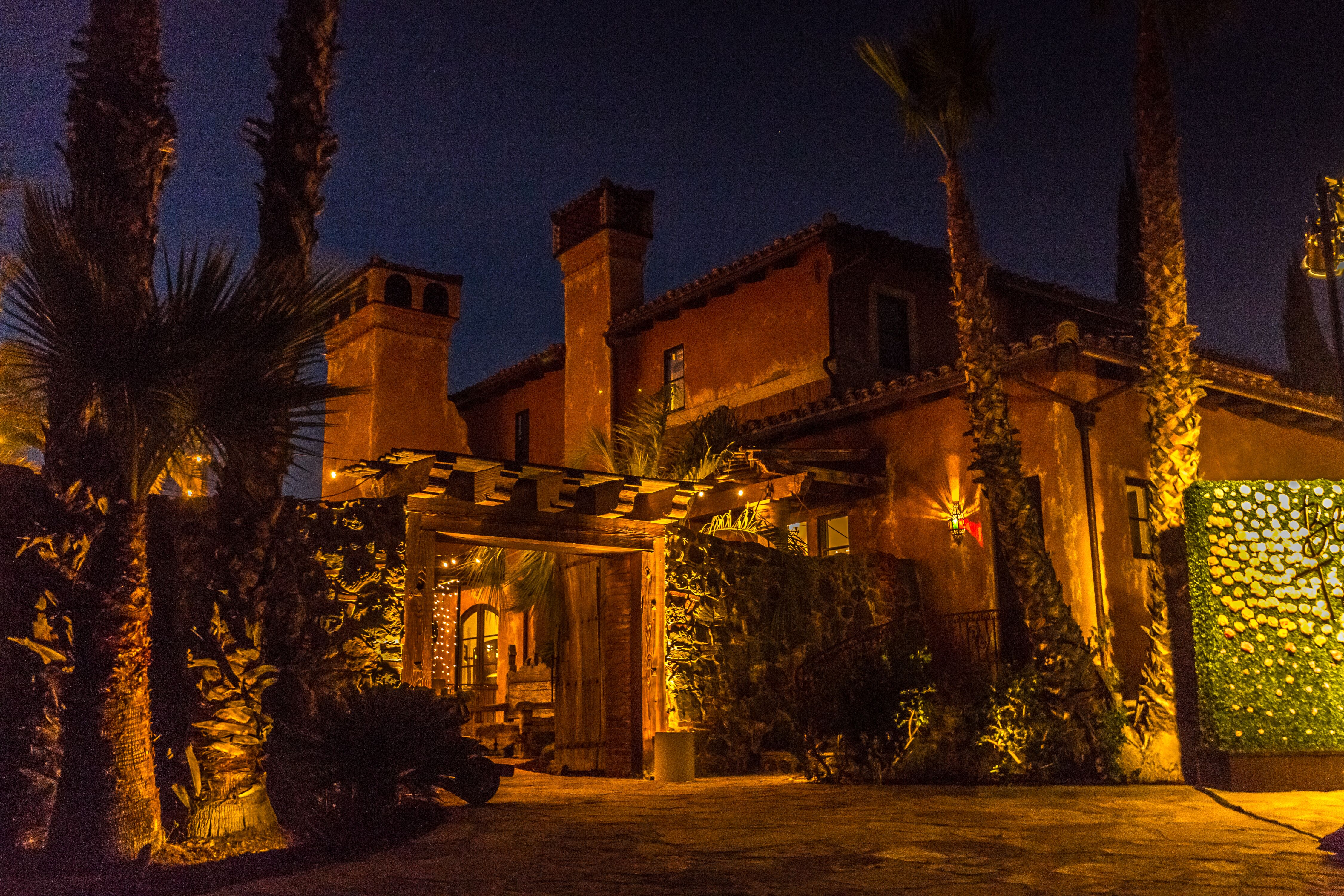 "8,000 square-foot house near Los Angeles complete with six bedrooms, nine bathrooms, a four-car garage and a pool.". That's how the mansion is described by Market Watch. Also, it reveals some rules about being at the mansion: 
"The show provides food for contestants, but when staying in the mansion, any cooking, laundry and other chores are up to contestants."
So it's not just the exhausting shootings you are looking at, it's also long dates and chores. Do you still think it's easy and fun to be the participant?
11. Dinner without dinner
When you see the exquisite dishes on the table in front of the participants during the romantic date in a restaurant or at a picnic, don't be jealous, they won't let them eat those anyway. Producers are more interested in the participants' engagement with each other, and not in how they're consuming foods.
Also, the participants are constantly wearing microphones, and chewing will make the sound at least defective and will add some weird noises that only ASMR fans will appreciate.
12. Life in a bubble
If you want to imagine yourself as a contestant in The Bachelor, here's how you can practice. Try spending six weeks without phones, laptops, tablets, and TVs, as that's how the participants spend their time on the show. Can you imagine spending at least one day like that?
The participants aren't allowed to read the news, and they have no idea what's going on outside of the mansion. Of course, if something important happens, the producers will tell them about it, but it's not just digital devices that are banned, but also newspapers and books. You can take the Bible or other religious reading with you, but that's the only exception to the rule.
13. No Music
Yes, you've got it right! There can be no music in the mansion because it's impossible to create a video with some music playing on the background. So before leaving for the show don't forget to say goodbye to Ariana Grande and Lana Del Ray, as you won't be hearing any of them soon.
You may be rented an iPod before a long flight but once you arrive, it will be taken from you. Why such strict rules? It's not just about the editing. Some guess that it is done to make sure all the participants are psychologically isolated. This way they can focus on what's happening around them and have no distractions. The tension keeps growing, and the show's becoming more interesting.
14. It's gonna be a hot journey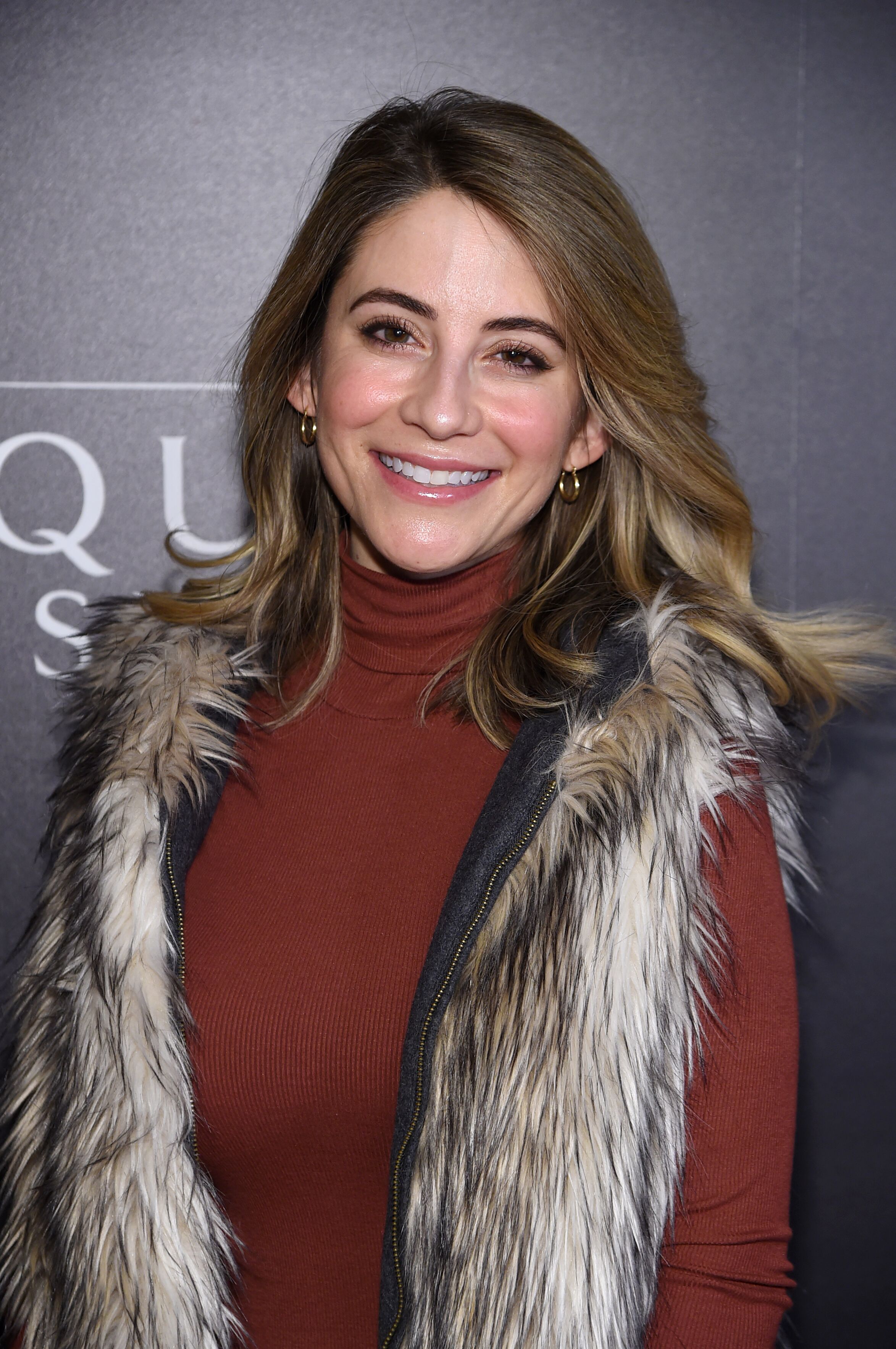 Contestant Ashley Spivey once shared another important fact about The Bachelor Mansion: "Couple that with 25 girls using their blowdryers and hair tools and the production lighting, and I was a sweaty, greasy mess all of the time".
There is no air conditioning in the mansion, because the microphones will catch all the sounds, and it will sound defective after all. Can you imagine a house without air conditioning in LA? That's why when the participants use fans, it's not to point out their aristocratic nature. they're just really, really hot.
15. Control yourself
Many scientific researches prove that while being in a hermetic environment, people can suddenly feel attracted to each other, even if they would've paid no attention to each other.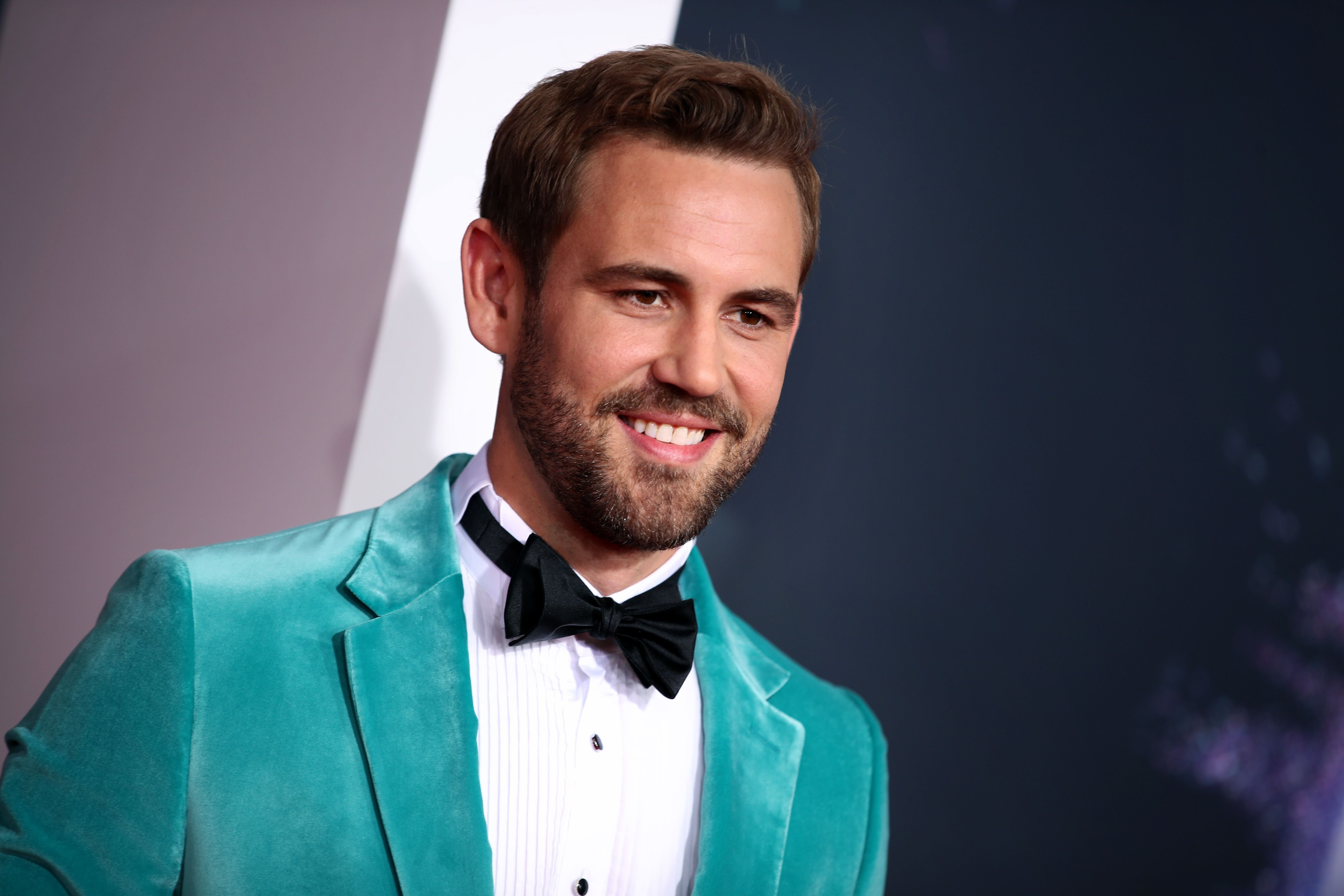 Besides the desired Bachelor there are plenty other impressive men on the set. There are producers, directors, editors, and it's possible you'll feel attracted to some of them.
But you better not take any steps towards these men unless you want to repeat the experience of Rozlyn Papa, who's been kicked out of the project for having an affair with one of the producers.
16. The ring
This amazing engagement ring by Neil Lane is a dream of any bride! Well, your contract has a part in it that says you can keep the ring if you're the winner and... if you and the bachelor stay a couple for at least 2 years. If you break up earlier, ABC will give you a call and request the ring back. Many participants just hate this provision, and we understand why, as the ring costs about $100,000!