Beloved Actors of the Fan Famous 'Amen' Show Then and Now
The cast of "Amen" captured the hearts of audiences across the board from 1986-1991. The show was set in Sherman Hemsley's real-life hometown of Philadelphia and featured a stellar cast. We've taken a look back at the cast that drew us into Amen and what we found out might surprise you!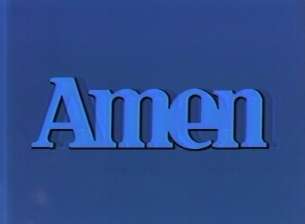 "Amen" focused on the story of a deacon of a church. It was part of a wave of successful sitcoms on NBC in the 1980s and early 1990s. Many of which featured a predominantly black cast. Here is a look at where the cast of the hit show is now.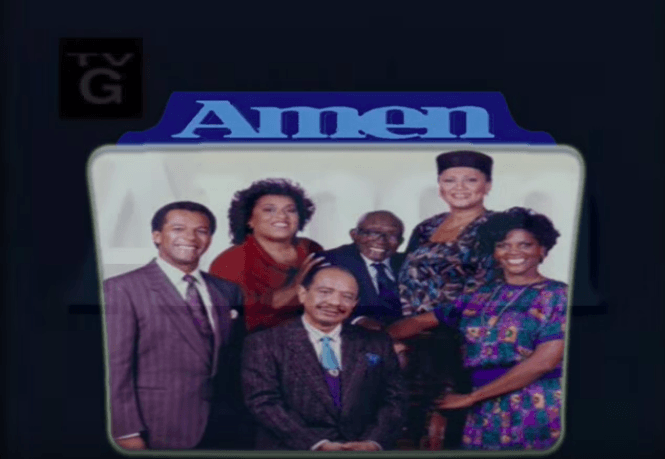 SHERMAN HEMSLEY AS DEACON ERNEST FRYE
Sherman Hemsley was already a well-known name in Hollywood with his role as George Jefferson in series like "All in the Family" and "The Jeffersons" under his belt before "Amen." He went on to act in TV, movies, and even released an album.
He also appeared in shows like "Martin," "The Wayans Brothers," "Sister, Sister," "Family Matters," and "Tyler Perry's House of Payne." He also lent his voice to "Dinosaurs," "The Magic School Bus," and "Family Guy." The ultra-private actor passed away in July 2012, but fighting over his estate resulted in him only being buried months later.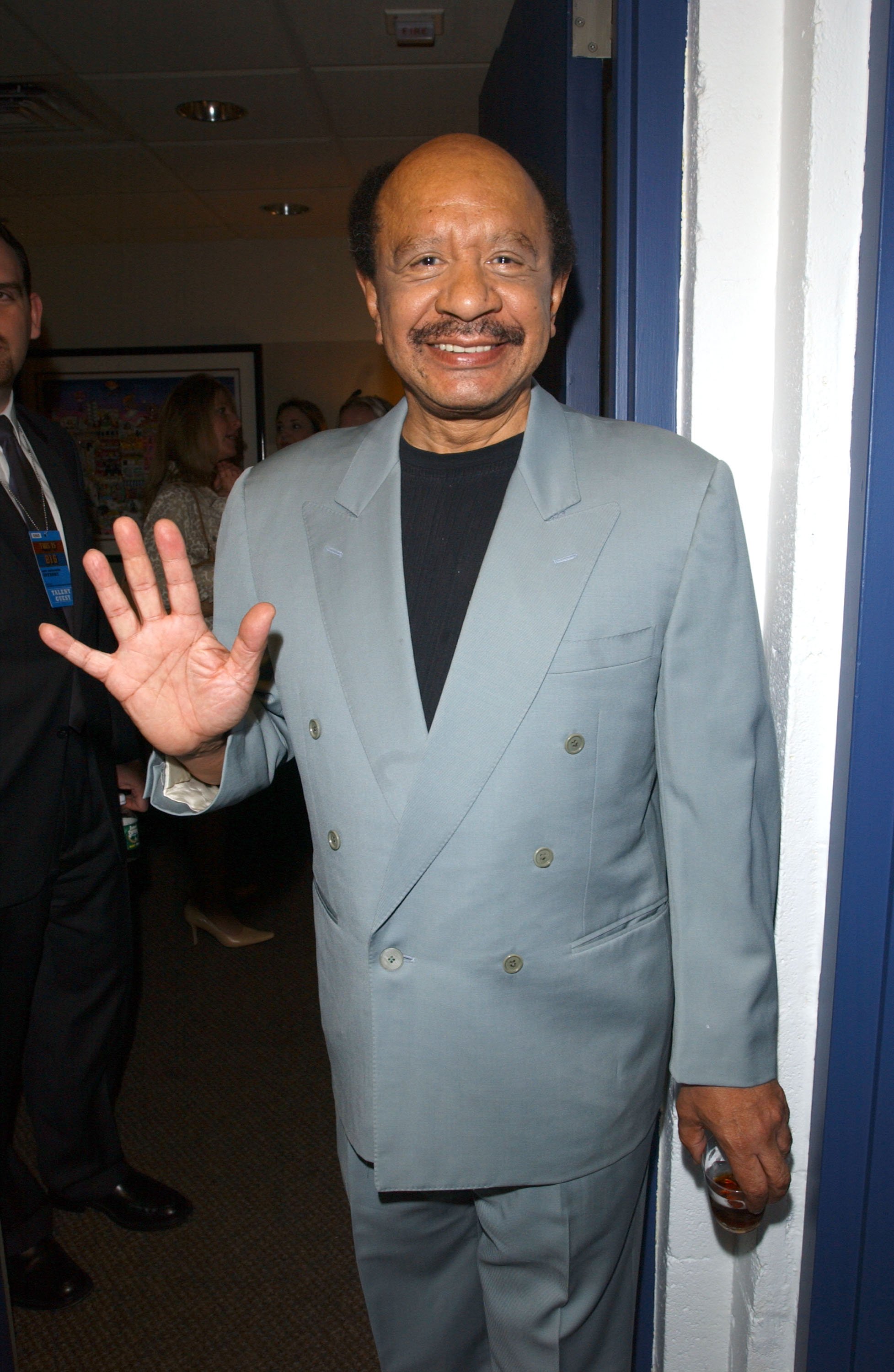 ANNA MARIA HORSFORD AS THELMA FRYE
Anna Maria Horsford had an extremely long career in acting.  Her IMDB page claims her career started at the tender age of four. After "Amen" she continued to pursue acting. She appeared in shows like "Tall Hopes," "Rhythm and Blues," "Set It Off," "The Wayans Brothers," "The District," "The Shield," Friday, "New Girl," and "Reed Between the Lines."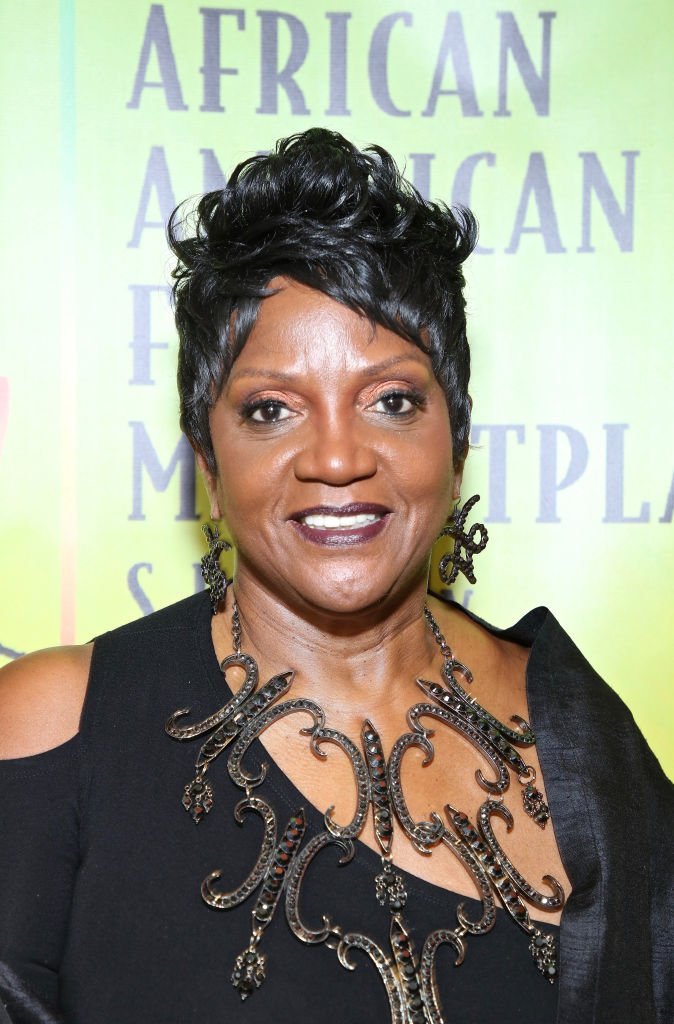 CLIFTON DAVIS AS REVEREND REUBEN GREGORY 
Clifton Davis was already known for his role in "That's My Mama" as well as being an established songwriter. He wrote the Jackson 5 hit "Never Can Say Goodbye." He was also an accomplished Broadway performer, and was even nominated for a Tony.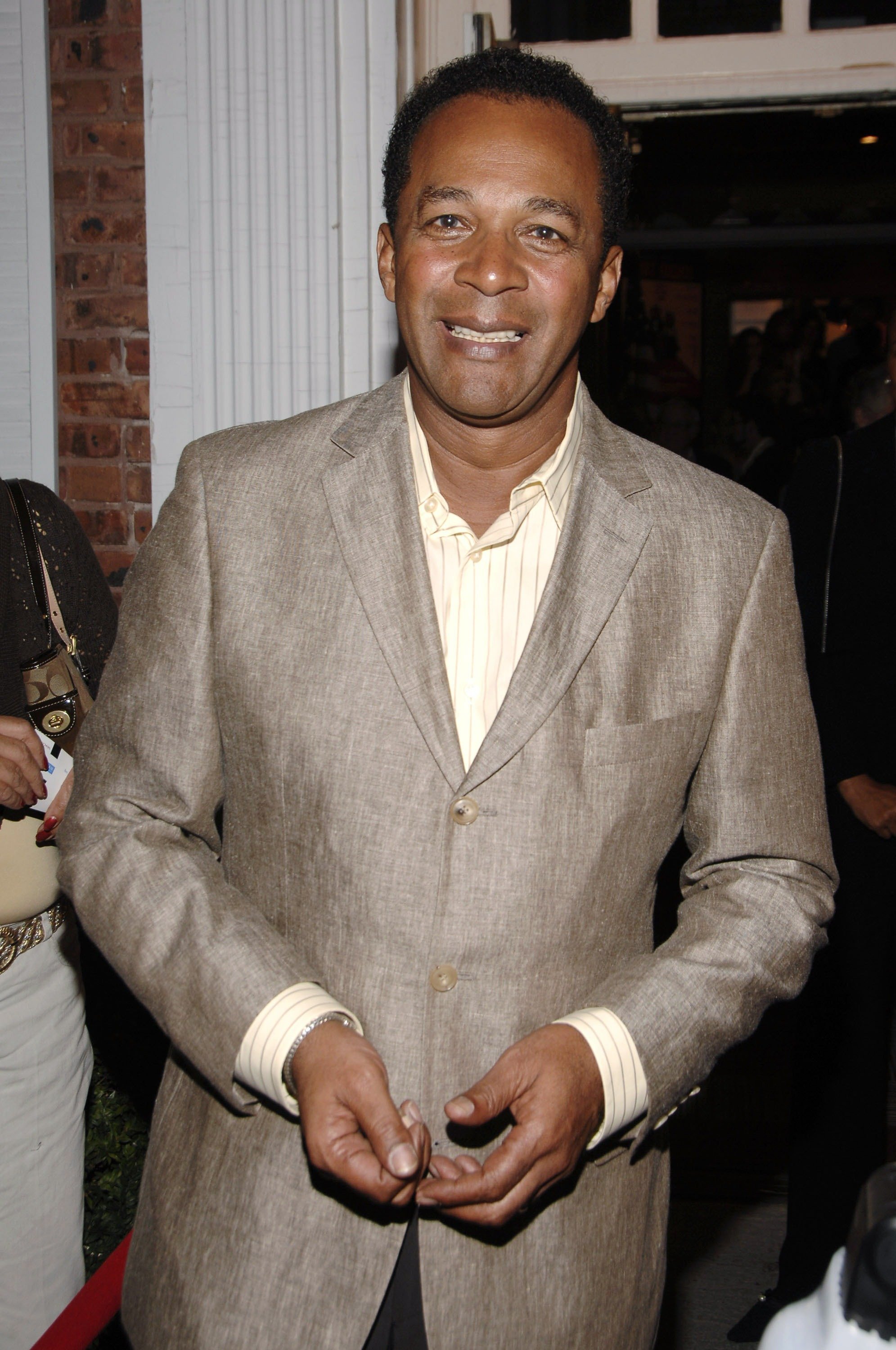 His life had however been a mix of sex and substance abuse before he found God. Thus his role in "Amen" was fitting for him. After "Amen," he's continued to work as an actor with roles in "Living Single," "Sparks," "American Dream," and "Half and Half." He also released a number of critically acclaimed, albums.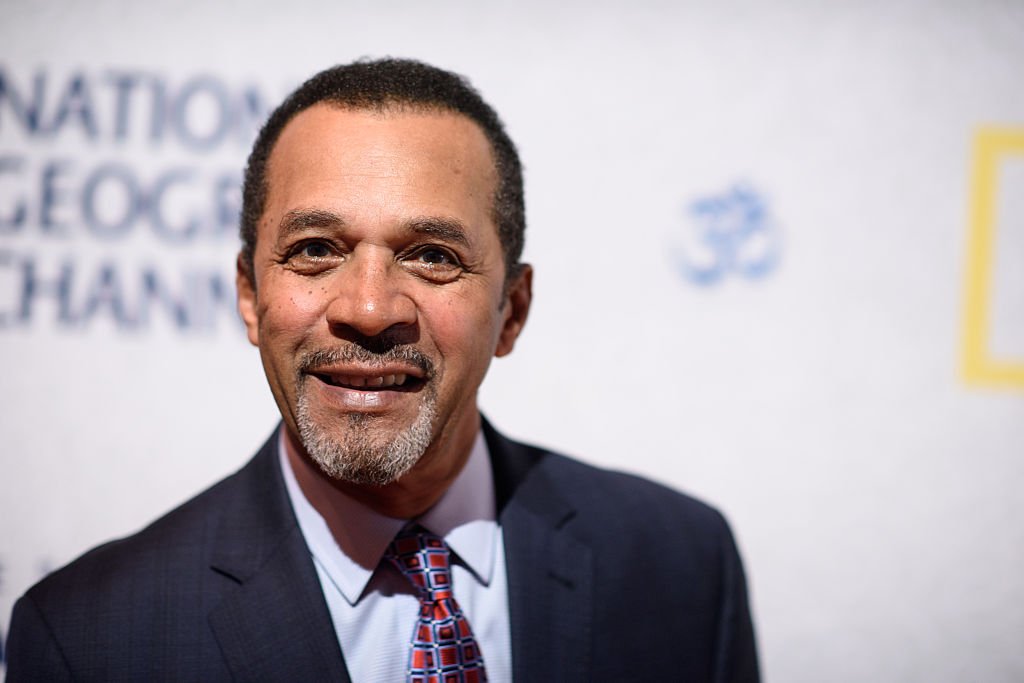 JESTER HAIRSTON AS ROLLY FORBES
Jester Hairston had a very long acting career since he graduated from Julliard in the late 1920s. The multi-talented actor made a name for himself in music, radio, and television. He acted with Clifton Davis in both "That's My Momma" and "Amen."
The last we saw of Jester on screen was on the film "Being John Malkovich". He we was also in an episode of "Family Matters." The episode was his last role before he passed away in 2000 of natural causes at the age of 98. He earned a star on the Hollywood Walk of Fame before passing.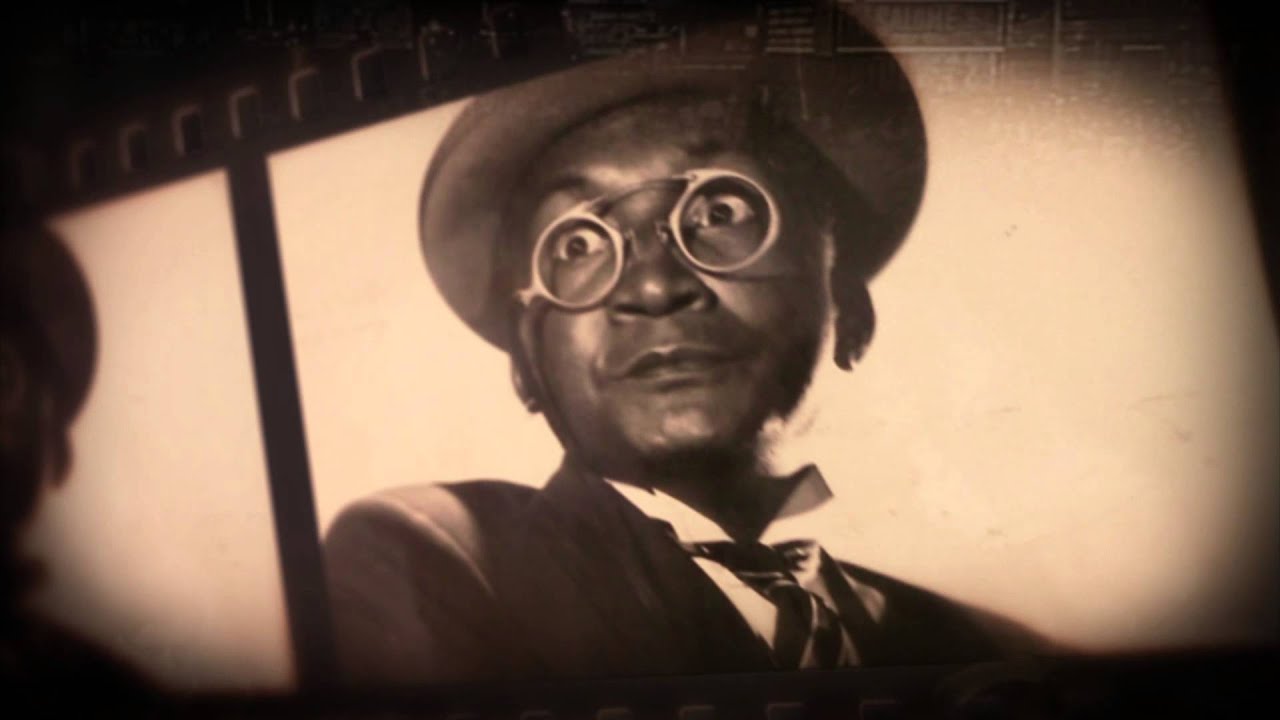 ROZ RYAN AS AMELIA HETEBRINK
Roz Ryan, who portrayed Amelia, is an award-winning Broadway actress. She has appeared in many productions including "Ain't Misbehavin'," "Dream Girls," and "Chicago."  Her first television role was in "Amen," which helped her launch a stellar career in television and film.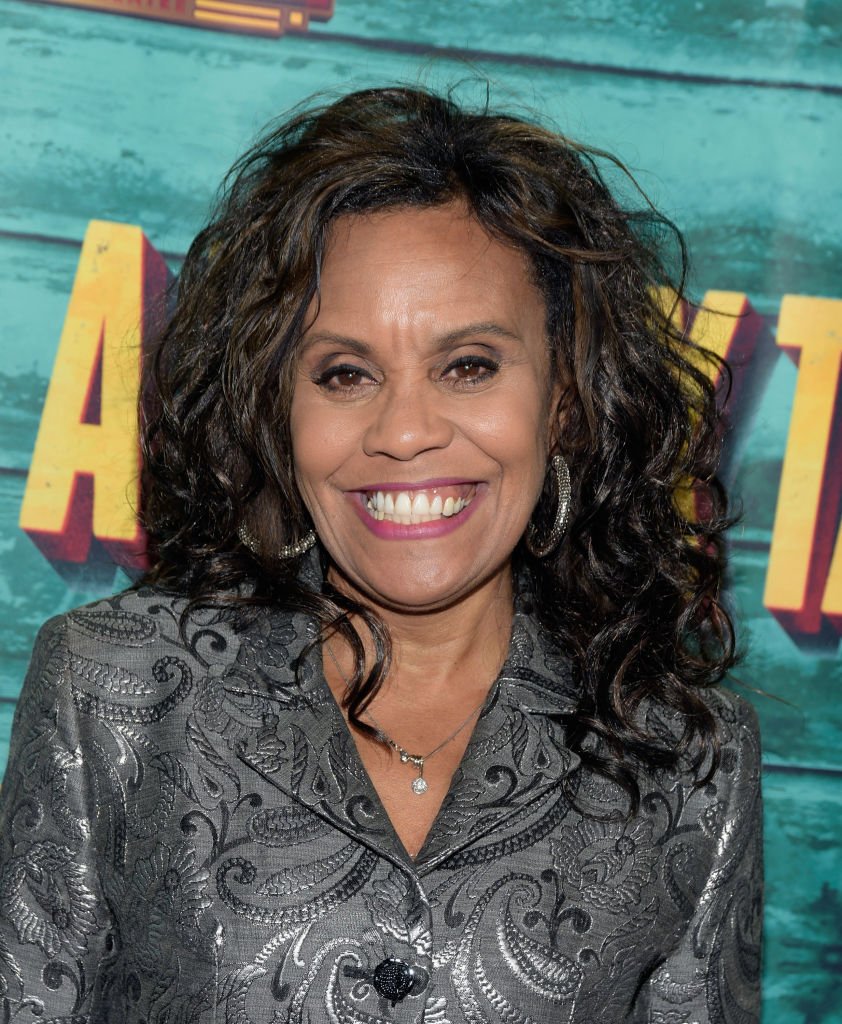 She went on to star in "Barbershop," "All About the Andersons," and "The Rickey Smiley Show."  She also showed off her amazing voice by doing voice work for "Buzz Lightyear in Star Command," Disney's "Hercules" as well as "Kim Possible," "The Marvelous Misadventures of Flapjack" (she was Bubbie!), "Adventure Time," and as Witch Lezah in "The Looney Tunes Show."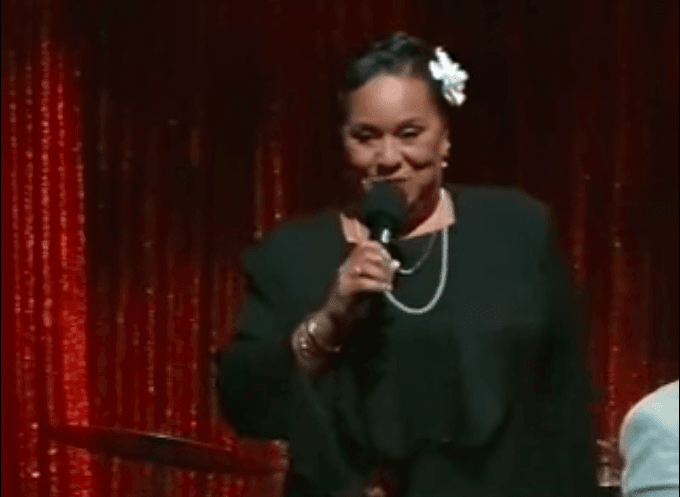 BARBARA MONTGOMERY AS CASSIETTA HETEBRINK
Barbara already had an established Off-Broadway career. She even bagged an Obie award for her role on "Amen"  which was her first sitcom. After "Amen" she appeared in hits like "Fresh Prince of Bel-Air," "Living Single," "A Different World," and "Sister Sister."  She also appeared in movies like "Lift" and "Blackout." She then made her directorial debut with "Mitote."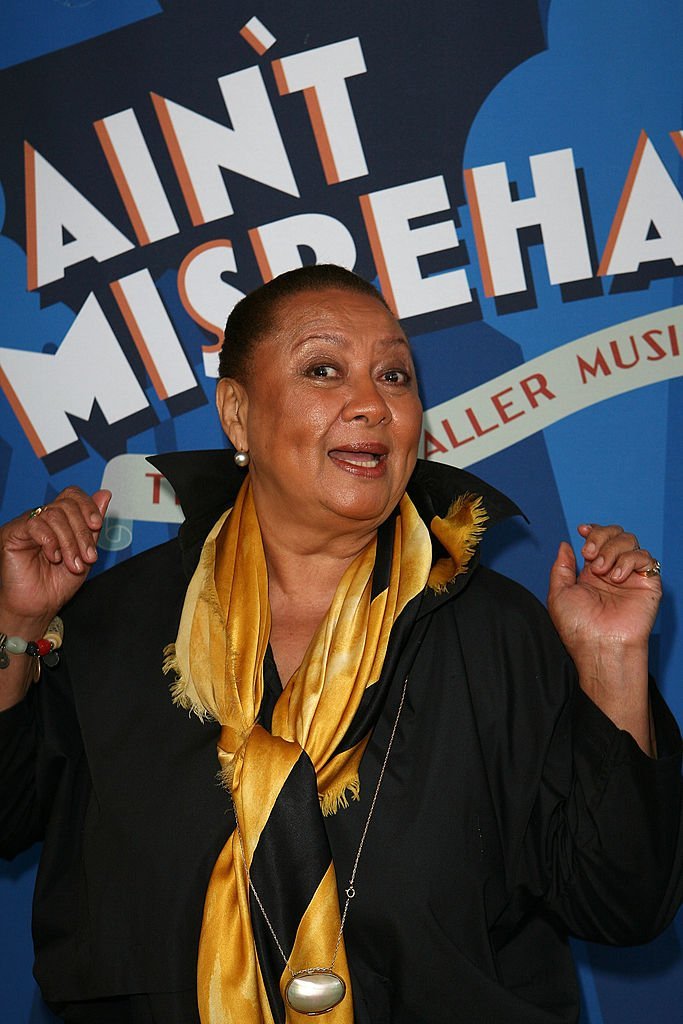 ELSA RAVEN AS INGA THE HOUSEKEEPER
Appearing in just a few episodes of "Amen," Elsa Raven's portrayal of Swedish housekeeper Inga. Elsa had a long list of films under her belt including "A Streetcar Named Desire," and "The Postman Rings Twice." She went on to appear in more hits like "Wiseguy," "Fresh Prince of Bel-Air," "Murphy Brown," Titanic, "Seinfeld," and the short film "They're With Me." 
​​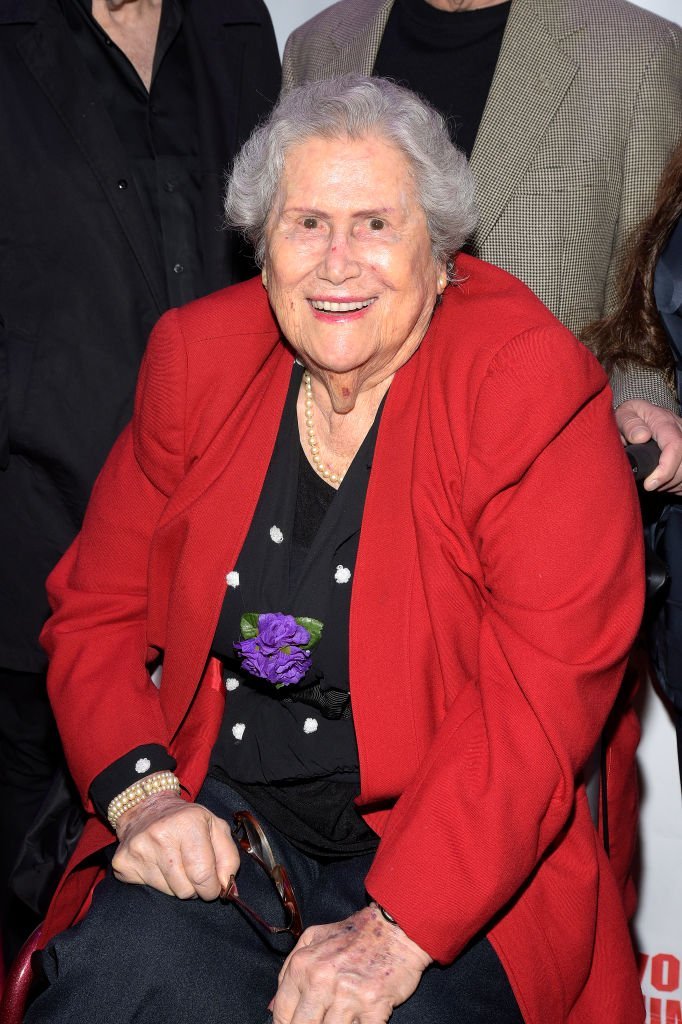 ROSETTA LENOIRE AS LEOLA HENDERSON/FORBES
Rosetta LeNoire was known for appearing both onscreen and having a say behind the scenes as well. She was a force to be reckoned with on stage as well as being a prominent producer and casting agent who founded the theater group "Amas."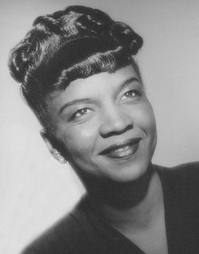 After being on "Amen" she went on to appear in "Maverick Square," and an episode of "Cosby," however, one of her best-known roles was as Estelle Winslow, Carl Winslow's mother on "Family Matters."  She passed away in 2002 at 90-years-old. She was awarded the National Media Arts award before she passed.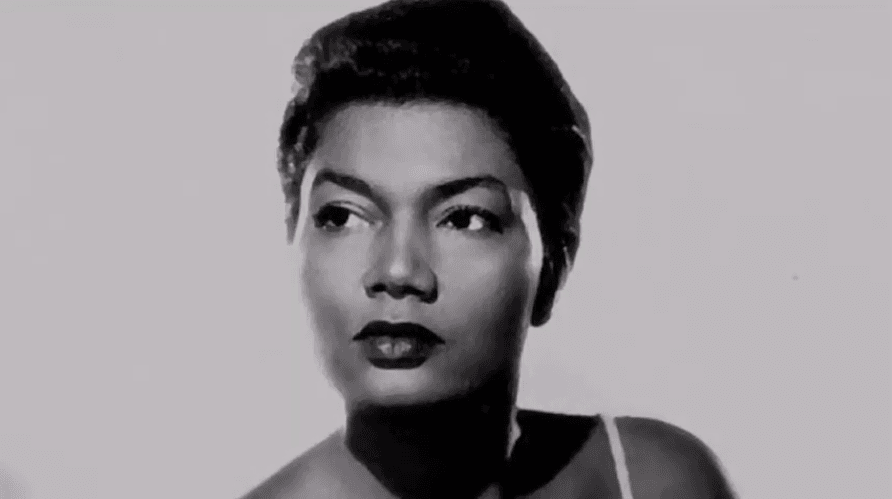 MONTROSE HAGINS AS LEOLA HENDERSON/FORBES (1989–91)
Hagins took over as Leola Henderson after LeNoire had left to pusue other projects. She portrayed Rolly's wife from 1989-1991. Her television career included roles s in shows like E/R, Hangin' with Mr. Cooper, Hunter, Malcolm & Eddie, and Moesha. She was in films like Coming to America and eventually had over 50 acting credits to her name.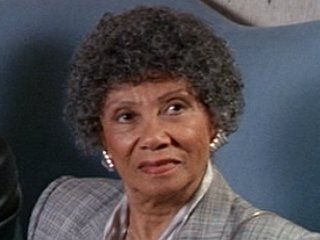 BUMPER ROBINSONS AS CLARENCE
Bumper joined the cast of Amen in 1990. He played Clarence, a young boy that was a sort of protogé to Deacon Frye. After appearing on Amen as Clarence till 1991, Bumper has since become a succesful voice actor. On occasion he still gets regular acting work too.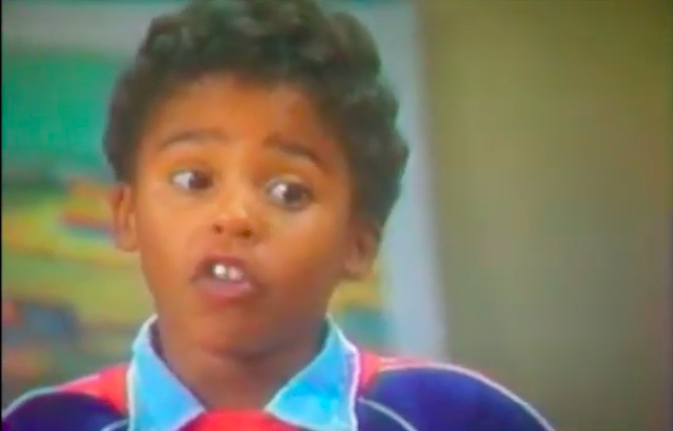 HERES WHAT YOU DIDN'T KNOW ABOUT THE SHOW - THE SHOW'S PHILLY CONNECTION
Sherman Hemsley and series creator Ed. Weinberger were born and raised in the City of Brotherly Love — Philadelphia, Pennsylvania. And, while the series was videotaped in a Los Angeles TV studio, the church in which it is set (the fictional First Community Church of Philadelphia) is "played" by an actual Philly landmark!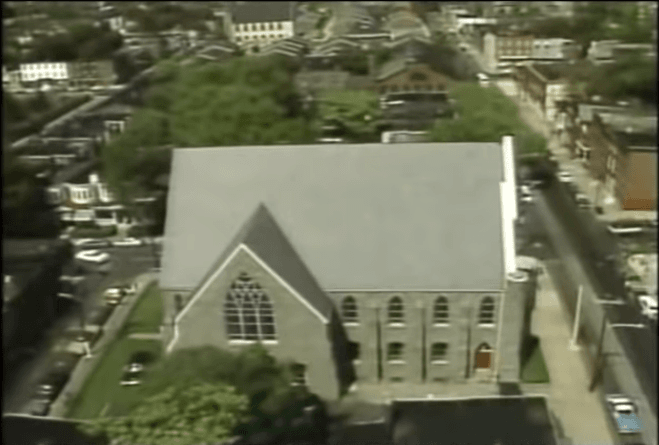 The Mount Pisgah African Methodist Episcopal Church was built in 1833 and reconstructed in 1944 after a fire destroyed the interior. The opening sequence of the series — with Deacon Frye parking his car and greeting congregants — was shot there in 1986 and was featured on all of the 110 episodes.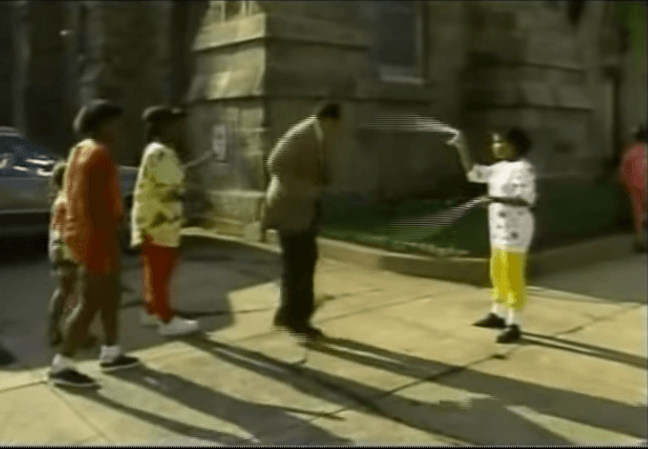 AMEN WAS PRODUCED BY THE MAKER OF TAXI
"Ed" Weinberger began his career as a joke writer for comedians like Richard Pryor and Dick Gregory in the 60s. He was a core creative at MTM Enterprises. While there, he was writing and producing The Mary Tyler Moore Show and creating the spinoffs Phyllis and The Betty White Show.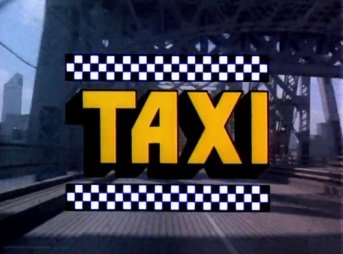 After co-creating and producing Taxi for five seasons, he went on to be crucial to developing Amen for Johnny Carson's production company. Weinberger's career has seen gone on to win a Peabody Award and nine Emmys and he even recently co-wrote The Grouchy Historian with Lou Grant himself, Edward Asner.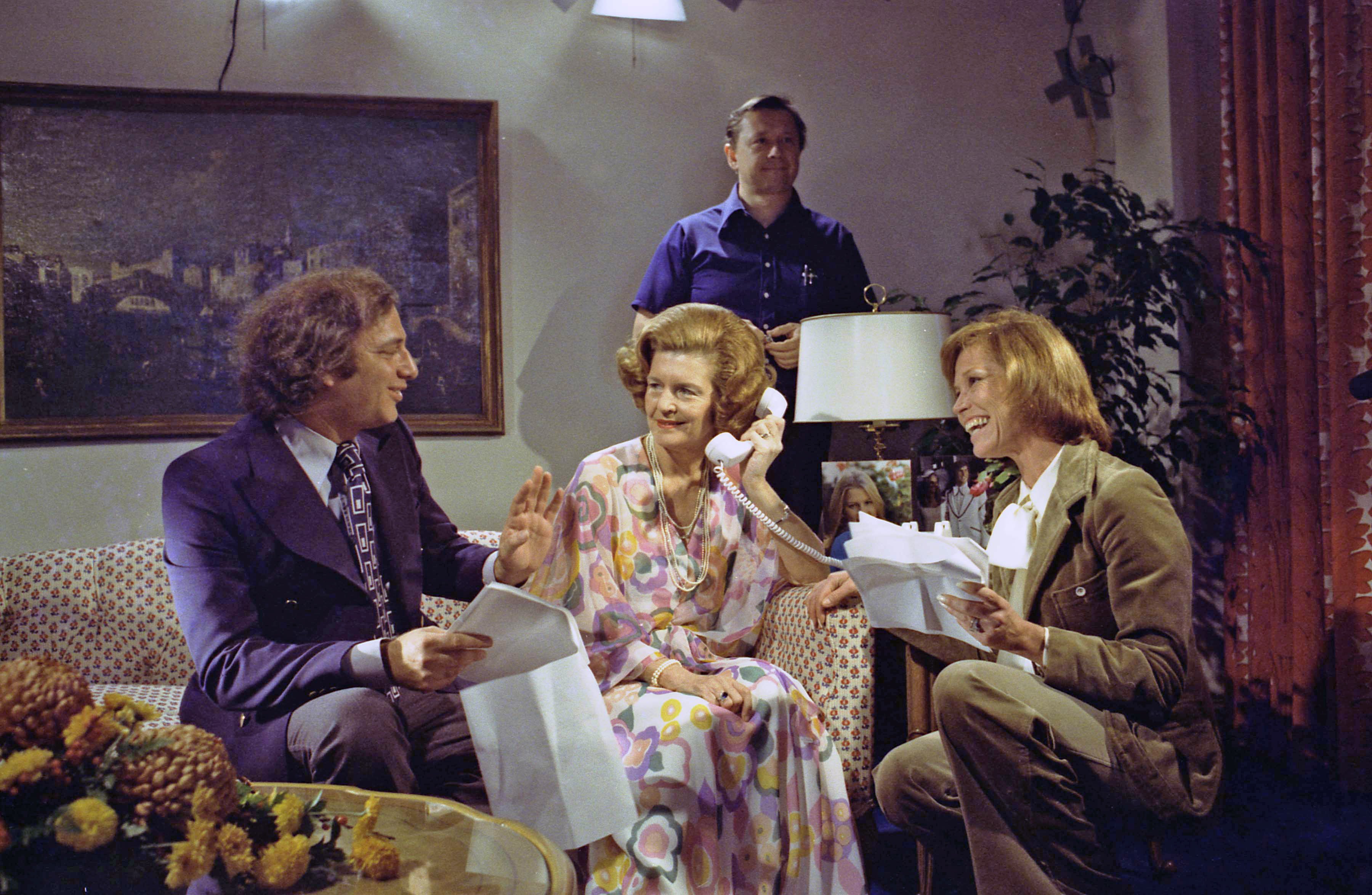 DEACON FRYE OR GEORGE JEFFERSON? 
In 2003 Hemsley sadi to the Television Academy Foundation that NBC and Carson Production wanted him to portray Deacon Frye with elements similar to his other character, George Jefferson. Hemsley also went on to share that he repurposed George's signature strut, because "that's what they do in Philadelphia." A key difference, however, Frye is "subservient" to his daughter Thelma.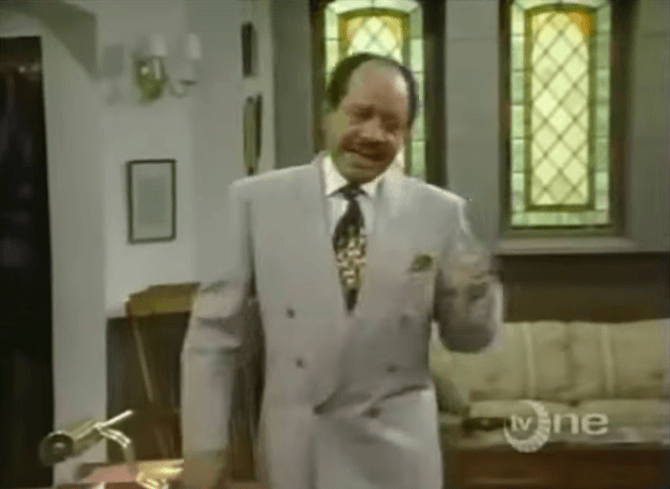 HOSFORD WORE SOMETHING UNUSUAL TO HER AUDITION
Anna Maria Horsford's career began behind the camera. She was a producer on the groundbreaking African-American variety series Soul. After a role St. Elmo's Fire, Horsford was called in to meet with Weinberger. According to People, she came costumed in a "pink bathrobe, a pair of little-girl teddy bear slippers, and with a supermarket tabloid under her arm."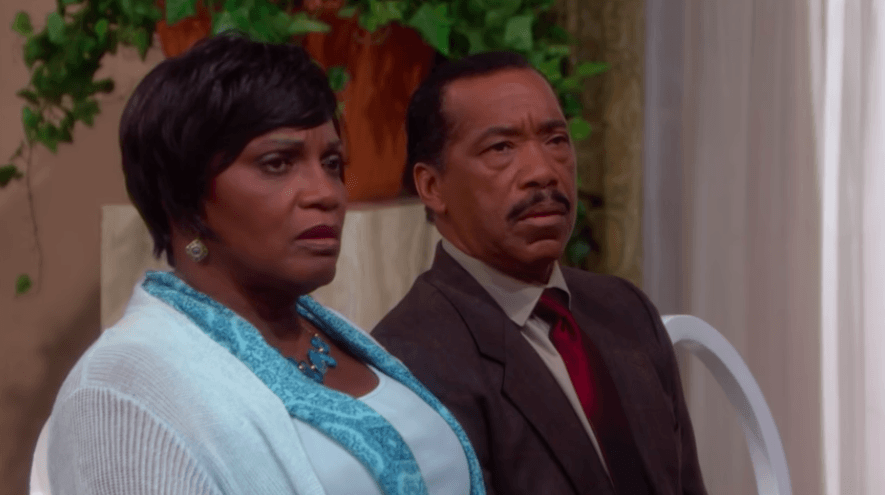 SHERMAN THOUGHT ED WAS LIKE NORMAN LEAR
Hemsley said Weinberger reminded him of Norman Lear, the iconic writer/producer behind All In The Family and The Jeffersons. "They both had that genius thing happening," he said. "Ed. Weinberger's a brilliant guy, He'd come up with some crazy stuff that I loved, like crashing through walls. He always could take it to that next level."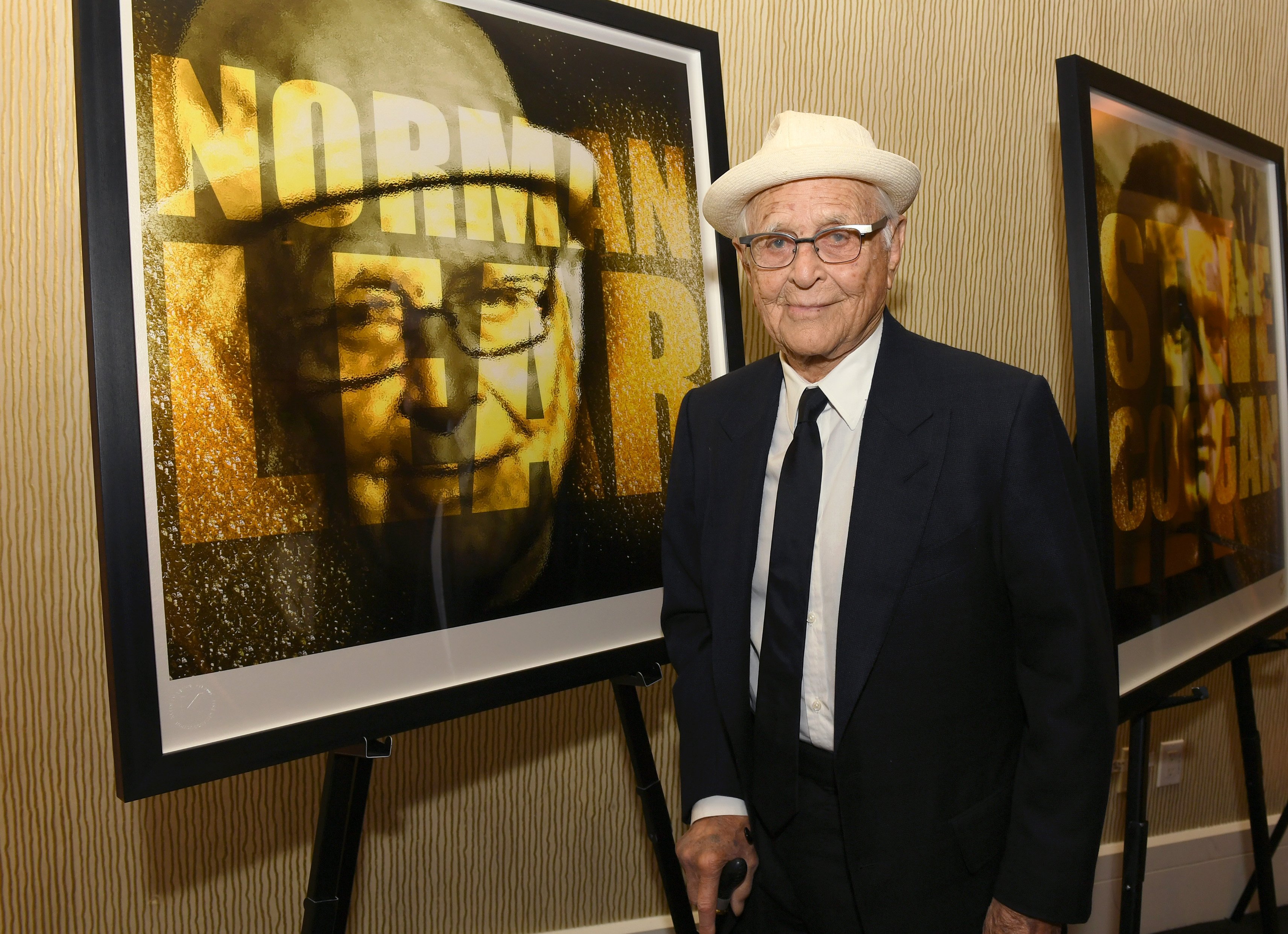 CLIFTON DAVIS WROTE A COUPLE OF JACKSON 5 HITS! 
Aside from being a television and movie start, the man was a stage performer. He actually began his career on Broadway with roles Hello, Dolly! and a Tony nominated performance in Two Gentlemen Of Verona. He was also a songwriter, "Never Can Say Goodbye" and "Lookin' Through The Windows" for The Jackson 5, "Here Comes The Sunrise" for The Supremes.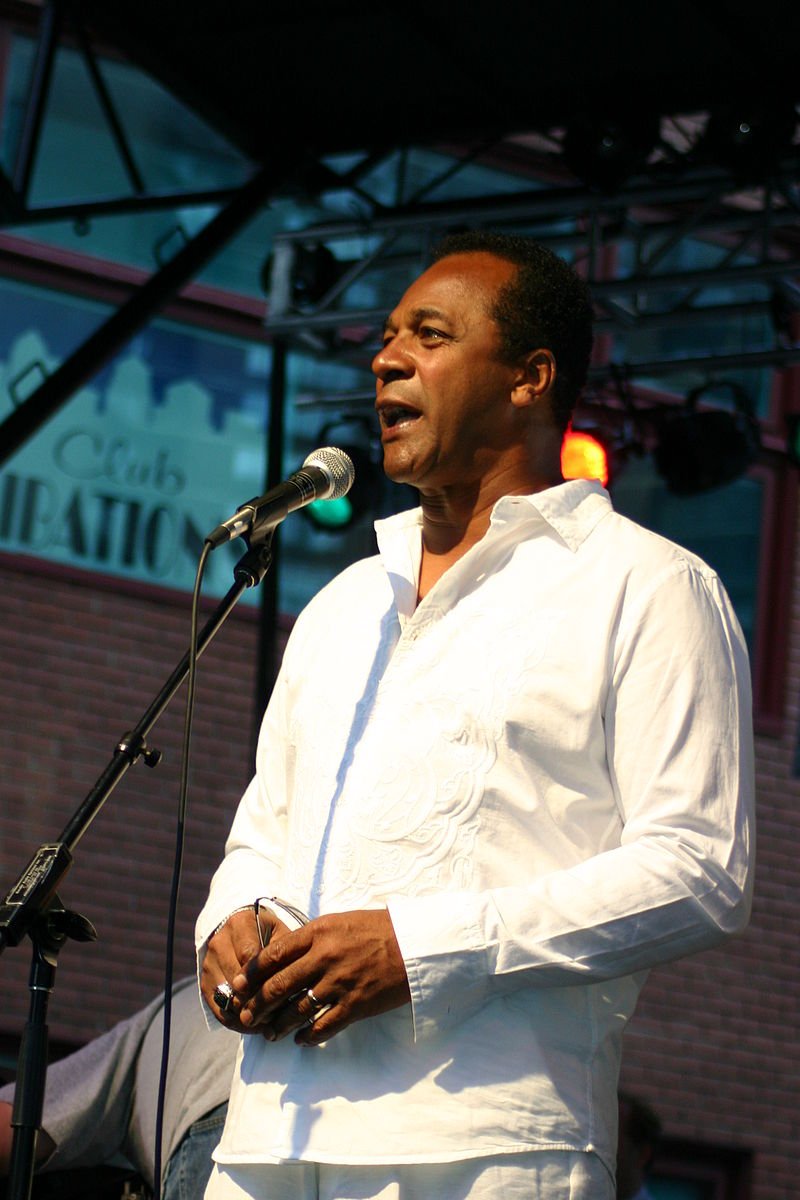 MINISTER PLAYING MINISTER
Davis has a Master of Divinity degree from Andrews University in Michigan. Making a real life ordained minister. And while acting as a pastor on TV, he was also a pastor in real life. From 1987 until 1989, Davis served as Associate Pastor of the Loma Linda University Church of Seventh-day Adventists in Southern California.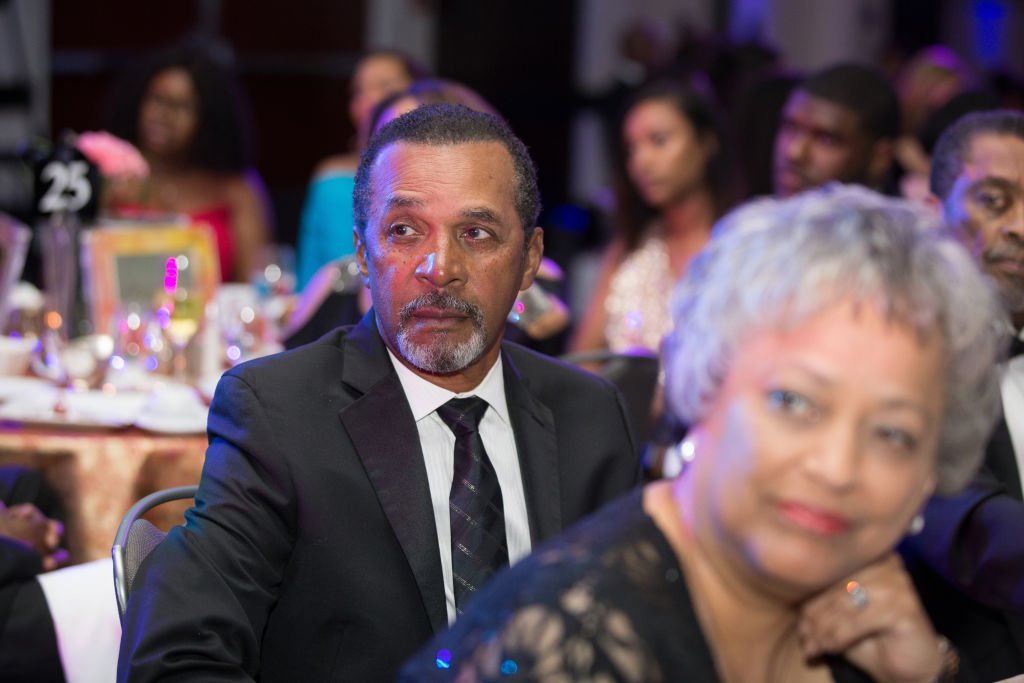 HAIRSTON ALSO WROTE SONGS
Jester Hairston's career spanned most of the 20th Century. The man had his go at every form of entertainment.  He was a Julliard-educated composer and singer, a Broadway performer, radio star, and a film and television actor in films like To Kill A Mockingbird and In The Heat Of The Night.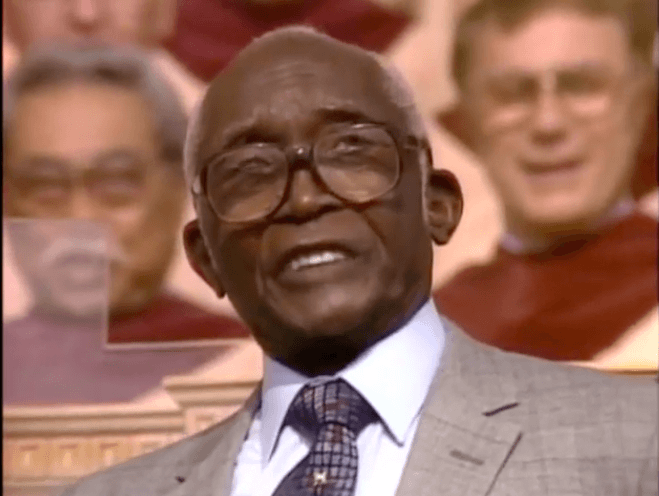 He was also a songwriter who wrote "Mary's Boy Child," a Christmas carol with a Calypso beat that became a hit for Harry Belafonte. He also wrote and provided the dubbed voice for a song performed by Sidney Poitier in Lillies Of The Field (1963). The title of that song was Amen.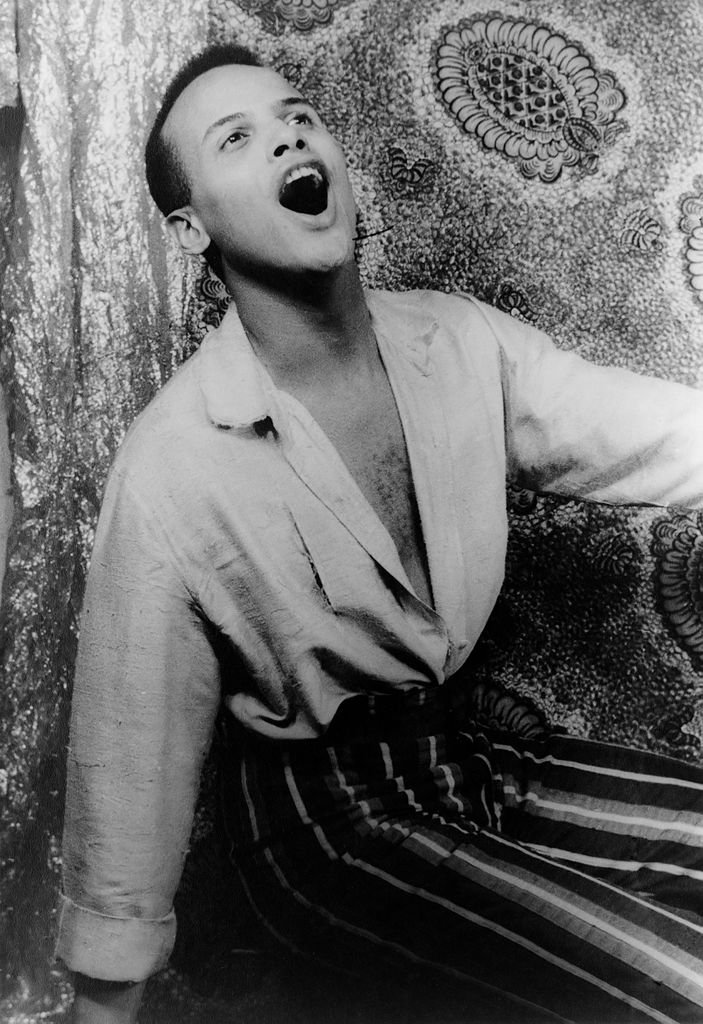 Source: GetTV