Things Wrong With Shameless We Choose to Ignore
The longest-running original scripted series in Showtime's history, Shameless has a lot of fans. But it doesn't mean that absolutely everything is fine with the show. There are a few shady details that we need to pay attention to. Why has the creator of Shameless received threatening letters? Why was season 8 under threat? Whose childhood was the show based on? You will learn this and lots of other things in our article about the show Shameless!
Emmy Rossum Wanted More Money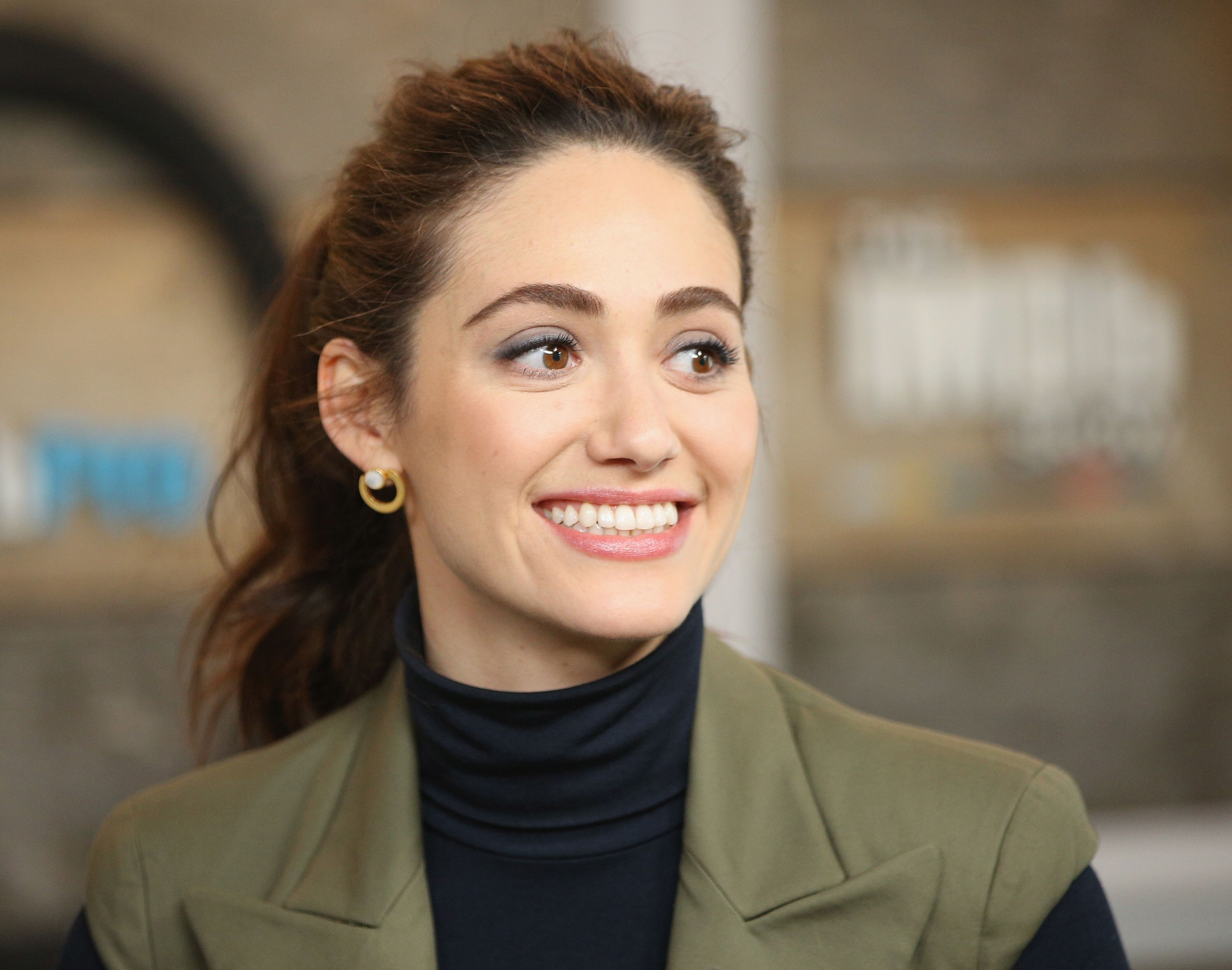 ---
The news about Emmy leaving the show was just shocking. How can Shameless survive without Fiona? Why has Emmy Rossum decided to leave the show? Is it connected to the financial scandal? All the answers to these questions will... not be revealed, because we don't know all the details about Emmy's departure from the show.
But let's recall a scandal that happened 3 years ago, involving Emmy, money and Warner Brothers studios.
Back in 2016, Emmy went head-to-head with the producers of the show over her salary and that forced Showtime to postpone the renewal of season 8. Rossum is the show's female lead, but she earned less than her male counterpart, William H. Macy, who portrays Frank, Fiona's absentee father. For season 8, Emma wanted to earn more than him as compensation for the 7 years of receiving a lower salary.
---
But after a few years, Rossum said at the 2017 Vulture Festival:
"The leadership started to feel somewhat shared … I loved the show, I loved everyone in it, I wanted to keep doing it, but I just wanted it to feel right."
In December 2016, Entertainment Weekly confirmed that the actress and the studio had finally reached a compromise in terms of payment.
---
Macy, who according to Rossum was the major source of support during salary discussions, has been revealing about the issue as well.
"It's a no-brainer," the actor told PEOPLE Now in November about if Rossum deserved equal pay. "It's just sort of obvious. Emmy is in most of the scenes, she works harder than anybody else, she's a brilliant actress. She's the glue of the cast."
The Show Has Never Been a Critical Darling
---
In spite of its huge success, Shameless would be frowned on by the critical elite and award show panels. However, the series has still received an impressive amount of appreciation. Moreover, the show has got an incredible amount of love at awards shows, especially when it related to William H. Macy's portrayal of Frank.
To put it simply, it's just impossible not to like the guy. A marriage to Felicity Huffman is worth falling in love with Macy And yes, he is the husband of Lynette Scavo from Desperate Housewives. And still, even with such a lovable character, Shameless is too dark to compete with critical darlings like The Big Bang theory or The Marvelous Mrs. Maisel.
College Admission Scandal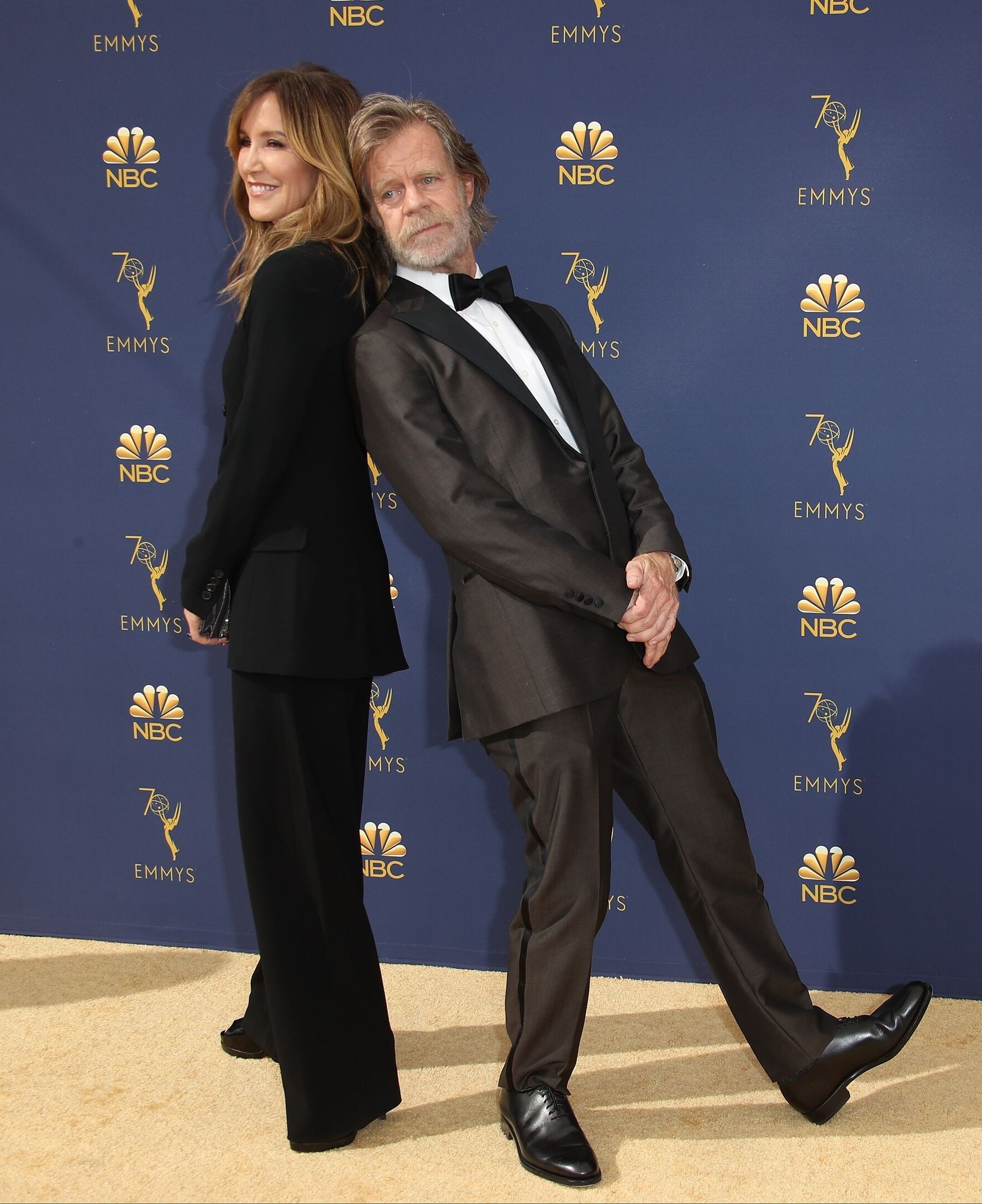 ---
It's impossible not to mention the scandal that occurred recently. Even though William H. Macy does not play the main role in this scam, his wife is the lead character Felicity Huffman, meanwhile, is accused of paying $15,000 to a fake charity to facilitate cheating for her daughter on the SAT. It's pretty ironic that William gave a curious interview in February, right before the scandal began.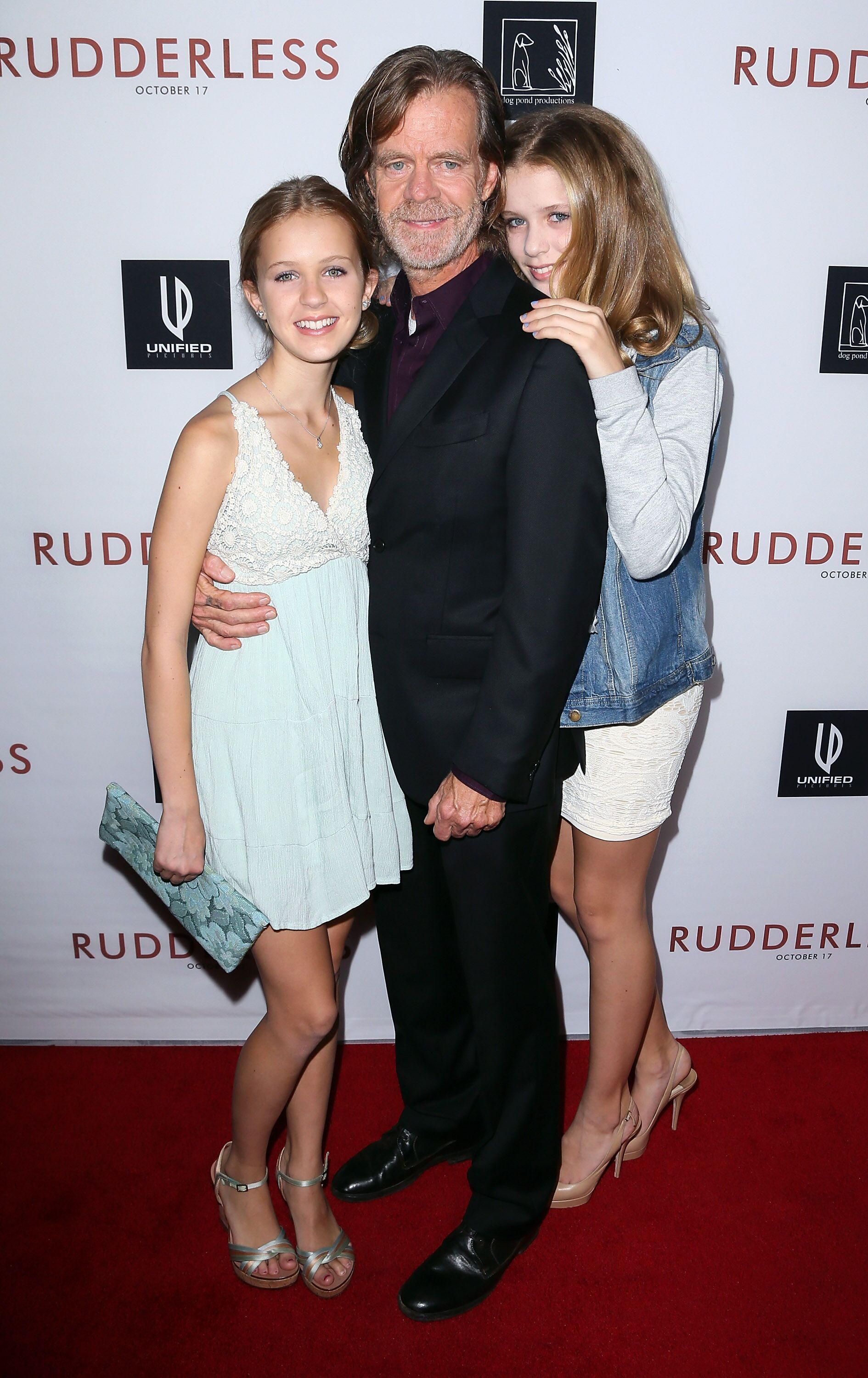 Asked for the best advice he'd ever received, Macy told Men's Journal: "Never lie. It's the cheapest way to go. Lies cost you a lot, and they're never worth what they cost." Macy also spoke supportively of Huffman's approach to parenting.
"I married very, very well," he said. "It's great fun for me to watch Felicity. I love the way she mothers our daughters."
---
However, fans of the couple's career have been quick to point out art imitating life -- including an SAT scam on Shameless and a Desperate Housewives storyline in which Felicity's character, Lynette Scavo, offered to pay a $15,000 "donation" to get her twin sons into a prestigious private school.
Crazy Fans
Most of the time, fans can get over a character's departure from a show pretty quickly. But sometimes fans take such things way too personally and start sending letters with threats! Coined by fans as one of the most upsetting exits of the entire series, was the departure of Mickey Milkovich, the character played by Noel Fisher.
During an interview with the Hollywood Reporter showrunner, John Wells and William H. Macy discussed the departure of Emmy Rossum this season, and the two were asked which cast member they would like to return.
---
Both of them agreed that it was Noel because fans were very upset with his departure from the show. Macy answered: "John got threats when Noel left. People loved Mickey and Ian together."
Wells agreed: "I was tempted to give everybody Noel's home phone number so they could call him and say, 'Why aren't you coming back?!' instead of threatening me all the time."
The Show Has Never Featured a Healthy Relationship
---
We witnessed a lot of relationships in Shameless, but not all of them as healthy as V and Kev's. Shameless is full of people who often have not made very wise decisions in every sphere of their lives. The Gallaghers are known for their unlucky love lives and they are not the best role models for sure. But everything seems to be going much better for the cast.
As you already know, William H. Macy is happily married. Emmy Rossum pleases her fans with cute pictures of Sam Esmail, her husband. Jeremy Allen White is now married to actress Addison Timlin and they have a daughter together. And even Cameron Monaghan has a girlfriend! Yes, he is not gay! Long story short, in the real world, the Gallaghers are happy compared to their characters.
Shameless Is Not an Original Show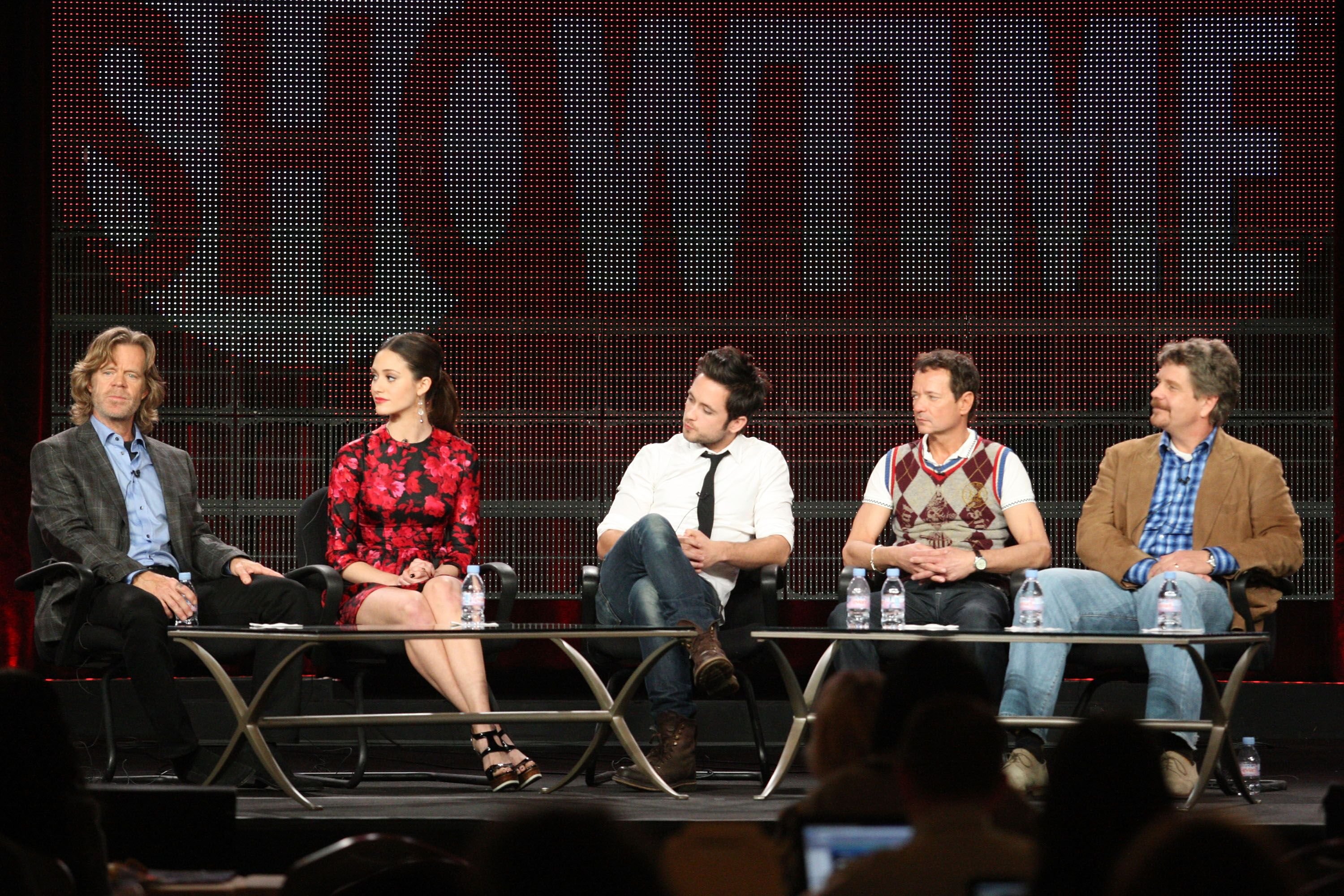 ---
Many of you probably know that our favorite show is simply a remake of British show also named Shameless! The show was on from 2004 to 2013 and was a success. For a period of 2 years, both series were in production at the same time. Sounds strange, doesn't it? Sharing a lot more than just their names, both shows are focused on the Gallagher family. However, producers took their stories quite differently.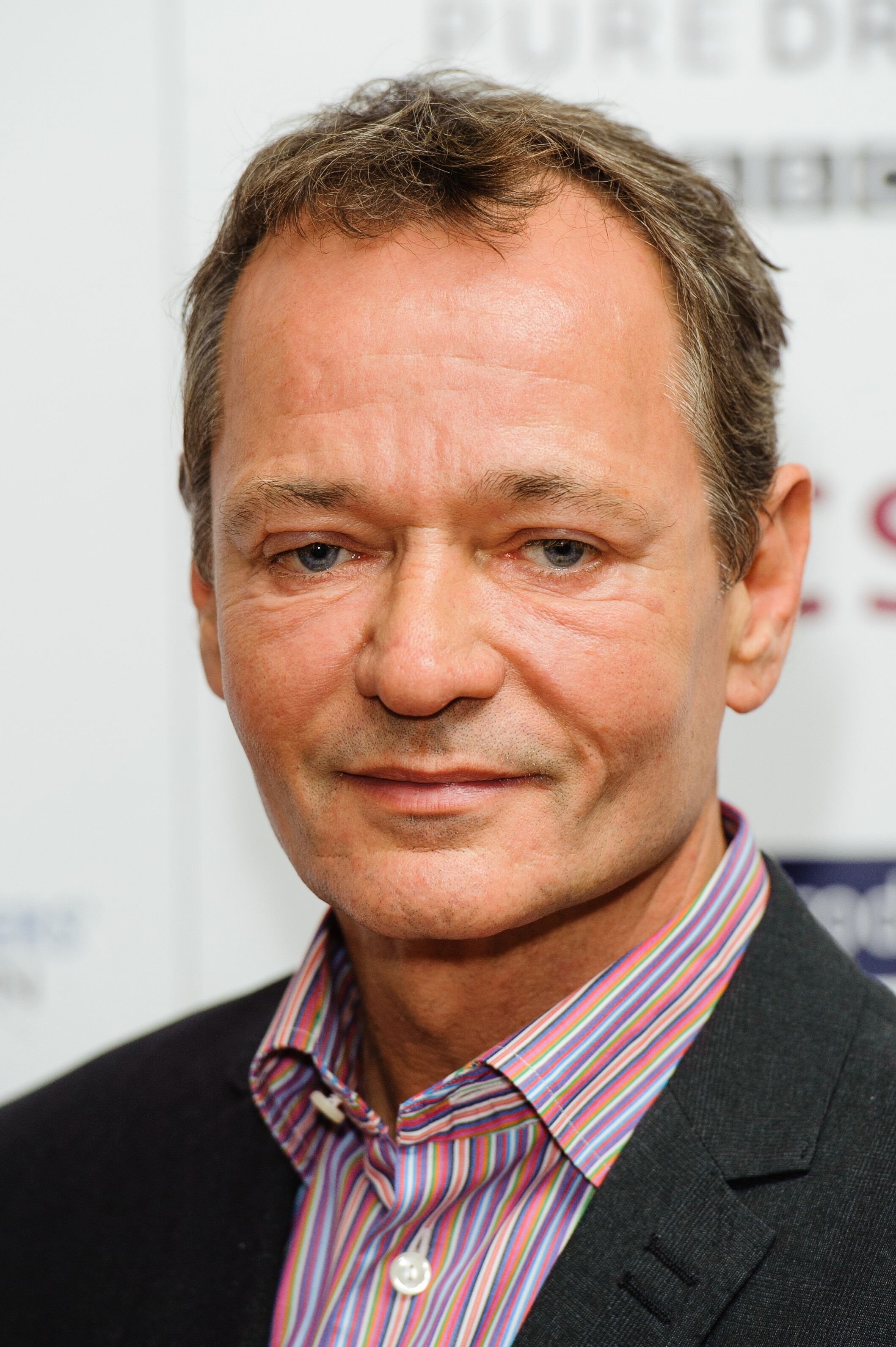 But there is one little detail named Paul Abbott. He's the man, whose life the UK show was very loosely based on and he was credited on 29 episodes of America's Shameless. Listed among the executive producers during the first 2,5 seasons reboot, Abbott's traces have been left on both shows. Honestly, we suspect that this guy is the biggest Shameless fan ever.
By the way, have you watched the original show? What's your opinion about it?
Woody Harrelson Had to Portray Frank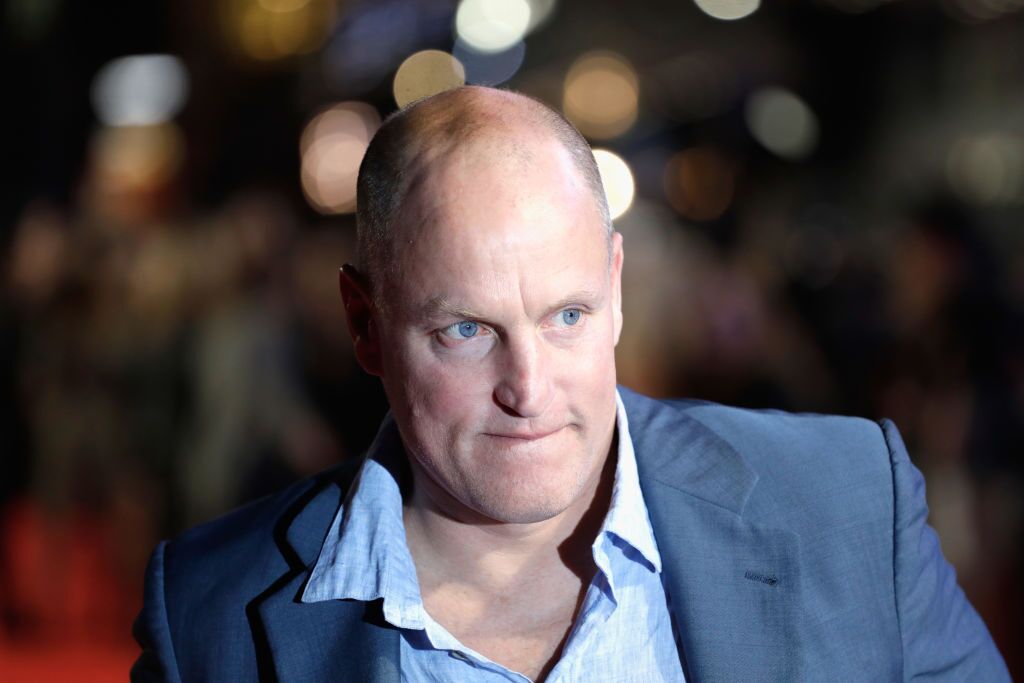 ---
Can you imagine anyone who's a better Frank than William H. Macy? But what if we speak about Woody Harrelson? No-no-no, we aren't comparing William and Woody, as both actors are great! But we do know that Macy landed the role of Frank only after Harrelson refused from participating in the project.
The old articles that were released when we knew nothing of an American version really do mention his name. But for some reason, the actor rejected the role. Maybe he did it because 2011 was already marked with three movies that starred Woody and he could have had no time for such a big project like Shameless.
The Show Is Based on Real Life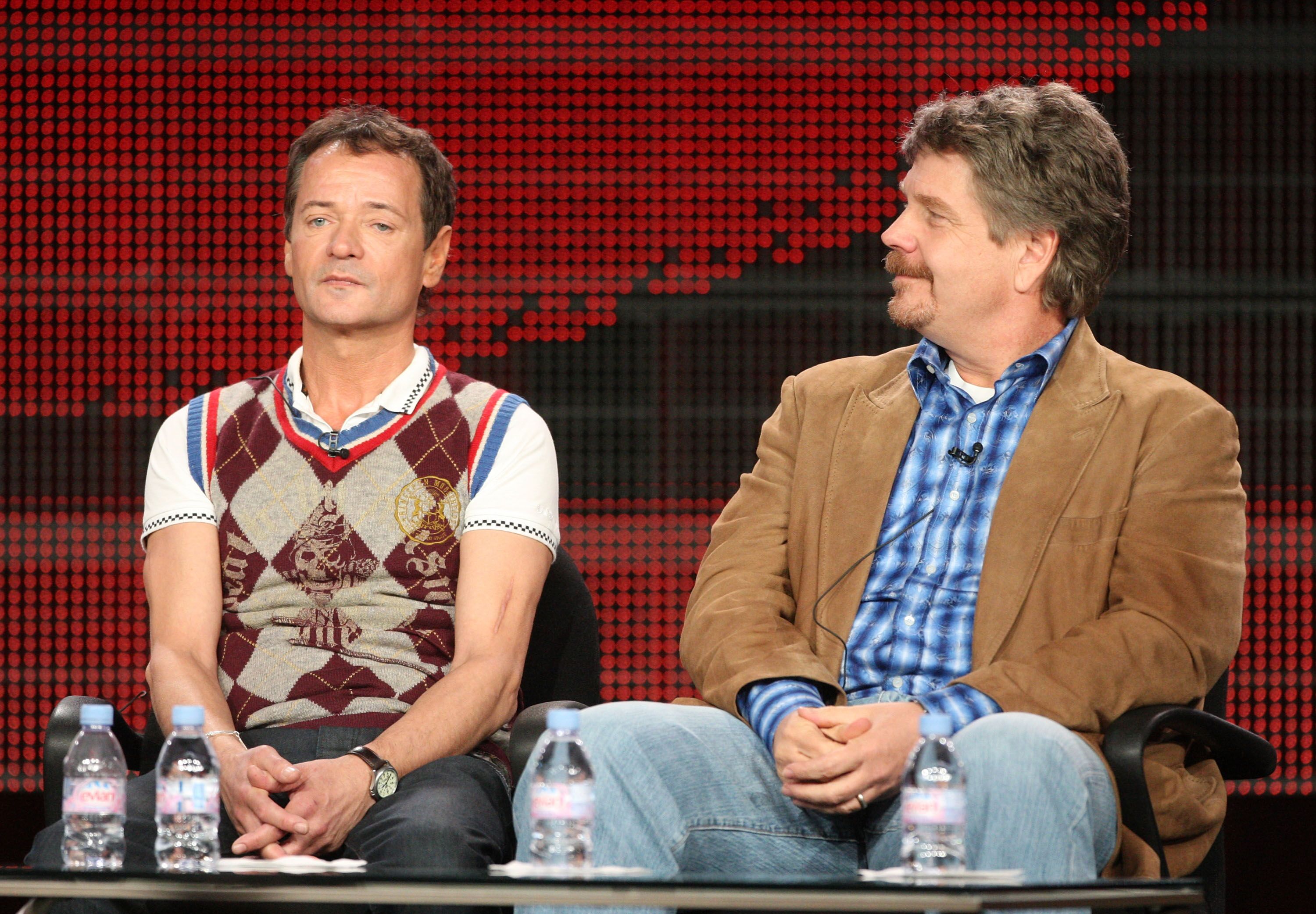 ---
No matter how amusing it was to watch the crazy life of the Gallaghers, it's important to understand that such families actually exist. And the show is based on the life of a real person. It is Paul Abbott, whom we've already mentioned. The person whose fingerprints are left on both shows has grown up in a similar kind of family. Terrifying, huh?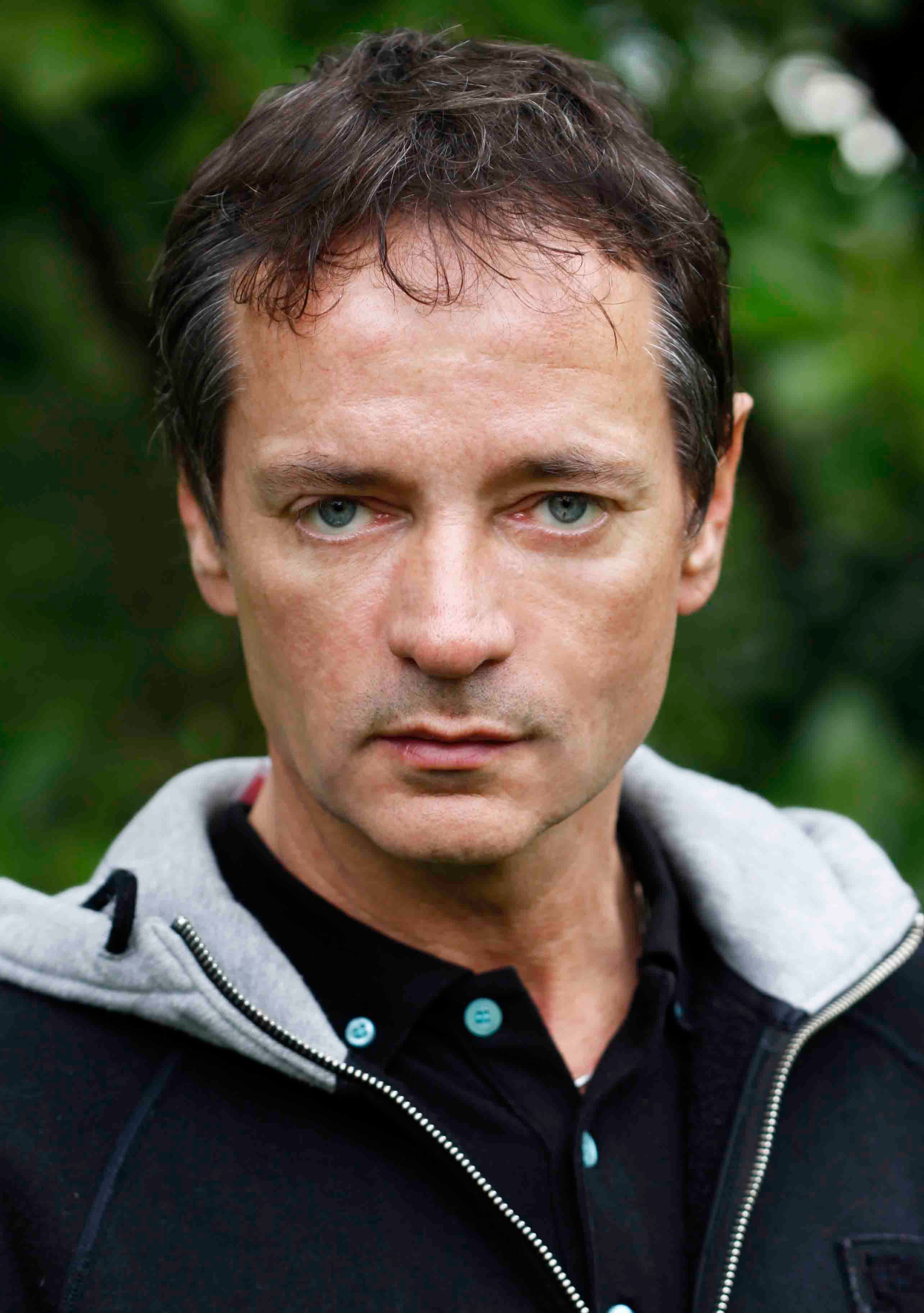 Abbott was abandoned by his dad, overcame a lot of hardships in his childhood, and was diagnosed as bipolar before getting his breakthrough on British TV. Abbott revealed in the past that the "blue-collar" feel of trailer parks and truck drivers would not be a precise portrayal of the life he had growing up, calling it "no collar." The show doesn't seem that funny when you realize that parts of it are actually based on a real story, does it?