Scrubs Cast: Life After The Show
Scrubs used to be and still is one of the most cult-loved of all the time. And if we forget about the failed final season, we can't find anything else we can criticize. It's hard to believe that it's already been almost 10 years since the finale was released! In this article, we are going to tell you what happened to the actors after the show was over!
Donald Faison as Dr. Christopher Turk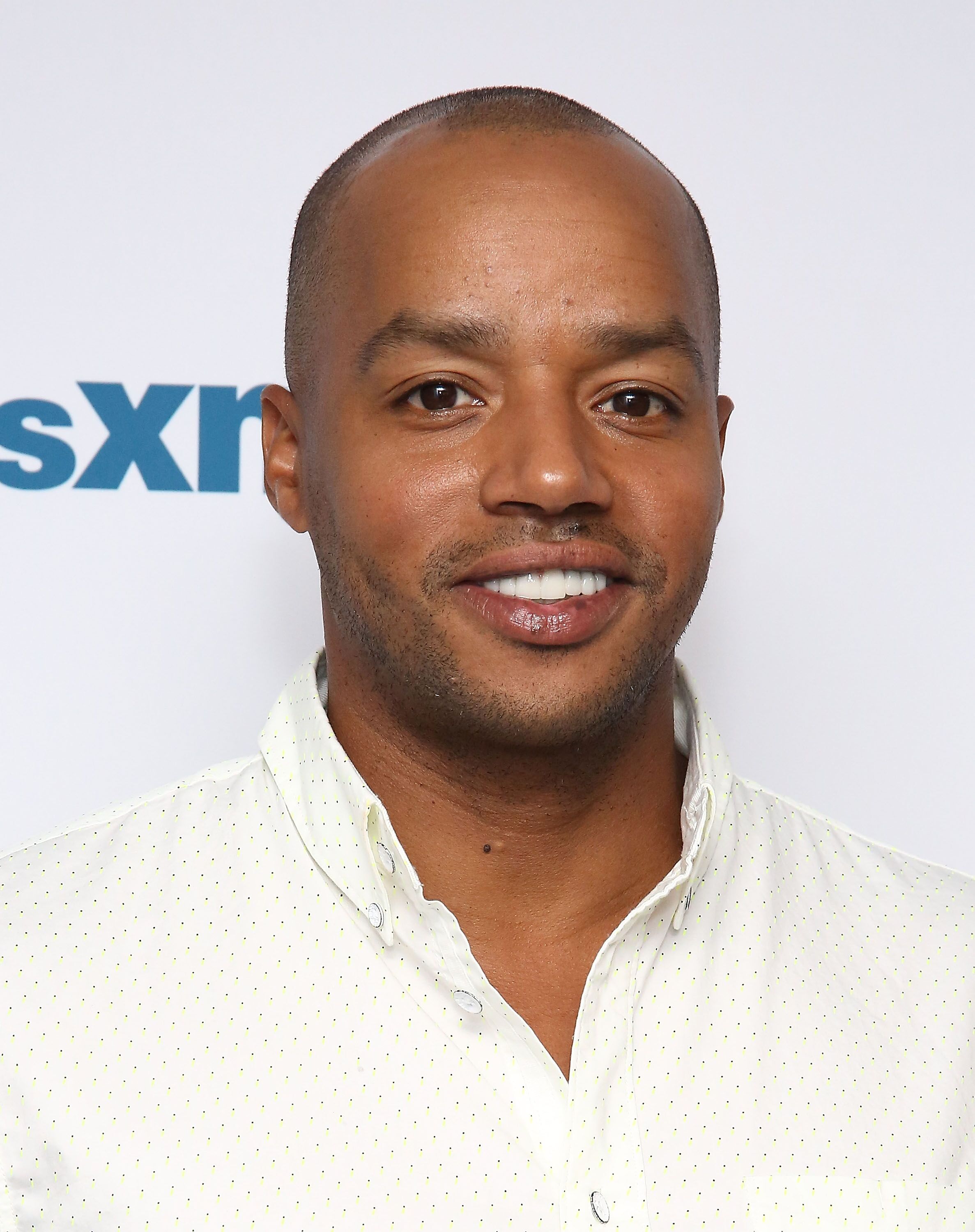 ---
One of the reasons the show worked out so great is because of the friendships that started between the TV doctors - most notably being on-screen-turned-real-life BFFs Zach Braff and Donald Faison.
"It just happened naturally," Donald said "It has to be real. The only way to have a real bromance is if you're genuinely fond of each other. [Zach's] my best friend. I'm really fond of that man, I'm not ashamed to say it. And to the supporters of our bromance, I'd like to say thank you!"
---
Faison already had quite a good career before he landed Scrubs, and of course, he's done well afterward, too. Along with showing up on House Of Lies with Don Cheadle, Faison also lent his voice to the splendid Adult Swim show, Robot Chicken, in a variety of roles.
In 1997, Donald Faison began dating Lisa Askey when Askey was a nursing student and Faison was "broke", and two years later, in 1999, they welcomed fraternal twins - son Dade and daughter Kaya.
"I spent money on stupid things. A motorcycle, a big-screen TV," Faison told PEOPLE in 2002 — he was 27 back then — a year into the couple's marriage. "I was lazy and she straightened me out."
In 2005, the couple divorced, and 7 years after, Faison went on to marry CaCee Cobb in 2012, with whom he is raising two children now. Overall, the actor has 6 kids! 
---
In 2017, Faison revealed on Instagram that his ex-wife and the mother of three of his children had passed away.
"My son Dade is very brave. Today he and his brother Kobe and sister Kaya lost their mother. Lisa Askey Faison. She and I never really saw eye to eye but one thing we did share was our love for our children," Faison wrote.
It must have been a hard time for his kids from the first marriage, but they overcame it. 
Sarah Chalke as Dr. Elliot Reid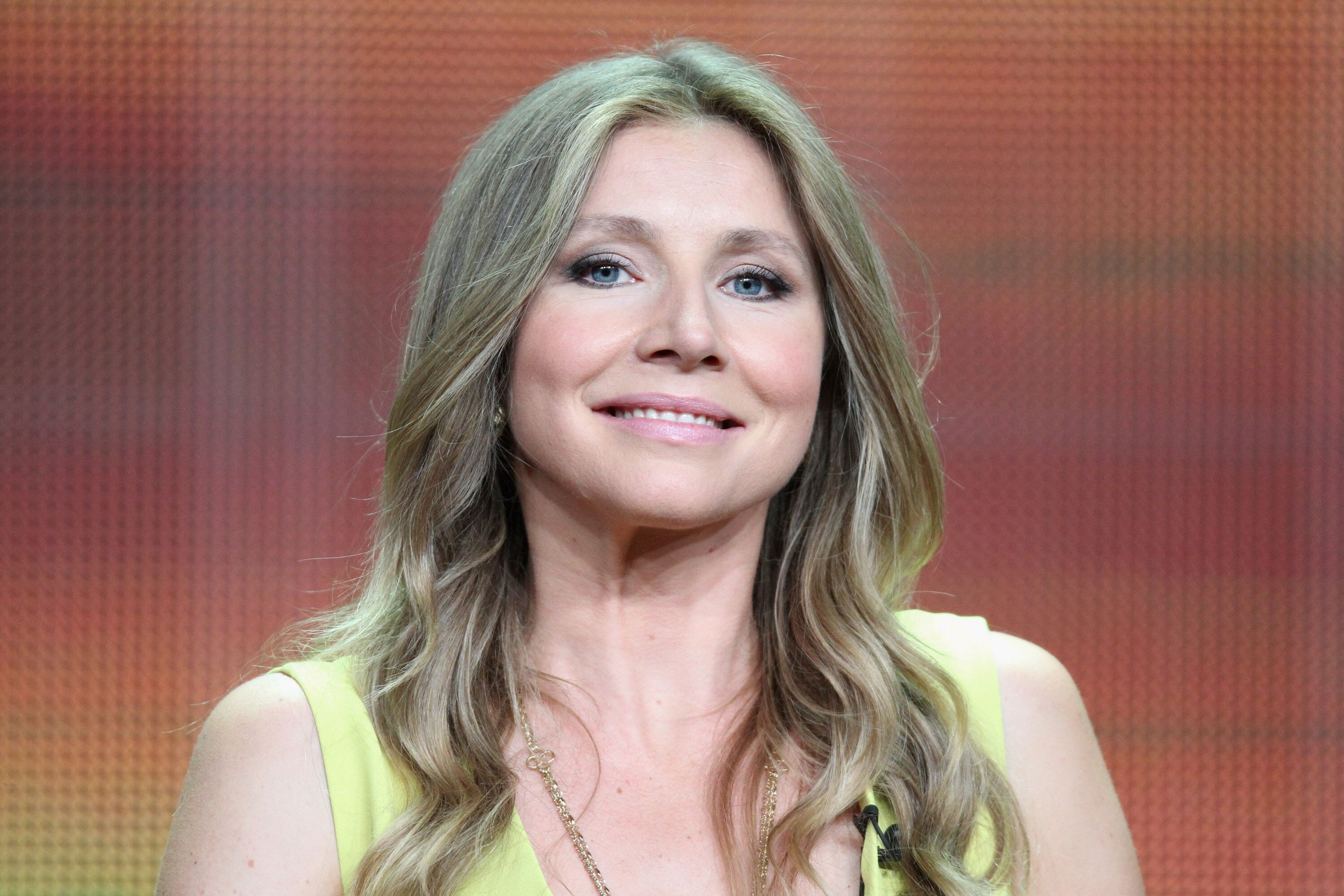 ---
As the preppy, twitchy "blonde doctor," Sarah Chalke made a name for herself on the show. Since then, she played in the one-season comedy How To Live With Your Parents and is also a regular on Rick and Morty, voicing Beth. Besides playing Dr. Elliot Reid on Scrubs, Sarah Chalke played another doctor, Stella Zinman, on How I Met Your Mother in 2008.
Happy 71st birthday dad!! #EclipseBirthdaysAreLucky photo by Charlie pic.twitter.com/c5rVldNF9C

— Sarah Chalke (@sarahchalke) August 21, 2017
Sarah was only 16 when Roseanne changed her life. Chalke is just one of the original cast members of Roseanne to return for the reboot of the show, though, her new role is kind of a twist: instead of portraying Becky Conner, the older daughter, Sarah portrays Andrea, a middle-class married woman who hires the original Becky as her surrogate.
In real life, the actress is engaged to Jamie Afifi, a lawyer, and they have 2 children! Keep it up, Sarah!
Judy Reyes as Carla Espinosa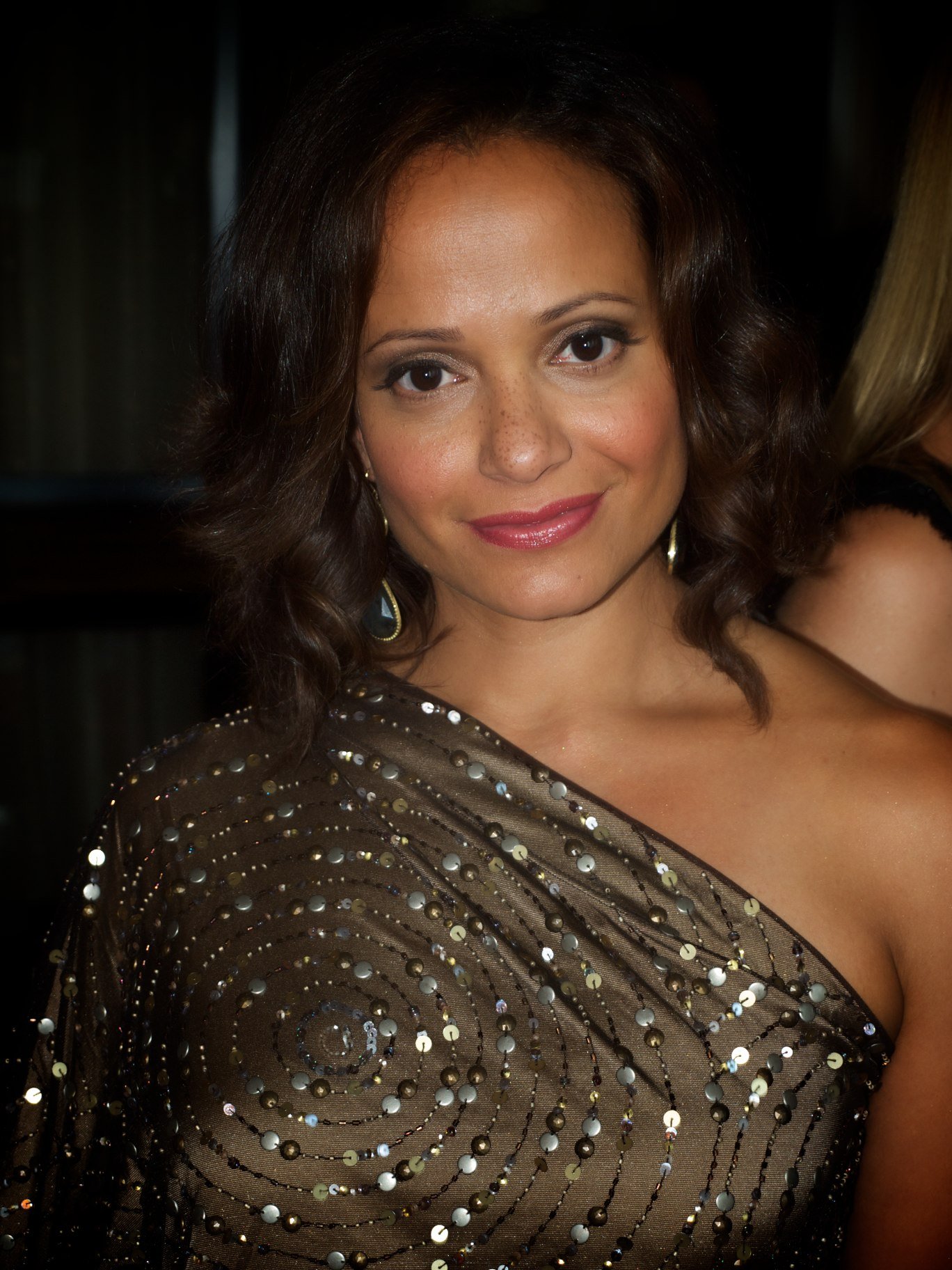 ---
Just like her on-screen husband, Judy Reyes had a decent career before she joined Scrubs; having played in The Sopranos, NYPD Blue and Oz.
After Scrubs, Reyes has joined Marc Cherry's follow-up to Desperate Housewives, titled Devious Maids. The show was over in August 2016 and 2 weeks later, Judy Reyes got the role of Quiet Ann on the TBS series Claws. By the way, she's not the only one from the Scrubs' cast who started playing in the show. Keep reading and you'll find out who else!
---
In 2009, right after the end of the show, at the age of 41, the actress gave birth to her first child with George Valencia. Now Leila Rey Valencia is 10 years old and according to the pictures on Instagram, everything's going great in their family! We are very happy that Judy's personal and professional lives are going great.
Neil Flynn as The Janitor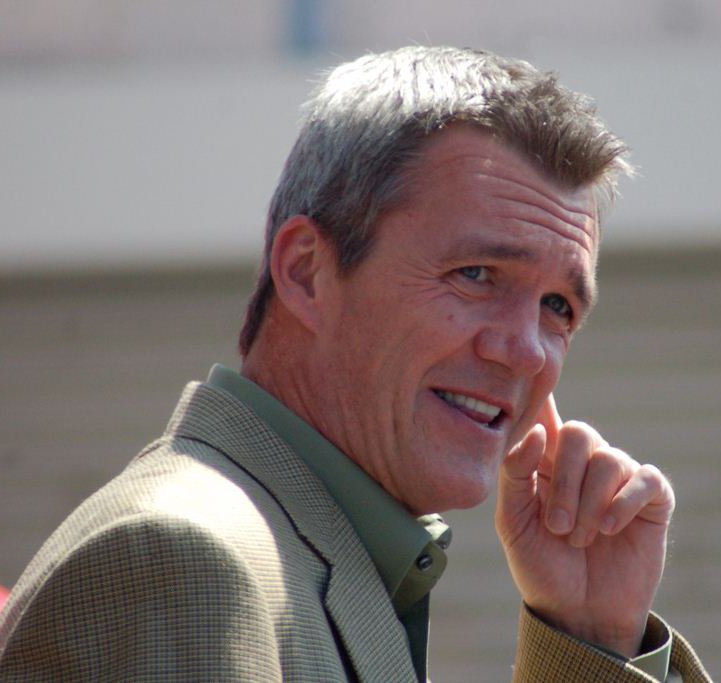 ---
The character whose name we never found out during the 9 seasons of the show! Surprisingly enough, or not so much, the actor auditioned for Dr. Cox in Scrubs, only to end up with the guest role of a janitor.
"If the show ended after one year, he was just going to be a figment of J.D.'s imagination," Bill Lawrence, the showrunner behind Scrubs, revealed in NPR's Fresh Air interview.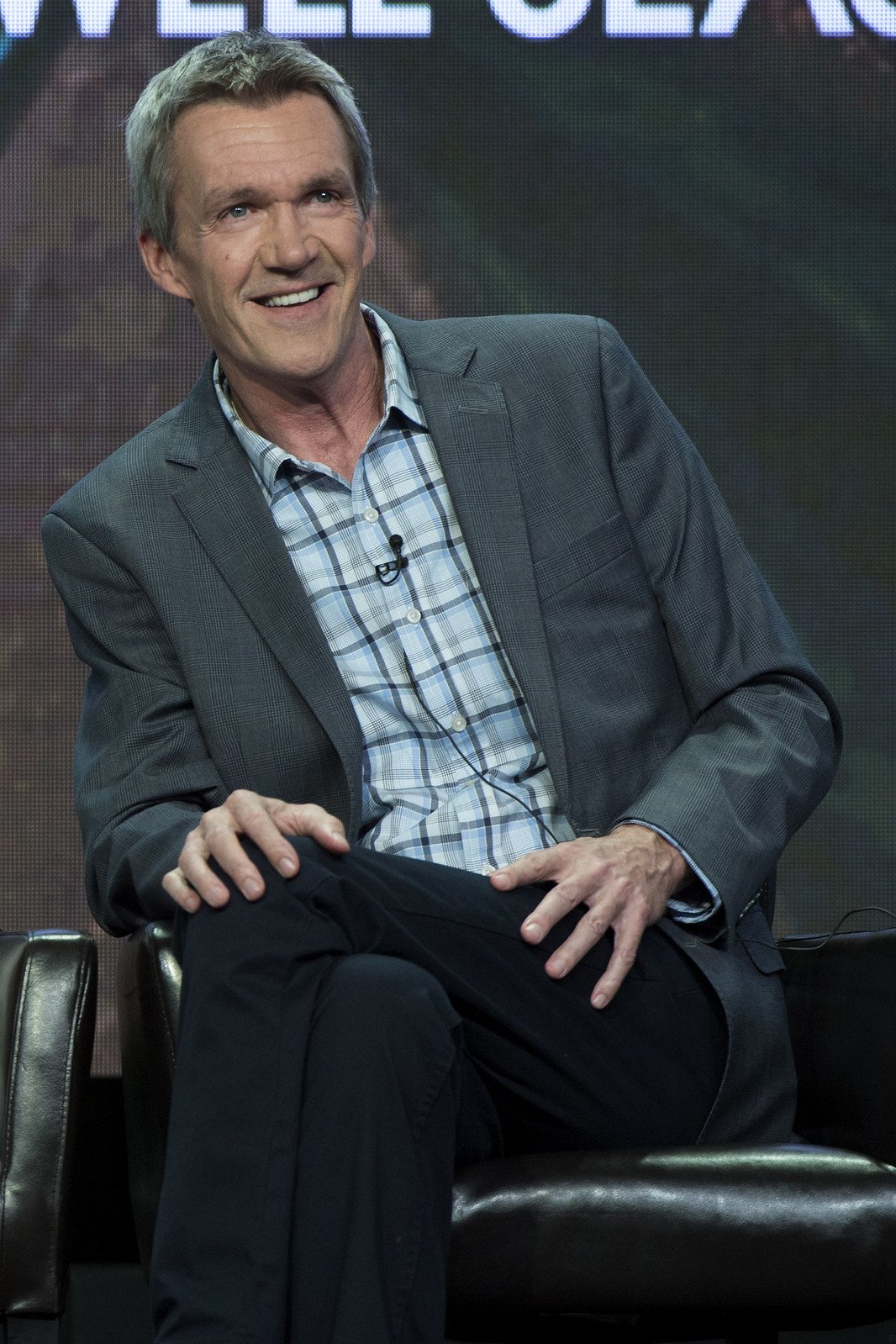 Besides his role on Scrubs, Nell is known for playing patriarch Mike Heck on ABC's The Middle, which is sadly about to be finished after 9 seasons. After The Middle was over, the veteran sitcom actor signed up for joining the cast of the NBC comedy pilot Abby's. However, the show was canceled after only one season. 
When it comes to his personal life, Neil is very secretive and nobody knows if he's married or has children. But we believe that everything's going good for him.
Ken Jenkins as Dr. Bob Kelso
---
Although Bob Kelso retired from running Sacred Heart in Scrubs, Ken Jenkins did not and he is still going strong. Just like other cast members of Scrubs, he kept on working after the show. He took a role in Cougar Town and turned up on animated cult series Gravity Falls. He also made an appearance in the 2016 HBO movie All The Way.
The actor has been married to actress Katharine Houghton since 1970 and they have three kids together, so we can be sure that he's happy in his personal life! 
John C. McGinley as Dr. Perry Cox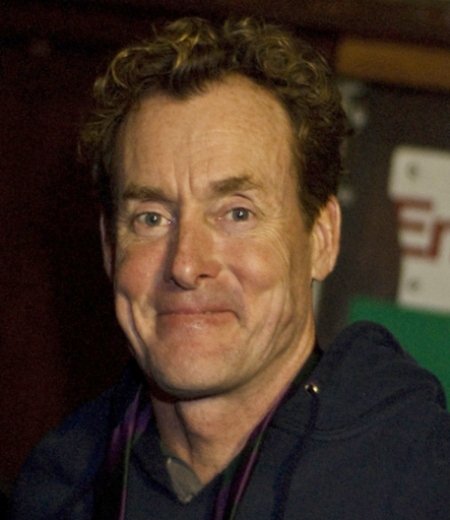 ---
Dr. Cox was one of the reasons to watch Scrubs - for us at least! Since leaving Sacred Heart, the father-of-three John C. McGinley has been a very engaged spokesperson for the National Down Syndrome Society.
When it comes to his career, he made an appearance in another Bill Lawrence comedy, Ground Floor, which had two seasons before it got canceled. Now we can see McGinley in IFC's hit half-hour comedy-horror series, Stan Against Evil, where he also works as a producer.
I'm not even kidding!
This is thee finest nut product that I have ever eaten.
I carry 'em everywhere!
I do.
Git' involved.
Jcm pic.twitter.com/RvbddymRtc

— John C. McGinley (@JohnCMcGinley) July 30, 2018
The former Scrubs star and wife Nichole had their daughter Kate Aleena in 2010.
"While bringing Kate into this world, Nichole's grace and strength was the stuff of heroes," said McGinley. "It was truly a miraculous delivery to witness and celebrate!"
"We are all soaking up the joy and marveling in her beauty," adds Nichole, an Ashtanga yoga teacher and birthing doula. John has 3 children altogether, two with Nichole and son Max from his previous marriage.
Christa Miller as Jordan Sullivan
---
Although we knew her as the wife of Dr.Cox, Christa Miller is also the wife of Bill Lawrence, the showrunner behind Scrubs. Miller starred in Cougar Town, joining the main cast and staying with it until 2015.
She has 3 children, and what's interesting is that two of her pregnancies were written into the Scrubs' script! Lawrence talked about how it was having his wife, Christa Miller, play a main character on the show.
Lawrence said he would take elements of their marriage and write them into the script, presumably for the relationship between Jordan and Dr. Cox. He added, laughing, that it was the only time a week when he could tell his wife what to do and she had to listen. Lawrence also said that Miller had "the world's cherriest gig" for the actress because she could wake up next to him, say she felt like working, and the writers would then write her into the script for that day.
According to the actress's Instagram, she's enjoying family life, raising children and is feeling nostalgic about Scrubs.
Sam Lloyd as Ted Buckland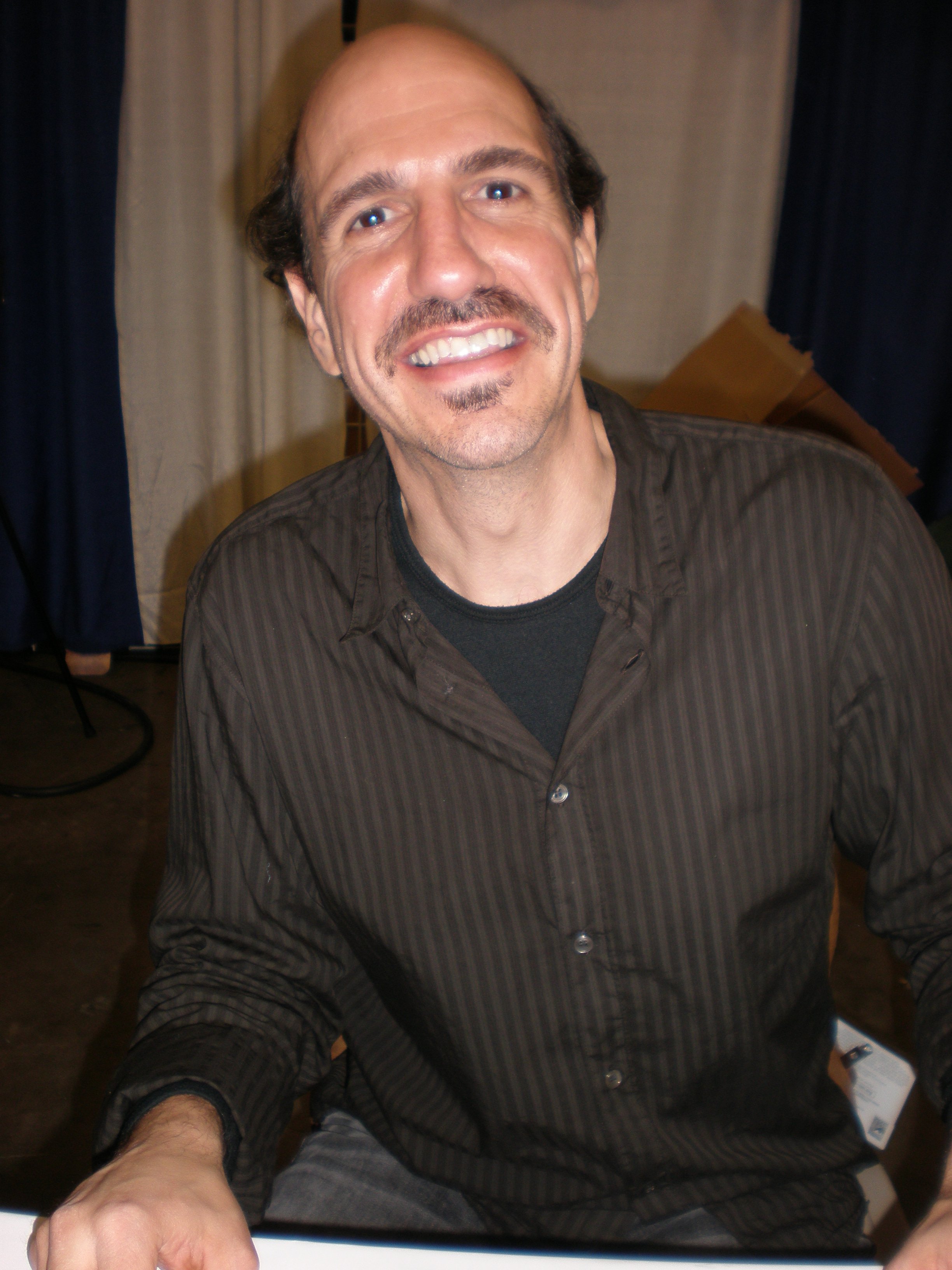 ---
Since Scrubs ended, Lloyd also joined the cast of Cougar Town and The Middle and also made an appearance in Bones, Modern Family, and Shameless. Aside from acting, Samuel is an accomplished singer with the a capella group The Blanks, who starred on Scrubs plenty of times under the name "The Worthless Peons" (also known as "Ted's Band").
The actor is also married. His wife's name is Vanessa and they have 1 child together. 
---
Lloyd laughs that playing a down and out character does have its downfalls.
"After watching the show for the first time my mum told me I didn't look very healthy," he said. "I tried to explain to her I was supposed to look that way on TV, but every time she watched the show she would say the same thing."
The actor admits after portraying the character for a few years, he was relieved to finally be done with it. "It was really fun, but after a few years of being sad all the time, I just wanted to be happy," he said.
Robert Maschio aka Dr. Todd "The Todd" Quinlan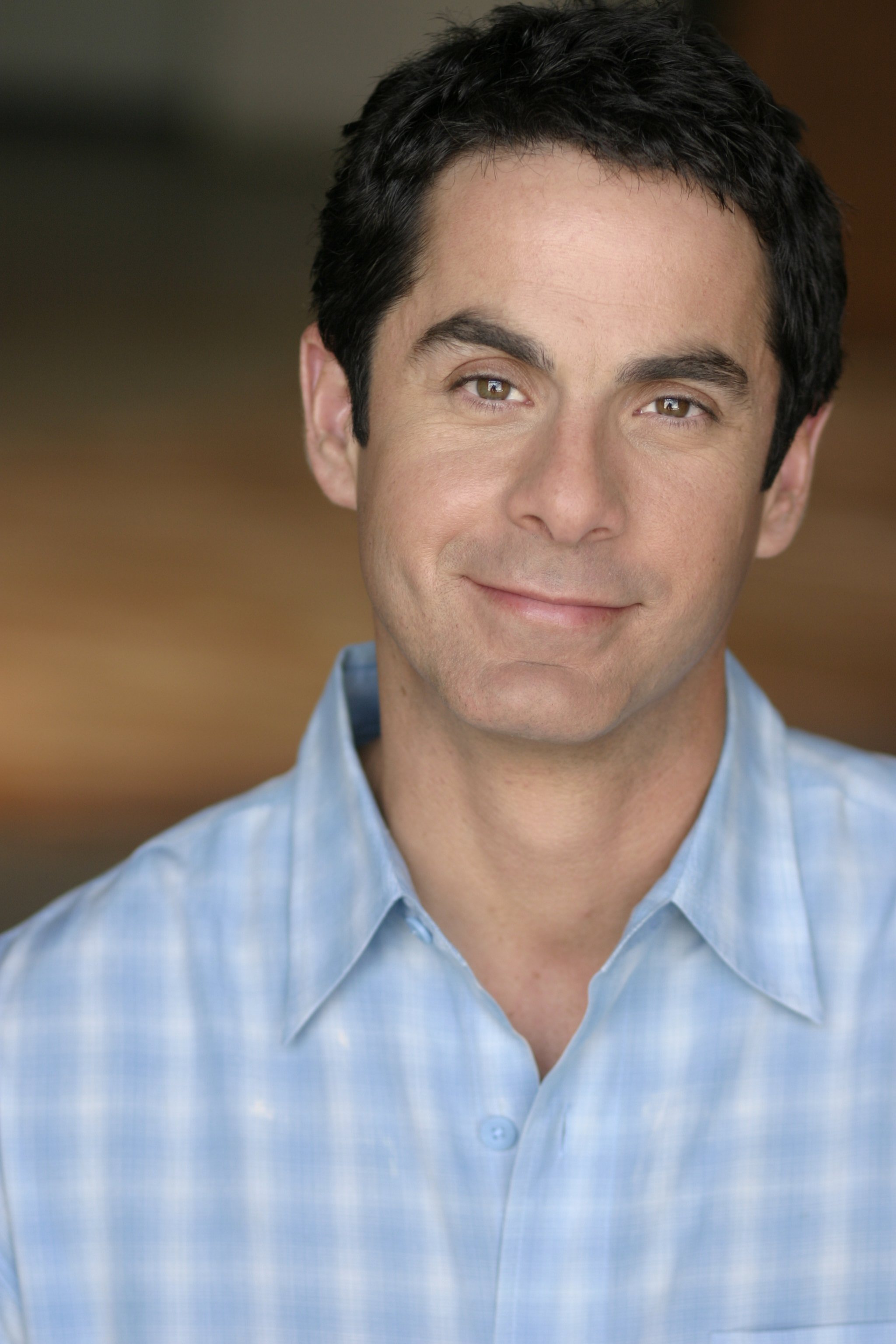 ---
At a Season 3 party, IGN asked Robert Machio about "The Todd's" sexual orientation. "I think he's not homosexual. He's not bisexual. He's try-sexual. He'll try anyone'
Maschio also made a cameo on a Cougar Town's episode in 2012 and in the TBS comedy Men at Work in 2013. After the end of the show, he's had a few episodic parts. We don't know for sure what he's doing right now, but we hope it's all well!
Zach Braff as J.D.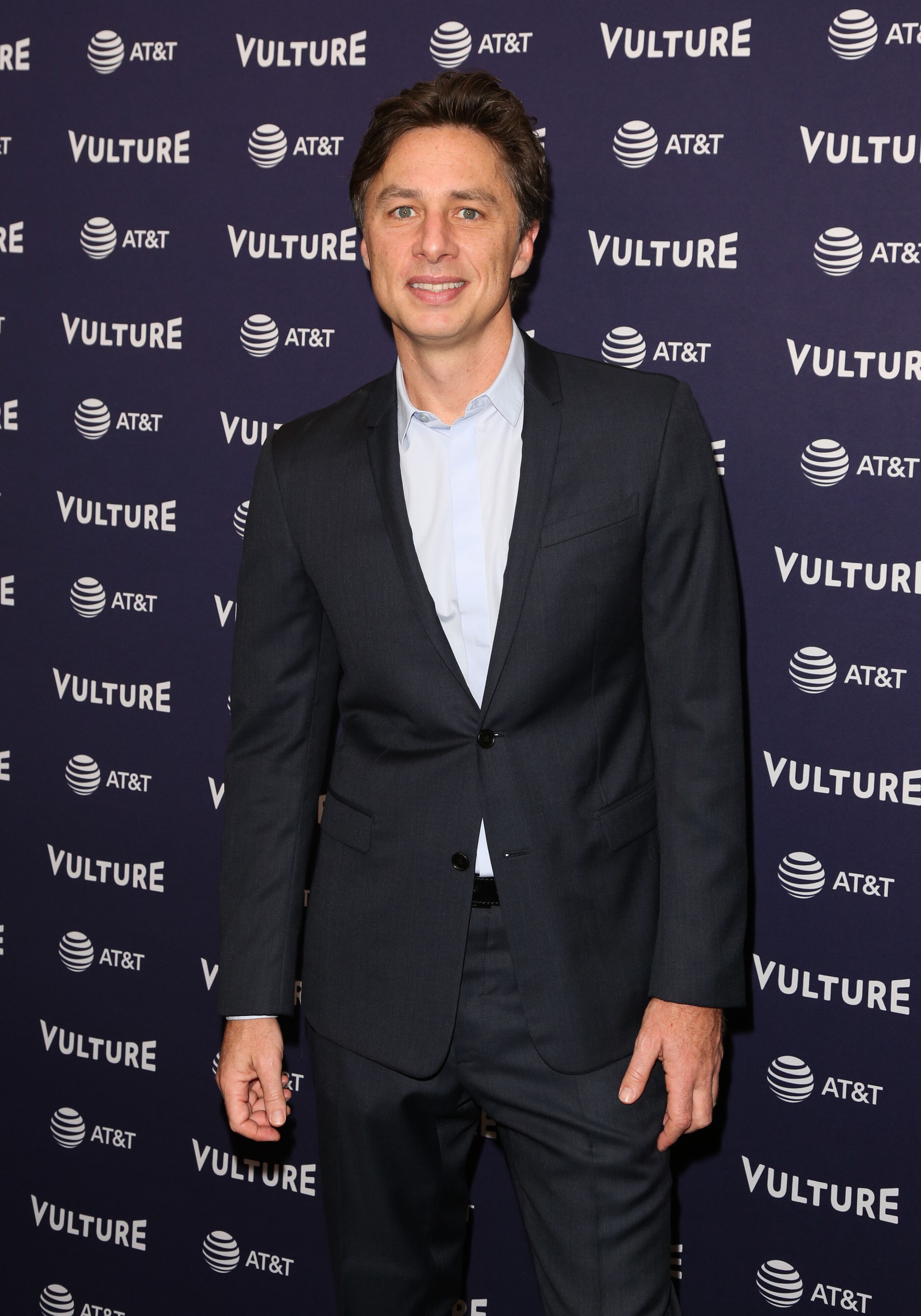 ---
Since finishing with Scrubs, Zach Braff's tried to test himself as a director. He directed a film titled Going in Style with Morgan Freeman and Michael Caine! Zach Braff also got back to the theatre. In 2011, he created a play called All New People which premiered at the Second Stage Theatre in Manhattan and was then shown in Manchester, Glasgow, and London.
After successfully crowdfunding his second movie, Wish I Were Here, created in 2014, Zach went back to the screen. By the way, he wrote, directed and starred in the mentioned movie! He played Alex in Alex Inc, but the show failed. But Zach isn't sad about it, and we hope he will soon find his star role.
In the anti-GMO indie film Percy, which is directed by Clark Johnson, Zach is set to star opposite Christopher Walken and Christina Ricci.
---
The star told People that now he's looking forward to becoming a father, confessing:
"I want so many [kids]. I want like 20. I'm 42, so I have to find the right woman and just start making babies," he says.
Has he found this woman yet? It's hard to tell as we know very little about Zach's personal life. Reportedly, he's dating actress Florence Pugh, who is 20 years younger than him, but we don't know any details about their relationship.