House M.D. Cast: Life After The Show
House M.D. ended in 2012 but we still love the show and rewatch it once in a while. And we surely want to know more about its actors! Who played in House only because of the huge paycheck? Which actress had her directorial debut this year? And what does Hugh Laurie really think about Dr. House? Let's see what the stars from one of the most-watched TV shows have been up to since it ended.
Robert Sean Leonard as Dr. James Wilson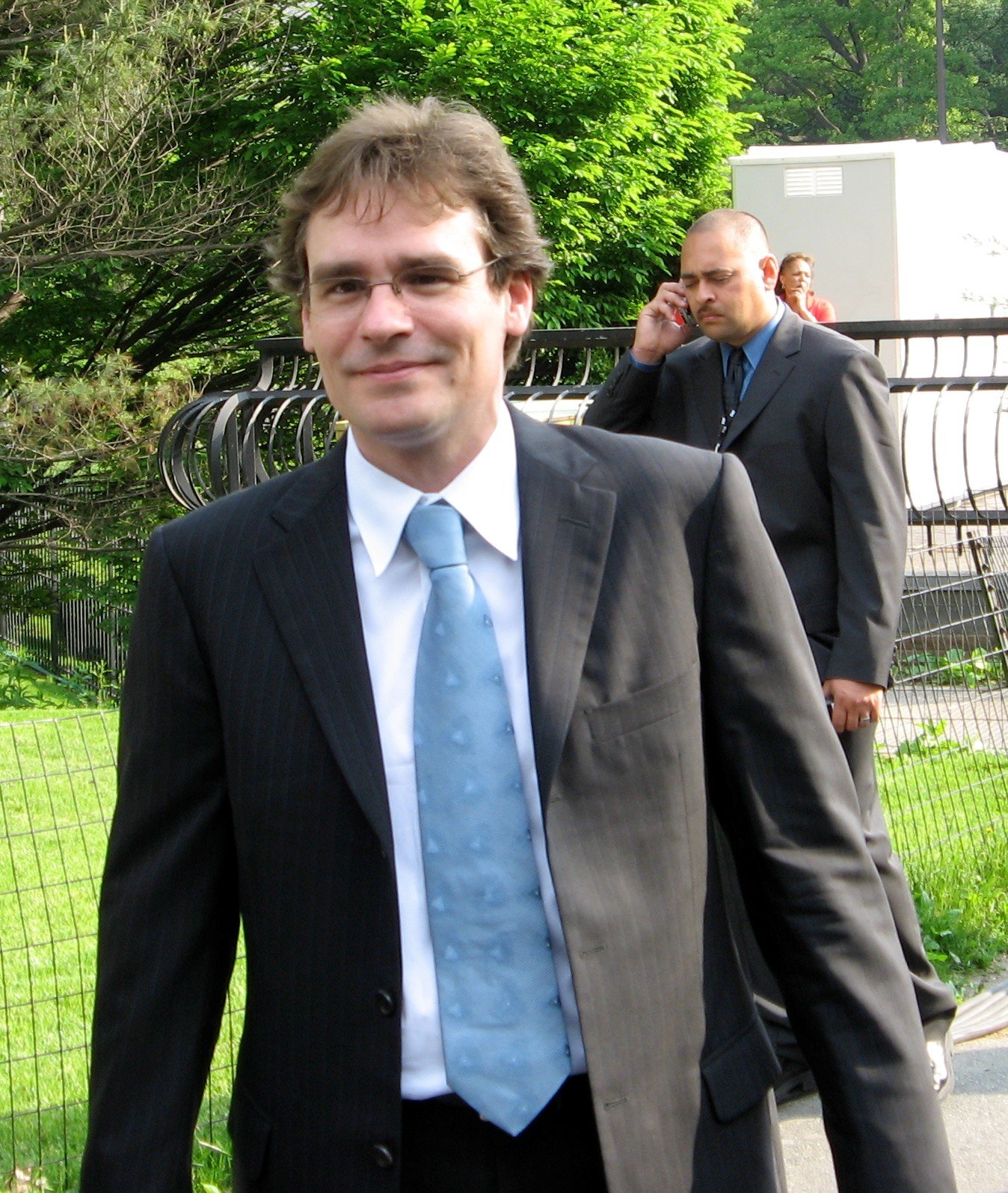 ---
Wilson was House's only true friend, just like Dr. Watson was the only person who could tolerate the behavior of his obnoxious friend Sherlock Holmes. Wilson was loyal to House and he would go to great lengths to support him, even in difficult times. And he also accompanied him in some of the funniest and most adventurous moments of the show. They also pranked each other quite a few times.
15 years since its premiere, #House still remains one of TV's most legendary physicians. pic.twitter.com/d4sgNvXZ7O

— House (@housetv) November 16, 2019
Remember how House drugged Wilson (and he did it more than once) to prove his point and how Wilson sawed halfway through House's cane while he was asleep, which made House fall down in the hospital hallway? It was hilarious!
Robert Sean Leonard, who portrayed the altruistic doctor, is good friends with Laurie in real life, too. No wonder they had such great chemistry on-screen!
Attempting to outsmart #House only ends in a trap, literally. pic.twitter.com/gCS4QrftzD

— House (@housetv) May 7, 2019
---
Before playing Wilson, he already was famous thanks to his works in Dead Poets Society and Much Ado About Nothing. In his interview with Theater Mania, Leonard shared that playing in House made him financially independent and allowed him to do what he liked the most, which is playing on stage. Leonard always saw himself as a theater actor and he was glad to come back to the stage after House.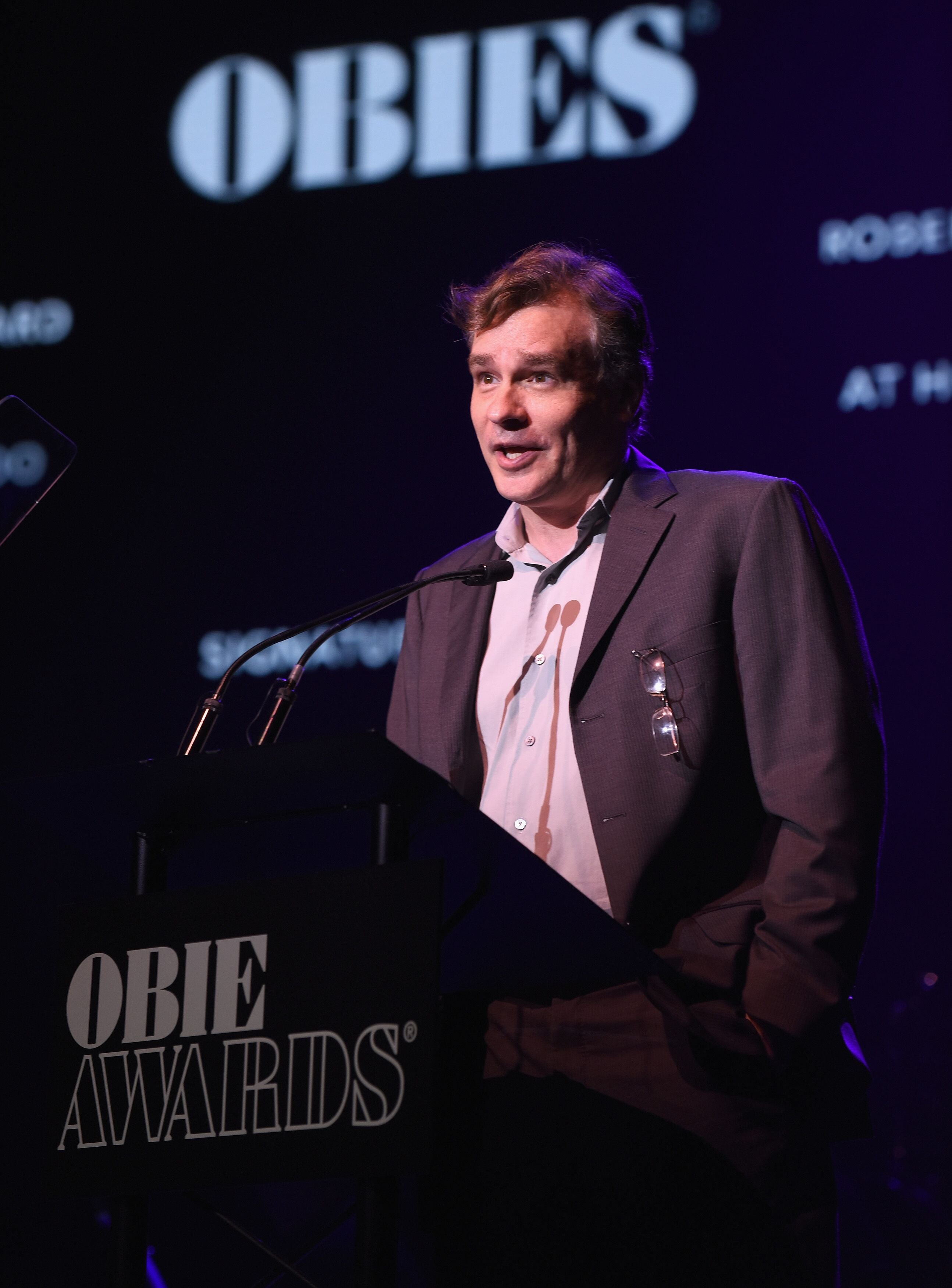 "Doing TV or film is not what I like best, or what I do best as an actor," the actor said to North Jersey. "I'm better onstage."
So since the series ended, the actor has been focusing on theatre work and only had a few roles on TV, including Falling Skies, where he played a doctor again, The Good Wife, and a recurring part in Law & Order: SVU.
---
Leonard is married to athlete Gabriella Salick and they have two daughters together, whom they want to raise away from the glitz and glamour of Hollywood for them to have a simpler life. "I'm so looking forward to skate keys and homework and driving her to soccer and being back in New Jersey, and just being home," the actor shared with People Magazine. How sweet!
Lisa Edelstein as Dr. Lisa Cuddy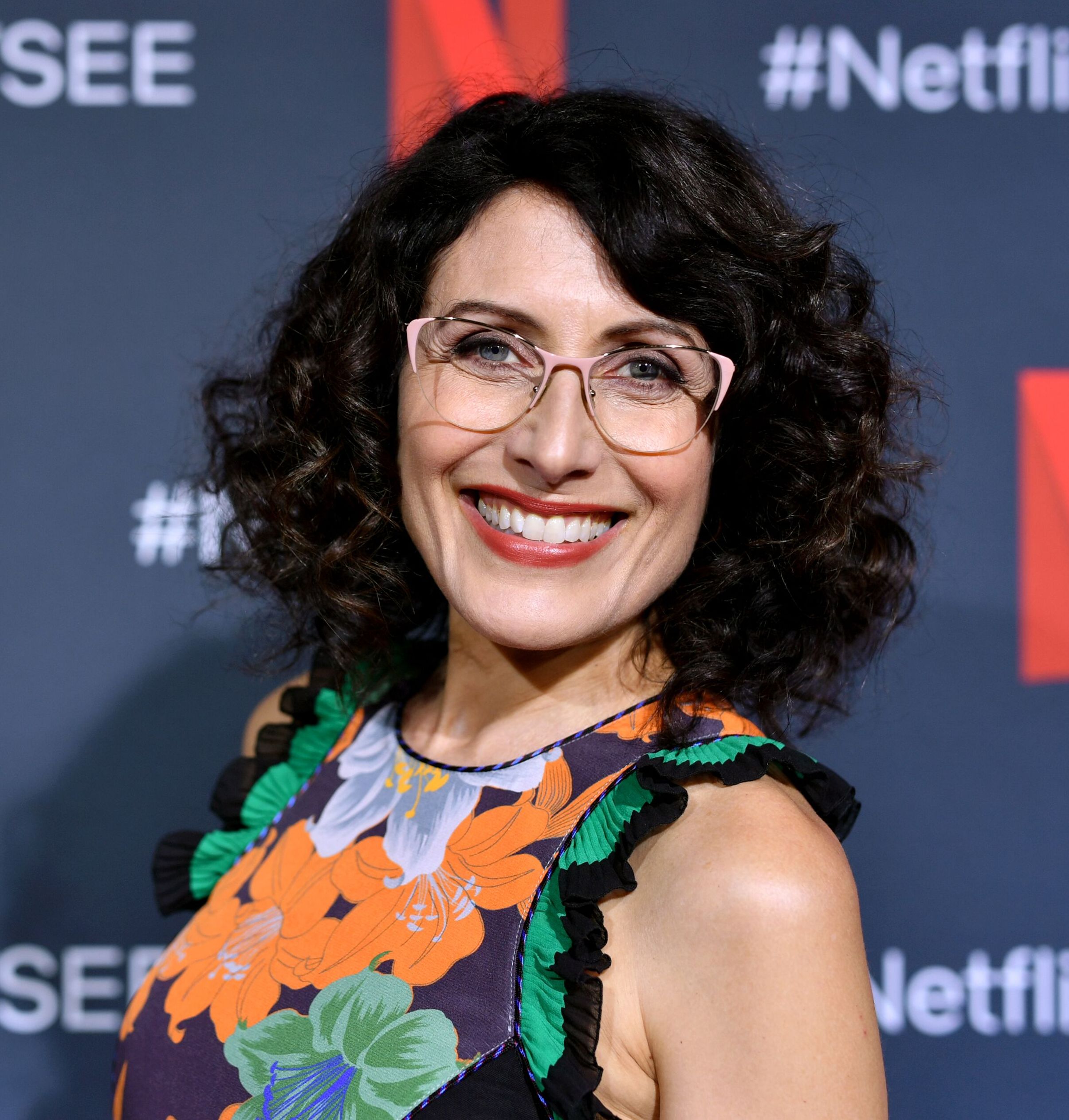 ---
To the disappointment of some fans, Dr. Lisa Cuddy didn't return to the show's final season and didn't even appear in the series finale. Nevertheless, everyone still remembers her prominent character on House.
Despite the frequent disagreements with House on screen, Lisa Edelstein says that in real life, she's a good friend with Hugh Laurie and has a strong working relationship with him.
The complicated relationship we hate to love and love to hate. #House pic.twitter.com/FfUuxc9RC5

— House (@housetv) May 1, 2019
Interestingly, the actress was glad to leave the show at the end of season 7.
"I loved playing Cuddy for all this time, but I definitely wanted to shift out of that, because I've been playing this sort of repressed control freak for seven years," she said to TVGuide.com. "I want to have a little bit of fun."
Nevertheless, she once shared how important the show was for her. "It was a great experience. To be on a show that was such a big hit… it changed my life," she explained to TV Line.
---
After the show ended, the actress continued appearing in recurring roles in a number of TV shows. She played the main role in Girlfriend's Guide to Divorce and she also had a minor role as Dr. Blaize in the second season of Good Doctor. This show is frequently compared to House, so she must have felt as if she went back in time.
The actress is currently married to her long-time partner Robert Russell, but she keeps her personal life away from public attention.
Edelstein is also a supporter of Best Friends Animal Society and a promoter of a vegetarian lifestyle. But Lisa isn't the only actress from House M.D. who supports animal rights. Keep reading to learn who else is doing it!
Jesse Spencer as Dr. Robert Chase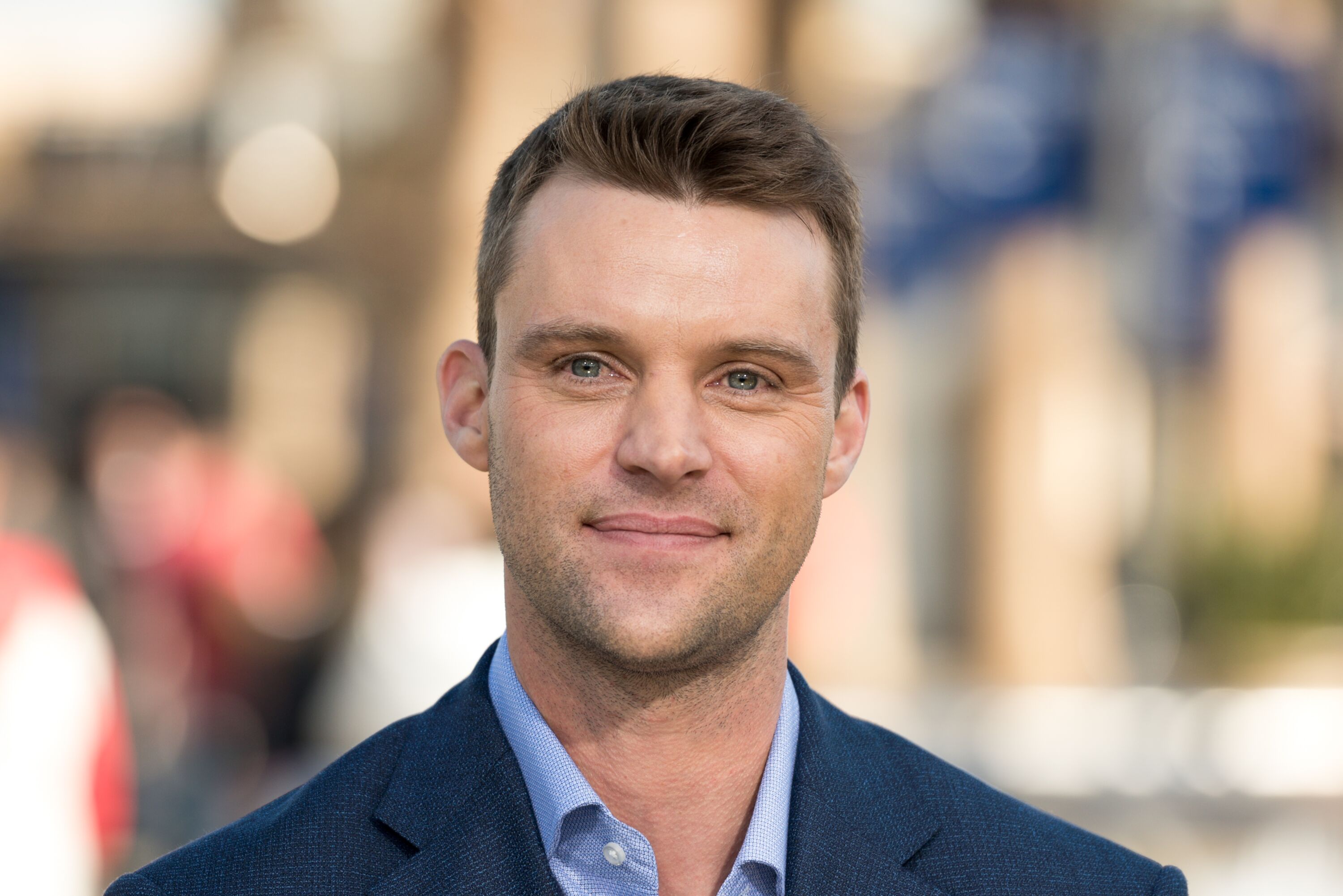 ---
The Aussie actor as the Aussie doctor, Spencer played the role of Chase, a member of House's team, who became the new Head of Diagnostic Medicine after House faked his death. Chase always followed House's instructions and seemed to trust his judgments the most, even in morally questionable situations.
While still playing Chase, Spencer began dating and got engaged with his House co-star Jennifer Morrison, but they called off their engagement.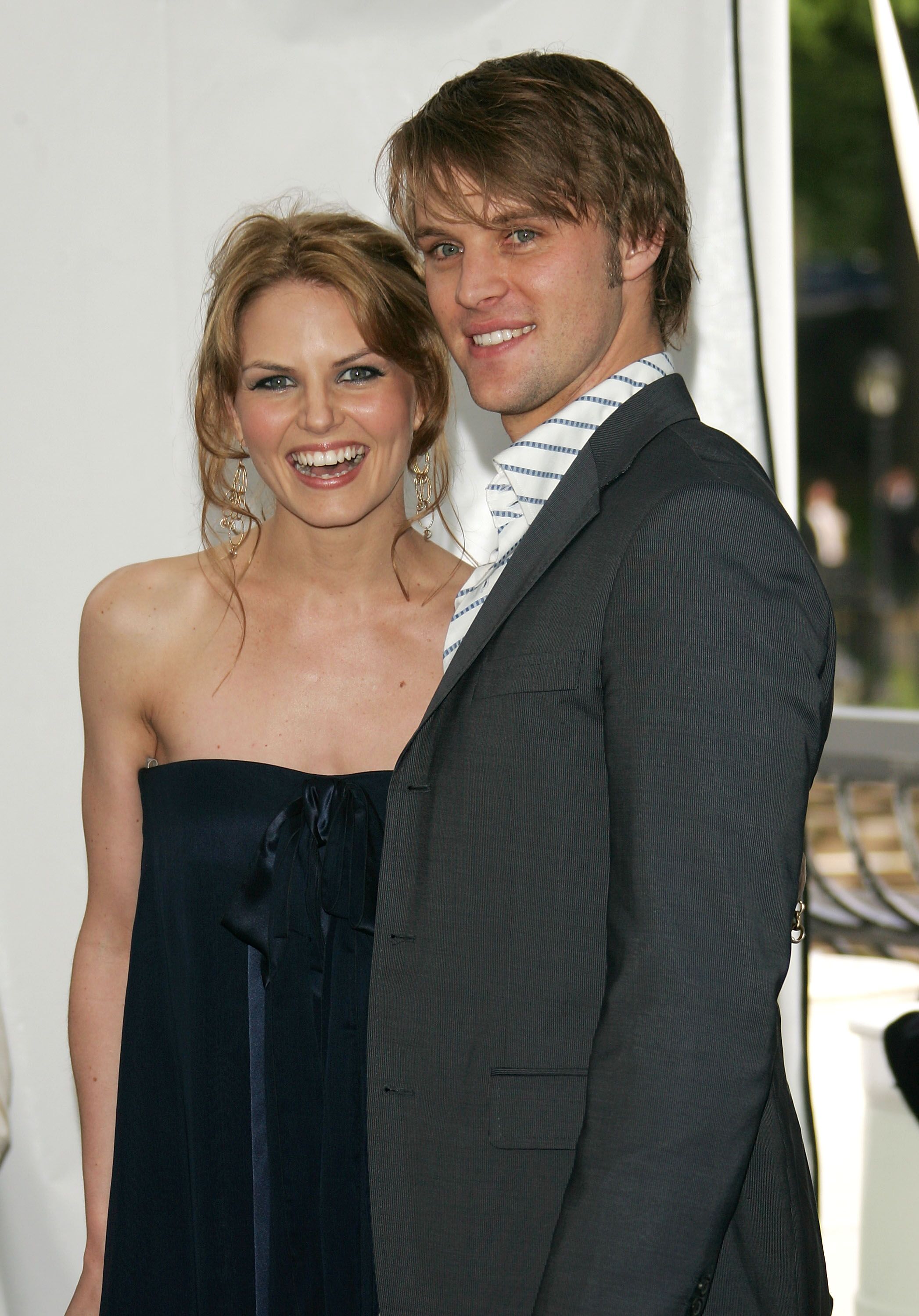 ---
Interestingly, their characters were also a couple in the show. Chase and Cameron did get married but divorced in only a year. Oh, cruel destiny - it didn't allow them to be together on screen or in real life!
After the show, Spencer continued to have a successful TV career. He has been playing Lieutenant/Captain Matthew Casey in Chicago Fire since the year House ended and then also appeared in the show's spin-offs Chicago P.D. and Chicago Med.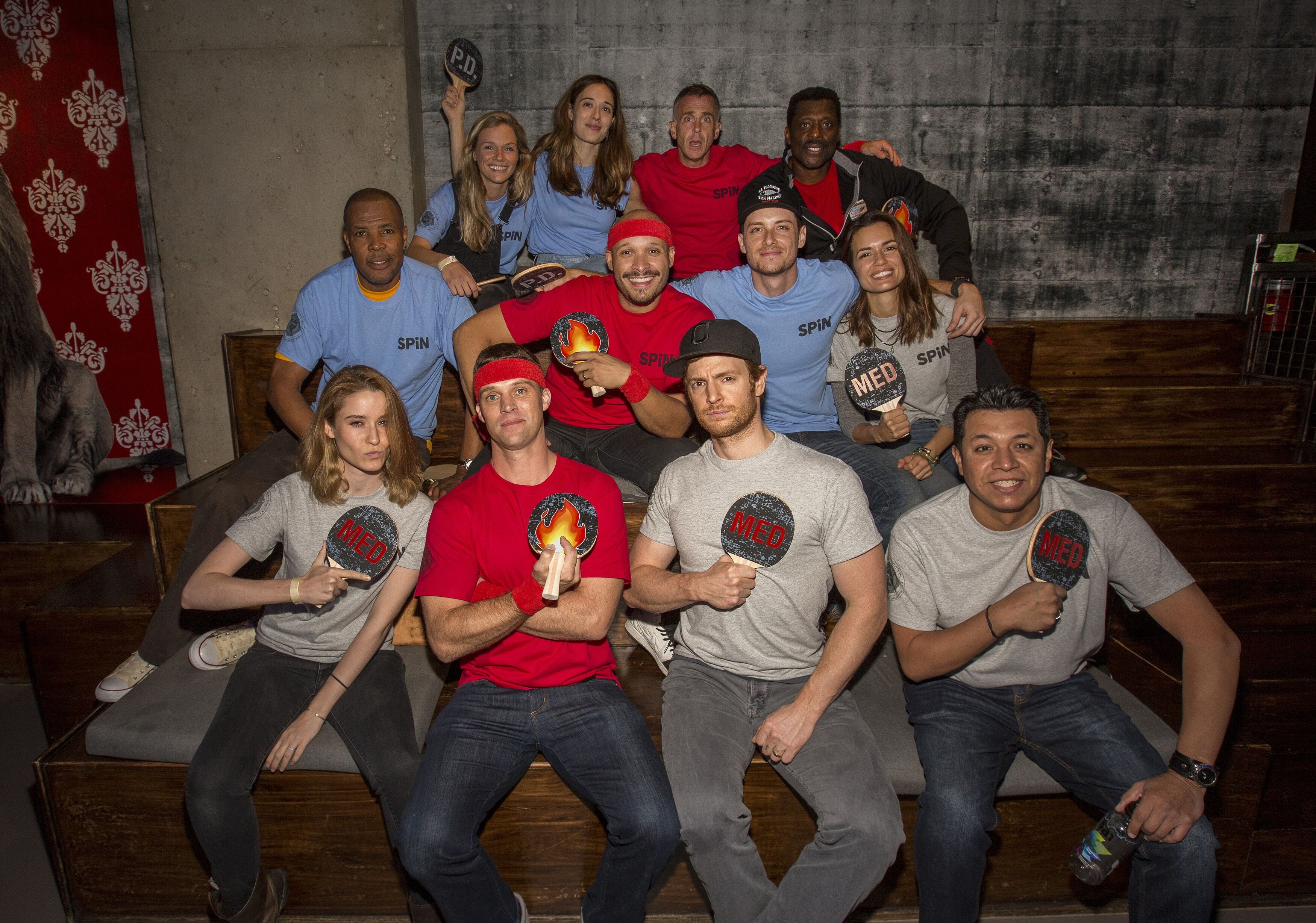 Comparing these two roles, the actor shared:
"It's the complete antithesis to what 'House' is. In terms of the show, 'House' was cerebral, clinical and very much a mind game show; this is a much more gritty, raw, emotional character-based show. We follow them into a lot of dangerous action situations."
Spencer is reportedly single right now, although it's not clear because he's been quite reserved about his personal life.
Olivia Wilde as Dr. Remy Hadley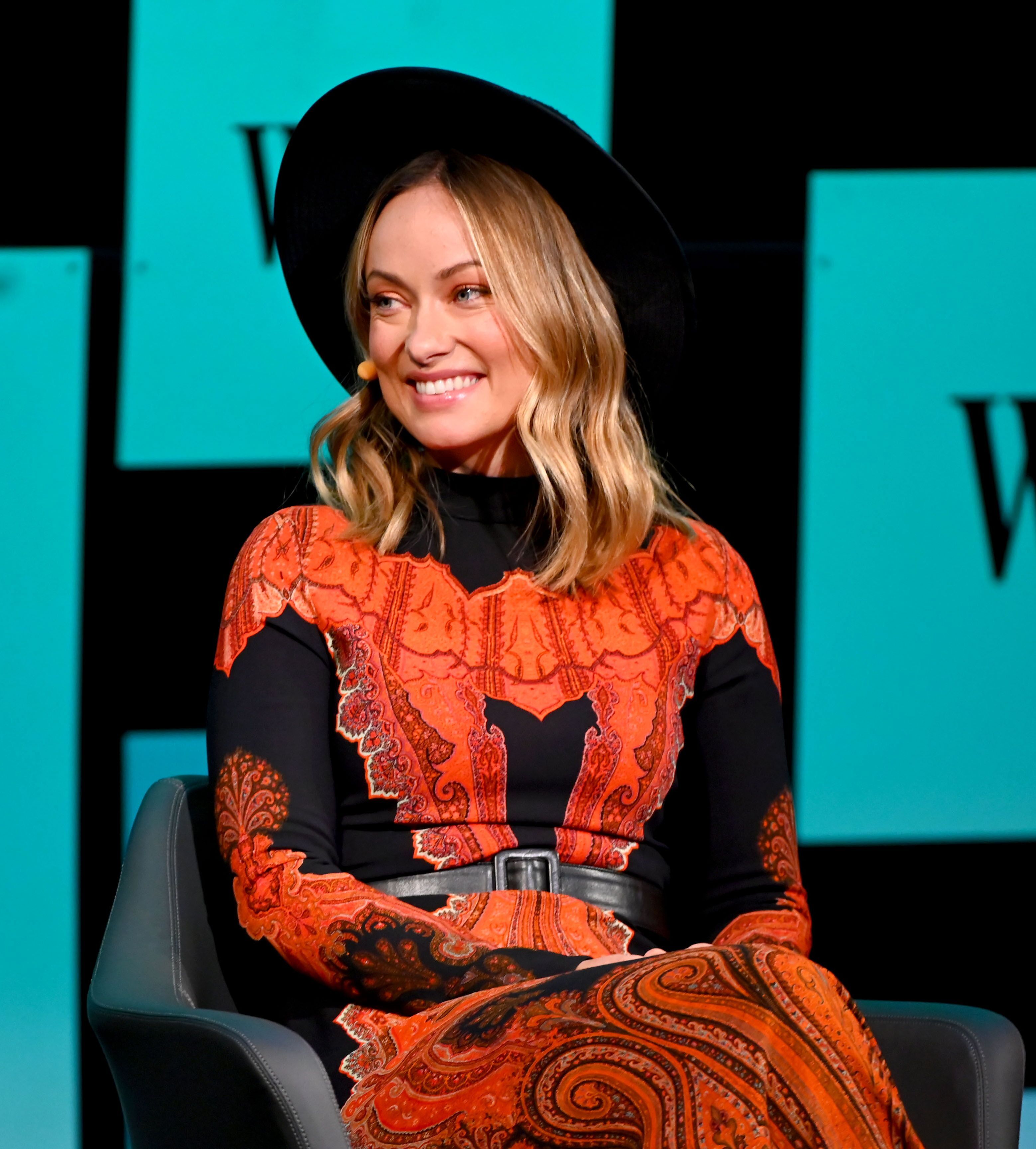 ---
Even if you watched every episode of the show, you might only remember Olivia Wilde's character as Thirteen and fail to recall her real name. It is because she was the most secretive character in the series and even her colleagues only knew her as Thirteen at first.
Olivia Wilde isn't as reserved as her character and we know quite a few things about her. Her role in House made her famous and she had a lot of other parts after it on TV and in films.
You rang? #FridayThe13th pic.twitter.com/tMDbxmrhru

— House (@housetv) September 13, 2019
For example, in the dystopian film In Time, she played the mother of Justin Timberlake, although she's 3 years younger than him!
In 2019, Olivia had an even more important project - the actress presented her directorial debut, the movie Booksmart that received a lot of positive reviews! Currently, she's ready to direct another film titled Don't Worry Darling that was recently sold to New Line.
---
Wilde is raising a son and daughter with her boyfriend (yes, they aren't married - they're still engaged!) actor, comedian, and screenwriter Jason Sudeikis. The two of them have been married since 2011 and they look happy together, so we are beyond happy for them! 
Besides, just like her House colleague Lisa Edelstein, Olivia is a vegetarian voted PETA's Sexiest Vegetarian Celebrity of 2010. 
Omar Epps as Dr. Eric Foreman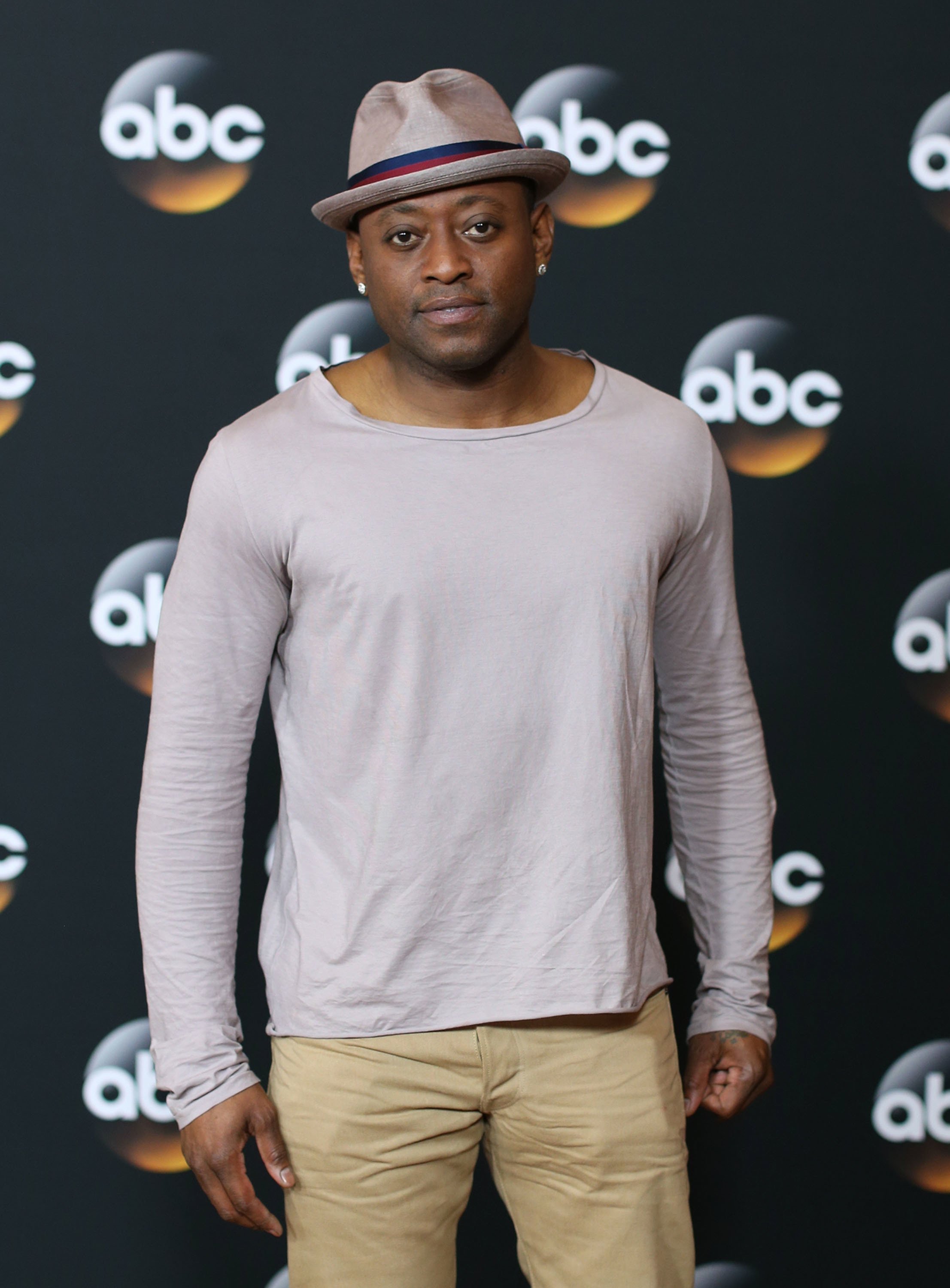 ---
Dr. Eric Foreman had a criminal history as a juvenile and his relationship with House proved that the rebellious spirit remained in him. But they still trusted each other: at the end of the show, Foreman became the only person, except for Wilson, who knew that House was alive. After the show ended, The Hollywood Reporter asked Omar Epps what he was going to miss the most about it.
"The banter between Forman and House. They had their own little chemistry, and Hugh and I had a blast at living that chemistry between those two characters," the actor replied.
Ah, we clearly miss it, too!
Since House, Epps appeared in several TV shows, including Resurrection and Shooter. After becoming a father to two kids with his wife Keisha Spivey, he wrote an autobiographical book about his journey to fatherhood. Titled From Fatherless to Fatherhood, it was released in 2018.
Jennifer Morrison as Dr. Allison Cameron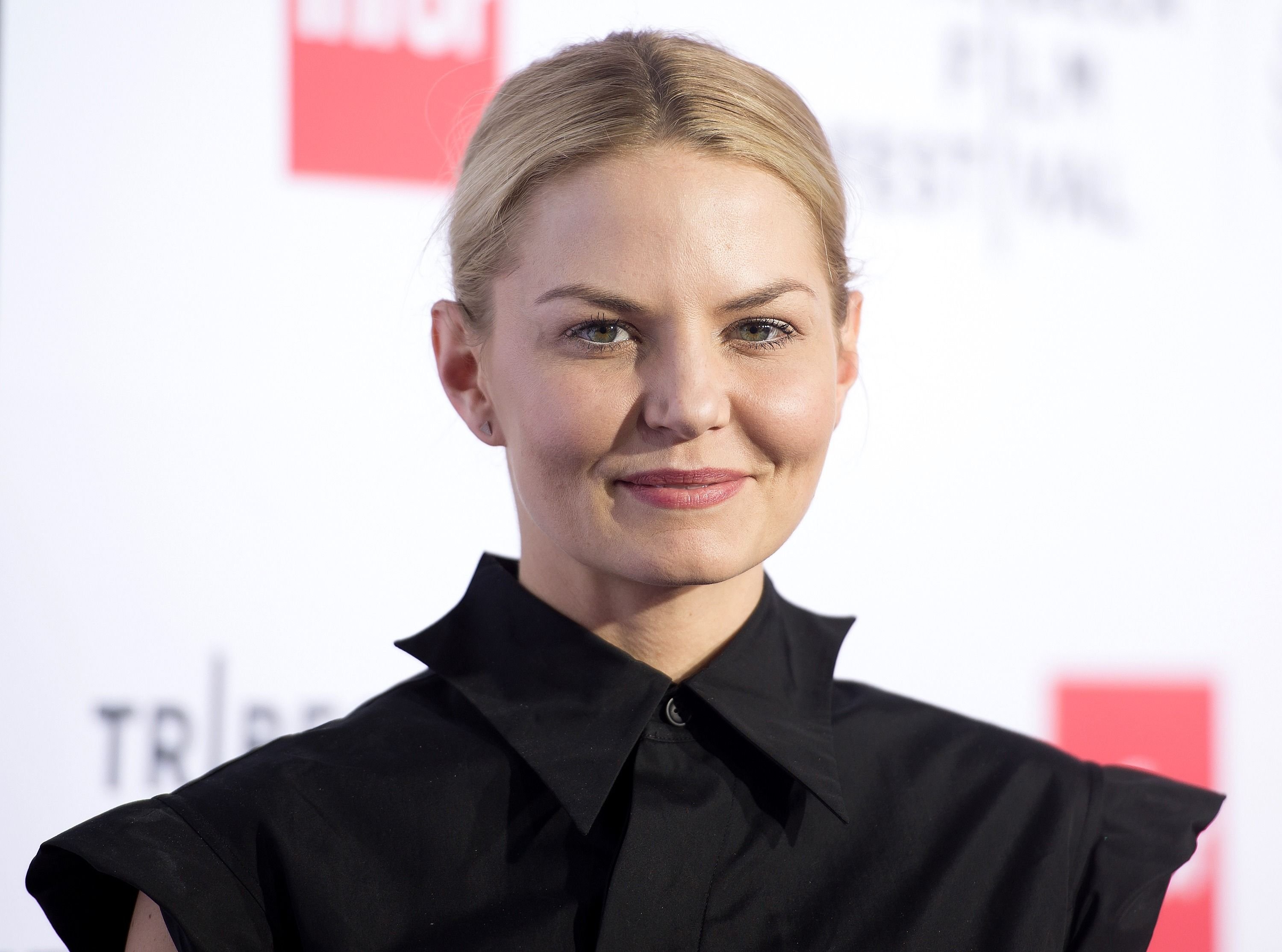 ---
An honest, empathetic, and eager character, Dr. Cameron was an immunologist and member of House's diagnostics team for six seasons. Like many other characters, she returned in the series finale.
After the show, Morrison continued developing her career. She played in a number of TV shows and films. Her most notable roles were Zoey, Ted Mosby's love interest in How I Met Your Mother, the lead role of Emma Swan in Once Upon a Time, and the mother of James Kirk in J.J. Abrams' Star Trek.
We can also the actress in a "substantial" recurring role in the fourth season of This Is Us, where she plays Cassidy Sharp. 
After breaking up with Jesse Spencer, Morrison had a 3-year-long relationship with a Prison Break star Amaury Nolasco. She also dated her Once Upon a Time co-star Sebastian Stan, but this relationship didn't last, too. Currently, the actress is reportedly single.
Peter Jacobson as Dr. Chris Taub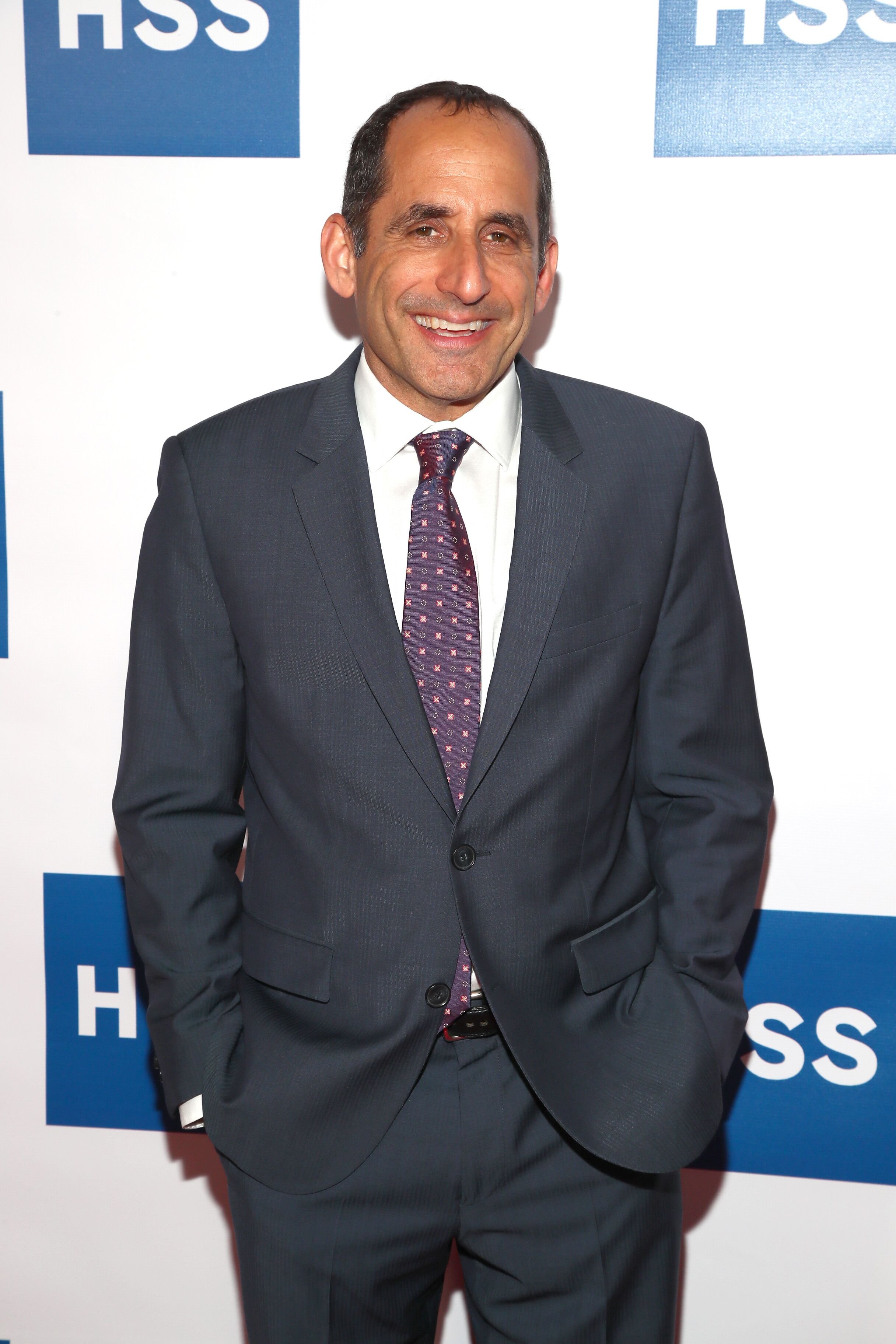 ---
At first, it might have seemed that Dr. Taub, a plastic surgeon, would appear only in a few episodes of the show, but he eventually turned into a regular. From the fourth season onwards, he became a major character who was constantly ready to challenge House's authority.
After House ended, Jacobson made appearances in a number of TV shows, including Law & Order: SUV, Ray Donovan, Colony, and The Americans.
Russian TV about Americans/American TV about Russians-both fun! #TheAmericans #Adaptation @joeweisberg @joel_fields pic.twitter.com/yBfVWANQrI

— Peter Jacobson (@Official_PeterJ) May 18, 2016
---
Surprisingly, the actor also featured in a Russian TV series about a CIA agent who was sent as a spy to a small town in Russia! Jacobson played the role of the main character's boss there.
The actor has been married to actress Whitney Scott since 1997 and they have a son together. Not much is known about their family as Jacobson doesn't like to share the details with the public.
Hugh Laurie as Dr. Gregory House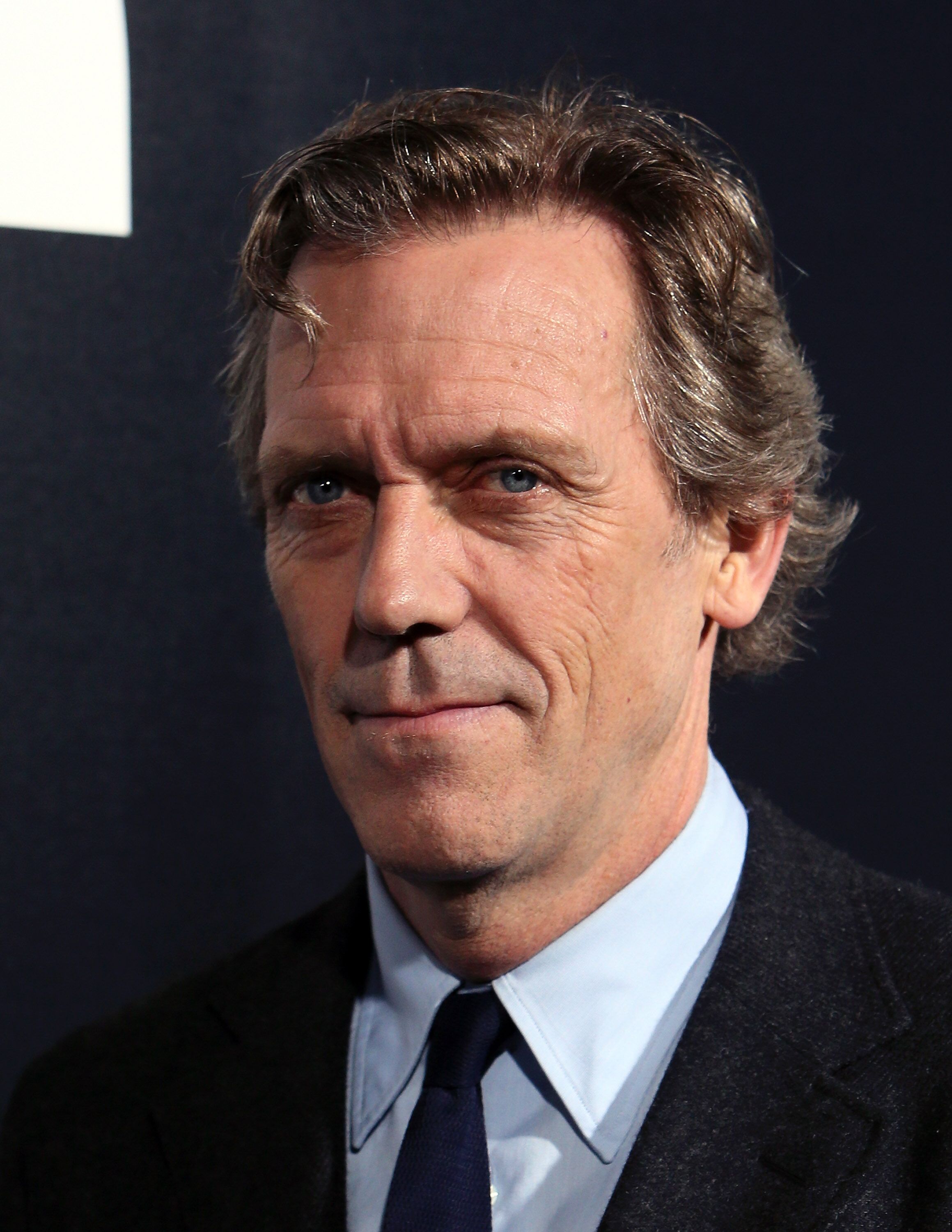 ---
And finally, let's talk about the main character of the show, Dr. Gregory House himself, portrayed by the one and only Hugh Laurie.
The reason why Cuddy had to set aside $50,000 every year for resolving legal issues. The frequent visitor to the HR department due to being "obnoxious to an almost religious degree." The anti-hero loved by pretty much everyone. It's all about Dr. House – the character we can talk about for ages.
Show off your love for #House. The House auction is now live. https://t.co/g2zoxvQpWG pic.twitter.com/EVFqiKlZer

— House (@housetv) October 3, 2018
But let's instead discuss the man behind him. Hugh Laurie was a household name and a comedy legend in the UK way before playing Dr. House due to working in a number of British comedy TV shows along with Stephen Fry. Laurie and Fry are still good friends and, although Laurie is an atheist, just like House, he still asked Fry to become his children's godfather! Laurie has 3 kids with his wife Jo Green, by the way!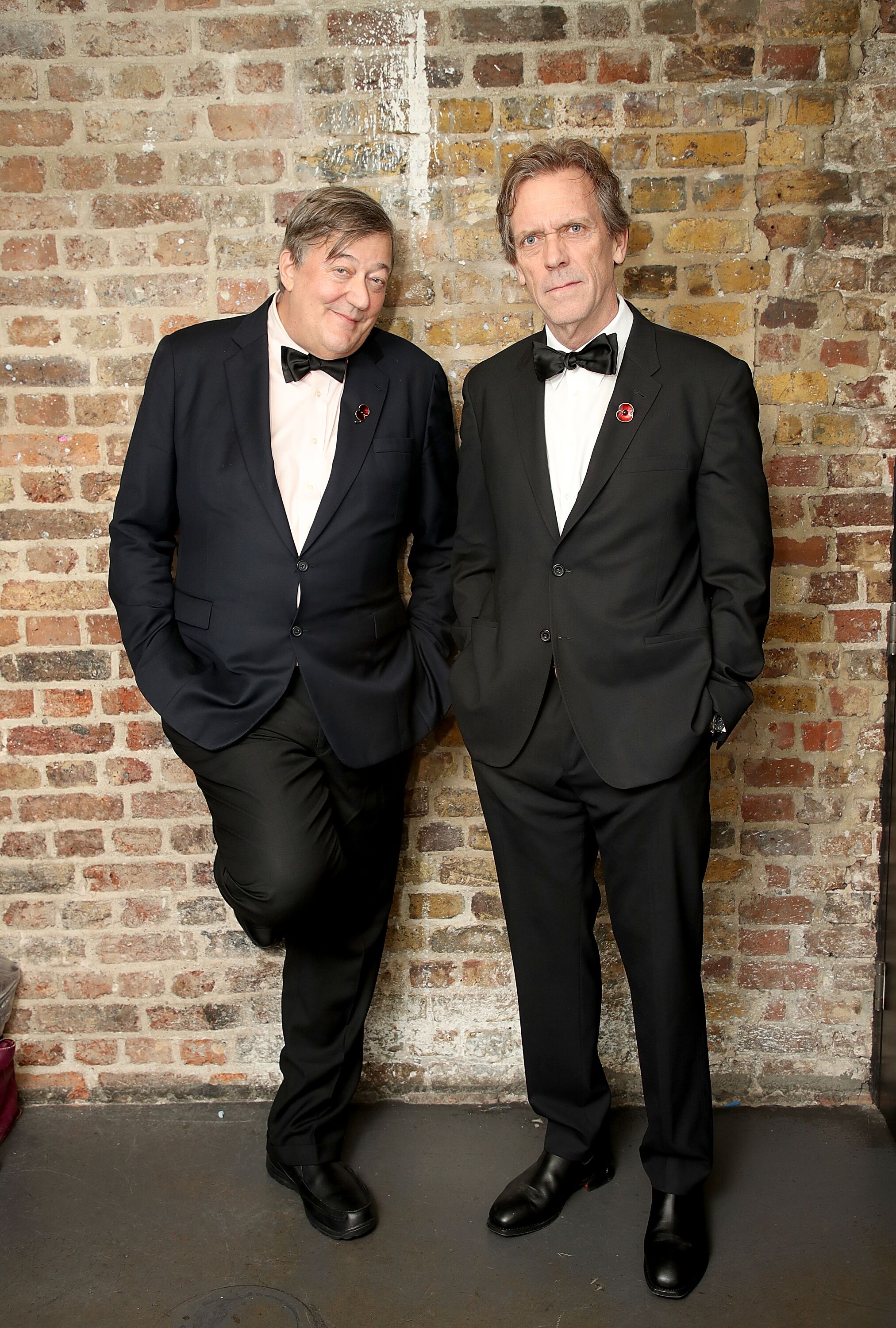 ---
The role of the sarcastic doctor made Laurie extremely famous in the US, brought him two Golden Globes, two Screen Actors Guild awards and made him the highest-paid TV actor. When asked what he thought about this important role, Laurie answered:
"All heroic deeds require a cost otherwise they're not really heroic. There has to be a dragon, there has to be risk, there has to be pain…and he endures that pain, and fights that dragon."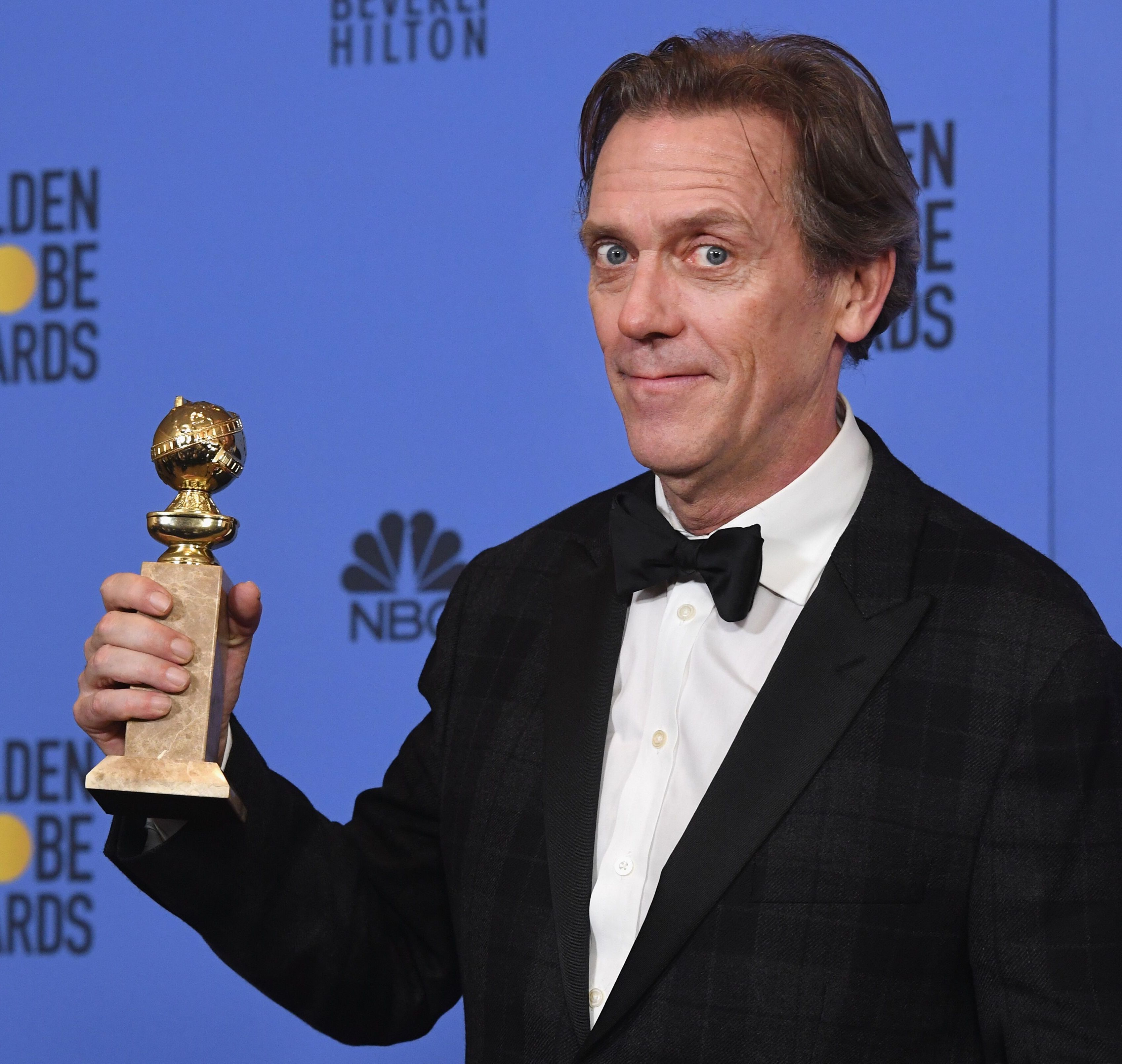 "And he pays that price in lots of different ways. And he pays it for the sake of seeking out this bigger truth."
Since the show ended, Laurie kept himself busy. He appeared in a number of movies and TV shows, including Tomorrowland, Holmes and Watson, Veep, The Night Manager, and Catch-22. Even with this hectic schedule, he still found time to record two critically-acclaimed blues albums! Way to go, Hugh!