Inside Wendy Williams's Marriage
Wendy Williams has built her career in media by discussing the private lives of other celebrities. But now it is she who the paparazzi's attention is aimed at. Battling with excess weight, plastic surgeries, problems with addiction, the constant affairs of her husband, her son's issues... Isn't that too much trouble for just one person?
Whether you love or hate Wendy, you can't be completely indifferent about her story and from this article, you'll learn everything about her!
Childhood Years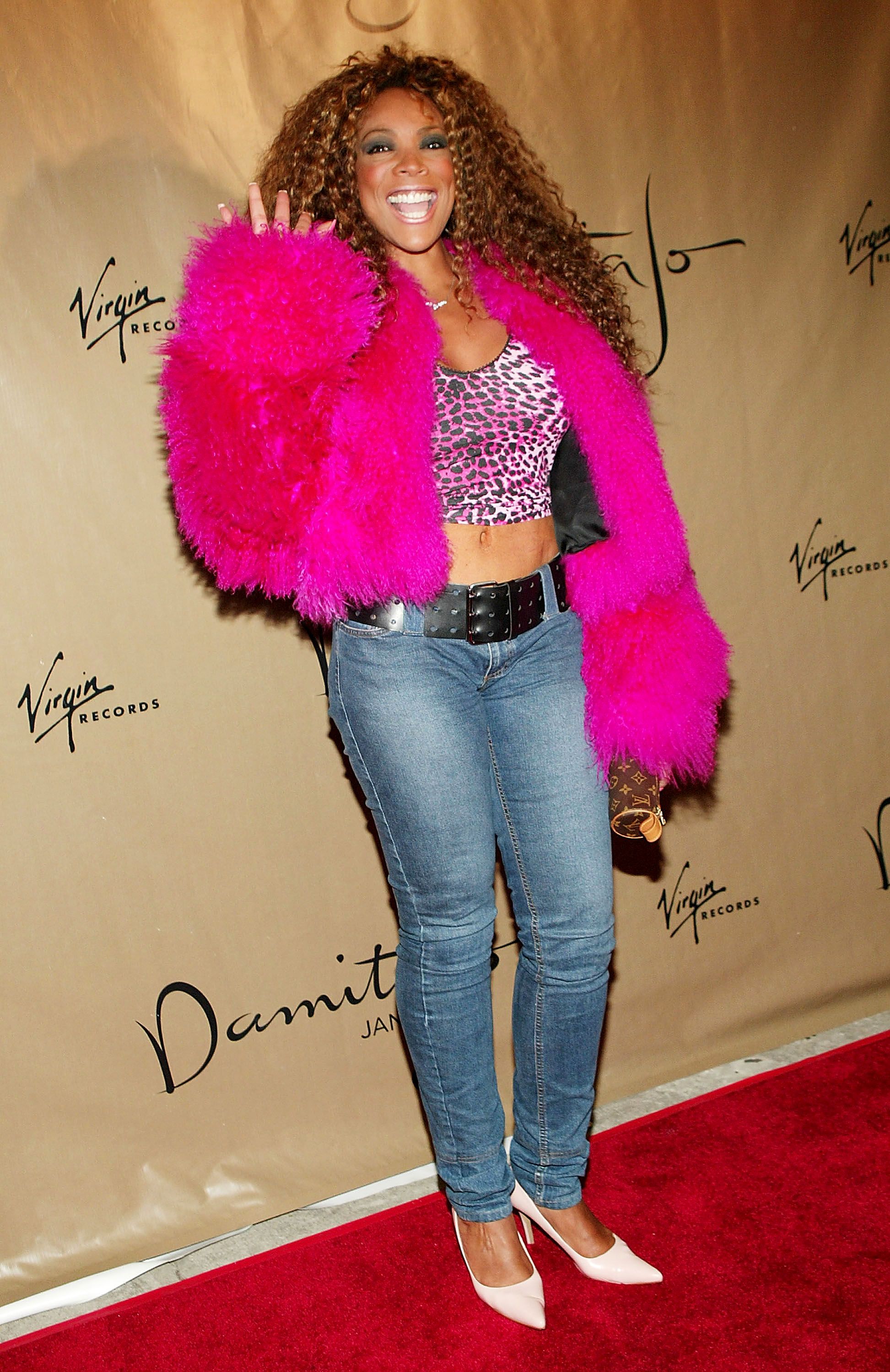 ---
According to Wendy, she had a bad childhood. Now it's hard to believe that this confident woman suffered not just at school, but also at home. Even her mother never said to her that she was wonderful the way she was. Wendy said she first realized she was bigger and taller than other children when her family brought up her size. In her sixth grade, she already stood 5'7" tall and wore size 11 shoes.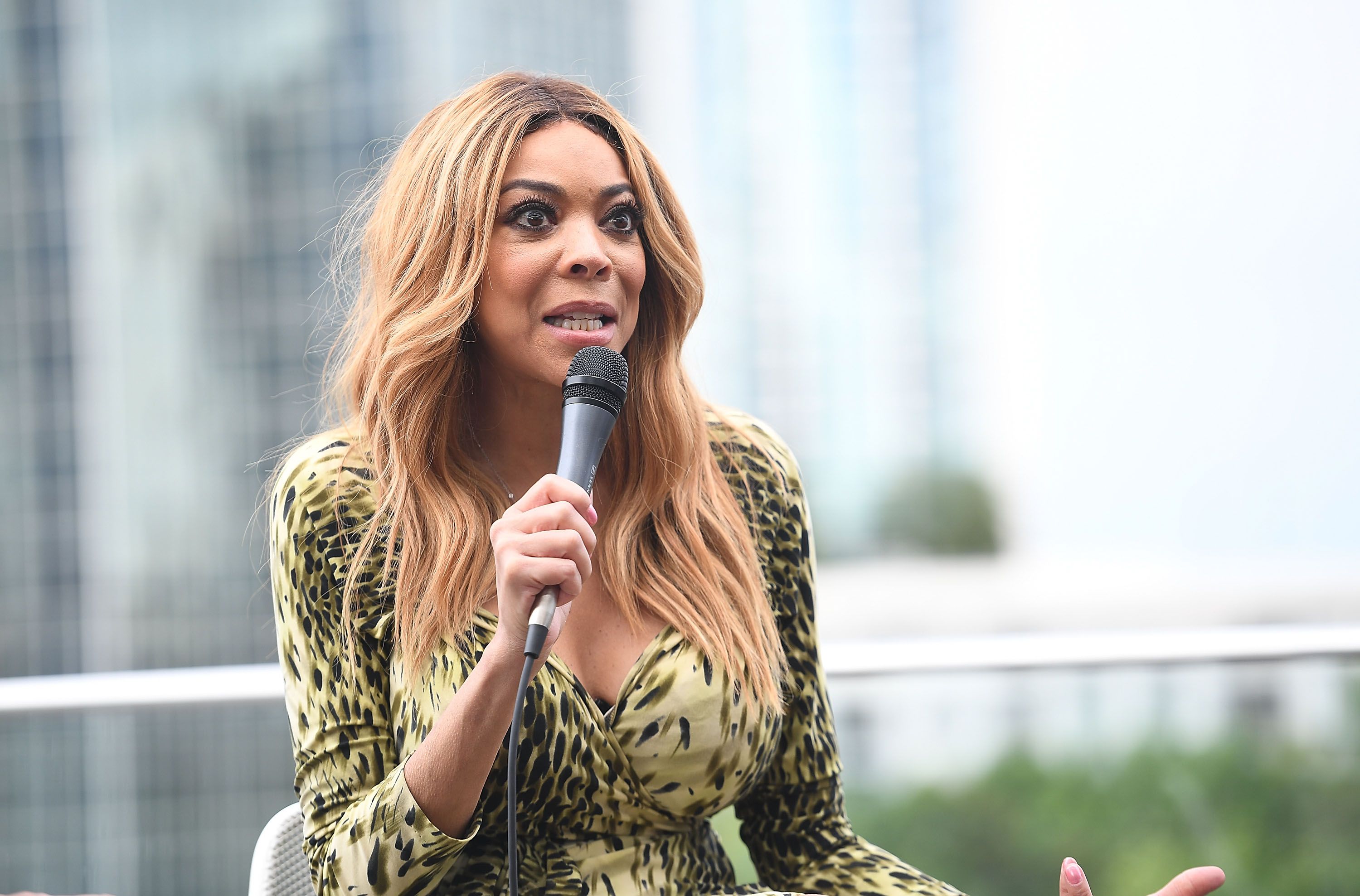 ---
As Wendy recalls, her parents and brothers didn't miss a single chance to remind her about her weight.
"In the seventies, I guess that is what they called "love," she joked. "When I look back I was a little fluffy, but I wasn't fat."
Being constantly worried about her weight, the girl grew up anxious and shy. "I didn't grow up the popular girl or the popular cheerleader. I've never been to a prom, I didn't have a lot of boyfriends".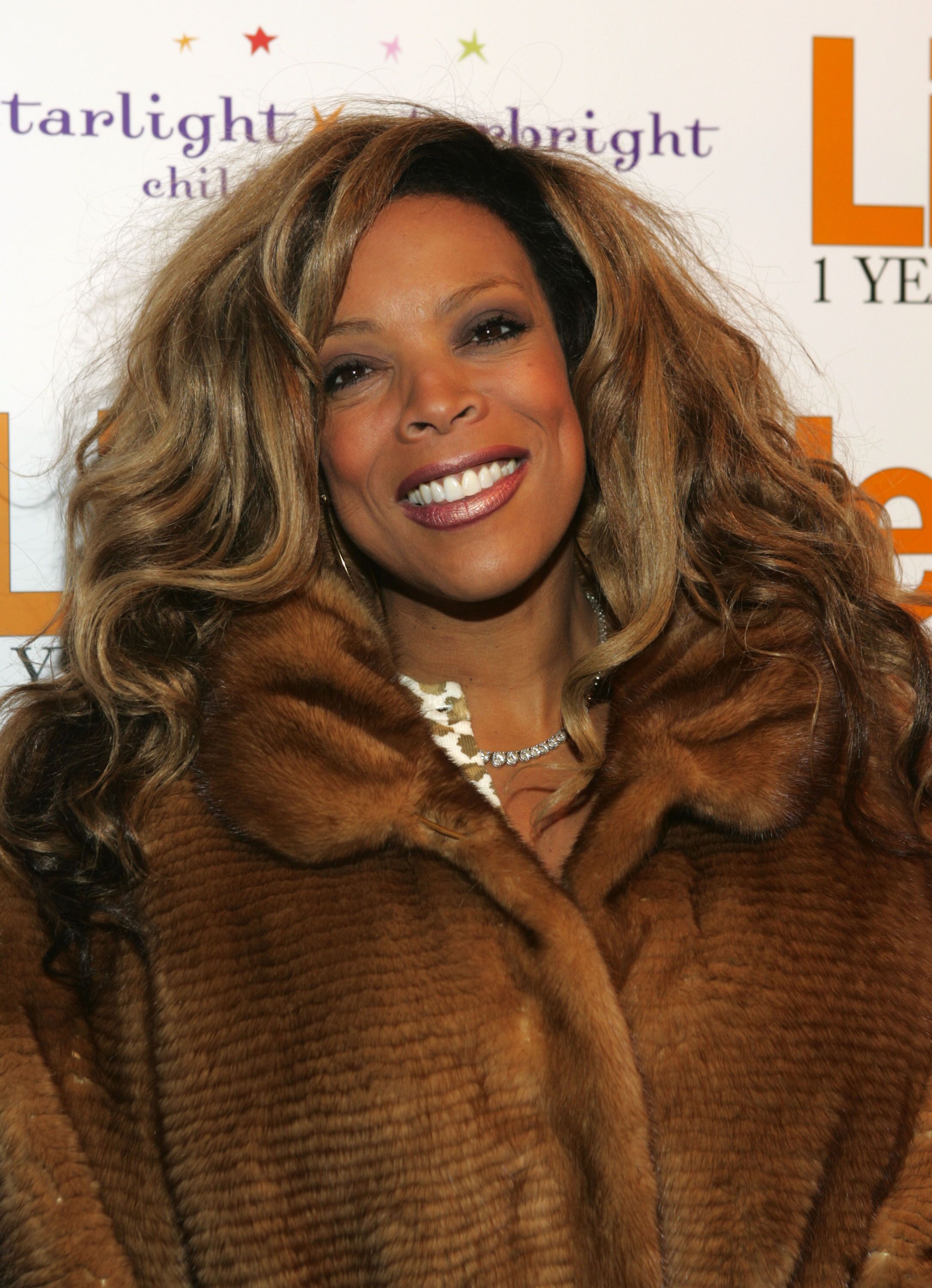 ---
It might be hard to believe but while her older sister was actively seeing her friends and going out on dates, Wendy preferred to spend the time with Fantasy Island and Love Boat.
"In high school I was just the girl standing on the side, looking at everybody having fun and saying, 'I can't wait to get out of here and set the world on fire'," she says.
First Years as a Radio Host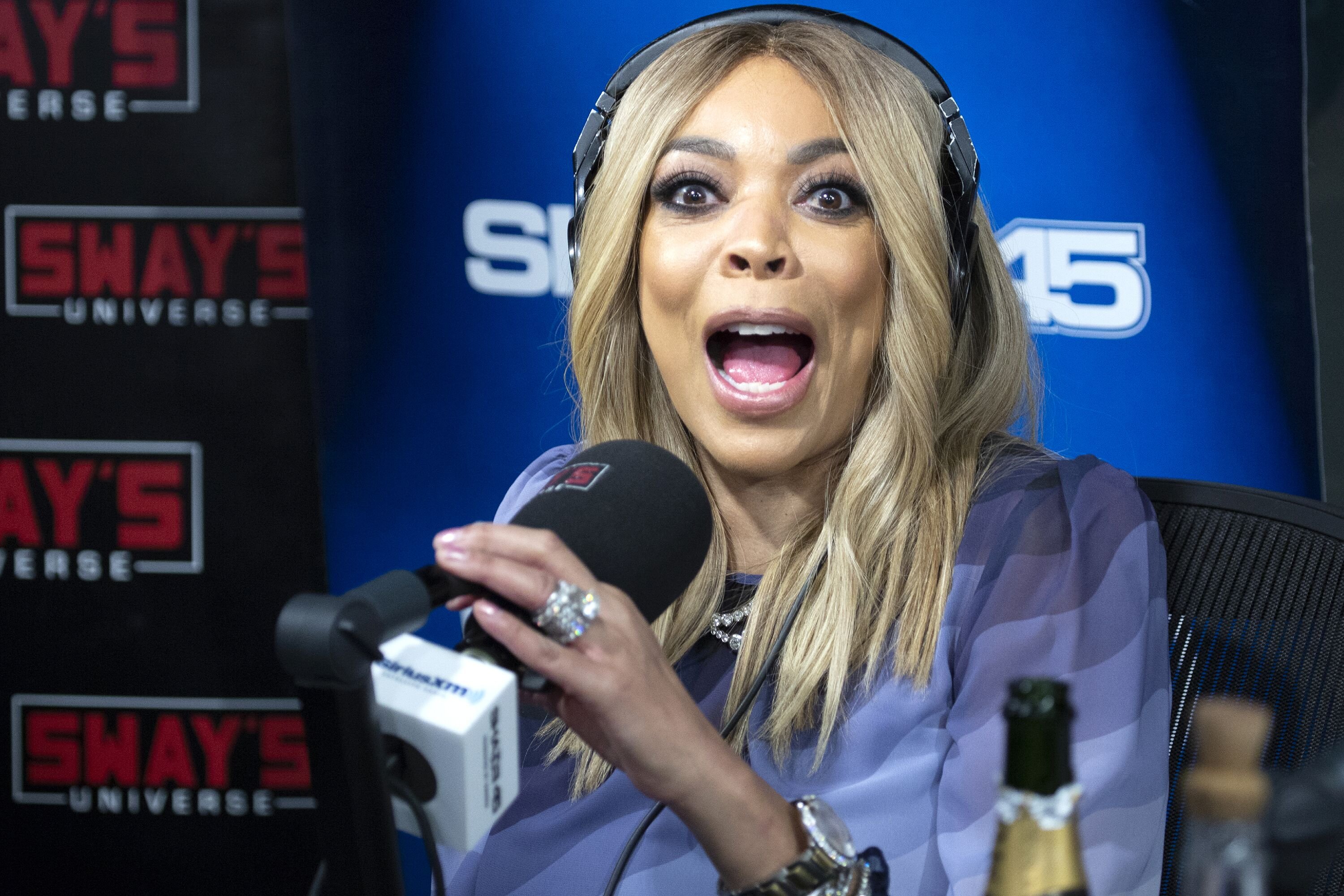 ---
When it was time to go to college, Wendy followed in her sister's footsteps and moved to Boston to attend Northeastern University "Honestly," she says, "my life before 21 sucked." In one of the episodes of her show, she confessed that the focus on her body led to addictions when she was still an undergraduate. "I didn't consider it a problem," she said, "mainly because I had no money to fuel the habit."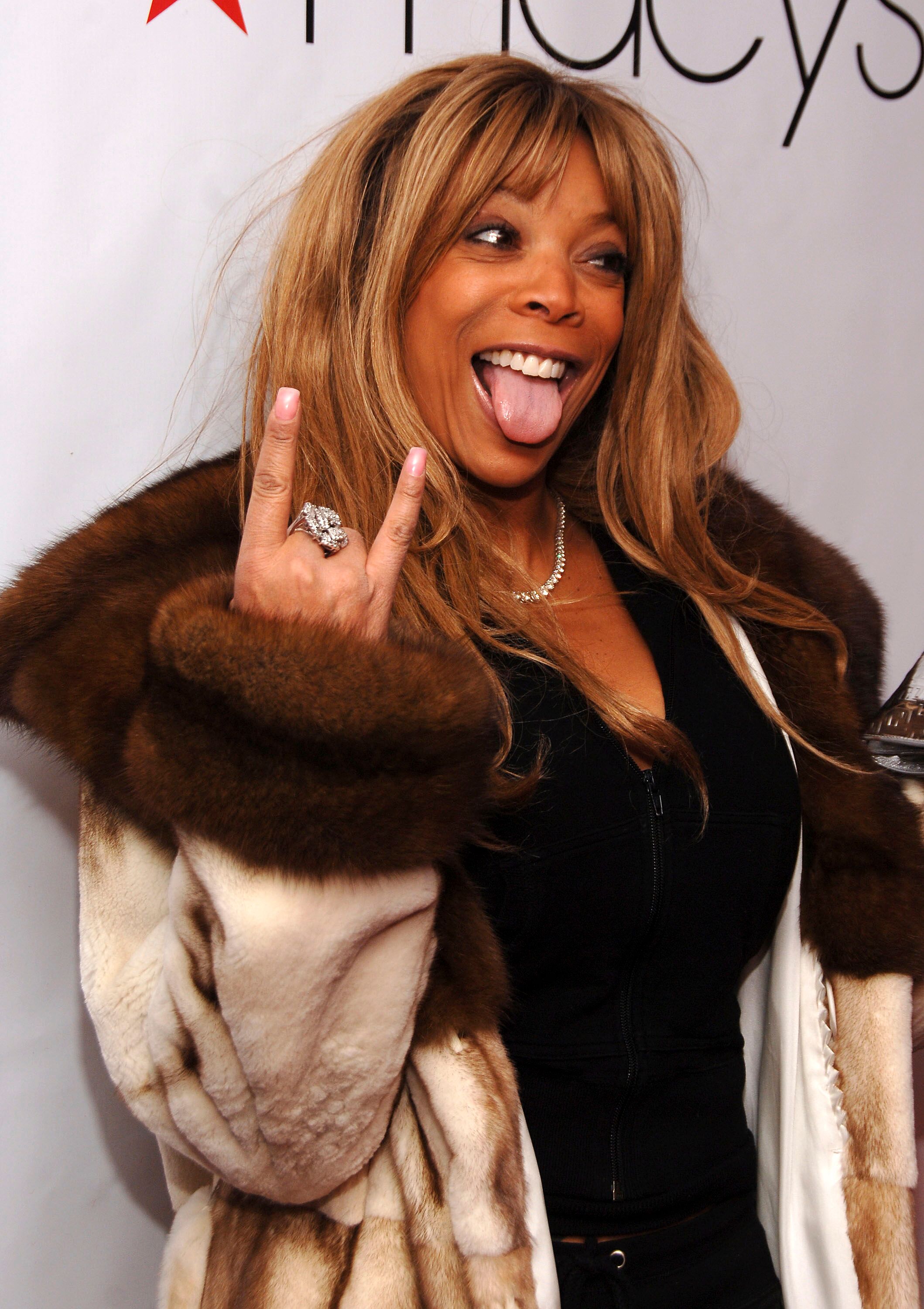 Studying communications and journalism at university, Wendy found herself at the students' radio station. She hosted her own urban music show on the university's radio station WRBB and interned for the pioneering Boston DJ, Matt Seigel of Kiss 108.
In her downtime, she used to take a train to NYC to hang out at Penn Station, where she would sit alone and listen to one of her favorite radio personalities on a portable device.
Post-College Wendy Had Other Issues
---
It's understandable that after graduation Wendy decided to dedicate her life to radio. Her first on-air job took her to a station in St. Croix, in the Virgin Islands. Then it was on to New York, where she eventually lost her job for not sticking to the station's script.
"It's been mostly, 'Read these liners, and play the hits' and 'You're saying too much','" Williams said of her radio career.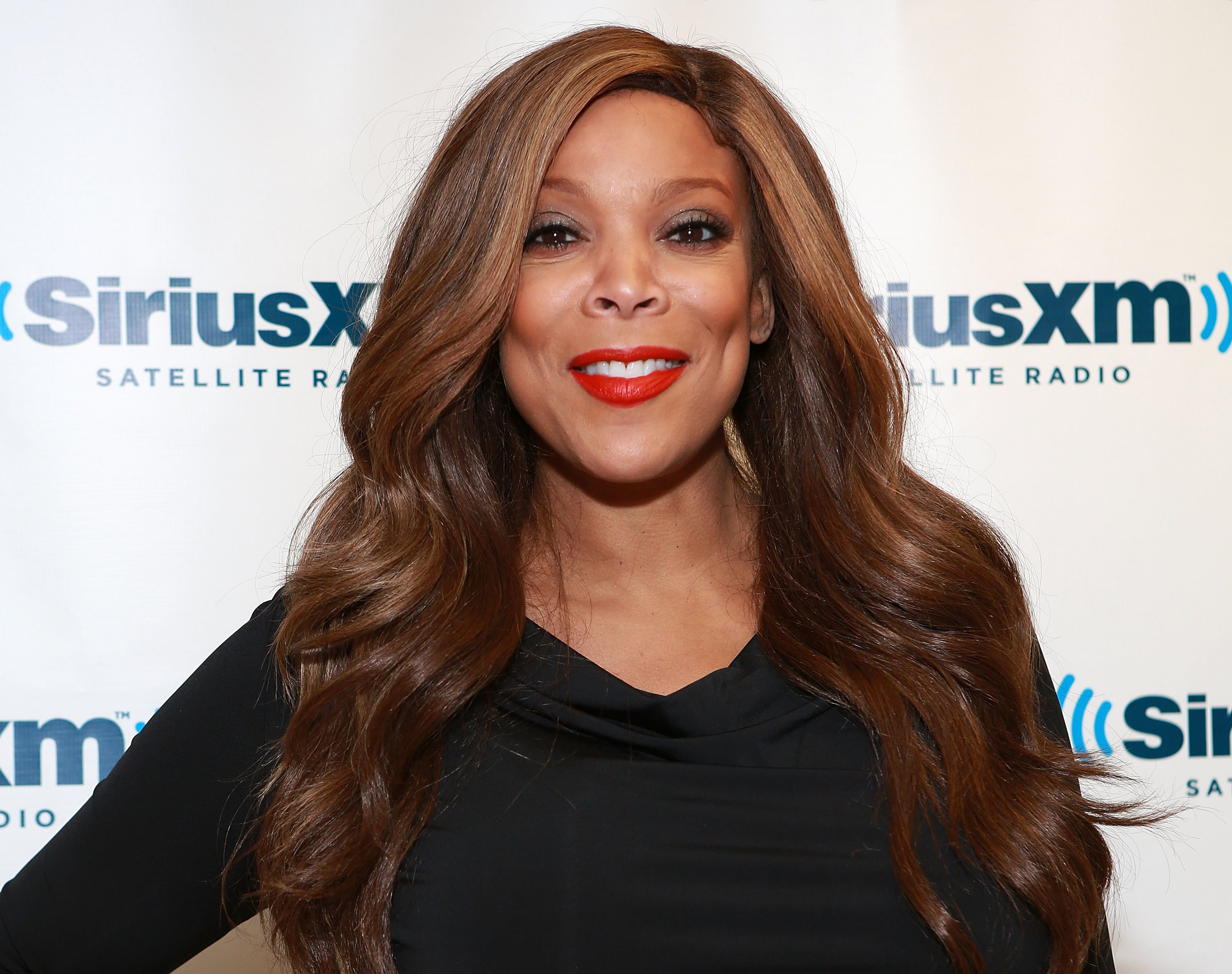 Back in 1989, Wendy began an urban contemporary job at WRKS in NYC as a substitute disc jockey. That really was a big radio show with big money for a 25-year-old woman. According to Wendy, she was a "functioning addict." She would arrive to work on time and perform, as usual, all while secretly fighting her addiction.
---
Some of her colleagues were reportedly aware of her struggle, but nonetheless she was still allowed to continue broadcasting. Wendy was still able to arrive at work on time and get the tasks done and her employers were most likely willing to look the other way. Besides, despite the severity of Wendy's struggle, she managed to deliver high ratings throughout her radio career.
The Struggle Continued After Marriage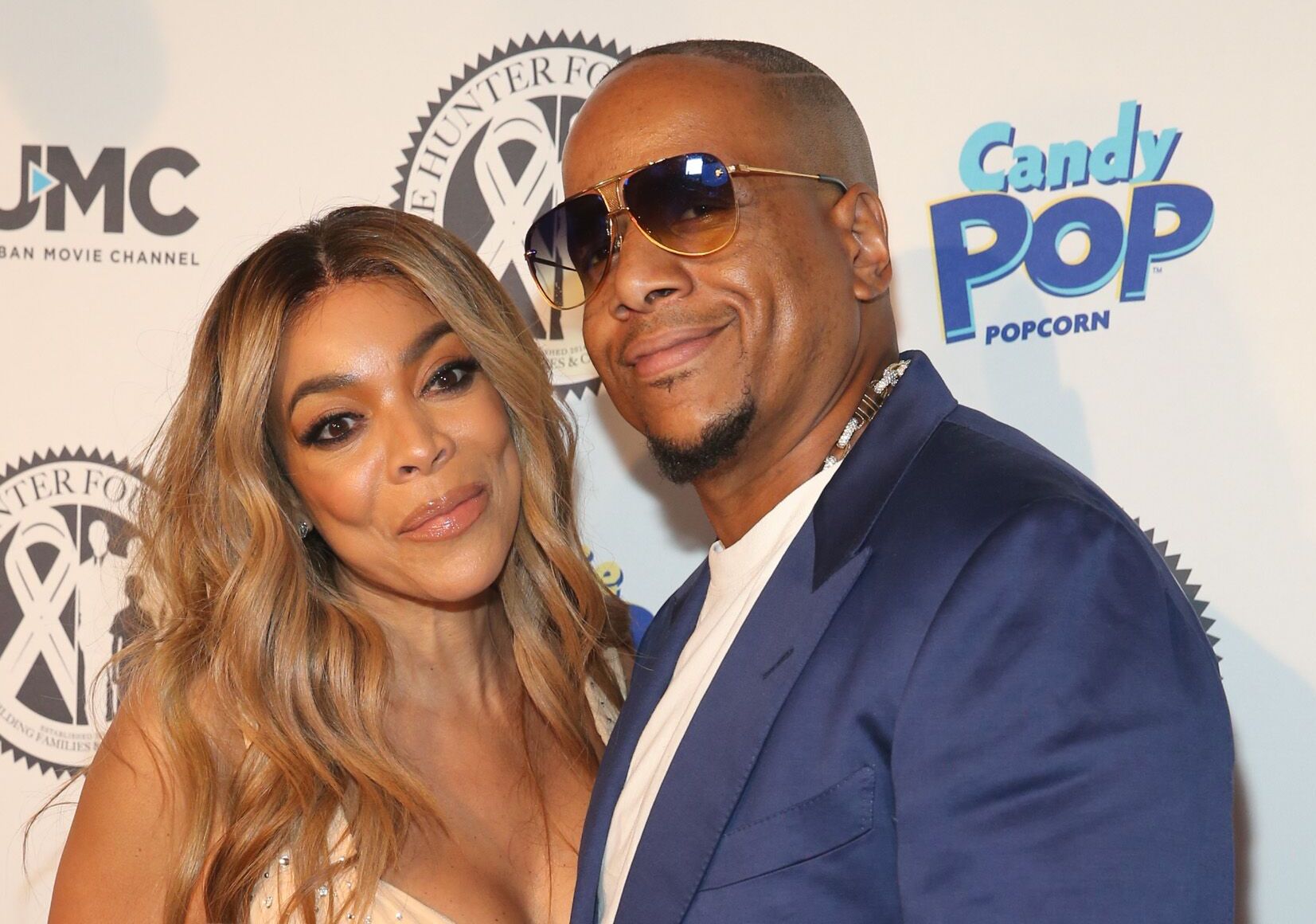 ---
In 1997 Wendy married Kevin Hunter, who she'd already been dating for 4 years back then. According to Wendy, it was Kevin who helped her overcome her issues. "I decided to step back and take an assessment of my life," she said.
In 1998, she was fired for supposedly starting a fight with one of her colleagues. She discussed the fight in her autobiography, Wendy's Got the Heat, where she said it was simply a verbal confrontation and that the station used that incident as a reason to fire her.
---
After having worked in Philadelphia for 3 years, Wendy returned to Manhattan for a job at WBLS. There Williams showed that she didn't have to spin lots of records to draw big ratings. Instead, The Wendy Williams Experience delved deep into her own personal life, touching difficult subjects like her past struggles, her plastic surgeries and many attempts to conceive.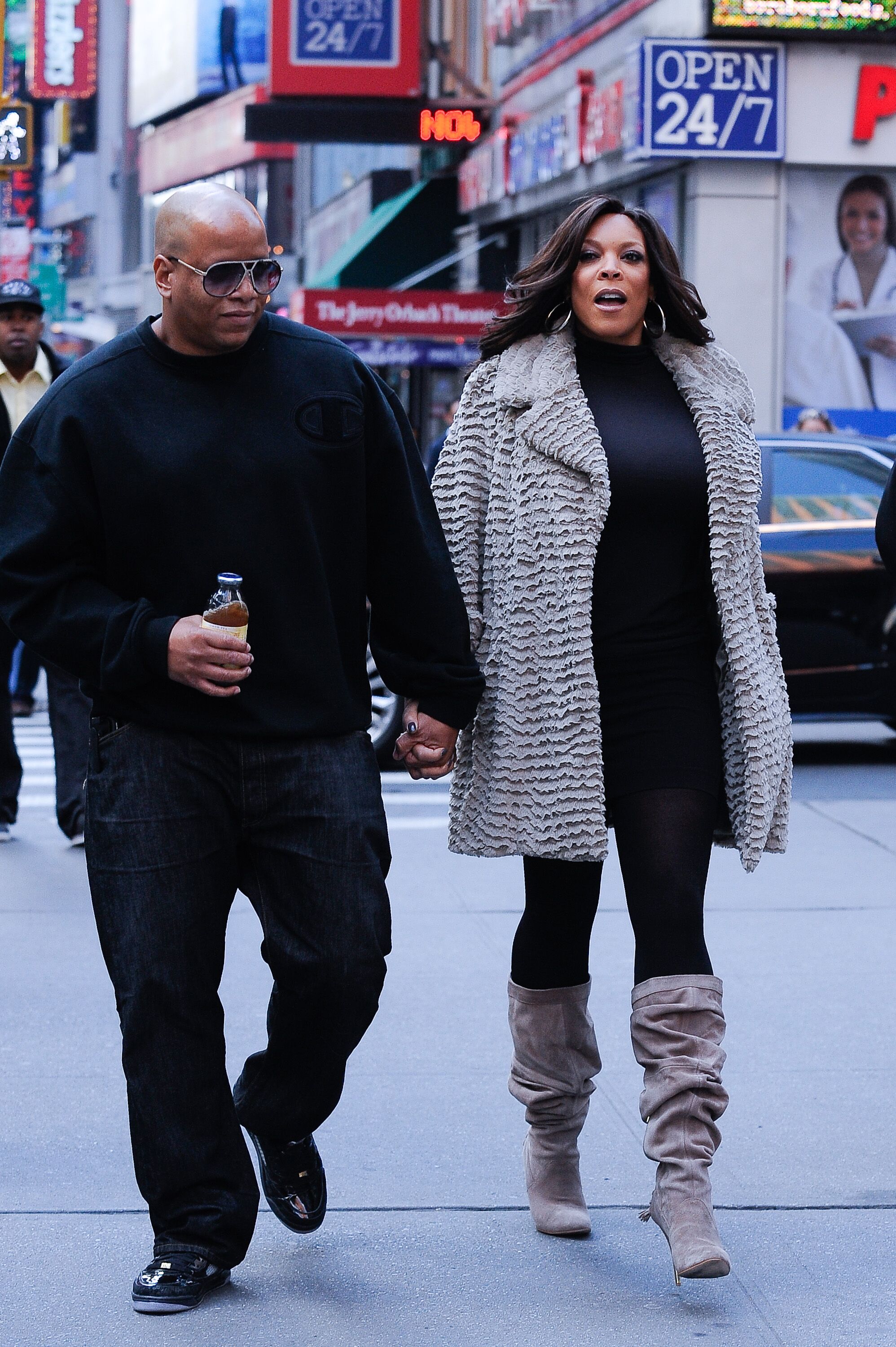 However, the couple kept trying to conceive a baby and in 2000 the miracle happened. Finally, Wendy gave birth to a healthy little boy who they decided to call Kevin Junior.
As Wendy revealed: "Our Kevin is a hard-won child. I would've loved to have had more children but I don't want to test my blessing."
The Test for Her Marriage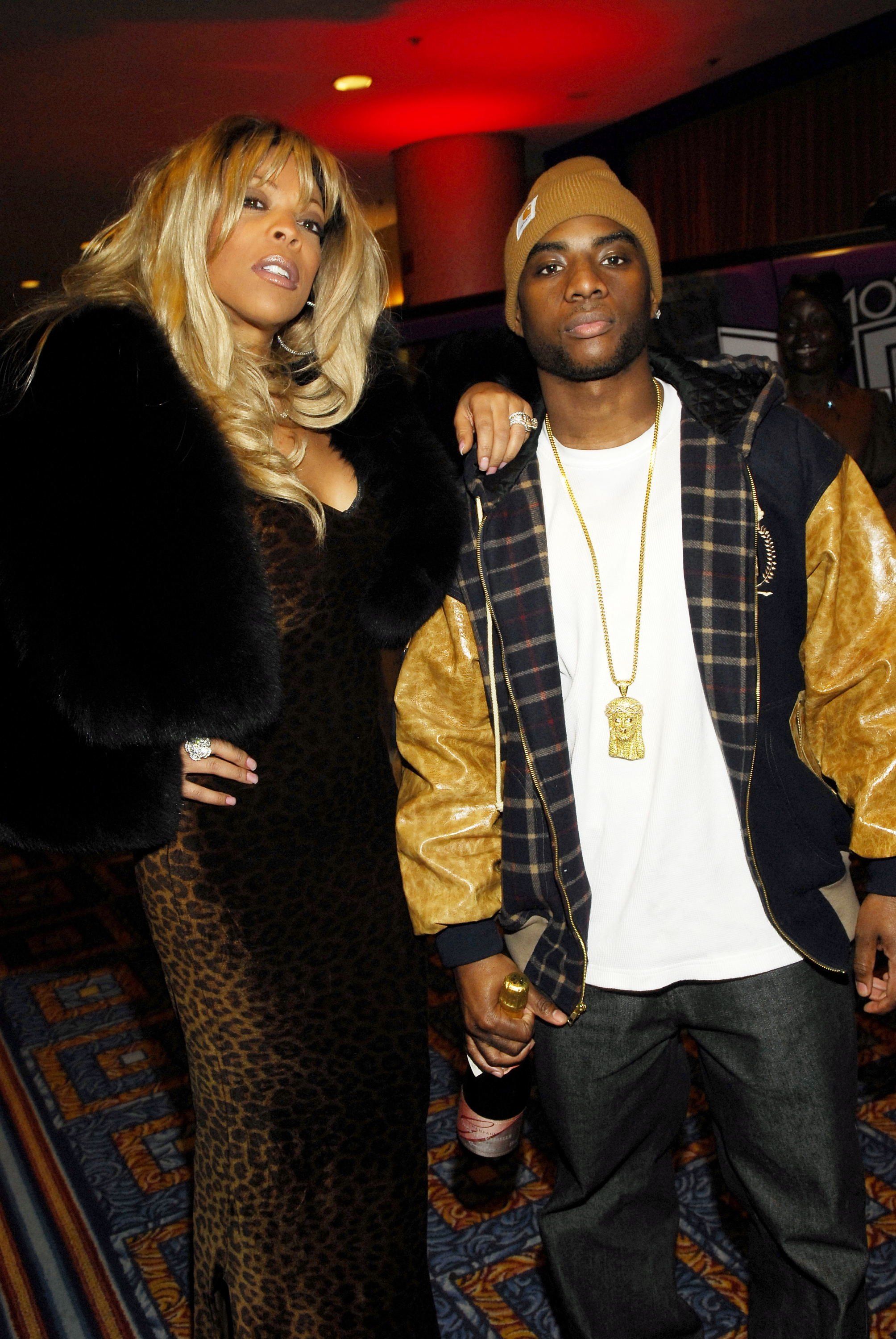 ---
Unfortunately, Williams wasn't able to dive into happy motherhood, as a month after the baby was born, she discovered the ugly truth. Her husband had a mistress.
At the time, Wendy's parents were visiting them as they wanted to help out with the baby Despite the fact that Wendy was dying to tell them about her relationship with her husband and find some support, she refrained from doing so. Even though it hurt her, she managed to find the strength to talk it out with her husband and save the marriage. "I stayed with a cheater and don't regret it," she commented later. 
Back to Work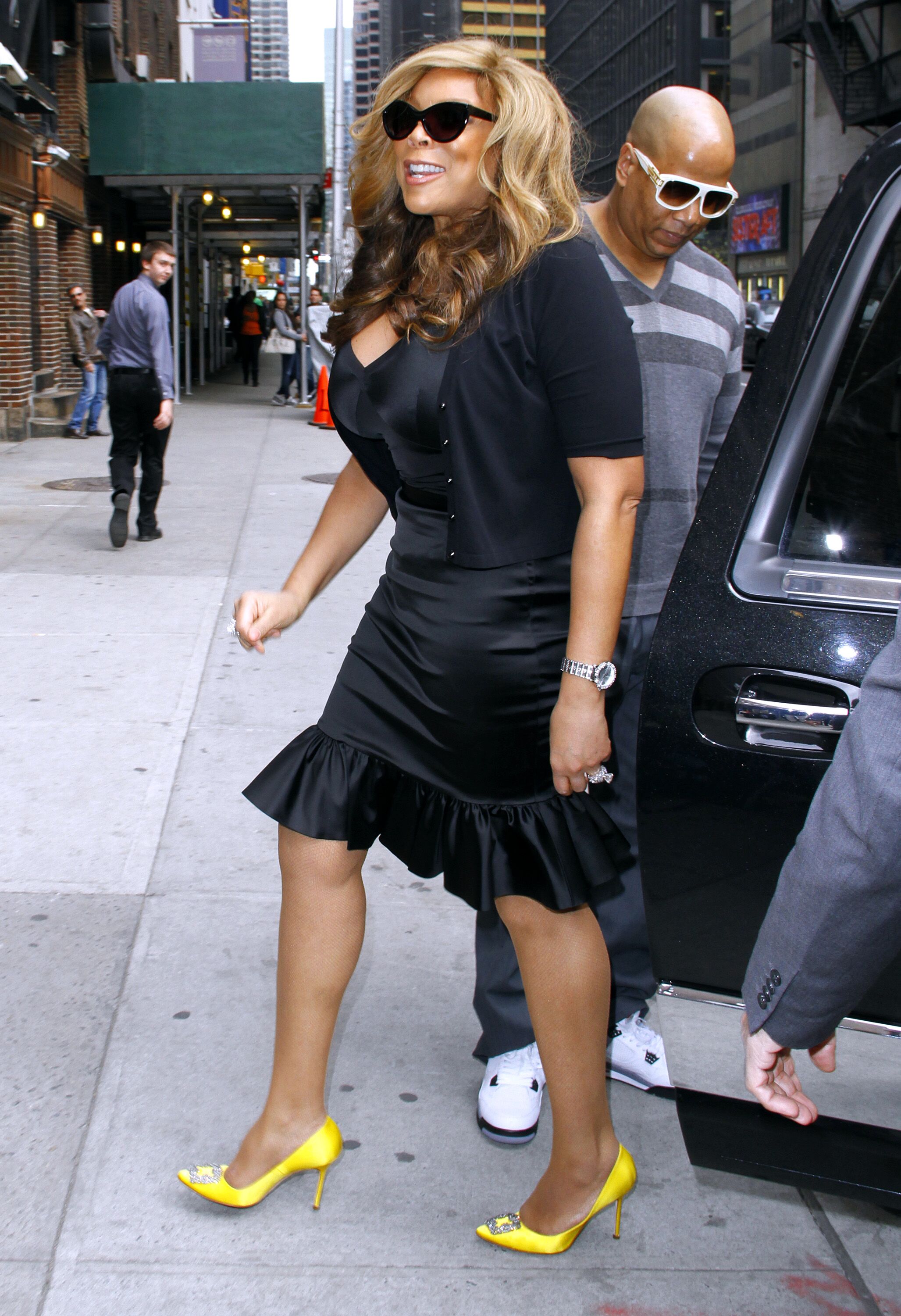 ---
Three months after the baby was born, Wendy went back to work and continued climbing the radio hierarchy. The birth of her son didn't make Williams any softer when it came to work. The New York Times wrote that her "show works best when its elements – confessional paired with snarkiness – are conflated," and cited a 2003 interview with Whitney Houston as an example.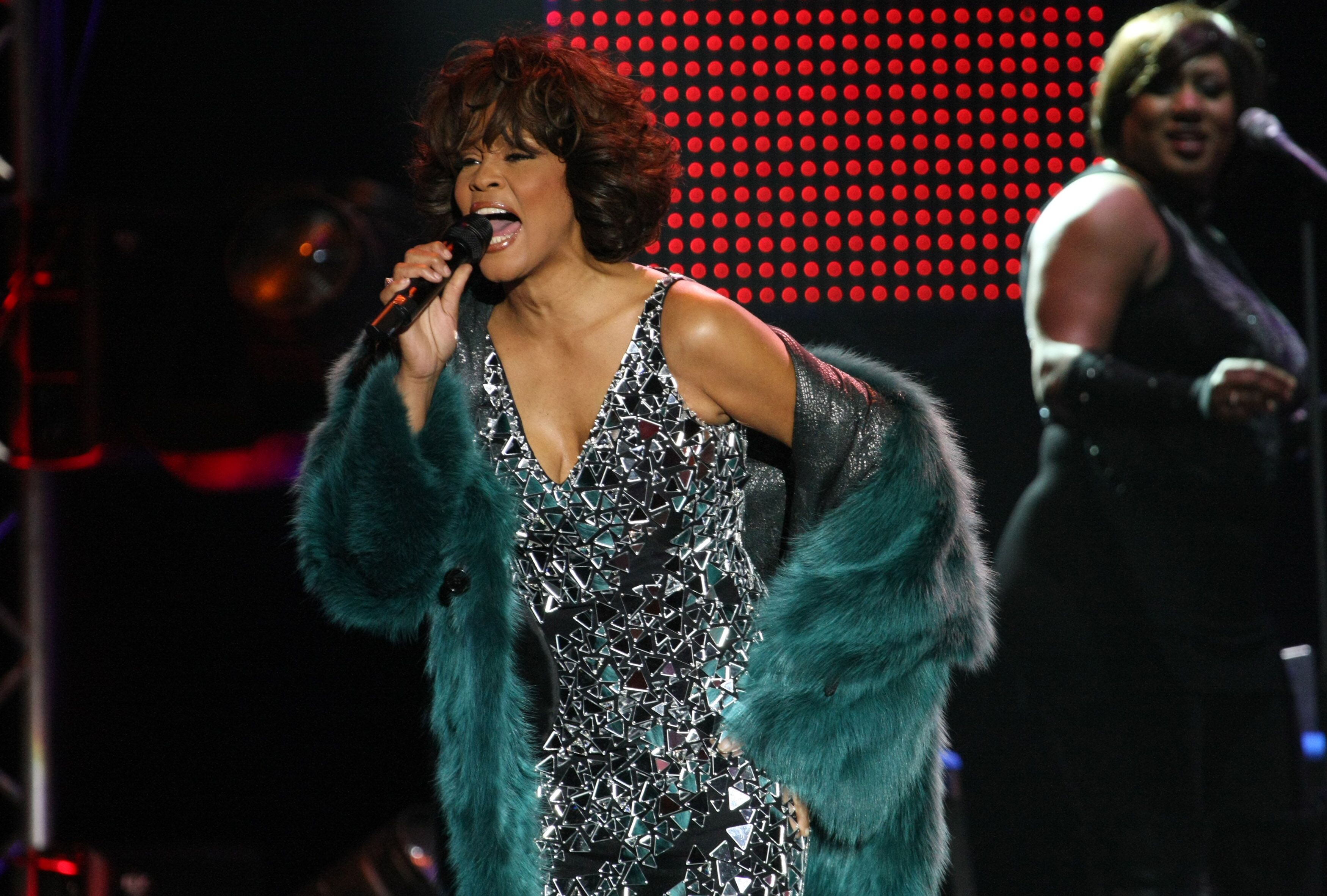 Back then Whitney was at the peak of fame and on the covers of tabloids. Wendy couldn't miss the train of popularity that the singer was on, and spoke with fervor about the singer's every step. One day, the singer had had enough and wanted to confront Wendy on air.
During the interview that "went haywire" and included "a lot of bleeped language," 'the shock jock' kept asking questions about Houston's alleged addiction and spending habits.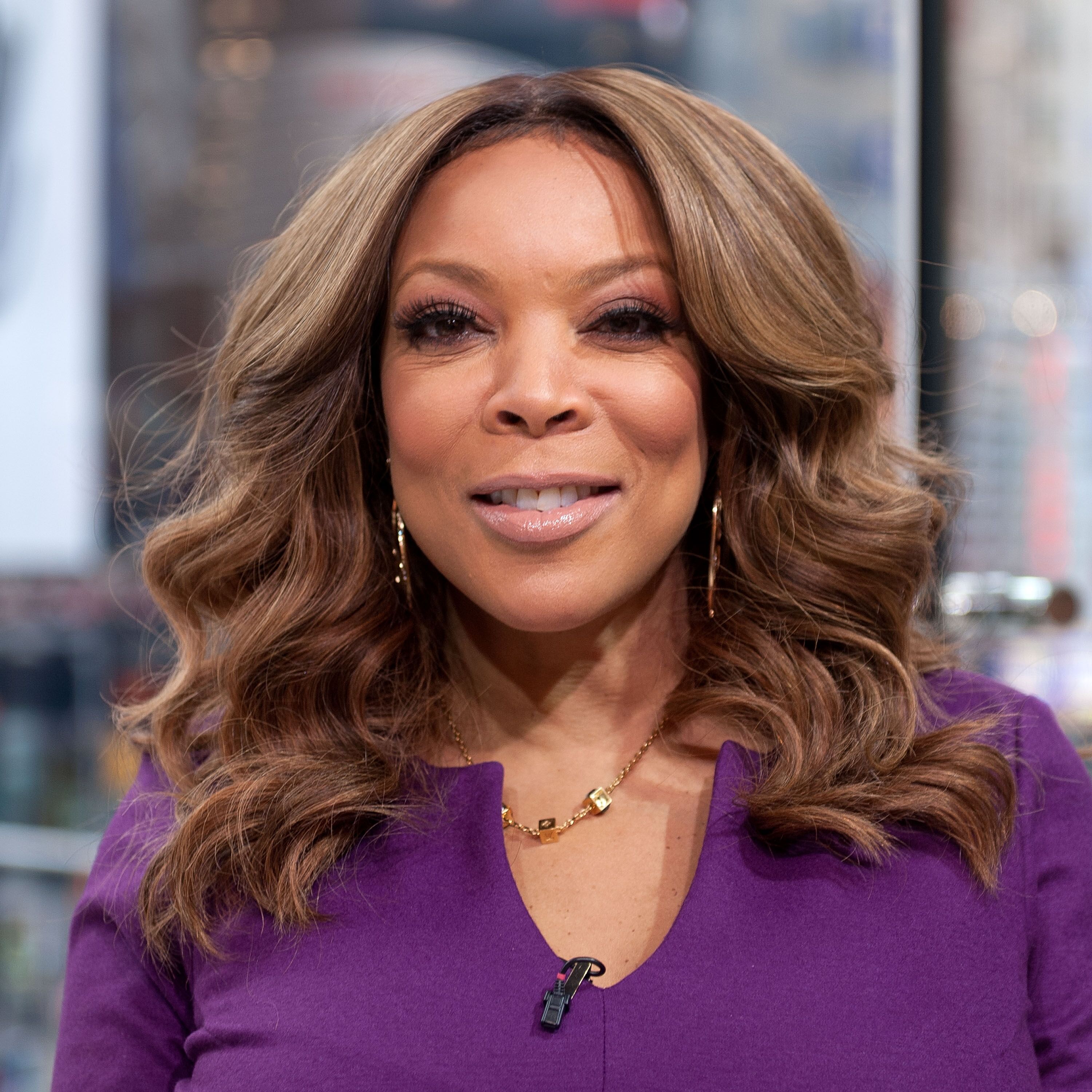 ---
After a few nasty exchanges, Houston proclaimed, "If this were back in the day in Newark, I'd meet you outside."
Wendy Williams left her radio show in 2008 to dedicate her attention to her television program and spend more time with her family. It was that same year that she debuted with The Wendy Williams Show.
When Wendy Managed to Change  
---
It seemed like there was nothing more to wish for. A loving family, favorite career, millions among her audience. But in the past when she was just a voice from the speakers, Wendy was protected from people discussing her appearance...This time she had to face new challenges.
Tall, large, with a harsh voice and obviously enlarged breasts - why not suspect the host of being transgender? Wendy denied everything.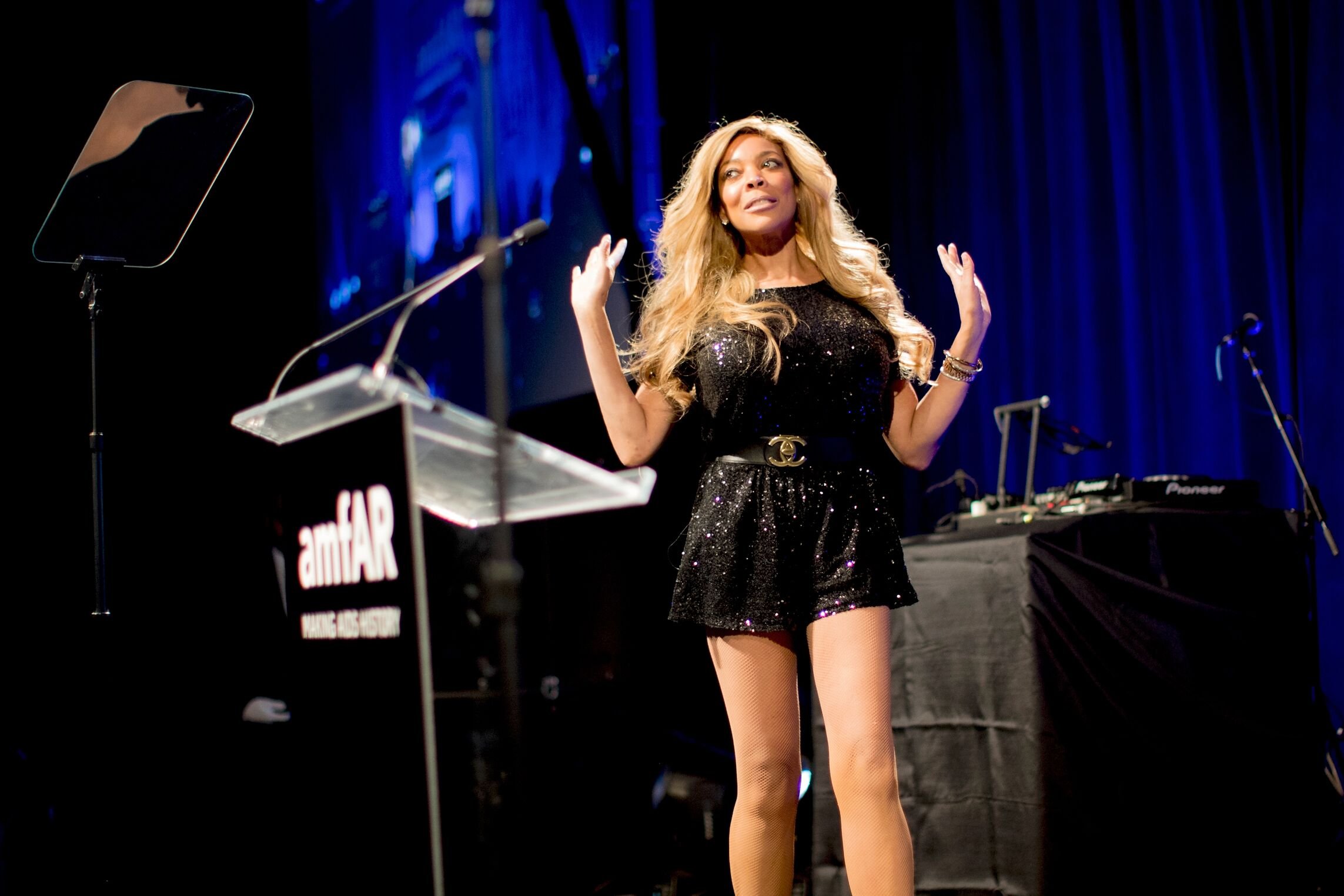 "People do think I was born a man," she said. "That is absolutely not [true]. I get it. I've got a strong face, a strong body, I'm 5'11. I wear wigs."
Williams added that in her opinion, "there's no worse way to insult a woman than by saying she looks like a man, but once a woman gets over that, there is no stronger woman. It rolls off her back when you say it. There's nothing you can call me at this particular point. I've been dealing with this for decades."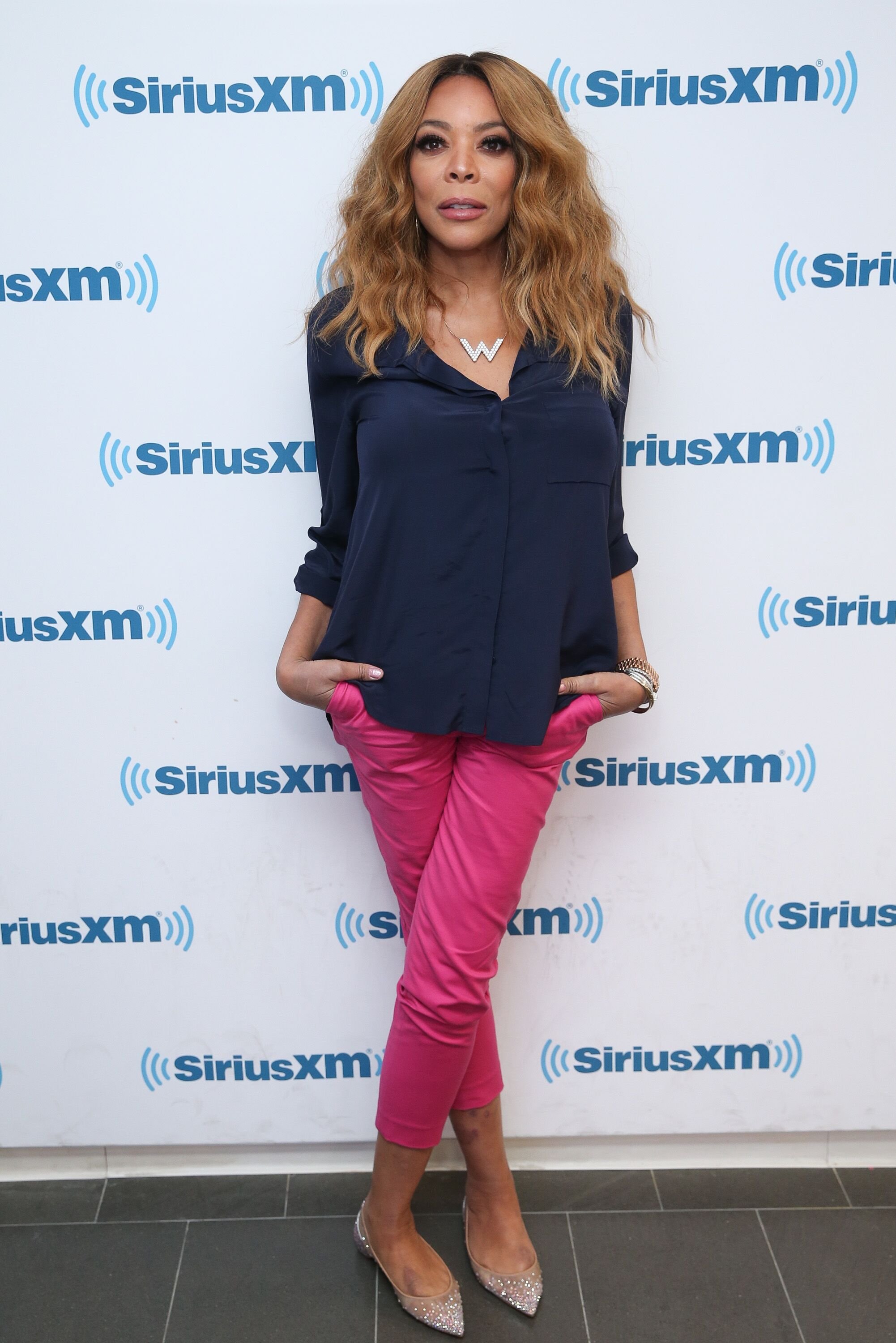 ---
After a series of lipos, a belly-lift, and breast augmentation, now Williams says that she's finally been able to accept herself.
"I've corrected just about everything that bothered [...] me in my twenties, thirties, and forties. I'm 5 foot 11, 165 lbs. and I love my body at this point in my life."
But Fame Didn't Bring Happiness
---
Over the last few years, The Wendy Williams Show has remained one of the most popular programs around the country, along with The Ellen DeGeneres Show. This has made Wendy one of the most successful American women.
However, the superstar's life wasn't as magical as it seemed. Last summer she revealed that her son also became addicted. Wendy wasn't herself. "My son became someone I didn't even know," she said. 
---
Unfortunately, Wendy wasn't able to overcome her issue completely, too. After informing her audience that her show would be on three weeks' hiatus due to her complications with Graves' disease and hyperthyroidism, she went to a sober living facility in Queens. Only the closest people, her son and her husband knew of that decision.
However, there's another side to the coin, as the rumors are that Wendy went to the sober house driven not by her own will but by her husband's decision.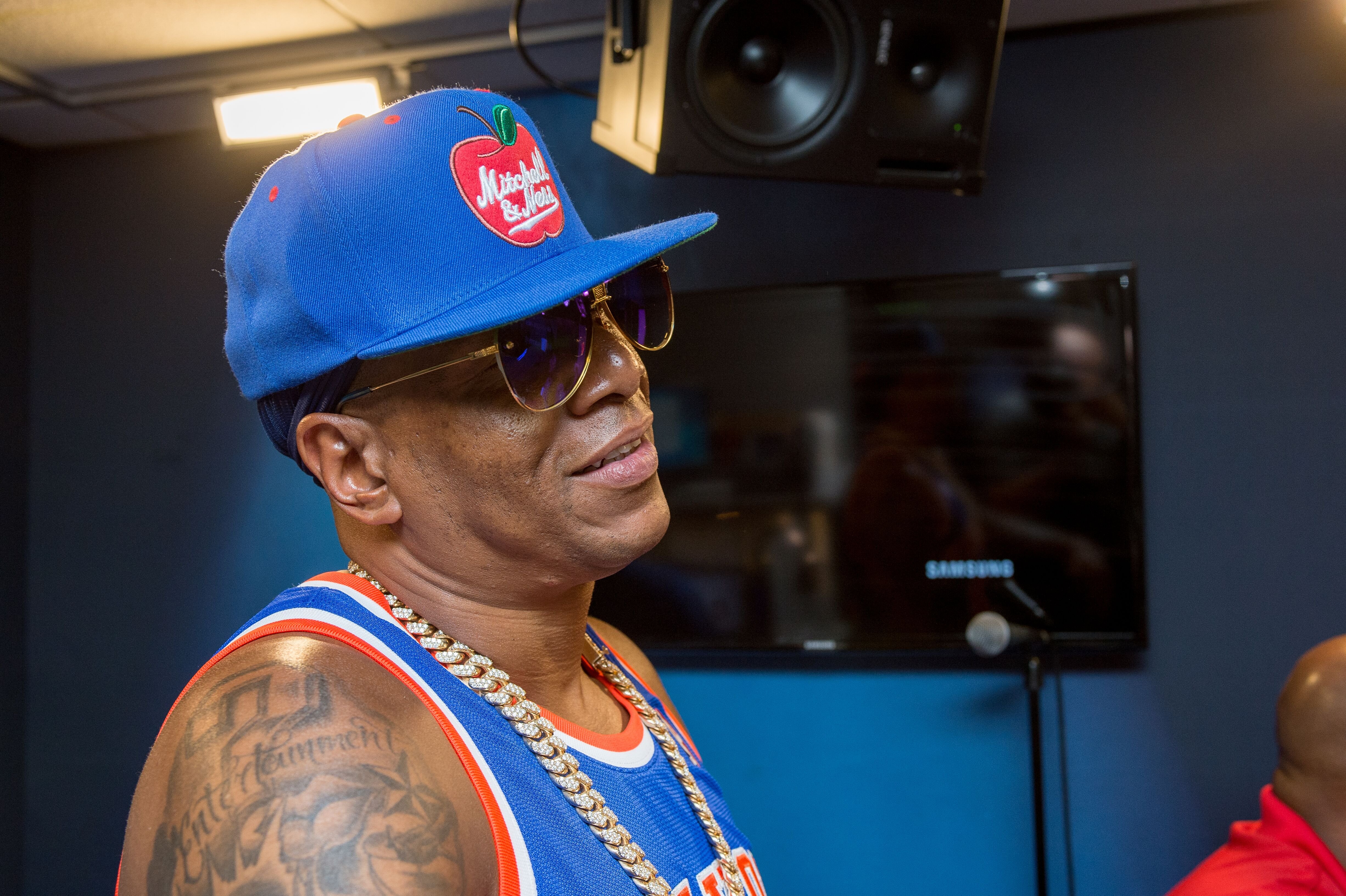 The source said:
"No one thinks it's the right place for Wendy. It's frightening just how completely under Kevin's control Wendy is . . . But she won't hear a word against him."
Perhaps, that was Kevin's way of temporarily getting rid of his wife in order to spend more time with his long-term mistress who was pregnant at the time. The rumors are that Kevin's had a 10-year affair with a 33-year-old massage therapist Sharina Hudson.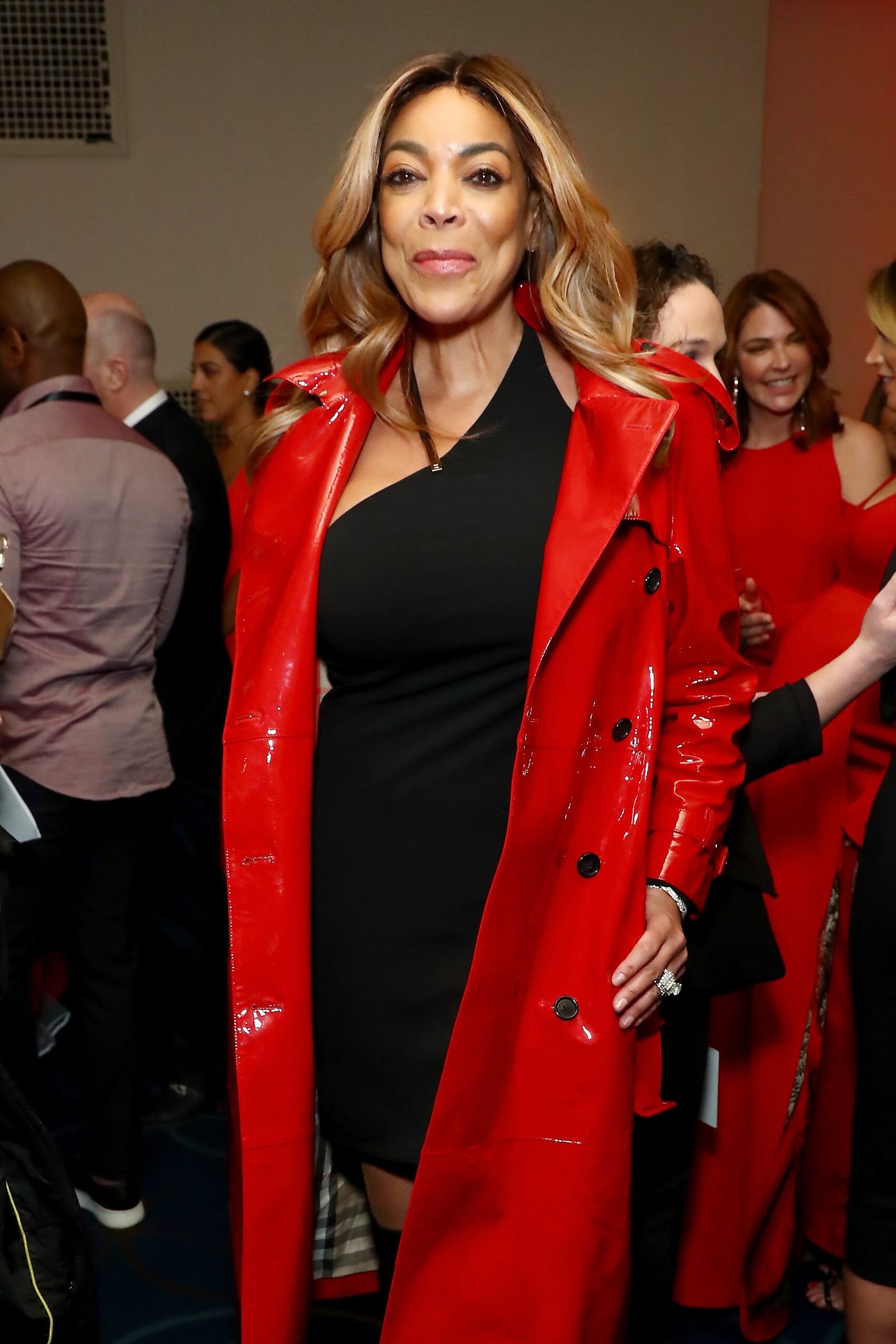 ---
He even bought her a house worth $765.000 in New Jersey 10 miles away from the home he shares with Williams and gave her an engagement ring. What no one can understand is why Wendy didn't boot him to the curb earlier. "She doesn't need him. He does nothing for her but drag her down," the source said.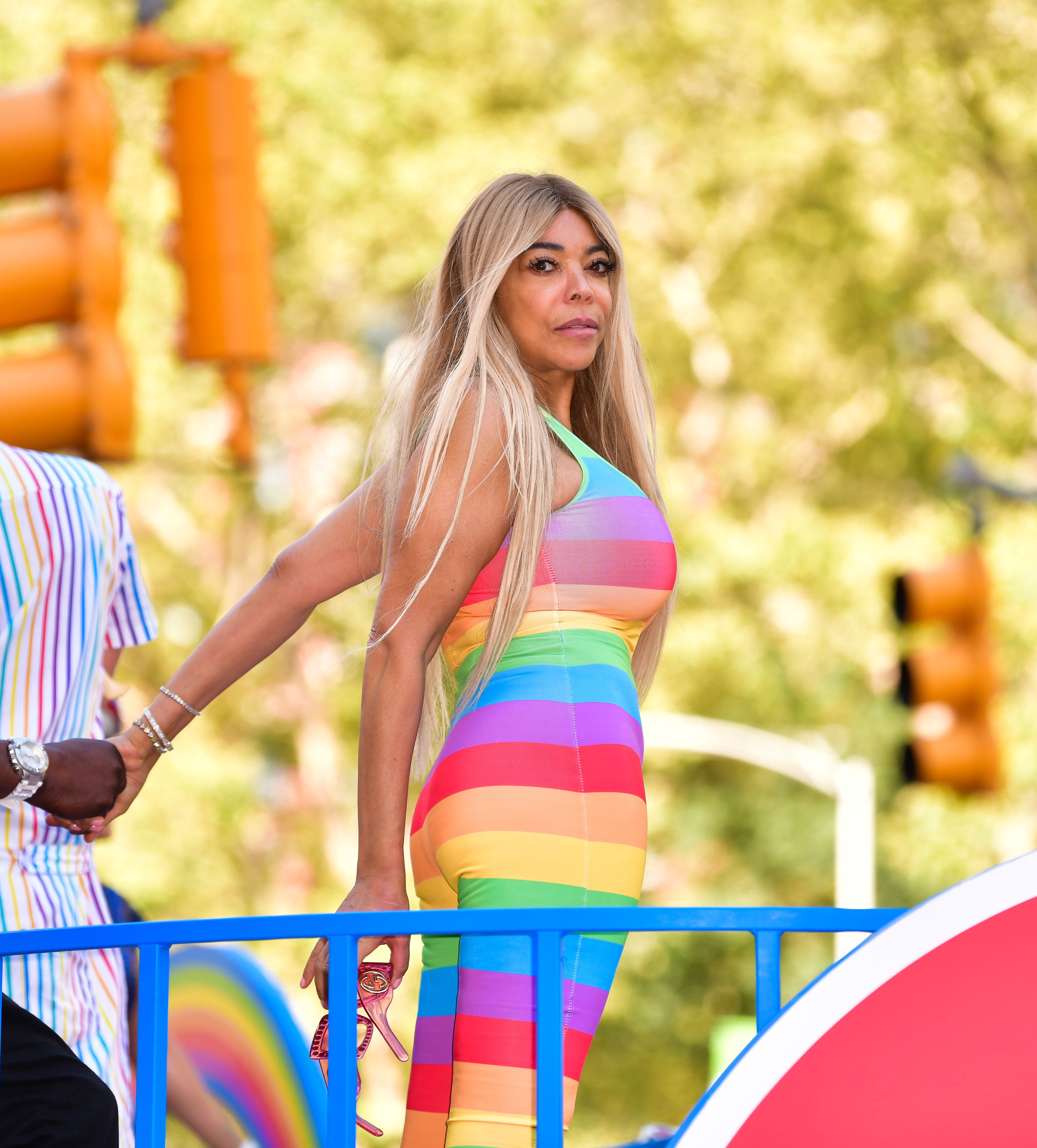 Sources reveal that on the 25th of March, at Hahnemann University Hospital in Philadelphia Sharina Hudson gave birth to Kevin's baby.
Eventually, Wendy got sick of dealing with her husband's affairs and filed for divorce in April 2019. All we know about her right now is that she's overcoming the hard times and lives in Manhattan with two cats. One of them is named My Way and the other - Chit Chat. Hopefully, they will help her find happiness again!