X-Men Cast's Real-life Partners
If you are a fan of Dark Phoenix and other X-Men movies, you definitely want to find out more about the actors who starred in the last installment of the franchise. Why did Nicholas Hoult say "it's a shame" regarding the private pictures of Jennifer Lawrence? Which cast member spoke about his love for Sophie Turner? Who broke off their engagement twice? Look for all the answers in this article!
Nicholas Hoult as The Beast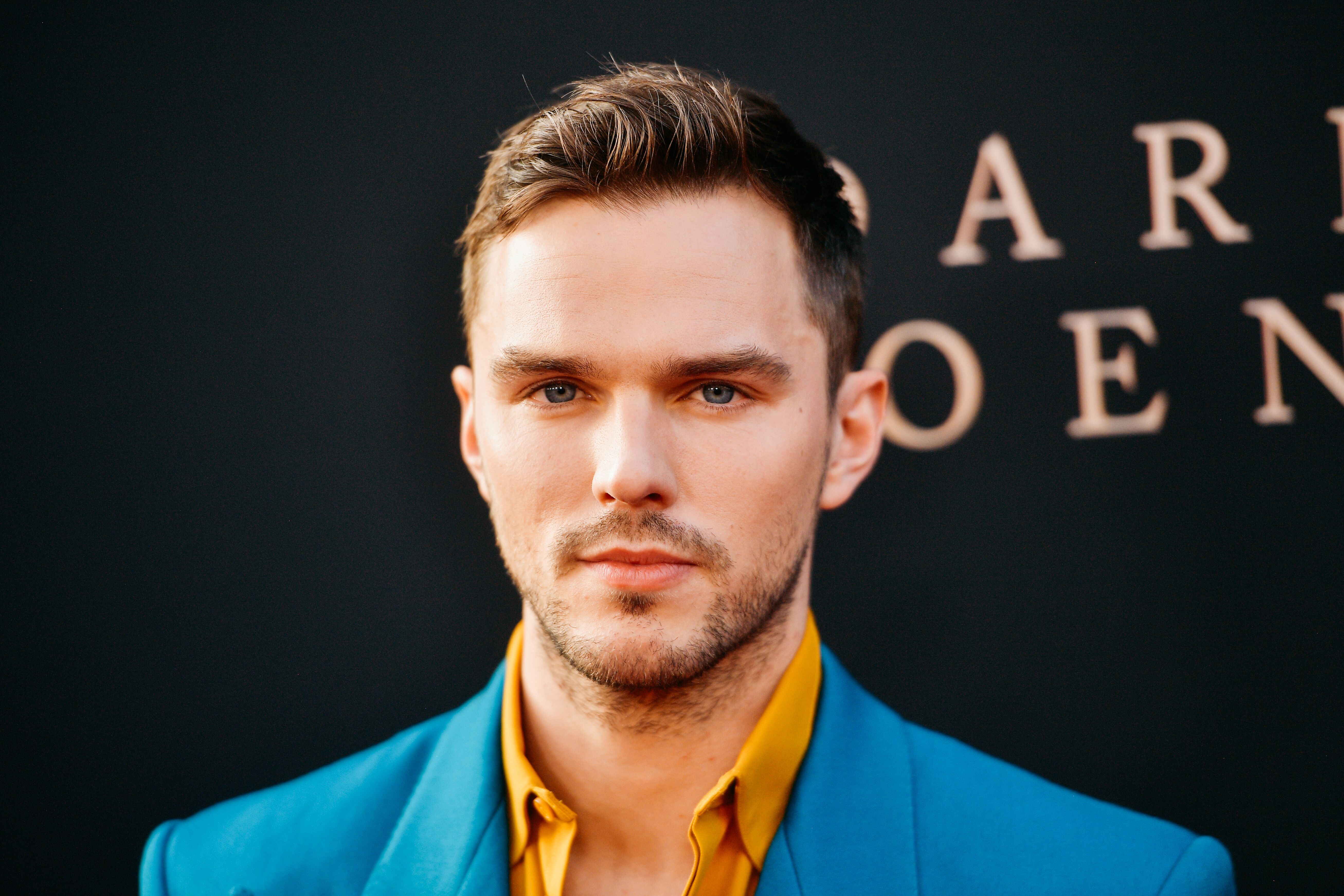 ---
We have been watching this guy closely since Skins, as it was already clear back then that Nicholas Hoult is very talented. His nomination for the Critics' Choice Movie Award for Best Young Performer for his role in the movie About a Boy and making the Forbes magazine's 2012 list of 30 under 30 only confirm that.
That was followed by roles in the X-Men series, as well as Tolkien and The Favourite. But what about his private life? Is it going as smoothly as his career?
---
The role in X-men was not just a push in Nicholas's career, it also brought him an awesome girlfriend, our favorite Mystique aka Jennifer Lawrence. When they first met during the filming of the first segment of X-Men in 2010, Lawrence said: "He's my favorite person to be around and makes me laugh harder than anybody."
But they broke up five years later, right after Jennifer won an Oscar. Maybe the reason for their breakup was her mindblowing success?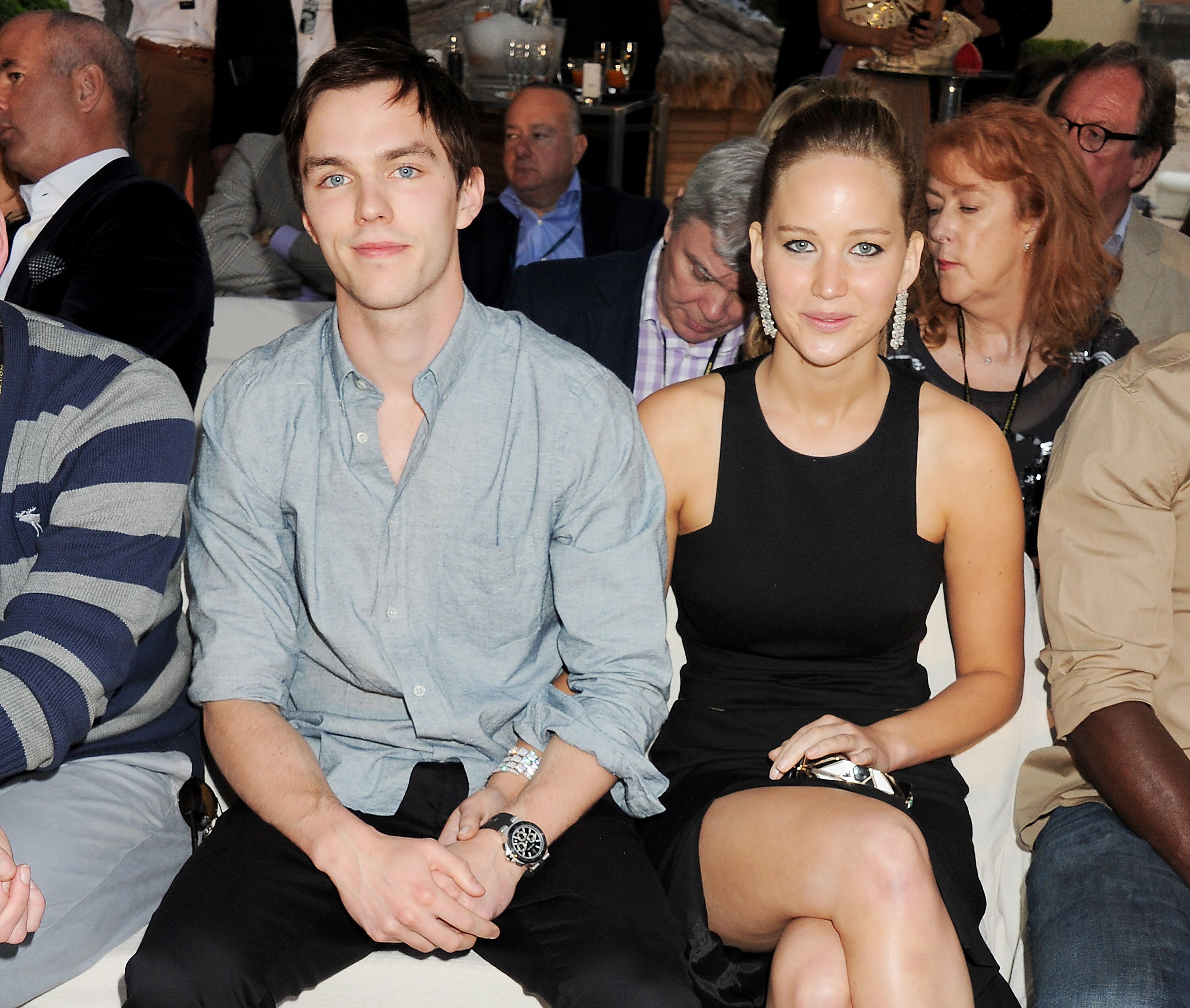 ---
Fortunately, they were able to maintain a friendly relationship and worked together during the filming of the next segments of X-Men.
After his breakup with Lawrence, there were plenty of rumors about the actor's relationship with Elvis Presley's granddaughter, Riley Keough, Glee star Dianna Agron, and even with the Twilight star, Kristen Stewart. We have no idea whether any of these rumors were true.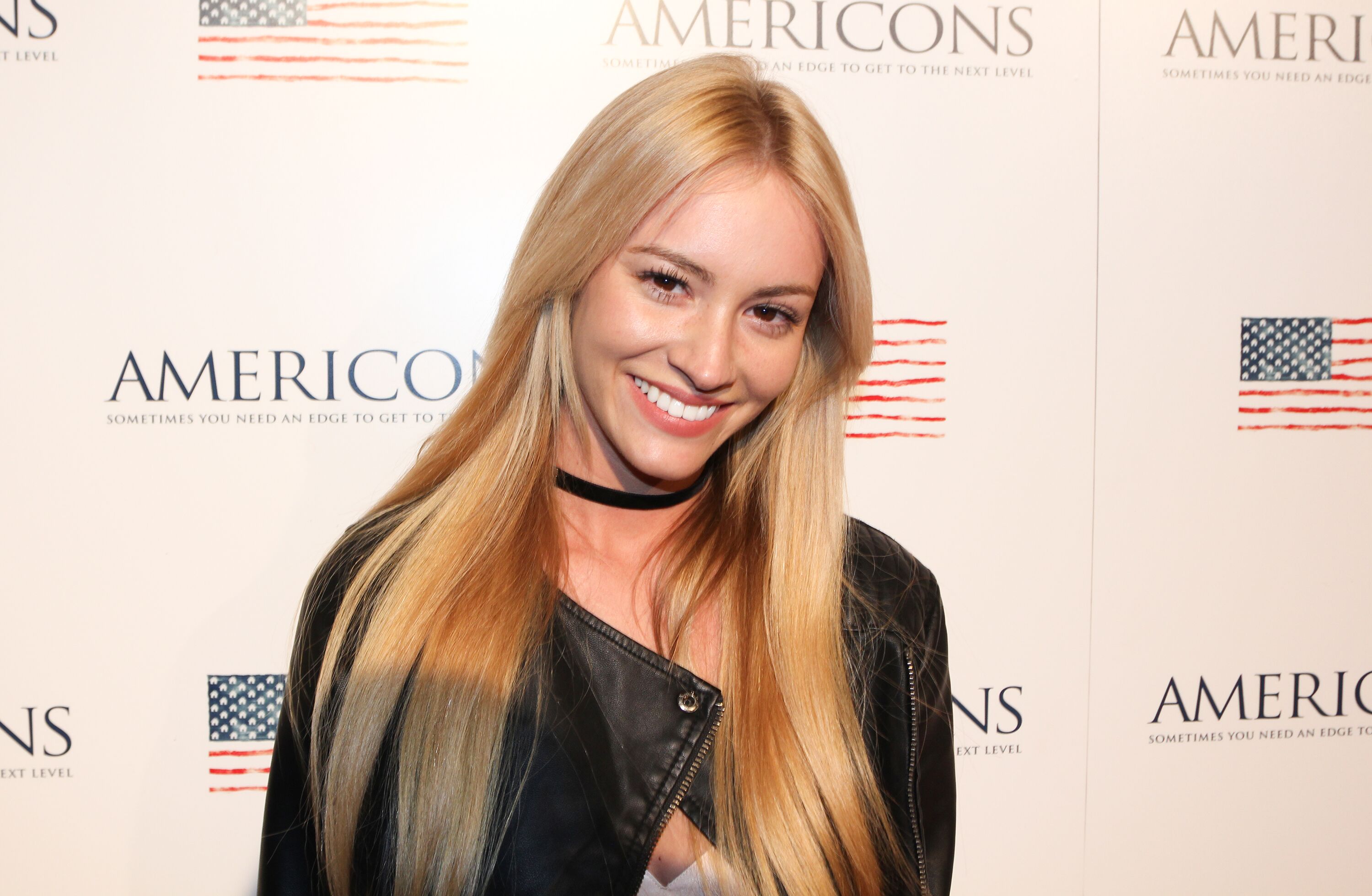 ---
But here's something we certainly know. Two years ago the actor met the model, Bryana Holly. A year ago the couple announced the birth of their son, so now Bryana and Nicholas are happy parents.
Meanwhile, who was lucky enough to put a ring on Lawrence's finger? Keep reading to find out all the details!
Evan Peters as Quicksilver
---
The actor behind Quicksilver has become popular ever since the first season of the American Horror Story. Even before acting in the series, he'd been dating Alexandra Breckenridge for three years, who landed the role of a maid in the show.
Perhaps it was a bit awkward to act together on the same set because by then he'd already gotten a new girlfriend, Emma Roberts!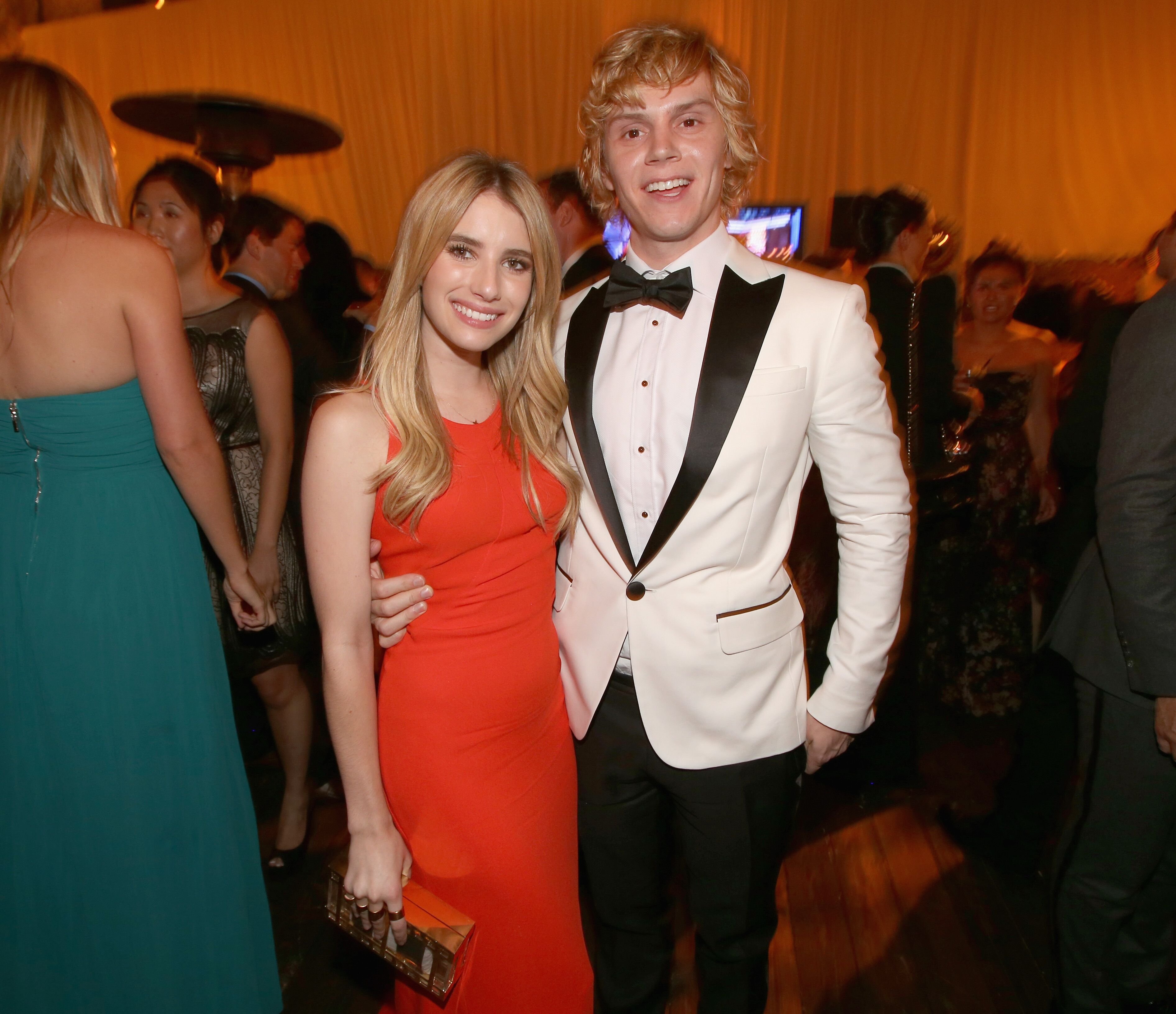 "I had a crush on her, too, and I didn't really know how to approach her or talk to her or any of that stuff," Peters said about Roberts to the Vulture. "I tried to talk to her a few times and, I don't know, I kept saying the wrong thing. I was really kind of awkward and stupid and like, 'Oh God, this is just not working out well. I'm just going to shut up and not talk.'"
---
Evan and Emma often made the tabloids with their breakups and arguments. At some point, he proposed to Roberts, but unfortunately, the couple broke up. Half a year later they got engaged once again until 2 months later they finally decided to part ways forever.
And this October, Peters made his relationship with musician Halsey official. They came together to the AHS 100th episode red carpet celebration and looked lovely! Hopefully, this relationship will be healthier than the actor's previous one. 
James McAvoy as Charles Xavier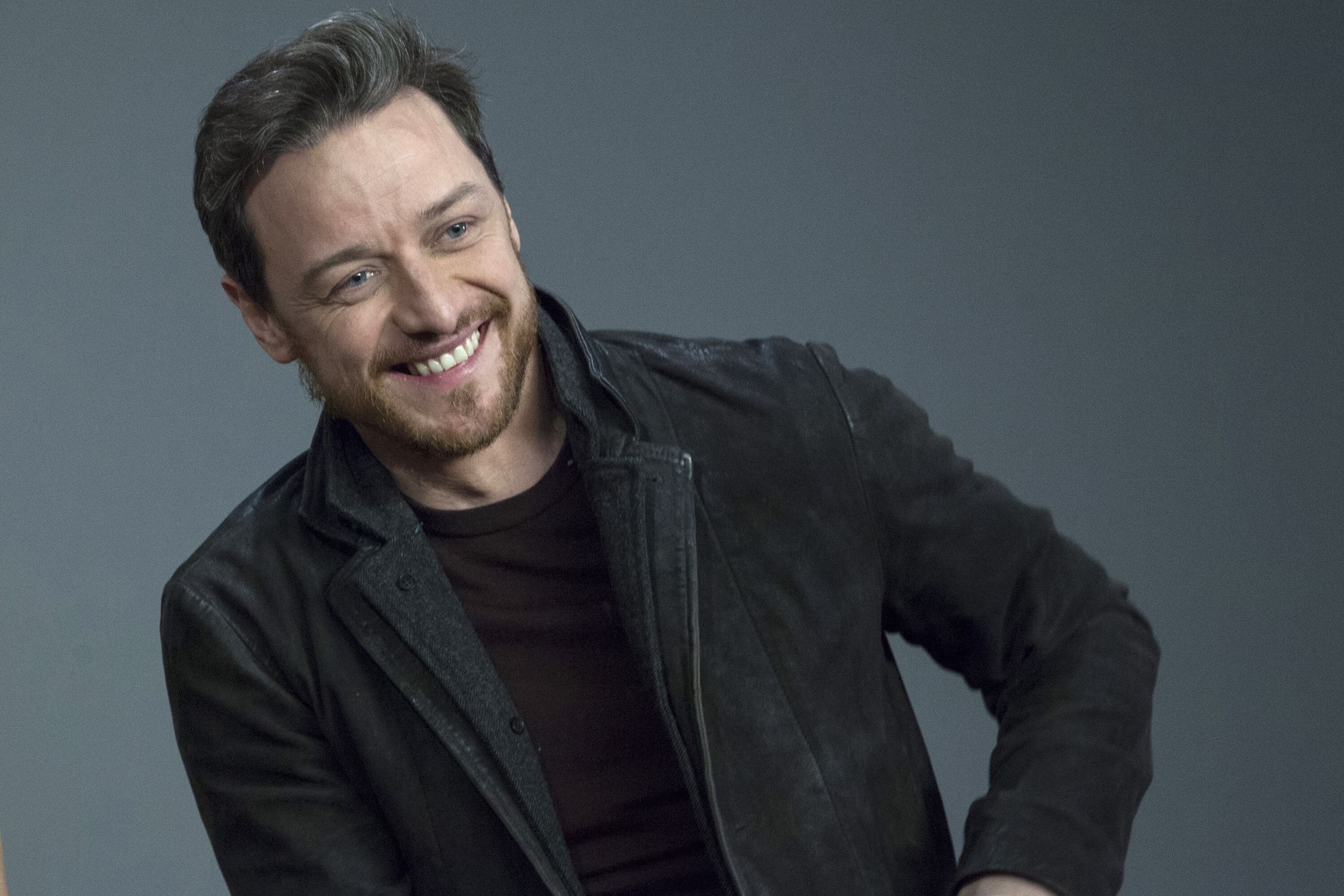 ---
Professor X is a pretty handsome fellow, huh? And he's got British charisma, too! Surprisingly, the actor used to have problems with his self-esteem:
"I got rid of all the mirrors in my house not too long ago and I found that my self-esteem went through the roof. I didn't change or get any better-looking. I was sick of judging myself every two minutes," McAvoy revealed
---
However, that didn't stop him from playing lead roles alongside Angelina Jolie and Keira Knightley, as well as being in a serious relationship for ten years. He met Anne-Marie Duff on the set of the British version of Shameless, where they portrayed Steve and Fiona. The couple got married and welcomed a son who is now 9 years old. However, when the last X-Men premiered, the couple announced their divorce.
It seems that we can assume that the divorce was for the best, because McAvoy revealed that everything is going well for him now. We are happy for him!
Perhaps, the reason he's in such a great mood is the actress Lida Liberati, who McAvoy met on the set of Split. They look very happy together, although we don't know much about their relationship. James isn't the most revealing guy on the planet! 
Michael Fassbender as Magneto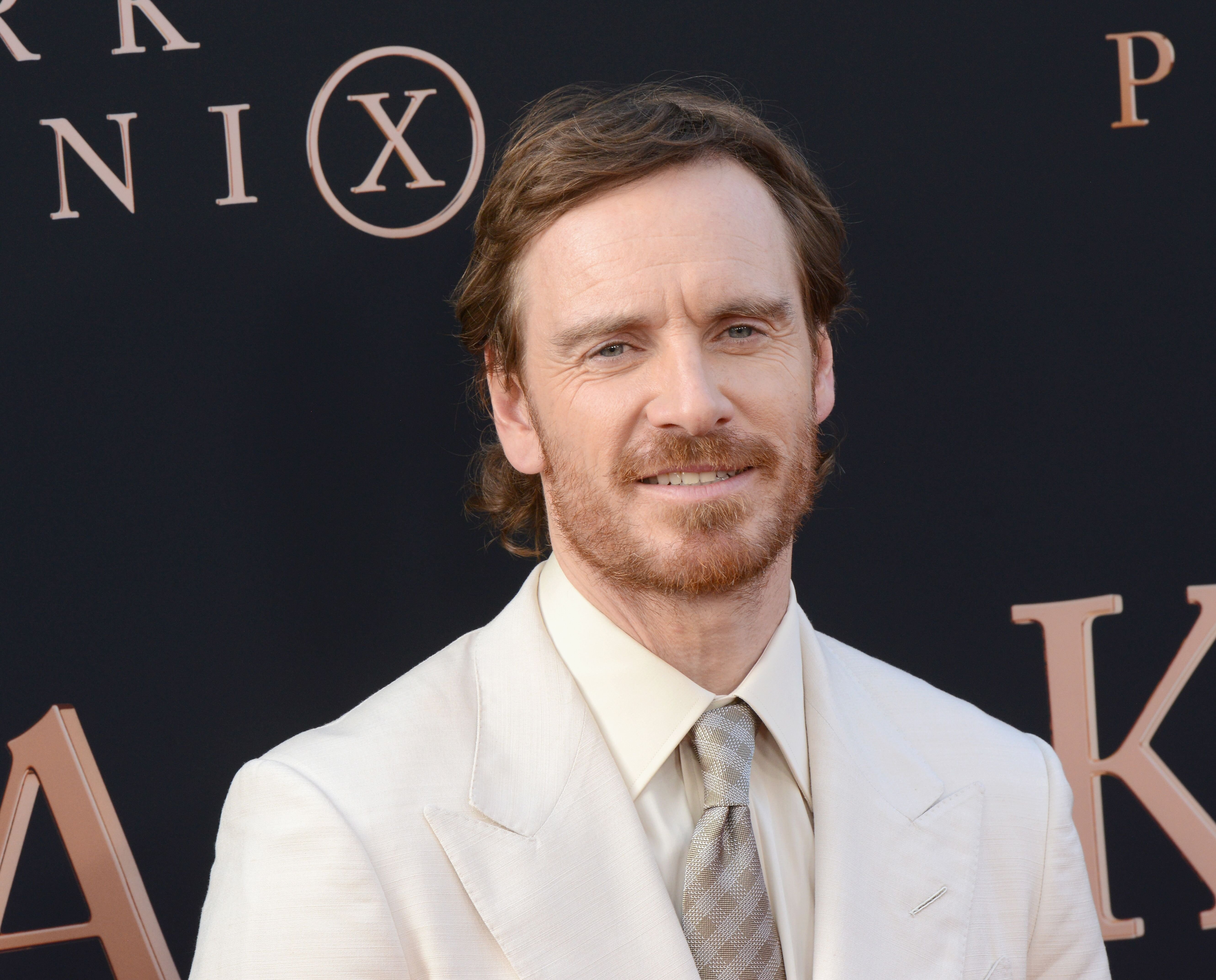 ---
Of course, we do love Sir Ian McKellen, but just look at the young Magneto! He's marvelous, isn't he?
"Ian McKellen is one of the greatest actors we had. I had the honor of meeting him during the shooting of Days of Future Past," says Fassbender, сlaiming that he could not approach Magneto the same way McKellen did.
And what's your verdict? Fassbender or McKellen? They both are gorgeous, right?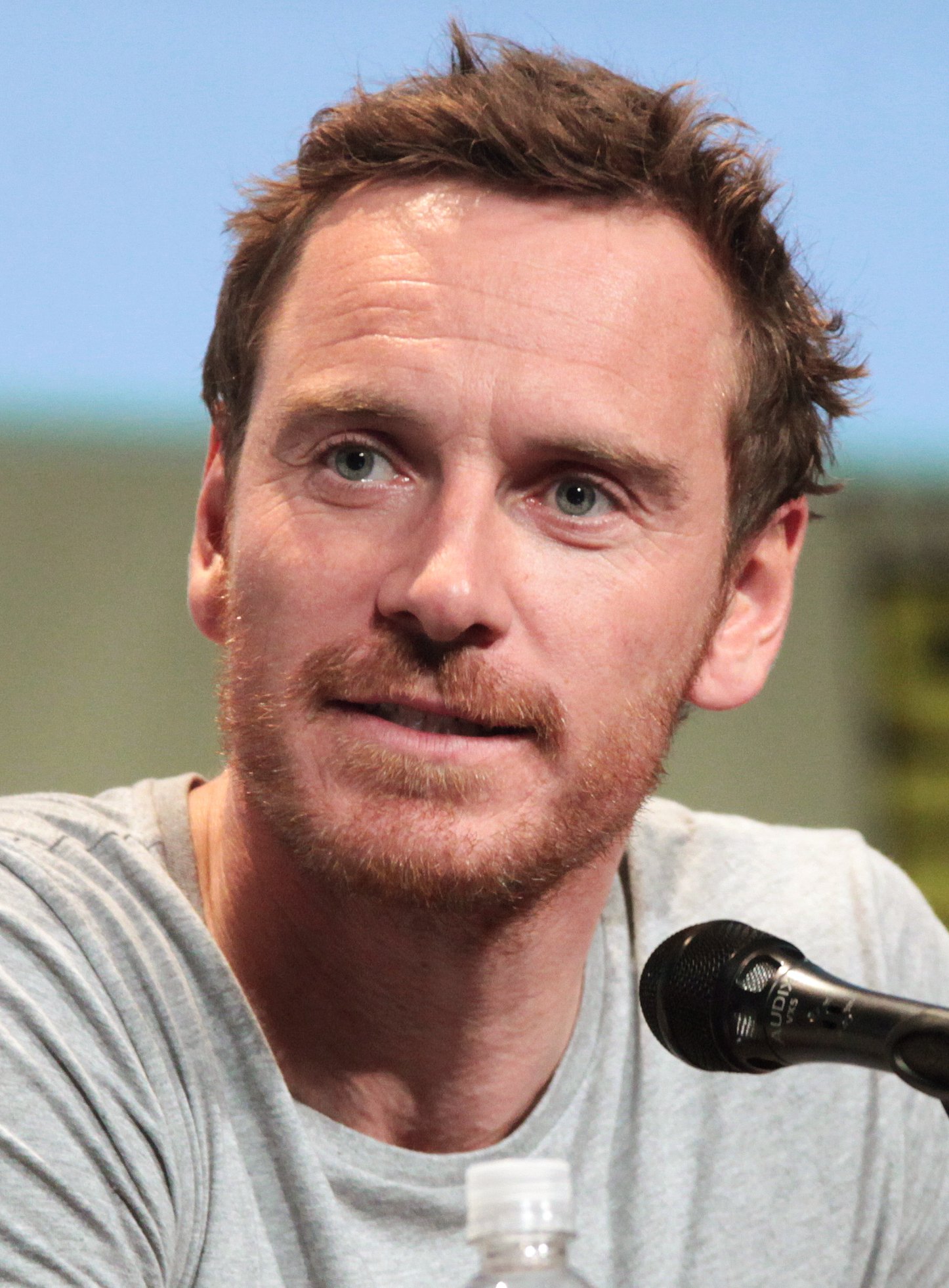 Michael's dating history looks more than impressive. It includes Zoe Kravitz, Nicole Beharie, Naomi Campbell, and even Gerard Butler's ex, Madalina Ghenea. But after the filming of The Light Between Oceans, his attention was only focused on the new Lara Croft, Alicia Vikander. The actress revealed that she felt very alone when she arrived on the set but everything changed once she met Fassbender.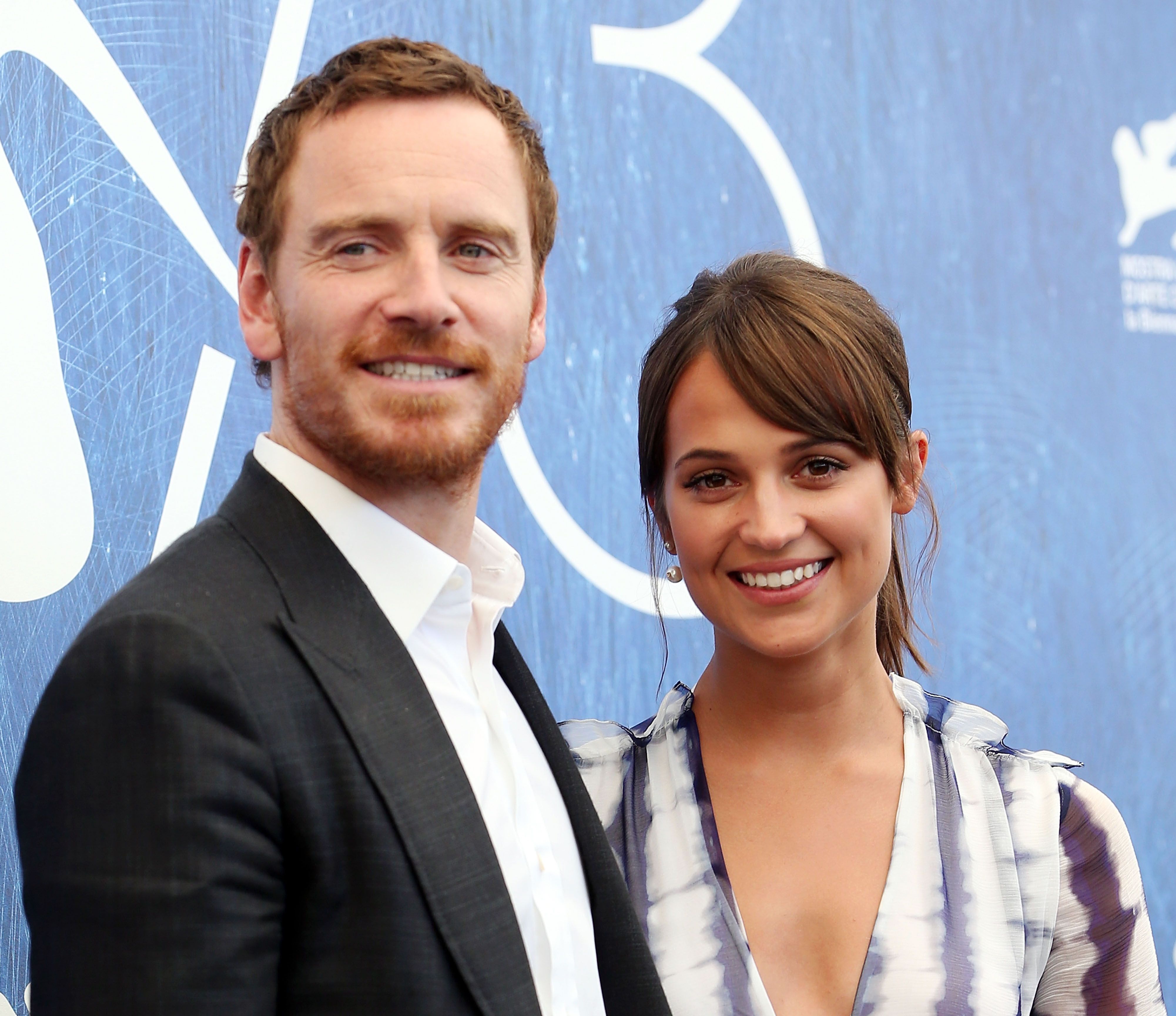 ---
He admired her from the moment he saw her.
"She doesn't take anything for granted. With a lot of these actresses coming out, there's this bravery that you don't see so much in male actors."
Despite the rumors that their relationship isn't all sunshine and rainbows, they've been together for 5 years already. Couple goals!
Sophie Turner as Jean Grey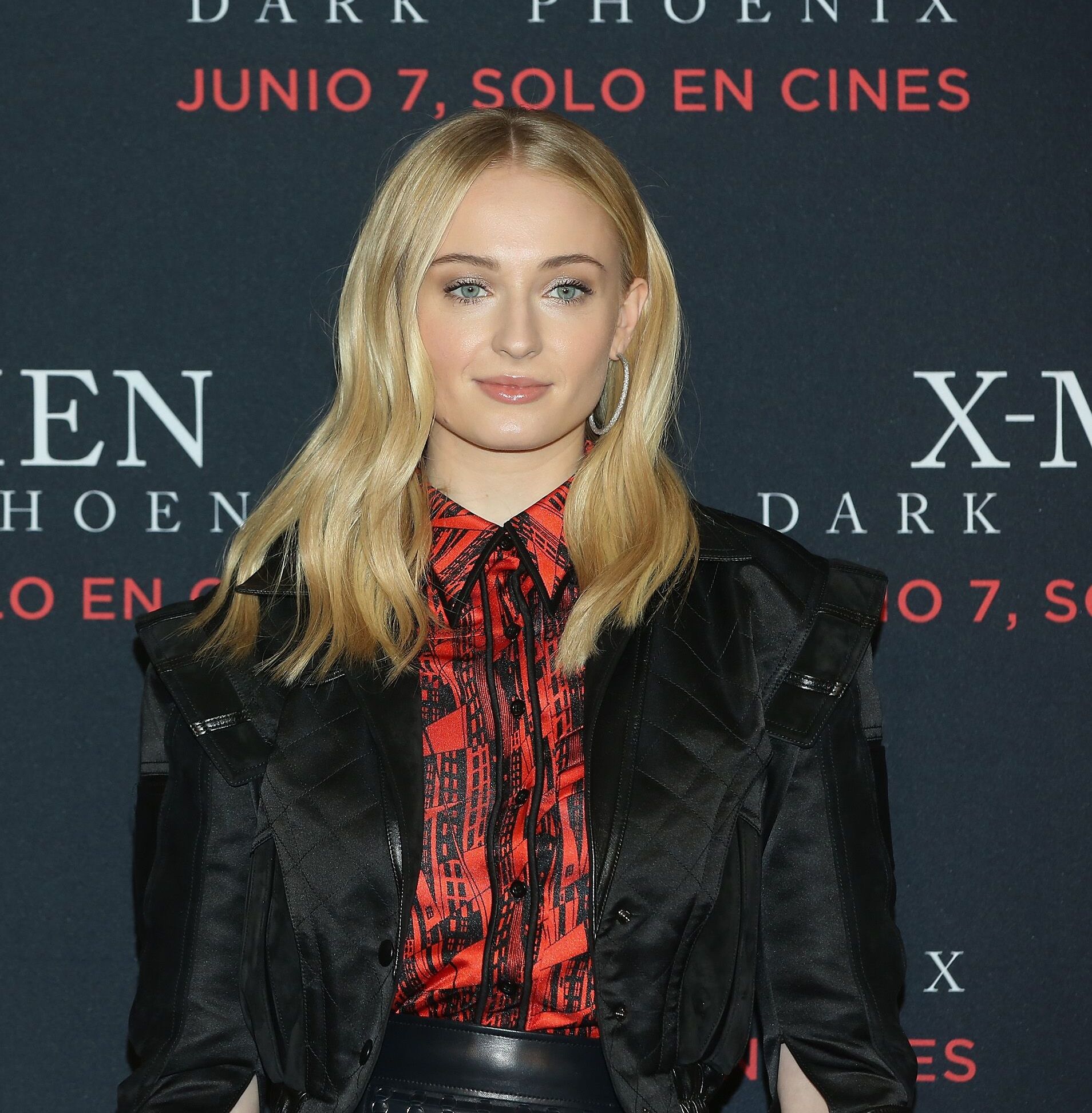 Sophie is literally swimming in fame right now. All the euphoria has only calmed down since the end of Game of Thrones, and then BOOM, another movie, starring her! Marvel is the only universe that is comparable with GoT, so Dark Phoenix definitely made her even more famous.
Sophie's private life has always been open to the public, and you have definitely heard about her being married to Joe Jonas, who she met 3 years ago.
---
News about their first wedding in Vegas came as a surprise for everyone. And even though it looked like a spontaneous joke, it turned out to be serious.
"I think because there are so many annulments and divorces, you can't just get the license at the chapel now, so it does take a little bit of planning," Turner revealed.
---
Afterward, they had a big celebration in France in June and it was gorgeous! After all, the Jonas brothers know how to indulge us with big weddings! But did you know that Joe is not Sophie's only love?
Even though she is an A-listed actress, she is still a young lady who had a crush on Justin Bieber. Believe it or not, her mother printed out a huge poster of Turner and Bieber when she was 16. But then, when Sophie finally got a chance to meet him in real life, she completely embarrassed herself. Joe definitely loves Sophie a lot, considering they're still together after that... We are just kidding, of course!
Jennifer Lawrence as Mystique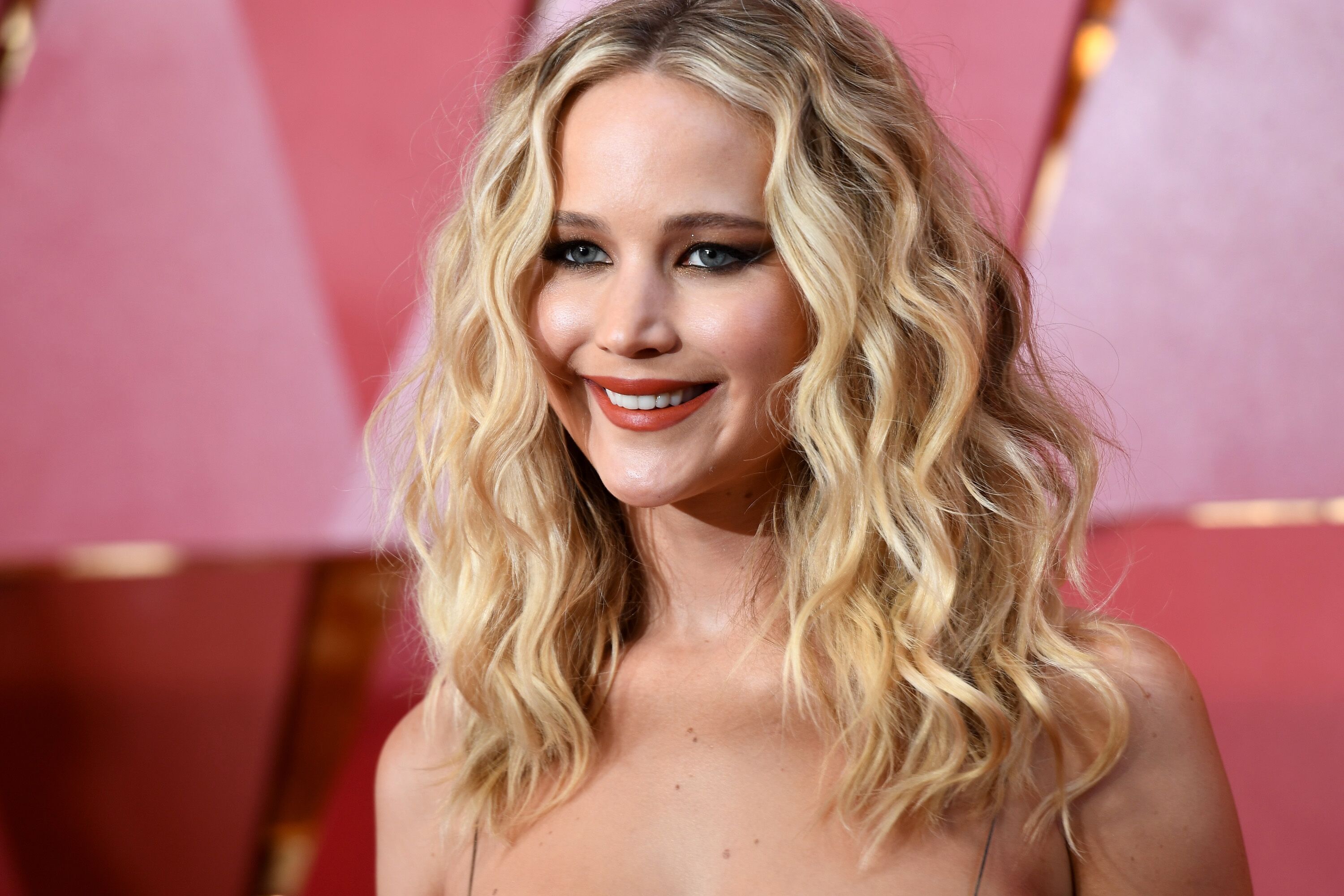 ---
Jennifer's breakup with Nicholas Hoult was a turning point in her life. Speaking of the end of the Hunger Games epoch and the breakup with Nicholas, Jennifer revealed:
"I was also in a relationship with somebody for 5 years and that was my life. So my life was this person and these movies and we broke up around the same time that I wrapped those movies."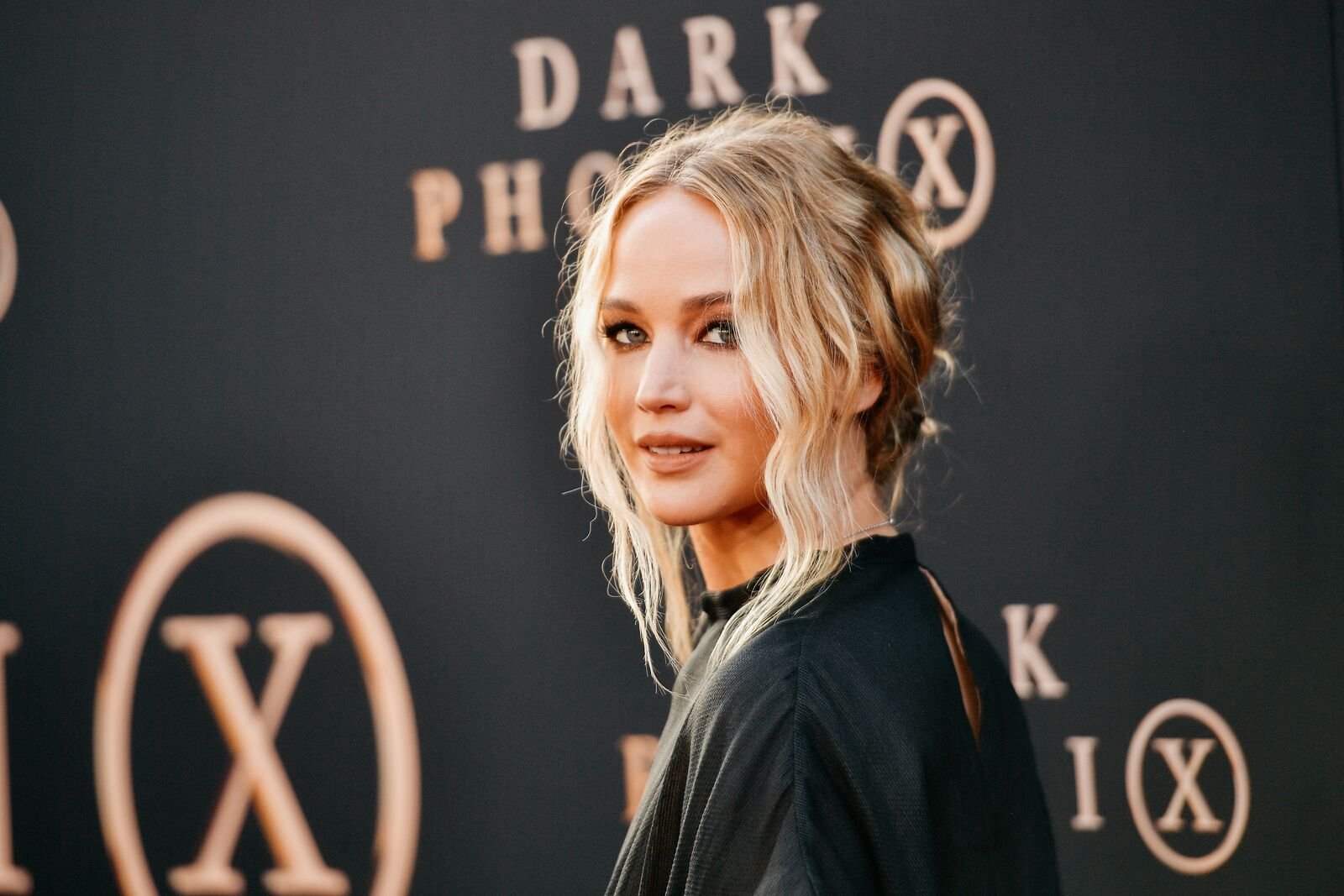 "Being 24 was this whole year of, 'Who am I without these movies? Who am I without this man?'" Lawrence continued. Jennifer and Nicholas managed to stay on good terms. "I'm friends with all my exes, actually," she revealed.
Moreover, after the breakup, her account was hacked and her private pictures meant for Hoult were leaked onto the internet. Hoult openly supported her and said it's a shame that her private life was broken into in such a way.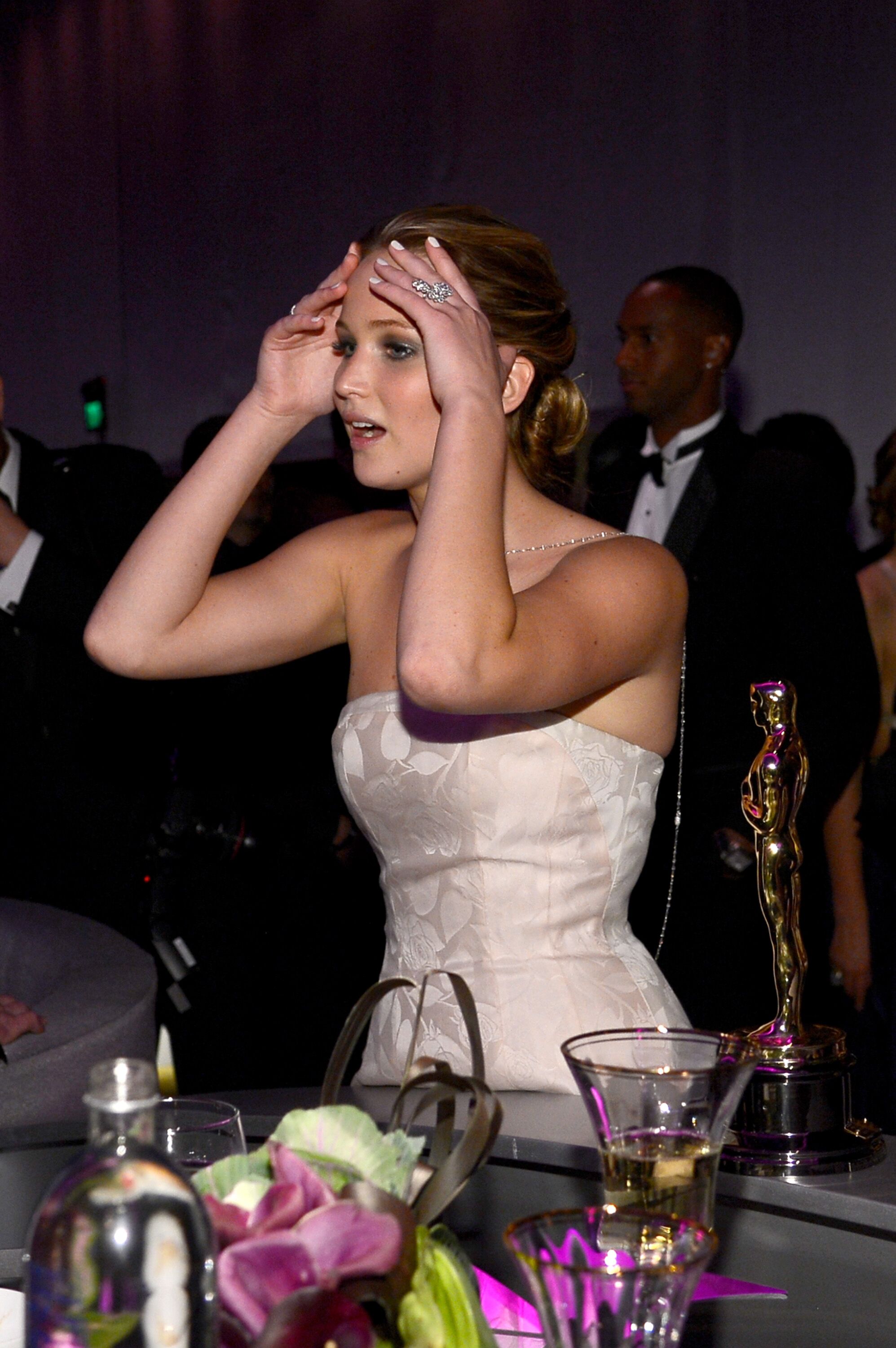 ---
Just a few months after the scandal with the pictures, she started dating the Coldplay frontman Chris Martin who was in the process of divorcing from Gwyneth Paltrow. But their relationship didn't last long and after a few months, the couple separated. Even director Darren Aronofsky, whom she met during the filming of "Mother!", used to be her boyfriend.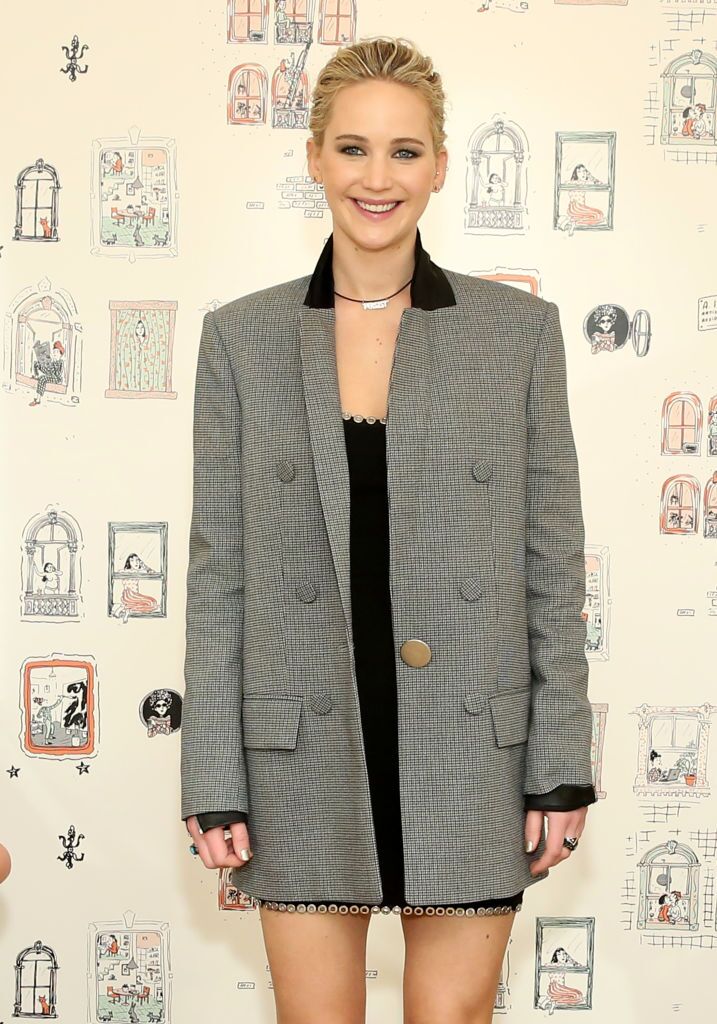 Despite the fact that the director is 22 years older than she is (he is already 50!), they made the tabloids for some time.
But that all was before she met the art gallery director Cooke Maroney who she got engaged to less than a year after they started dating. And this fall, the two got married! We are happy for her and will be expecting the news about her pregnancy, as the actress said she "definitely want to be a mother."
Tye Sheridan as Cyclops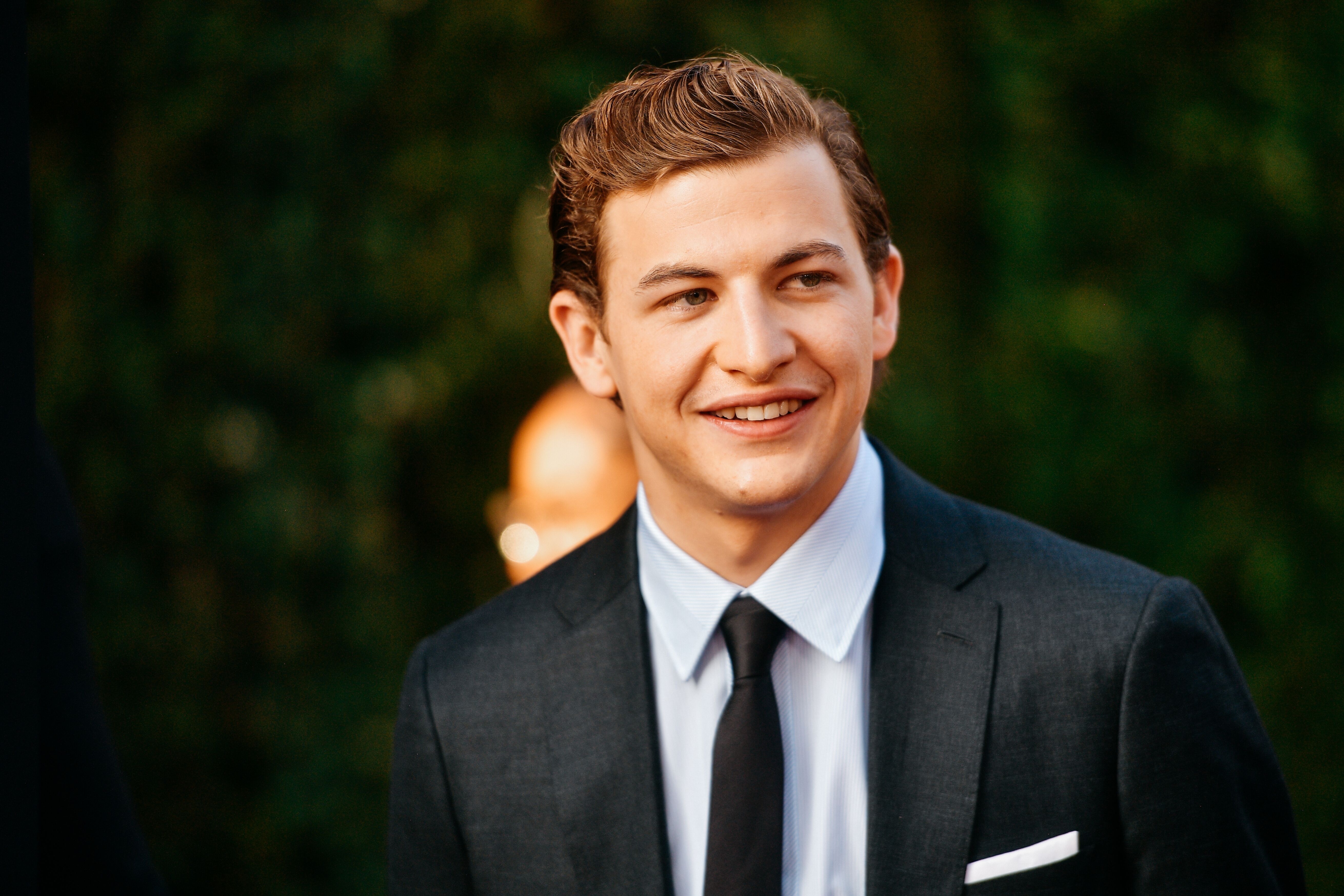 ---
Having started his career at the age of 14, Tye Sheridan has already managed to work with Matthew McConaughey, Reese Witherspoon, John Travolta, Brad Pitt and other A-listed stars!
Since the beginning of filming of Dark Phoenix, fans have been very curious about his relationship with his on-screen love Sophie Turner. 2015 saw a flurry of pictures hinting at the actors being interested in each other in real life, as well. "I'm in love with Soph," the actor revealed.
---
"And I'm completely in love with him," Sophie confirmed smiling and adding, "[Joe] knows, he's fine with it." So they are obviously on great terms, but they keep it friendly.
"We're like, such good friends, and I've always said to Tye, he's my best onscreen boyfriend I've ever had," Turner revealed.
As we know, Sophie is already married, so Sheridan should look for someone else if he doesn't want to mess with the Jonases.
Jessica Chastain as Vuk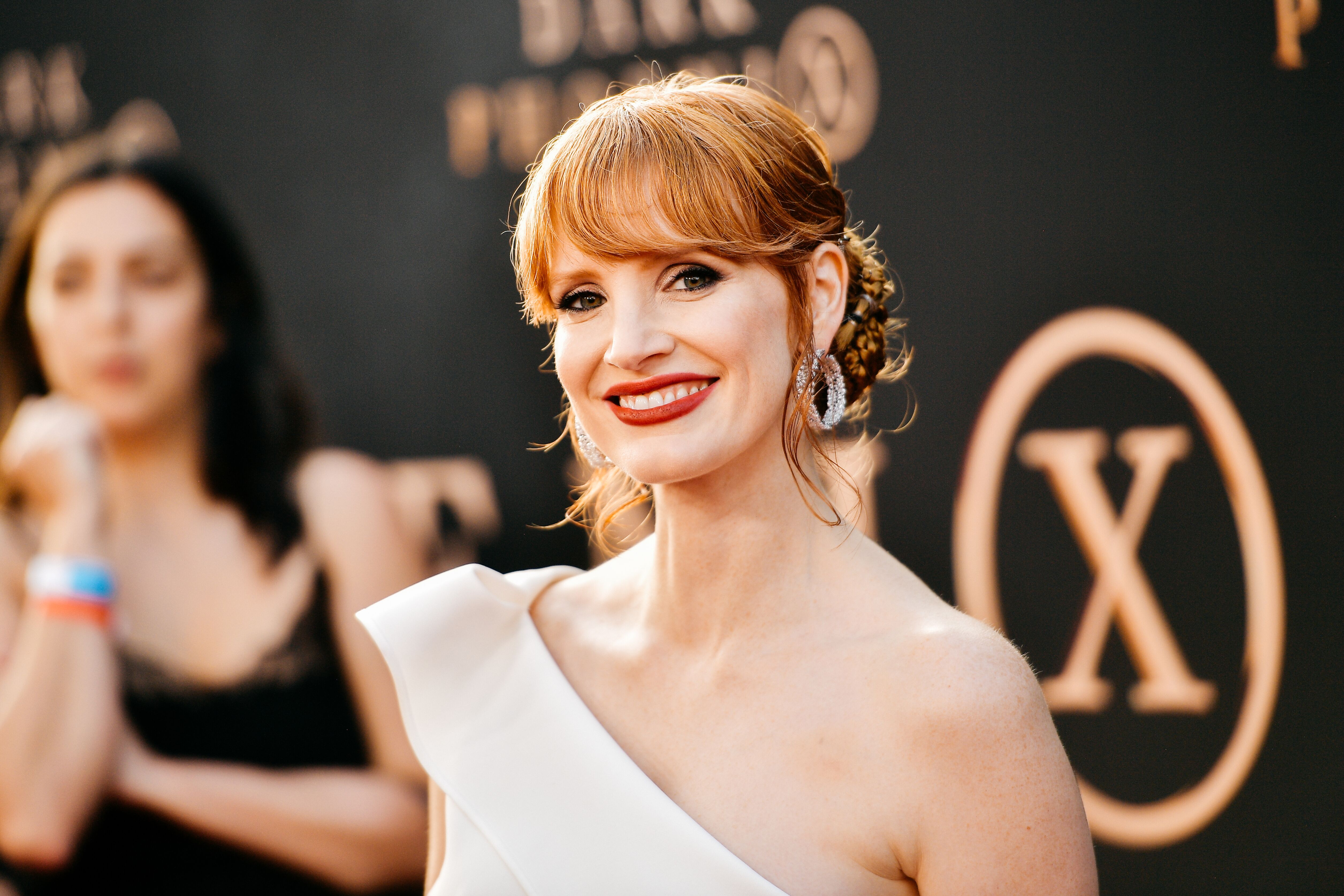 ---
Dark Phoenix is Chastain's debut in the Marvel Universe. Despite her role as a villain, we can't imagine the cast without her.
Did you know that Chastain supports the idea of the crossover of the MCU and X-Men franchises? "I'd see a Jean Grey/Thor romance, romantic comedy," Jessica revealed to Digital Spy. We think it would be awesome! And what about you?
By the way, the hair color is not the only thing she has in common with her co-star Sophie Turner. They have developed a very strong friendship and recently Turner joined Jessica in her active fight for women's rights.