Closer Look on Grey's Anatomy Details
What do "Grey's Anatomy" and "Sex and the City" have in common? What important character was added after the pilot had been filmed? And why is the word "MAGIC" so important for the show? Let's look into all the details you've missed on "Grey's Anatomy"!
It's all about music
Music is one of the most important elements of movies and TV shows as it creates an atmosphere and helps us understand characters' mood. "Grey's Anatomy" also uses songs to tell a story or give the viewers some hints. Have you ever noticed that all the episodes with one small exception, including the pilot, are named after certain songs? 
Way in the beginning of season 5 the episode "Dream a little dream of me" aired. In this episode the showrunners hinted at Derek's possible death. The sad song from the middle of the previous century sounded like a farewell to a loved one. "Just hold me tight and tell me you'll miss me." 
---
A confirmation of those words is the fact that in this episode Meredith has very vivid dreams of losing her loved one in an accident. We don't know if it was planned or if the scriptwriters improvised when they found out that Patrick Dempsey was leaving the show, but it definitely was a strong and sad reference. 
Of course, it's not the only case, when music played an important role. Early in the show, when Burke leaves Cristina, a girl sings Madonna's hit song "Like a Virgin." The lyrics of the song tell us who Burke was for Cristina - a person that made her cynical and ruthless self feel innocent and head over heels in love again. 
---
Not only did Burke make her happy, he also helped her with her career, as he was behind Cristina becoming a cardiac surgeon. We heard this song once again when Christina came to Switzerland and took up the job Burke offered her. That's when she reunited with her mentor, the person who taught her everything.
The scriptwriters couldn't leave out the show's main character, Meredith Grey. We know that episode #300 was full of references to the former main characters. It had patients looking like Meredith's old friends and the first song from the show was played too.
---
"Portions for Foxes" plays again when Meredith Grey reaches the top of her career and gets a Harper Avery Award in this special episode. In the same moment we're also reminded how the character started as an intern and eventually became the head of the general surgery department. Isn't that great?
And Then There Were None
We all remember how the story started. There were five interns who were desperately trying to achieve success in the field of medicine. What if there were just four? Which of the five characters do you think was written into the show after the pilot was shot?
---
It's Alex Karev who we can't imagine Grey's Anatomy without. Now, watch the pilot again and try to not be surprised by the fact that you didn't notice it before. Alex's character was created to be the opposite of the quite humble George. 
It is George who asks in the pilot, "We are going to survive this, right?" As we all know, he'll be the only one who doesn't make it through the years of the show's existence. However, it's hard to say whether it was the initial idea to make such a reference. The departure of the actor T.R.Knight, who portrayed George, wasn't planned. We know that there was a scandal on the set between him and the actor who portrayed Preston Burke.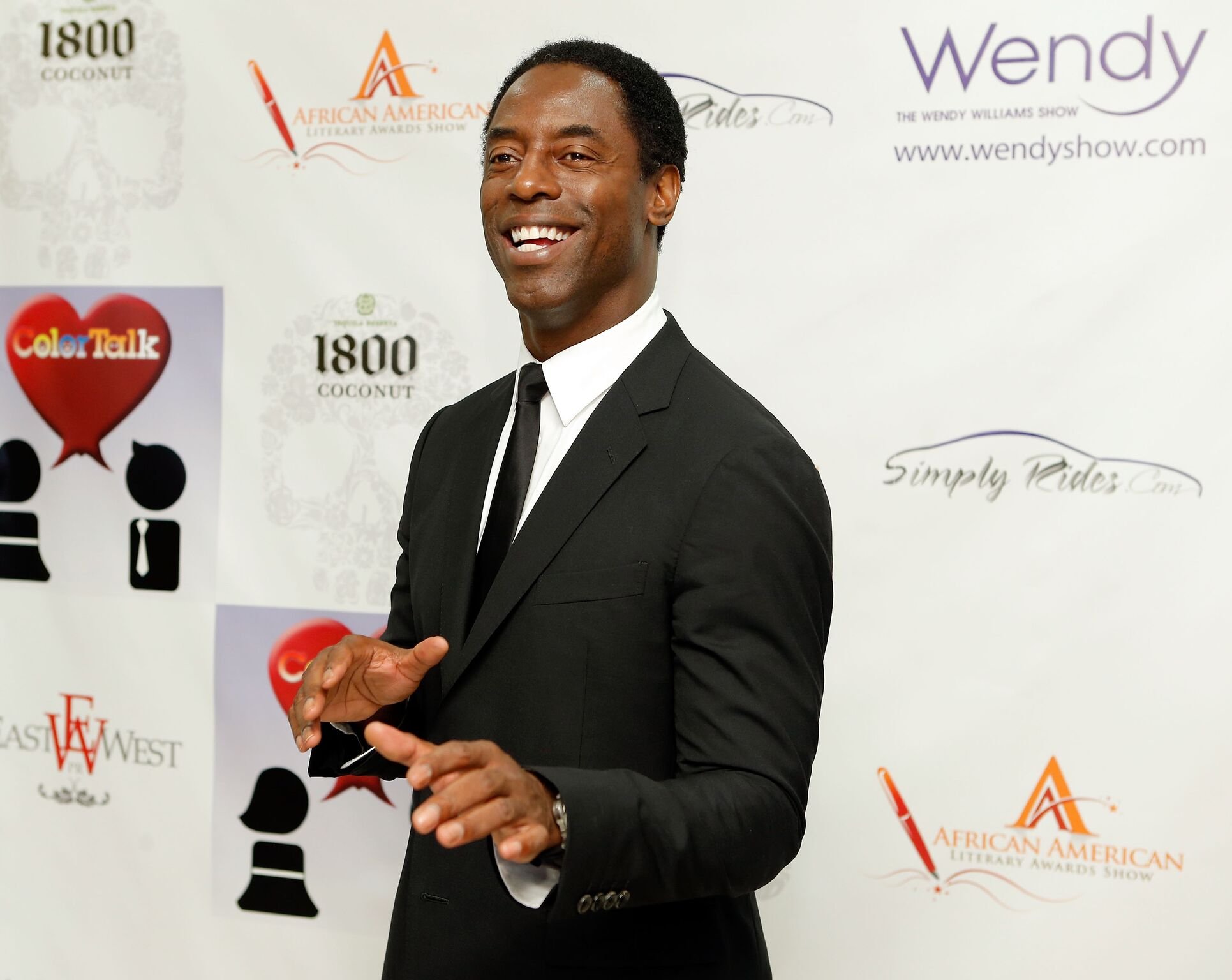 ---
The rumor was that Isaiah Washington used spoke disrespectfully about his colleague's sexual orientation. The situation got worse as Knight publicly came out as gay soon after that. 
As a result of this conflict, Isaiah Washington was fired. T.R.Knight really wanted his character to become gay, but that didn't go along with the showrunners' initial plan for George, so the actor eventually left the show. Even though George's words don't sound like a reference anymore, they still sound intimidating, right?
---
Consequences of the catastrophe 
The end of season 8 was one of the most dramatic moments in the show's history, as we lost Lesley and then Mark. The other doctors got psychological trauma, and Arizona lost her leg. We remember how hard it was for her to accept herself, especially after realising how different everything was going to be. 
She accepted the fact soon, got a prosthesis and even started moving faster than the other characters. The showrunners seemed to have forgotten that the incident ever happened, as you can actually see the actress's leg in some scenes! Despite the fact that it sometimes does seem like everyone has forgotten about that horrible accident, the show creators occasionally give us small references to that. When Richard is comforting Arizona in the car, we see a parking ticket for people with disabilities. 
Just like Arizona, Meredith seems to have also forgotten about her accident. t the end of season 13 she even has the courage to fly the plane of the same company that was involved in the tragedy 5 seasons ago. Of course, the episode doesn't go smoothly, and as the plane lands, Meredith flashes back to the plane crash. 
---
Is this magic?
Each episode starts and ends with Meredith Grey who sets the mood of the whole episode and concludes the events at the end. We've already mentioned the important episode #300 that is full of references. Meredith's final speech in it has a special meaning, too.
When Meredith is standing in the surgery and her eyes wander up to the ceiling, she sees her famous mother who finally applauds her daughter. This is a very important moment for the character, as we understand that Meredith has finally reached the point where Ellis can be proud of her. She says, "we are forced to acknowledge that certain kinds of magic exists." We think that by "magic" she means her success in medicine and the vision of her proud mother.
However, if we go into conspiracy theories, we'll see that the word Magic isn't just a word. MAGIC is an acronym for the original intern's names: Meredith, Alex, George, Izzy, and Cristina.
---
We doubt the showrunners planned it from the start, as you already know, Alex wasn't supposed to be in the show at the time. But Meredith could have used this word for a reason in this episode, the same one where the doppelgangers of the original 5 appeared.
Lab rats
"Grey's Anatomy" isn't just a dramatic show about medicine, it's a whole world built by Shonda Rhimes. It's difficult to find an acute social topic that hasn't been discussed in the series. 
For instance, we all remember when Chandra Wilson, the actress who portrayed Miranda Bailey found out about her daughter's illness that they could not diagnose, and she filmed an episode on that topic. This was done to make the people facing the same problem believe that they are not alone in this world.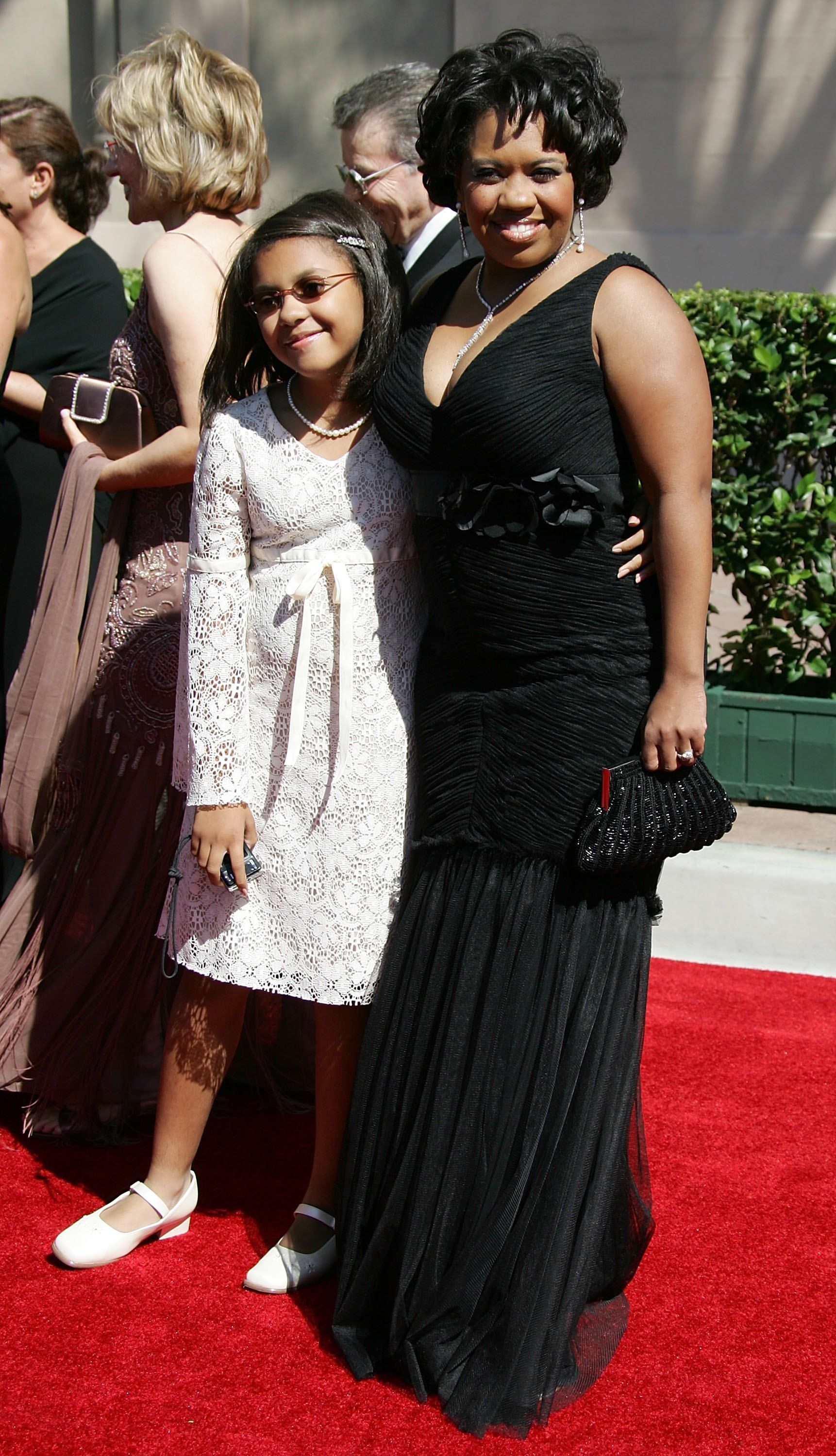 ---
The only episode that wasn't named after a song became one of the strongest and most important ones in the show's history. The original title, "Four Seasons in One Day," has been changed to "1-800-799-7233," the actual phone number for the National Domestic Violence Hotline.
There were strong reasons for the showrunners to do that, as the episode is devoted to abusive relationship of Jo and her ex-husband. The show creators made a really good job in pointing out the importance of this social issue and remind the audience that no one should be going through this alone.
---
Another episode, "Piece of My Heart" was influenced by an organization called The Kaiser Foundation. The organization was trying to find out if the viewers could change their attitude towards HIV-pregnancies after that episode. Very few know that the probability of a kid being born completely healthy is 98%, and the showrunners were trying to spread this information. We think it's wonderful that not only does the show entertain its viewers but also enlightens them on various important subjects. 
Where are the nurses?
Besides Bokhee, the real-life nurse that appeared in more than 200 episodes, there's nothing else "Grey's Anatomy" should be proud about. If you know how hospitals work, you must have thought about the absence of nurses on the series.
---
Of course, it's the doctors that are the show's main characters and they are supposed to be in the front, however the lack of nurses is more than noticeable. They carry out very important functions in hospitals, and it's hard to imagine a medical facility without them.
Are they pregnant?
It's good when an actress's pregnancy can be written into the show, but that doesn't always happen. When Jessica Capshaw, whose character was unable to get pregnant in the show, was expecting her baby, the scriptwriters had to break our hearts and send her to Africa.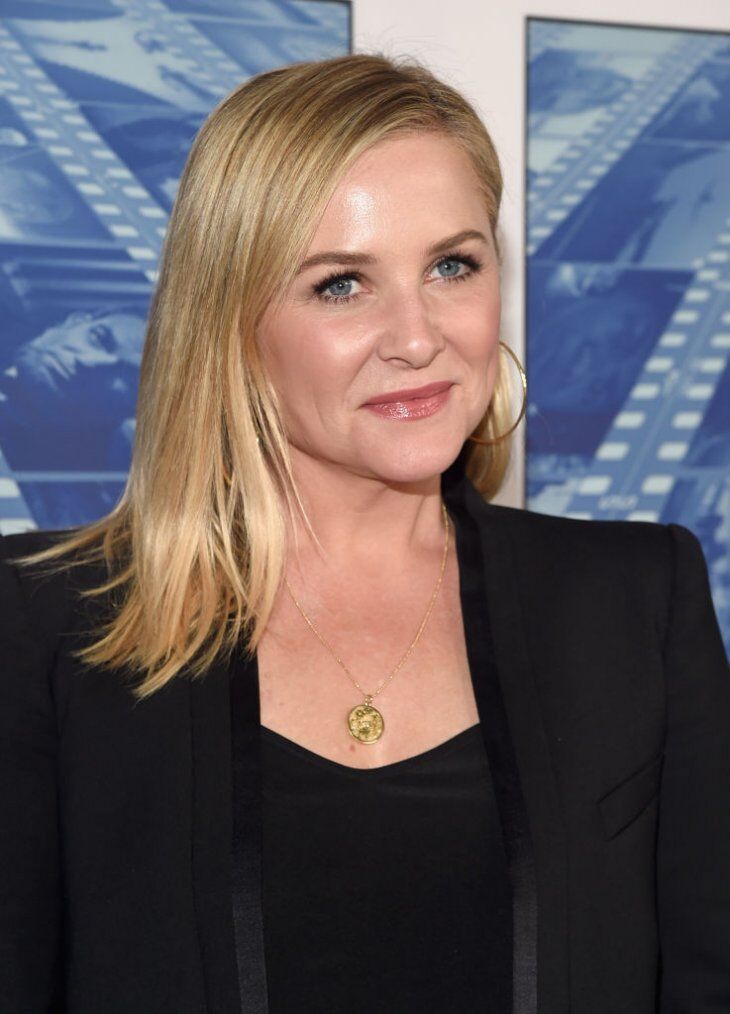 ---
When the actress got pregnant again, the show creators took pity on us and decided to simply dress her in baggy black clothes and cover up her tummy in the frames. Chandra Wilson's and Sarah Drew's pregnancies were written into the script because it fit their characters. 
Ellen Pompeo got a whole cover story during her pregnancy; her character Meredith donated part of her liver to her father. Although, later the scriptwriters totally forgot about that, too, and Meredith behaved as if she never lost a part of her liver. 
---
What does Grey's Anatomy have to do with it?
It's hard to believe that it wasn't the show's original title. Kate Walsh, who played Addison Montgomery on the show, told BuzzFeed that the title had been changed a few times.
"It was 'Doctors' and then 'Surgeons' and then 'Complications' and I was like, 'What a [horrible] show title!' Walsh recounted. "'Grey's Anatomy' is the perfect title."
---
If you're related to medicine, then you probably know about a book that has a very similar name! Of course, it's famous "Gray's Anatomy," written by Henry Gray. Not only does the name of the show reveals its storyline, but it is also a reference to fundamental medical work! 
And since it's Meredith's last name in the show's title, we knew that the story was going to be about her right away. 15 seasons later she still remains the main character and the only one holding the story together.
---
It's no surprise that now she is not only one of the best-paid actresses but also the person who decides if there's going to be a new season. Shonda Rhimes, creator of the show, told E! News that she and Pompeo agreed that as long as Pompeo wants to keep playing Meredith, Rhimes will keep the show alive.
Sometimes the script has to be changed
Sometimes due to different circumstances the scriptwriters have to change the plot to make it fit the actors' stories. What happens more often is that they reject some ideas along the way. For instance, Christina was supposed to fall in love with dying Denny, but that storyline was changed to Izzie.
---
What's even more difficult to believe is that according to the initial plan, Derek was supposed to have a teenage daughter. "This is his chance to make up for all the mistakes he made with her when she was younger," Rhimes wrote, "It's going to be far more difficult than he bargained for." As if his difficult relationship with his ex-wife Addison wasn't enough! 
Another character was supposed to go through some difficulties in his marriage is - Preston Burke! He had a wife and kids who made him feel "trapped." His storyline was supposed to circulate around his desire to leave his wife. Perhaps the scriptwriters thought that it was enough to have Derek divorced and so made Burke single and free? 
---
What do "Grey's", "Sex and the City", and "ER" have in common? 
Have you ever noticed that "Grey's Anatomy" is very similar to "SATC"? While pitching Grey's Anatomy, Rhimes compared Meredith's point of view to "a more grounded version of Carrie's articles in Sex and the City."
In the Masterclass, Rhimes admits the SATC connection (she went so far as to informally call Grey's "Sex in the Surgery") wasn't her "favorite" way to sell the show, "but it worked."
---
They didn't want "Grey's Anatomy" to be similar to the popular "ER". Shonda Rhimes was thinking about locating the show in her native city, Chicago, at first, but then she changed her mind in order not to have it associated with "ER". "Seattle felt fresh to me," she explained, "Seattle felt like a city I hadn't seen in television a lot." 
If you enjoy watching "Grey's Anatomy", read also about
actors that left the show
and
cast's net worth.