Marlo Thomas and Her Incredible Love Story Which Has Been Going On For Nearly 40 Years
Marlo Thomas found love late in life, but it was worth all the wait as her marriage with Phil Donahue has been one of the most coveted ones in Hollywood. "That Girl" star, Marlo Thomas, may not have had a smooth sailing career, but her story gives us hope. She defied all odds by creating her own show, it wasn't without struggle as she has to fight for her own voice. Read on to discover how she "made it" on her own and why she waited long to settle down marry her husband. This modern-day woman is a true example of superwomen, let's find out why!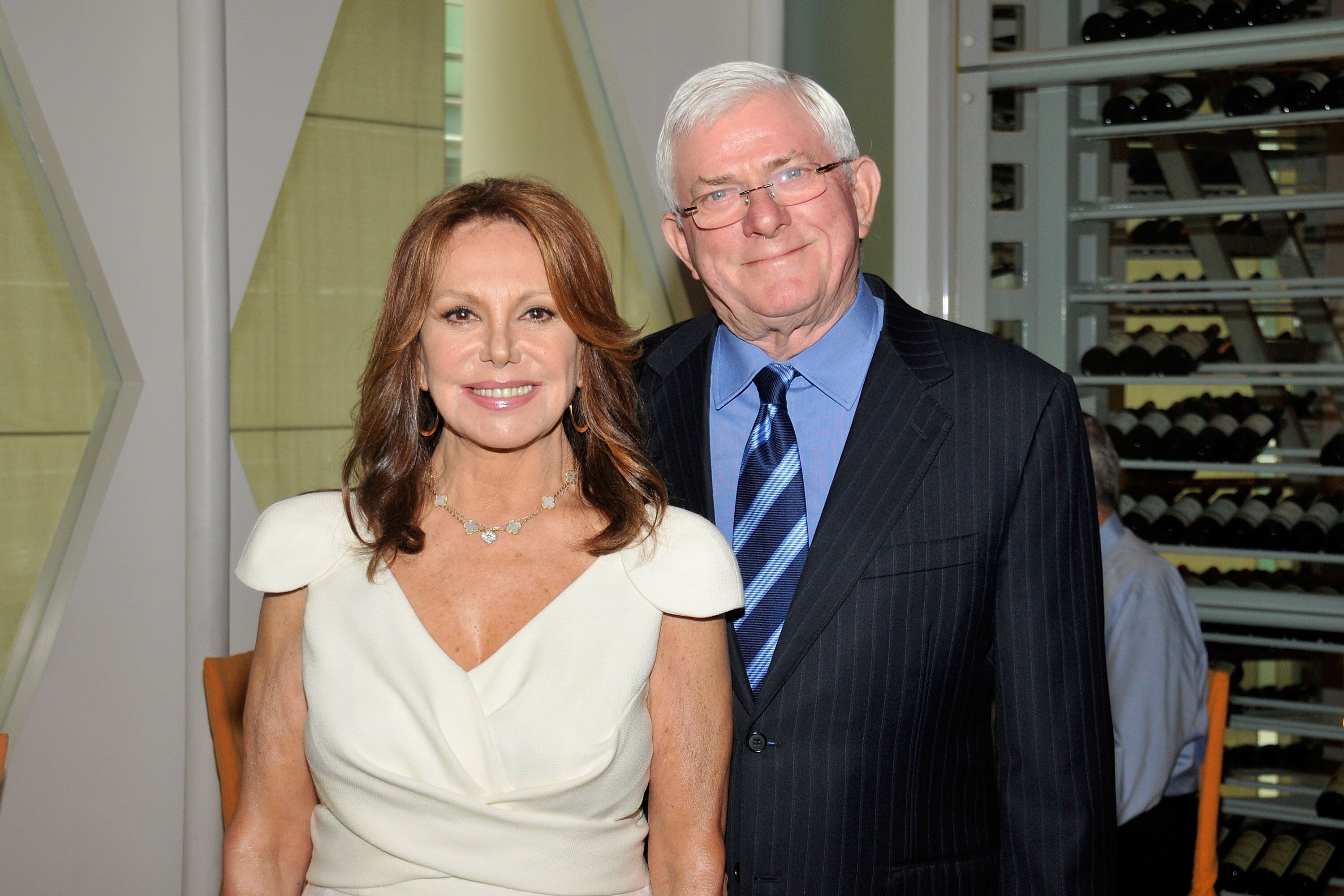 ---
THOMAS COMPARES MARRIAGE TO A VACUUM CLEANER
In the '70s, the actress had her own perception of love and matrimony that was unlike other women – it was "like a vacuum cleaner." Even after meeting the Irish talk show host, who just came from a divorce, Thomas retained her mentality about relationships. She said:
"You stick it to your ear and it sucks out all your energy and ambition."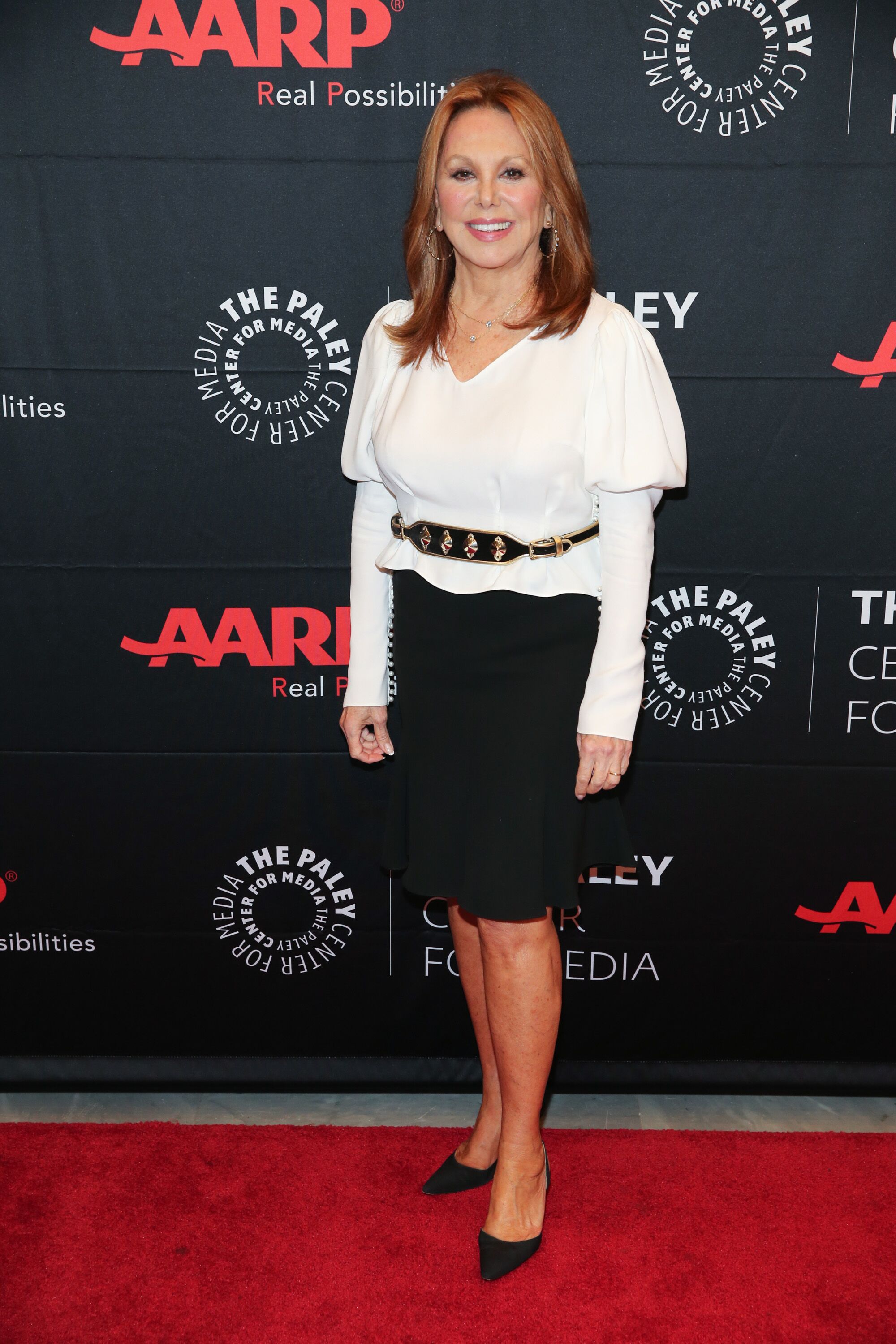 ---
Donahue was then discouraged from finding love and believed that it was something he would never have in his life again. It wasn't until three years later that they got married. Somewhere along the way, they fell in love without the pressure of looking for soulmates bringing them together.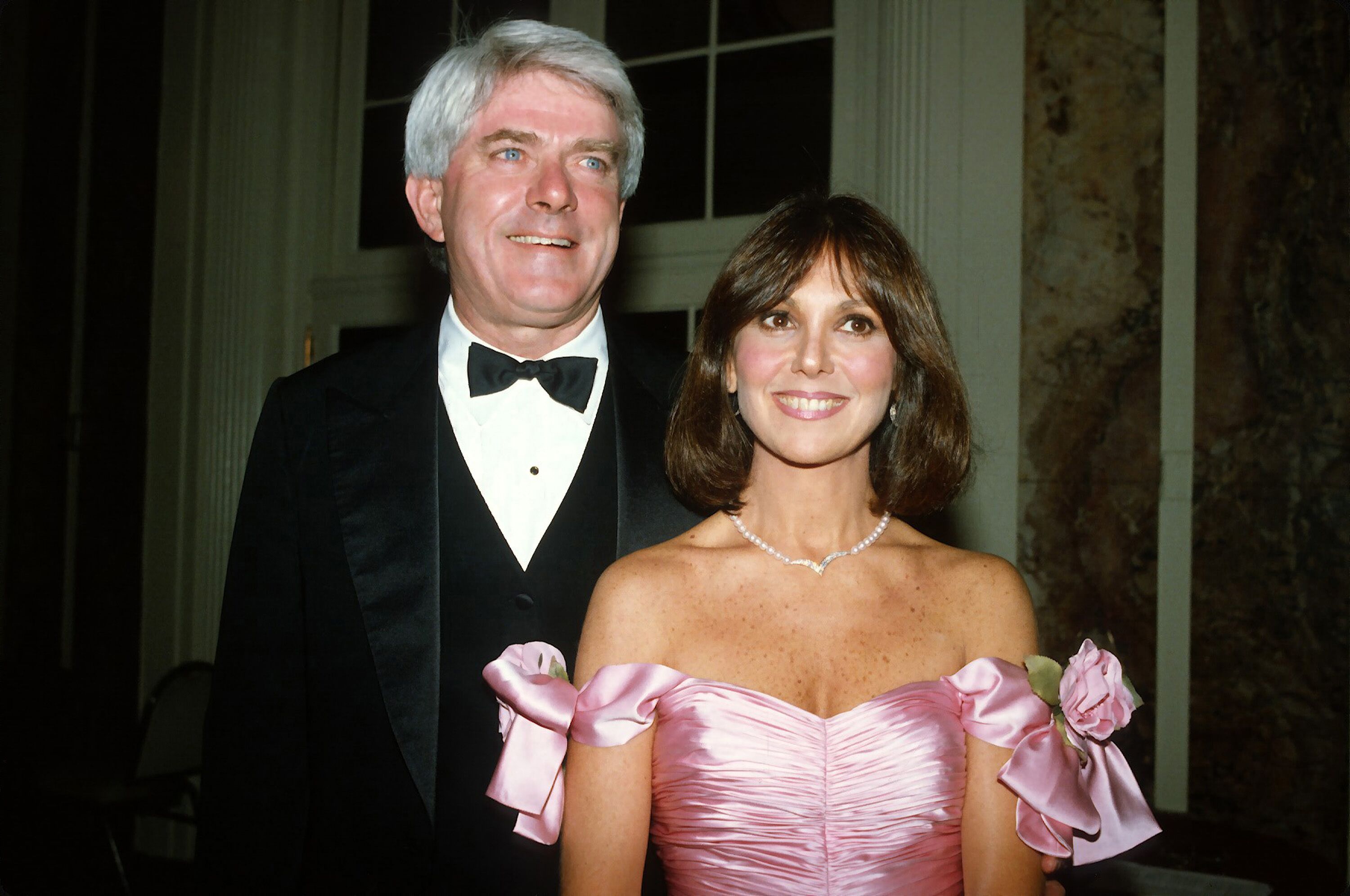 ---
THE DIFFICULT YEARS
Being two grown adults with separate lives was not easy for the couple as they had to reconcile to lives that were miles apart. Donahue lived in Chicago with his four sons and a stable career, while Thomas resided in Los Angeles. Even dinner dates had to be booked with a leave of absence and an airfare.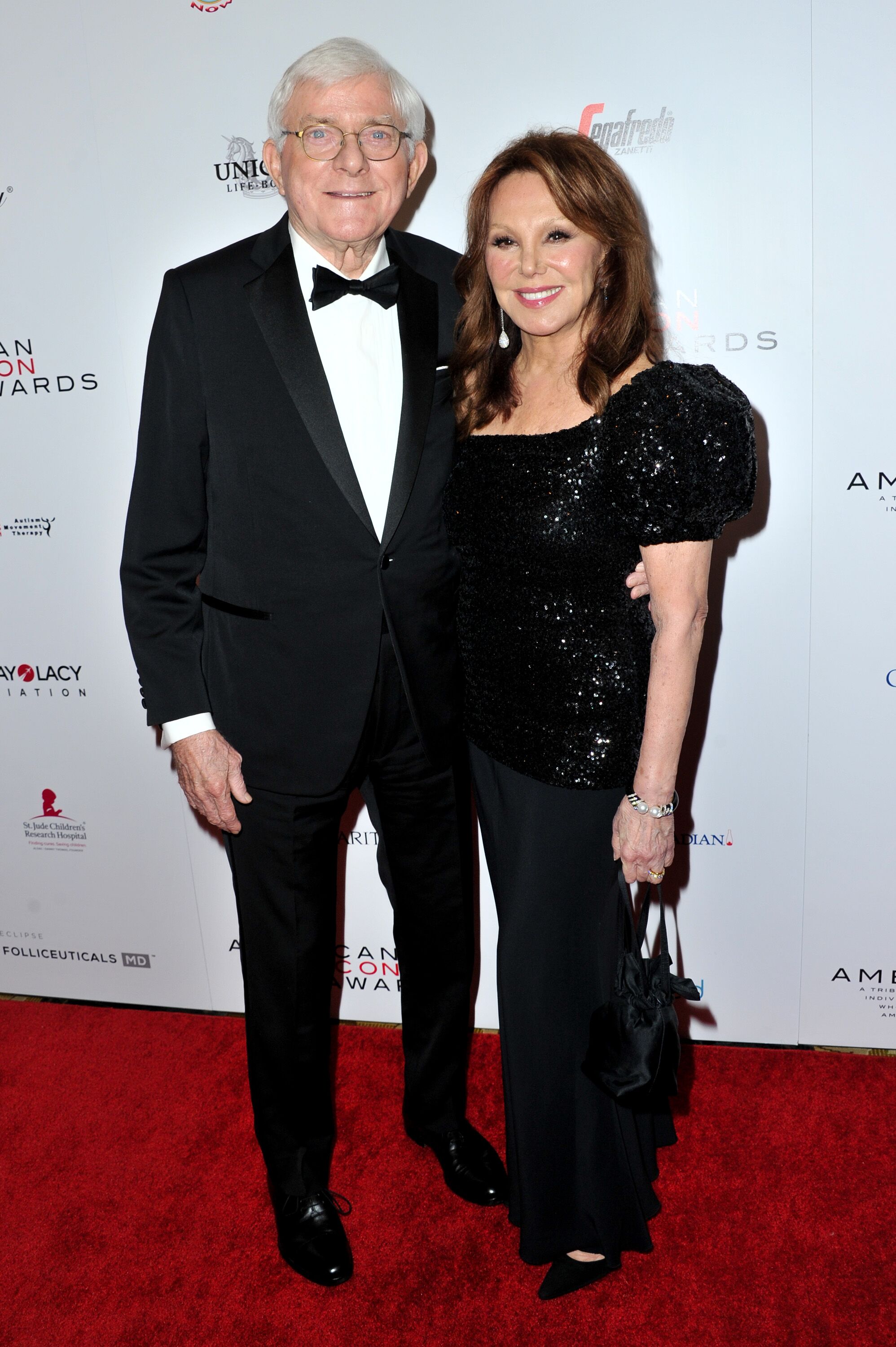 ---
Yet despite the challenges that came, the entertainers were able to build a loving relationship and later, a family. The award-winning actress shared:
"Had Phil and I been younger, we might have been more impatient and missed each other. But being older – me in my late 30s, Phil in his early 40s – we trusted our hearts and made the effort."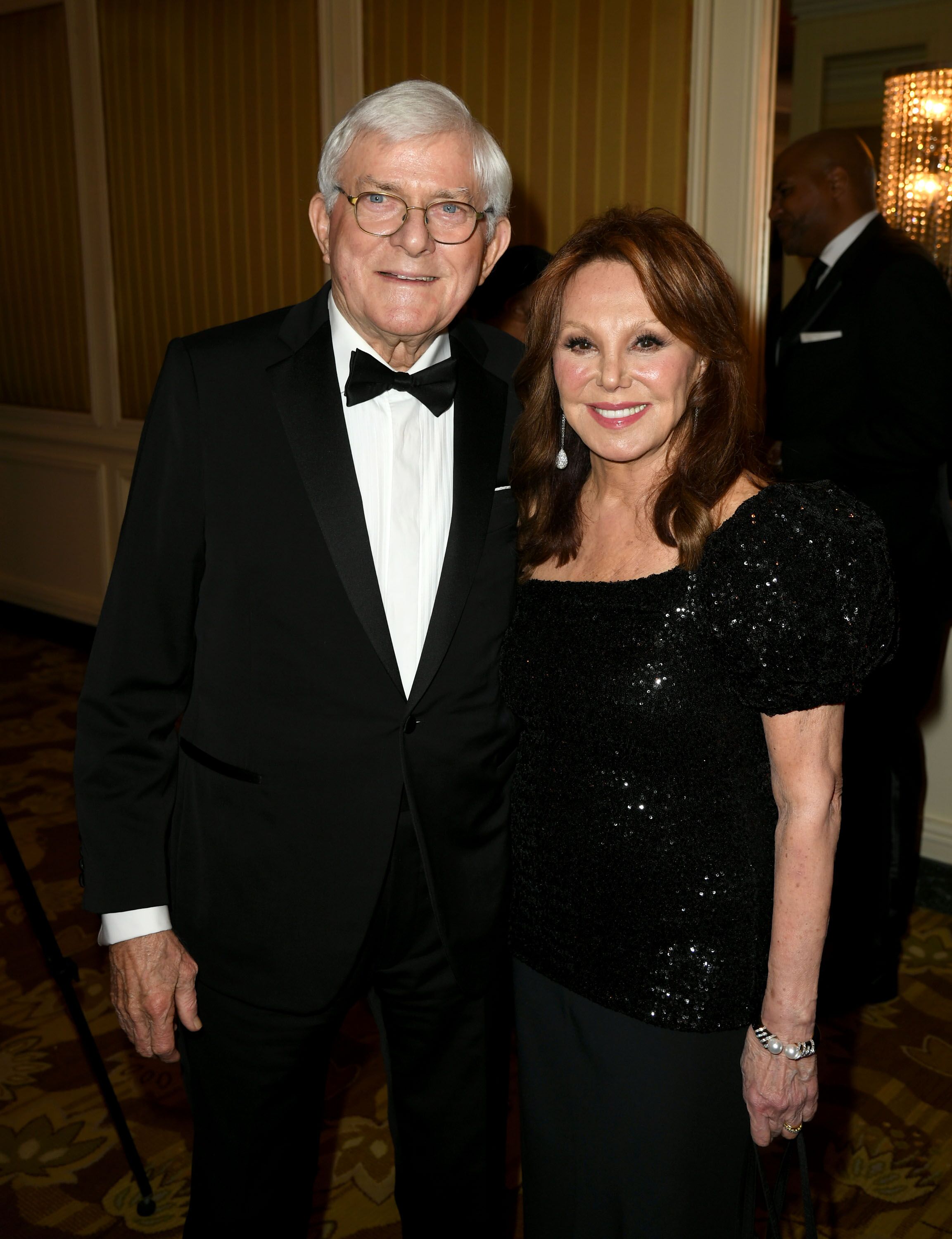 ---
SECRETS TO A LONG-LASTING MARRIAGE
Throughout the four decades that the couple shared together, both realized the secrets to a happy marriage that work for them. The "Jenny" star imparted the lessons from her relationship, including loyalty, faithfulness, and quality time for each other.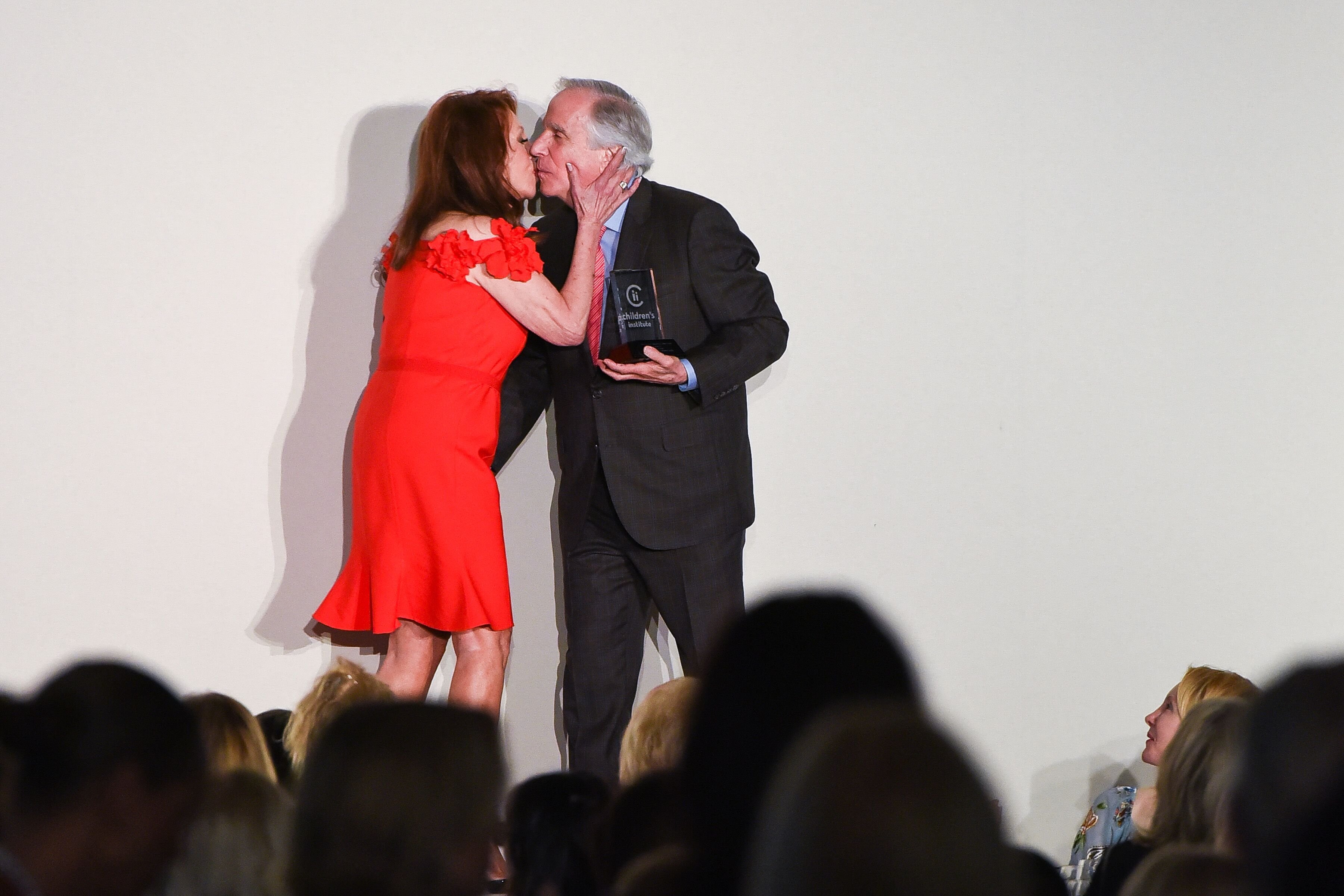 ---
She shared that vacations are an integral part of their relationship, even if it only means a few days of quality time, as it is "the most important gift" a partner can give. Thomas admitted that their love ages like fine wine – it only gets better. Time spent being alone and enjoying the things they love to do together has definitely contributed to that.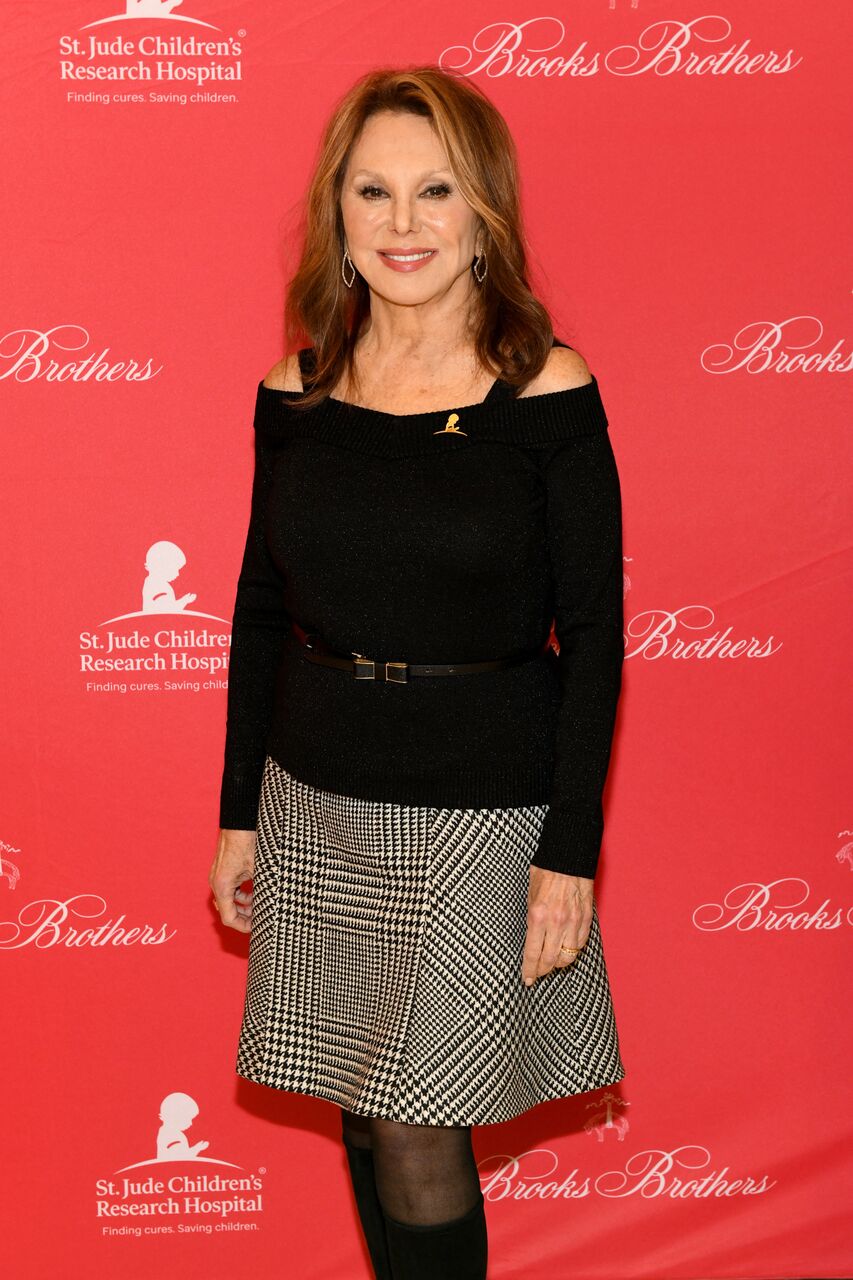 ---
THEIR OWN ACCOMPLISHMENTS
Both Thomas and Donahue are successful in their careers with the support they give each other. The actress has appeared on screen since the late '50s with shows like "The Many Loves of Dobie Gillis" and "The Joey Bishop Show."
---
She has won several awards, including a Golden Globe and many Emmy Award nominations during her career. Thomas even won a President's Medal for all the work she has done as an actress, activist, and philanthropist. Donahue is also a familiar face on television as a host, actor, and producer known for "Watching the Detectives," "Donahue," and "Body of War."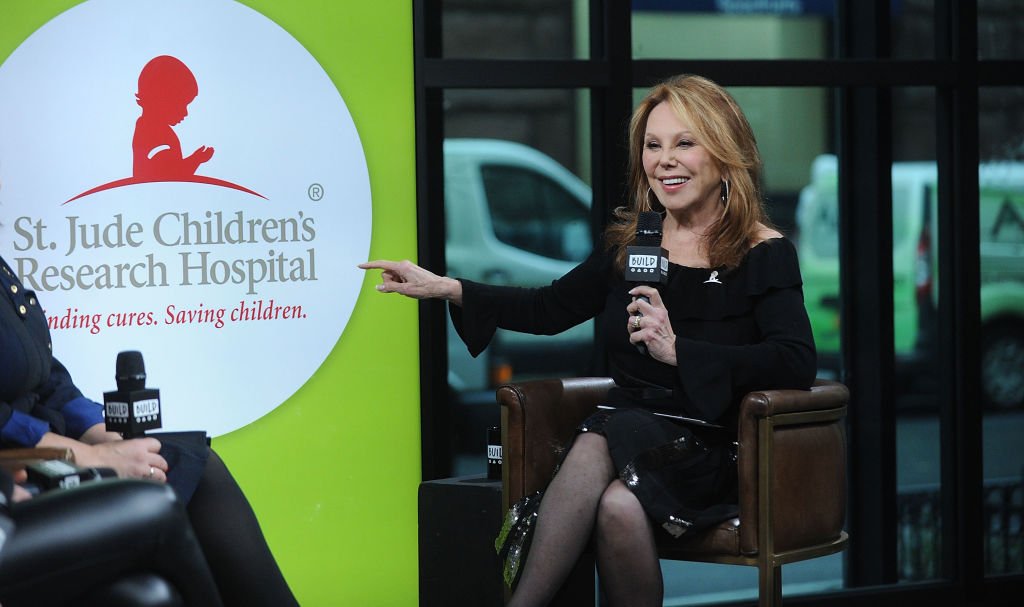 ---
Donahue released his book "Donahue, My Own Story," and was featured in "That Girl and Phil: An Insider Tells What Life is Really Like in the Marlo Thomas/ Phil Donahue Household." Despite their different and separate accomplishments, the couple remains proud and supportive of each other.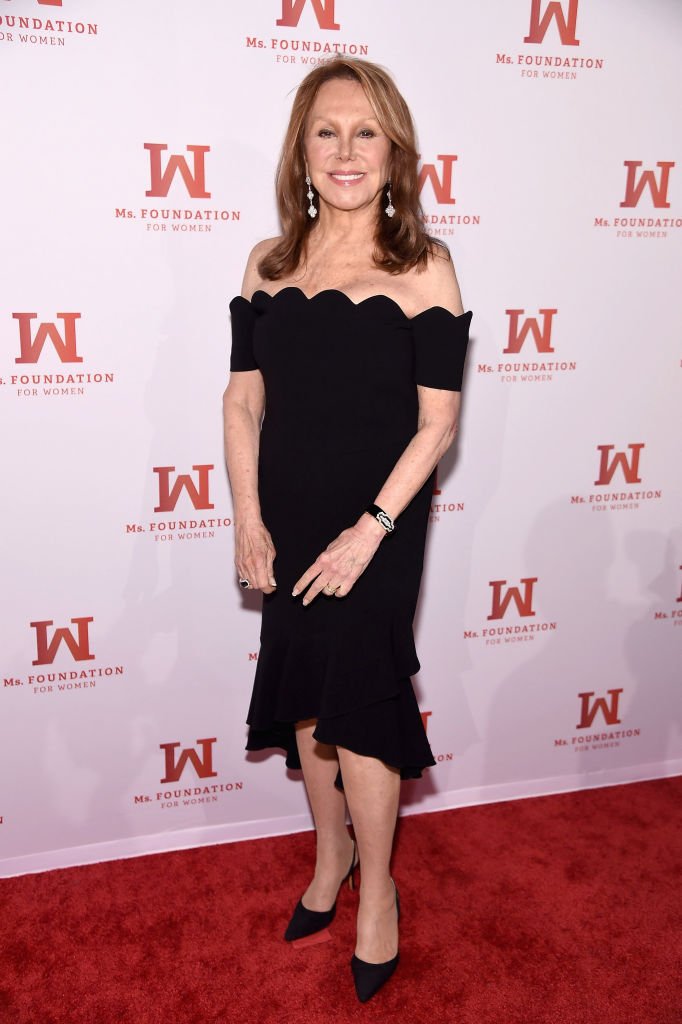 ---
HOW SHE MADE IT ON HER OWN 
These were the words of Marlo in an interview where she spoke about how she "made it:" "I was 26 years old and one of the youngest women ever to produce their own TV show. And let me tell you, it wasn't easy."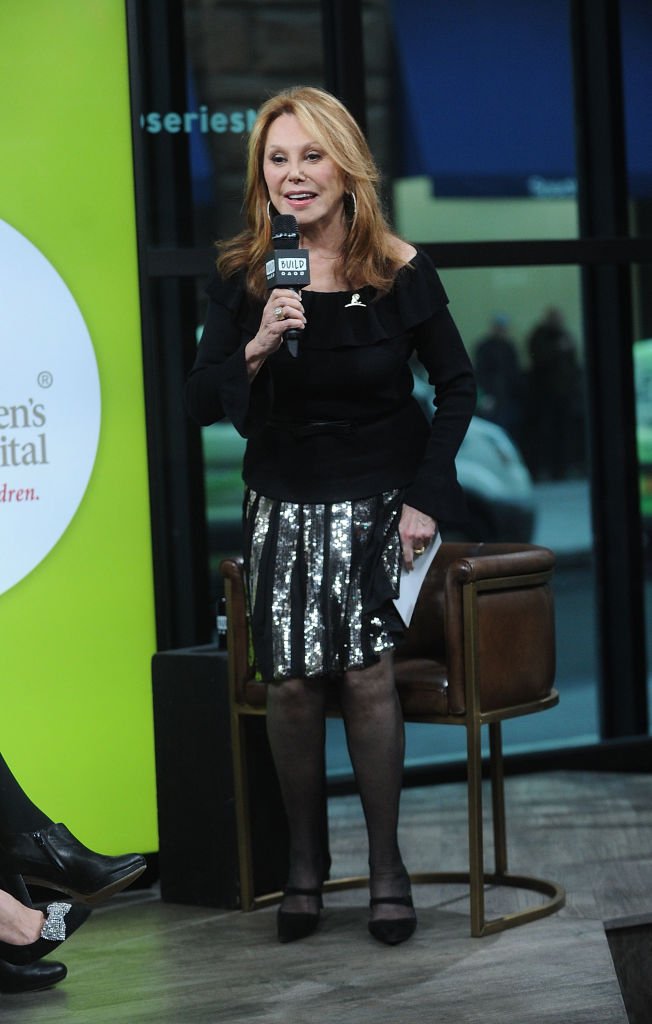 ---
She also added the following: "I have a favorite saying that hangs near my desk: "Never face the facts." Because the truth is, if you do, you probably won't get out of bed in the morning. I love this quote because in life there will always be someone who'll tell you that the odds are against you.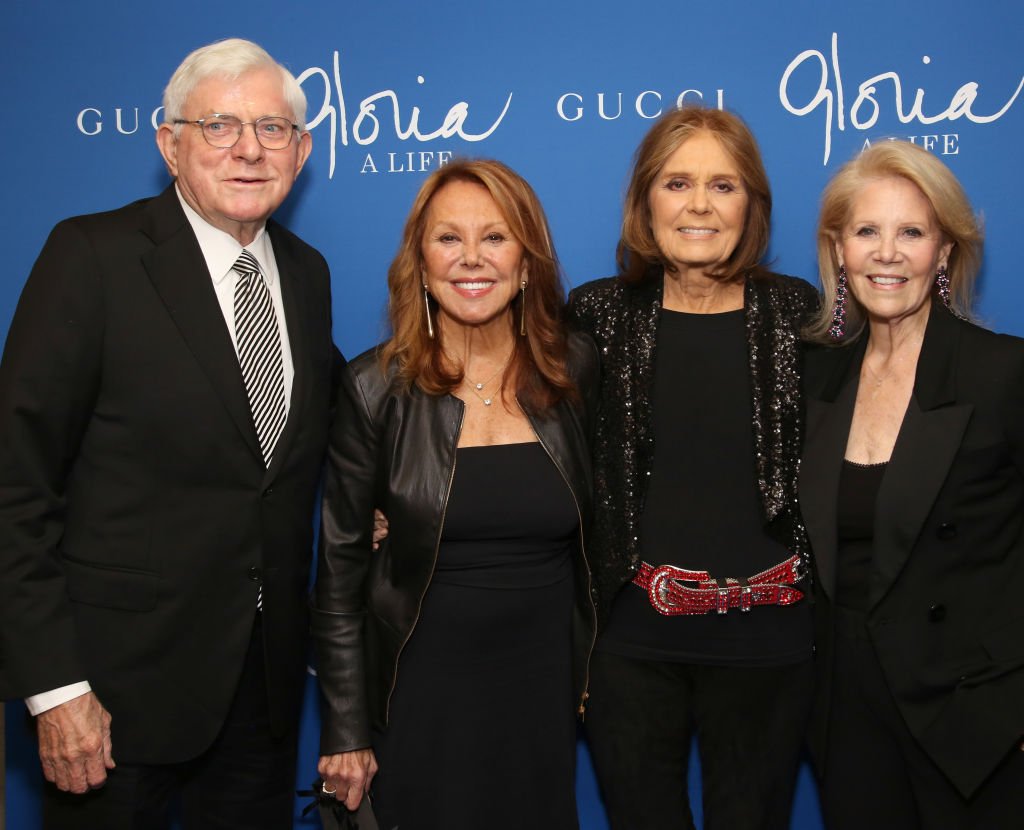 ---
"People said to my father [Danny Thomas], "You can't build a hospital for sick children. You're a comedian." And they said to me, "You can't create a television series about a single working girl. No one has ever done that." But I was raised to tune out the naysayers and follow my dreams."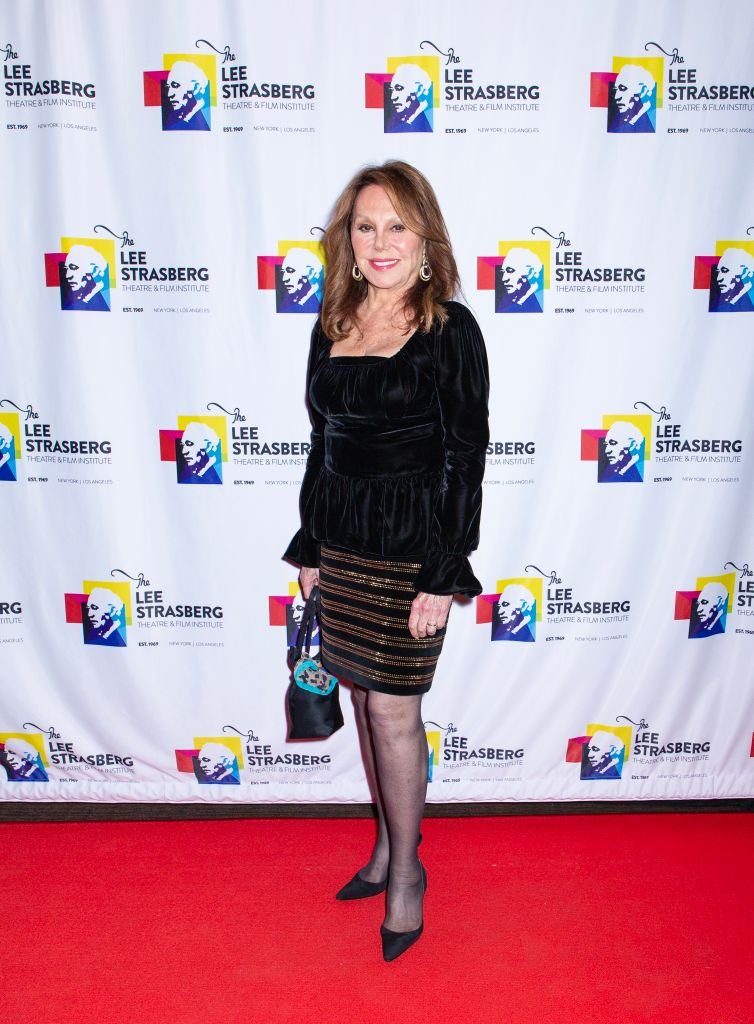 ---
Throughout the article, she shared her story saying that after she graduated from college, all her friends were getting married. She was a bridesmaid 17 times, which was wonderful. But she remembers looking around, saying, "I don't want that." She had other plans.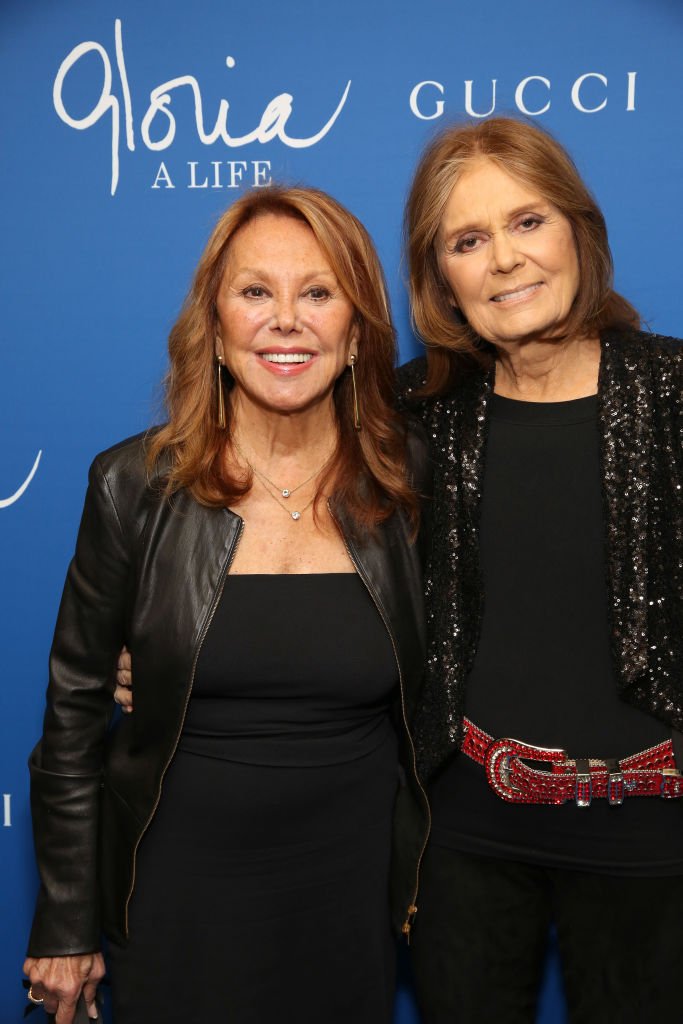 ---
She started working on her show, That Girl, in 1965. She was 26 years old and one of the youngest women ever to produce their own TV show, following Lucy [Lucille Ball]. She was surrounded by men, and many didn't want to be in a situation where a woman had the power. They didn't want their paychecks signed by a woman either.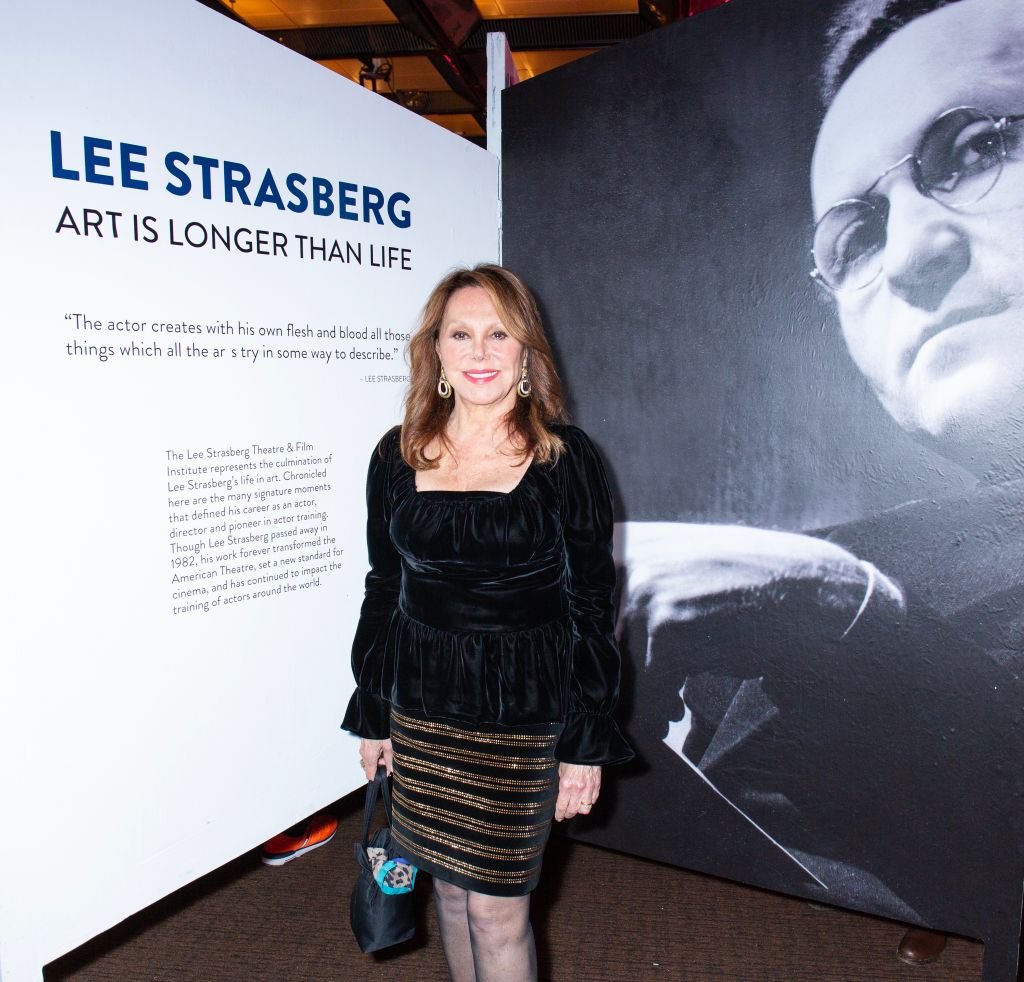 ---
She continued by sharing her story in the interviews as follows, it was hard to even get the show on the air because the network said nobody would watch a single girl who didn't want to get married and wanted a career instead.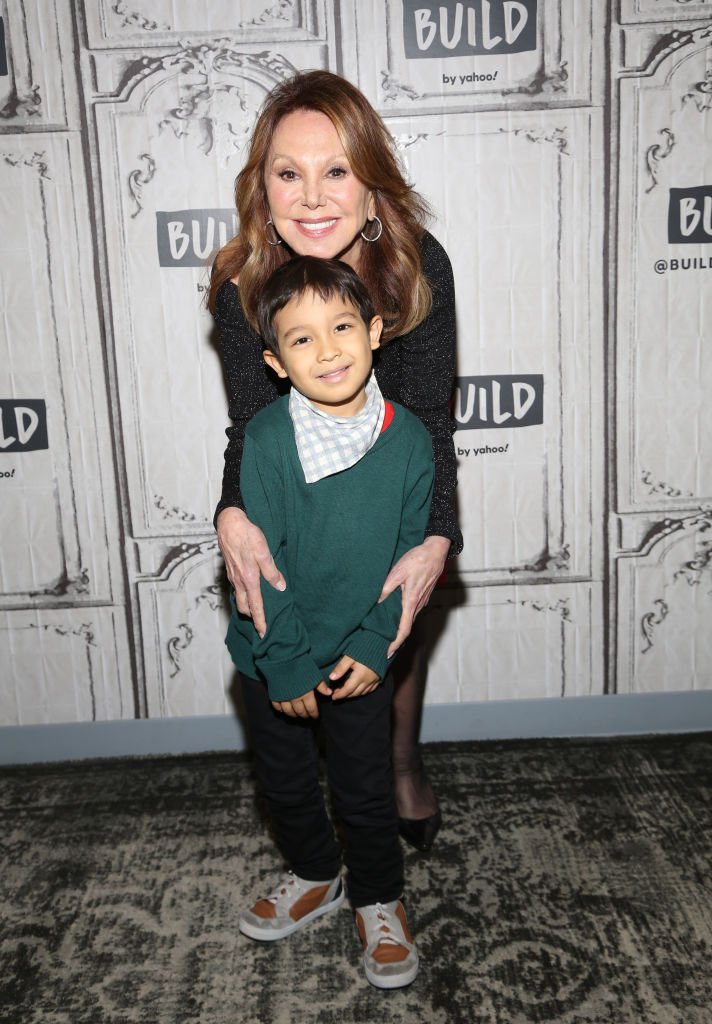 ---
And they also said nobody wanted to watch a show starring Marlo Thomas because, well, nobody knew who the hell I was. It all seemed pretty doomed. But then the night we went on the air, something magical happened: We beat the competition. And that was because [my character] Ann Marie wasn't that revolutionary.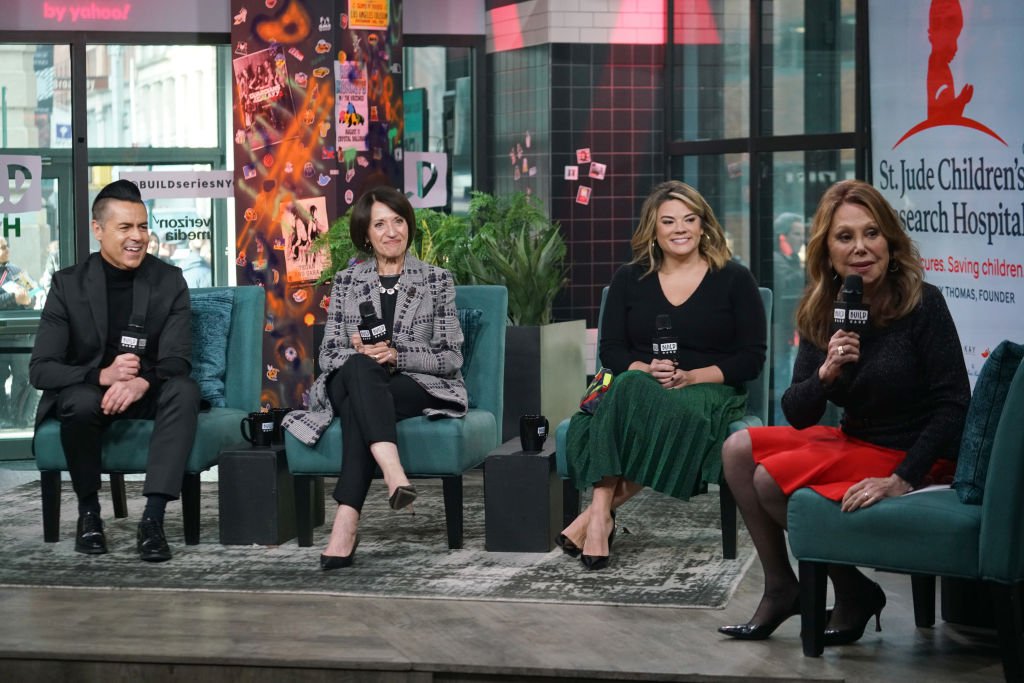 ---
There were women all over America who wanted to be that girl — the one who didn't settle down right out of her parents' house but wanted to go into the world and figure out who she was. I was thrilled about the success of the show, but I wasn't prepared for the criticism on the set.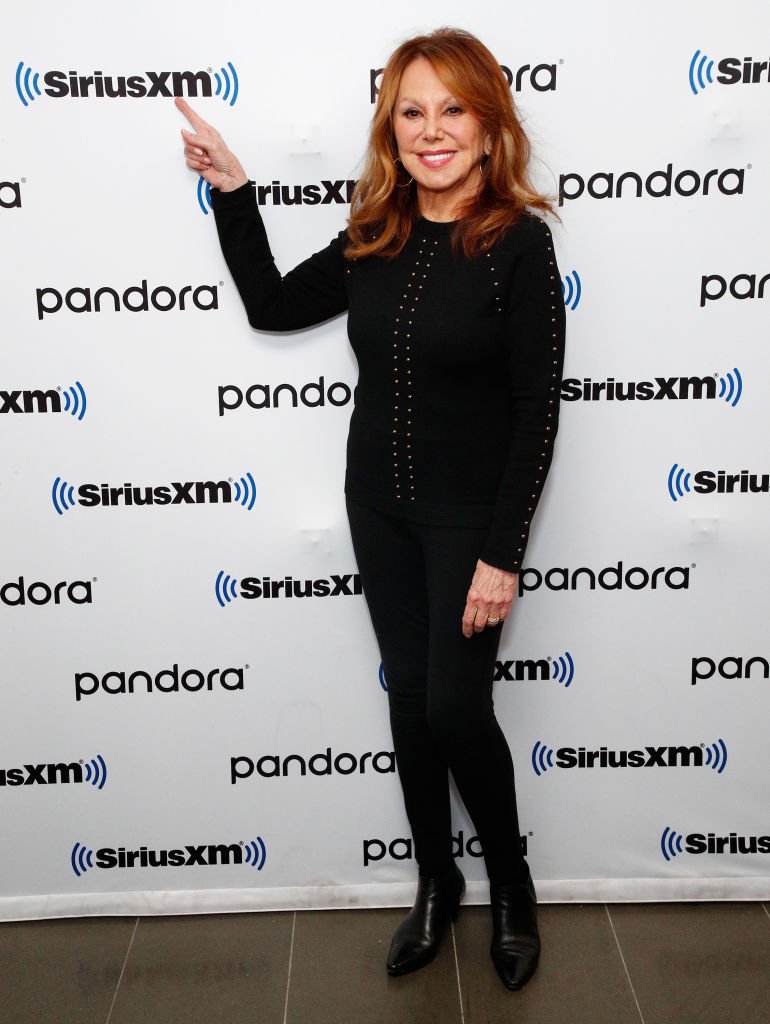 ---
Instead of saying I was smart and organized, they'd say I was tough and aggressive. There was a running joke that when they couldn't find me, they'd say, "Oh, she's just in the men's room having a meeting with Lucy." The derogatory remarks about the fact that I was a woman with power always hit below the belt.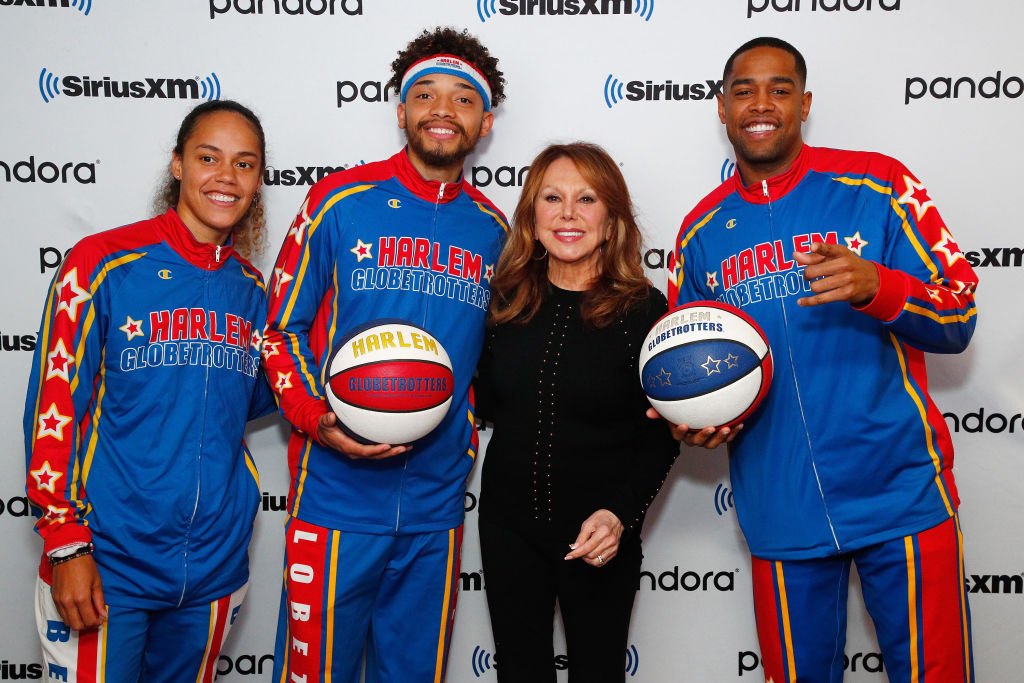 ---
The first year of That Girl, everybody on staff was a man except for the costume designer, the hairdresser, and me. There I was, doing a show about an independent single woman with scripts written only by men. After reading a scene, I'd say, "Well, a woman wouldn't say that."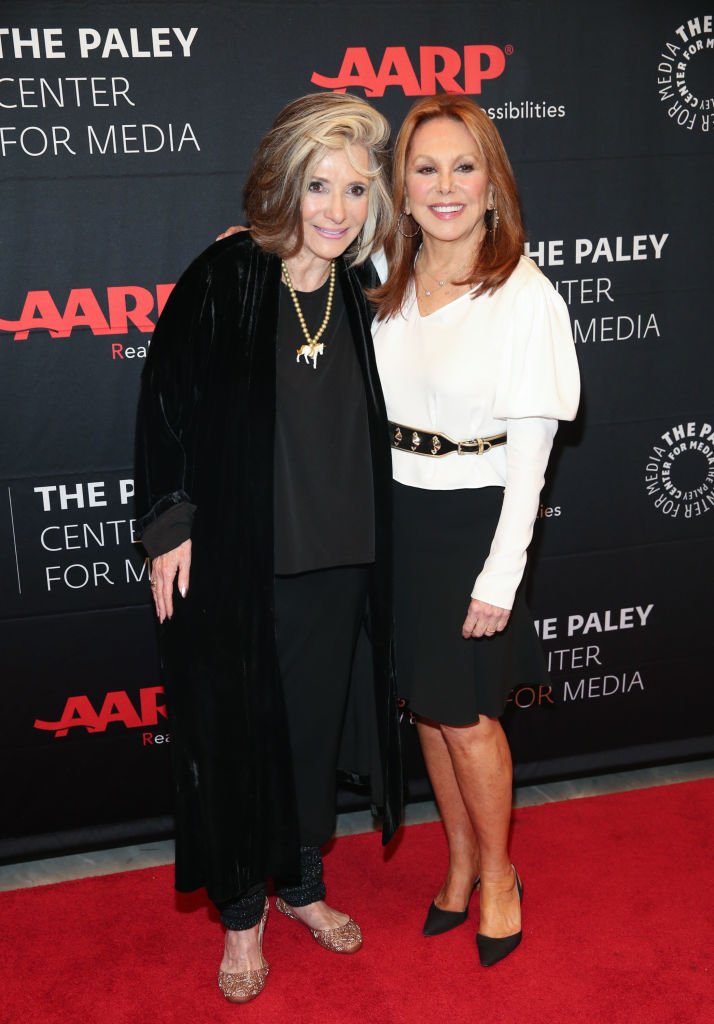 ---
And they'd say, "Yes, but it's funny." The problem was it wasn't truthful. By Season 2, I was hiring female writers. That time in my life taught me that there is safety in numbers. We all need to surround ourselves with other women who work the way we do in every field.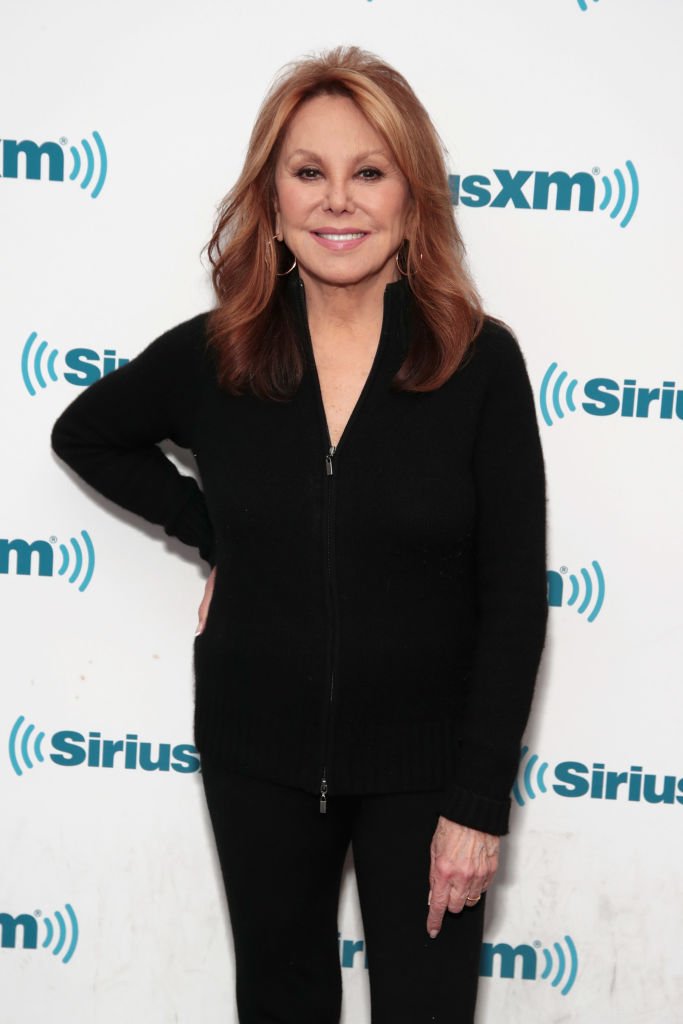 ---
I seemed like a freak of nature for thinking that way, but even though there weren't many women writing comedy at the time, we found them. For the last episode the network and Clairol, our sponsor, wanted Ann Marie and her boyfriend, Donald [played by Ted Bessell], to have a wedding.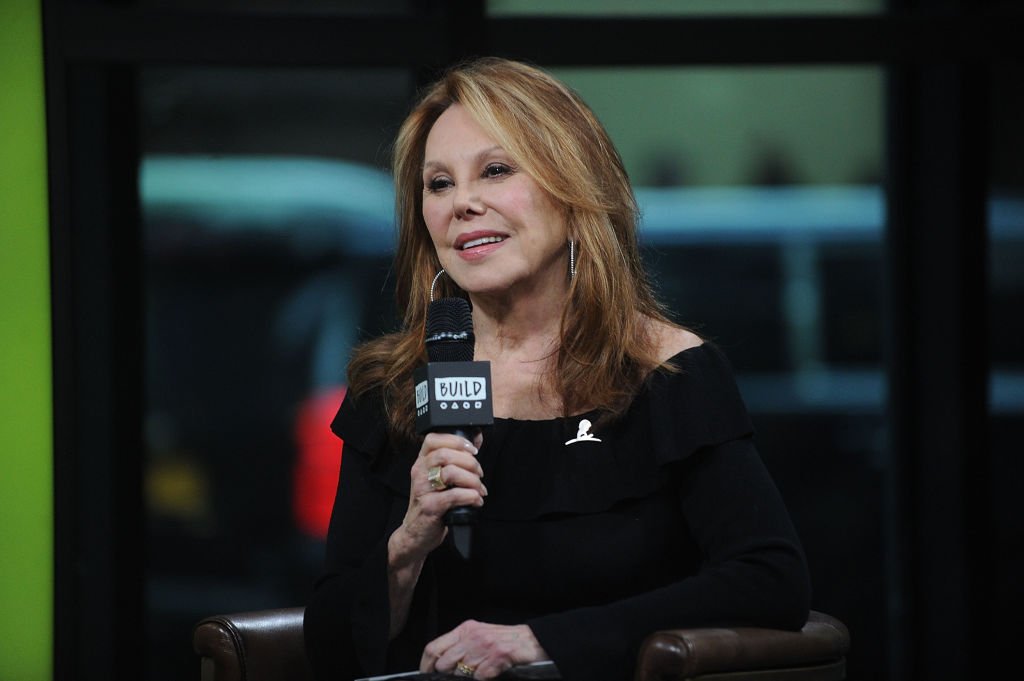 ---
I said, "I can't do it. These women have followed her for five years, and I can't say to them now that the only happy ending is a wedding." And so the last show ended up being Ann Marie taking Donald to a women's-lib meeting.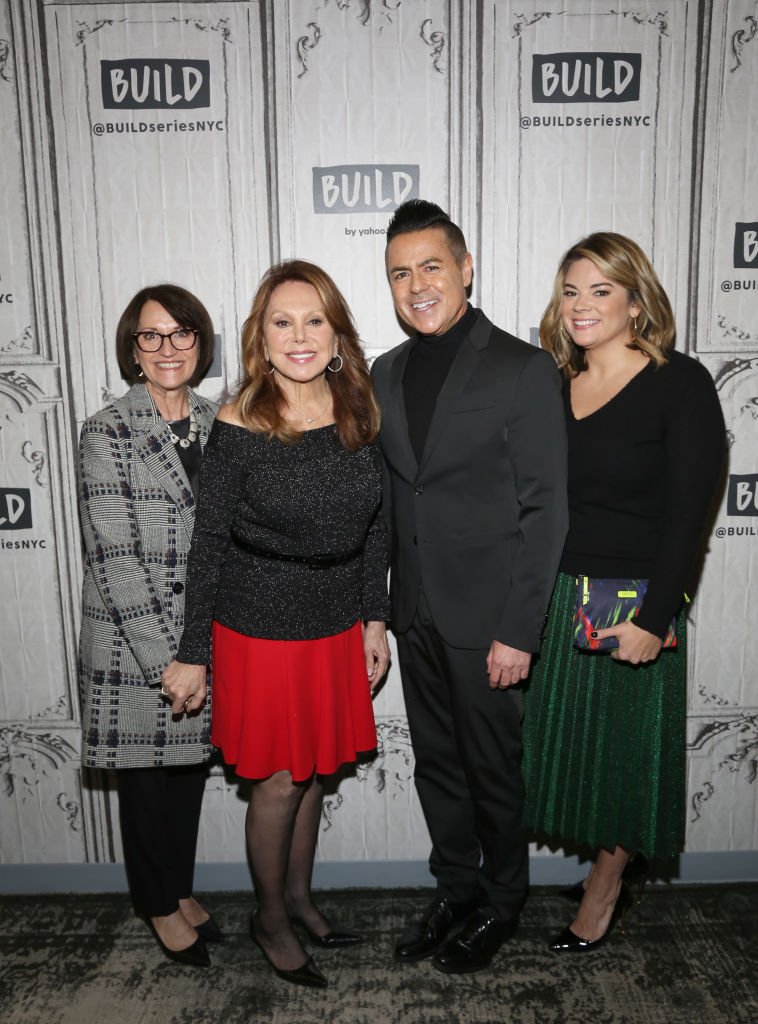 ---
The network wasn't happy, but I was. It made the audience happy too. I got tons of mail that said, "Thank you for not copping out." At the time I never wanted to be married. That's why it didn't happen on the show. But I've learned if you find the right mate, marriage can be the cushion of life. Eventually, I did meet my match.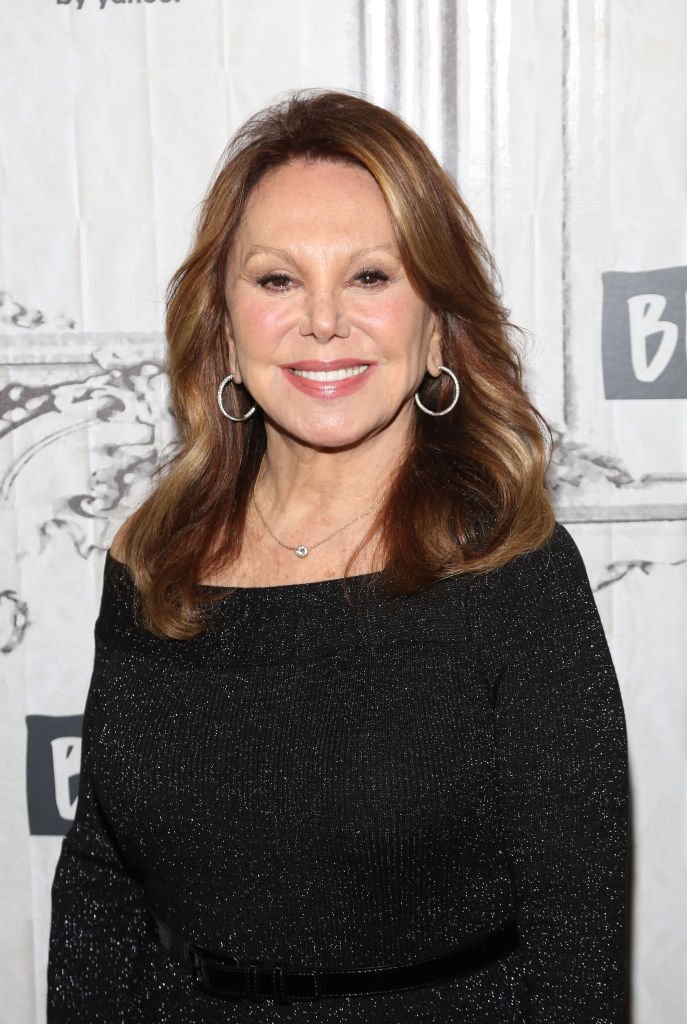 ---
And even though I've won Emmys and been awarded the Presidential Medal of Freedom and accomplished all sorts of things, my 39-year-marriage to my husband, Phil [Donahue], is one of my proudest achievements. In the end, being a strong woman isn't about any one thing you do.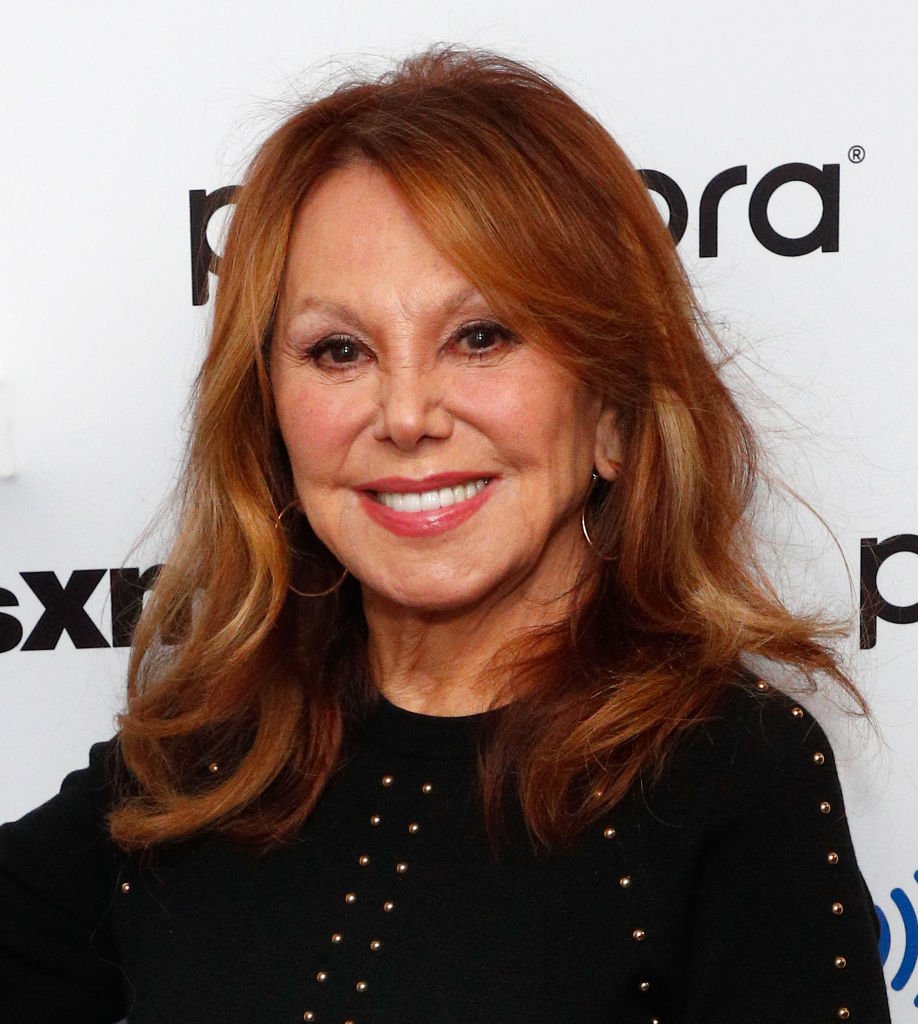 ---
It's about looking at your life and continuing to do — and go after — the things you believe are right for you, and realizing that you don't have to color between the lines to get them. This a great lesson she carries with her and believes it is the success of her marriage.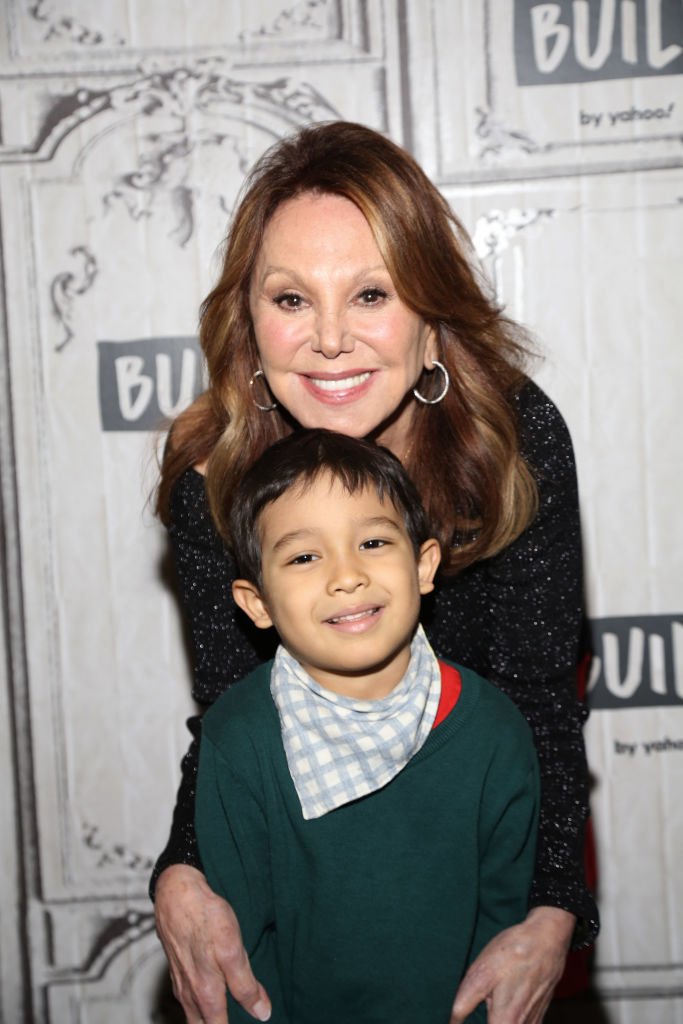 ---
This actress certainly made waves in the industry. From carving her own mark in the industry her own way of finding love later in life, she is a true example of the modern woman. She's a real Hollywood success story and we can't wait to see what she does next! What do you think about this star and the life she has created?