Supernatural Cast Net Worth: From the Poorest to the Richest
After 15 years, the Winchesters are going to hang up their demon-hunting gear. While getting ready for goodbyes and watching the last episodes of Supernatural, let's check out how much our favorite characters managed to earn throughout these years and who is the richest hunter today!
Mark Sheppard as Crowley ($800,000)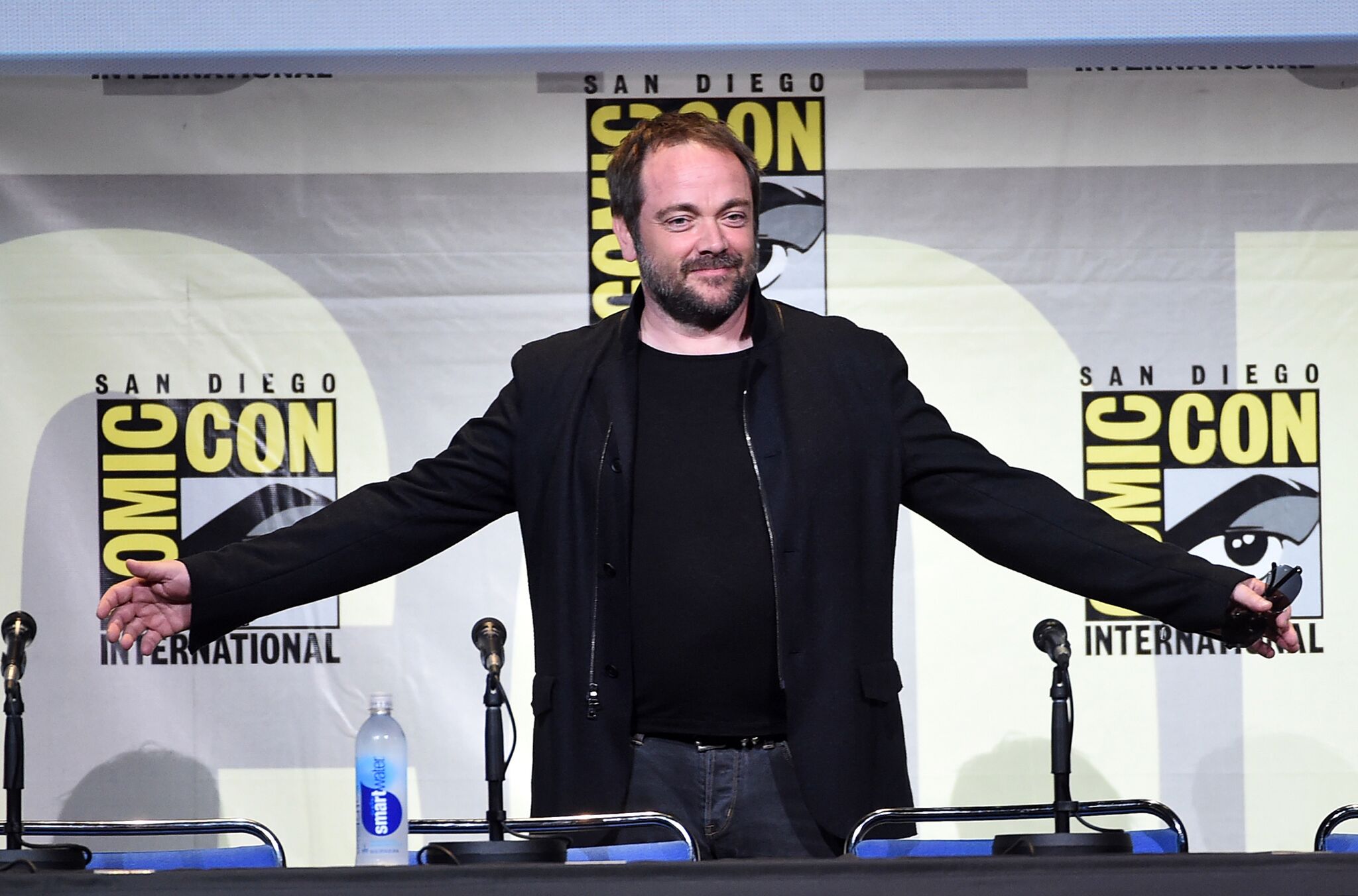 While the series does not have a lot of lead characters, it has many remarkable recurring ones. For instance, the charming demon Crowley who is the actor Mark Sheppard. He was the part of this series for eight seasons before he...em spoiler alert... was killed in the Season 12 finale. 
---
You might think that in the Supernatural everyone can return as a spirit however this is not the case. The actor himself confirmed that he will not return to the show on Twitter. It is not clear why, as there's no confirmed information but he most probably did not reach a common vision with producers. What we do know is that producers did not even tell Sheppard about his end nicely.
"Once they decided they needed to do something different [with the direction of the show], they tried to get rid of me without telling me that they were going to get rid of me," Sheppard said.
Anyhow, the role of Crawley helped Sheppard earn an estimated net worth of $800 thousand. 
Jim Beaver as Bobby Singer ($1 million)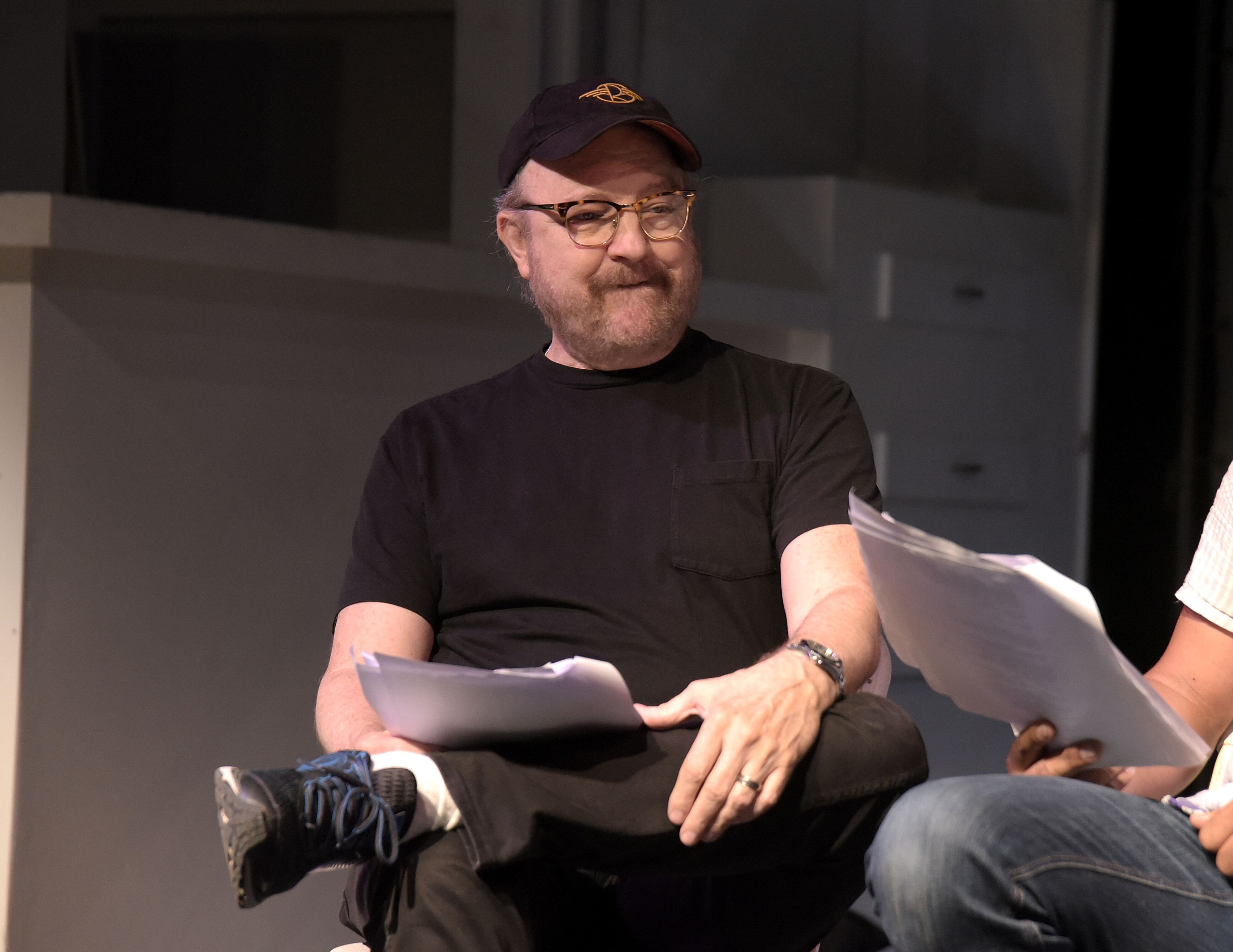 ---
Moving on. Let's find out about Jim Beaver's net worth who you should remember as a kind of second father to Sam and Dean after John Winchester dies. 
The man is a real veteran in showbiz, starting from the late '70s, Beaver has amassed 131 acting credits to his name. He even got to appear in episodes of Santa Barbara! It's been a rough and decades-long journey for the actor, but it seems like all that hard work has paid off as he has a nice comfortable net worth of $1 million.
Today 68-year-old Jim Beaver is pretty happy with how his career in Supernatural turned out and who knows, perhaps we will get a chance to see Bobby Singer's spirit once again in season 15! By the way, we discovered that we actually have seen Beaver in the show, way more times than we thought. How's that? Well, we found out that Jim also played some other roles in Supernatural. For instance, he was the unnamed demon who possessed Bobby Singer in Season 5, as well as a khan worm, who possessed Bobby in Season 6 and a Soul Eater who also possessed Bobby in Season 11. Those creatures were all Beaver! 
Misha Collins as Castiel ($2 million)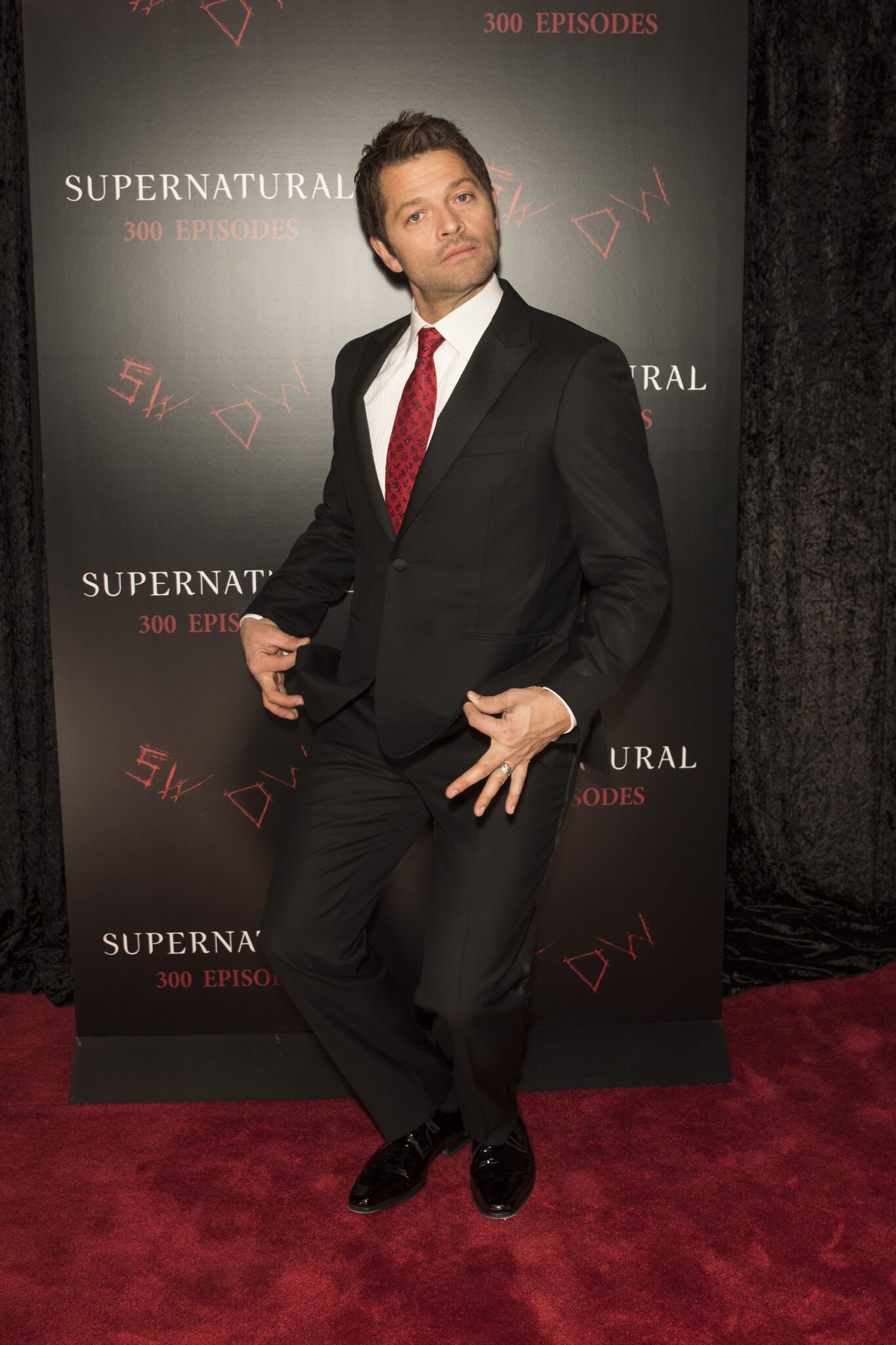 ---
And what about the man behind our favorite angel, Misha Collins? One thing for sure, he is not the richest on the show yet. Collins was not lucky enough to get huge roles throughout his career. He took several small parts before landing the recurring role of Alexis Drazen on "24" and later appeared in small roles on shows like NCIS, ER and Charmed. 
It took Collins 6 years after his biggest success on "24" to become a regular character again, this time as Castiel. Producers loved him as much as fans did, so in season 9 Collins was allowed to direct an episode by himself. Misha directed an episode named Mother's Little Helper. If you don't remember, it's the one where straight-laced people were turning into violent murderers. 
---
Even though Collins hasn't had many starring roles, his success on Supernatural, brought him a net worth of $2 million! We guess this is a nice example of working smart instead of hard. Well done Collins!
Mark Pellegrino as Lucifer ($3 Million)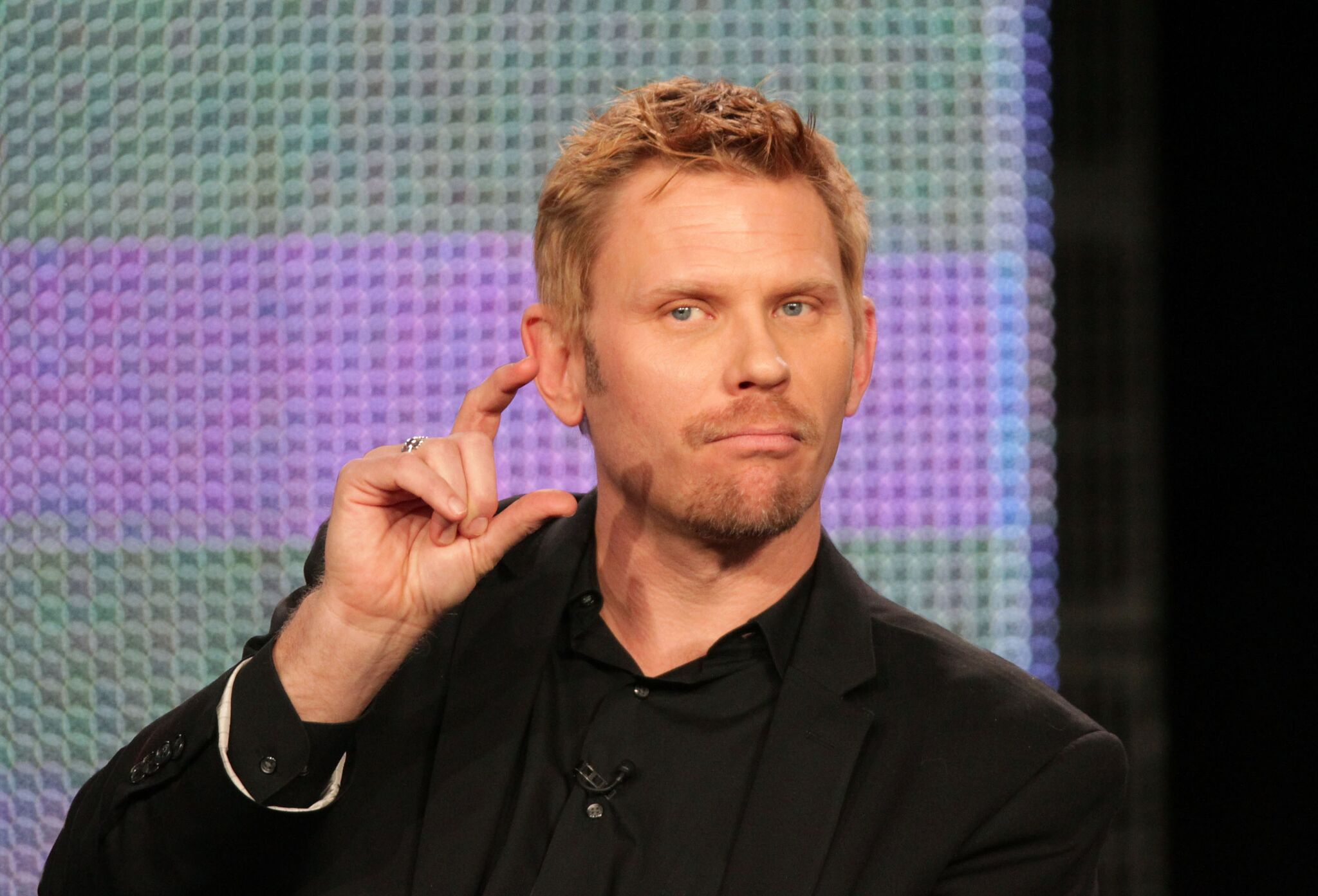 Moving on to the one who actually killed Crawley. This would be none other than Lucifer, portrayed by Mark Pellegrino. Let's just say, Pellegrino beats Sheppard in our wealthy battle as well, as the Lucifer actor earns much...much more. 
---
During his career, Pellegrino has gotten over 120 acting credits to his name. He was lucky to star as Paul Bennett in the TV series Dexter. And gained real popularity after his role as Jacob on the television series Lost. Actually, only a month after he was hired for Lost, Pellegrino was cast to play the role of Lucifer. And he loves it a lot! Though, only the acting part, as he pretty much hates watching it. He mostly asks his wife to review all of his works and that is the closest he gets to the tv.
The actor's schedule is crazy though it definitely pays off, as of today, Mark Pellegrino has managed to have a net worth of $3 Million!
Jeffrey Dean Morgan as John Winchester ($10 Million)
---
Let's take a better look at the wealthy life of the actor who portrayed the father of our main heroes John Winchester, who is the well-known actor Jeffrey Dean Morgan. Actually, producers had little hope that Morgan would return to Supernatural for season two, as back then the actor was pretty much occupied with Grey's Anatomy and it was impossible to interfere with his busy schedule.
Today Morgan's net worth is over $10 Million. You must remember this guy from a lot of tv shows. He has been a guest star on ER, Walker, Texas Ranger, Angel, CSI: Crime Scene Investigations, The O.C., and many... many others.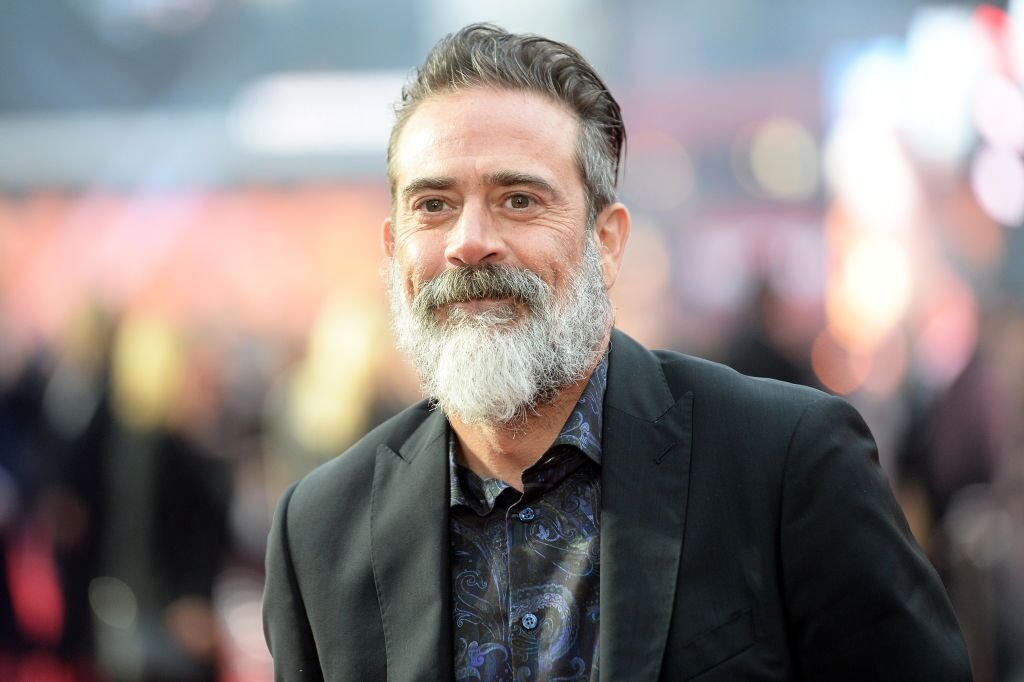 ---
Though one of his most famous appearances was as Denny Duquette in Grey's Anatomy, which made his paycheck much bigger ever since. The funny thing about Morgan is that he often returns in different shows as a spirit after his character dies. That's exactly what he did in Supernatural and fans have to remember never-ending appearances of Denny Duquette in Izzie's and Meredith's minds. 
But today Morgan is probably best known for his role as Negan on "The Walking Dead". These roles made him a very wealthy man. Since 2018, Morgan has earned a salary of $200,000 per episode for his role in The Walking Dead!
---
In the Supernatural episode "Somewhere Between Heaven and Hell" Dean holds a barbed-wire baseball bat, saying "dad loved this thing." And this is the exact weapon Morgan holds while playing Negan! And if you watch Walking Dead you should know that this bat is actually Negan's famous trademark. Nice twist, don't you agree?
Anyhow, these roles made Morgan a very wealthy man. Since 2018, Morgan has earned a salary of $200,000 per episode for his role in The Walking Dead!
Jared Padalecki as Sam Winchester ($12 million)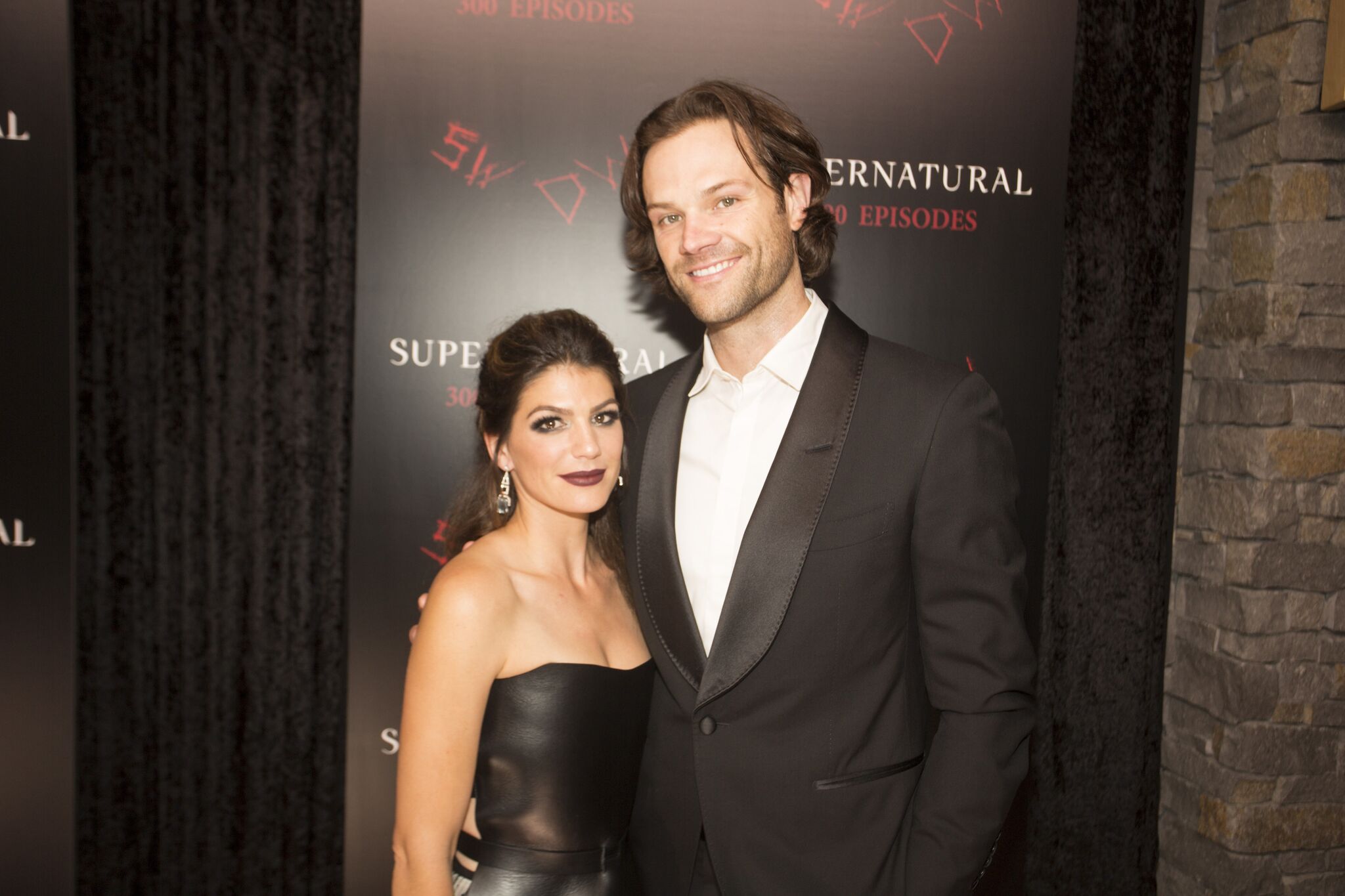 ---
Ok, so it's time to talk about our boys! Who is richer? Jared or Jensen? We will figure that out right now. When it came to naming the two lead characters, series creator Eric Kripke decided on "Sal" and "Dean" as an homage to Jack Kerouac's road-trip novel On the Road. However, he felt that "Sal" was too lame for the main lead and decided to name the second brother "Sam".
Padalecki became interested in the role because he liked horror series, but he was even more excited to become "the reluctant hero,'' says Jared. In his eyes Sam is something like The Matrix's Neo and Luke Skywalker of Star Wars. 
His own type of Neo brought him an estimated net worth of $12 Million! And for each episode of Supernatural, he earns $125 thousand! By the way, it is actually less than what his Walking dead colleague is getting for an episode... which we remind you is $200 thousand but in the long run, Jared definitely beats Morgan's net worth of $10 million.
---
Padalecki also has great financial support from his beautiful spouse Genevieve. Who by the way you should remember from the series as well. If you somehow forgot this beauty, I'll remind you - she was one of the actresses who portrayed Ruby. And by the way, the Supernatural set - is where Genevieve actually met her now-husband. The series increased her paycheck and now the actress brings home $2 Million annually.
Jensen Ackles as Dean Winchester ($14 Million)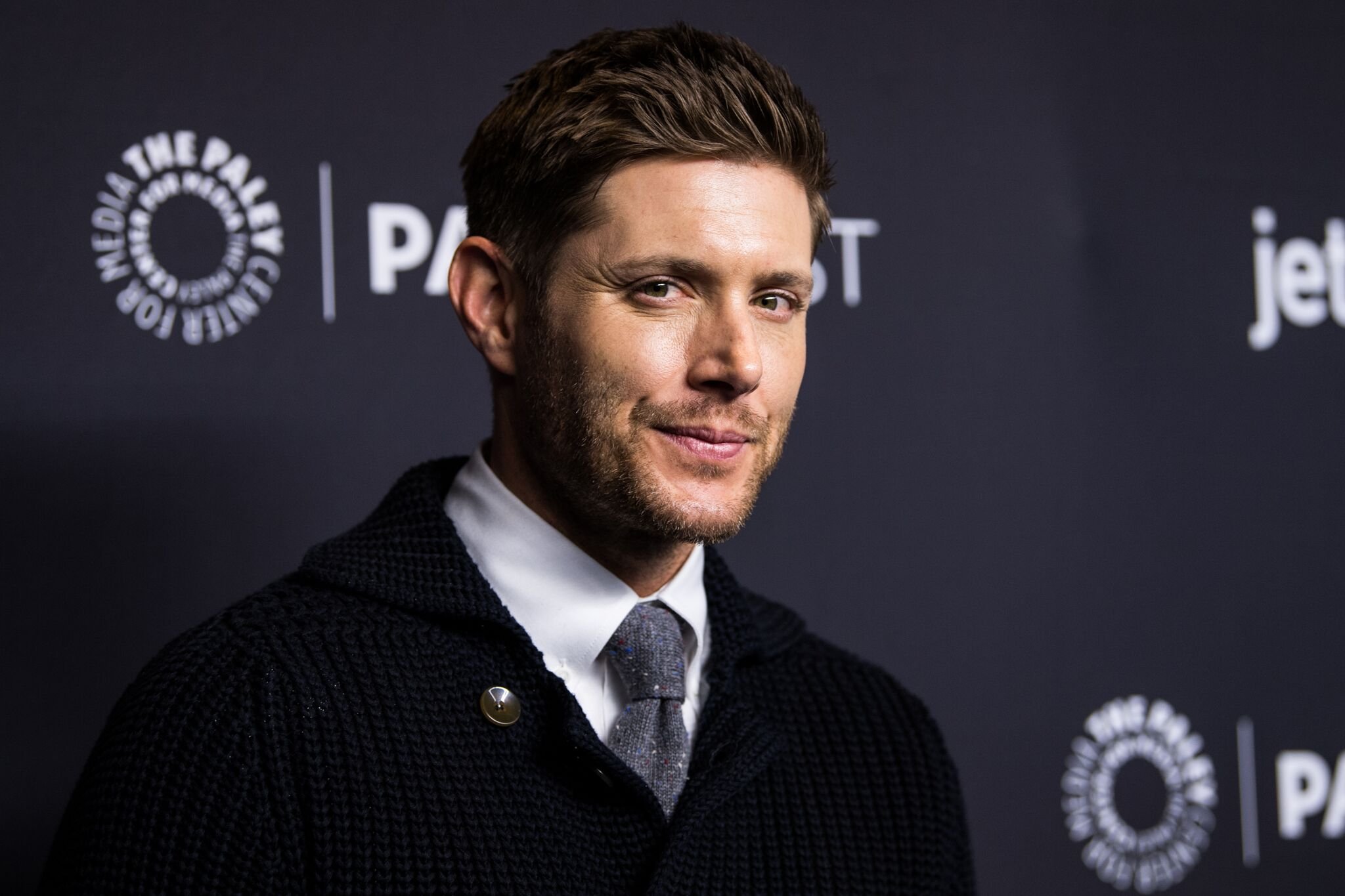 But what about Sam's brother? Did you know that Ackles was originally asked to audition for the role of Sam? But the actor had his eye set on the character of Dean after reading the script. That is because Jensen liked how Dean was a bit more recklessness and had greater humorous lines.
---
Although there was a risk that actor would not join the Supernatural team as at the time of his audition, he was already a series regular on fellow WB series Smallville. But as you probably know, Jensen agreed to cut short his Smallville role and instead become a demon hunter Dean.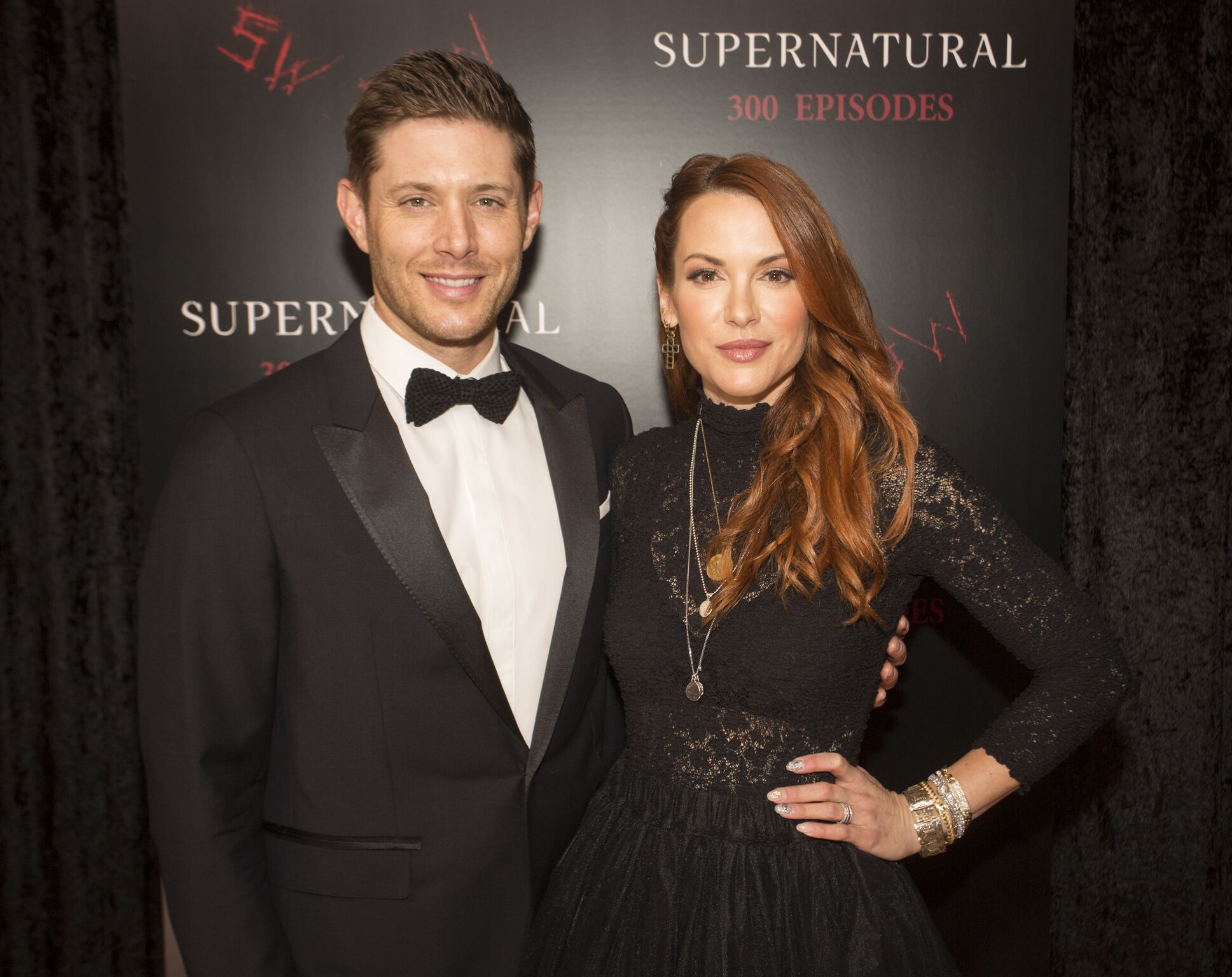 His wife Danneel appeared in the series as well. She was the faith healer Sister Jo and first appeared in the episode "Devil's Bargain," from season 13, where she proved the titular devil's bargain to be literal. She is also quite a wealthy star with an estimated net worth of $3 million. But it is not even close to the sum that her beloved hubby earns.
Jensen's net worth is $14 Million and for each episode of the Supernatural, he gets $175 thousand! What can we say but Jensen is the ultimate winner of our battle. And we're pretty glad for the guy, especially since his character makes millions of fans happy.
Are you a fan of Supernatural? If so, find out what the actors are going to do after the series finale in our article.