7 Actors That Quit Criminal Minds And Have No Doubt About It
It's been 15 years since the first Criminal Minds episode aired, and this winter was its fifteenth and final season. We adore the Criminal Minds' cast and sincerely miss all the actors - both the originals and the actors who were in it until the last episode. But today we're ready to find out what happened to those cast members who left the show during its previous seasons.
Who from the cast sent a sexy message to a mom? Who is Shemar Moore dating now? Whose career got ruined after a scandalous leave from the show? Here's everything that the former cast of Criminal Minds is doing now!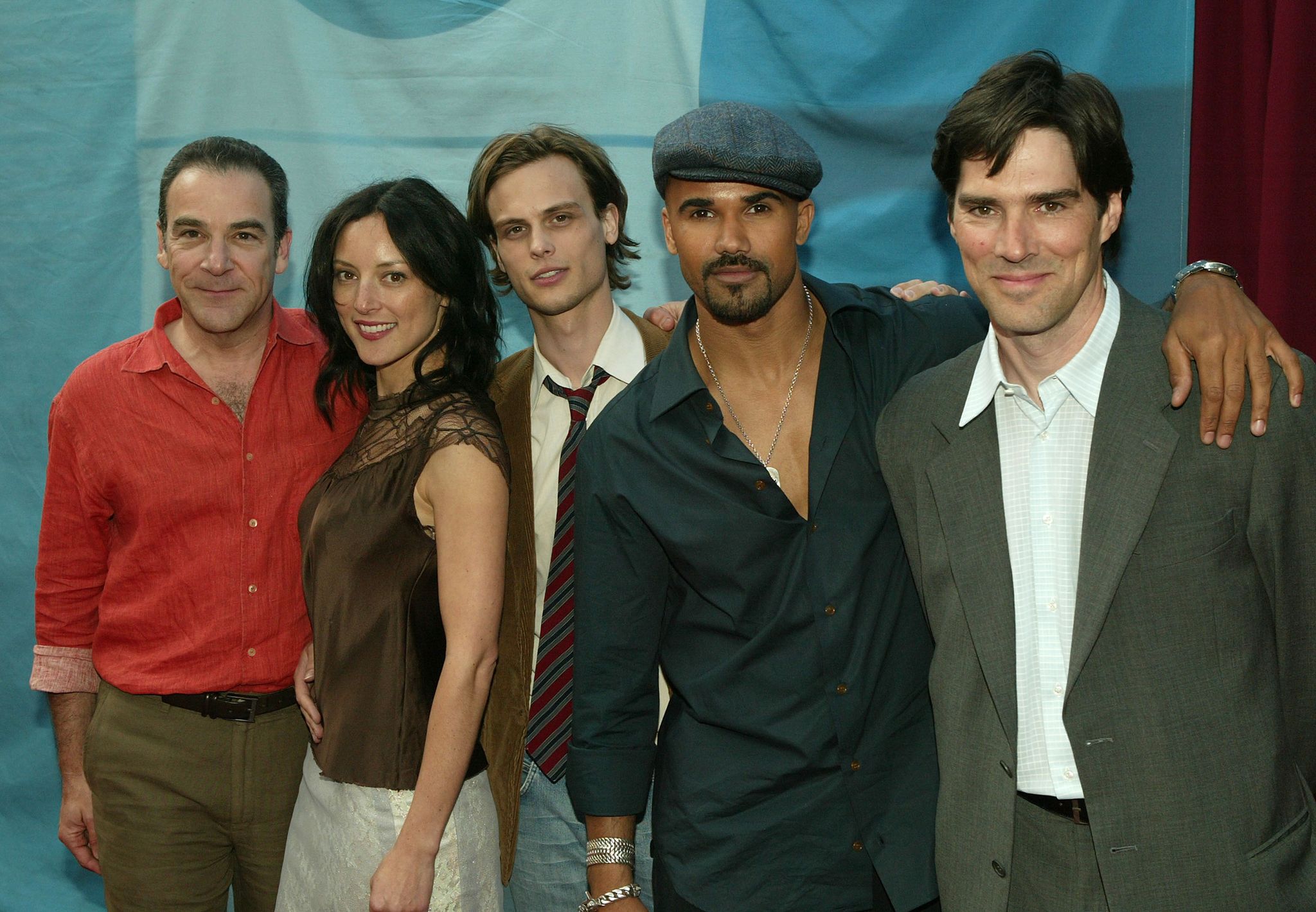 Thomas Gibson
For Thomas, the scandalous departure from the show didn't happen without it leaving a giant mark on his career. Gibson got physical with one of the producers on set and was eventually written off the show. And sadly it looks like it impacted his career... Since 2016 Thomas had only one voice over the role and starred in TV action thriller movie - Shadow Wolves. Thomas played a team leader of an elite group of Native American trackers and ...had a decent mustache… The film was called "cliche" and received extremely poor reviews.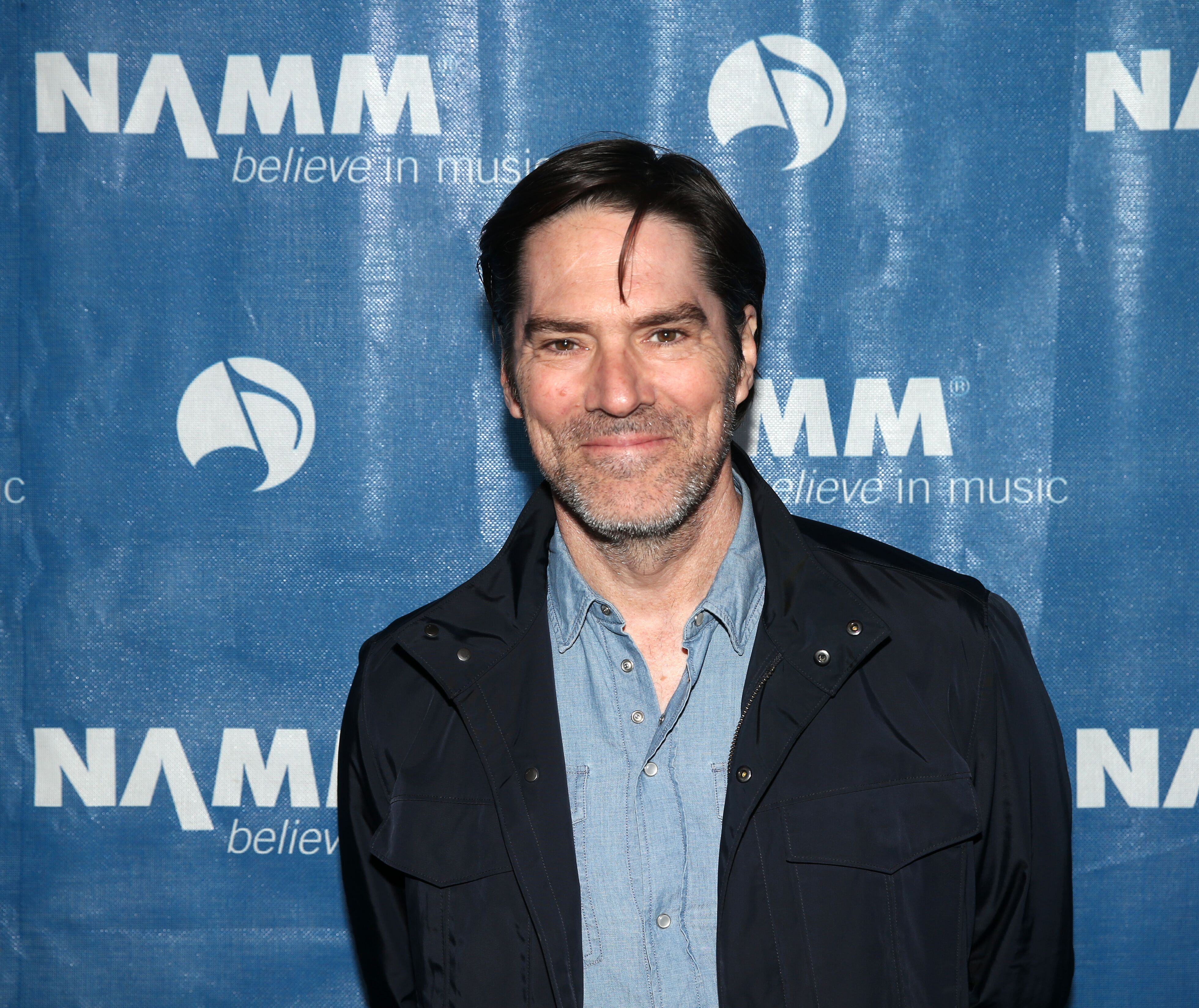 Gibson's personal life is not doing any better. In 2013 a woman claimed that she had an affair with Gibson, providing video and pictures to back up her story. Though Gibson denied it, saying that the evidence was edited, he said that he and his wife have already separated at this time. So in 2018, the couple managed to finalize the divorce after 4 years of court red tapes. Looks like Gibson is now trying to spend more time with his kids, two sons and a daughter.
---
Jennifer Love Hewitt
Jennifer's character only lasted for a season on the show and some sources blame her departure on a petition signed by fans to remove her character. But let's be honest, it only got up to 42 votes... So the real reason was Jennifer's pregnancy! Yep, agent's Kate Callahan pregnancy was written in and that belly bump was more than real. She is now raising her 7-year-old daughter and 4-year-old son together with her husband, and actor in his own right Brian Hallisay.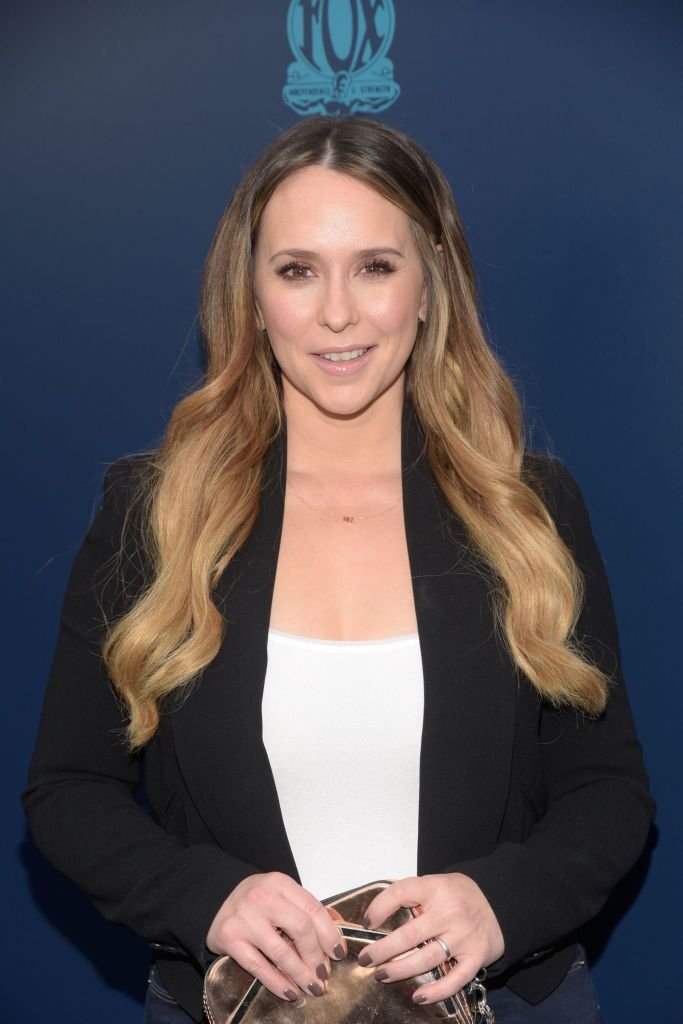 ---
Though Hewitt went on maternity leave to spend more time raising her kids she's already back on full working mode. Now she stars in Fox's 911 series and her kids love visiting their mom on the set. As Jennifer told US Weekly: 
"My daughter thinks that work is the coolest thing she's ever seen. She loves the craft service truck. My son got to run around the lot, like, go into "New York", go up and down the stairs and take a picture in front of the police station, which he thought was super cool."
---
And yet Jennifer keeps her personal life undercover and doesn't post pics of her kids, besides some of these cute moments from her family's 2019 Christmas celebration.
Mandy Patinkin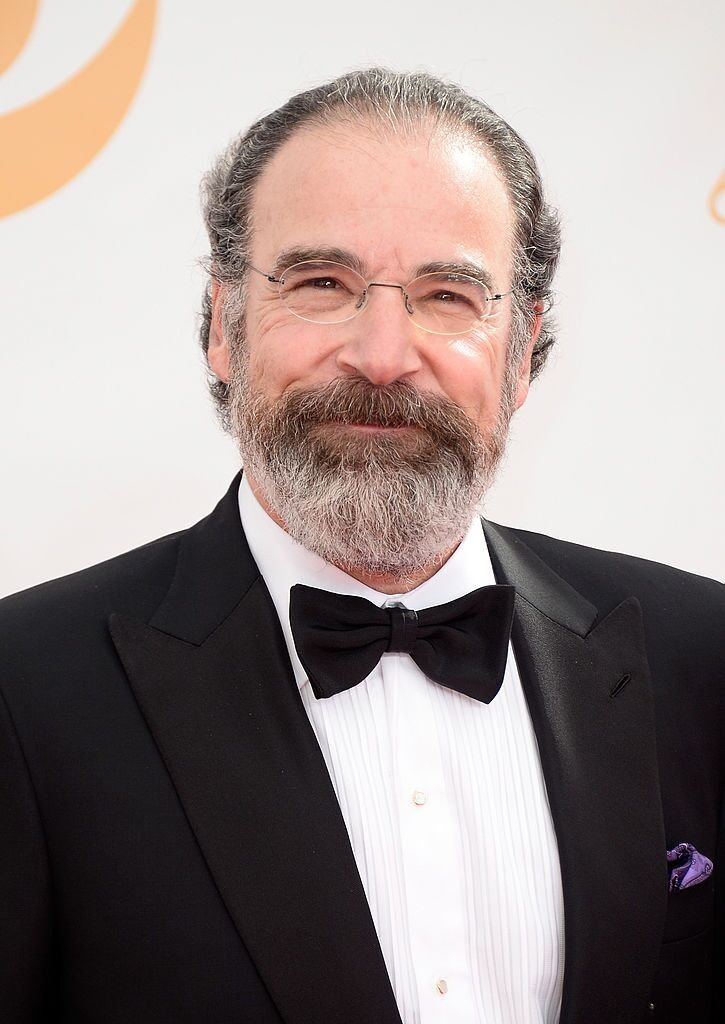 ---
That was huge! We were shocked to find out that Jason Gideon was written off the show but the reason for his departure was even more mind-blowing. Turns out Mandy openly dissed the show, saying: 
"The biggest public mistake I ever made was that I chose to do Criminal Minds in the first place. I thought it was something very different.[..] It was very destructive to my soul and my personality."
Did that affect his career? Nuuh, surprising not at ALL! Mandy is now one of the main characters on Showtime's spy thriller Homeland. He's being playing Middle East Division Chief of the CIA Saul Berenson for 8 seasons. Mandy says that he has learned so much from his character and sad that the show ends in 2020.
For the Criminal Minds fans, it felt like hearing that a loved one was doing better without them after a nasty breakup. Mandy is now 67 and he tries to seize the moment and do what he loves the most - music. "I've found a new life partner in music" - he said to the New York Times. Patinkin was already a renowned Broadway singer in his early days and has now released "Diary: January 27, 2018," his first new collection of songs in 16 years. "It'll just be a grand piano with Adam [accompanist] facing me, and an empty stage" - he says. No matter how Patinking dislikes it, that's exactly how Jason Gideon would handle it.
Shemar Moore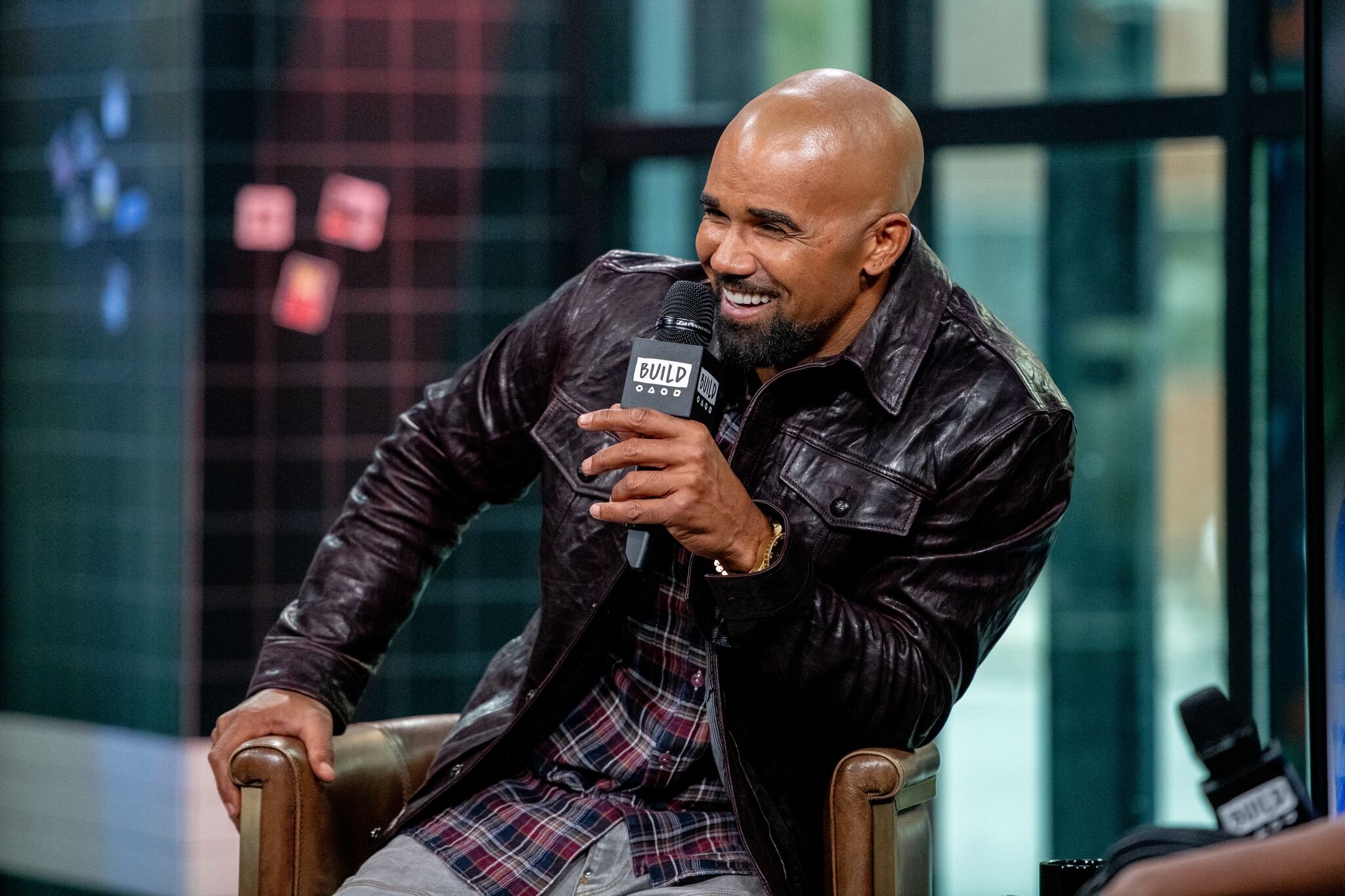 ---
Though Shemar Moore parted ways with the Behavioral Analysis Unit, sexting a mom would definitely be a case for the team to investigate. Shemar revealed that he accidentally sent quite the inappropriate message to his mom instead of his girlfriend.
So as you can guess, Shemar, 49 years old by the way, is looking for someone to settle down.
As he opened up to Steve Harvey: "I really am in a good place right now… I'm the lead of 'S.W.A.T.' I've done everything I could do by myself and now I need THAT somebody. I need that her – that boo thing. I need that partner in crime to do the rest of what I want to do."
It's been a year since that but still no reports about Shemar making some serious moves. Moore felt for Quantico actress Annabelle Acosta and challenged all of his co-workers to find him his email so he could ask her out. Yep ladies, if you are going out on a first date with Shemar Moore be ready to end up on the red carpet. 
---
But the media has been silent since then, so maybe Shemar is single once again. He is busier than ever with work right now. He's been a lead actor on the series S.W.A.T. for 3 seasons already and is immensely proud of his achievements. He even got a tattoo of the swat symbol - an eagle to remind himself of what he can achieve believing in himself.
Moore is so much into filming and bonding with his new family that it stood in his way of coming back for season 15 of Criminal Minds. In a couple of his interviews, he revealed that he couldn't make it for the final episode of the series because of a scheduling conflict. It's so sad that we won't see Morgan and hugging his baby girl for the last time… 
Jeanne Tripplehorn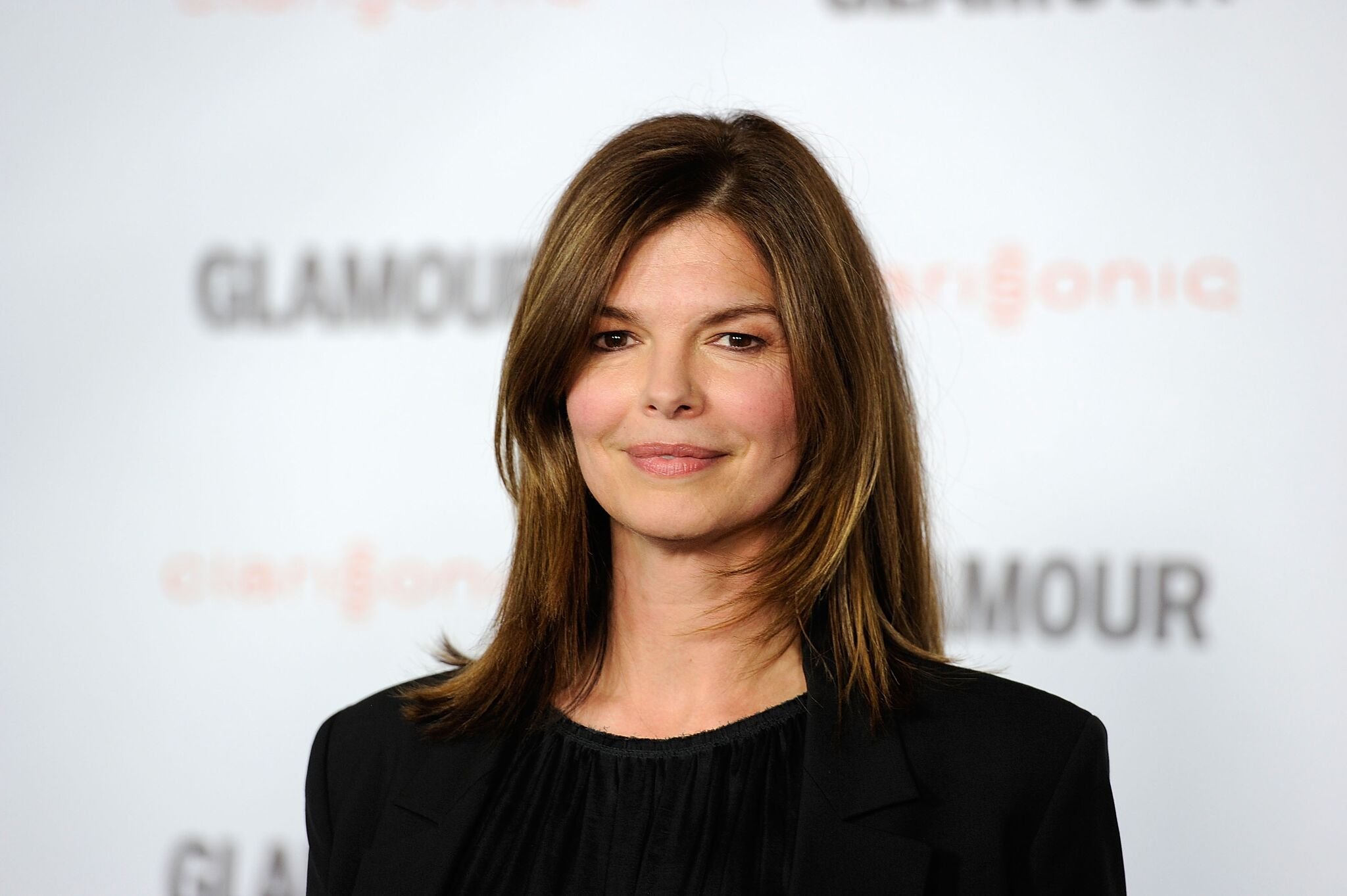 ---
The directors were thrilled that Jeanne Tripplehorn was joining the cast as Dr. Alex Blake. But just 2 seasons later, they suddenly announced her departure from the show because of failed contract negotiations. Though Jeanne was receiving 100,00 dollars per episode according to Celebrity Net Worth, it looks like it was not enough.
For some reason, Tripplehorn had a two-year break from filming after leaving the show and returned into industry mostly doing little gigs. She did a couple of voice-overs for animated shows and had small parts in a movie called Gloria Bell alongside Julian Moore and Little Pink House. So judging by Jeanne's Instagram she is fully embracing her life by spending as much time as she can with her husband, actor Liland Orsen and their son August.
---
Though August is already 17, Jeanne still keeps him away from media and social presence. This is one of the rare pictures of him she ever posted. Well a former BAU agent should know a thing or two about keeping private life under wraps.
Damon Gupton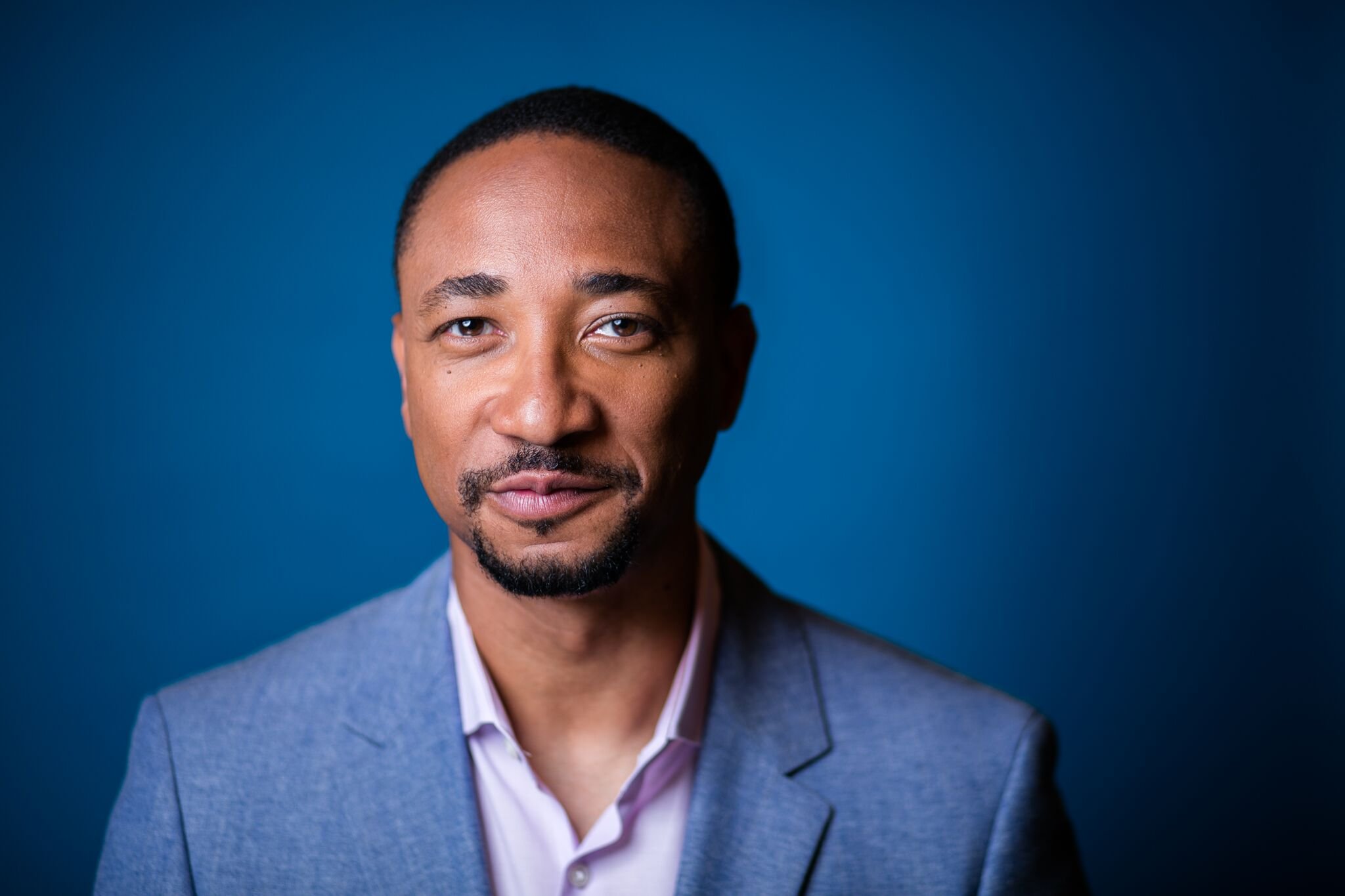 ---
Fans didn't expect that Stephen Walker would join the team of BAU just for one season. The directors decided they didn't want to renew the contract for season 13 and Gupton had to move forward starring in The CW's superhero series Black Lightning.
Damon is quite busy these days: he's now working on upcoming miniseries based on a book of the same name by former FBI director James Comey, called a Higher Loyalty. While the film is set to premiere in 2020, Damon is trying to arrange his love life. He and his girlfriend share common love interest in sports but besides twitting about that they try to stay out of the public eye.
Lola Glaudini
---
Agent Greenaway's departure from the show was perhaps the least dramatic among the cast members who left the show. Lola simply didn't like staying in LA where the series was shot and wanted to return to East Coast. Though leaving the center of the cinematic industry behind didn't harm her career. After leaving the show Lola joined a bunch of projects mainly as a recurring character in shows like Blue Bloods, Castle, and White Collar. 
For two years she's been playing in Marvel's Agents of Shield TV series. She also appeared on Showtime's Ray Donovan and on Fox's Lethal Weapon series. Just when Criminal Minds started, Lola got married and is now a proud mother of two.