People Share Ridiculous Facts They Used To Believe Were True
We all have our gullible moments. Most of us have believed some phony-baloney falsehood at one time or another, especially as children. Sometimes parents will reinforce a bizarre notion because they really wanted you to behave that one time or they just weren't listening. But the hammer drops eventually, and it's always embarrassing when it does. These once-gullible Redditors shared their best ones.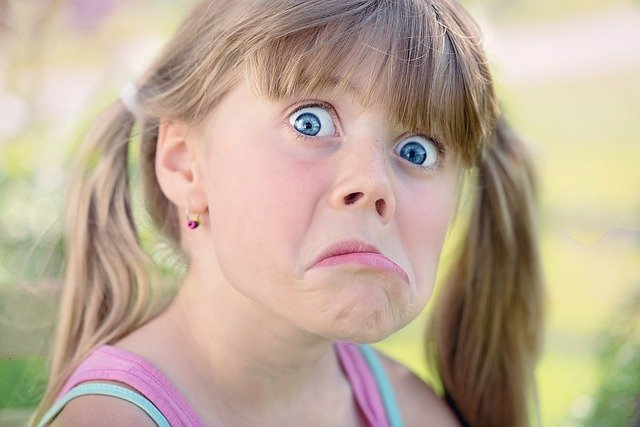 ---
Not Unreasonable
That the Arctic was so-named because there are Polar Bears there (from the Greek word for bear: "arktos"). And that the Antarctic was named because there are No Polar Bears there. That one still hurts. I told so many people this "fact" and I cringe when I think about it now...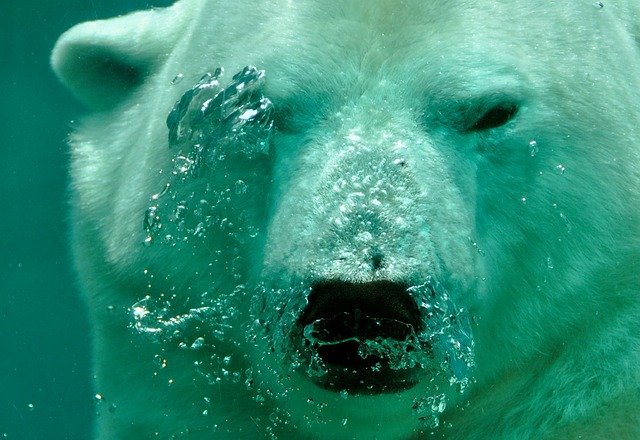 ---
Monkey Business
I had an argument with my friend about how you DONT eat the peel on a banana. He said he ALWAYS has & that it's normal. We had a whole argument about this with our other friends, all against him. Our buddy went "NOT EVEN THE MONKEYS EAT THE PEEL!"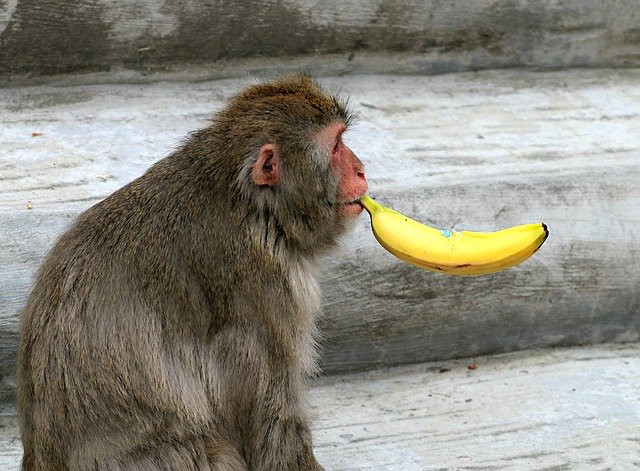 ---
Looking For Alaska
I thought Alaska floated in the sea because of the way it is represented on maps. Growing up, it was pictured in a tiny box next to Hawaii's tiny box. At 22, I learned Alaska is in fact attached to land. Only reason I found out was because I started hiking a lot.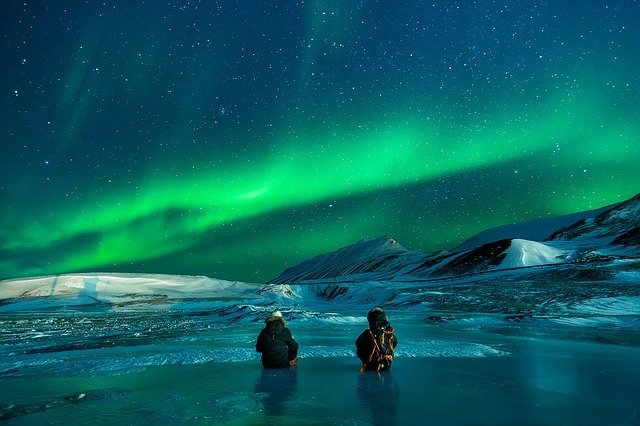 ---
Small Pets
That my dad had a pet gorilla and lizard that he could fit in his palms and he would fight them against each other and against his brothers' other palm-sized animals. I was like 3 when he told me and I came to my senses when I was around 5 or 6. Fun times.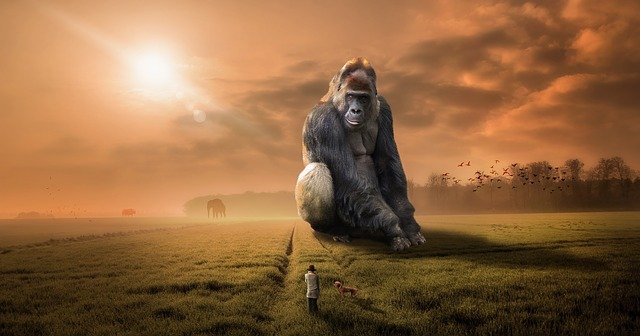 ---
Growing Up
I clearly remember looking down at a pair of new Humphrey B Bear shoes my parents had bought me and thinking how ridiculous it was that they could not make shoes that would not grow smaller over time. I had no comprehension that it was me getting bigger.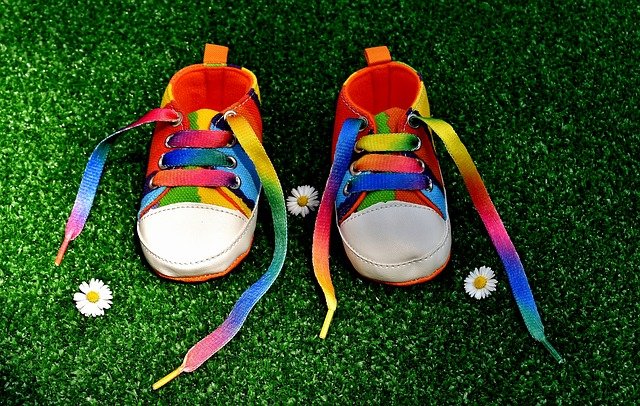 ---
A Dog's Life
Every year of a dog's life is the equivalent of 7 human years, so a 3-year-old dog is the equivalent of 21-year-old human, etc... there's such a variety in dog's life expectancies based on size, breed, etc. that it makes no sense. I believed this for a long long time.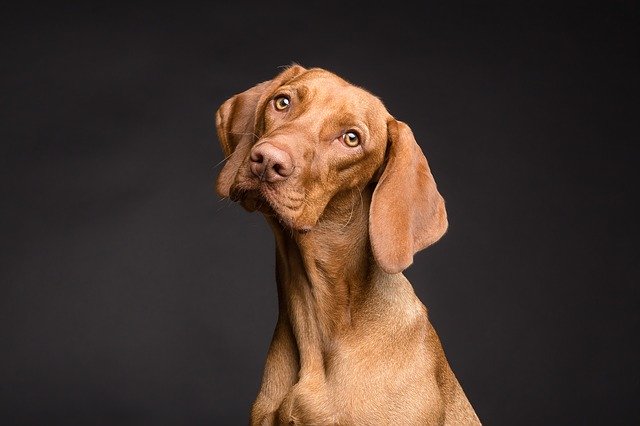 ---
A Shocking Discovery
I touched a bare electric line, received a shock, and went crying to my mom. She was making a salad and gave me some lettuce and said it would make a shock go away. The pain subsided so I believed her about the lettuce. Years later, she confessed that she'd made it up.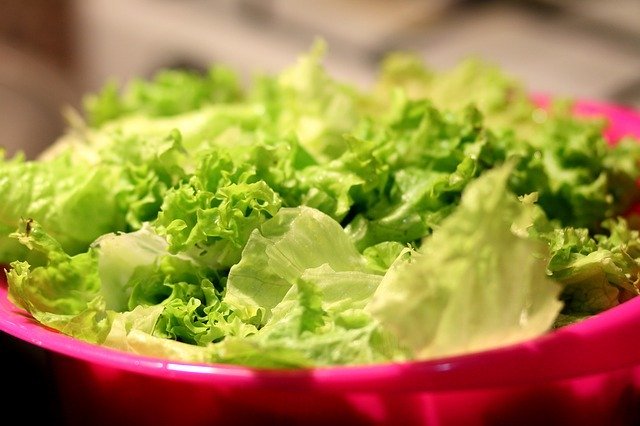 ---
Tall Tales Down South
I'm South American and it's "common knowledge" there that American movies need to show the flag at least once to get tax cuts. I've known this as a "fact" for 15 years and I brought it up in a conversation, and all the Americans in the room had no idea what I was talking about. I found out it's a myth...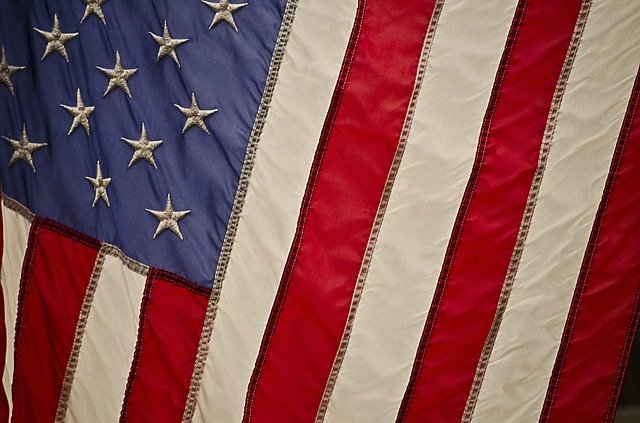 ---
Now That's A Gas
A conversation between my friend and his girlfriend in college - GF: How do they know where to put gas stations? Friend: I assume they do market research to see how much need there is. GF: No, I mean how do they know there will be gas on the corner where they build the station?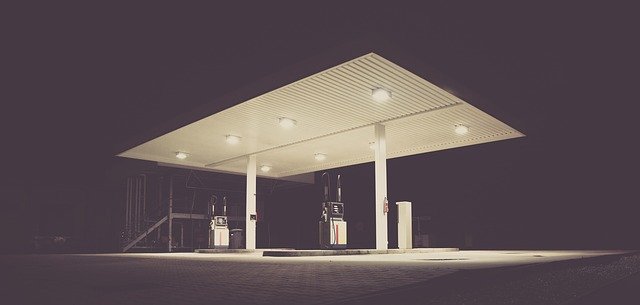 ---
Couldn't Be Cathy
When I was younger I had a pet bird and she flew away one day when I was cleaning her cage (her name was Cathy, lol). I was obviously devastated. My dad said he was going to go out and find Cathy for me. Two hours later he comes home with a yellow budgie saying he found her in a tree.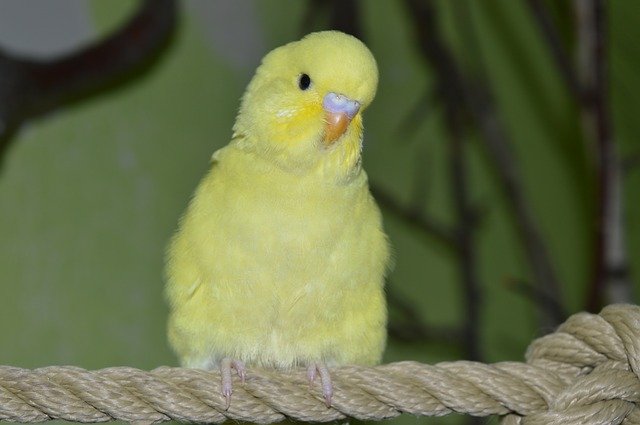 ---
I was so thankful and couldn't believe he got her back for me. I literally only realized a couple of years ago that there's no way he could have caught her, and when I asked he confirmed that he just went to the pet shop and bought me a new yellow budgie. I believed she was Cathy for 16 years.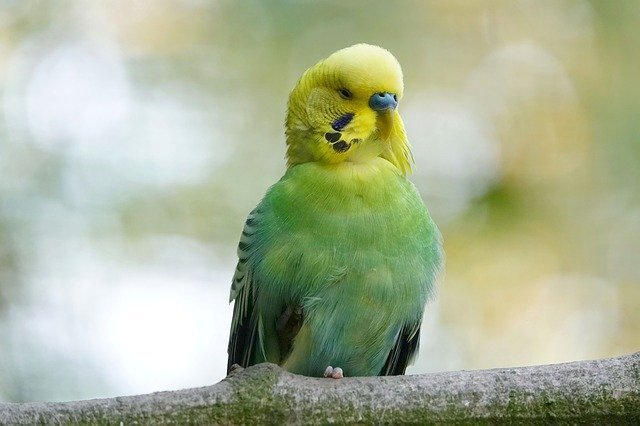 ---
Unbearably Wrong
I was chilling one night with my now ex-girlfriend. We were watching a nature show. Something about bears. I notice her start to laugh and she looked a little shocked and confused. I asked her what was up and she said: "What are they?" "What are what?" I asked. 'Those. Those…teddy bear things!?'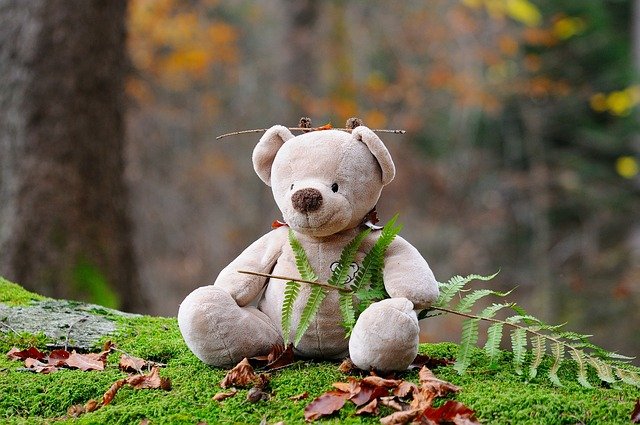 ---
That's when I understood the truth. To my absolute astonishment and sheer disbelief, it transpired that she genuinely had no idea that real life, actual bears existed. She thought that teddy bears were some sort of mythical creature create purely for the purpose of being a stuffed, cuddly toy. "Like unicorns." She was 17.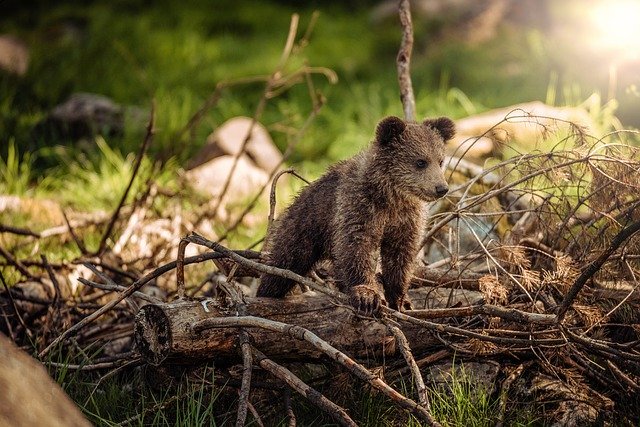 ---
Eye Don't Think So
Just found this out five seconds ago. Your eyeballs grow. I thought your eyeballs stayed the same size your entire life and that's why babies appear to have such large eyes in proportion to the rest of their body. To be honest I don't think many people know this fact.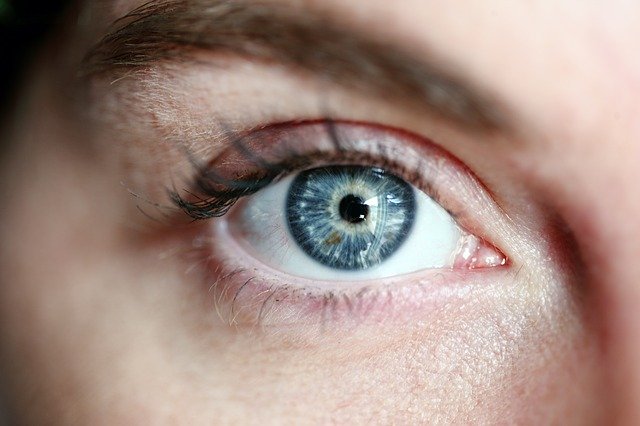 ---
Missing The Pont
You know when you fidget/bounce your leg when you're anxious or bored? My mom always told me that was called "ponting." For years I told people it was called ponting, and was always surprised no one else ever called it that…until one fateful day. I googled it one day and found out the word doesn't exist.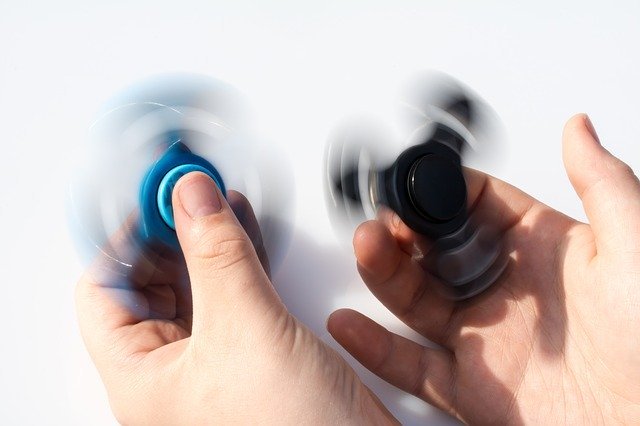 ---
When Clouds Collide
I believed that thunder was the sound of clouds hitting each other. My roommates told me otherwise just a few days before college graduation when there was some thunder on a cloudless day. Mom swears she doesn't know where I got that idea. I can't believe I was so dumb.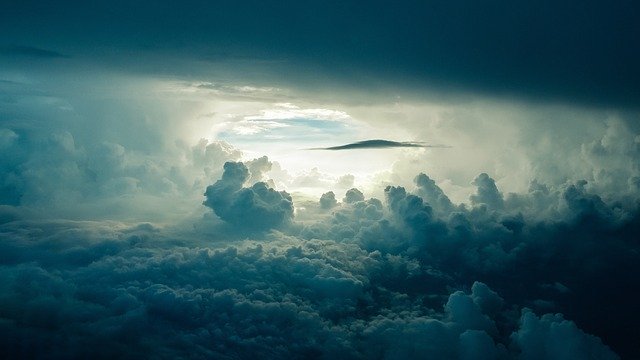 ---
You Gotta Try The Spondooli
When me and my sister were kids, she refused to eat cabbage. So one mealtime, our Nana told her the cabbage wasn't cabbage, it was a special vegetable called spondooli that had been imported from South Africa. She ate this magical veg and loved it, and the name stuck as a result.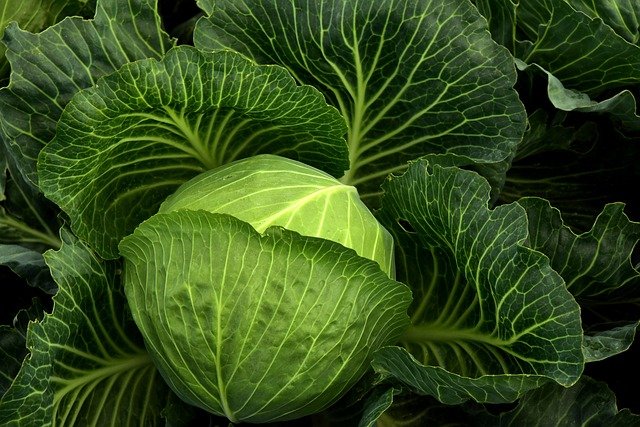 ---
Fast forward 10 years, 14-year-old-sister is told at the dinner table that spondooli is really just cabbage and she bursts into tears, saying "I'VE TOLD ALL MY FRIENDS ABOUT IT FOR YEARS." I felt kinda bad for her but it was also hilarious in a sinister sibling way.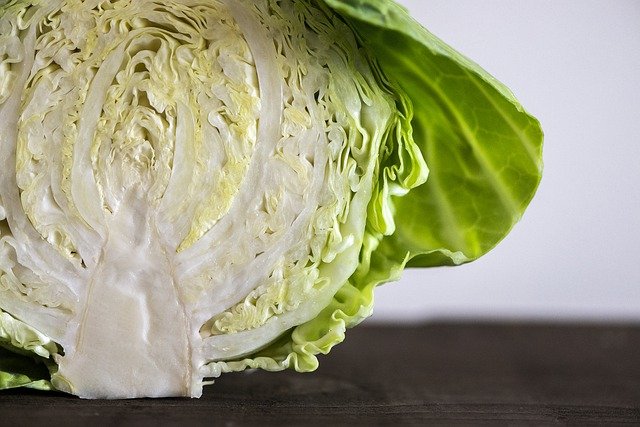 ---
In Need Of A Good Ribbing
My mum is a bit of an oddbod, and believed weird things. Once, my younger brother was sick whilst eating dinner. Mum decided it was clearly the meat, and from that point forward forced vegetarianism upon him. Fast forward a good few months, Mum goes out and Dad orders in Chinese.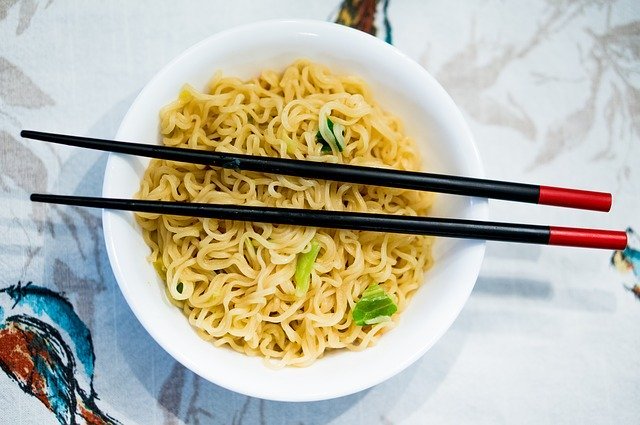 ---
One of the dishes was everybody's favorite, ribs. Brother asks what they are, without skipping a beat Dad tells him they are "bingy-bangies", the cooked stem of a plant native to East Asia. Brother eats them up with no issue. This became a frequent thing. Mum would go out, we'd get Chinese, and brother would devour his favorite vegetarian dish…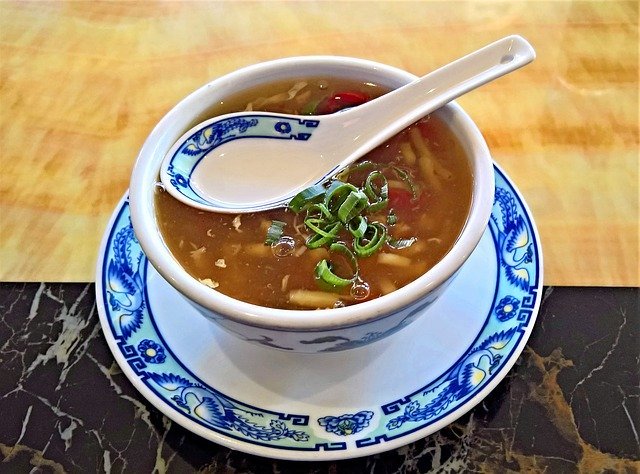 ---
Bingy-bangies. In our family, they were known as bingy-bangies even if the brother wasn't around. We thought nothing of it, even years later. This was all great until I get a phone call from him when he was 18, having had a meal with his first serious girlfriend and her parents… they ordered Chinese and he'd requested his favorite.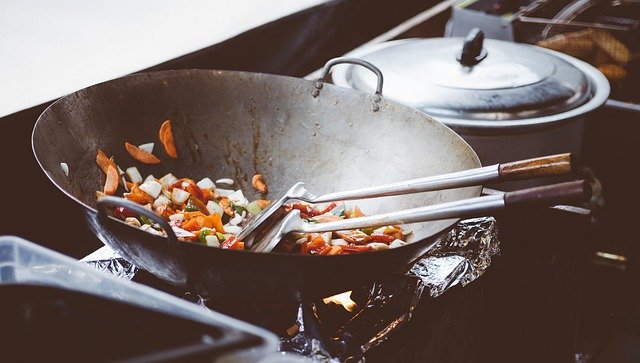 ---
Modest Aspirations
My mother told me Alexander Graham Bell invented the telephone so that his wife could call him in from the shed when dinner was ready. I related this information back to my class teacher. Needless to say, this was not the case… I felt pretty dumb for the rest of the year.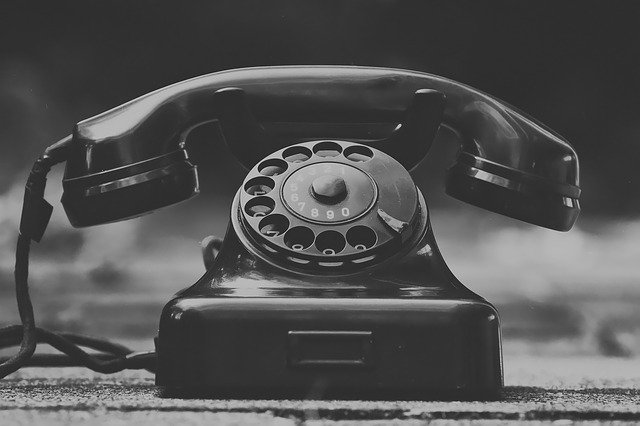 ---
Dad's Drastic Measures
In the early 2000s, my dad told me Bobby Flay, who I loved, died. I believed it until I saw him on TV maybe three years ago. I called my dad and told him, I couldn't believe it. Turns out my dad lied for a truly hilarious reason. Apparently he wanted to watch something other than Bobby Flay on TV.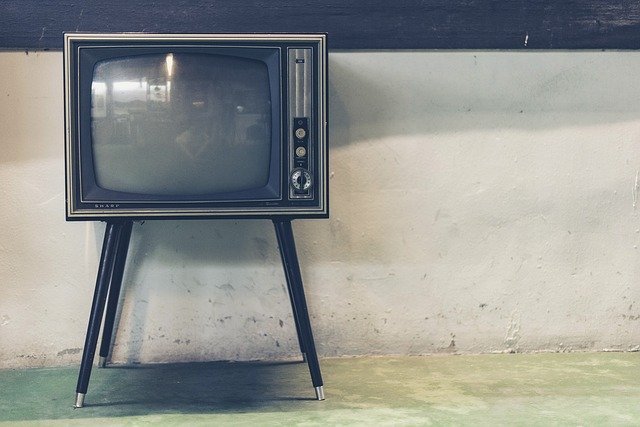 ---
The Checkout Police
My grandmother told me when I was little that if I didn't have enough money at the checkout they would throw me in jail immediately. I was scared of that until I became a teen. I can't believe my dear old granny fooled me like that! She was always a clown though.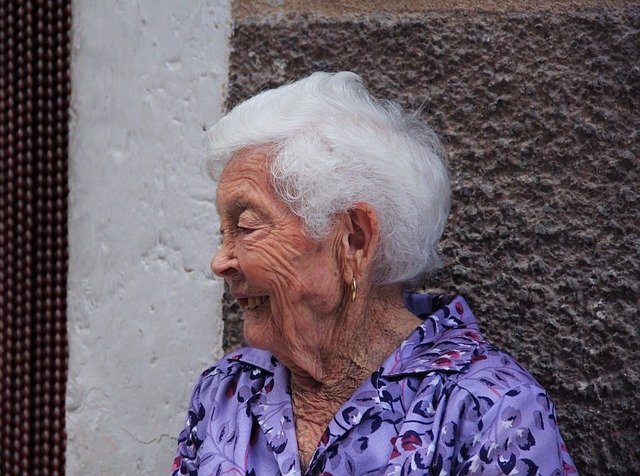 ---
It has to be said, some people are more gullible than others, and the false facts they believed for the longest time are by times hilariously relatable and just plain hilarious. What do you think about these stories? 
Sources: Factinate