Chicago Fire: Backstage Details That Got To Fans Hearts
The crew members at Firehouse 51 will soon be setting our hearts ablaze with season 9. But behind all that saucy drama, there's a lot of smoke and mirrors going on. We're going to uncover some of the most controversial behind the scenes secrets from Chicago Fire that you might not have known before. Keep reading to find out! 
Don't make them tell you twice. pic.twitter.com/WtJ1hgYn91

— One Chicago (@NBCOneChicago) January 10, 2020
---
1. NOBODY LIKES CROSS-OVERS
Fans love how The Chicago Fire Universe expands with the different spin-offs, and it is so much fun to watch the characters switch from one show to another! The truth is - it's only a pleasure for the viewers."It's a scheduling… I don't want to say nightmare, but it's like Jenga, and people far smarter than I am are working it out," said Showrunner Olmstead. 
---
It was so difficult that in fact, producer Dick Wolf actually admitted that "nobody likes" the process. He says It's horrible. Because it is so complicated, the team would shoot on Saturdays and there was always a lot of re-shooting happening! For season 8's huge crossover, people had been working 16 days straight, and most of the time it was due to re-shoots. 
But hey, of course, there are great benefits too. Besides the cross-over episode being a hit in its own right, the cast getting together also means that it's good business for Chicago Fire, Med, and P.D. And let's not forget Dick Wolf and NBC. So yes it's a lot of work but it pays off... with great money.
2. THINGS GET A LITTLE TOO REAL
Chicago Fire always strives to be as true and realistic as possible when portraying the lives and situations of firefighters. But there was a time when they went too far... One day, the real Chicago fire station received a call that a plane had crashed at 29th and Martin Luther King Drive.
---
Photos were even attached to show how massive the problem was. Can you imagine their shock when they found out that it was only a pre-staged set for the TV series! And while the plane crash might not have been real, the firehouse we see in the series is.
It is a working Chicago Fire Department firehouse and is the headquarters of Station 18! But of course, some of the parts were artificially constructed like the Firehouse 51 kitchen. Here's a trick to figure it out - if there is a door to the left of the cooking area in the scene then it's the studio set but if there is a drinking fountain to the left, that's the real firehouse!
3. LOST IN CONFUSION LIKE AN ILLUSION
The confusion about what is real and what is not - struck even the show`s title! For the first couple of years, locals were always confused when they heard the name of the series and it's because it shares the same name as a major local sports team - Chicago Fire Soccer Club.
---
And so Taylor Kinney shared that during the first couple of years of work if he said in conversation that he was part of Chicago Fire he'd immediately be asked if he was a soccer player. One more thing you probably did not notice while watching the show. And it is about all those people in the background.
If you think that they're just actors - you're wrong! It turns out that a lot of the extras who play firefighters are actual firefighters. Co-creator Michael Brandt says he does everything to include as many real firefighters as possible and he also shared that the firefighters even bring their own gear and hoses.
But, if you were thinking of playing the part of an injured victim it might not be as easy because you actually need to be a very qualified actor to be part of those scenes. Basically, every episode has at least two characters who are either stuck, squished, or have something poking out of an eye, neck, or head, according to producers.
4. THE BIKER GANG
---
5. THE BIGGEST TROUBLEMAKER 
Thanks to TVGuide.com we now know the answer. The reporters visited the set of Chicago Fire and asked the cast who is the most likely to pull pranks on set... You would not believe it but the answers were unbelievably consistent! As all the stars immediately pointed fingers at... David Eigenberg! So what is David guilty of? 
---
It seems like David is one fun guy on set. We wonder why...hm perhaps when he's at his bar on set, he gets to drink some of his stash? Just kidding! Turns out that the actor doesn't drink at all even though he owns a bar in the show.
6. OTIS' MYSTERIOUS DEPARTURE 
You did not see that coming, did you? Well neither did we, a long-time series regular who is adored by fans left the series in a shocking twist. Derek Haas explained that Otis' sudden death was a very needed step for the series to remind viewers of the risky reality of a firefighter's job.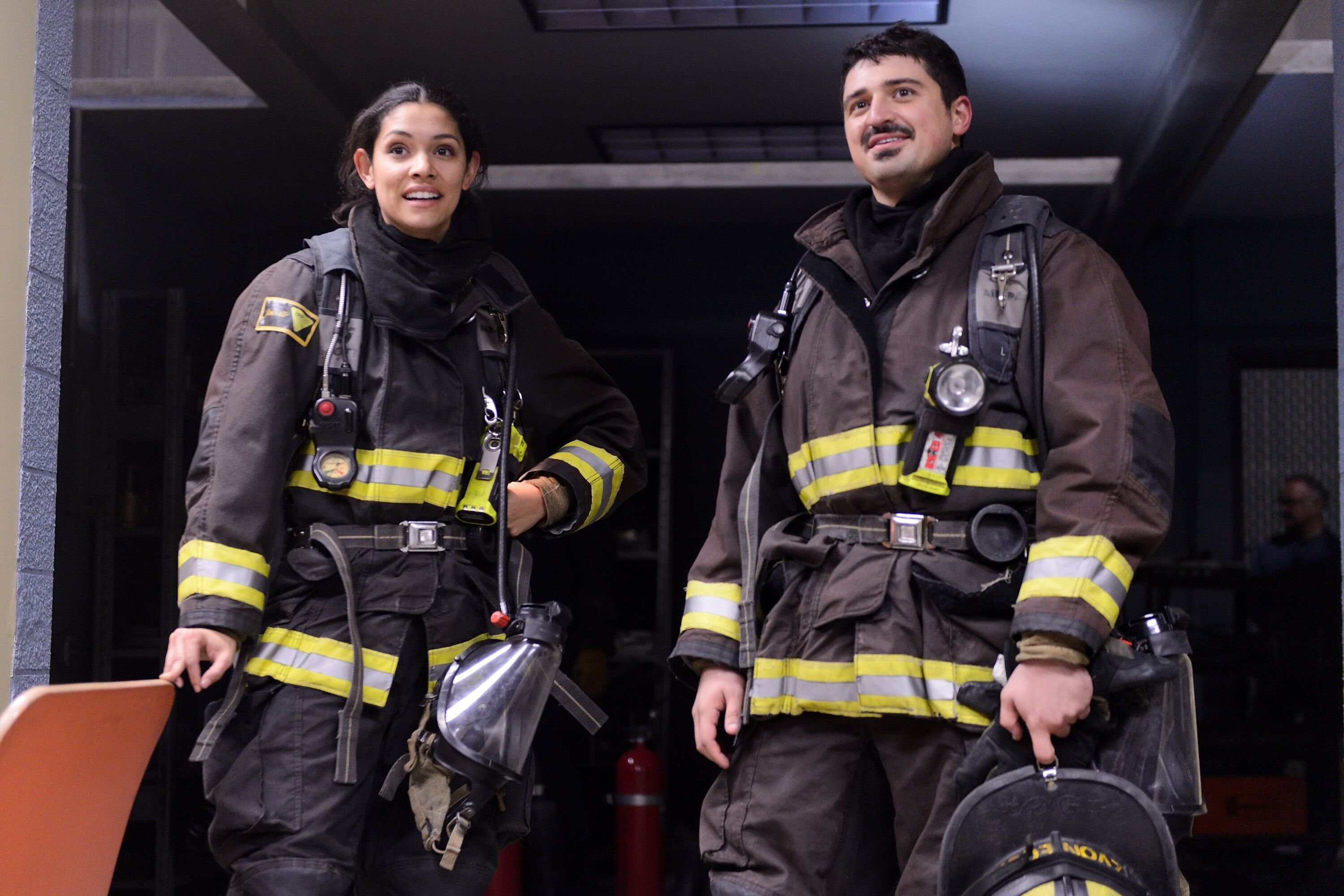 ---
We will miss him for sure.... but you know who we think will miss him the most? Here's another little secret for you - it is Monica Raymond. Why do we say this? Well, it's because according to the actress, Yuri gave her the best massage she'd ever had in Chicago! That is surely a twist you did not see coming.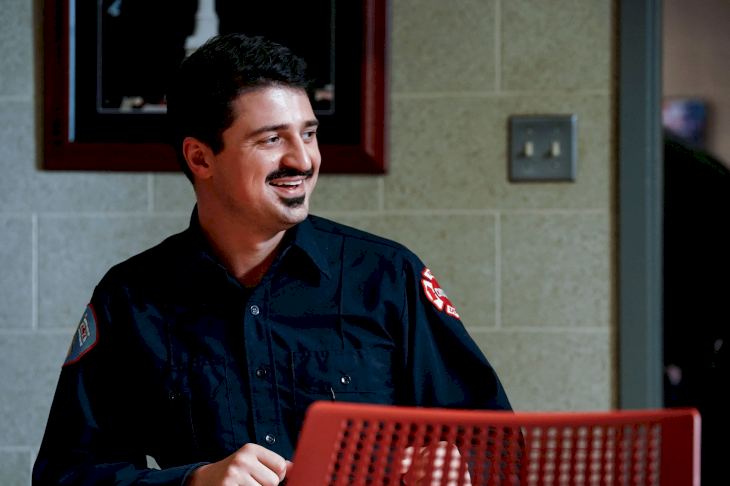 Haas also confessed it was really tough for him to tell Yuri what will happen to his character but on the other side, it was a great pleasure to call Kara Kilmer and literally change her life. When Kilmer received the offer, she was working as a jewelry counter at the galleria and so that day probably became one of the happiest ones in her entire career so far.  
You have probably gotten used to all the dramatic turns that have happened on Chicago Fire over the years. Some characters die, some leave but you`d never expect this would happen to one of the main characters. And now, taking into account recent comments from Fire showrunner Derek Haas, Severide or Casey's departure has caused fan frenzy.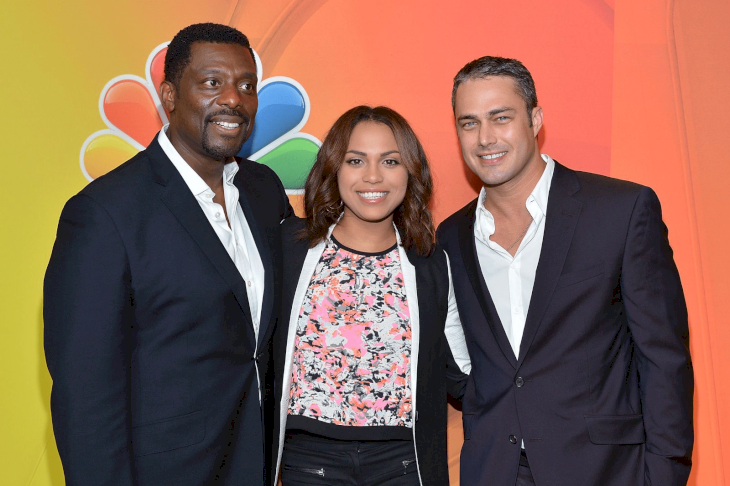 ---
Here is what happened. On Twitter, one fan posted a very common question: what can we expect with Severide and Casey this season? But the answer Haas gave, shocked everyone. "They won't both be at 51 before the winter break," he revealed. What?! The panic set in immediately.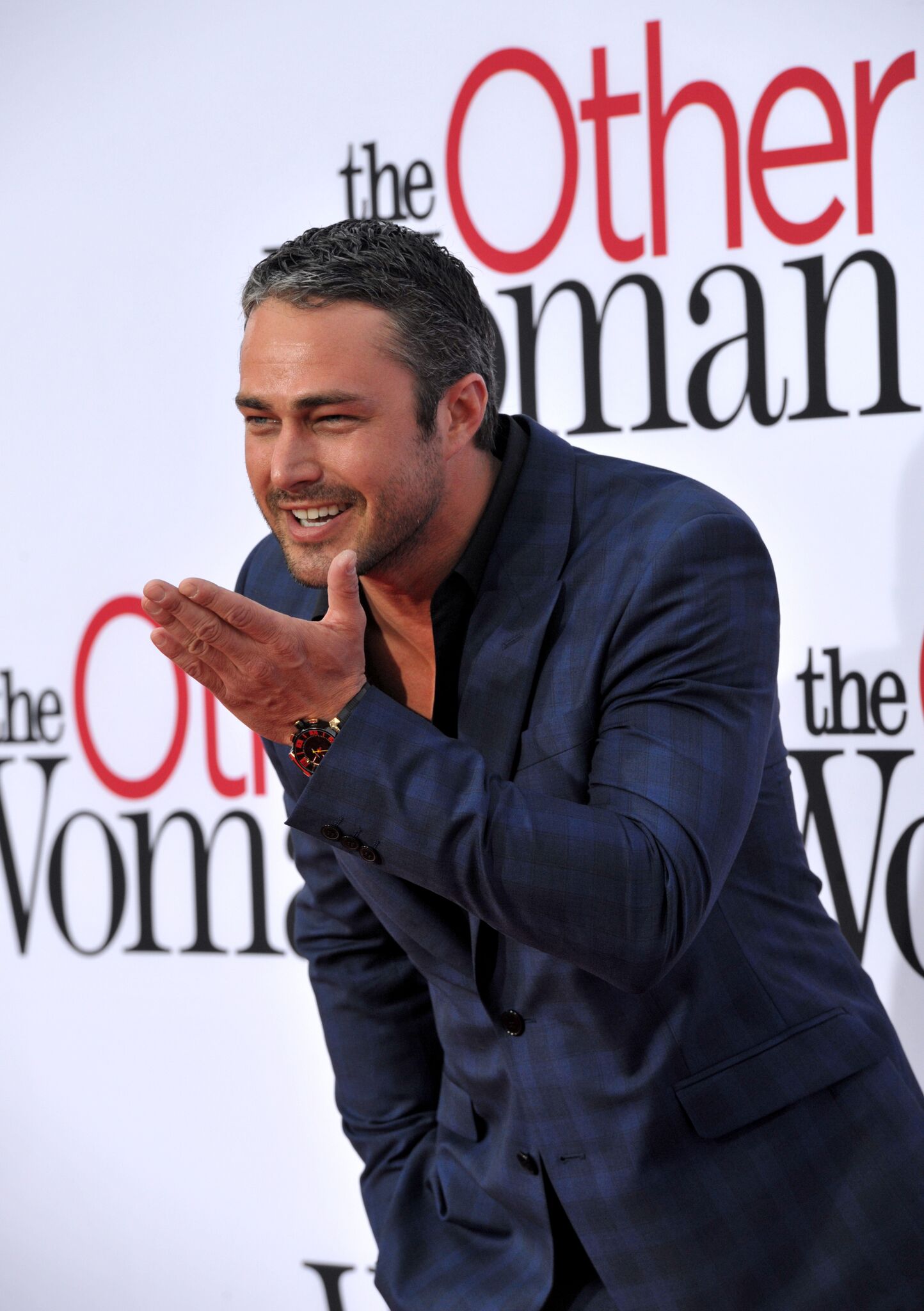 And just like his character, Kinney assured us that that's where he would like to be as well. He then added that he isn't opposed to making advancements in his career but he hopes it doesn't take him out of the firehouse. While Spencer did not clarify the situation at all, thankfully, one of the fans made Haas' comment seem less harmful than it was.
8. WHAT TO EXPECT IN THE NEXT SEASON 
Of course, the next season promises to be nothing short of flames! However, we might have to wait a little longer to get our fix and how the season will unfold with the departed characters and new faces. According to reports, production has been halted as multiple members of the crew have been forced to go into quarantine.
Besides this unfortunate event, the show has been renewed for a season 10 and 11! Great news, right? New additions include Vagrant Queen actress Adriyan Rae will join the cast and play the role of paramedic Gianna Mackey. You can expect to see firefighter Darren Ritter (played by Daniel Kyri) more often as he's been promoted as a series regular.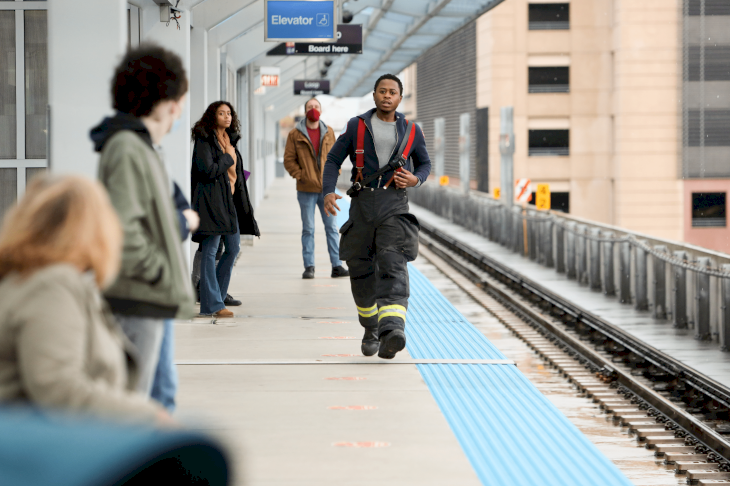 "Ritter has become a big part of Firehouse 51, and Daniel plays him with a sincerity and depth that always makes the room excited to write for him," shared creator/executive producer Derek Haas.