10 Times Stranger Things Almost Looked Very Different
Stranger Things must have looked totally different than we know the Netflix series today. Will was supposed to become a murderer and Steve was expected to be nothing but the worst guy on the planet. The creators wanted to name the show totally differently, say goodbye to the main cast after Season 1 and move on to 2020s! Here is our list of 10 times Stranger Things might have gone totally different. 
Millie Bobby Brown wasn't an easy choice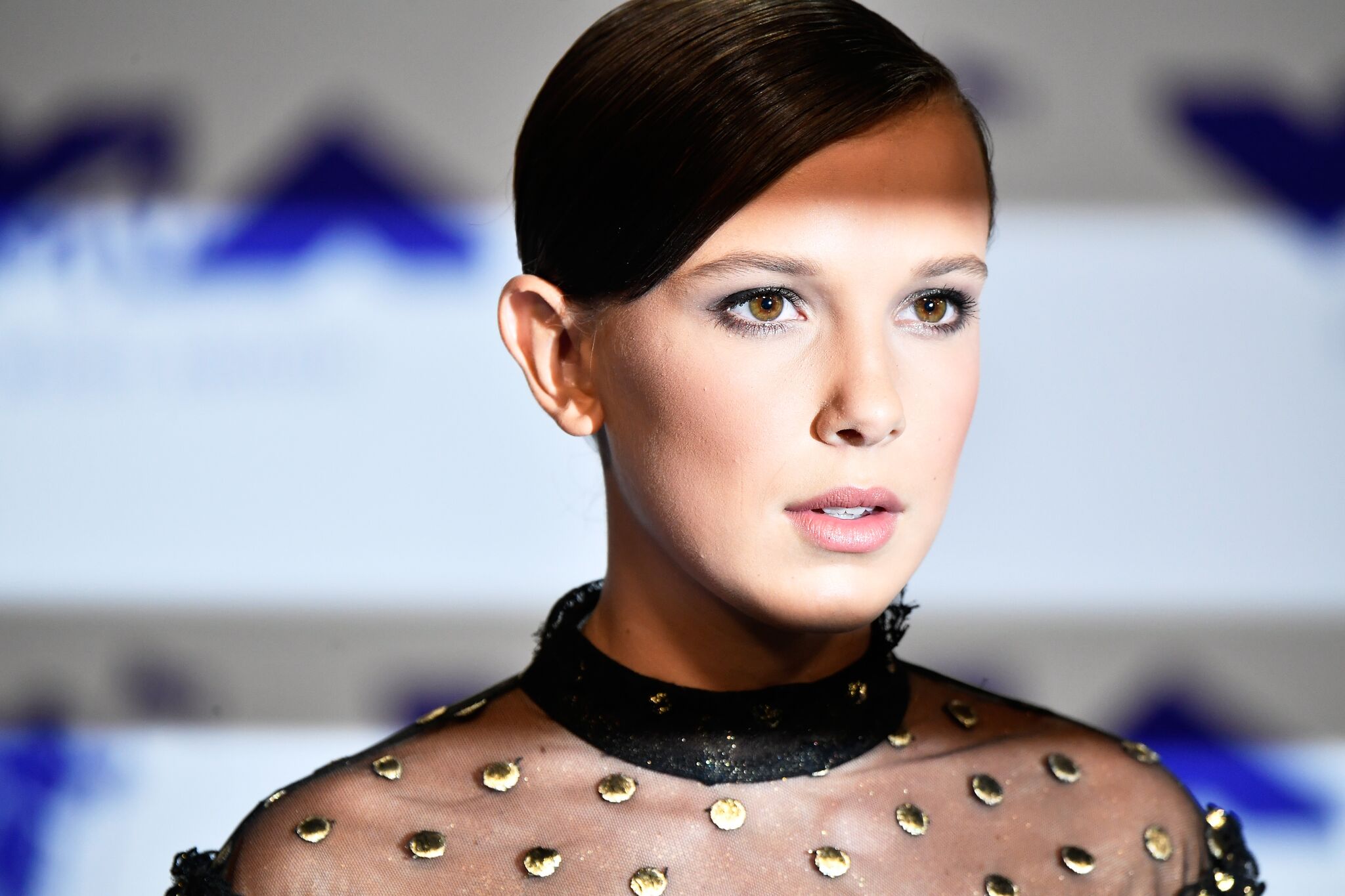 ---
906 boys and 307 girls had their chances to become a part of the iconic gang. So it wasn't so clear from the very beginning who would become the leading characters. And if you think Millie Bobby Brown was an easy choice, well you'd be wrong, as 246 girls auditioned for the role of Eleven.
Plus, Millie herself almost quit acting before she landed the part in Stranger Things. She was devastated with a recent turned down for the movie "Logan" and started to lose her faith. 
---
The Duffer brothers, the Stranger Things creators, were extremely demanding for the role of Eleven but turns out that none other than Stephen King played a key role in the final decision! The master of horror saw Brown in the BBC show Intruders and he loved her! So much that Stephen King wrote a tweet about Millie, calling her terrific. Finding that out, the Duffers chose Brown right away.
Are you ready to shave your head for the role?
But the problems didn't stop there. The Duffers needed El to look like she doesn't fit in this world. And so shaving her head was a must. The thing is that no 11-year old girl wants to shave their hair. And that was the case for Millie and her mother, who was worried that the shaved look would cost Millie other roles. 
---
Other roles, sounds pretty funny now, right? But back then Millie was very nervous. Fortunately, it was the time when Mad Max: Fury Road was something everybody talked about. And so the Duffers showed Millie a picture of Charlize Theron as Furiosa. And only when Millie imagined that she is going to look exactly like Charlize, she agreed to cut her curls. Hm, perhaps that is what Millie was thinking of while performing her iconic mad look?
Actors who captured the Duffers' hearts:
...Gaten Matarazzo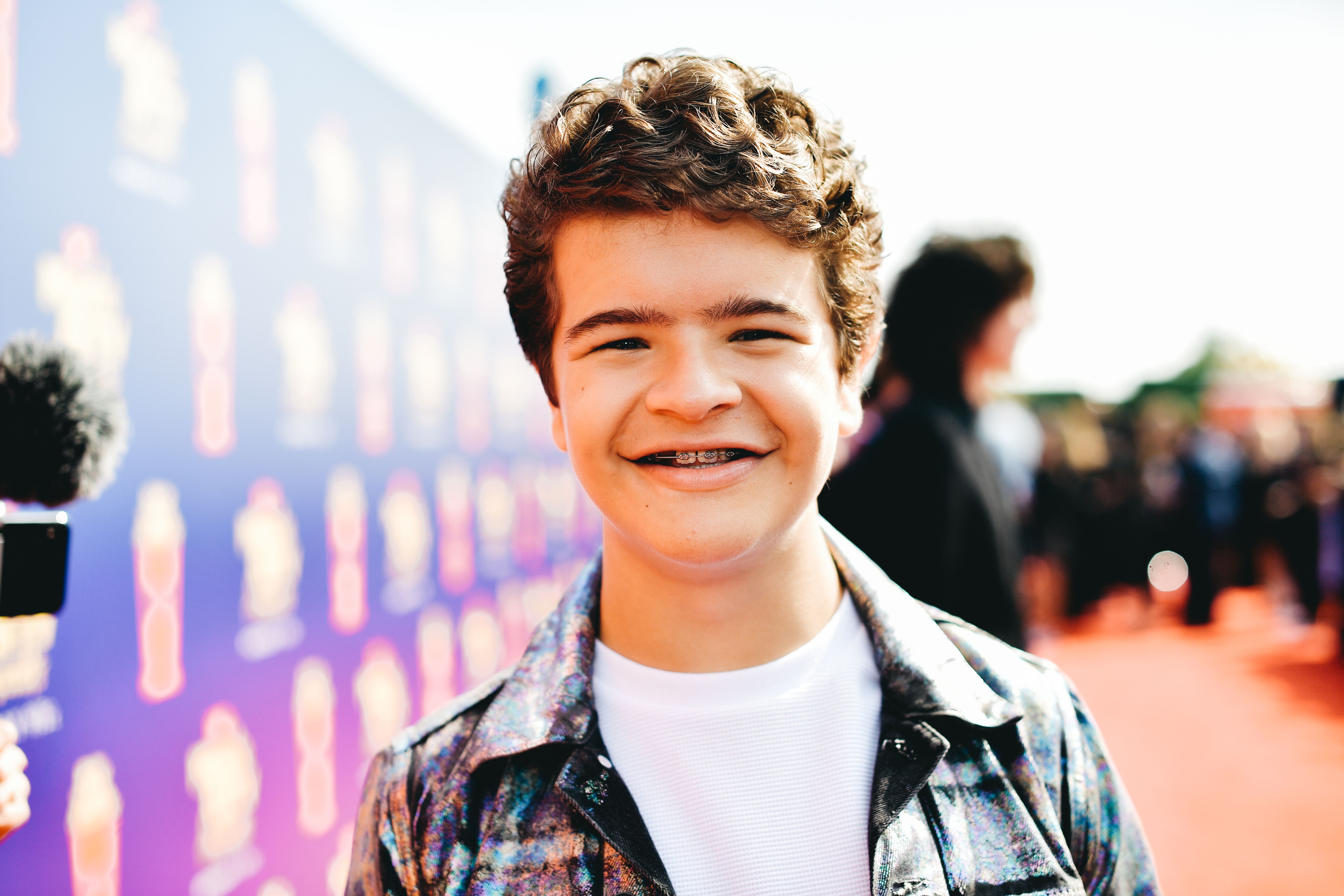 ---
Gaten Matarazzo, on the contrary, made the Duffers change Dustin's image entirely copying the actor's natural look. According to the Duffer Brothers, Dustin was written simply as a nerd. That is all, nothing special. But when they saw Gaten's audition tape, they fell in love with the boy's charm and fulfilled Dustin's character with Gaten's specific traits. By the way, the iconic purr/growl was all Gaten's idea as well, which actually grew out of his Chewbacca impression. 
...Joe Keery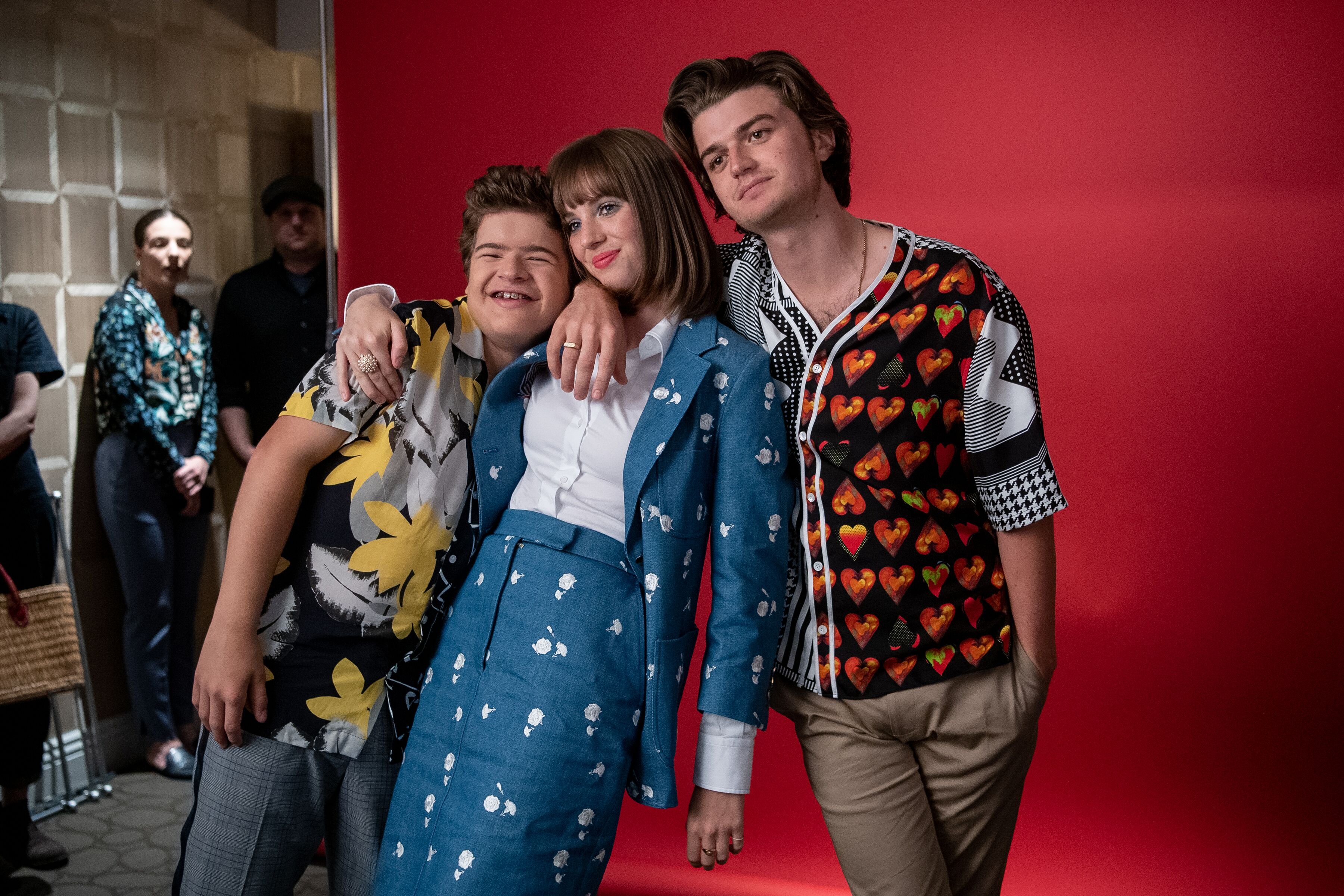 ---
Another actor who captured the Duffers' hearts was Joe Keery. But not from the very beginning. He made the audition good enough to play, as the Duffers recall it, "the biggest douchebag on the planet." Steve Harrington had to break up with Nancy already midseason one. And no one could imagine he would reconcile with Nancy at the end. 
Perhaps Joe Keery's hair or simply his charisma made the character so lovable that Duffers had no other choice as to create for Steve his own character's arc! That is how the showrunners started to think that maybe Steve was not a douchebag after all. He's not the perfect guy, sure, but perhaps he's in with the wrong crowd and his feelings for Nancy made him a better kind of guy.
---
So they let Steve be a part of the gang in season one. But season two came in and they had no idea how to fit in Steve, especially since he was not with Nancy anymore. And so the Duffers thought, hm, who else is lonely and could he be somehow connected to Steve? Any thoughts?
At the same time, Dustin needed help because none of his friends were around. And that is how the famous bromance came around. And we can enjoy this heartwarming scene when the two are walking down the railroad tracks talking about girls. And how odd is it realizing that this bromance was only written in to give Steve something to do!
...Dacre Montgomery
---
Another quick match for the role was Dacre Montgomery. But nobody expected he would be that reckless, even Dacre himself! It was a very weird day for the actor, and he felt like he didn't want to simply go through the lines for his audition. And so right in the scene where he tries to run down Max's new friends, he added a Duran Duran song, then started dancing shirtless and as it turns out, at that very moment he is wearing nothing but a Gstring.
Saying: "and just go for it, to just have that moment of freedom, and be able to show them that I can have that uninhibited freedom. And I was like, Okay, what better way to do that than to oil myself up, put on a G-string, and... yeah."
---
You didn't mishear that, he also oiled himself up... That was crazy. Actually, Dacre didn`t really expect it to work. He thought that either he was never going to work again after the showrunners simply banned him or perhaps someone would find Dacre funny enough to let him join the project. Thank god, the Duffers have a sense of humor!
"I've watched thousands of auditions now, and it's by far the most bonkers that I've witnessed," Ross Duffer said.
Mike Wheeler's story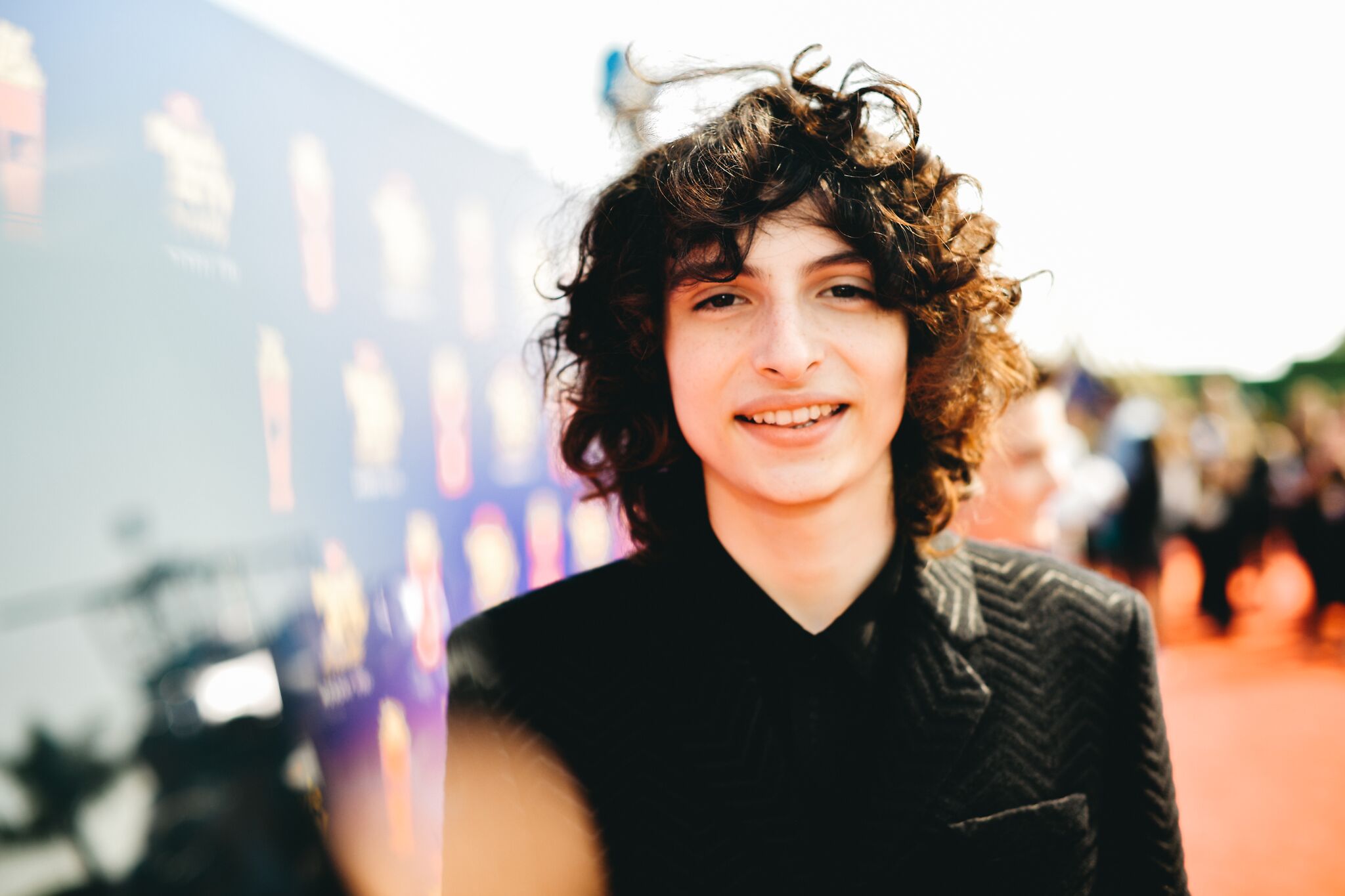 ---
Another audition tape that surprised many was Finn's. "I'm Finn, I'm sick, and I'm 12 years old," he reveals in the audiotape, simply sitting in his bedroom and filming the video on his phone. But that worked out just fine unlike the initial plan concerning Mike's look. 
One of the initial ideas was that Mike Wheeler was supposed to have a birthmark on his cheek. It was even a serious story point, but the Duffers eventually removed it because they wanted the kids to be as natural as possible.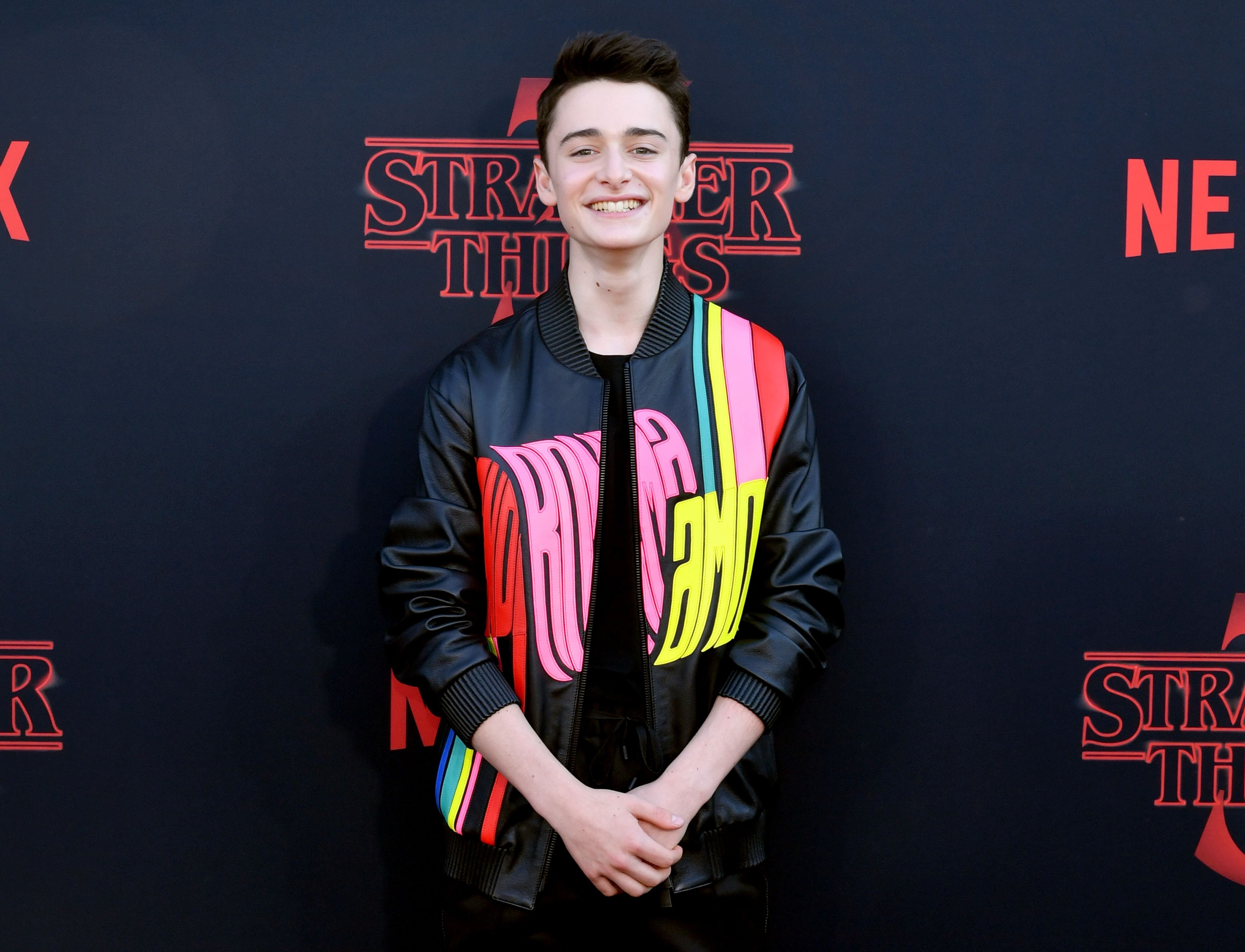 ---
Another thing that might have gone totally different is that Noah Schnapp originally auditioned to play Mike Wheeler! What do you think about that? But seems that everything worked out for the best.
The destiny of Will and Bob
And that's not all - Will was supposed to turn into a real killer in season two! Possessed by the Mind Flayer, evil Will was meant to show up far earlier in the season and... kill Bob! It must have happened in Episode 3, during that early car scene when Bob is giving Will advice about the Shadow Monster.  As the showrunners explained - "Will just straight-up murders Bob in that car." Shocking, right? Yeah, Bob was never going to be the hero. 
---
Fortunately, the plan was scrapped due to Astin`s incredible charm. Plus, Sean Astin fought hard for his character. He made the Duffers rethink Bob`s destiny not once but twice! Can you imagine that the Duffers wanted to say goodbye to Bob so quickly with no strings attached?! Awful! But Astin was behind his character dying in an extremely dramatic and pretty violent way.
"We were not going to make it as memorable as we did, and then he kept talking about Jaws and Quint being ripped apart, and I was like, alright man, we'll do it," said Ross.
And that is how we have the scene where the demadogs violently pull Bob apart and Joyce goes through a personal hell while seeing it all with her eyes. 
Showrunners dreamed about working with Winona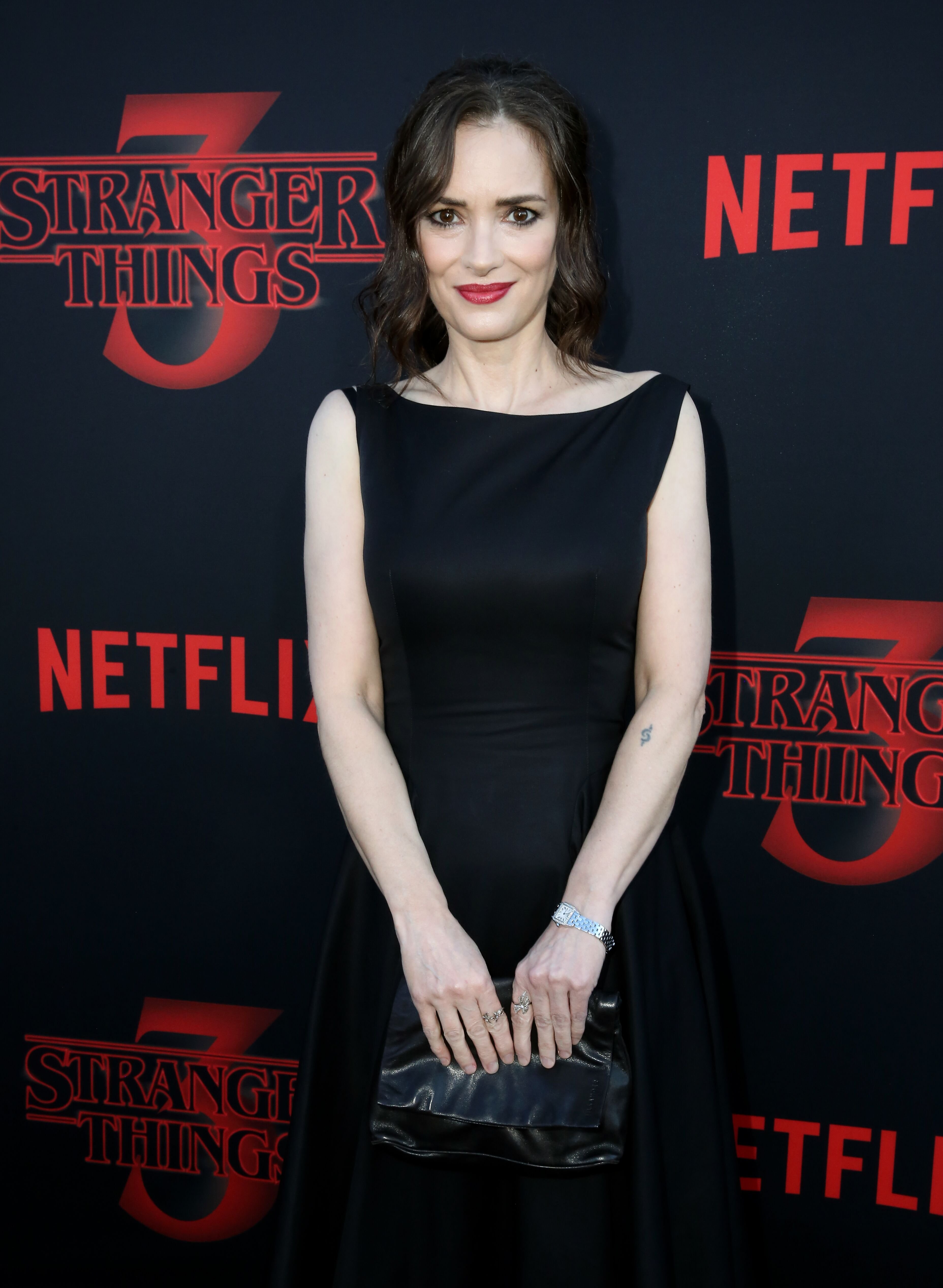 ---
In the case of Winona Ryder, it was the showrunners who worked damn hard to get her to play the role of Will`s mother. The thing is, after Ryder's very turbulent and stormy youth, the star was tired of big projects and only said yes to some minor movies, which she was really interested in. And plus, the actress had never played in a tv show before, she didn't even know what a streaming platform was.
But the Duffers dreamed of having Winona from the very beginning and so they wrote her a very careful invitation. The answer they got surprised them a lot as the Edward Scissorhands star simply replied with a: "I liked it".
---
The very next day she met the Duffers and they spoke for more than three hours and not really about the character or the show - they were just getting to know each other. As you now know, it went well and eventually, Winona joined the crew.
Hawkins or… Montauk?
And the last thing we need to reveal is that the whole story could have been entirely different. You should know that the alleged mysterious government experiment really took place in the early '80s and involved kidnapping kids from Long Island to experiment on them. It was called the Montauk project and that is what inspired the idea of the show.
But as you can see.. the story happened in Montauk and that is where the Duffers wanted to film originally. Matt Duffer explained that there was one more reason why they wanted the show set in Montauk - one of their favorite movies, Jaws was also shot there. But Budget cuts resulted in moving to Atlanta, and moonlighting it as the fictional town of Hawkins, Indiana.
The 1980s or the 2020s?
---
Wait, there is more! The Stranger Things that we know almost didn't come to be. After defeating the monster in season 1, the Duffers thought it would be enough of the monster-centric flash of the 1980s nostalgia. So they wanted to progress through the 1990s, 2000s, 2010s, and then 2020 leaving our favorite gang in the 80s! But as always, the charm of the cast did not let the Duffers end with actors on such short terms.