Meet 'Three's Company' Star John Ritter's Four Grown-Up Children
John Ritter is famously known for his role in "Three's Company." Remembered by his four children, who have kept his legacy thriving, Ritter became an award-winning actor. Sadly, the actor passed away in 2003, but not without leaving behind an amazing legacy and some controversy - like the time his wife sued the doctors who treated him... Read on to find out more about the stellar actor's life!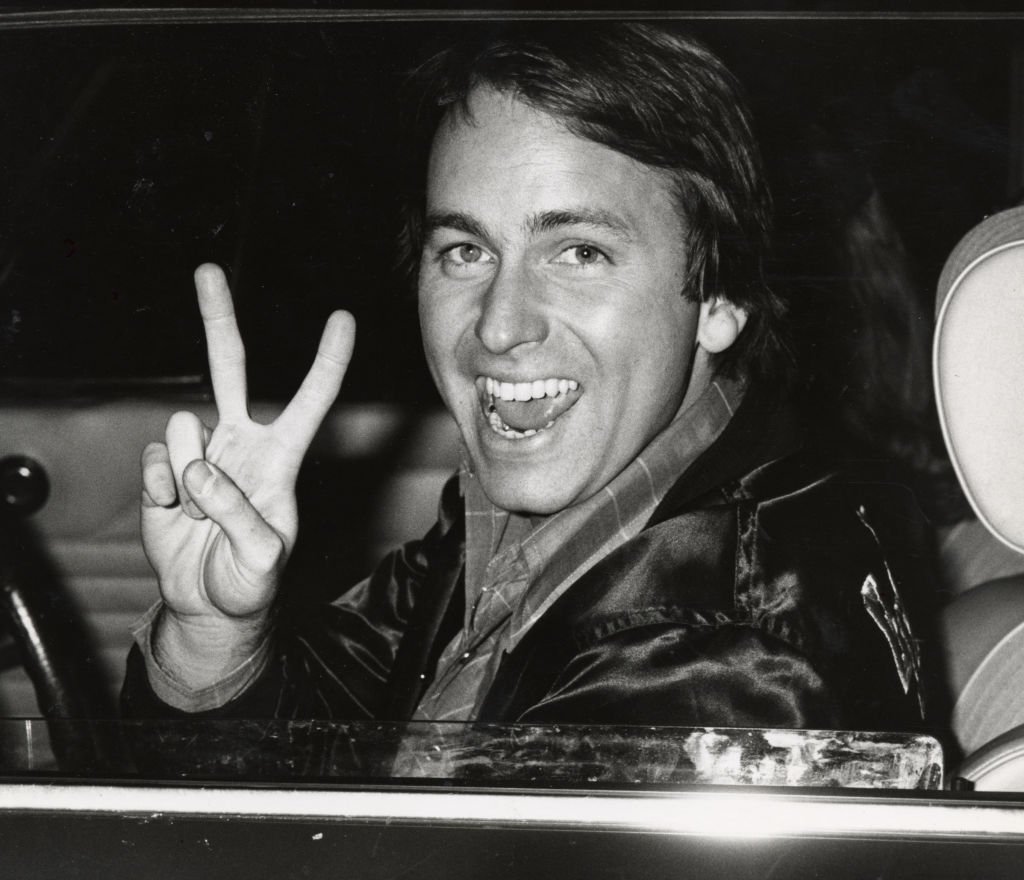 ---
Jason Ritter
Jason Ritter followed in his father's footsteps and became an actor. He is known for his roles as Kevin Girardi in the television series "Joan of Arcadia." He also acted as Ethan Haas in "The Class," Sean Walker in the NBC series "The Event," Dipper Pines in "Gravity Falls," and Pat Rollins in "Raising Dion."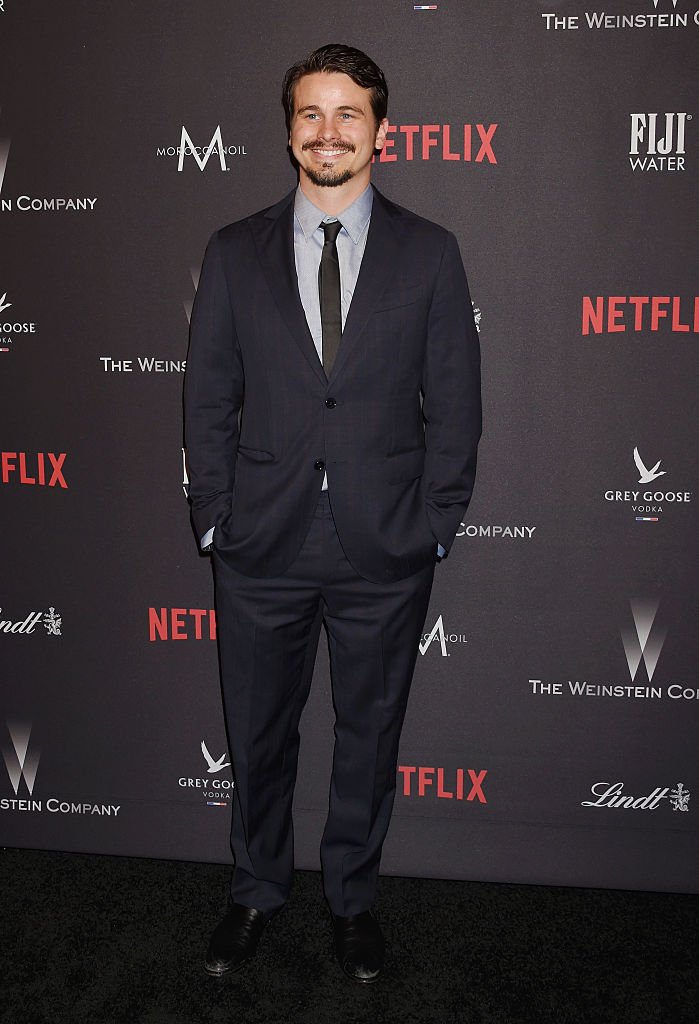 ---
He also landed the recurring role of Mark Cyr in the "Parenthood" and earned an Emmy Award nomination for the role. Ritter dated Marianna Palka from October 1999 to 2013. They met while studying at the Atlantic Theater Company in New York City. He went on to date actress Melanie Lynskey for four years before they got engaged in 2017.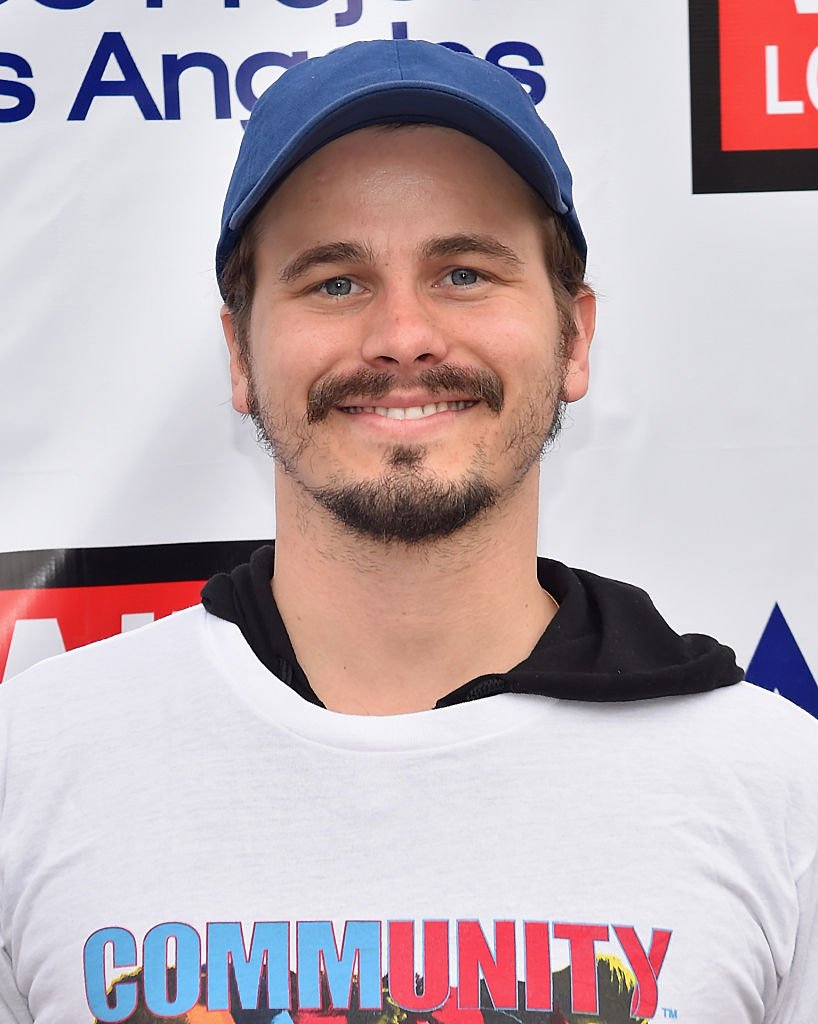 ---
Tyler Ritter
Tyler Ritter followed in his father's footsteps and pursued a career in Hollywood. He is best known for his starring role in "The McCarthys." He landed the role after featuring in guest roles on "Modern Family" and "Grey's Anatomy." In interviews, Ritter revealed the bittersweet nature of his casting when he was still dealing with the passing of his father.
---
In 2015, Ritter was cast in "NCIS." He appeared in both an episode of "NCIS" and "NCIS: New Orleans." In 2016, he landed recurring roles in "Young and Hungry," and "Arrow."  A year later he welcomed his first child with his wife, Argentine film director, Lelia Parma into the world. The pair have been married since 2007.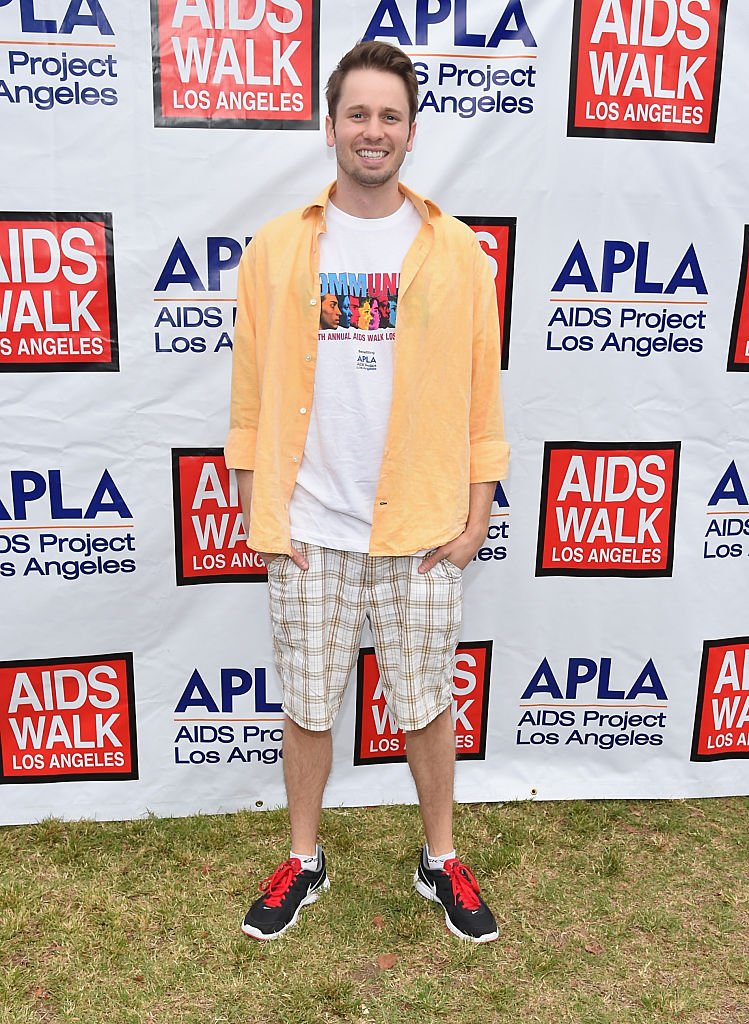 ---
Noah Ritter
Noah Ritter was once known as actress Stella Ritter. She played  Hannah from "Hannah's Lost her Smile." However, on her 18th birthday, Stella decided to transition into a male as she was more comfortable as a man. Noah also appeared in "This Is My Friend," "The Namazu."
Unlike his half-siblings, Noah has stepped out of the industry and the spotlight. He prefers a quieter more private life and even has most of his social media set to private. Noah was born on September 11, 1998. While he has half-siblings, he is the only child of the late John Ritter and Amy Yasbeck.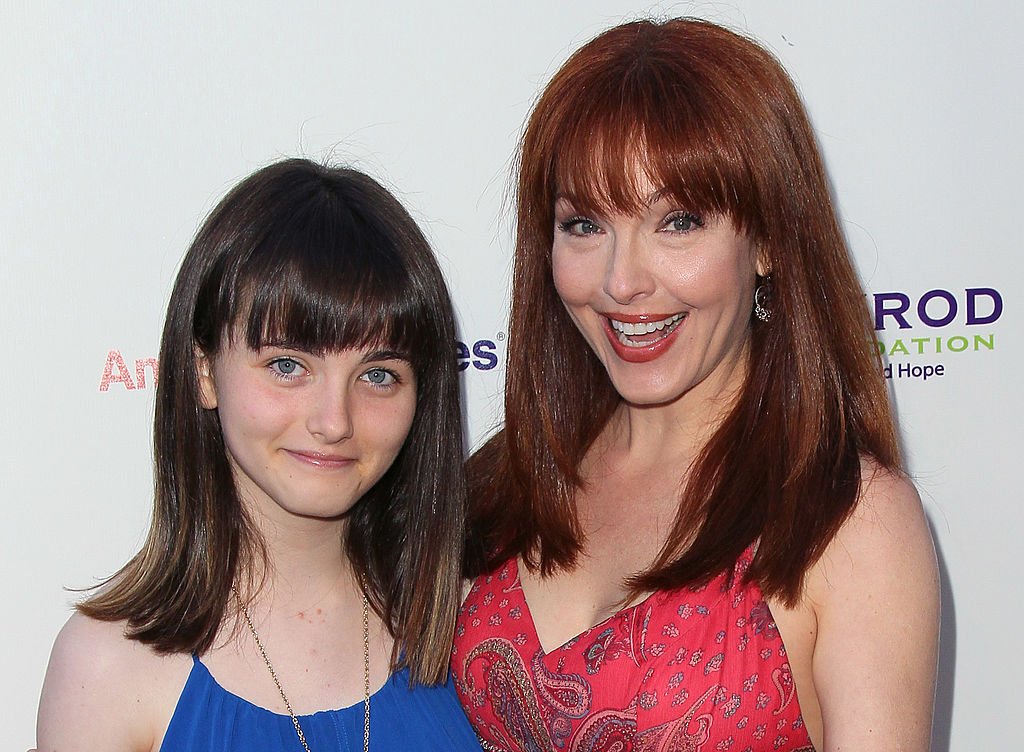 ---
Carly Ritter
Carly Ritter graduated from Crossroads School in Santa Monica. She went on to also graduate as a Phi Beta Kappa from Vassar College. She has worked for several non-profit organizations. She released her first CD as a singer called "Carly Ritter," with Vanguard Records.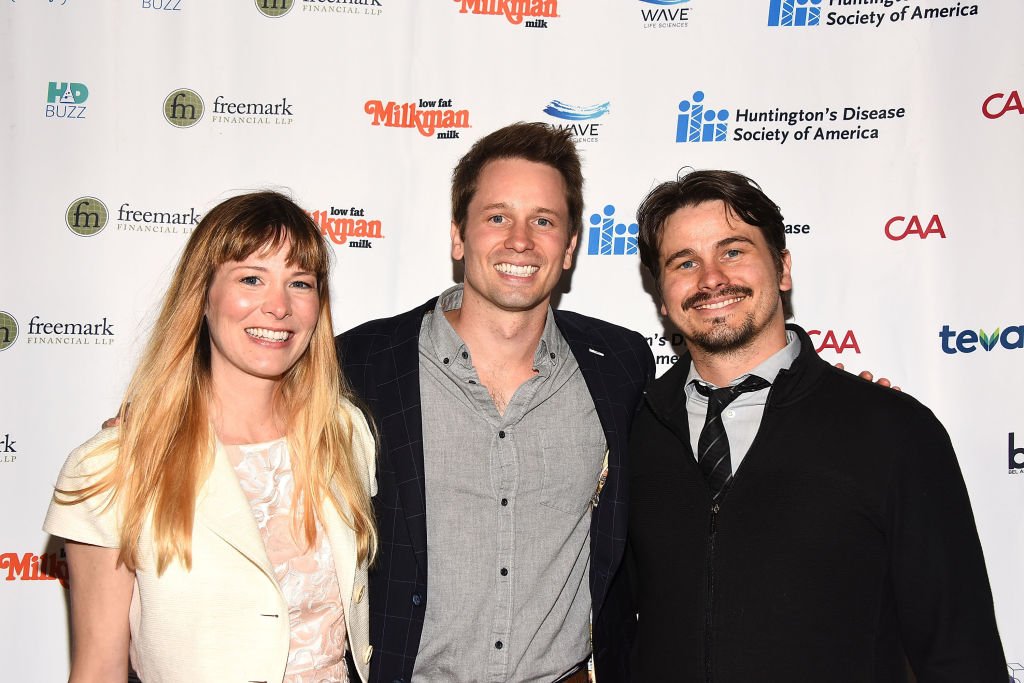 ---
About The Famous Dad, John Ritter
Released in 1990, Problem Child became an unexpected hit for Universal Pictures, earning $72 million against a reported production budget of just $10 million. Ritter was the film's most bankable star, but if the studio had gotten their way, another actor would have gotten the leading role.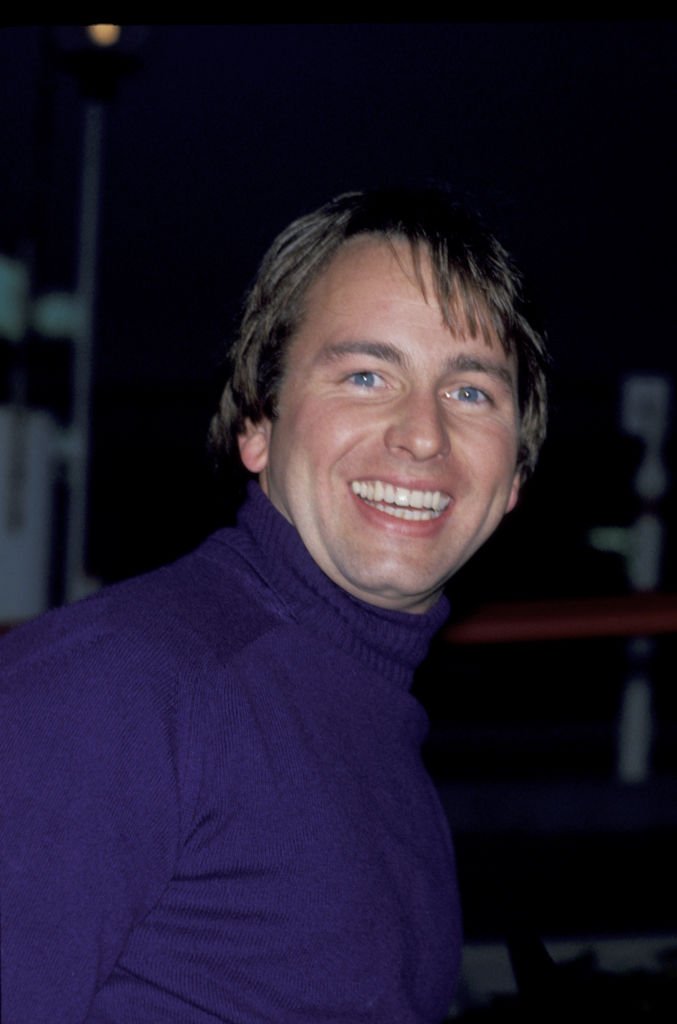 ---
The film's director, Dennis Dugan, was friendly with Ritter from their early days as young actors in Hollywood. When Dugan was given the reins to Problem Child, he knew he wanted the Three's Company actor to star as adoptive father Ben Healy. Only problem? The studio wanted "somebody more famous."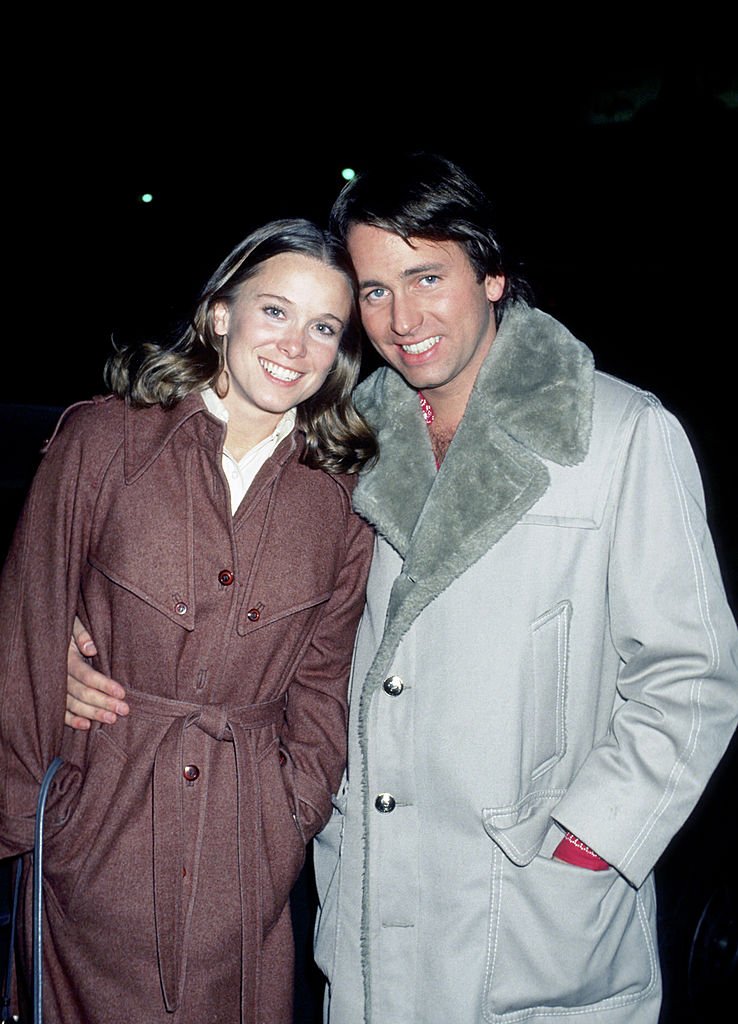 ---
Dugan pursued Ritter anyway, and upon reading the script, he was on board. Shockingly, the studio had a change of heart as well. Dugan recalled the phone call during an interview with The Hollywood Reporter:  "[The producers] said to me, 'We're thinking Ritter is a good idea — do you think you could get him?' and I said, 'Maybe.'"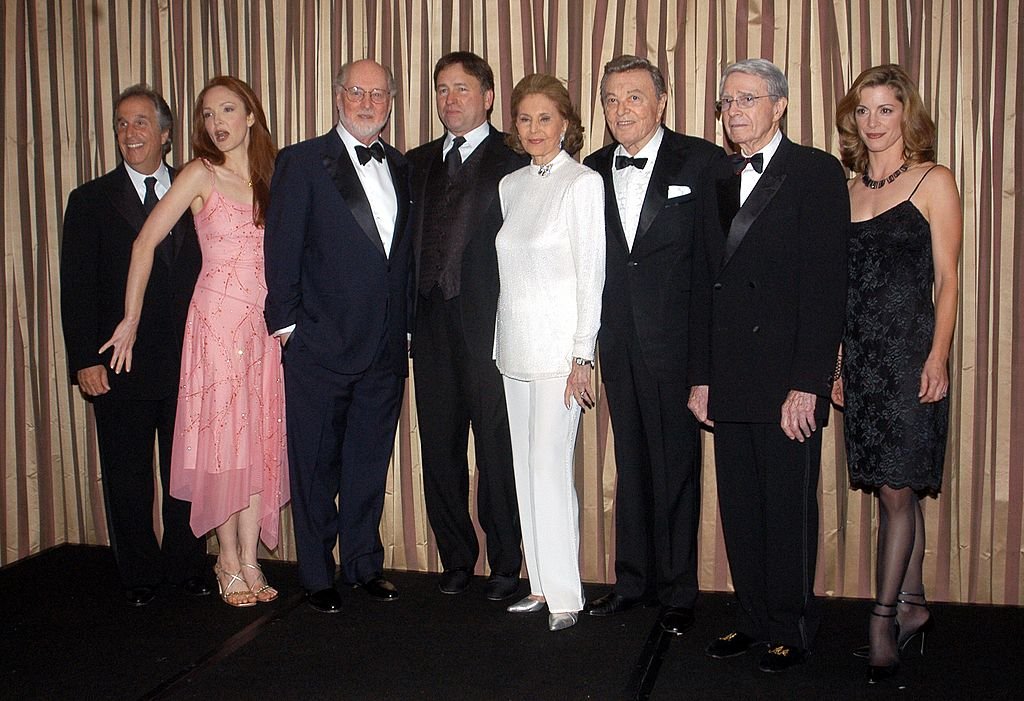 ---
Lifesaving Advice From The Star
From 1972-1978, Ritter had a recurring role on the television series The Waltons. During that time, the affable actor developed friendships with many of his castmates, including child star Mary Elizabeth McDonough. During an appearance on Oprah: Where Are They Now? McDonough revealed how Ritter's advice helped save her life.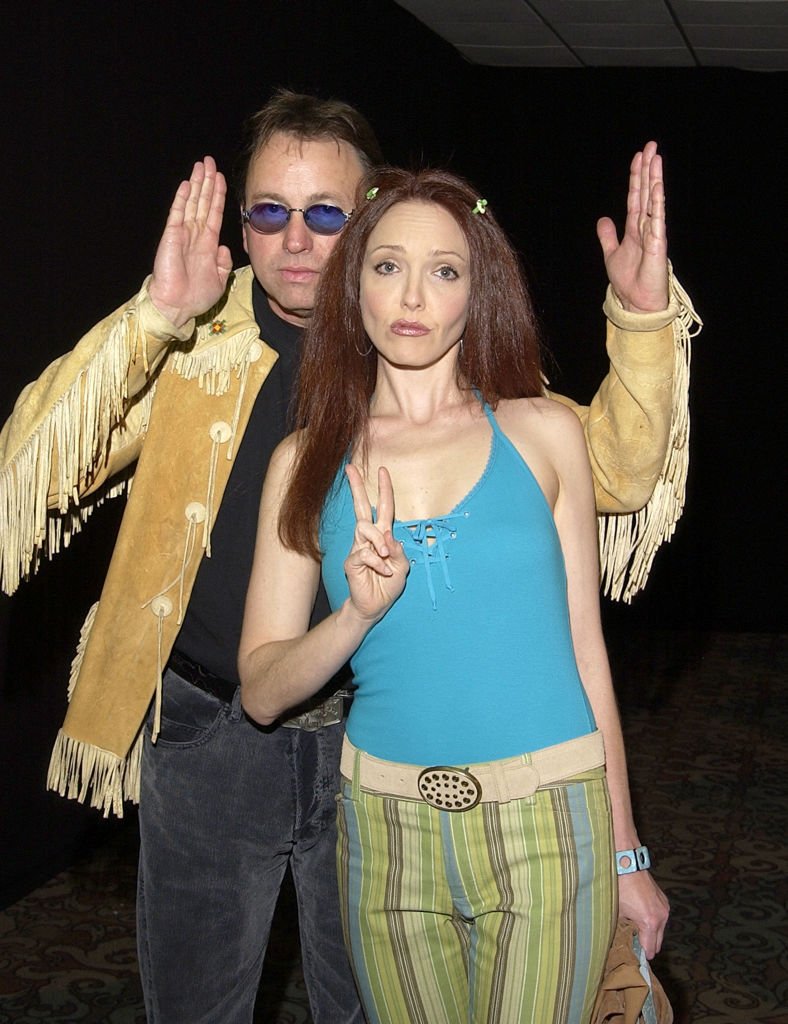 ---
"Erin, my character, was supposed to be 'the pretty one,'" the actress recalled. "So the message to me became this pressure to be perfect and to look perfect and to act perfect and to not make any mistakes, and that took its toll on me." As she became a teenager, McDonough struggled with body image issues.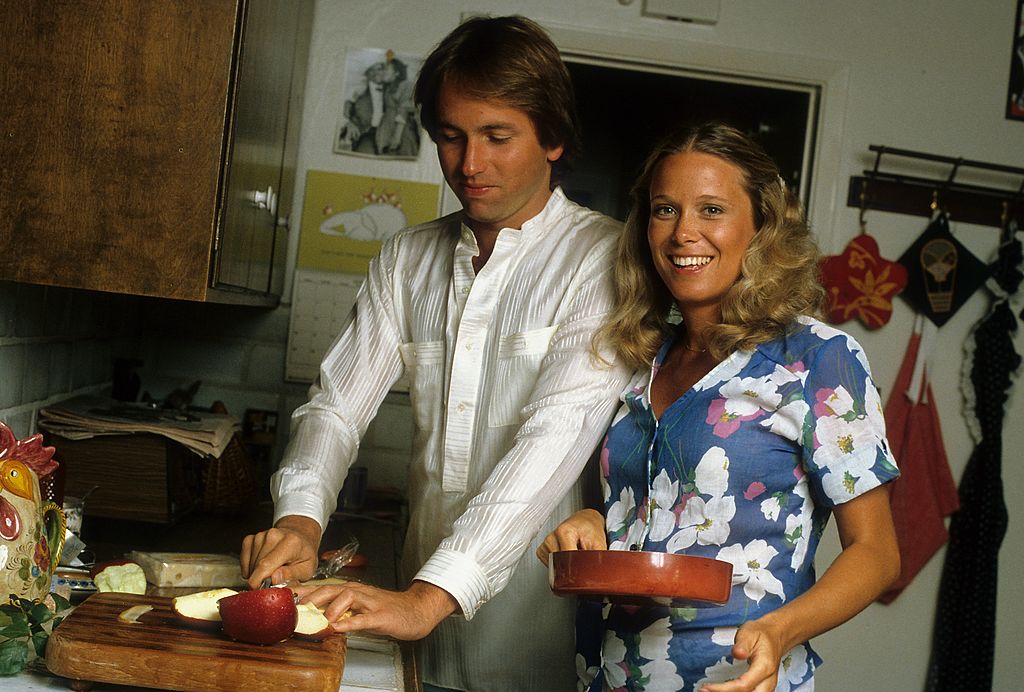 ---
"The wardrobe woman looked at me and said, 'Well, do you think you could fit in the clothes from last season, or have you gained more weight?' And it hit me just like a knife in my heart," she admitted. Ritter noticed that McDonough was struggling, so one day he approached the young star and offered some advice.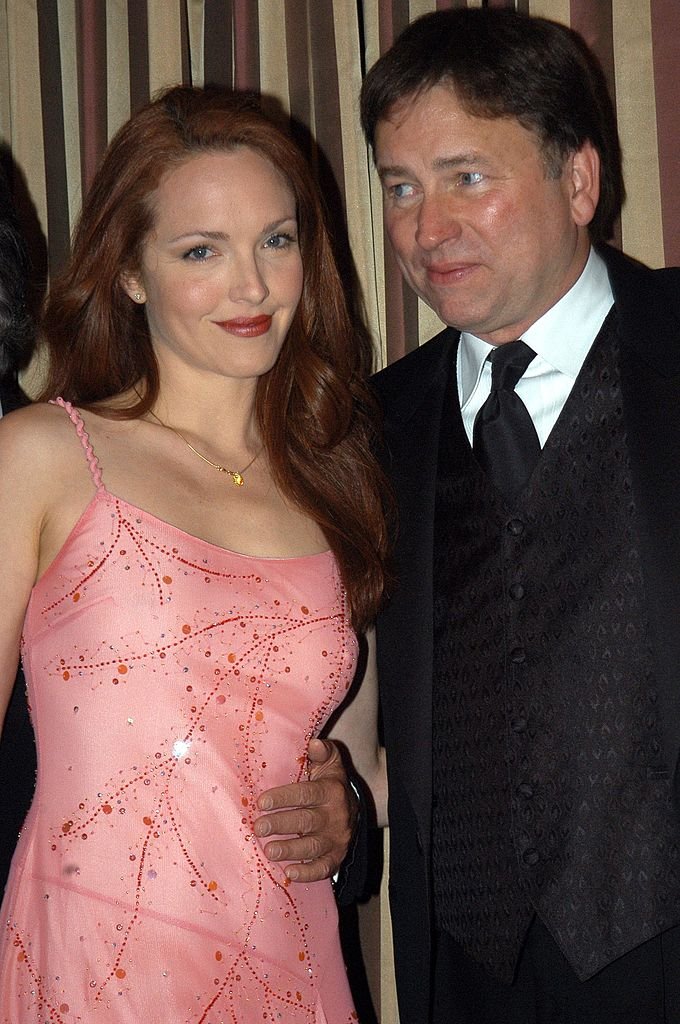 ---
"He said, 'No, no, I want you to start doing a journal.' And that night I started journaling and it saved my life," she confessed. Journaling gave McDonough an outlet to face those body image issues; these days, she's a women's activist and life coach, helping others face their own battles, much in the way Ritter once helped her.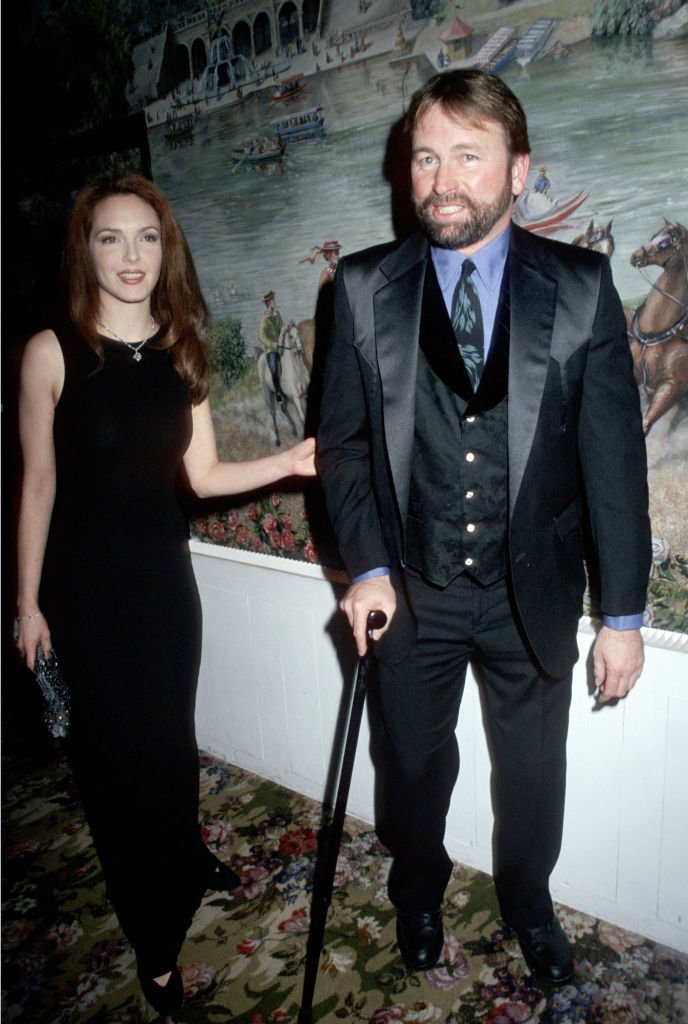 ---
John's Broken Trophy
John Ritter scored the only Emmy Award of his career in 1984 when he won Outstanding Lead Actor in a Comedy Series for his work on Three's Company. Soon after bringing the award home, the star's then 4-year-old son broke his trophy. Jason Ritter admitted something in a conversation with People...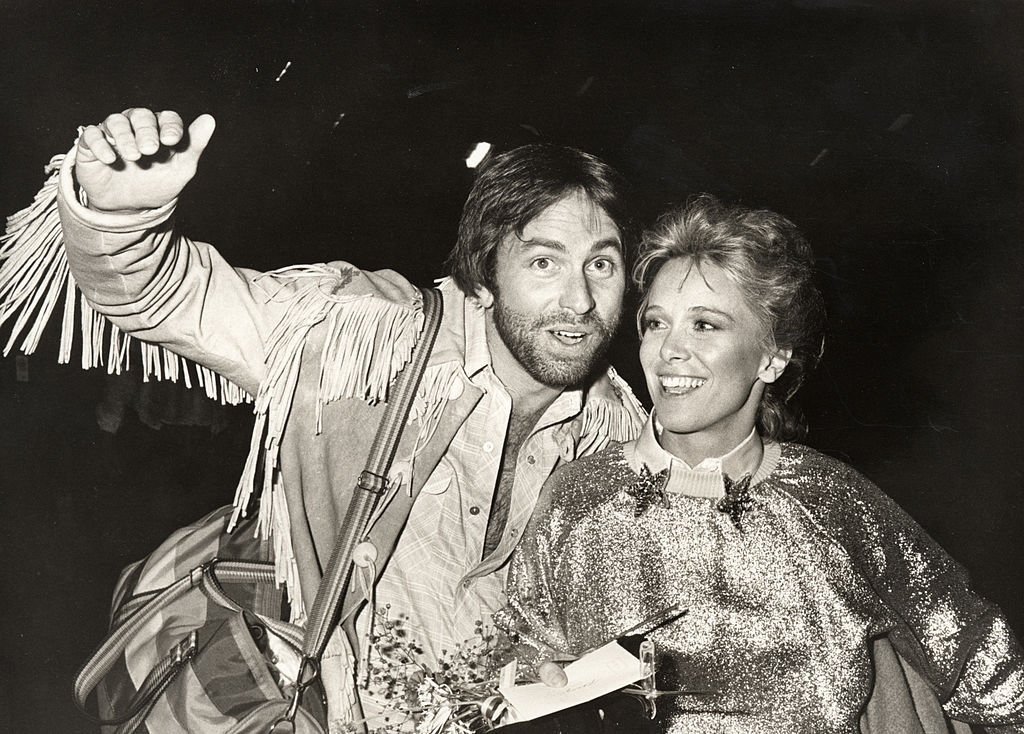 ---
He said,
"My dad's Emmy was on the shelf, and I remember sort of playing with it. I'm not 100 percent sure if I broke it, or what, but it definitely was broken at a certain point... I definitely have guilty feelings and memories about it, so I think I did break it a little bit. Just the tip of the wing."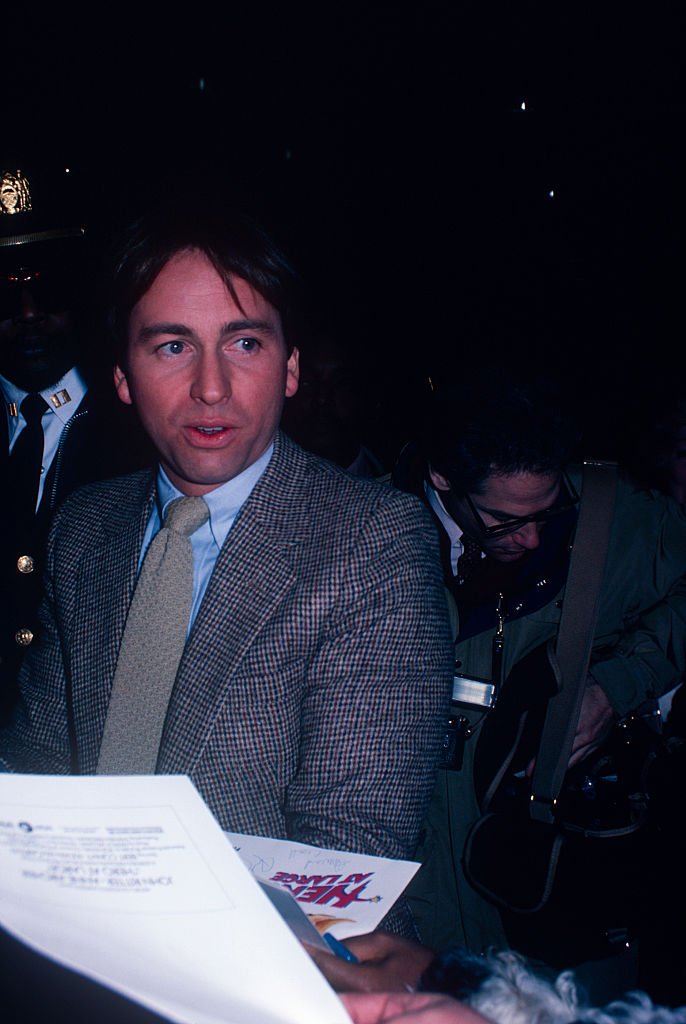 ---
Jason's own acting career has garnered two Emmy nominations, though he has yet to score a win. If he does end up bringing home an Emmy one day, he'll no doubt be keeping an eye on his own little one. The actor and his fiancee, actress Melanie Lynskey, welcomed their first child in December of 2018.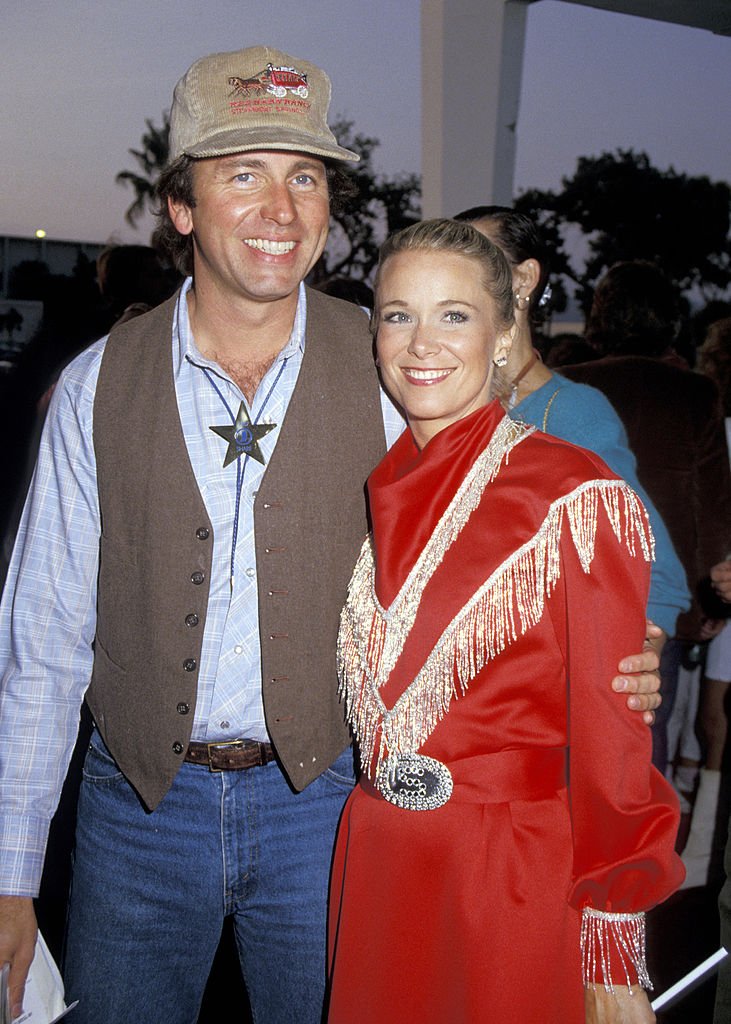 ---
His Tragic Ending
Hours before he passed away, Ritter complained of chest pains and was taken to a hospital where he was treated for a heart attack. After his tragic and unexpected death, Ritter's widow, Amy Yasbeck, filed wrongful death lawsuits against two doctors involved with his treatment.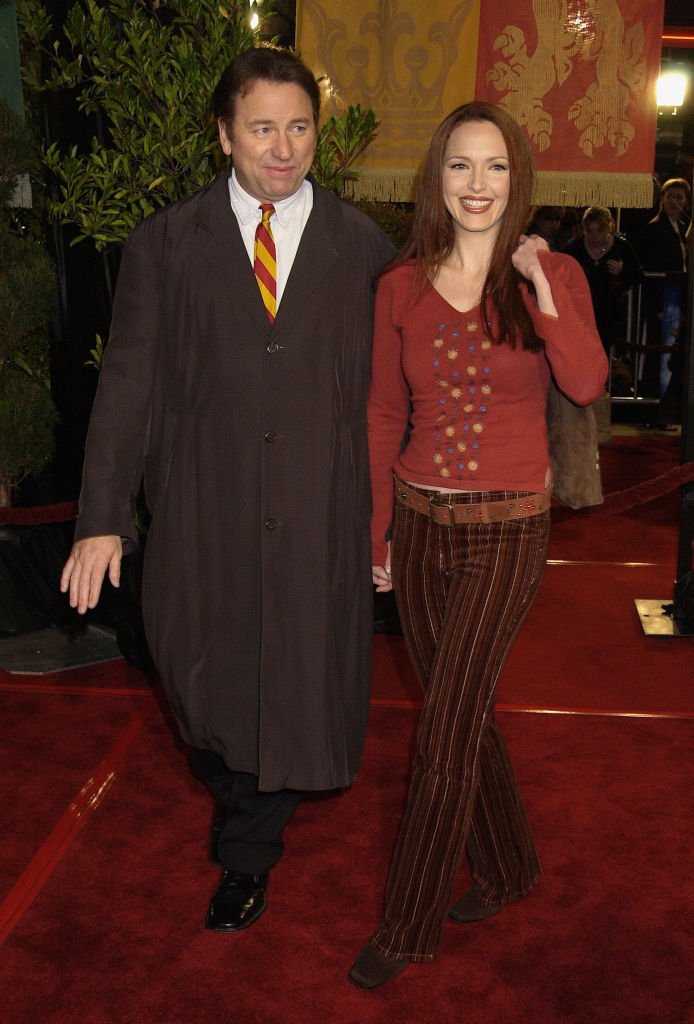 ---
She claimed that radiologist Dr. Matthew Lotysch failed to spot an enlargement of the aorta in a body scan conducted two years before and that cardiologist Dr. Joseph Lee misdiagnosed the actor when he arrived at the hospital on the day he died (a torn aorta and a large aneurysm were the actual causes of death).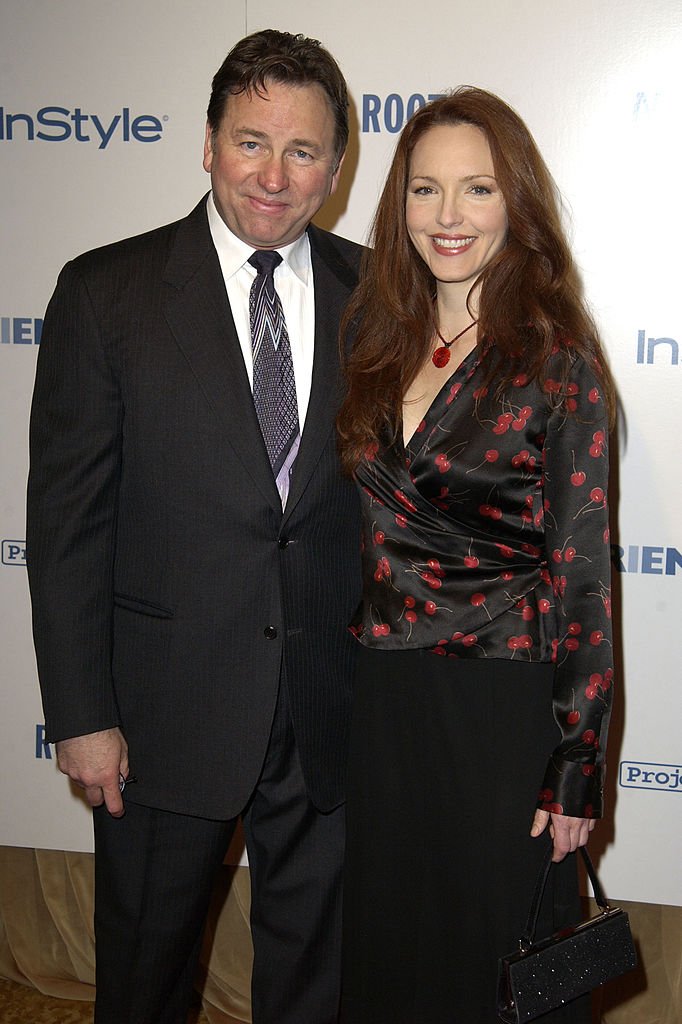 ---
A jury cleared both doctors, claiming that neither were negligent in their diagnosis and treatment of Ritter. "We felt very strongly that neither Dr. Lotysch nor Dr. Lee did anything wrong in this case," said the jury forewoman. Another lawsuit with Providence St. Joseph Medical Center, the hospital where Ritter died, was settled out of court.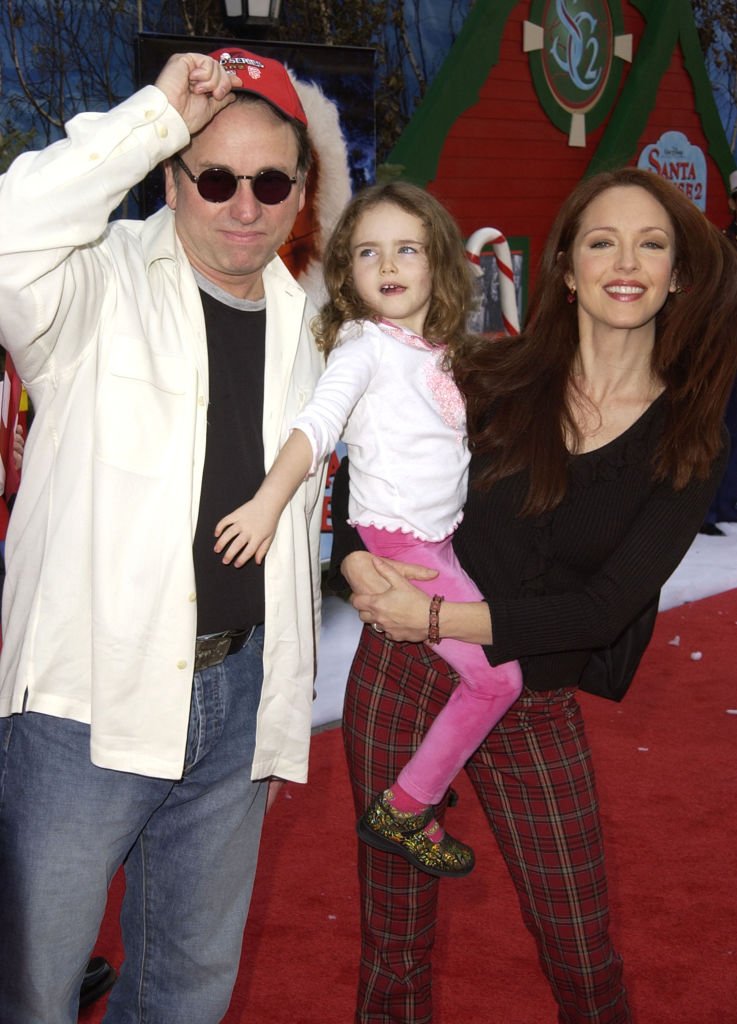 ---
After Ritter's death, Yasbeck started researching the condition that killed him, spending hours online educating herself on the disorder and connecting with others who had been affected by similar heart conditions. Her pursuits led Yasbeck to create the John Ritter Foundation for Aortic Health.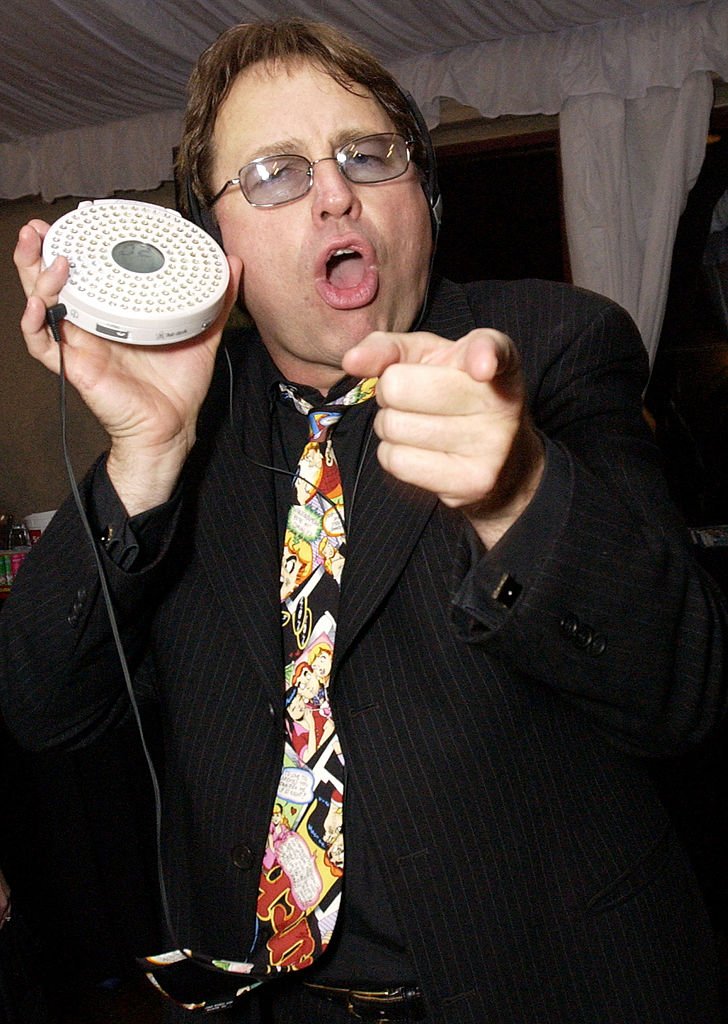 ---
It was designed to spread public awareness of the thoracic aortic disease. She also teamed up with Dr. Dianna Milewicz of the University of Texas Medical School to create "The Ritter Rules," which help with the detection and treatment of the disease. Yasbeck is passionate in her efforts to educate the public.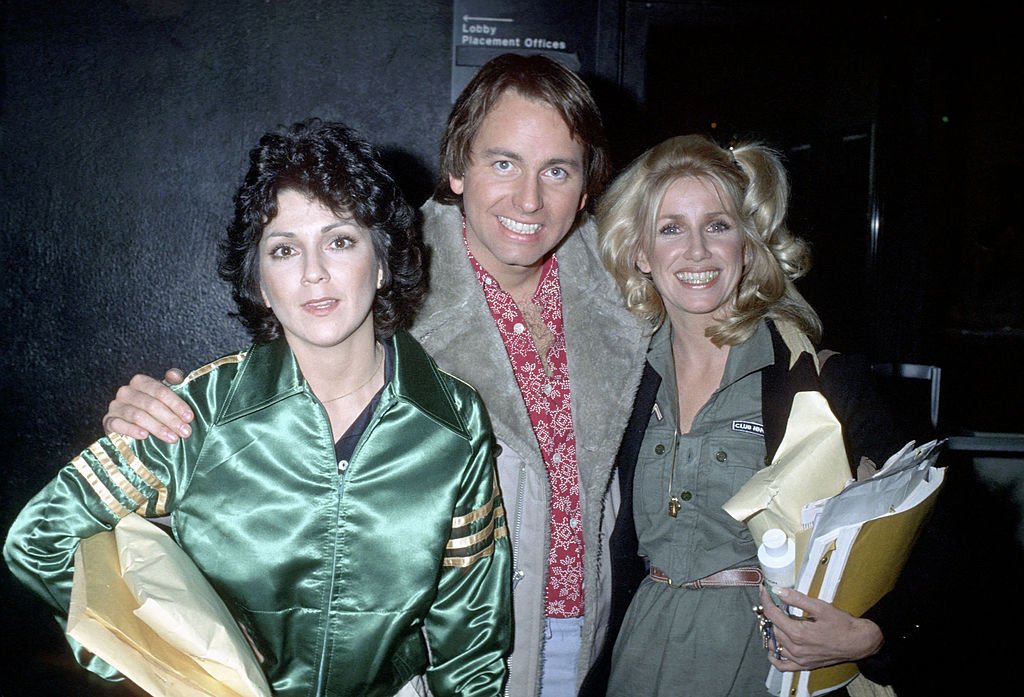 ---
Honored At Hollywood High School
Located in the heart of Tinseltown, Hollywood High School has a long list of famous alumni including Anthony Anderson, James Garner, and Leighton Meester. Still, only a select few were chosen to be immortalized on the giant mural titled "Portrait of Hollywood" that covers the outside of the school's auditorium.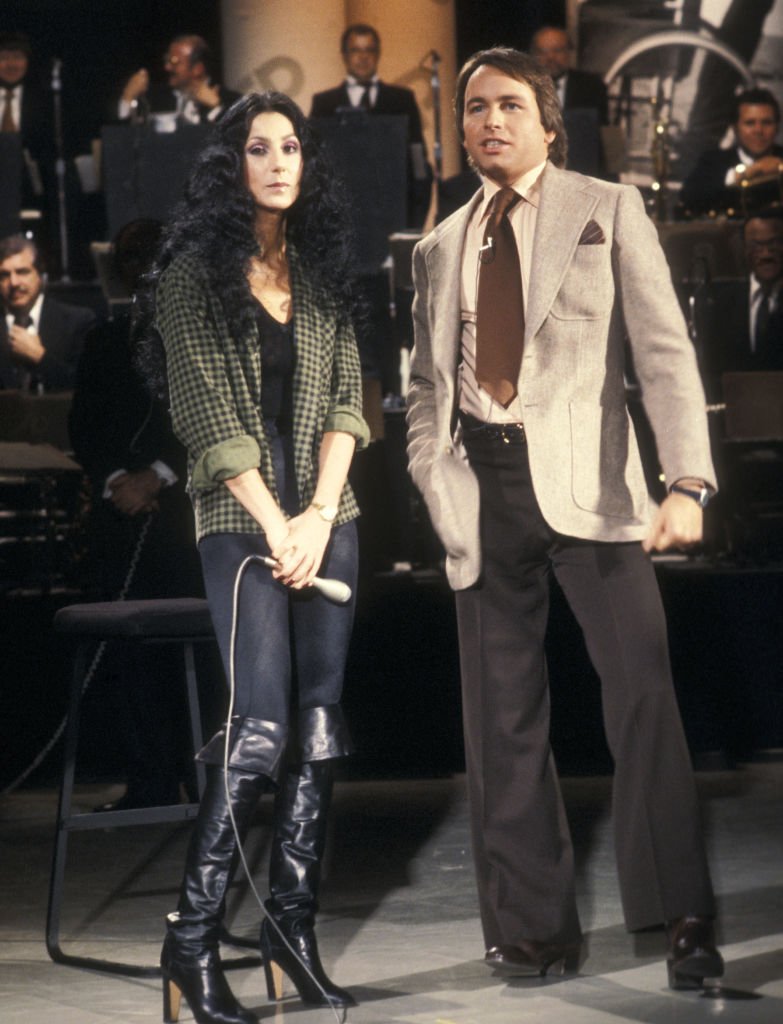 ---
Artist Eloy Torrez initially painted the mural in 2002, with Dorothy Dandridge, Laurence Fishburne, Carol Burnett, and Judy Garland among the many famous faces on display. In 2008, Ritter was added to the mural on a portion of the building's north wall. The addition was revealed during a ceremony on the school's campus.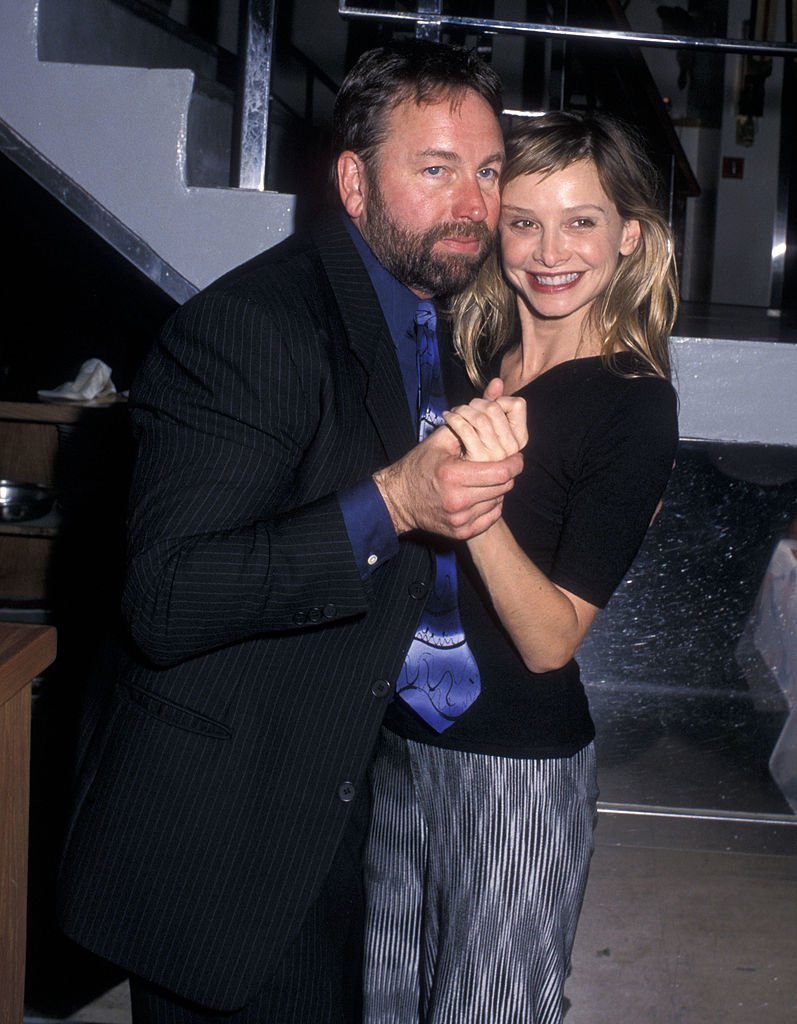 ---
His Legacy Lives On
The sands of time have not stopped Ritter's former costars from singing his praises. In 2015, more than a decade after his death, Ritter's Three's Company costar Suzanne Somers dedicated her Dancing with the Stars performance to the late actor. Kaley Cuoco continues to hold her departed TV dad in high regard. 
---
"Still not a day goes by where he doesn't make me laugh one way or another," Cuoco said in an Instagram post honoring the anniversary of Ritter's passing. Then there's Zach Braff, who shared the screen with Ritter on Scrubs. During an AMA he waxed poetic about working with Ritter. "He was/is a hero of mine," said Braff.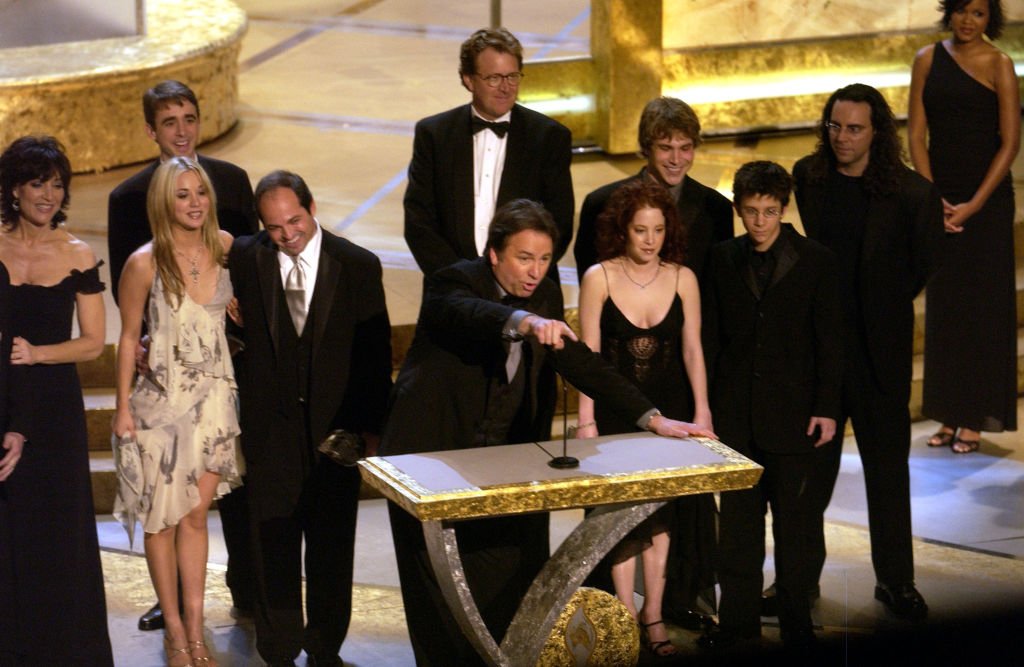 ---
His story may have come to an end in Providence Saint Joseph Medical Center but it certainly wasn't the end of his legacy. The actor is survived by his four children and his wife. What do you think about him? 
Sources: Looper