15 Not Very Well Known Facts About Emily Wickersham - Agent Ellie Bishop From NCIS
Emily Wickersham is already taking television by storm, after landing the role of new agent Ellie Bishop in the award-winning "NCIS." Although the blonde beauty has had a successful career, sadly, the same can't be said about her marriage.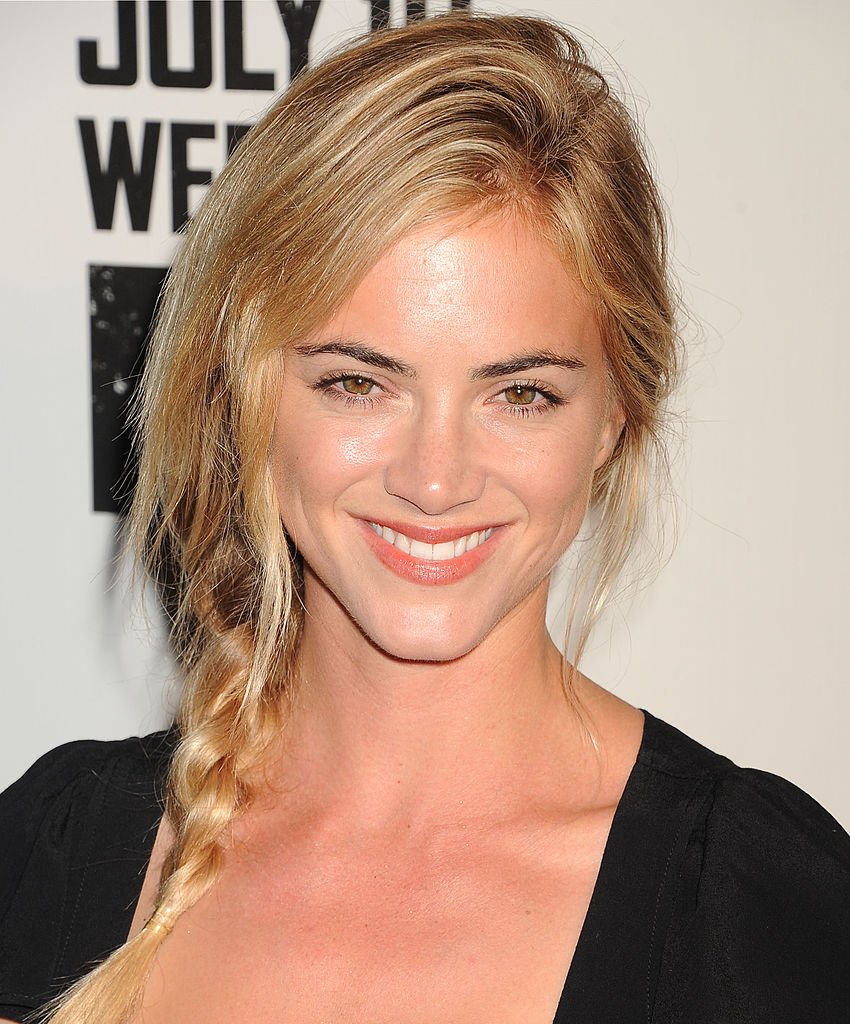 ---
1. THE COMPLEX EMILY 
Emily is not afraid to take on a complex role. Her most recent character, Ellie Bishop, really tested her acting skills as she is described as: 
"Bright, educated, athletic, attractive, fresh-faced, focused and somewhat socially awkward. And a mysterious mixture of analytic brilliance, fierce determination, and idealism who specializes in international threat assessment and global preparation."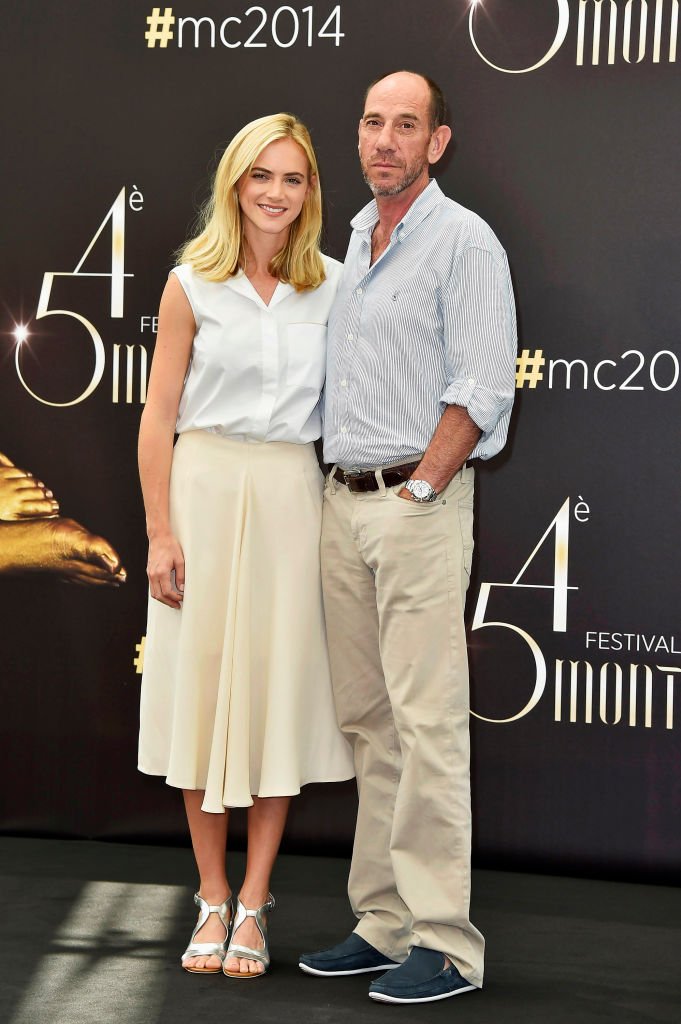 ---
2. A WELL ROUNDED STAR 
While she is best known for her television roles, Emily Wickersham has acted in six films. She made her movie debut in 2007 as Kate in the "Gardener of Eden." Most recently she acted in the 2015 film "Glitch." She also made appearances in "How I Got Lost'," "Remember Me," "I Am Number Four," and "Gone."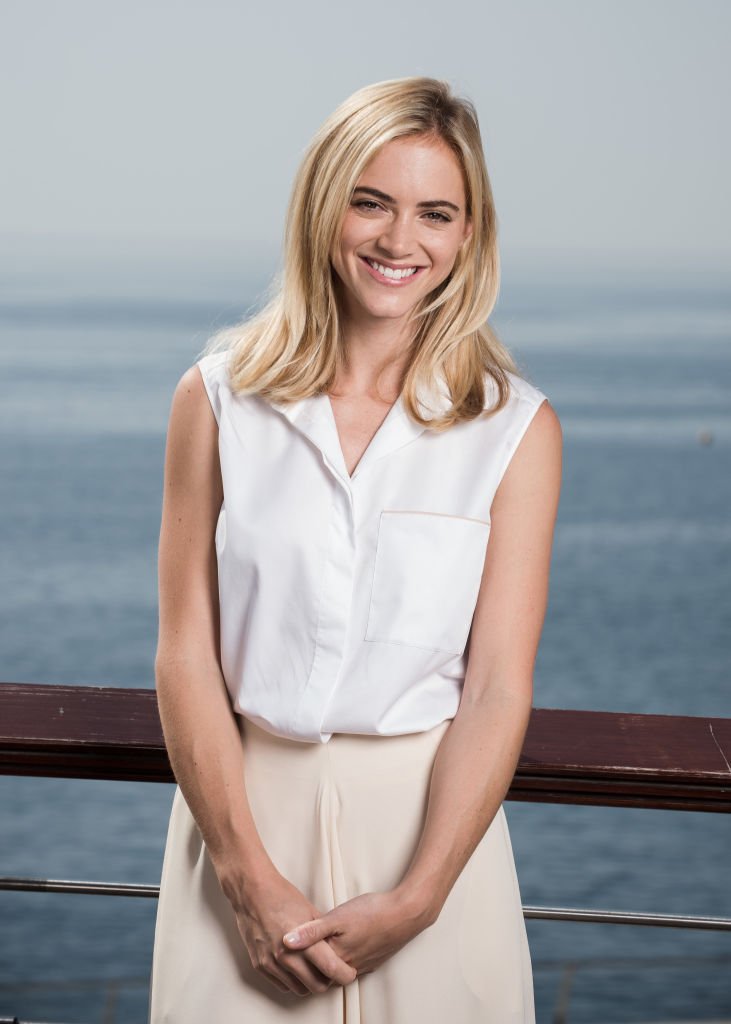 ---
3. ACTIVE ON SOCIAL MEDIA  
She loves social media and regularly updates her Instagram and Twitter feed to keep fans up to date with her life. She takes time to post about her favorite topics and throwback pictures of herself. Some of her favorite post content is animals. She regularly posts pictures of her pet dog.
4. LOVED BY HER FELLOW CAST MATES 
Her new costars love her. Michael Weatherly posted a photo of himself with her head and wrote: 
"On set today! Secret #ncis photo #friday."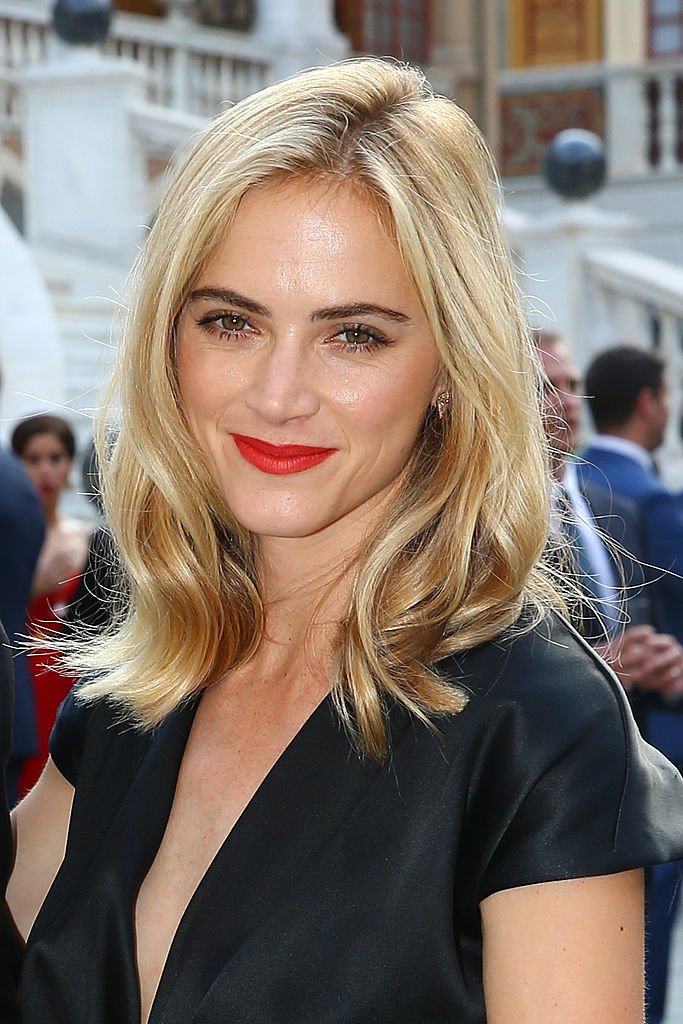 ---
5. PERSONAL FUN FACTS
Wickersham was born on April 26, 1984, and grew up in New York. Wickersham has European ancestry. Her hazel eyes and natural blonde hair serving as proof of the fact. On her mother's side, she has an Ashkenazi Jewish background with Russian and Austria-Hungarian roots. While on her father's side she has Swedish and Canadian bloodlines.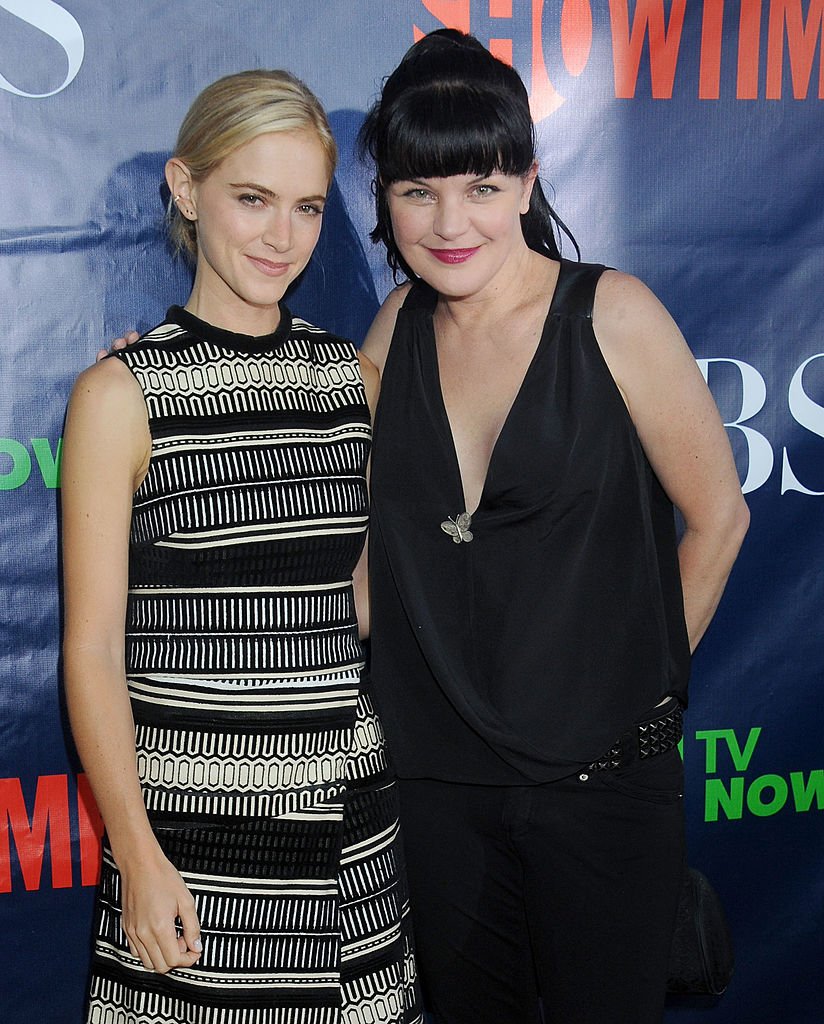 ---
6. CRIMINAL ROLES CALL HER NAME  
She seems to be made to play roles related to crime. Some of her earlier roles saw the actress turn in to a bonafide mobster. She played A.J.'s girlfriend Rhiannon on the final season of "The Sopranos" and then landed a role as Annabeth Gish's character's stepdaughter on the first season of FX's "The Bridge."
---
7. BREAKING THE LAW
She once found herself on the wrong side of the law. She appeared on the Rachael Ray Show, with her mother and revealed that she got caught drinking beer in a bar and was taken away in a squad car. Wickersham went on to clarify that she was taken in because she used a fake I.D.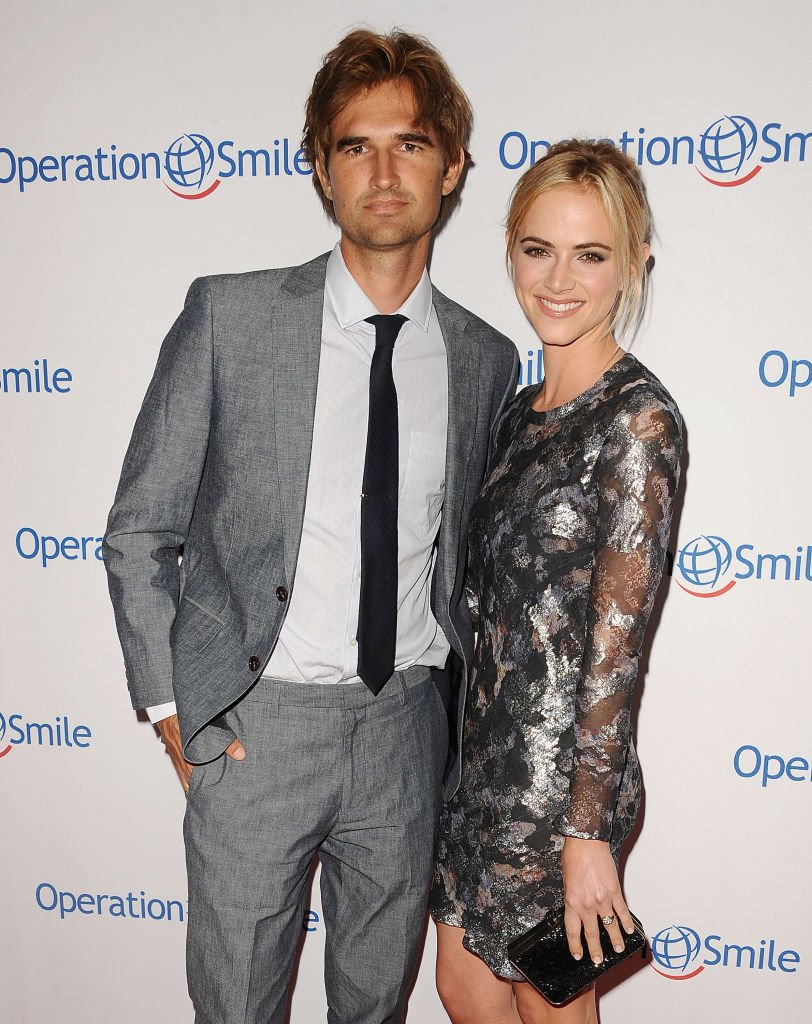 ---
8. HER PROMOTION ON NCIS
Wickersham started acting in a recurring role on "NCIS" in Season 11 to help fill the void caused by Cote de Pablo's departure. However, her character was promoted to series regular shortly after. She has been on NCIS ever since and even makes the plot changing discovery that Ziva is possibly still alive.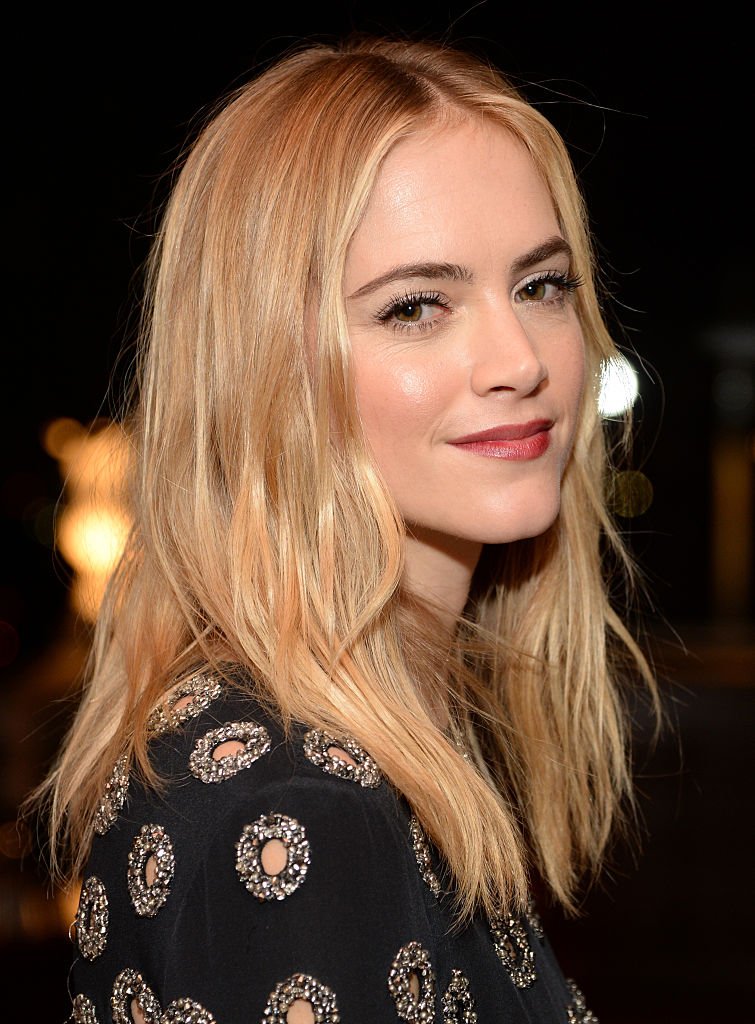 ---
The promotion occurred just weeks after her character debuted on the show. In a statement after promotion, "NCIS" executive, Gary Glasberg gushed about her saying:
"Emily Wickersham's Ellie Bishop is proving to perfectly compliment the NCIS team. Her energy and enthusiasm is contagious. Great things are planned for Bishop and we couldn't be more thrilled to have her on-board."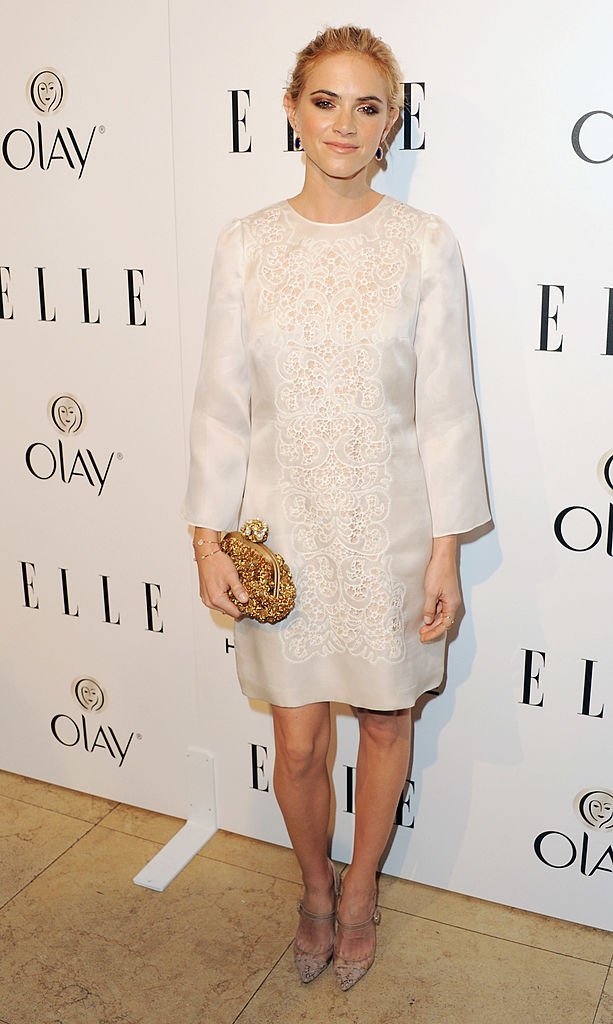 ---
9. HER EARLY DAYS ON AND OFF SCREEN
Emily attended Mamaroneck High School. She then went on to study at Muhlenberg College for two years but later decided to drop out to follow her dream and pursue acting. She once appeared in a television advert for MTailor for an automated digital custom shirt measuring app.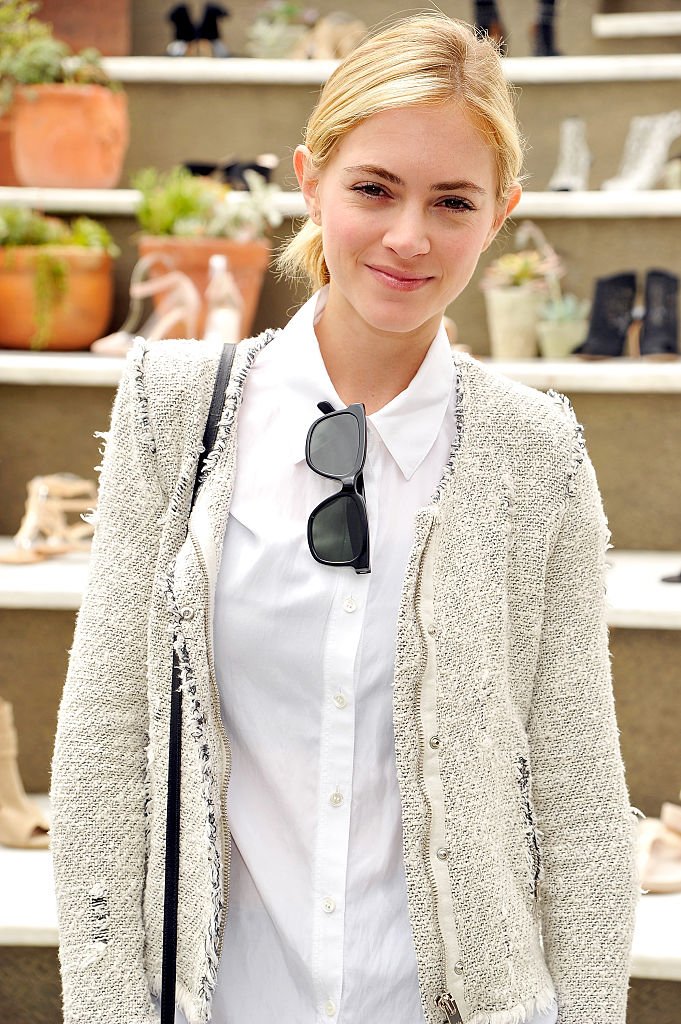 ---
The app aims to help men buy formal suits and dress shirts that are made-to-measure.  In the advert, Wickersham advises men to stop wearing another man's shirt. This was one of her first times on screen. Little did she know how times would change and she would be on television for good.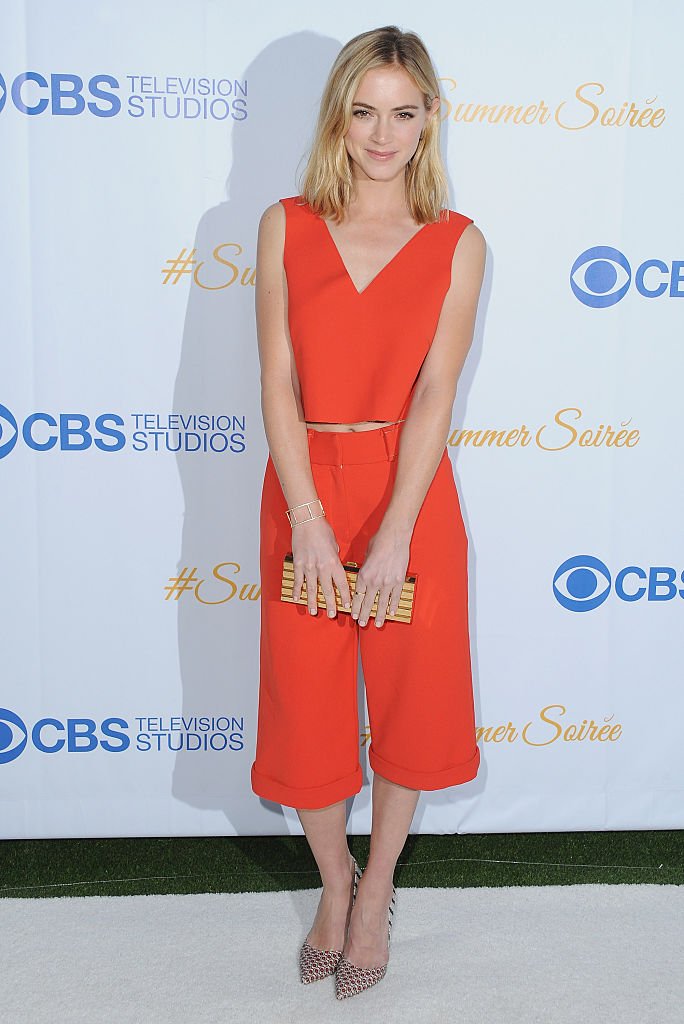 ---
10. IN AND OUT OF LOVE
Emily married musician Blake Anderson Hanley on November 23, 2010. They tied the knot in a ceremony in the Florida Keyes on Little Palm Island and held a wedding reception at the Bath & Tennis Club. Unfortunately, their eight-year-long marriage ended in divorce. The proceedings to end their marriage took place in December 2018.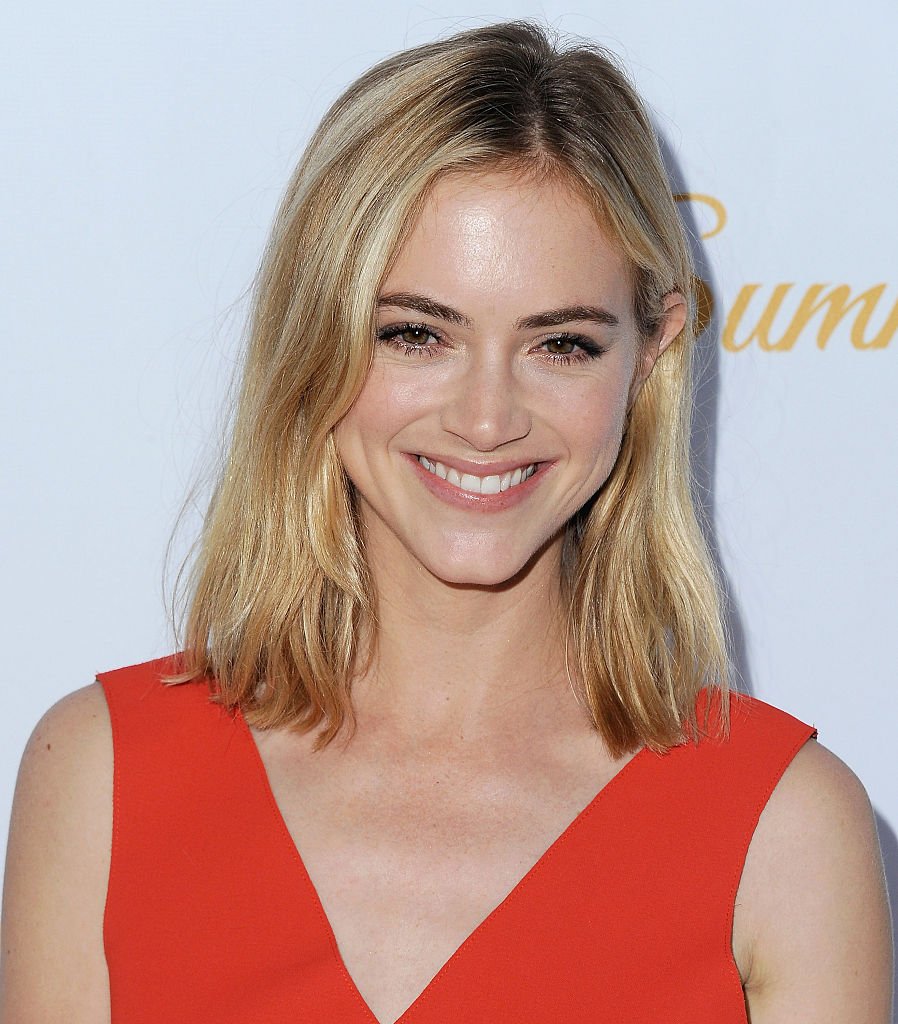 ---
IS EMILY GOING TO LEAVE NCIS 
Emily Wickersham'S career took a big turn in the fall finale of NCIS. In the episode, "The North Pole," Odette (Elayn J. Taylor) basically gave her the chance of a lifetime when she offered to give her special training. She is fully expected to take Odette up on her offer.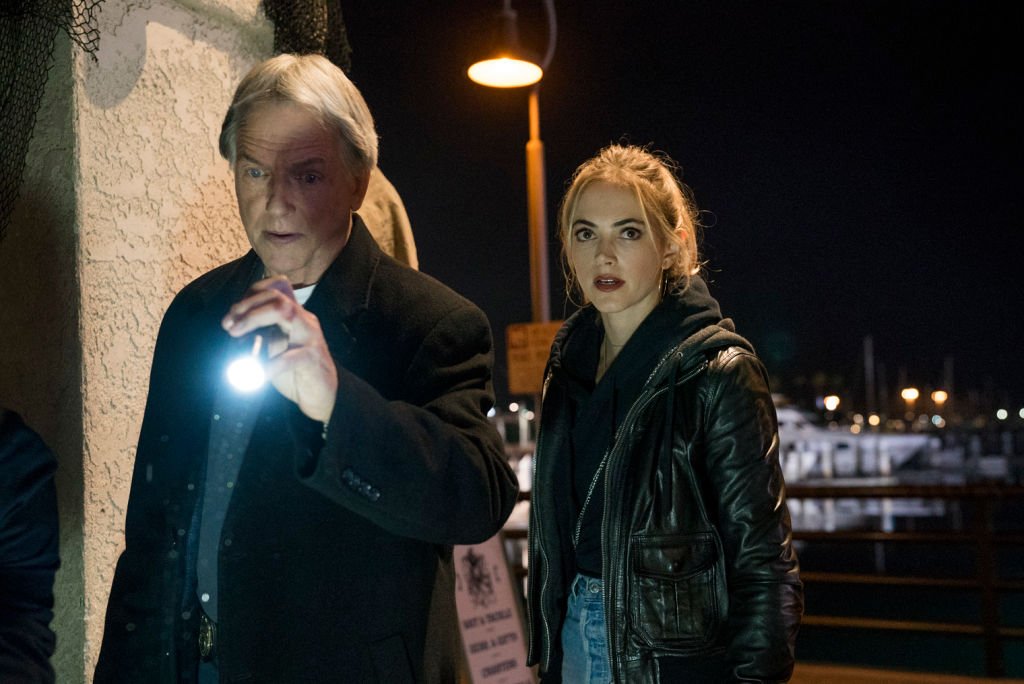 ---
But the direction of her storyline also has NCIS fans wondering if Wickersham is thinking about leaving. In the fall finale of NCIS, Odette asked Emily to pick up a hard drive in exchange for $100,000. She obliged, but when she arrived at the drop, she basically told Odette that she was not going to hand over the information.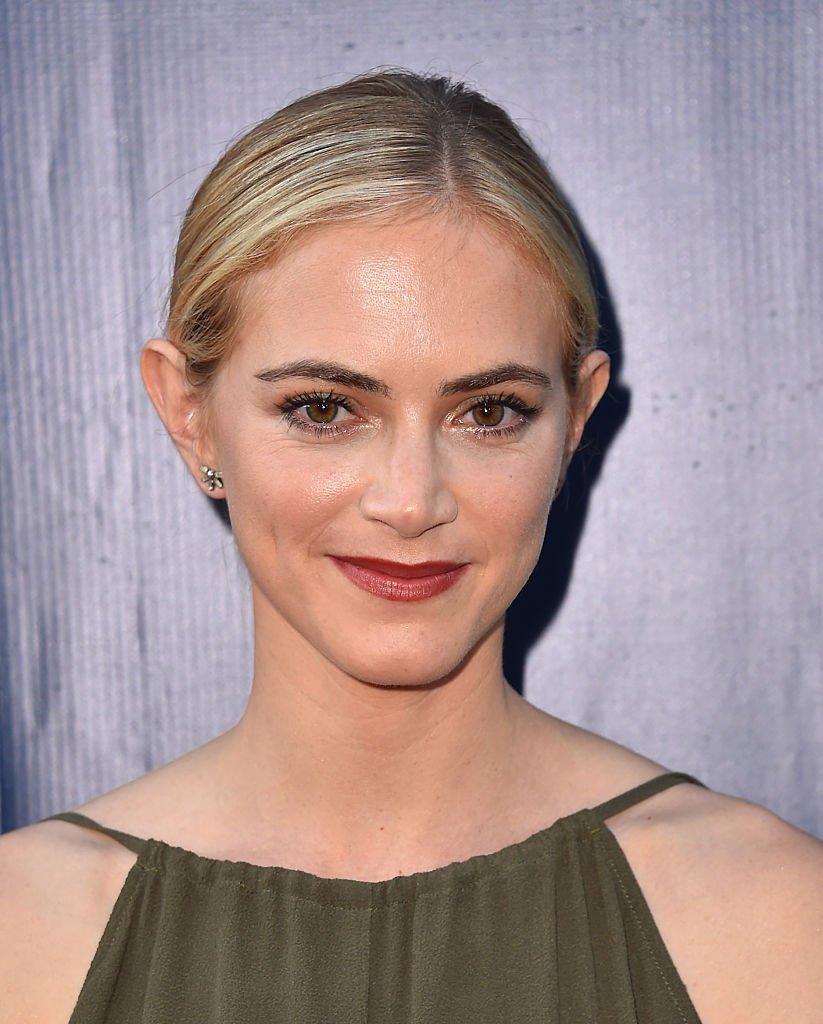 ---
Instead, a confident Emily said that she agreed to meet so that she could find out what was going on and report back to Gibbs (Mark Harmon). She later discovered that Odette used to work for the CIA. Torres (Wilmer Valderrama) warned her that she should probably make things right with Odette to avoid trouble down the road.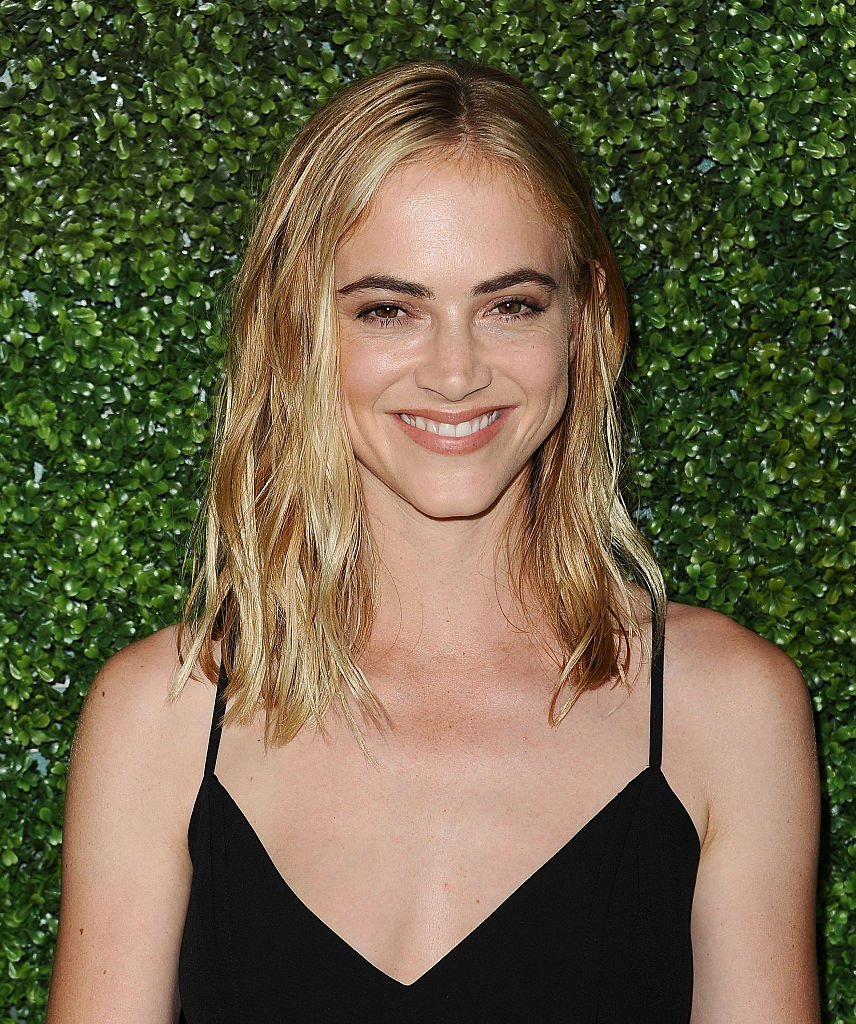 ---
Odette has a plan for her in the second half of #NCIS's season. Towards the end of the latest NCIS installment, Bishop (played by Emily) and Odette met one last time. Odette revealed that she had used Bishop to convince Gibbs to call Ziva (Cote de Pablo). She also admitted that Bishop impressed her.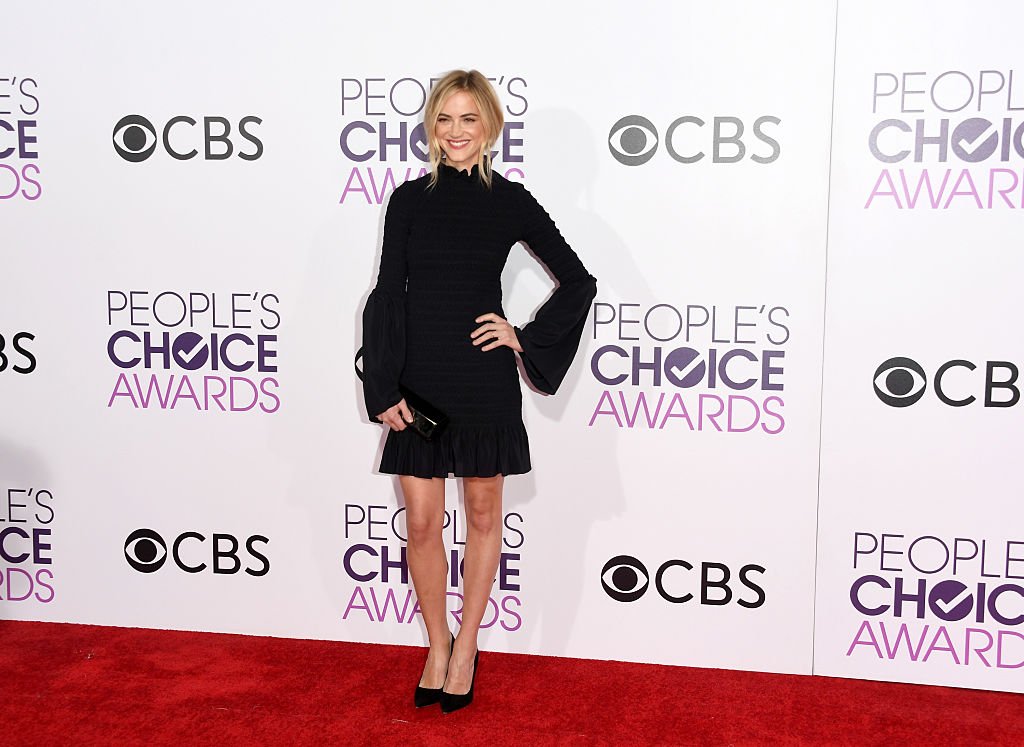 ---
This when she walked away from their earlier meeting and offered her a unique opportunity. "I had a performance to evaluate. It took a lot of guts to walk away from me with that drive. I see a certain promise in you, Agent Bishop. I'd like to offer you some specialized training, if you'd be interested," Odette told Bishop.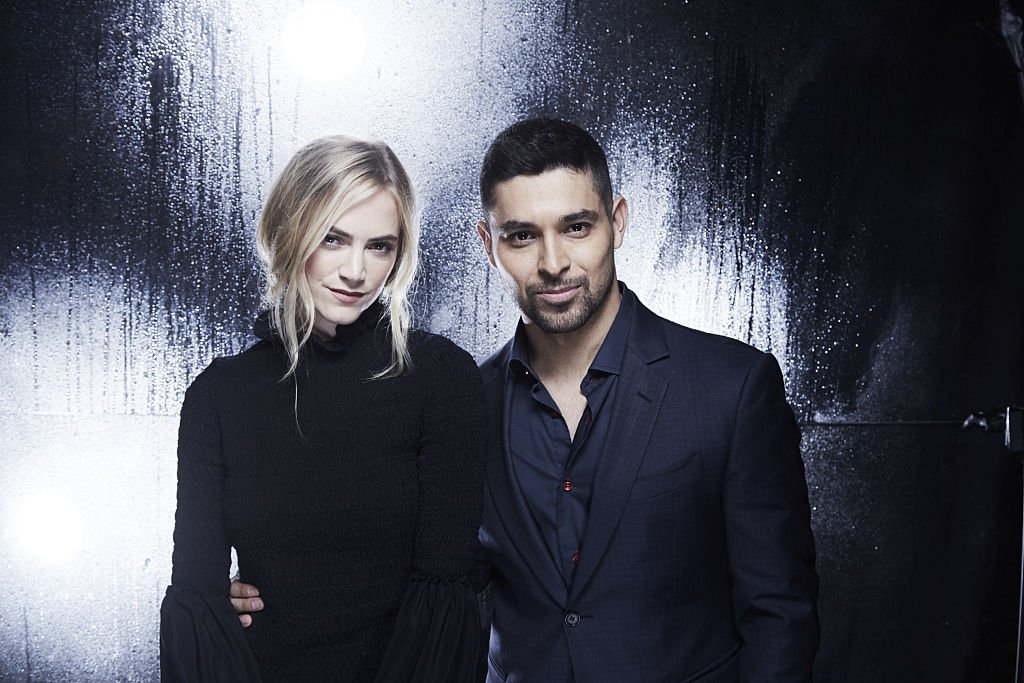 ---
The job offer left NCIS fans wondering if the series is going to end Bishop's storyline. After all, if Bishop accepts Odette's offer, she might be forced to leave. We do not know what the show has planned for Bishop down the road, but NCIS producer Frank Cardea recently shed some light on Odette's intentions.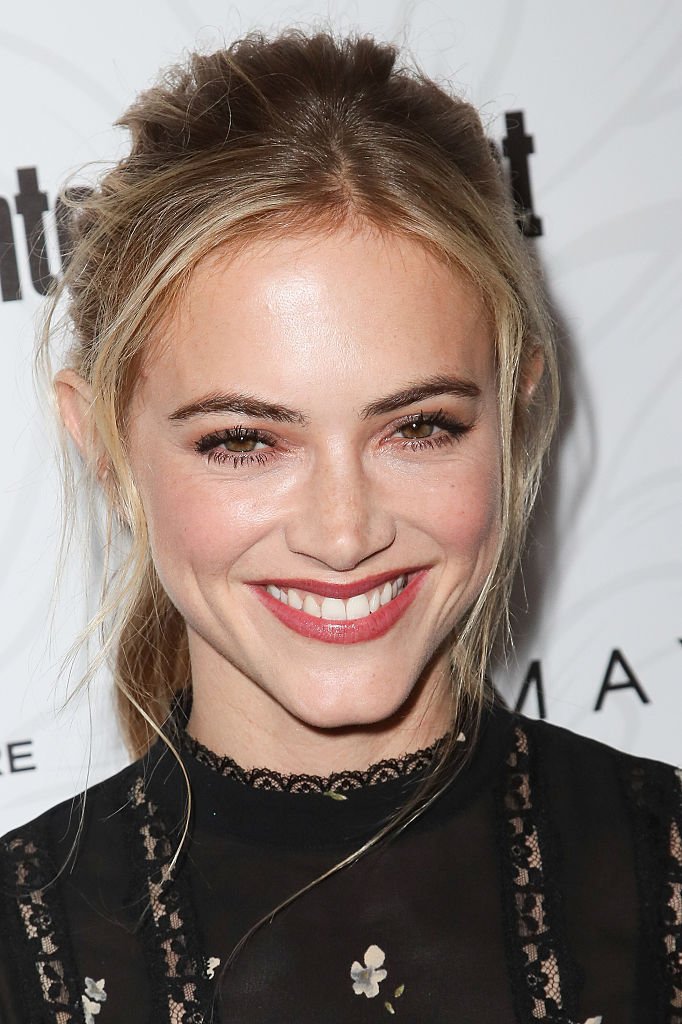 ---
According to TV Insider,  Cardea revealed that Odette believes Bishop has a lot of potentials and is planning on being her mentor moving forward. In Odette's mind, Bishop shares some of the same traits as Ziva and wants to bring her under her wing just like she did with de Pablo's character.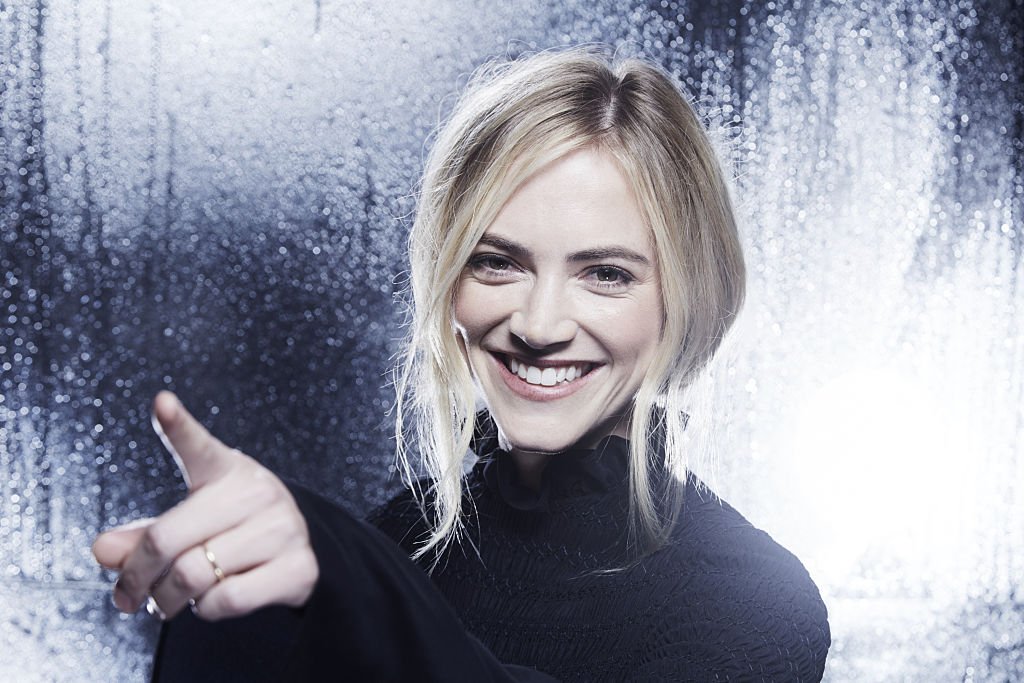 ---
"Odette sees a lot in Bishop that she saw in Ziva, this bright young human who has great potential," Cardea shared. "She's hoping to become a mentor to her just like she was with Ziva." There are, of course, many differences between Ziva and Bishop on NCIS. Where Ziva was raised by a father who was a Mossad agent.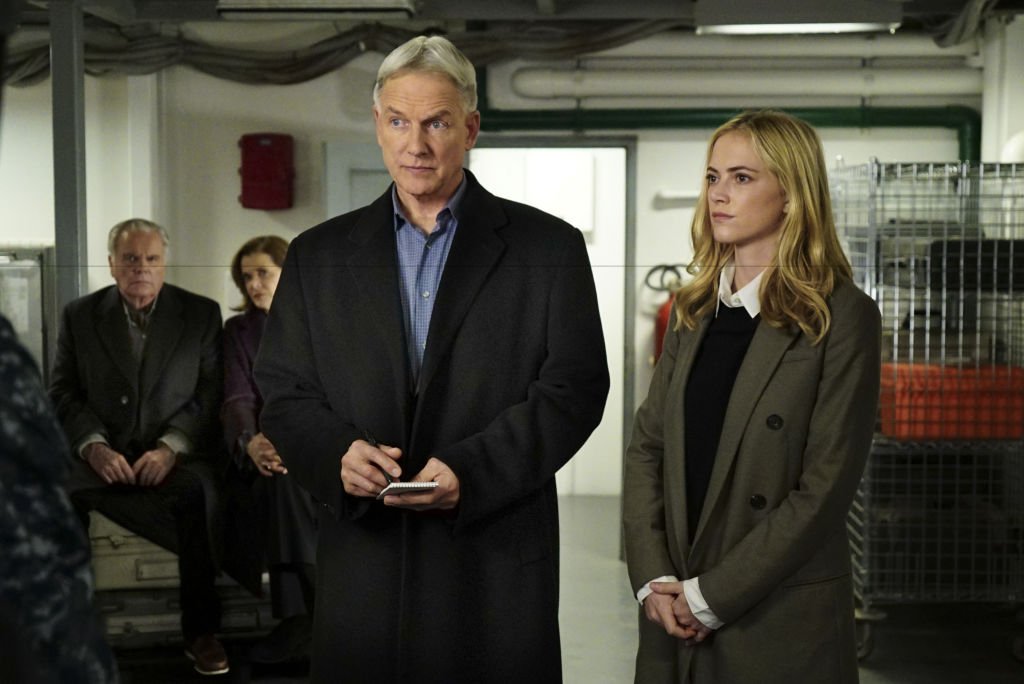 ---
Bishop's parents were farmers in Oklahoma. Based on Cardea's comments, it sounds like they have big plans for Bishop moving forward. Even if she does accept Odette's offer, it is difficult to see the actress leaving the show when her character is starting a new chapter.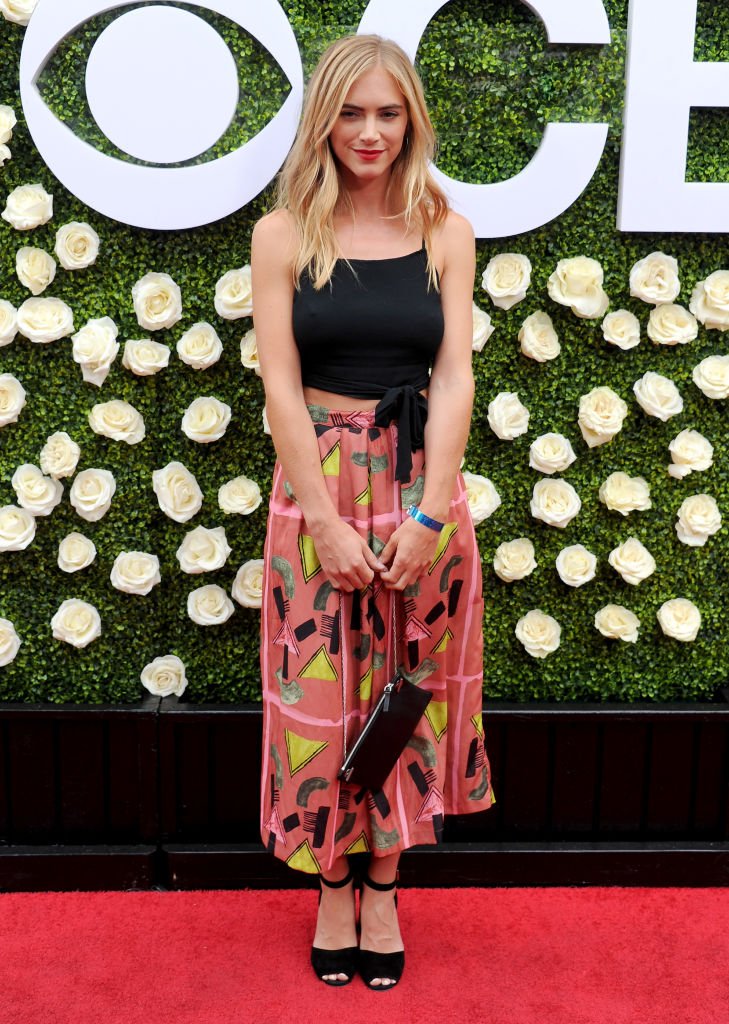 ---
Wickersham joined the series right after de Pablo's exit and was meant to fill Ziva's shoes. Over the years, fans have watched her grow as a character and we cannot wait to see what the future holds for her. Wickersham has not said anything about the rumors surrounding her future on NCIS.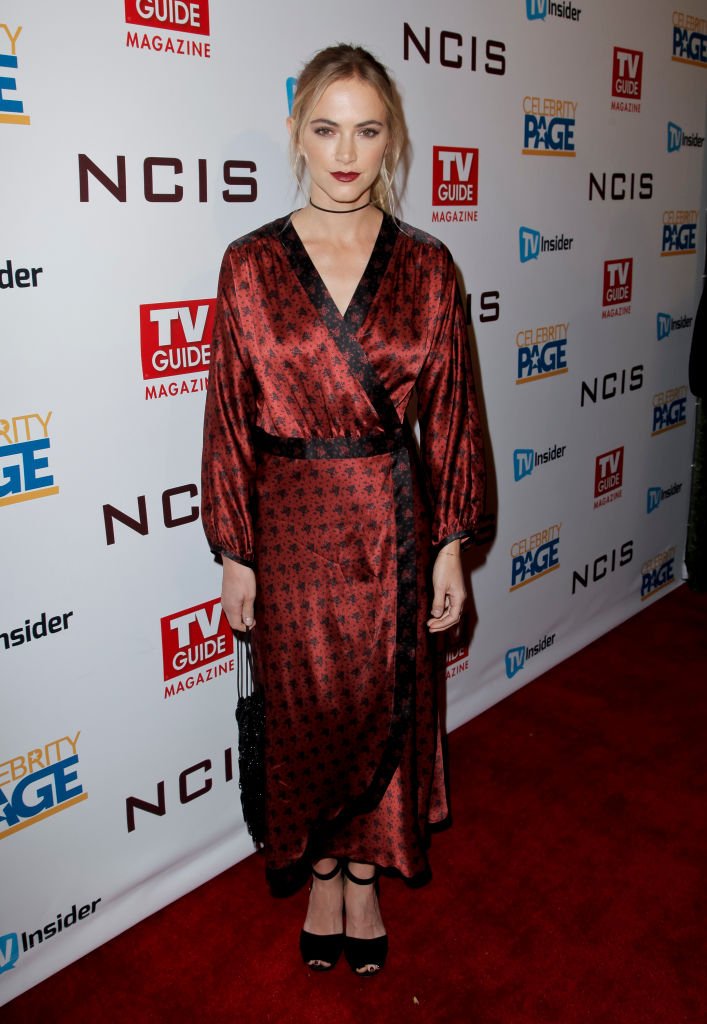 ---
STYLE AND COOKING TIPS FROM THE STAR
Emily says the following about her style and beauty:
"I'm originally from New York, and my style follows suit. Since I've lived in L.A., though, I feel like I've become a lot more casual. You can get away with wearing a T-shirt, jeans, and Birkenstocks here…but don't tell anyone I said that!"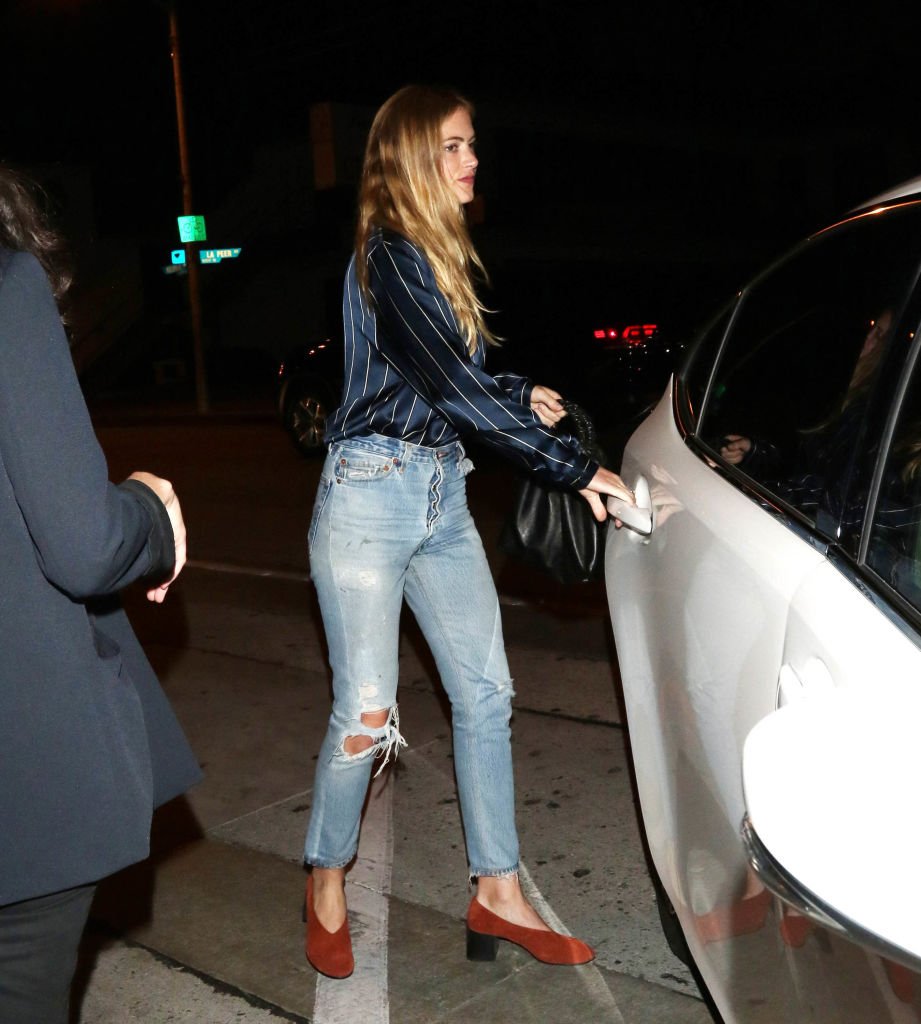 ---
On her cooking style,
"I'm not the best in the kitchen, but if someone gives me something to do, I can do it. I'm a good teammate. Come Thanksgiving time, I kind of just do what my mom tells me to. I can put the turkey in the oven and make a mean salad, but that's the extent of it!"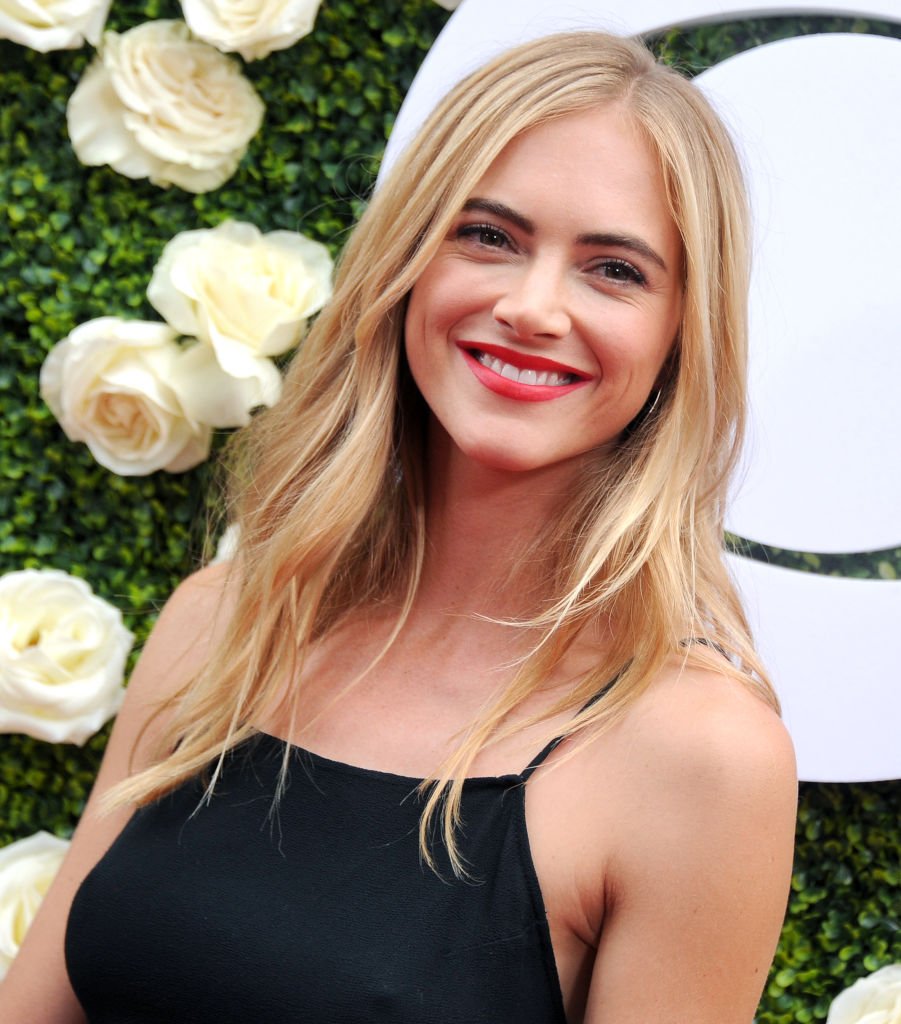 ---
The star has truly risen to fame. She is taking the entertainment world by storm and we can't wait to see more from her. What do you think about her success and are you a fan of her character Ellie? If you liked this article make sure to stay tuned for more! If you have a comment, leave it below. 
Sources: CheatSheet Good House Keeping