The Witcher Cast's Real-Life Partners
Who from The Witcher's cast can't hide mutual sympathies from the media? Which actress' pregnancy was inspired by the character she portrayed? And why does Henry Cavill prefer younger women? Here's everything you wanted to know about the private lives of The Witcher's main cast!
Anya Chalotra as Yennefer
---
Believe it or not, this young bright actress was the very first on the cast! Anya got her role even before the team picked the main character, Geralt. Henry Cavill may have missed out on his leading part if he did not get with Chalotra! Luckily for everyone, they made the perfect on-screen duo.
The actress of Indian descent totally nailed her complex role and conquered the hearts of The Witcher fans. The initial casting choice for Yennefer was widely criticized because of Chalotra's young age, but the actress has proven that she is worth it. Chalotra confessed she knew nothing about The Witcher novels or games before the audition, and that actually helped her win the part. 
---
Anya was blind to the huge fan base of her iconic character, thus there was no fear of disappointing them, and she simply followed her intuition. To let her character evolve organically, and without fan pressure, the actress shut down her social media accounts for 8 months of filming. 
Although Chalotra is quite secretive about her private life, there are a few connections worth mentioning. She's very close to her family, and spends a lot of time traveling with her younger brother, Arun.
---
Anya is greatly devoted to her rising career, and it does not leave much time for romance. Still, she was allegedly dating Juan F. Sánchez, a Honduran writer, and journalist. The actress has never made any part of her personal life public, but according to the media, that relationship did not last long.
Chalotra is a good friend (or maybe girlfriend?) to the actor Josh Dylan, known for his role in "Mamma Mia! 2". Both of them recently posted identical selfies on Instagram, and Josh made stories of Anya dancing in the park after they participated in a marathon together. We really hope those two are a thing, as they would look adorable as a couple!
Eamon Farren as Cahir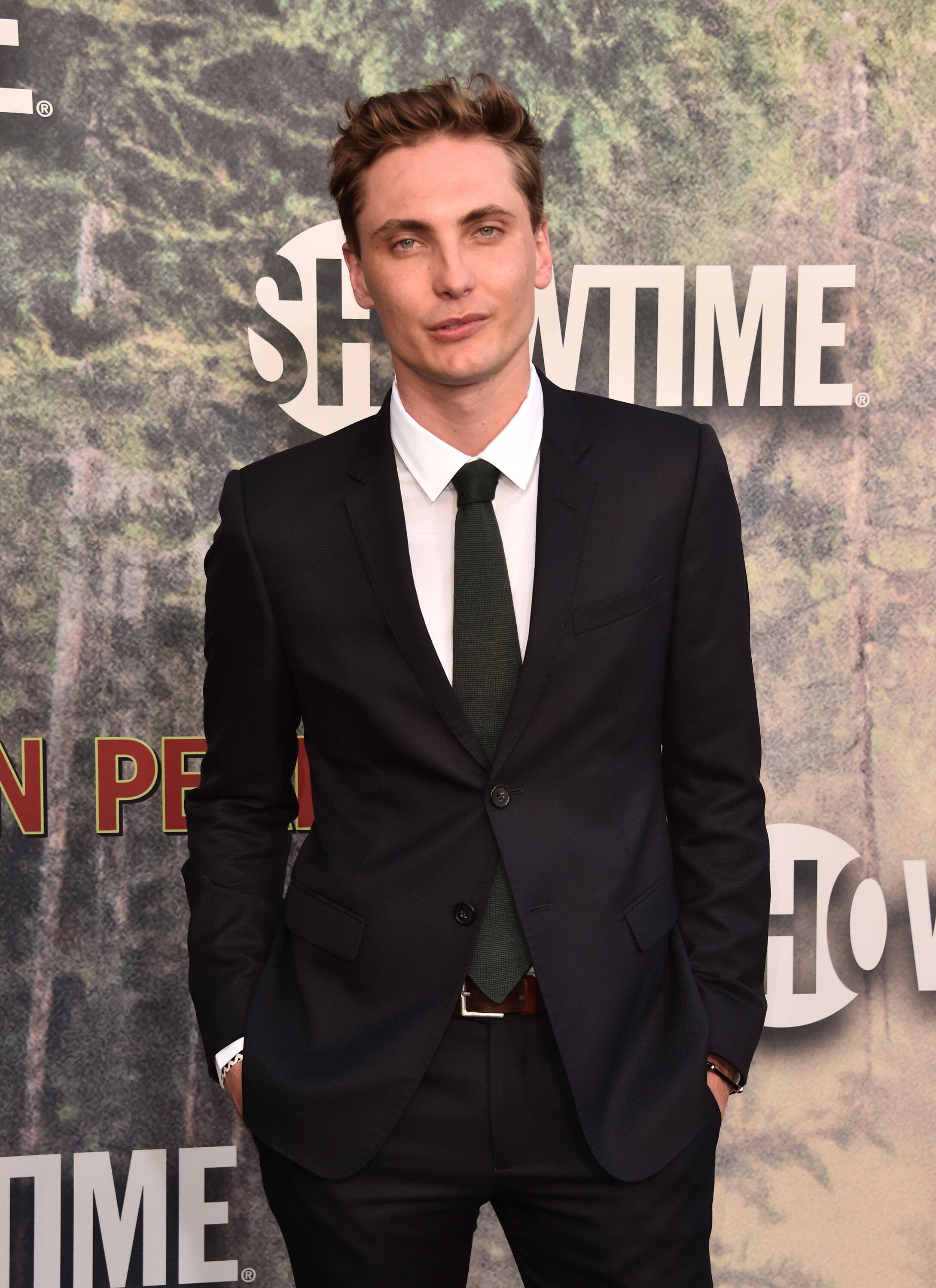 ---
The charismatic Australian actor always knew what he would become and aimed high. Eamon confessed, that he can't remember a time when he didn't watch a movie and think: 'That's what I want to do'… 
"Growing up, people said you have to have a plan B. I never felt that, I always thought, nah, this is what I'm going to do," - the actor said.
Farren's career started with "The Outsider" where he played alongside Naomi Watts. Whether it's a coincidence or not, but after a bunch of other roles, he finally got international prominence starring opposite Watts again, this time on the reboot of the iconic Twin Peaks series. 
---
As for The Witcher, Eamon confessed that he greatly enjoyed fighting, riding horses, yelling and being the bad guy. As he said, "It's what the young Eamon always wanted to do." To honor the numerous fans, Farren prepared for the role as much as possible, deep-diving into the novels and the game. 
The casting director Sophie Holland admitted that it's not easy to find darkness in actors, as most of them naturally want to please the crowd. And Farren was exactly what they needed. 
According to Holland, "He was trying to show all these layers underneath the character. I think that's what he does beautifully. He's so dark, exotic and beautiful to watch. He's so focused when he's performing, he's electric." 
She also shared that Cahir's story will develop a lot in season two. 
---
While Eamon's career is blooming, he doesn't ever seem to make the news or tabloids unless it's a report about one of his starring roles. Farren's relationship status is so buttoned-up, that nothing is known about his current or previous connections. His fans and followers speculate on every social media picture with a woman next to him, still all of the ladies are his colleagues and friends. So either Eamon is single, or he perfectly mastered keeping his life private.
Freya Allan as Ciri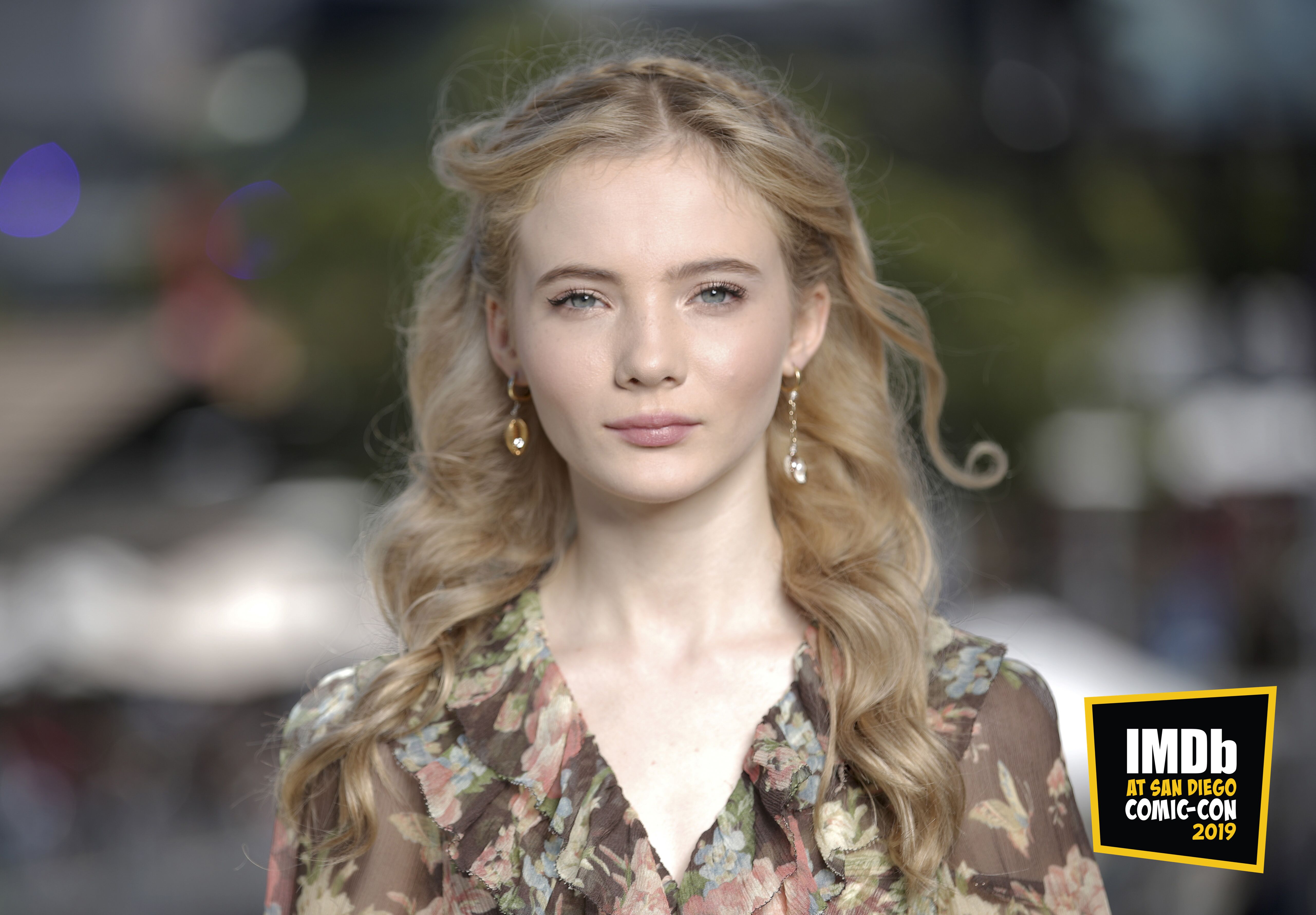 ---
For an 18-year-old actress, the role of Princess Cirilla became a career breakthrough, but it's obviously just the beginning. Freya Allan had the perfect background to become a successful actress: she attended Headington School, the same institution as Harry Potter's star Emma Watson. During her further studies, Freya starred in a few short films. 
---
Before her audition for The Witcher, Allan appeared in TV shows like "Into The Badlands" and "The War of the Worlds." As Freya shared in an interview, she was not initially cast for the role of Ciri. Allan was supposed to portray Marilka, but then she got a phone invitation for yet another audition with the series' showrunner and director. Although the casting team planned on having someone younger for Ciri's part, Allan eventually landed the leading role that she did not even hope for!
Right now the actress is focused on her career, and this year we'll see her in the movie "Gunpowder Milkshake" and in the TV show "The Third Day".
---
Reportedly, Freya is single, but her sympathies cannot be hidden from the eye of the media. The actress was spotted flirting with Henry Cavill in interviews, and if you think that their age gap might be an obstacle for starting a romance, but there's something you should know about Henry's love life… But we'll get back to him later. Allan shared she greatly appreciated Cavill by her side on set, as he gave her support and valuable advice from his own acting experience. 
MyAnna Buring as Tissaia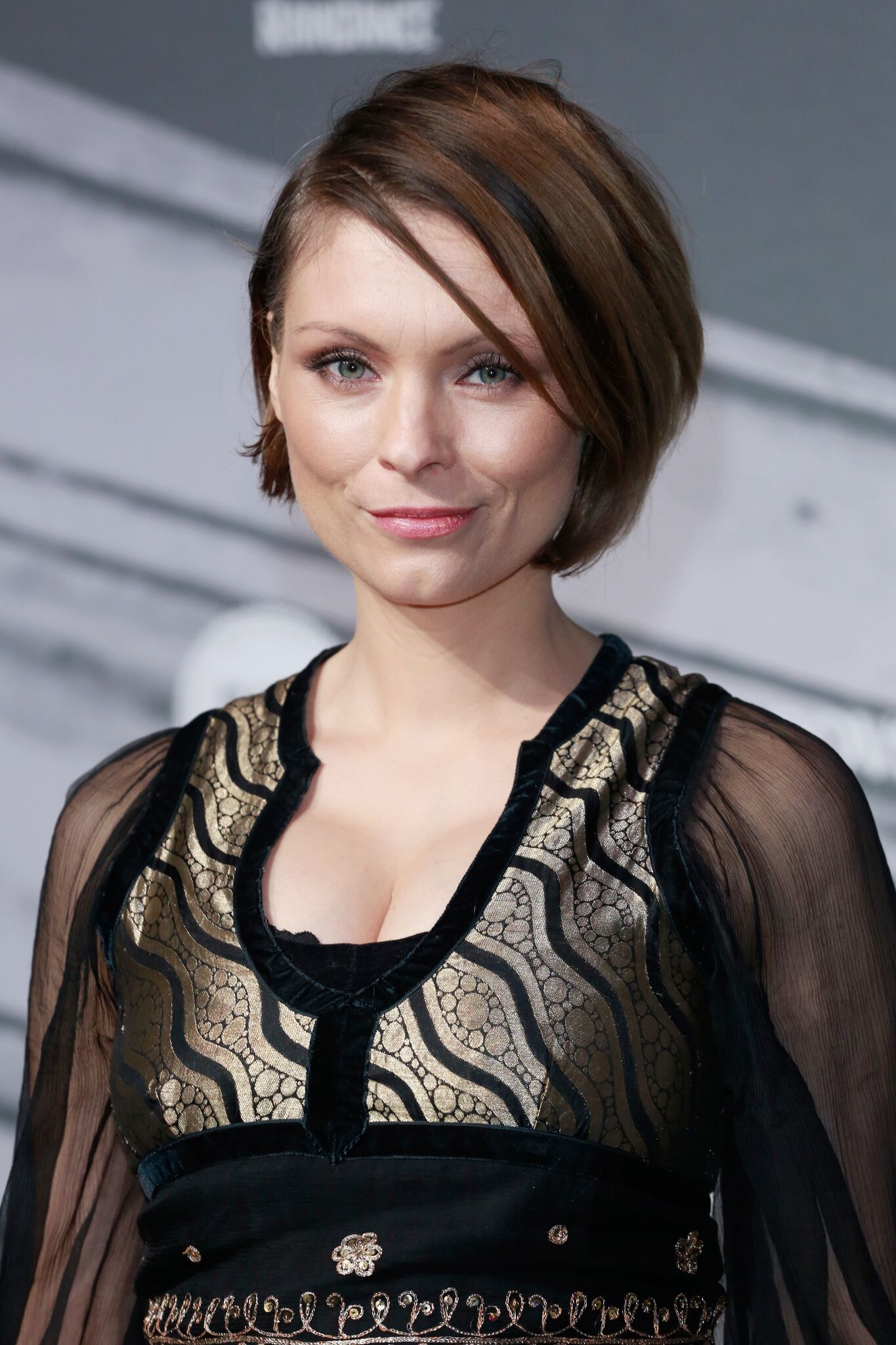 ---
The Swedish-born, the UK-based actress who was raised in the Middle East, had a bunch of successful film and TV roles before she joined The Witcher Cast. Buring portrayed Tanya in the first and second parts of The Twilight Saga, played Edna Braithwaite in Downton Abbey and Susan Hart in Ripper Street. 
MyAnna was actually the only member of The Witcher's main cast who already had a history with the series. In 2016 she voiced the role of Anna Henrietta in The Witcher III: Wild Hunt video game. 
---
The 40-year-old actress is one of those who prefer to keep their personal life inside the closet, sharing only her career routine and occasional selfies on social media. 
"I don't talk about my personal life ever and quite early on I decided that was out of bounds. If I was in my early twenties, I might feel pressure to talk about home life."
Buring shared that her personal issues are discussed only with her family and friends. However, there was one very personal detail she could not have concealed from the public eye. In May 2017 she welcomed a baby boy, following her character's screen pregnancy in the BBC One series In The Dark. She revealed the news in July the same year when she appeared in Lorraine.
---

"My character was pregnant then I got pregnant! When I filmed I had a baby bump and I got to practice what it looked like to be pregnant. I liked it so much I did it myself!"
Of course, MyAnna keeps the father of her child as aTOP secret, but she revealed that they have been together for a few years. The actress also cryptically mentioned that the baby should be a good linguist as they speak three languages: English, Swedish and Portuguese between them. So, her partner is probably Portuguese and not someone from the celebrity world.
---
Henry Cavill as Geralt of Rivia
Can you imagine that the guy once named the "World's Sexiest Man" suffered at school? Henry was made fun of and was even called "Fat Cavill" because of his chubbiness. Perhaps, that served as a motivation to work really hard on making his body perfect and becoming a great actor.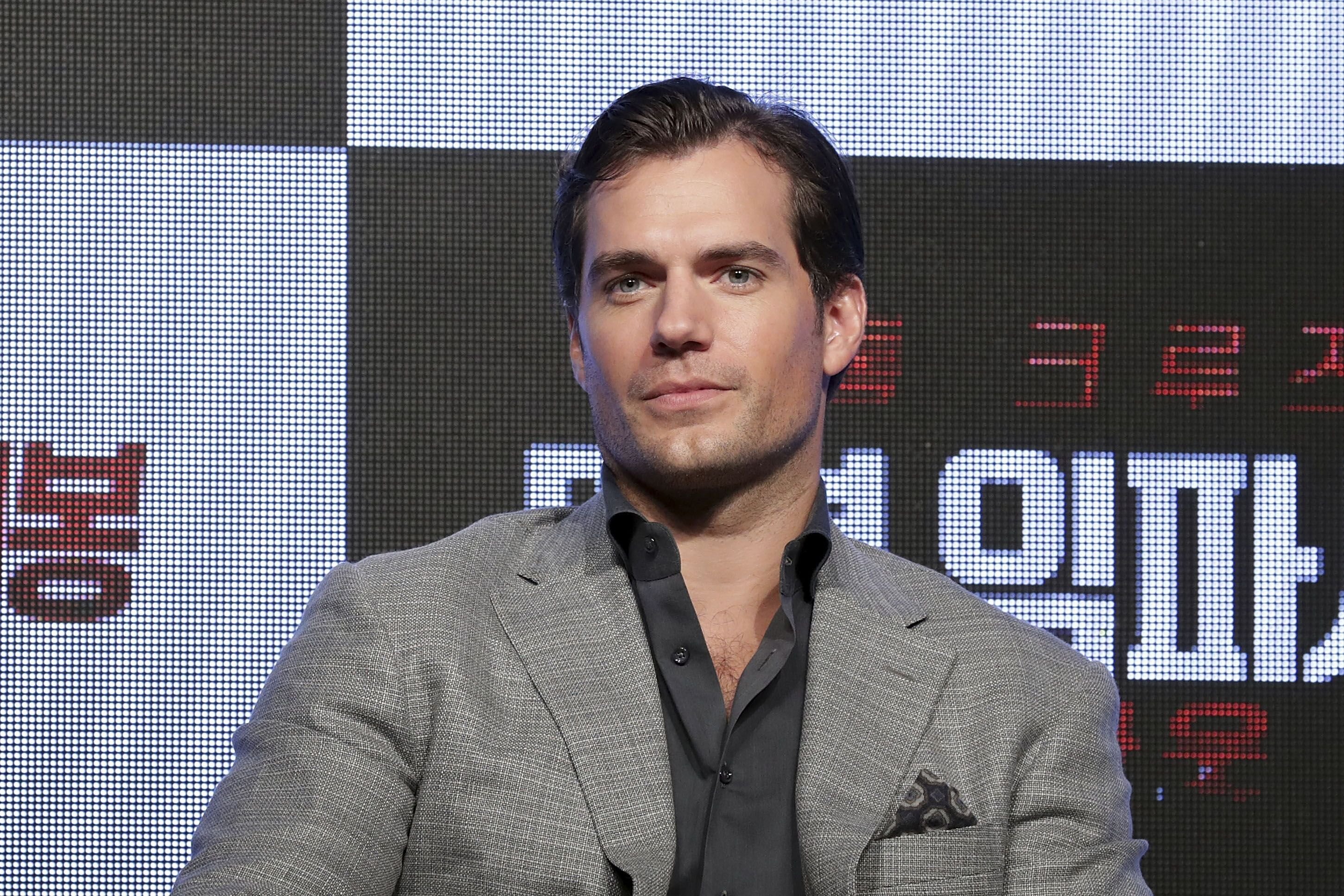 Henry almost played Edward Cullen in Twilight but was considered too mature to portray a 17-year-old by the time the film was produced. And it wasn't the only time when Robert Pattinson won a role from him: Cavill could have also played Cedric Diggory in Harry Potter. Anyway, after a set of audition misfortunes, Henry got the iconic roles that he truly deserved. His career path from being the ex-Superman to soon-to-be Sherlock Holmes made a fantasy turn with him landing a leading role in "The Witcher."
---
Portraying Geralt upped his popularity greatly: the actor now has 10 million followers on Instagram! With his muscular physique and deep resonant voice, Henry is a real heartthrob who never lacks female attention. But when it comes to relationships, it looks like the actor is not quite sure what he wants in a woman. Yes, Cavill's dating life may be surely called wild.
---
His most serious connection so far was probably with the British showjumper Ellen Whitaker. The couple met in 2009, got engaged two years later, and quietly separated within a year.  Apart from that, the actor dated a lot of women, most of whom were blonde and much younger than him. As Henry once shared, his lifestyle makes it challenging to maintain a relationship. He couldn't see himself making it work with someone who had their own life to live. 
"It's a tough lifestyle…So unless I meet someone who's very, very young who hasn't yet started trying a career…" 
In 2016 Cavill dated the actress Tara King, who at that moment wasn't even old enough to buy alcohol because she was 13 years younger than him. Before King, the actor went out with Marisa Gonzalo, who was 10 years his junior. But age difference wasn't the only confusing thing in that relationship. While Henry is a known animal rights activist, Marisa posted proud pictures of herself with dead animals that she had hunted. Cavill ended that unhealthy relationship, when he found out that his girlfriend leaked their mutual photos to the media.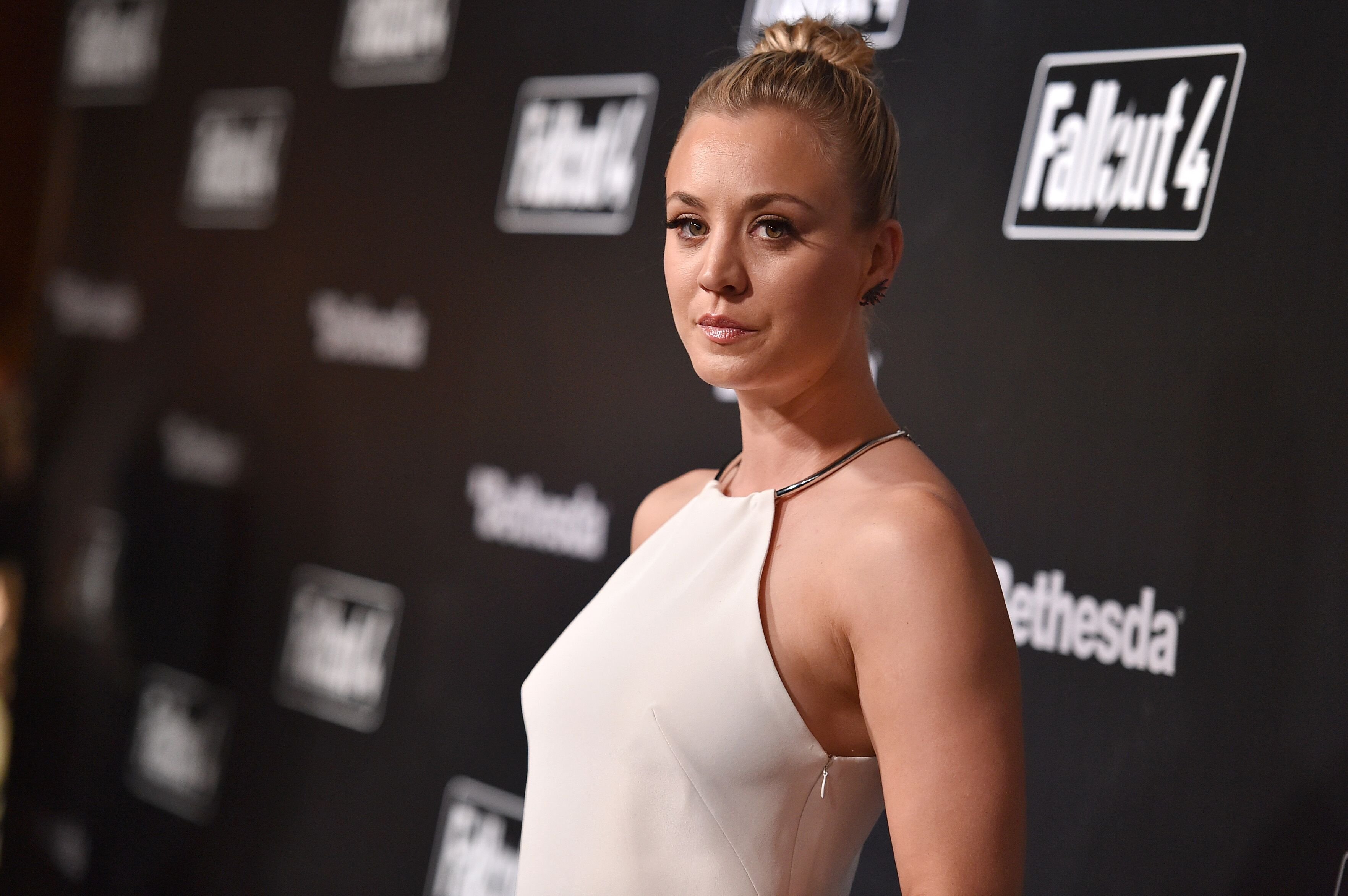 ---
Among other connections, the actor was briefly dating The Big Bang Theory star, Kaley Cuoco. Reportedly, their romance lasted only for 12 days! As Cuoco later shared:
"I had no one following me until I met Superman. I've been in this business for 20 years, and my whole life, I could go anywhere, do anything. There had not been one paparazzi photo of me until like several months ago. The recognition was crazy." 
---
Cavill's latest publically known girlfriend was a stunt woman named Lucy Cork, who he's worked within the past. The couple started dating in 2017, but their relationship did not reach the one-year anniversary. Still, Henry valued that relationship a lot, because unlike his other ex-girlfriends, Cork was not deleted from his Instagram. 
The 36-year-old actor is reportedly single now, but he shared hopes of settling down and starting a family. Hopefully, Cavill will soon find his one and only. 
---
Wilson Radjou-Pujalte aka Dara, Joey Batey aka Jaskier and Mimi Ndiweni aka Fringilla Vigo are among those young stars who haven't shared much personal information with the media yet. Still, they all have promising acting careers ahead, and we hope to see their interviews soon.