Rare Facts About Prince Philip's Mother, Princess Alice of Battenberg
Throughout her life, Alice was branded a stranger but a stranger with a good heart. She exemplified the best qualities of a princess and this princess now happens to be a leading figure in the exciting third season of The Crown! As Prince Philip's mother, her life wasn't always easy... Let's look into all the details, from her unique birth defect to her loving nature. Was she really the perfect princess she is painted to be?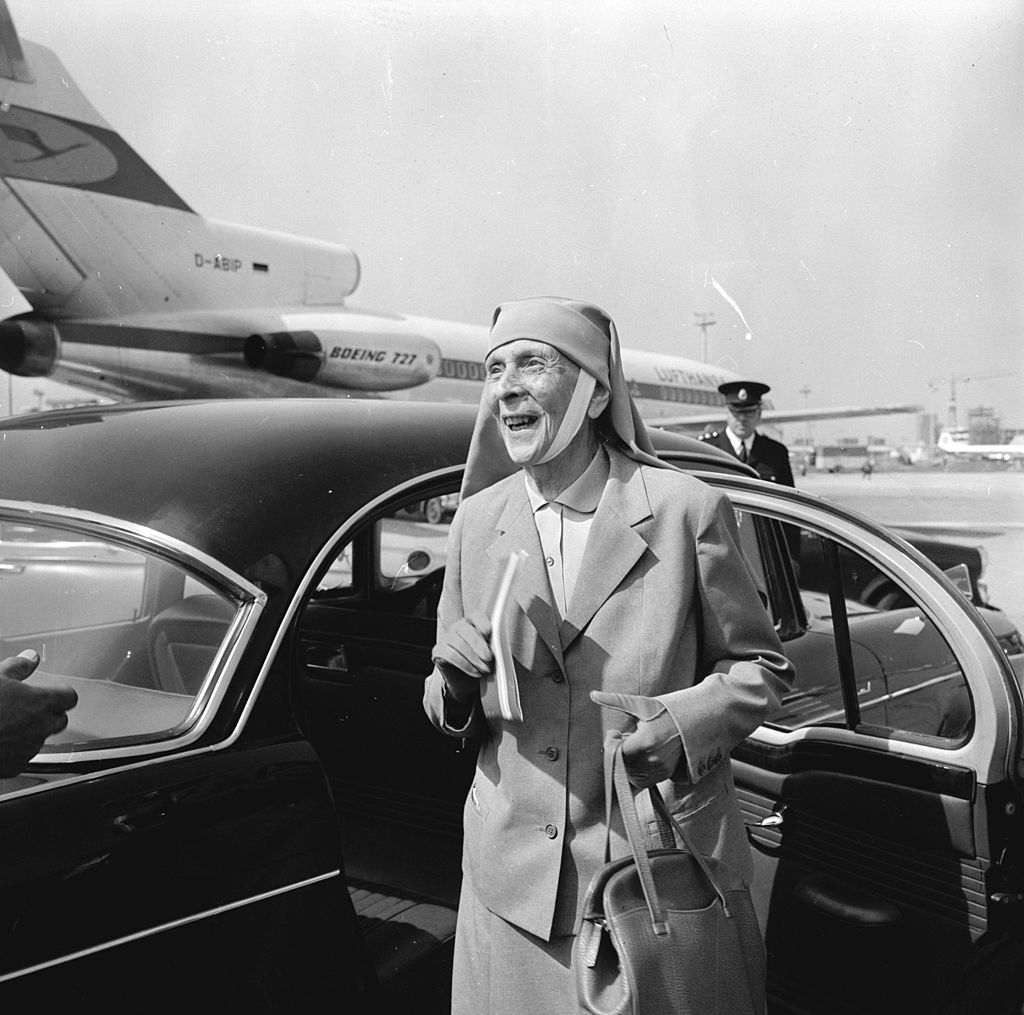 ---
FIRST YEARS
Princess Alice was born in Windsor Castle on February 25, 1885, while her great-grandmother, Queen Victoria watched her birth. Victoria Alice Elizabeth Julia Mary was the daughter of Prince Louis of Battenberg and Princess Victoria of Hesse and Rhine. There was something different about her...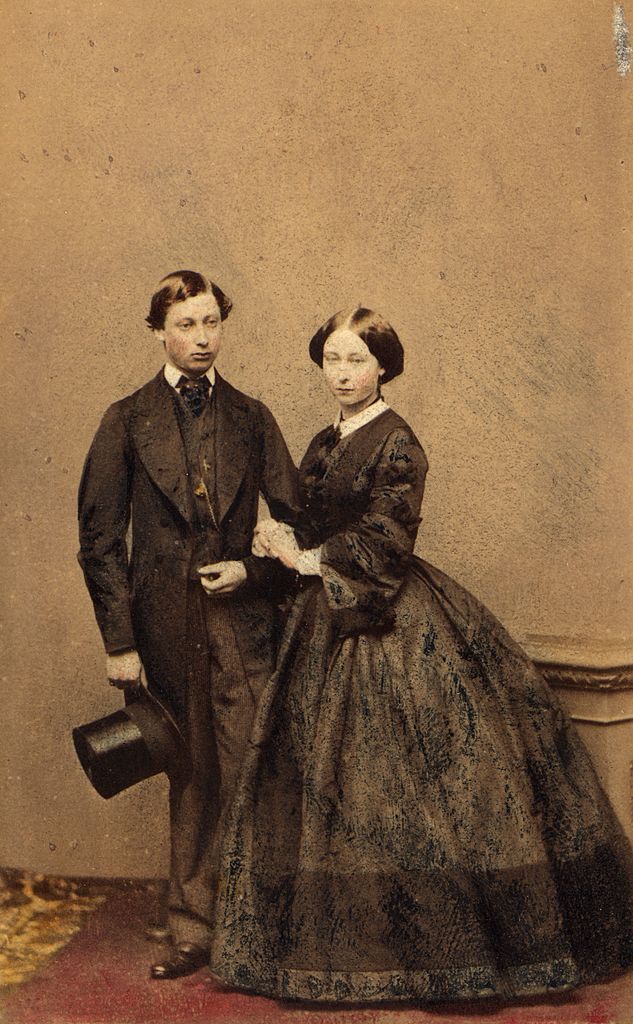 ---
She was born deaf. Raised in England as an English princess, she was very intelligent and at age eight she could read lips in three languages. Princess Alice's brother was Lord Louis Mountbatten, who would become an integral member of the British royal family.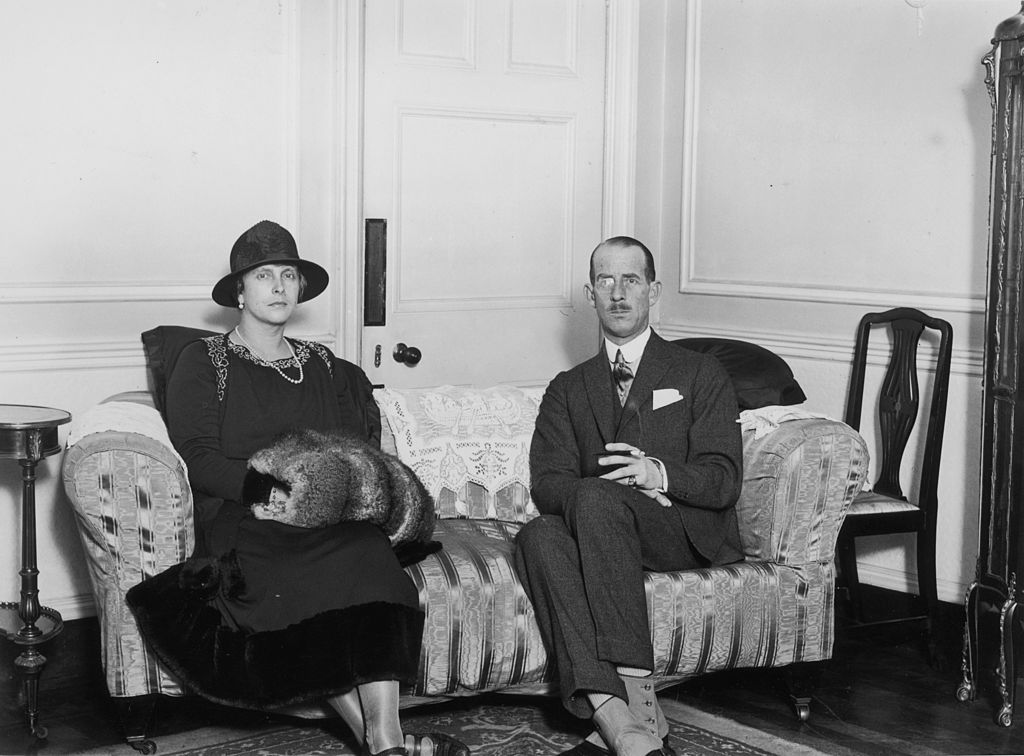 ---
ROYAL WEDDING
In 1903, Princess Alice married Prince Andrew of Greece and Denmark, becoming Princess Andrew of Greece and Denmark. The couple had four children: three daughters and one son. The first, Princess Margarita of Greece and Denmark was born in 1905.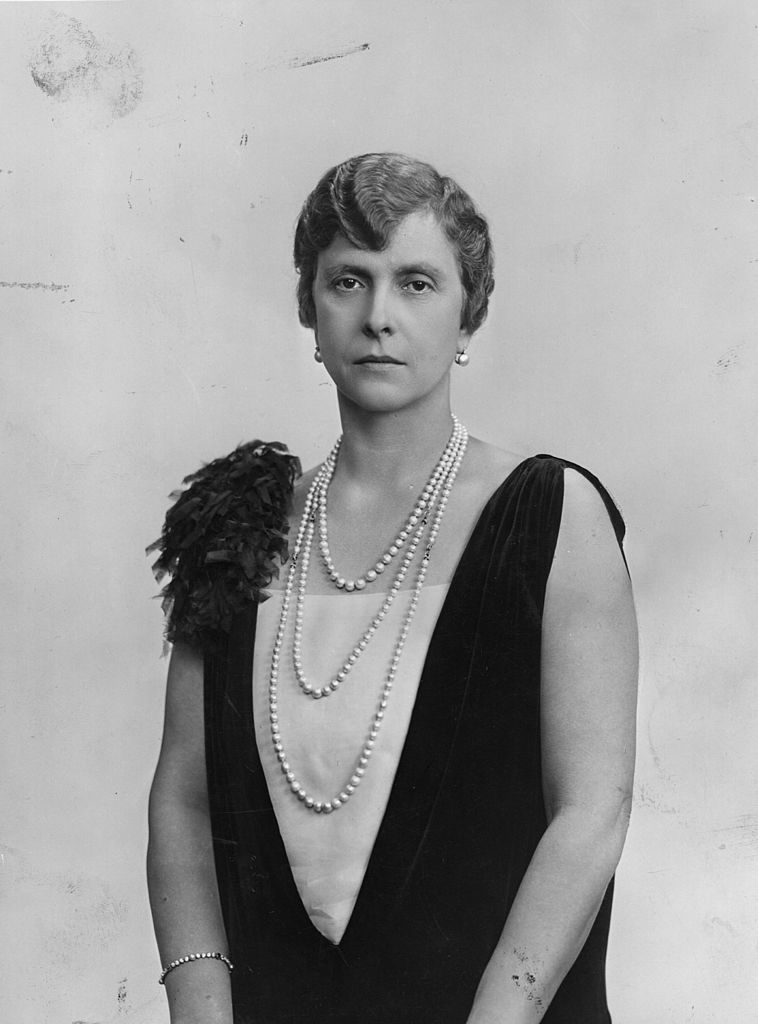 ---
Princess Theodora of Greece and Denmark was born in 1906, third was Princess Cecilie of Greece and Denmark in 1911, and Princess Sofia of Greece and Denmark is the fourth in 1914. Prince Philip was his youngest son, born in 1921. Upon returning to Greece a little later, things went awry. 
---
He was involved in the country's defeat in the Greco-Turkish War, and again, the family was forced into exile until the Greek monarchy was restored in 1935. This definitely dampened their reputation and caused immense strife in their lives, luckily they were able to rise again.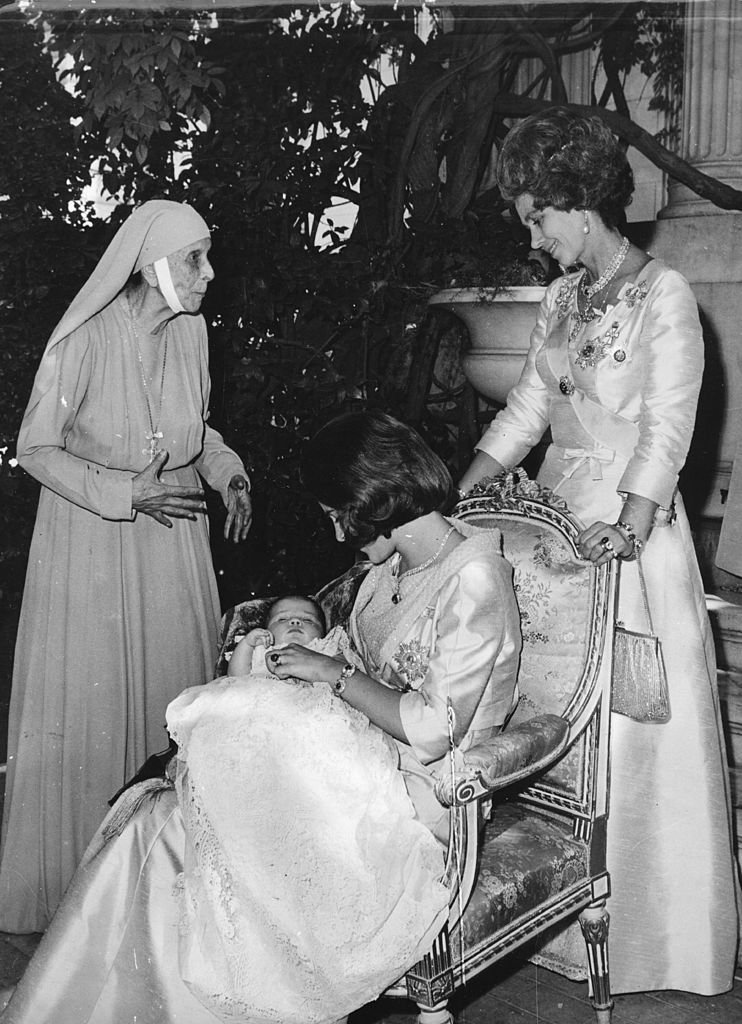 ---
SEPARATION
Princess Alice and her husband lived in Greece until the exile of the majority of the Greek royal family. After the abdication of King Constantine I of Greece, who was expelled in 1917, Greek royalty was at its end. They then found comfort in their Orthodox Christian religion.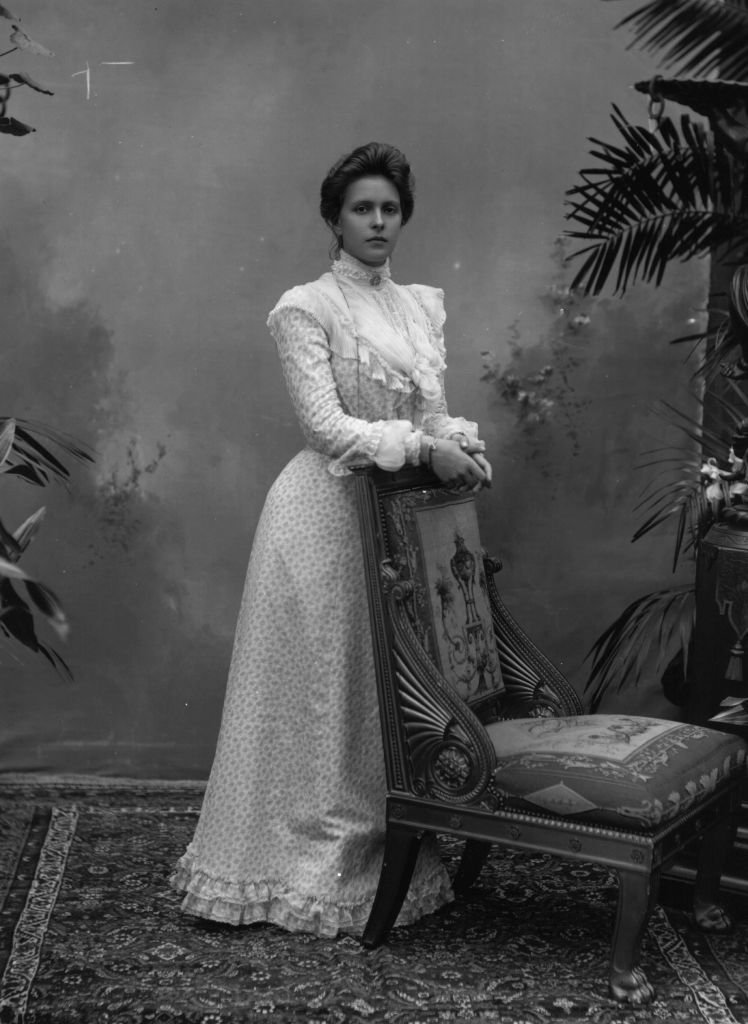 ---
In 1930, Princess Alice was diagnosed with schizophrenia and was admitted to a sanatorium in Switzerland; thereafter, she lived separately from her husband and her youngest son. This was very hard on the family and they struggled to maintain a bond.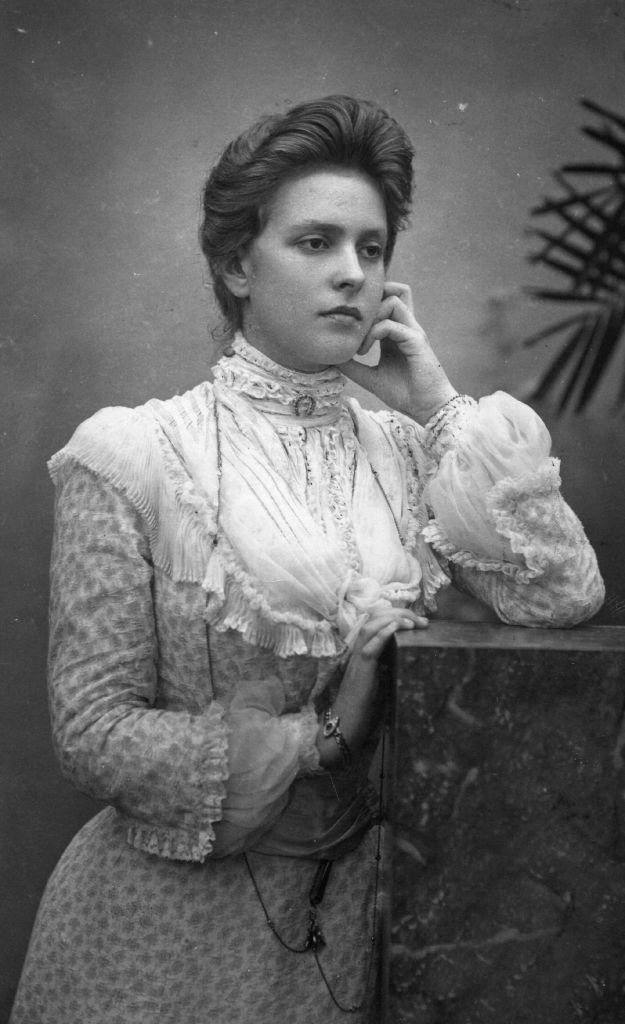 ---
Shortly after, Prince Andrew, who had been a leader in the Greek army was found guilty (unfairly) of abandoning his obligations. He was also demoted and sentenced to exile in Greece. This was the family's second exile! What a tragedy for them.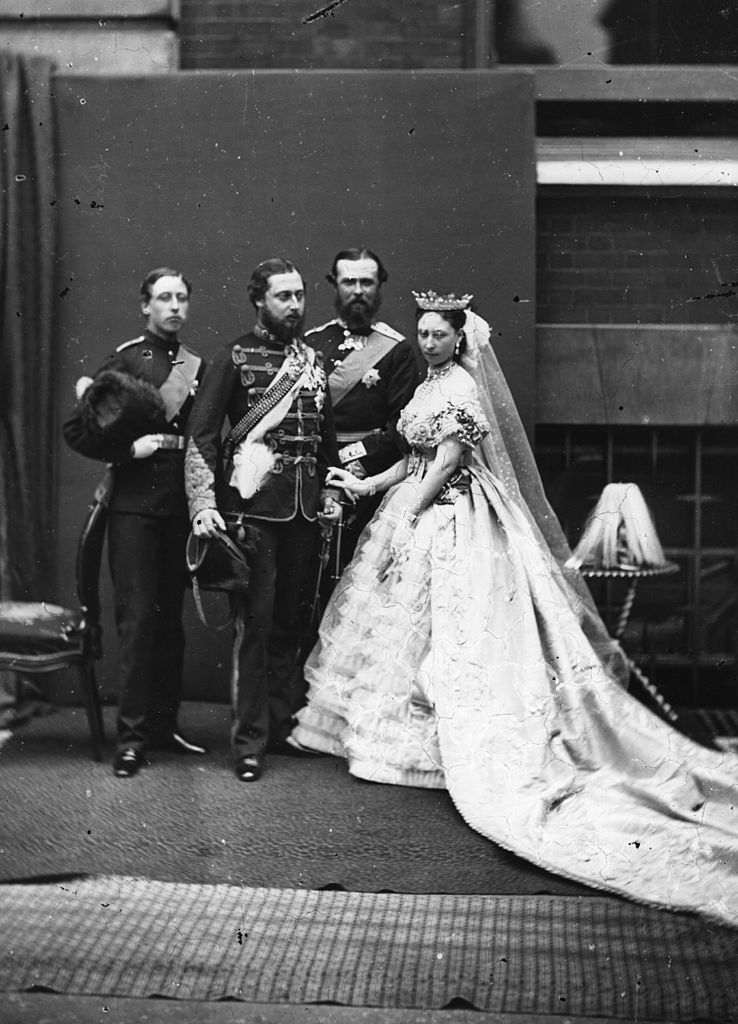 ---
RECOVERY
Princess Alice spent most of the remaining years of her life as a volunteer doing charity work in Greece. In her apartment in Athens, she housed a family of Jewish refugees, something that earned her recognition as "Fair among the Nations" by the Holocaust memorial institution of Israel. 
---
LAST YEARS
With the fall of King Constantine II of Greece and the establishment of a military government in Greece in 1967, Prince Philip and his wife Queen Elizabeth invited Alice to live at Buckingham Palace in London. Apparently, for years, the Prince had tried to convince his mother to live with him. 
---
Only when Princess Alice understood that the invitation came directly from the Queen, did she accept it. So, she lived in Buckingham Palace, where she sadly died two years later in 1969. It was an emotional time for the prince who wished his mother came to live with them sooner.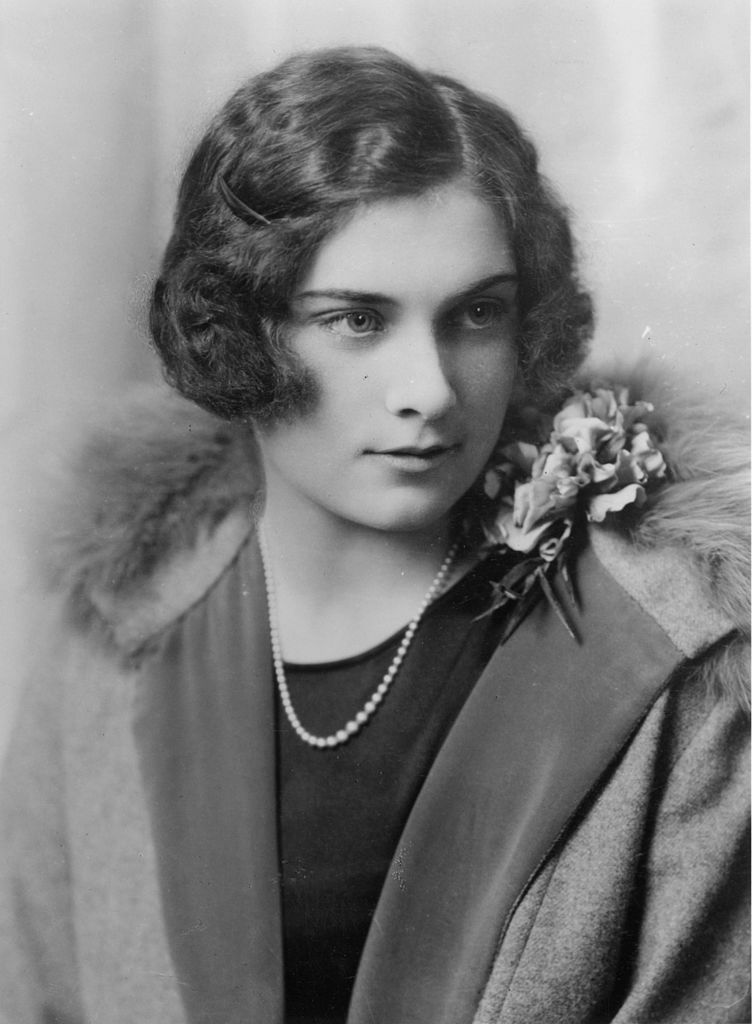 ---
Her great-grandson, Prince William visited the tomb of Princess Alice on a trip to Israel, leaving a floral offering and paying his respects to the European royal. There is no doubt that Princess Alice of Battenberg was a character that influenced the life of her son.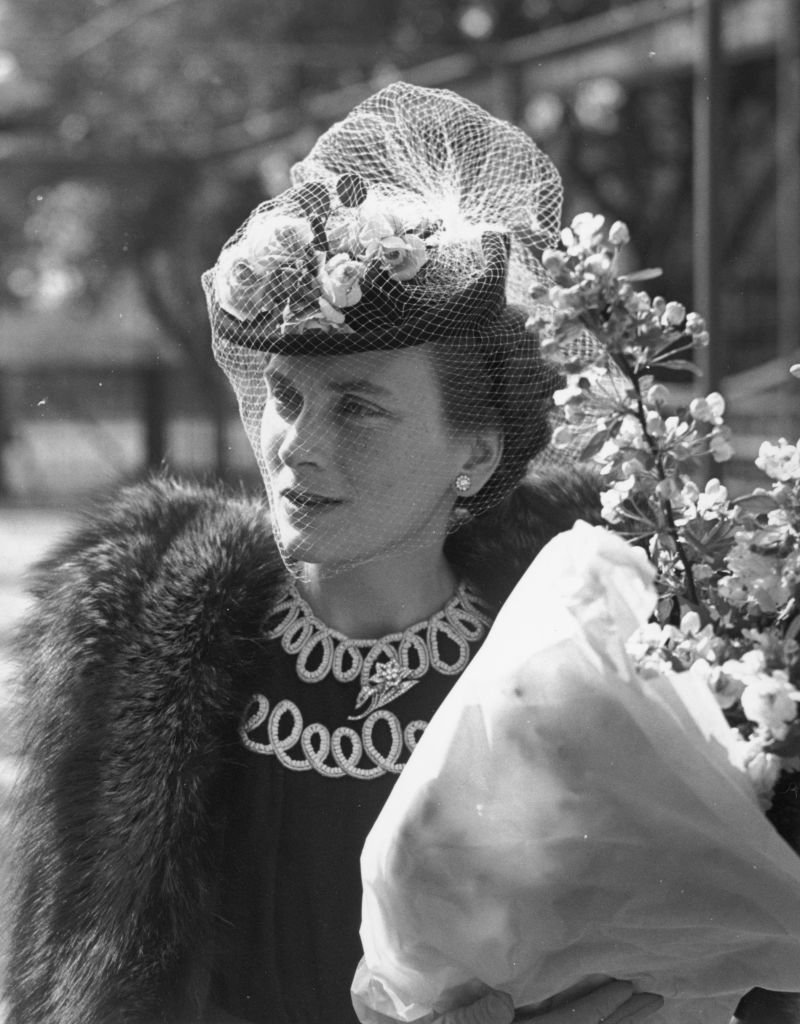 ---
First with her absence, and then in the final years of her life. Princess Anne has commented that she had a pleasant relationship with her paternal grandmother, despite her being called the black sheep of the royal family. It seems as though this family was always involved in drama!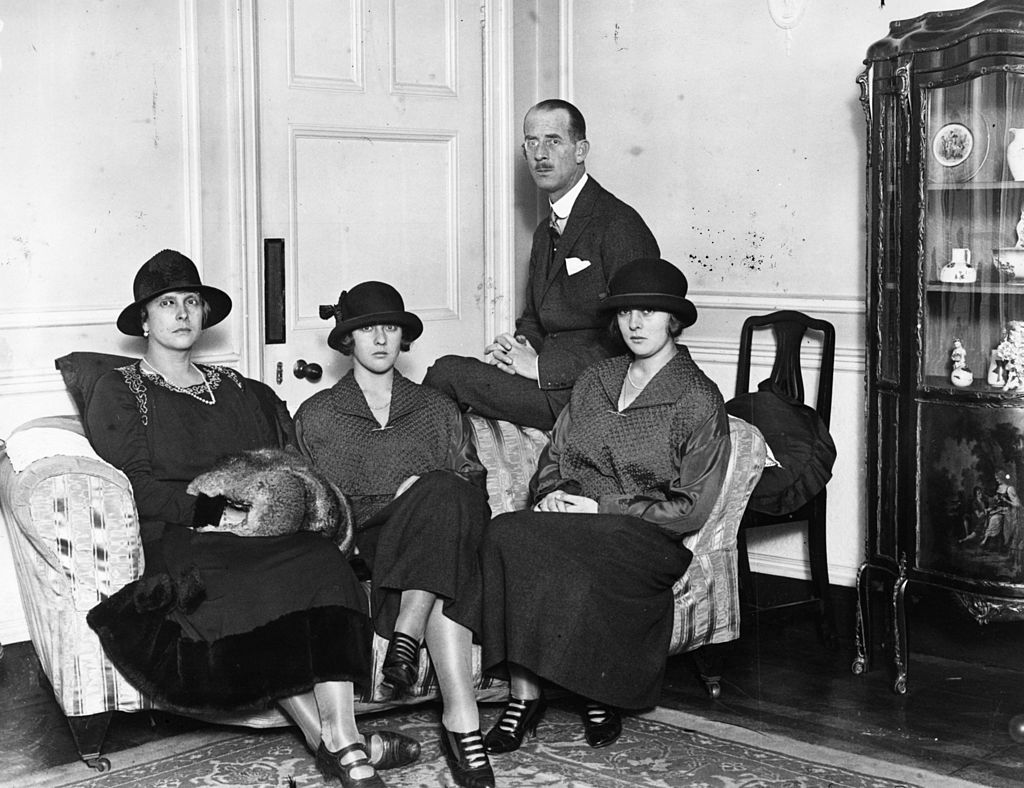 ---
NETFLIX EXPLORES HER LIFE
One of the things that Season 3 of The Crown explores is Prince Philip's complex relationship with his mother, Princess Alice of Battenberg (played by Jane Lapotaire). The acclaimed Netflix show gives viewers an insight into what the Duke of Edinburgh's mother was like.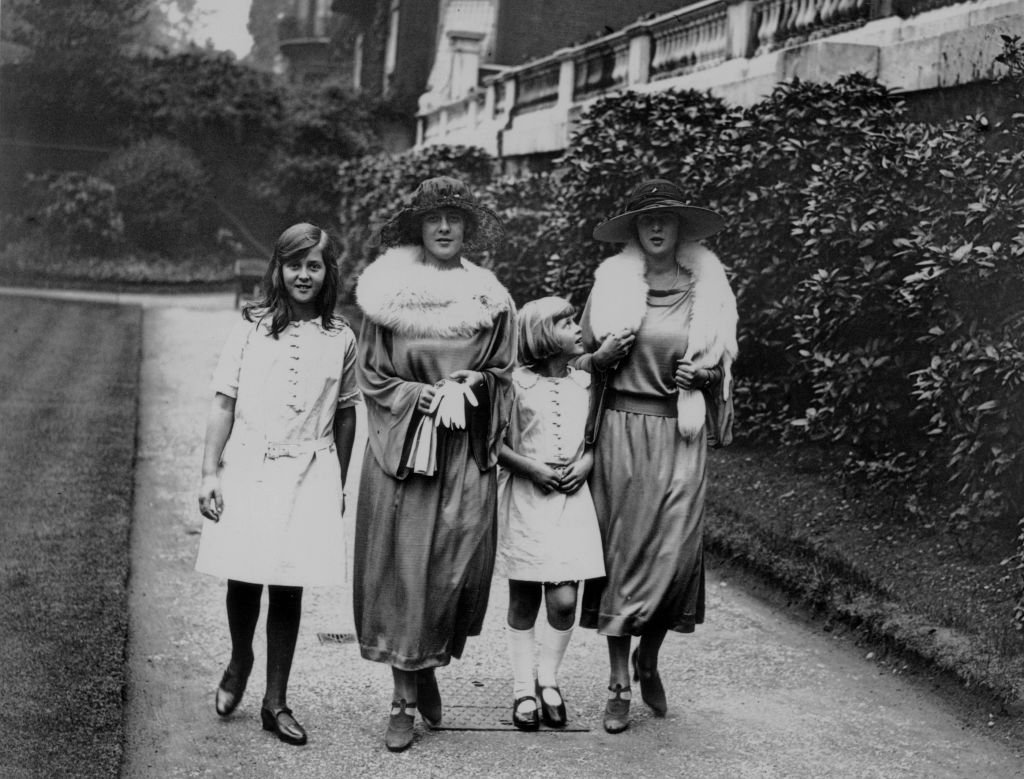 ---
Ever wondered where Alice gets her long name from? Well, she was the great-granddaughter of her namesake, Queen Victoria. She had five names, Victoria Alice Elizabeth Julia Marie, as mentioned earlier. This certainly made for a mouthful when saying her full name!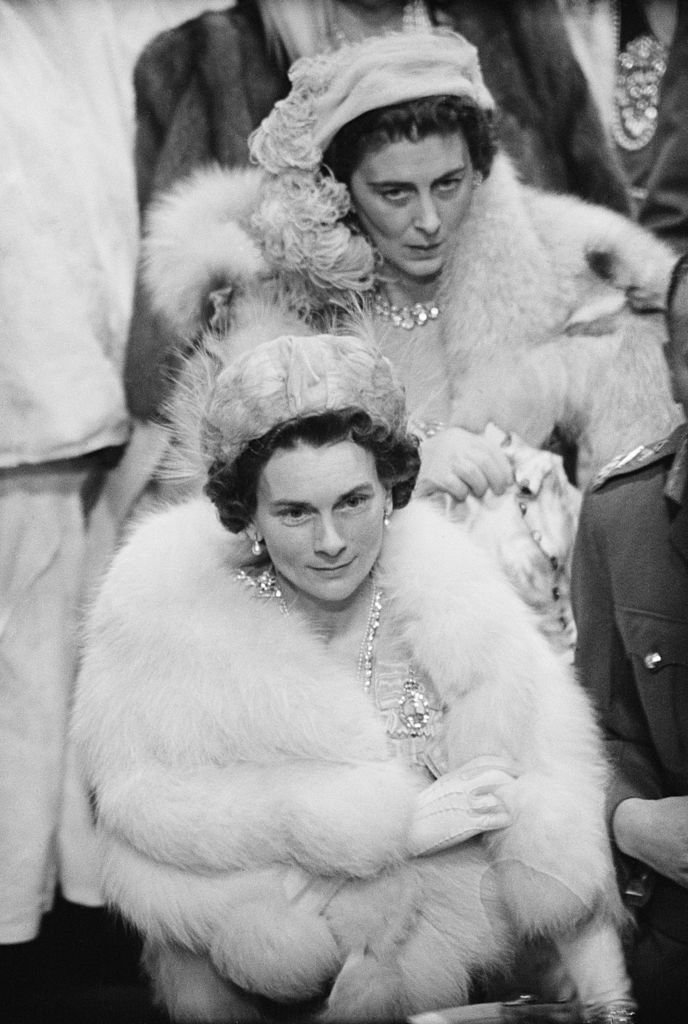 ---
While she was "raised as an English Princess," per iNews, she also spent time in Germany and became fluent in German. For a woman with a disability and an illness, she certainly didn't let those factors stop her for achieving great feats and learning many skills.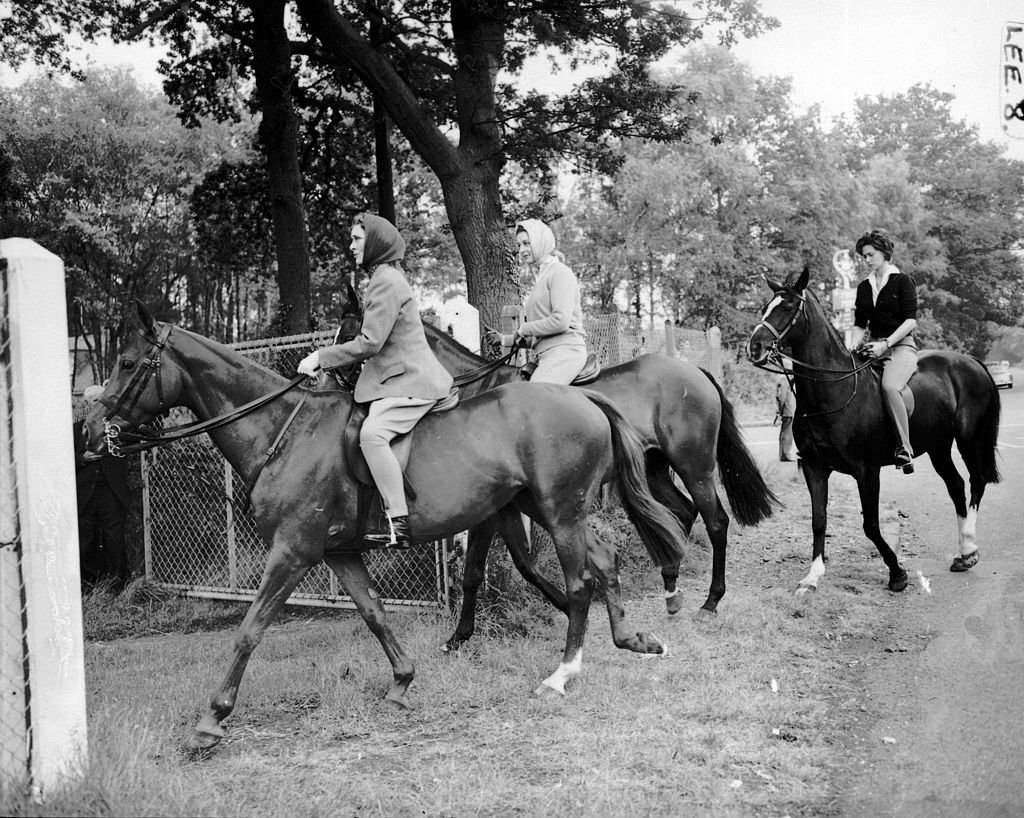 ---
TREATED BY A FAMOUS PSYCHOLOGIST 
Princess Alice was treated by Sigmund Freud. According to a psychologist from the British Psychological Society, Prince Philip's mother received psychological assistance from this historical legend after her husband was almost executed following the Greco-Turkish War.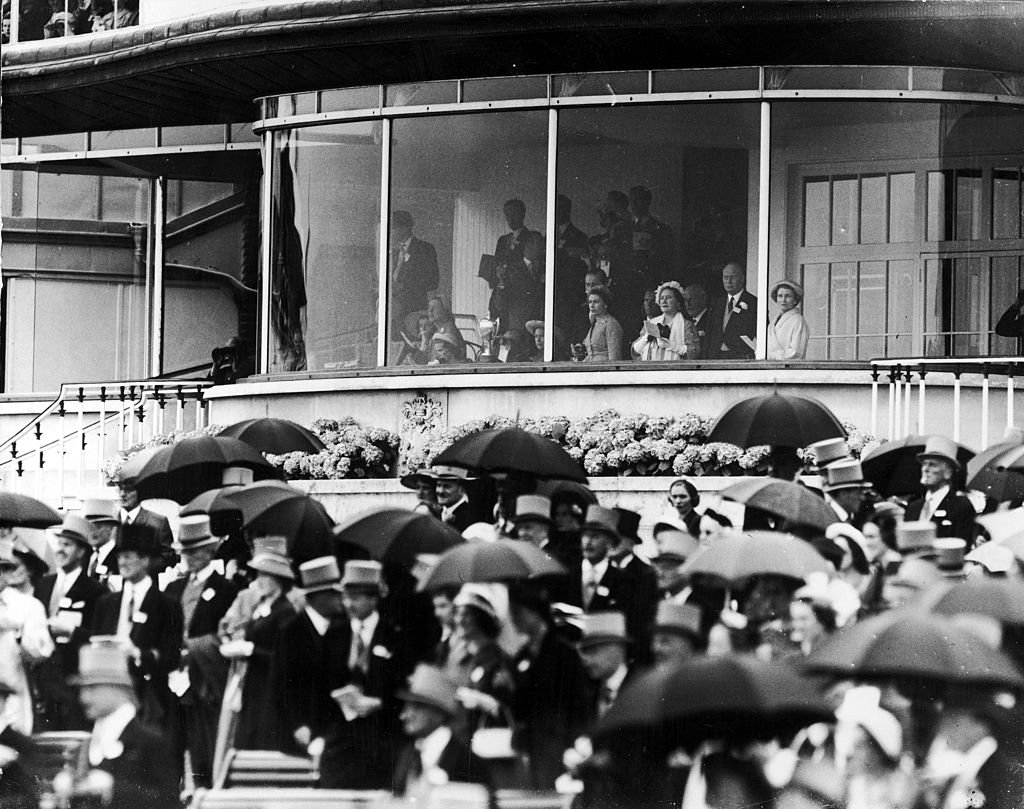 ---
Alice apparently "began to behave in a very disturbed manner," which led to her receiving a diagnosis of schizophrenia and being referred for psychoanalysis. She was treated by two of Freud's protégés, one of whom ran the Swiss asylum where the princess stayed until the mid-1930s.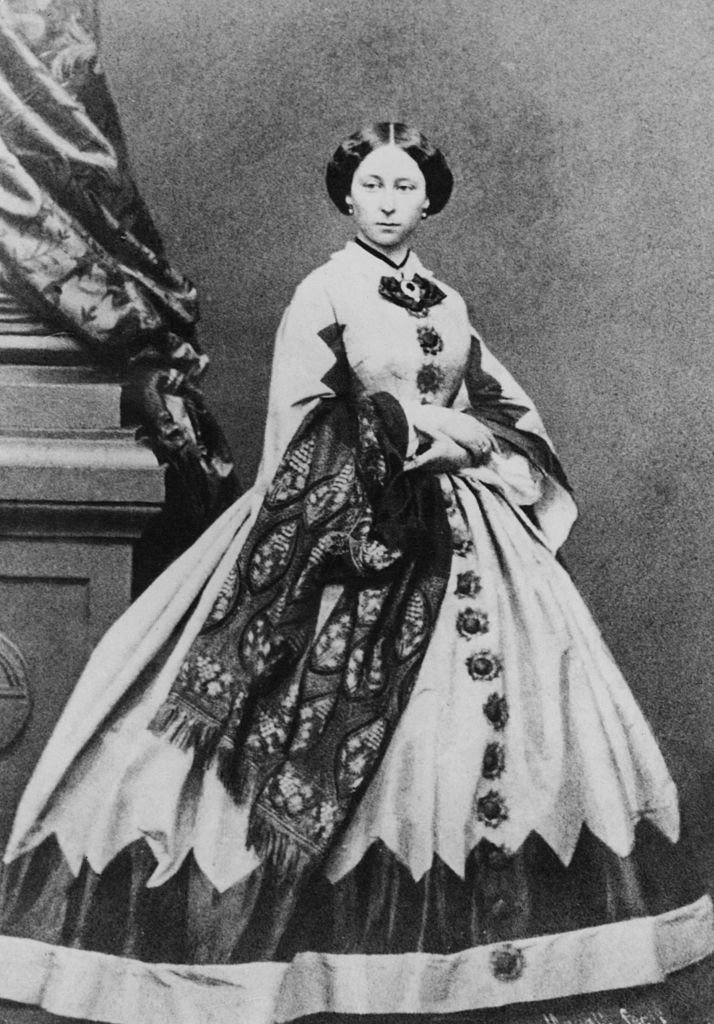 ---
Per the psychologist, they consulted Freud, who believed that Princess Alice's religious delusions were the product of personal frustrations and recommended X-raying her ovaries to gain more insight. This was a ridiculous suggestion but back then medical knowledge was not the best.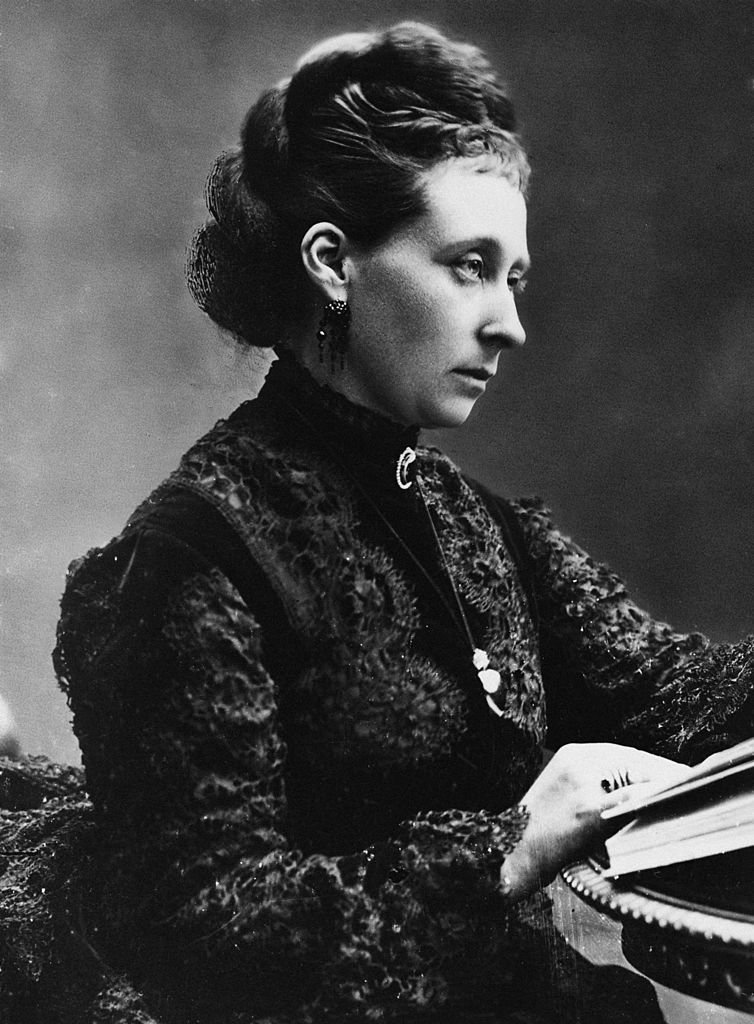 ---
HOW SHE IMPACTED THOSE AROUND HER
Her life greatly impacted Prince Philip who had little connection with either of his parents during this period of time. She was his rock and the one that he leaned on for guidance and support. Just a pity that she too needed lots of assistance during this tough time.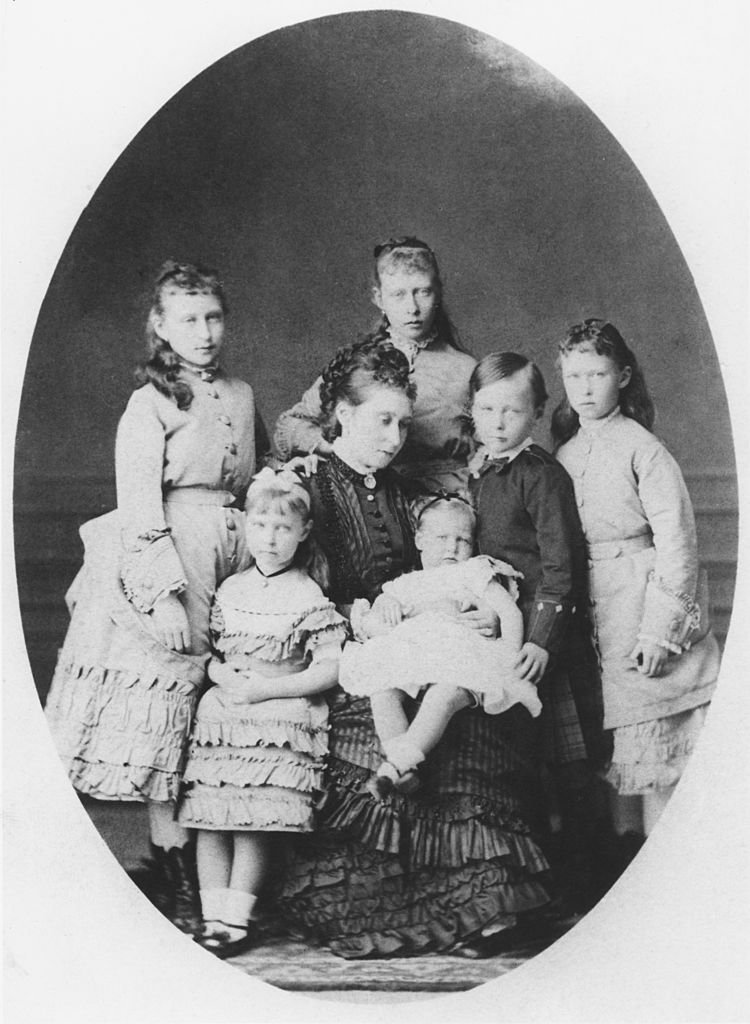 ---
Her goodwill in Germany was massive as she also helped members of the Cohen family hide in her palace and used her deafness to convince Gestapo officers she couldn't understand them and therefore prevented them from entering her property, Associated Press reports.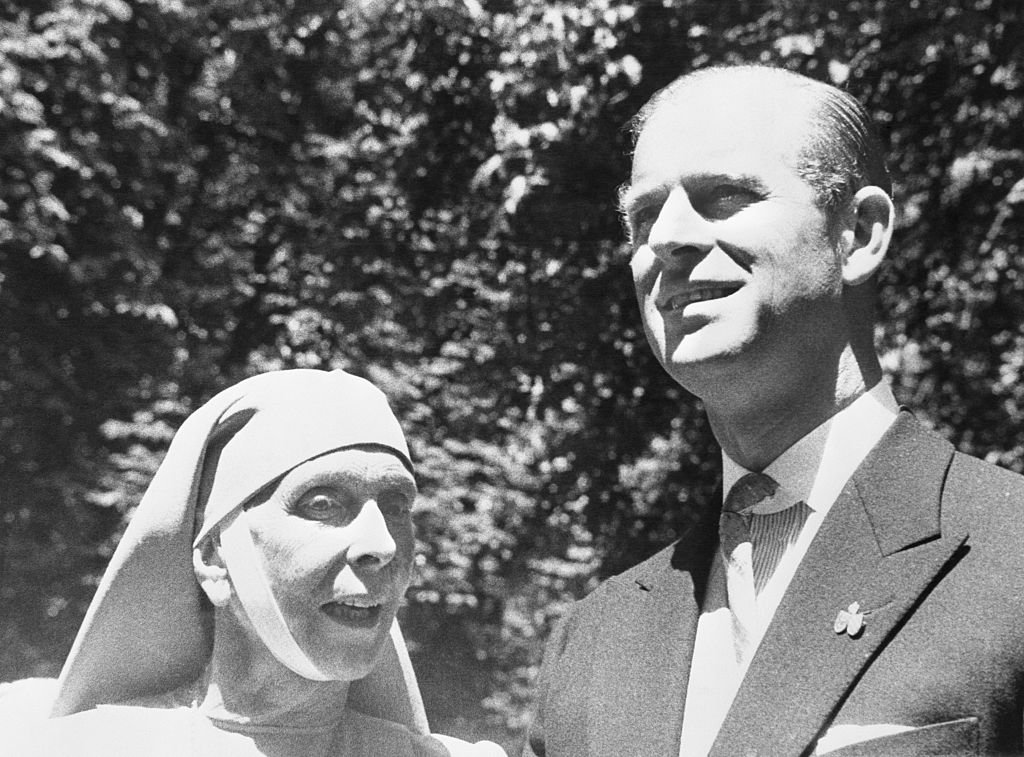 ---
Because of her efforts, the Cohen family is still alive and living in France, as of June 2018. Princess Alice was a truly brave woman who put the needs of others above hers. Royals can learn from her example as she was both resilient and courageous.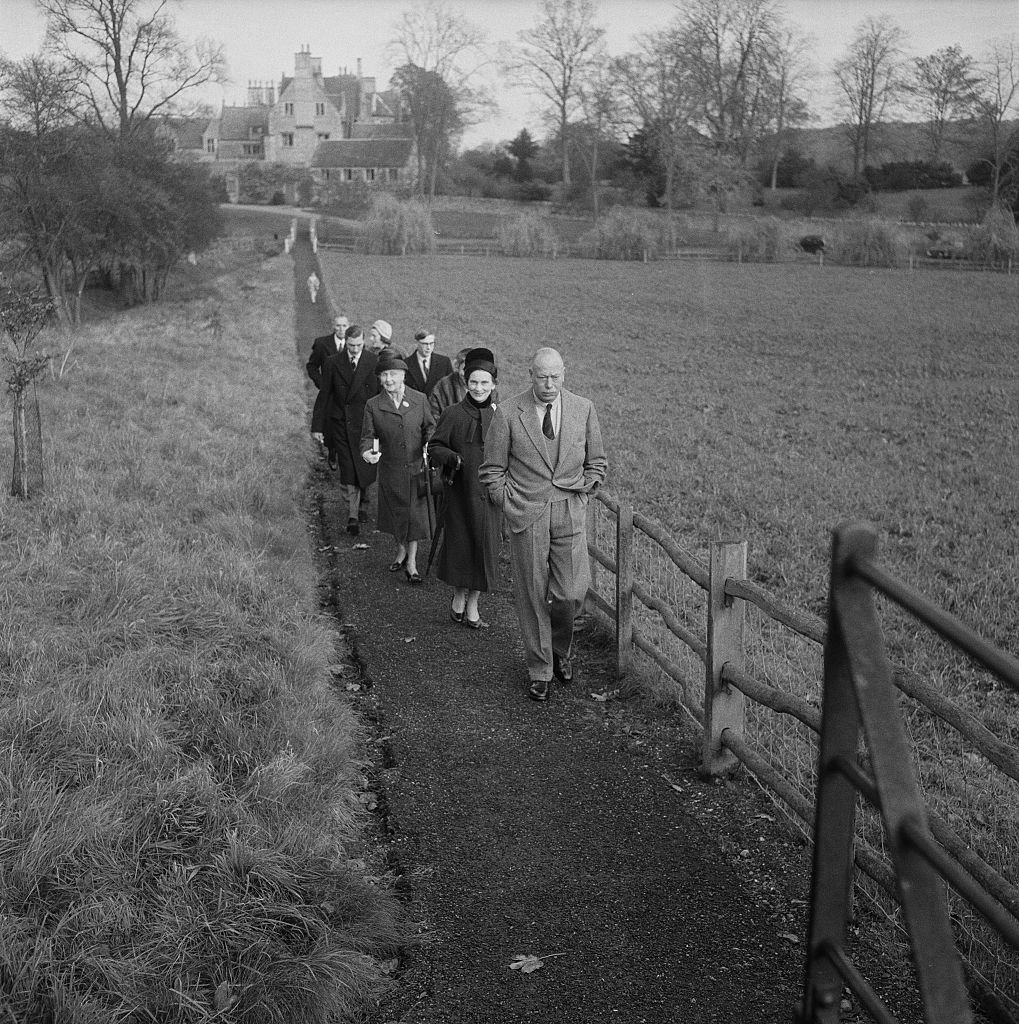 ---
THE WAR AND ITS EFFECT ON THE PRINCESS
The war itself also put pressure on Princess Alice's family as a whole, especially Prince Philip who was serving in the Navy,. This, while all of his daughters were married to German men who fought for the Nazis, according to the AP. As a result, none of Philip's sisters were invited to his wedding to Queen Elizabeth.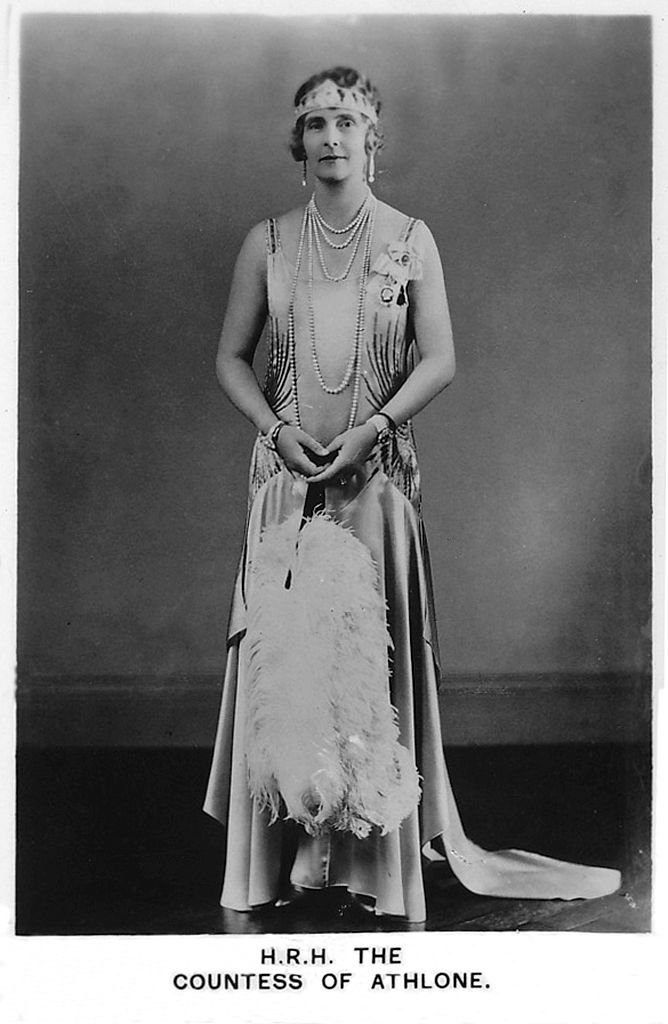 ---
GOOD CAME FROM HER RELIGION 
Alice founded the Christian Sisterhood of Martha and Mary in 1949, an order of nuns dedicated to caring for the sick. She ran the institution as Mother Superior under the name Alice-Elizabeth and raised funds to set up two houses for the order, one for recovering ill patients and another to train nuns.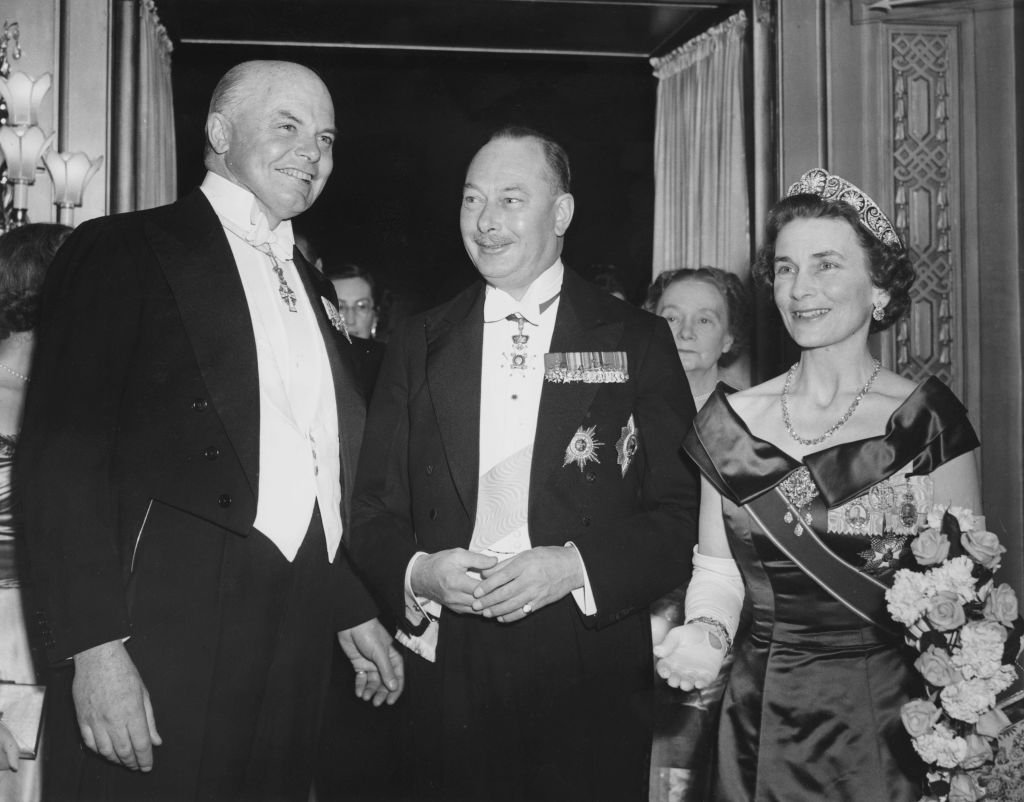 ---
According to the Times, after a low number of candidates for the sisterhood training, she eventually abandoned the project. Despite the failure of this venture, her efforts to try and make the world a better place do not go unnoticed. A more recent princess was similar to her, the late Princess Diana.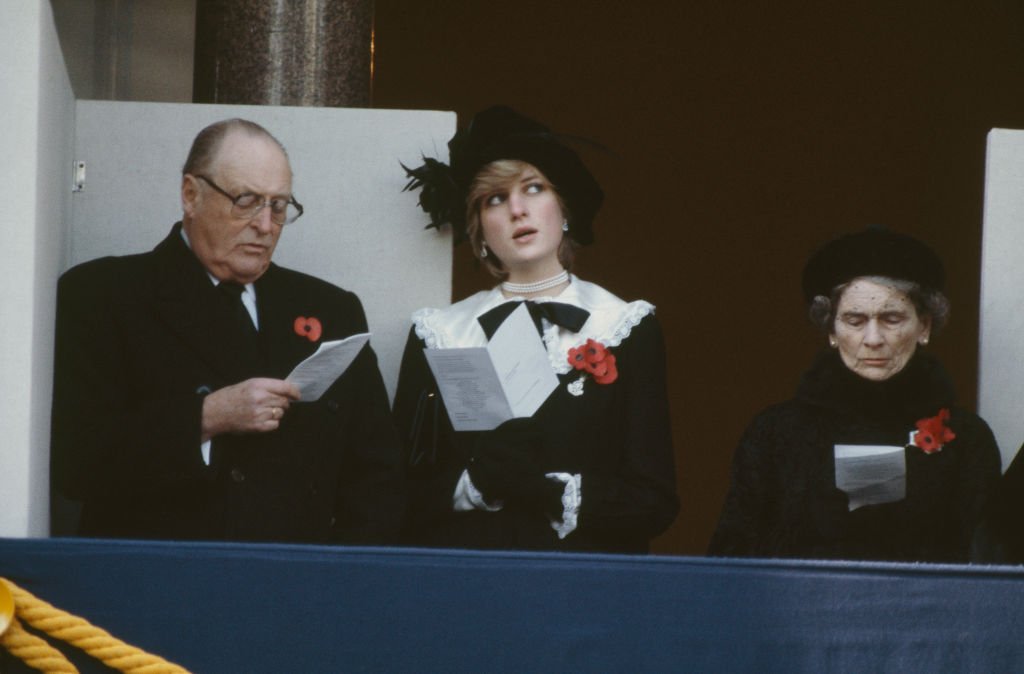 ---
THE END OF HER STORY 
Part of the reason why she passed away was "old age and increasingly fragile health," according to Encyclopedia.com. Her return to England apparently did allow Prince Philip to reconnect with his mother to a certain degree. She passed away at the age of 84 after an action-packed life!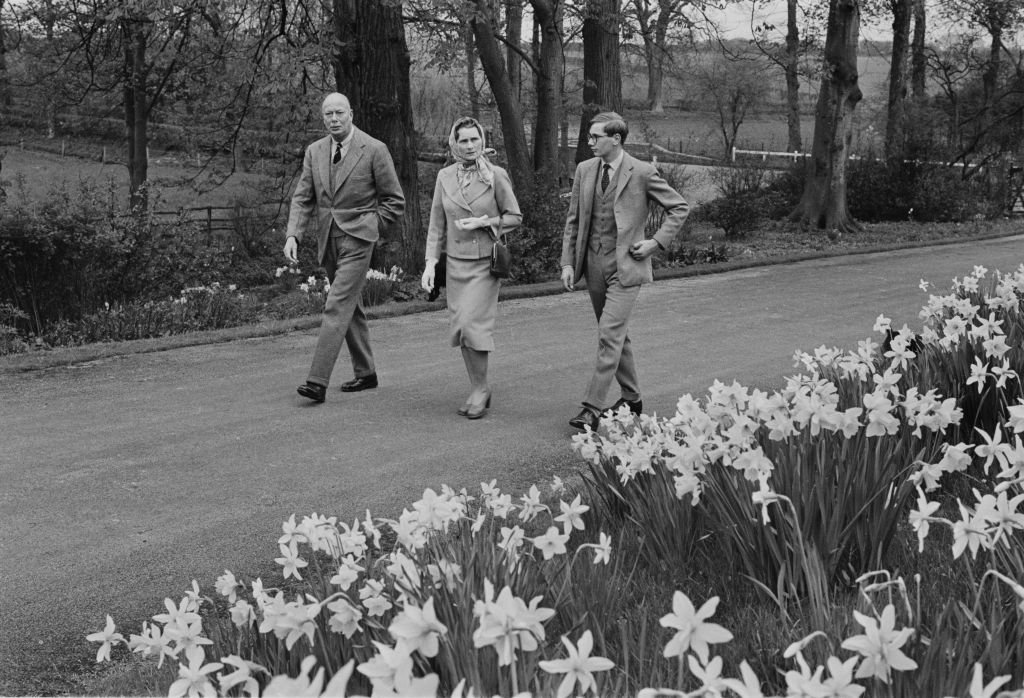 ---
This royal lady sure lived through some fascinating historical times... What do you think about her and the relatively unknown royal she was? Did some of her actions surprise you and who is currently your favorite royal?! Leave a comment below!
Sources: Harpers Bazaar