Inside Joanna and Chip Gaines Incredible Marriage
Chip and Joanna Gaines have come to be known as America's favorite couple. They are successful entrepreneurs who seem to be quite down to earth. At the same time, they are as open and genuine as our next-door neighbors. The birth of Joanna's 5th child was as anticipated in the USA as the third baby of Kate Middleton was in Great Britain! Let us figure out what the secret of Joanna`s success is?
Joanna's childhood
Joanna was raised in a very religious family by a Korean mother and Caucasian father. Because of her strict and overprotective upbringing, and her exotic appearance, Joana felt distant from other children at school. That's why she preferred to spend more time with her family, helping her parents at the mechanic store they owned.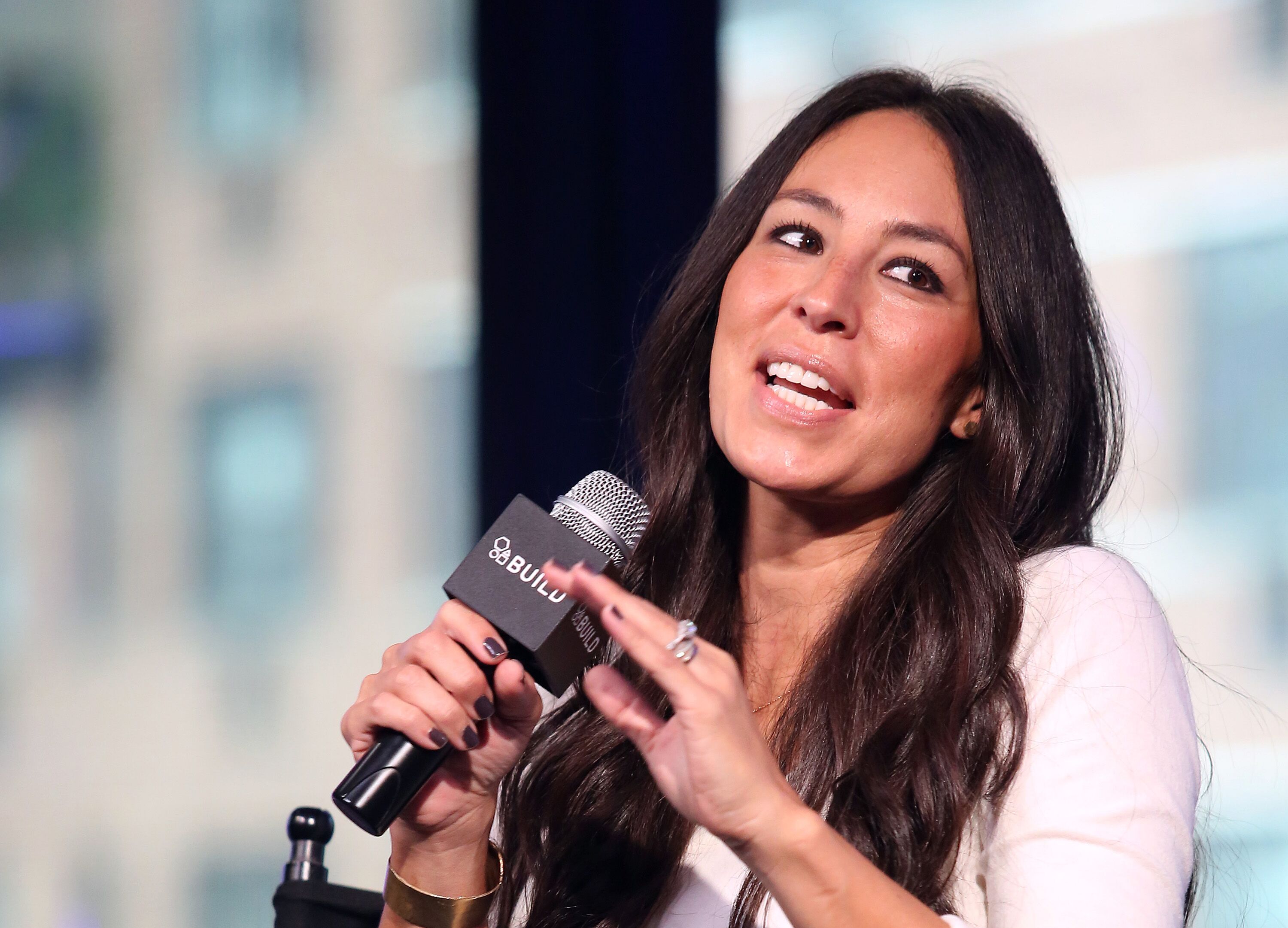 This experience gave Joanna a sense of business, which she fell in love with. She started to dream of running her own business one day but she was too scared of the risks. A bit of a strange dream for a schoolgirl, don't you think? 
Her fear of taking risks didn`t disappear after college either. So Joanna just stuffed her childhood dreams in her pocket and continued to work in her parents' shop. That was where the charming Chip found her.
The fateful meeting
Chip fell in love with Joanna the moment he saw her picture in the store. When he met her personally, he knew she would be his wife. He became a kind of a stalker around Joanna. He kept returning to the shop again and again just to catch a glimpse of her.
Finally, Joanna did appear and Chip promptly asked her for a date. He was totally different — outgoing, open to adventures, a bit of a hell-raiser. But at the same time, he had very kind eyes and an open heart that Joanna just could not resist. Their relationship was evolving rapidly. Joanna and Chip realized that they were meant to be together.
But he was poor and Joanna's parents hated that. They didn`t approve of her choice. What they didnэt notice was how Joanna gained confidence with Chip, how she finally started to see her dreams as something achievable, as something real. 
Joanna's first steps in business
With his endless belief in her, Joanna made her first steps in the risky world of entrepreneurship. 
"He really encouraged me to step out and make one of those dreams happened. And we opened Magnolia market together, and I loved it", - she confessed.
It was magical, but it didn't last long. Unfortunately, Magnolia got into a crisis and Joanna decided to close it. They were totally broke - morally and financially. At the same time, Joanna was pregnant with a second child and she didn't have a clue what to do. She could not ask her parents for help because they never told them about money issues.
Ever since they were married, Joanna and Chip constantly persuaded her parents that they were doing fine… just to make them trust Chip and accept him into the family. Joanna was crying, thinking it was the end of her dream.
But then she heard God`s voice say to her very clearly: "Trust me with your dreams, I'm going to take Magnolia further than you could ever dream, so just trust me".
It helped Joanna to feel peace and focus on the little things she had the ability to deal with. 
Becoming TV stars
Within a couple of years, Joanna received an unexpected call. It was a production company. They insisted on making a short video about their family and what they did as a family business. And that little call turned into the show we now know as "Fixer Upper." 
It brought Chip and Joanna money, popularity, and most importantly, joy. People loved how this very relatable, humble and genuine couple were changing the homes and lives of others. It was great, but it was not Joanna's dream… 
Once, Chip drove Joanna to a beautiful ranch with a garden and asked her to think of the year ahead. Joanne sat beneath a tree, fixed her focus on Jesus and tried to reflect on his truth. She understood that she was now finally ready to make her childhood dream come true. So in September 2017 they announced the cancelation of "Fixer Upper".
The grand (re)opening
Joanna decided to re-open the Magnolia shop. With Chip's support, with the love that she received from fans and with help of her true belief in that Voice she heard, Joanna finally did it. 
The couple is truly happy, running Magnolia market today. They also welcomed their 5th baby and Joanna is more excited than ever. Joanna says that her unconditional love for Jesus kept her strong along the way. She believes that if you listen to him sincerely, his power will make all your wildest dreams come true. Do you agree with Joanna?