New Lives of The Big Bang Theory Cast Today
It's been a little while since that very last emotional episode of The Big Bang Theory, one of our favorite shows of this century, and our lives feel a little bit empty without them. Wouldn't you want to know what the cast members are getting up to today? Well, we've got the answers for you. 
Which Big Bang Theory colleagues are going to reunite for a new show? Who decided to go off the radar for some time and came back only recently? And why didn't Kaley Cuoco live with her husband till now? Find out the facts, today! 
---
Johnny Galecki as Leonard Hofstadter
Will he miss Leonard? Probably, yeah, but not for too long because he has a lot to do! In fact, he's going to reunite with Big Bang Theory writer and co-executive producer Anthony Del Broccolo to develop a multi-camera comedy about eSports.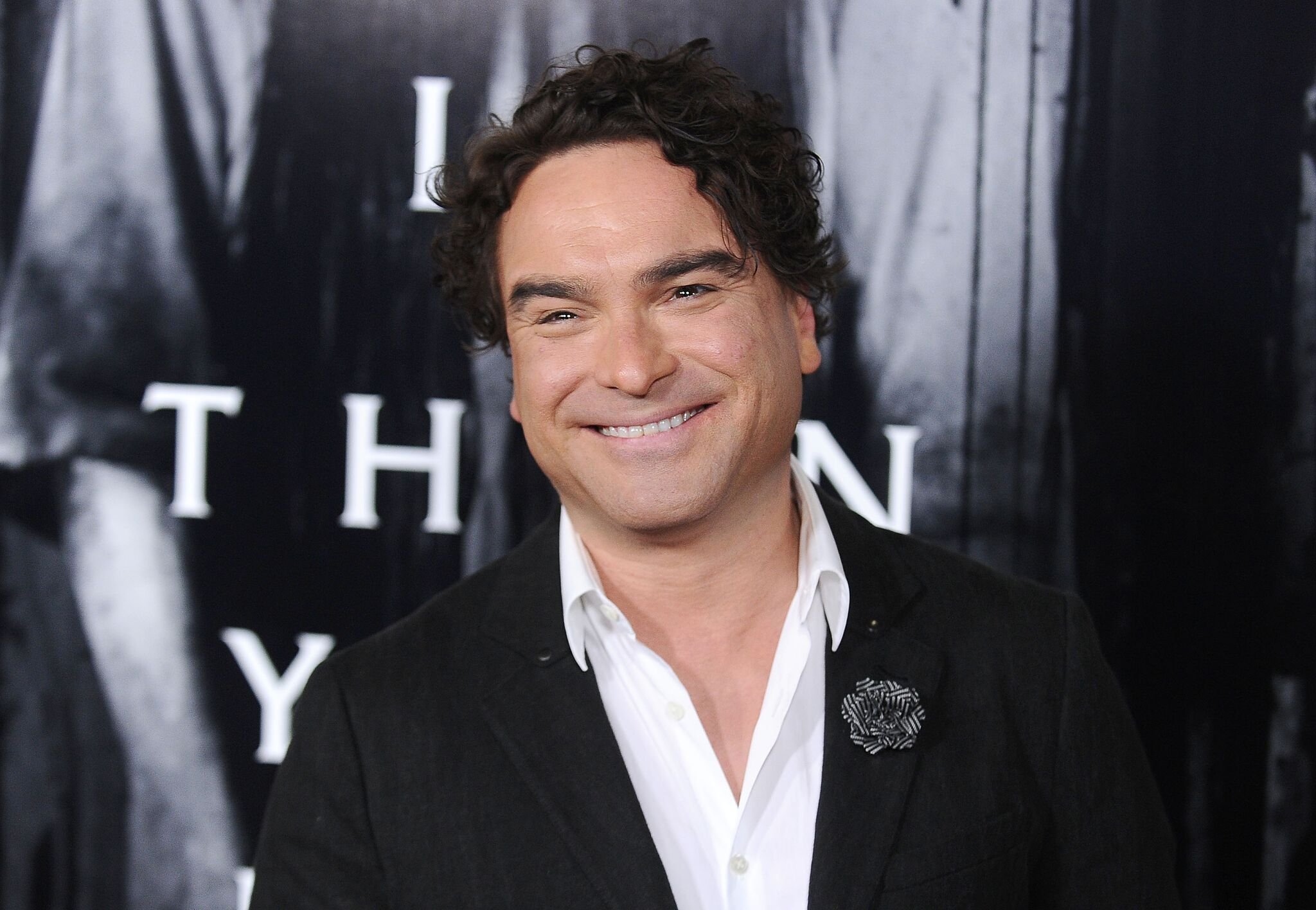 ---
According to Variety, the new project will be shown on NBC and it will be titled The Squad. The show will be about a group of friends, who find out that all of them love competitive eSports and then they become companions. Too bad we won't see Galecki in a lead role, but we'll be able to assess his skills as a writer and producer!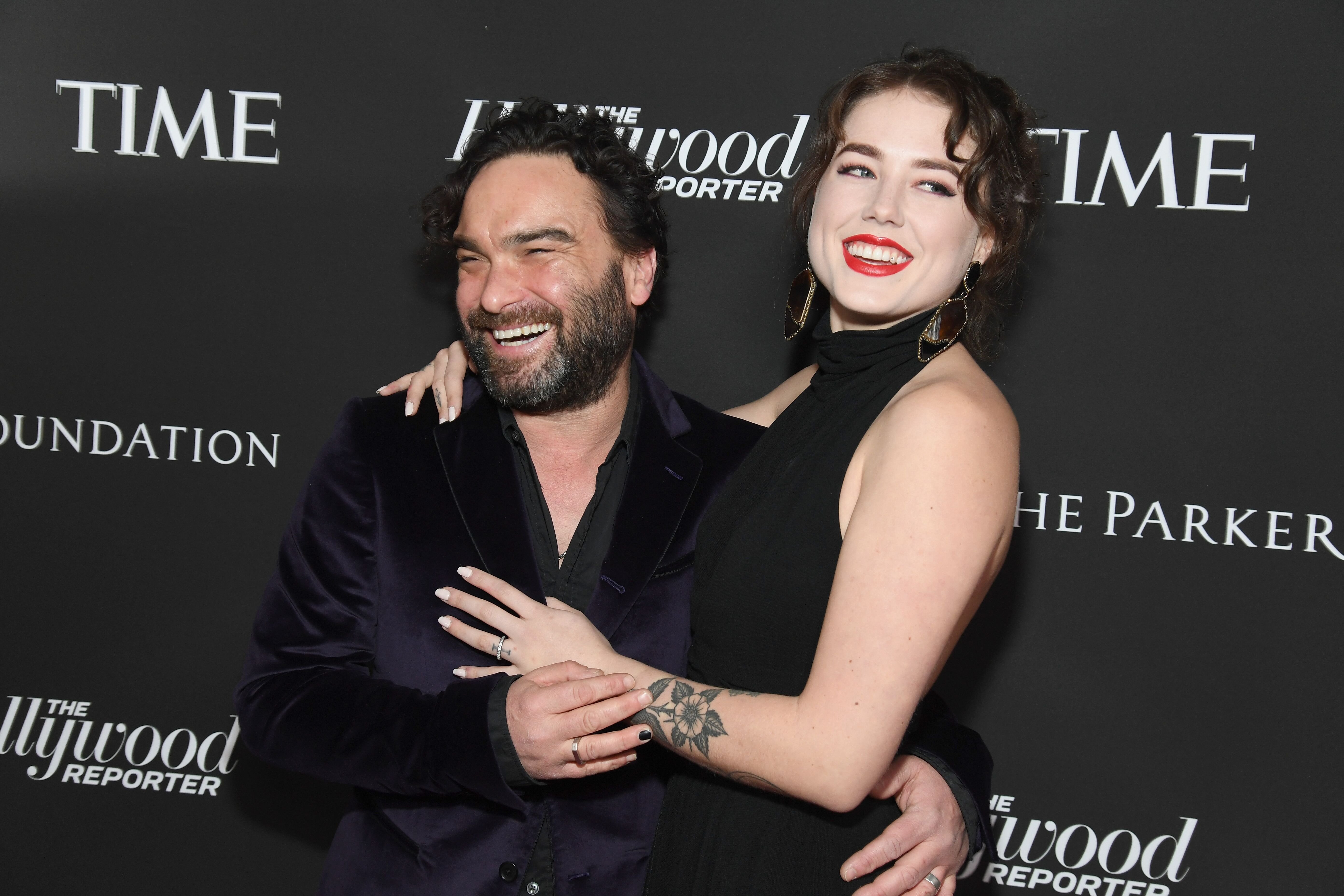 ---
Meanwhile, the actor is also focusing on his personal life as his girlfriend, who happens to be 22 years younger, Alaina Marie Meyer just had a baby in late 2019. He even spent some time with his godson last year in preparation for his own baby. He made the announcement with a cute picture of the trio's hands and talked about their grateful hearts. 
---
Kaley Cuoco as Penny
She has at least two major projects coming up. The first one is the Harley Quinn animated TV series where Kaley will be voicing the main character. It's a highly anticipated show that, according to the actress, will be awesome for geeky guys like Leonard, Sheldon, Howard, and Raj.
"I think they would think it's the hottest thing in the world," Cuoco shared.
---
The other upcoming project is a little more unexpected for the actress... We're talking about The Flight Attendant, a thriller TV series that will air on HBO MAX in 2020. Kaley is a writer, executive producer, and star of the show.
The series will tell us about a young flight attendant who wakes up one morning with a hangover from the night before and finds a dead body next to her. Although she tries to continue her life as if nothing happened, she can't stop wondering if she might be the killer. And, of course, the police have questions she can't answer…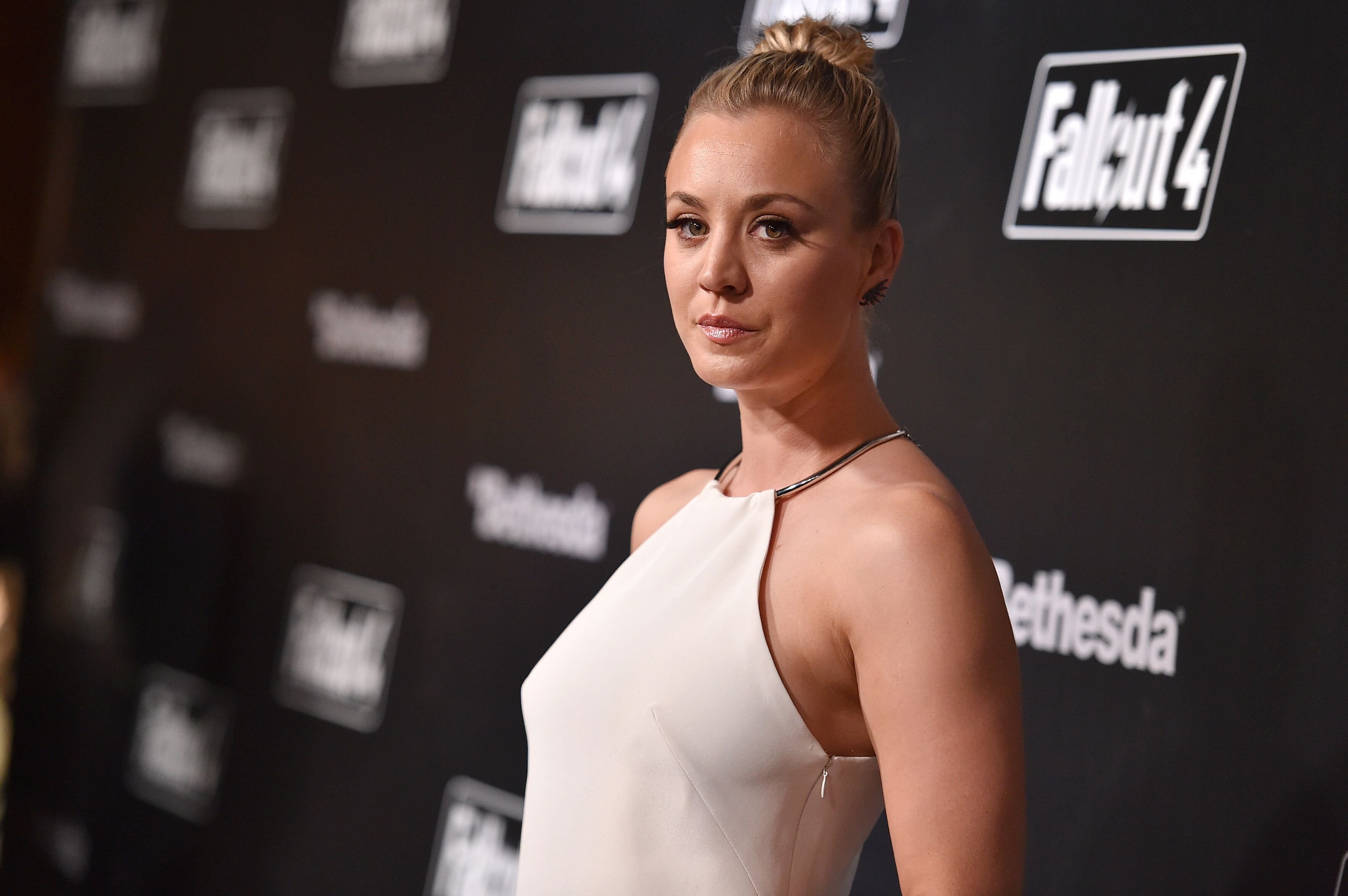 ---
Isn't that just the furthest thing from The Big Bang Theory? It's even hard to imagine Kaley playing this kind of role after seeing her as the easy-going and, let's not forget, feisty Penny. But we'll see how she's going to cope with it!
Despite being incredibly busy, the actress doesn't neglect her personal life. Not so long ago, she astonished her fans by reporting that she and her husband Karl Cook are going to finally live together.  Wait… didn't they get married, like, a year ago? Why didn't they live together before?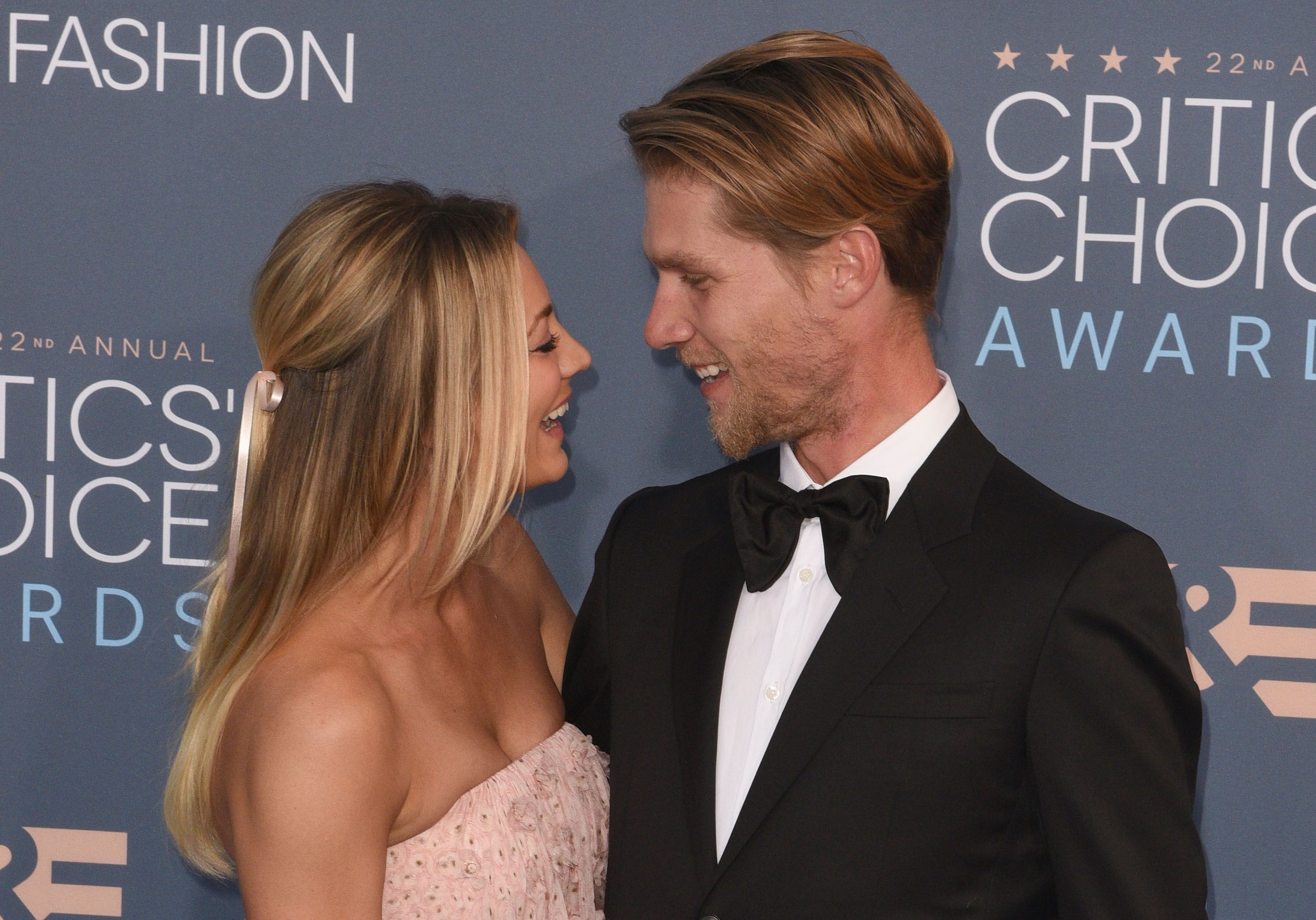 ---
Turns out, it's not an issue for Cuoco and Cook and they don't even understand why it should be a problem for others.
"[It's] because of work and his business and his horses are a few hours away from where I was currently living," Kaley explained.
But right now, the couple is building their "dream house" where they plan to live together forever. Well… if they are happy, we are happy for them!
---
Simon Helberg as Howard Wolowitz
But now he's back on track and we'll get to see him again soon enough. One of the upcoming projects he's going to participate in will be Annette, a musical film that is currently filming. His co-stars in the film are Marion Cotillard and Adam Driver. They'll be playing a married couple – he's a standup comedian and she's an opera singer.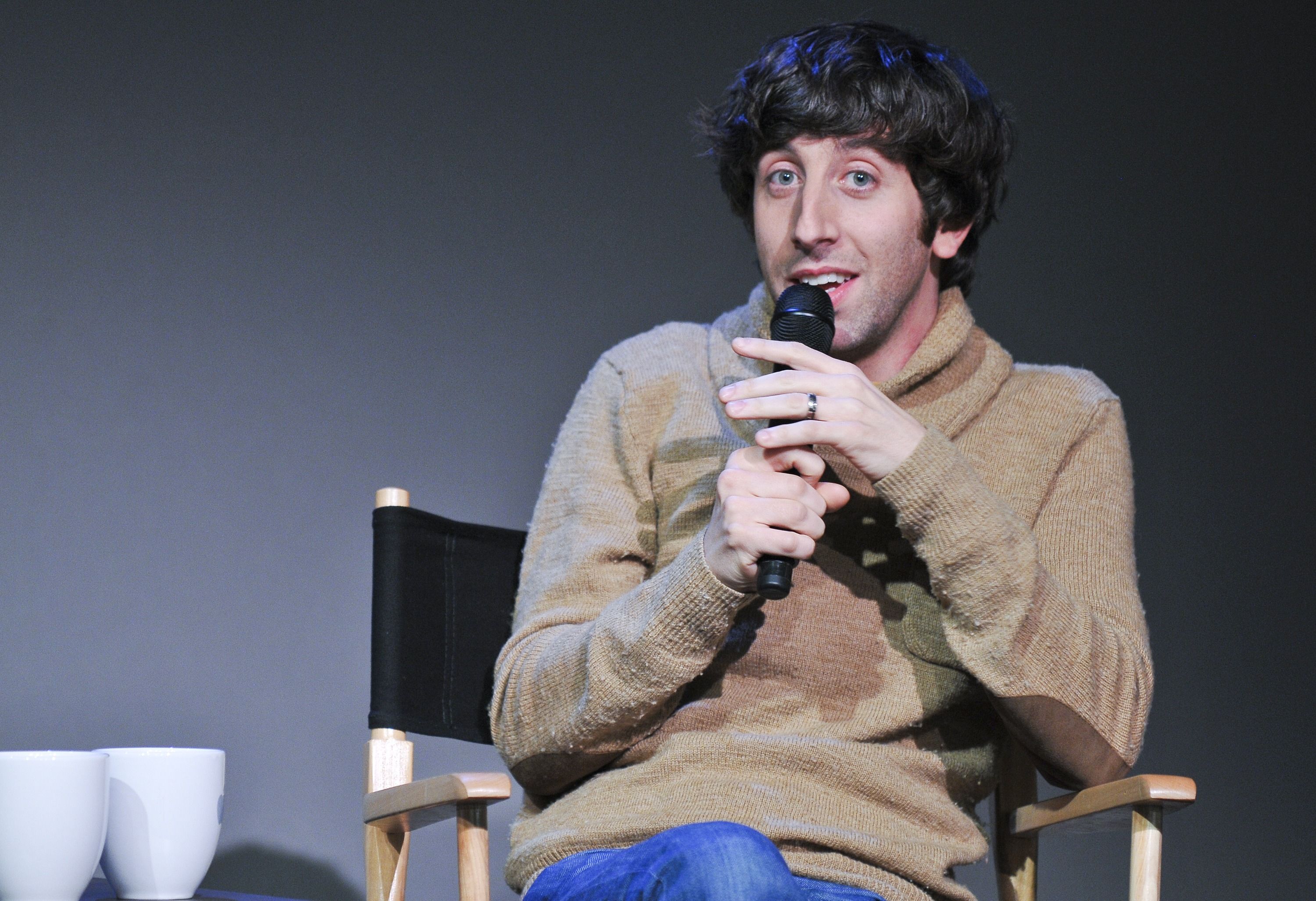 ---
Their lives take an unexpected turn when their daughter Annette is born and they learn that she has a special gift. We aren't sure what role Simon is playing there. Like, what is he going to conduct? Only time will tell! 
The only thing we can be very sure about is that he won't get to sing his song Thor and Dr. Jones in this musical… Besides, Helberg is also planning to appear in a project launched by one of his Big Bang co-stars. We'll explain that in a little more detail later in the article. 
---
Melissa Rauch as Bernadette Rostenkowski-Wolowitz
The actress had a difficult time letting go of the show, but she still feels grateful for all the memories she got to make, sharing:
"It's been super emotional," she shared with Hollywood Life. "I've been cherishing every second and I will hold the memories from this show dear to my heart for the rest of my life."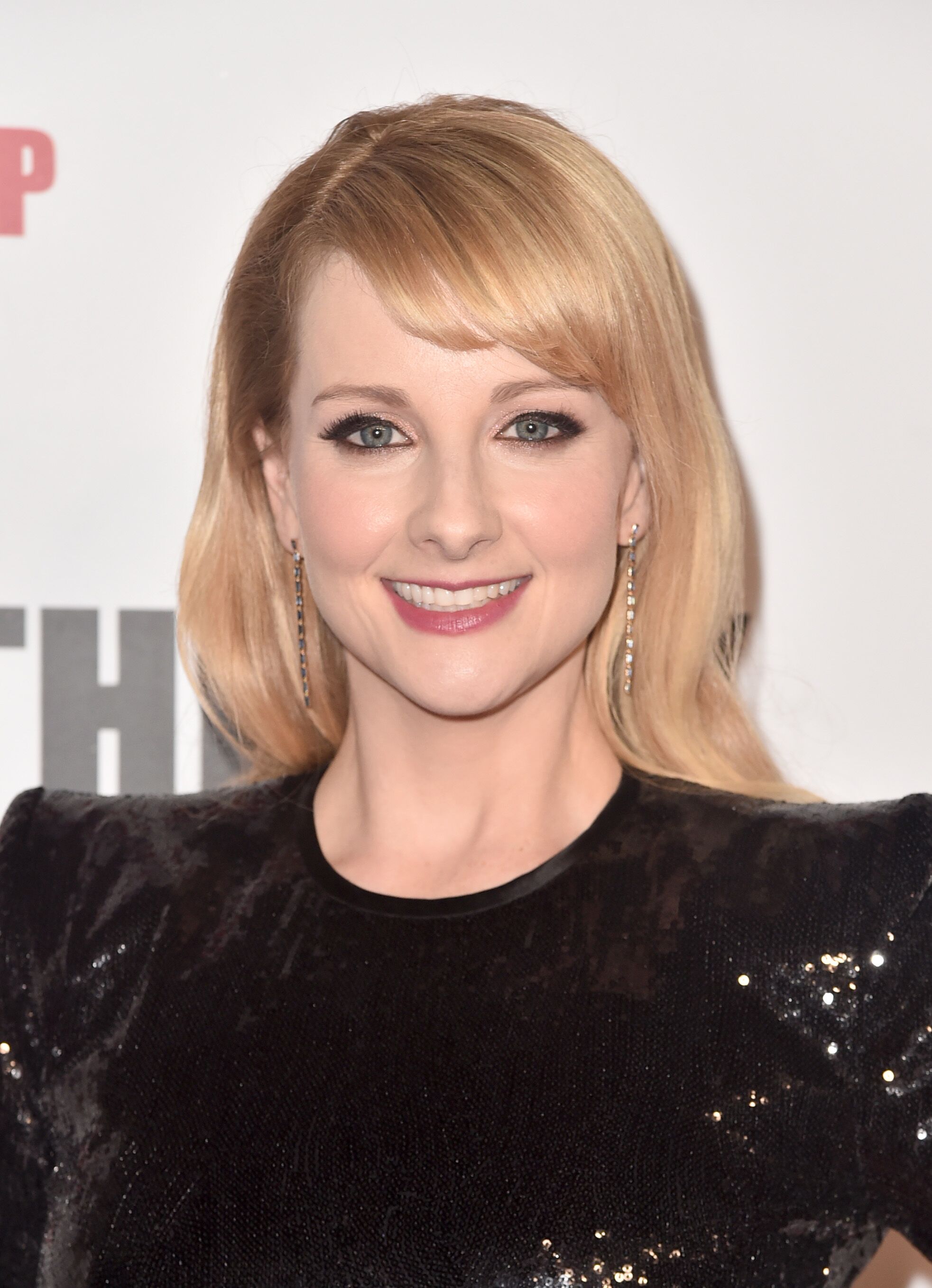 ---
But now, Melissa doesn't have time to miss the years she spent as Bernadette. After all, she has so much to do… Melissa has managed to work with a number of A-listers in a short period of time. One of her recently released films is a biographical comedy-drama called The Laundromat, where the actress plays Meryl Streep's daughter.
---
The movie had an awesome cast, including Gary Oldman, Antonio Banderas, and David Schwimmer and it was directed by Steven Soderbergh, known for Ocean's Eleven and Magic Mike. BUT... the film received average reviews. But apart from that, Melissa also appeared in Ode to Joy along with Martin Freeman. 
Interestingly, just like her Big Bang colleague Kaley Cuoco, Rauch has also voiced Harley Quinn. But she did it for the animated film Batman and Harley Quinn. In the show, the few things Penny and Bernadette knew about DC comics were thanks to the guys. But now, it looks like they can discuss the DC universe by themselves and argue about who's the best Harley Quinn!
---
Kunal Nayyar as Raj Koothrappali
He was the only one who didn't get his perfect ending on the show, but in real life, he's doing just fine. And, despite Raj remaining single in the finale, the actor thinks that the finale was great, adding that the show lives on even after it.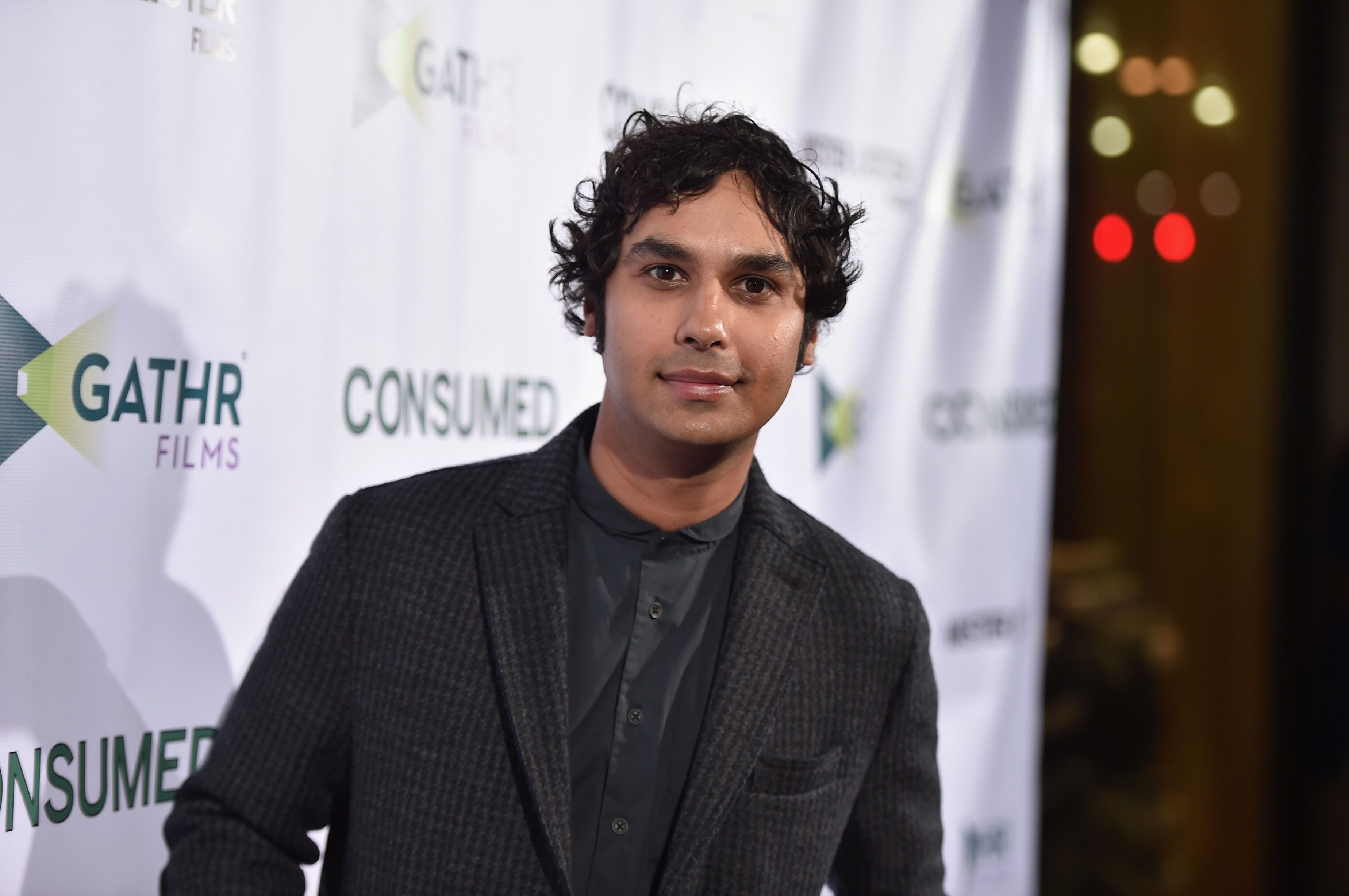 ---
"We're saying goodbye to the show, but in the world [the characters] wake up [the next] morning and go to work, eat Chinese food and hang out and navigate life."
After 12 years of intense work, Kunal needed some rest so, until recently, he had been taking a break from social media to travel with his wife and have some quiet time in his homeland, India. This winter, fully rested and bright as a button, he began posting again and fans couldn't be happier to see him so relaxed.
---
The actor has a couple of projects that are currently in post-production. The first one is called Sweetness in the Belly, a drama film starring Dakota Fanning. It's about an orphan who escapes to England from Ethiopia and, upon growing up, wishes to help fellow refugees reunite with their families.
Another project is called Think Like a Dog. Raj would certainly like it, right? As we can guess from the title, it's a family film about a young man who finds out that he can talk telepathically with his dog after some experiment. Nayyar will star alongside Megan Fox and Josh Duhamel in this one. We also want to mention that Kunal just LOVES his dog too. 
And, of course, this April we are going to hear Kunal's voice in the Trolls World Tour, an animated musical comedy film that has an all-star lineup. I'm talking Anna Kendrick, Justin Timberlake, James Corden, Kelly Clarkson, Sam Rockwell, and… Ozzy Osbourne… 
---
Kevin Sussman as Stuart Bloom
That's right, it would be a shame to forget Kevin Sussman! Realizing that the show was over was quite a challenge for the actor. On the day when they rehearsed the finale, Sussman posted a video and shared:
"I've been on this show for 11 years. I've made friends. Some of these people have seen me cry. This is nuts."
What is Kevin going to do now? Well, it's quite unclear… Neither his IMBD nor Wikipedia pages give us any hints about any future projects! Hey, maybe he's building giant robots?
---
Mayim Bialik as Amy Farrah Fowler 
Her role in our favorite sitcom turned out to be Mayim Bialik's big break. When asked about the show finale, Bialik said:
"It feels like the job I've had for almost a decade is all of a sudden over and there aren't other jobs to take its place because it was so unique."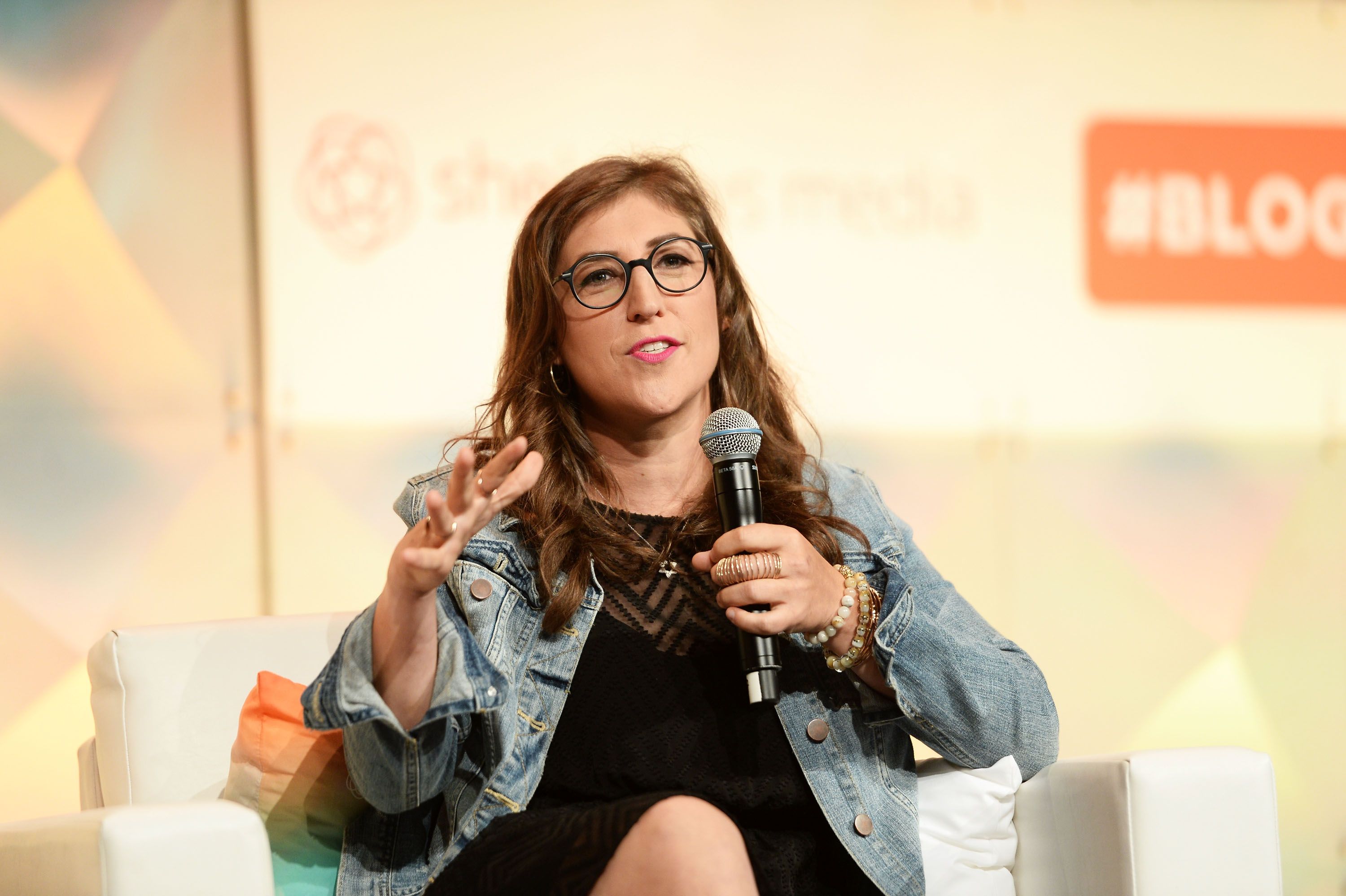 ---
But there is actually a lot to do and the actress has been keeping herself busy ever since the show ended. The most exciting news about Bialik involves her on-screen husband Jim Parsons. Did you know that the two of them are going to work on a new project together?
According to Digital Spy, it's going to be a new comedy show called Carla where Mayim will play a lead role as a woman who is struggling to prove to her mother that she can do everything she wants and be happy. To prove herself, she opens a – are you ready? – a cat café! Isn't that adorable? 
---
Although Parsons won't star on the show, he will work with his former colleague as an executive producer. What's more, Bialik is planning to make a directorial debut – for the movie titled As Sick As They Made Us that will tell the heartbreaking story of a divorcee who is trying to help her estranged brother and their ailing father.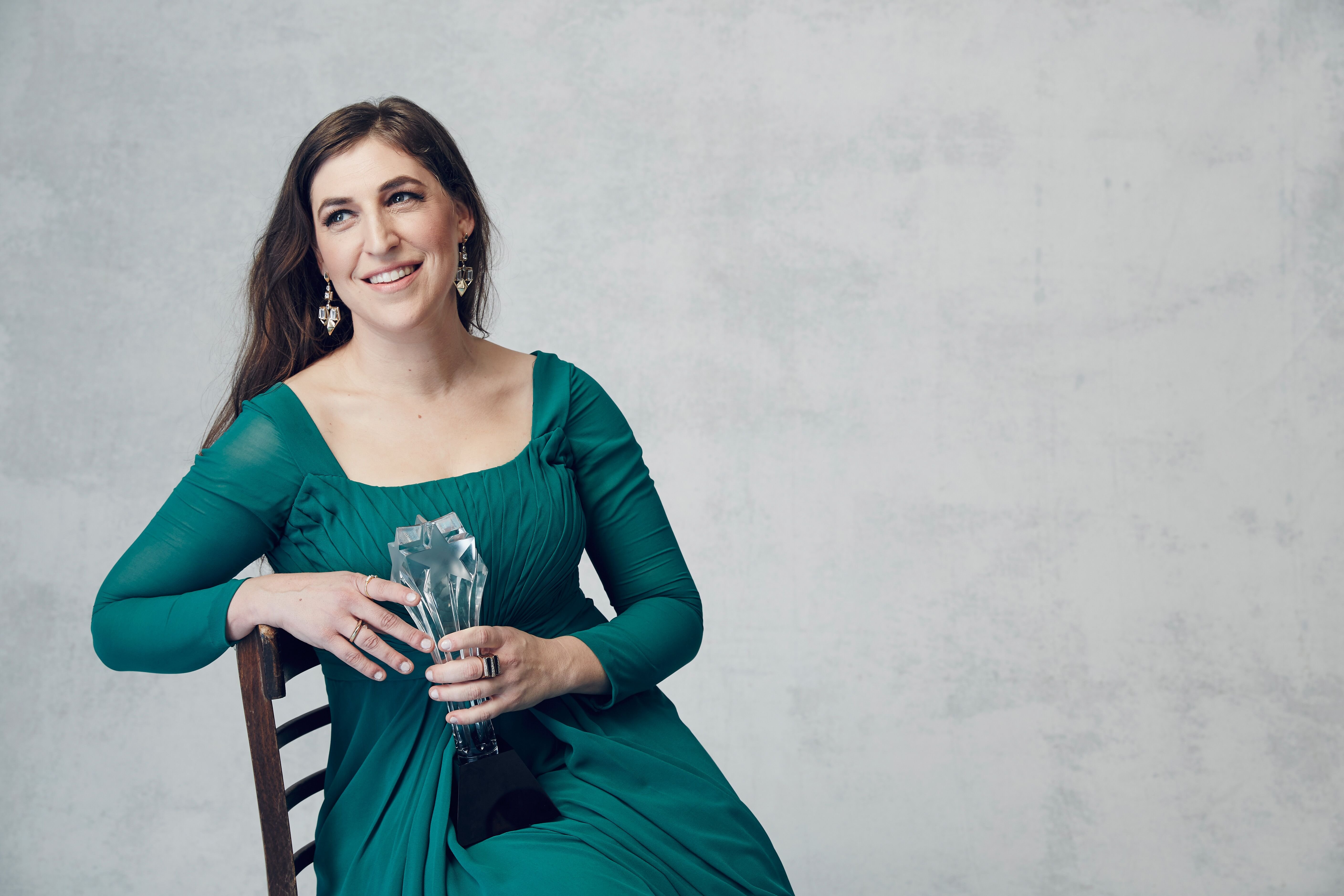 ---
In this film, the star is going to explore the tough topics of mental illness and familial responsibility. Deadline reports that Bialik already has an all-star cast for her film which includes Dustin Hoffman, Candice Bergen, and… her former co-star Simon Helberg!
Besides all of that, Mayim also finds time to frequently upload new videos to her YouTube channel where she gives advice on parenting, women's issues, and many other things. How does she do all that, especially since she has two sons she's raising all by herself?
---
Jim Parsons as Sheldon Cooper
Can you imagine him NOT playing Dr. Cooper? It's kinda hard because he portrayed the quirky physicist way too well! Well, it's not like he STOPPED being Sheldon once and for all. After all, he is still the narrator in the Young Sheldon series on CBS and he's also an executive producer of the show.
---
But, since he doesn't have to actually play Dr. Cooper anymore, the actor has more time to develop other projects. What do you think about his role as a prosecutor in the biographical crime thriller Extremely Wicked, Shockingly Evil and Vile? 
The film received average reviews but the performance of the actors, especially Zac Efron as a lead role, was highly praised. Jim will also star in the upcoming Netflix film The Boys in the Band, an adaptation of an eponymous play that tells the story of a group of gay men.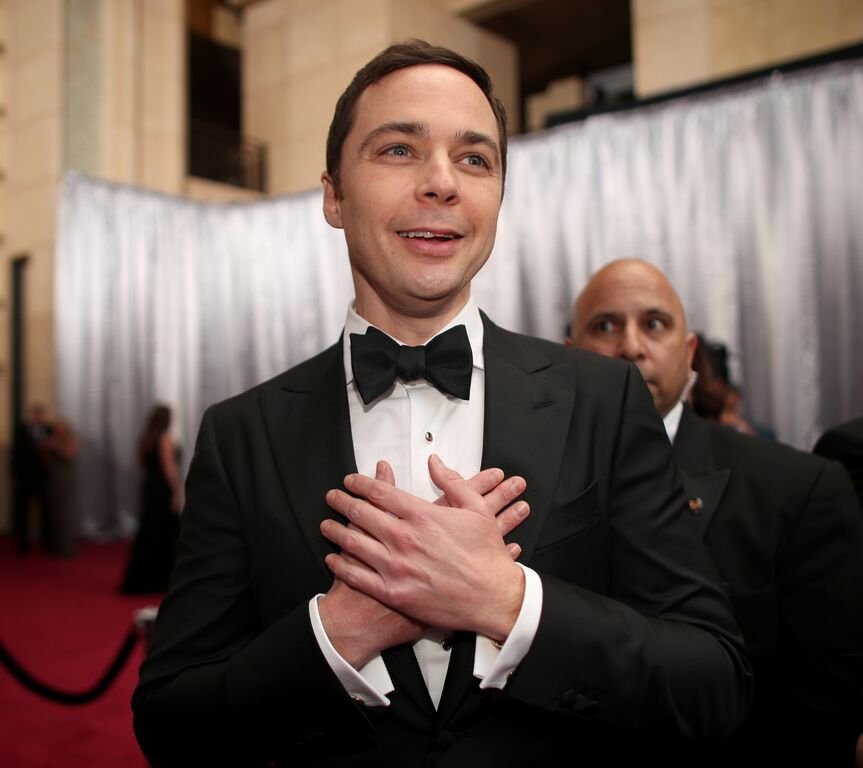 ---
All four main roles will be played by openly gay actors – namely Zachary Quinto, Matt Bomer, Andrew Rannells, and, of course, Jim. Wait, wait, wait... Does it mean that we're going to see Sheldon Cooper and Spock in one film? Is this some kind of epic crossover?